50 Hand Sanitizer Logos to Spread Brand Awareness
Reading Time:
7
minutes


Hygiene is at the forefront of everyone's focus right now. This heightened attention applies to both consumers and entrepreneurs because of the COVID-19 pandemic. Established breweries like Pernod Ricard SA have tweaked their regular operations to start producing hand sanitizer. This pivot is also seen in the fashion industry where Louis Vuitton and Dior are stepping up to manufacture disinfectants. For hand sanitizer brands, it is a time to step up in terms of supplying and branding themselves as reputable providers of sanitation products.
Getting a good branding kit is one foolproof way to do this. After creating a unique name for your hand sanitizer product, you can continue building your hand sanitizer logo. It will allow you to visually communicate your brand identity and become easily recognizable. For sanitizer brands and manufacturers, here are some spotless logo ideas for you to get started:
Start collecting inspiration and sketching down logo ideas for your business. This graphic mark is going to be the face of your brand after all. Having a well-designed insignia is important because it is a key to a brand's success.
Being direct and straightforward about your products is possible with the help of drawings. Illustrations allow you to communicate a message using self-explanatory symbols. In a few seconds, consumers can instantly tell that you are selling sanitation products.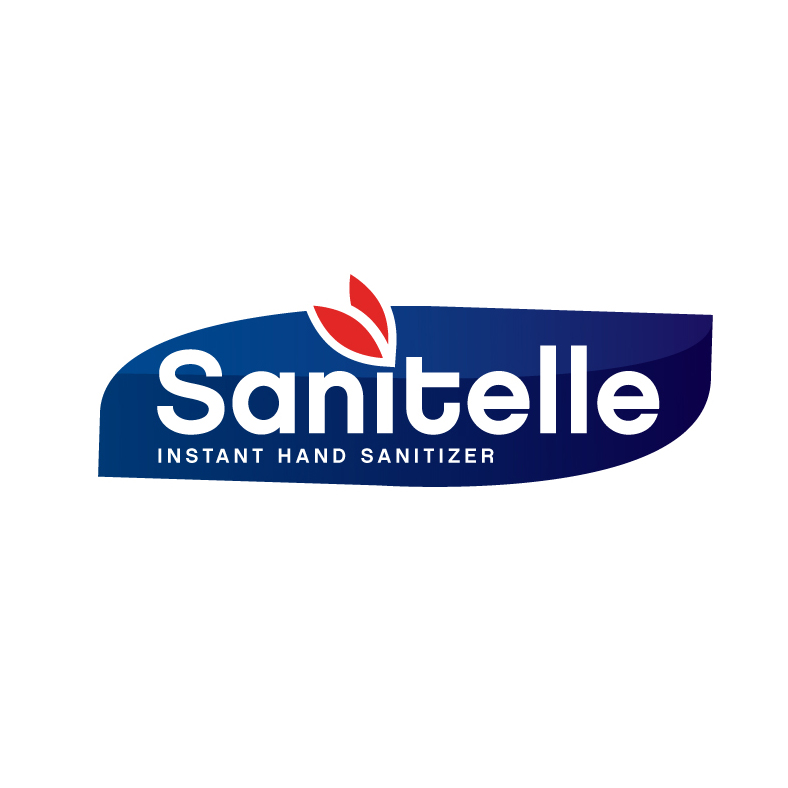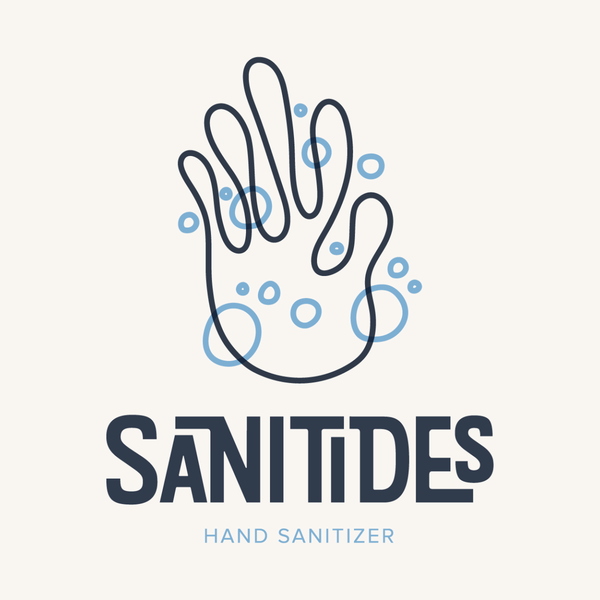 SaniTides Hand Sanitizer by Henry James Design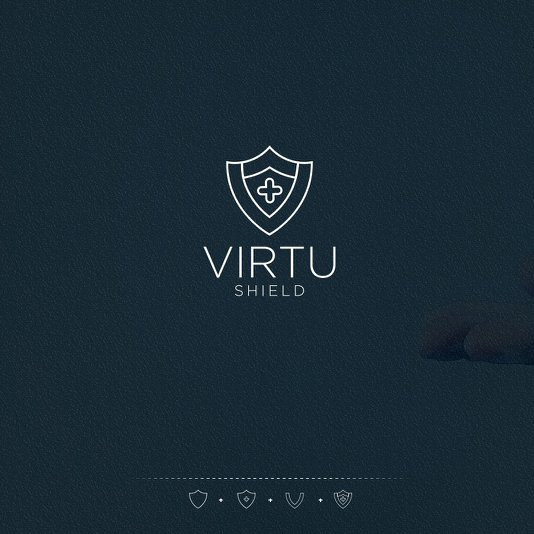 Sanitizer Logo Design by Tanvir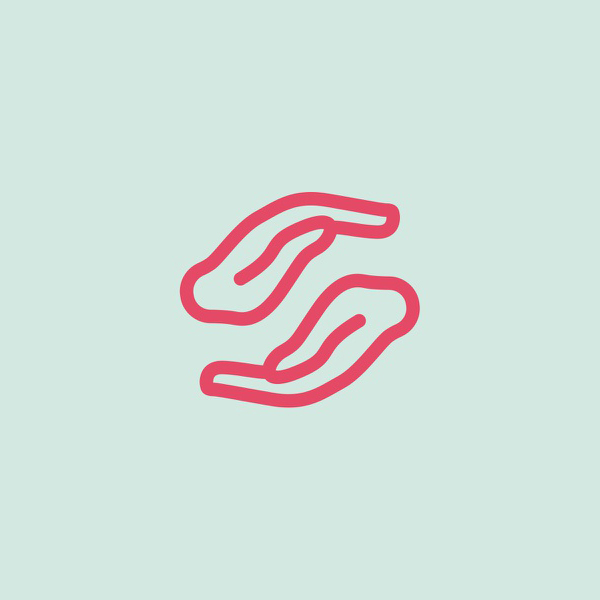 S. Safety. Sanitizer. by Tomek Zelmanski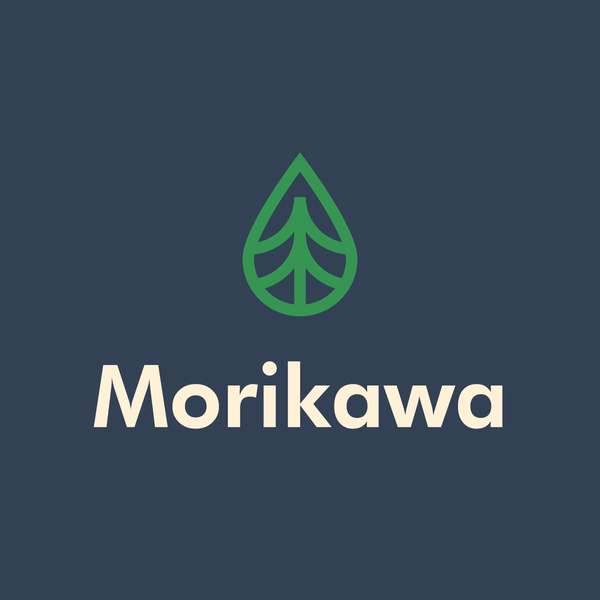 Morikawa Logomark by Filip Panov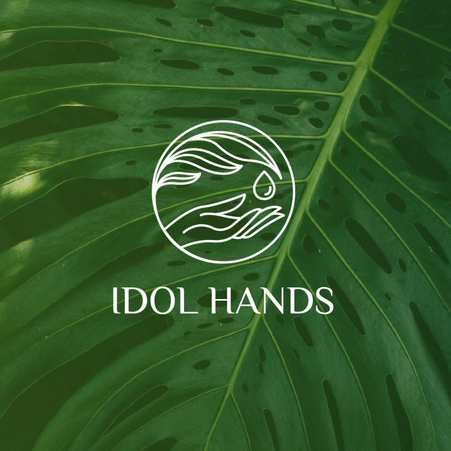 idol hands by Neiska 99designs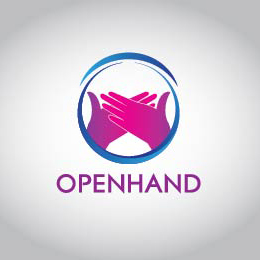 Brands often use water drops and hands to represent cleanliness. Another commonly used symbol in sanitation logos and pharmacy designs is the medical cross. These symbols are already established and associated with sanitation. This way, consumers will readily know what you are offering them. It adds a decorative touch to your logo too.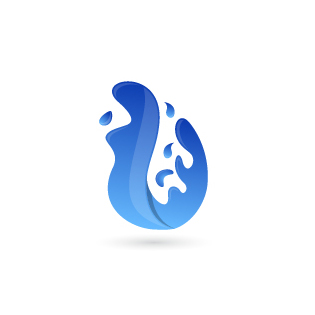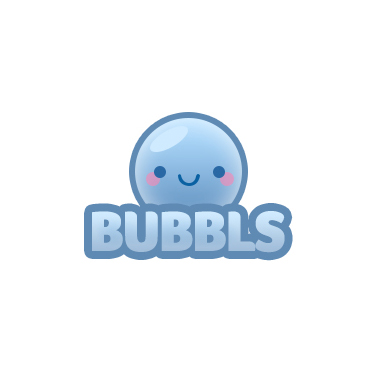 bubbls by UniqueGraphics119694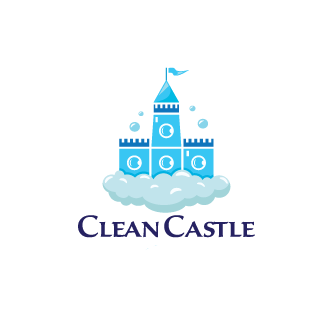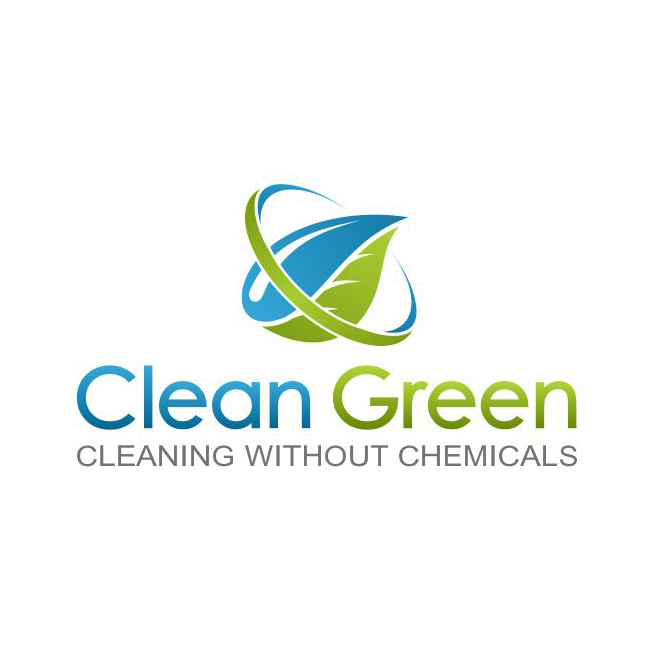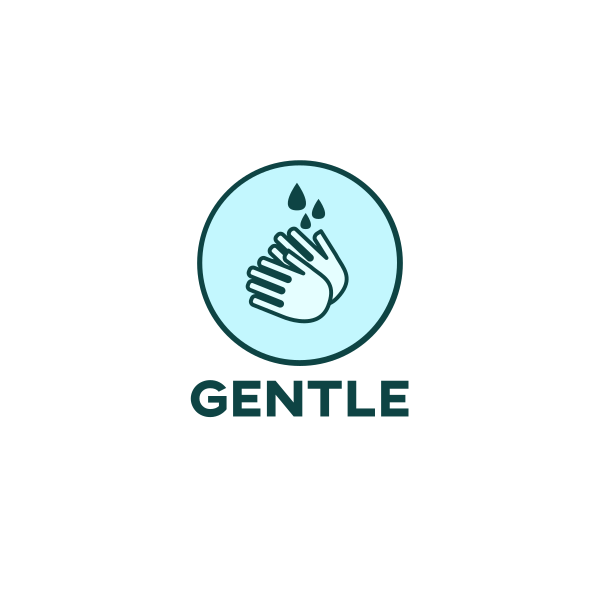 Clean Wash Hands by BrandCrowd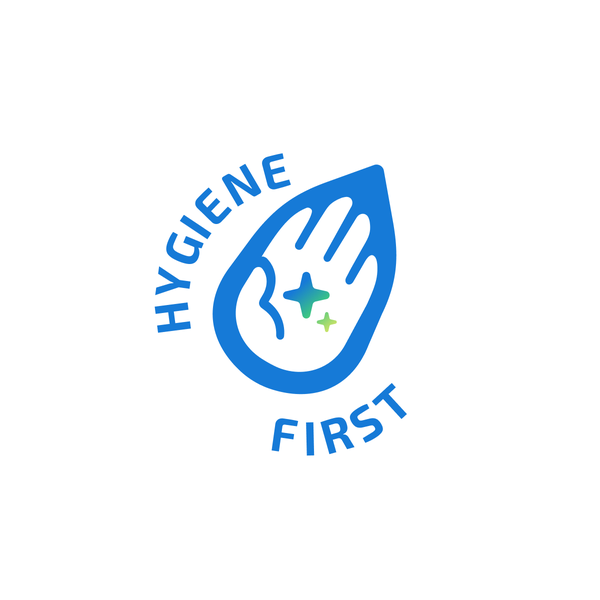 Hygiene First Logo by Adam T. Rodriguez
Dettol, one of the well-known sanitizer brands out there, has an illustration logo with a sword illustration. It symbolizes the fight against germs and other bacteria. Witty, right? You can get creative and depict face masks, anti-symbols with the virus, and more to create a memorable design. Doing this makes you more unique and distinct compared to other brands.
Text brand marks come in the form of letter marks and wordmarks. Lettermark symbols are letter designs that use only the initials of a brand name, while wordmarks are designs that contain the entire brand name.
Figure out which type of text symbol you want before you start your design process. Afterward, you can check these designs out for typography inspiration.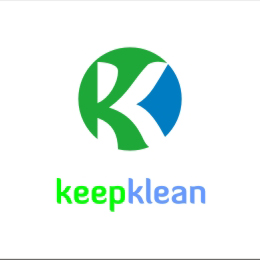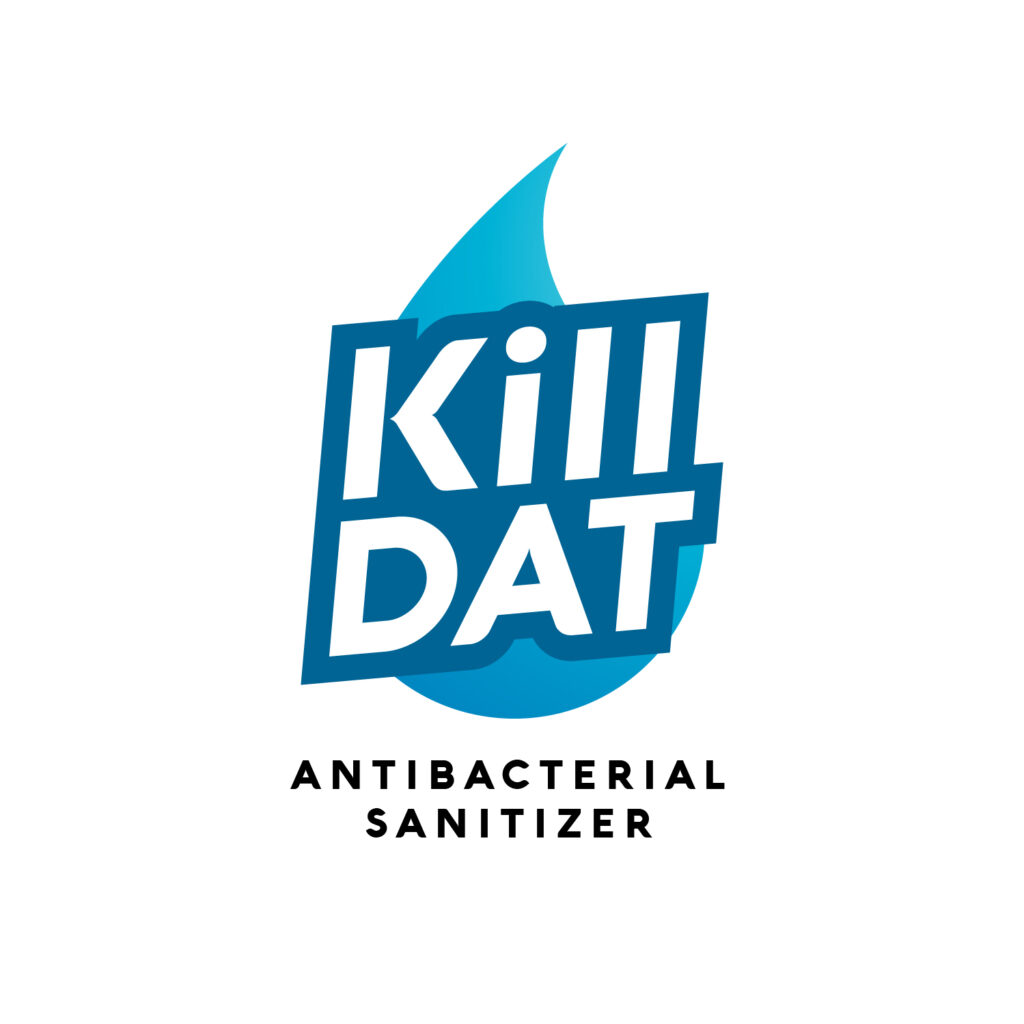 Kill Dat Hand Sanitizer by Andre Swaby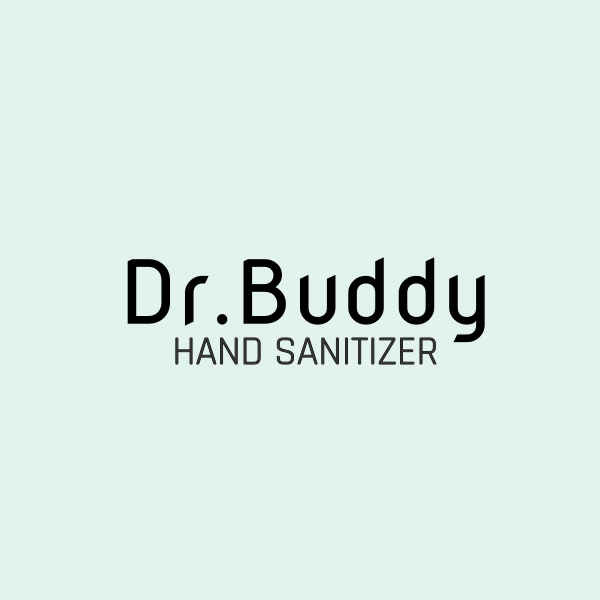 Casual & Clean Text by BrandCrowd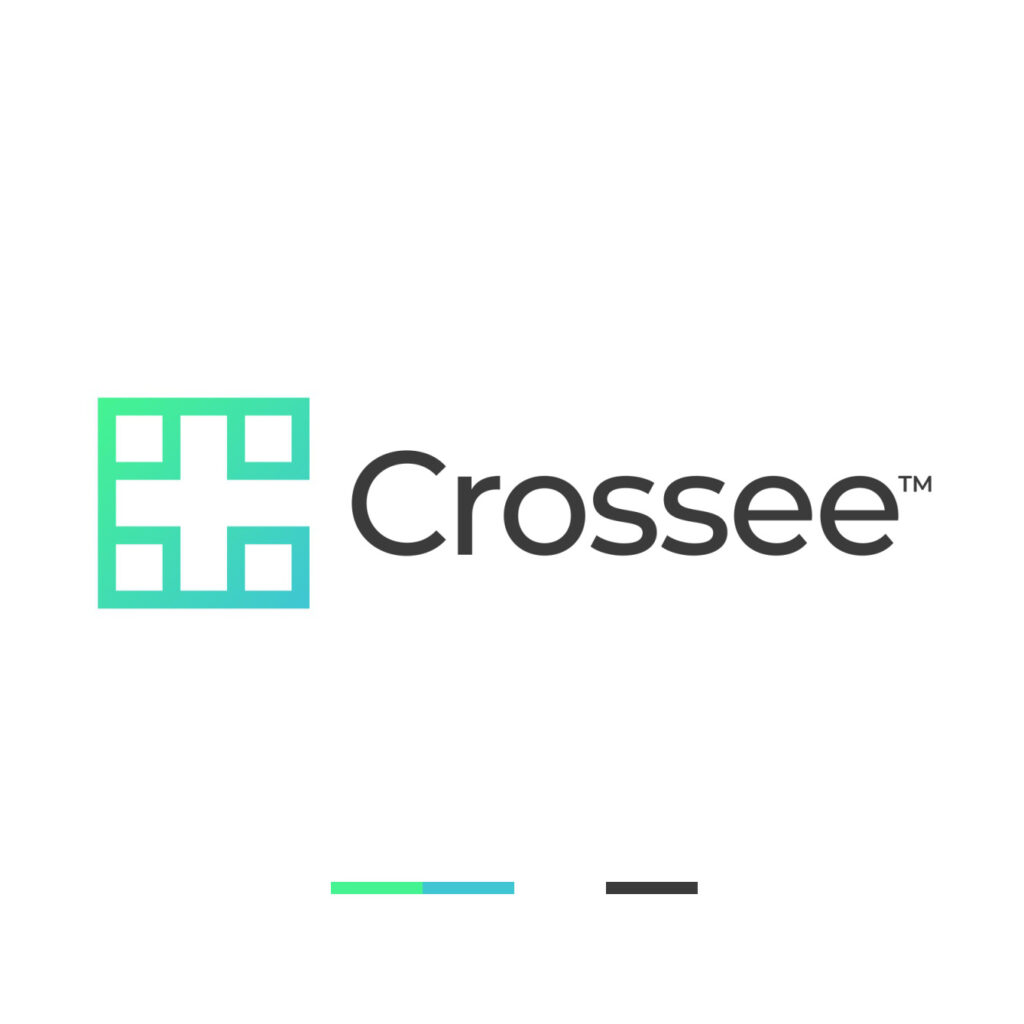 Cross C Letter Logo by Gennady Savinov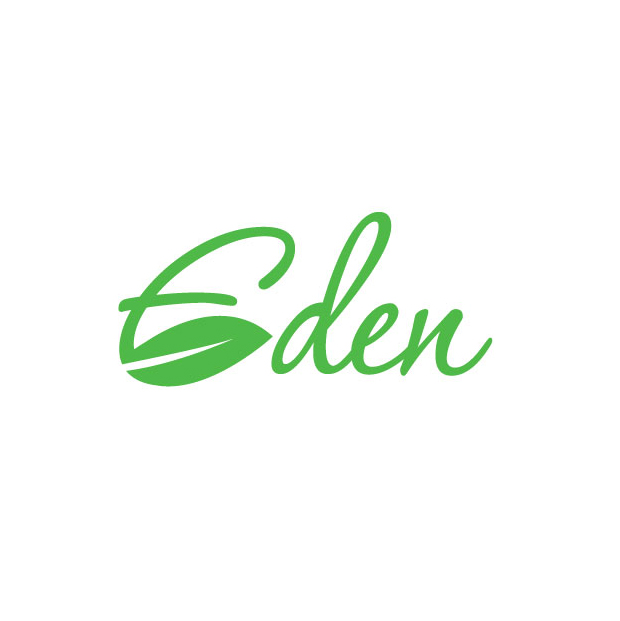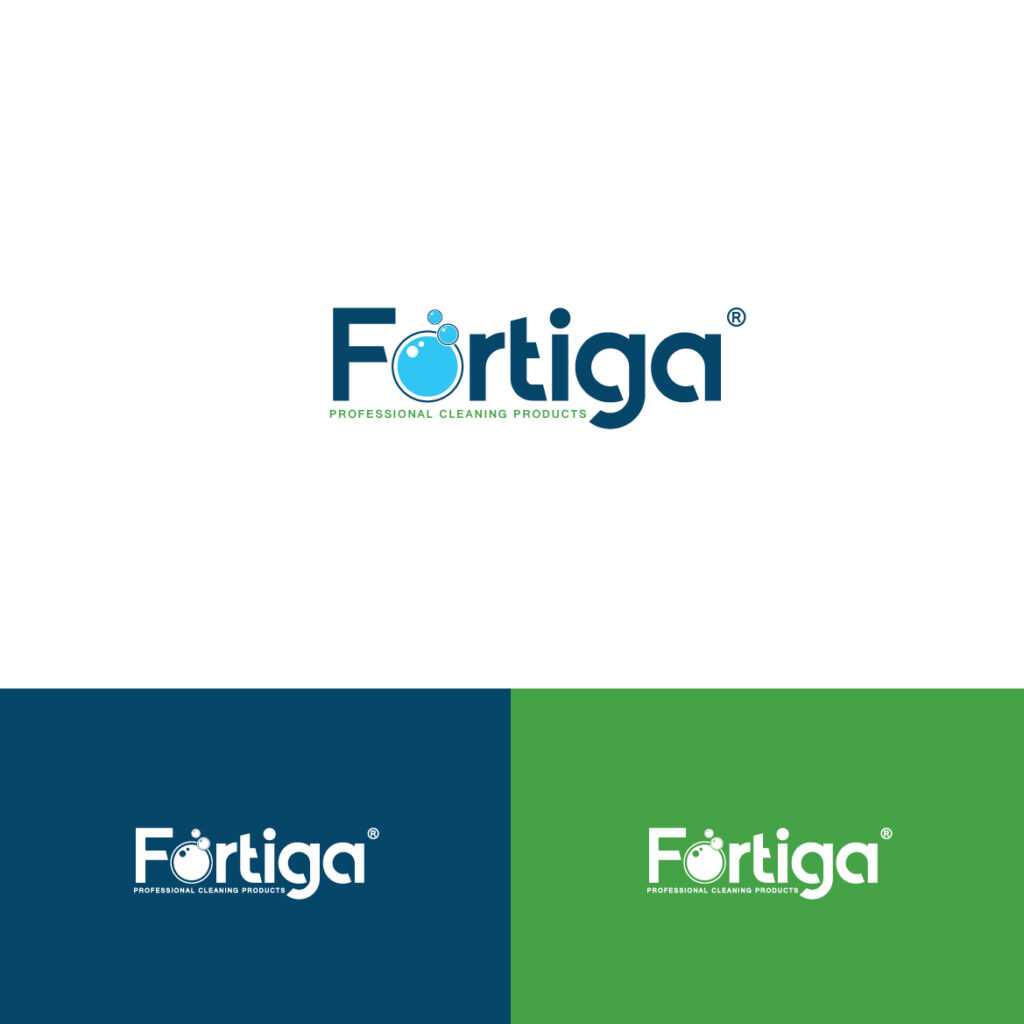 Fortiga Professional Cleaning Products by Agniv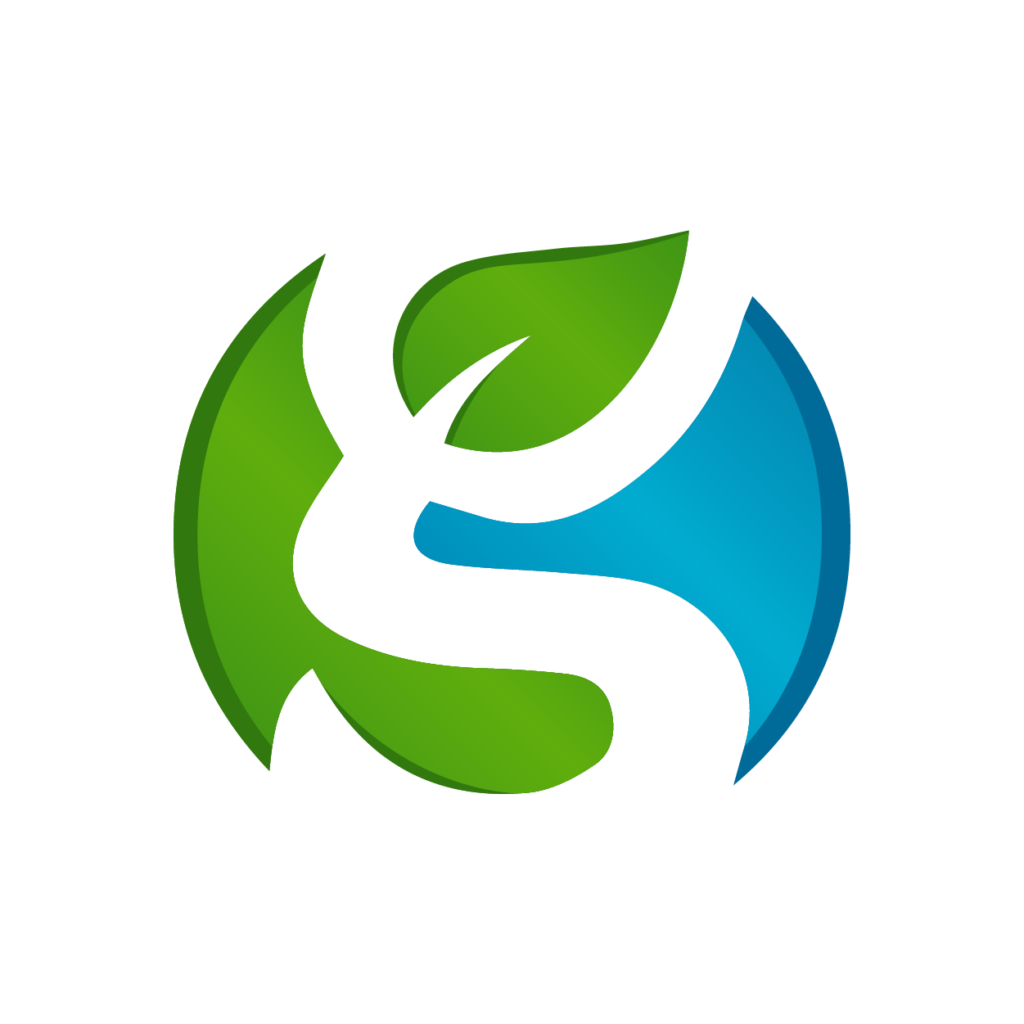 Go Green Logo by MZAKARIAKGS131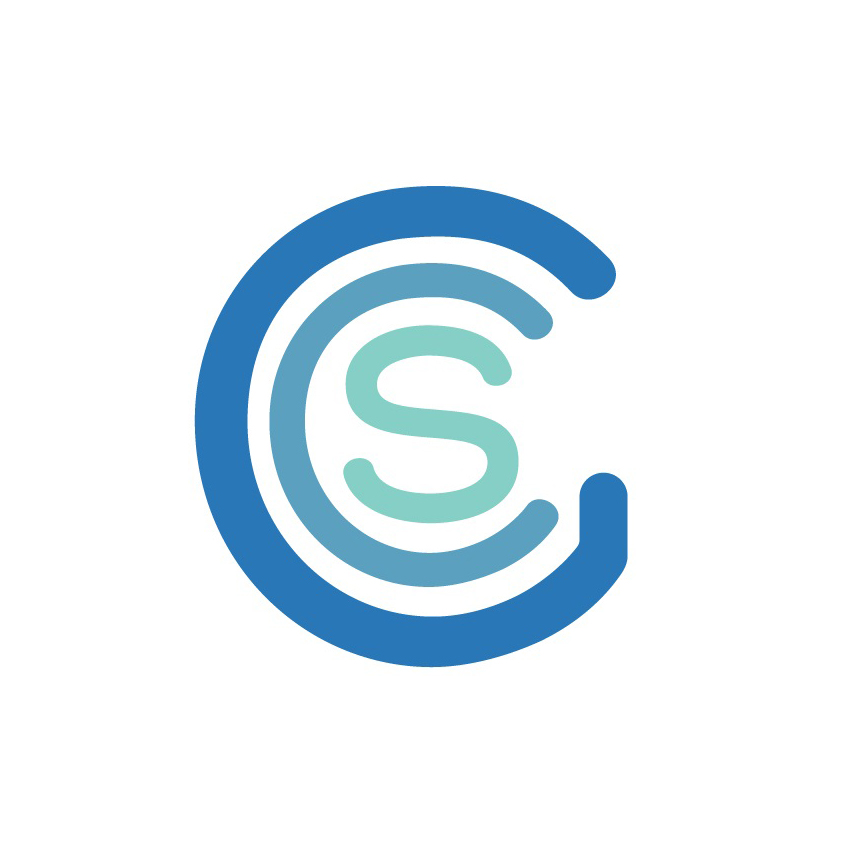 Guaranteed Cleaning Supply by eleven
Text logos can take the form of serif or sans serif fonts. These two types carry different traits that you can use to your advantage. Consumers perceive serif fonts as professional and traditional. On the other hand, sans serif fonts are more modern and playful. Clark's Botanicals is a popular sanitizer brand with typography design featuring a combination of serif and sans serif fonts. This gave its logo a stylish and striking contrast.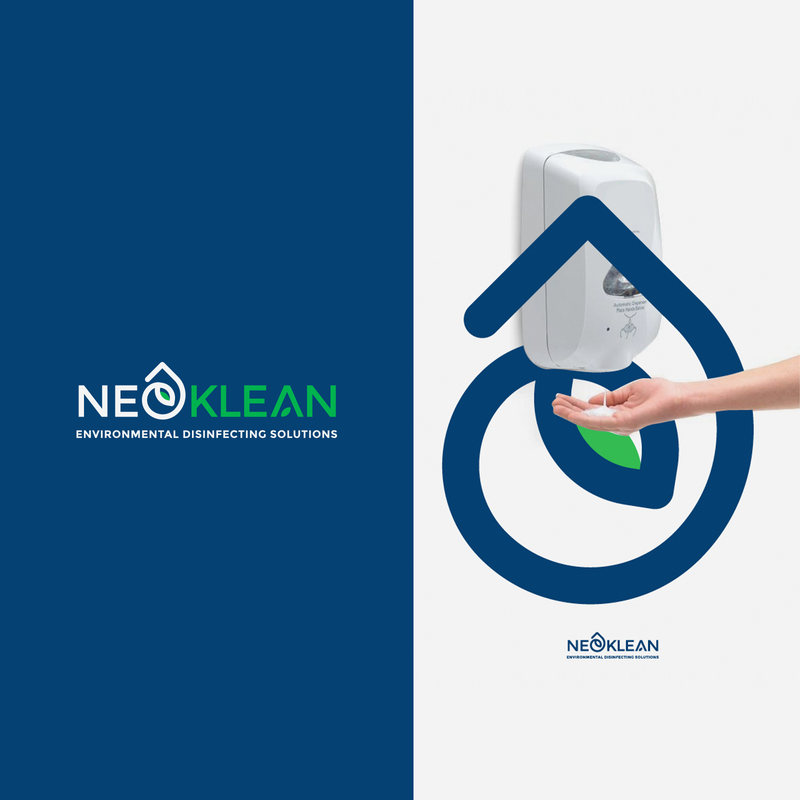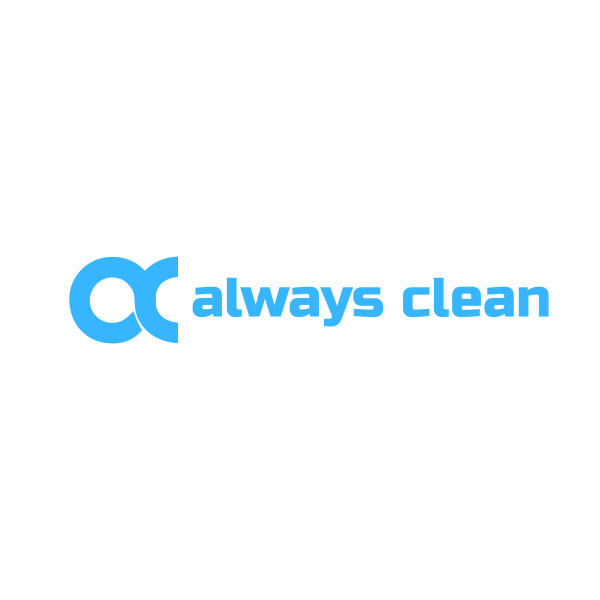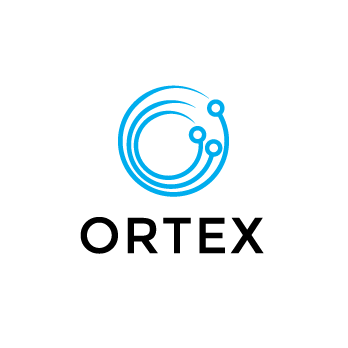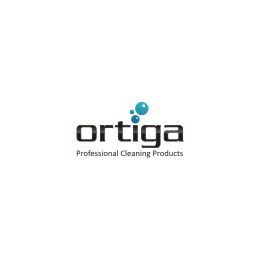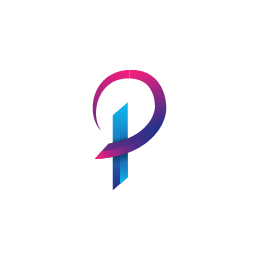 pretition (letter p) by brandshop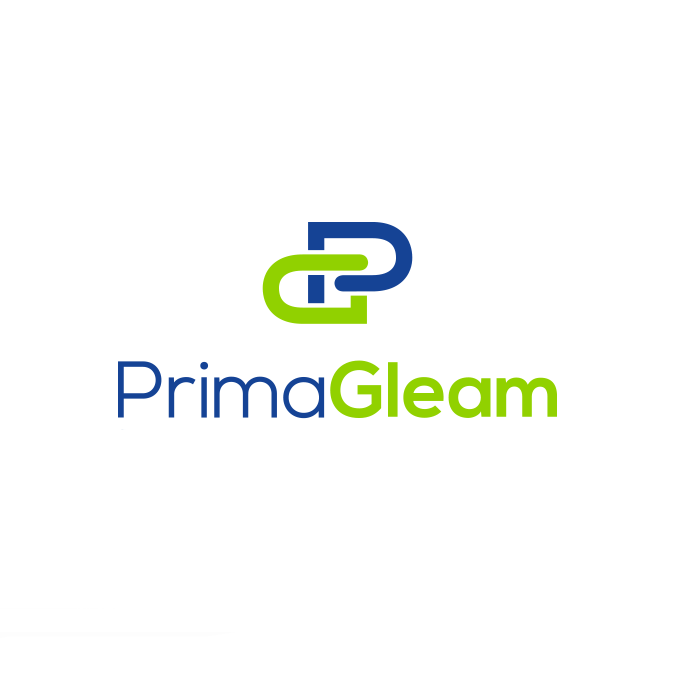 Prima Gleam cleaning products by NIXXON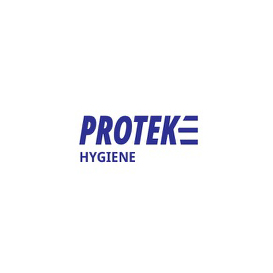 "Protek" Hand Sanitizer Mockup by Chirag Veerwani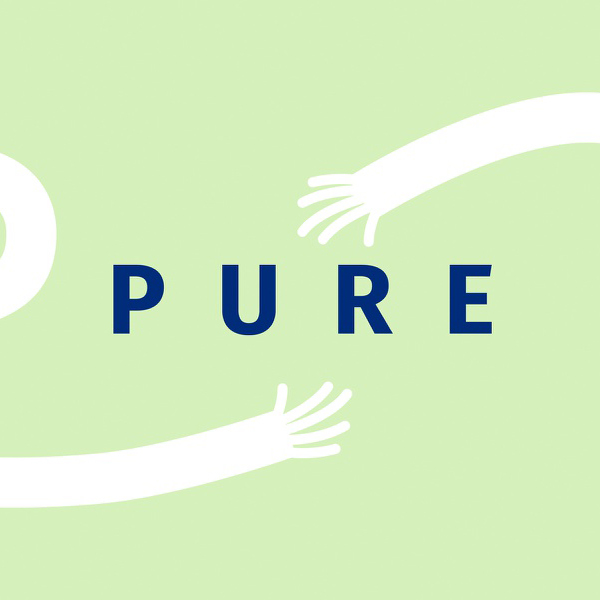 "Pure" sanitizer logo by Dmitriy
For hand sanitizer fonts, you want ones that look great on product labels. You can try fonts like Poiret One, Verdana, Garamond, Norwester, and the like. These fonts exude a lot of personalities, all while being easy to read.
Logos can carry a deeper meaning by using them wisely, but they are also an easy way to create a memorable design. You have probably seen figures like circles, squares, and triangles, among others used as brand marks. Purell is one of the top brands in the sanitizer market. Its brand logo is a blue flag shape design. The figure acts as a frame and makes the emblem stand out even when put on product labels.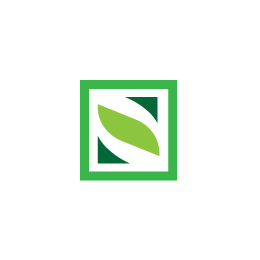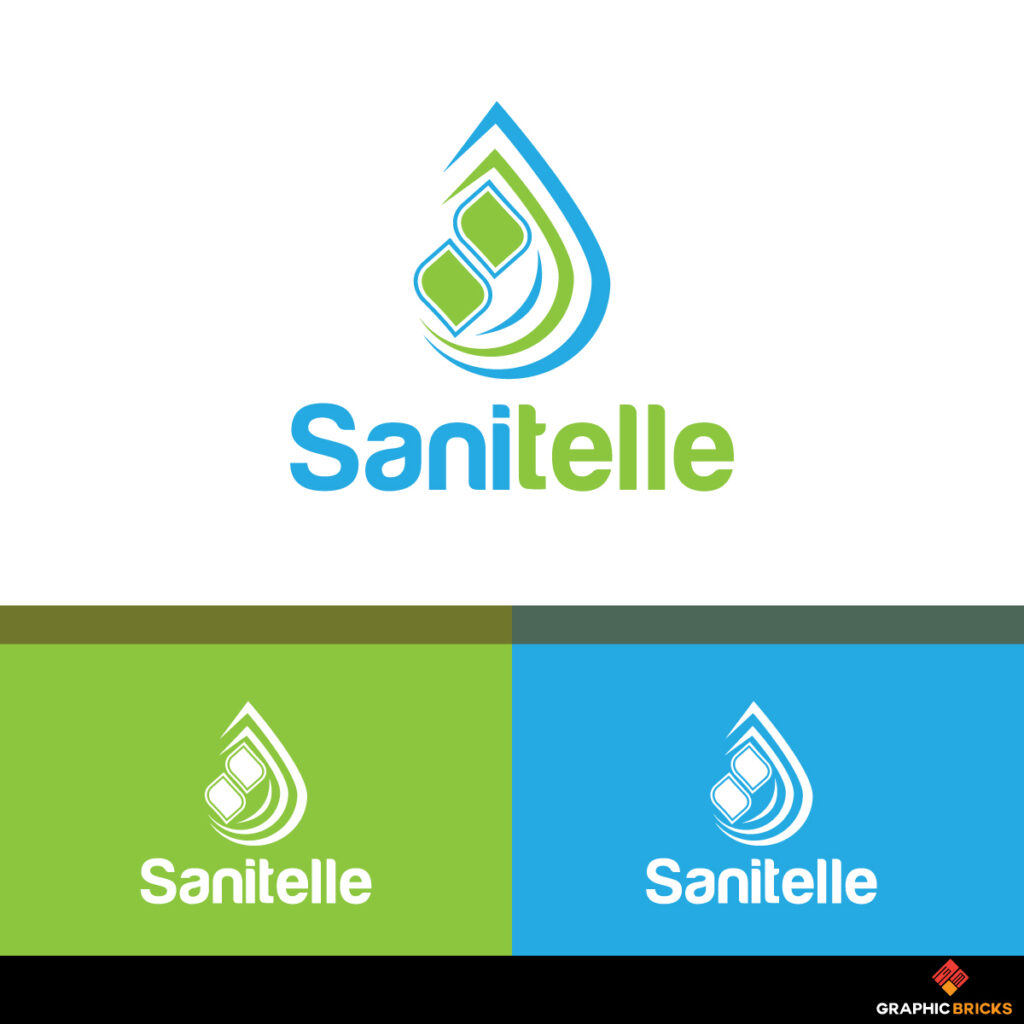 Sanitelle by Mystrix by Logo no 1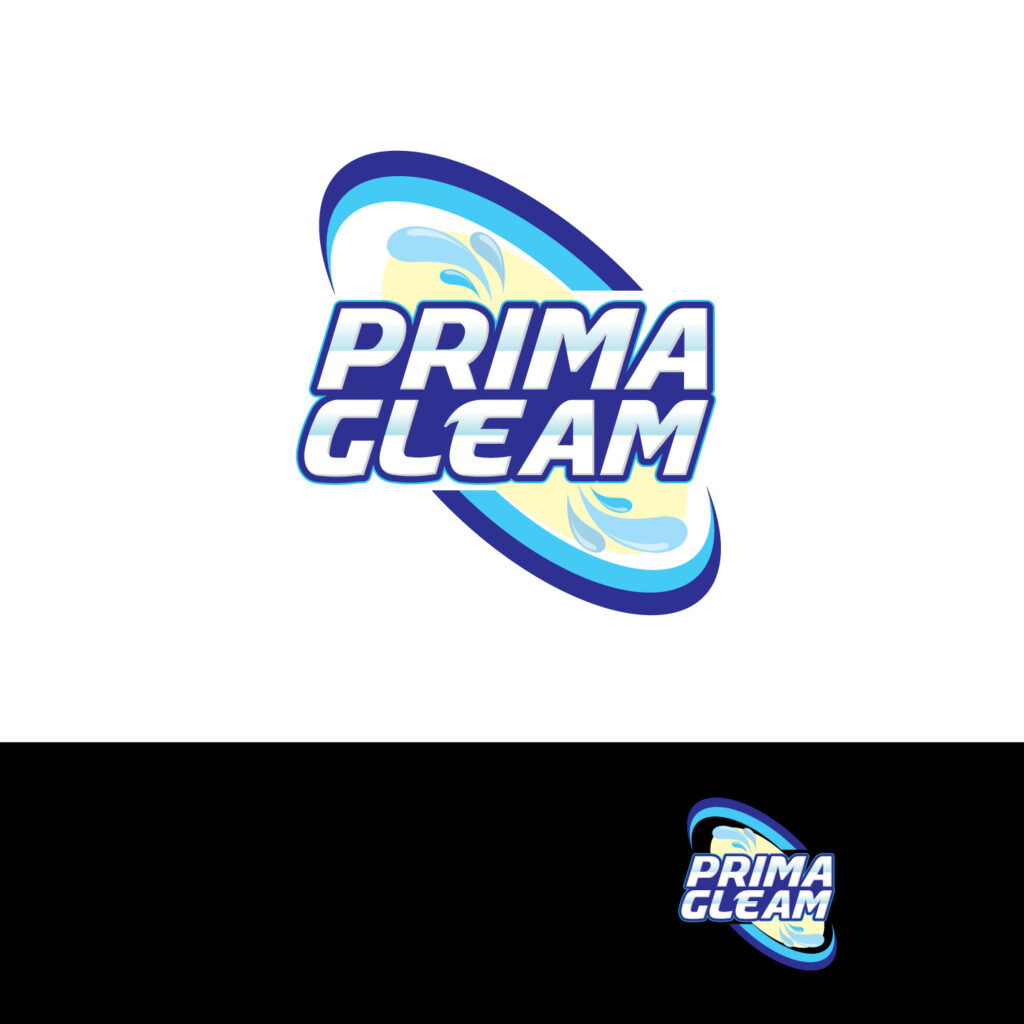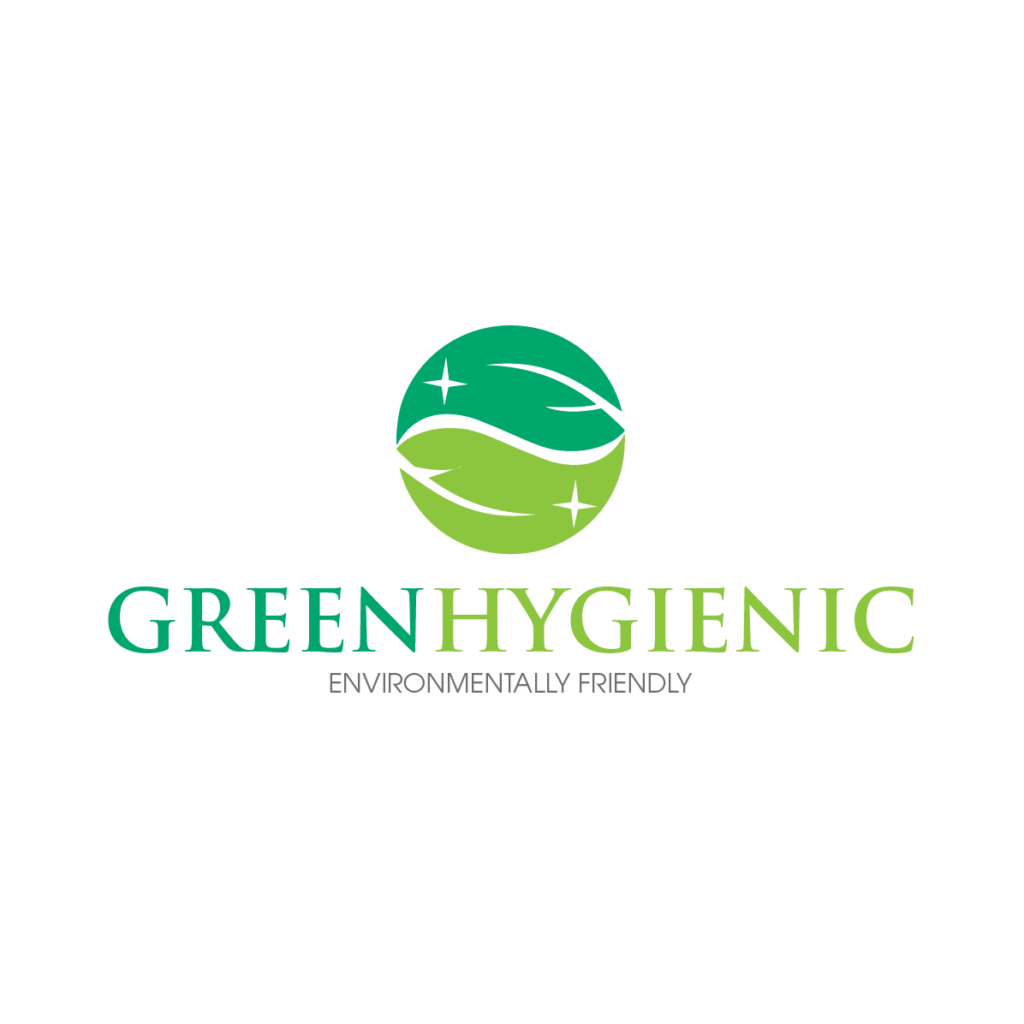 GREEN HYGIENIC by design supplier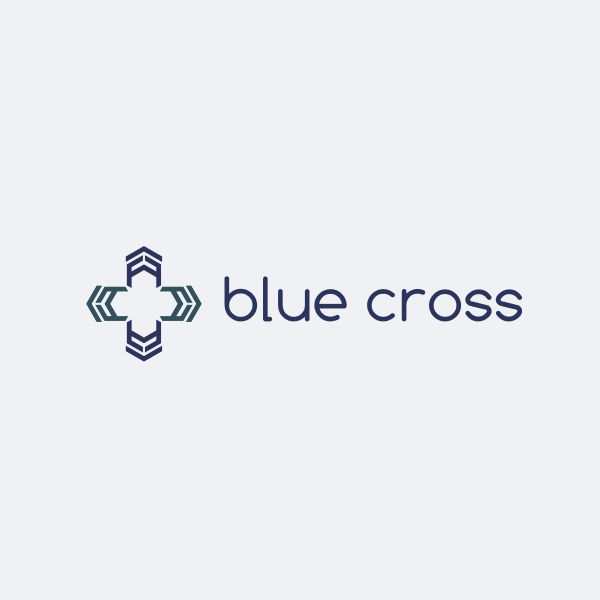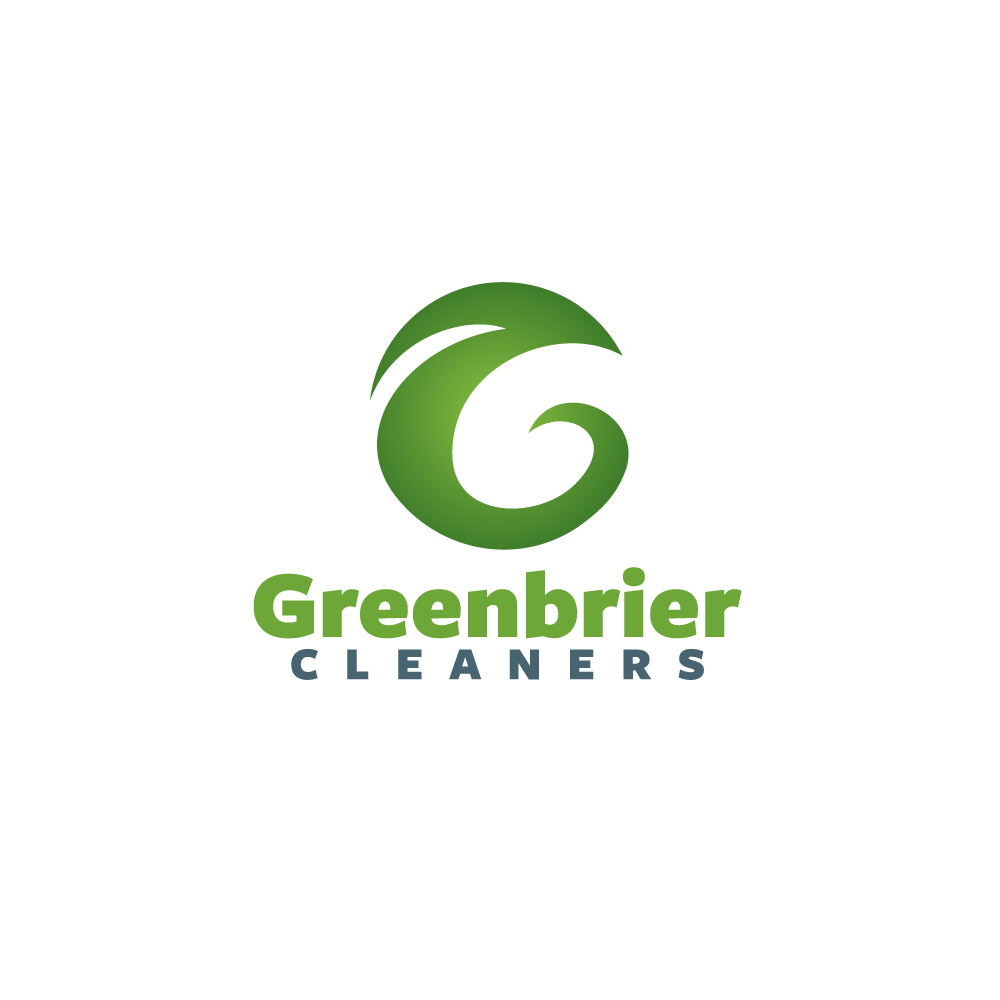 Greenbrier Cleaners by meygekon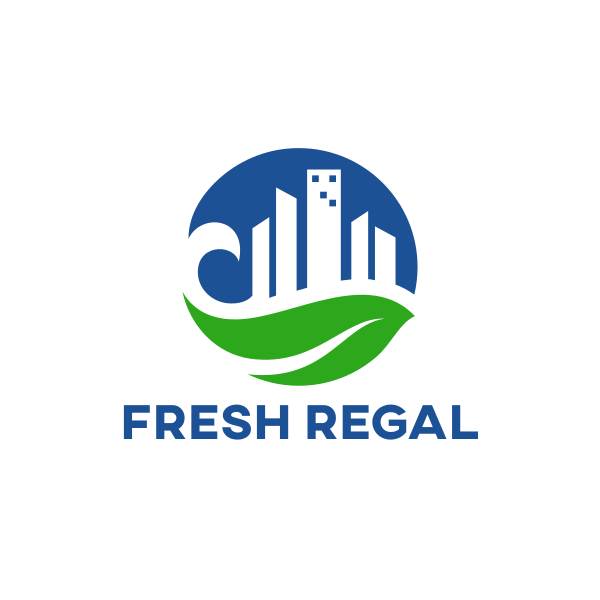 Green City Building Leaf by town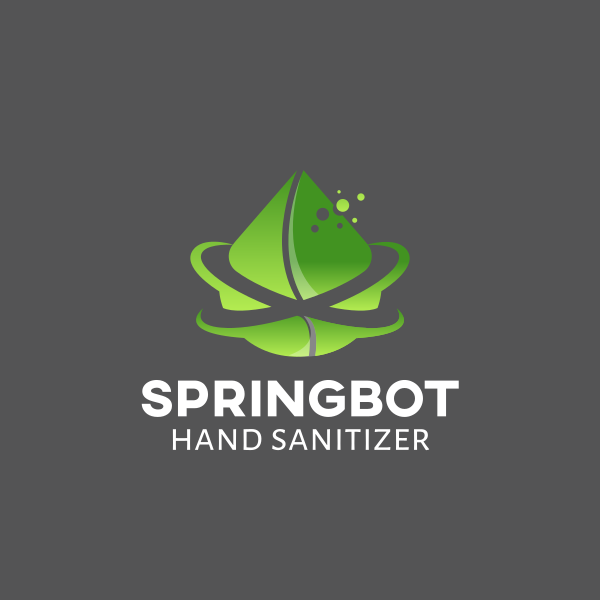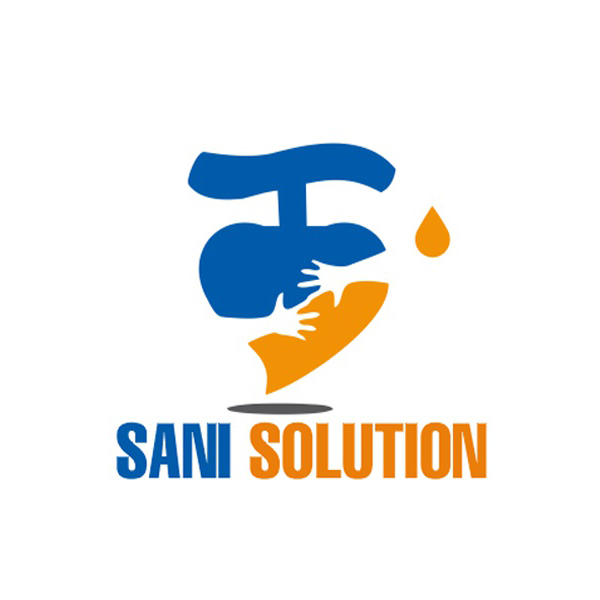 Hand Sanitizer Logo by mochammad jamaluddin al fadli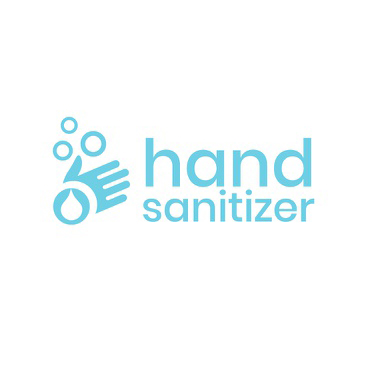 hand sanitizer packaging label and logo design by Moshiur Rahman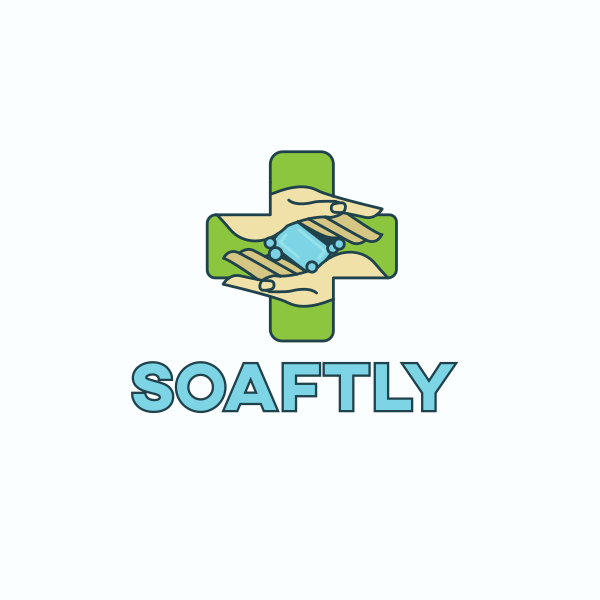 Hand Wash Soap Health Cross by JimjemR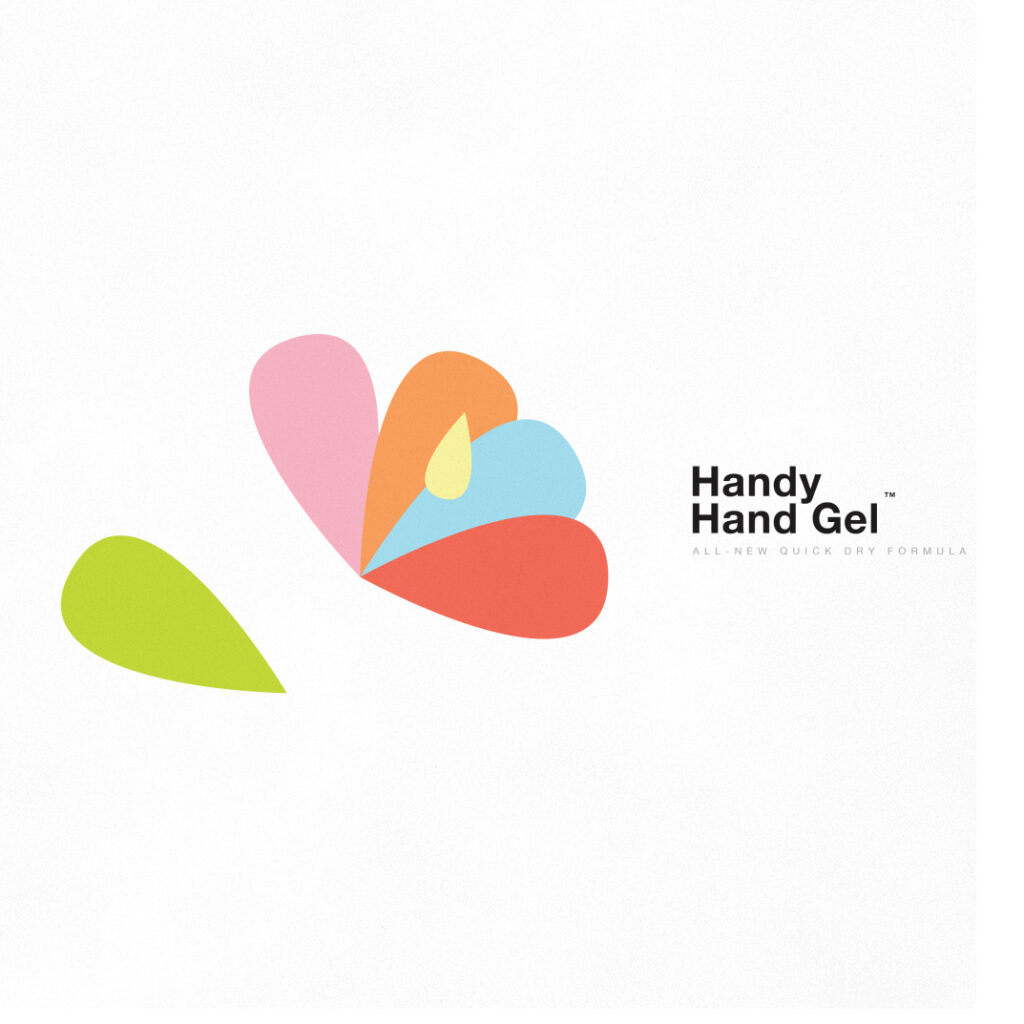 Handy Hand Gel | Logo Design by Karl Bembridge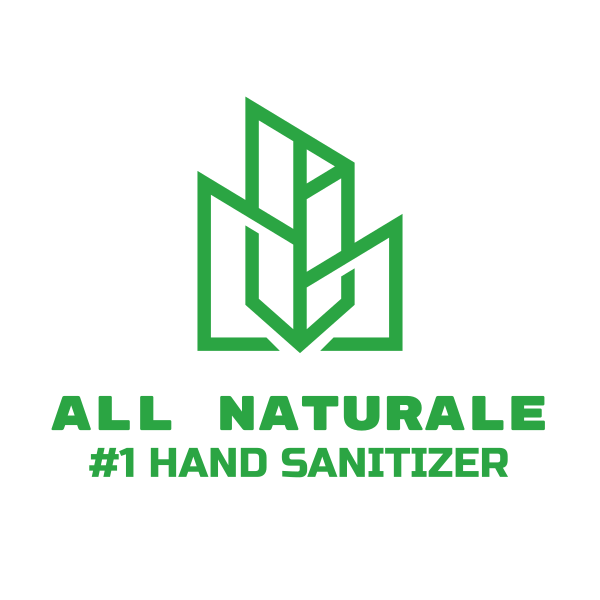 Green Sharp Geomtry Logo by town
Without adding complexity, figures can create an eye-catching design for your logo. You can use different art styles to make the design more interesting. Take this Green Sharp Geomtry by town. It has an edgy look because of the geometric leaf shape.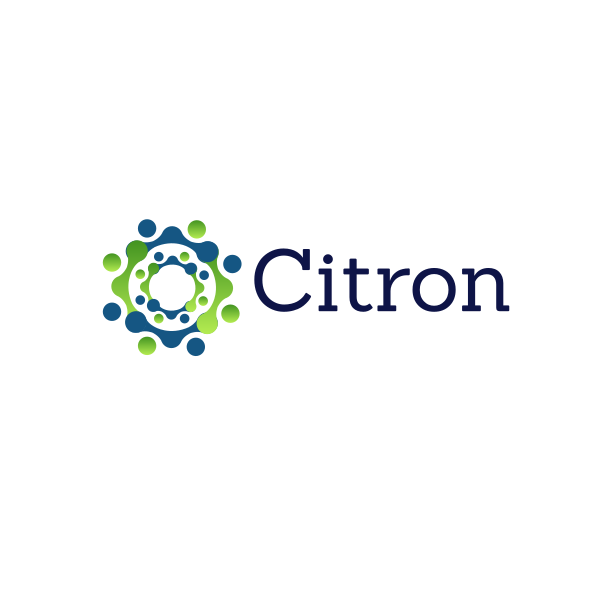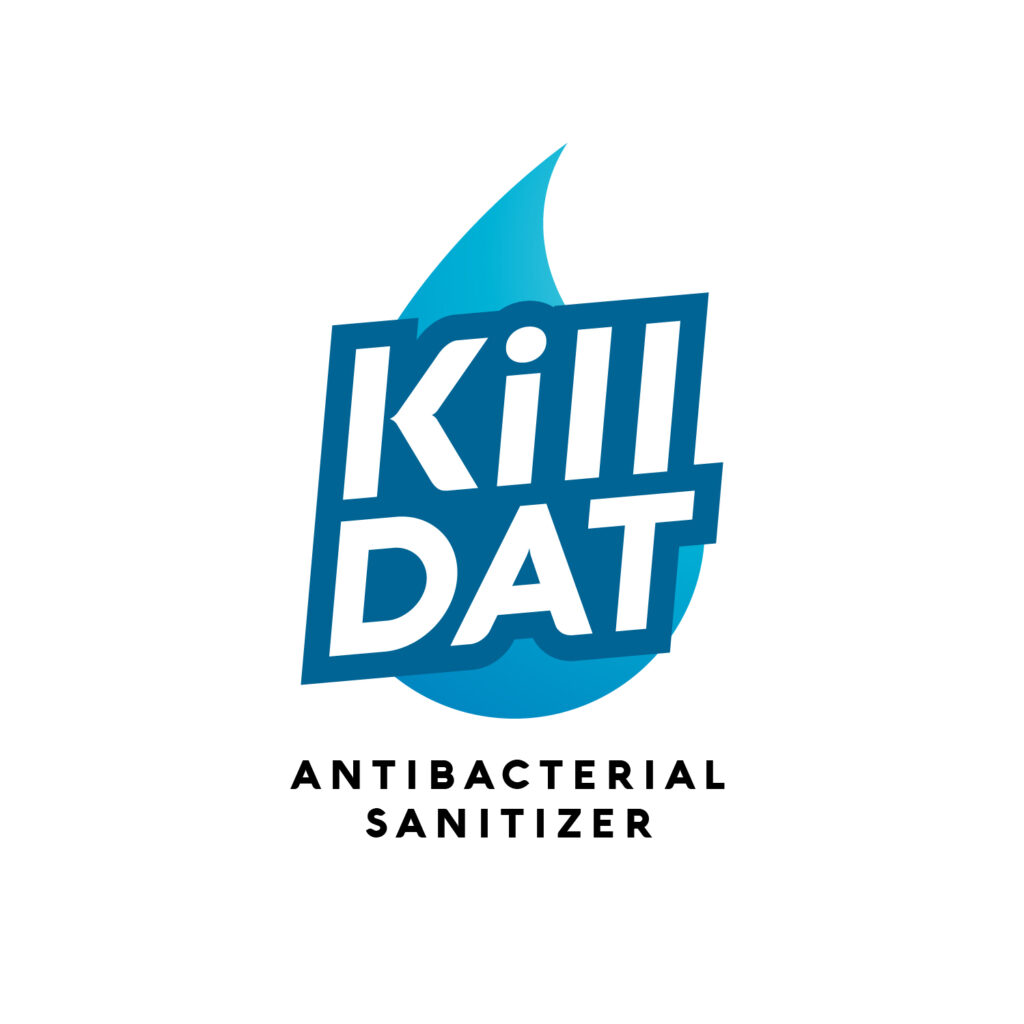 Kill Dat Hand Sanitizer by Andre Swaby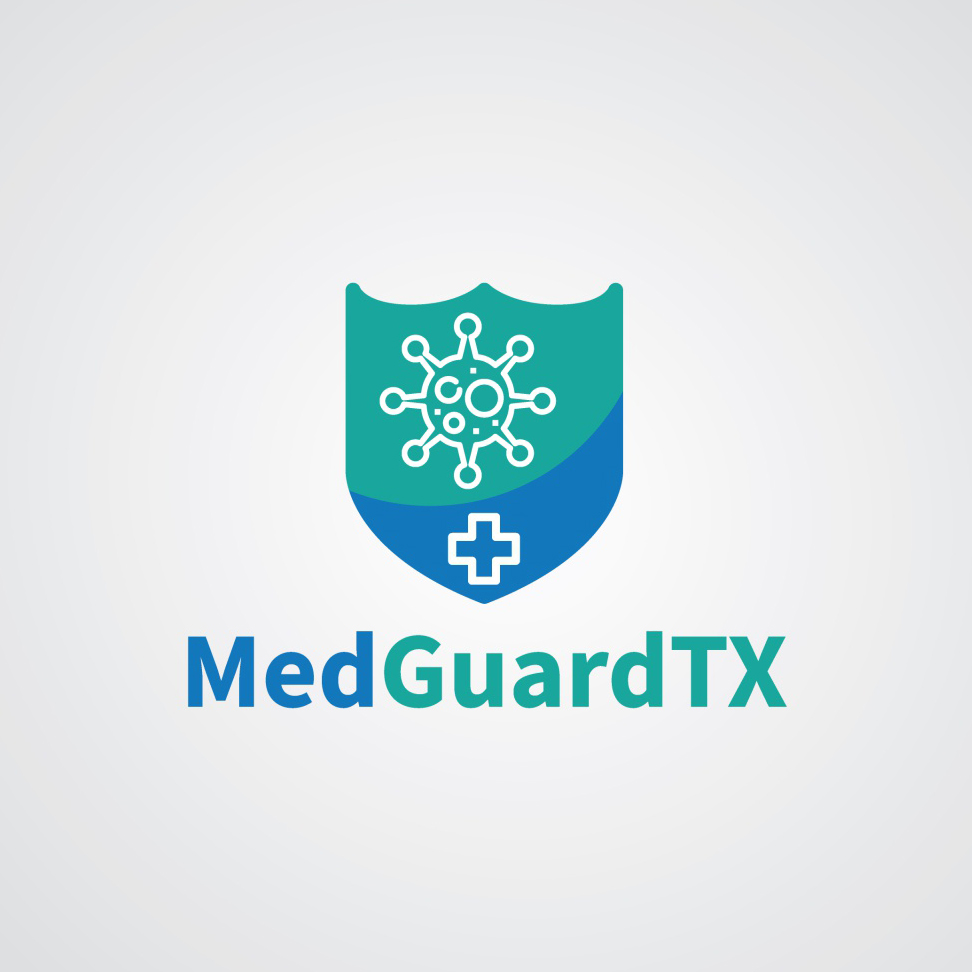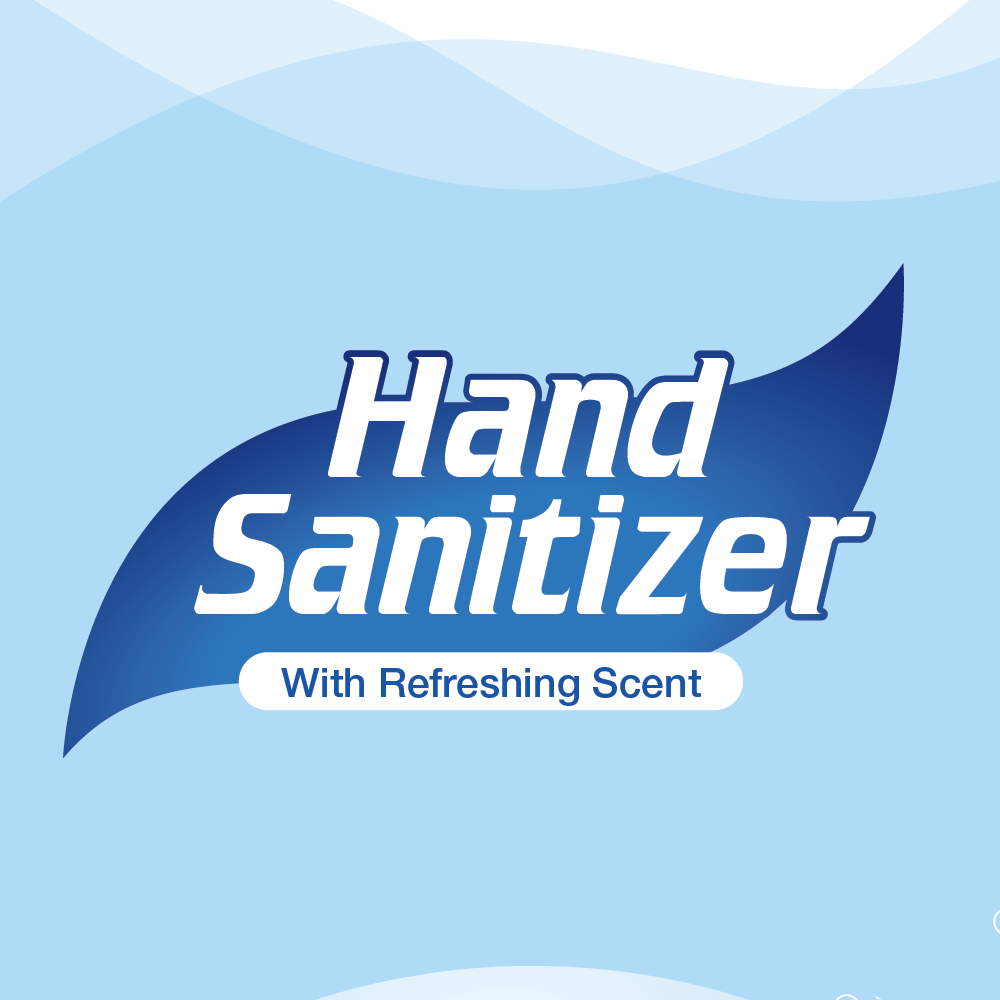 Meditrix Hand Sanitizer by Akshar Shailesh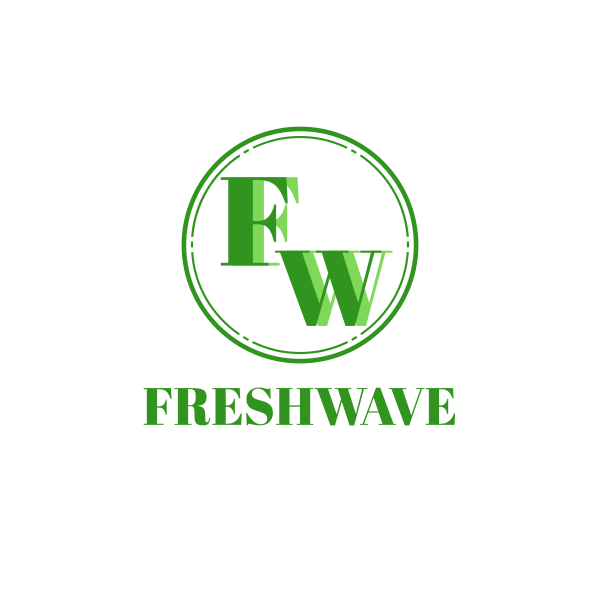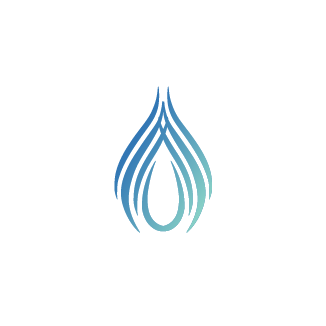 Guaranteed Cleaning Supply by pikworx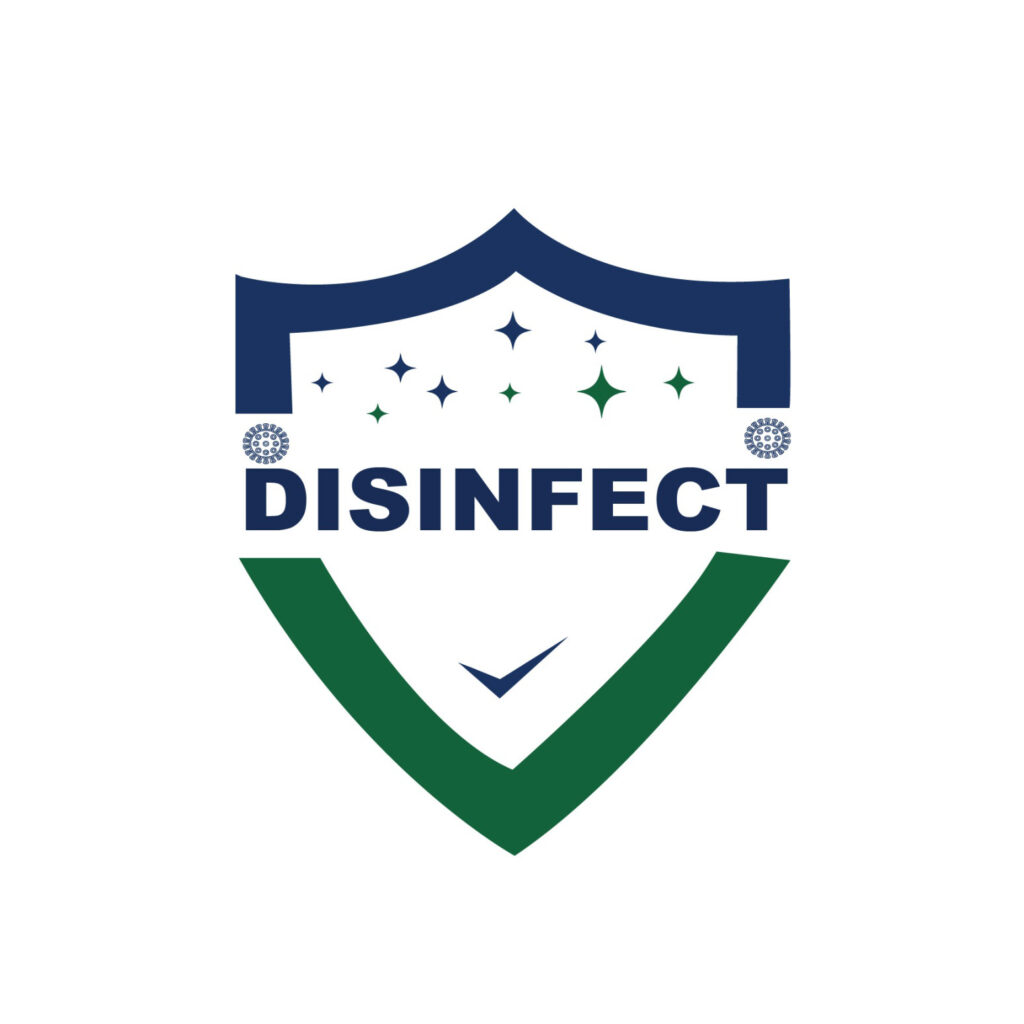 Disinfect logo by Shairful Islam
Thinking about what color to use in your design? Try using the color white in your logo. It communicates purity and cleanliness. You can also experiment with colors green and blue. You will see these colors used a lot on health and safety products throughout history up to the present day.
Conclusion
The hand sanitizer market is expected to hit $13.7 billion by 2027. Globally, it is projected to grow at a 22.6% compound annual growth rate, according to a 2020 study done by Grand View Research. Get a hold of the opportunities in this market by sourcing a quality logo that will resonate with your audience. A logo adds to the credibility of any brand, especially for sanitation products.
The design also influences the purchasing decisions of the consumers. It helps attract and inform your buyers. You have seen different kinds of logo designs featuring typography, hand sanitizing, and shapes. Now, you are all set to generate your disinfectant logo.
Carry out your design ideas by heading over to BrandCrowd's hand sanitizer logo maker. You can simply select a design, customize, and download your ready-made logo in a few quick moments.
Here are more articles to inspire you: