47 Tasteful Wine & Vineyard Logos
Reading Time:
7
minutes


Let's celebrate the International Champagne Day! Are you passionate about wine and want to start a business in the wine industry? The demand for wine is increasing. No gathering and event is complete without wine and champagne! Looking for the perfect idea for an eye-catching and memorable logo design for your business? Make your mark in a crowded market with a logo design that convey the right emotions! Whether you're a Sommelier, a Wine Consultant, a Celler Manager, a Distributor of Wine and Wine Gift Baskets, opening a Wine Bar or a Wine Shop, own a Vineyard or a Winery, start a Wine Social Club, running an Online Wine Store, a Wine Magazine or organising Wine Tours, we get you inspired with wine logos to help you start your branding and stand out from the competition!
Take a look at the colors, graphics and typographies of the following 47 examples of wine logos from BrandCrowd, DesignCrowd and the best wines in the world in all styles – vintage, modern, humorous or elegant – and get inspired to create a tasteful branding!
---
Need a logo?
Looking for a wine logo design you'll love? Simply enter your business name and customise any of the thousands of logos generated for you – It's free to try! Get your own wine logo
---
Wine Logos Design Ideas With Great Typography
You want to transmit culture and history via your logo, or rather a modern vibe? Get inspired by the following vintage and traditional wine logo designs with serif fonts to show off prestige and elegance. If you'd rather want a contemporary logo, find inspiration in the ones using sans serifs, minimalist with big, bold typographies and playful typographies. Gold and black is a great combination to transmit warmth and optimism.
Masculine and Upmarket Winery Logo Design by vadim reko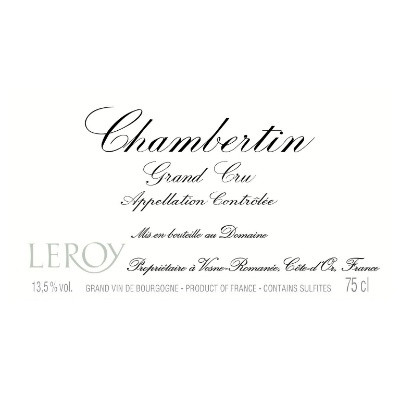 One of the World's Best Wines: Luxurious Wine Logo Design of Domaine Leroy Chambertin Grand Cru
Playful and Modern Logo Design by GLDesigns for a Boutique Winery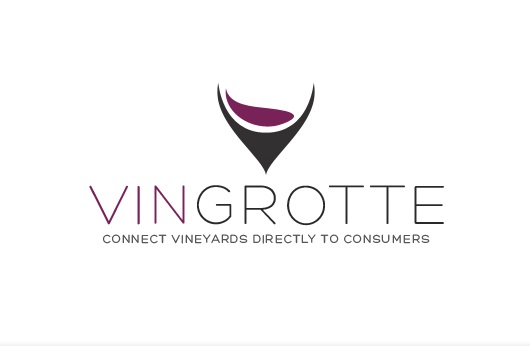 Modern Logo Design by logo_s for a Vineyard-Consumer App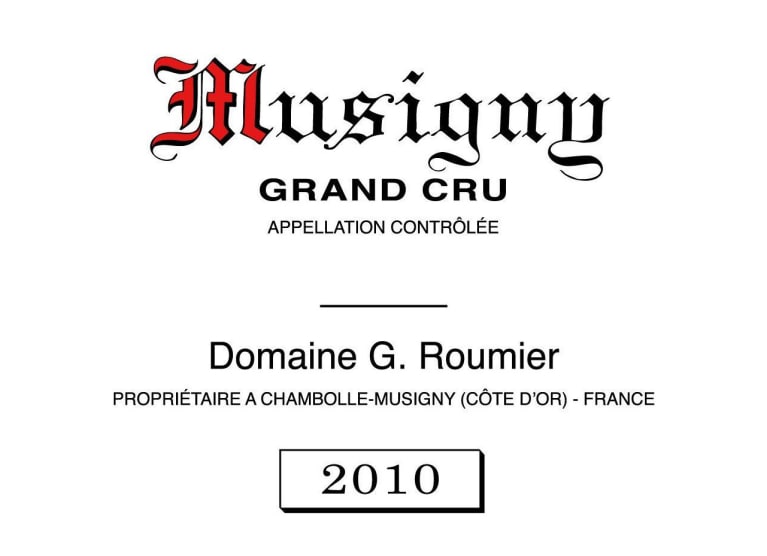 One of the World's Best Wines: Logo Design For Domaine Georges & Christophe Roumier Musigny Grand Cru
Logo Design by Nigel B for Lisbon Wine Tours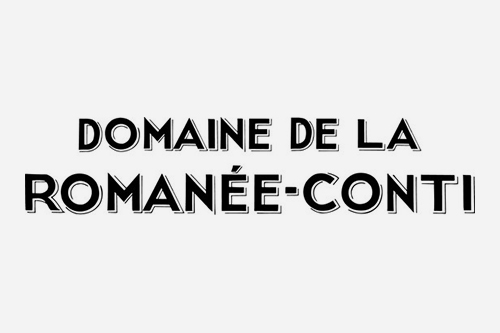 Logo Design of one of the World's Best Wine: Domaine de la Romanée-Conti Romanée-Conti Grand Cru
Modern Wine Logo Design by
Mimi & Max for a Wine Club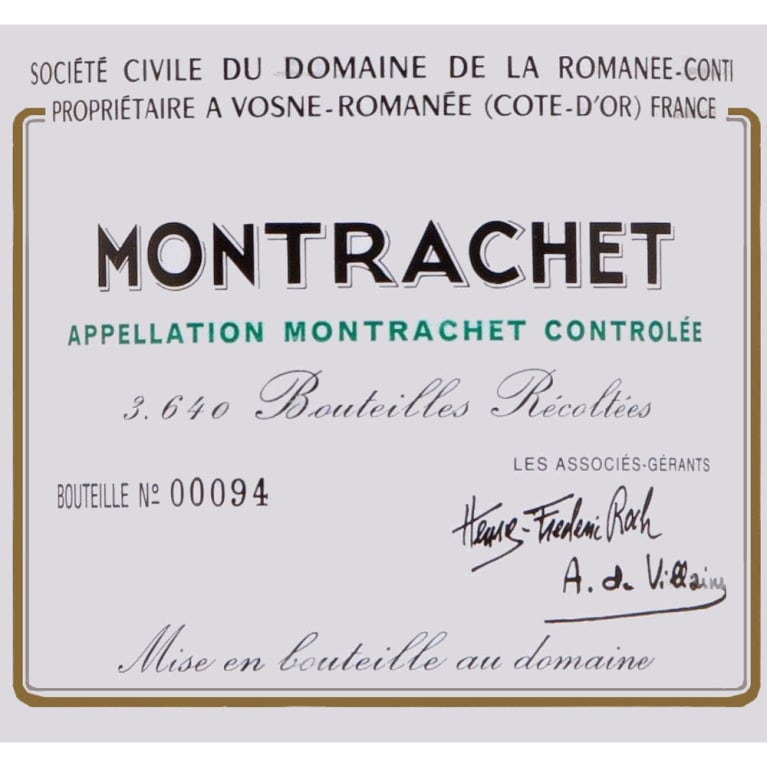 One of the World's Best Wines: Logo Design for Domaine de la Romanée-Conti Montrachet Grand Cru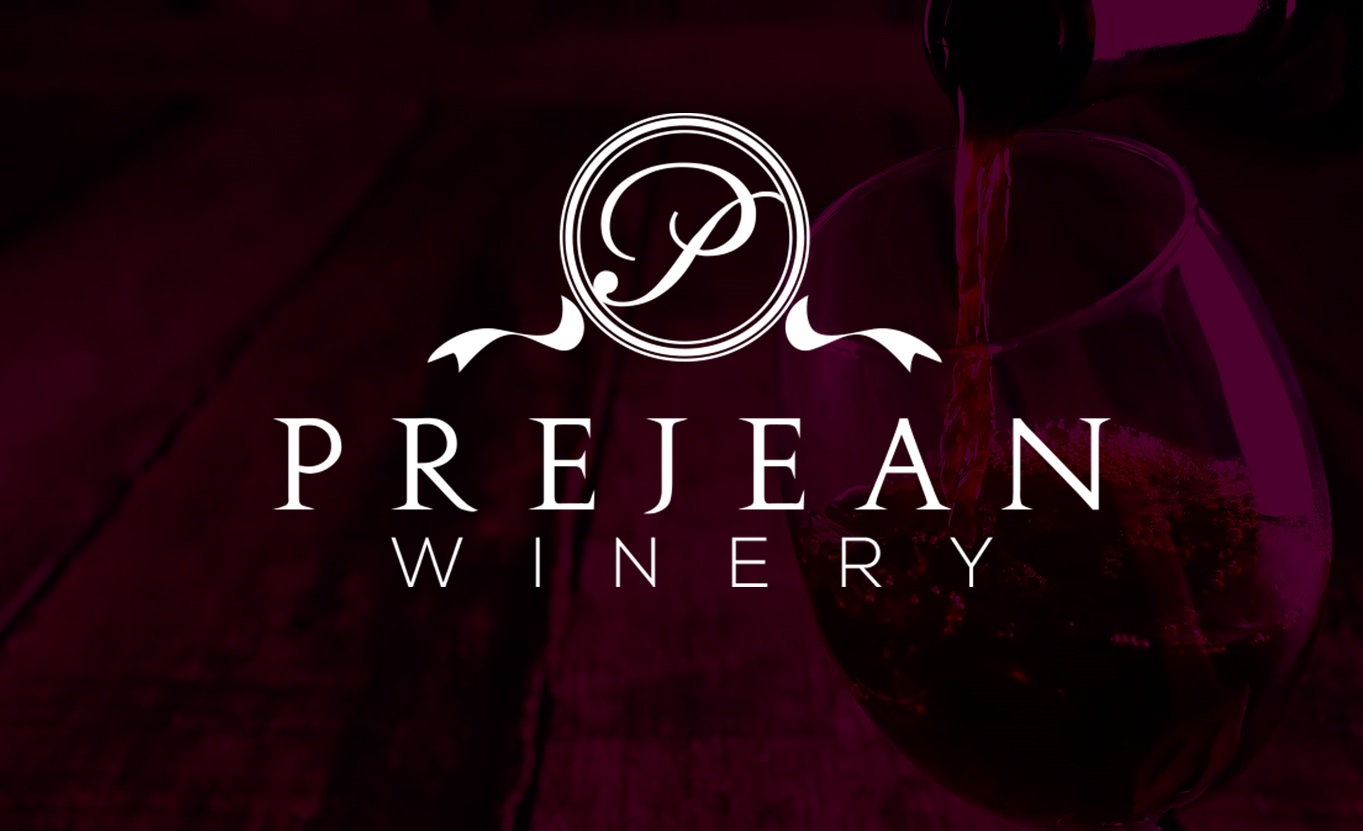 Upmarket Wine Logo Design by rafaeldsgn for an Upscale Winery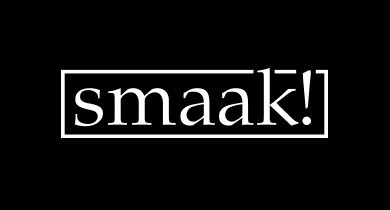 Modern Wine Club Logo Design by shariqueyaseen2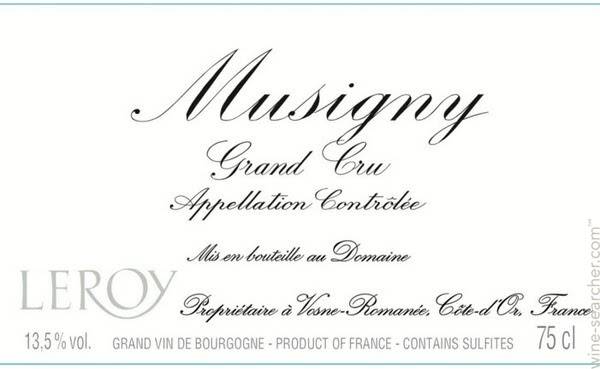 One of the World's Best Wines: Logo Design for Domaine Leroy Musigny Grand Cru
Modern French Winery Logo Design by GLOW creative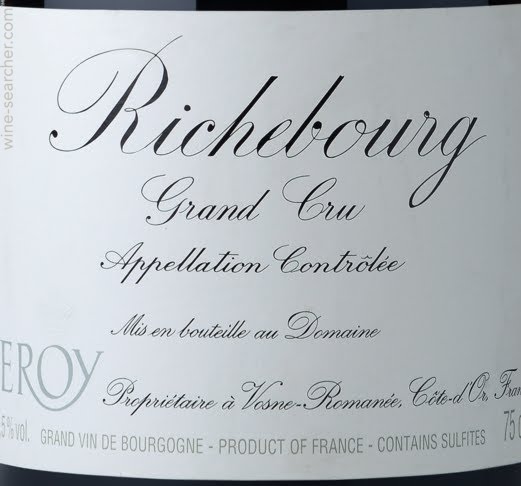 One of the World's Best Wines: Logo Design for Domaine Leroy Richebourg Grand Cru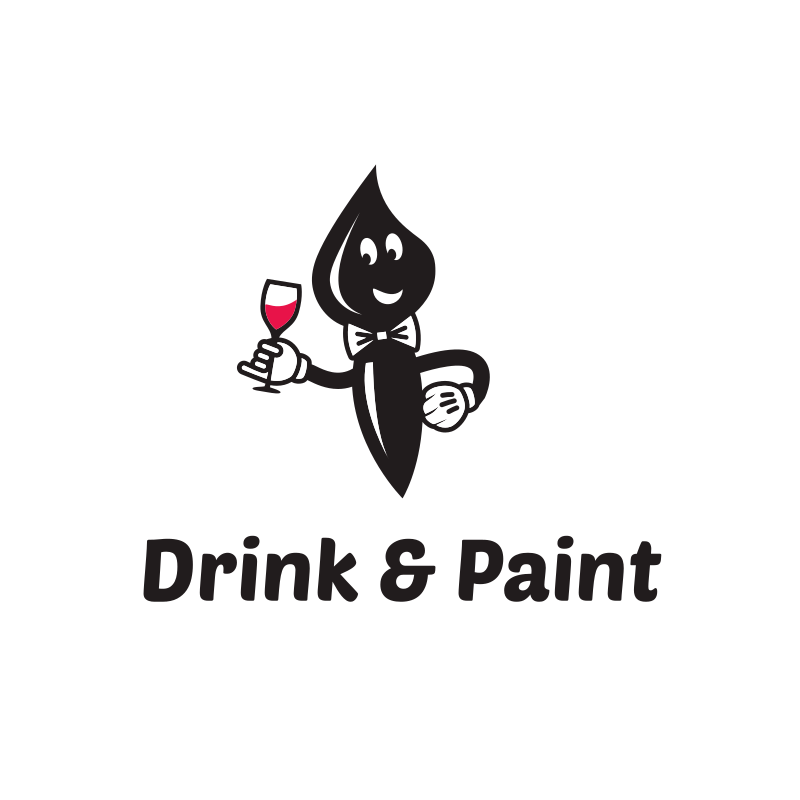 Playful Drink & Paint Business Logo Design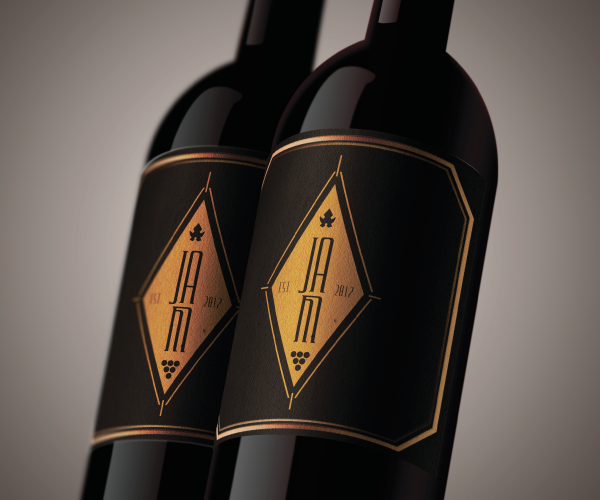 Jason A Melvin Logo Design by Farmiza
Wine Businesses Logo Design Ideas With Creative Graphics
Looking for a creative and elegant wine-themed logo? We have gathered here after some traditional logos with leaves and embellishments and modern ones with creative geometric shapes. Vintage wine-themed illustrations include hand-drawn landscape scenes like vineyards, and detailed elements like grapes. Get inspired to create your own!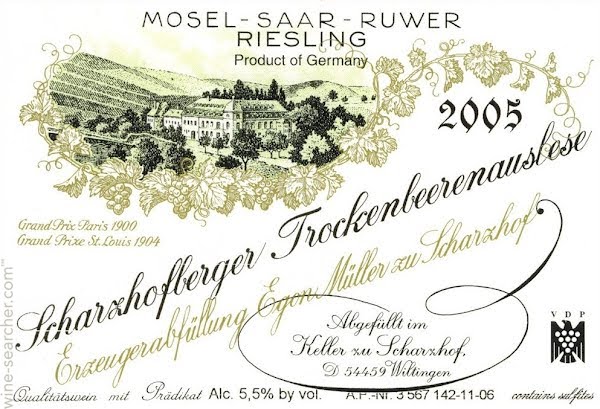 One of the World's Best Wines: Logo Design for Egon Muller Scharzhofberger Riesling Trockenbeerenauslese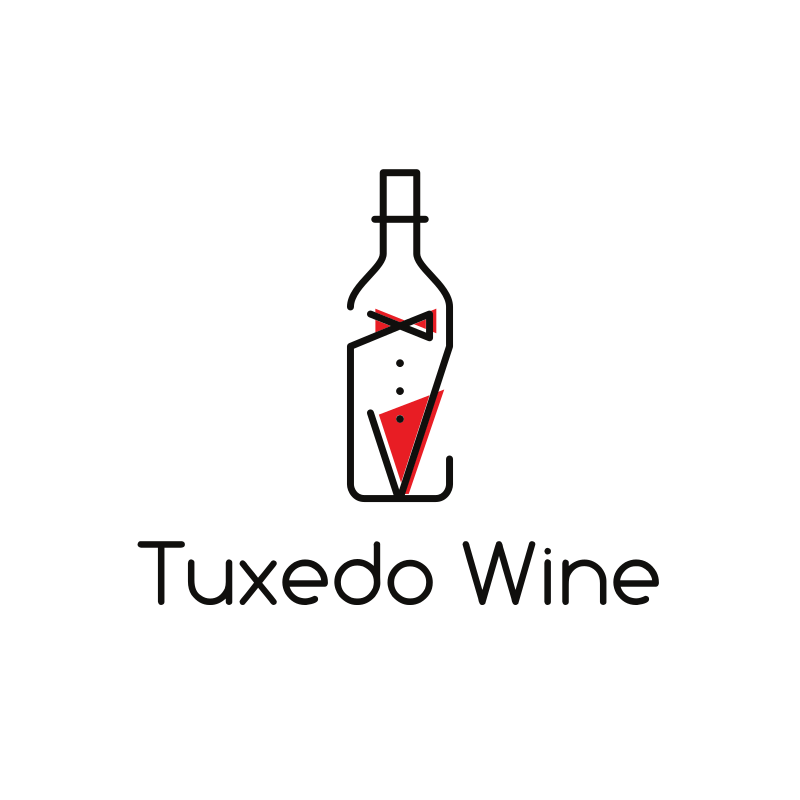 Tuxedo Wine Logo Design
Online Wine Retailer Logo Design by bluejet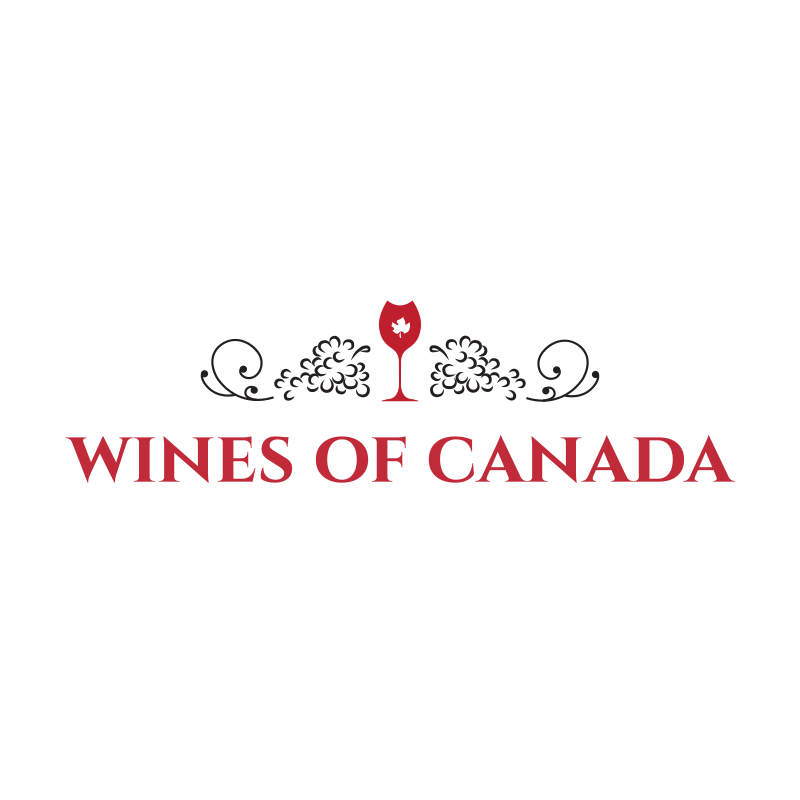 Wines of Canada Logo Design
Premium Pinot Noir Winery Logo Design by JACQUI. The color blue inspire calmness, professionalism and sincerity.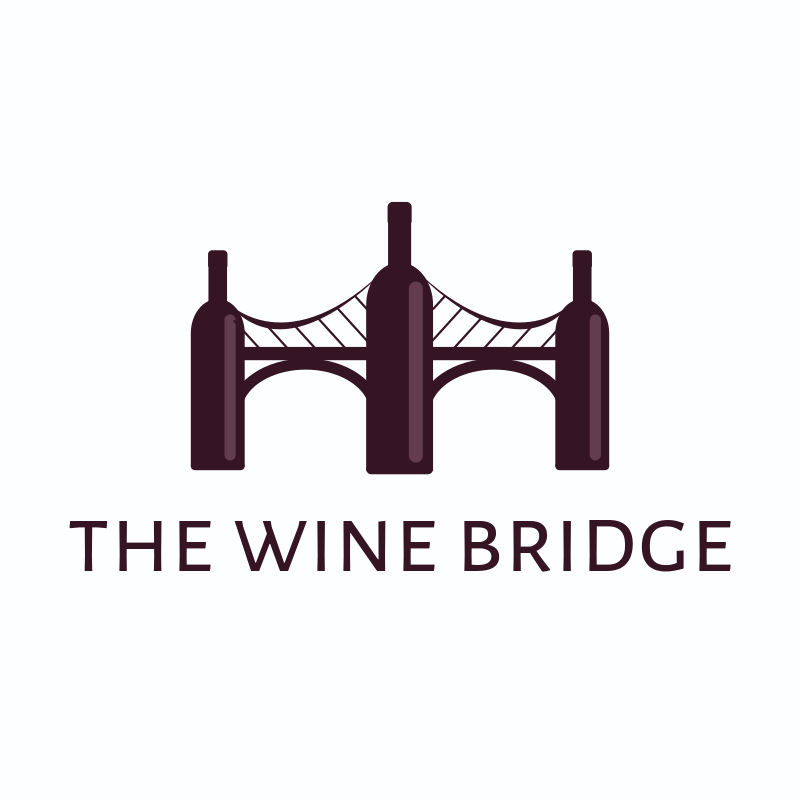 The Wine Bridge Logo Design
Online Wine Business Logo Design by patramet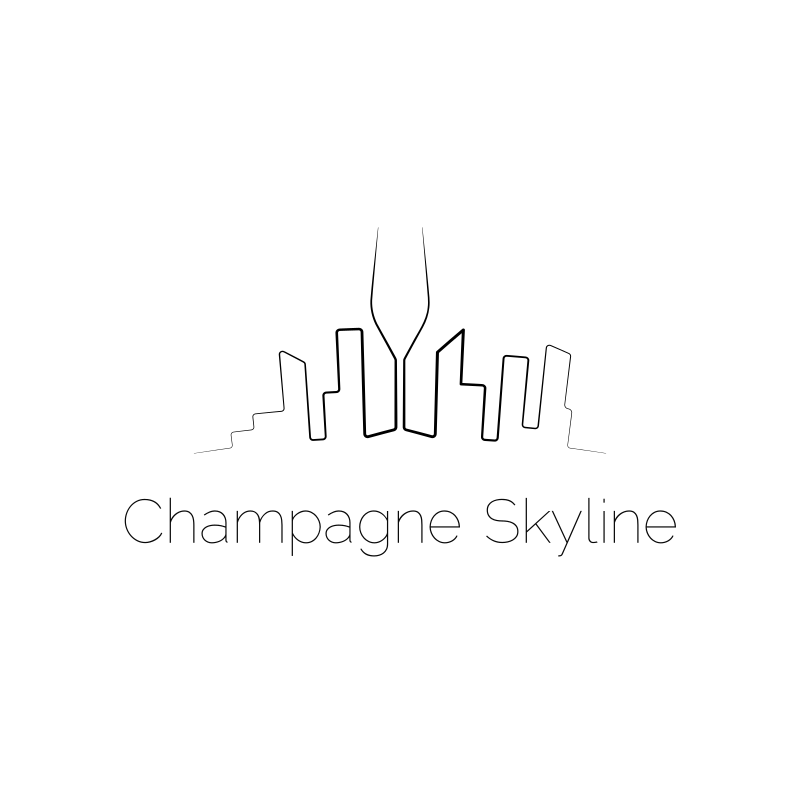 Champagne Skyline Logo Design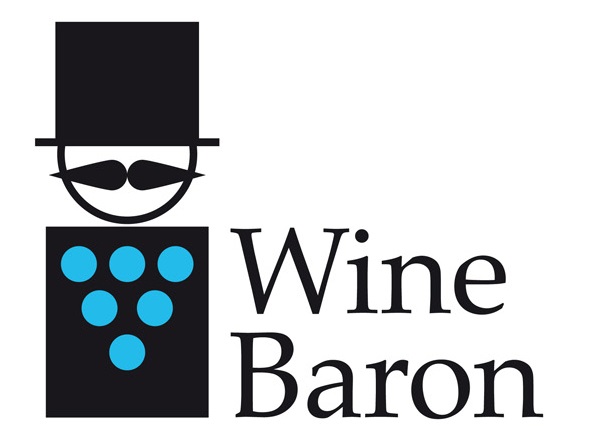 Wine Baron Logo Design by filipcraft_1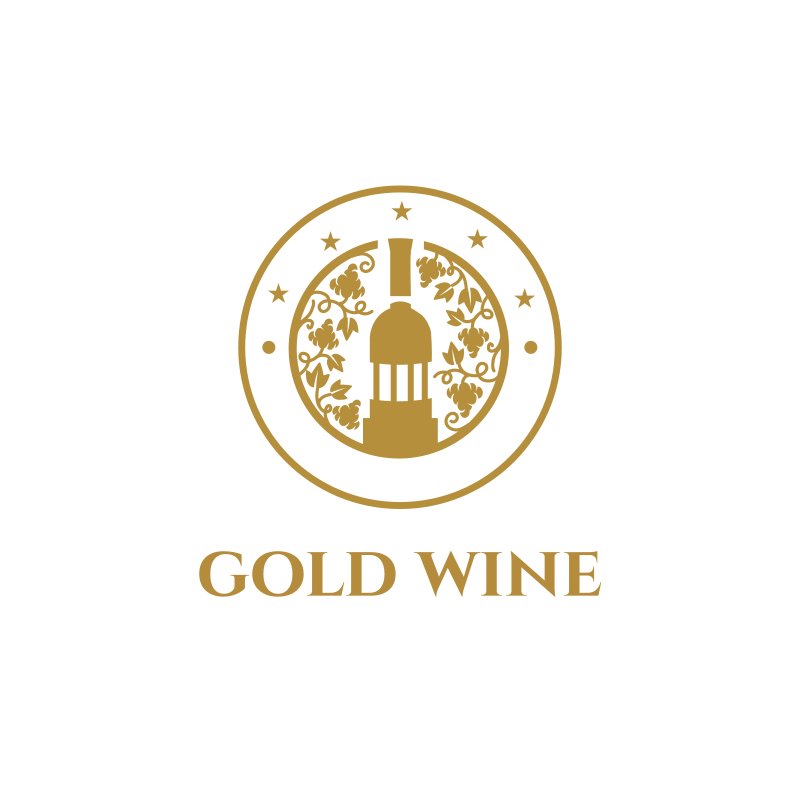 Gold Wine Logo Design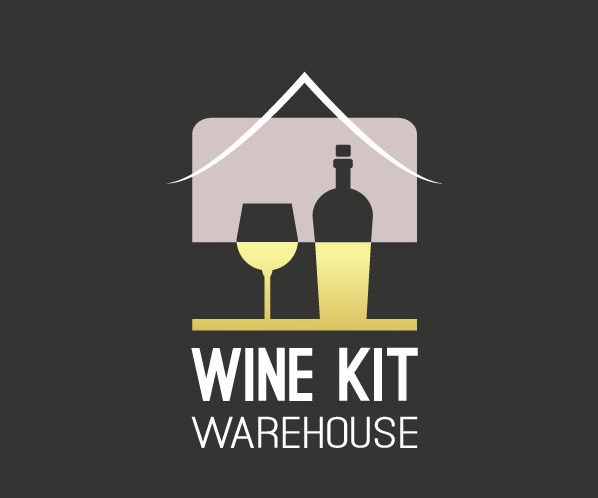 At Home Sales Wine Logo Design by DekyLy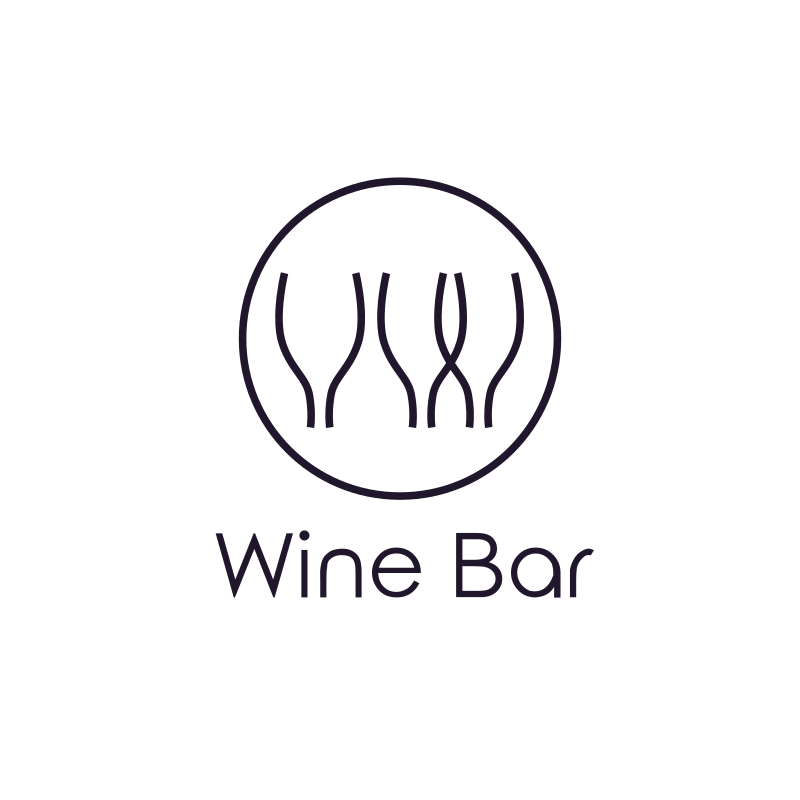 Wine Bar Logo Design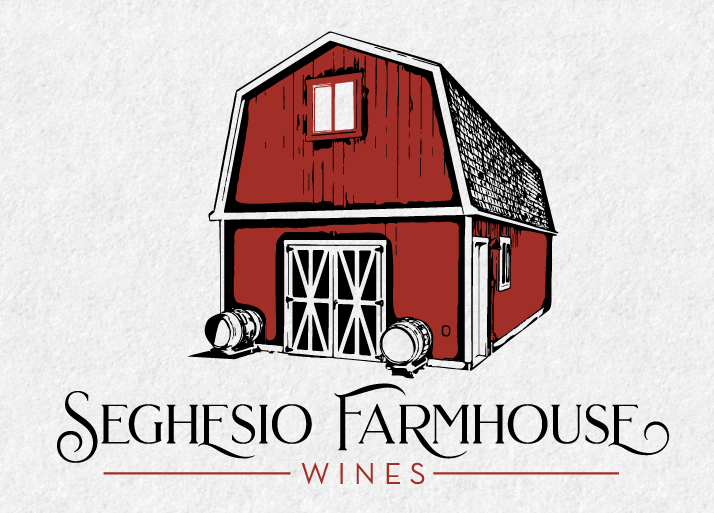 Elegant Traditional Wine Label Logo Design by H-H Arts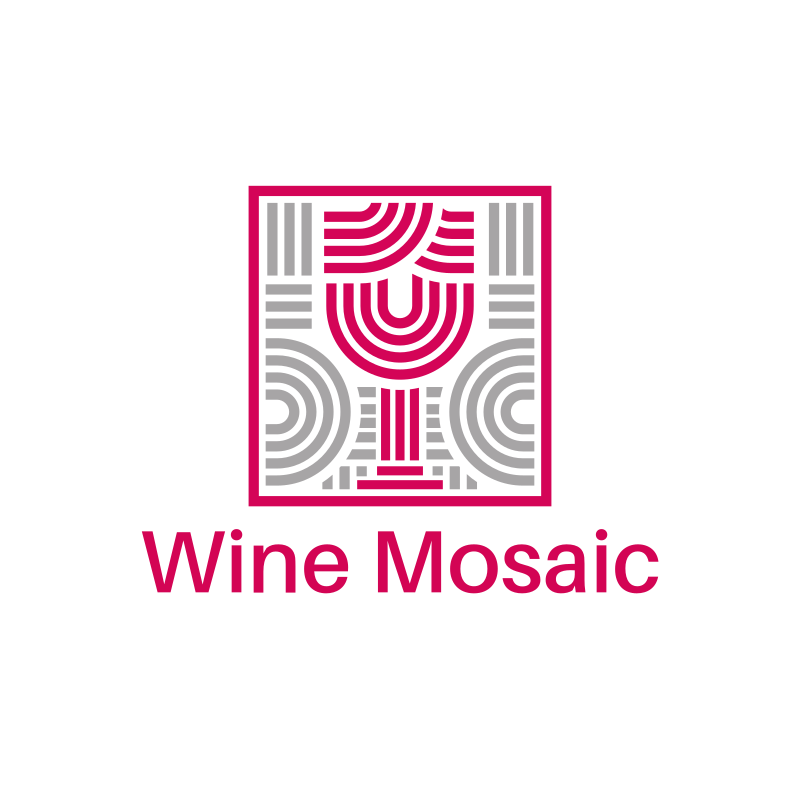 Wine Mosaic Logo Design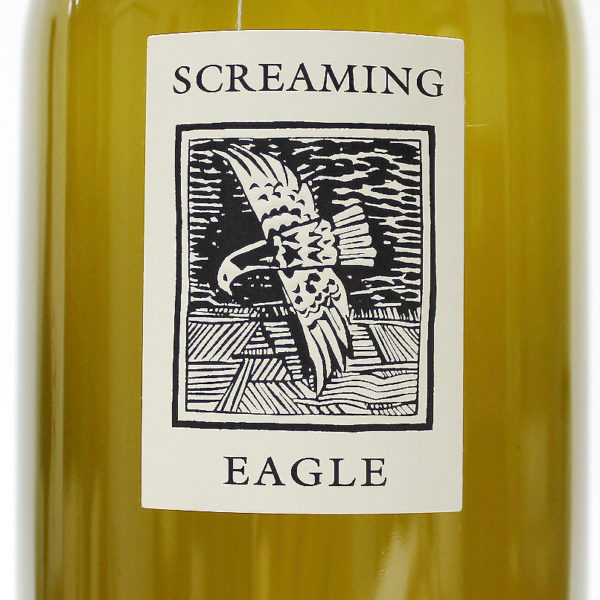 One of the World's Best Wines: Screaming Eagle Sauvignon Blanc Logo Design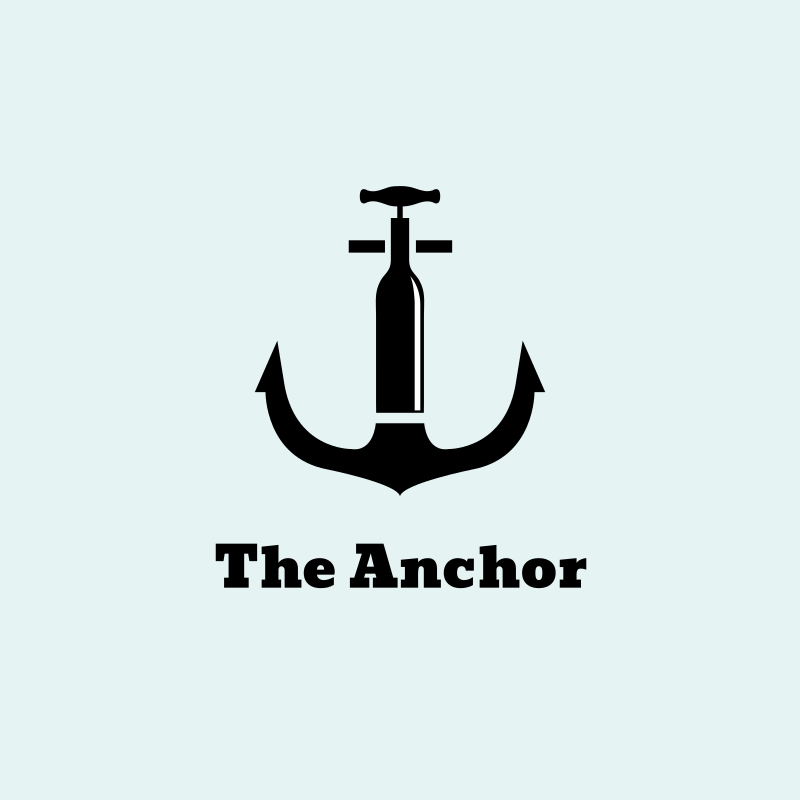 The Anchor Wine Bar Logo Design
Colorful Wine-Themed Logo Design Ideas
Unsurprisingly, bordeaux and red are the most common colors. We find also gold and brown, shades of red, pink and orange. Playful wine logo designs with bright colors target younger or more casual customers. Find some inspiration below and create your own!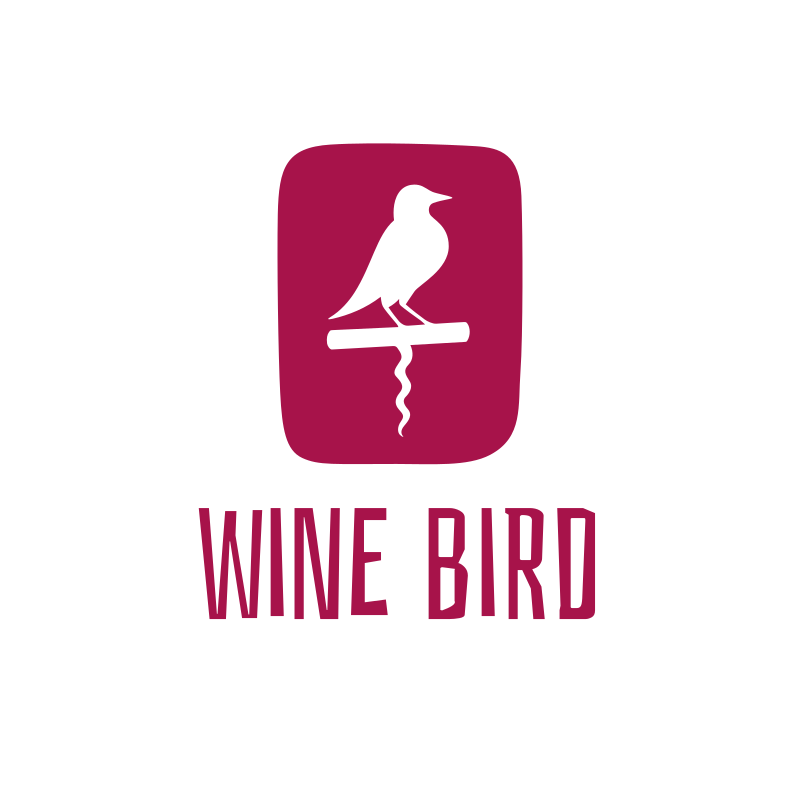 Pink Wine And Corkscrew Bird Logo Design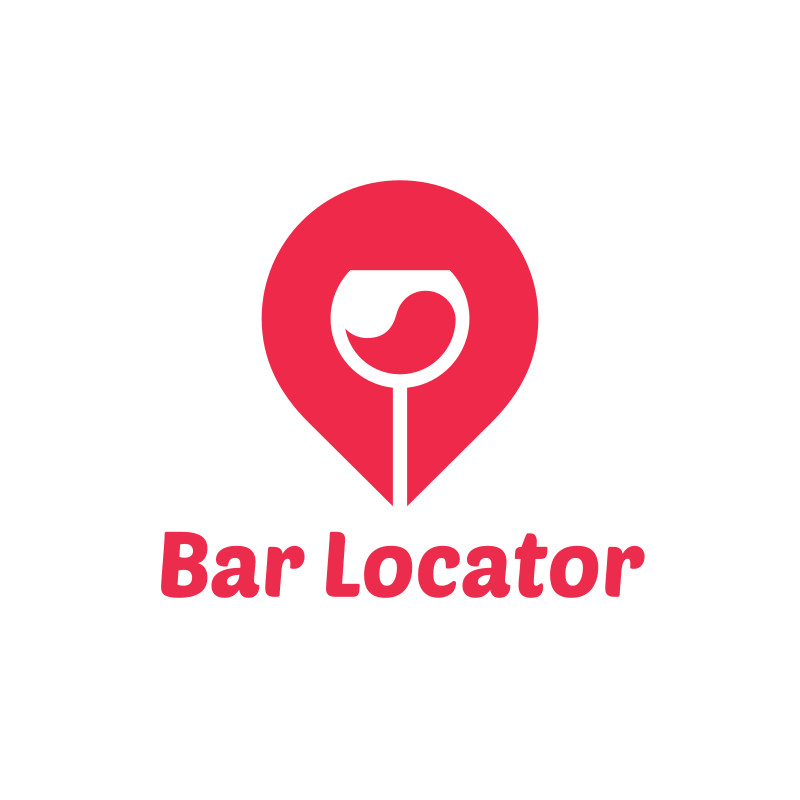 Wine Bar Locator Logo Design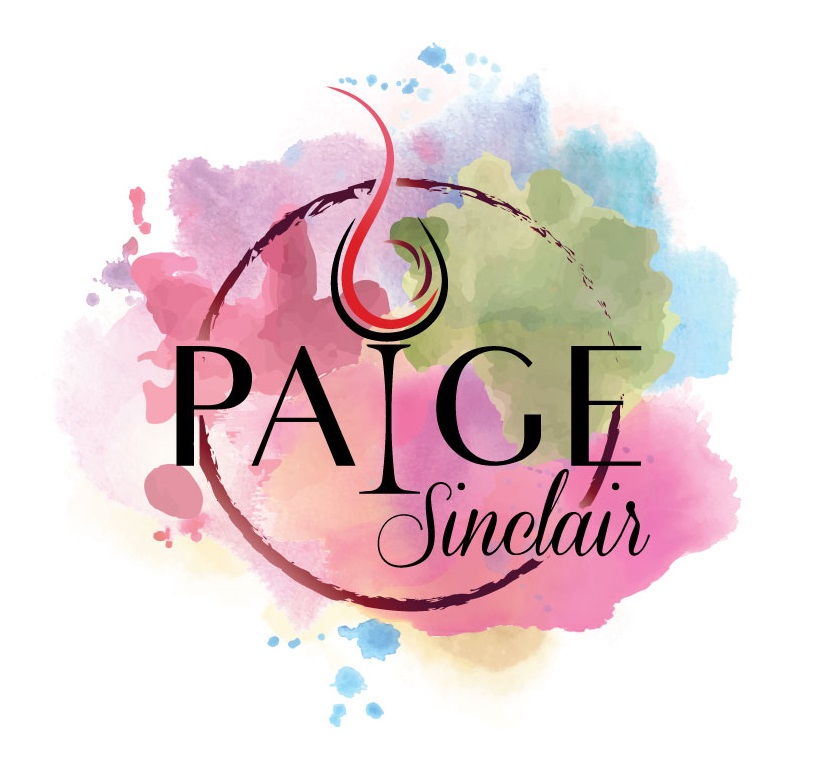 Watercolour and Specialty Wine Making Classes Logo Design by Winningentry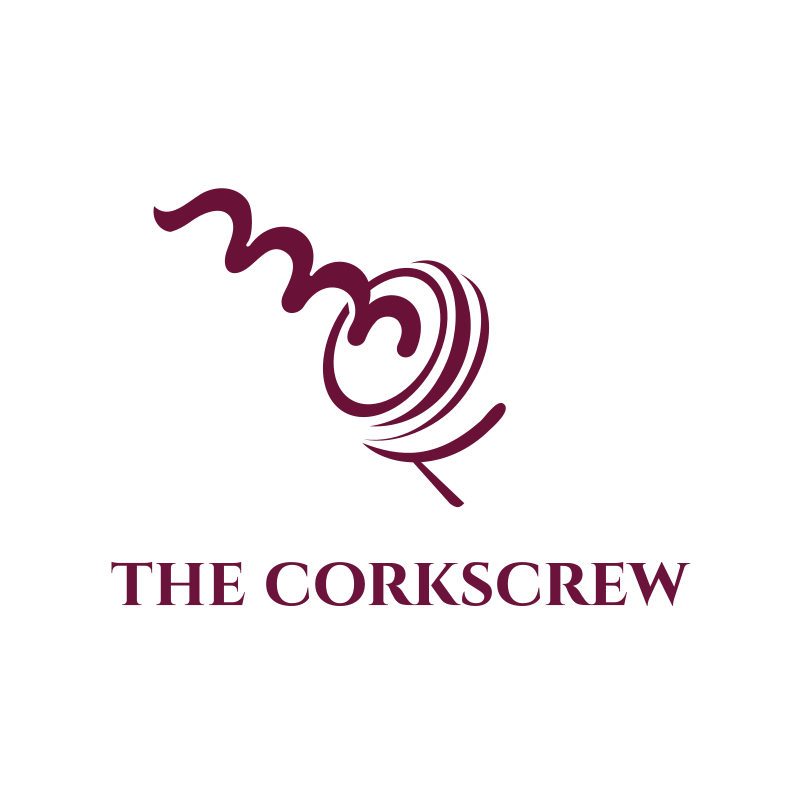 Bordeaux Corkscrew Logo Design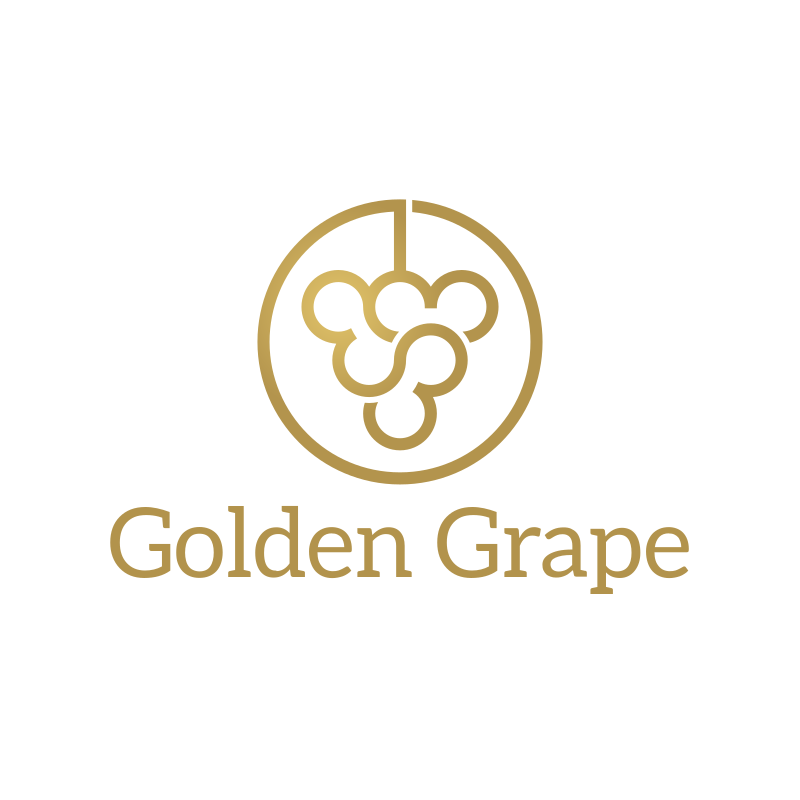 Golden Grape Logo Design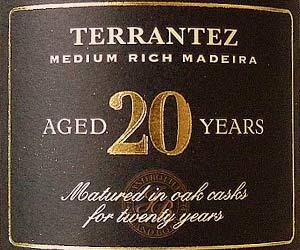 One of the World's Best Wines: Brown and Gold Vintage Wine Logo Design for J.S. Terrantez Madeira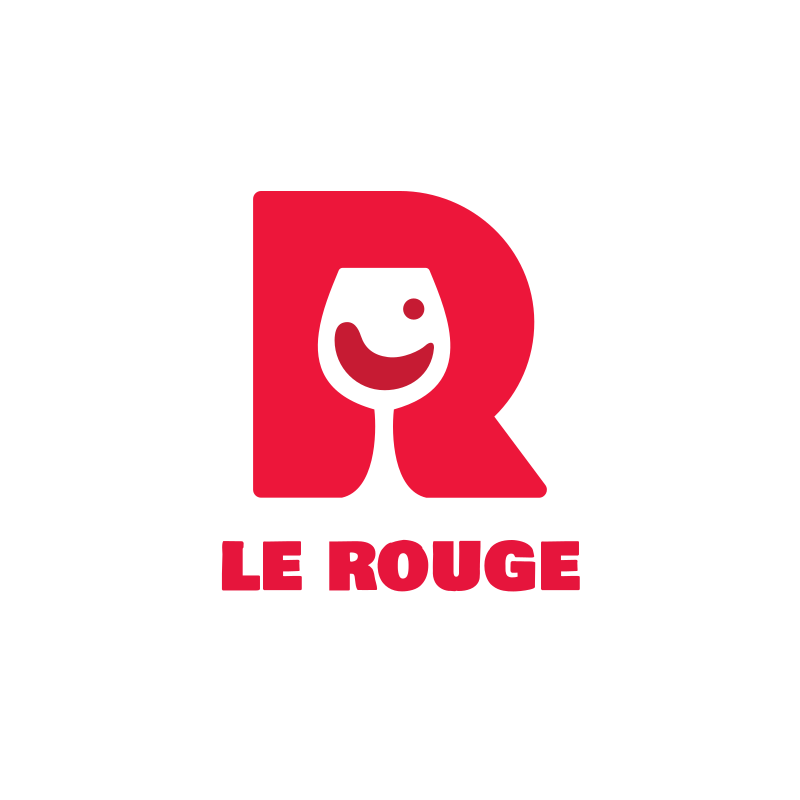 Red Letter R and Wine Glass Logo Design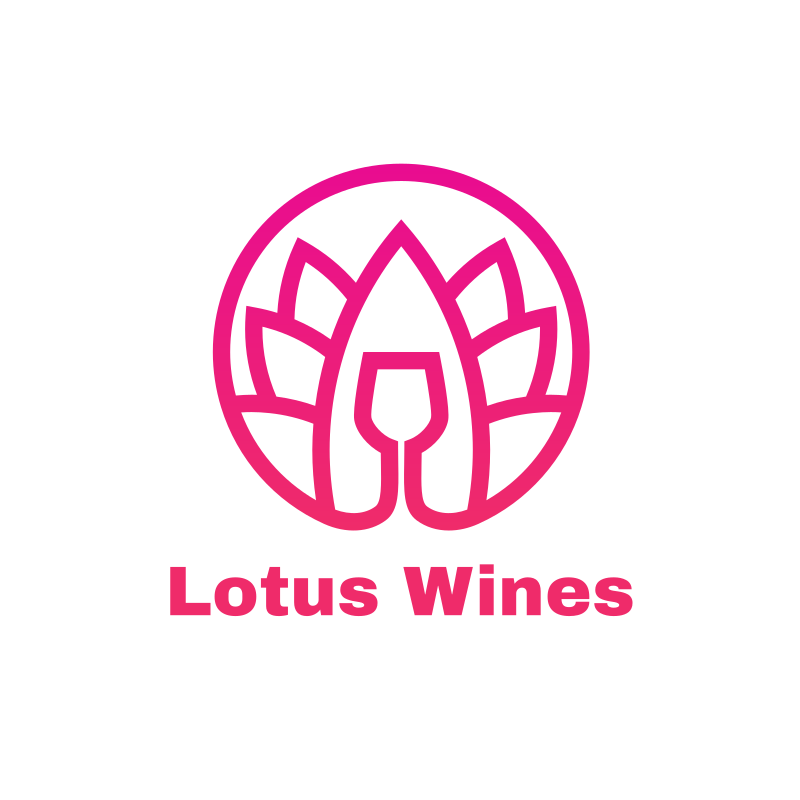 Lotus Wines Logo Design
Modern Wine Logo Design by BinghamDsign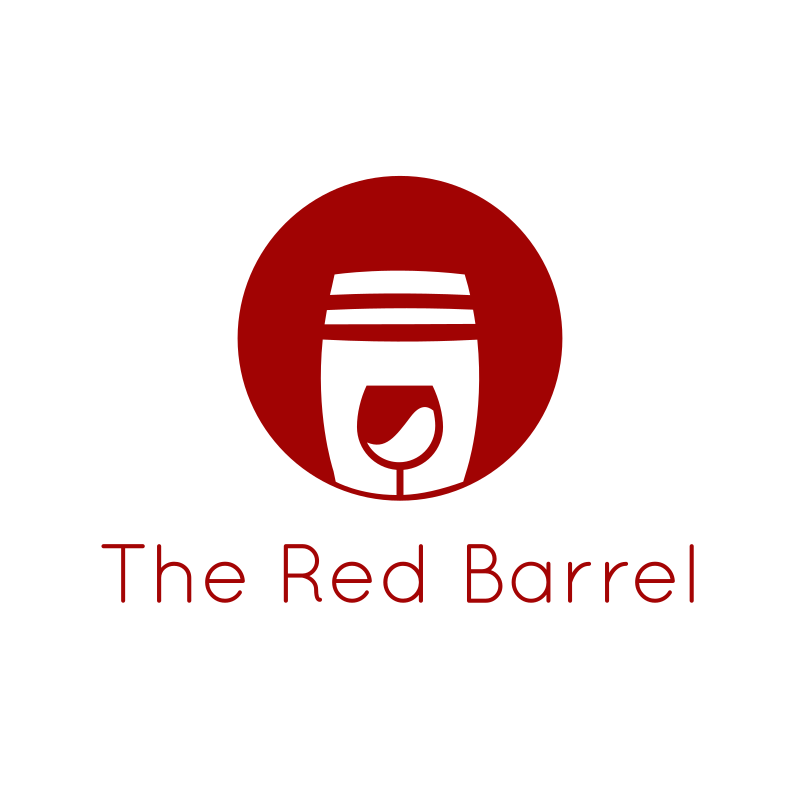 Red Barrel Logo Design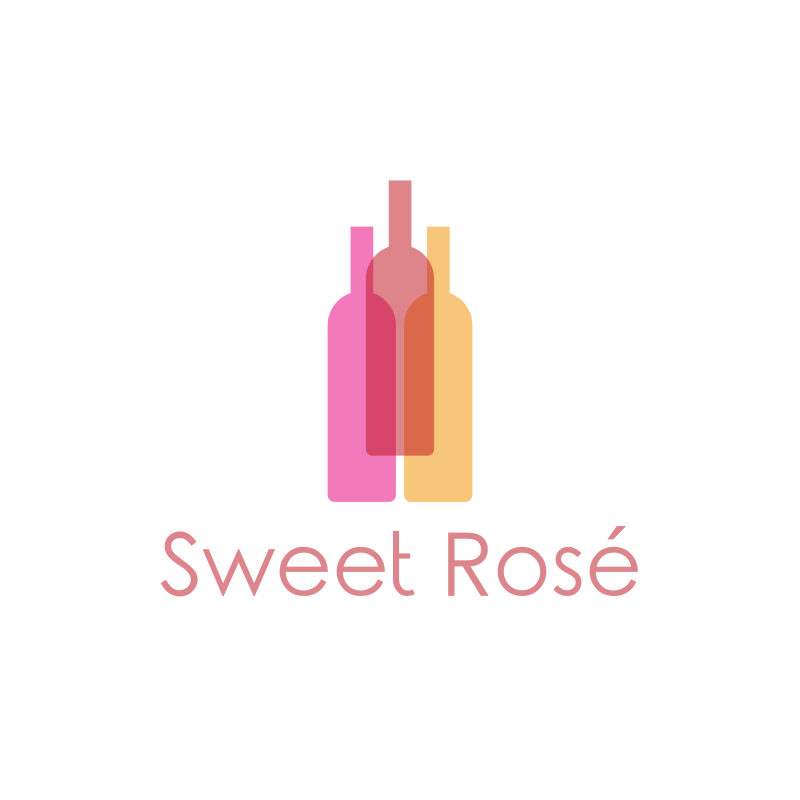 Rosé Wines Bottles Logo Design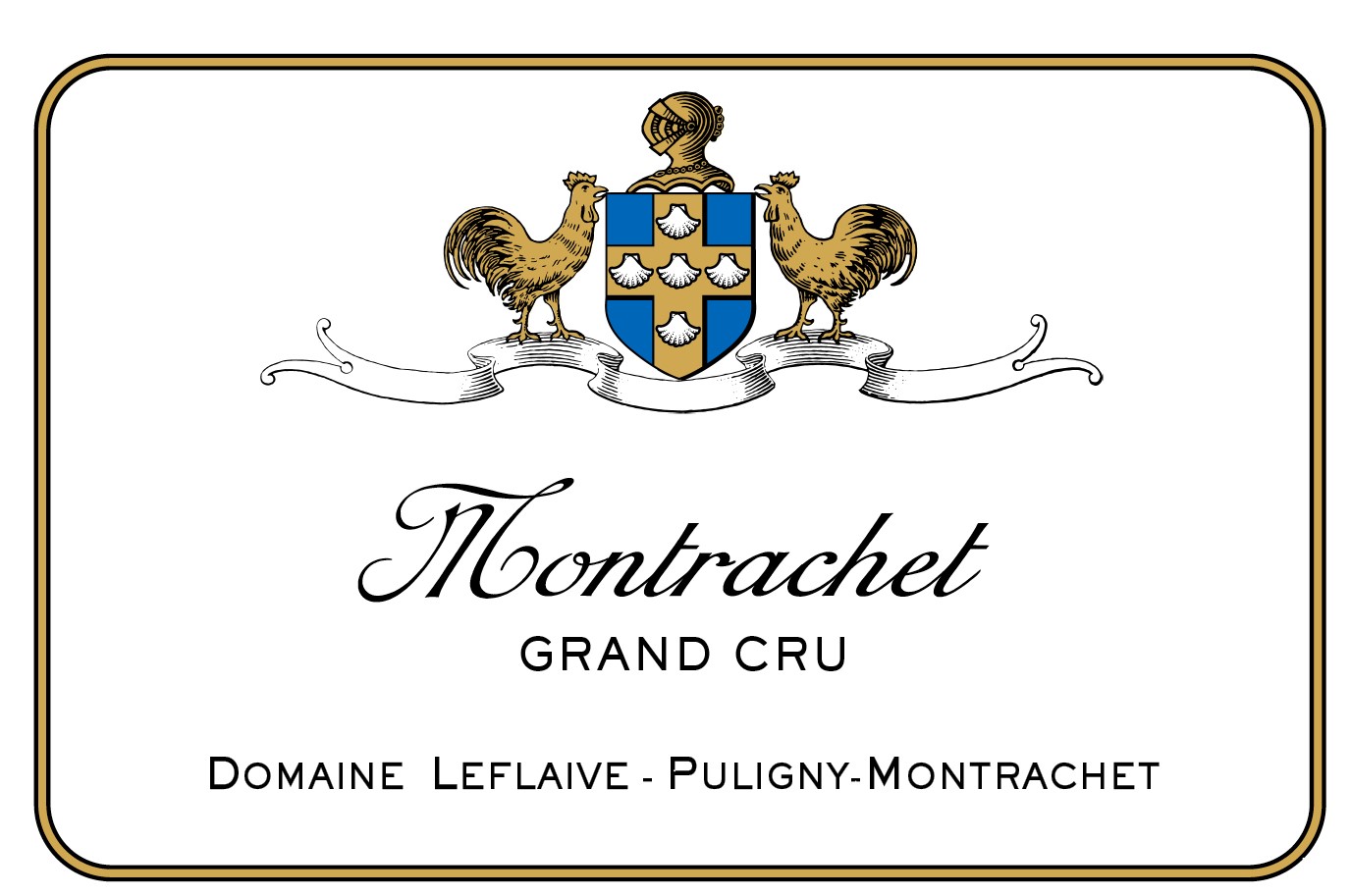 One of the World's Best Wines: Vintage Gold and Blue Wine Logo Design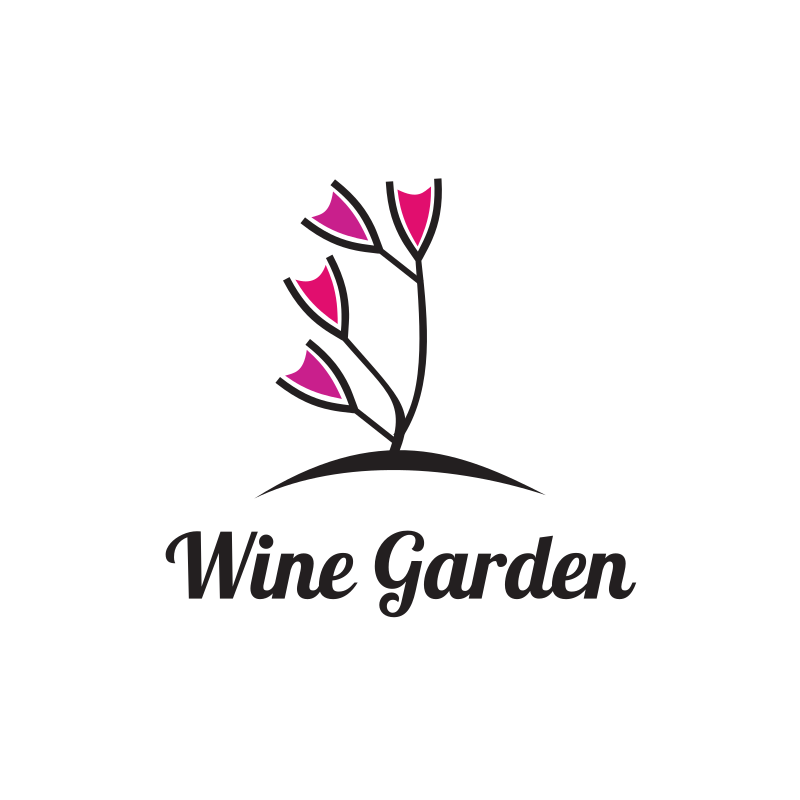 Wine Garden Logo Design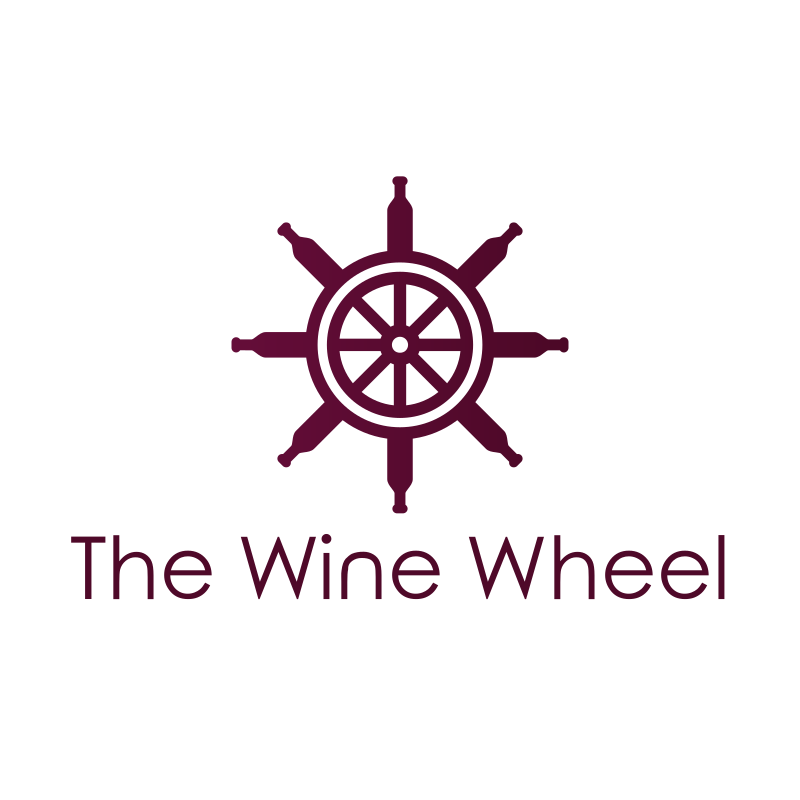 Bordeaux Wine Wheel Logo Design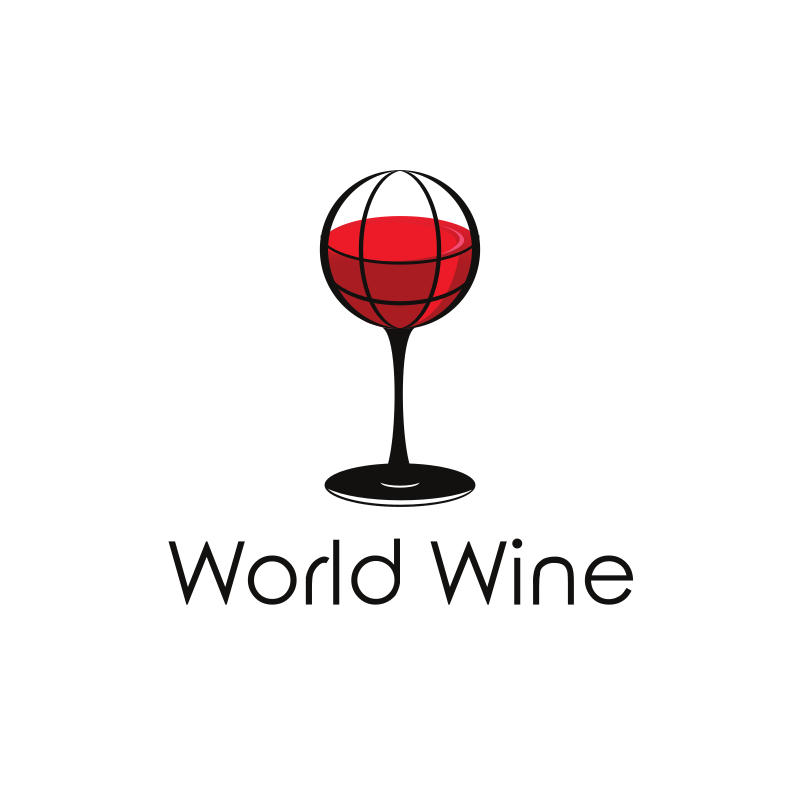 World Wine Glass Logo Design
Need Help Starting Your Wine Logo Design?
We hope the above samples of wine logo design have given you ideas for your own wine logo design to help you become a successful entrepreneur! If doing it yourself is what you want, we have BrandCrowd's wine logo maker that can help you with that. The tool is really easy to use and give you plenty of options to customise the logo just the way you want it. Mix and match the colours, fonts and shapes to our pre-made wine logo and you'll have the perfect business logo in no time at all! Find more wine inspiration in our articles:
– 5 Famous Wine Logos And Labels
– 44 Bar Logo Ideas
– Why A Good Wine Label Design Makes You Pick Up A Bottle
– Drink Logo Designs
– 40 Fresh & Timeless Minimalist Logos
– 66 Unique Restaurant Logo Ideas
– 3 Tips To Create Your Company Logo
and in our wine design gallery page on DesignCrowd.
Start your wine logo design project now!