60 Art Logos for Crafty Brands
Reading Time:
8
minutes


There's a significant number of ways for brands to showcase their creativity. Having an art logo to define your brand is undoubtedly one of the most effective approaches to it. This article will help you create the perfect artist logo design by providing a palette of branding inspiration.
Every business needs a brand mark to build a brand identity that clients and customers will remember. It allows you to effectively present your brand in a more consistent way. You can put your logo on business cards, flyers, and other collateral.
This paves the way for brand awareness and even revenue growth.
You'll find logos that will suit any art brand. Whether you are a supply manufacturer, visual, auditory, or performing artists, you'll find a brand mark that will surely fit your style.
Start scrolling and discover how you can find success in this billion-dollar industry.
Typography lets you express different moods and emotions. By combining graphic elements like space, text, and color, you can demonstrate your brand traits. This is really important for new artists and art brands.
For text logos, fonts are essential to communicating what you offer. You can pick between serif and sans serif fonts. Here's how you can choose the best one for you.
Serif fonts are glyphs with a decorative tail element at the end of each stroke, resulting in symmetry. They are perceived as classic and serious. On the other hand, sans serif fonts are the ones that have clean and tail-free glyphs. These fonts are popular for companies with a modern and playful personality.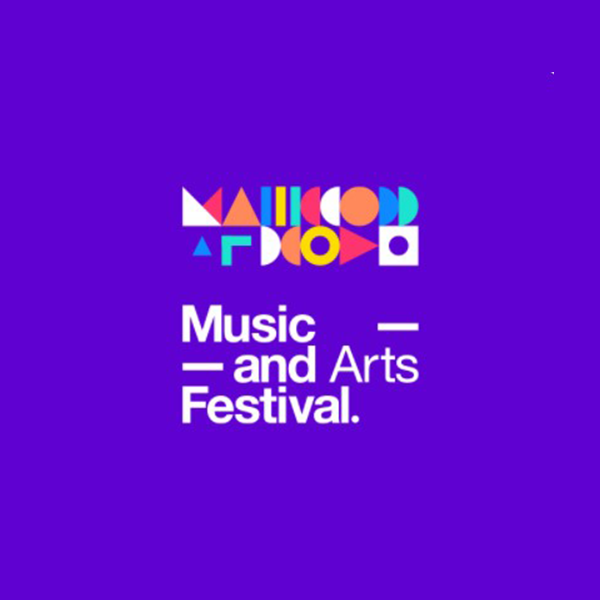 2020 Festival – Brand Identity by Broklin Onjei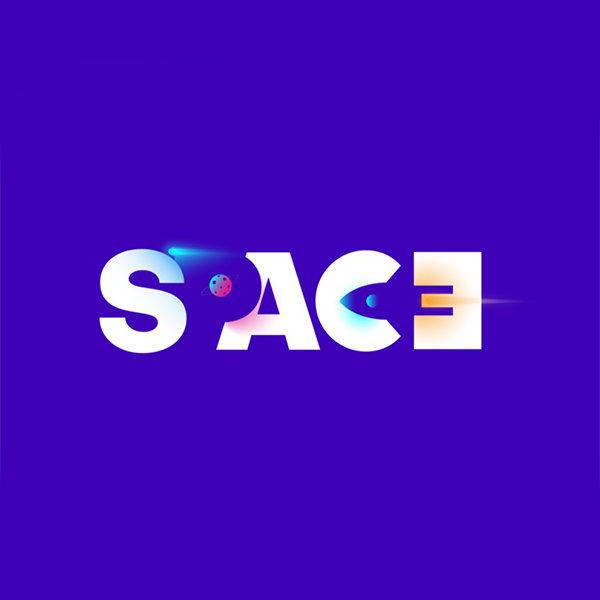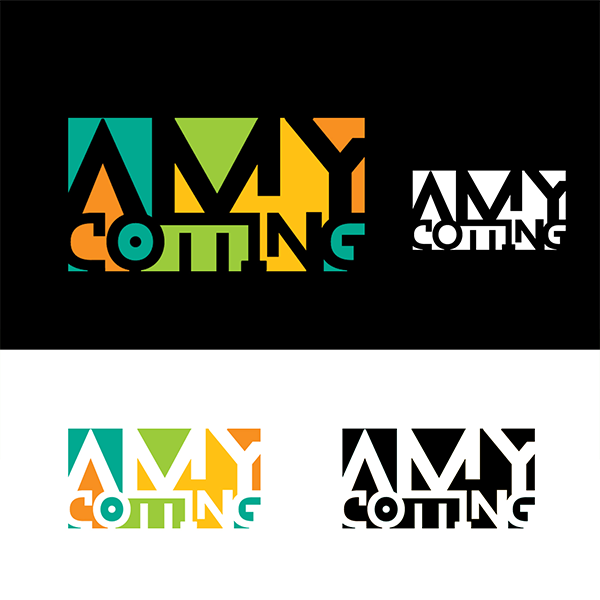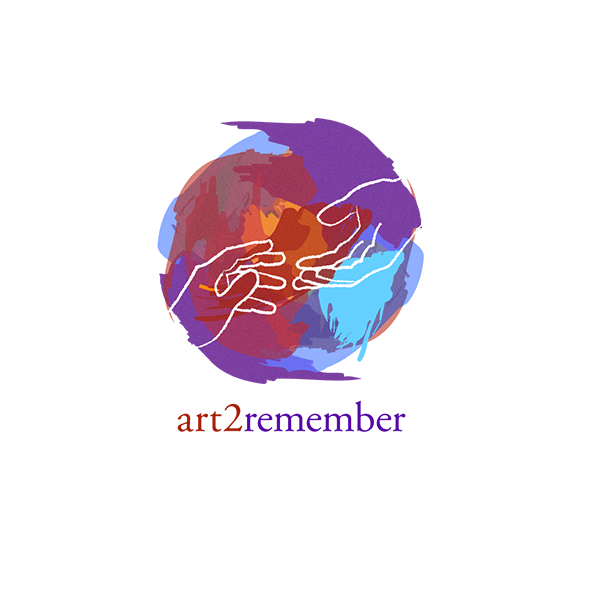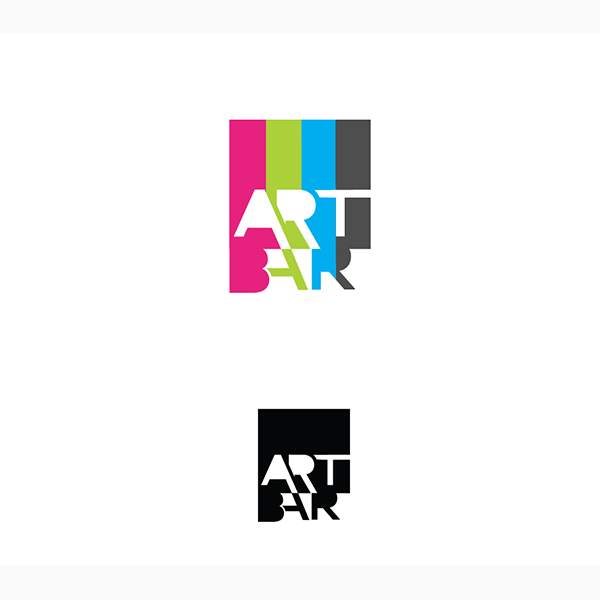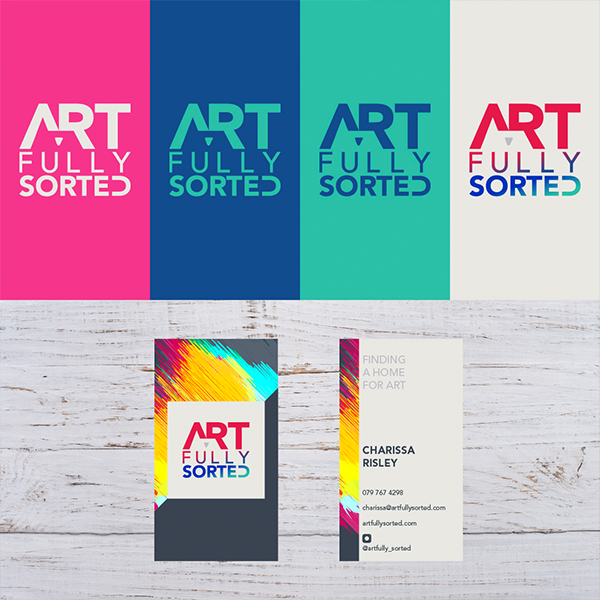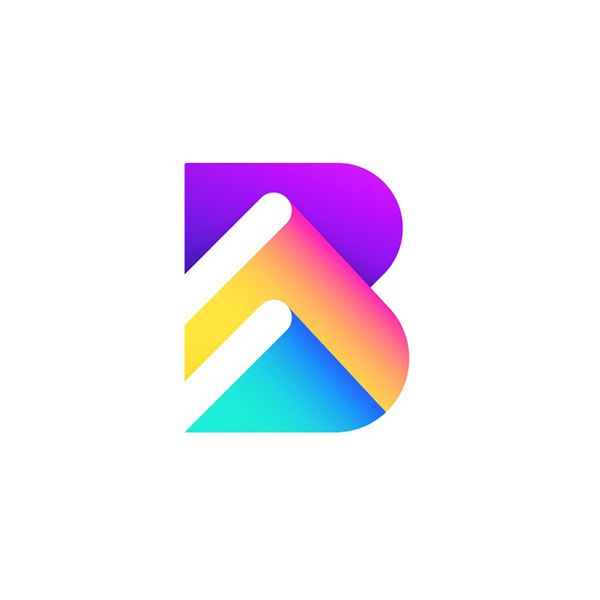 B for Books by Kakha Kakhadzen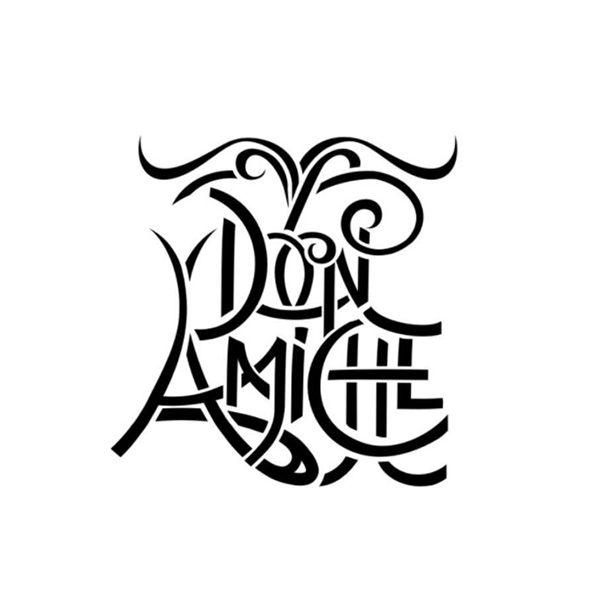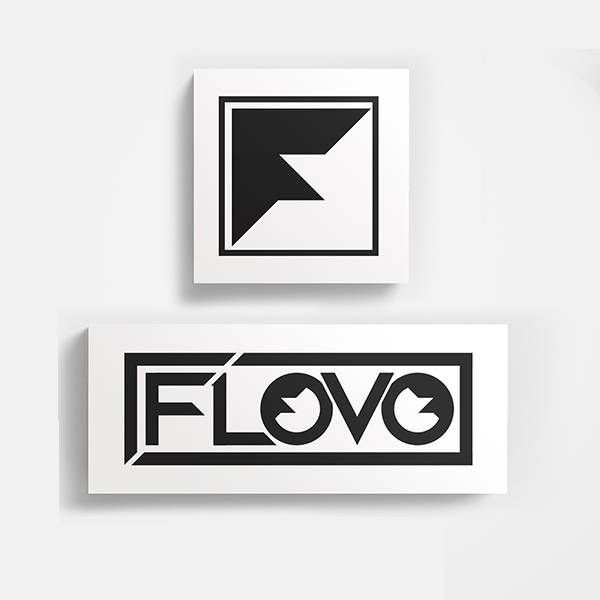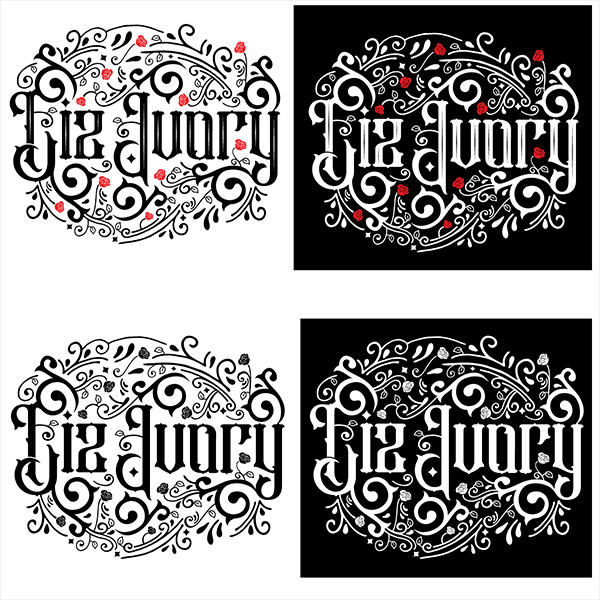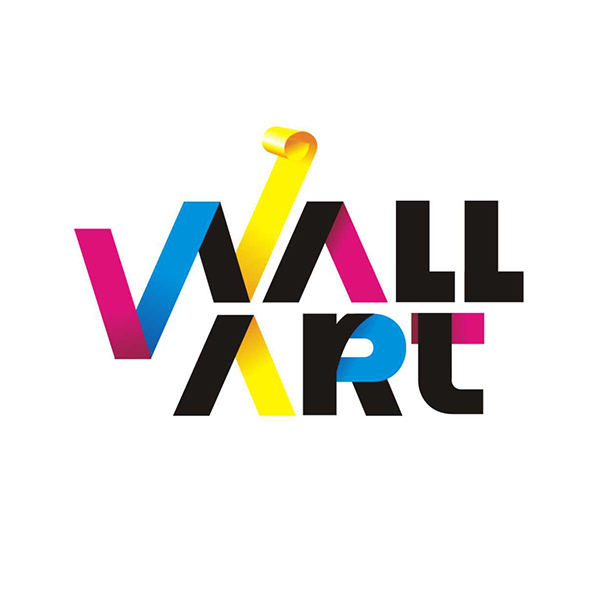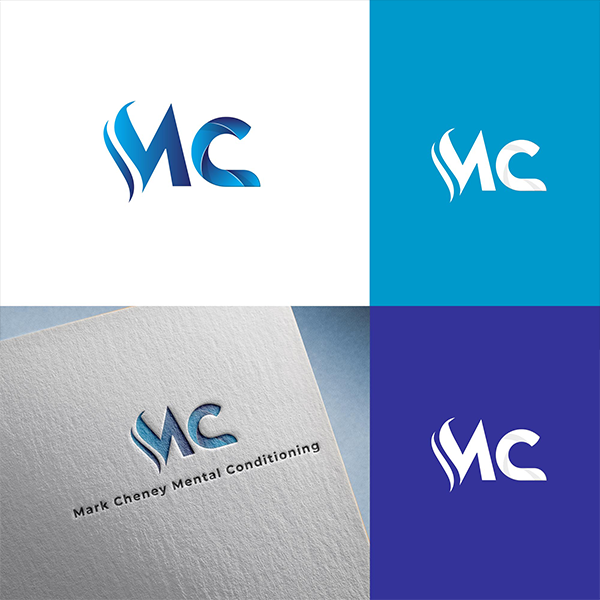 Mark Cheney Mental Conditioning by MarkazAlrusumatOfficial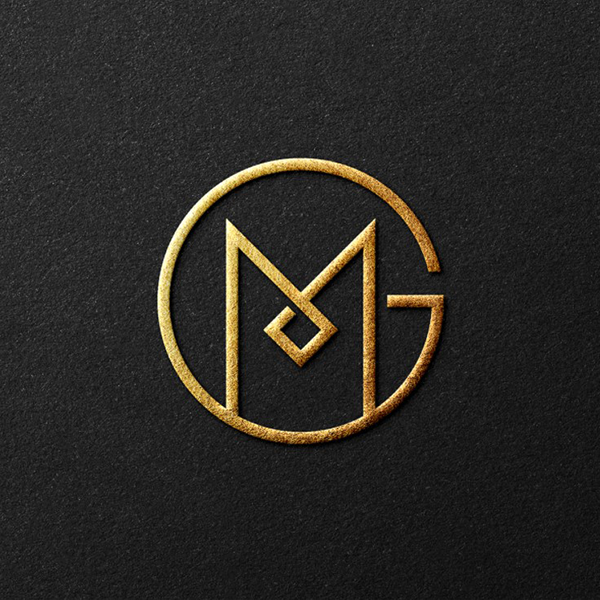 MG Monogram Logo by Aditya Chhatrala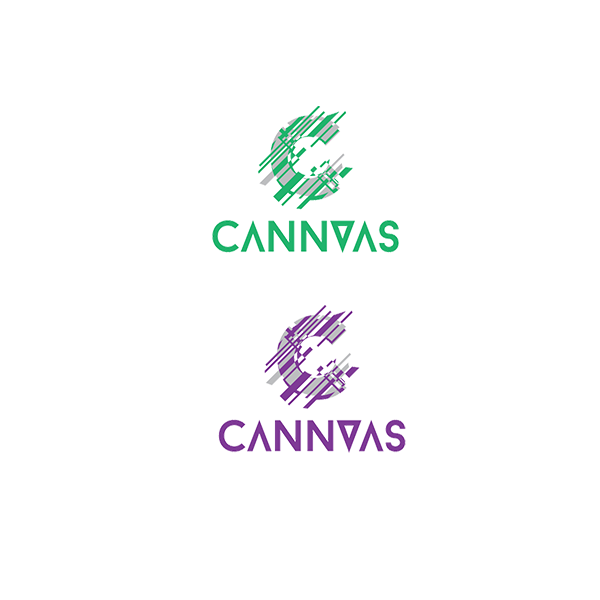 Modern, Clever Communications Logo Design by Antoine Shingu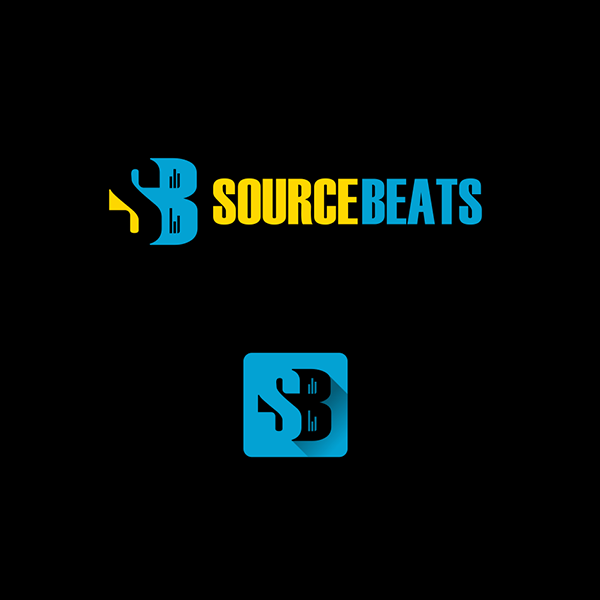 SourceBeats, SB by Sart Armstrong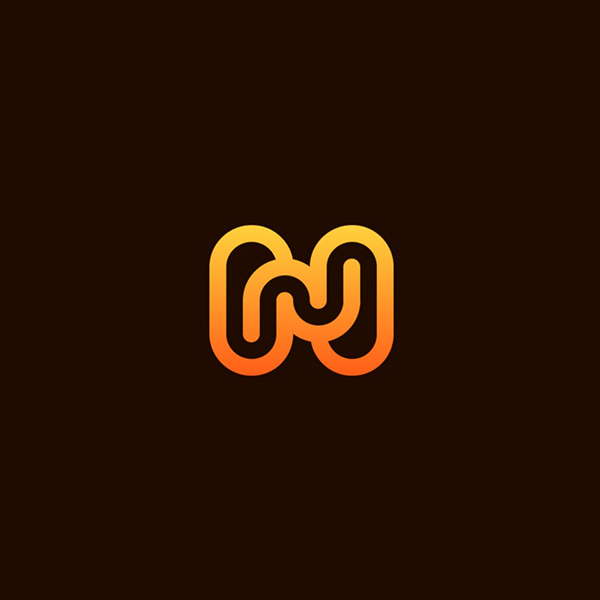 N/H | Experiment No. 28 by Damjan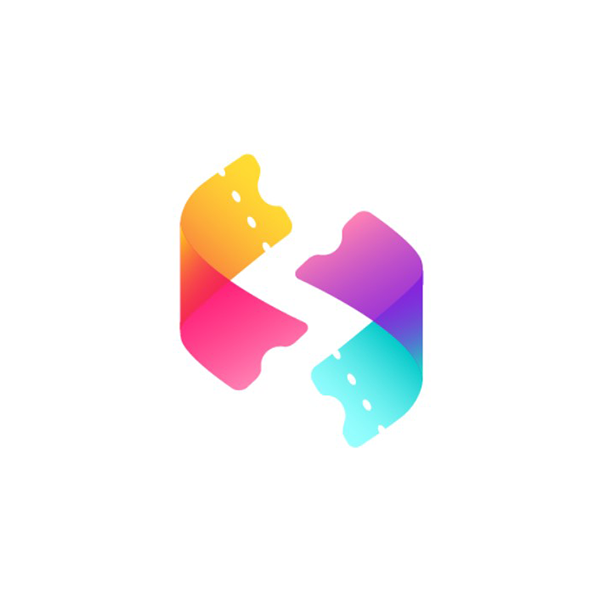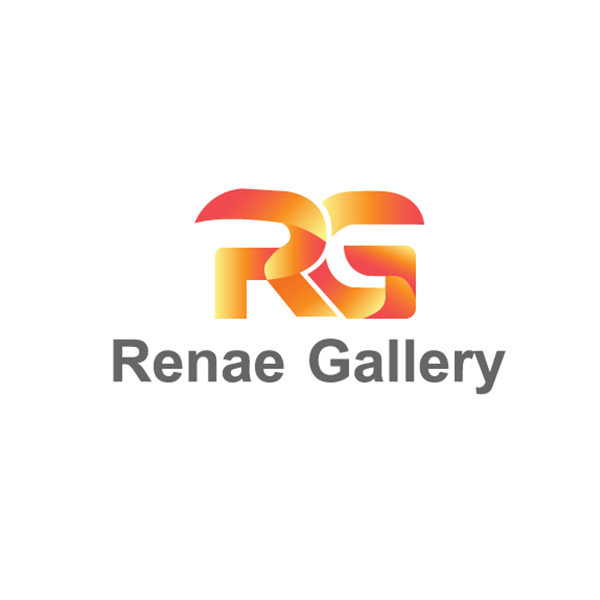 RG | Renae Gallery by talha005
If you can't decide on which style to go for, you can always combine the two and create a high-contrast design.
Artists also benefit from text logos because it is versatile. Text-based art and art gallery logos can easily be used and adapted by artists of different trades like sculpting, painting, illustrating, and more.
Pro tip: Research your competitors.
No one wants to wear the exact same outfit as someone else at a party. The same goes for business logos and identity. It can easily cause confusion among your audience. But luckily, simple research can help prevent this from happening. Study your competitor's design and try to avoid what they're doing.
There's no value in creating a brand that looks commonplace in an industry that relies a lot on visuals. Which is why you want to make a striking first impression with a creative logo.
This type of design allows you to open a door of creative possibilities. You can use different concepts and styles, such as abstract or modern art logos, to create a unique design. To give you a better idea of what we're talking about, browse through these logos: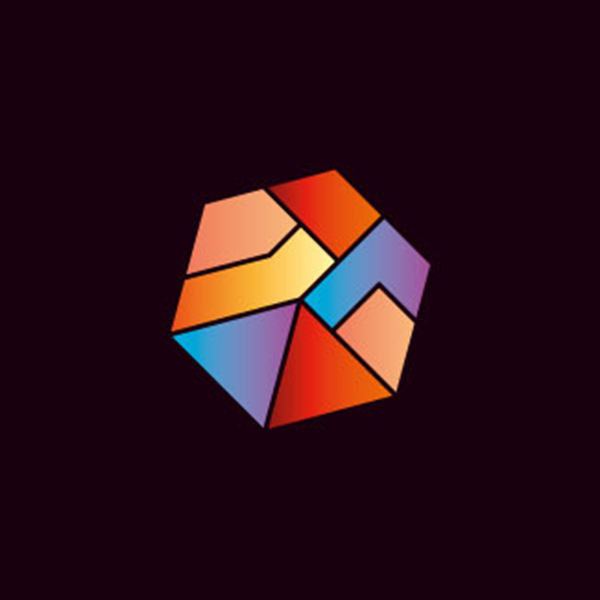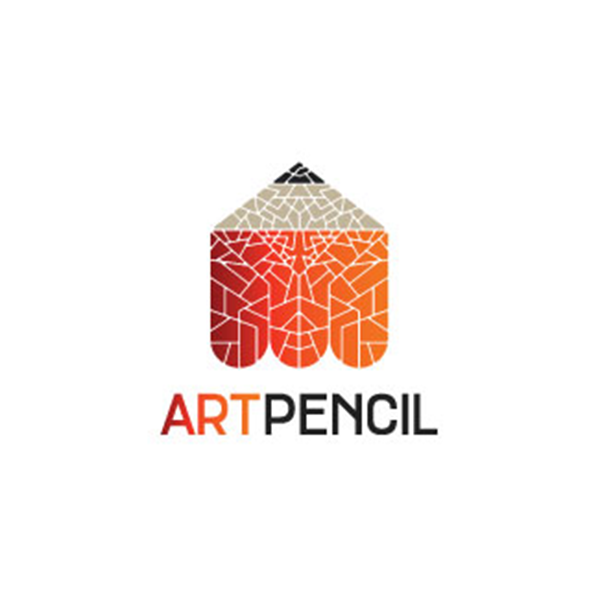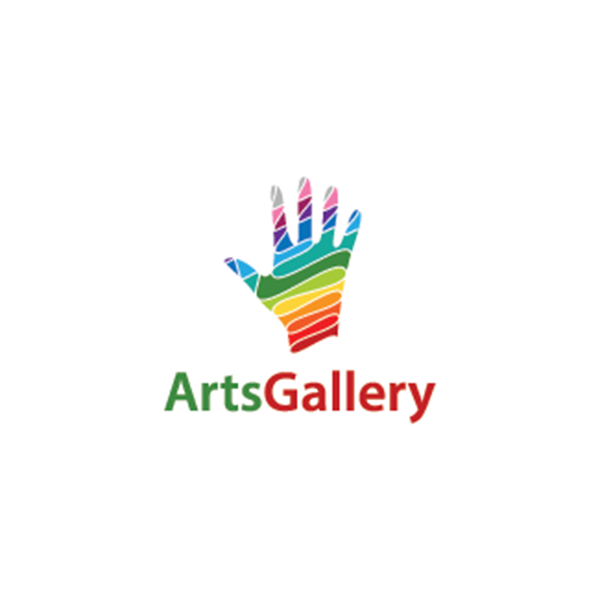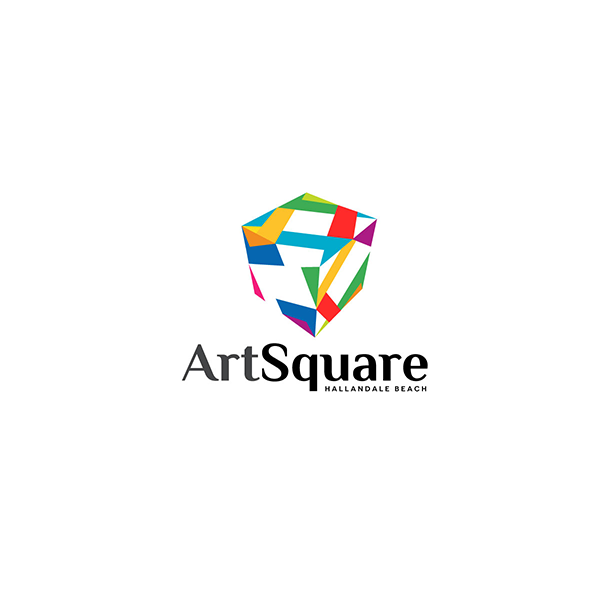 ArtSquare – Hallandale Beach by Mit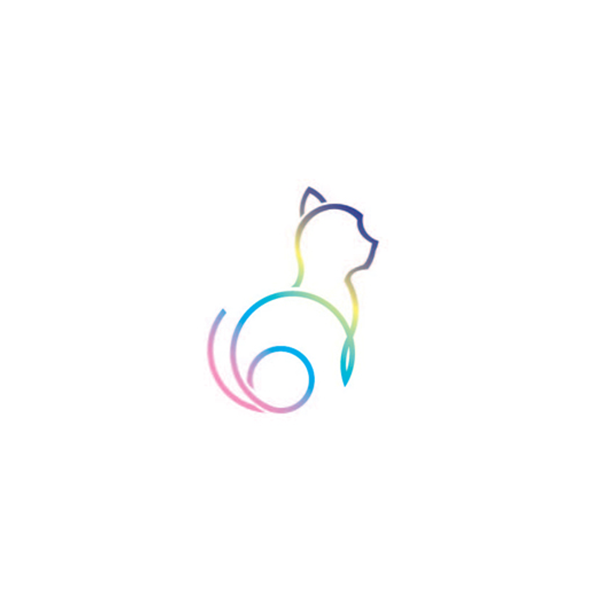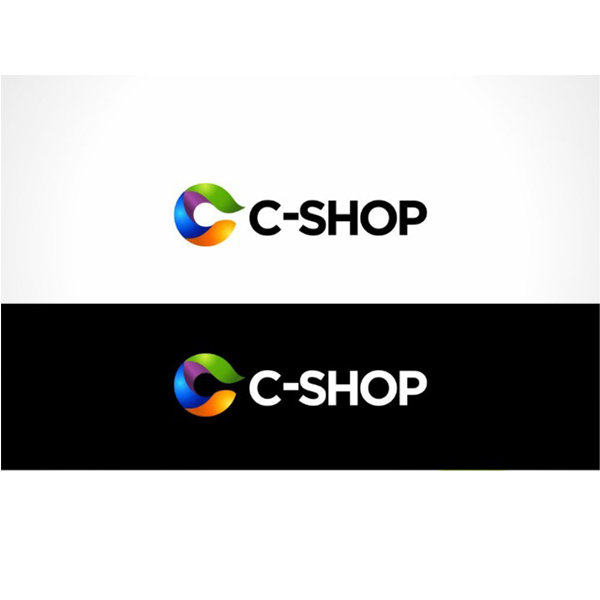 C-SHOP or Life unscripted or both by A+Signs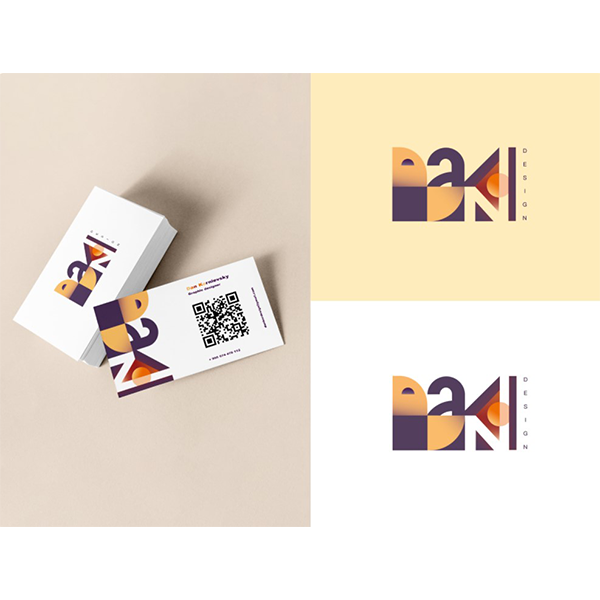 DANKO logotype and business cards design by Dan Kornievsky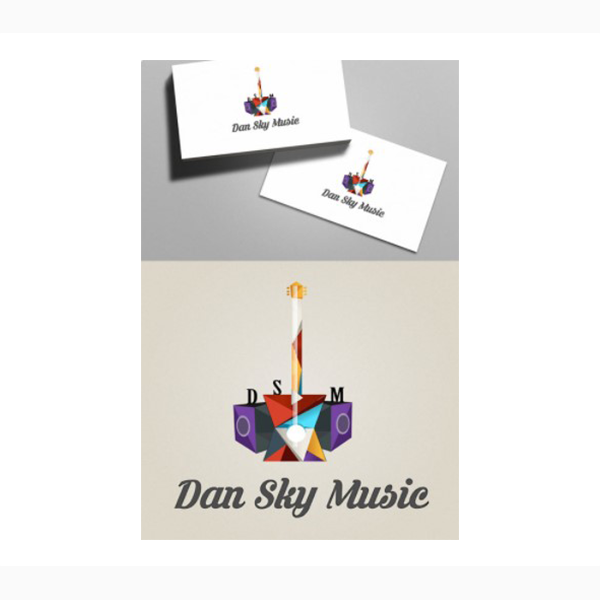 Dan Sky Music by shubh-designer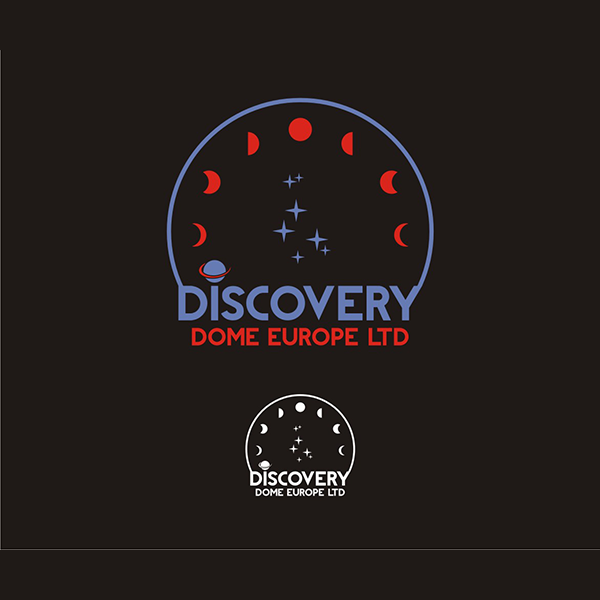 Discovery Dome Europe Ltd by king.gobbs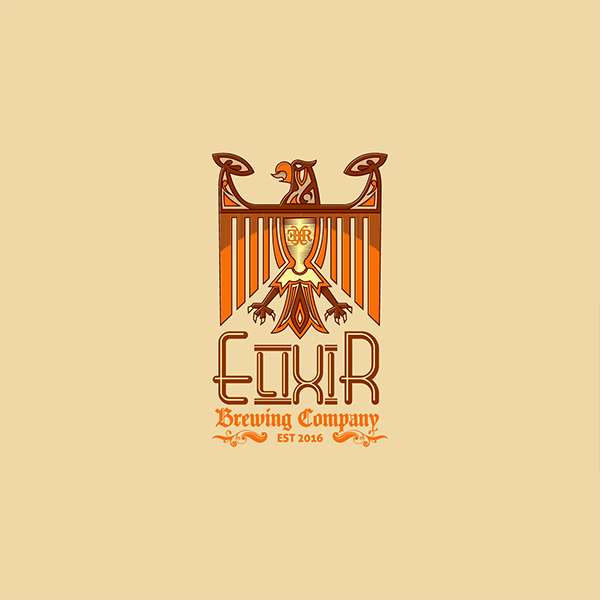 "EliXiR Brewing Company" by anshuman1995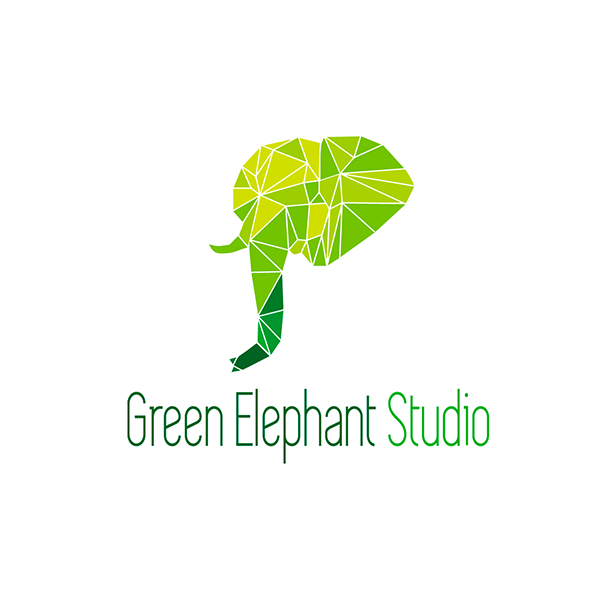 Green Elephant Studio by savvyartstudio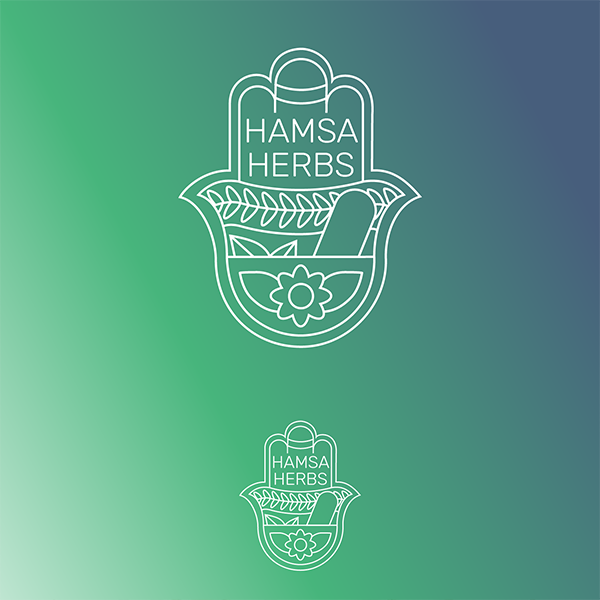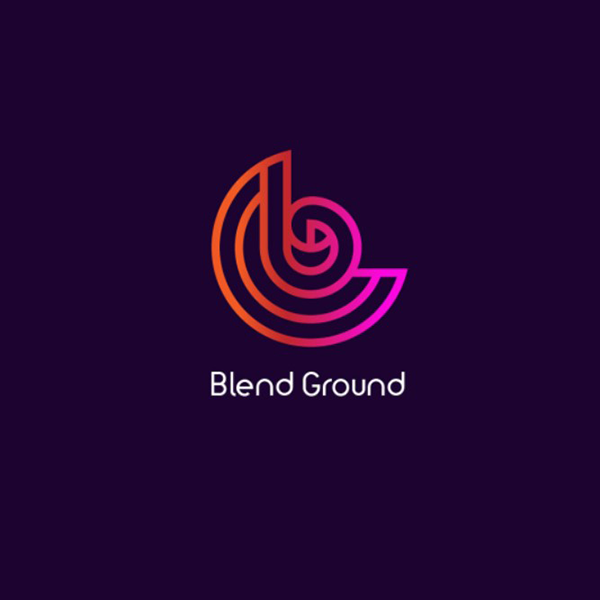 lettermark logo by Nargis Akhter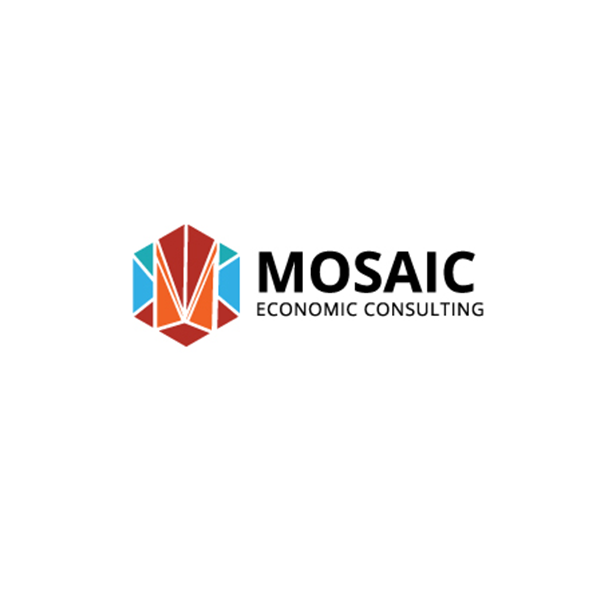 Mosaic Economic Consulting by Artistic IT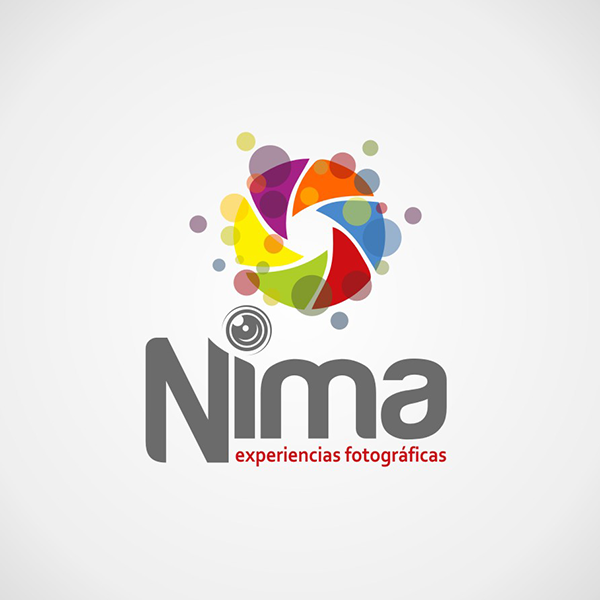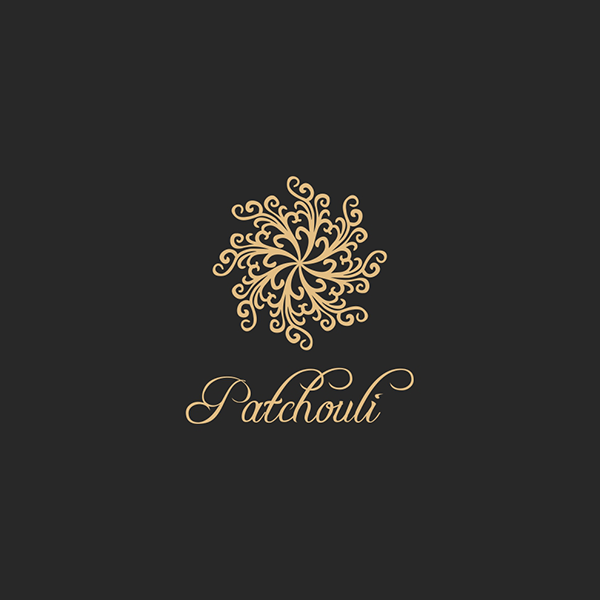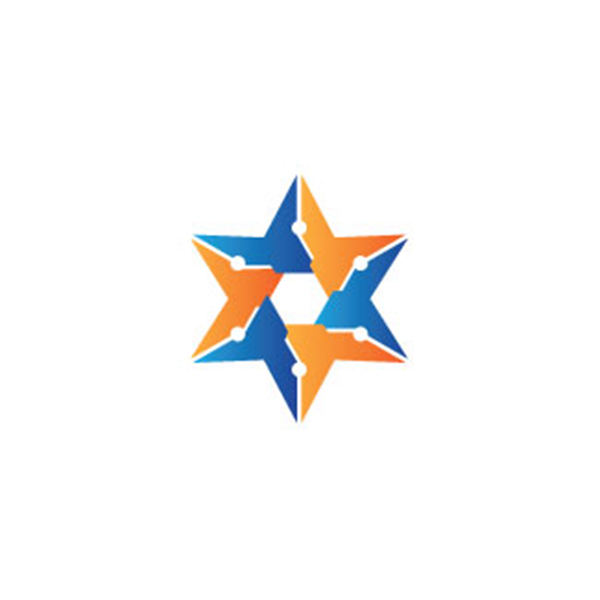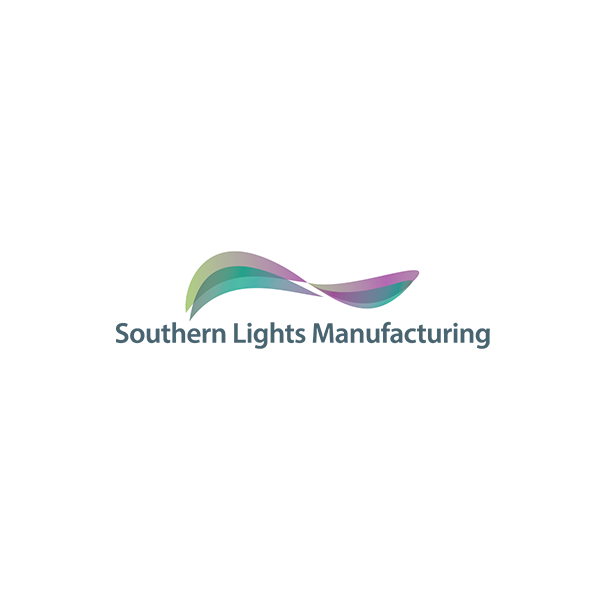 Southern lights manufacturing by meygekon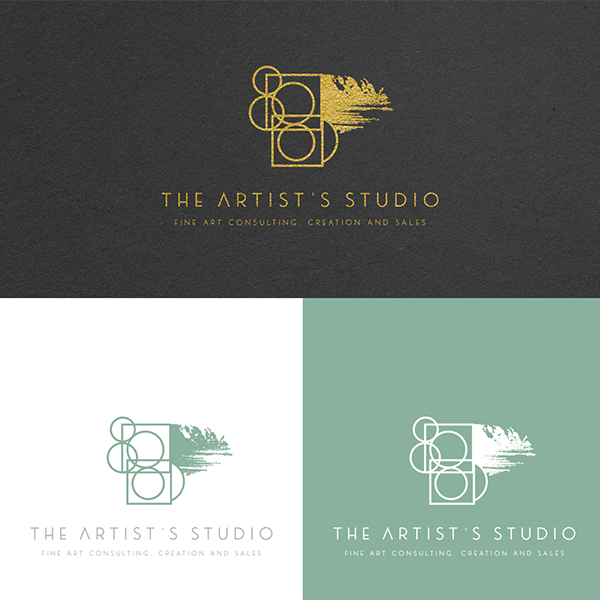 The Artist's Studio by GLDesigns
Before you start experimenting with different styles, make sure that you communicate your expertise. Does your business specialize in minimalism or brutalism, or something else?
It helps to make sure that your logo communicates what makes you different as a brand. By doing so, you can speak to your target audience more directly.
Another trick that you can do to add more life to your logo is using color psychology. You can use color to send a subtle message to your audience. Red communicates romance, blue signifies expertise, and so on.
Apart from entertainment and decoration, illustrations are well-loved by designers for its directness. Drawings stand as self-explanatory symbols that you can use to signal audiences that you are an art brand. Paint brushes, easels, paint, and palettes are just some of the common drawings that you can use for your logo.
Designers recommend that you select illustrations that are simple yet communicative. Images that are too complex and saturated with details have a peril of not being adaptive.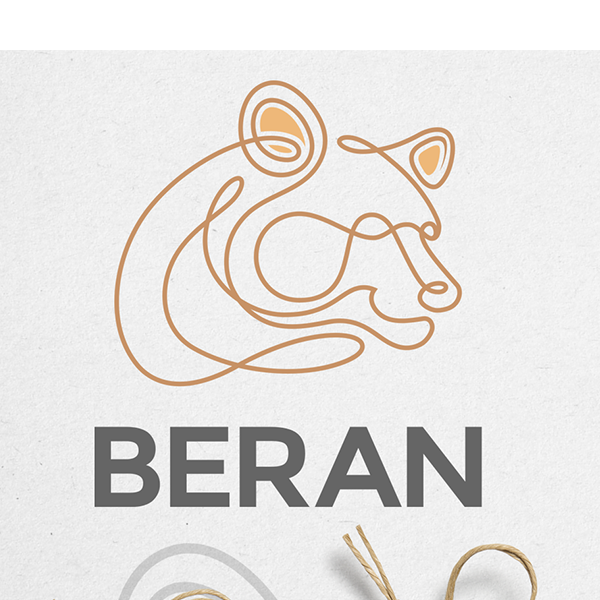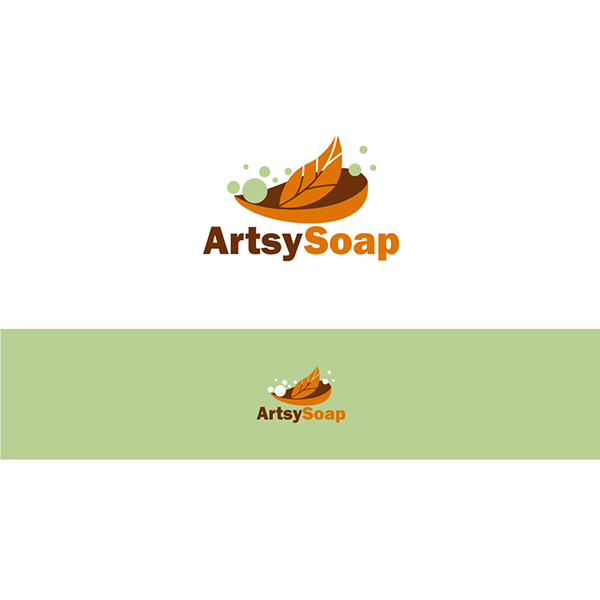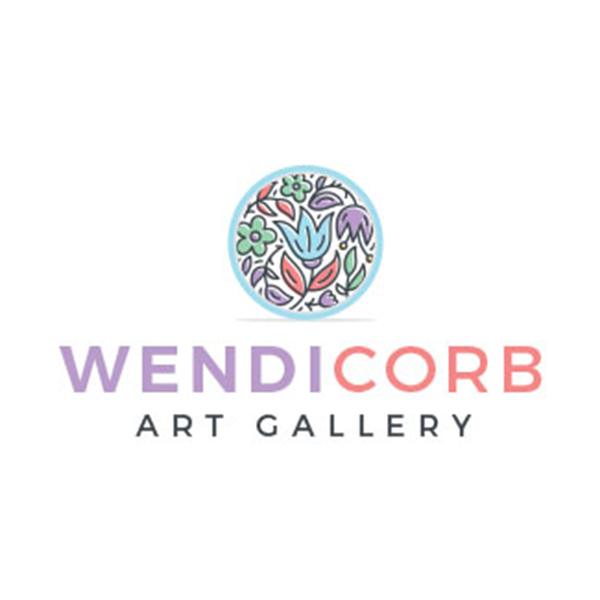 Wendi Corb Art Gallery by umair08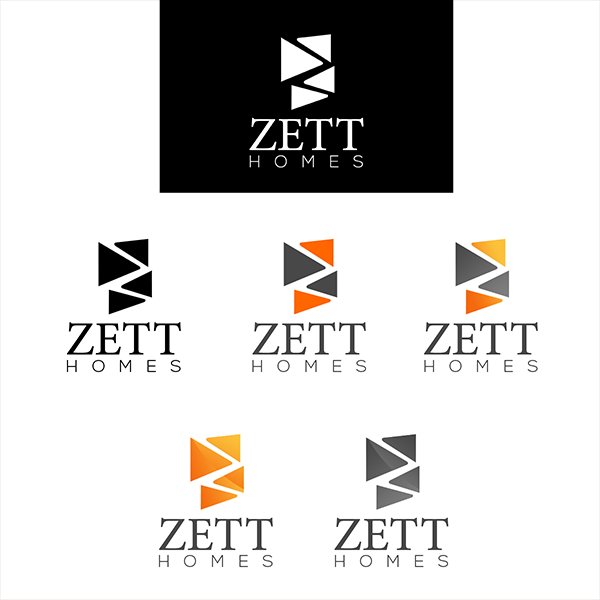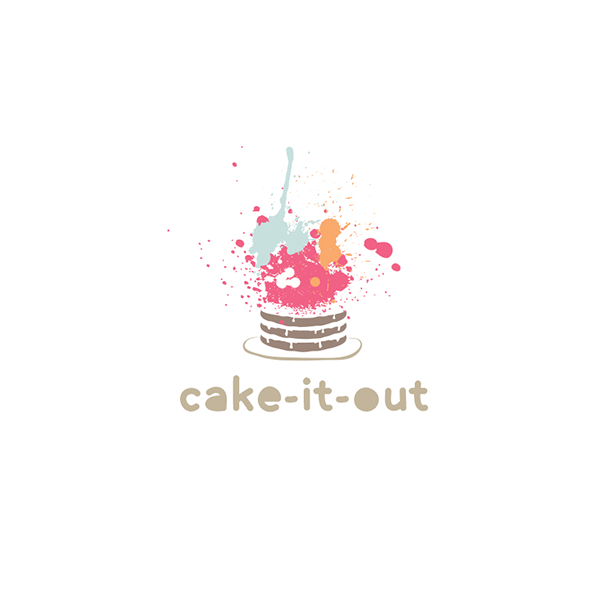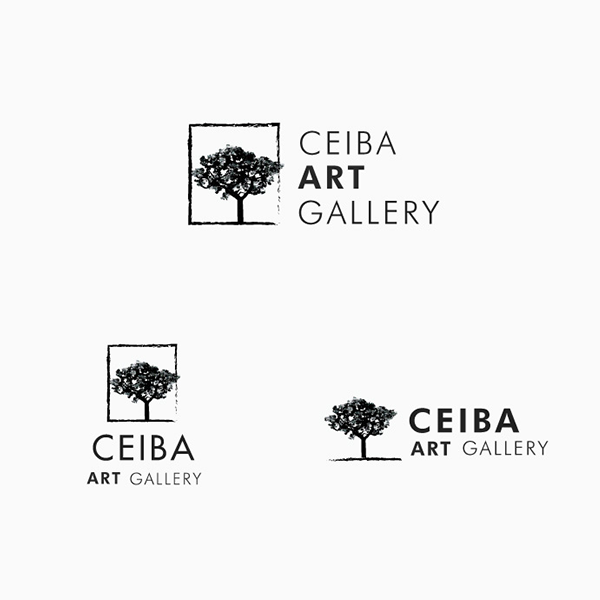 Ceiba Art Gallery by spontaneous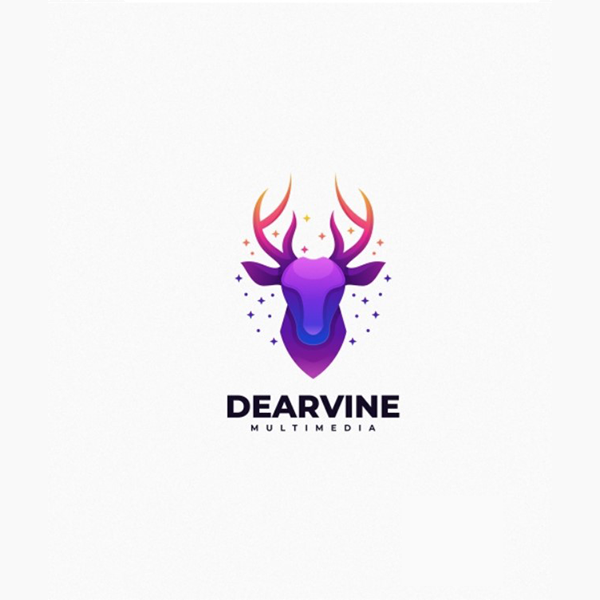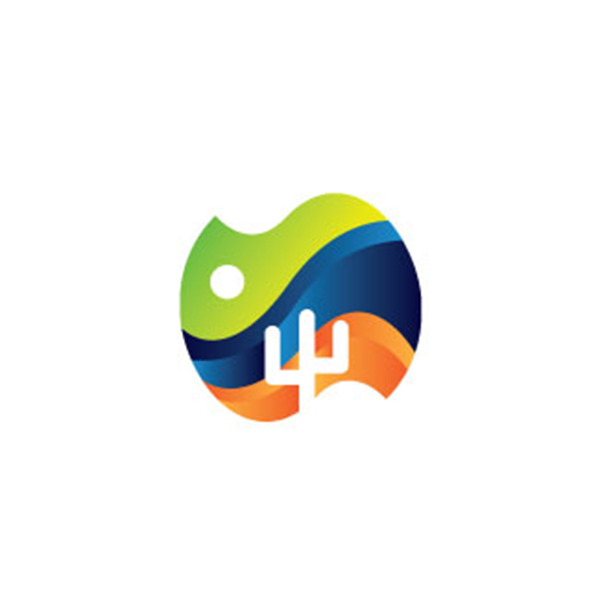 Desert Paint by CreativePixels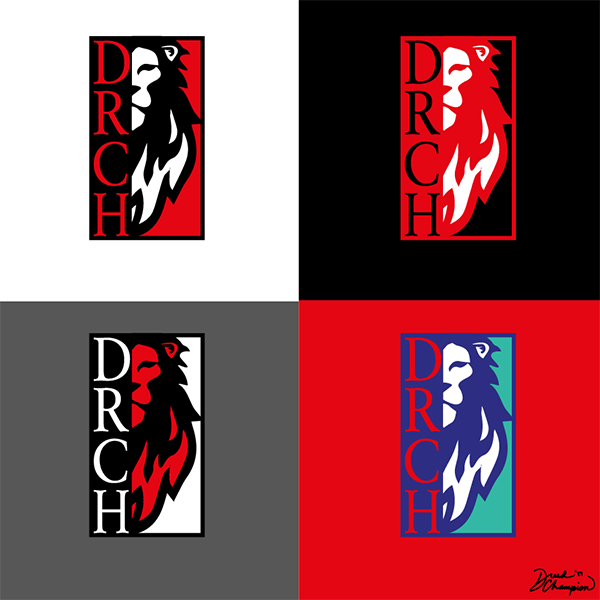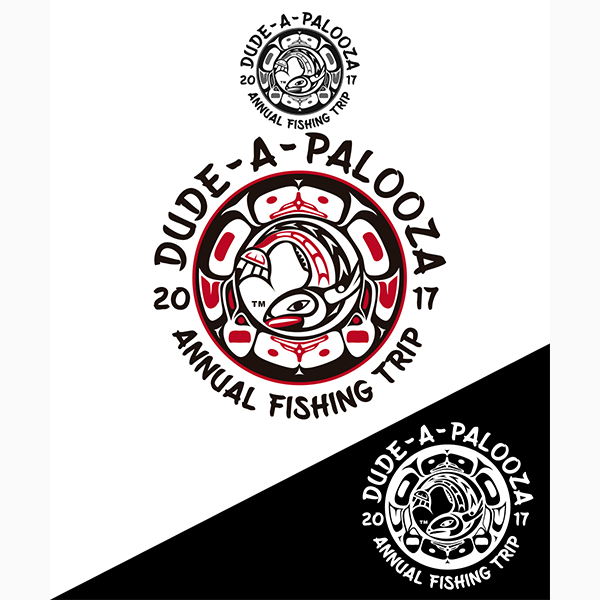 Dude-A-Palooza 2017 by StudioD™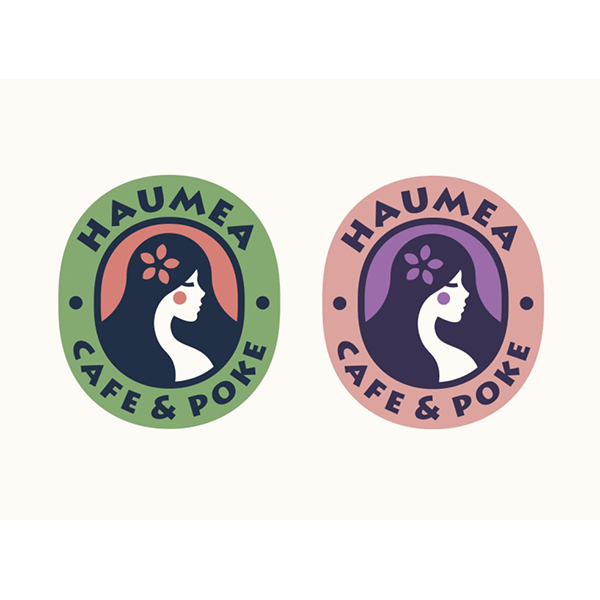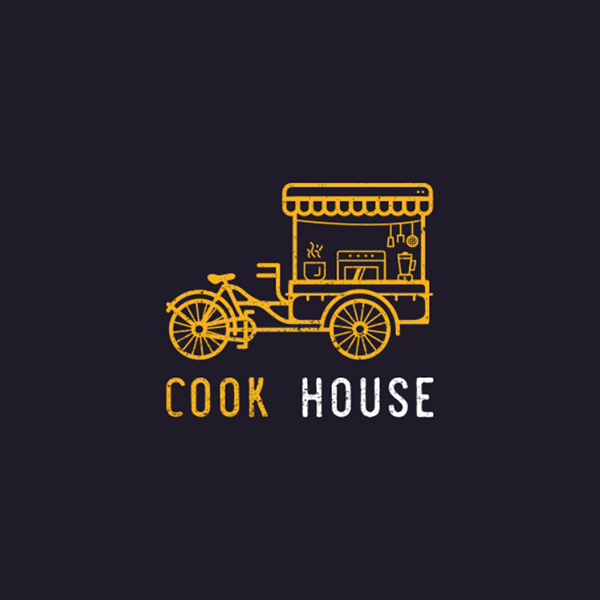 Logo for a food cart business by Mahamud Hassan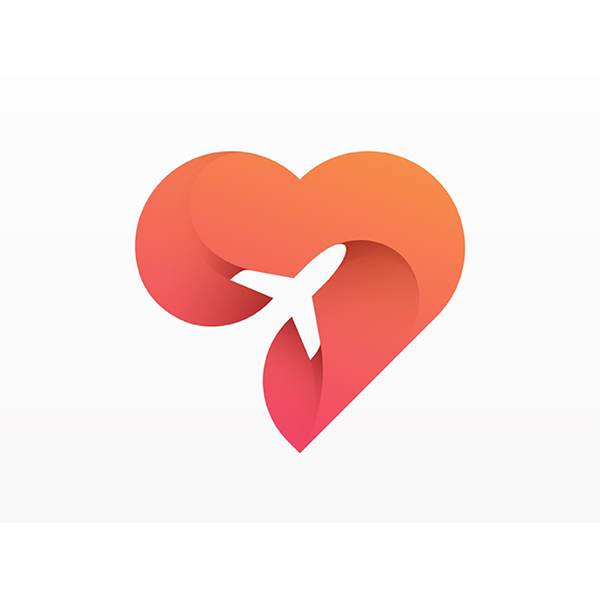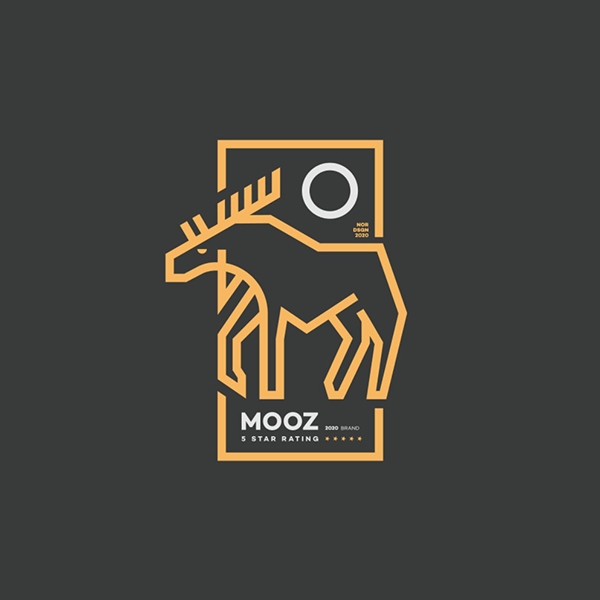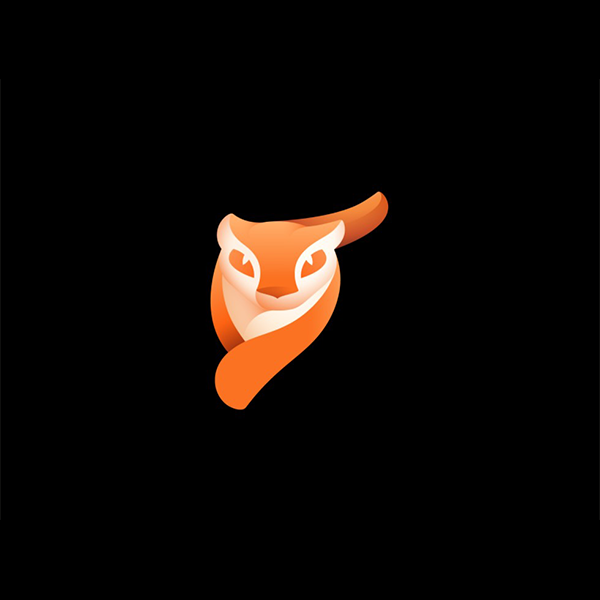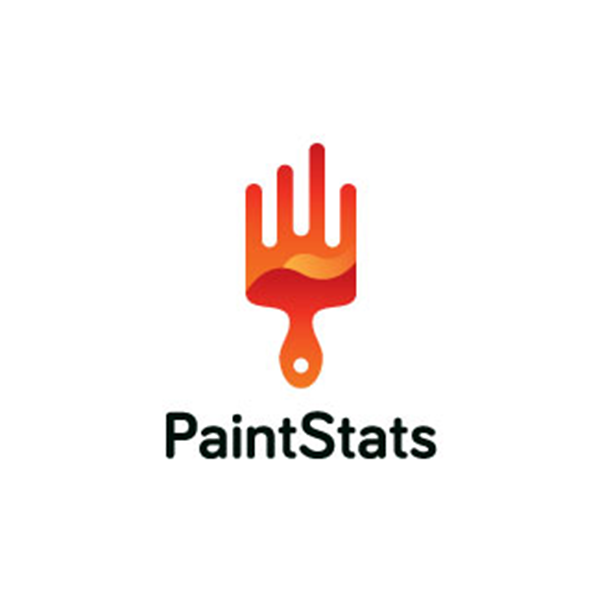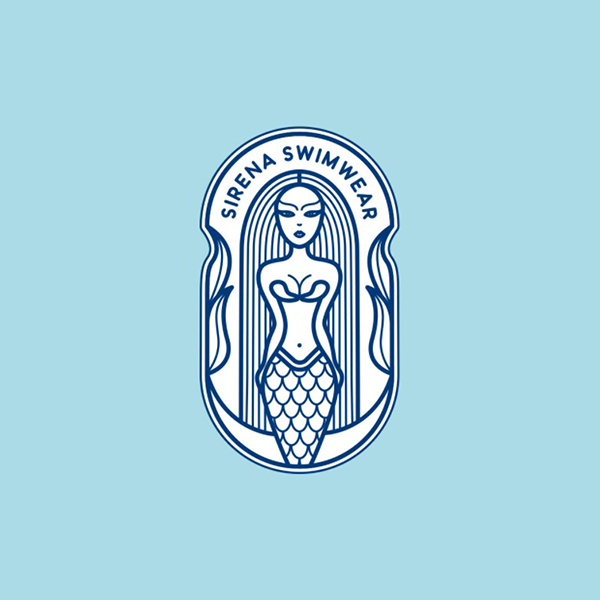 Sirena Swimwear by Andrea Binski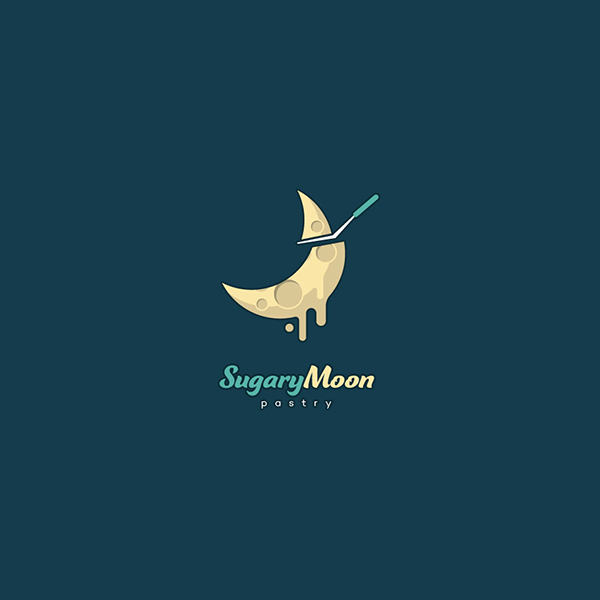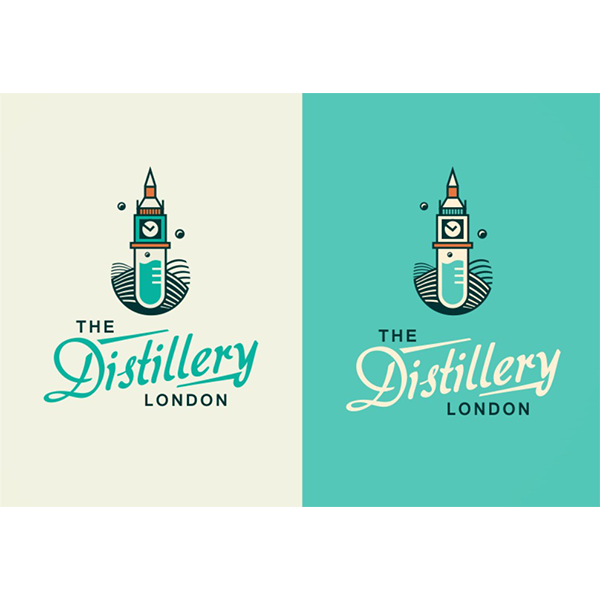 The Distillery London [ #1/WIP] by Szende Brassai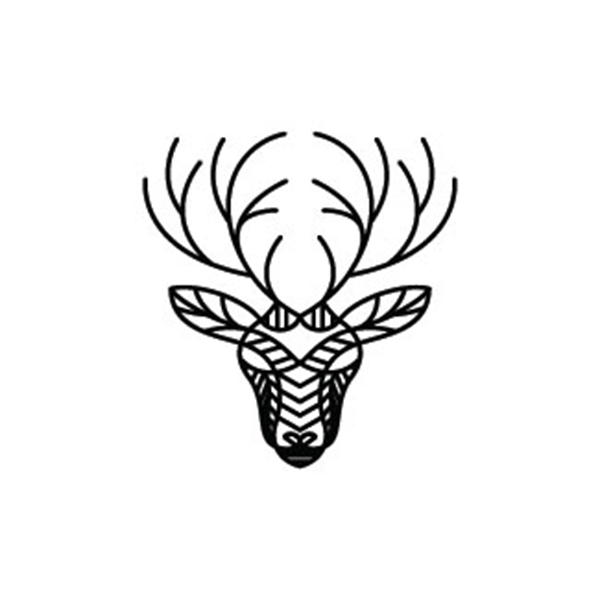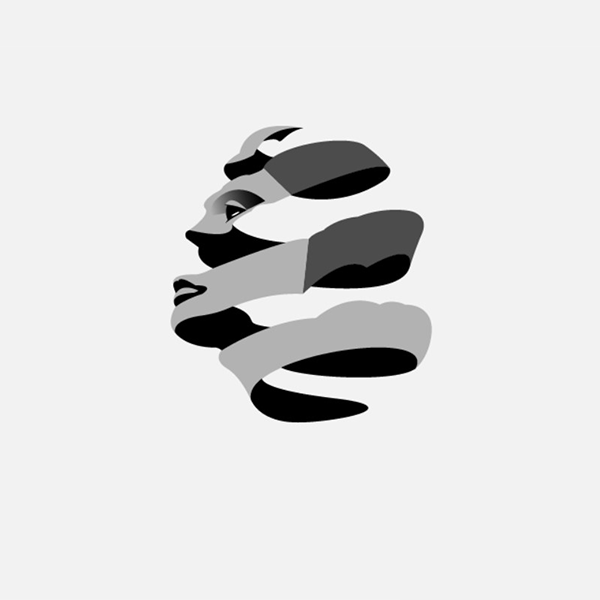 Allegoria Logo Concept by Antonio Calvino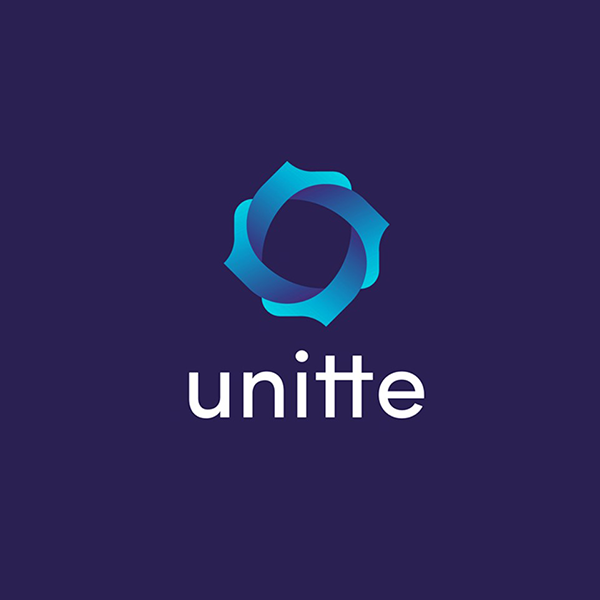 Simple drawings will help make your logo usable. It also makes your emblem easy to apply to various marketing collaterals such as business cards, letterheads, invoices, and more.
To complement your illustrations, you can use fonts like Cabaret Display, Florencia Blonde, Grenadier NF, and Grouser to go with your art logo. These are readable fonts that will add more appeal to your concept.
Pro tip: Get feedback.
Acquiring data or information to improve your design is as easy as asking your friends and family what they think of your logo. This helps you gauge how well people will receive or interpret your design. Once you have this information, you can tweak your insignia accordingly.
Conclusion
As an art brand, you know how important it is to be an effective visual communicator. These logos have surely given you an idea of how you can do that with graphic design.
You've got the concept. Now all you need is to grab your tools and start your creative process. BrandCrowd's art logo maker will surely give you a boost. You can get access to different ready-made logos and customize them to your liking. Try it today.
Alternatively, you can get a custom logo design by choosing from a pool of design bids created just for you. Design contest platforms such as DesignCrowd allow you to work with international talent that you won't find anywhere else. Don't miss out!
Learn more about design from these articles: