30 Famous Fast Food Logos
Reading Time:
6
minutes


50 million Americans eat at fast-food restaurants daily.
It has become an integral part of everyday life. You'll likely see a billboard ad on your drive home or find yourself reaching for your phone to order when you don't feel like preparing dinner. Chains are also a great resource for brand identity inspiration.
Today, we are taking a look at the most popular brands in America, according to research by YouGov. They are ranked by how positively viewed they are by the respondents.
Looking over this list will hand you with fast food logo ideas or make you an expert who can name fast food logos without names. 
Baskin-Robbins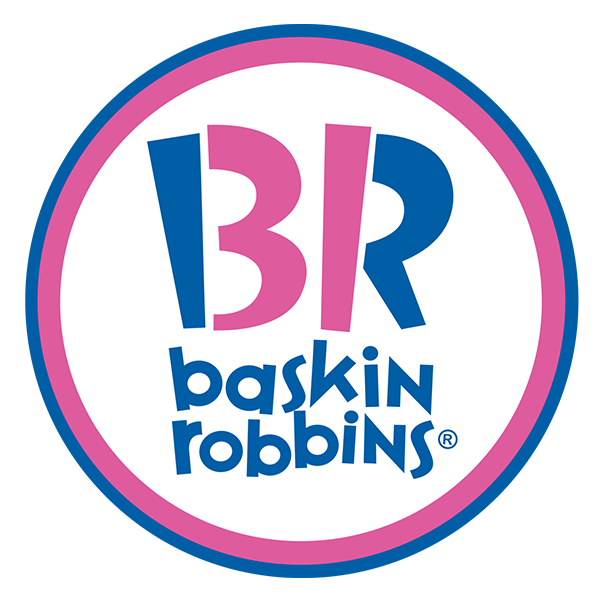 This ice cream logo looks humble and straightforward until you realize the meaning behind the Baskin-Robbins logo. It is one of the most famous logos with a hidden meaning. The pink-colored parts in the brand initials form the number 31, which refers to the amount of ice cream flavors offered by the brand.
DQ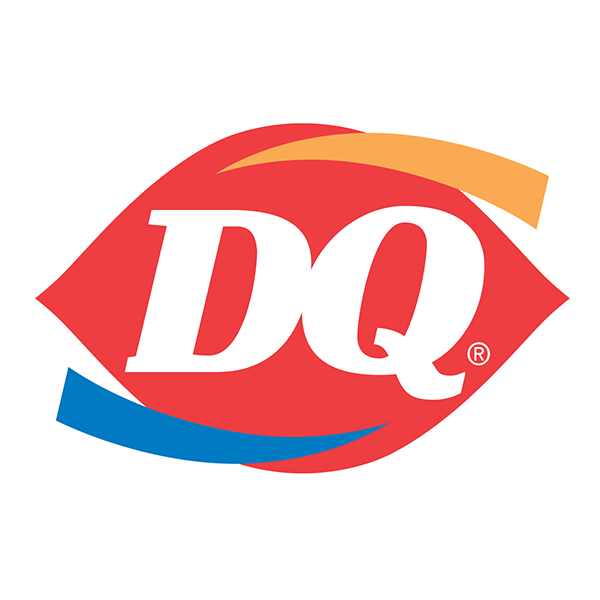 Dairy Queen's initial logo got its start as a wordmark with a monochrome scheme in 1940. Today, it uses an eye-shaped figure to frame its serif typography. Wave-like lines in blue and yellow provide an accent to the design. This helps lead the eye of the audience and reference the brand's most well-known product, Blizzard.
Wendy's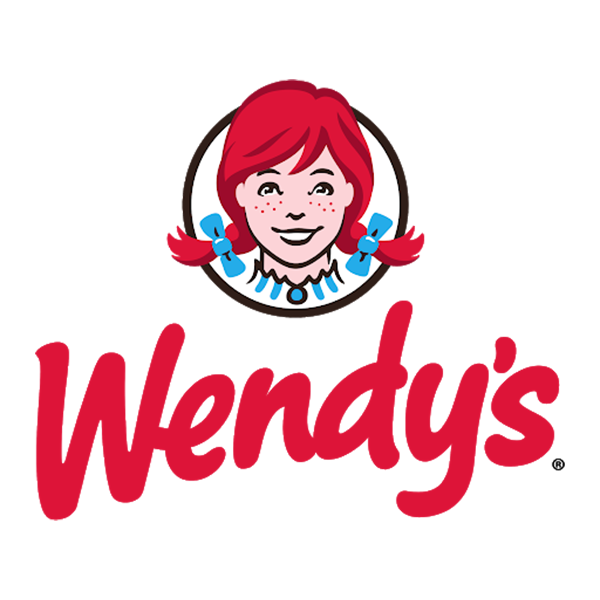 Within the ruffles of the brand's mascot lies the word "MOM." This became a huge topic at the time of its launch in 2013. However, the restaurant released a statement that it was unintentional, but it still was an opportunity for the brand to generate more buzz.
Krispy Kreme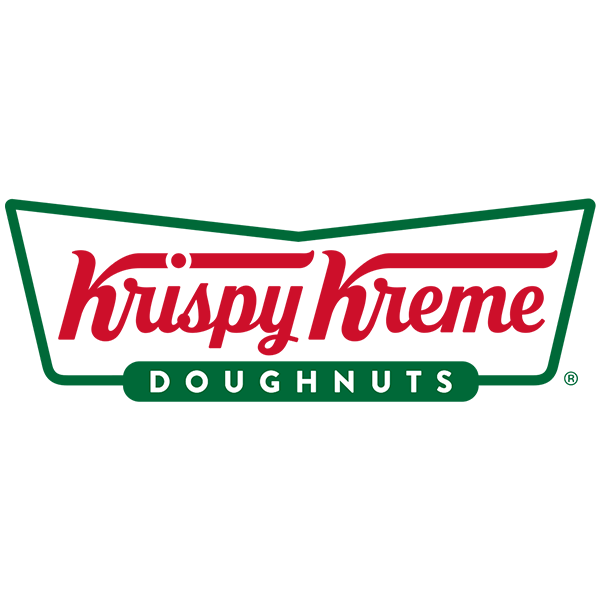 Referred to as the Bowtie, the donut shop's logo was designed by an architect named Benny Di nkins. This design has never been changed since 1937. It uses a lively combination of green and red, which complement each other.
Dunkin'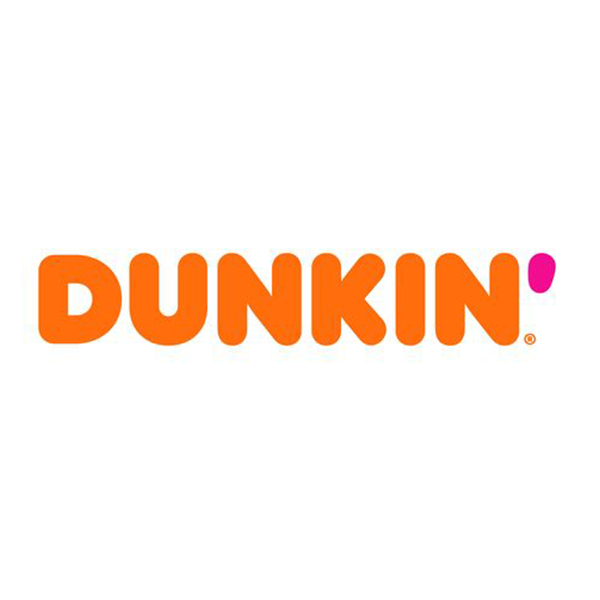 Formerly known as Dunkin Donuts, the international donut chain decided to shorten its name in 2019. A redesign also went with this rebranding initiative. It retained the sans serif bubble font with the pink and orange color scheme. The design became simpler and easier to remember.
Subway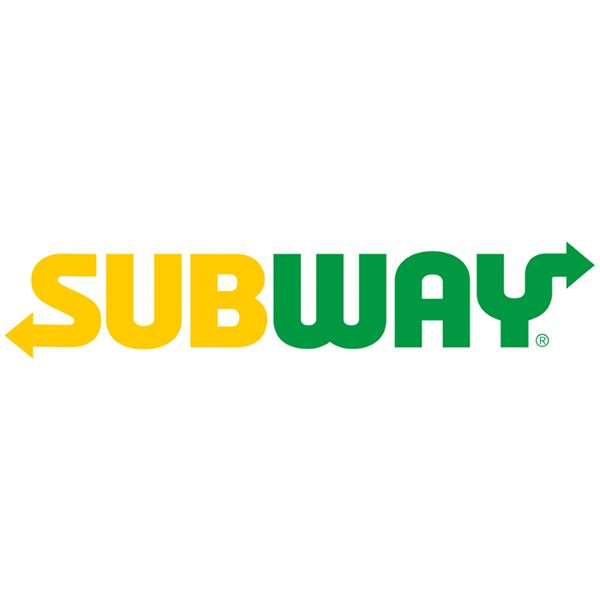 Subway is one of the most popular sandwich shops in the world. President and CEO Suzanne Greco said in a statement that the brand's new identity reinforces its "commitment to staying fresh and forward-thinking." The design simplified and added symmetry to the logo, retaining its familiar qualities such as color and the iconic arrow drawings.
The Cheesecake Factory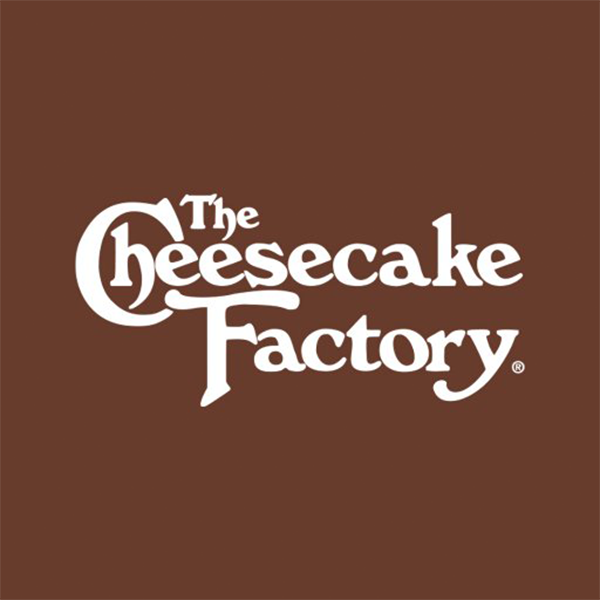 The restaurant company is famed for its cheesecakes and savory dishes. It matches its repertoire with gold and heavy-rounded typography. The single-colored quality of this logo makes it adaptive and easy to apply to different materials. Since 1978, the brand has kept its logo untouched.
IHOP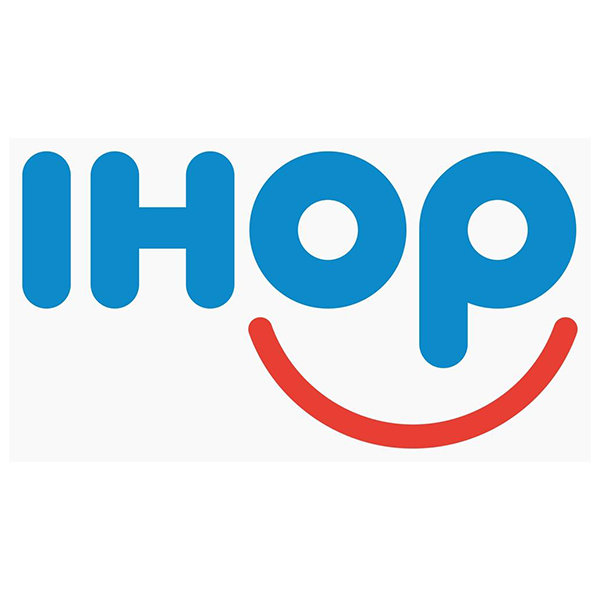 Owned by Dine Brands Global, IHOP or International House of Pancakes has gone through over four logo redesign projects. Its latest attempt to refresh its look was in 2015 where it removed ornaments like its frame and banner to create a minimalistic approach to branding.
The brand also added a curved line underneath the letters o and p to create an illusion of a smiling face. Other brands with a smiley face in their logo include Amazon Crayola.
Cinnabon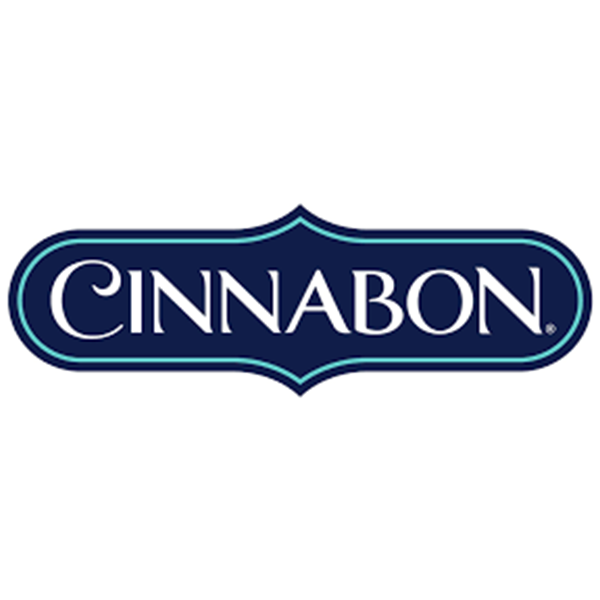 As one of the most iconic American bakeries, Cinnabon is well known for its blue logo. It features a serif font, adding a touch of elegance to its identity. The lettering references the swirl seen in their baked goods. The badge that gives visual prominence to the wordmark is pinched in the center to give it a unique look. 
Pizza Hut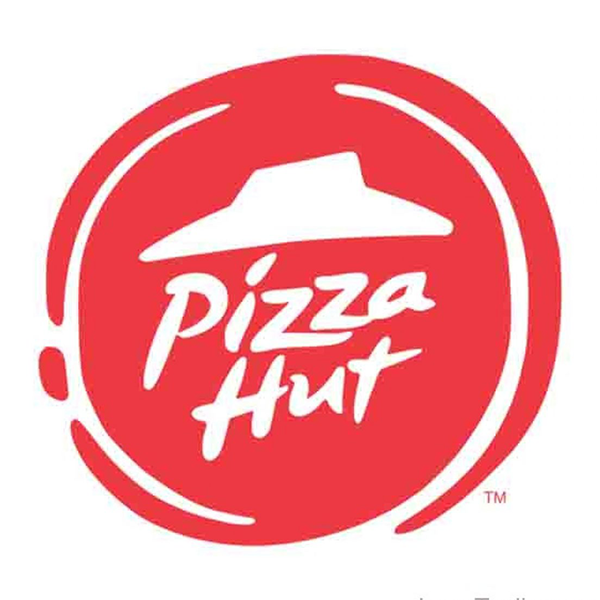 In color psychology, the color red symbolizes passion. The brand uses this to represent its passion for providing consumers with freshly made pizza. It has a single color, making it easy to read and free of visual depth. You will also notice that its circle frame isn't a definite shape, making it look like smeared tomato sauce on a round dough.
McDonald's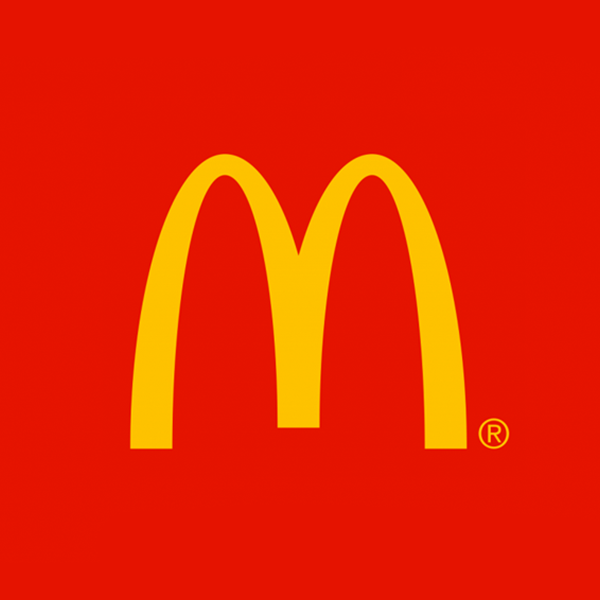 KFC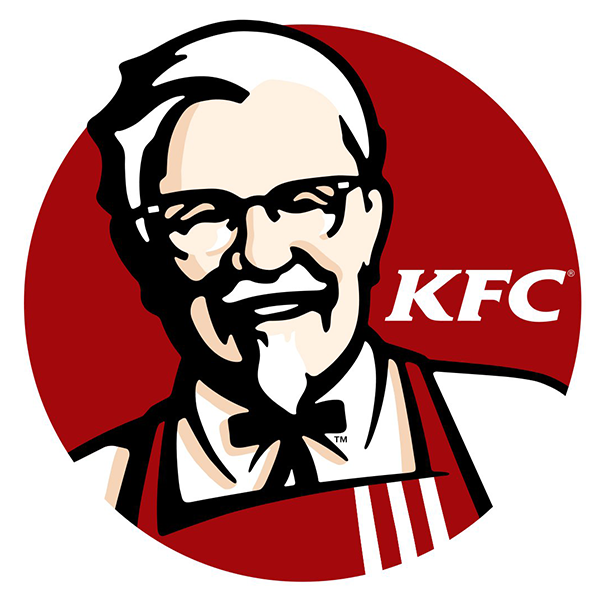 Domino's Pizza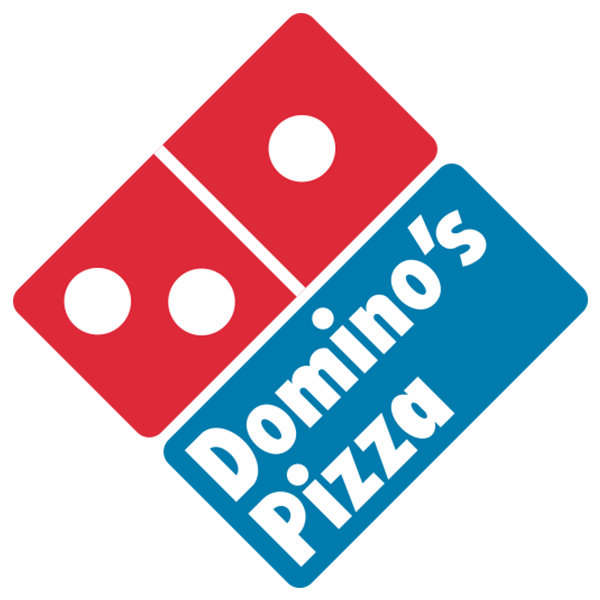 Panera Bread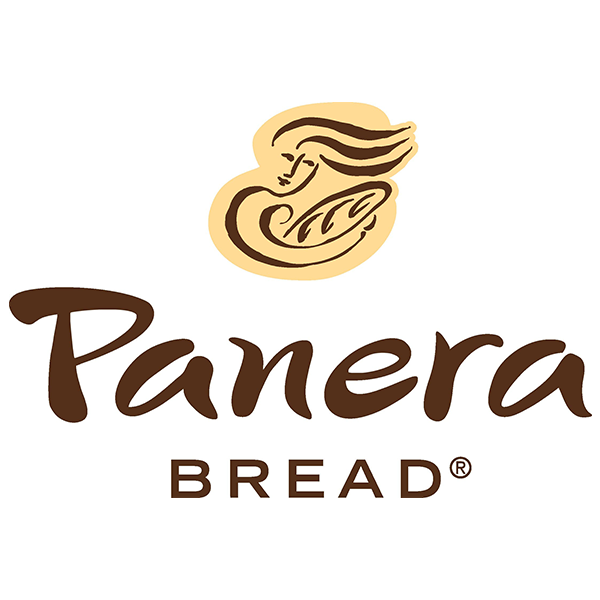 Popeyes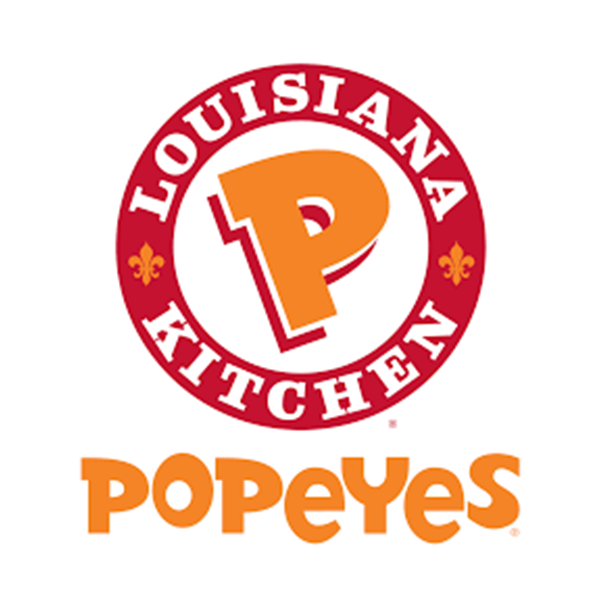 Outback Steakhouse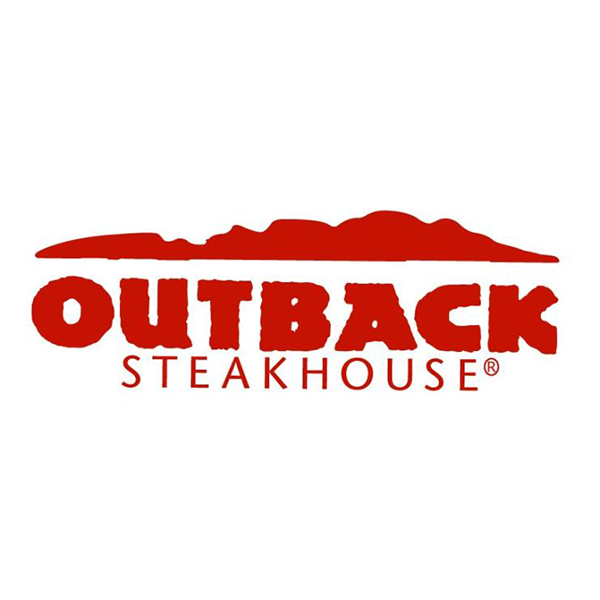 Taco Bell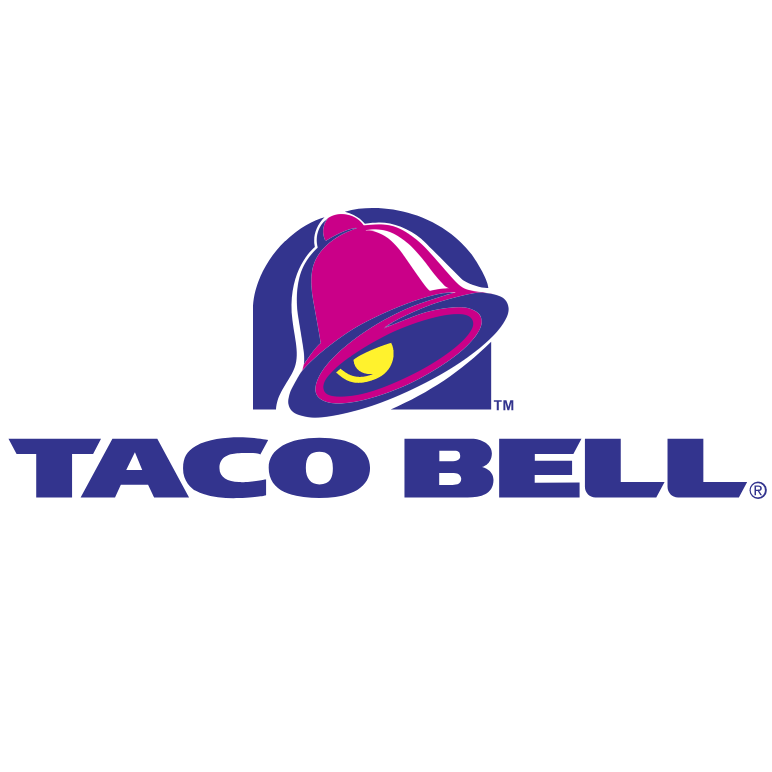 Chick-fil-A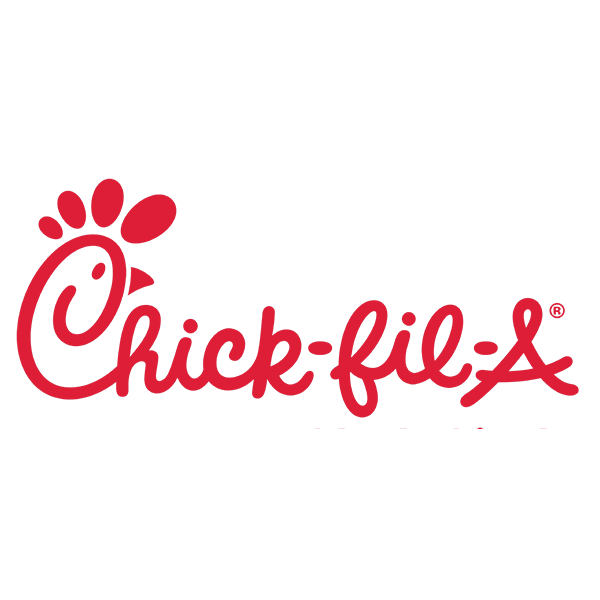 Olive Garden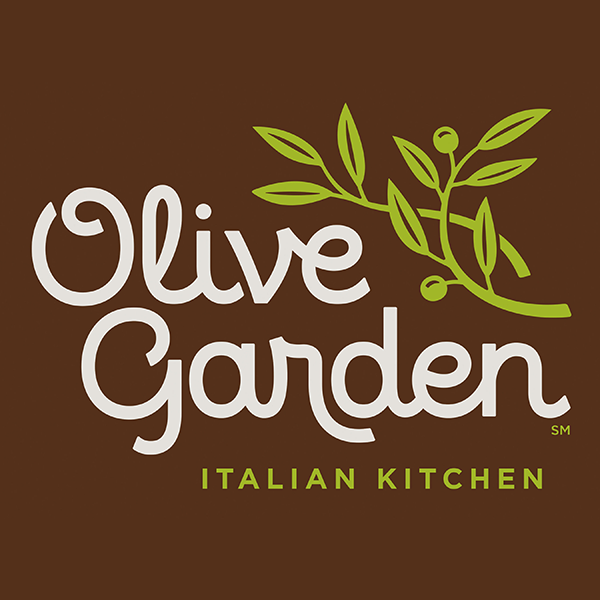 Red Lobster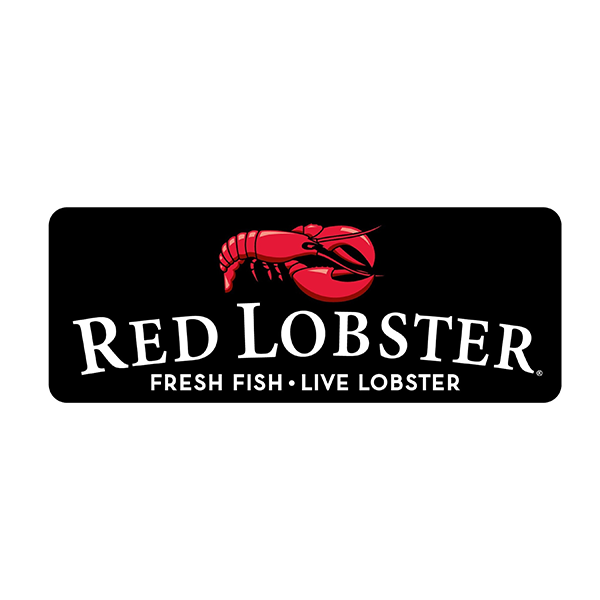 Sonic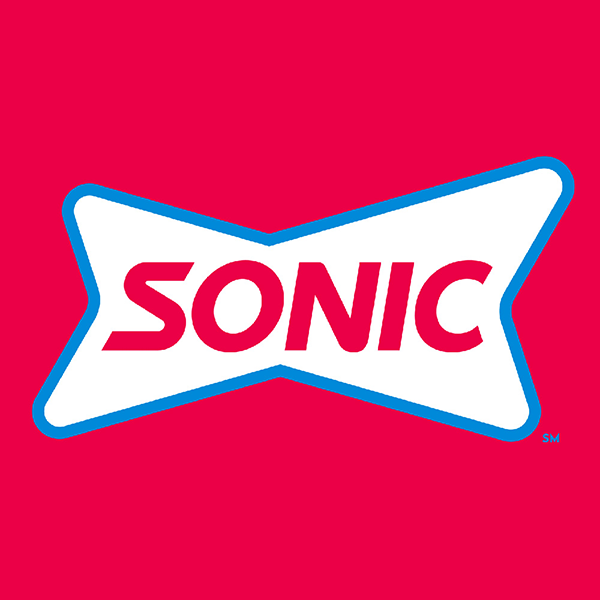 Arby's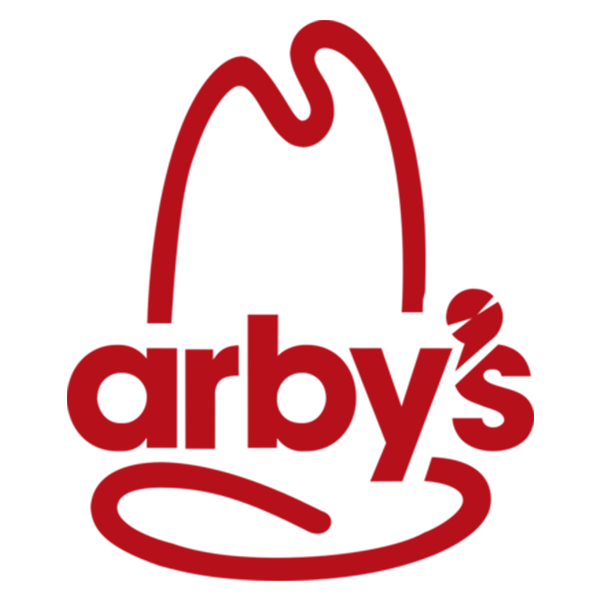 Five Guys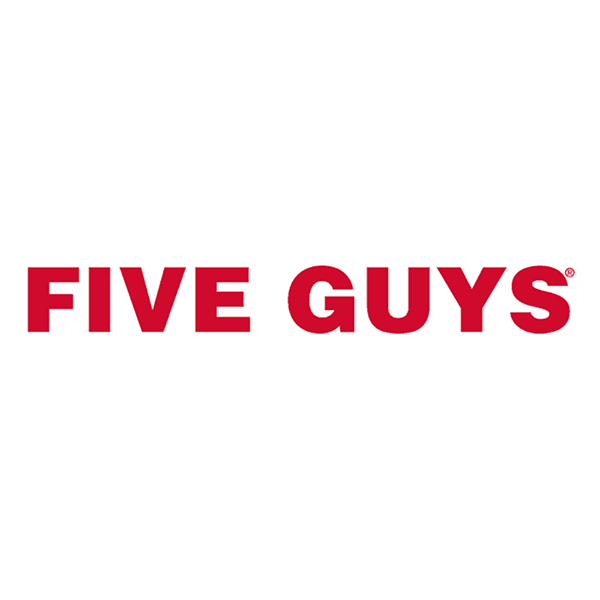 Cold Stone Creamery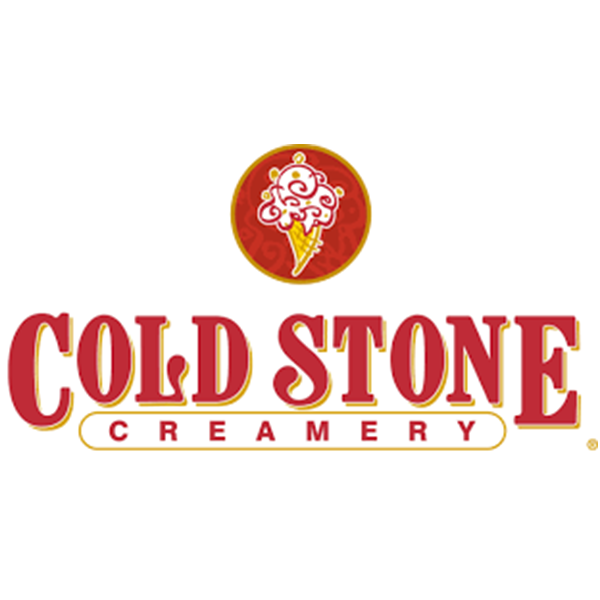 Cracker Barrel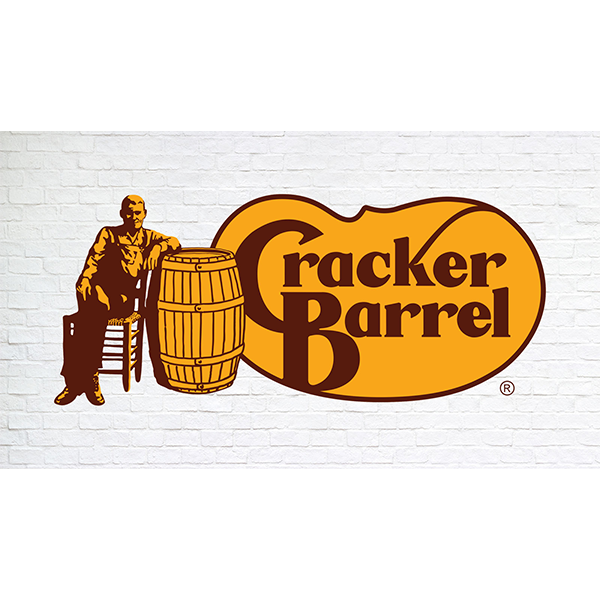 Denny's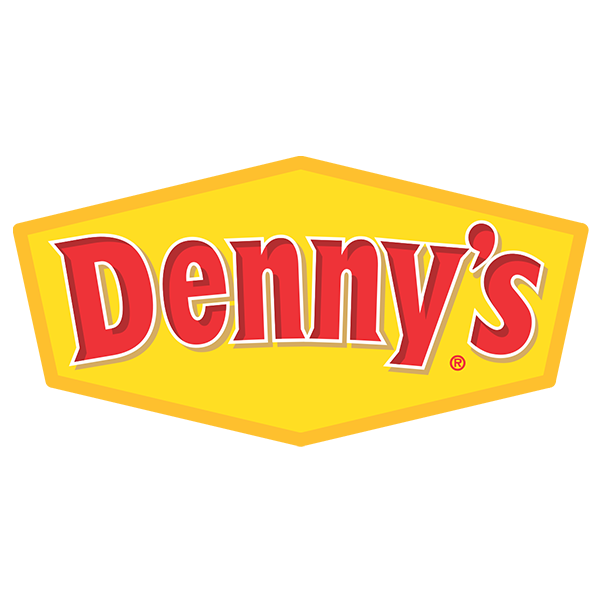 Marie Callender's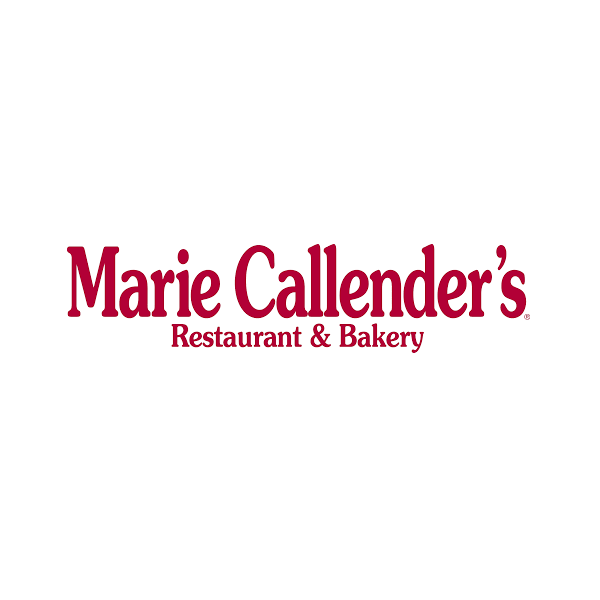 Applebee's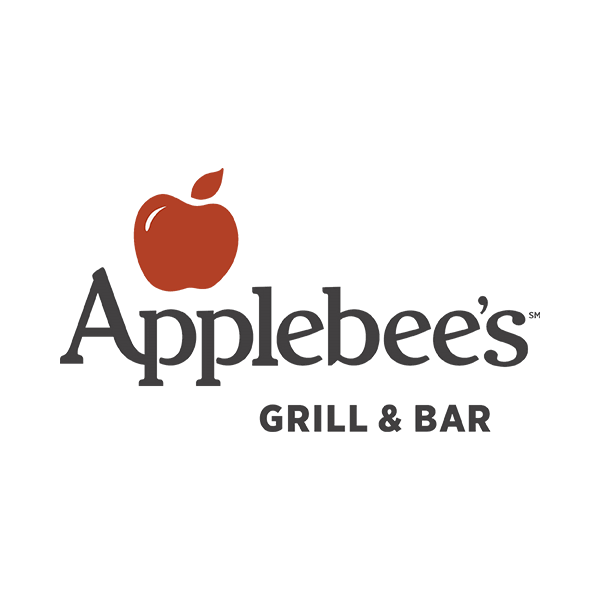 Burger King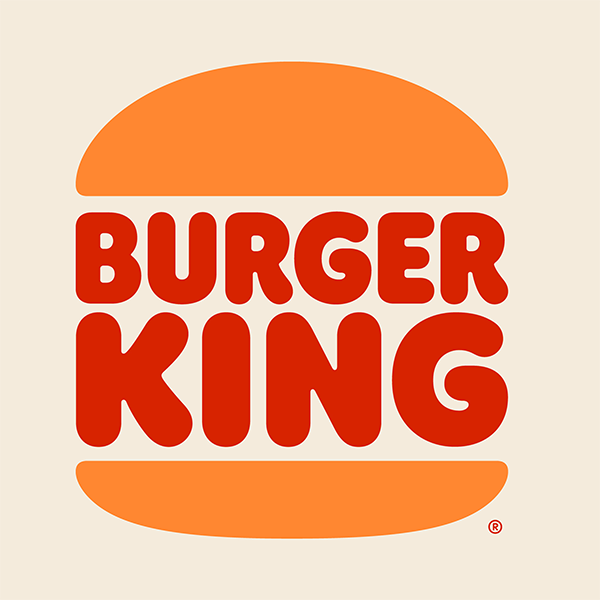 A&W Restaurants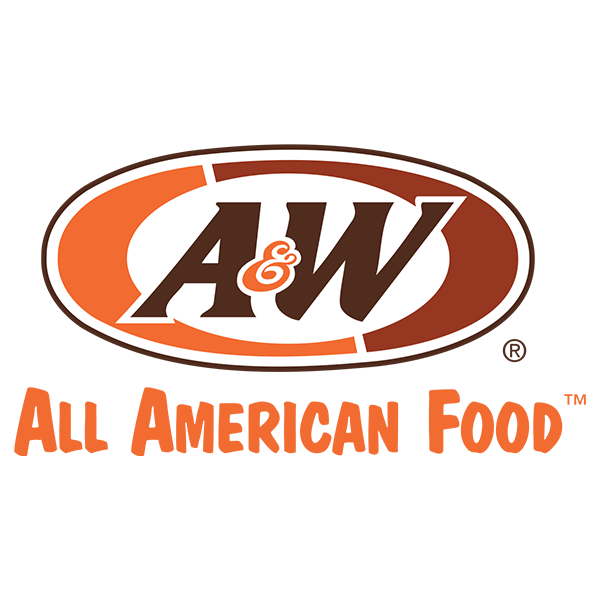 Conclusion
Brand identity matters. It allows businesses to shape the way the audience perceives them. This also drives brand loyalty and empowers you to influence purchase decisions. Plus, it enables you to present your brand in a consistent way for your business cards to your social media accounts.
Learn how you can find the logo design for your business below.
For our business, you can source a custom logo design on DesignCrowd. It is a crowdsourcing platform that lets you work with a freelance graphic designer in its community. You can even hold a logo design contest for its members to join. You can get up to 50 original submissions for your branding project today.
The BrandCrowd logo maker is an option for brands looking to DIY their brand identity. It gives you access to customizable designs ranging from food truck logos to restaurant logos. By changing the graphic elements like font and color, you can make a truly unique identity. Try it right here.
Read more articles on design and inspiration: