120 Logo Design Ideas for That Innovative Edge
Reading Time:
14
minutes


Logos give your brand a face. A symbol that represents who you are as a business and why you exist for your market.
Allow us to help you create the perfect logo. We want to share our logo ideas and templates to aid you in your branding endeavor.
Follow our list below, get inspiration, and use our online logo maker for your designing needs.
Basics of Logo Design
Before suggesting logo designs for your business, we need to discuss the fundamentals. The parts of a logo are:
An icon is a symbol that represents your business. This portion of logo creation is when you choose a logotype. There are around eight types you can choose from Monogram, Wordmark, Combination Mark, Emblem, Mascots, Pictorial Mark, Abstract, and Dynamic are your go-to logo designs. 
Mentioning the business's date of establishment (DOE) is vital to help your market see how old your company has been serving. This aspect shows your experience in the industry, which makes you more credible than the competition.
Wordmark or Business Name can or can't be omitted from your overall logo since you need an association to your icon. Aside from that, it makes you stand out. Around 72% of today's businesses have made-up words and acronyms as their names.

You also need to have a tagline. It's a short statement, like a sentence that describes what your business provides for your target market.
A distinct color palette is crucial since around 80% of the market recognizes your business faster with it. You can use color theory, color psychology, or even gradients. Just make sure that the hues you use are visually pleasing and uniquely you.
The background is essential since it's where you'll be putting all of the elements above. It has to compliment your business color palette to see your logo as professional and original.
White Space talks about the empty void that defines your logo. Like the spacing between your tagline, wordmark, and icon. Or it frames your icon itself like Starbucks' logo—the siren holding her tails.
Make sure that your logo has all these elements and you frame them in a way that's legible and quaintly yours. We don't want you to get charged with logo plagiarism or trademark violation so do your research.
Let's get into the designs so you have a better idea of making your logo.
Pro Tip: See the latest Logo Design Trend this year
Logo Design Ideas
Below are our top picks for every niche. You can put your logo on business cards, letterheads, email signatures, social media posts, etc. anything that helps your brand identity.
We rounded up around 12 specific designs both under industry and design type. The first eight designs are industry-specific, while the latter are design types.
Trucking Logo Design Ideas
For these types of designs, you want to show people your experience in delivering goods and services. Aside from that, you want to exude authority and credibility. You'd probably use an emblem logo for this, but other types are great.
Check out the trucking logo designs below for better visualization: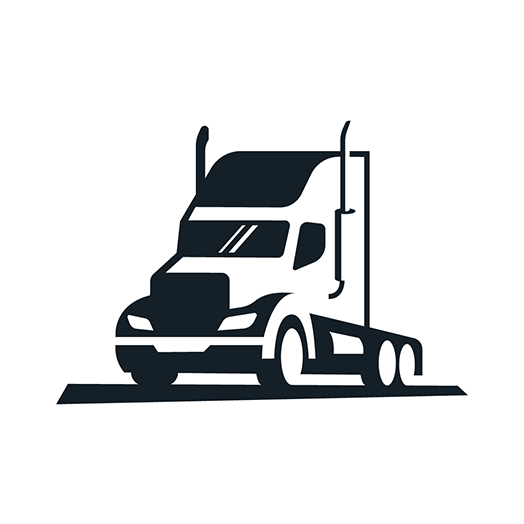 American truck by Otto Pánczél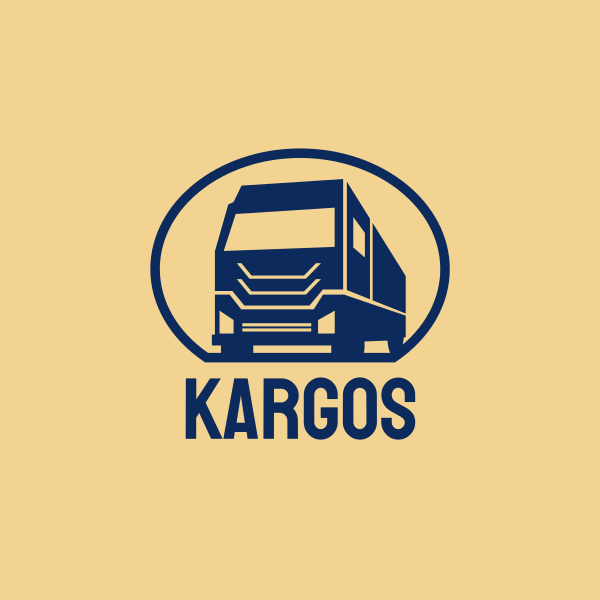 Big Cargo Truck by SimplePixelSL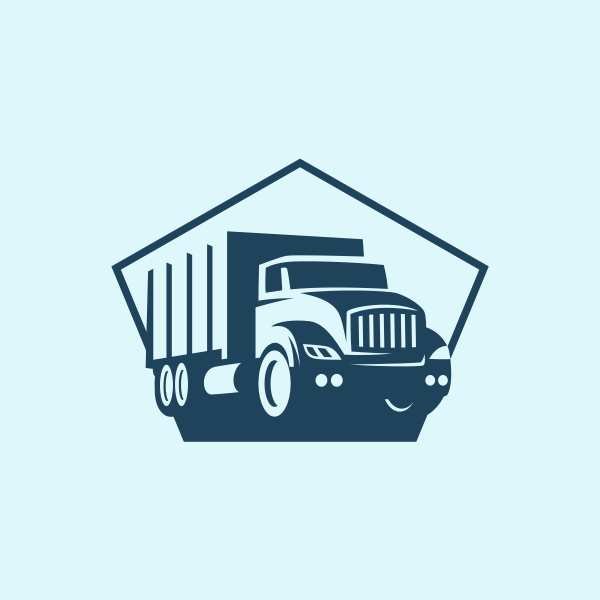 Cargo Transportation Truck by town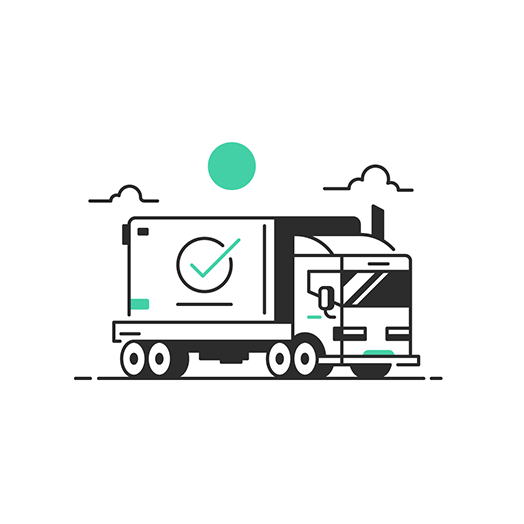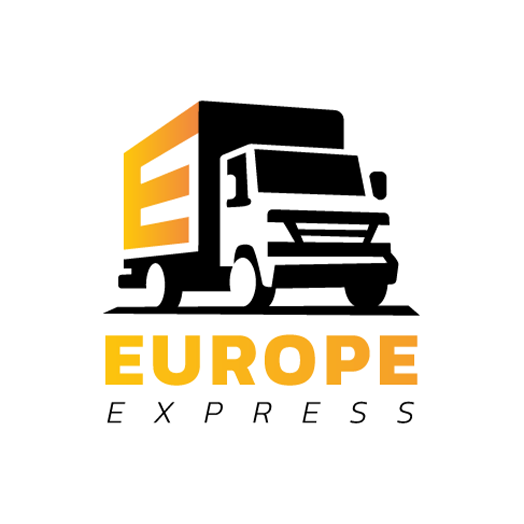 "Europe Express" Logo Design by Peter Pivak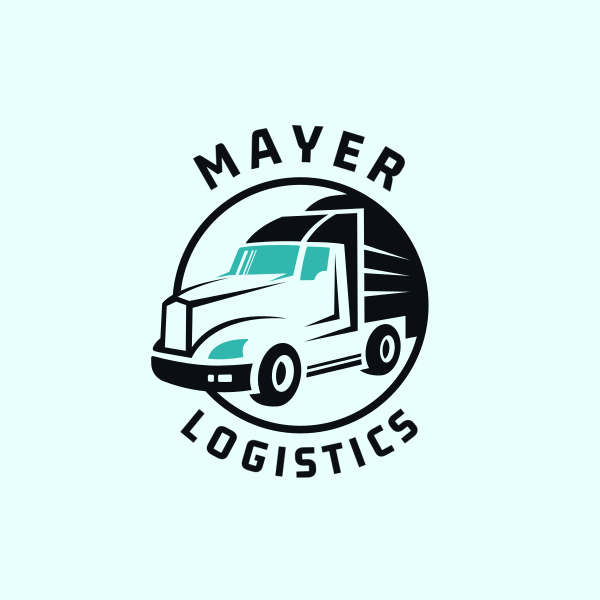 Express Transport Truck by SimplePixelSL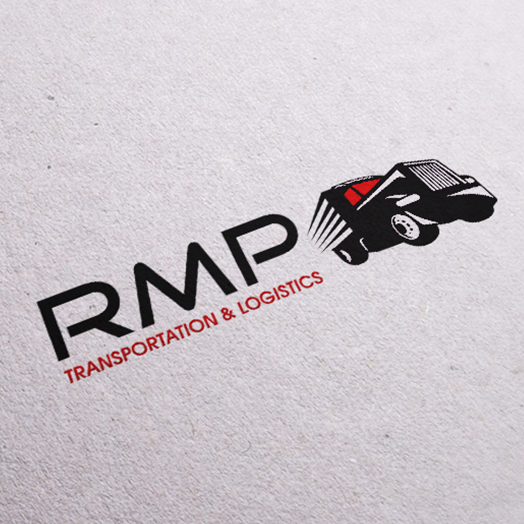 Masculine, Company Trucking Company Logo Design by mateus_jordann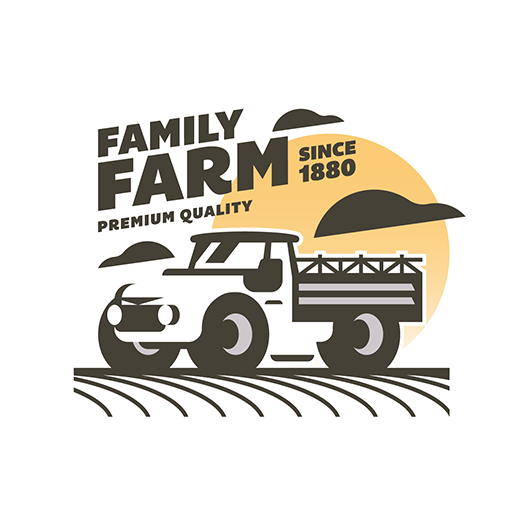 Old Farm Truck 🚜 by João Augusto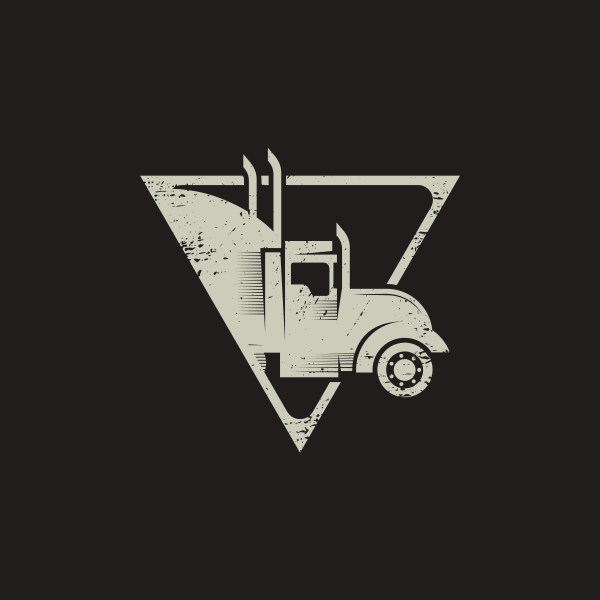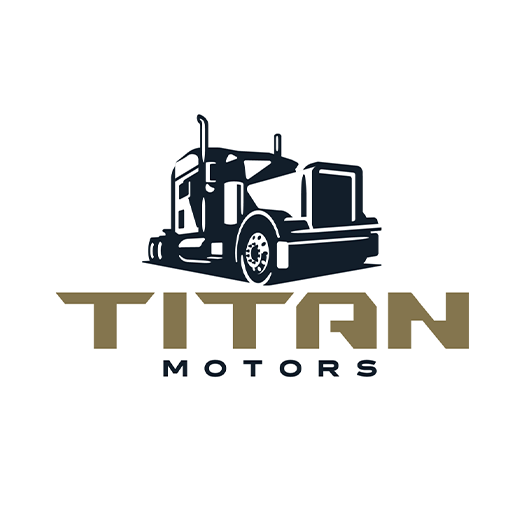 Interior Logo Design Ideas
Since your focus is bettering your clients' space, your logo needs structure, literally. Your logo would look like a house or anything to do with rooms. Some suggested elements are lines that utilize white space to show an outline of the kind of interior design one does.
Get ideas from the fantastic interior logo designs below: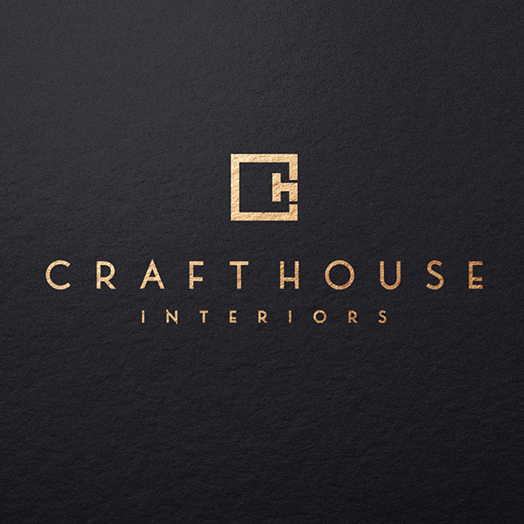 Bold, Company Interior Design Logo Design by GLDesigns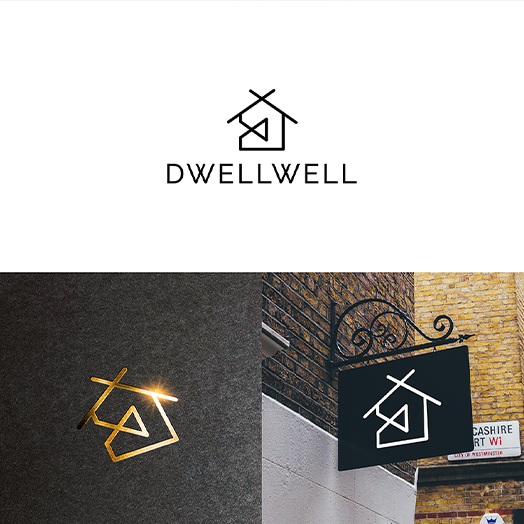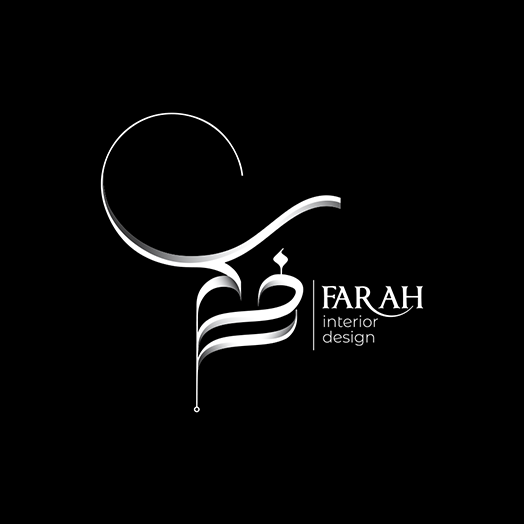 Farah Interior Design | Typography Logo Design by Noor Al Deen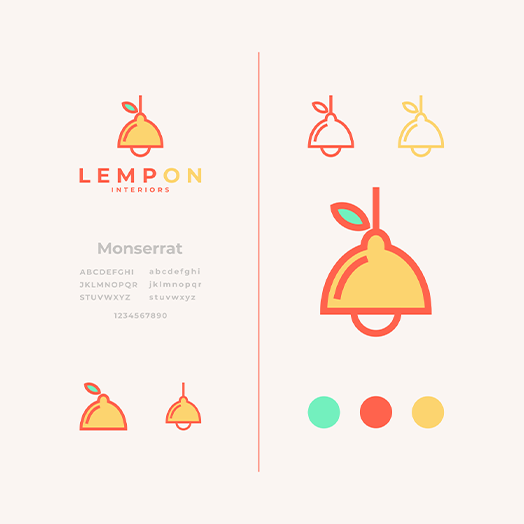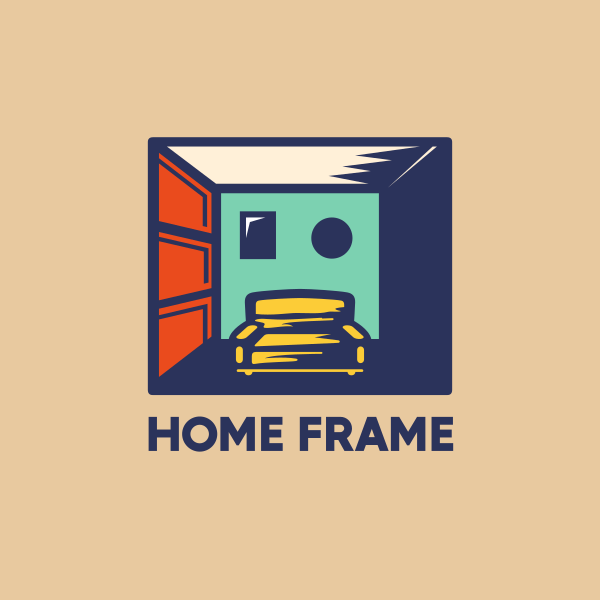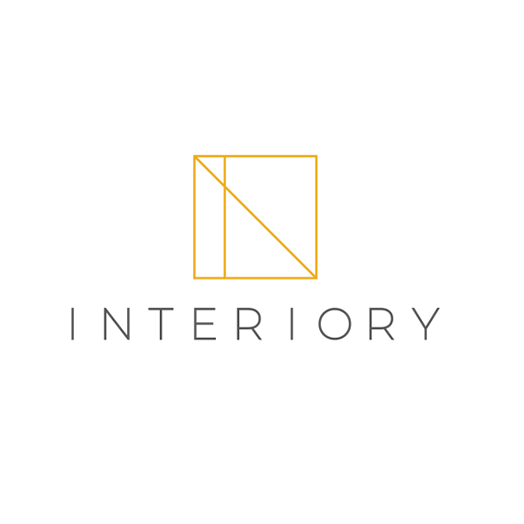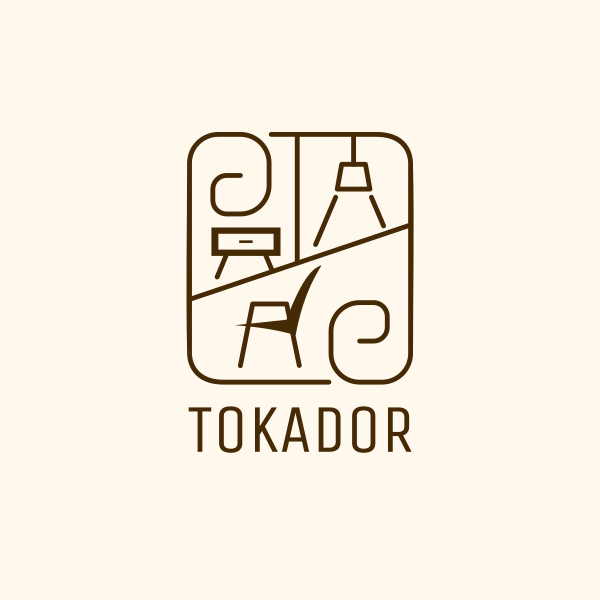 Interior Home Decor by marcololstudio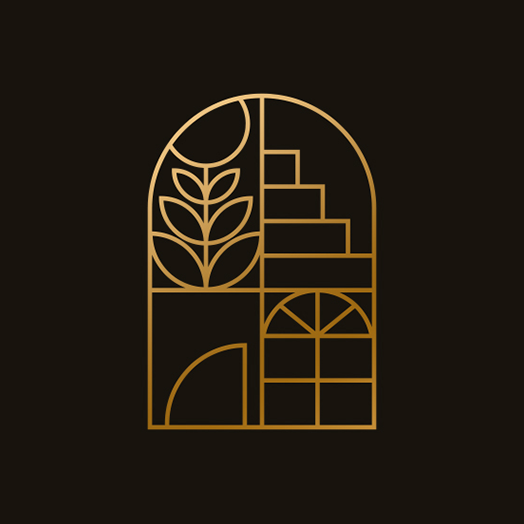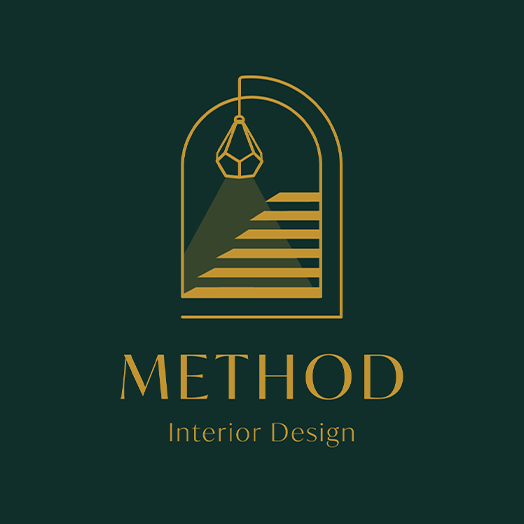 Logo for Method – High End Interior Design Firm by Neda Kazakevičiūtė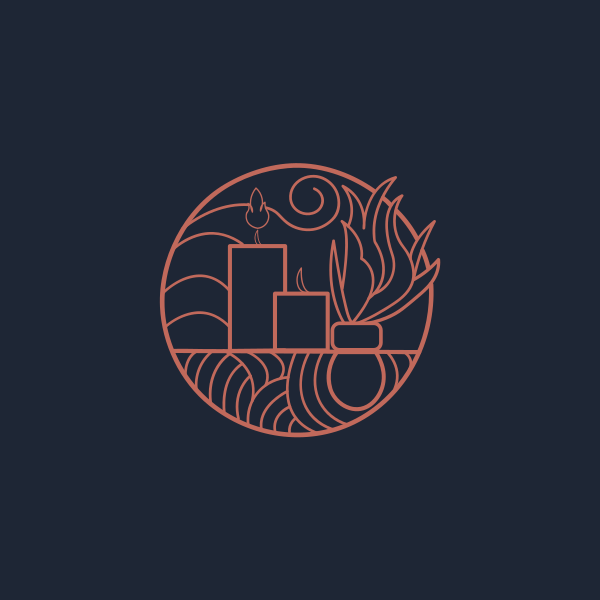 Scented Candle Interior by marcololstudio
T-Shirt Logo Design Ideas
Get your merchandise game on with your t-shirt design business. Get a logo that expresses your creativity and skill set as a designer. A variety of mascots, wordmarks, and abstract logos are great for this kind of industry.
Find your t-shirt design logo below: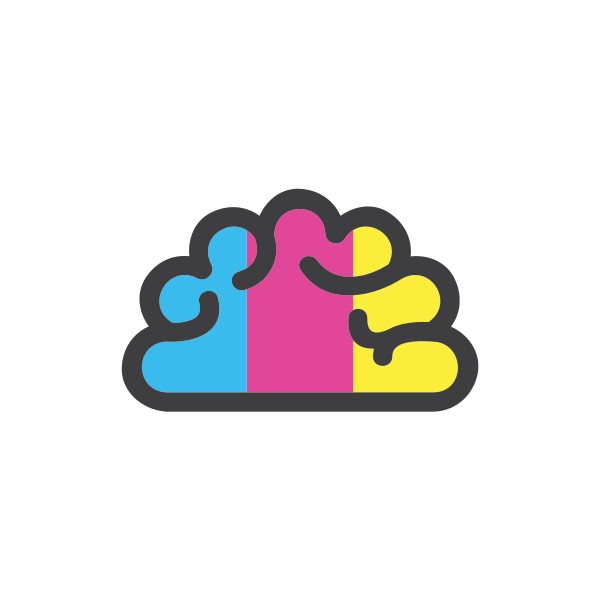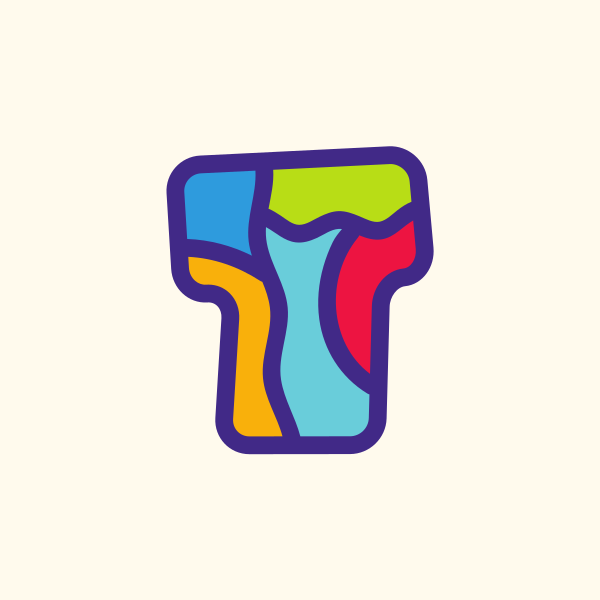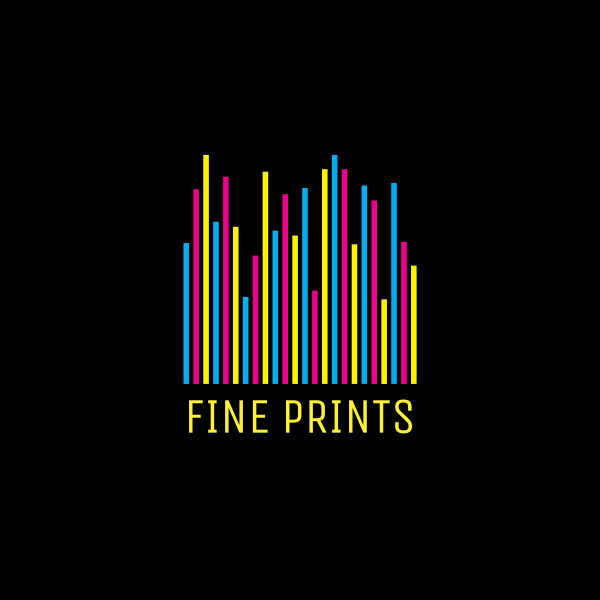 Colorful Neon Bars by jarofmoths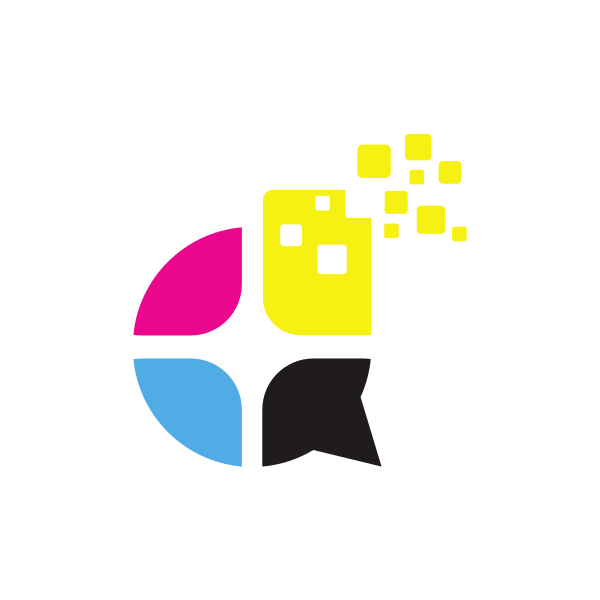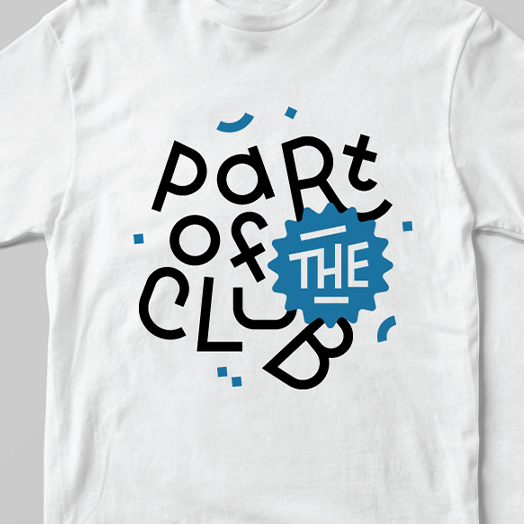 Kid Clubhouse Shirts by Visual Jams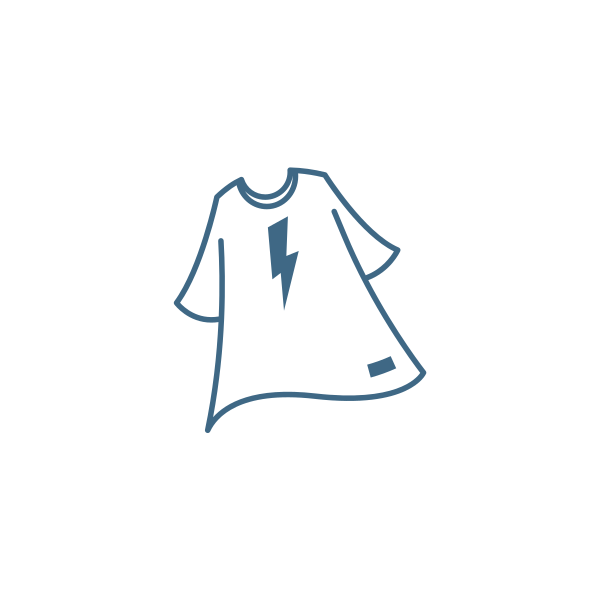 Lightning Wardrobe Apparel by shen02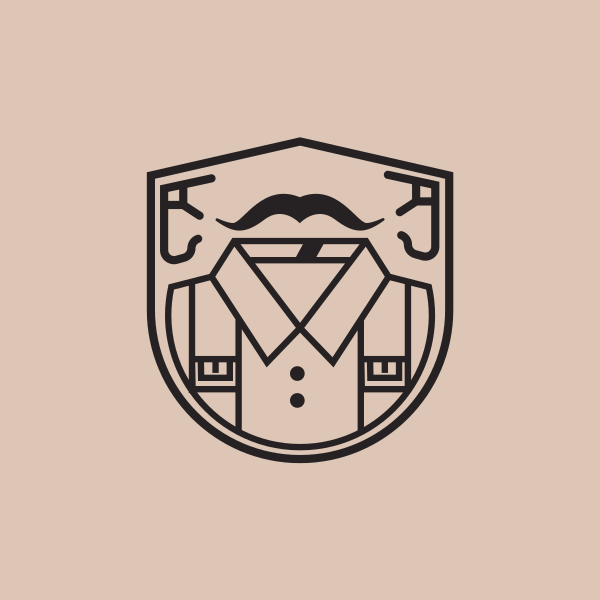 Shirt Shield Outline by JimjemR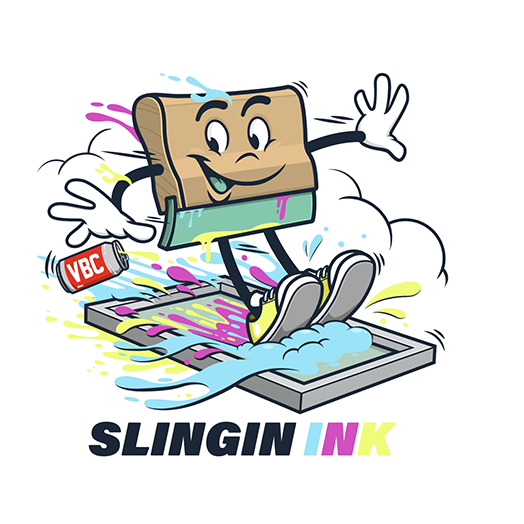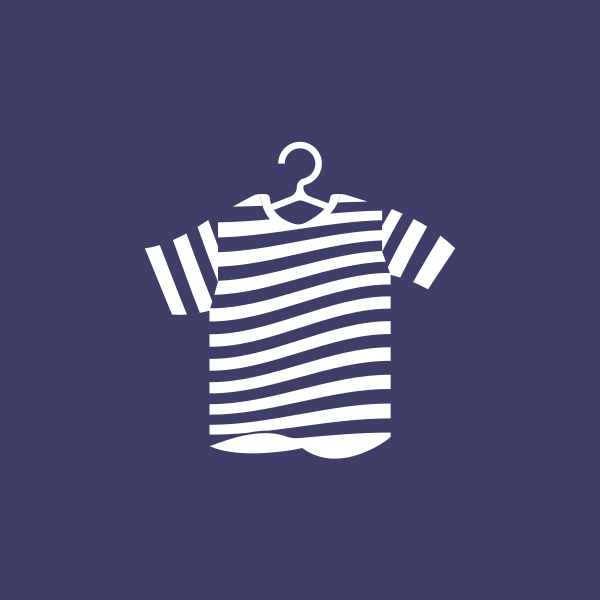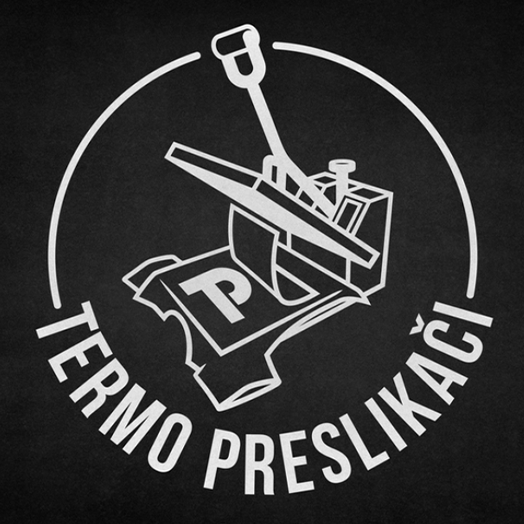 Termo Preslikaci Logo by Trexyca Artworks
Cleaning Service Logo Design Ideas
With restrictions slowly lifted, sometimes people don't have time to clean their houses or offices because we fill up our time with many other activities. Que in the cleaning crew as they rigorously make your space squeaky clean. Pictorial marks are the way o go for this one, but you can still use other designs.
Get your cleaning service logo design below: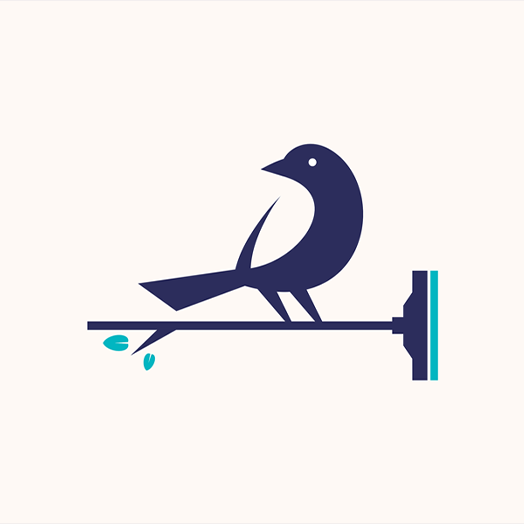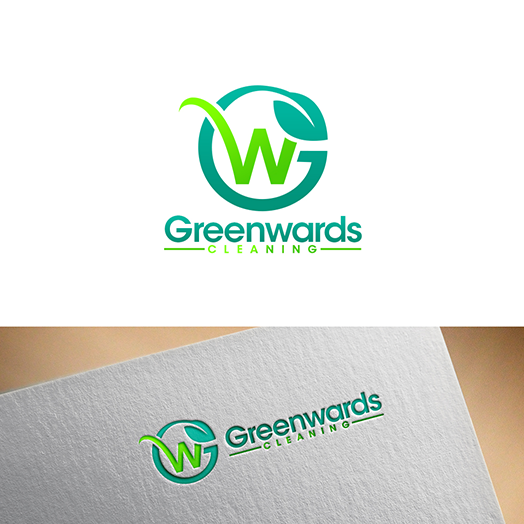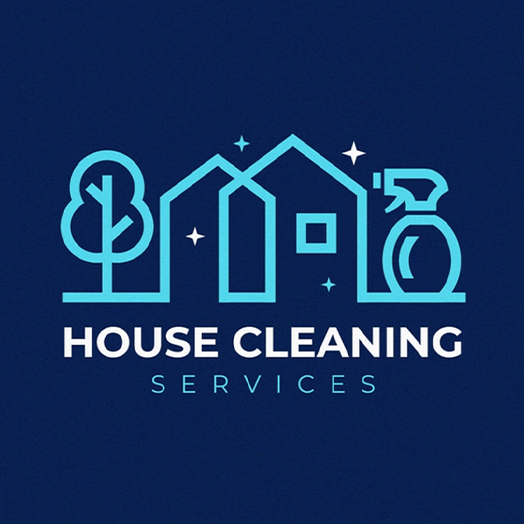 house cleaning by Yuri Kartashev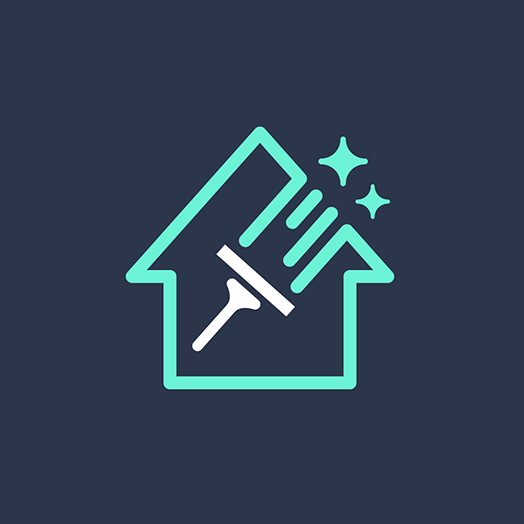 House + Squeegee by Alfrey Davilla | vaneltia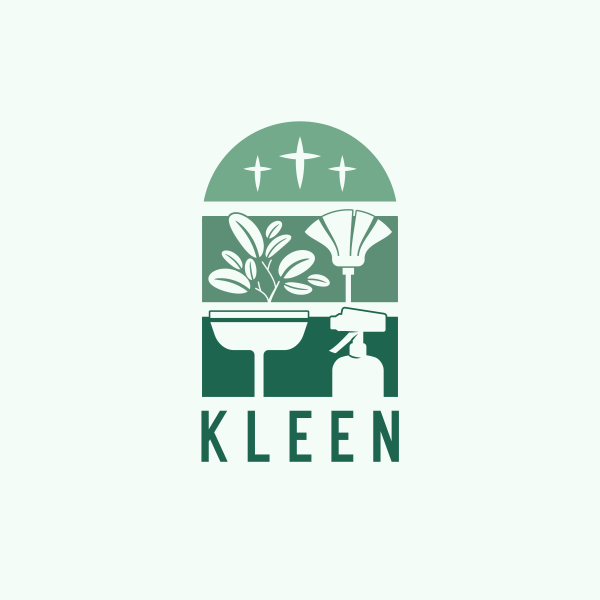 Housekeeper Cleaning Tools by BryC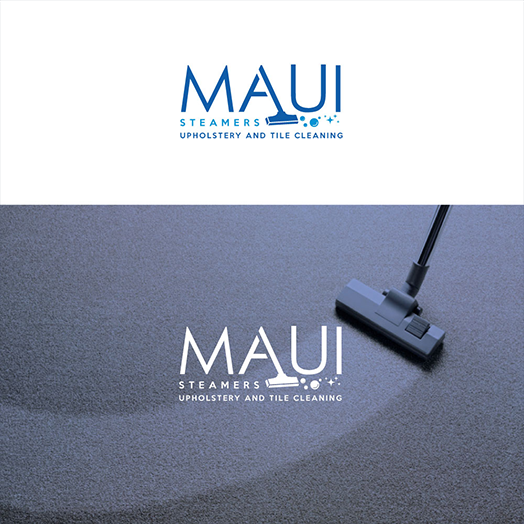 Maui Steamers. Carpet,Upholstery and tile cleaning. by ecorokerz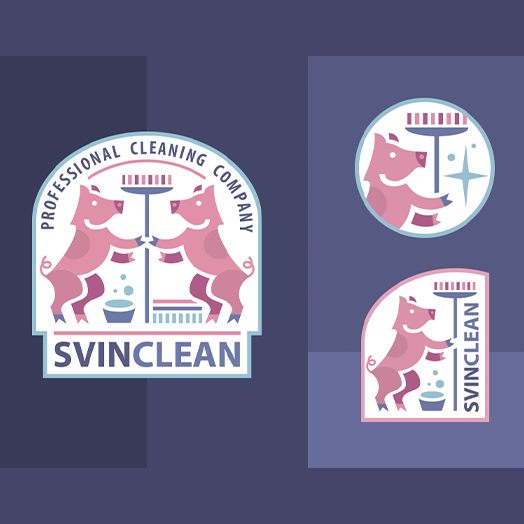 sc (for sale) by Lara Iskritskaya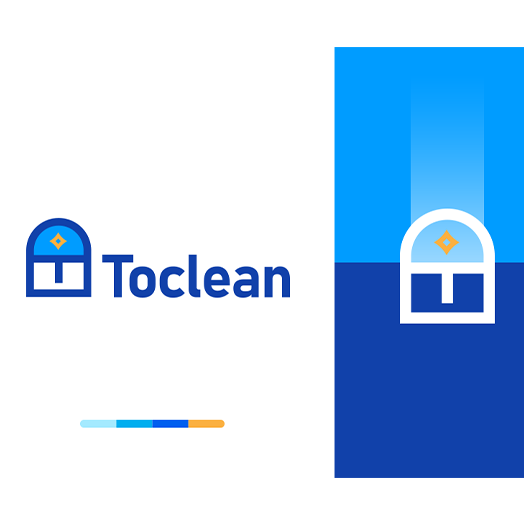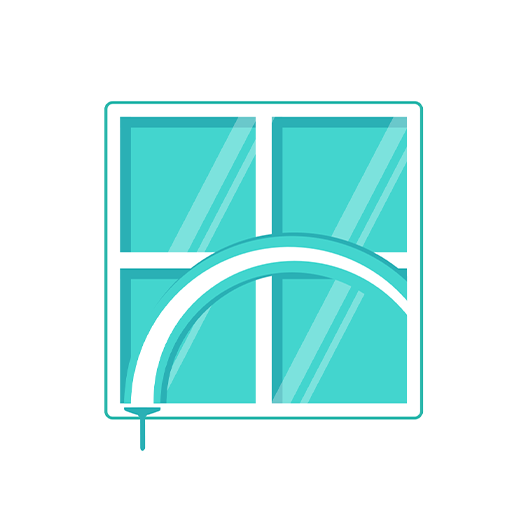 Window Cleaning Logo Design by designsraw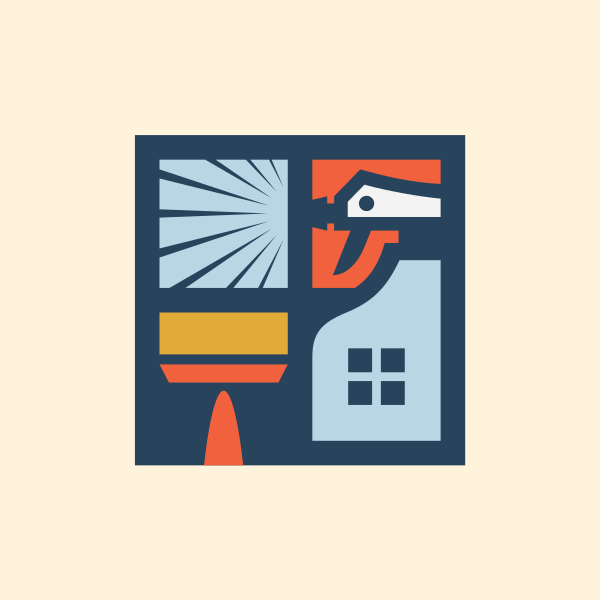 Blogging Logo Design Ideas
If you're a writer and want to do it full-time without being associated with a company or just want to go freelance, you need a logo to pair your writing skills. Any type of logo will do as long as you incorporate a pen, feather pen, or any stationery item to your logo.
Check out your new blogging logo below: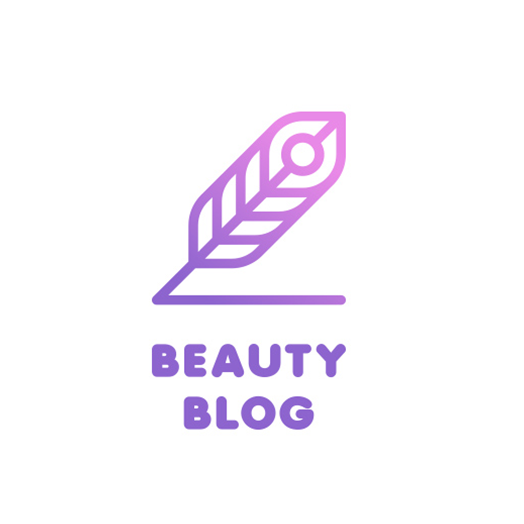 Beauty Blog Logo – Day 46 by last spark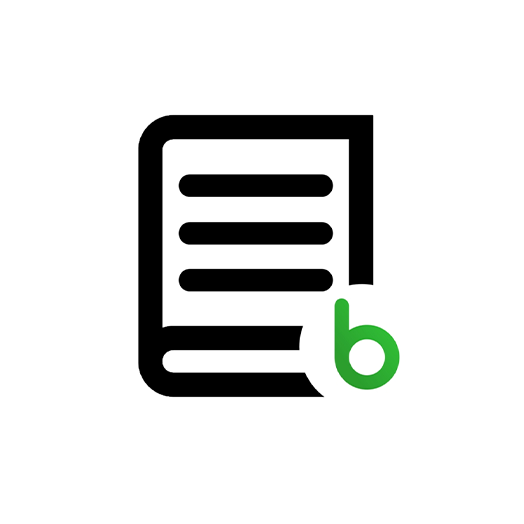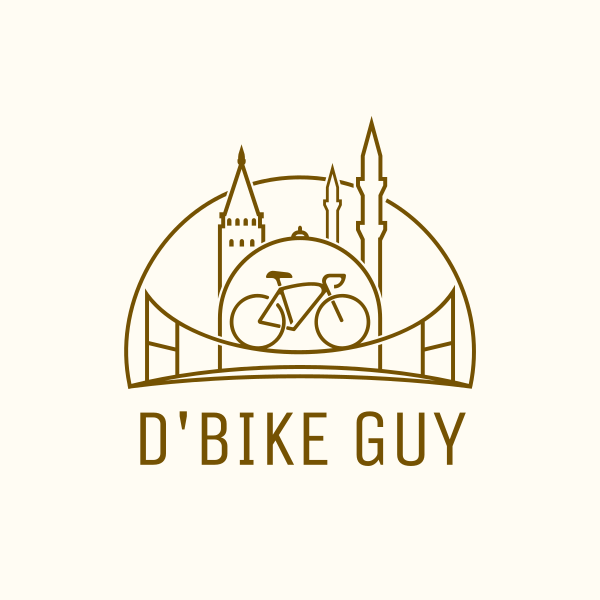 City Bicycle Travel Tour by Mypen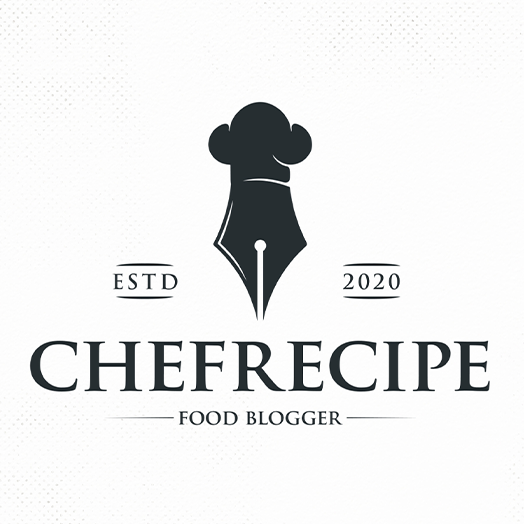 Food Recipes Blog Logo Template by Alberto Bernabe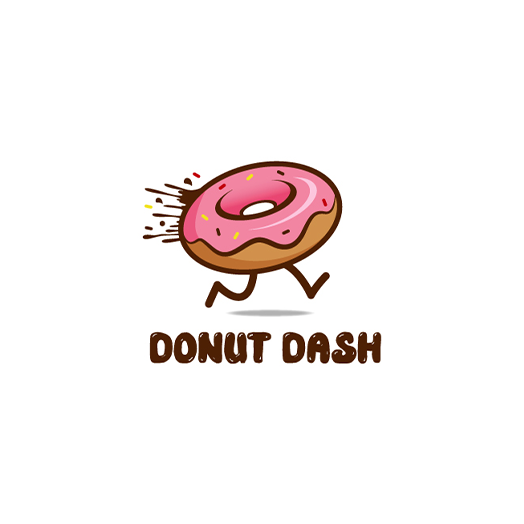 Modern, Delivery Service Food blog Logo Design by The Marble Peach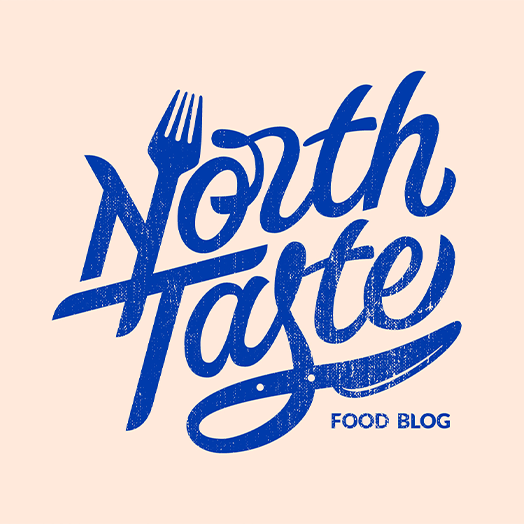 North Taste Food Blog Logo by Jack Type – Logo Designer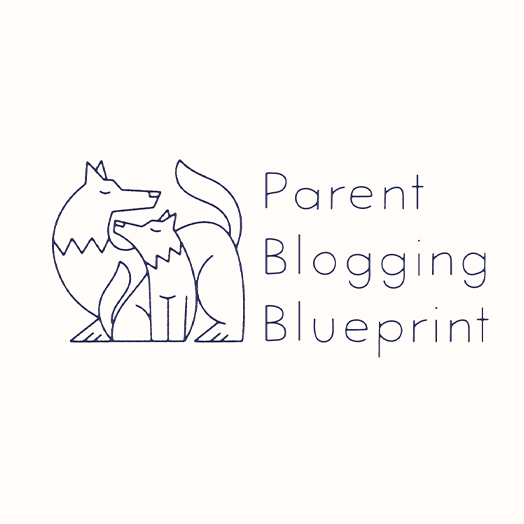 Parent Blogging Blueprint by Aron leah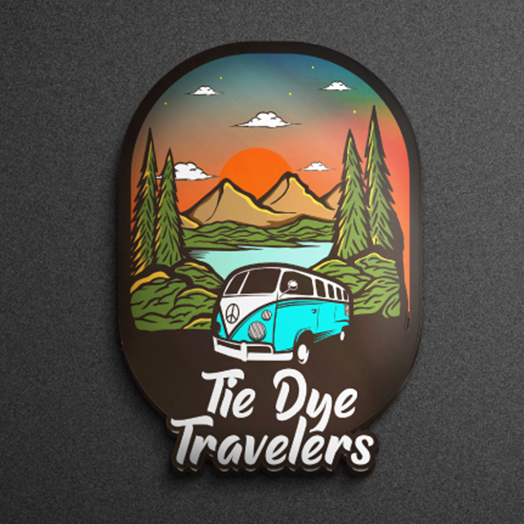 Playful Logo Design by TheCrowd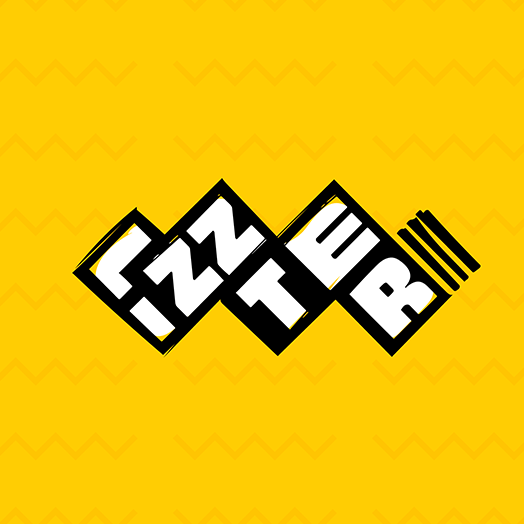 Professional, Fun Custom Publishing Logo Design by JTdsign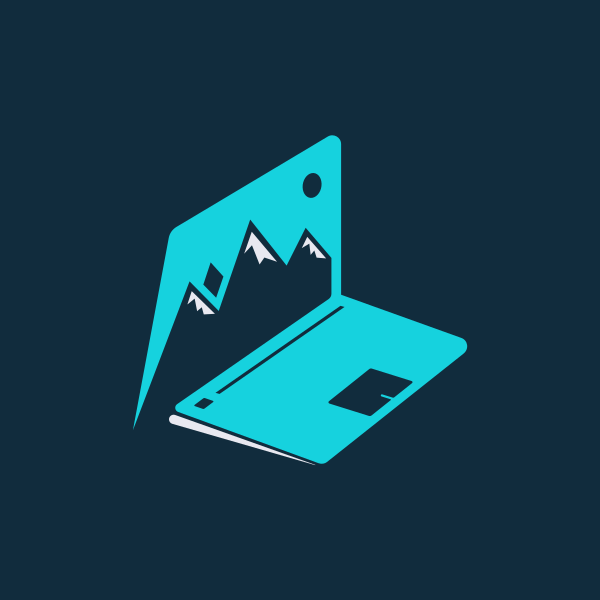 Travel Blog Laptop by SimplePixelSL
Pet Grooming Logo Design Ideas
Since the pandemic, there has been a surge in pet adoption. In the year 2020 alone increase of up to 58.36% increase for pet adoption. And when it comes to pets, we want them prim and proper.
Be the best pet grooming business you can be with an animal or pet logo. It could be pictorial, negative space, or even a wordmark or mascot. Take your pick from the pet grooming logos below: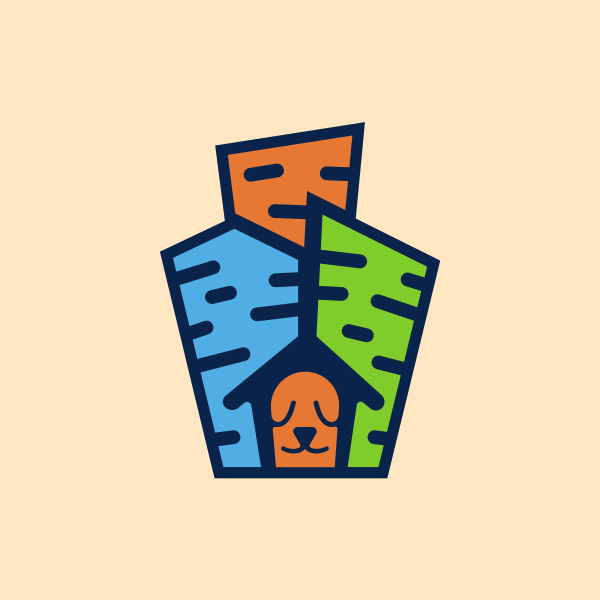 City Pet House by SimplePixelSL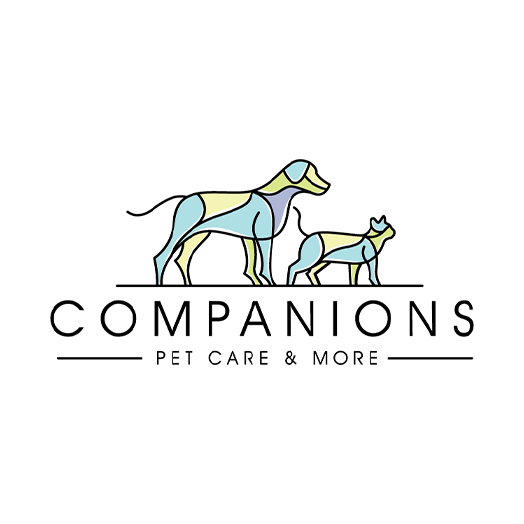 Colourful Pet Care Logo Design by step forward 2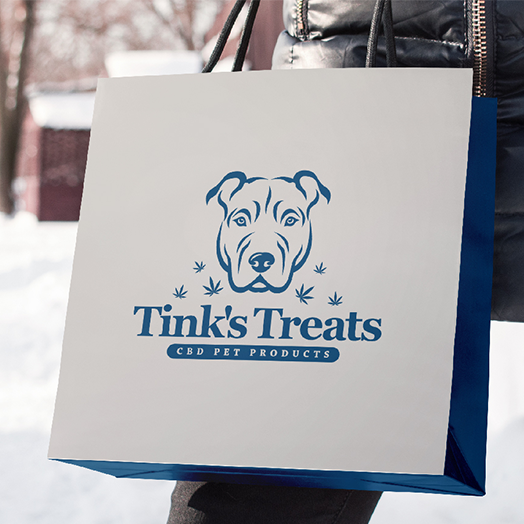 Elegant, Company Pet Care Logo Design by grrssn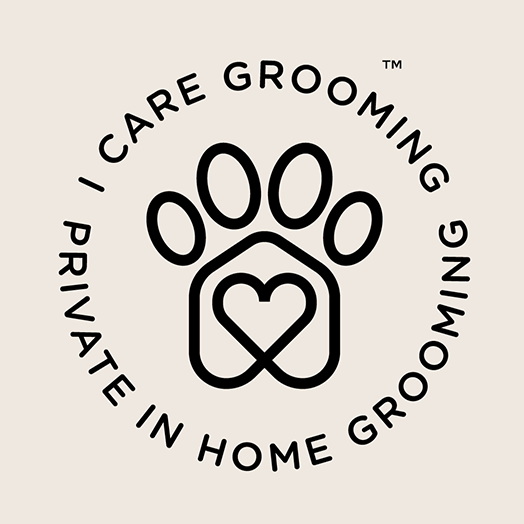 I Care Grooming (circle badge version) by Ethan Fender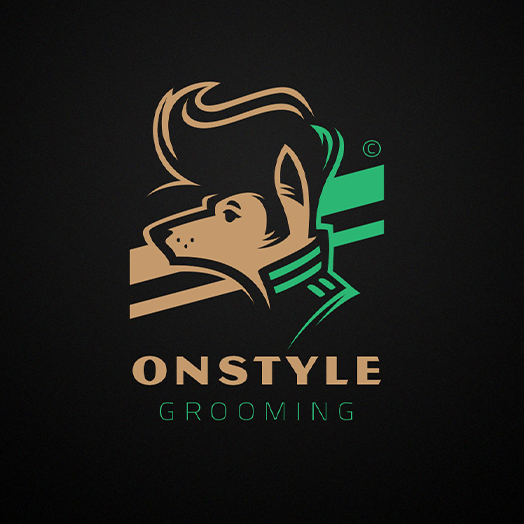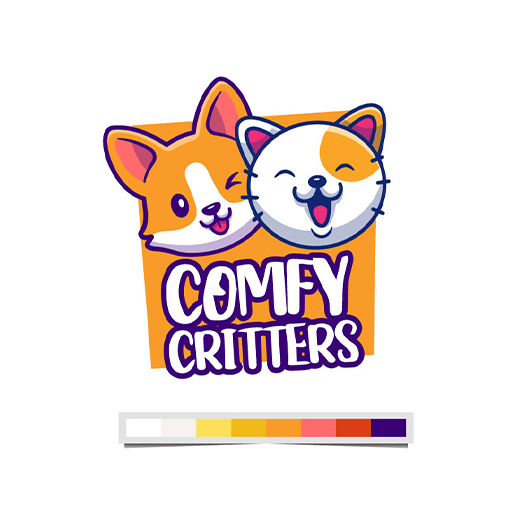 Playful, General Pet Shop Logo Design by RebecaParra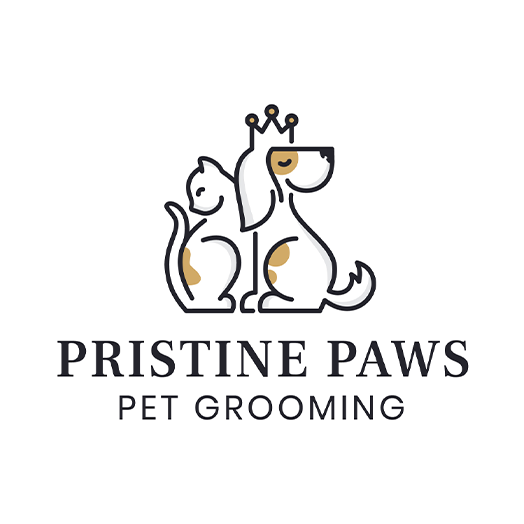 Pristine Paws Pet Grooming Logo by David Suker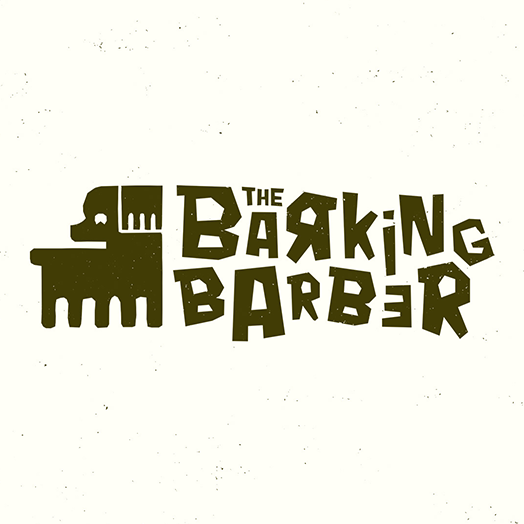 The Barking Barber – Brand Design Exploration by Kathrin Schönborn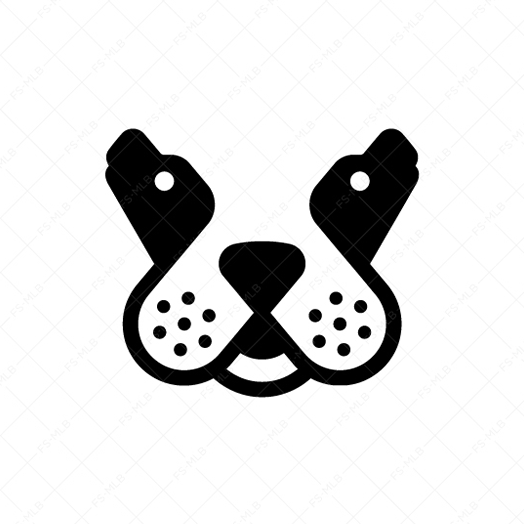 Unique Dog Logo by Frankie Soo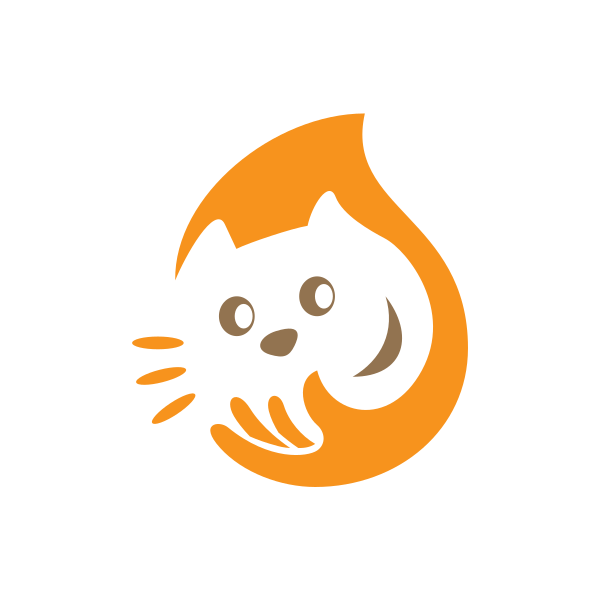 Daycare Logo Design Ideas
Restrictions are almost all down, and everyone is slowly assimilating into face-to-face or hybrid setups in general. As parents, we need to keep our kids entertained and nurtured. What better than to start at a young age. Start a daycare business and take care of cutie babies for you and other parents.
Your design would most likely have a child or something to do with ones like a bottle or a rattle to show that you cater to babies and toddlers. Take a look at the daycare logos below: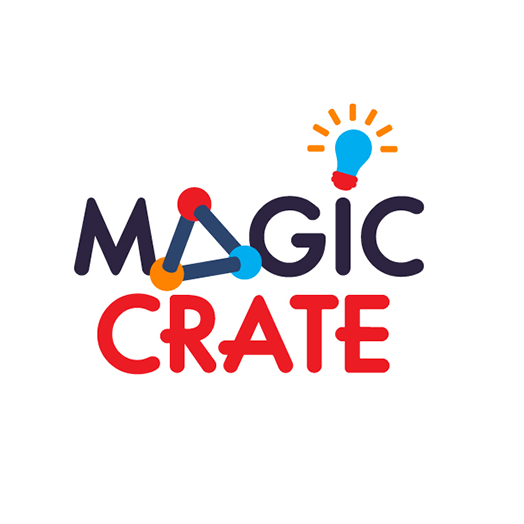 Elegant, Colourful It Company Logo Design by artistik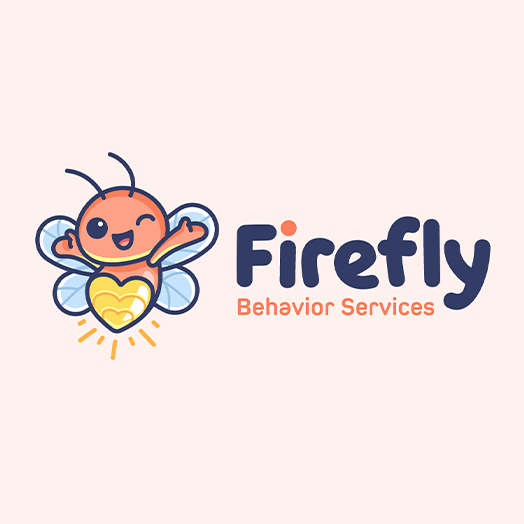 Firefly + Heart by Alfrey Davilla | vaneltia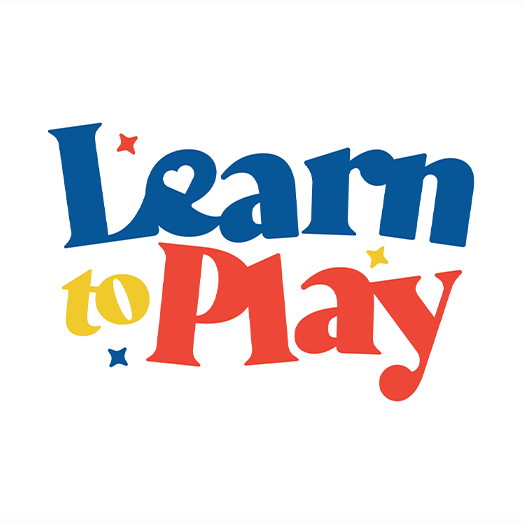 Learn to Play Brand by Mako Design Co.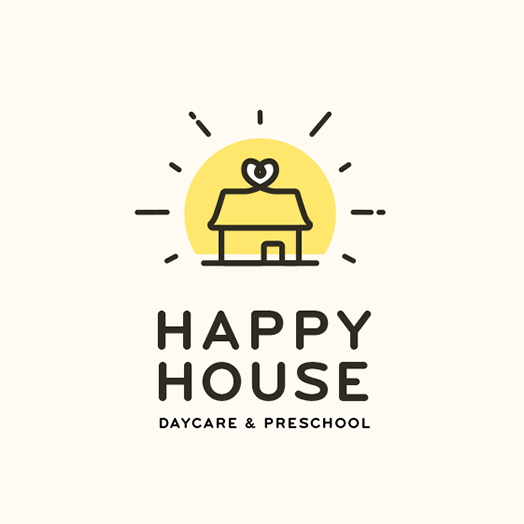 Logo Concept by Stephanie Chen Gulla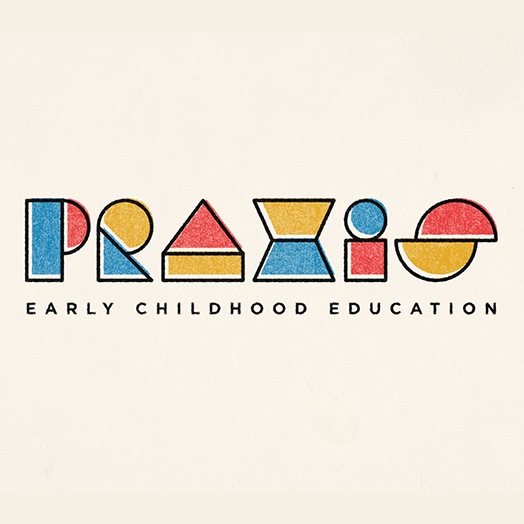 PRAXIS Early Childhood Education Brand Identity by Joshua Clarke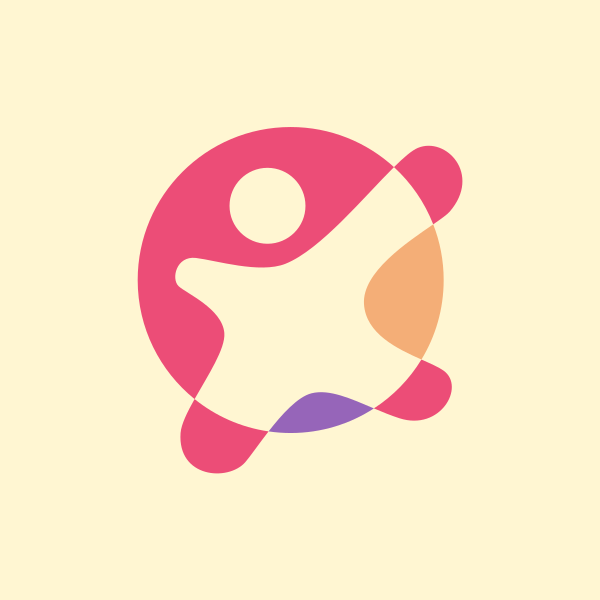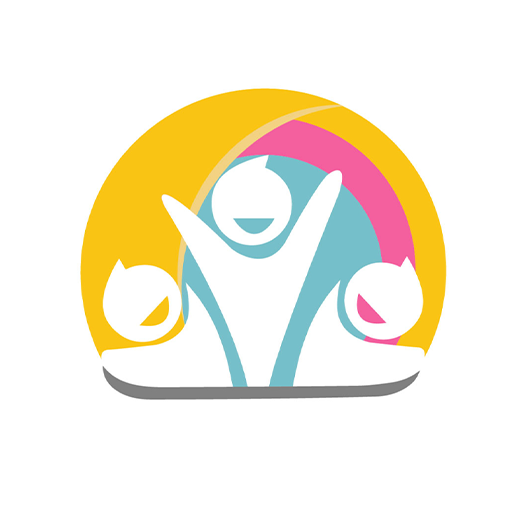 Pre School logo | Childcare Logo by AmreenIrsa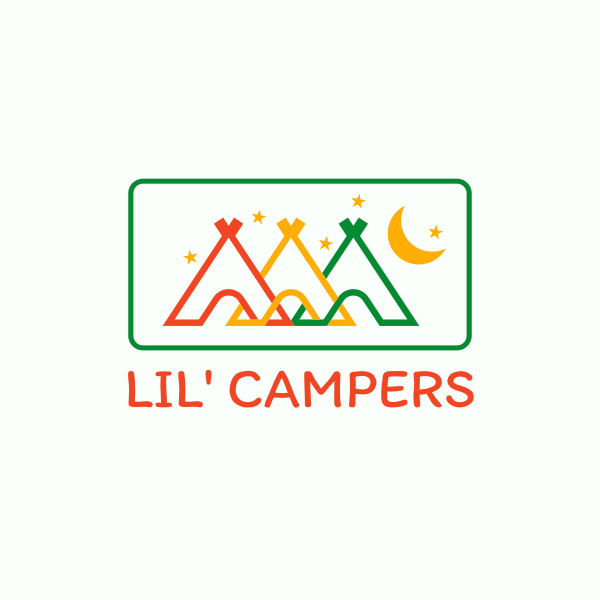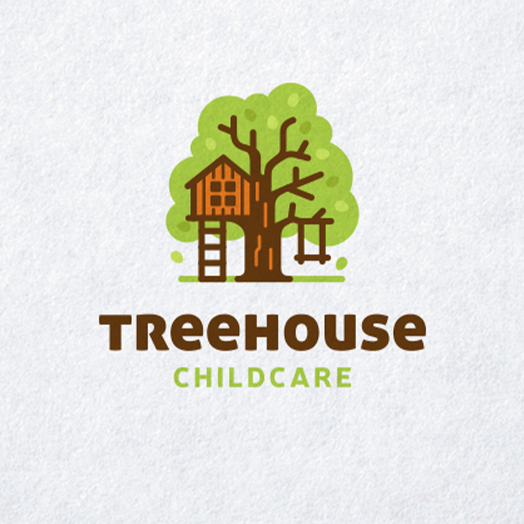 Treehouse Childcare by Daniel Bodea / Kreatank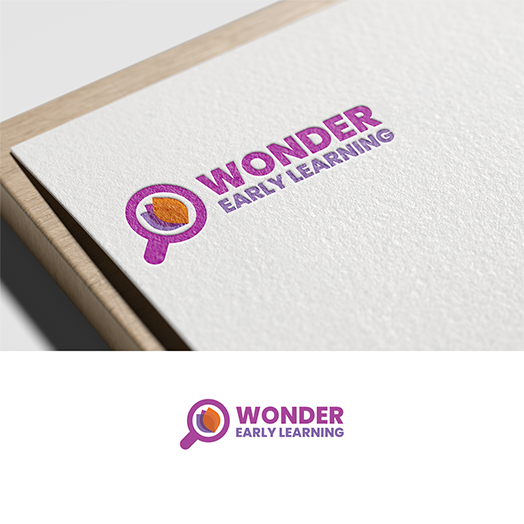 Wonder Early Learning by nzdesigners
Food Delivery Logo Design Ideas
The food delivery industry costs around $151 billion now. It's a pretty profitable business now since the pandemic started. You'll need a unique logo aside from the typical motorcyclist guy as your icon.
A wordmark will surely make you famous, and it's easy to remember. However, you could use pictorial marks and have like negative space or just a unique color scheme that has color psychology incorporated into it.
Check out your food delivery logo below: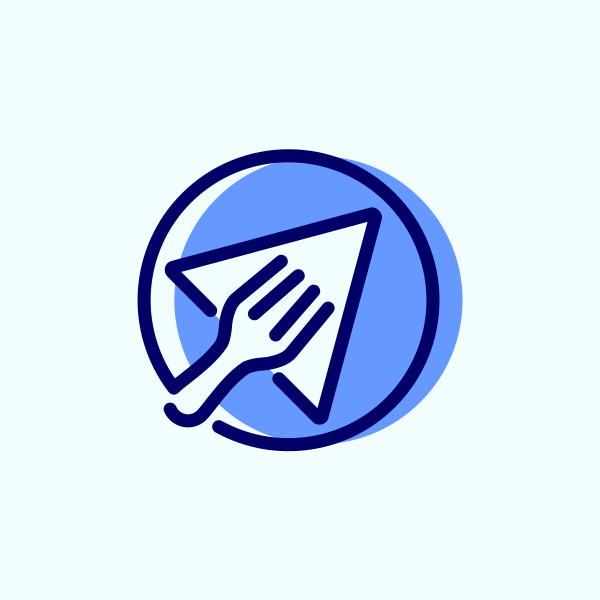 Blue Food Delivery by novita007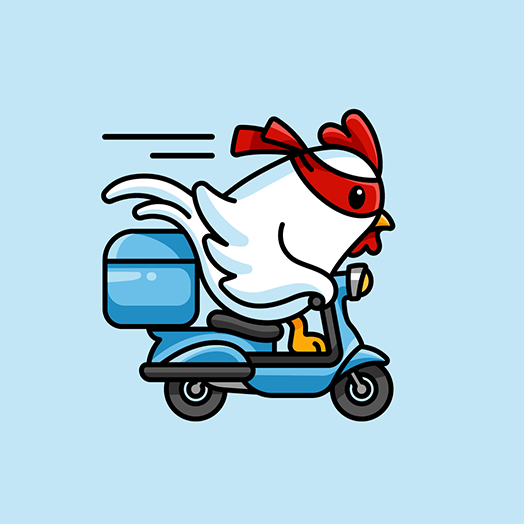 Chicken Delivery! by Alfrey Davilla | vaneltia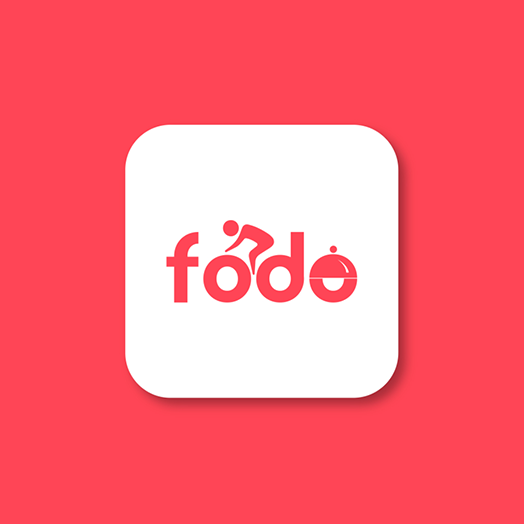 Food Delivery logo by Jowel Ahmed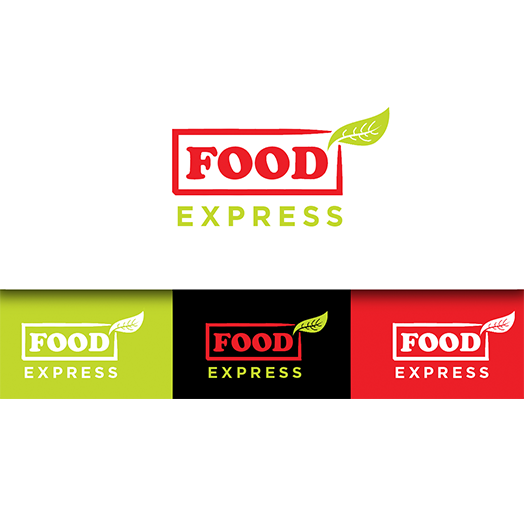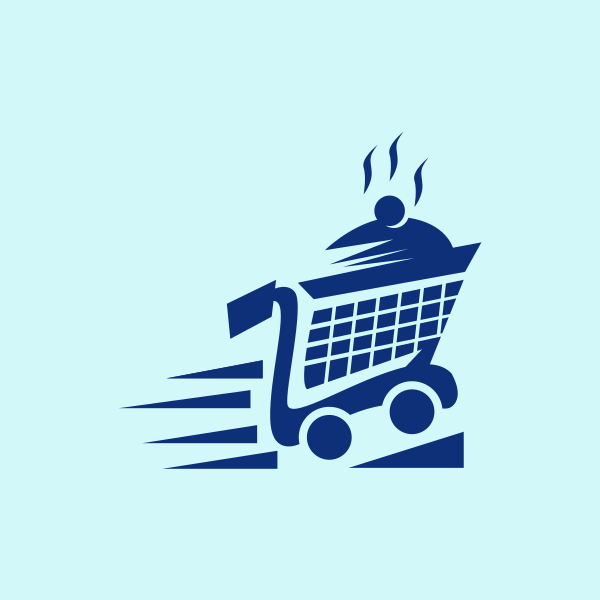 Food Market Delivery by AMCstudio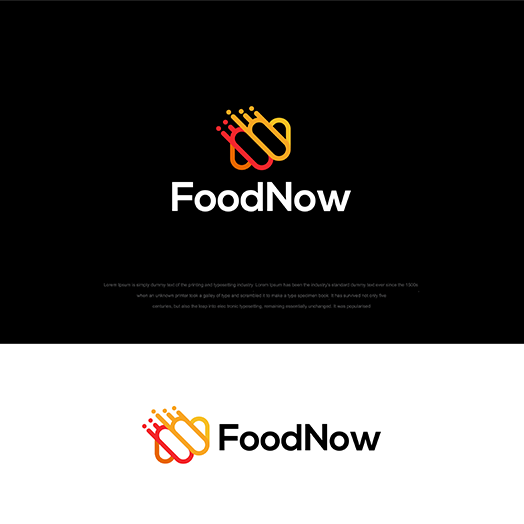 FoodNow Food Delivery Service Logo by sushsharma99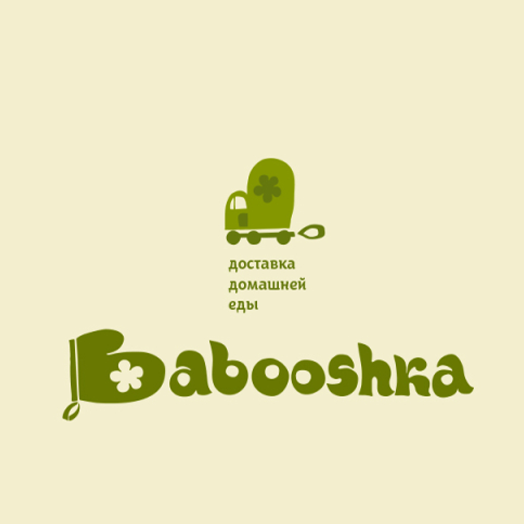 home food delivery logo with a car with kitchen glove shape by Galyna Puzyrna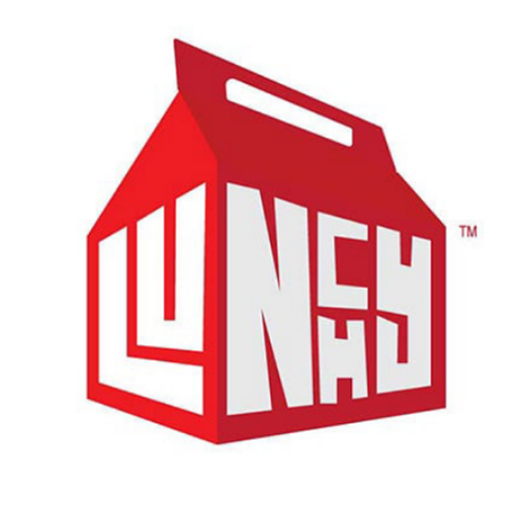 Logo Concept for Food Delivery by Yudaharv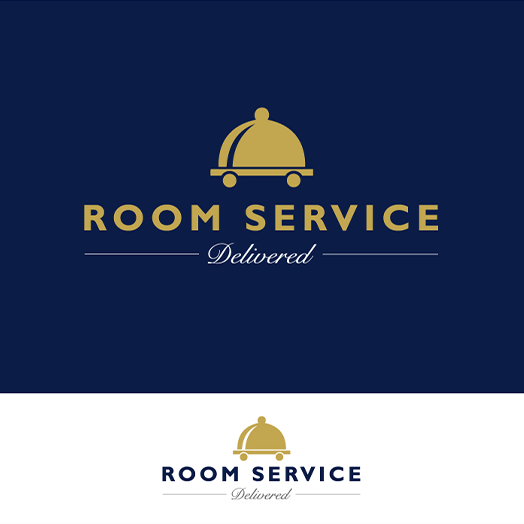 Room Service, Delivered by Nigel B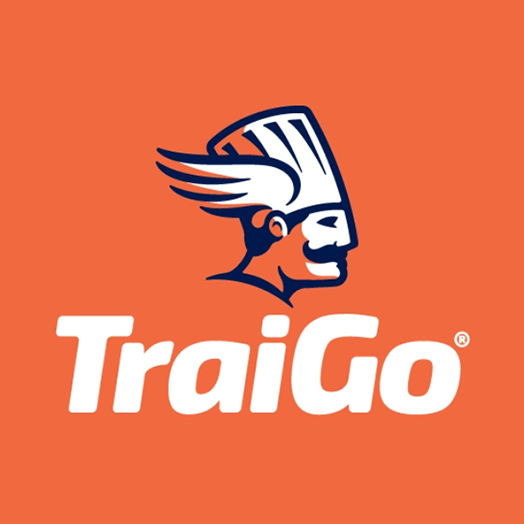 Creative Logo Design Ideas
You can show how inventive you are as a business for any niche and industry. Check out the creative logo designs below for inspiration: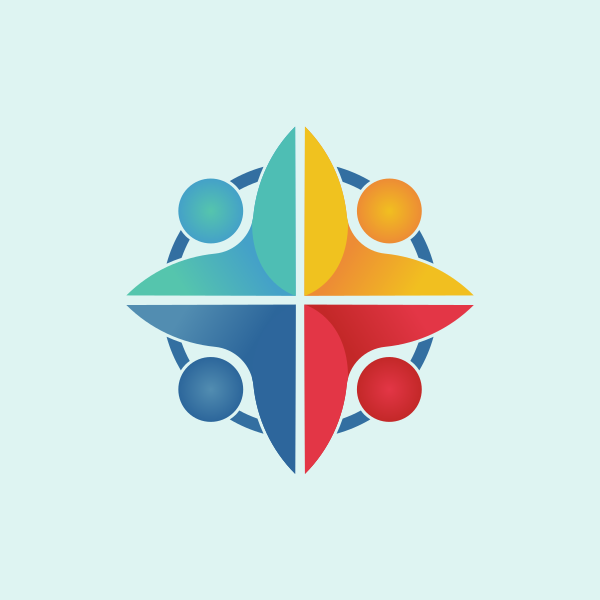 Colorful Diamond Charity by Bryan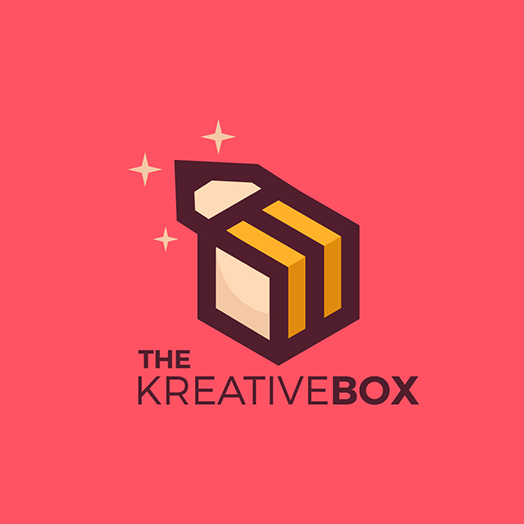 Creative Box logo by Bojan Sandic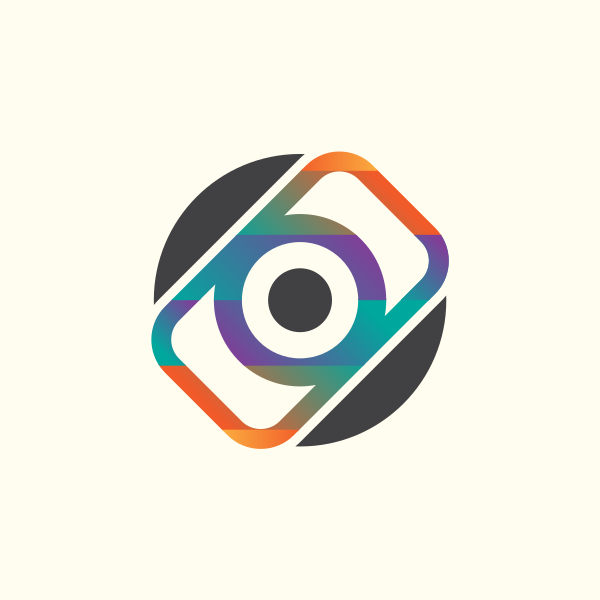 Creative Camera Photographer by Tuts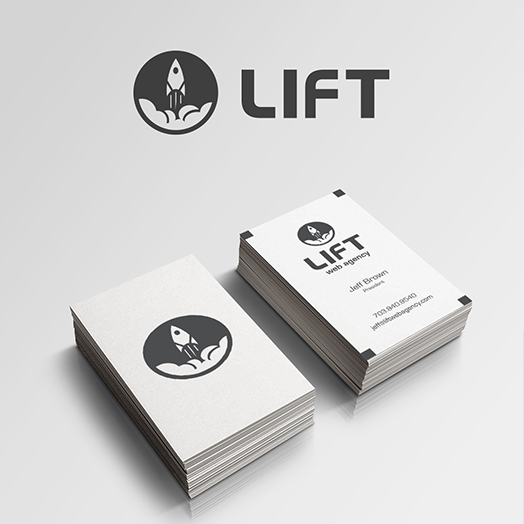 Creative Digital Logo Design by Enzzok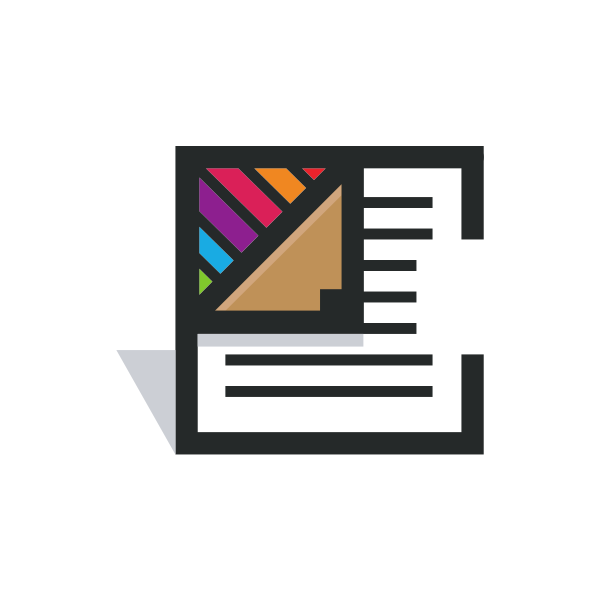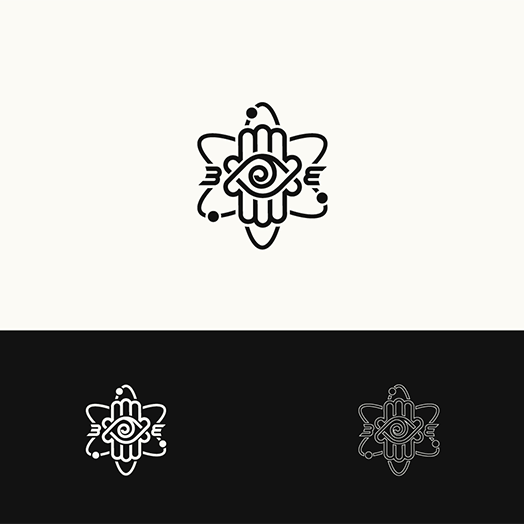 Elegant, Creative Group Logo Design by Ciprian.H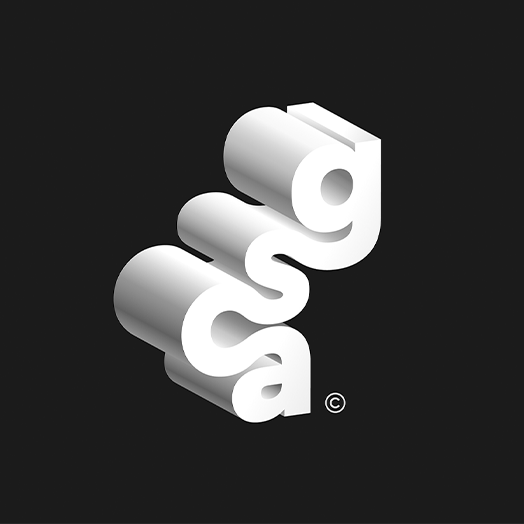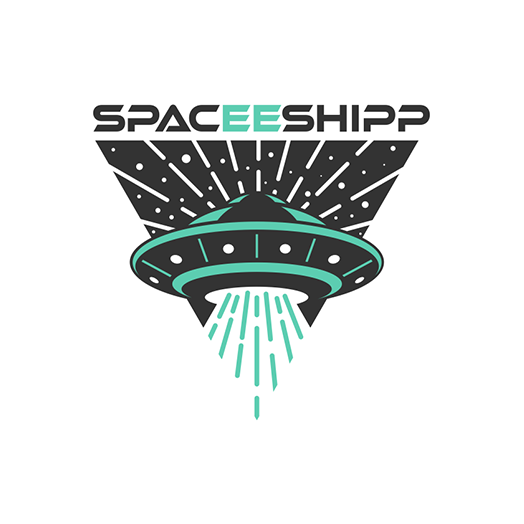 Masculine, Creative Logo Design by alpino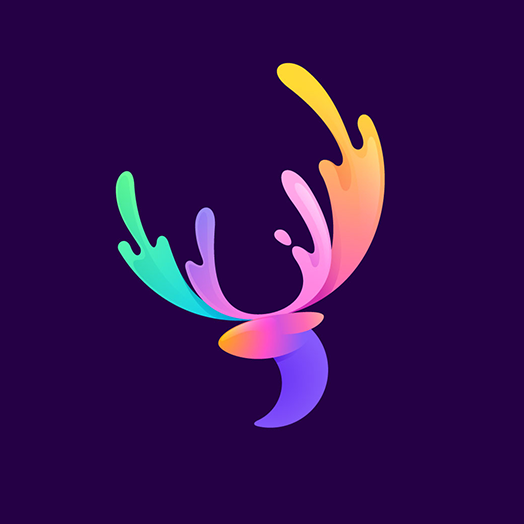 Multicolor deer by Roma Korolev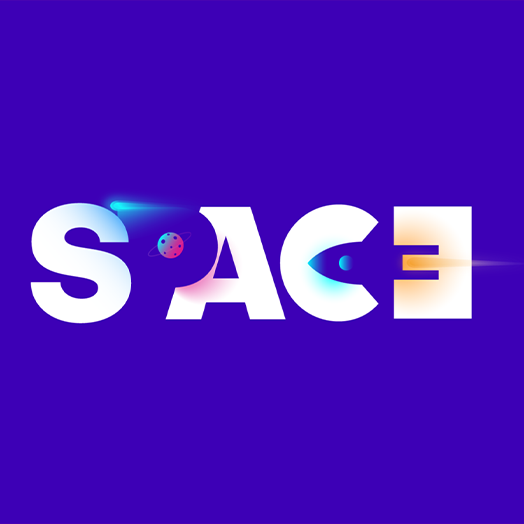 Modern Logo Design Ideas
Add the classics and trending elements for logo design, and voila! Modern design comes into existence. You could use bold lines with gradients or abstract shapes paired with solid backgrounds.
Either way, check out the modern logo designs below: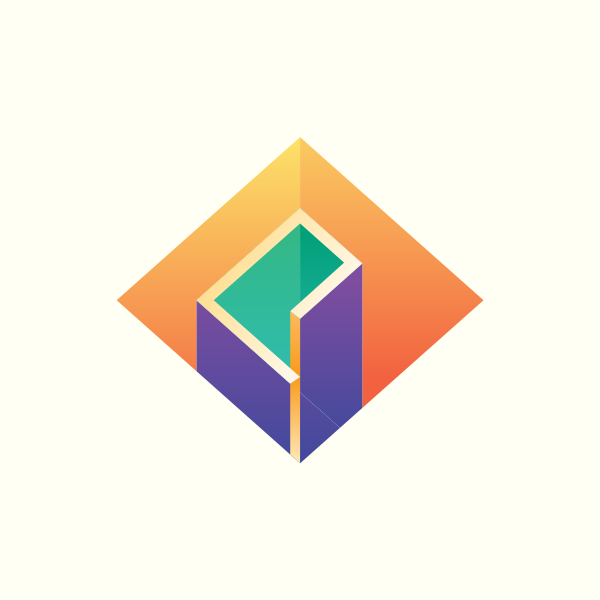 3D Abstract Construction by town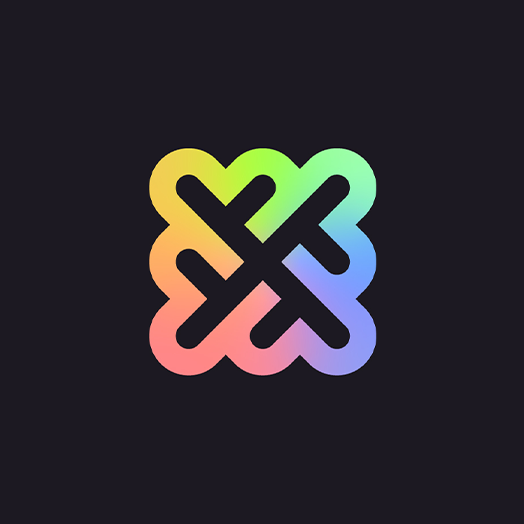 abstract logo by Tornike Uchava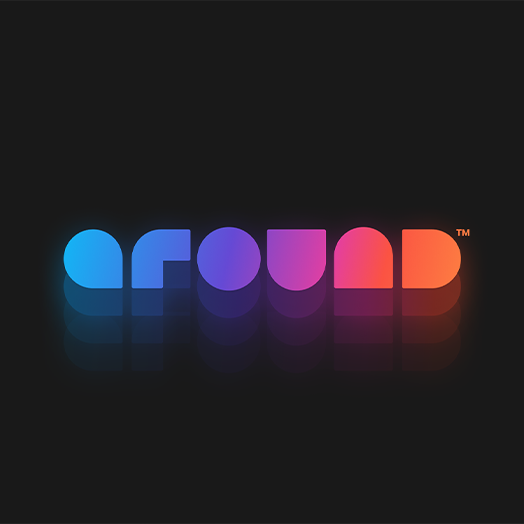 Around / New Logo by musho for Around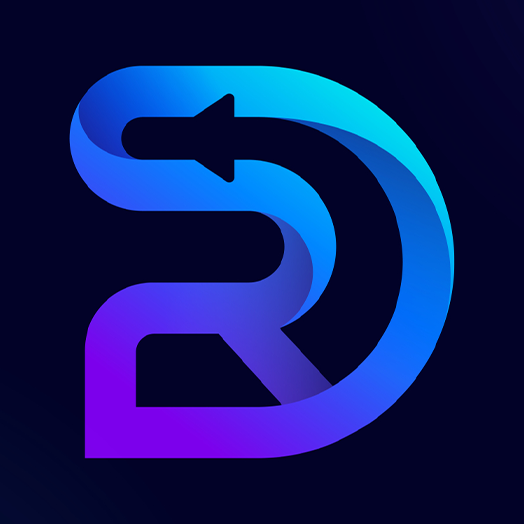 D R Letter mark creative modern minimalist logo by Artex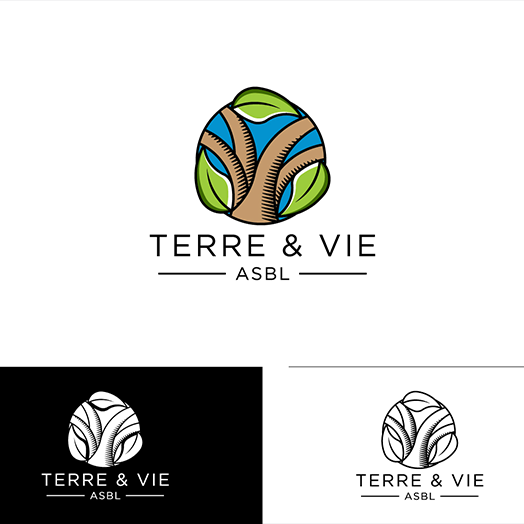 Elegant, Peaceful Logo Design by WahyuHMD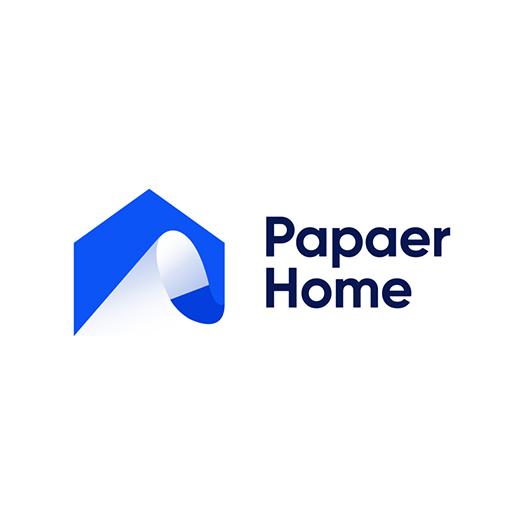 Home Paper Logo Design by MD Mahfuj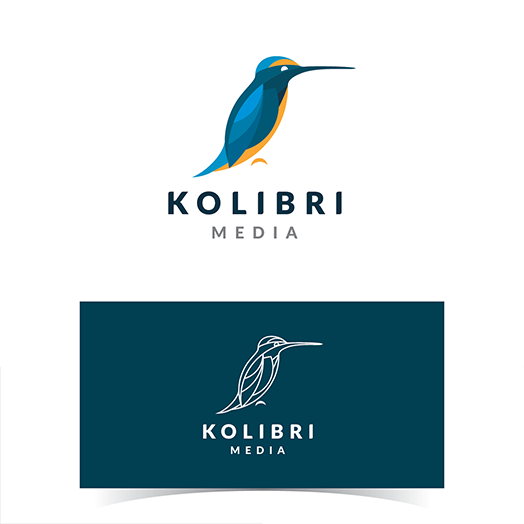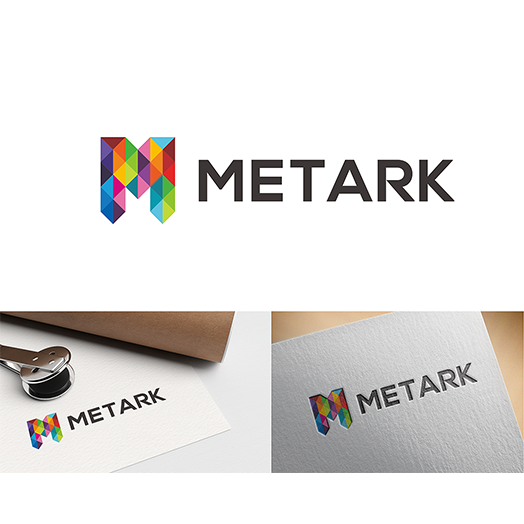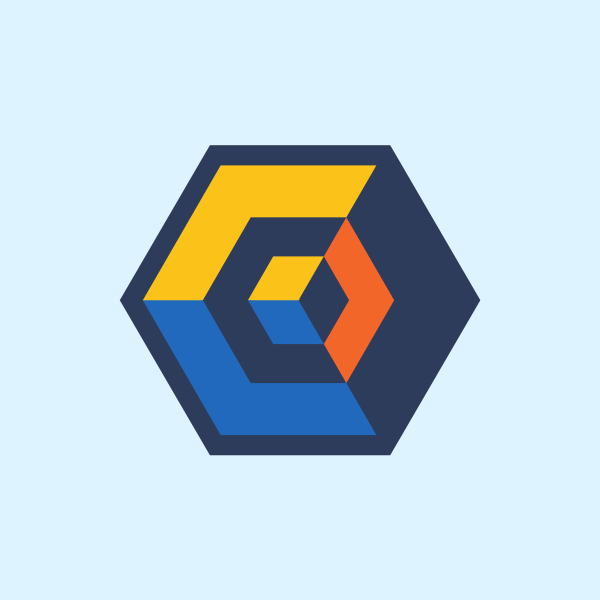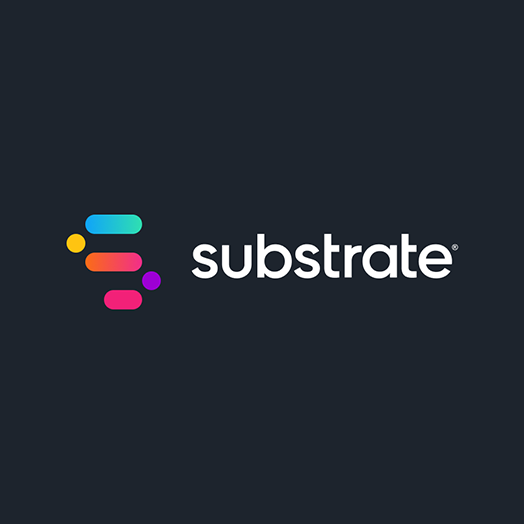 Substrate Branding by Ted Kulakevich for unfold
Simple Logo Design Ideas
You can never go wrong with less is more. Having a logo with colored borders could be an effective business logo design. Check out the simple logo design ideas below: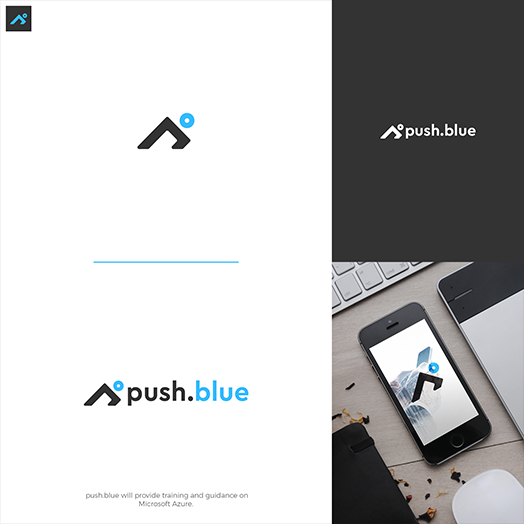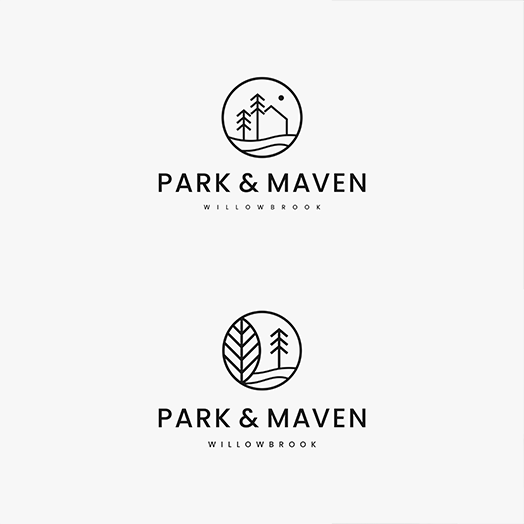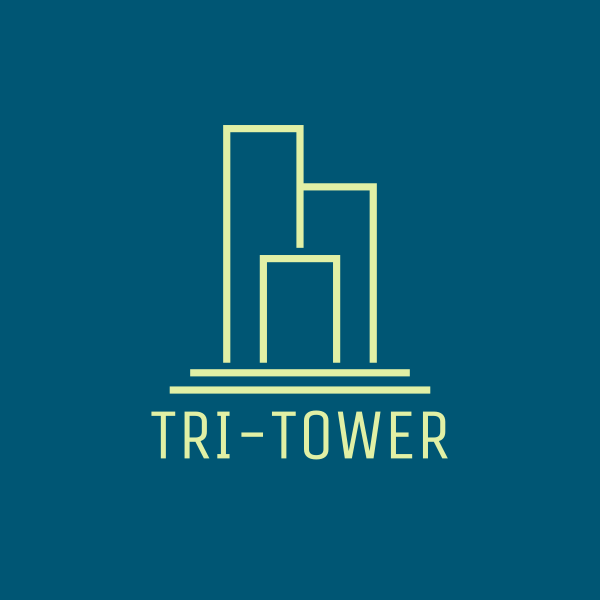 Minimalist Apartment Complex by royallogo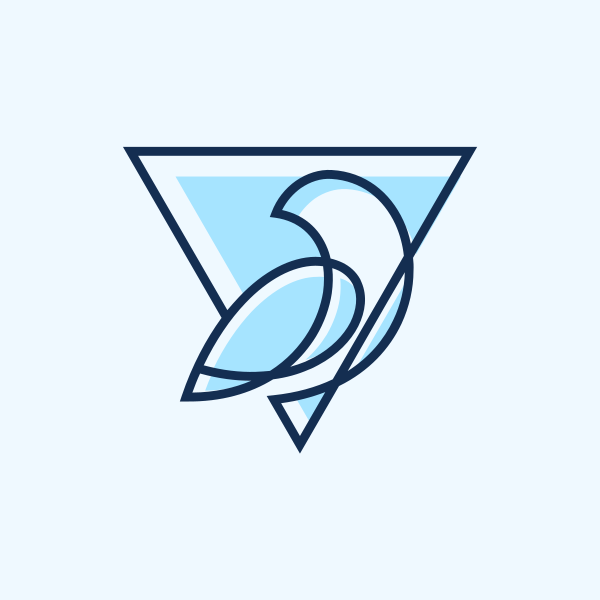 Minimalist Triangular Bird by spayro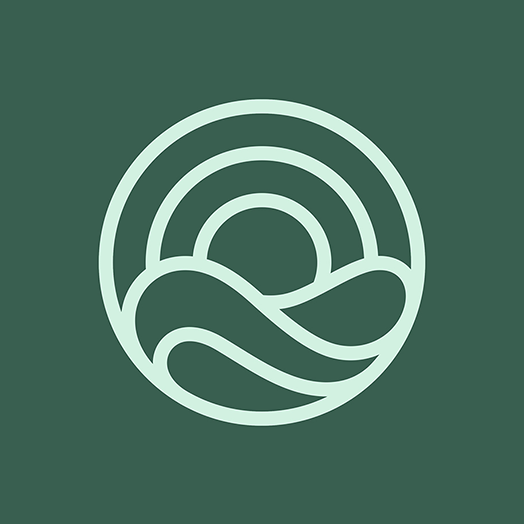 Sunrise Simple Logo by Yoga Perdana – Logo Designer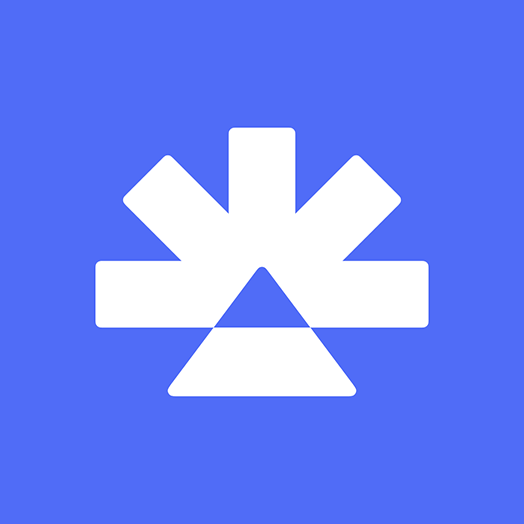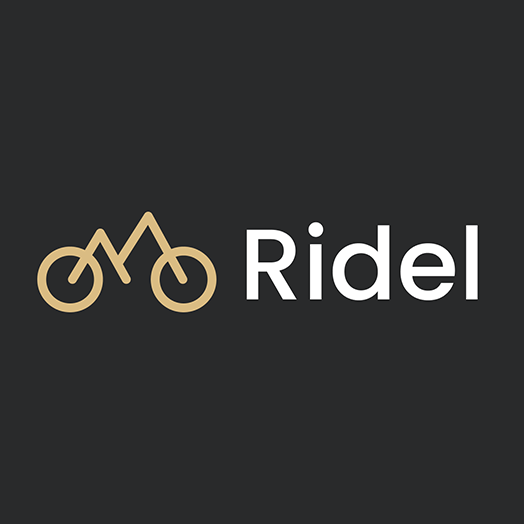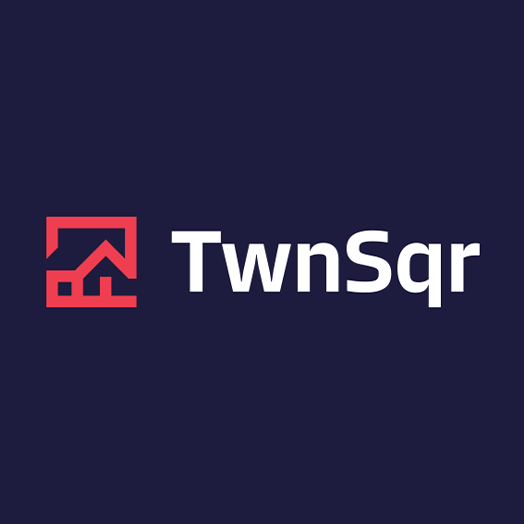 TwnSqr by Daniel Bodea / Kreatank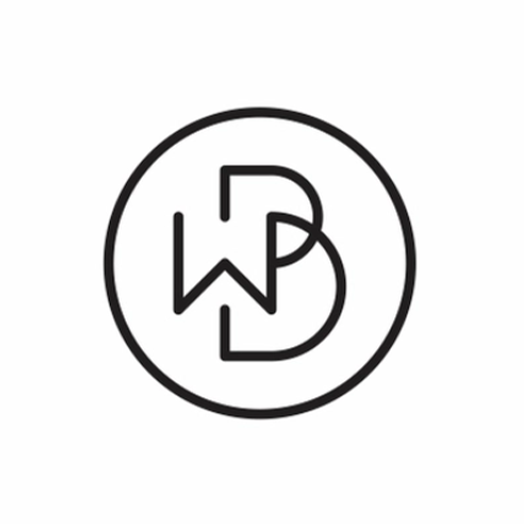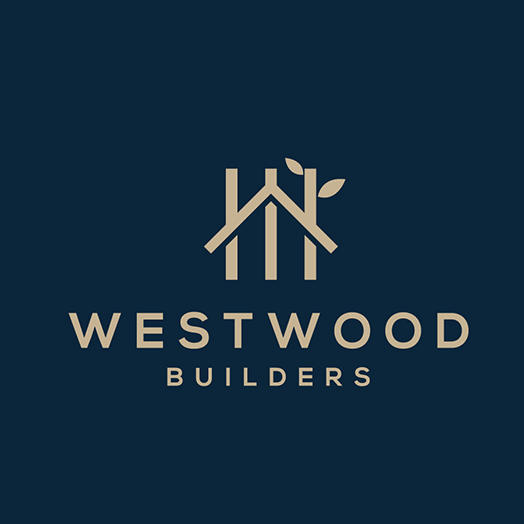 Inspirational Logo Design Ideas
Sometimes, it's not enough to just wow your market with your logo. It needs to inspire something in them to do an action, like buy a meal from you or do exercise. A great way to present this is through pictorial marks, anaglyph logos, or abstract logos.
But either way, check out the inspiration and motivational logo designs below: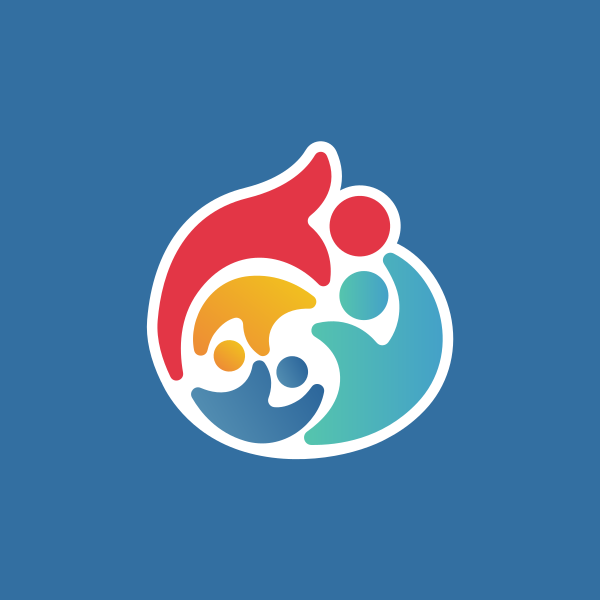 Colorful Equality Charity by Bryan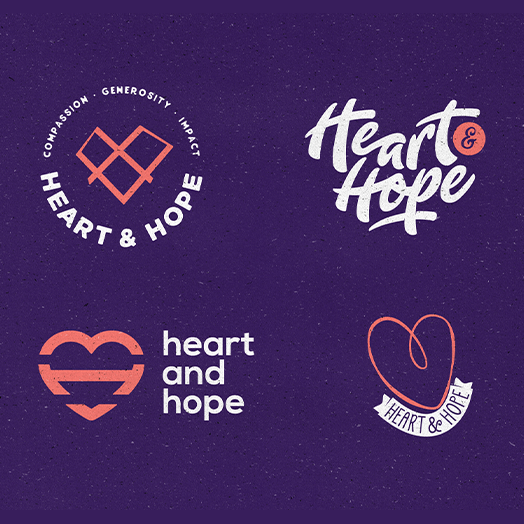 Heart & Hope logo ideas by Tuna Can Creative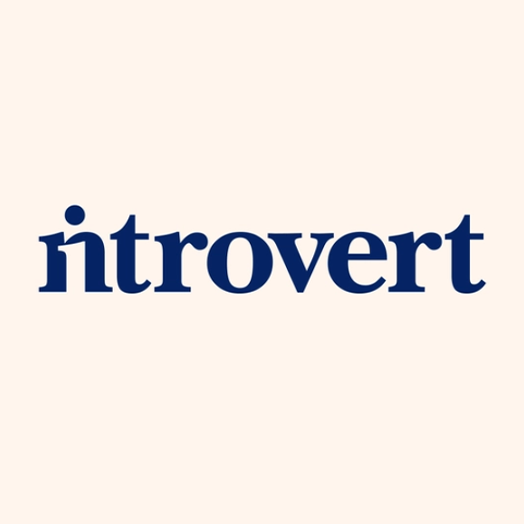 Introvert Wordmark by Aditya | Logo Designer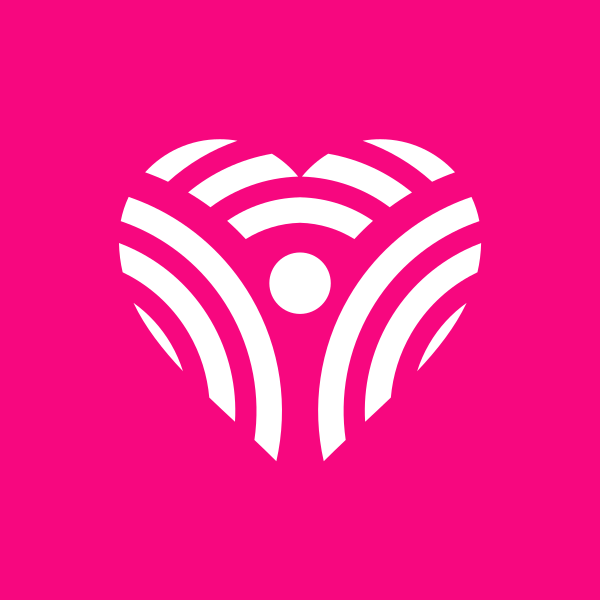 Love Heart Charity by lazeefish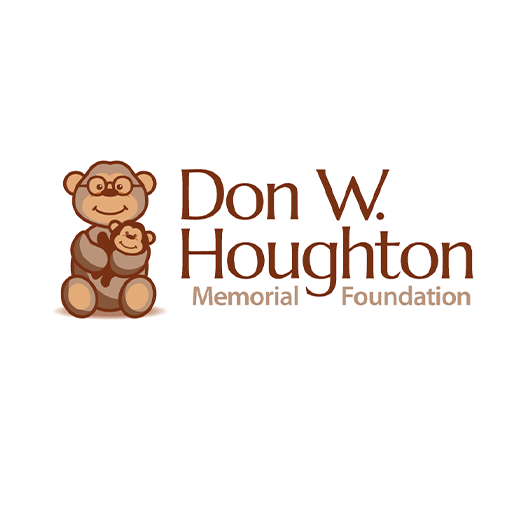 Playful, Charity Charity Logo Design by Buck Thylacine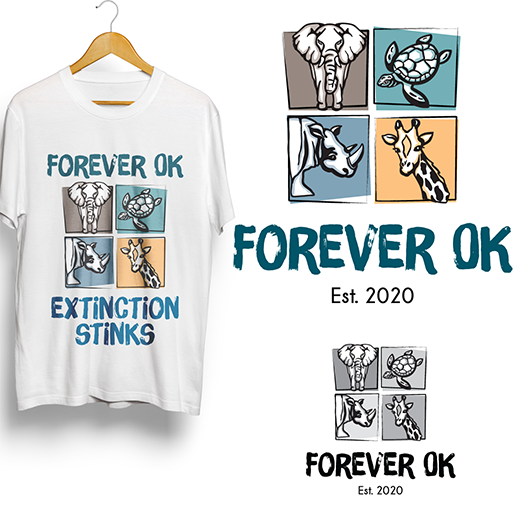 Playful, Playful Logo Design by Samantha Ward Design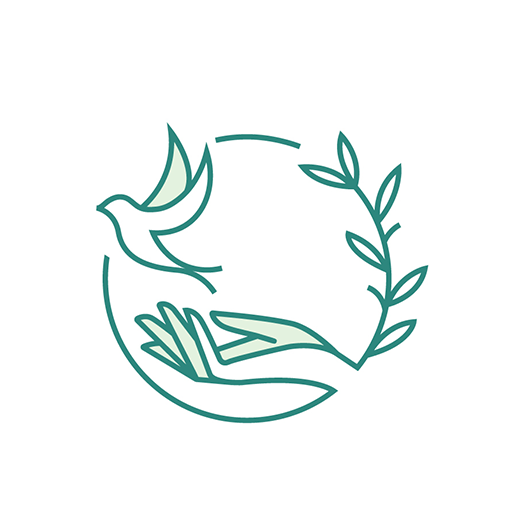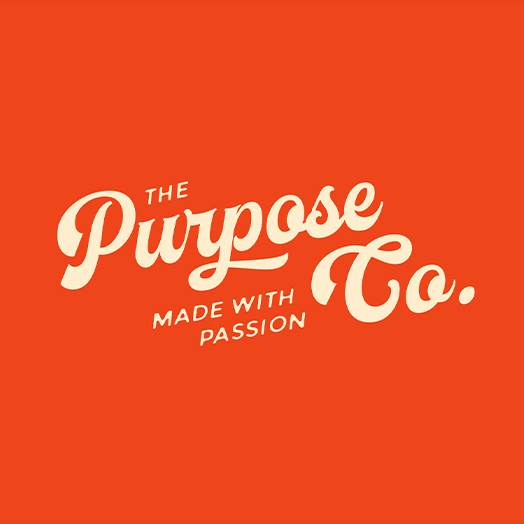 Purpose Co. by Benjamin Oberemok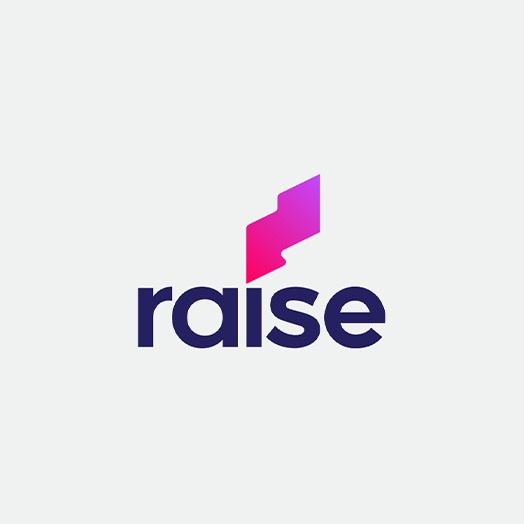 Raisegiving Rebrand by Dillan Powell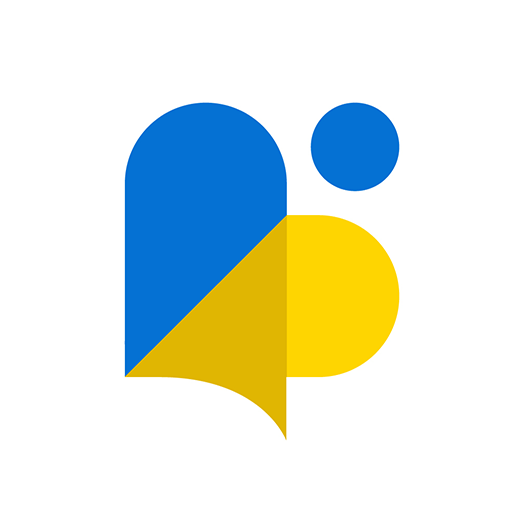 Stay strong Ukraine 💙💛 #nowar #peace by Amir Sayem for Grapflex
Choose Your Top Pick for Logo Design
And there you have it! Our complete list of logo designs curated just for you. From industries-specific logos to design-specific ones, we have what you need.
The key takeaways from this blog are:
Get a logo that's industry-related
Have a specific color palette for your overall graphics
All elements have to compliment each other
Make sure everything is legible and not too tacky.
Get ideas from our list and design a successful brand identity for your business!
Read More on Logos Here: