27 Triangle Logos For An Edgy Look
Reading Time:
5
minutes


Looking for an uplifting and memorable logo design for your business? Big companies like Adidas, Adobe, CAT and Citroën use triangles in their logos to make a positive point about their business and brands. We've gathered a collection of beautiful triangle logos, a shape that reflected higher intelligence, love and spiritual will for the Egyptians and that is often seen in the legal, motor and construction and suitable for most industries.
Find some inspiration in the following 27 examples of triangle logos from BrandCrowd, DesignCrowd and get inspired to create a dynamic and leading branding!
---
Need a logo?
Looking for a triangle logo design you'll love? Simply enter your business name and customise any of the thousands of logos generated for you – It's free to try! Get your own triangle logo
---
Triangle Logo Design Ideas: Summits, Moving Up, Moving Forward
Want to show the dynamism, growth and steadfastness of your company? A triangle logo with the angles pointing upwards or to the right represents strength, power and action and the direction of that action with continuous improvement. Have a look at the creative and uplifting triangle logo designs below!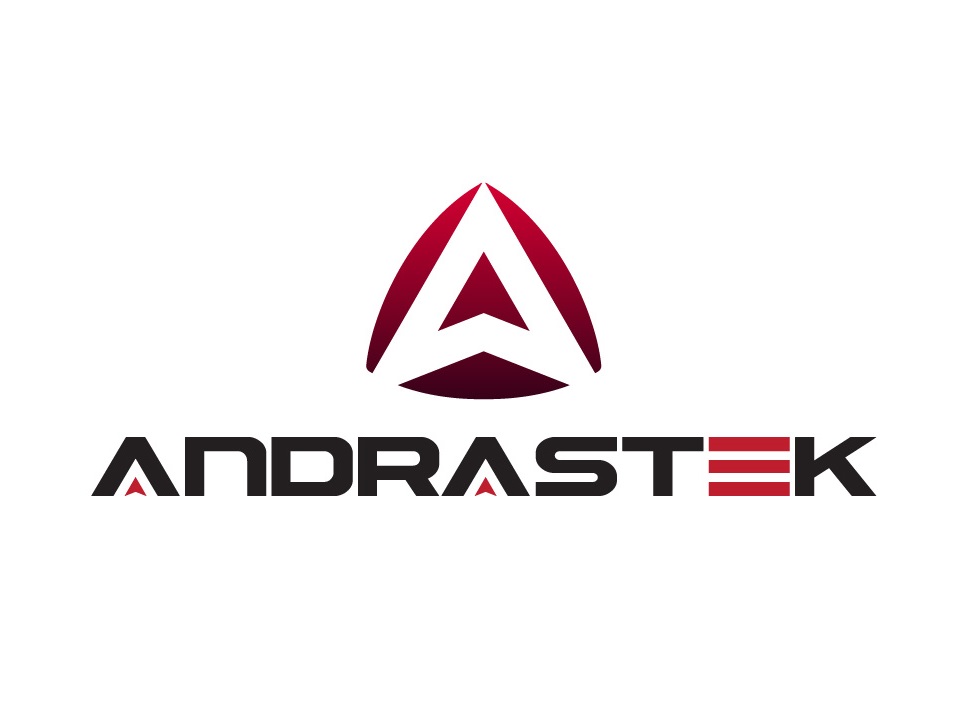 Modern Triangle Logo Design by
Sergio Coelho For A Motor Company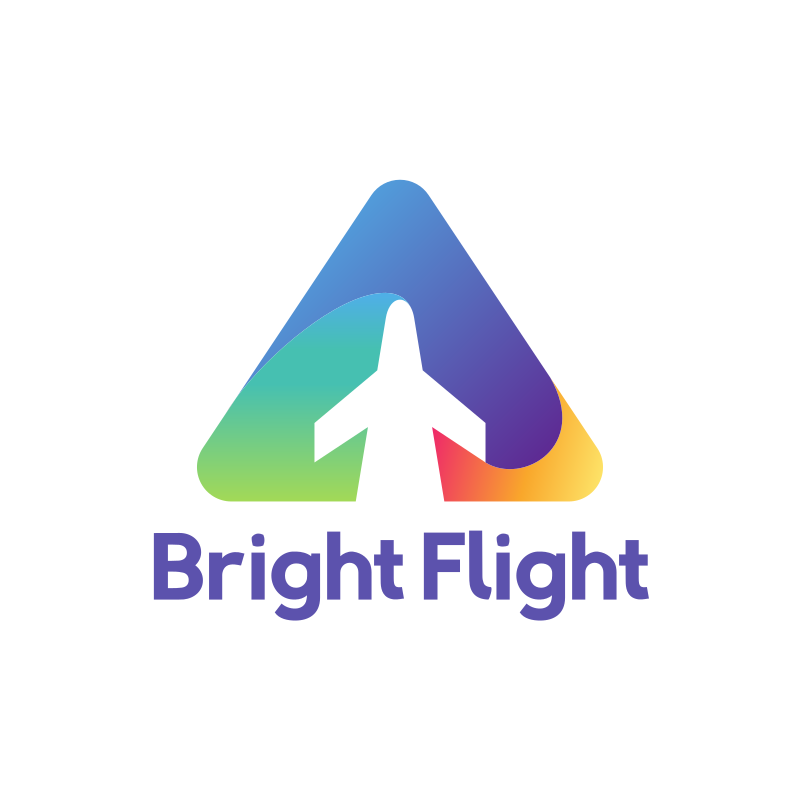 Bright Flight Triangle Logo Design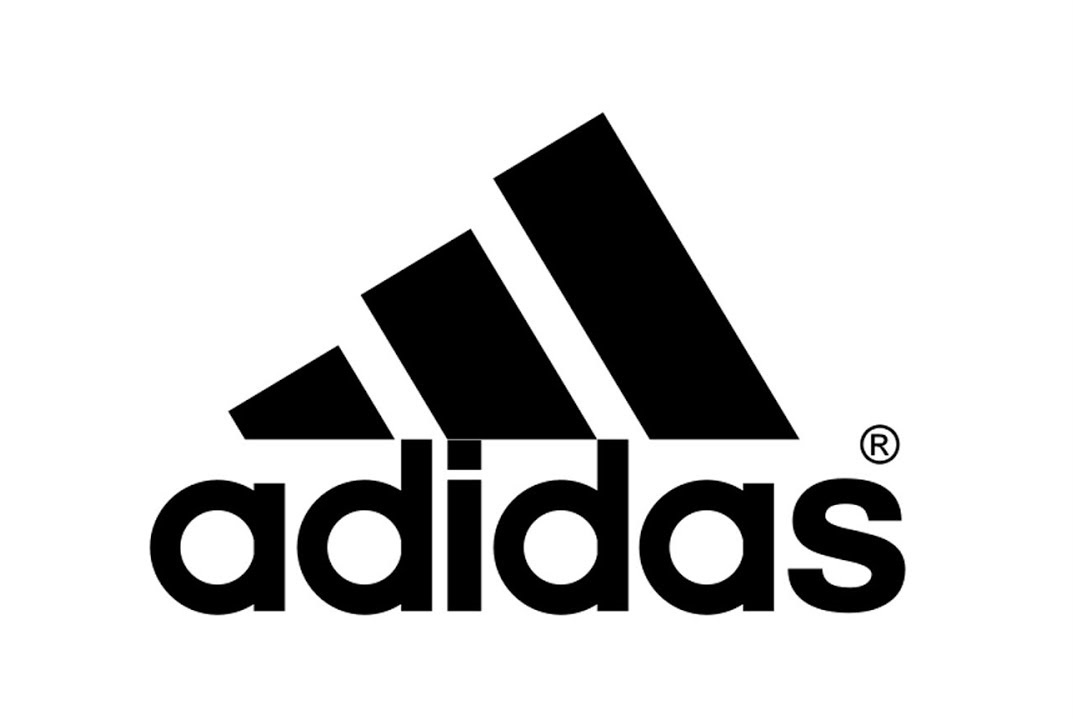 Adidas Triangle Logo Design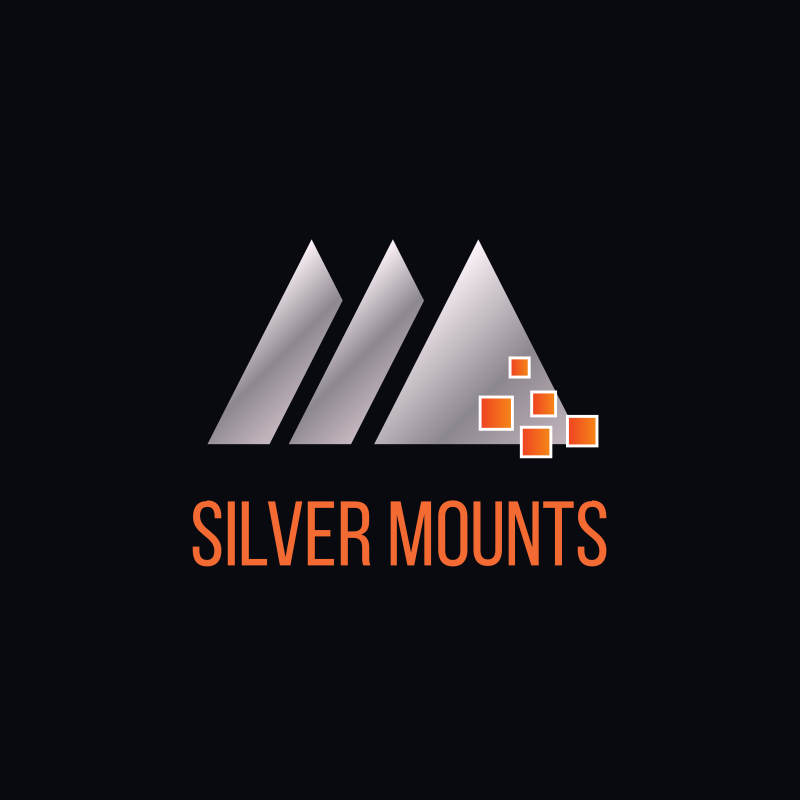 Silver Mounts Triangle Logo Design
Triangle Unicorn Logo Design by eugenv For A High End Luxury Furnishings Business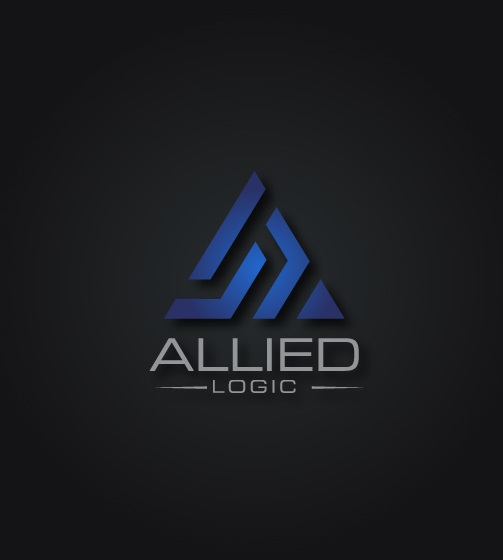 Dark Blue Triangle Logo Design by proway for an Information Technology Business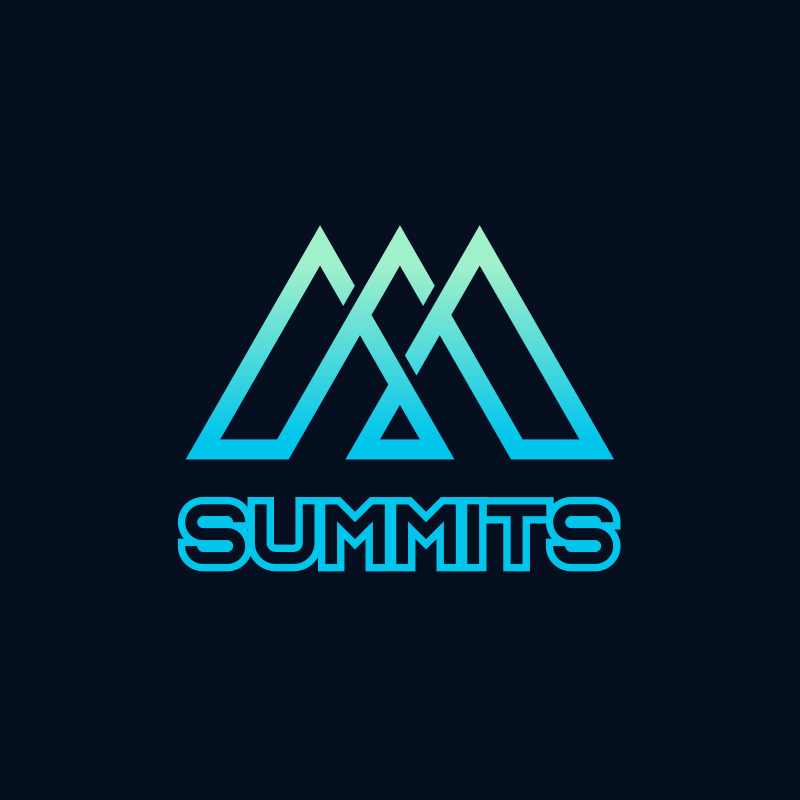 Blue Triple Triangle Logo Design
Triangle in Circle Logo Design by
Dar riu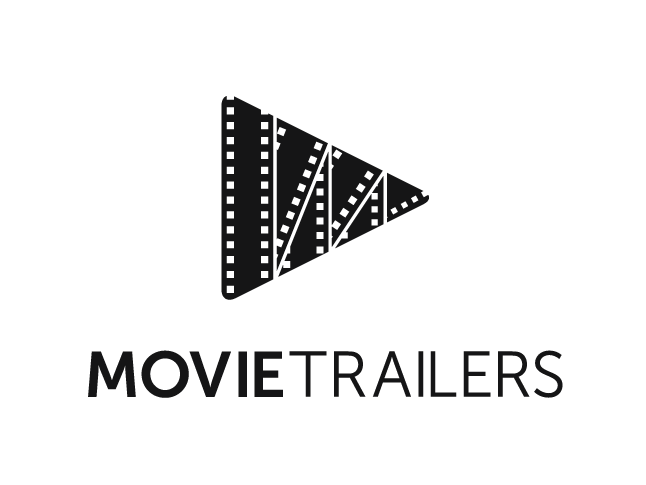 Triangle Play Sign Logo Design for a Movie Trailer Company by Catalogo

Adobe Triangle Logo Design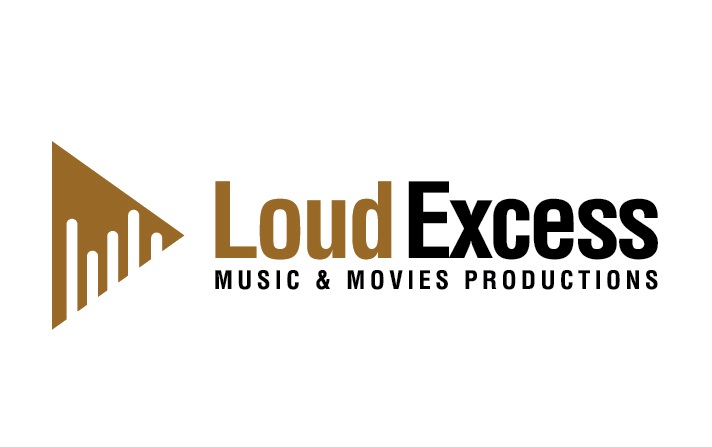 Triangle Logo Design by
debdesign for A YouTube Music And Movies Production Business
Triangle Logo Design Ideas With Animals
Looking for something creative with an illustrated triangle logo design? Get inspired by these triangle logo designs including animals and create your own!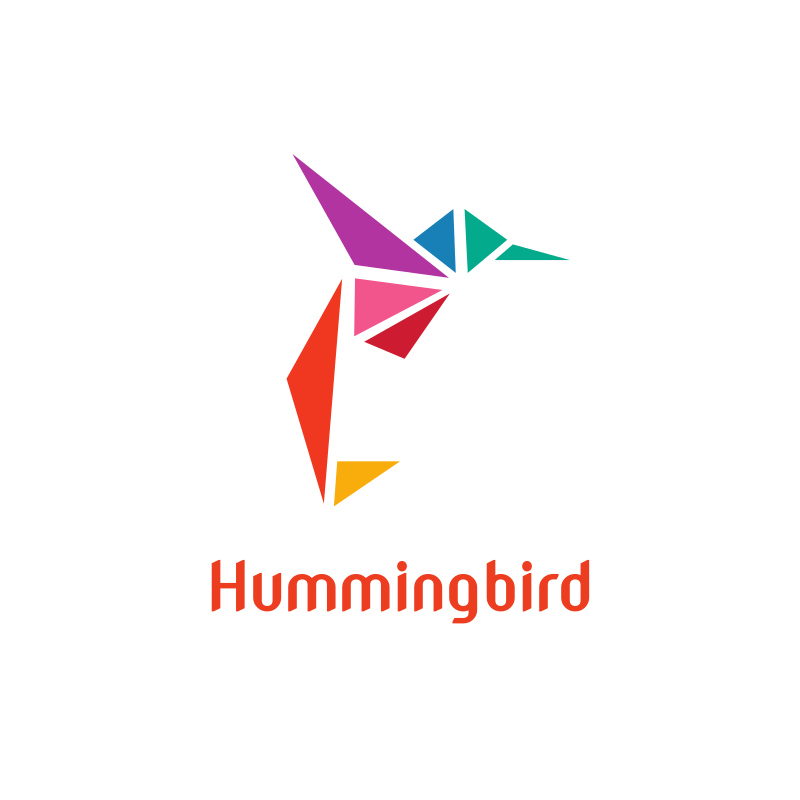 Colorful Hummingbird Triangle Logo Design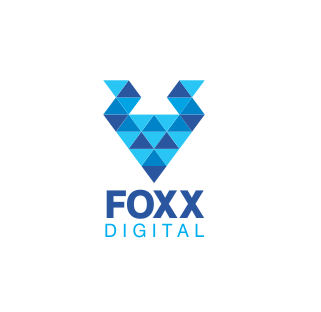 Foxx Digital Triangle Logo Design by Savitra for a Travel Management Company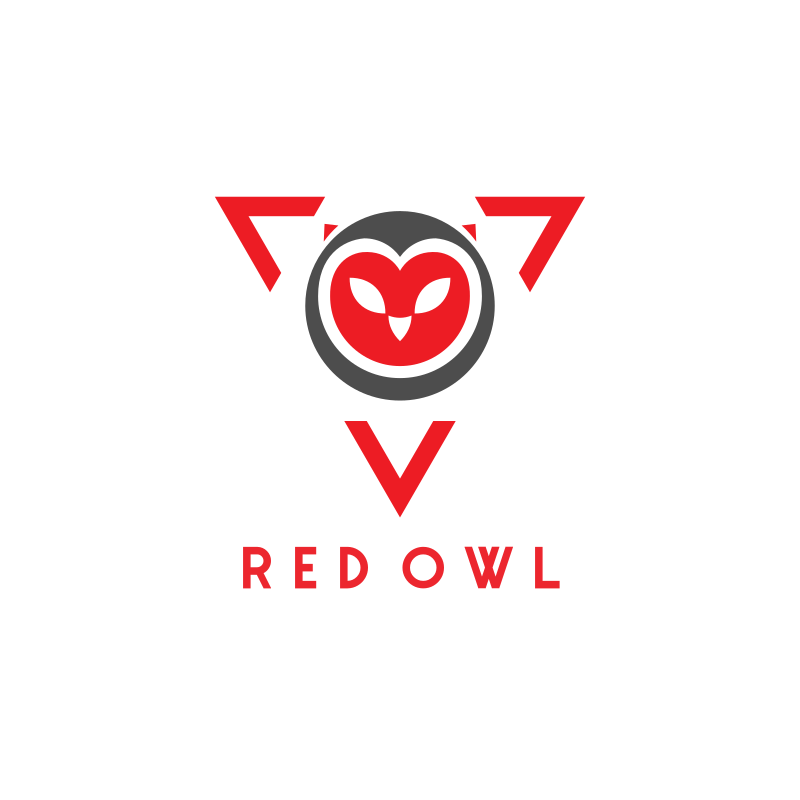 Red Owl Triangle Logo Design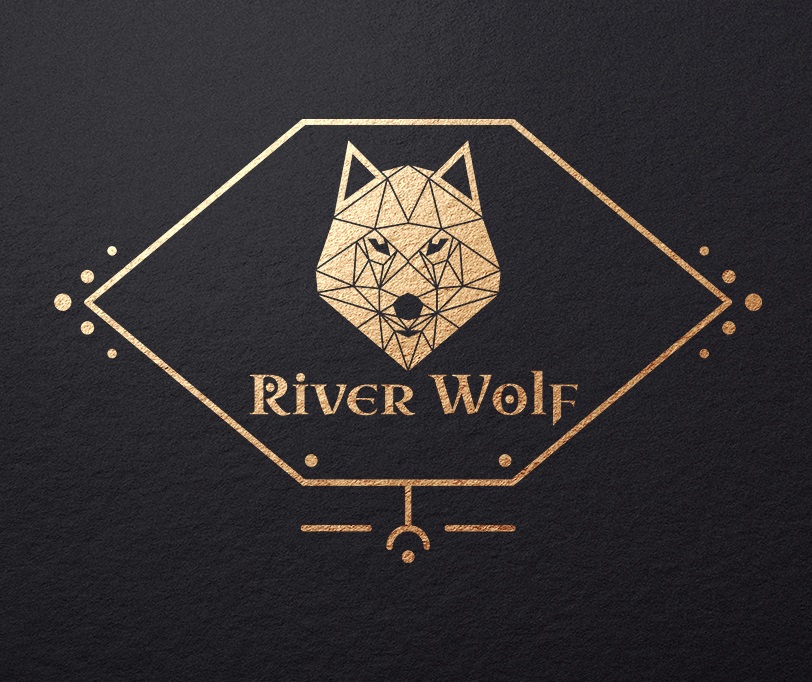 Modern Triangle Wolf Logo Design by H-H Arts for an Eco-friendly Clothing E-shop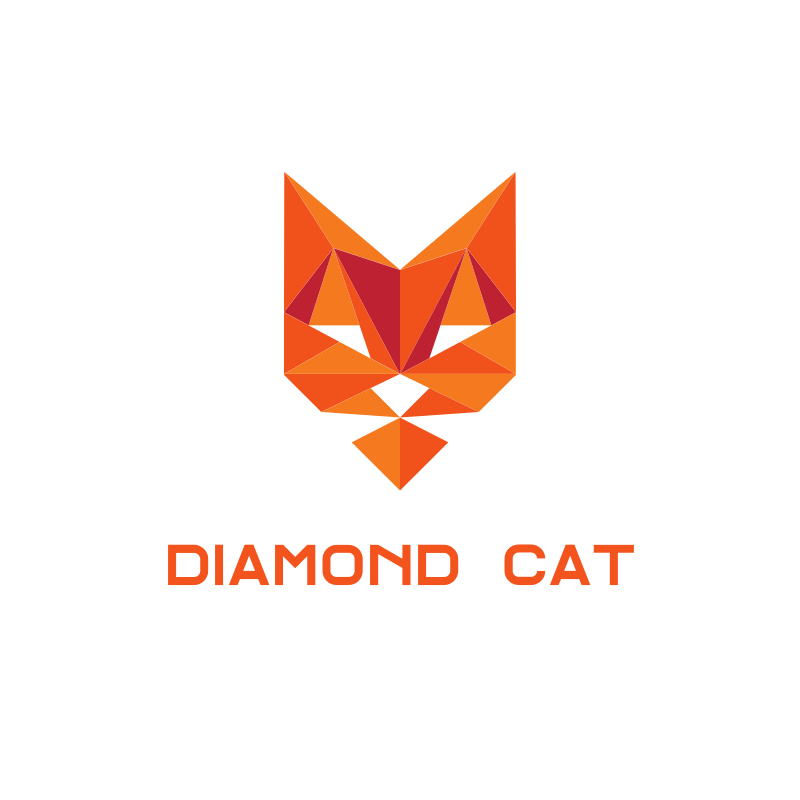 Triangle Diamond Cat Logo Design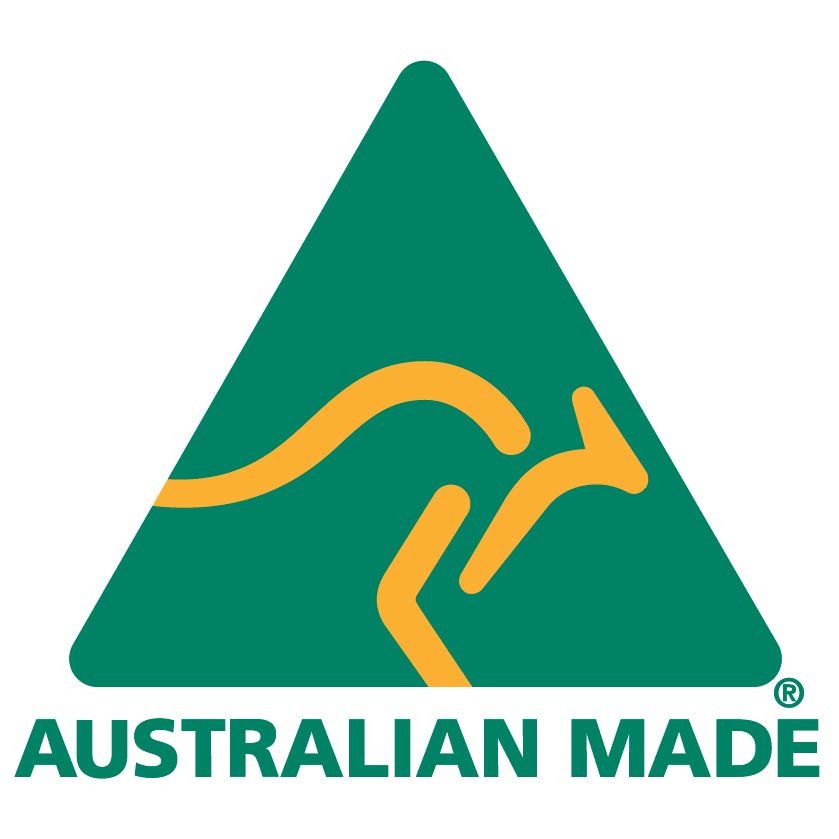 Triangle Australian Made Logo Design
Sharp Triangle Logo Design Ideas
Triangles are energetic and focused with their sharp angles. They can depict aggression, tension and anger but also liveliness, action and precision. Find some inspiration below and create your own!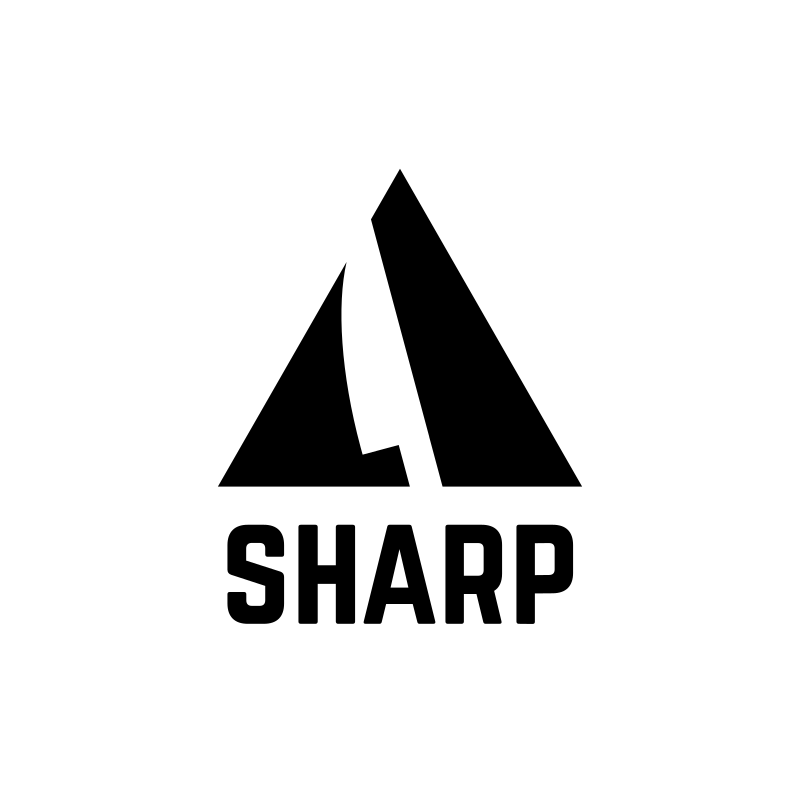 Sharp Triangle With Knife Logo Design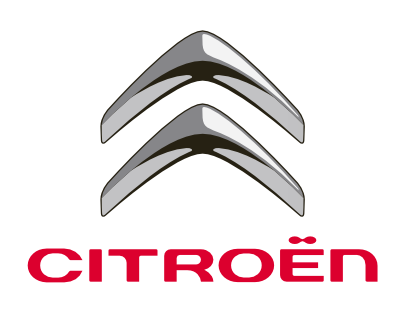 Triangle Citroen Logo Design
Modern Black and White Triangle Logo Design by Rakesh Mohan for a Culture Search App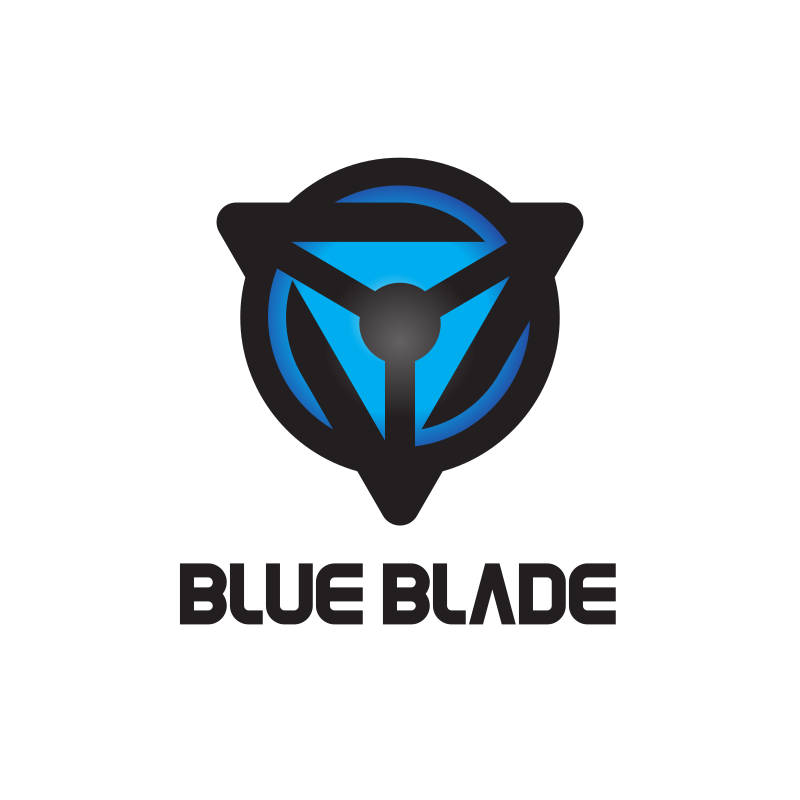 Blue Blade Triangle Logo Design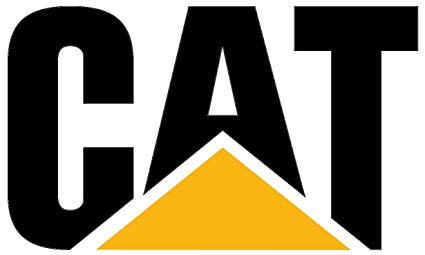 CAT Triangle Logo Design
Elegant Abstract Triangle Logo Design by artsterdam for a Luxury Candles Business
Triangle Logo Design Ideas To Depict Balance And Peace
The geometric and closed shape of a triangle can depicts controle, balance and peace. Find some inspiration in the calming triangle logo designs below and create your own!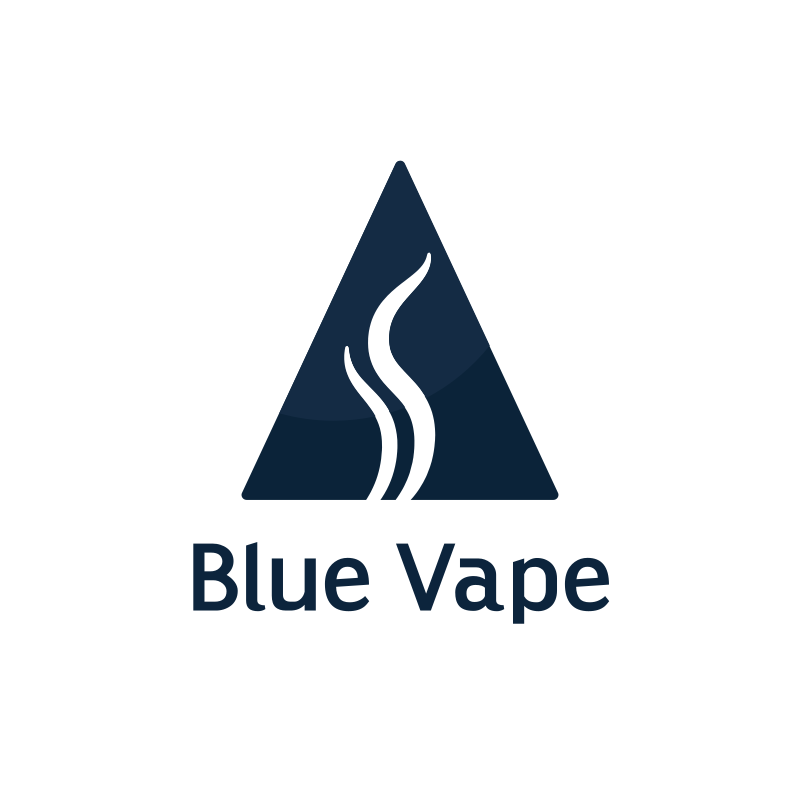 Triangle Blue Vape Logo Design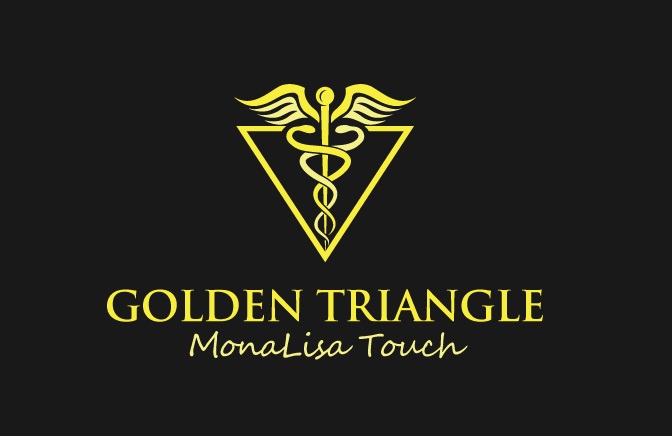 Golden Triangle Medical Logo Design by ideaz2050 for an Obstetrician-Gynecologist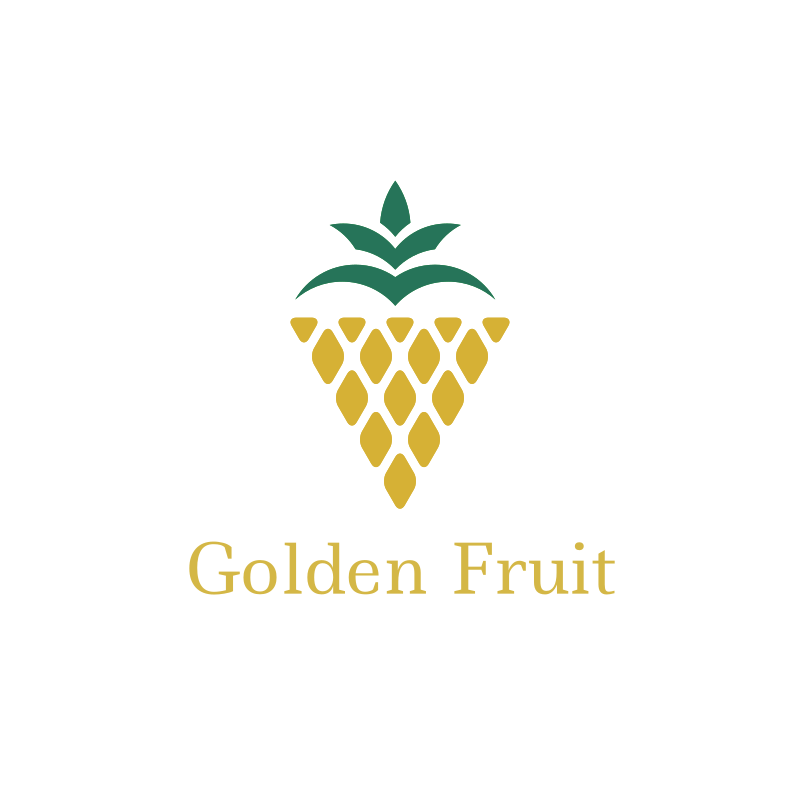 Golden Pineapple Triangle Logo Design
Triangle Education Logo Design by Amamda
Need Help Starting Your Triangle Logo Design?
If you're convinced triangle logos is the direction you want to go in, you can create your own logo design with BrandCrowd's triangle logo maker! The tool is really easy to use and give you plenty of options to customise the logo just the way you want it. Mix and match the colours, fonts and shapes to our pre-made triangle logo and you'll have the perfect business logo in no time at all! Find more inspiration in our BrandCrowd articles:
– 25 Logos For Security & Safety Businesses
– 3 easy steps to create a business logo
– 40 Fresh & Timeless Minimalist Logos
– 23 Victorious Star Logos To Make You Shine
– 18 Mountain Logos For A Breath Of Fresh Air
in our DesignCrowd articles:
– 35 Famous Triangle Logos From Big Brands
and in our triangle design gallery page on DesignCrowd.
Start your triangle logo design project now!