35 Comic Logos for Brands That Pack a Punch
Reading Time:
7
minutes


Comic book geeks will have a blast scrolling through this roundup of comic logos inspiration. We prepared a solid collection of brand marks for different brands in this market.
In an industry where art is valued, you want to make sure that you have a brand identity that will grab your audience's attention. It helps to have a brand identity that your audience can identify with. Plus, your logo is another avenue for you to tell your brand's story.
Below you will find designs that can go perfectly as comic store logos, comic blog logos, comic publisher logos, and more. Take a peek into the designs you can expect to see here.
Hunker down and dive into a world of creative inspiration below.
Comic stores are one of the most essential foundations of this industry. It is where people gather to purchase and discover comic titles, growing their love for the industry even more. It's typical to see stores hold events and conventions as well. That's why you need a striking logo that your community can connect with.
You can use comic-inspired illustrations like drawings of buildings, heroes, and monsters for an extraordinary design. These illustrations are often created with thick lines to create emphasis. But you could also frame the design with shapes like circles, squares, or even with the classic "Wham!" shape.
Check out more logos below.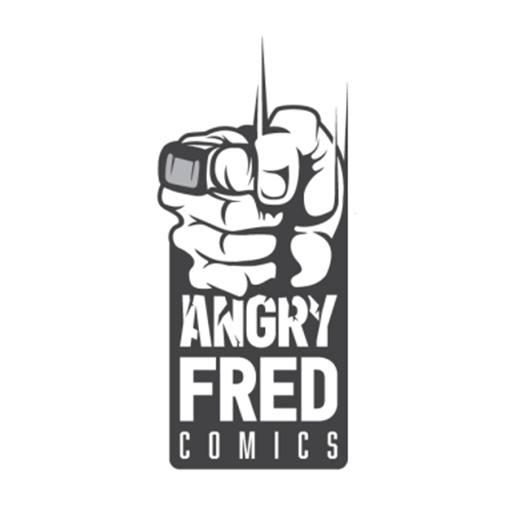 Angry Fred Comics by MosaAbosweilem موسى ابوسويلم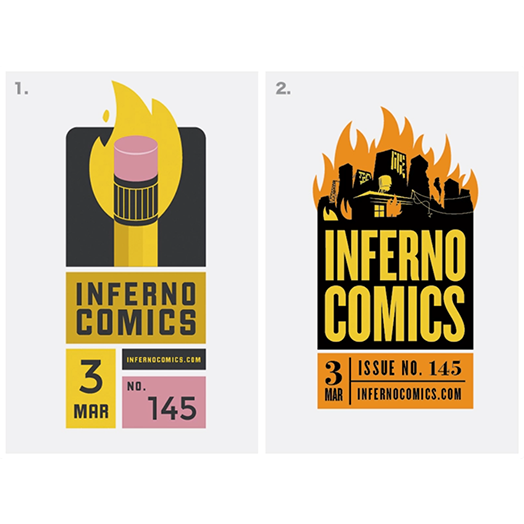 Comic Logo by Preston A Brigham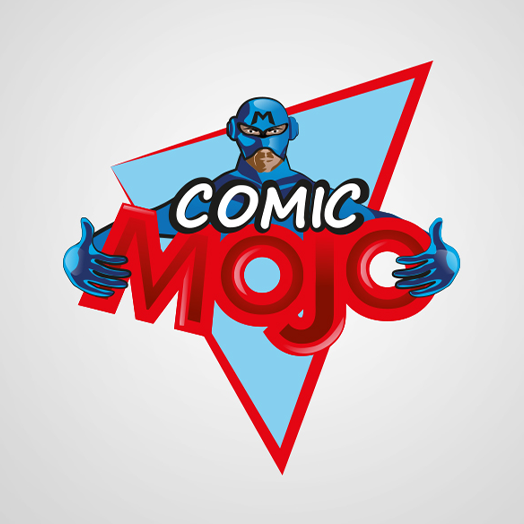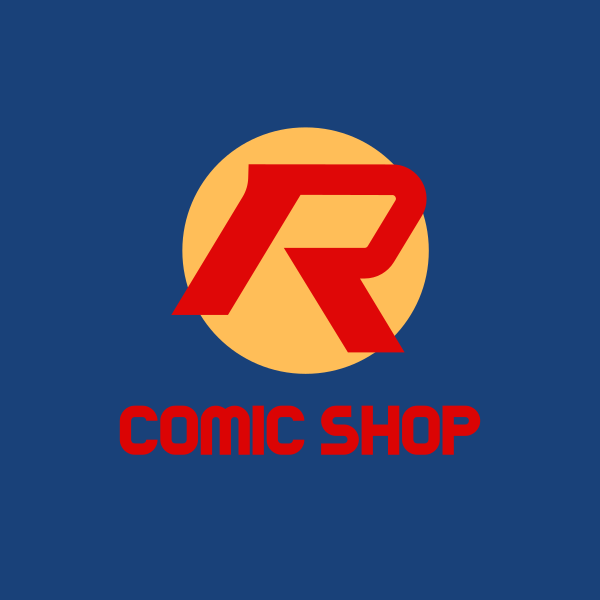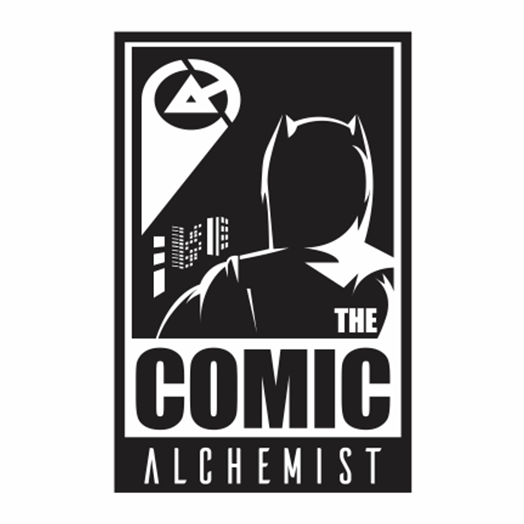 Modern Logo Design by blacksheep1710
PopStore logo design by Giorgio Cantù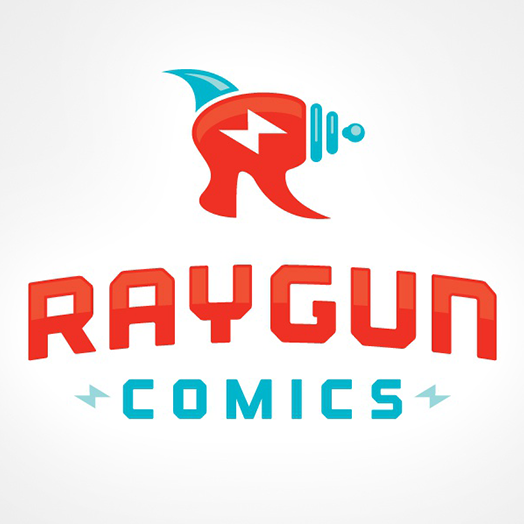 Raygun Comics Logo by Ryan Lord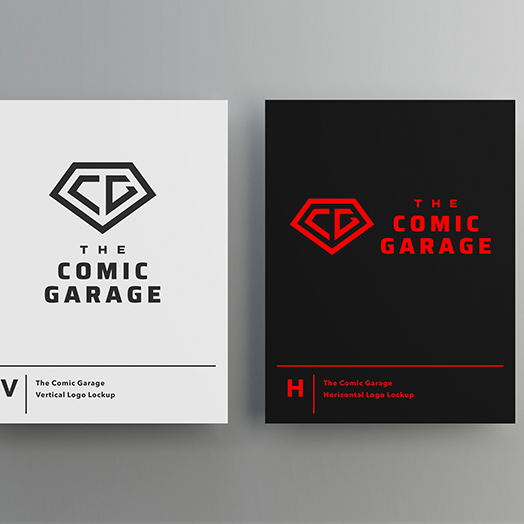 TCG Logo by Type08 (Alen Pavlovic)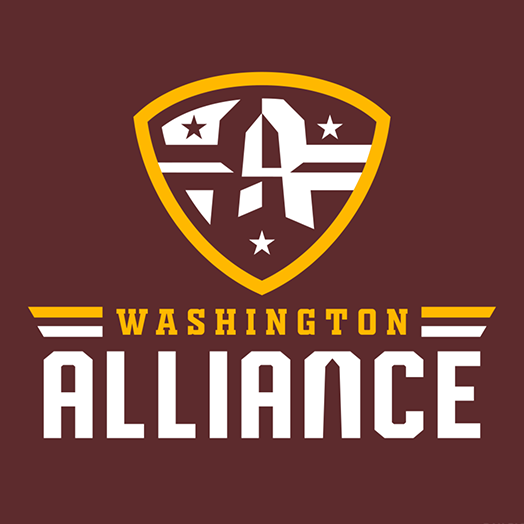 "Washington Alliance" by Dan Blessing Design Shark®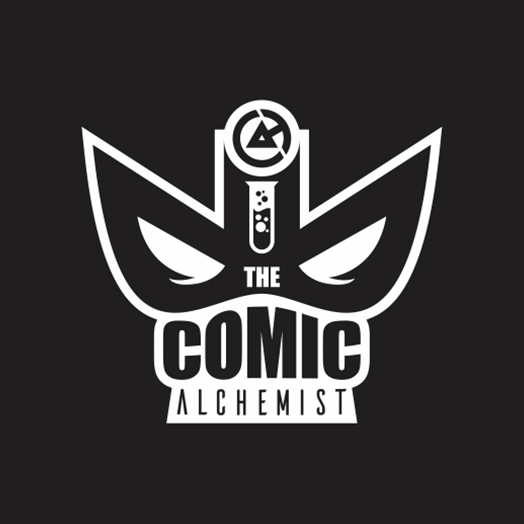 THE COMIC ALCHEMIST LIMITED LOGO REBRAND by ABG
Pro tip: Be original
The last thing you want your logo to look like is unoriginal. A logo design that looks too similar to its competitors may dampen its impact and weaken connections with the audience. To avoid this, you should research your competitors and how they present themselves to the public before you create a design.
Some of the most well-known comic brand marks today are focused on text. The DC comic logo and Marvel comic logo are just two of the top examples today. So there's no wonder why new businesses in the market will want to have a typography-based design for their brand.
A font logo will help you minimize visual distractions and direct more attention to other information like your brand name, slogan, and other details.
When creating a type logo, you want to make sure that you have a great font that captures your brand's personality, all while being easy to read. Otherwise, you'll have a graphic mark that's hard to read and confuse your audience as a result.
Find more text logo ideas here.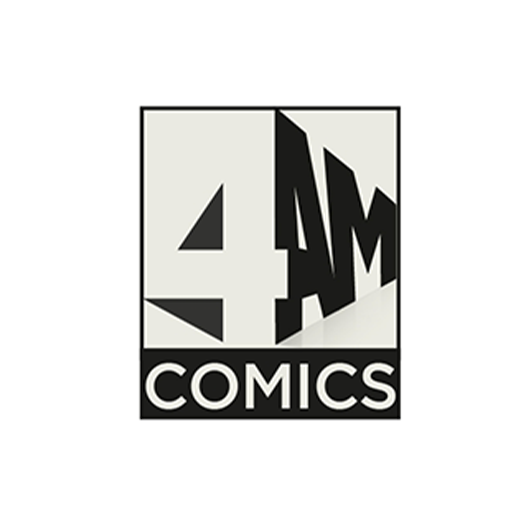 4AM comics logo 2 by Elppa Art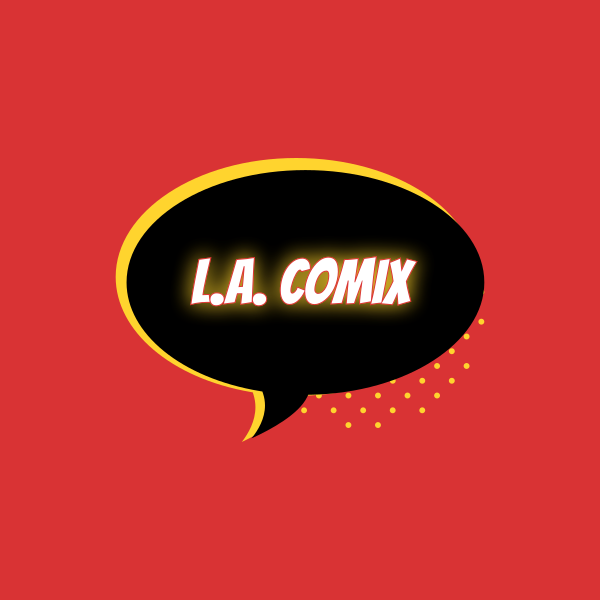 Comic Bubble Text by brandcrowd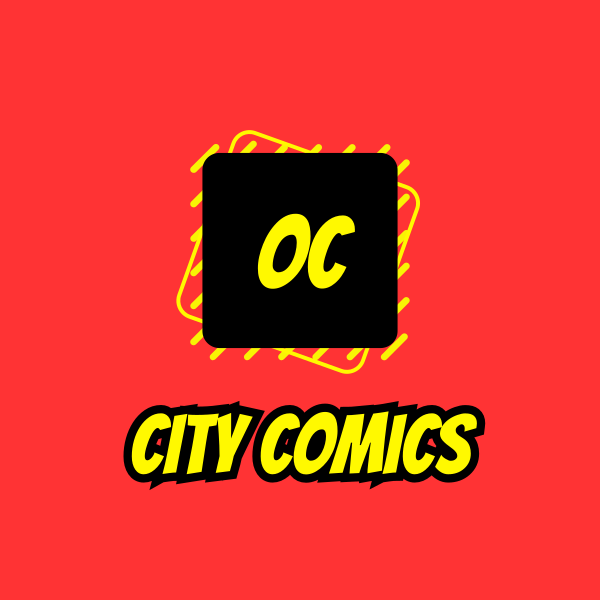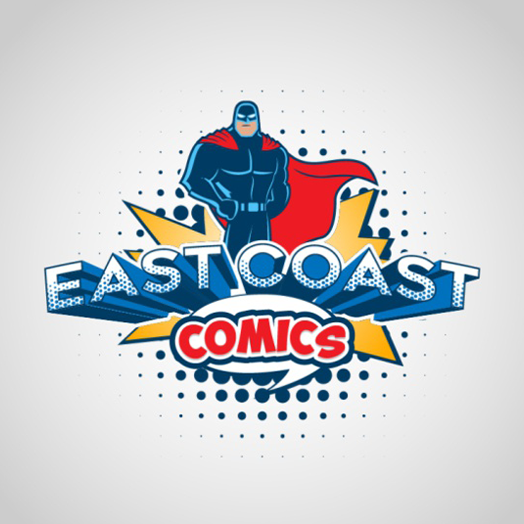 East Coast Comics by Syed Danyal Ahmed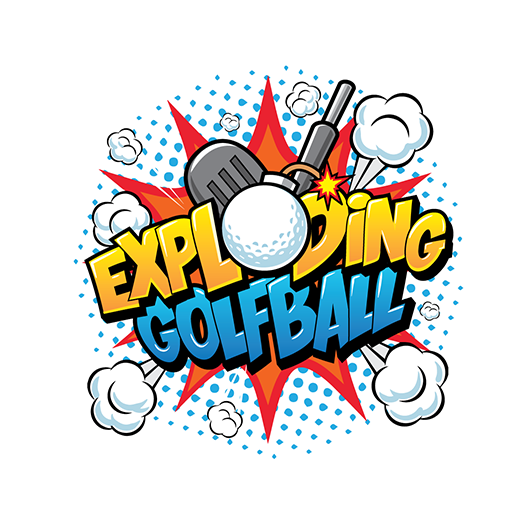 Exploding Golf Ball by B'signs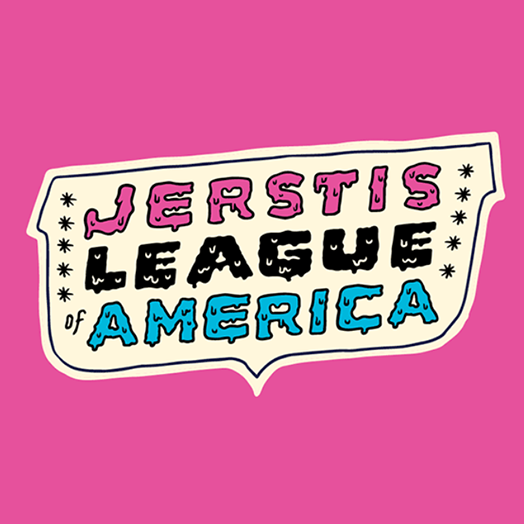 Jerstis League of America Logo by Logan Faerber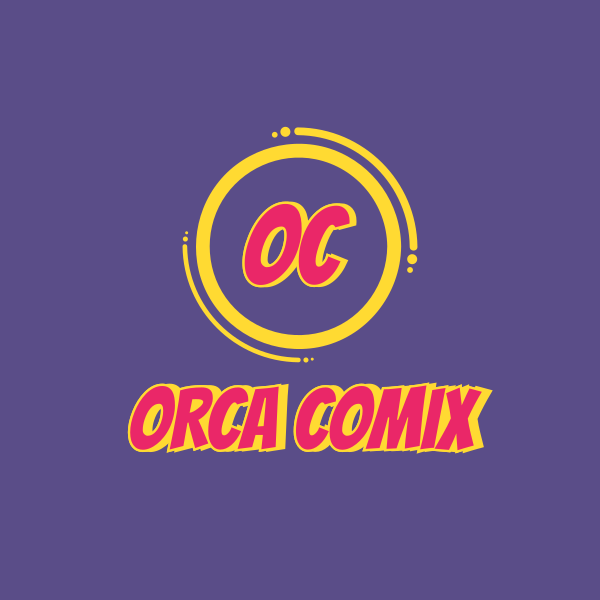 Retro Cartoon Superhero Lettermark by brandcrowd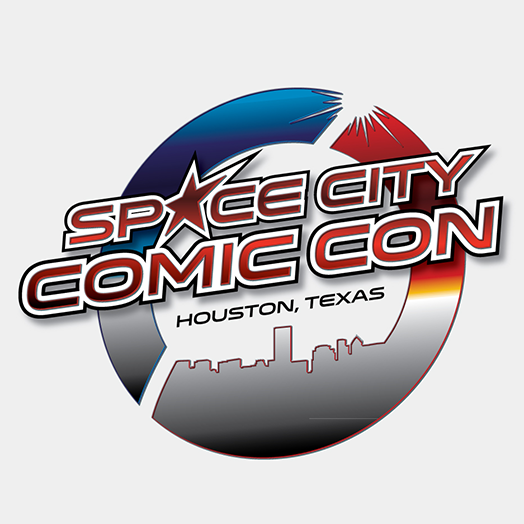 Space City Comic Con by Simon Hon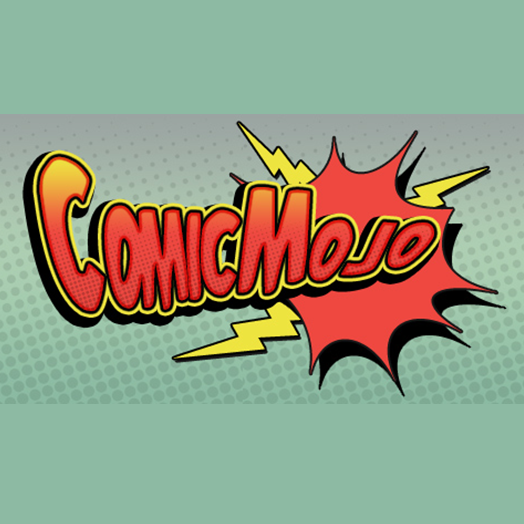 Store Logo Design by CorpseDesign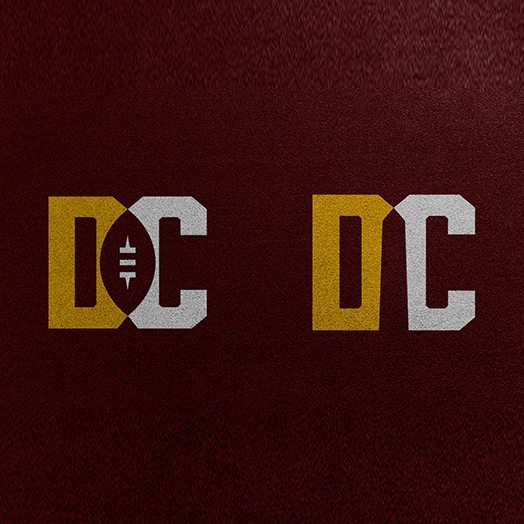 Supporting Mark Options by Dan Blessing | Design Shark®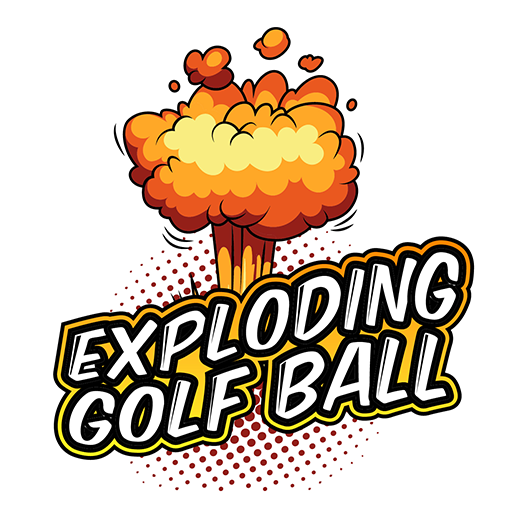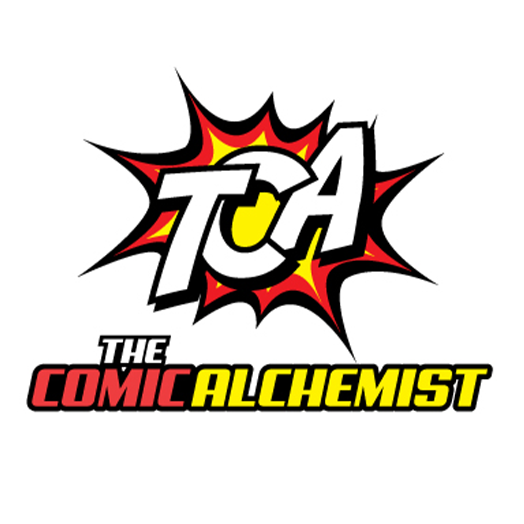 THE COMIC ALCHEMIST LIMITED LOGO REBRAND by ABG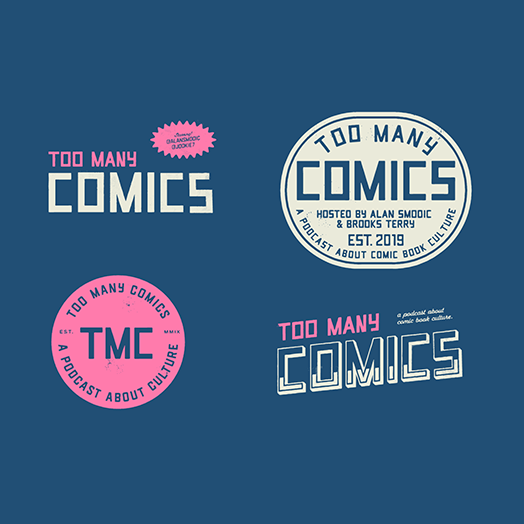 Too Many Comics – Logo Set by Jake Rabinowitz
Pro tip: Make your own font
Searching for ways to create a one of a king design? A handwritten font may be your best bet. It only takes a few minutes to create your own font. Having a custom-made font will make your logo harder to replicate, making you more remarkable.
Think about your favorite comic superhero. Images of their logo probably went through your mind like the Batman logo. One of the main advantages of having a character brand mark is increasing the chances of your target audience remembering you.
Color helps when it comes to creating a remarkable design. You can use color theory to help guide you when making a color scheme for your brand as it helps harmonize your design.
Plus, you can combine design elements like text and illustrations to create a solid brand mark. But you want to make sure that you don't put too many intricate details into your design as it may oversaturate it.
Browse more logo inspiration in this section!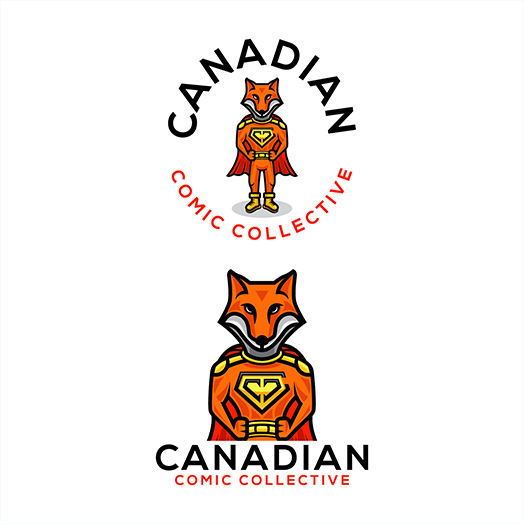 Canadian Comic Collective by sangeloenriquez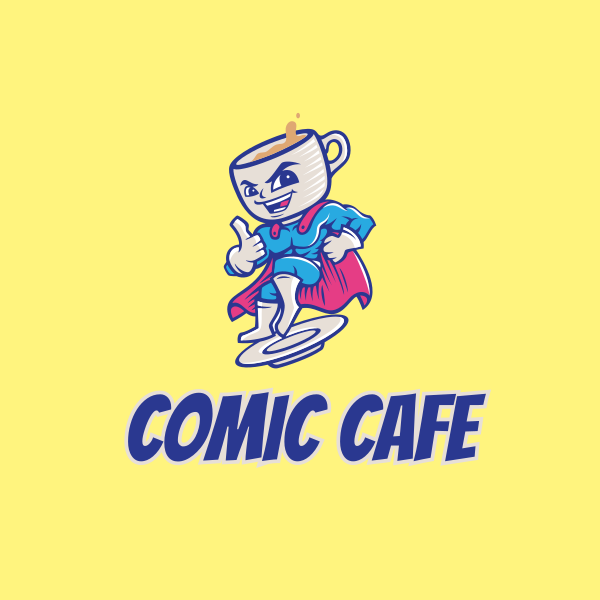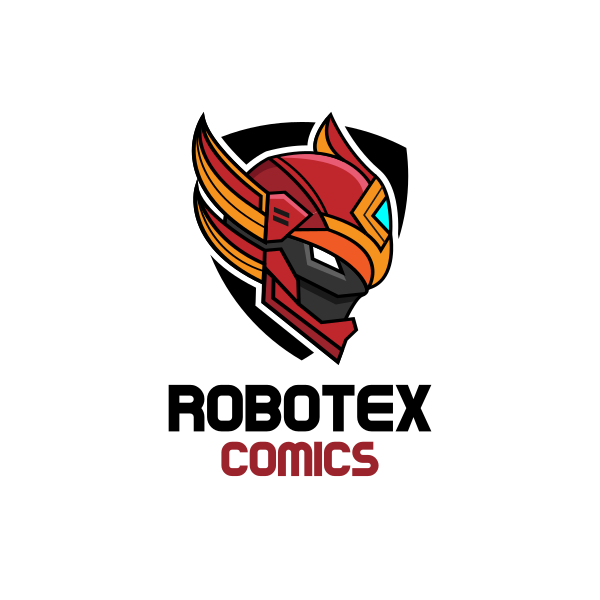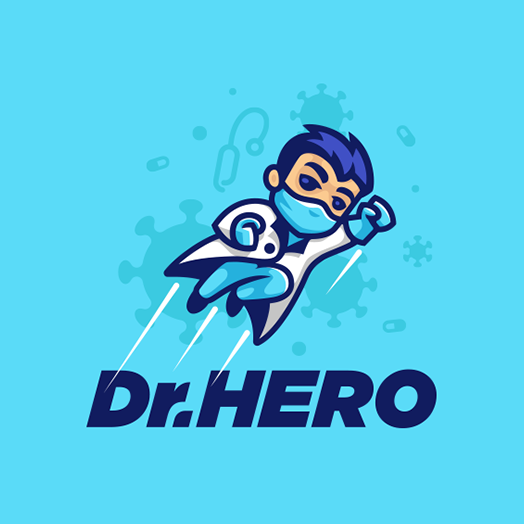 Dr Hero by Daniel Bodea / Kreatank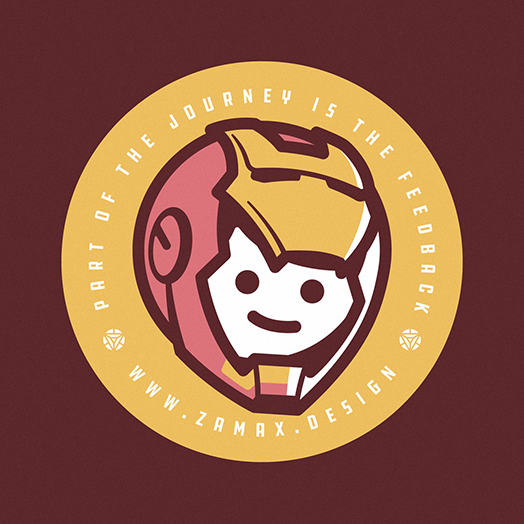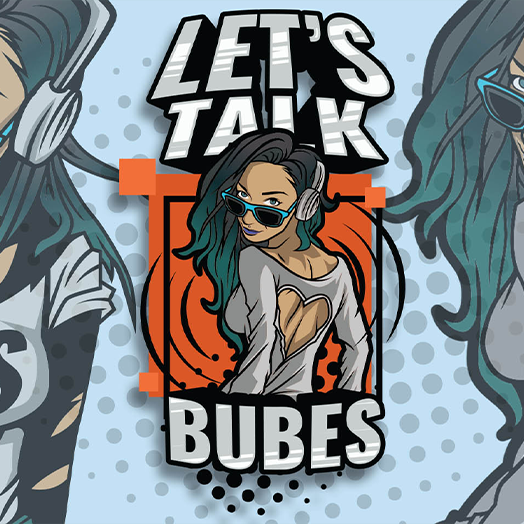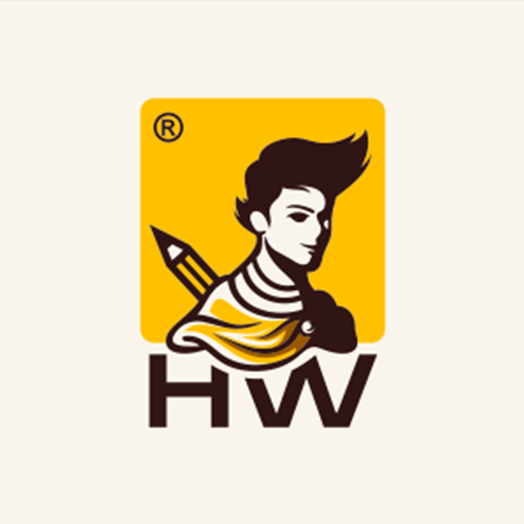 Logo design for HW Comics by Ardimas Tifico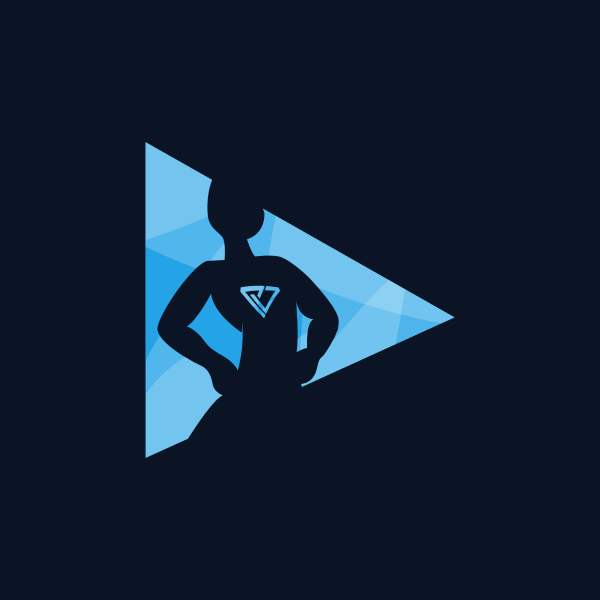 Play Button Superhero by MusiqueDesign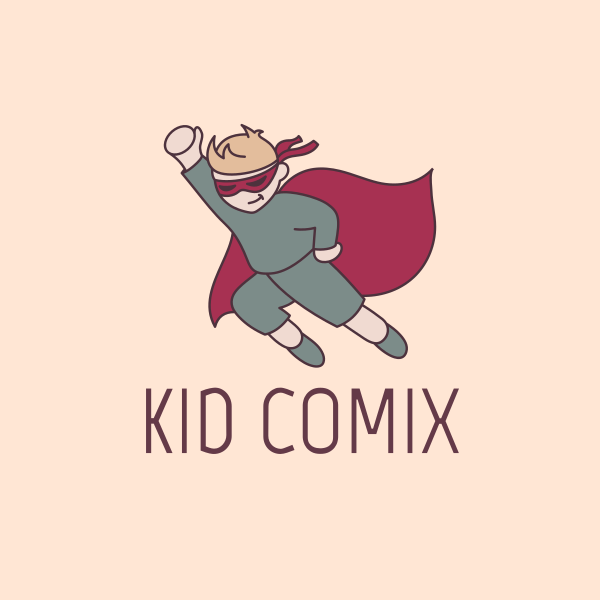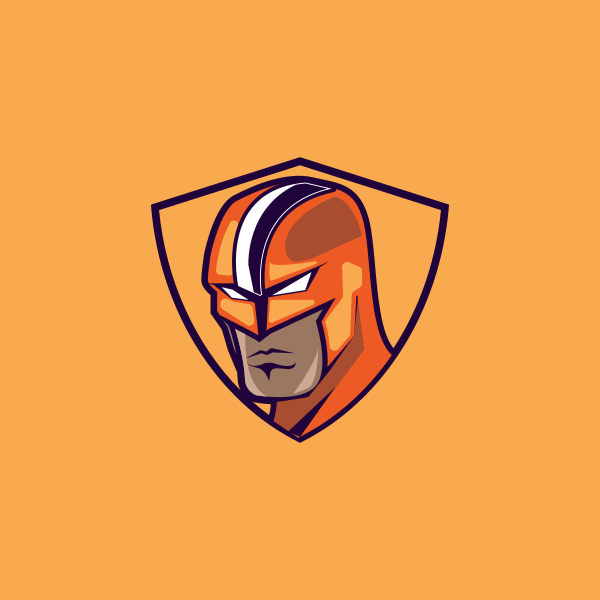 Superhero Mask Hero by JimjemR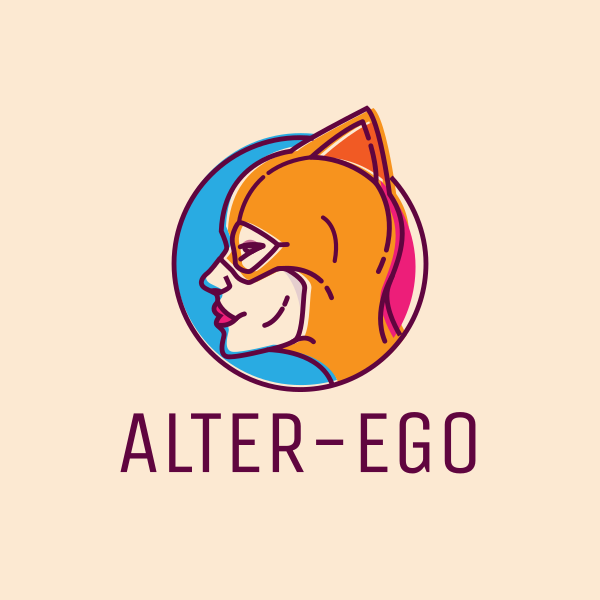 Wrestler Female Superhero by JimjemR
Pro tip: Ensure your logo's versatility
A business logo is displayed on different materials ranging from web design to invoice design. It needs to adapt well to various applications. That's why you need to check how well it'll stand by creating mockups. This will help you envision it on your business card design and other brand assets you may have.
Conclusion
Logos are another way for you to create a good first impression of your brand. Any comic company needs to have a visually compelling identity that will hook its target audience in. This list has a ton of ideas that you can use to build a great brand that remains relevant to your brand.
So when you're ready to source an excellent logo design like your favorite comics, try the options below.
Get up to 50 design options to choose from with a logo design contest on DesignCrowd. It's a crowdsourcing platform that you can use to work with a community of freelance graphic designers. You can also use it for other projects like flyer design and T-shirt design. Learn more about it here.
The BrandCrowd logo maker takes the fuss away from designing your own logo. It has an easy-to-use editing tool that you can use to personalize the design in its huge design library. You can find all sorts of geeky designs like cartoon logos and business designs like publishing logos. Make the best logo in minutes.
Read more articles on design and articles below: