40 Egg Logos for National Egg Day
Reading Time:
7
minutes


We prepared a basket of different egg logos for you. This article will crack open concepts and ideas that you can use to get a sunny brand identity.
Eggs are oval-shaped shells that house a zygote inside. It's a well-loved breakfast food, snack, and product. The demand for eggs in the US has increased over the years. A person is now estimated to consume 293.6 per person.
This food has become a massive part of different cultures. The roundup below captures that variety from fried egg logos to barn logos. They are great for other brands like egg farms, restaurants, and the like. Learn more in the overview below.
Let's get started.
Of course, you could use a plain old egg logo if you want. But it is a fascinating subject that you can work with to create a captivating design. A creative egg logo will make your brand more memorable and eye-catching to the audience.
You could experiment with art styles like pop art logos or create a mascot logo out of an anthropomorphic egg character like Humpty Dumpty.
When designing a creative logo, you want to be careful not to overcrowd your design. It is crucial to make sure that your logo isn't oversaturated to make it effective.
Check out more ideas below.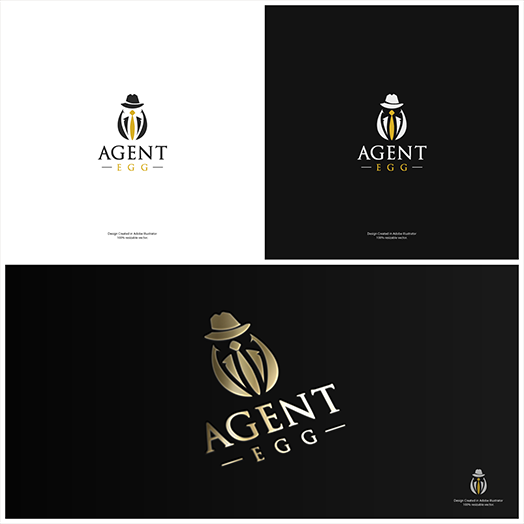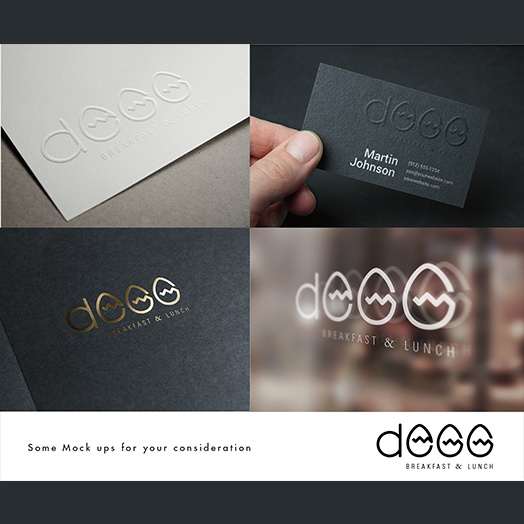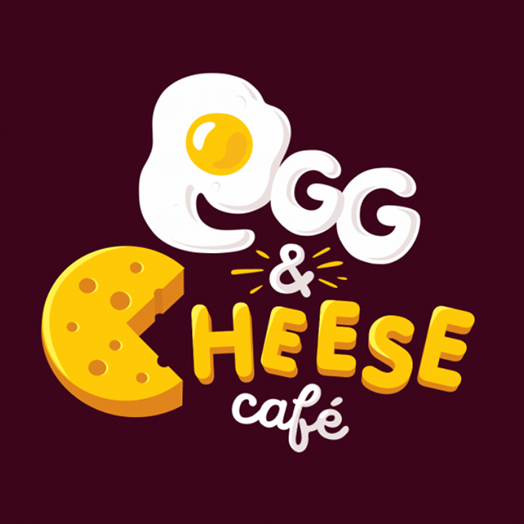 Egg & Cheese by Maksim Marakhovskyi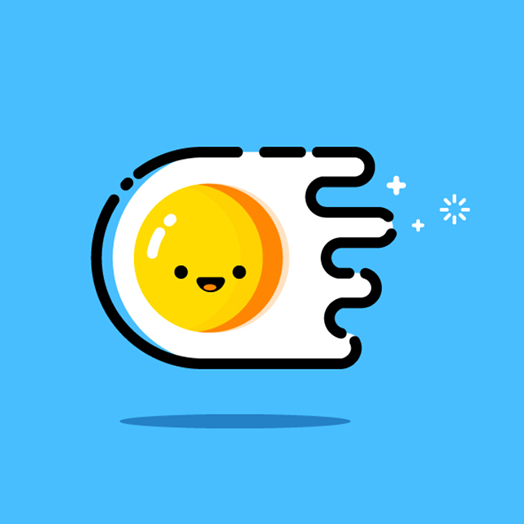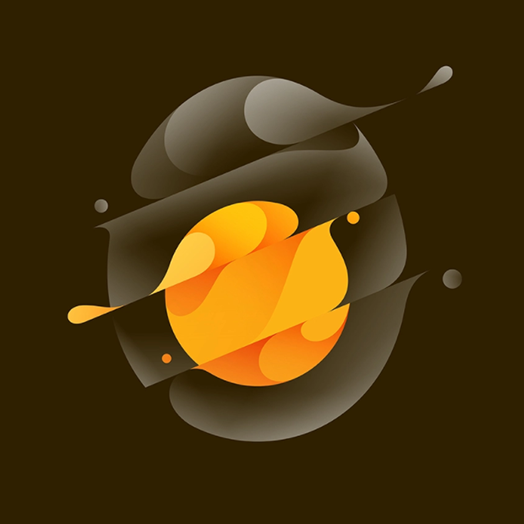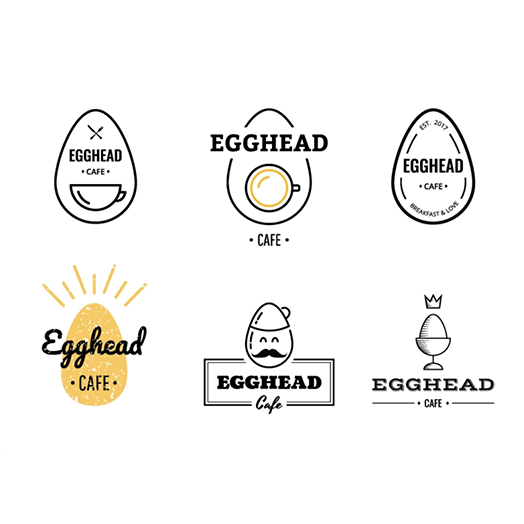 Egghead | Logo by Anya Lashenko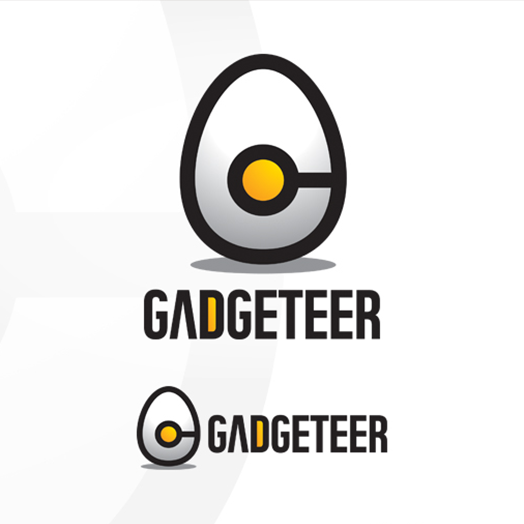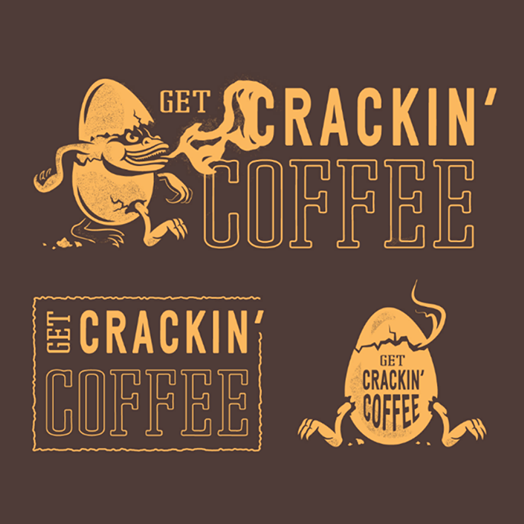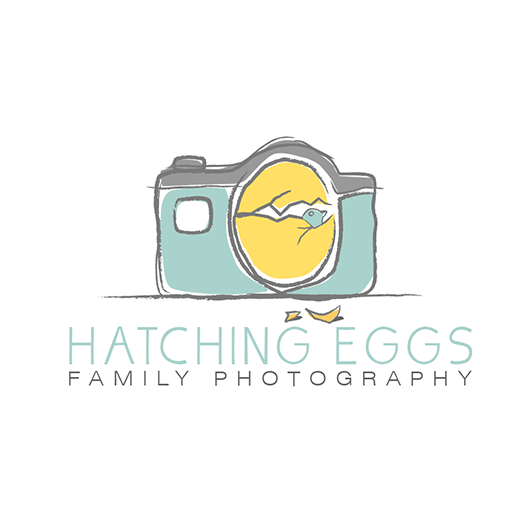 Hatching Eggs Family Photography by GliderGraphx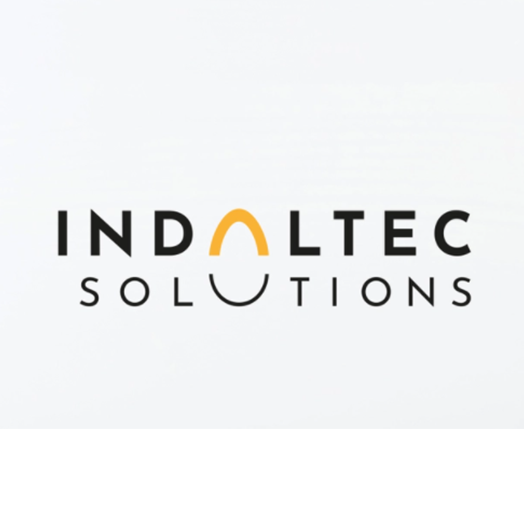 Indaltec solutions logo – Egg logo by Éva Major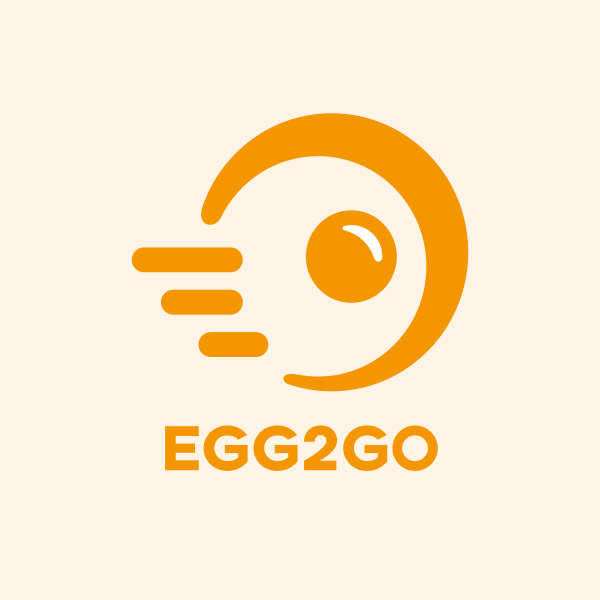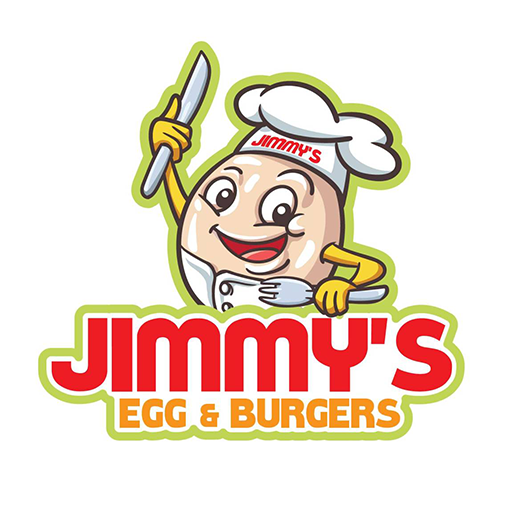 Jimmy's Egg & Burgers by B'signs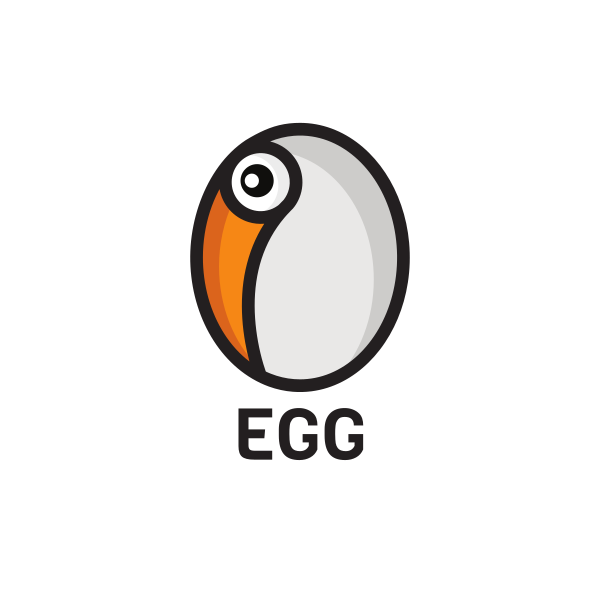 Pro tip: Picture your logo on mockups
Remember that your logo will be on different materials like flyers and web design. That's why it is crucial to make sure that it is adaptive. Making sure that your logo won't get outshined by other design elements is possible by testing your logo and putting it on mockups first. Doing this will help you make sure it looks good on different applications.
The increasing demand for eggs has been pushing more farms to respond to the consumers.
There are standard symbols that you can use for your farm logos. The list includes chicken coops, tractors, fields, sun, and other nature-related objects. They will serve as a self-explanatory symbol to let your audience know what your brand does and what your specialties are.
Check out more agriculture logos below.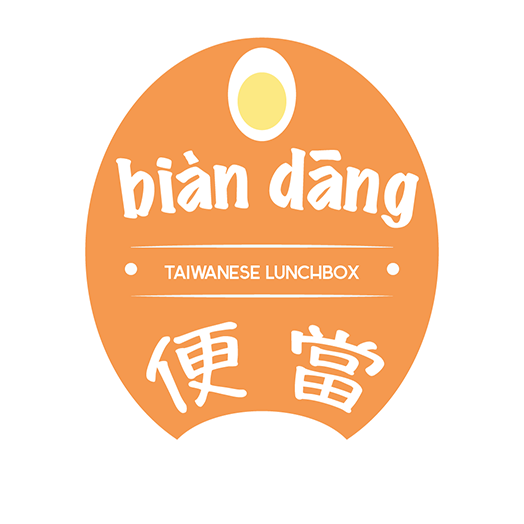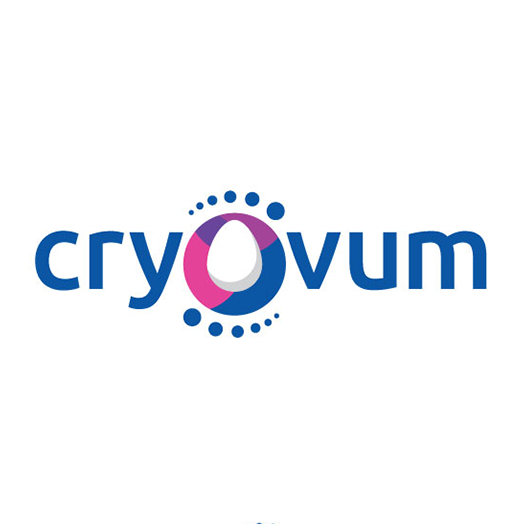 Bold, Simple Healthcare Logo Design by ecorokerz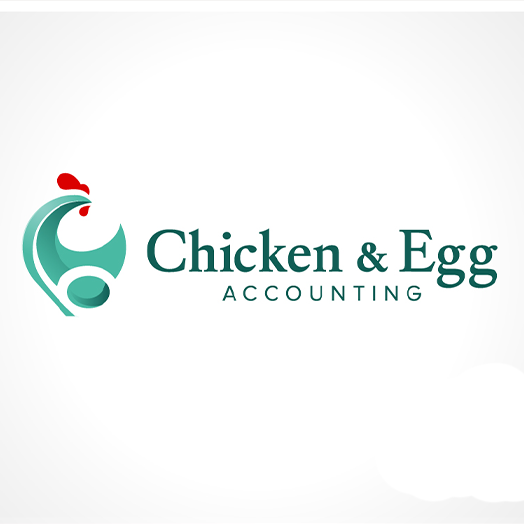 Chicken & Egg Accounting by iNess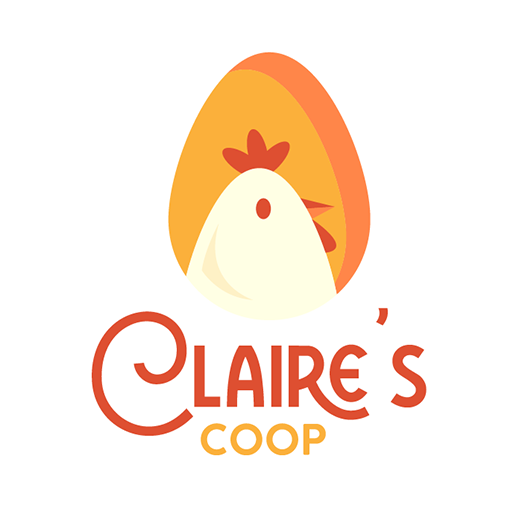 Creative Logo Design by Grawn Design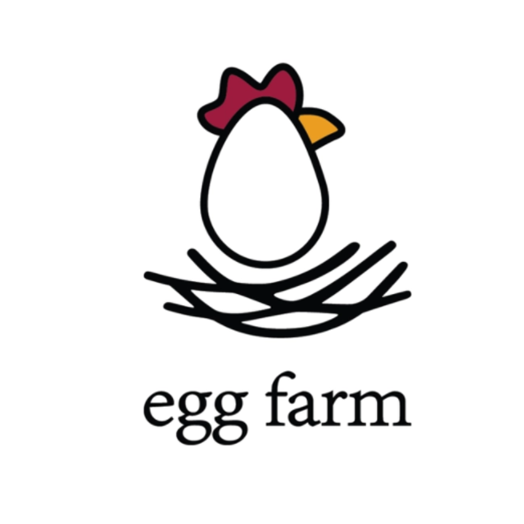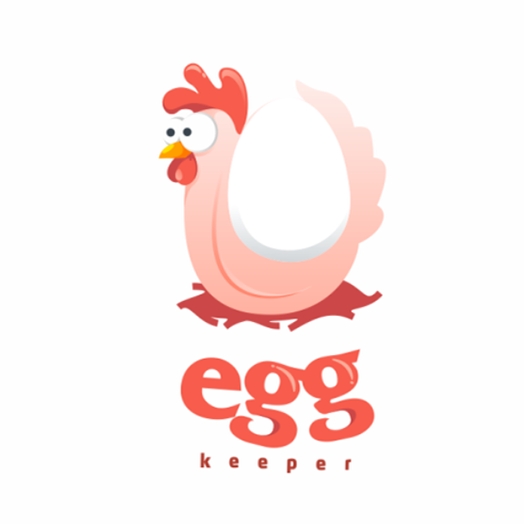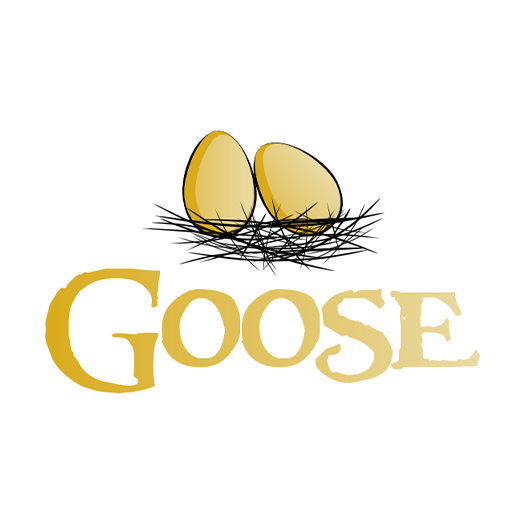 Elegant, Business Logo Design by Sleeping Sun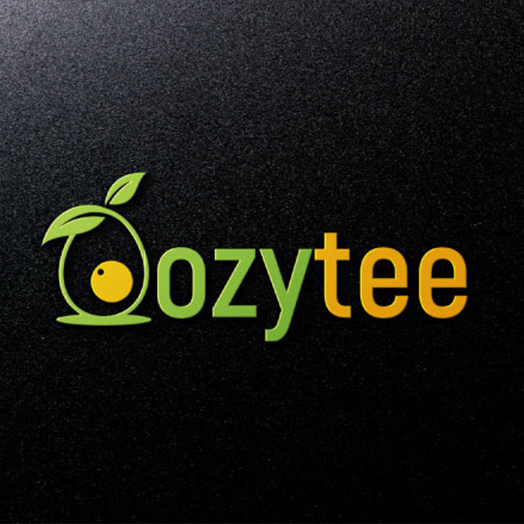 Fertility Egg Freezing by moriom9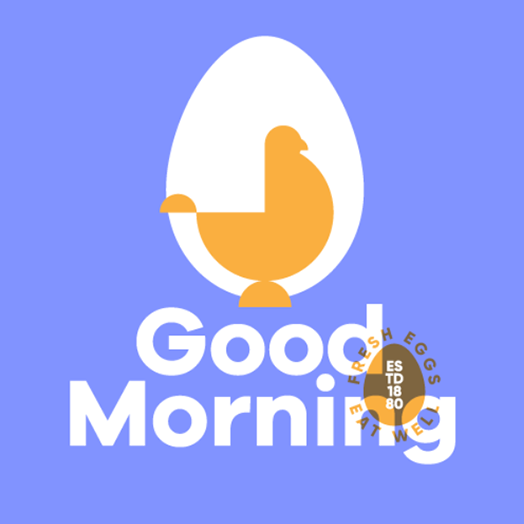 Good Morning 🍳 by João Augusto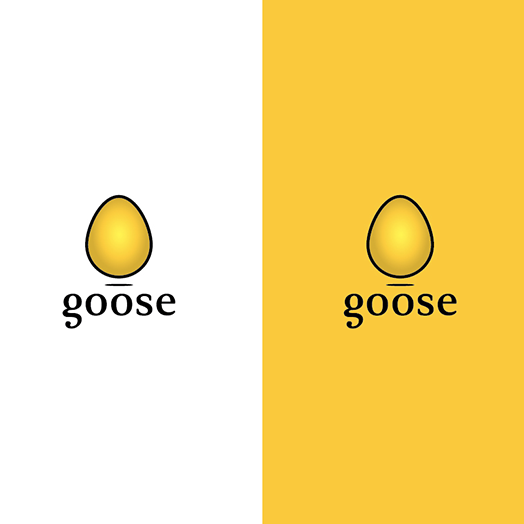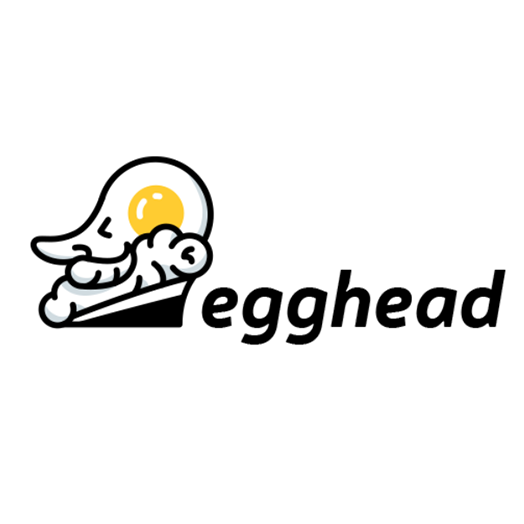 Egghead logo design v.2 by Manu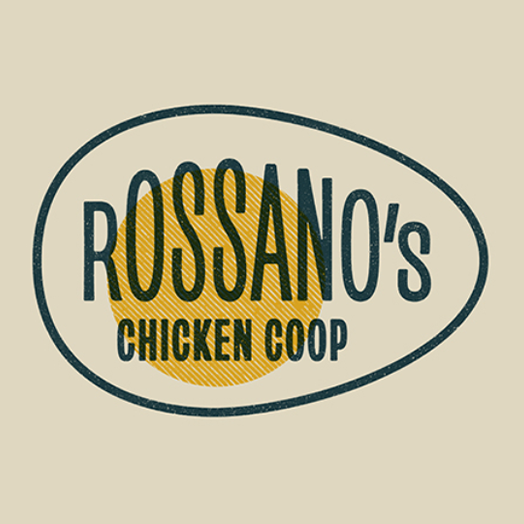 Just Yolk'n Around by Bob Ewing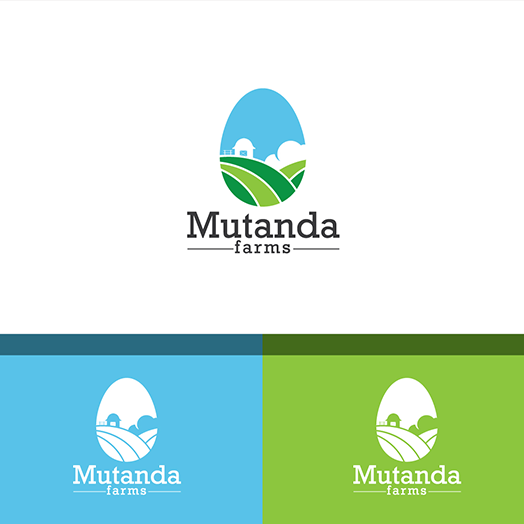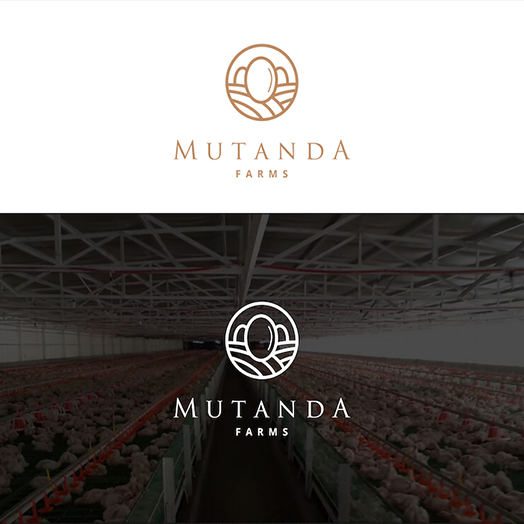 Professional, Egg Agriculture Logo Design by christianpoetoe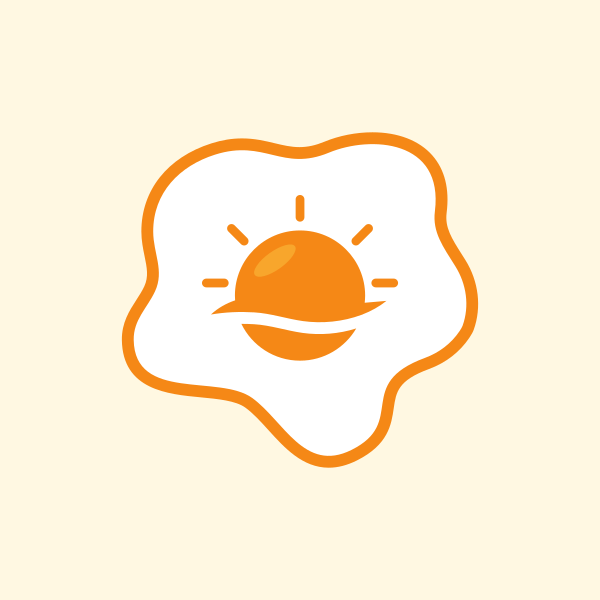 Sunny Side Up Egg Breakfast by SimplePixelSL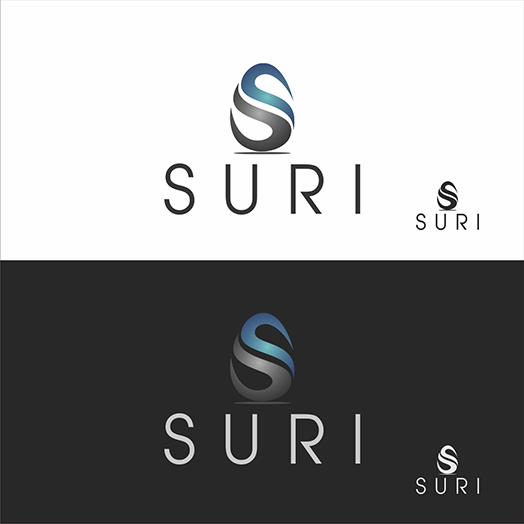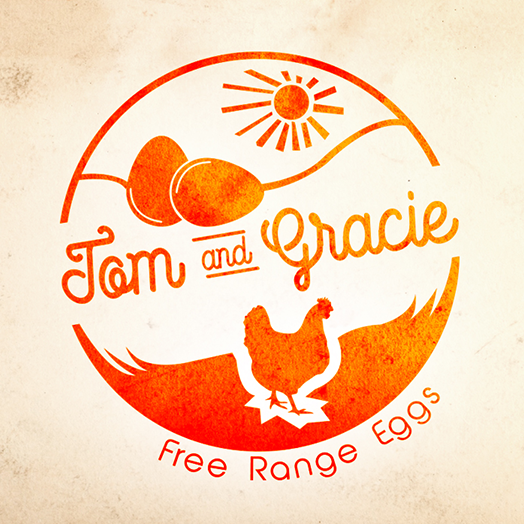 Tom and Gracie Free Range Eggs by Maddy McGrath
Pro tip: Set a limit to color
Color is a significant element to incorporate into any design. But when you overdo it, it becomes cluttered and lessens the impact of your brand image. Designers recommend using only two to three colors when it comes to logo design. The limit will make sure that it stays interesting without the fuss.
Every spring, the world welcomes the season by celebrating Easter. It is a holiday honoring the goddess of dawn known as Eostre. An easter logo lets you associate your brand with this festivity. You can also use it for a wide array of products like chocolate eggs and decorative eggs.
Color is an element that lets you create an Easter forward brand identity. The event is widely celebrated with ornaments of pastel colors like blue, pink, yellow, and purple, which you can apply to your logo.
Take a look at more easter egg logos below.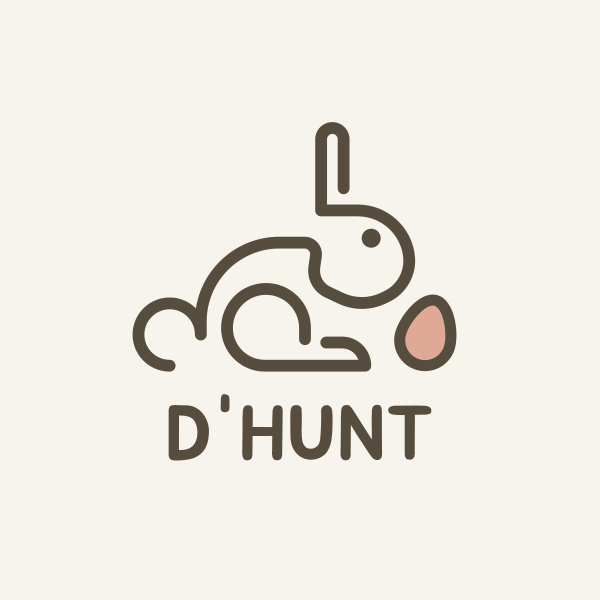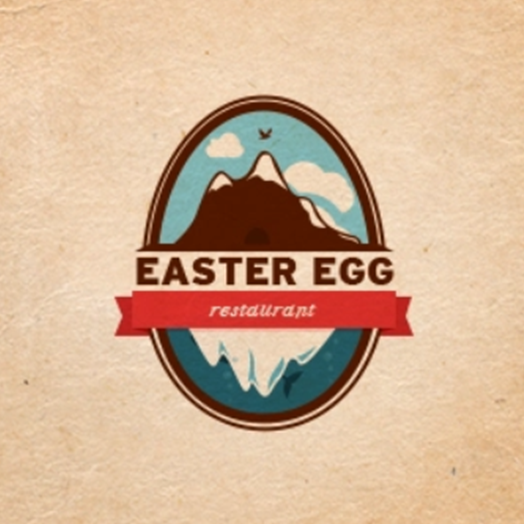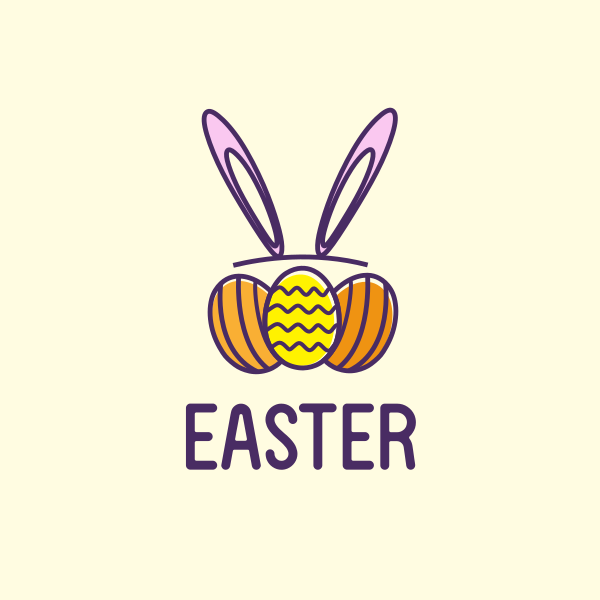 Easter Egg Holiday by marcololstudio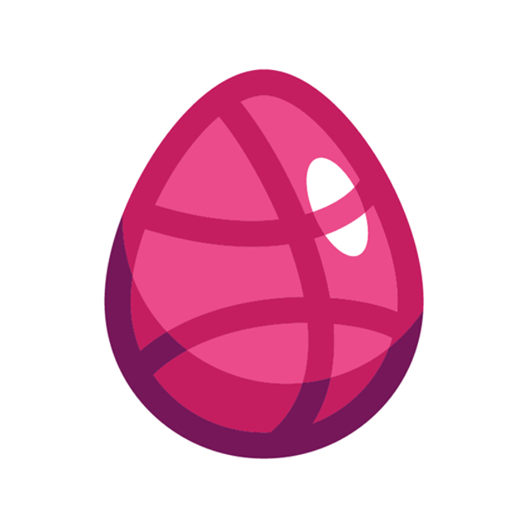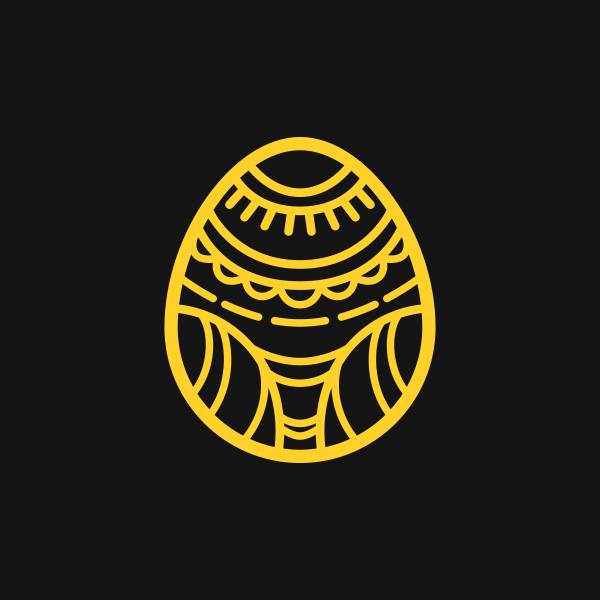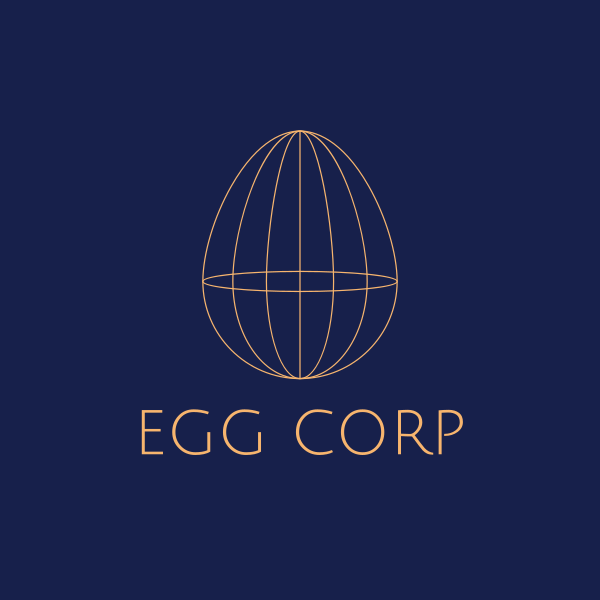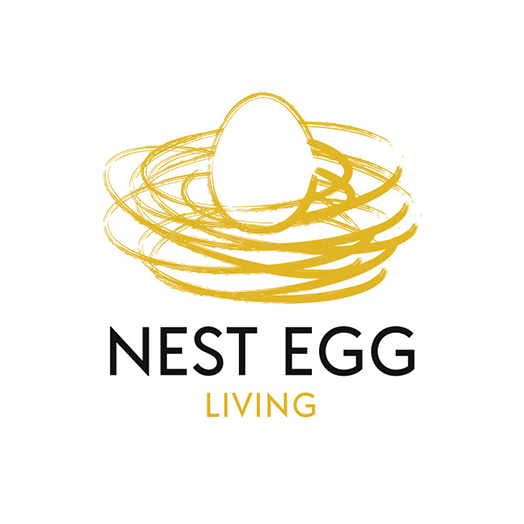 Nest Egg Living by 91.kremena.petrova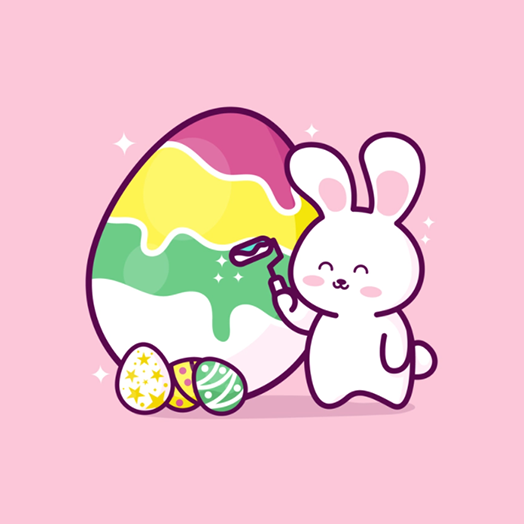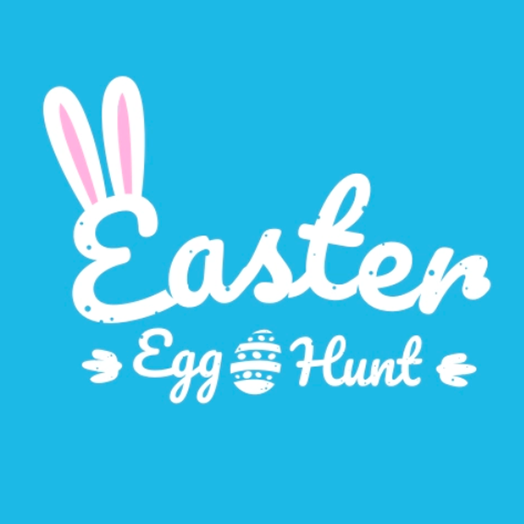 Twin: Easter logo by Flatstudio
Pro tip: Make sure it looks good in black and white
A design that looks good with a monochrome scheme is an essential asset for any brand. However, there may be instances where you can't print your logo in different colors like an invoice or your store window signage. That's why you should aim for a practical design that doesn't rely on color.
Conclusion
This roundup has featured brilliant design ideas to help you become a distinct business. This roundup has got it all, from farm eggs to pastel egg brand marks.
Any brand must explore their options to present themselves to the market. With the right design, you can help get your company and brand message out there in a visually striking way.
Wondering where to get an egg logo? Below are some easy ways for you to do that.
Start a logo design contest and receive different design proposals to serve as your custom-made options. DesignCrowd is a platform that you can use for this. It connects you with a community of freelance designers who can submit up to 50 designs for you to choose from.
The BrandCrowd logo maker is an excellent option if you want to DIY. Logos ranging from restaurant logos to chicken logos are in its library for you to personalize. The maker has an easy-to-use editing tool for you to make sure that elements like color, font, and layout reflect your brand identity to a T. Plus, it also has other designs for other assets like business cards and social media. Try it right here.
Read more articles on design and inspiration below: