40 Signature Logos for a Personal Touch
Reading Time:
7
minutes


For artists, their signatures are an extension of their identity. It used to mark pieces of art as their own and build legitimacy. Warhol, Henri-Matisse, and Rembrandt, among other famous artists, have a sign placed on their work. Similarly, signature logos are another way for you to brand your goods, services, and related assets.
Besides artists, thousands of brands dealing with online entertainment, food, and fashion also find great use of this logo.
Famous signature logos from big brands include Virgin, Barbie, Ray-Ban, H&M, and Kellogg's. They are proof that company logos and signatures work perfectly together.
For those looking for signature logo design ideas, we created a list just for you. We're serving up various ways for you to make it fit your brand identity.
Take a look at these logos for some solid inspiration today:
Historically used for currency or coin design, monograms are an excellent way for you to symbolize your business.
It is a design made of two or more glyphs that decoratively overlap each other. By fusing letters, you can create a unique silhouette design for monograms.
Initial logos like monograms are popular for brands that are looking for a way to abbreviate their business name. They do this because lengthy brand names may not translate well to every design, which is why companies use initials instead.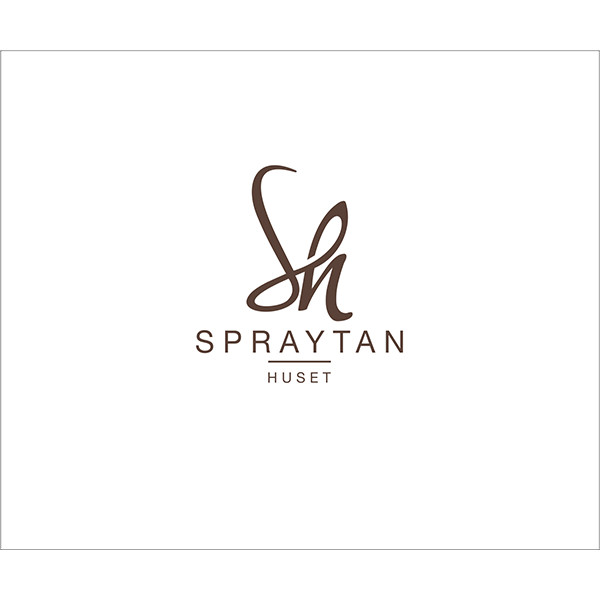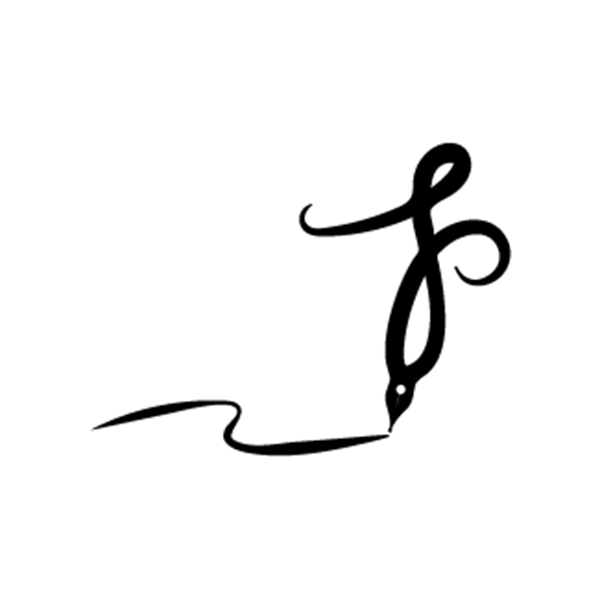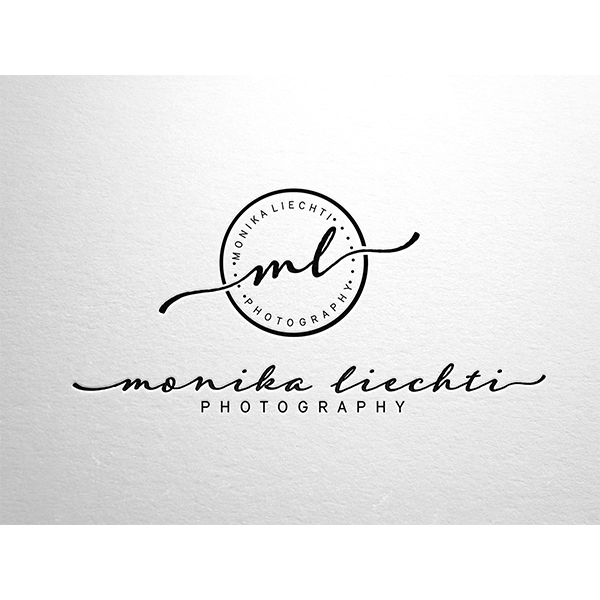 Monika Liechti Photography by Merry_Elle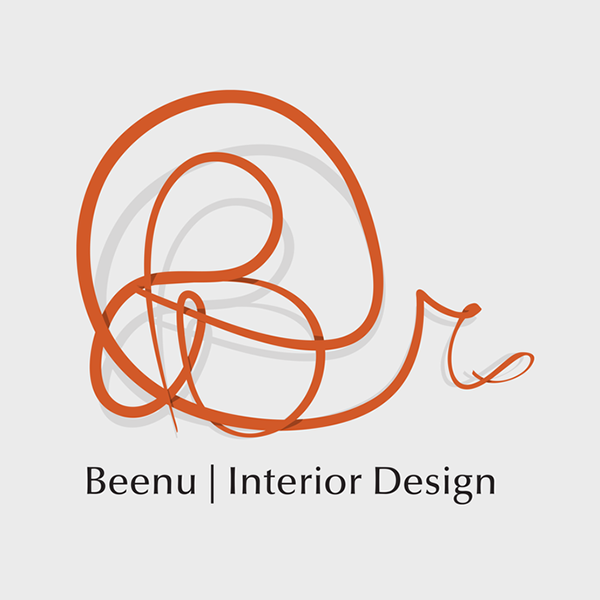 Beenu Logo Design by Handsome Strangers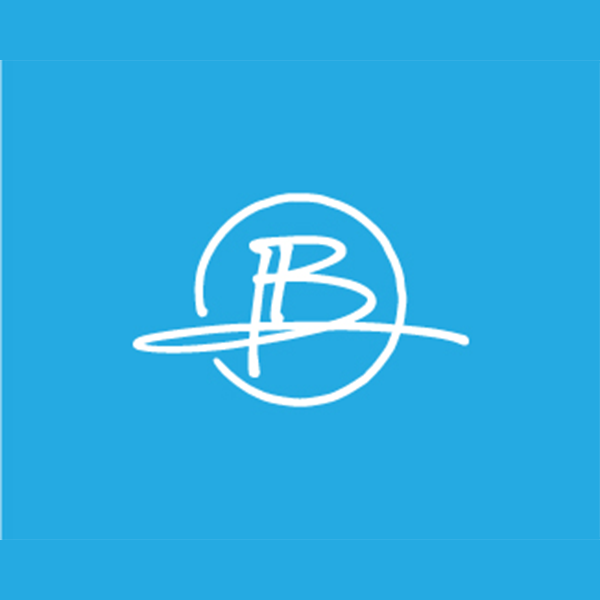 Handwritten B Logo by FrankieSoo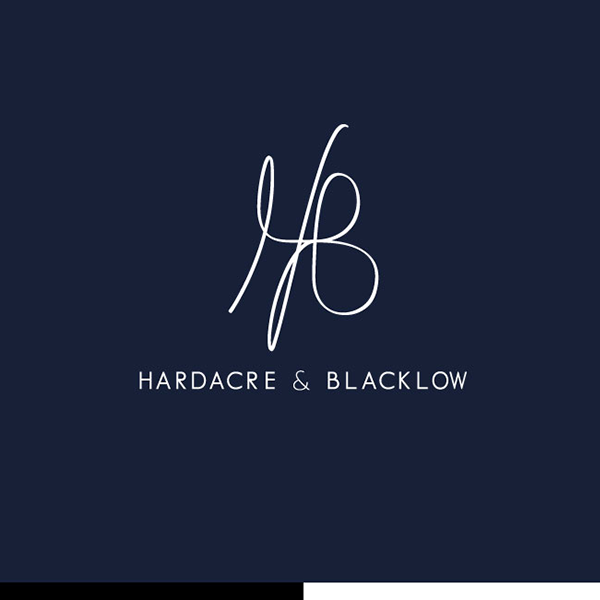 Hardacre & Blacklow by Jun Kai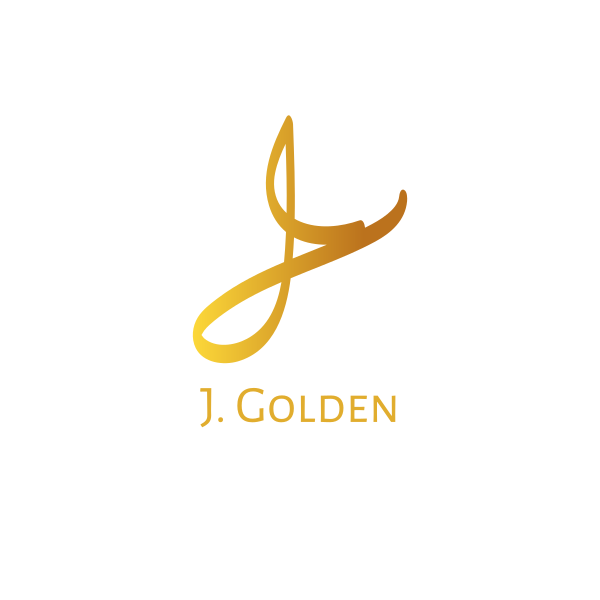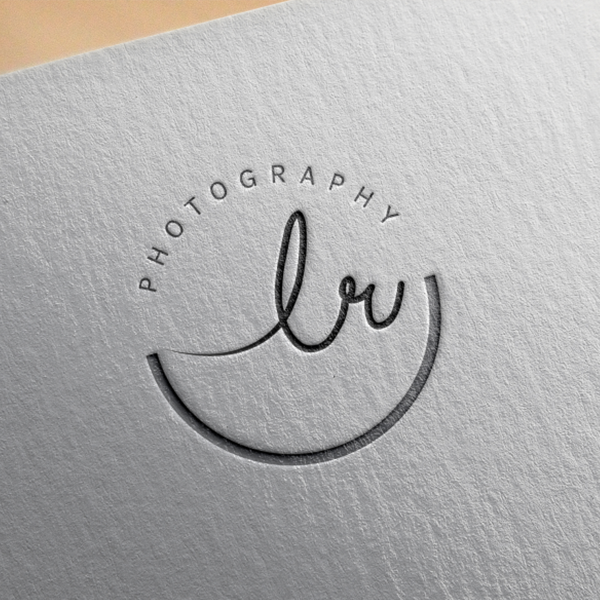 Photography Logo by Shamim Sheikh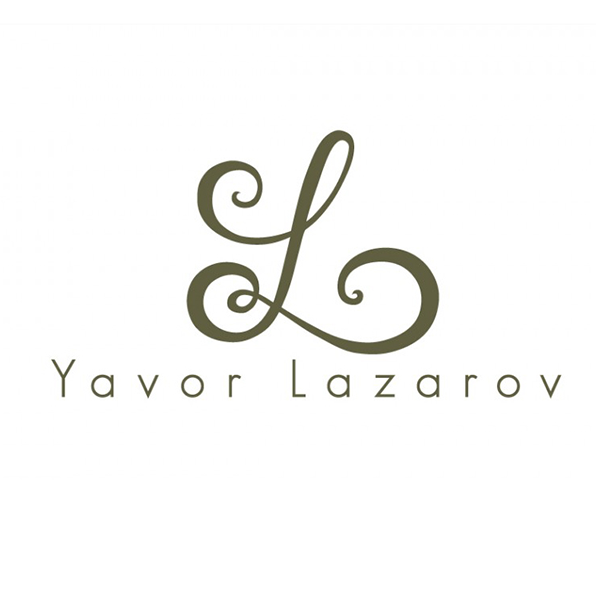 This Y&L logo creatively combines the brand initials into a single form. It gives the logo a strong focal point. The designer also built a contrast by using a light sans serif font for the wordmark seen underneath the monogram.
Apart from contrast, simple design concepts can be transformed with colors. Some brands may find monogram logo ideas plain, but color can easily give it new life. One way for you to do this is to use gradient or blending colors. You can add depth to your logo and give it a visual impact.
Having a handwritten logo will allow you to stand out. It gives you more chances to express yourself uniquely, using a font that only you can create. You'll have little worries about ending up with a design that looks similar to your competitors. Remember that they also have the same access to fonts on the internet as you.
These handwritten signatures add a special touch to your brand identity, making your brand easy to connect with. Stackla's The Consumer Content Report found that 86% of consumers seek authenticity in brands and view this as an essential factor when selecting a brand to support.
Handwriting is a strong visual tool for representing brands that are about personal matters, such as child care centers and non-profit organizations. It allows you to build a credible brand identity.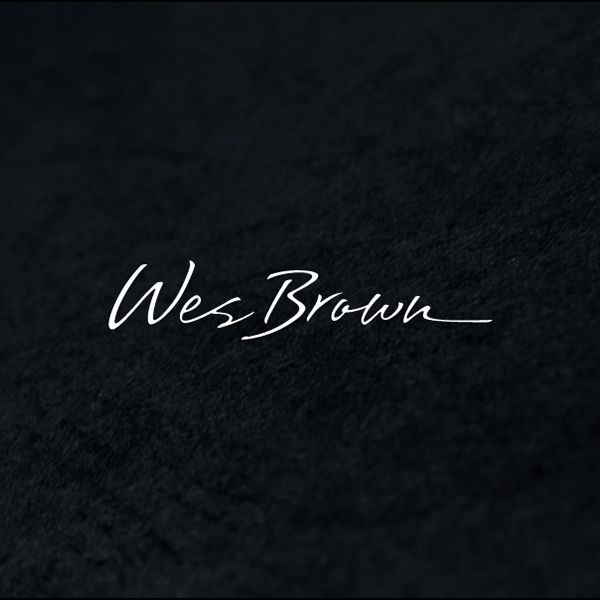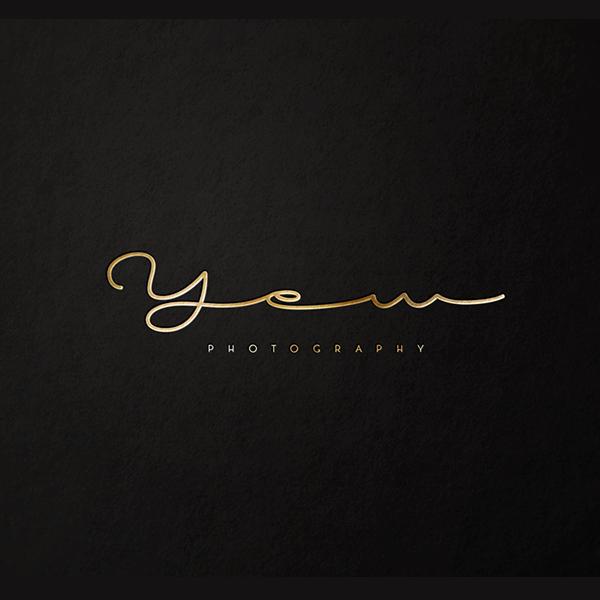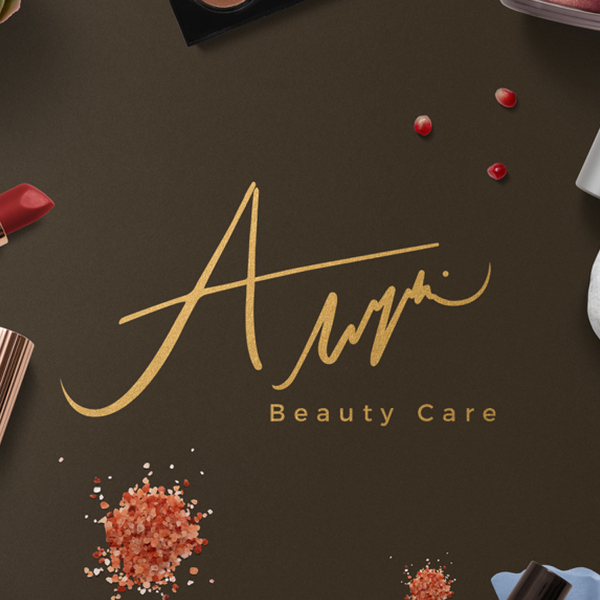 Awyumi. Signature Logo by Randa Haryanto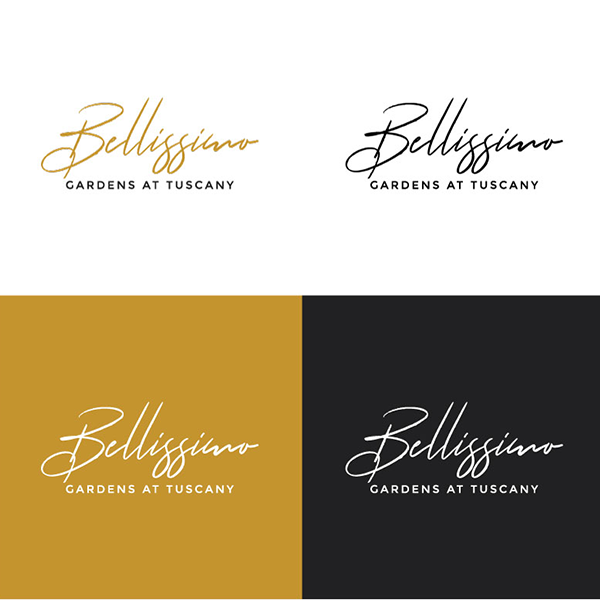 Bellissimo gardens at Tuscany by SHAH 101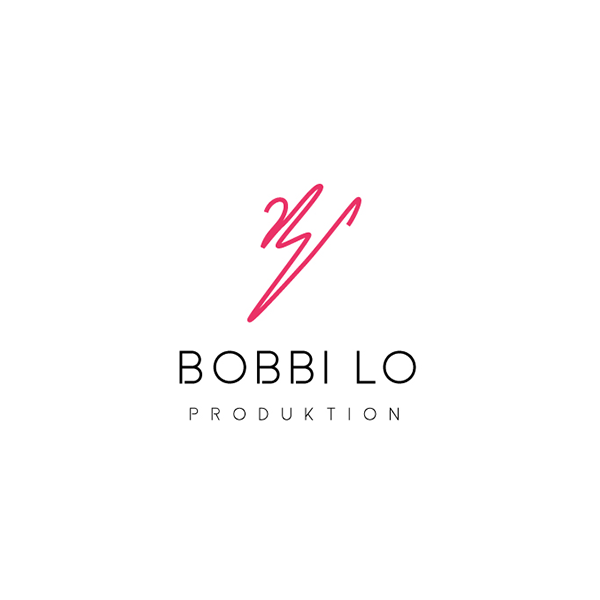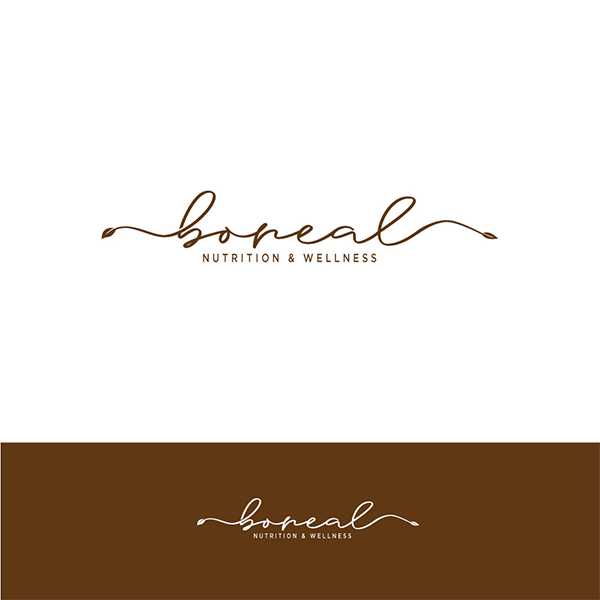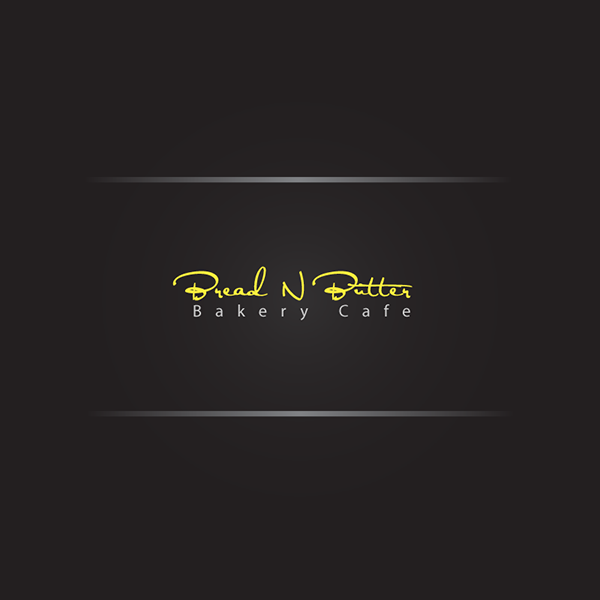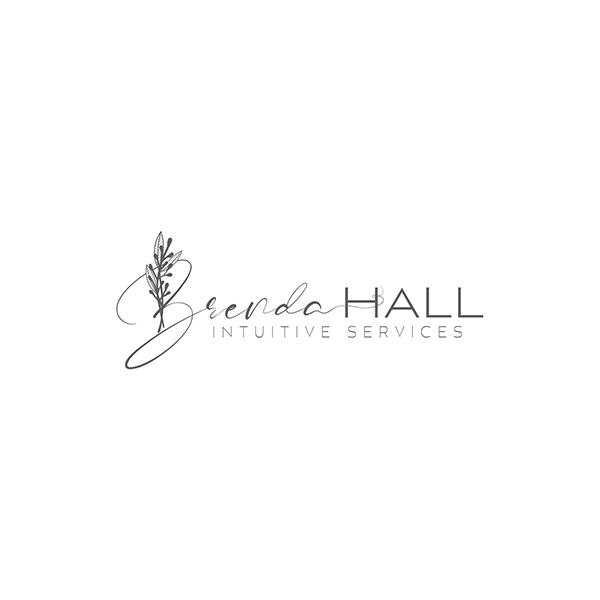 Brenda Hall Intuitive Services by madein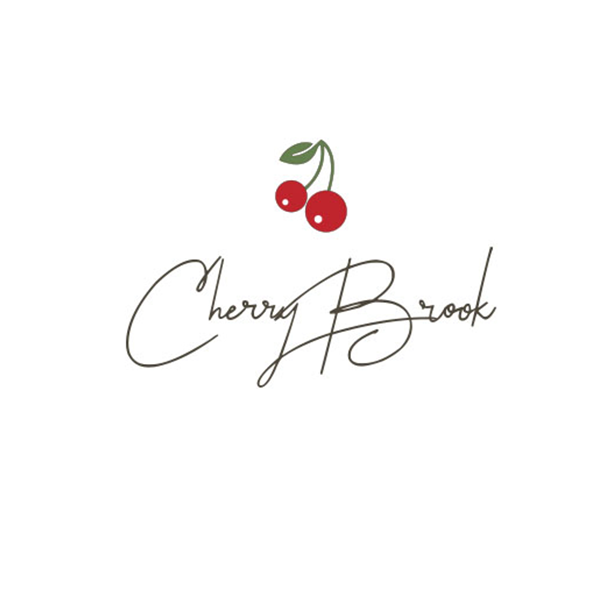 CherryBrook bubble tea shop logo by M Anwar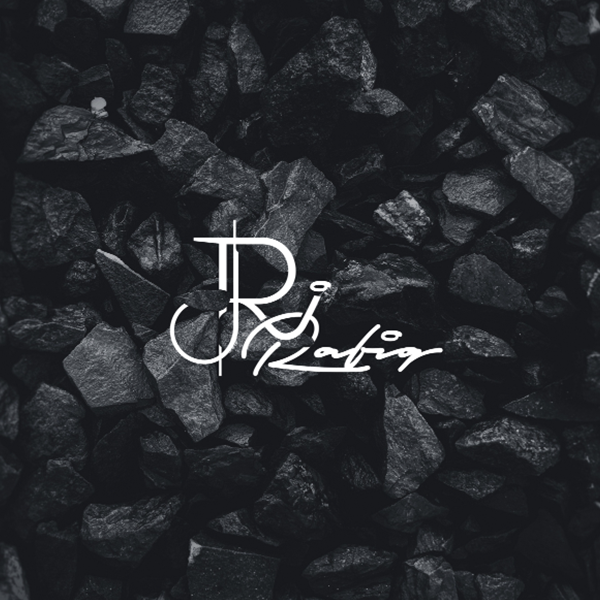 "RI Rafiq" – Photography signature logo design by RI Rafiq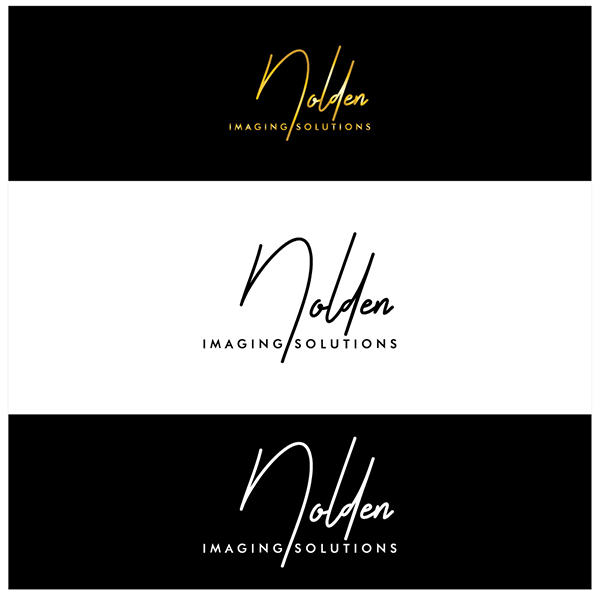 Nolden Imaging Solutions by SHAH 101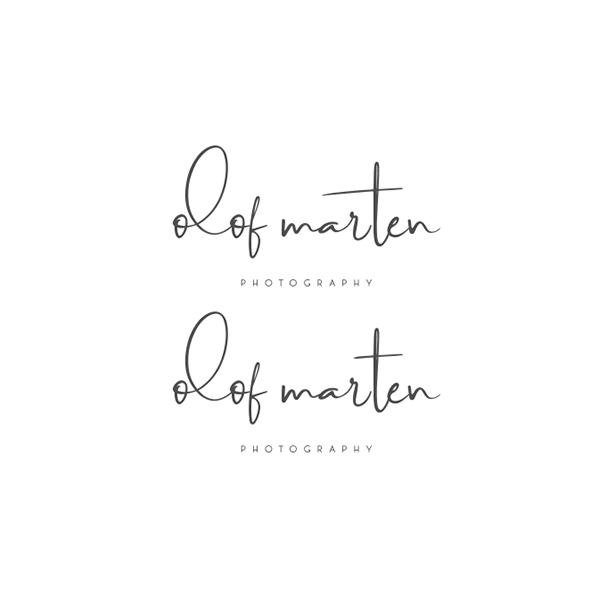 Olof Marten Photography by GLDesigns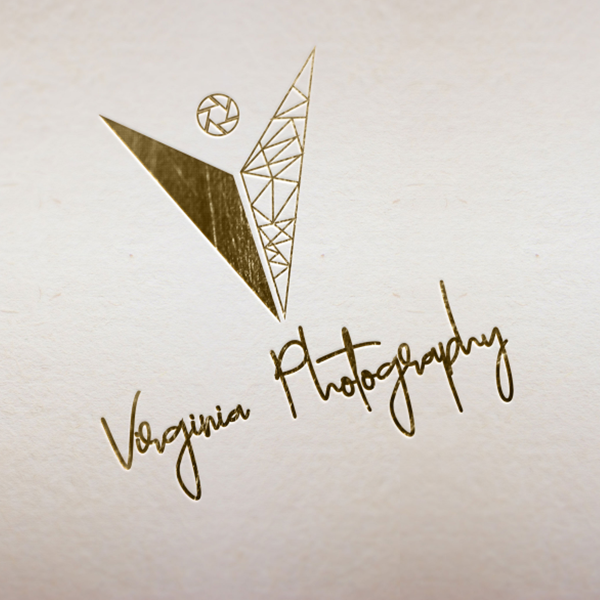 Photography Logo by Rita kundu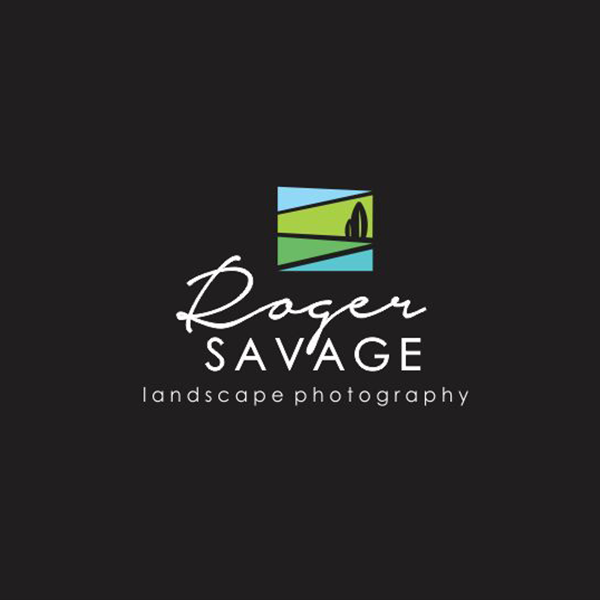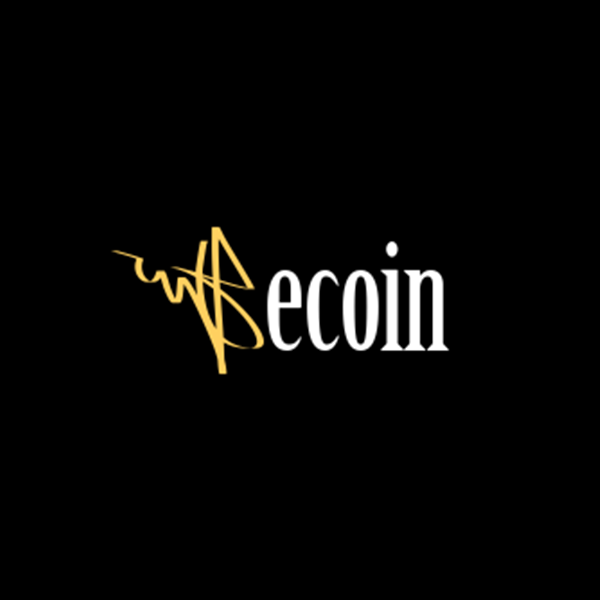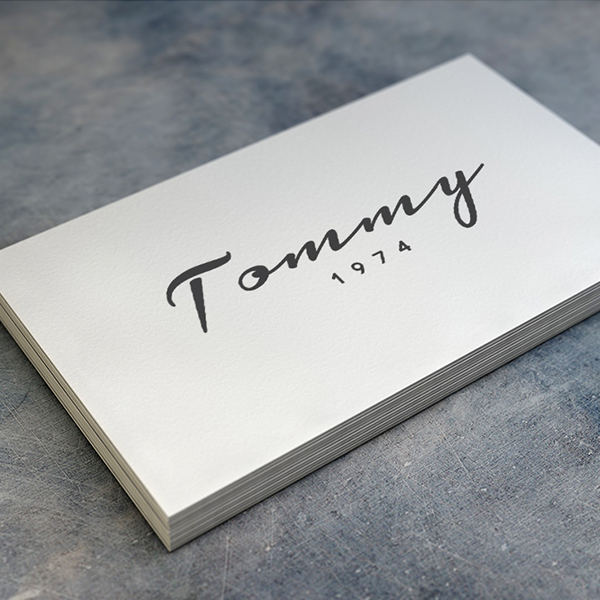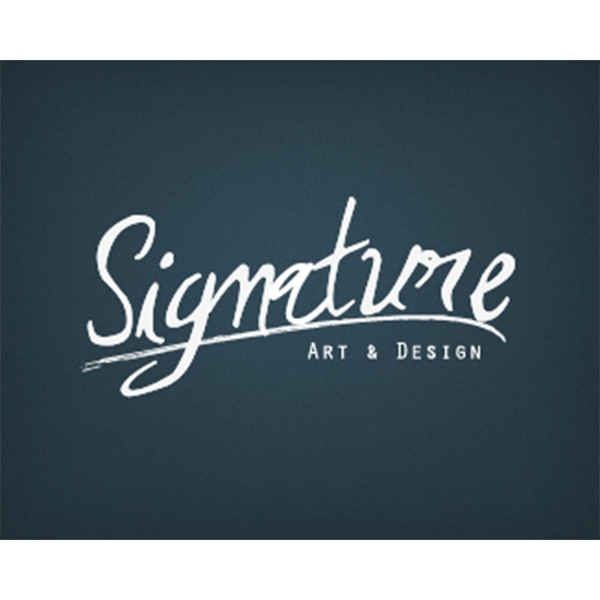 Signature – Art & Design by Todddun05
Pro tip: Create your own font
Having a copy of your penmanship is a practical tool. Besides logo design, you can use a handwritten font for other marketing collaterals such as t-shirts, letters, and posters. It's an easy way for you to add a handmade touch to anything. Are you wondering how to create your own font? Check out this guide to learn more.
Script design can attract the eyes of your audience better than other angular fonts. Using cursive lettering can give your brand a remarkable advantage. This is because humans are naturally drawn to curves as opposed to edged shapes.
Cursive lettering is great for photography, whiskey, and other artisanal brands. It can add a vintage feel to any logo design without much hassle.
A huge part of typography design is selecting a font. You want to look for something that is easy to read and retains its stylish look. To help you get started in your search, the best signature fonts today are Milkshake, Just Signature, Autograf, and BlackJack, among others.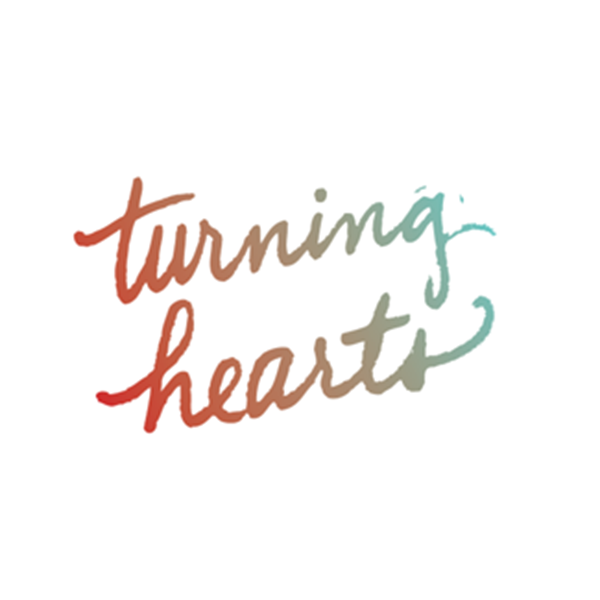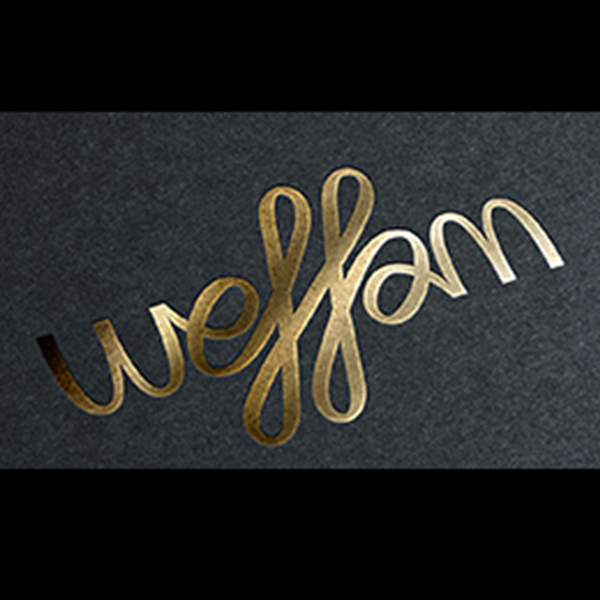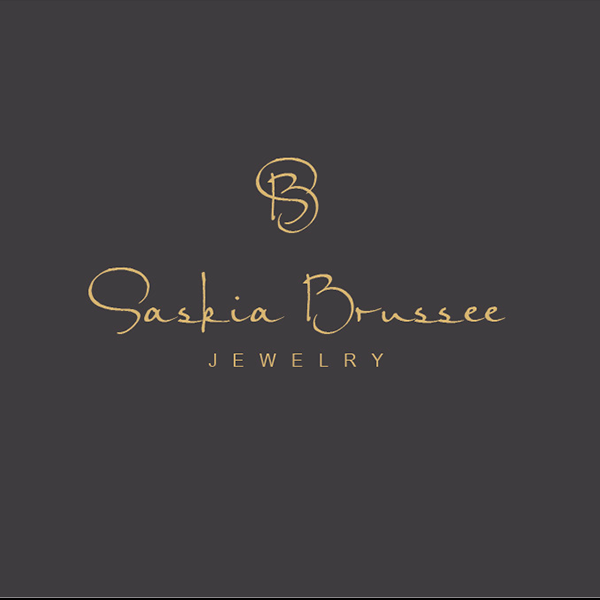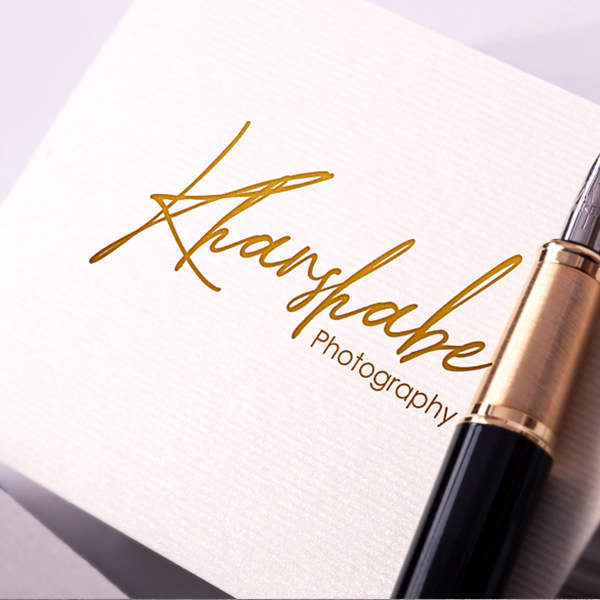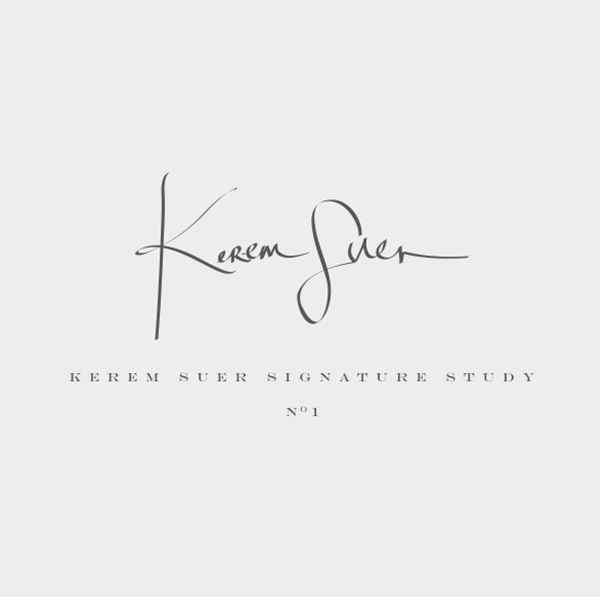 Signature Study N1 by Kerem Suer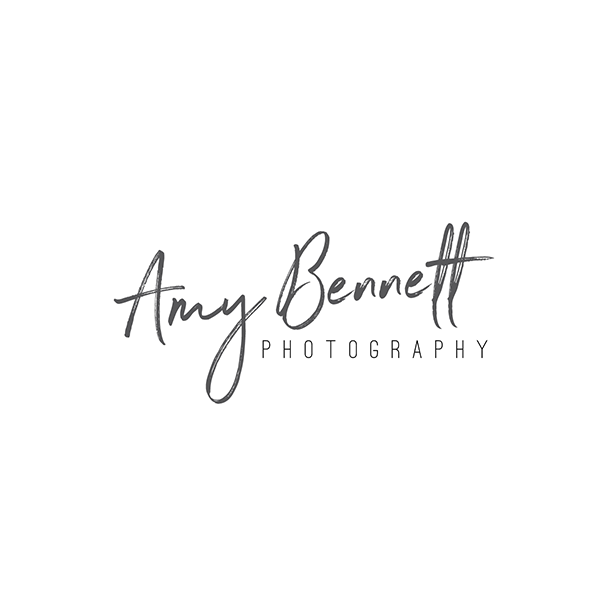 Amy Bennett Photography by SarahAshlynDesigns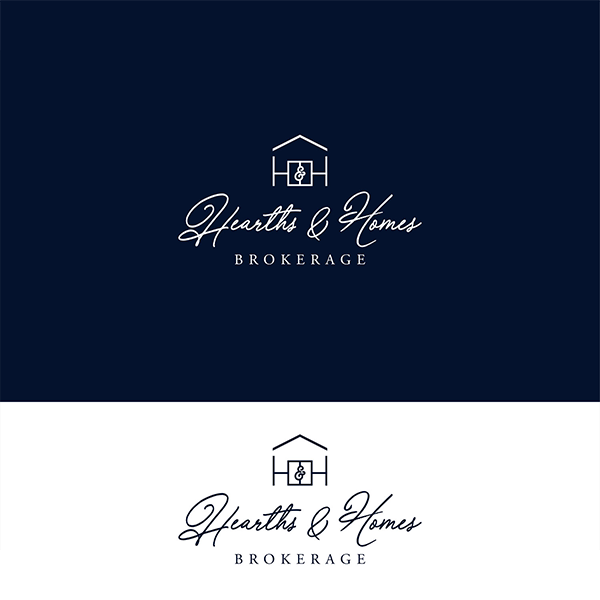 Hearths and Homes Brokerage by S K Y W A L K E R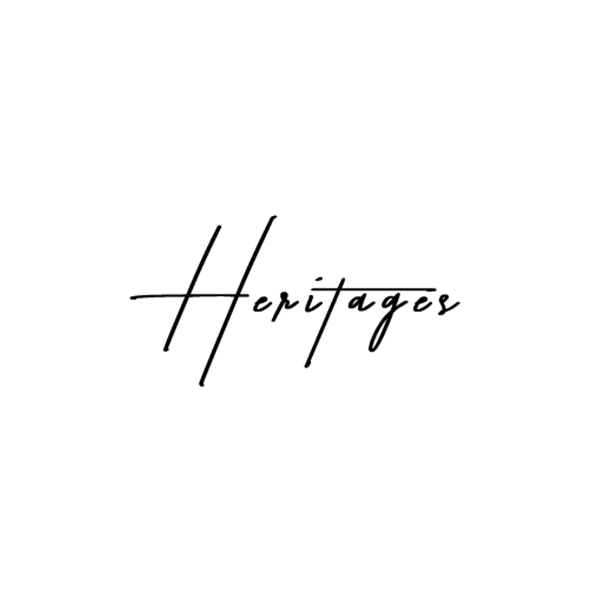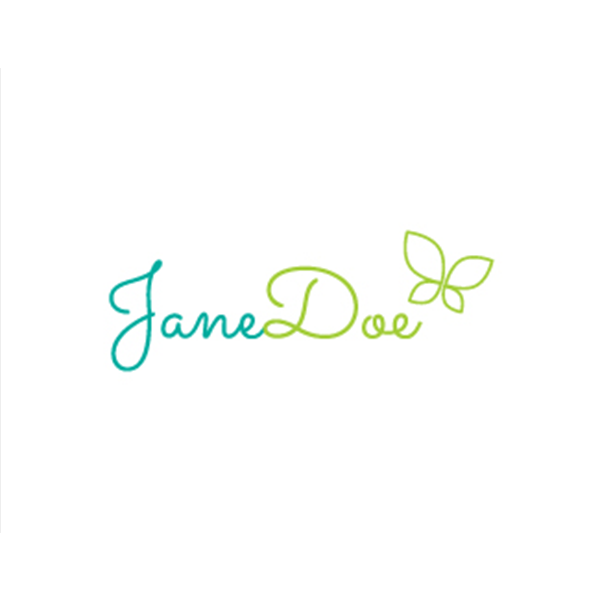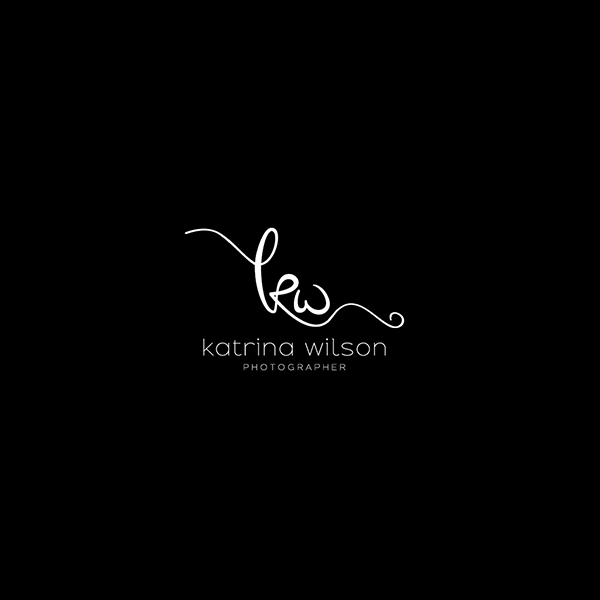 katrina wilson photographer by mecidesing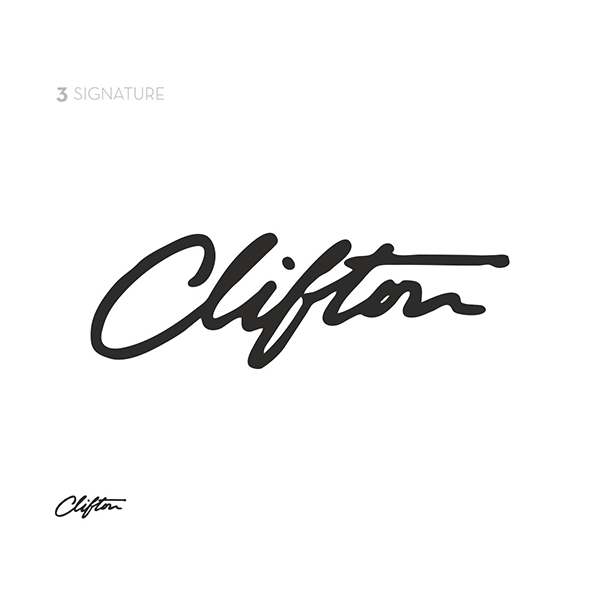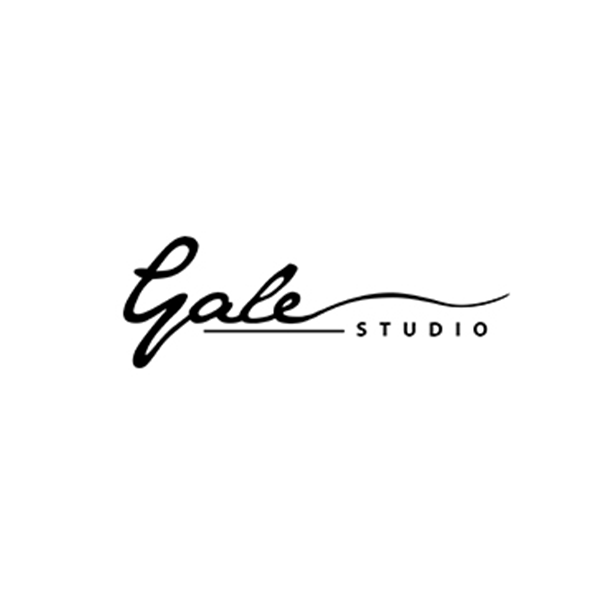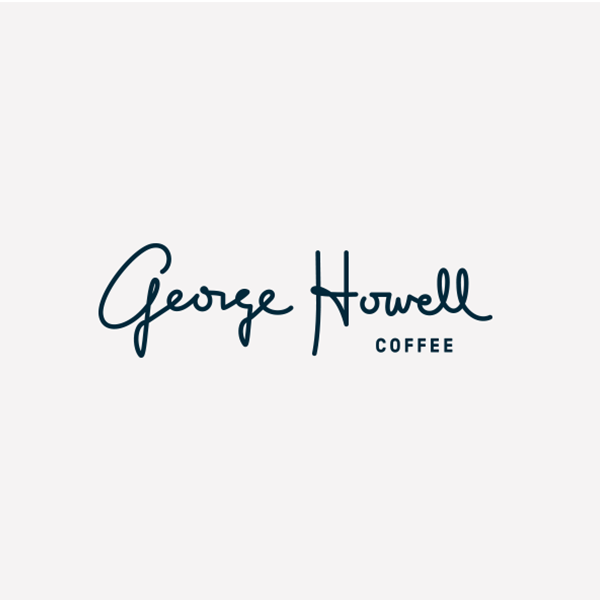 GHC Logo by Jennifer Lucey-Brzoza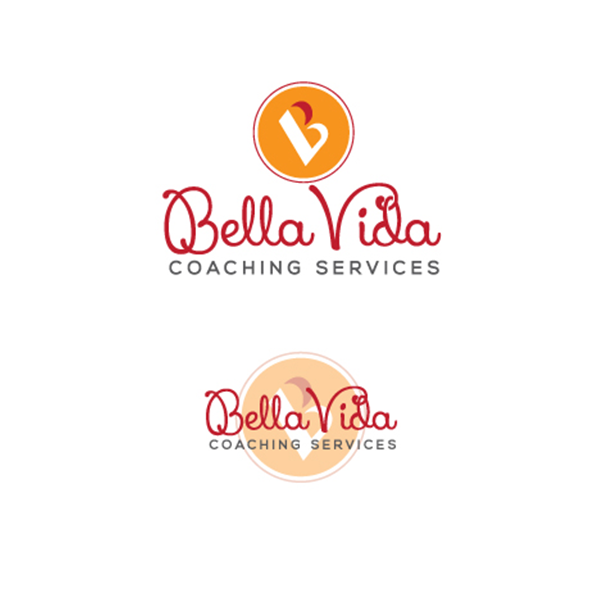 Pro tip: Get creative with shapes
Framing your logo with shapes will give it more emphasis and result in a bolder silhouette. The addition of figures will help the brand mark pop in different applications like poster design, business cards, and more.
Conclusion
Breathe some originality to your brand with a signature logo. The tips and tricks in this list have surely inspired you to be one of the recognizable brands with an excellent wordmark.
Now that you've seen innovative ways to spruce it up, you're all set to create a script logo design concept.
Get assistance in bringing your concept to life by running a custom logo design contest. Include your design brief and let DesignCrowd's community handle the rest. You'll get the chance to receive over 50 submissions and pick the best one out of the pool.
As an alternative, you can also take matters into your own hands. Boost your design process by using BrandCrowd's script logo maker. The gallery holds vintage, modern, and other niche styles. You can generate a logo design and customize it in an instant. Try it today.
We've got more articles for you: