50 Famous Restaurant Logos for Your Cravings
Reading Time:
5
minutes


We have heard of big names like McDonald's, Subway, Dominos, and even Taco Bell. They are some examples of famous restaurants that have worked their way into go-to places for cravings.
Want a cold dessert? Go to Dairy Queen.
Want a whooping burger? Go to Burger King.
Want a healthy meal? Go to Olive Garden.
Admittedly, our taste buds are starting to tingle, just mentioning the name of these food establishments. Before we get too carried away, let's get to know these notable food establishments.
Famous Restaurant Logos
For any mood we have, food is there to the rescue. For when you're down, you eat ice cream or pizza. And when you feel sick, you eat a hearty tomato soup with garlic bread on the side.
The food industry itself is worth $4 trillion per year. It's a profitable business since people crave different cuisine every day. Three of the most popular cuisines are Italian, Chinese, and Japanese cuisine.
Our stomach is grumbling just reading those words. Thus, let's get into the design of famous restaurants worldwide. Take inspiration from them for your new branding or design endeavor.
We based our list on people's favorite restaurants, around 50 logos. If you notice, most of the restaurants have a hint of red in their designs.
That's because red is mostly associated with food and hunger according to color psychology. Now, spot your favorite restaurant below: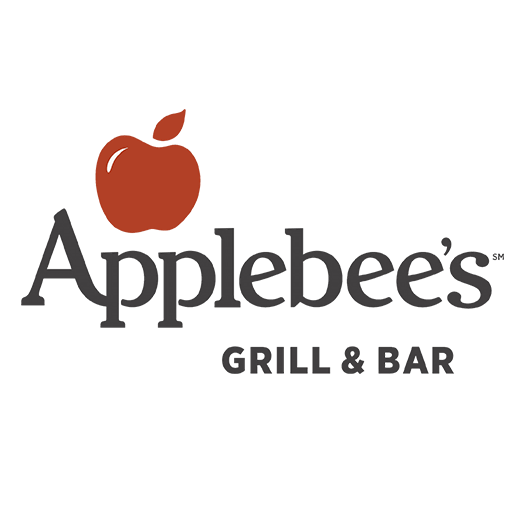 Applebee's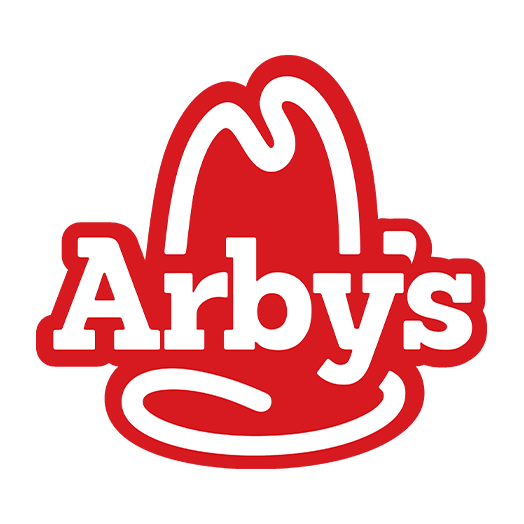 Arby's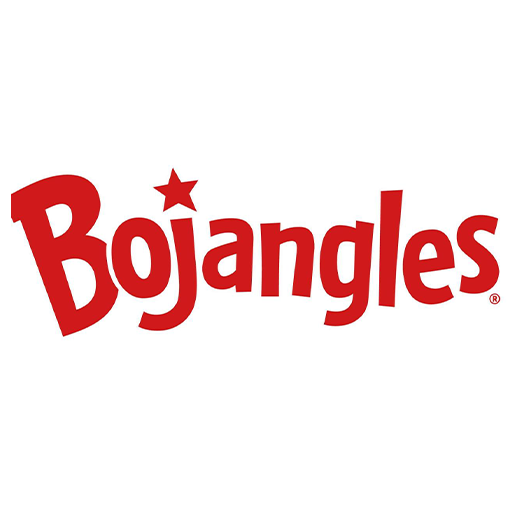 Bojangles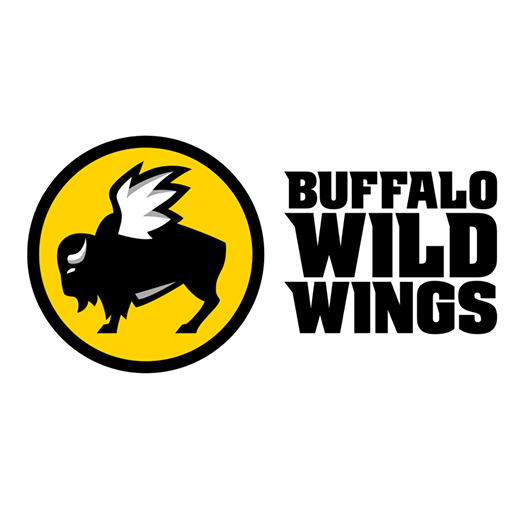 Buffalo Wild Wings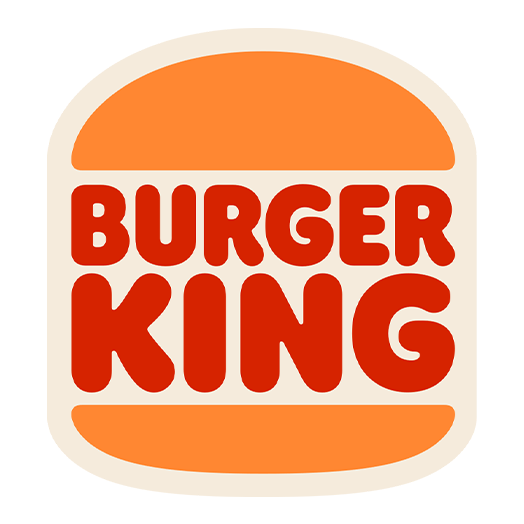 Burger King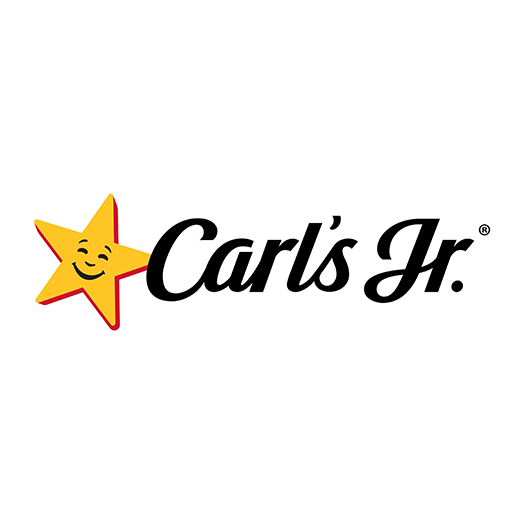 Carl's Jr.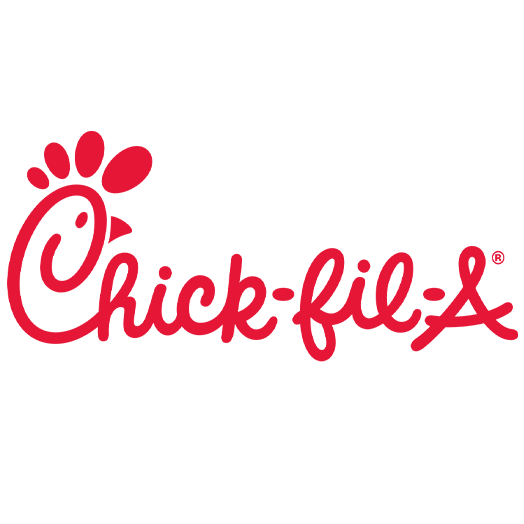 Chick-Fil-A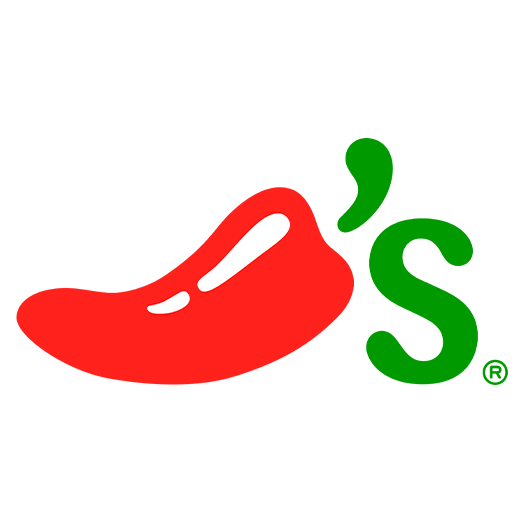 Chili's Grill & Bar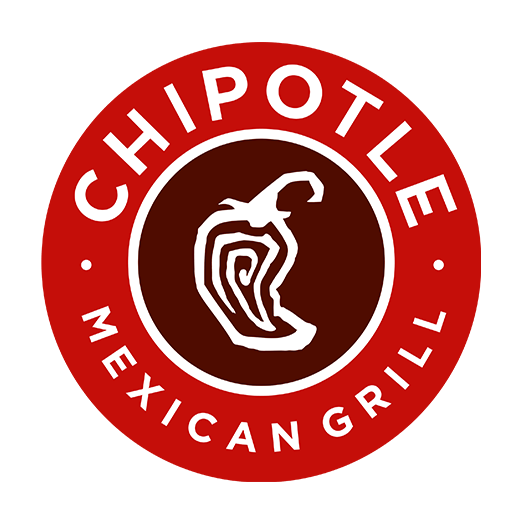 Chipotle Mexican Grill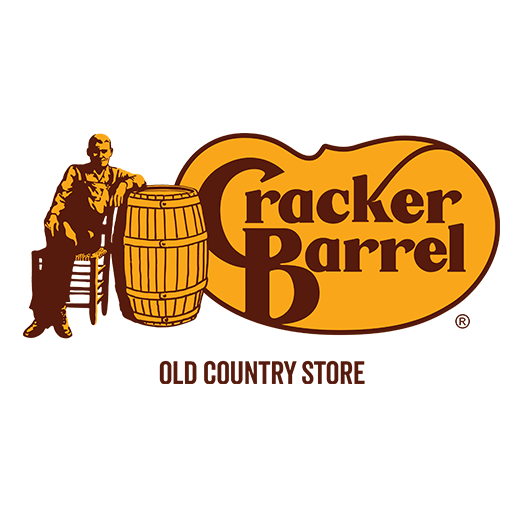 Cracker Barrel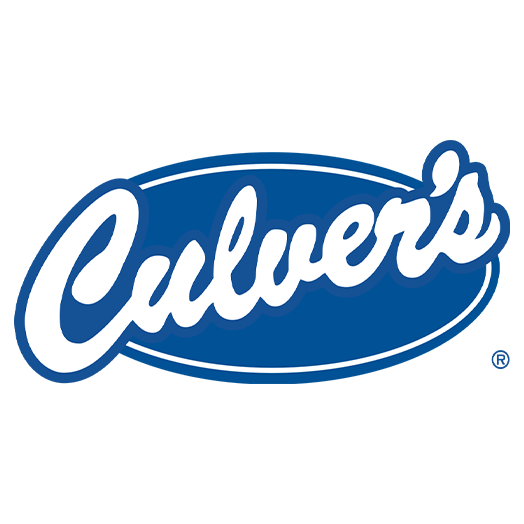 Culver's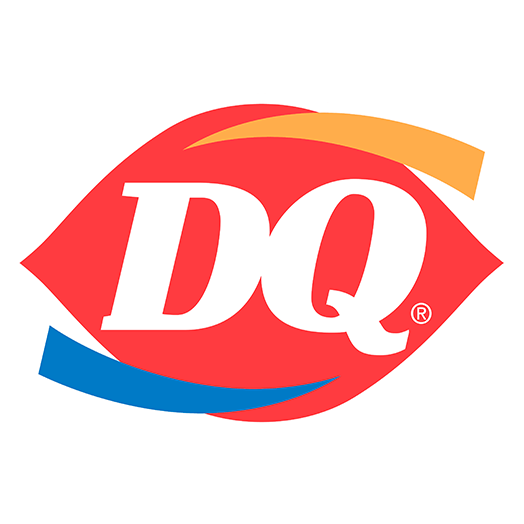 Dairy Queen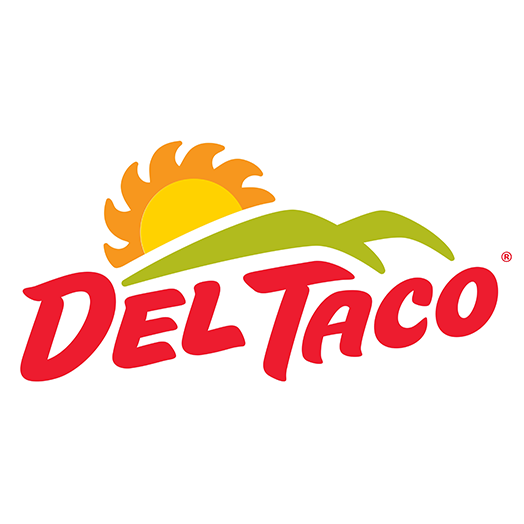 Del Taco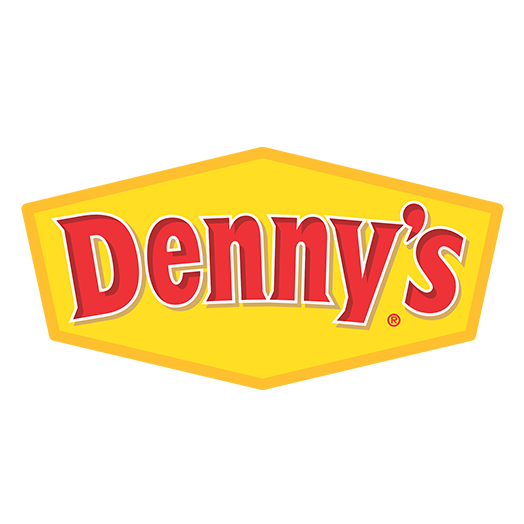 Denny's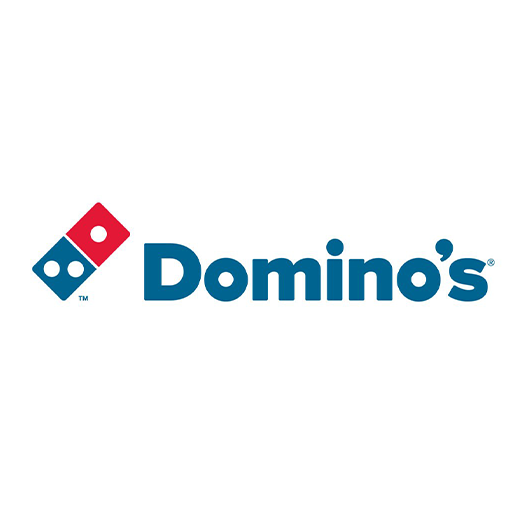 Domino's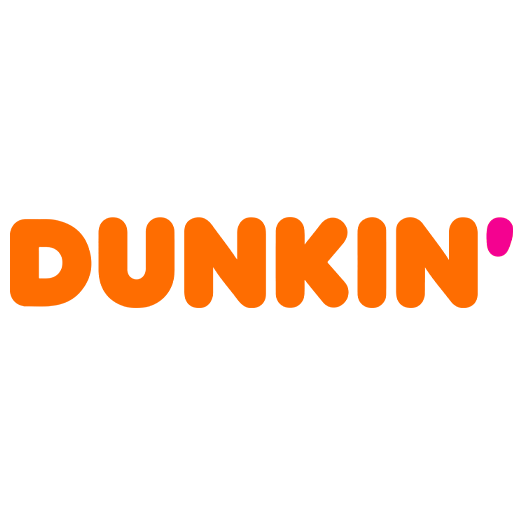 Dunkin'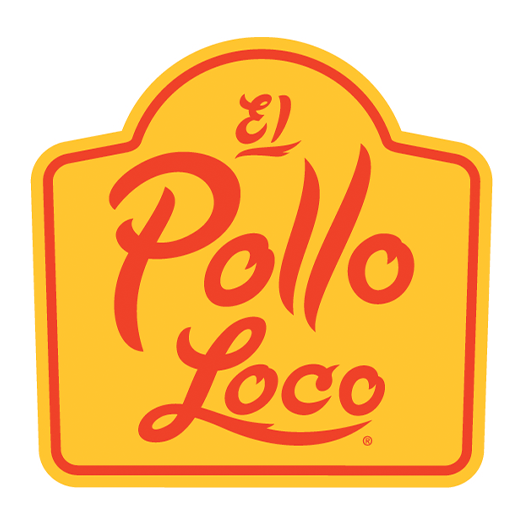 El Pollo Loco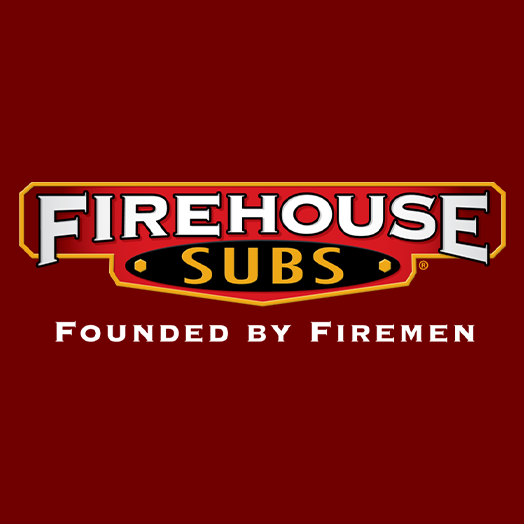 Firehouse Subs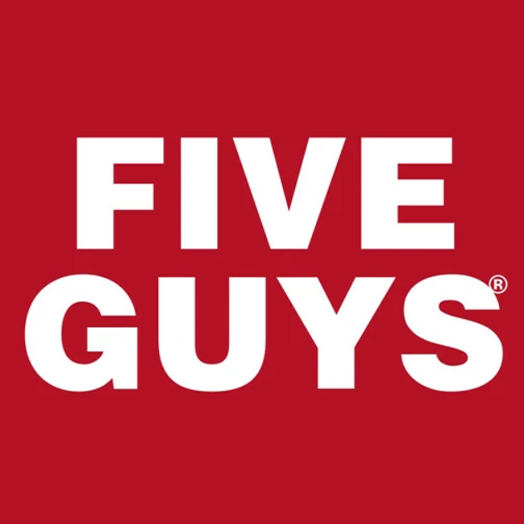 Five Guys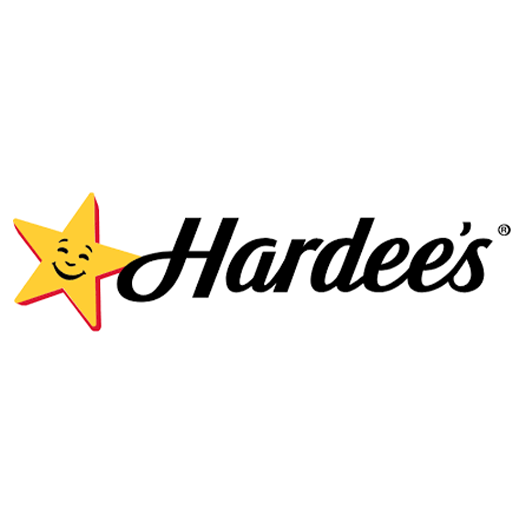 Hardee's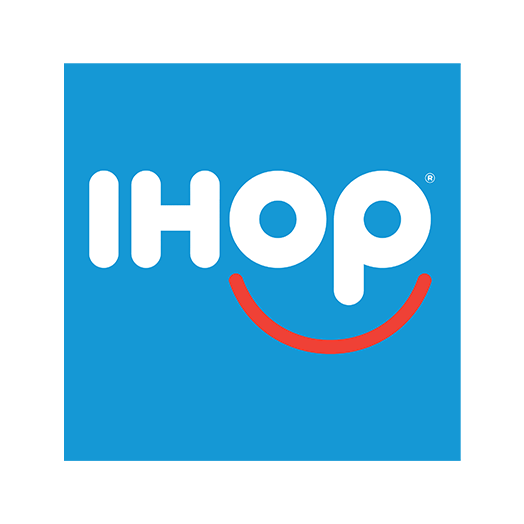 IHOP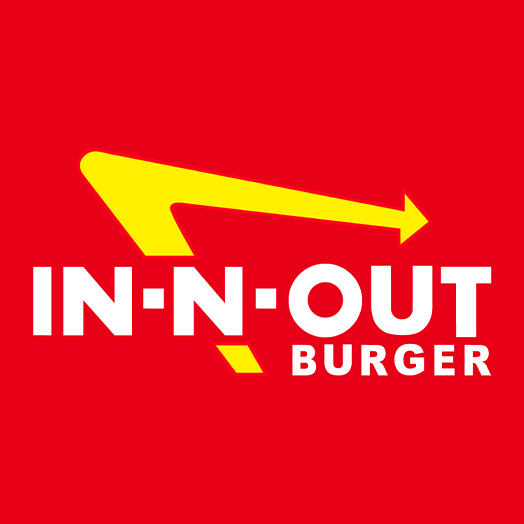 In-N-Out Burger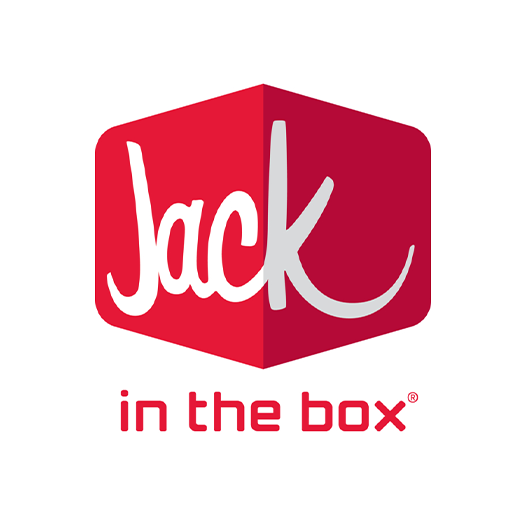 Jack in the Box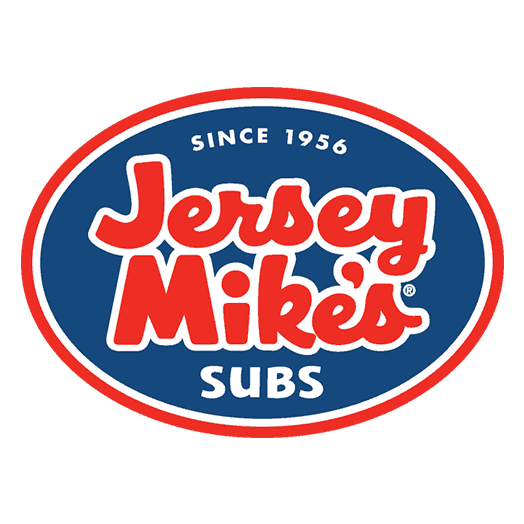 Jersey Mike's Subs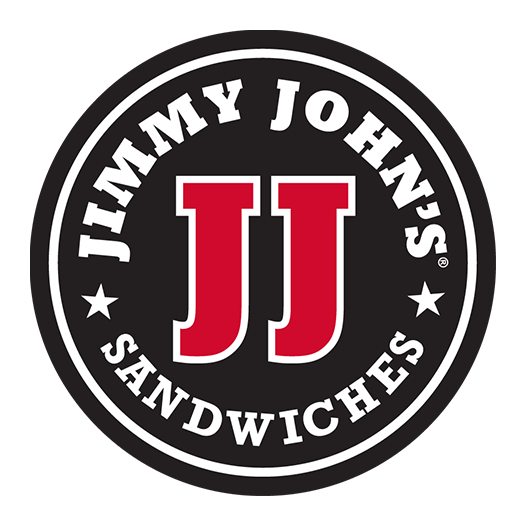 Jimmy John's Gourmet Sandwiches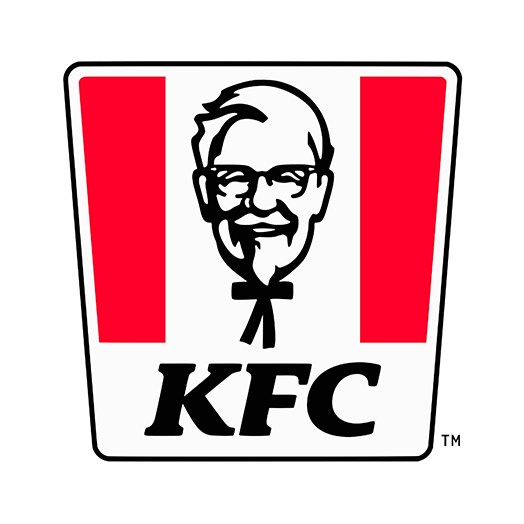 KFC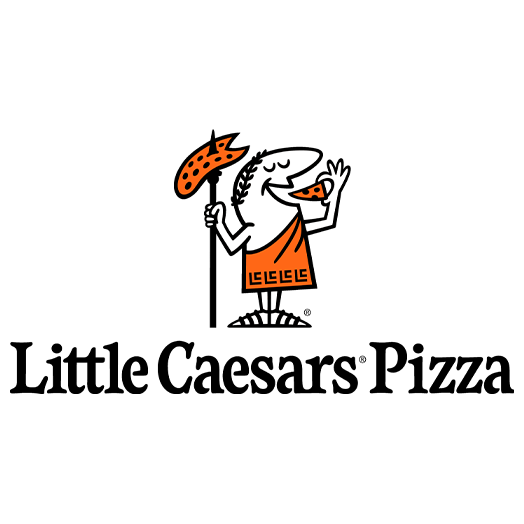 Little Caesars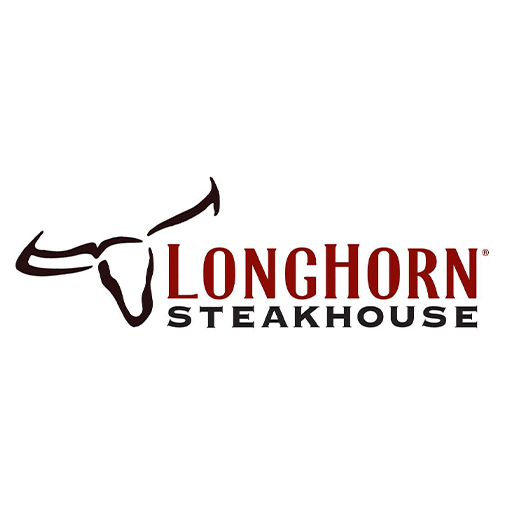 LongHorn Steakhouse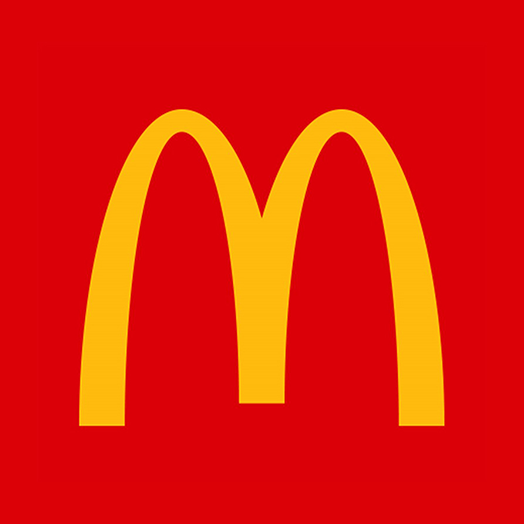 McDonald's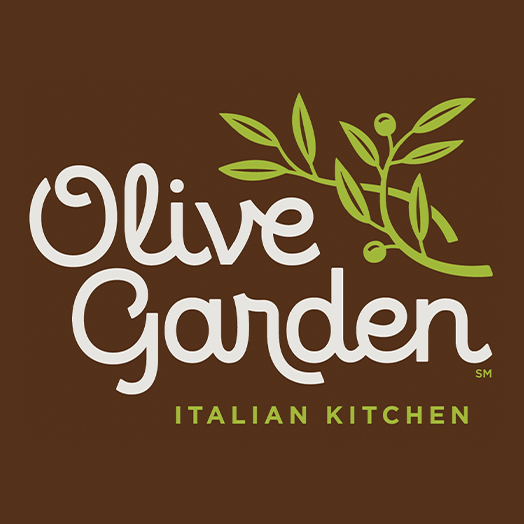 Olive Garden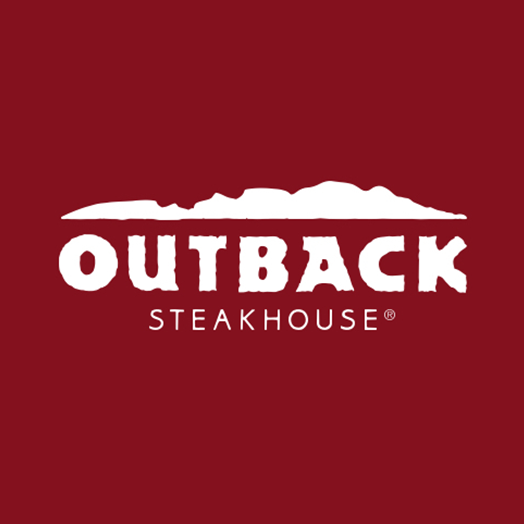 Outback Steakhouse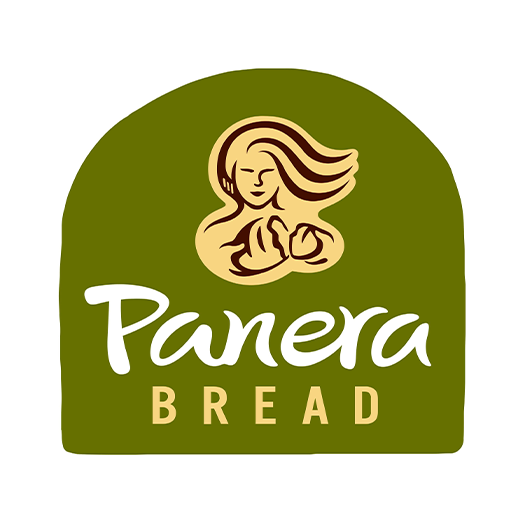 Panera Bread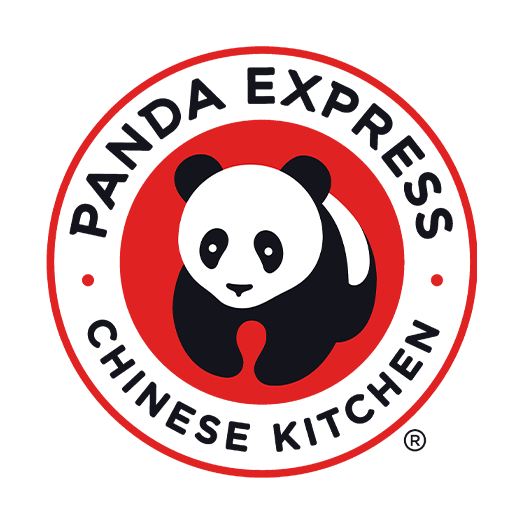 Panda Express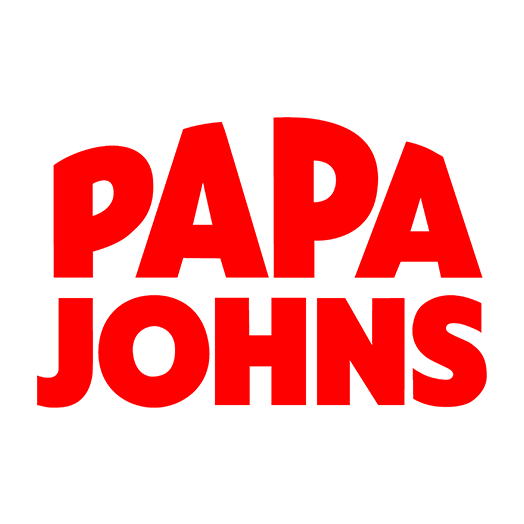 Papa John's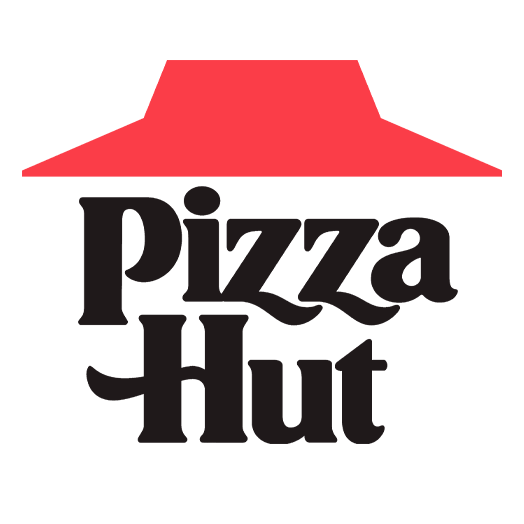 Pizza Hut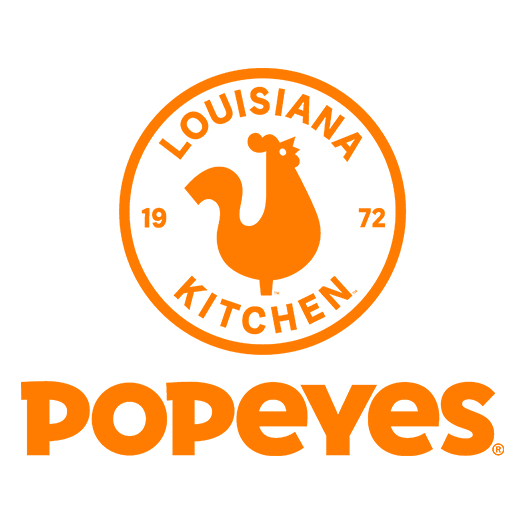 Popeyes Louisiana Kitchen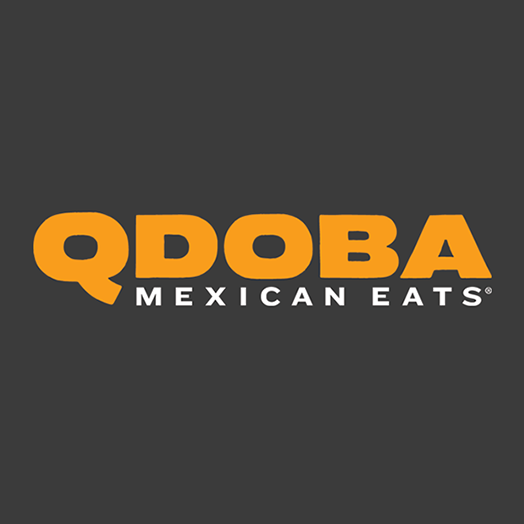 Qdoba Mexican Eats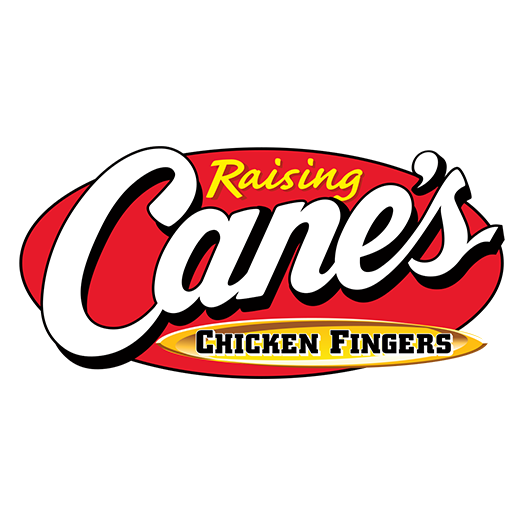 Raising Cane's Chicken Fingers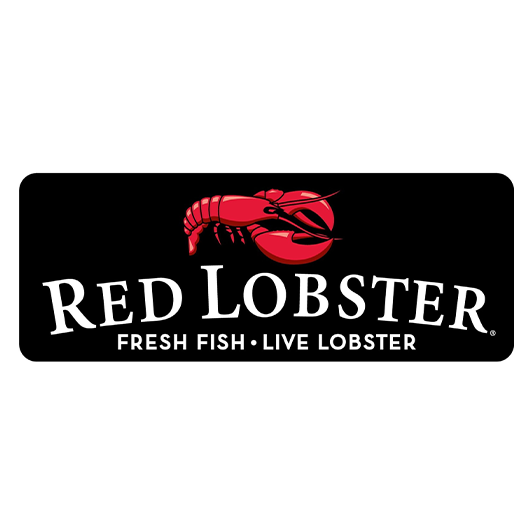 Red Lobster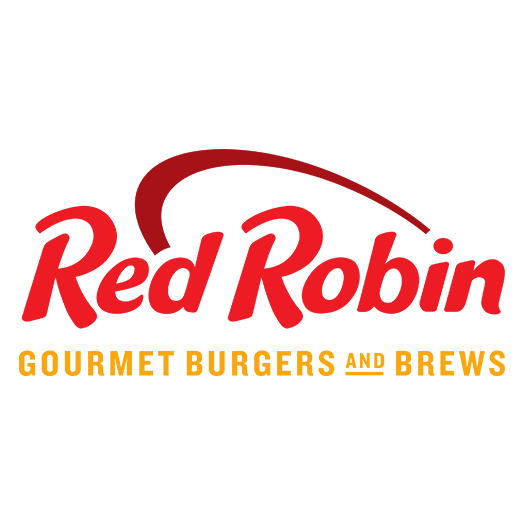 Red Robin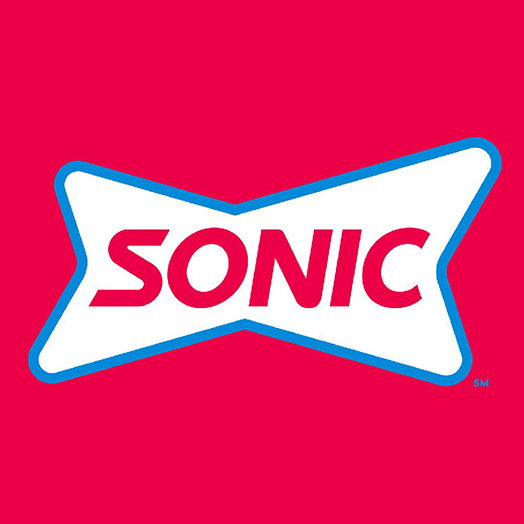 Sonic Drive-In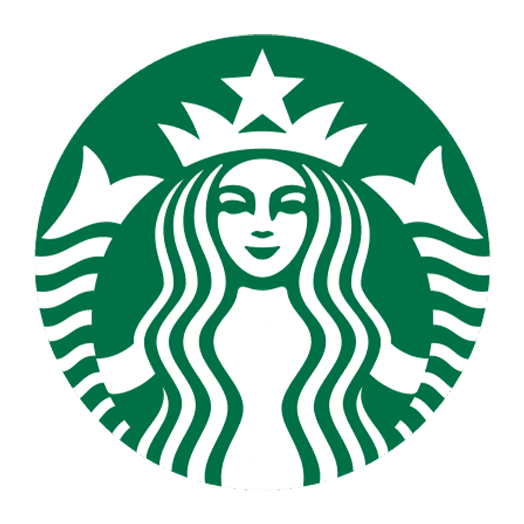 Starbucks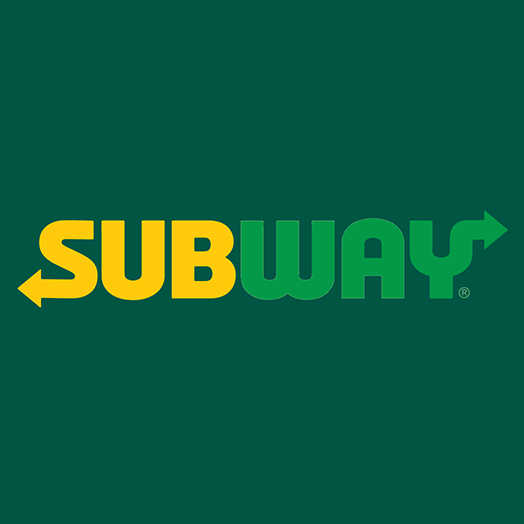 Subway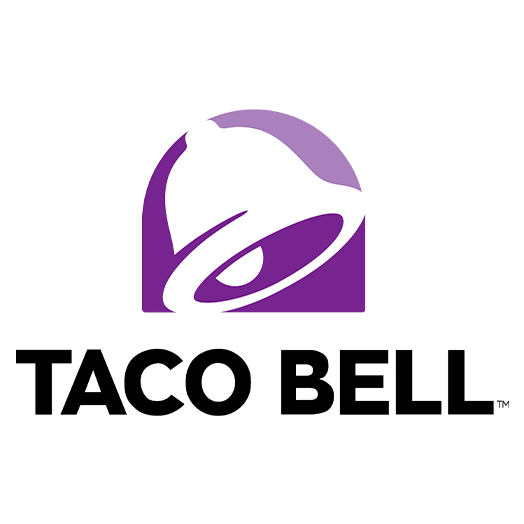 Taco Bell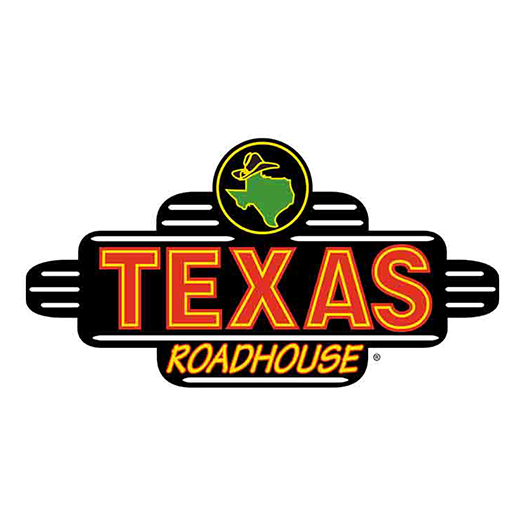 Texas Roadhouse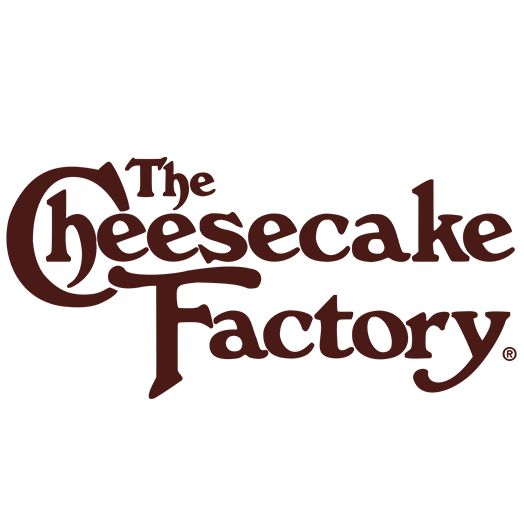 The Cheesecake Factory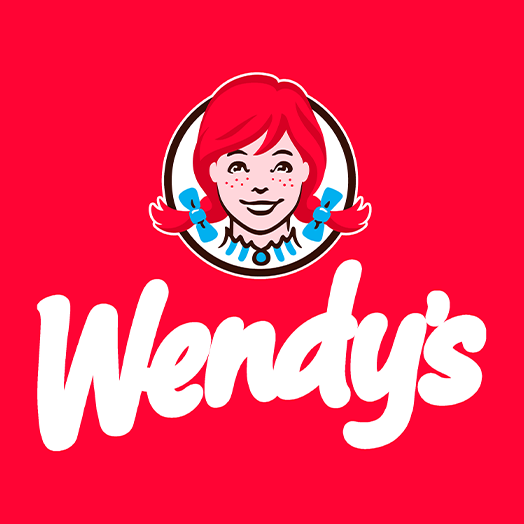 Wendy's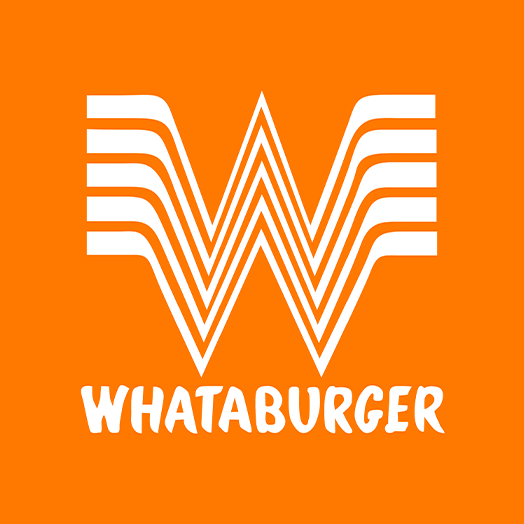 Whataburger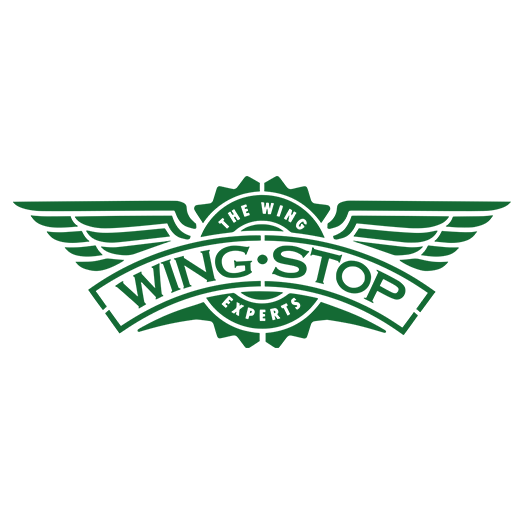 Wingstop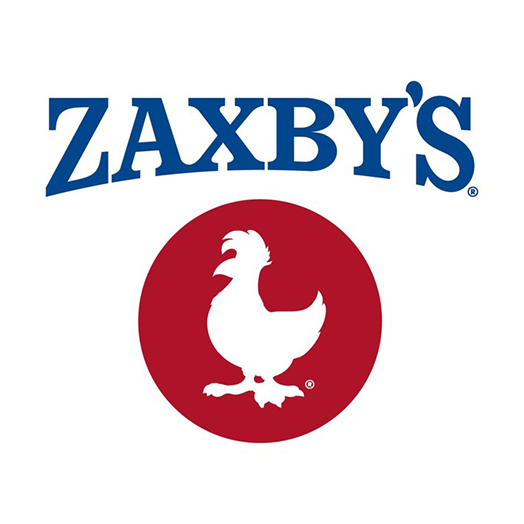 Zaxby's
Pair Good Food with Great Design
Each of the restaurants above has worked its way into becoming a household name because of consistency. Add a trendy design to that, and voila!
Their brand identity has successfully put them on the map for success. If you want a taste of the same success through your business' design, look no further.
Here at BrandCrowd, we have a logo maker that has thousands of logo templates that could be either free or premium designs. Just pick one and edit it to your taste.
And voila! You now have a new design to grab the attention of your market.
Read More On Logos Here: