50 Letter Logos for This Haunting Season
Reading Time:
7
minutes


Heya gals and ghouls, are you ready for our Halloween special?
Before we dive into the logos, let's get to know its haunting history to get us into the vibe. Halloween originated in Celtic culture.
Namely, the Samhain festival in which a bonfire burns in the middle of town, and villagers wear costumes to ward off evil spirits.
Come the eighth century; Pope Gregory III announced that November 1 would be a day to honor all saints. However, later on, a few Samhain practices carried over into All Saint's Day.
Either way, each of the logos themes we have for you today have a meaning behind them:
Misfortune & Evil
Season of Harvest
Death & Mortality
Suit up and apply these cute and haunting letter logos for your website, posts, and merchandise. From the genuinely terrifying designs to the cute ones, we have them right here.
Give your audience something to talk about, and let their eyes feast upon your wholesome and haunting letter logo for this season!
Letter Logos for the Skeletons in Your Closet
Don't be fooled by the title. You don't have to reveal anything you're not comfortable sharing.
The bones connect to create the shape of letters; it may look cool and goth, but it has a meaning behind it. Skeletons are a prominent figure during Halloween because it is the stark reminder of death.

However, in contrast, Día de Los Muertos, a Mexican holiday, has vibrant colors. It's a celebration of life and death—a time to enjoy the company of family and commemorate the lives of deceased loved ones.
Thus, enjoy this diverse selection of skeleton letter logos: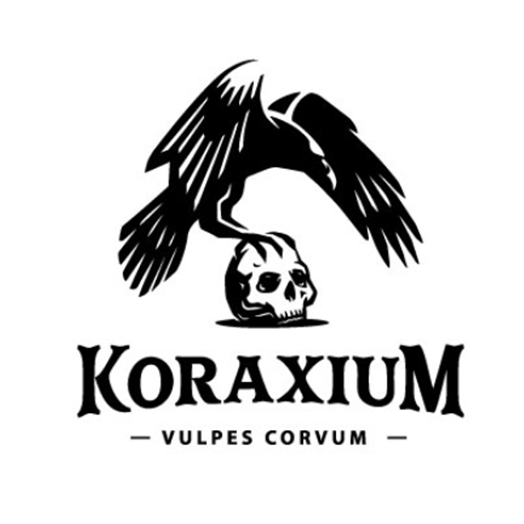 Black Raven logo by Mersad Comaga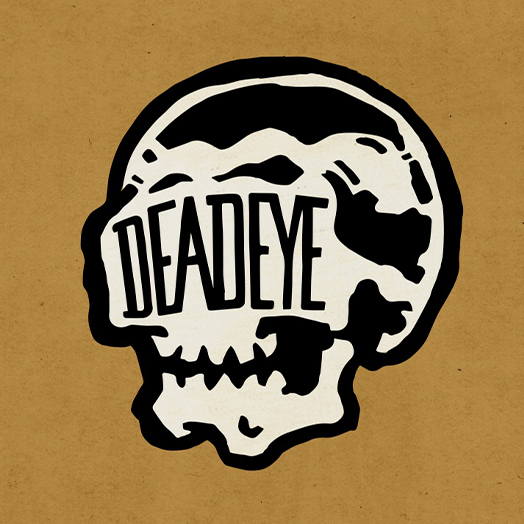 Deadeye Design logo idea by Derric Wise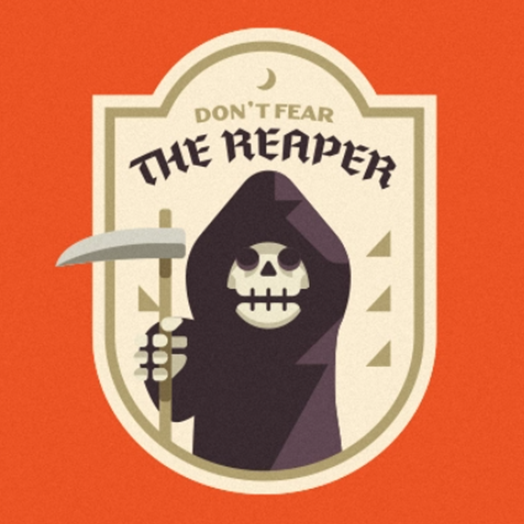 Don't Fear The Reaper by Defaced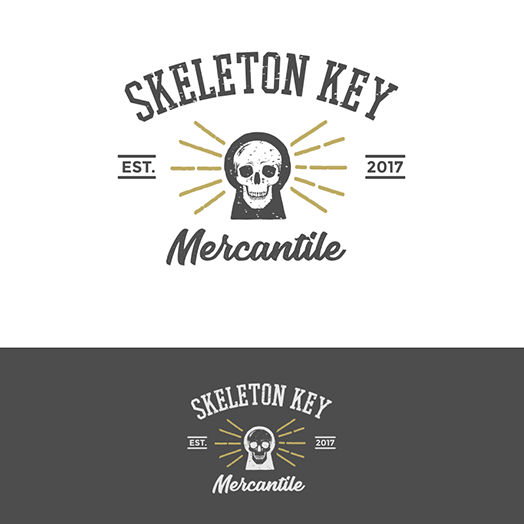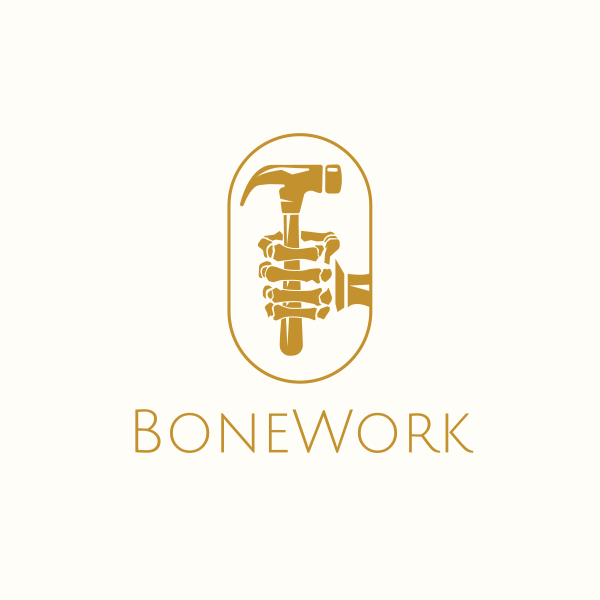 Golden Skeleton Hammer by JimjemR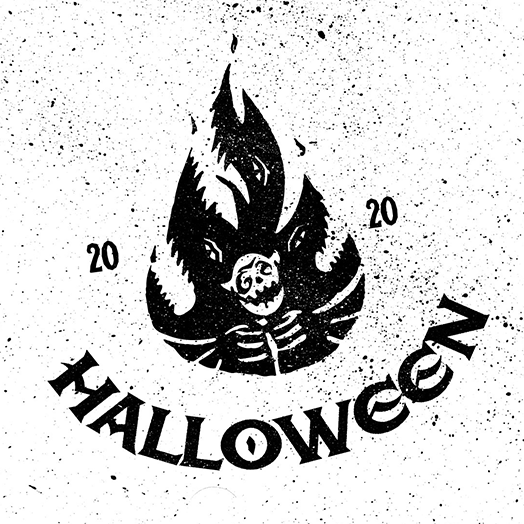 Halloween 2020 by Peter Giuffria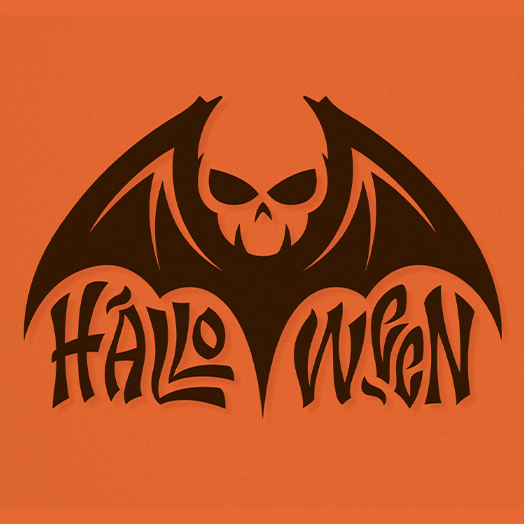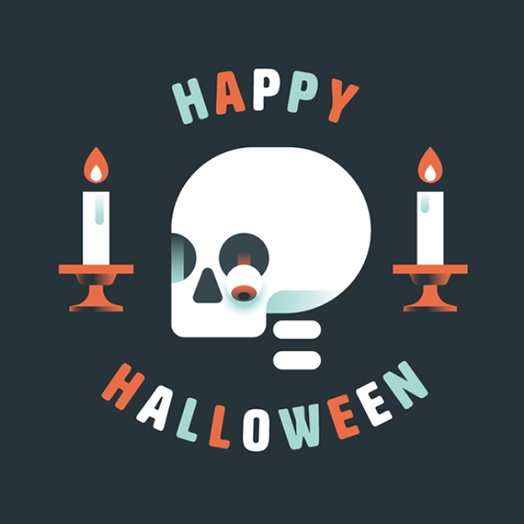 Happy Halloween by Marco Goran Romano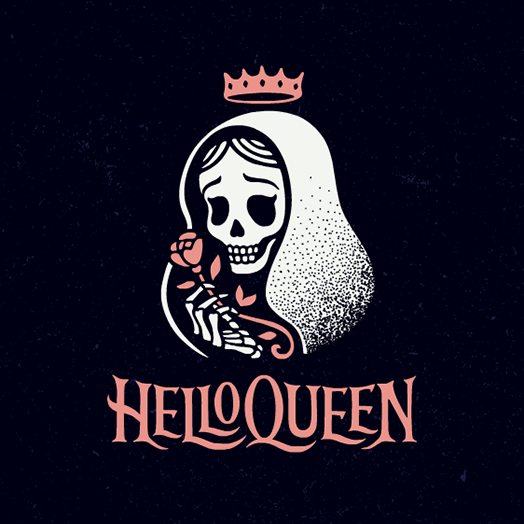 Hello Queen by Alexandra Erkaeva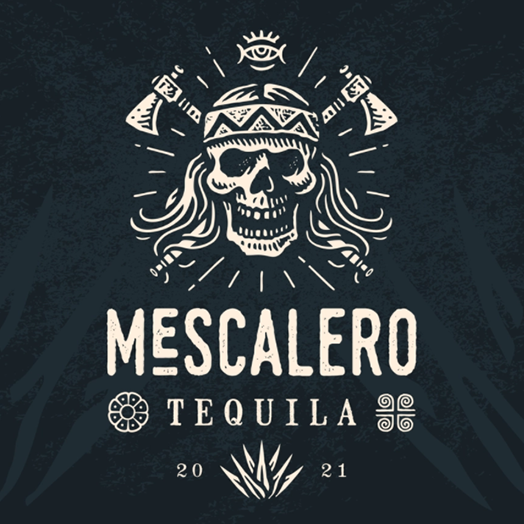 Mescalero Tequila by Zvucifantasticno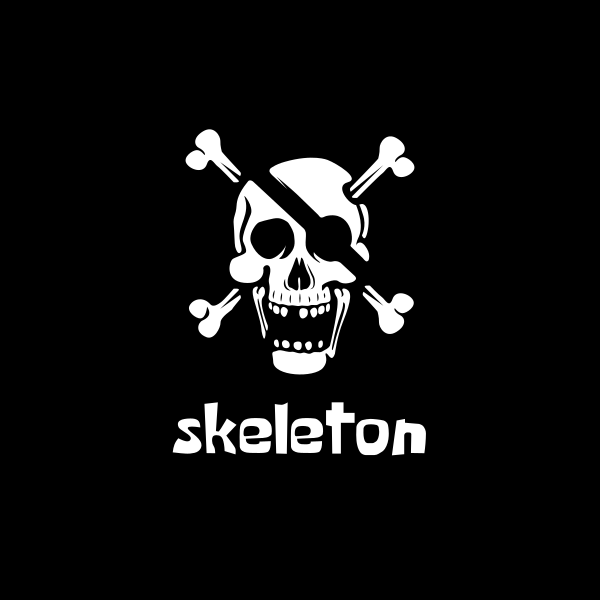 Pirate Skull & Crossbones by neostudio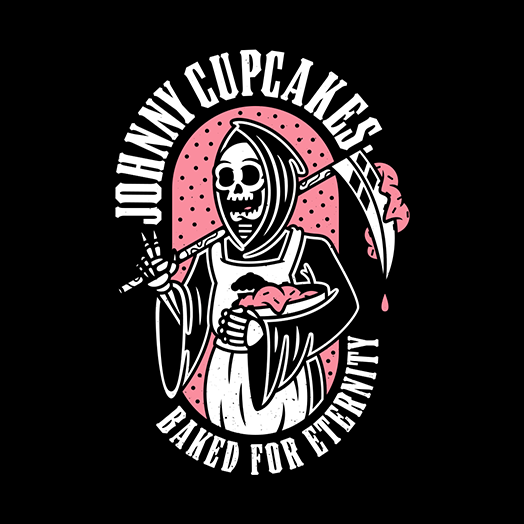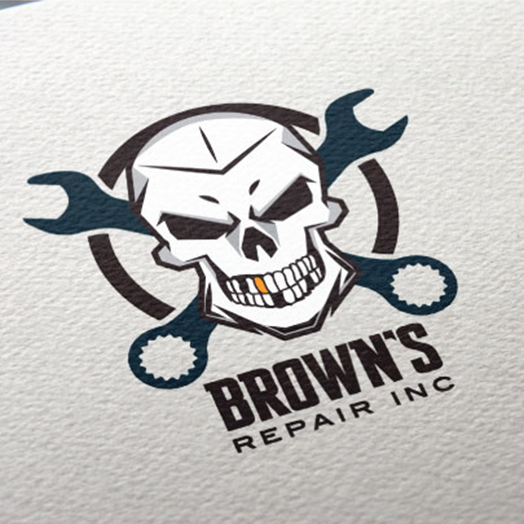 Shop Logo Design by The Marble Peach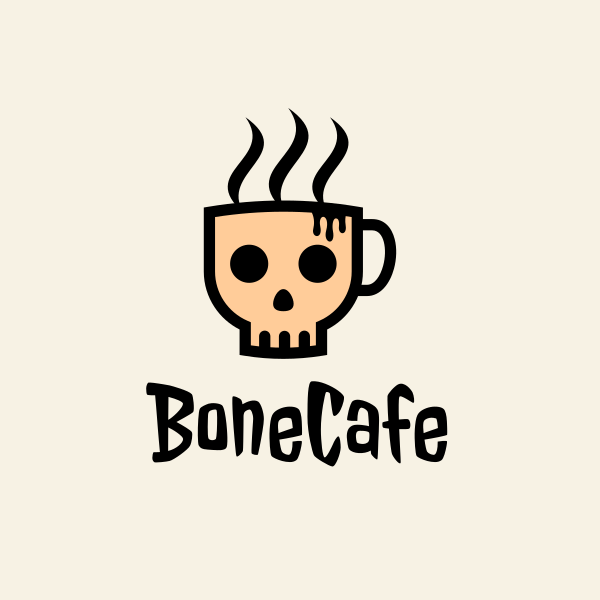 Skeleton Coffee Bar by marcololstudio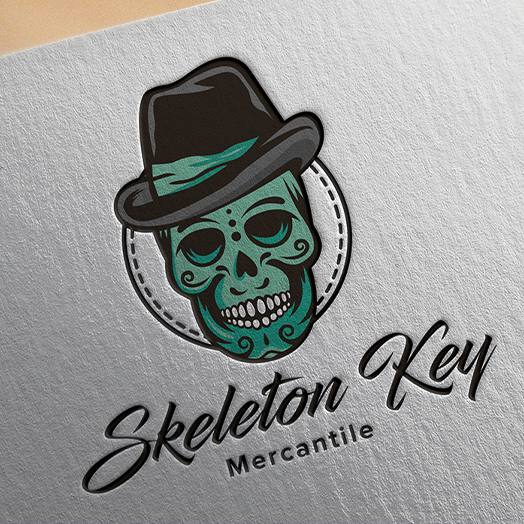 Skeleton Key Mercantile by B.Tibéri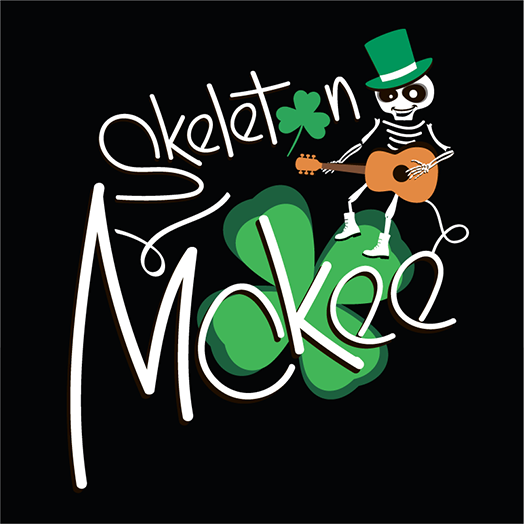 Skeleton McKee by islndr7graphics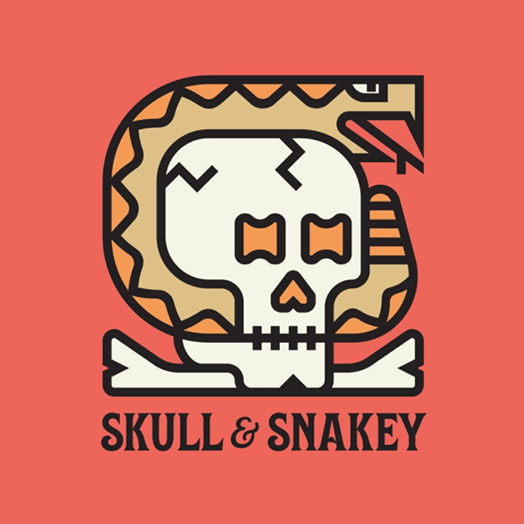 Skull & Snakey by George P. Wilson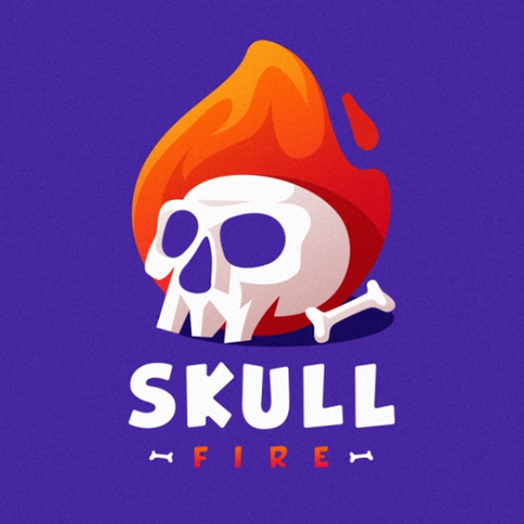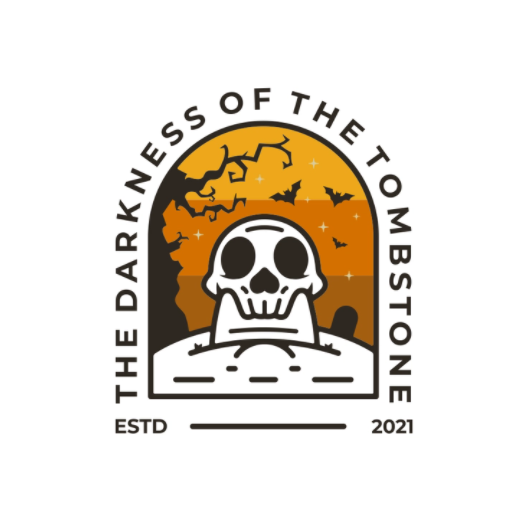 Skull Tombstone Logo by marvadesign_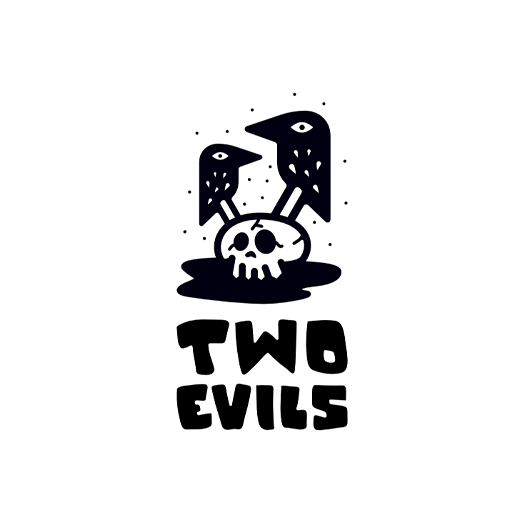 Letter Logos for the Witch in You
The clock strikes three; the witches cackle as their power peaks.
Witches are the epitome of neutral chaos. Their magic is for good or evil, but their prominent stereotype of being evil, having familiars to accompany them, and an old lady came to life in Early Modern Europe (1450-1800).
They have seen grown from this representation, and countless individuals have started to practice it. Witches practice witchcraft, whether white or black magic, to help whoever comes to their doorstep and asks for their help.
Either way, a witch is the embodiment of power. Whether good or bad, that's entirely up to you. Their aesthetic varies from Fairy Godmother type to the Wicked Witch of West.
So take the time to look through these logos compiled just for you: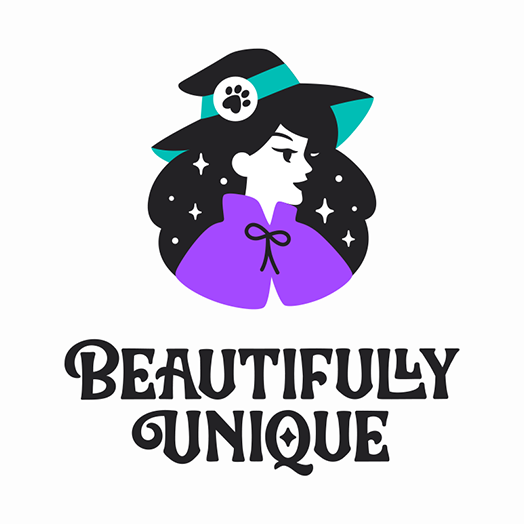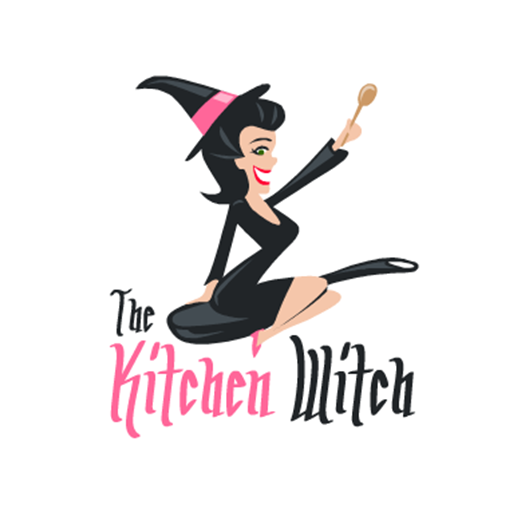 Catering Logo Design by REDcrackers.com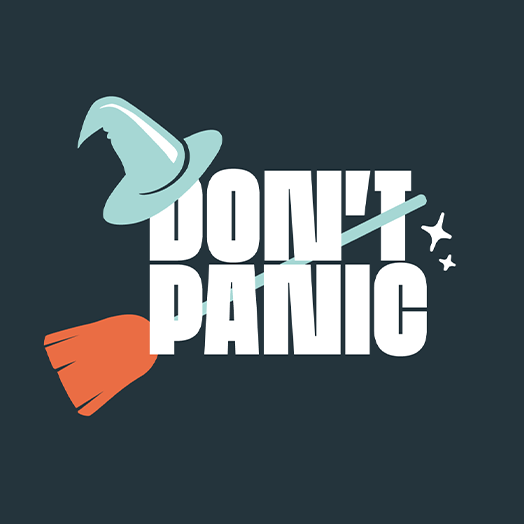 DON'T PANIC Newsletter – Logo Design by Anna Okruzhnova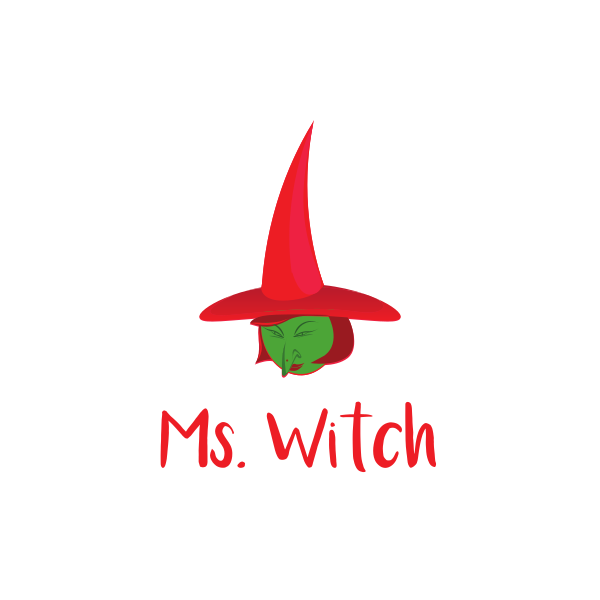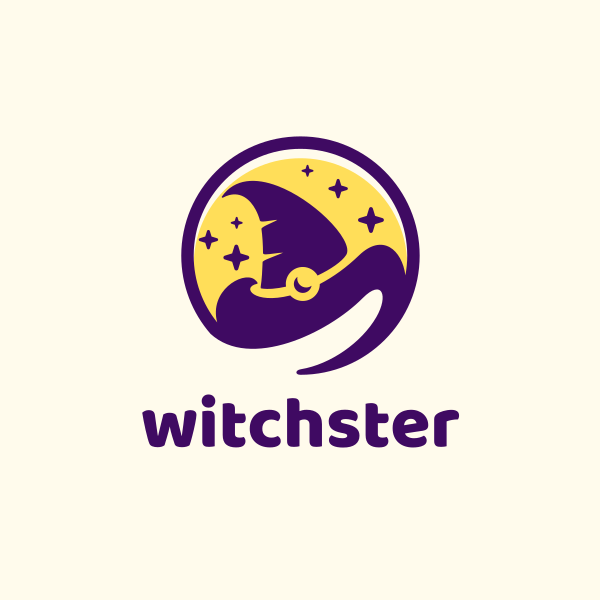 Magical Wizard Hat by novita007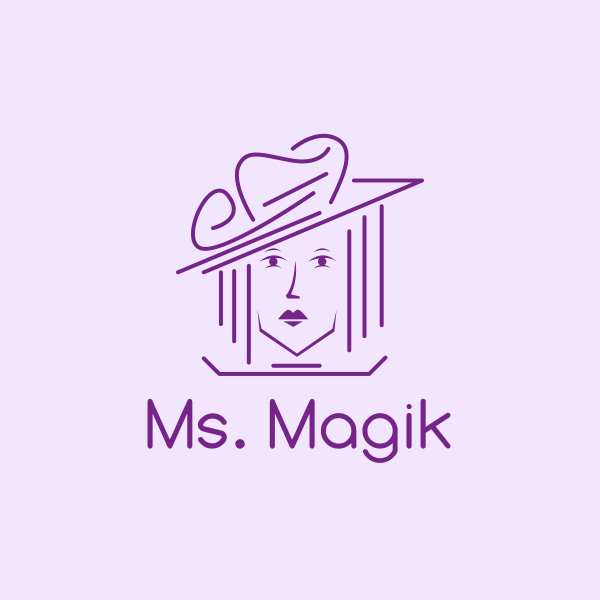 Purple Fashion Woman by AMCstudio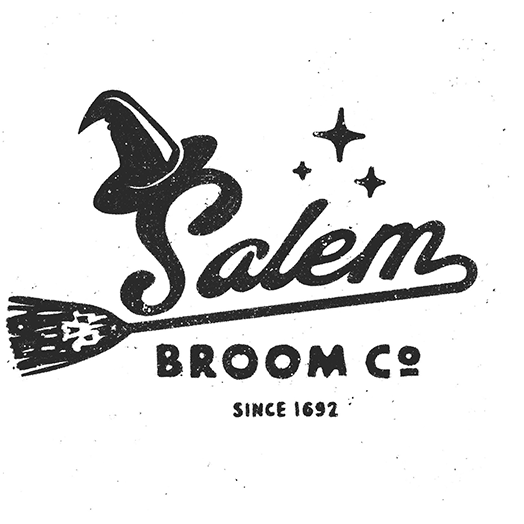 Salem Broom Co. by Jordan Kabalka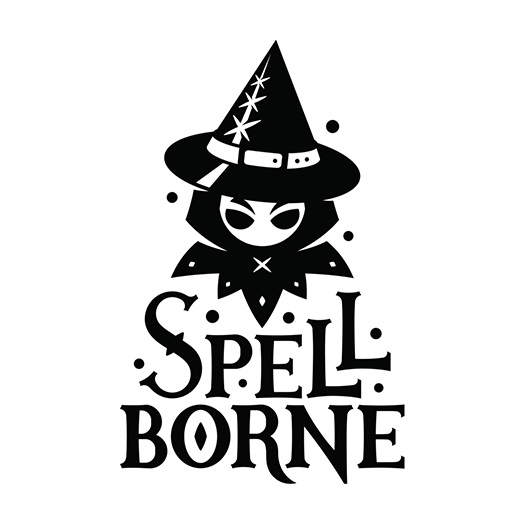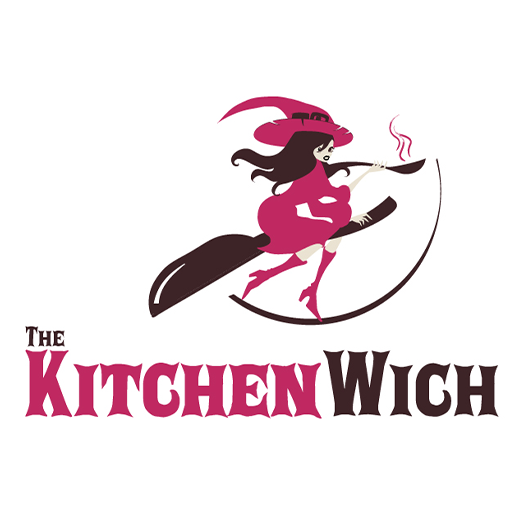 The Kitchen Witch by Milena design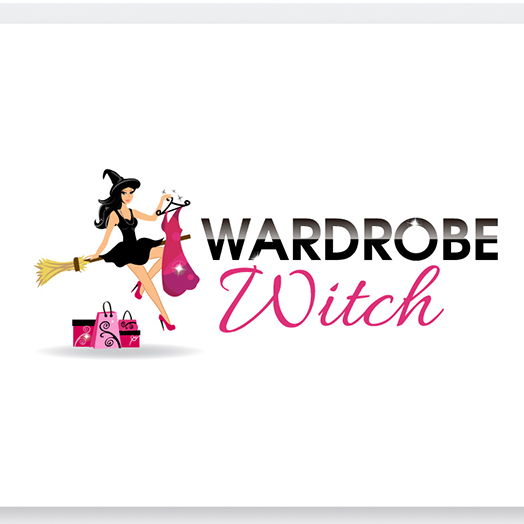 Wardrobe Witch by firesorcerer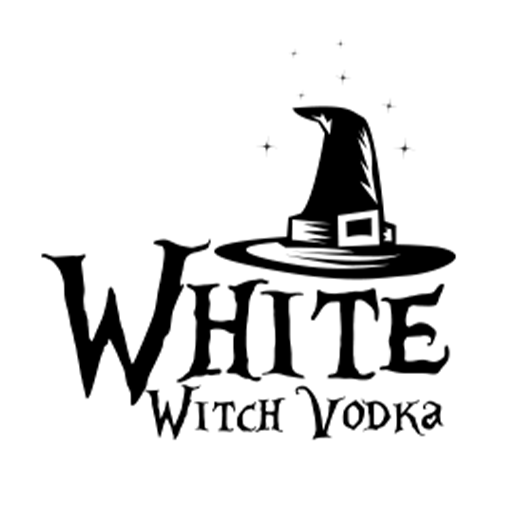 White Witch Vodka, by ApurbaMan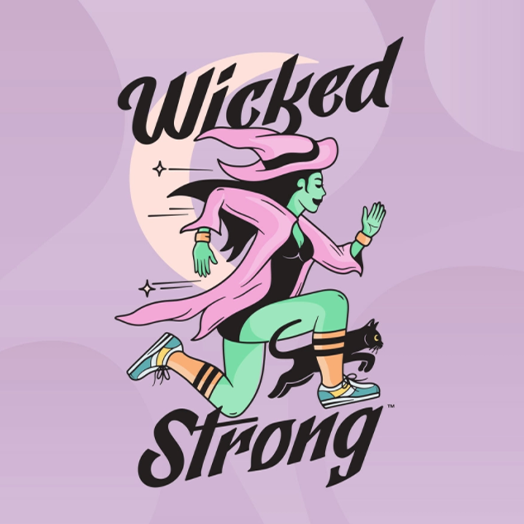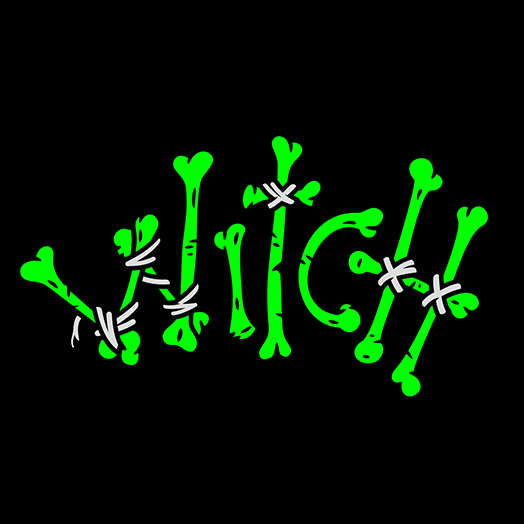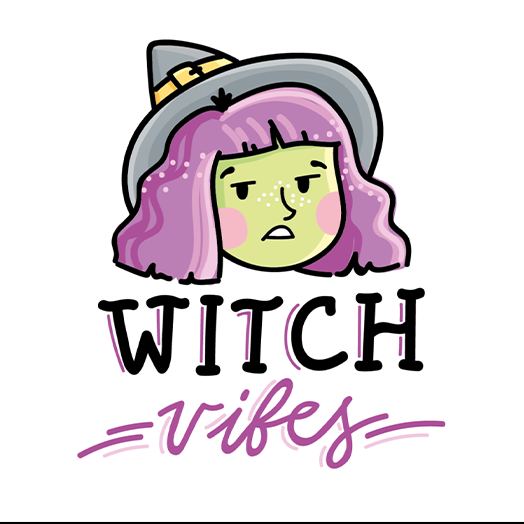 Witch, please! by Svetlana Tokarenko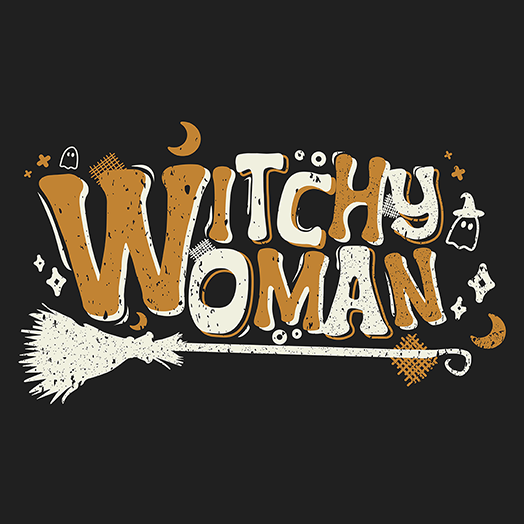 Letter Logos for The Harvest Season
Ever wondered why Jack'O Lanterns were a thing during Halloween?
The myth started in Ireland. A man named Stingy Jack tricked the Devil twice. Once to turn into a coin to pay for their drink, he put him in his right pocket where he put a silver cross.
Thus, he asked the Devil to spare him for a year and not claim his soul when he died. He freed him.
Second, the following year, Jack tricked the Devil into getting him a piece of fruit, so the Devil climbed the tree. While he was at the top, Jack carved a cross on the bark of a tree, preventing him from coming down.
Deceived again, the Devil promised not to bother Jack for ten years. Jack died soon after. God would not take him because of his despicable act.
The Devil kept his word and did not claim Jack's soul when he came to him. Instead, the Devil gave him burning coal and sent Jack off into the night.
To this day, Irish people carve out faces on turnips or potatoes and put them on windows to scare Jack and evil spirits. But when the myth came to America, they found out that pumpkins were ripe for picking during harvest season.
Thus, the version of a Jack'O Lantern turned into pumpkins. That concludes the story of how Jack'O Lantern came to be.
Enjoy these variations of Jack'O Lantern to protect your profile from him: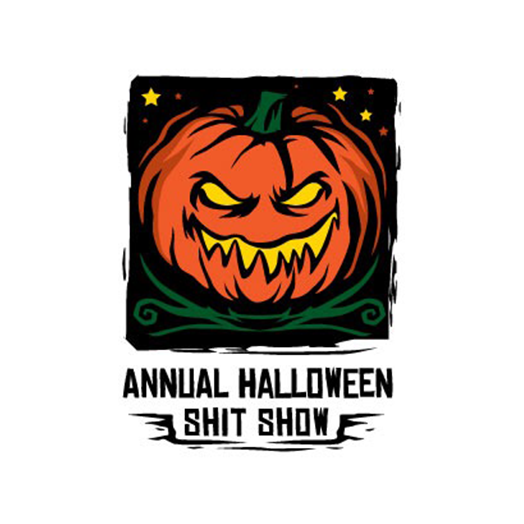 Annual Halloween Shit Show by logoQ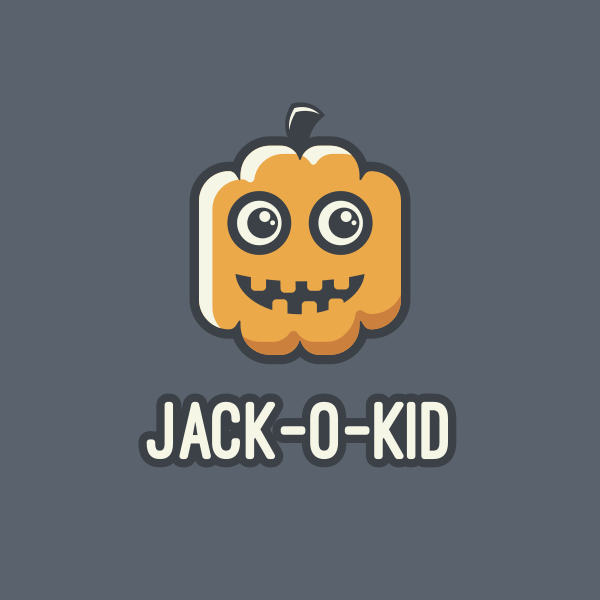 Cartoon Halloween Pumpkin Mascot by SimplePixelSL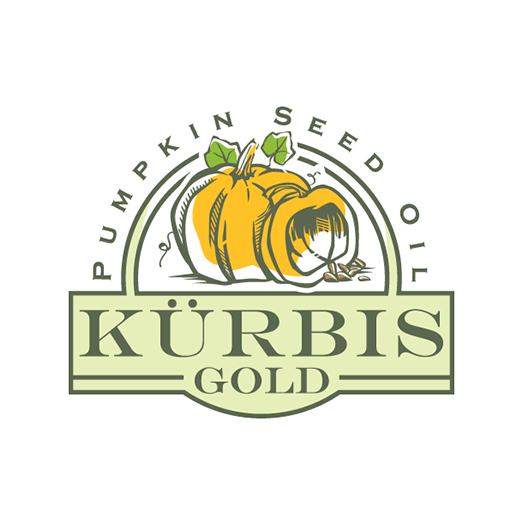 Food Production Logo Design by Sujit Banerjee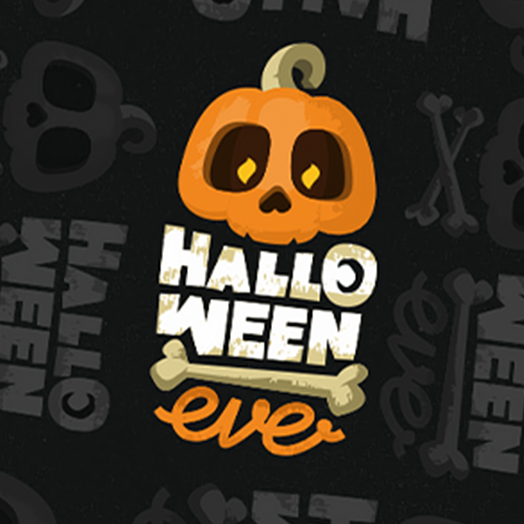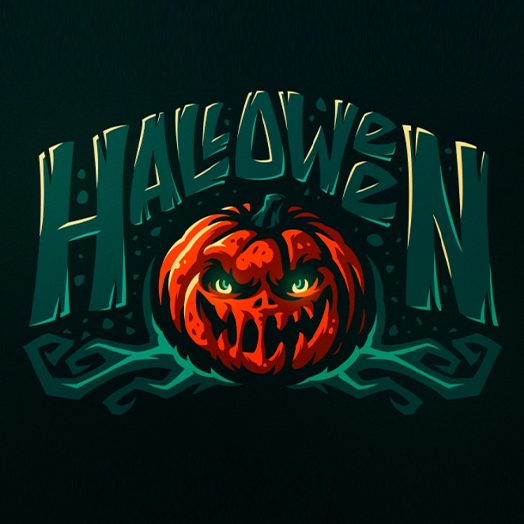 Happy Halloween Dribbblers! by Dlanid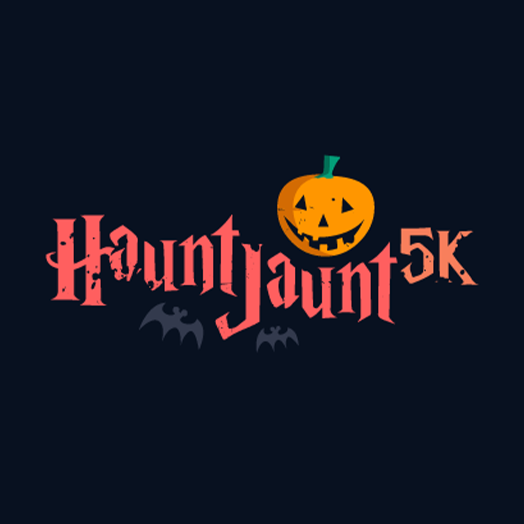 Haunt Jaunt 5k Halloween event logo by Dumma Branding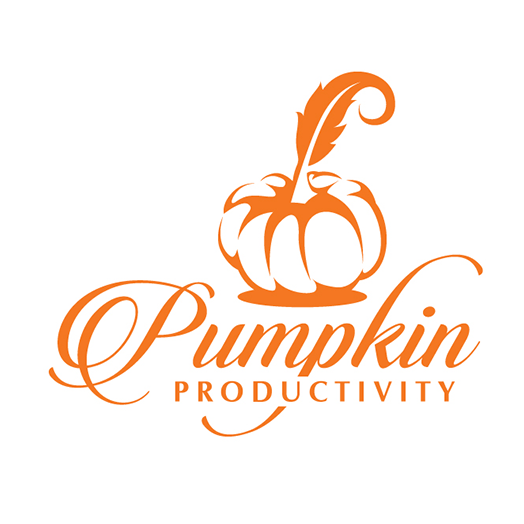 It Company Logo Design by Kreative Fingers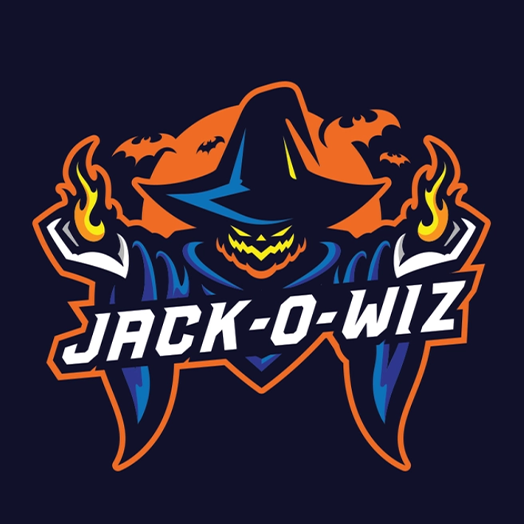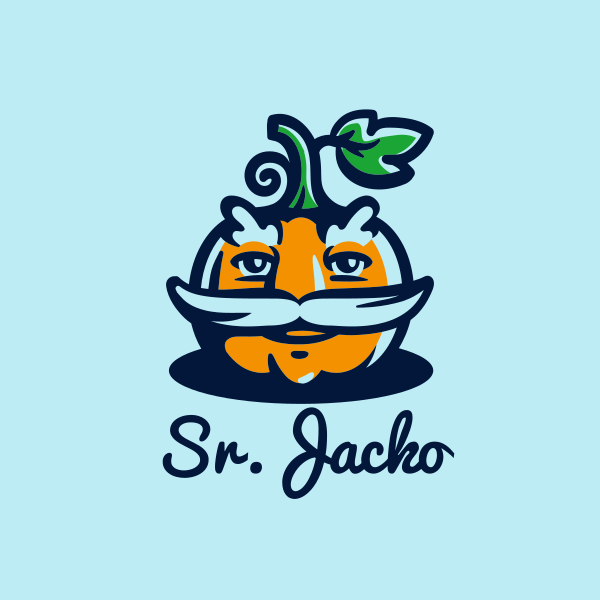 Old Man Pumpkin Farmer by radkedesign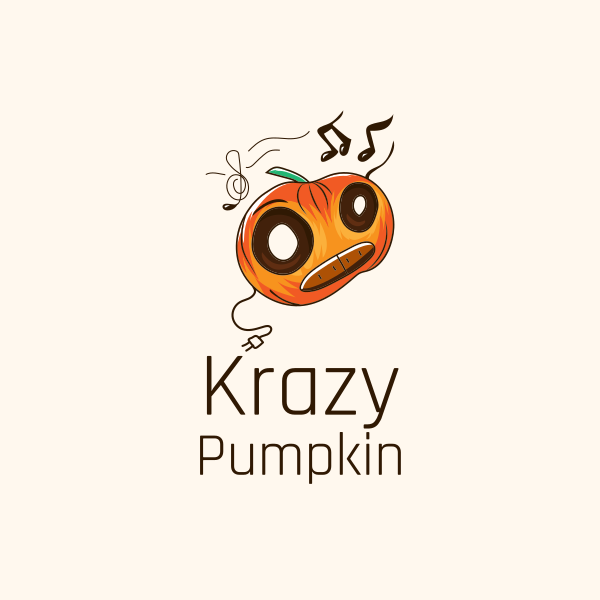 Pumpkin Boom Box by marcololstudio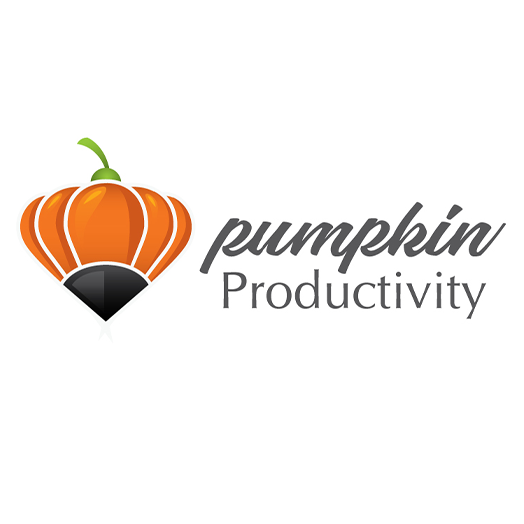 Pumpkin It Company Logo Design by Kreative Fingers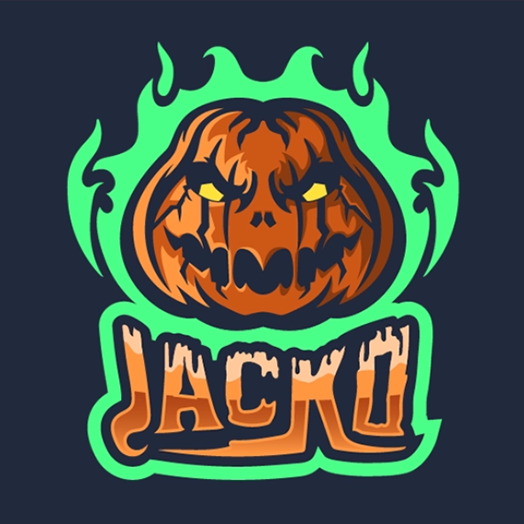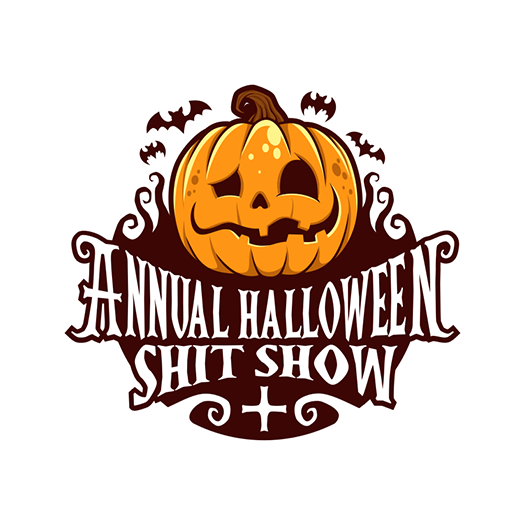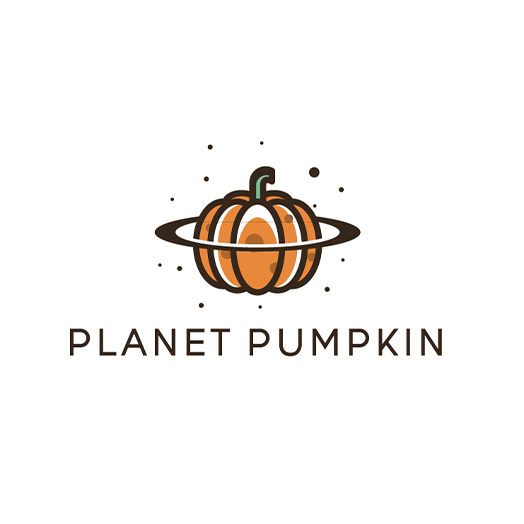 Pumpkin Logo Design by Mandy Illustrator
Have A Spooky Celebration!
Ready to show people your new logo and share the facts you just learned?
We hope you had fun looking through the logos and reading some history that accompanied them. Now, you can spice up your website, profile, and merchandise with these wholesome and haunting logos hand-picked just for you!
Happy Halloween from us at BrandCrowd!
These Might Interest You: