111 Black Logos for Powerful Impressions
Reading Time:
11
minutes


Do you want to make an impression on your market? Use a black logo. It's sleek, professional, and powerful. It makes your brand look luxurious. Take a look at fashion brands like Channel, Gucci, Prada, etc., which all have black as the color of their logos.
But other than those, it also helps create attractive logos that use negative space as their primary charm. If you think about it, black logos give you that stylish edge over the competition since it combines stimulating imagery with power—when done right.
Allow us to help you make a strong brand visual, take a look at our list below for our top picks for black logo design and use our logo maker to aid in your design endeavor.
Black Logos for Powerful Impressions
You want to be sleek, professional, and eye-watching? Check out the new logos below. We divided them into five major categories:
Take your pick and be one of the businesses with the most fantastic logos.
Famous Black Logos
Pretty sure you can recognize some of the examples below. We divided these famous logos into three sub-categories to help you better see which one you like.
Bands
Social Media Platforms
Super Heroes
Bands
Bands that have black logos cater to rockers worldwide. They want their visuals to show people what their music is all about.
Check out the famous band logos below for inspiration: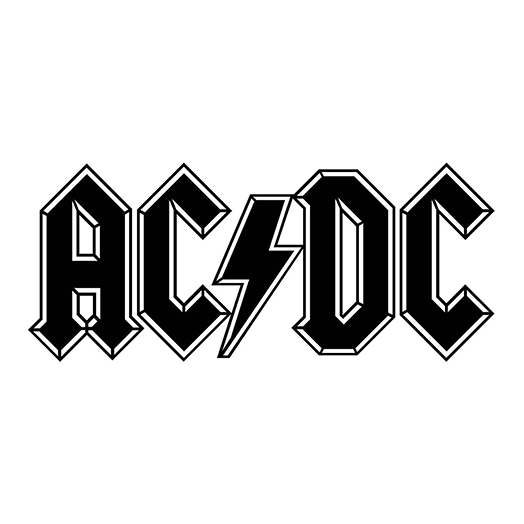 AC DC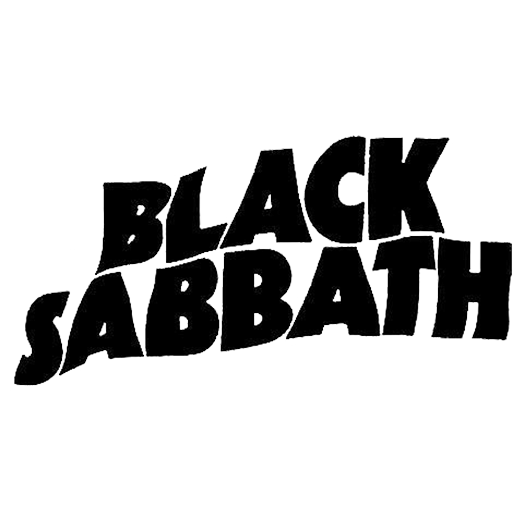 Black Sabbath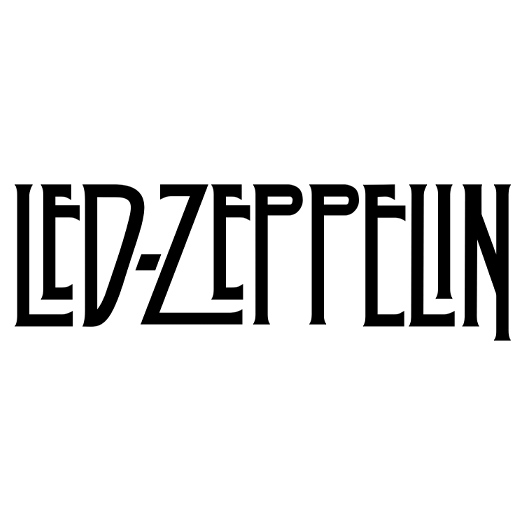 Led Zepplin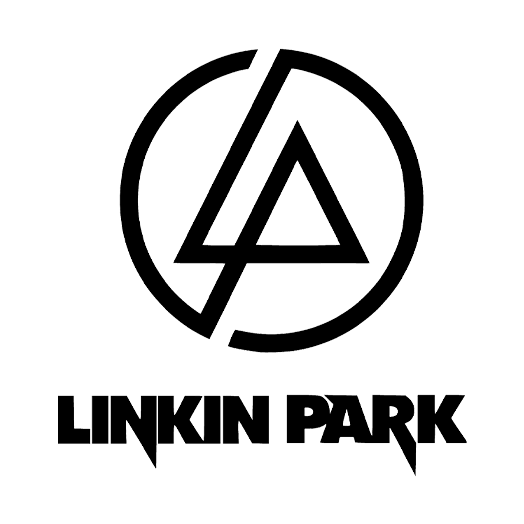 Linkin Park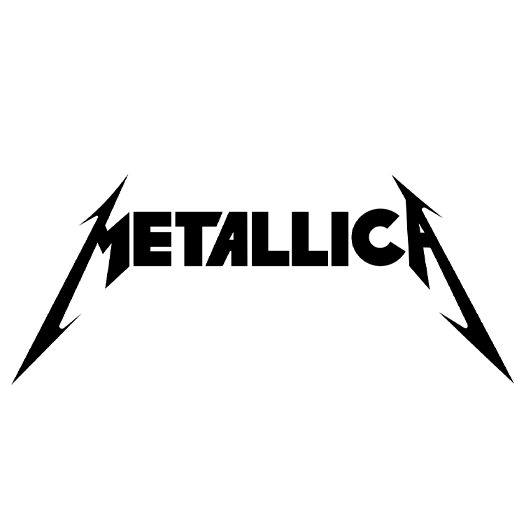 Metallica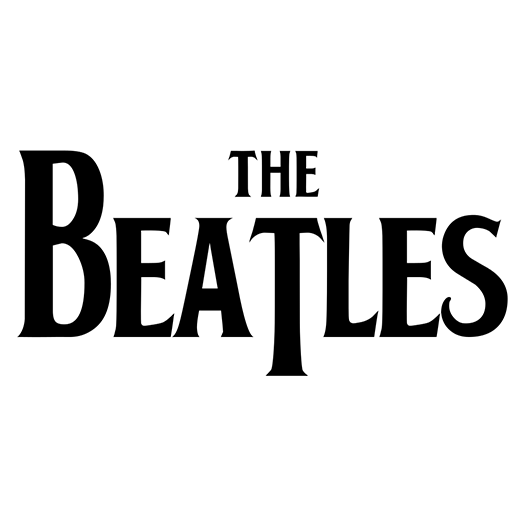 The Beatles
Social Media Platforms
Take a look at famous social media platforms with black logos. It implies credibility which is essential to your branding. Find your most used platform below: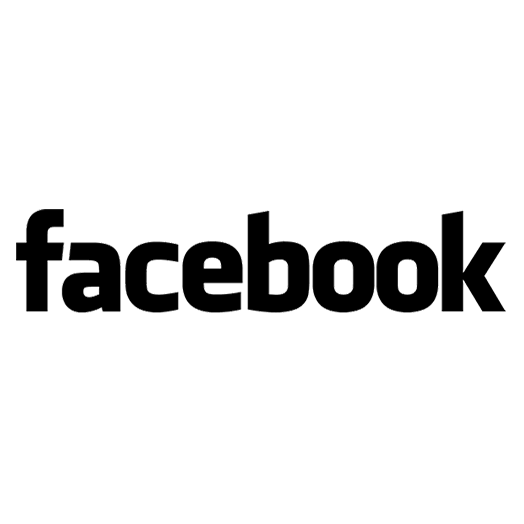 Facebook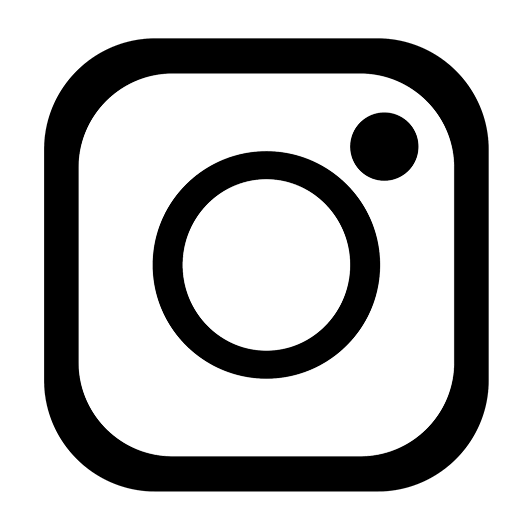 Instagram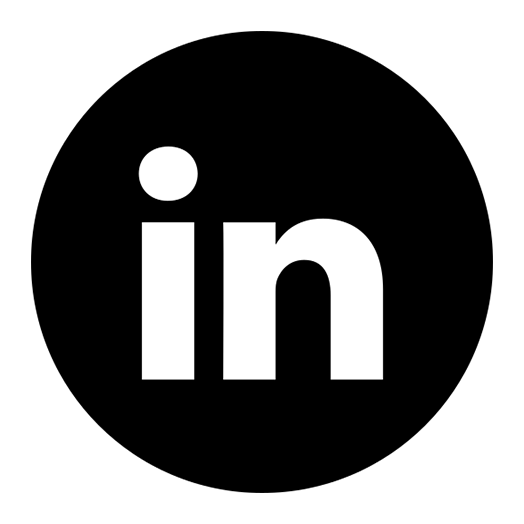 LinkedIn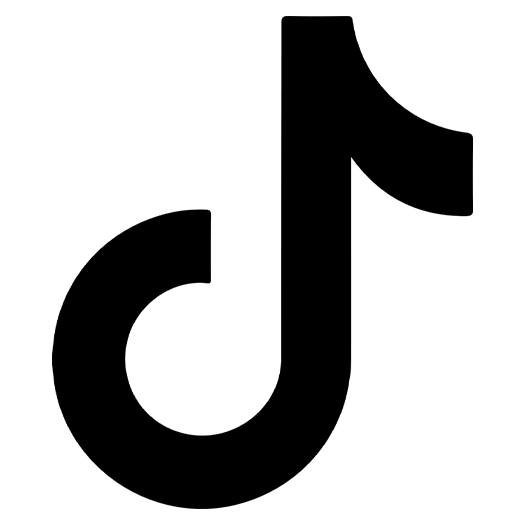 Tiktok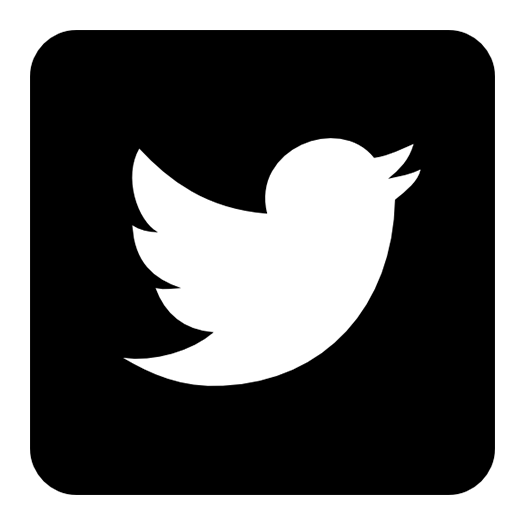 Twitter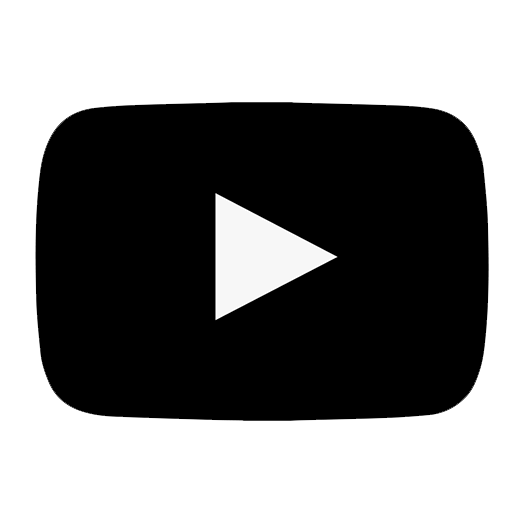 YouTube
Superhero Logos
Who doesn't love a good superhero story? We know we do. Take ideas from the superhero logos below for your next storyline or just a business logo in general: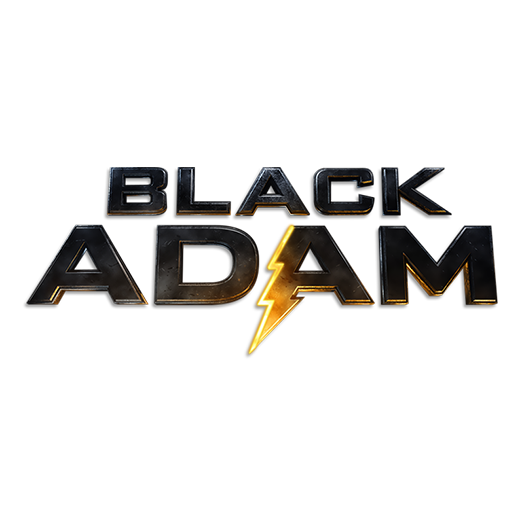 Black Adam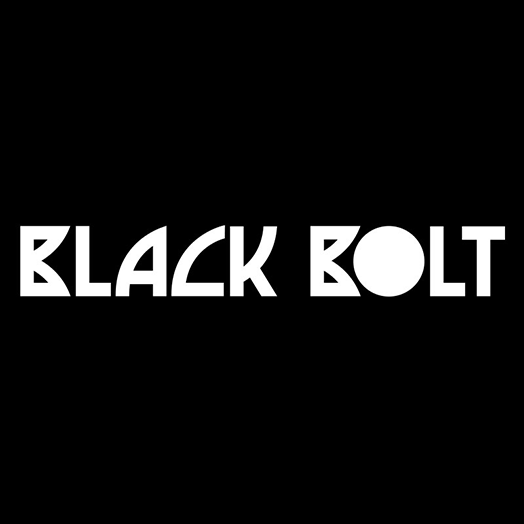 Black Bolt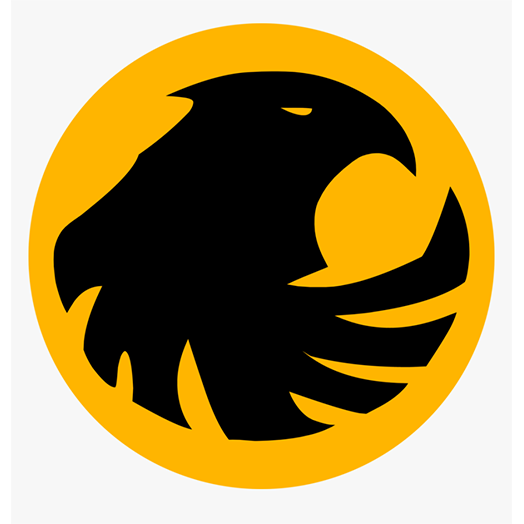 Black Canary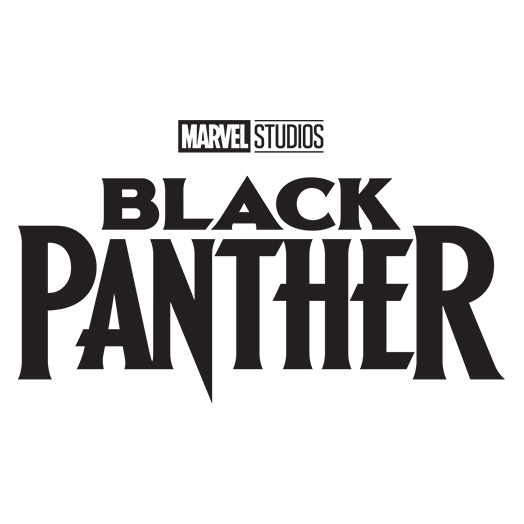 Black Panther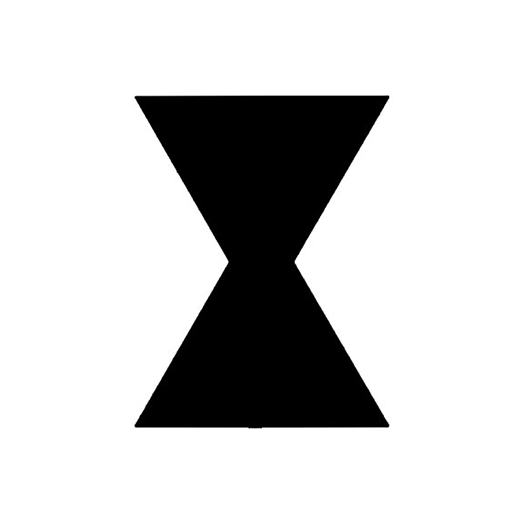 Black Widow
Emblem Logos
Create a nostalgic yet hip look for your business. Get an emblem logo in a black hue. It screams professionalism and having authority when it comes to the niche you're in. You can put them on business cards, letterheads, and even social media posts.
Take your pick below:
2000 Bird Shield Logo – Black and White by visual curve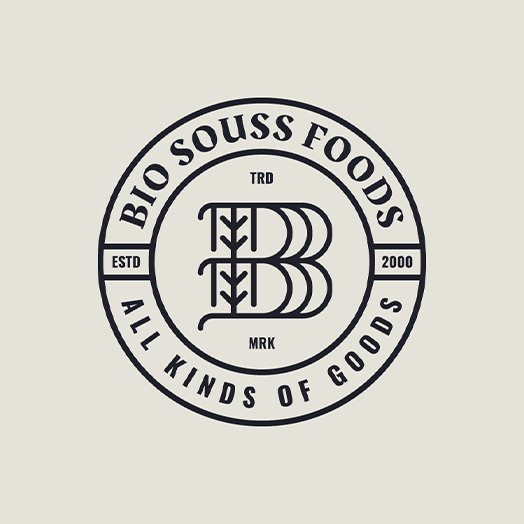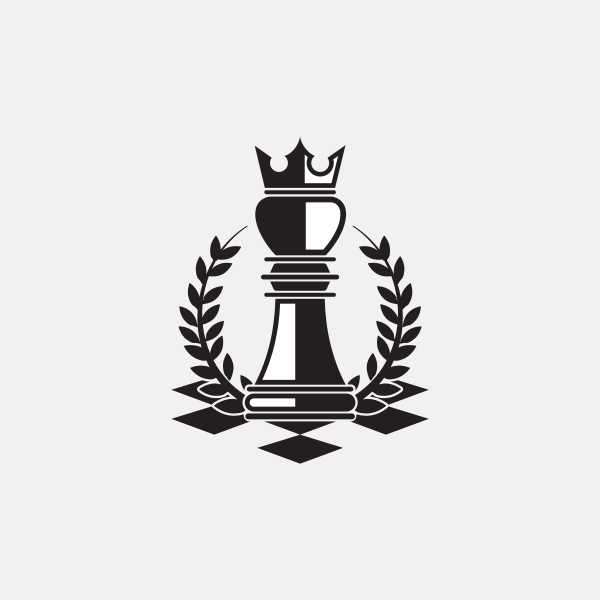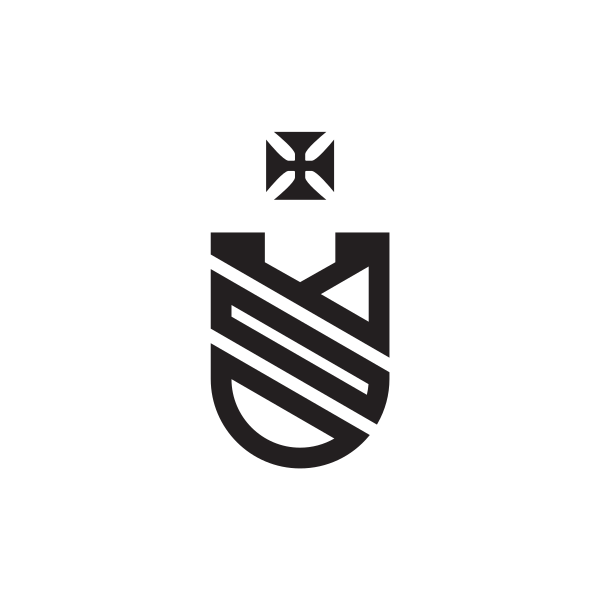 Black Cross Shield by Klubbsoda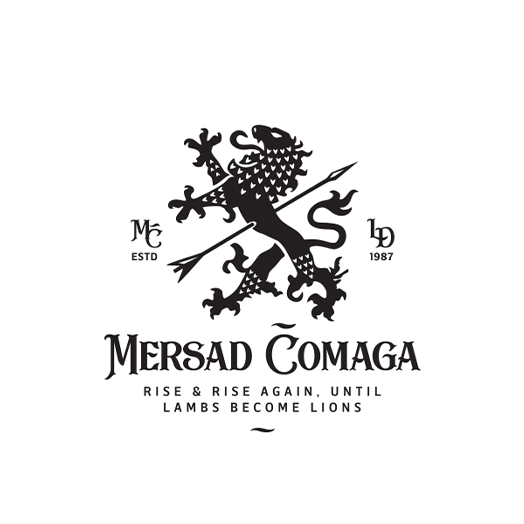 Black Lion crest logo design by Mersad Comaga
Black Lives Matter by Ethan Fender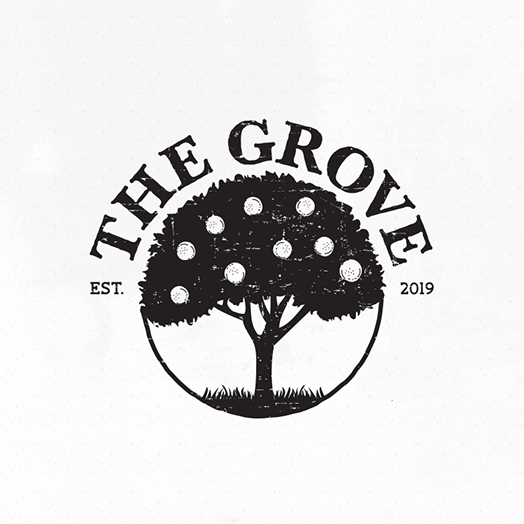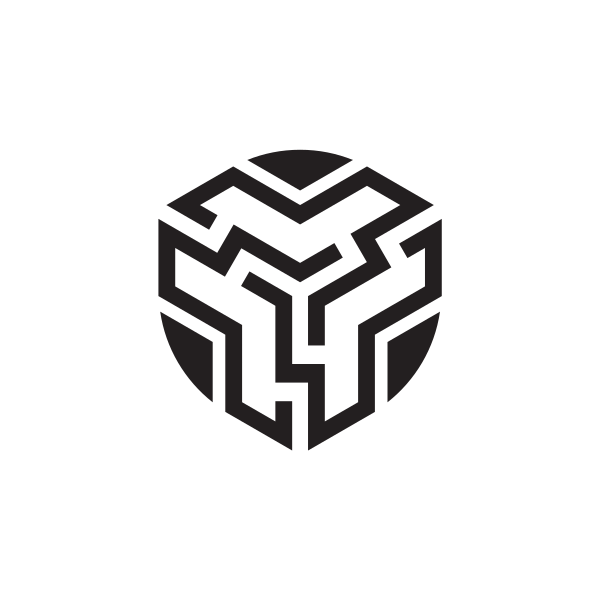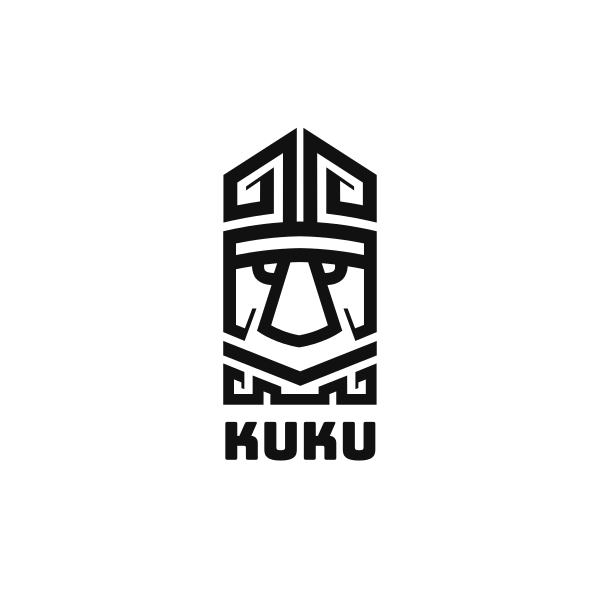 Black Tribal Totem by xgigantoomx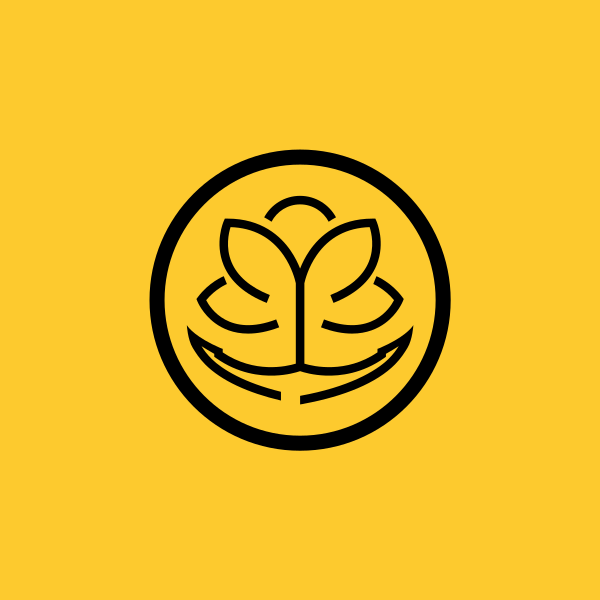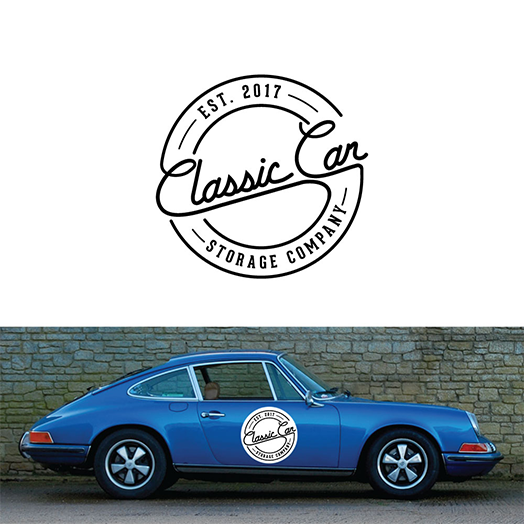 Bold, Black Automotive Logo Design by Oct-O-Ray Design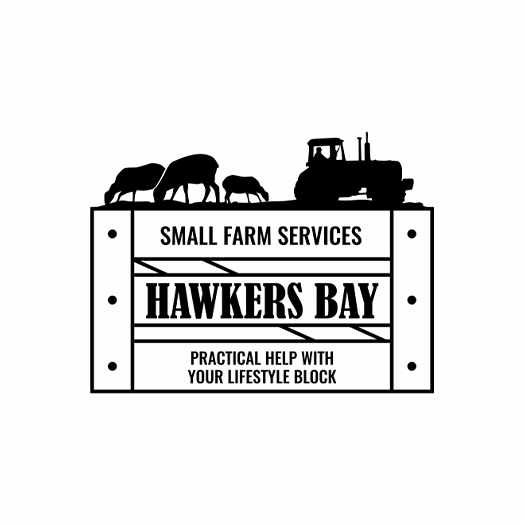 Bold, Black Logo Design by MOH Studio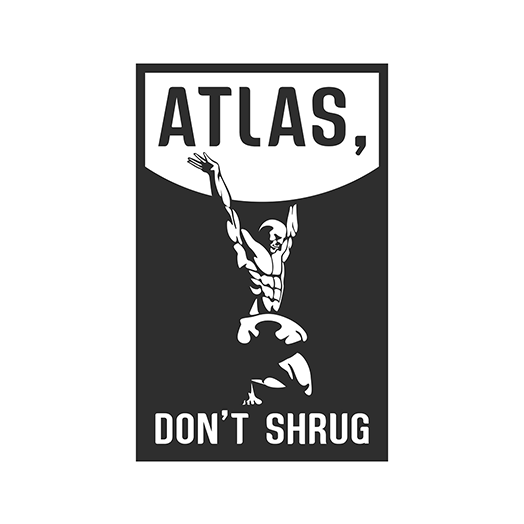 Bold, Simple Logo Design by nivleik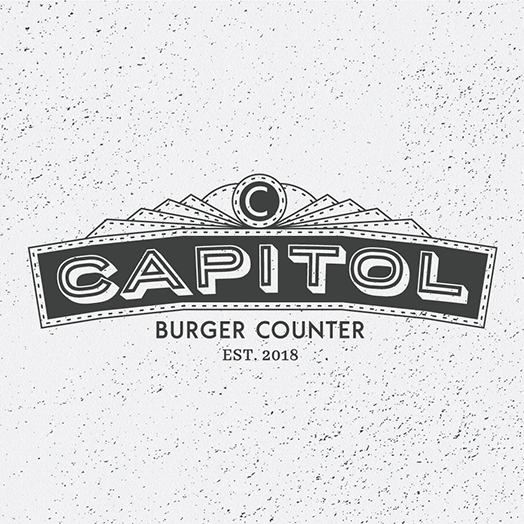 CAPITOL burger counter by 91.kremena.petrova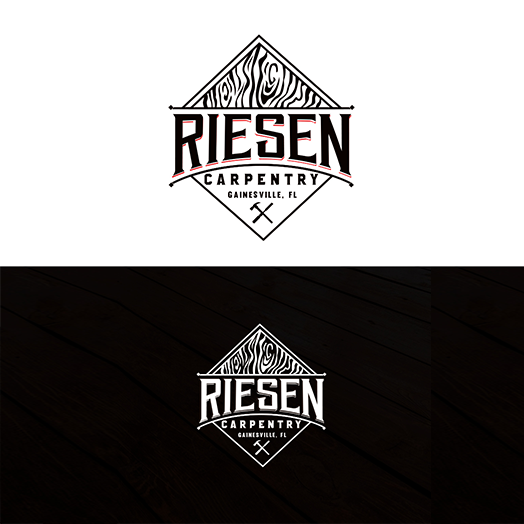 Conservative, Black Woodworking Logo Design by StudioD™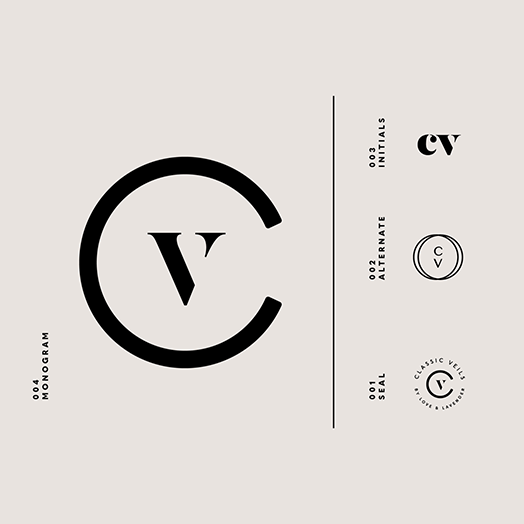 CV Wedding Logo Monogram by Kevin Craft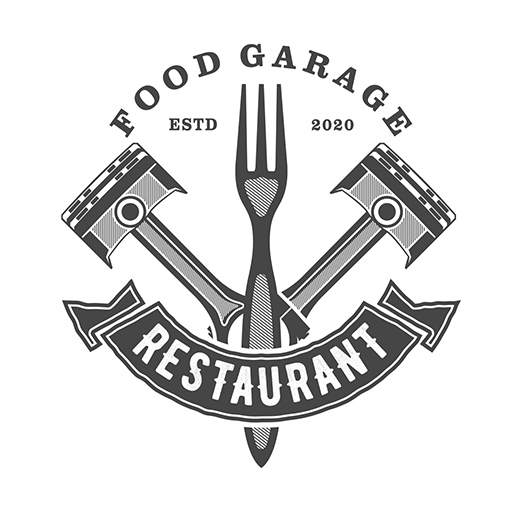 Food Garage piston fork element, automotive logo. by 21graphic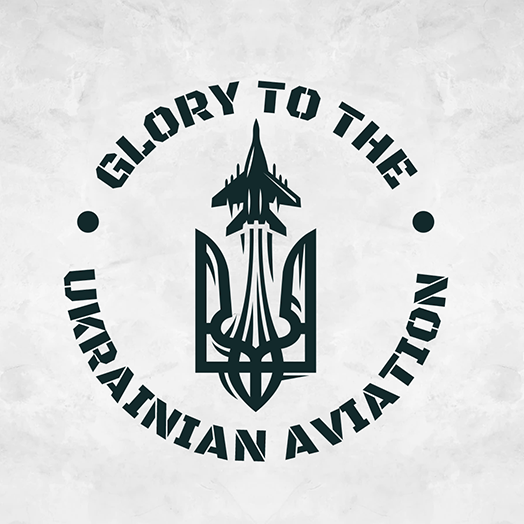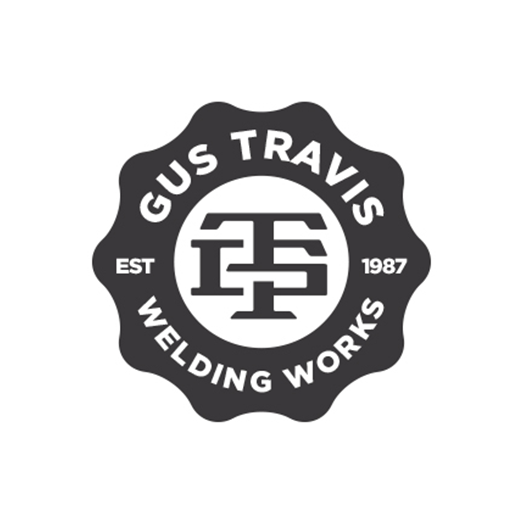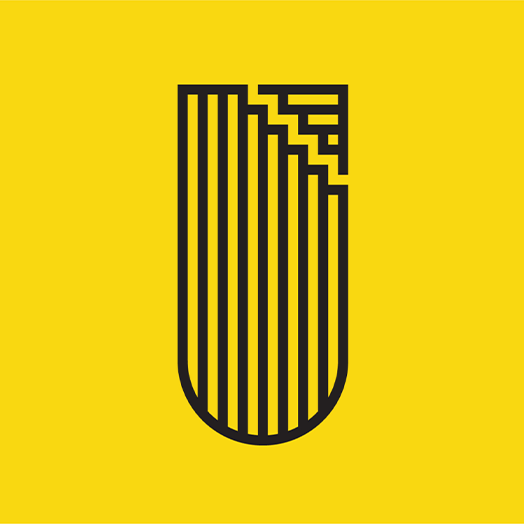 Inspiration from Georgian Letter "ტ" by Sandro Jalabadze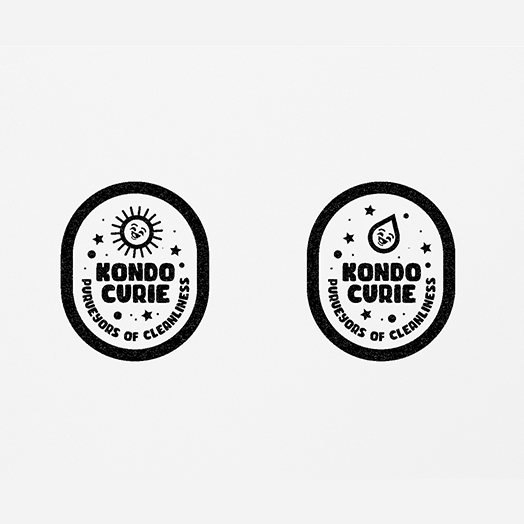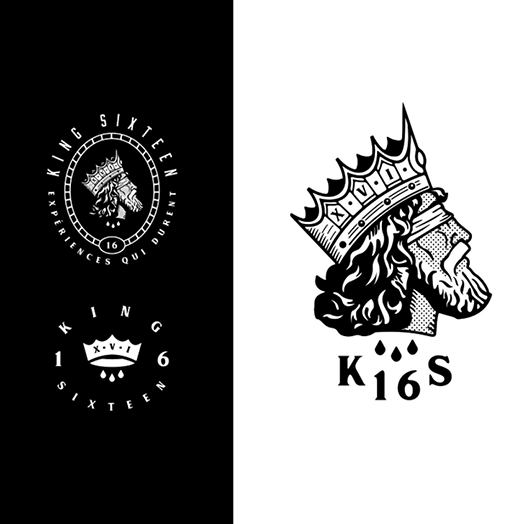 King Sixteen – Responsive Rebranding by Emir Ayouni for The Forefathers Group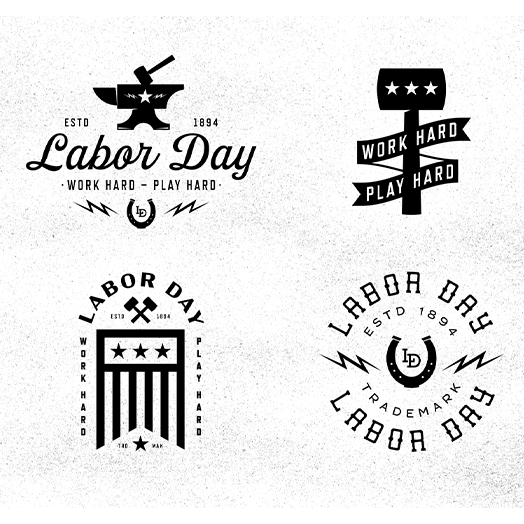 Labor Day 2021 by Torey Needham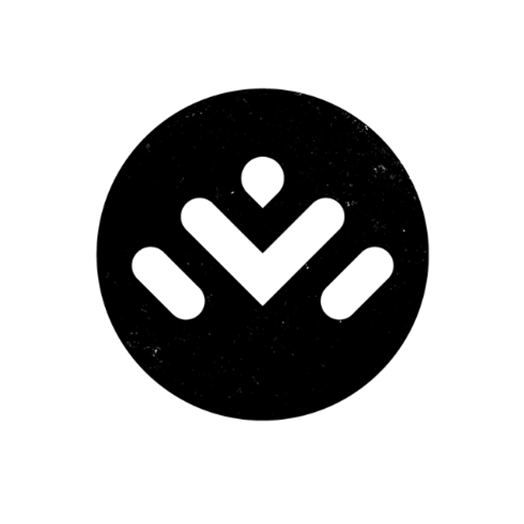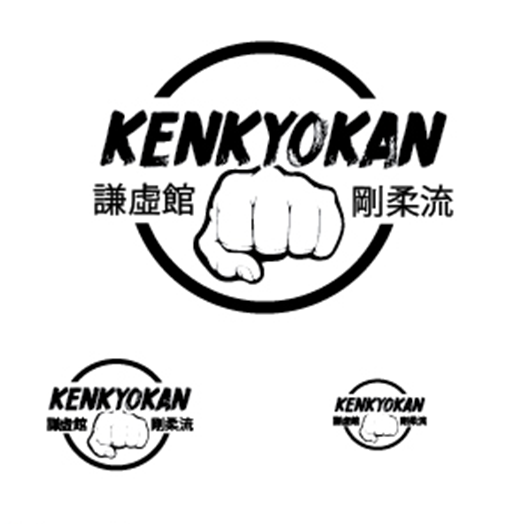 Serious, Black Martial Art Logo Design by Noche designs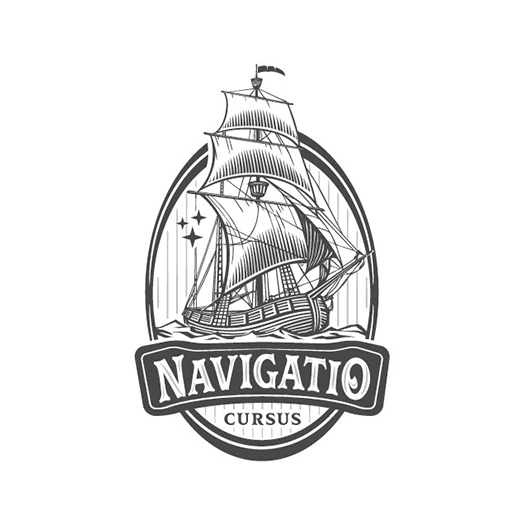 ship emblem logo design by Mersad Comaga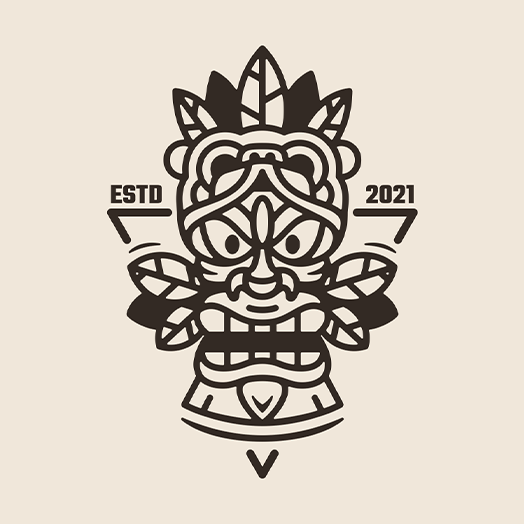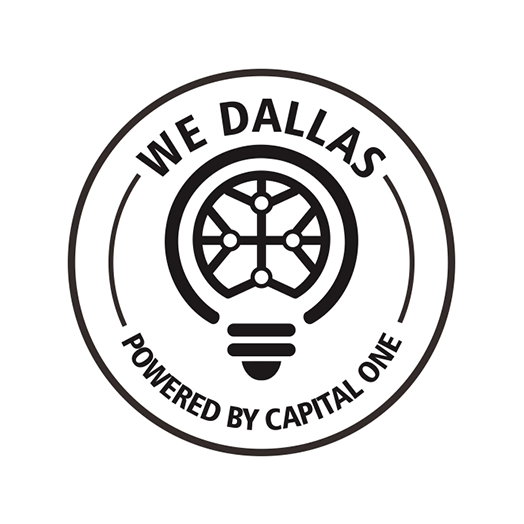 Upmarket, Black Entrepreneur Logo Design by andi_fikri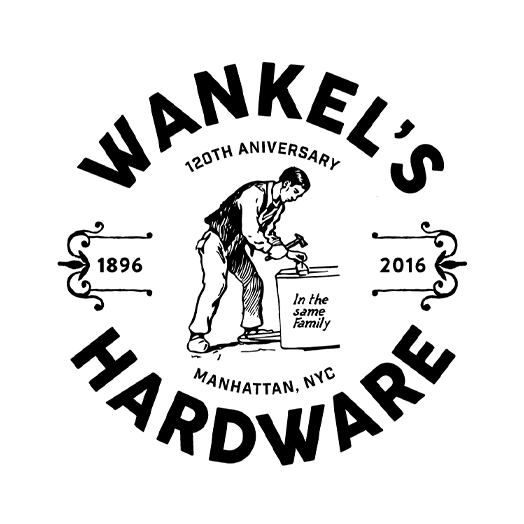 Wankel's Hardware by Magnolia Studio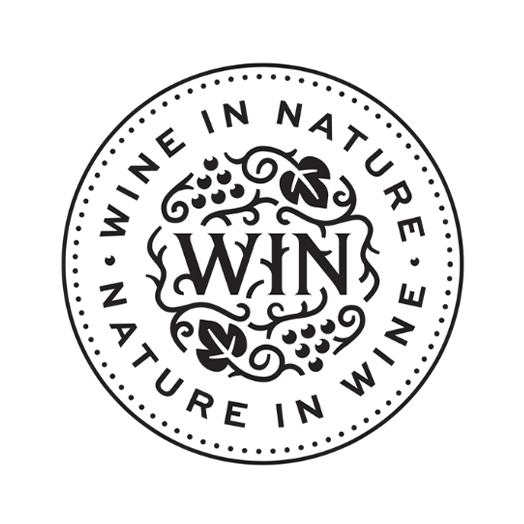 Wine in Nature by Dimitrije Mikovic
Animal Logos
Give your brand a Work with the affection that people have for animals. Use an animal logo in black to boost the power and credibility of your marketing scheme.
Check out our top picks below: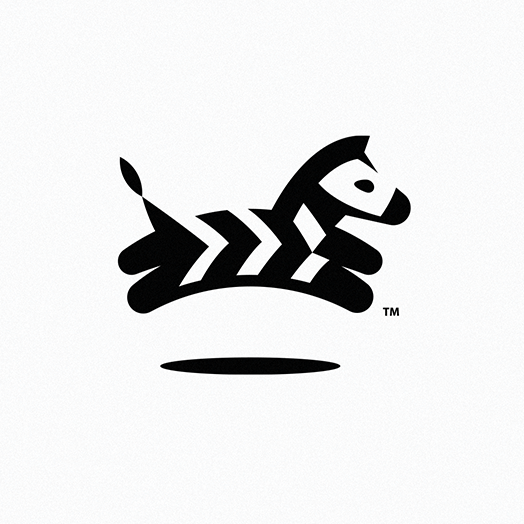 Baby Zebra | Logo Design by simc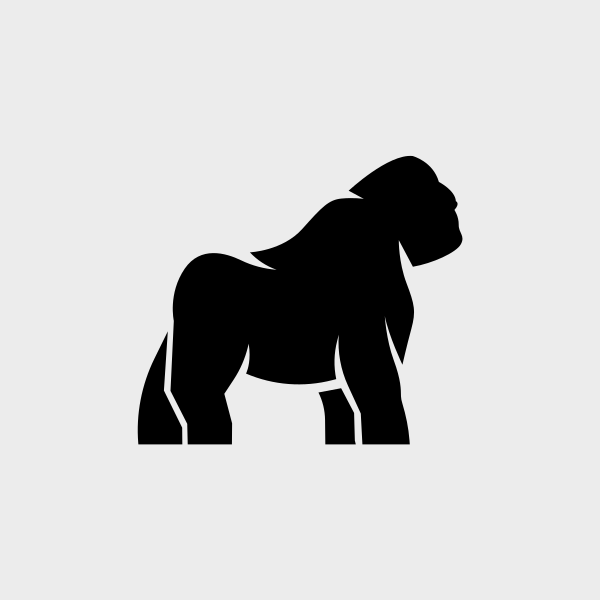 Black Ape Silhouette by yulianrhmn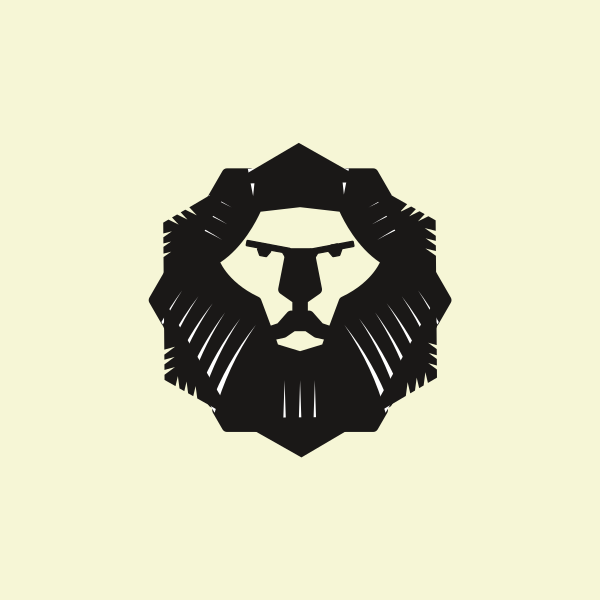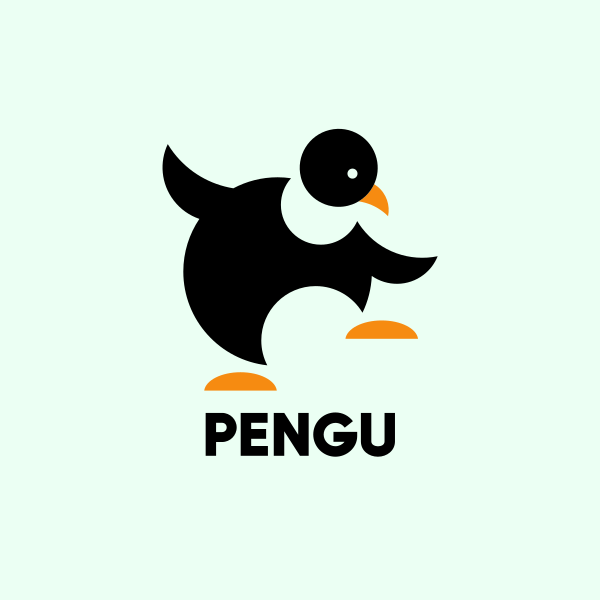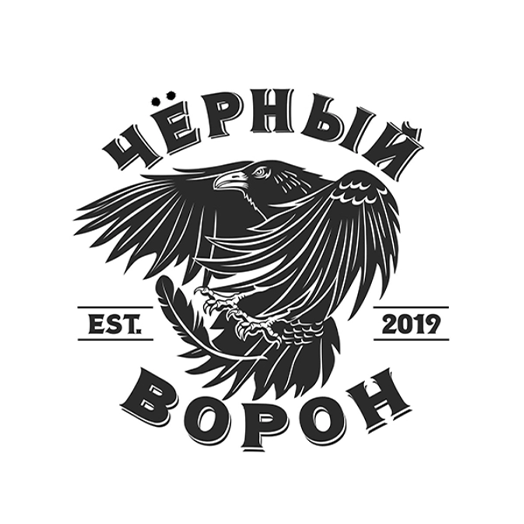 Black Raven Fight Club by olga mikhailova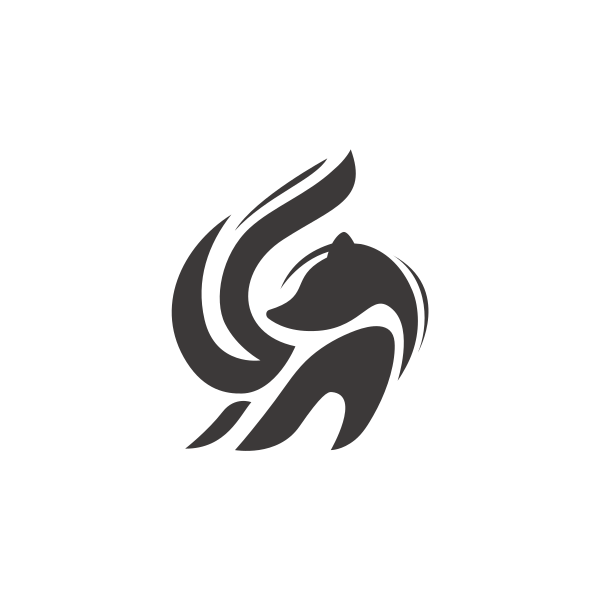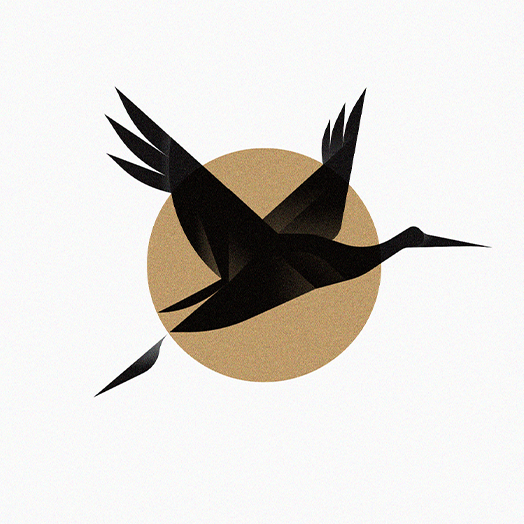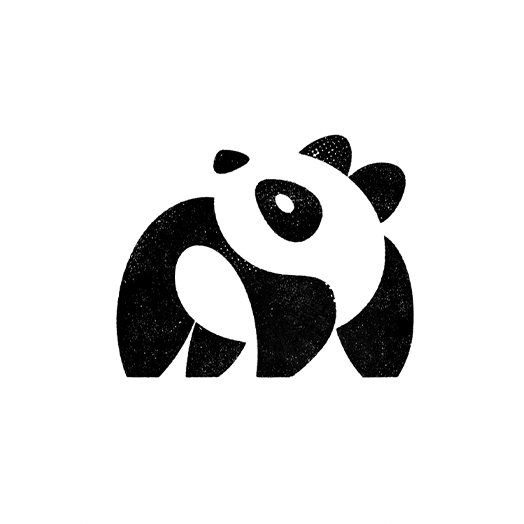 Curvy baby panda by Gert van Duinen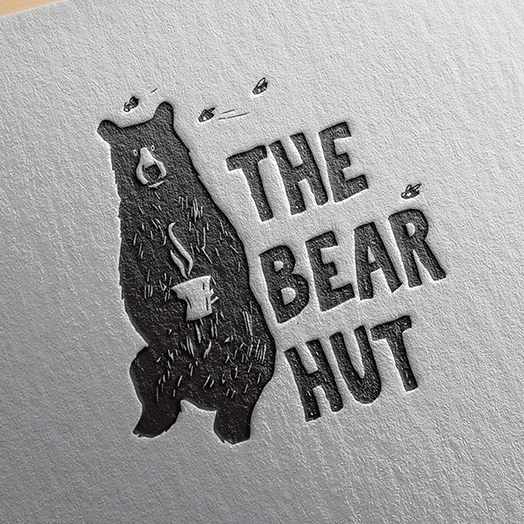 Elegant, Sweet Cafe Logo Design by DicéArt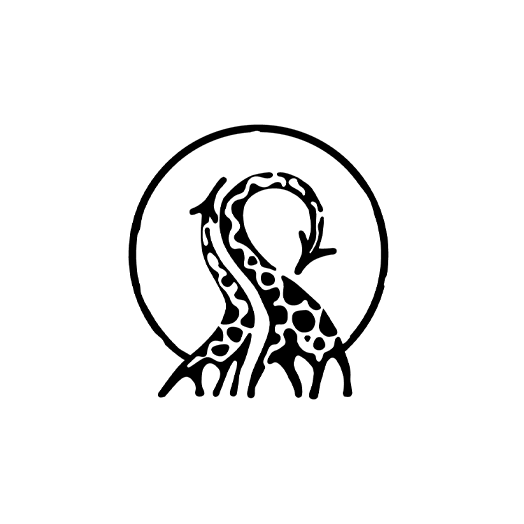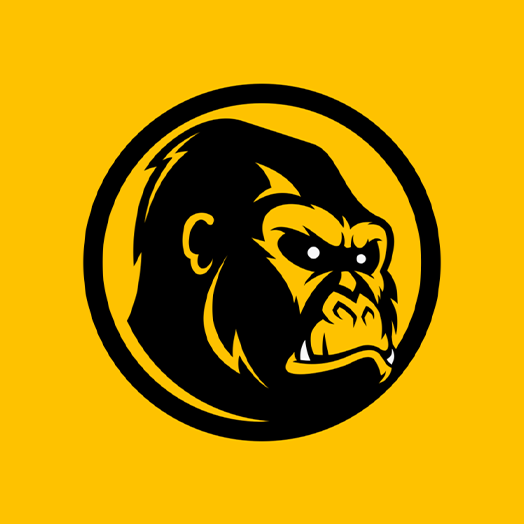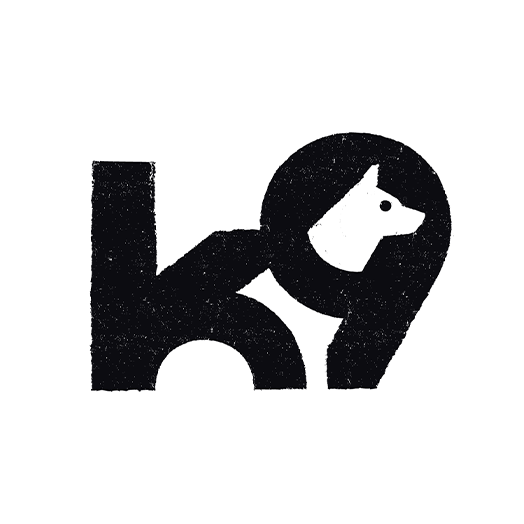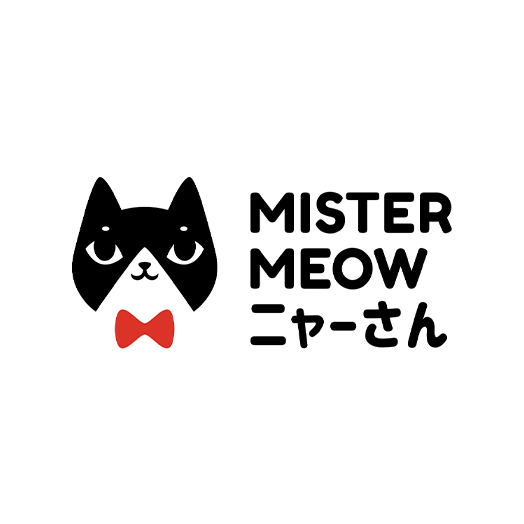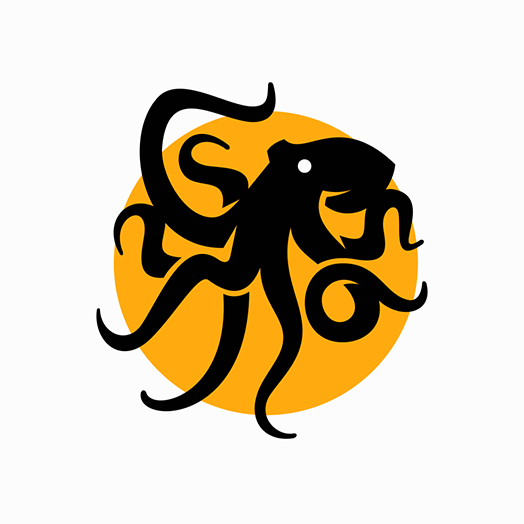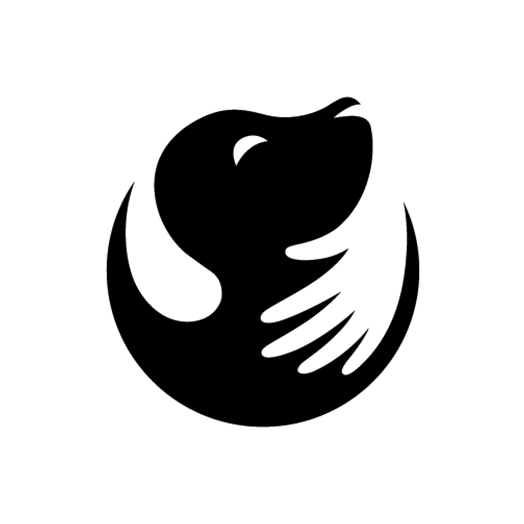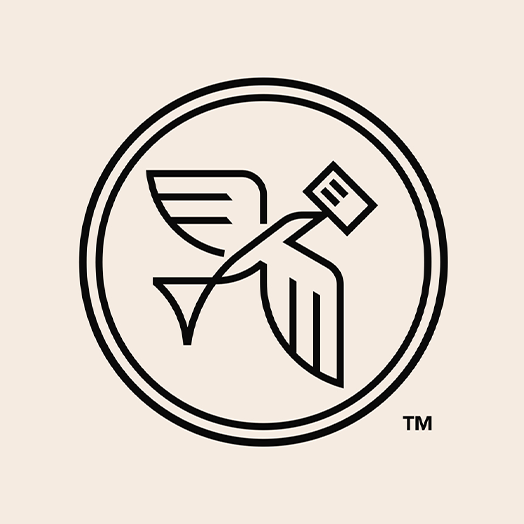 Poem EM by Type08 (Alen Pavlovic)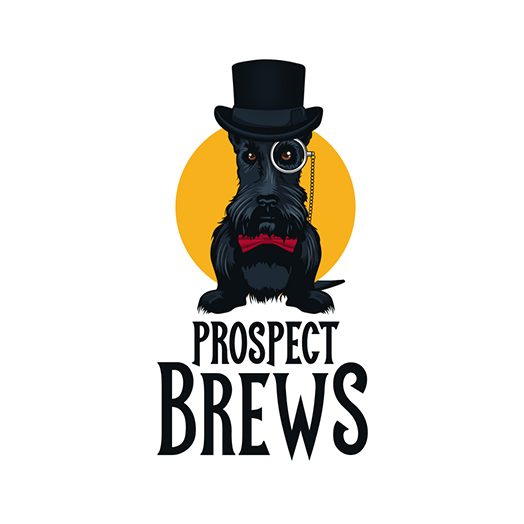 Playful, Dog Logo Design by StudioD™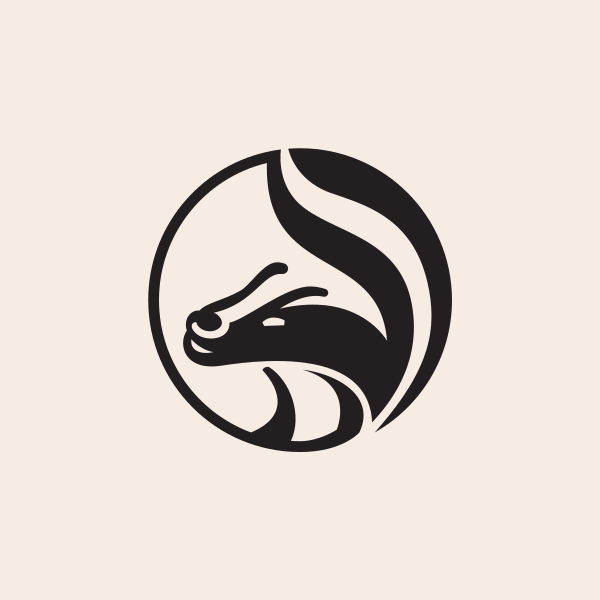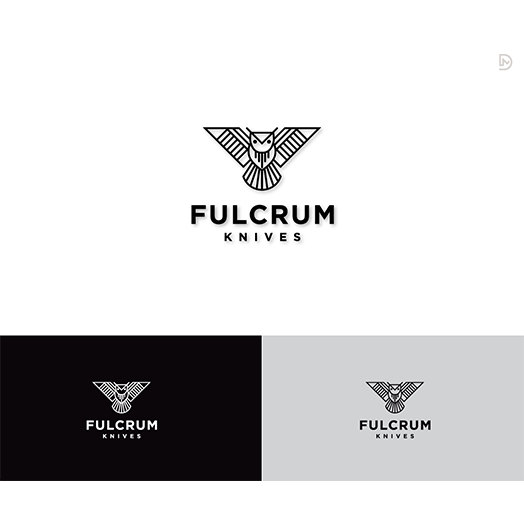 Serious, Cool Logo Design by D_Mantra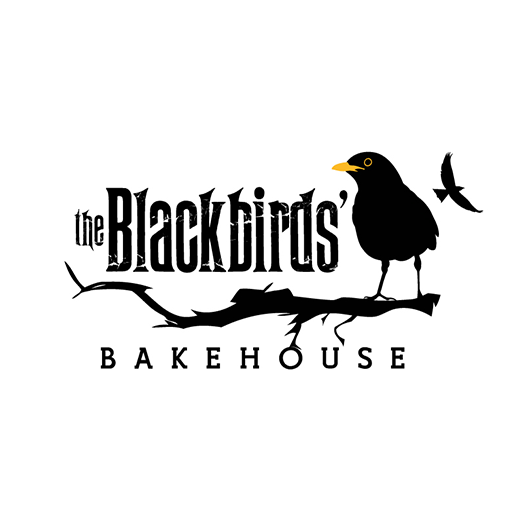 The Blackbirds' Bakehouse by insert name here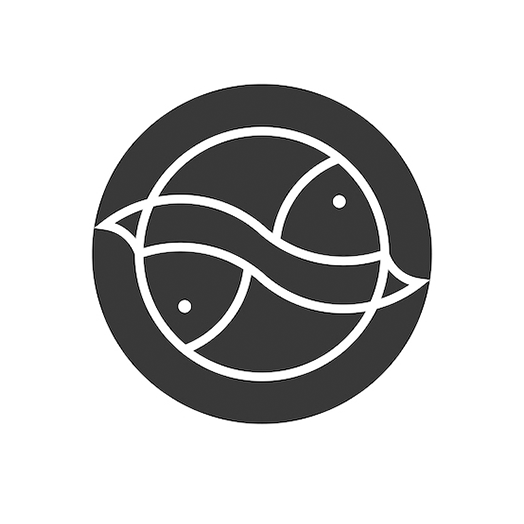 Two fish logo for a seafood restaurant by Sergii Syzonenko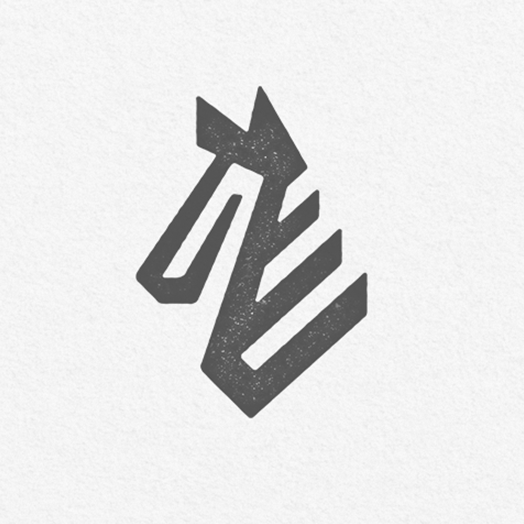 Wordmark Logos
Make your market feel luxurious while announcing your presence as a business. Get a black wordmark logo and watch your market grow.
Feel free to get ideas from the designs below: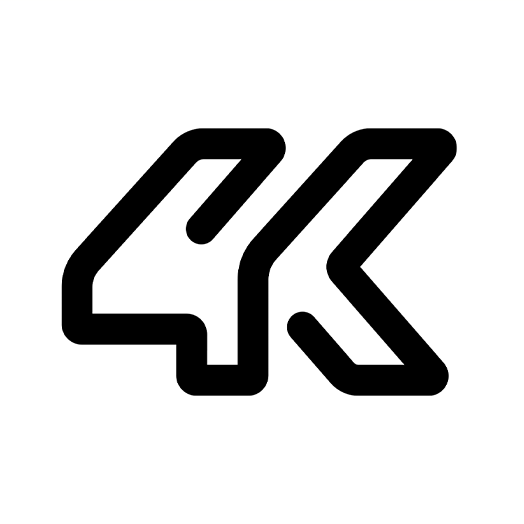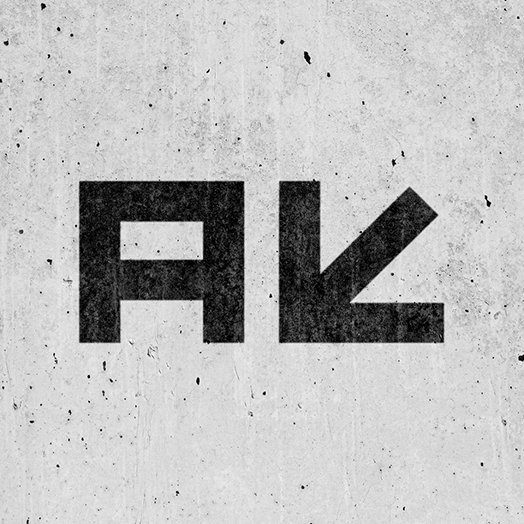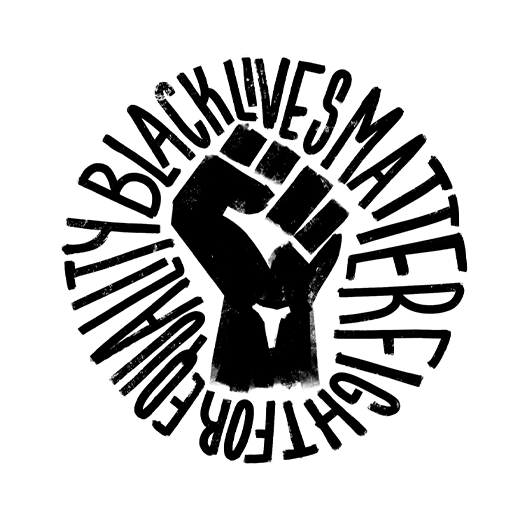 Black Lives Matter by Alex Aperios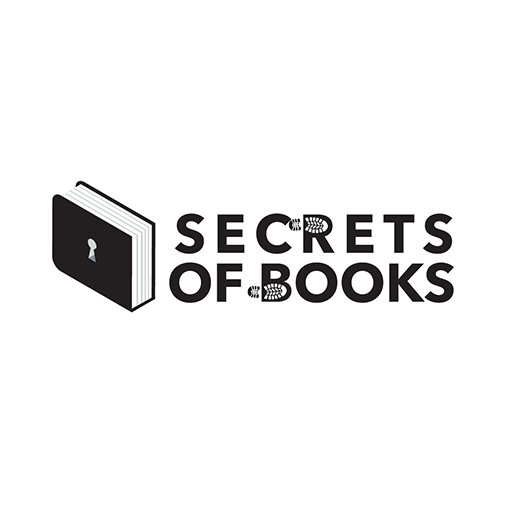 Bold, Black Logo Design by john garcia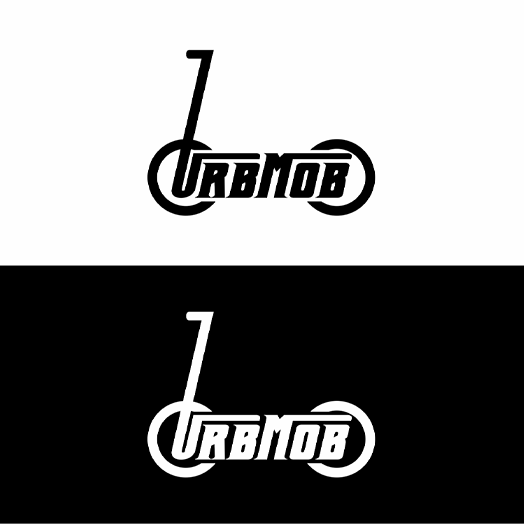 Bold, Simple Logo Design by Ambo Dalle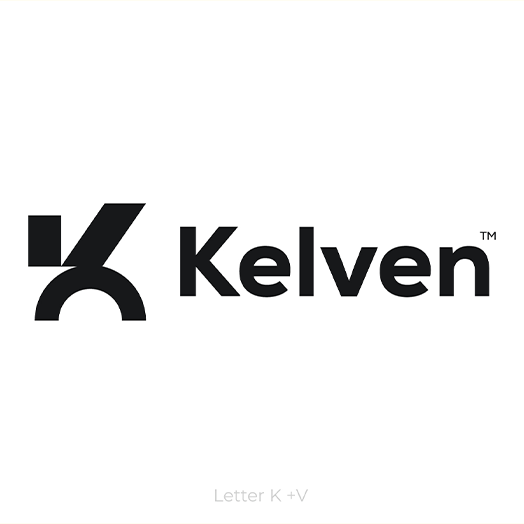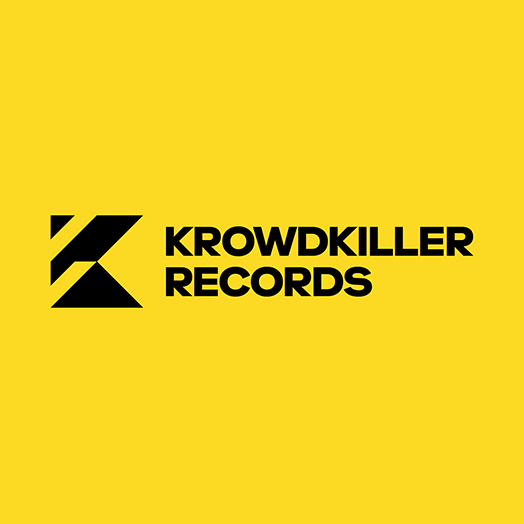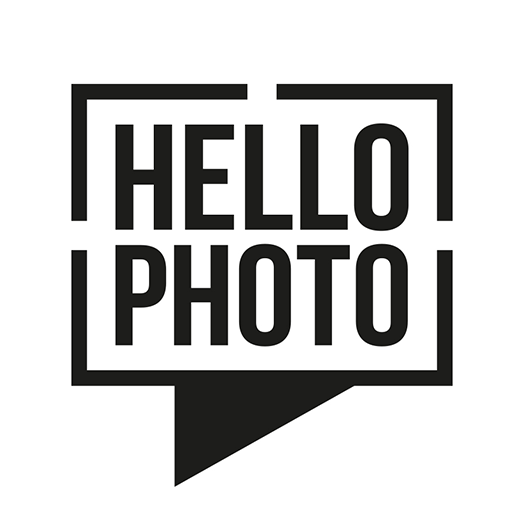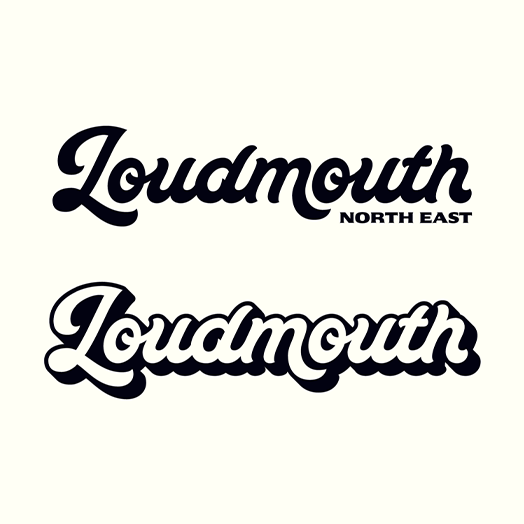 Loudmouth Logo Wordmark by Jack Type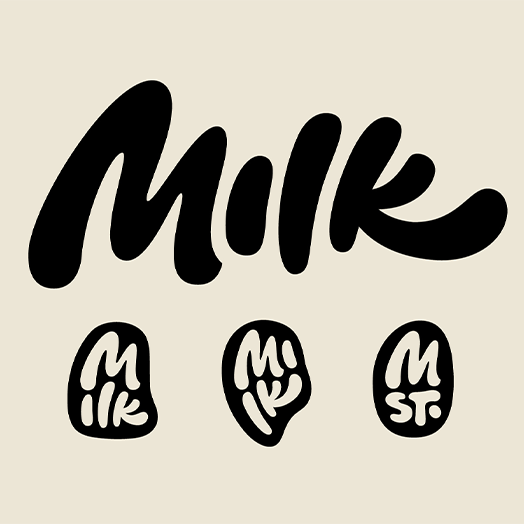 Milk Street Logotype Concept by Wells Collins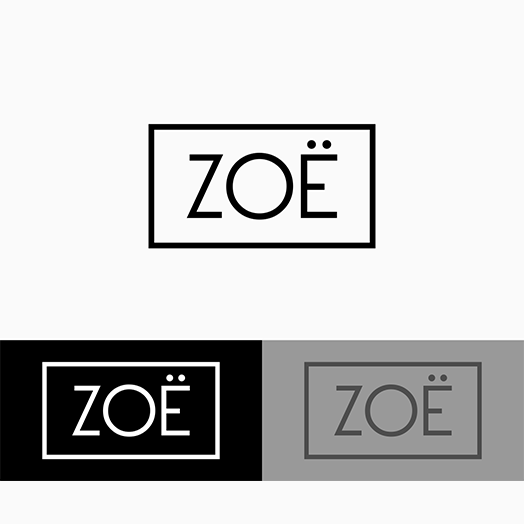 Modern, Black Clothing Logo Design by B8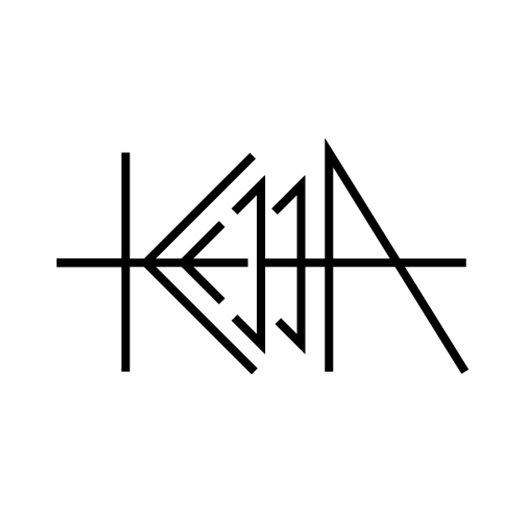 Modern, Cool Electronic Logo Design by sikamcoy222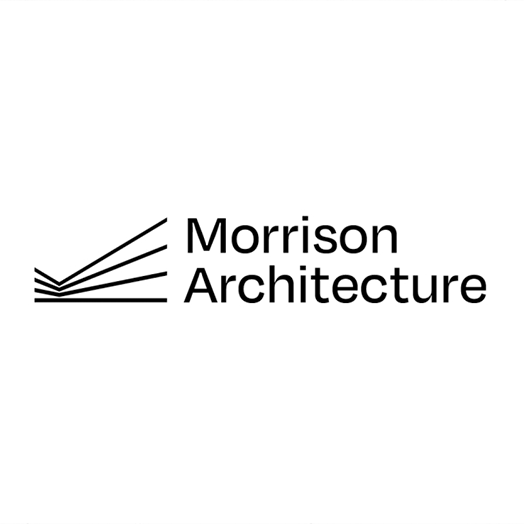 Morrison Architecture by Patrick Tuell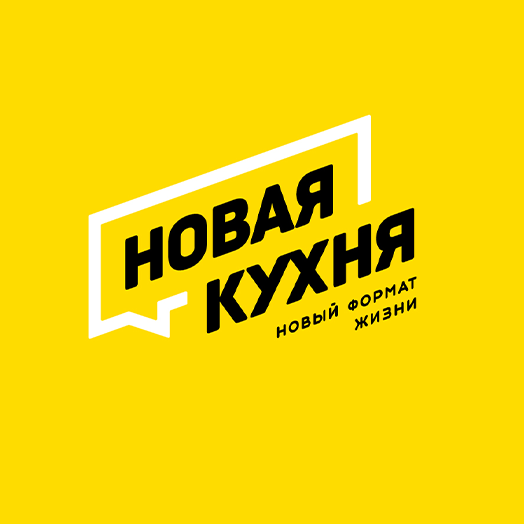 OneEyedDoe Wordmark by Nick Stewart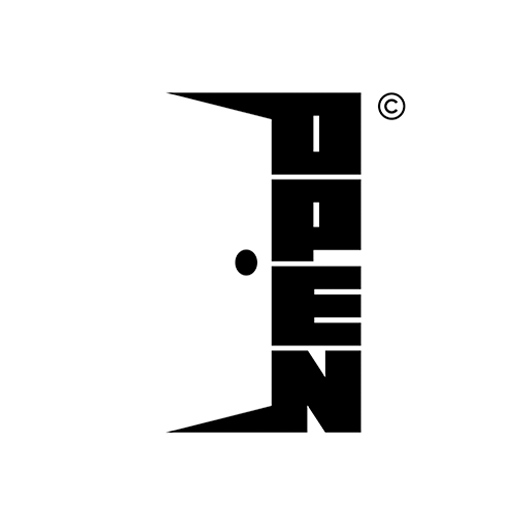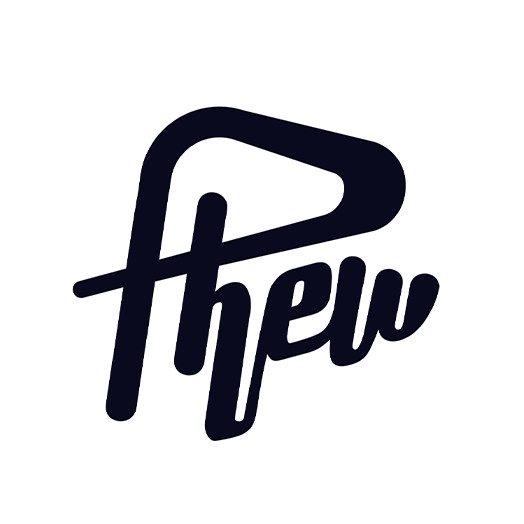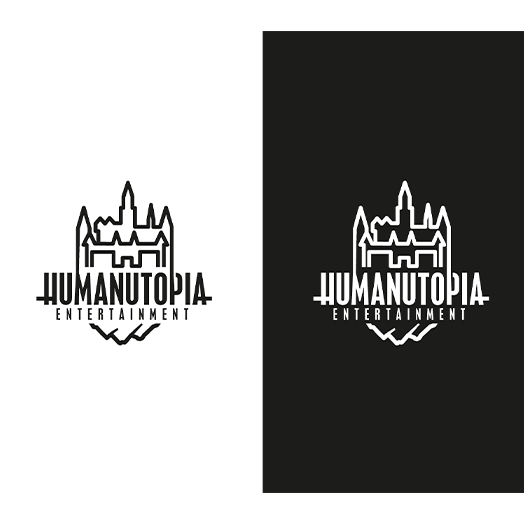 Playful, Hidden Entertainment Industry Logo Design by rum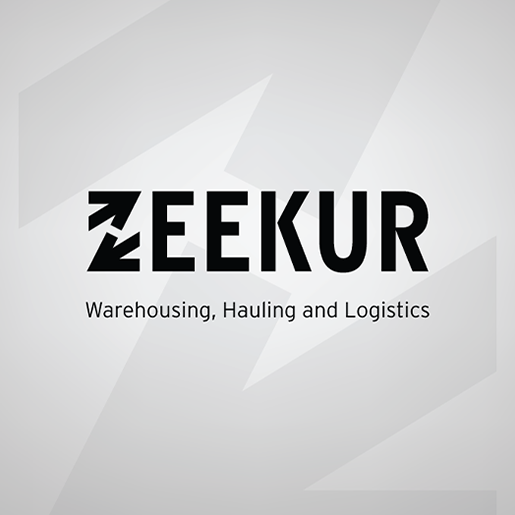 Professional, Simple Business Logo Design by papaukke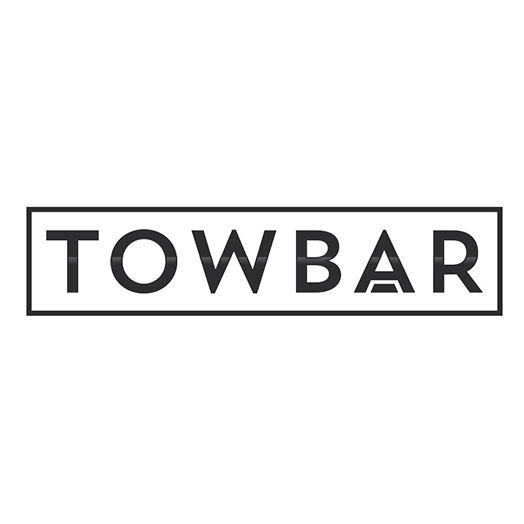 Serious, Black Logo Design by Alleria.Designz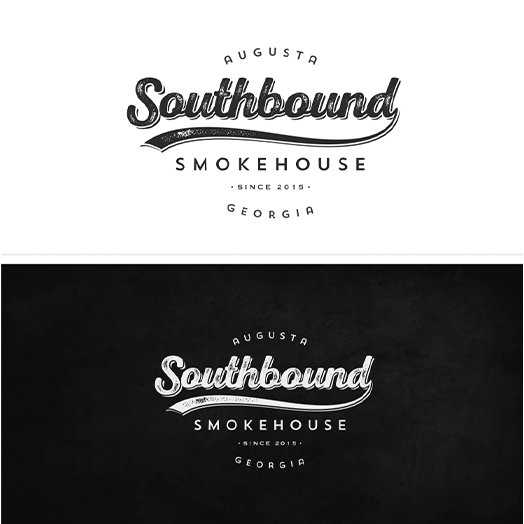 Southbound Smokehouse by Raicho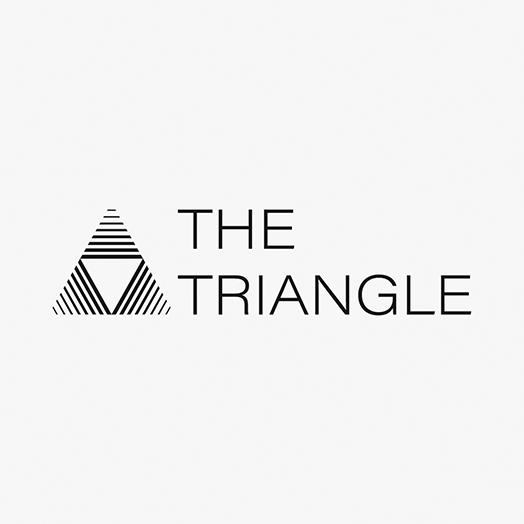 The Triangle Logo Design by Faikar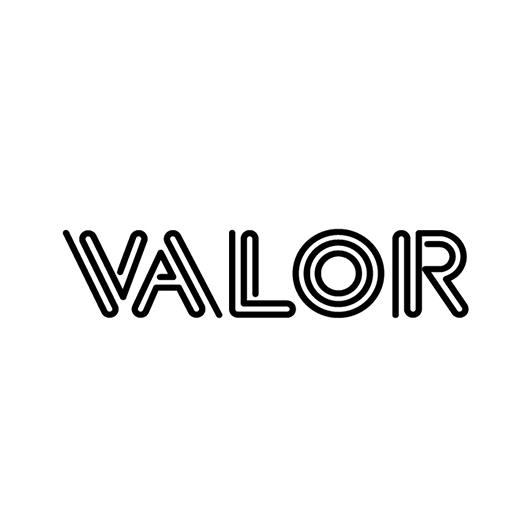 Food Logos
Encourage people to come to your place with your food logo. Pair it in the color black that screams luxury and voila! You have people from around the world coming in to taste your tasty food.
Check out the scrumptious logos below: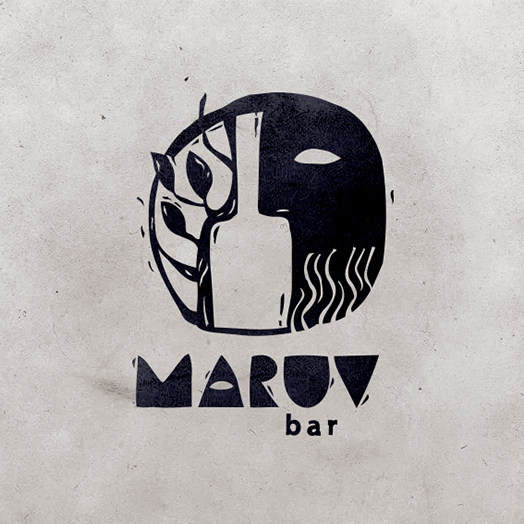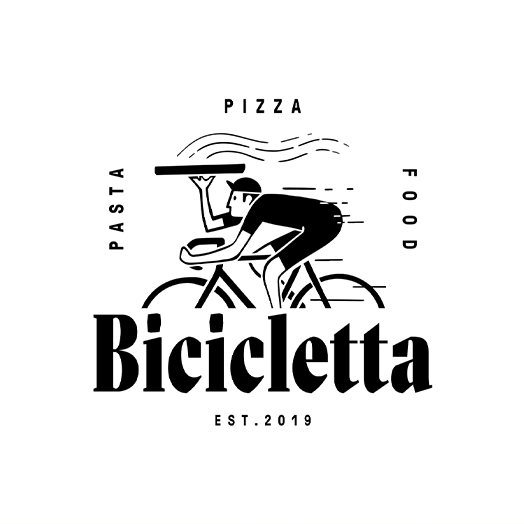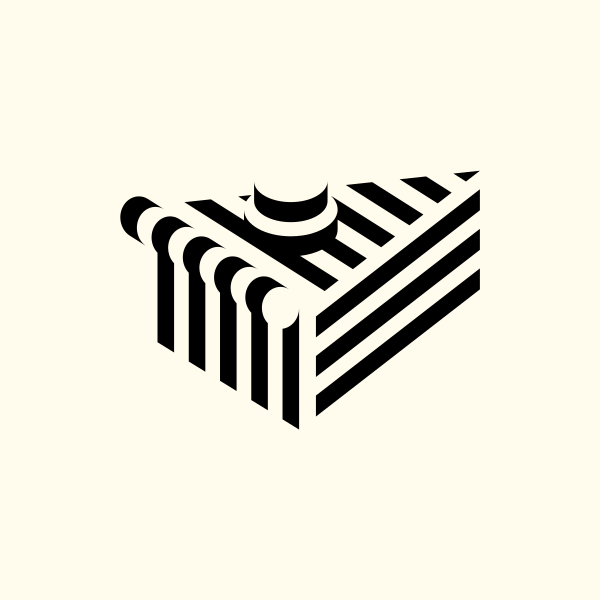 Black Geometric Pie by bertthebuildr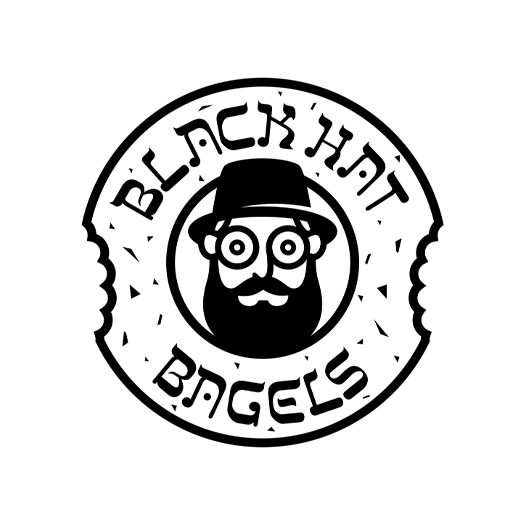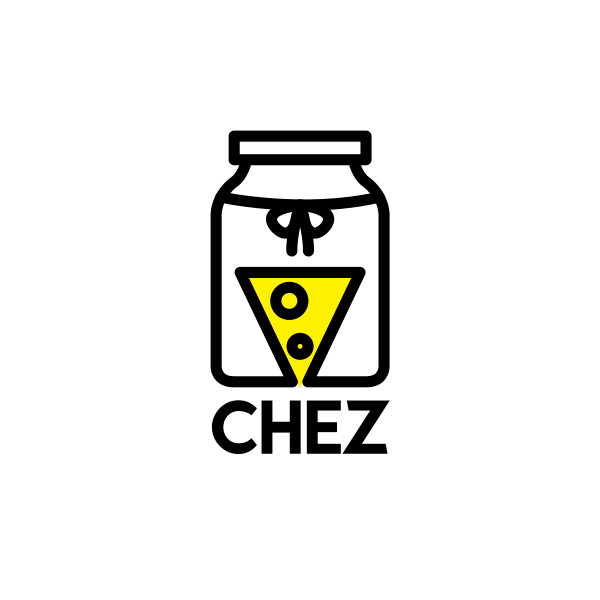 Black Jar Cheese by FishDesigns61025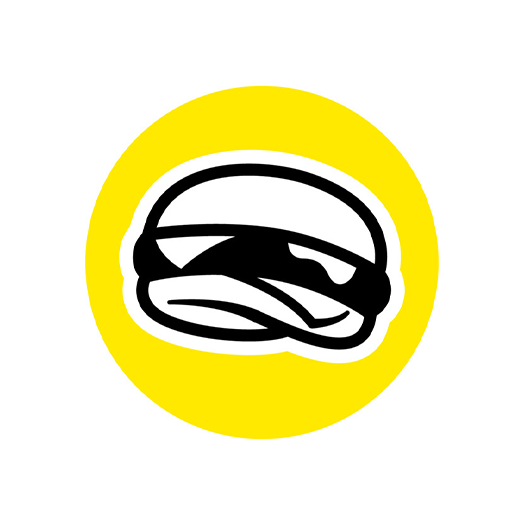 Cheeseburger by Gustavo Zambelli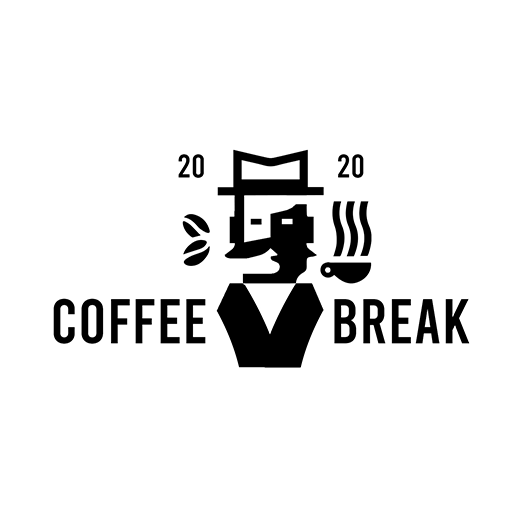 COFFEE BREAK – SKETCH by matthieumartigny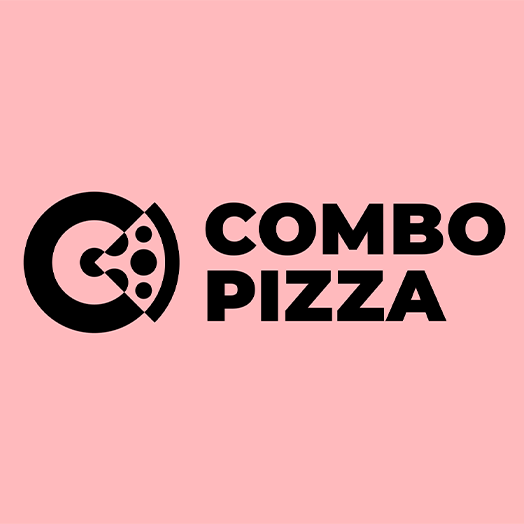 Combo Pizza by Konstantin Reshetnikov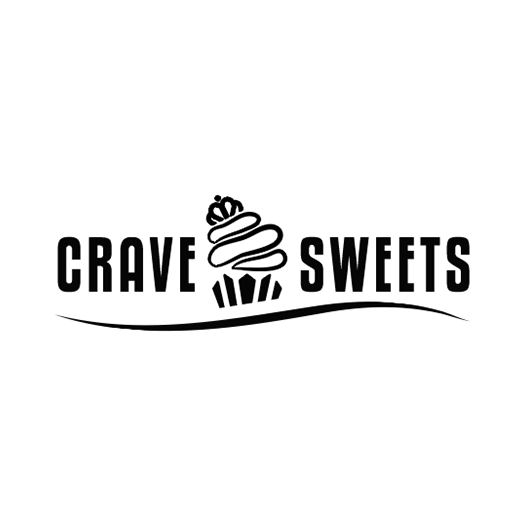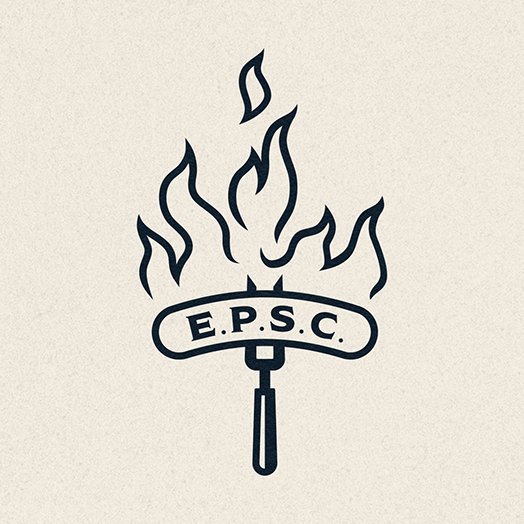 Elkins Pork Social Club 2 by Ryan Lynn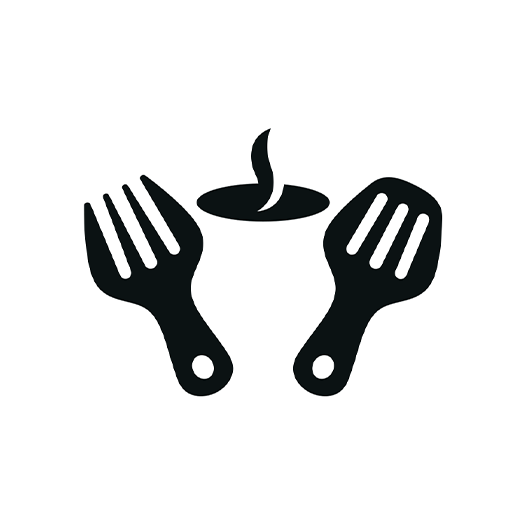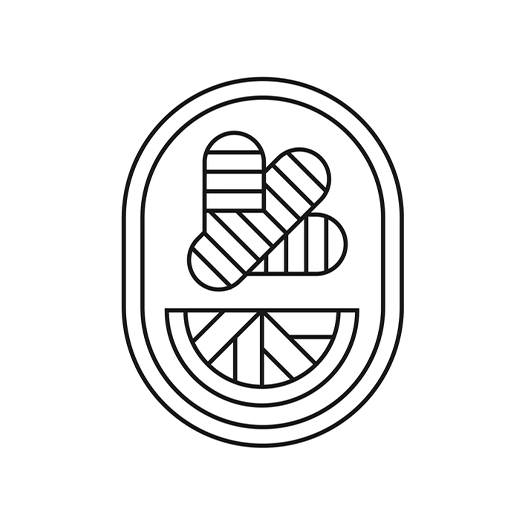 Lemon & Ginger Logo Exploration by Dimitrije Mikovic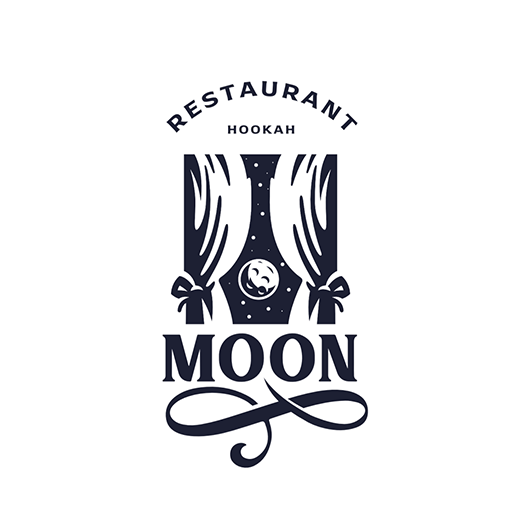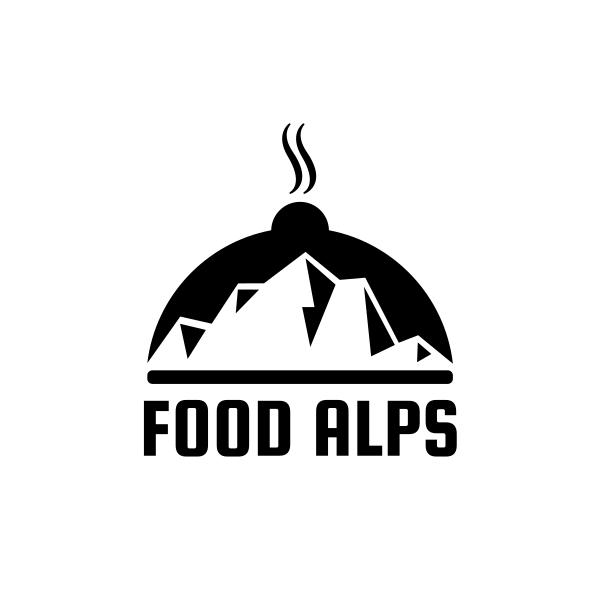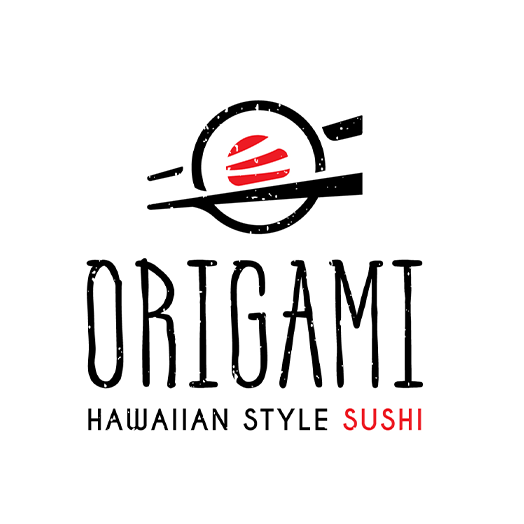 Origami – Hawaiian style sushi! by Ardian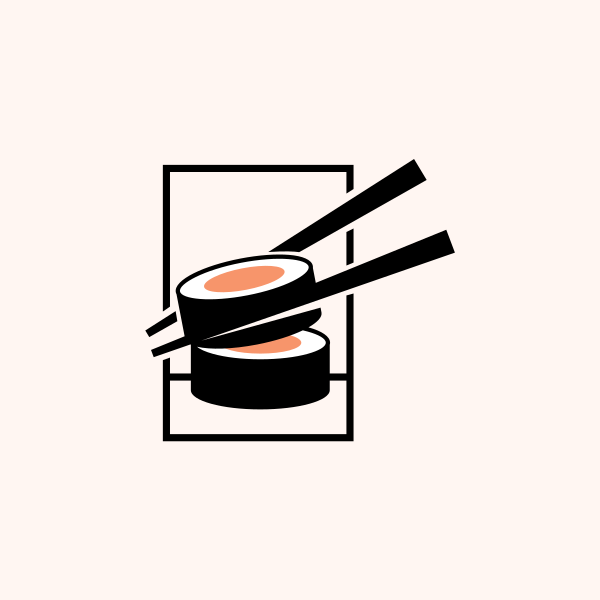 Oriental Japanese Sushi by marcololstudio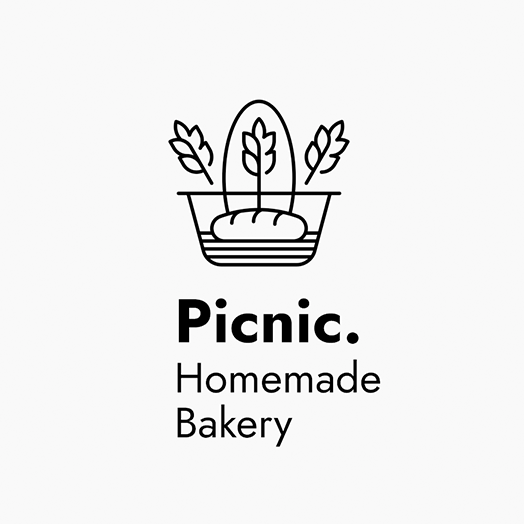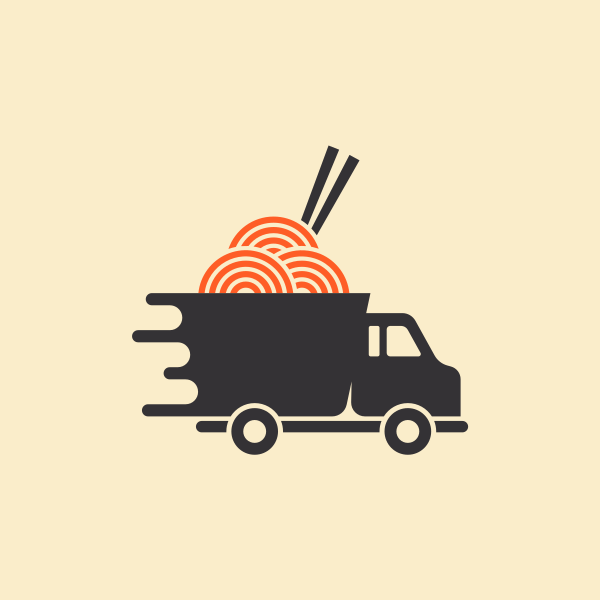 Ramen Food Truck by yulianrhmn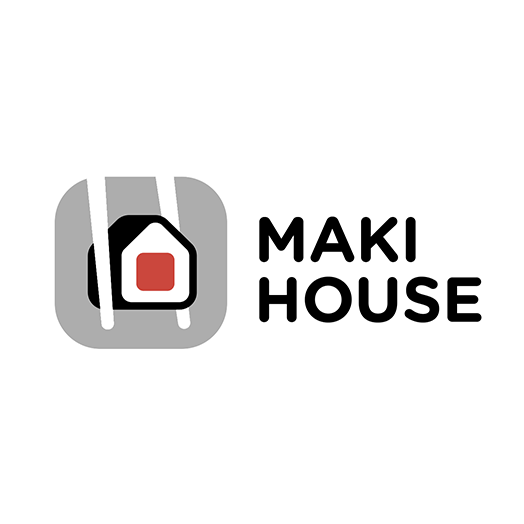 sushi delivery by Jano Kobalia
Get Your Black Logo Today
There you have it! You've reached the end of our black logos catalog. We hope you found a design you'd love to use as your own or meld designs to make your own design.
We know you'll do great and we're here to back you up in any design method we can. Happy designing!
Read More On Logos Here: