67 Stylish Fashion Logo Designs
Reading Time:
8
minutes


In the fashion industry, your logo is everything! As the first thing customers see, your logo design can make or break your business.
Let us help you create a fashion logo that draws attention, leaves a lasting impression, sets you apart from competitors, and serves as a solid foundation for your brand identity.
Sit back and enjoy as we go through the runway of famous fashion logos and more!
Creating Fashion Logo Tips
Nowadays, people wear clothing for protection and comfort and to express themselves. The fashion industry is full of competitors with the latest and trendy clothes and vintage shirts to attract customers.
The ever-changing fashion industry makes branding essential to stand out from the competition. As a company that dictates how people dress, your brand must have a fashionable and stunning logo.
When designing your fashion logo, you should consider how it appeals to your target market and matches your brand aesthetic.
Depending on the type of logo you want to use, there are some things that you should keep in mind when designing your fashion logo.
First, you should understand your target audience. Do you plan on capturing the attention of children? Ladies? Gentlemen? Or a little bit of everything?
If you sell children's clothing and accessories, you should use baby and kid logos to inform your customers about your products. You may also opt for chic logos to attract women to your fashion business, and the same goes for menswear logos.
Next, if you want your design to be readable and recognizable – go for a simple logo. No one will remember a logo that consists of too many elements. Aside from it would look messy, people will lose interest in your logo because of its style.
To avoid this, you can use a simple design that people will understand and engage with immediately. Your logo's readability includes the font type you use; choose one that reflects your brand personality. If you need ideas and inspiration, check out the typography trends for 2022.
Lastly, research shows a strong connection between emotion and color. Take advantage of this by using the appropriate colors that show off your brand. Like other industries, such as airline and zoo logos, the colors you choose for your brand plays a significant role in its success.
Try incorporating these tips into your design process for a successful fashion logo. After creating your final design, make sure your logo is scalable to look high-quality on your advertising materials.
Fashion Logos That Never Go Out of Style
We hope the tips above will help you design your logo from scratch. But if you want to take the easier road, we've got templates you can customize to fit your brand requirements!
Check out the three major categories of customizable fashion templates below:
Famous Fashion Logos
There are countless fashion logos, but only a few truly stand out. Whether creating a logo for the first time or redesigning your previous one, there's no better way to get inspiration than from the top designer brands!
Get inspired by the top and famous fashion brands below: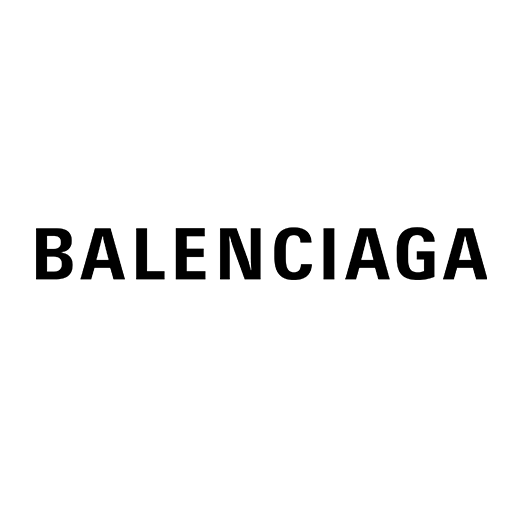 Balenciaga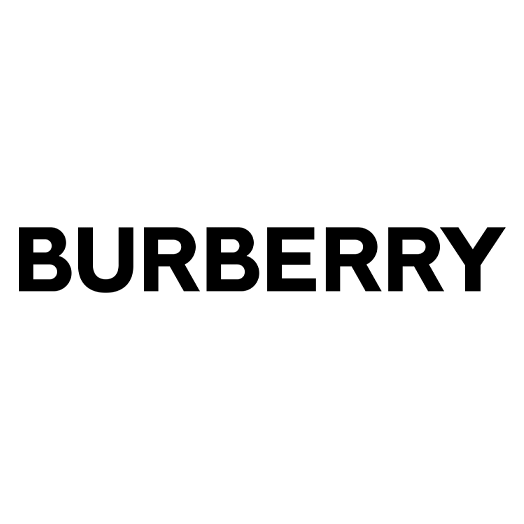 Burberry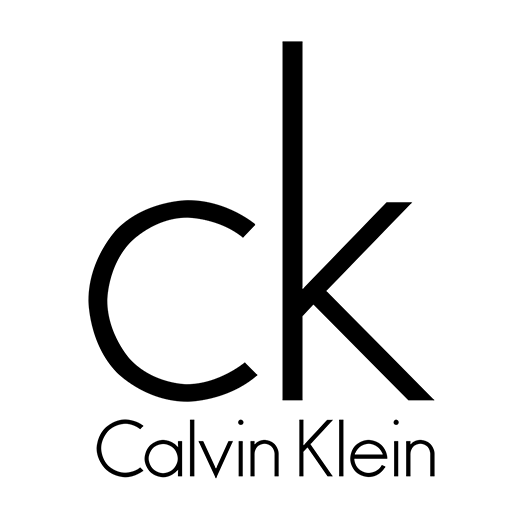 Calvin Klein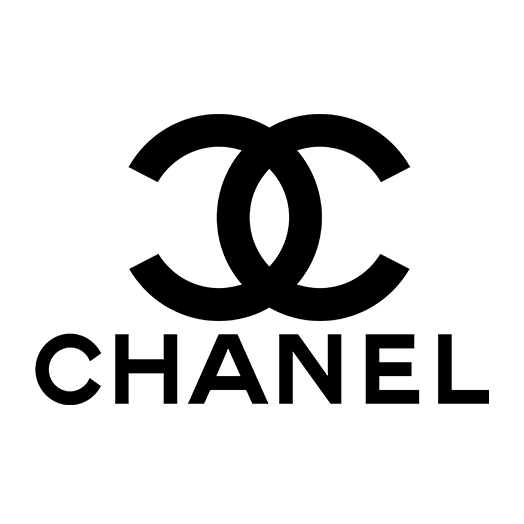 Chanel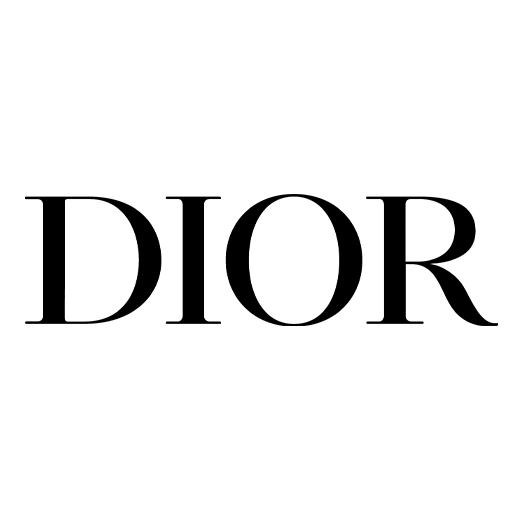 Dior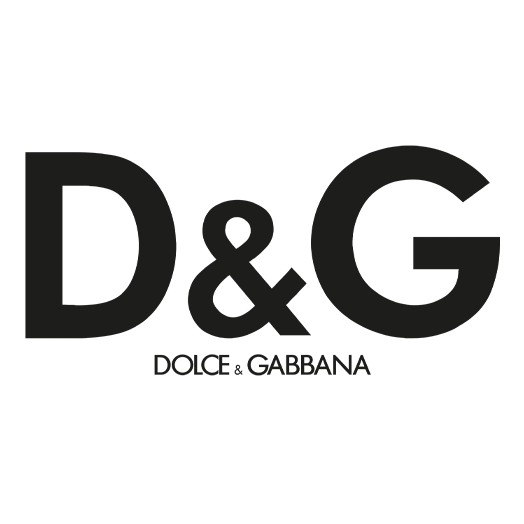 Dolce & Gabbana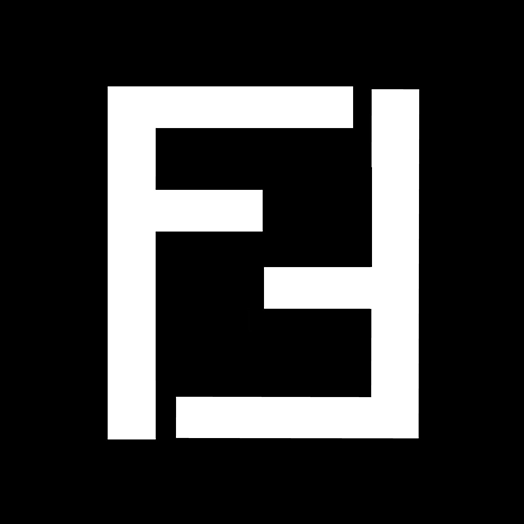 Fendi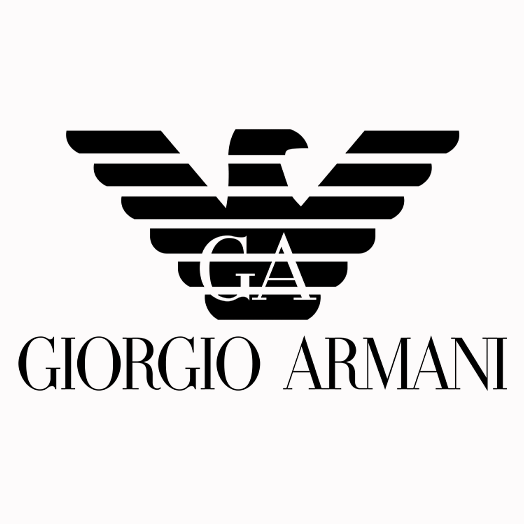 Giorgio Armani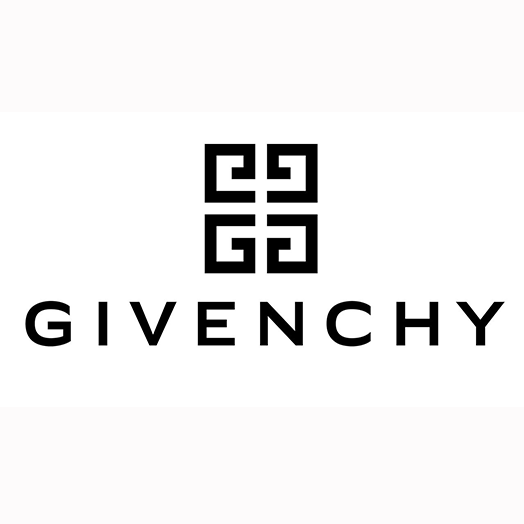 Givenchy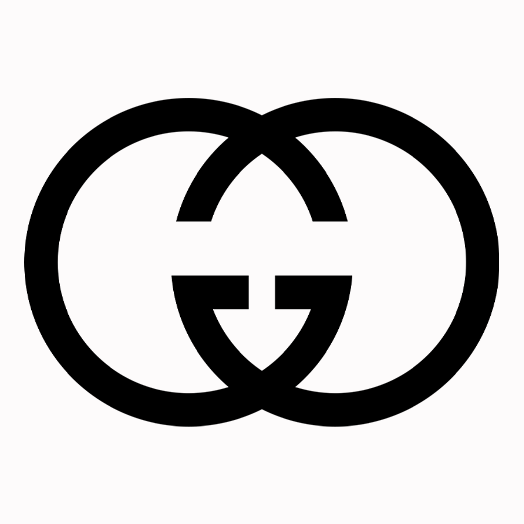 Gucci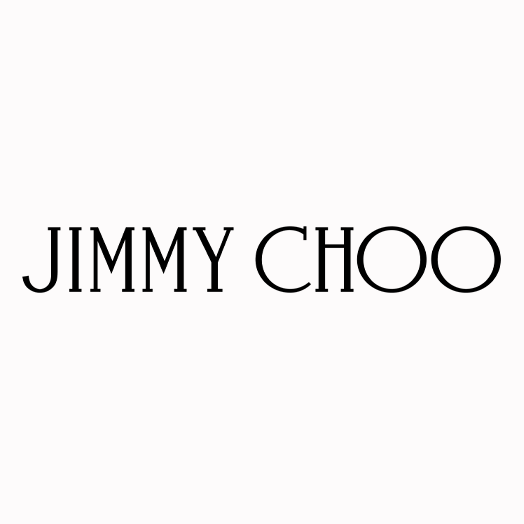 Jimmy Choo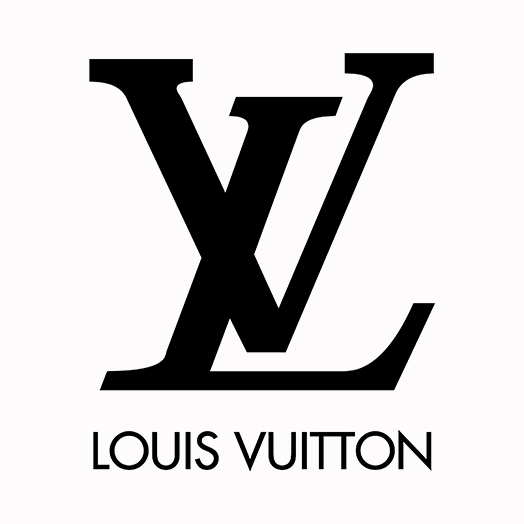 Louis Vuitton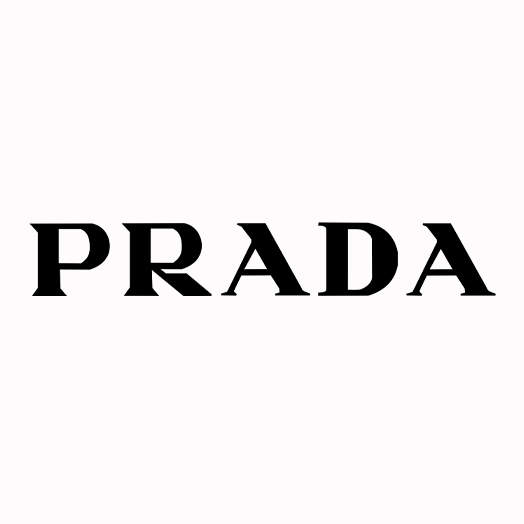 Prada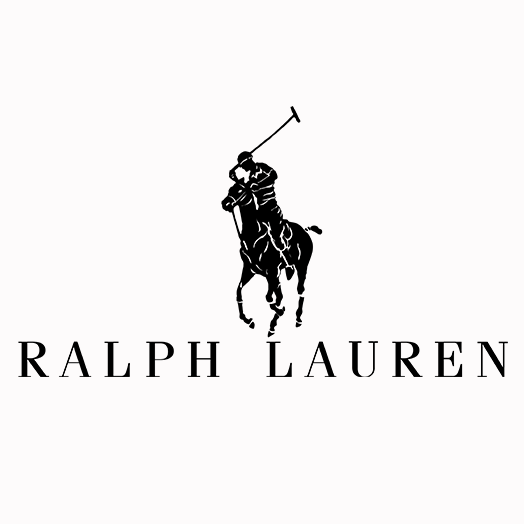 Ralph Lauren
Signature Logos
Regarding fashion brands, most people buy the product because of the person behind it. Like the famous Christian Louboutin and Oscar de la Renta, it's only natural for favorite designers to use their signature as the logo.
A signature logo is simple yet impactful. It's easy to read and remember and instantly lets the audience know of your fashion brand.
Browse through the signature logos below for ideas for your brand logo: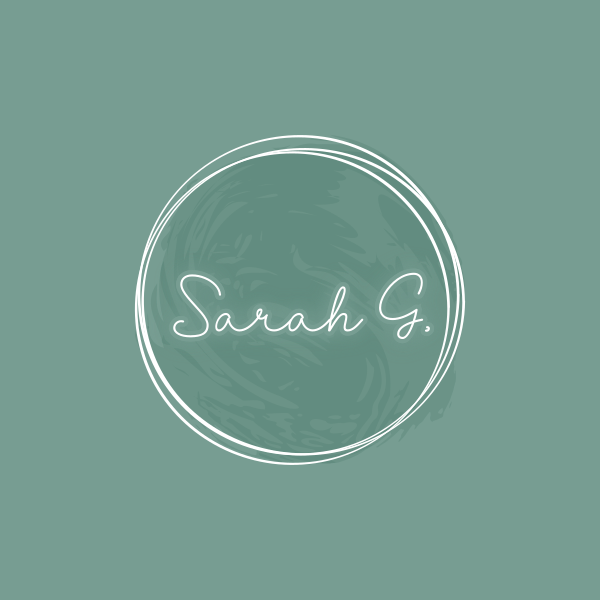 Beauty Watercolor Signature by ernestjdx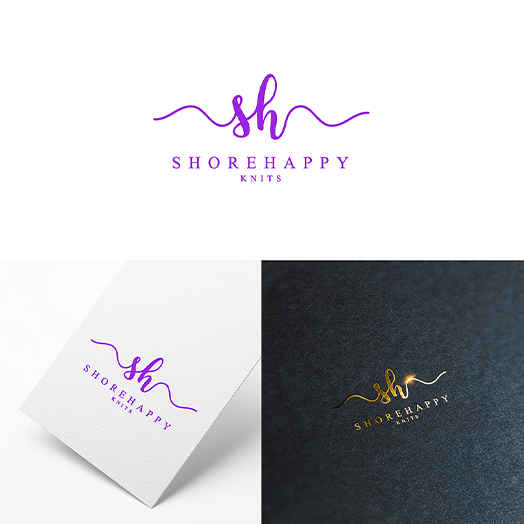 Bold, Business Fashion Logo Design by shakuna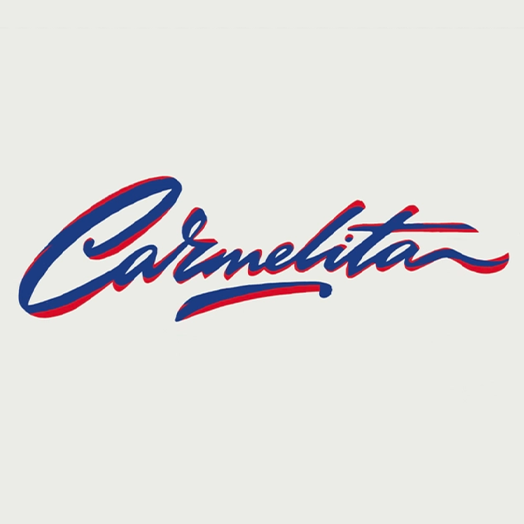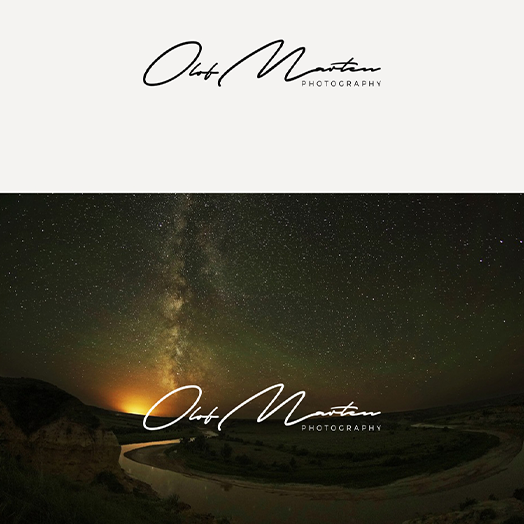 Elegant, Company Fashion Photography Logo Design by eiffel tesla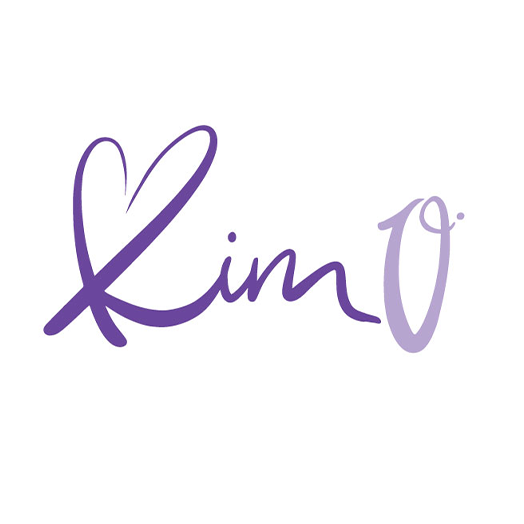 Elegant, Fashion Fashion Logo Design by Jillyn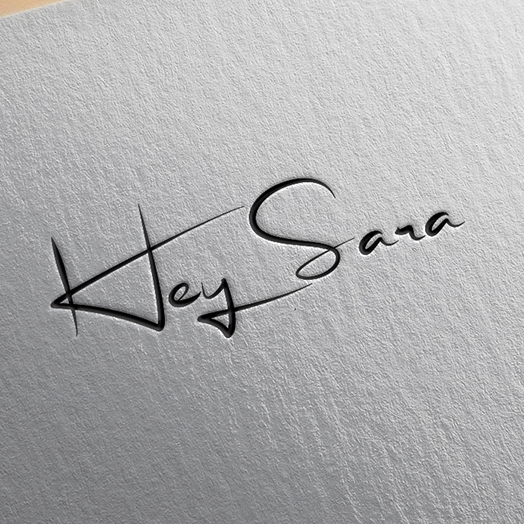 Elegant, Fashion Fashion Logo Design by Kiran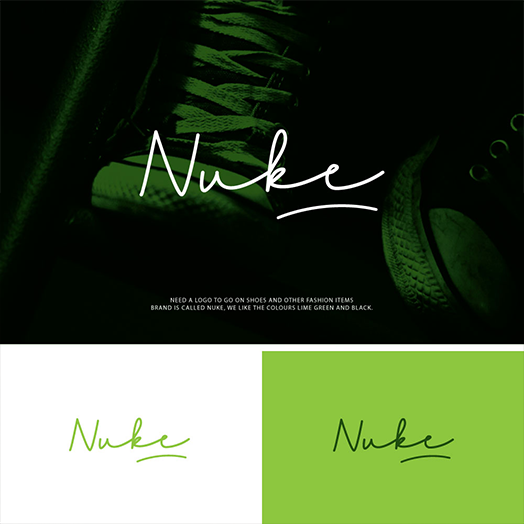 Elegant, Lime Footwear Logo Design by ecorokerz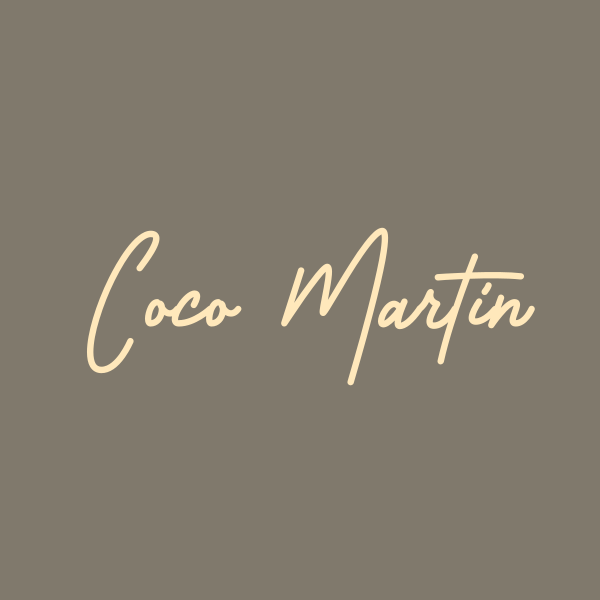 Elegant Signature Wordmark by ernestjdx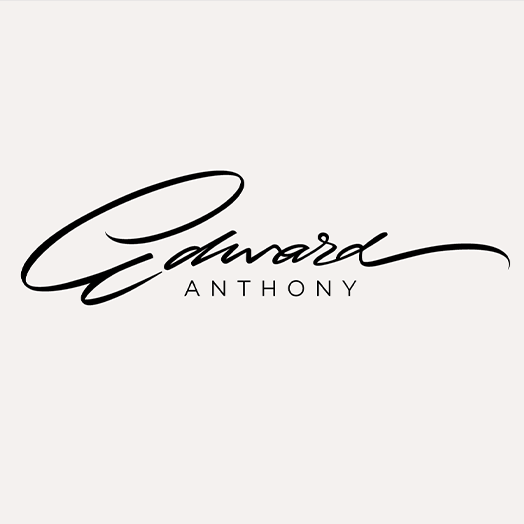 Edward Anthony by ForSureLetters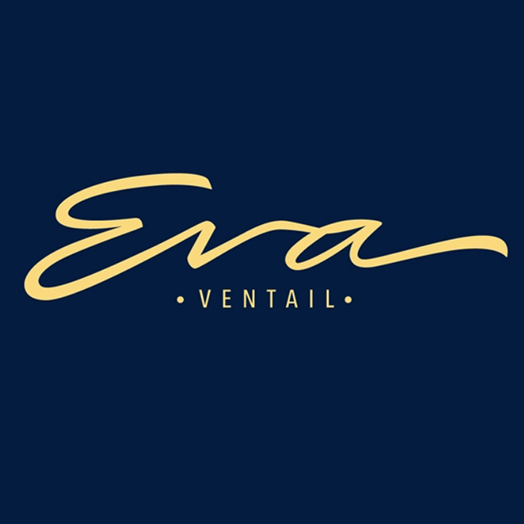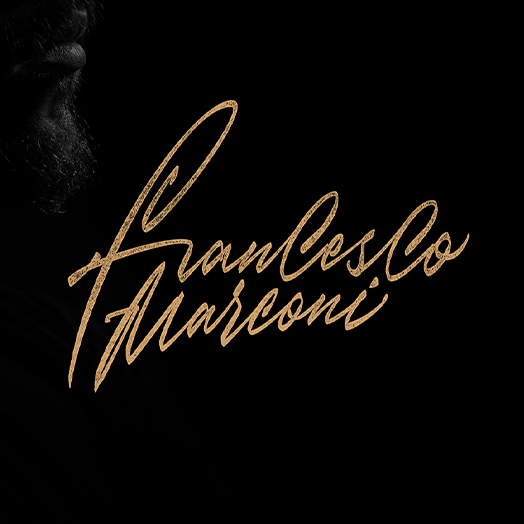 Francesco Marconi – signature logotype by Constantine Ti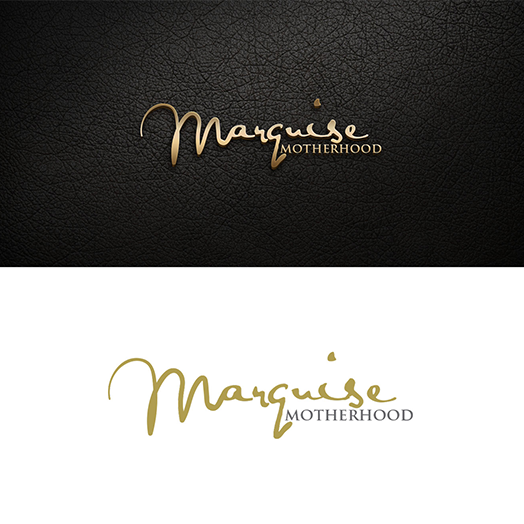 Feminine, Fashion Apparel Store Logo Design by Mono.co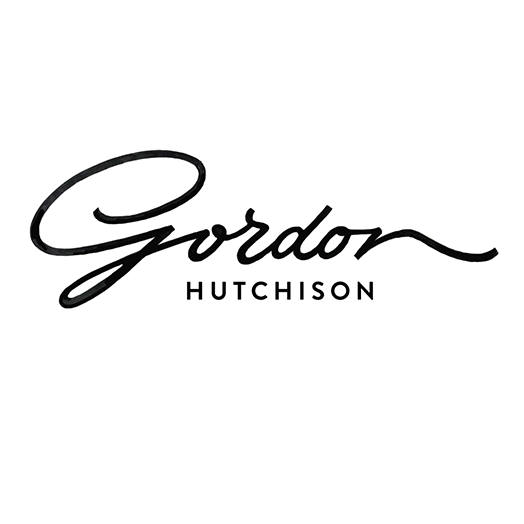 Gordon Hutchison by ForSureLetters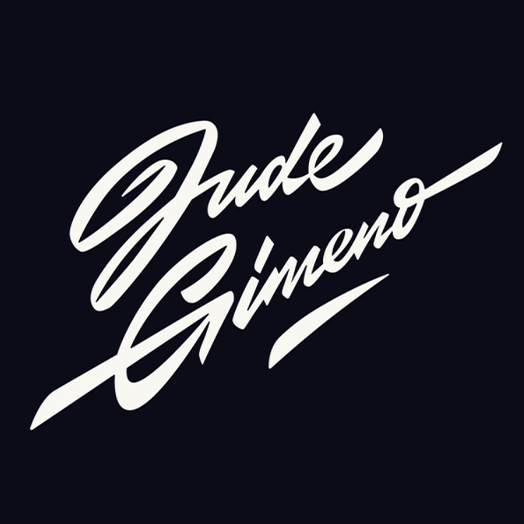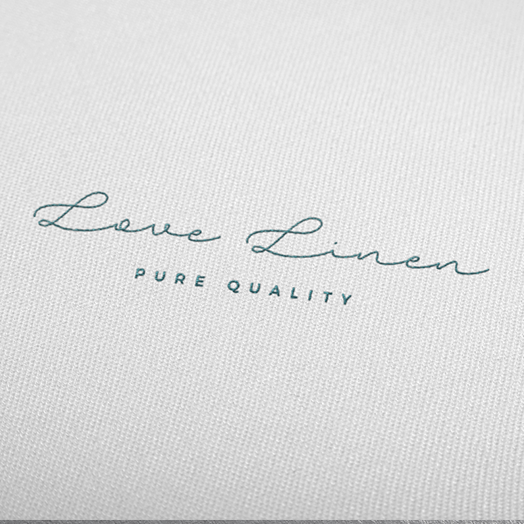 Modern, Fashion Fashion Logo Design by wonderland Orange Signature Business by BryC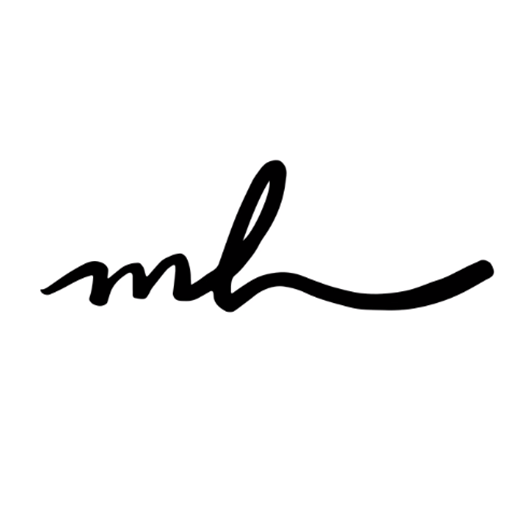 Personal logo animation for Marcos Lavorato by Zauri Miminoshvili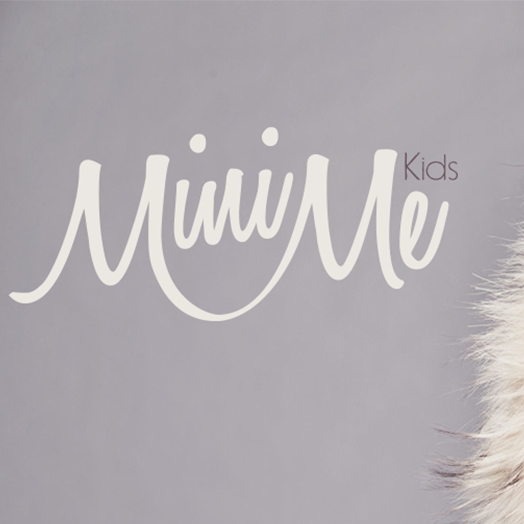 Playful, Fashion Fashion Logo Design by Pabs72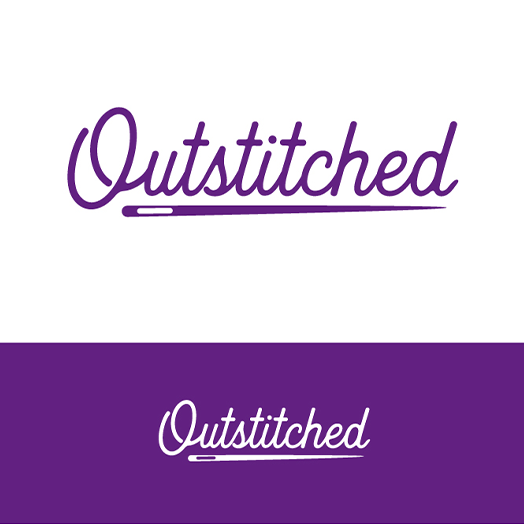 Playful, Fashion Logo Design by Nigel B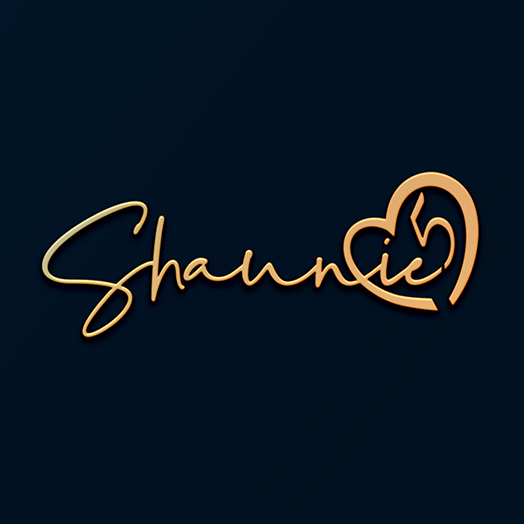 Shaunie feminine logo by Md Deluar Hossain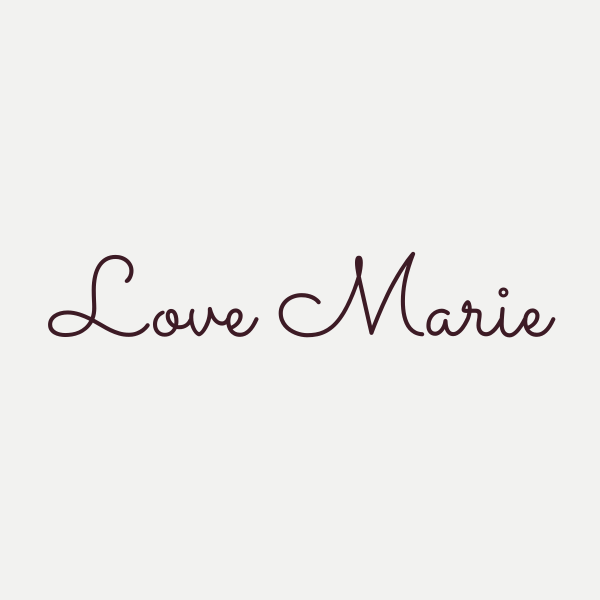 Signature Fashion Wordmark by Riri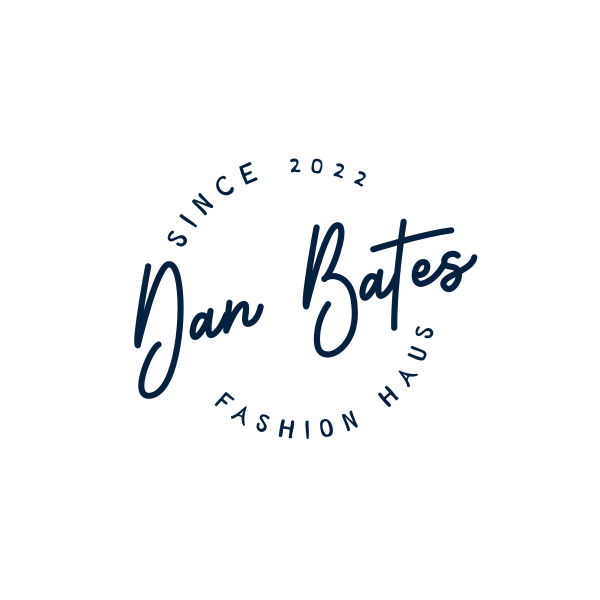 Signature Ink Wordmark by ernestjdx
Simona Burbaitė by ForSureLetters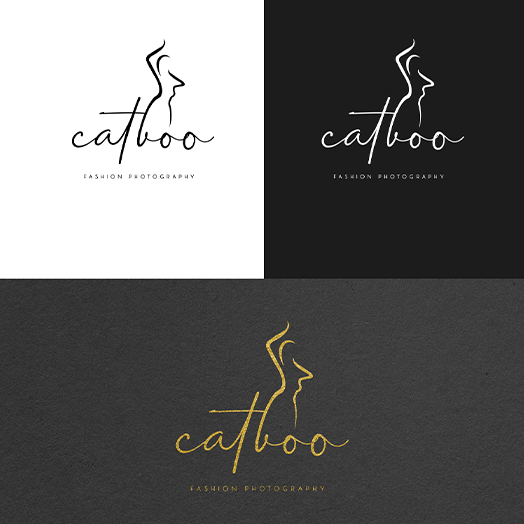 Traditional, Fashion Fashion Photography Logo Design by GLDesigns
Monogram Logos
From Louis Vuitton to Calvin Klein, monogram logos are widely used by many businesses worldwide. Did you know that the fashion industry was one of the first to adopt monogram design?
Using a monogram logo conveys creativity, style, and exclusivity. You can create iconic patterns to elevate and give your design a touch of uniqueness.
Check out the monogram logos below for ideas: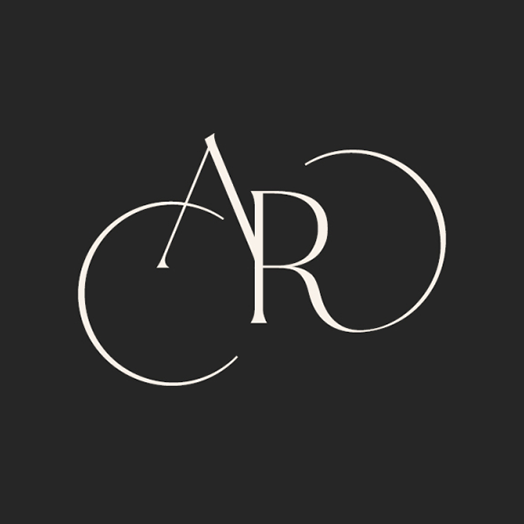 Alix Rufas AR Monogram Logo by Lisa Jacobs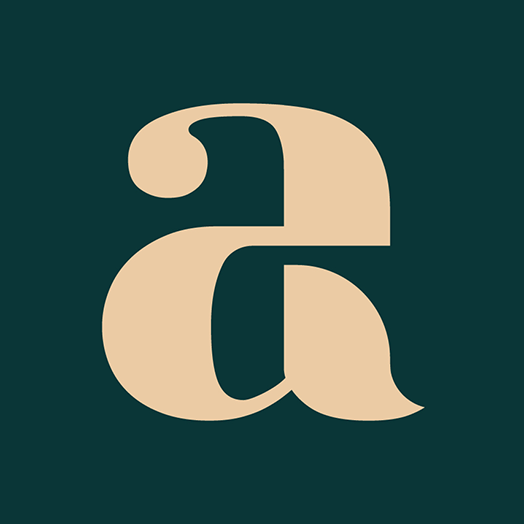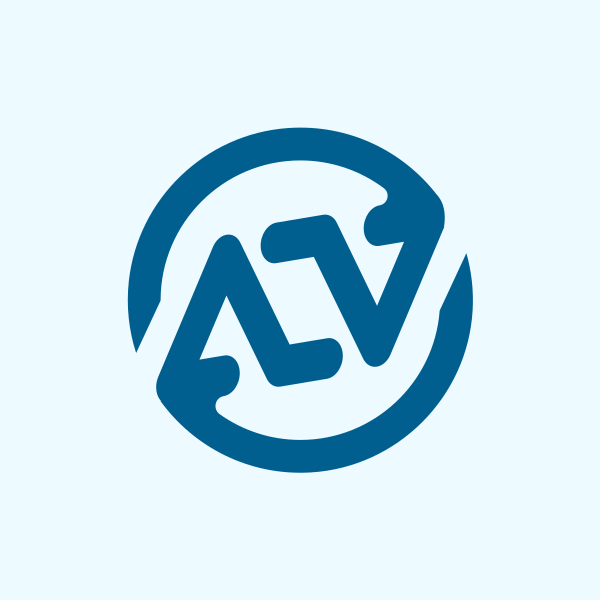 Blue A & V Monogram by JimjemR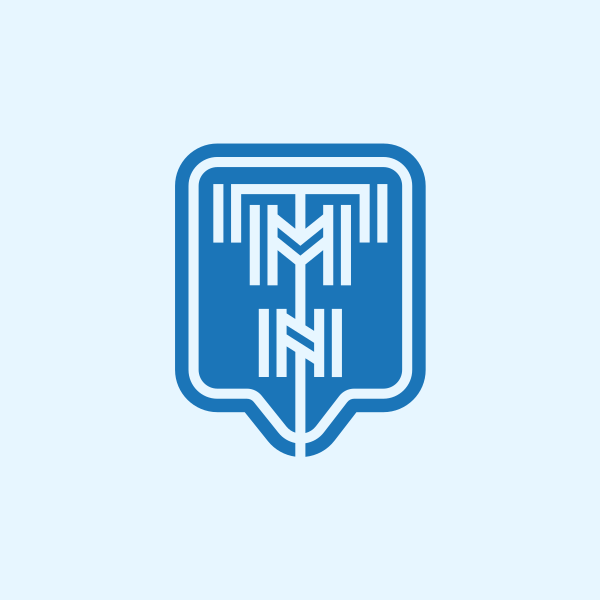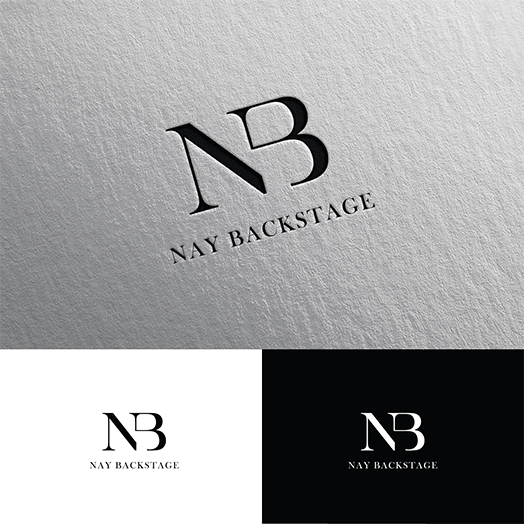 Conservative, Beautiful Fashion Logo Design by Rii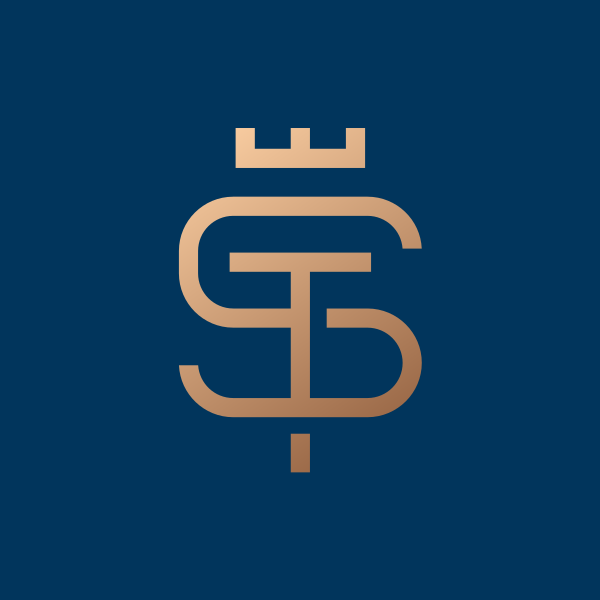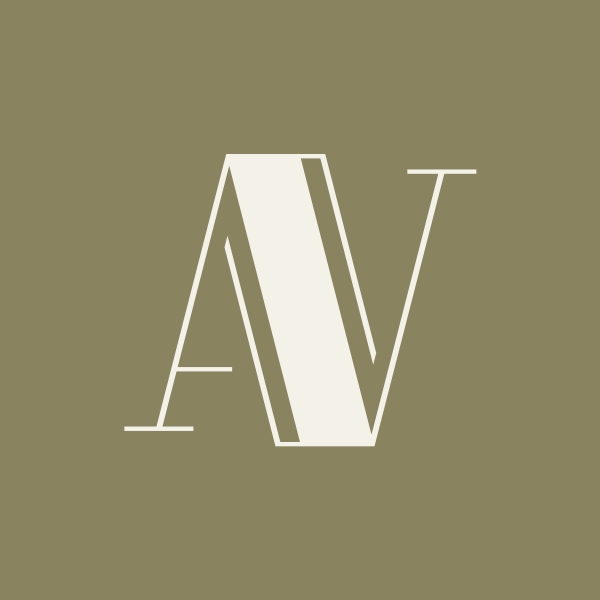 Elegant Company Monogram by Dessy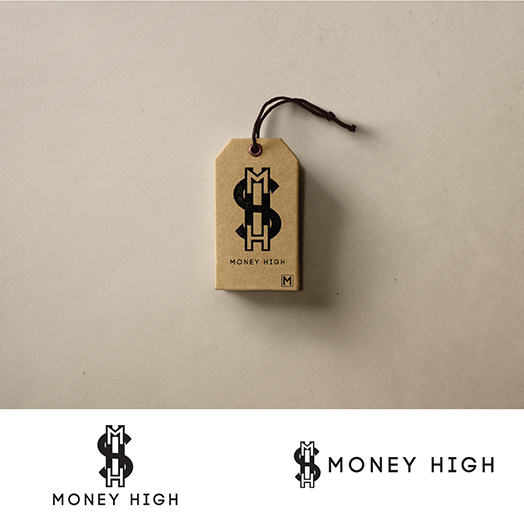 Elegant, Fashion Fashion Logo Design by Jamie Designs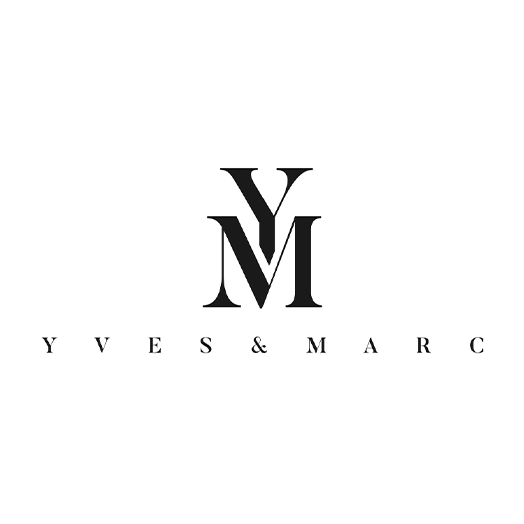 Elegant, Fashion Fashion Logo Design by M.CreativeDesigns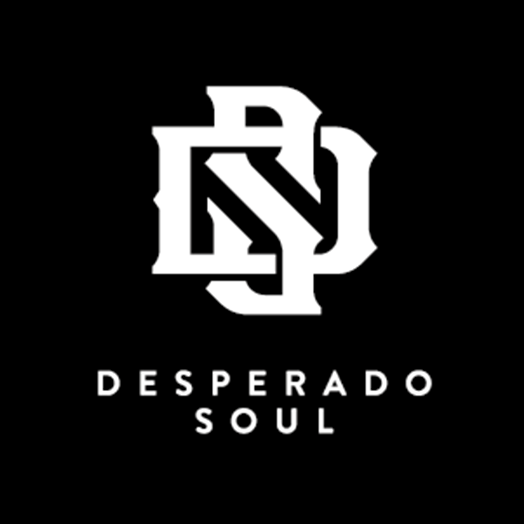 Elegant, Letter Western fashion Logo Design by daniel462medina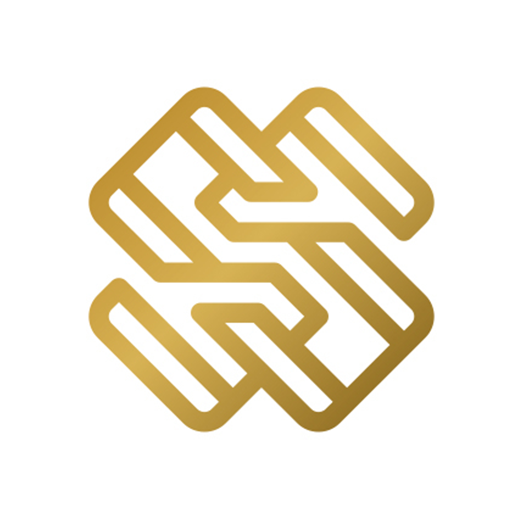 Elegant S monogram by Arda Design Studio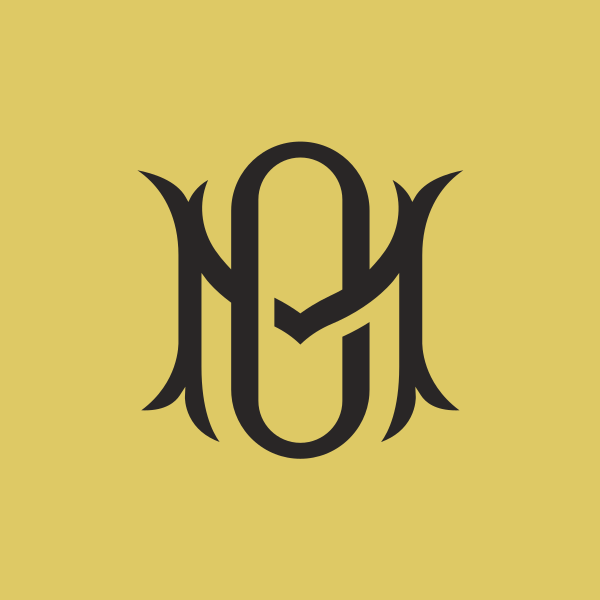 Fancy M & O Monogram by Alexxx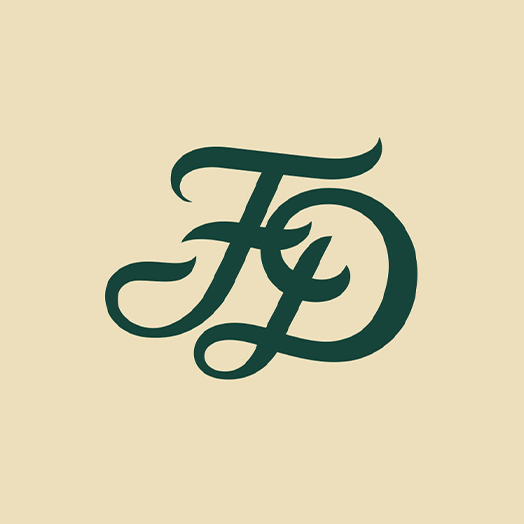 Frederick Douglas Script Monogram by Daren Guillory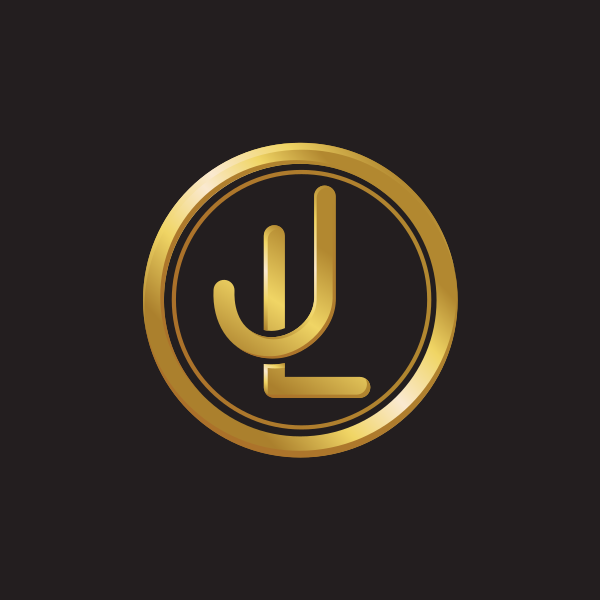 Golden Deluxe Monogram JL by JoeyRay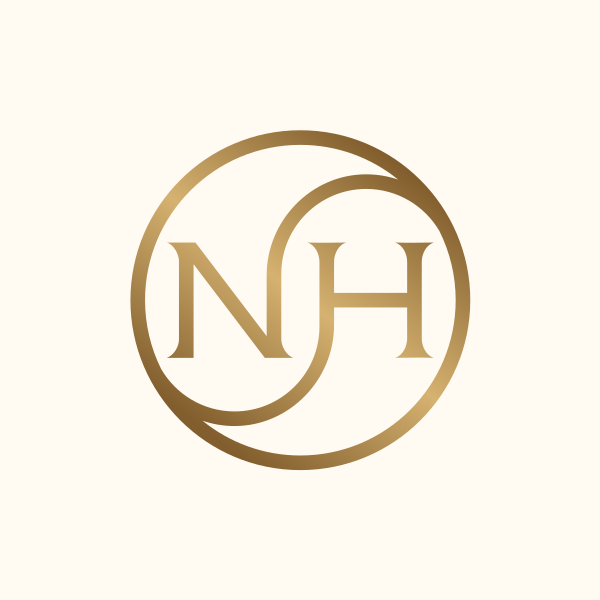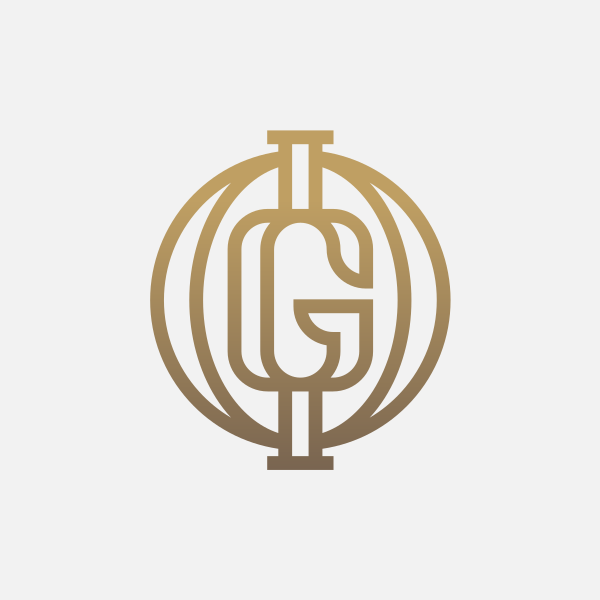 Golden Monogram OIG by yulianrhmn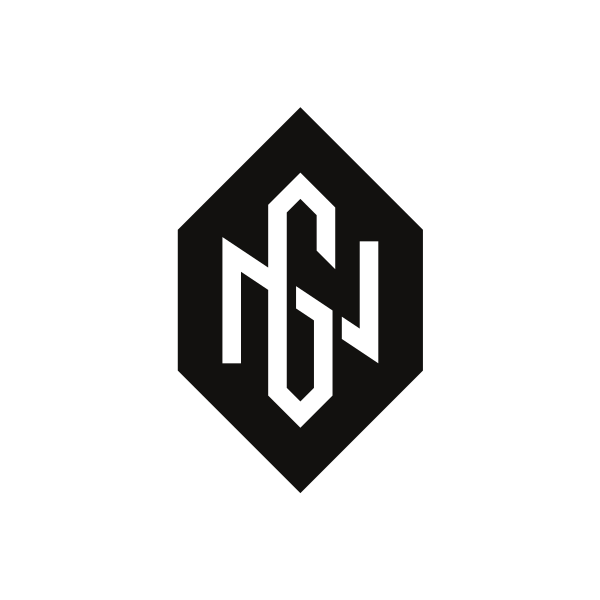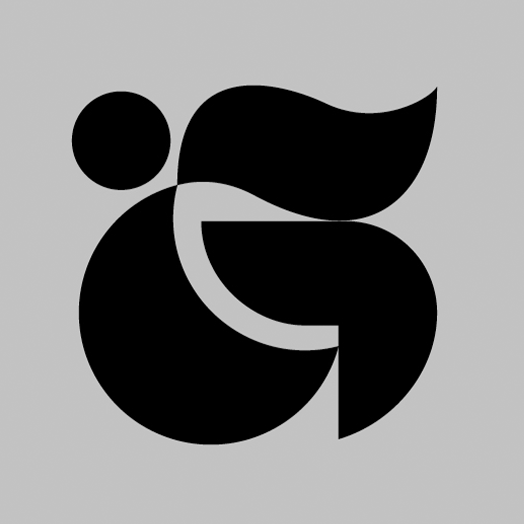 Logo Punto G by Antonio Calvino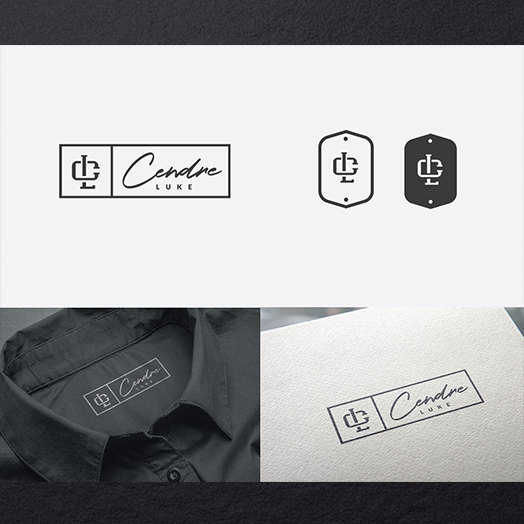 Modern, Company Logo Design by Ena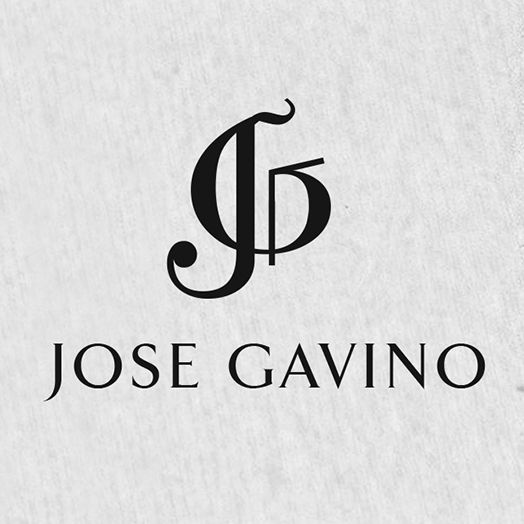 Modern, Fashion Fashion Logo Design by Alchemist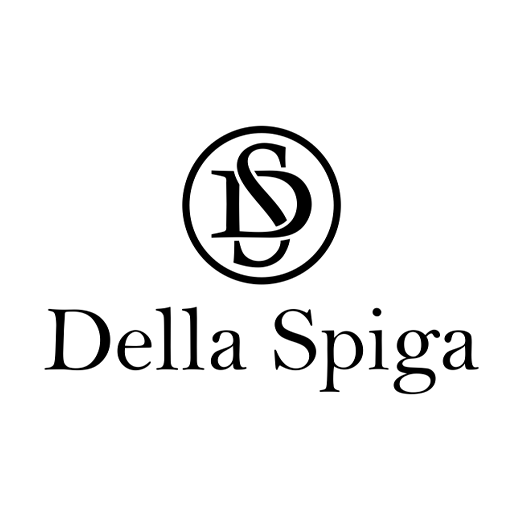 Modern, Fashion Eyewear Logo Design by alpino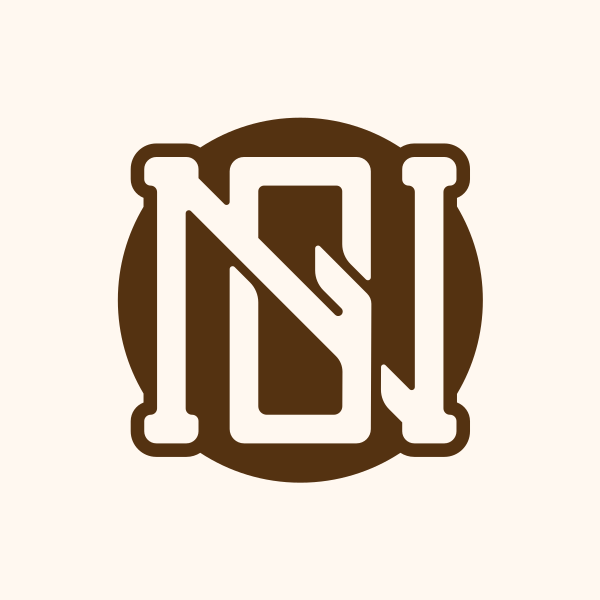 N & G Monogram by MusiqueDesign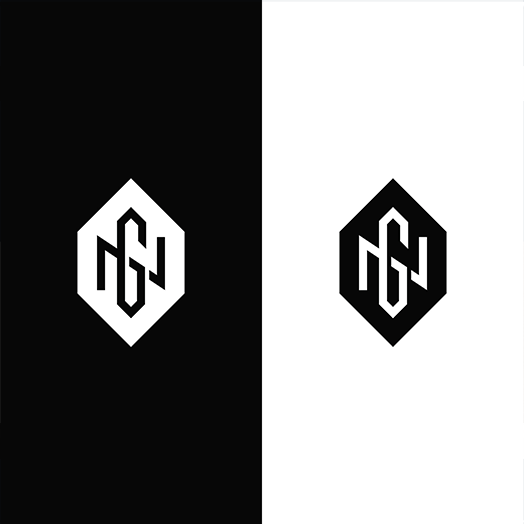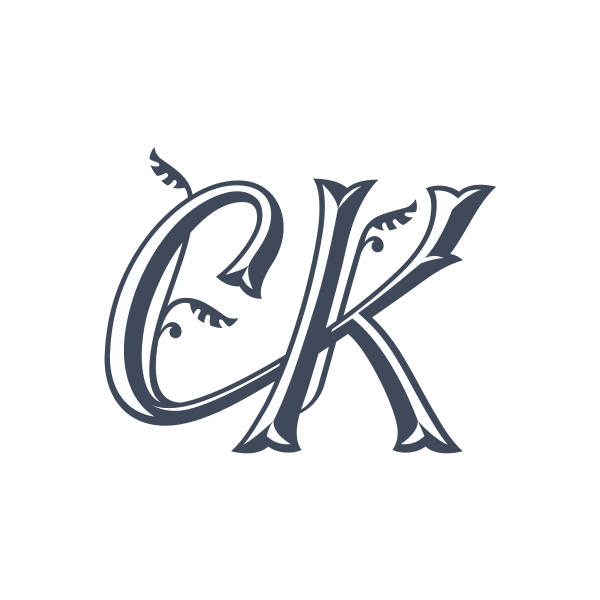 Ornamental Monogram Letter CK by Enso2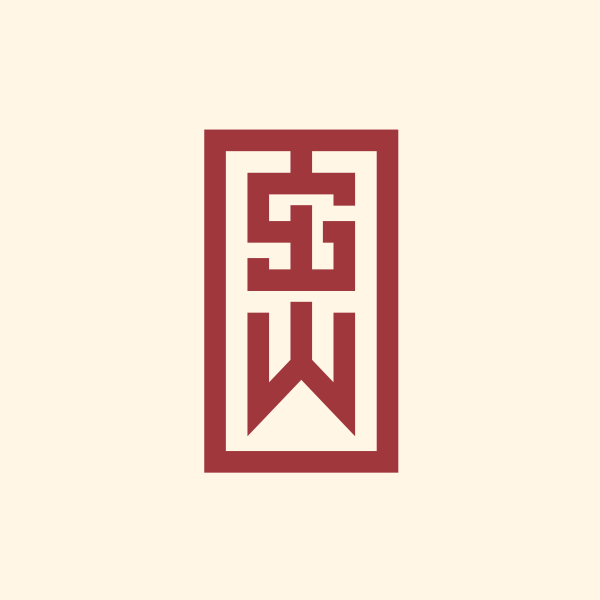 Red Banner Monogram SW by Alexxx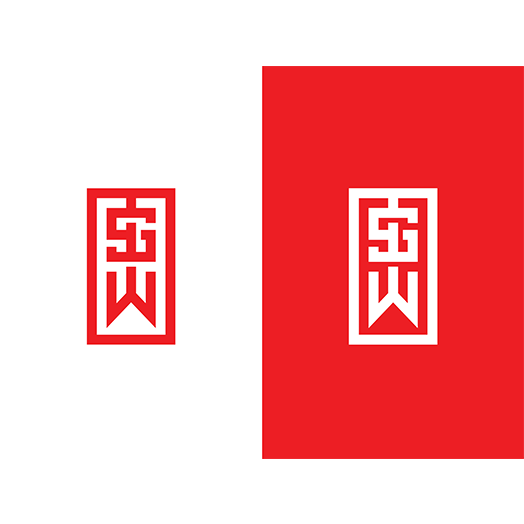 SW Monogram Concept by Kanades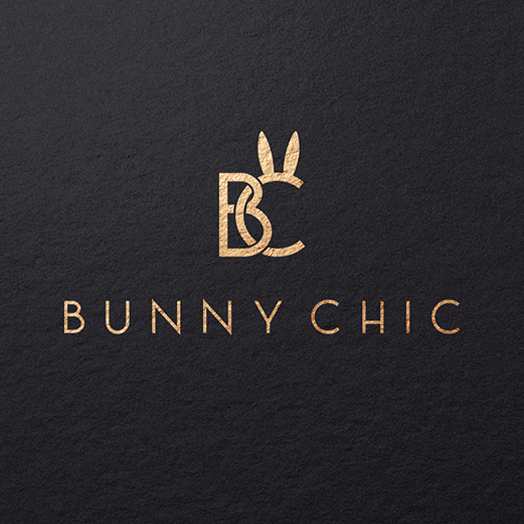 Upmarket, Business Fashion Logo Design by GLDesigns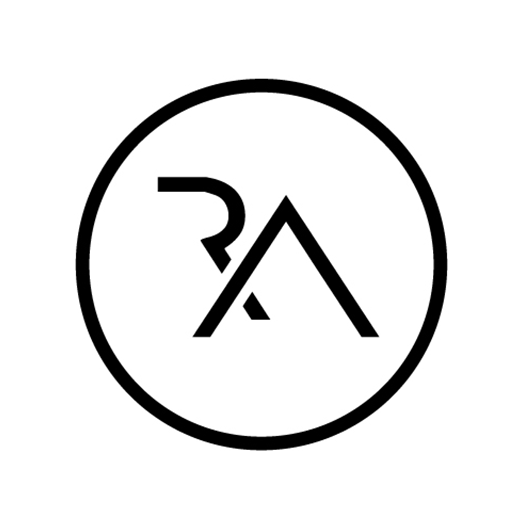 Upmarket, Fashion Logo Design by Enea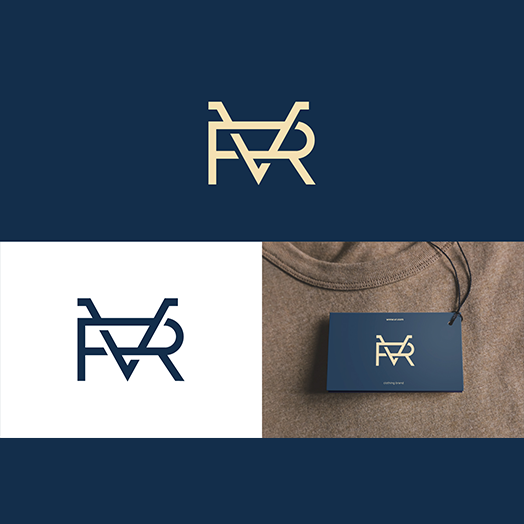 Design Your Fashion Logo Today!
The fashion world is constantly evolving, so it's essential to maximize your branding and marketing game to be on top. We hope you learned something about how to create a fashion design from scratch or that you prefer one of our customizable designs!
With our logo maker, you can create your fashion logo in minutes! If you need other design templates, we've also covered you. Feel free to visit our website and browse through the templates made by our community of freelance designers.
Create your fashion logo today, and your company might just be one of the top fashion brands people love!
Read More on Designs Here: