30 Band Logos To Keep You Rocking and Rolling
Reading Time:
7
minutes


The passion your band has for making music is unrelenting.
Your band may practice day and night, play gigs, invest in good gear, and write amazing songs, but you can only get so far without branding your band right.
Don't let bad branding get in your way of connecting with a wider audience. This includes having a clear marketing strategy and establishing an authentic identity that captures the band's spirit.
Instead, you should look for a band logo that will take the band and music further. This is an important part of marketing yourself as a musician. Let the band hear what you have to say with logos that are perfect for any genre:
Start reading to learn how you can market your brand right with the help of design.
The term indie band music stems from the USA and UK. It is a term used to describe musicians that aren't signed to major record labels such as Sony, Universal, and the likes. By definition, it is a method of financial distribution. That has changed over the years as it is now used to describe a cheery and authentic sound.
With the rising accessibility of studios and streaming platforms, more indie groups are making a name for themselves. Check out the alternative logo designs for indie bands.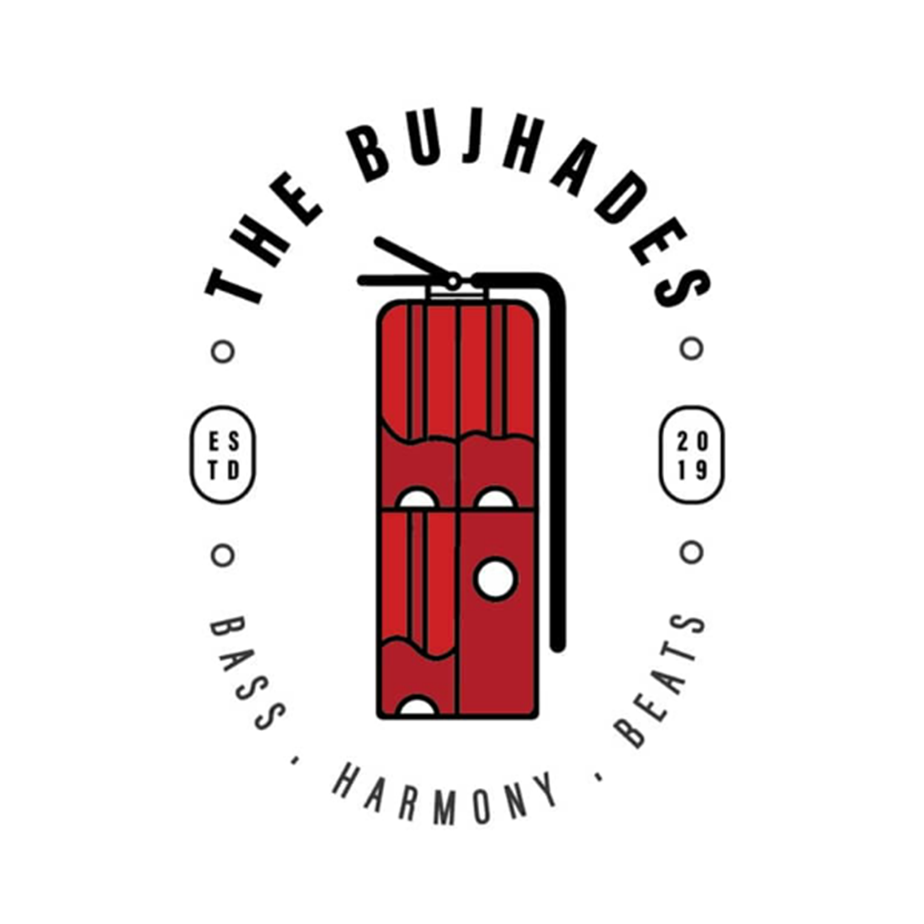 Music Band Logo by Jewelson Fernandes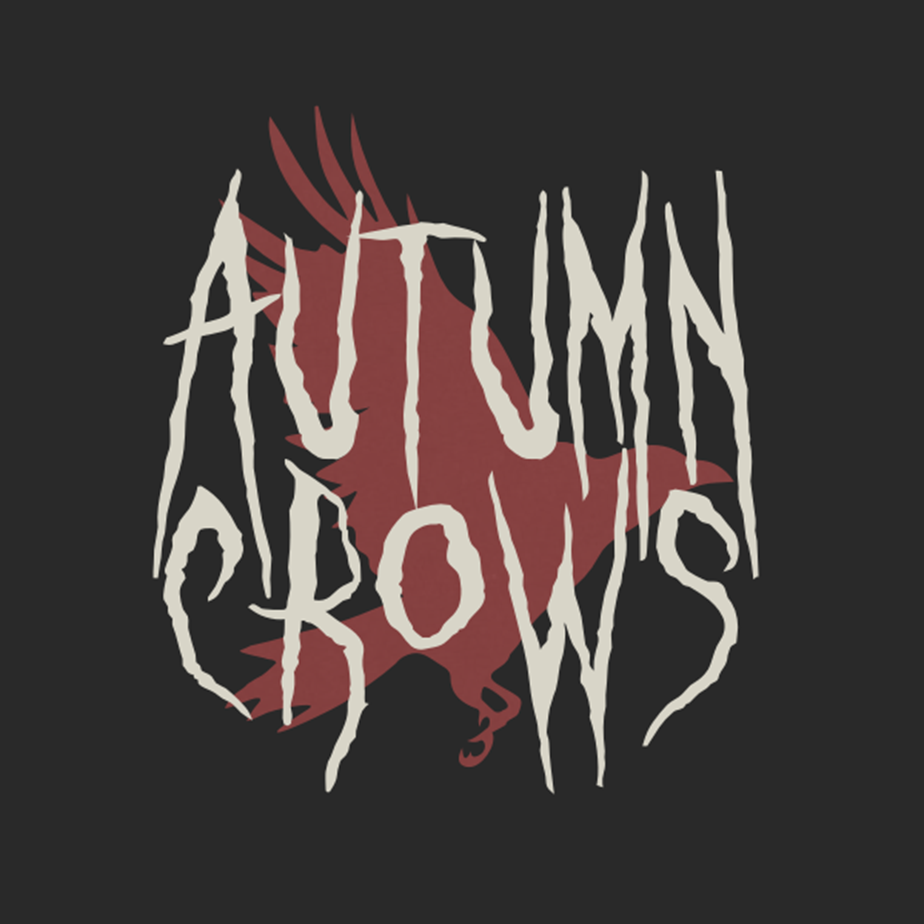 Autumn Crows band logo (Final) by Stine Westberg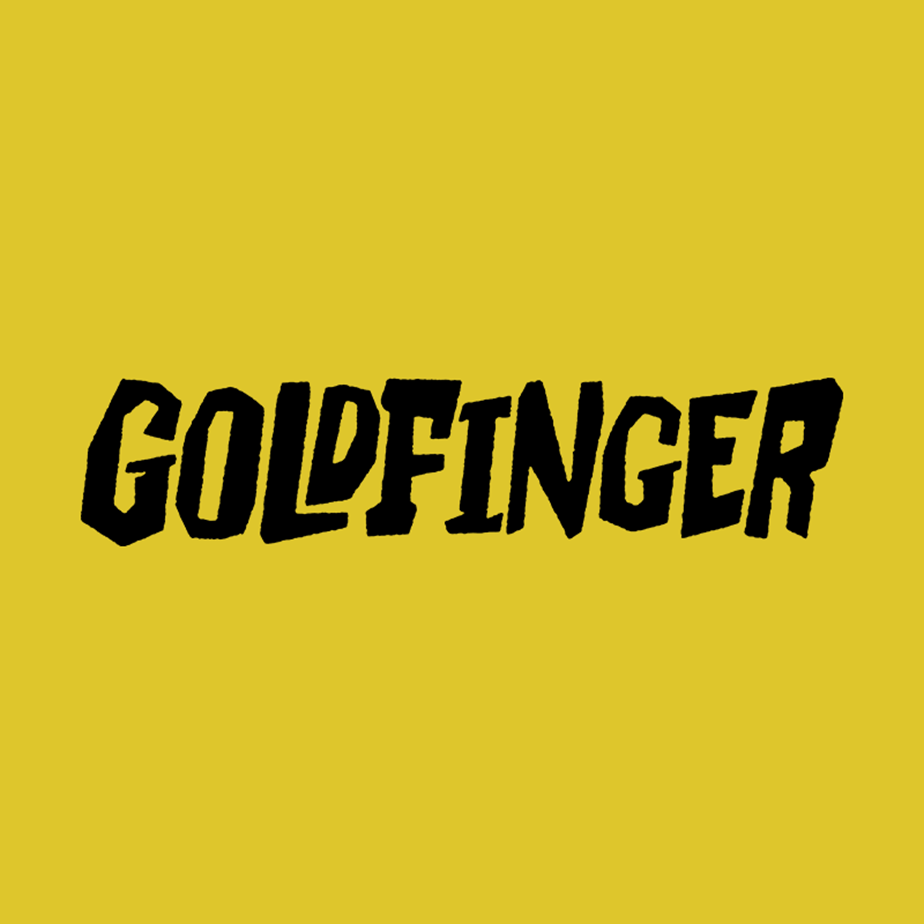 Goldfinger by itcamefromthesky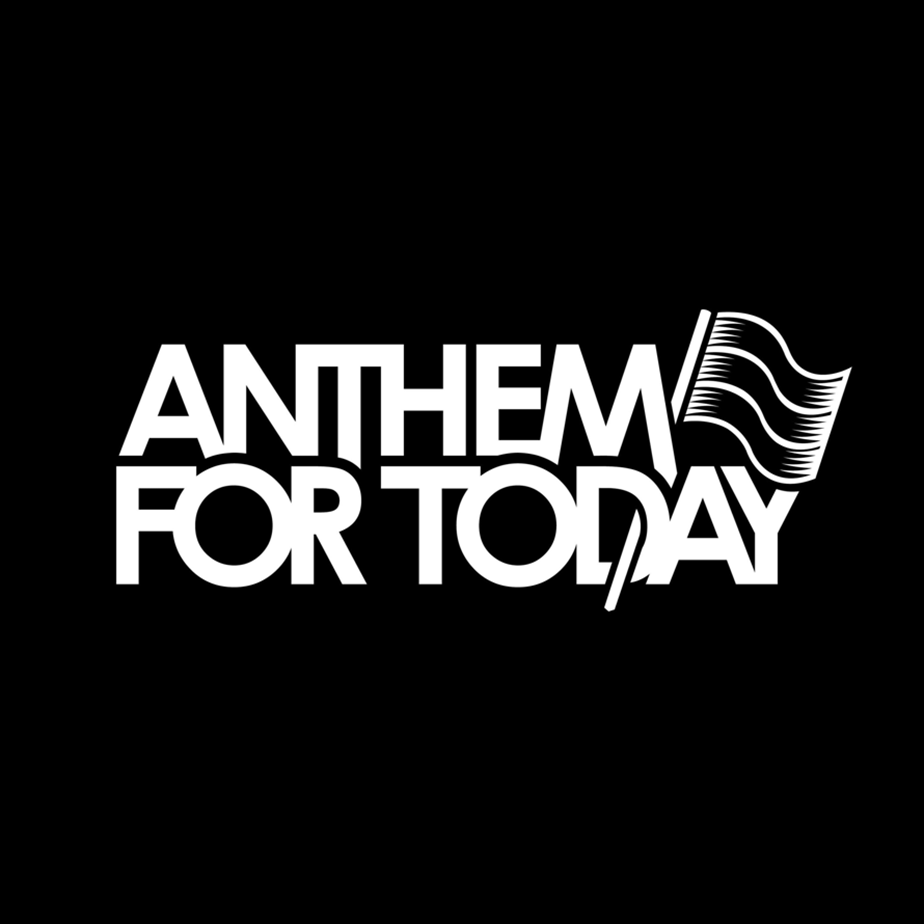 Band Logo Concepts by Tom Deja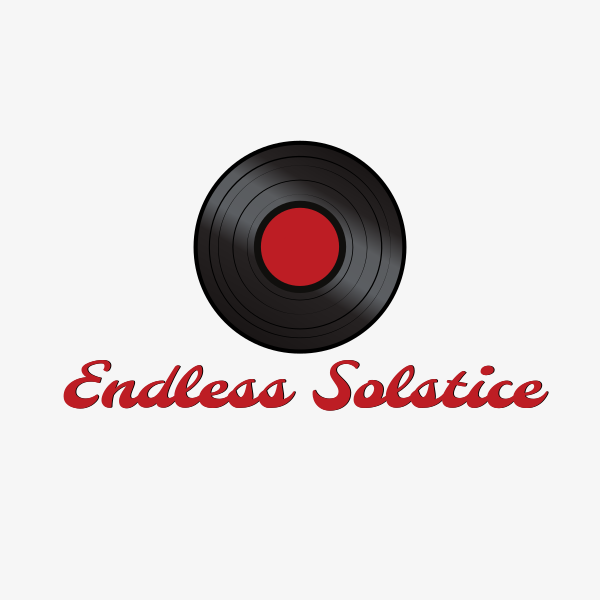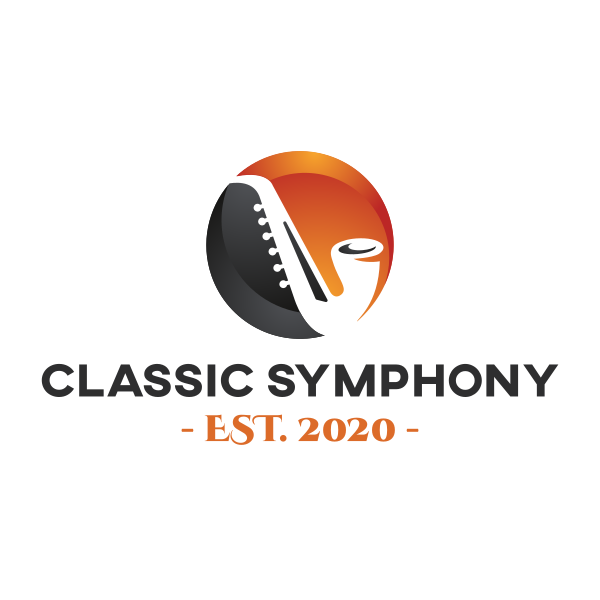 Classical Saxophone by SimplePixelSL
Wordmarks or text-based logos are great for underground bands. Displaying your band name on the logo allows your audience to know who you are. With the right font, you can portray different vibes such as grunge, quirky, and more.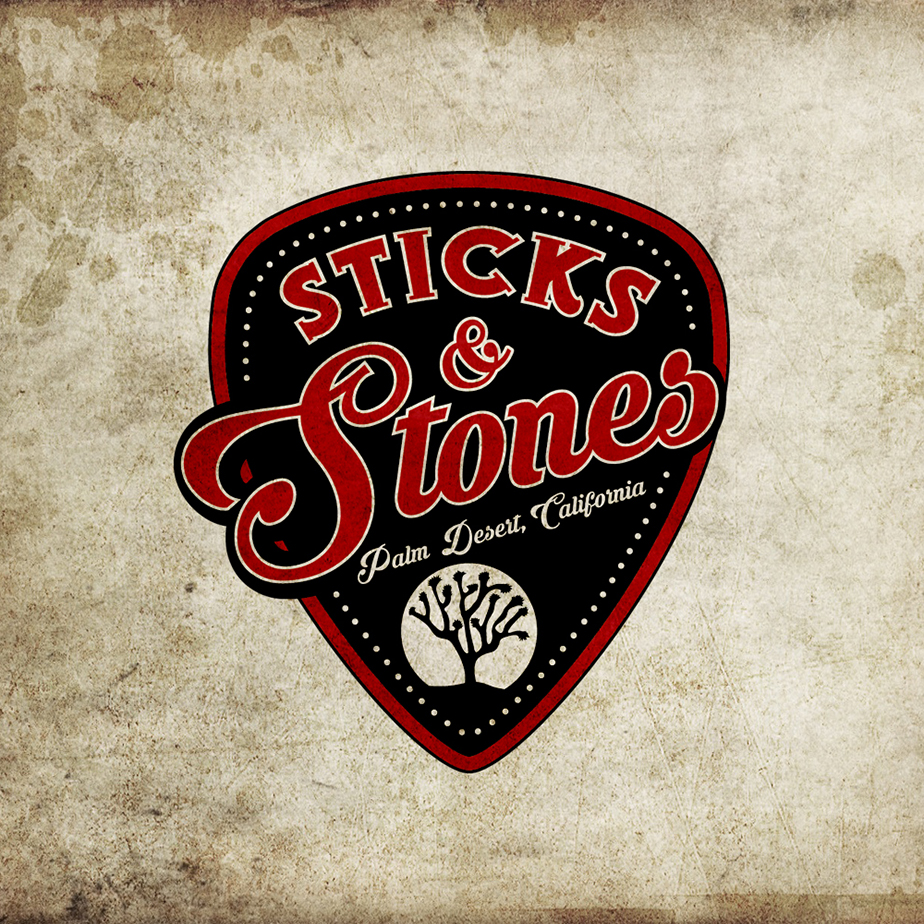 Sticks & Stones by RetroDesign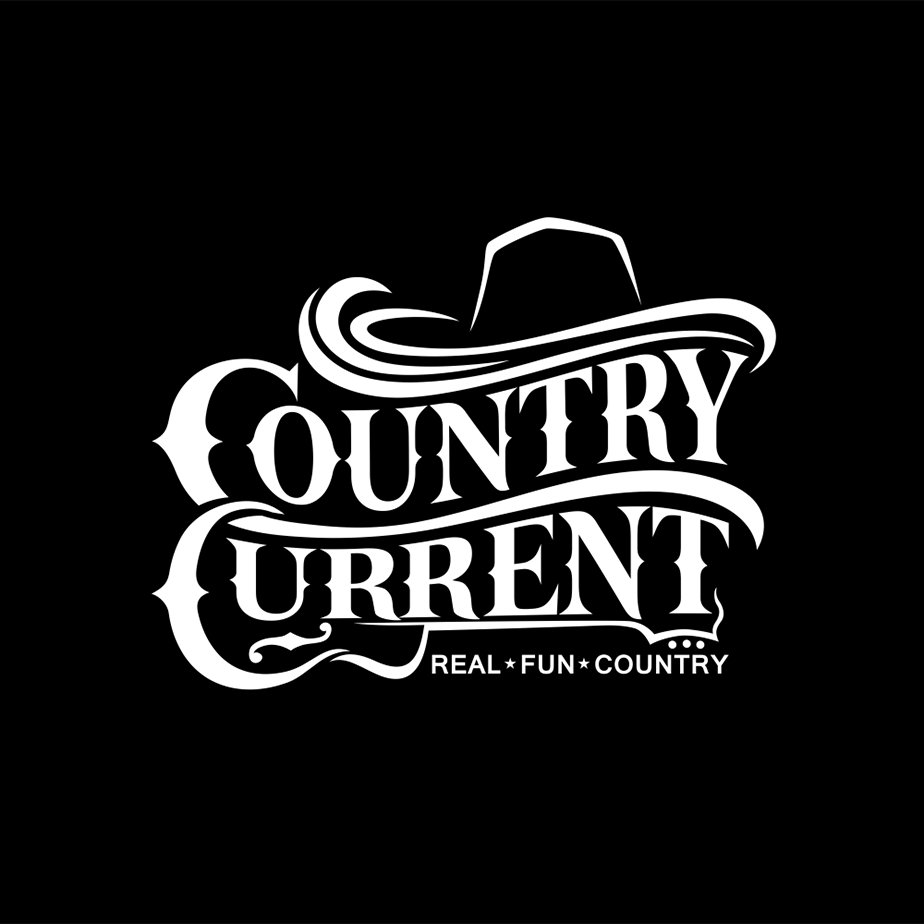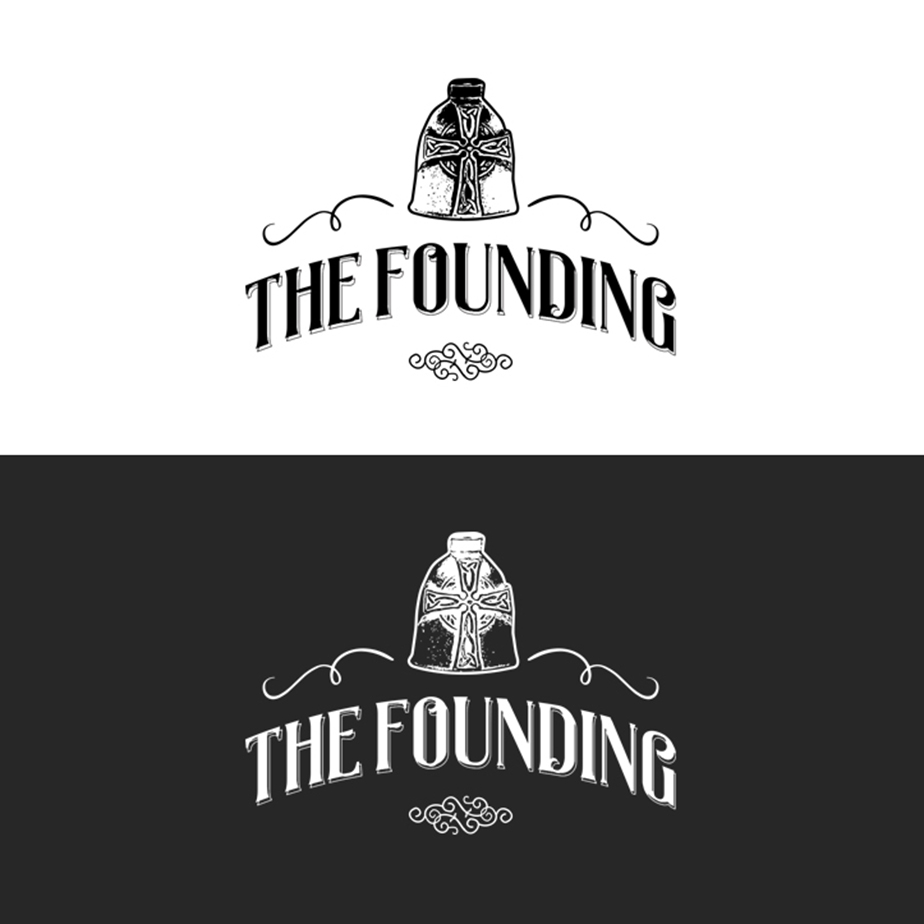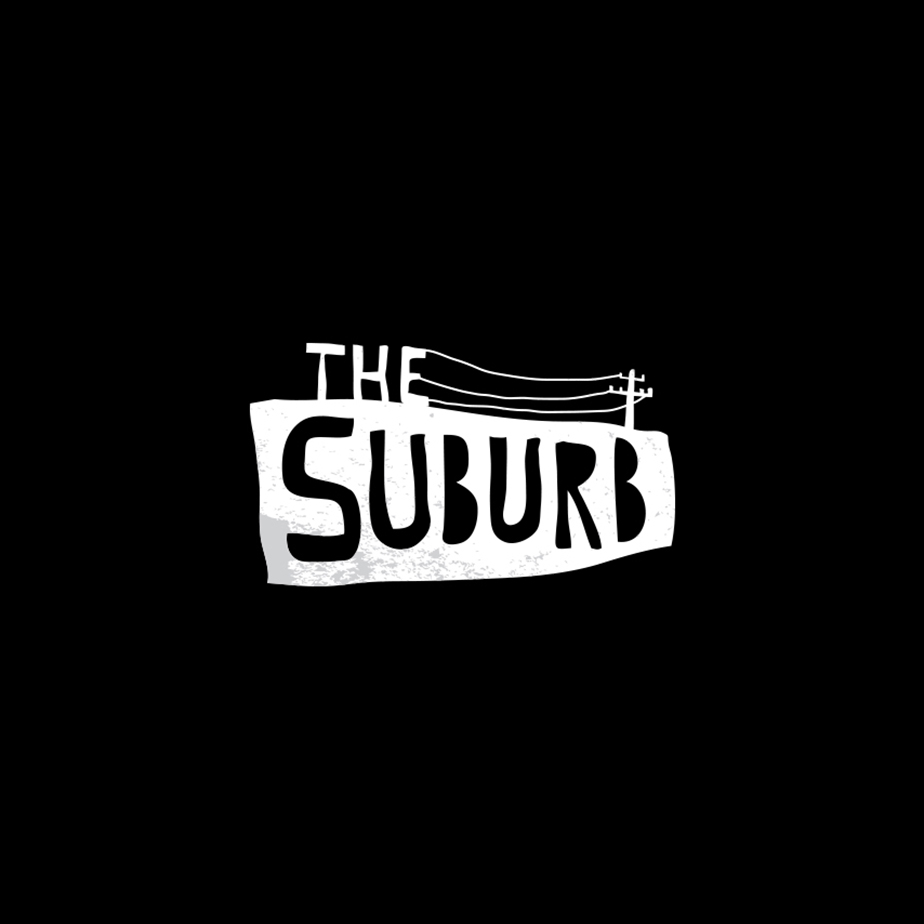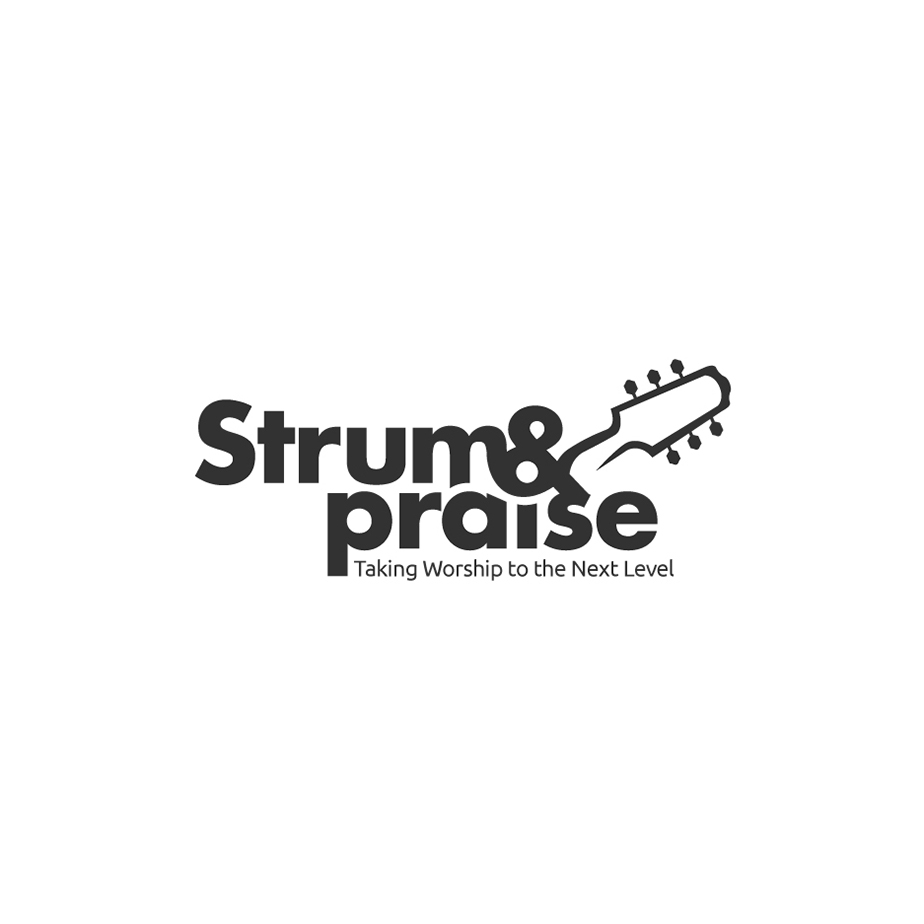 As a band in an obscure market, your logo should look good in different platforms and collaterals.
Take note that your logo will be used on different items. For physical collaterals, you should think about how your symbol will look on flyers, posters, t-shirts, stickers, and others. As for digital platforms, try picturing it sprawled onto your official website, email, music videos, and social media channels.
Bands that are considered metal create extremely loud and bold music. Their aggressive music is paired with equally attention-grabbing visuals.
The hardcore persona of this genre often comes in illegible typography. It is a peculiar art style to apply to logos since it defeats the purpose.
However, this is one of the quirks of this genre. Like psychedelic art, this urges audiences to pay more attention to the design in an attempt to decode it.
This logo style isn't for everyone, of course. While it works for metal rock artists, it wouldn't be recommendable for other brands in sectors such as business consulting and more.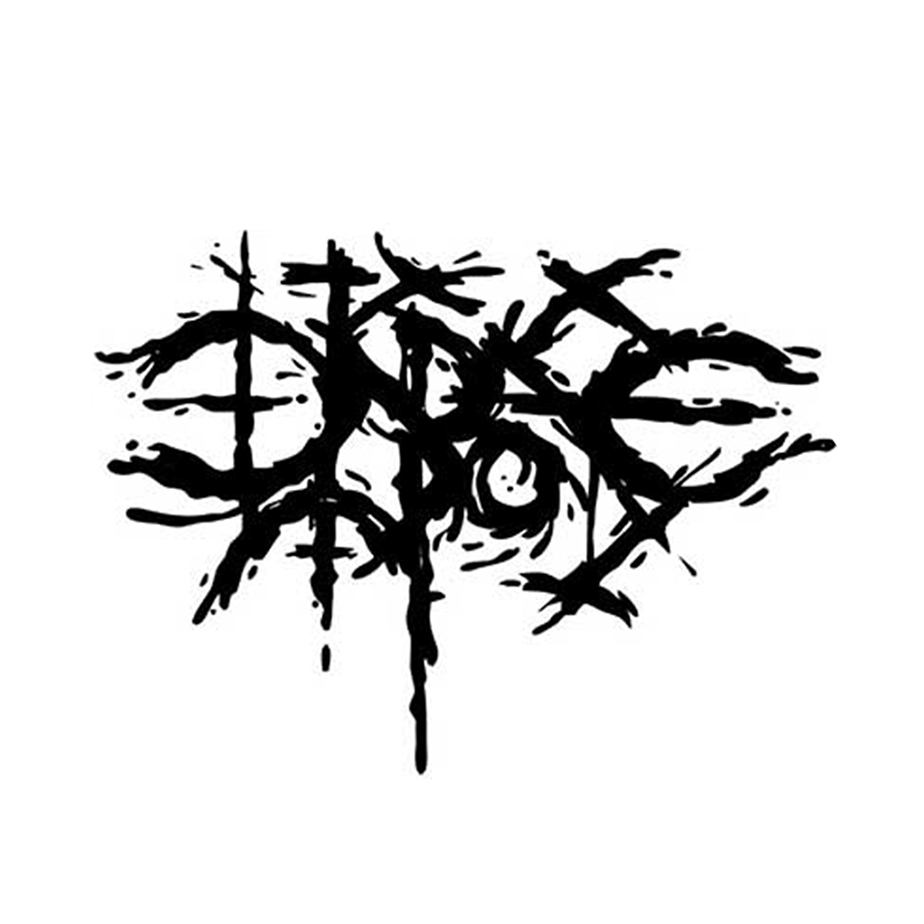 You don't have to go with the flow. There are great font options out there for bands that are looking to subvert this heavy metal practice. Legible fonts can create an equally strong impact.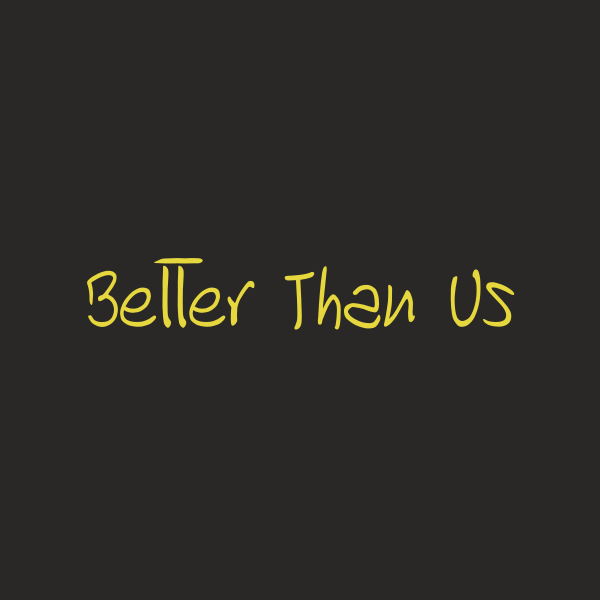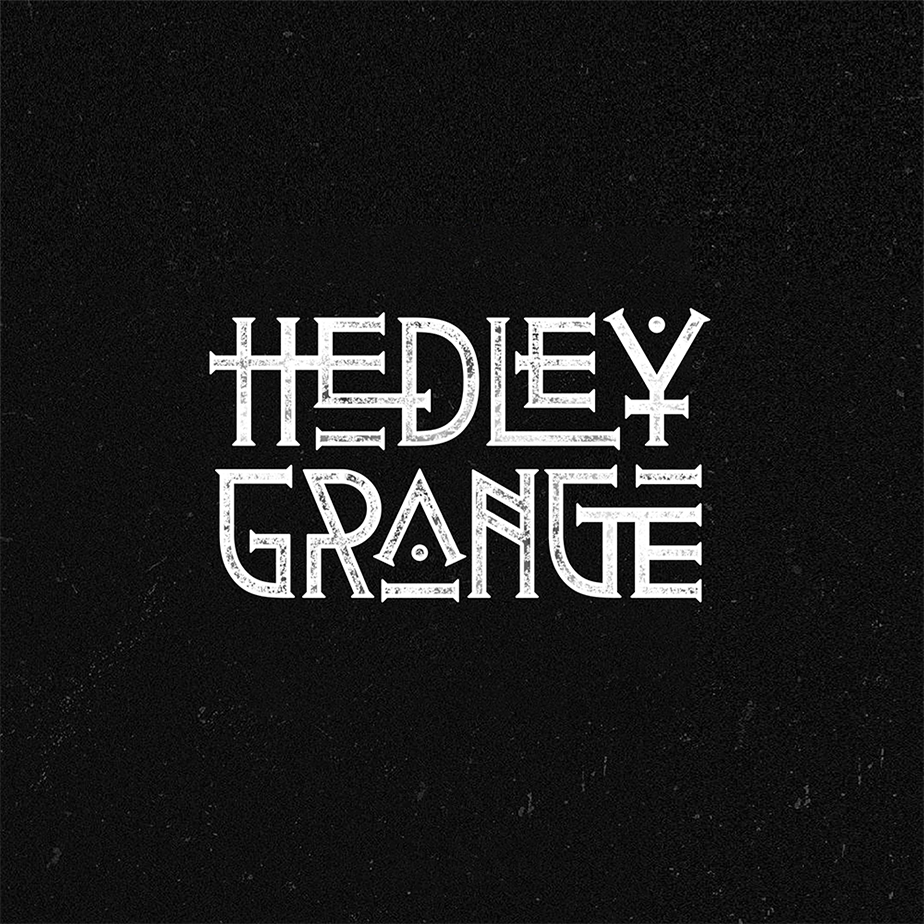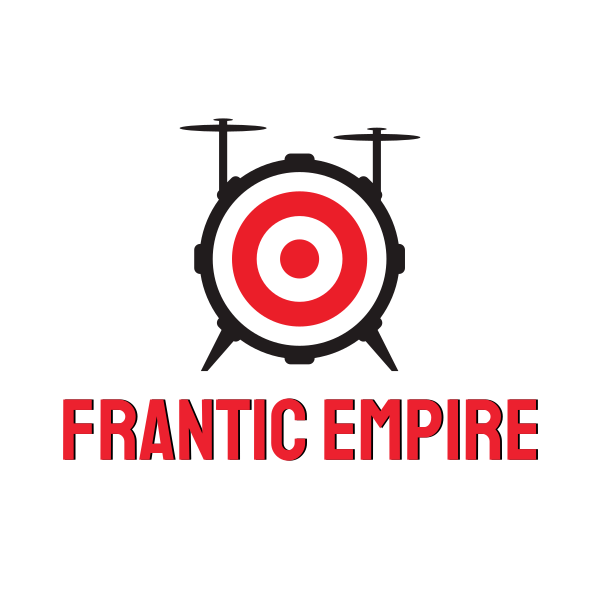 Drum Target Band by podvoodoo13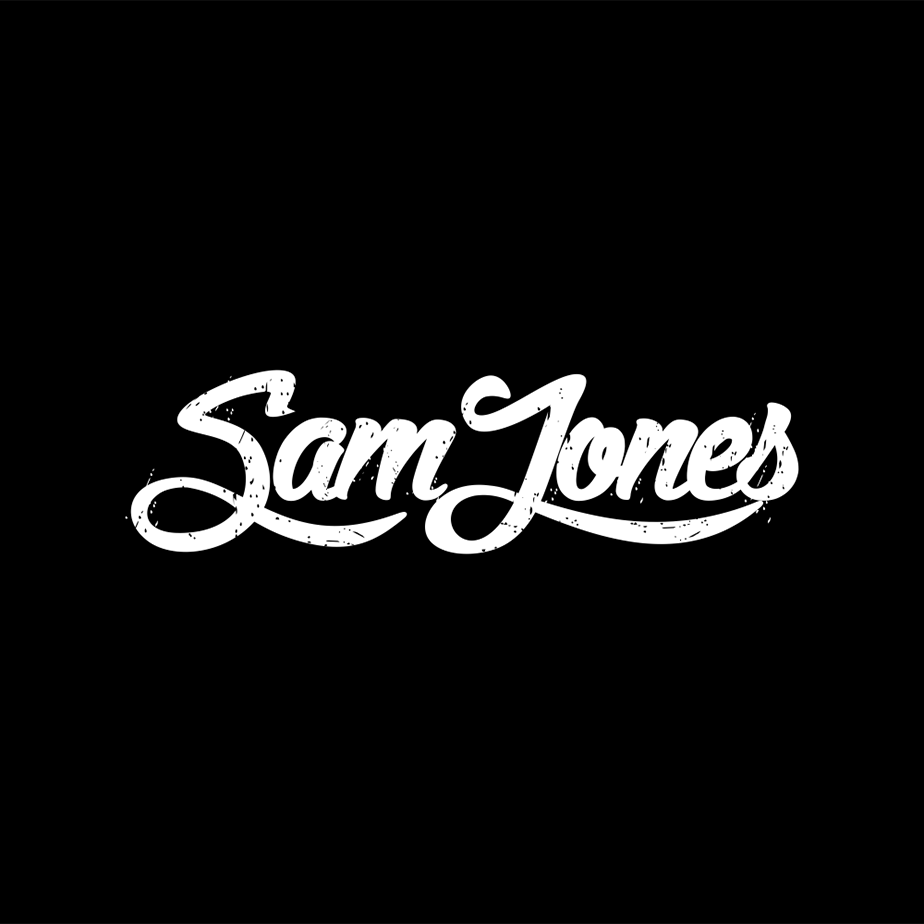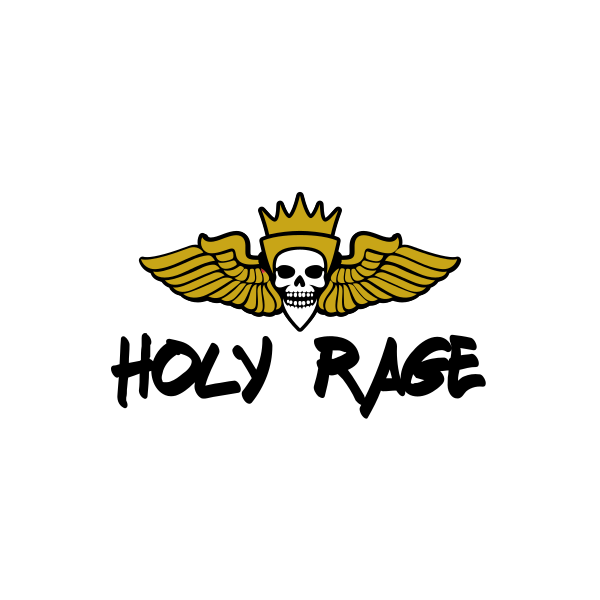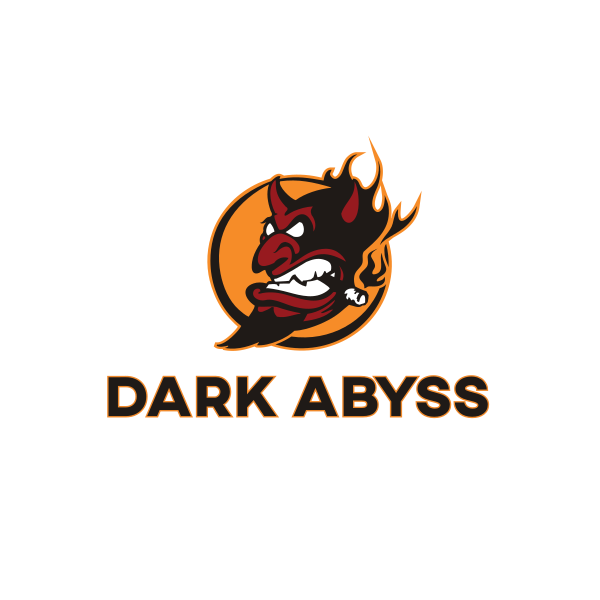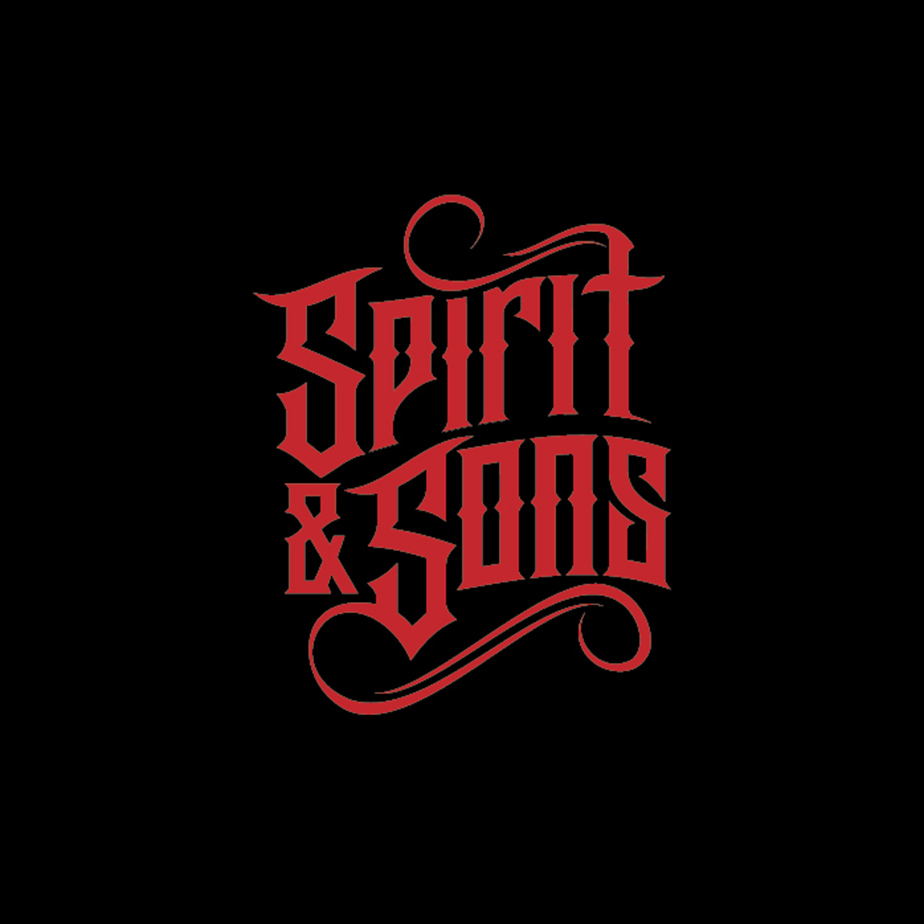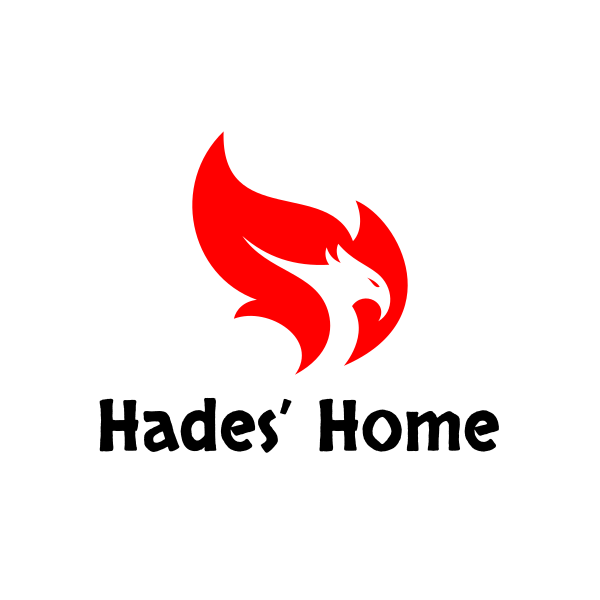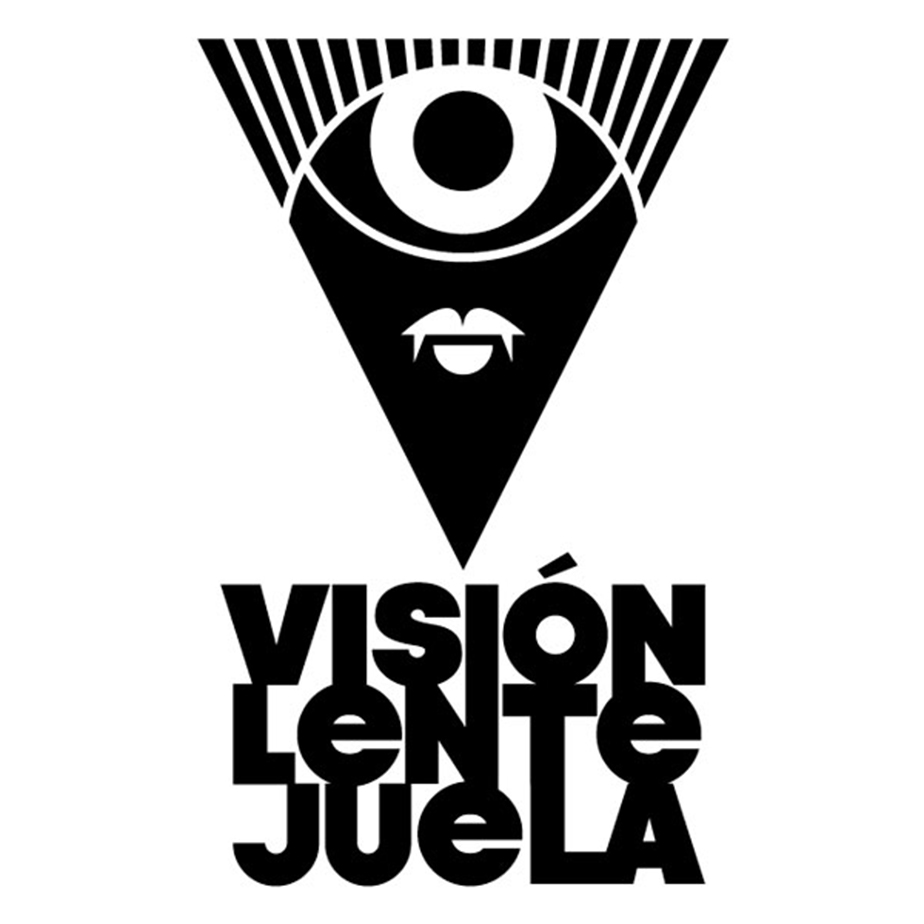 indie band logo by Eduardo Chang
For san serif fonts, you can use Metal Event, Pistol Grip, Grungerocker, and Cassannet. However, serif fonts such as Canilari, Modesto, and Baltica are strong options as well. The fonts we have mentioned create a hardcore look while retaining its readability.
Rock has hundreds of subgenres. Logos of classic rock bands typically come in different forms in order to reflect the brand's identity in a bona fide way.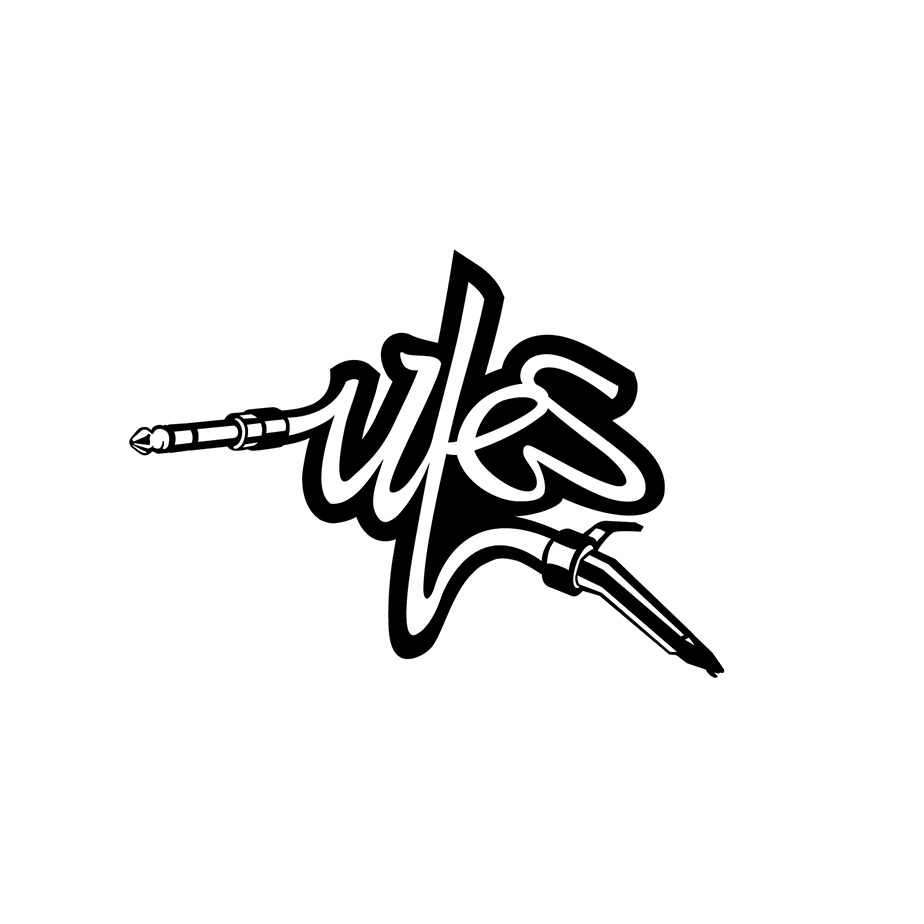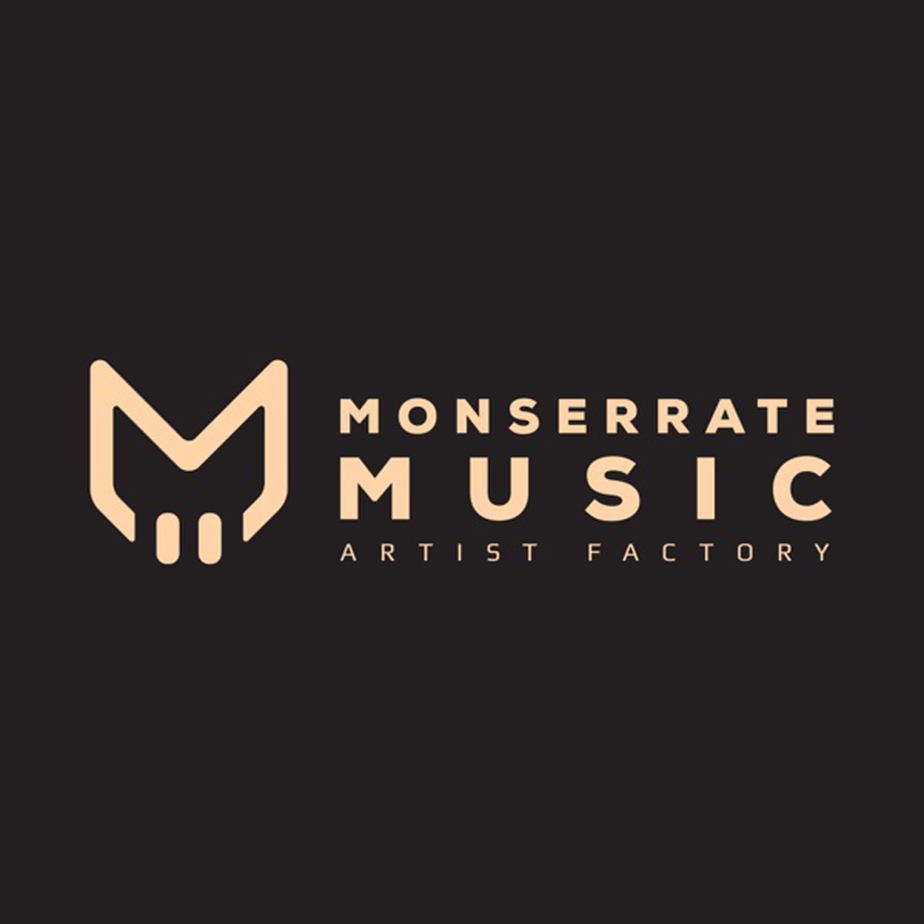 music brand logo by Jowel Ahmed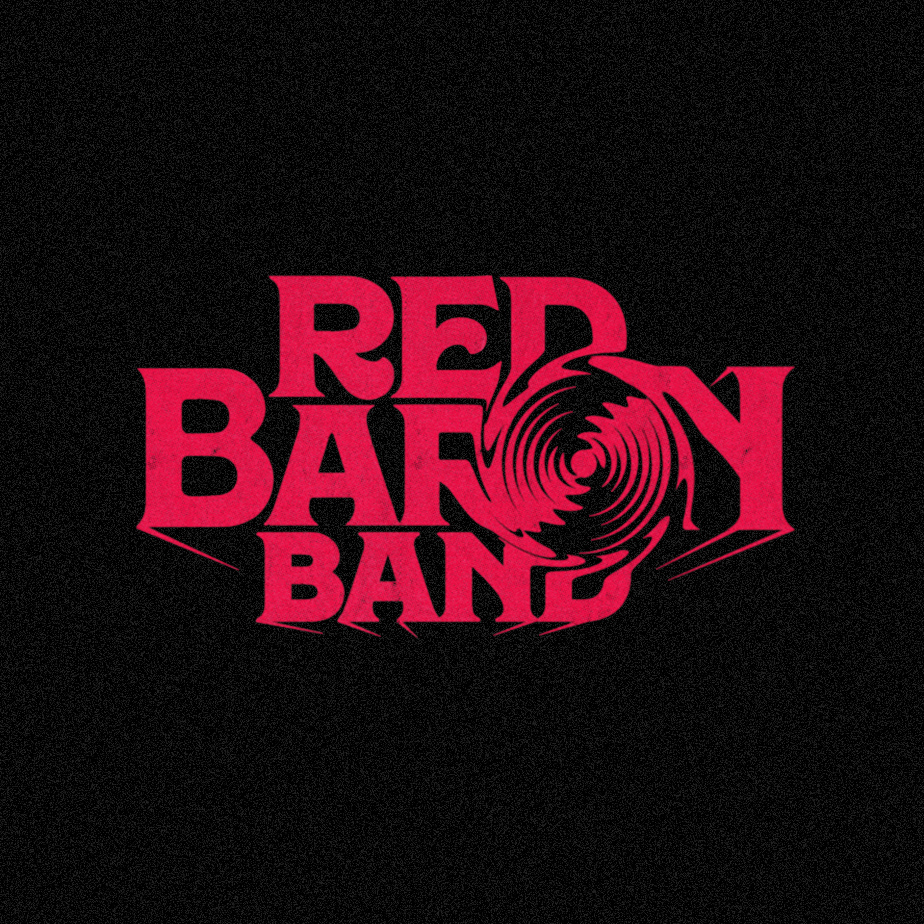 Red baron band logo by moucha.works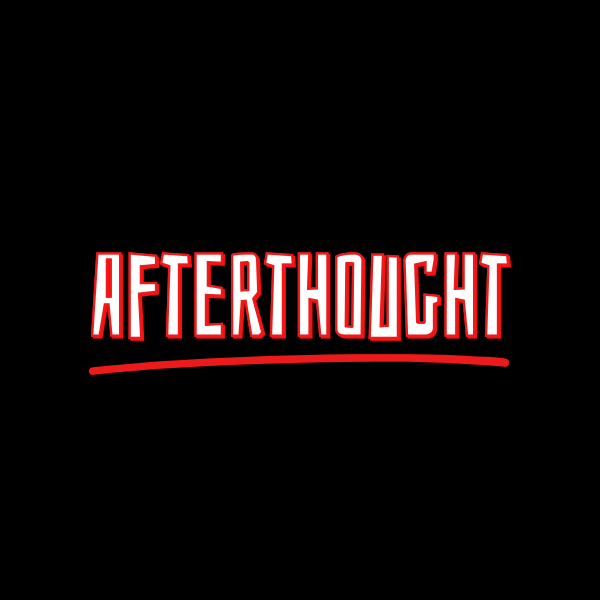 Red & White Font by BrandCrowd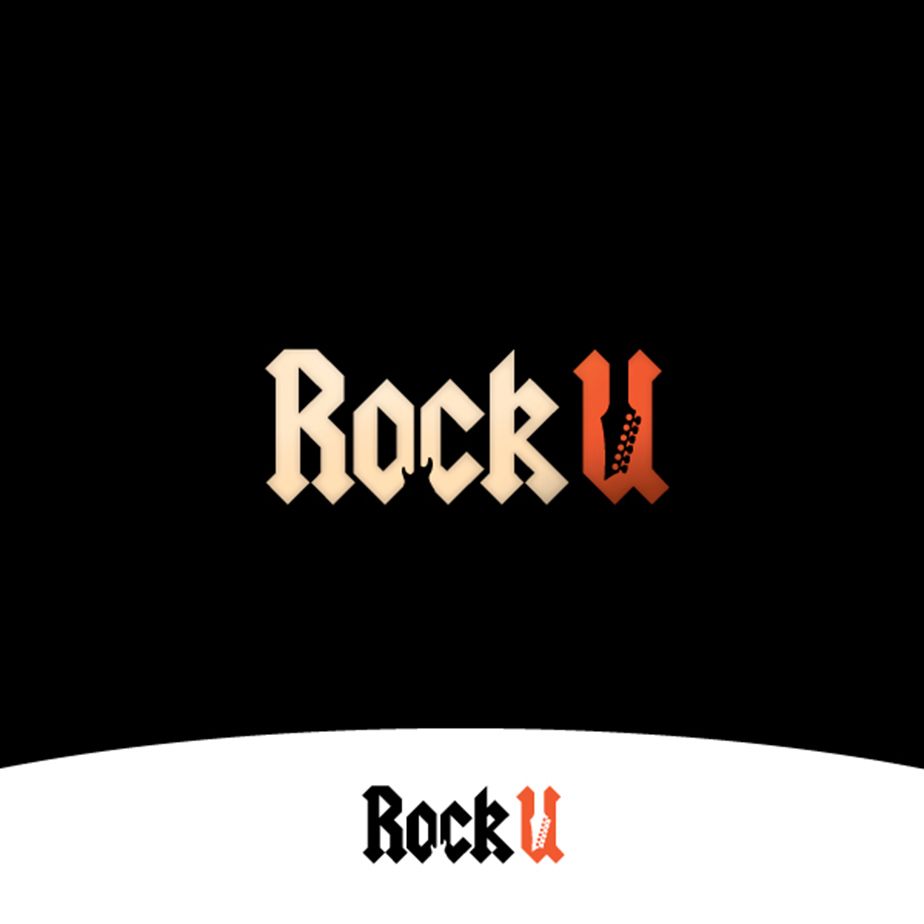 When designing your rock logo, colors can help you bring out what your band is about. Audiences associate colors with different traits. The color green is best for communicating laidback brands, yellow is for joyful brands, red is for bold brands, and more. You can read a comprehensive guide to color psychology here.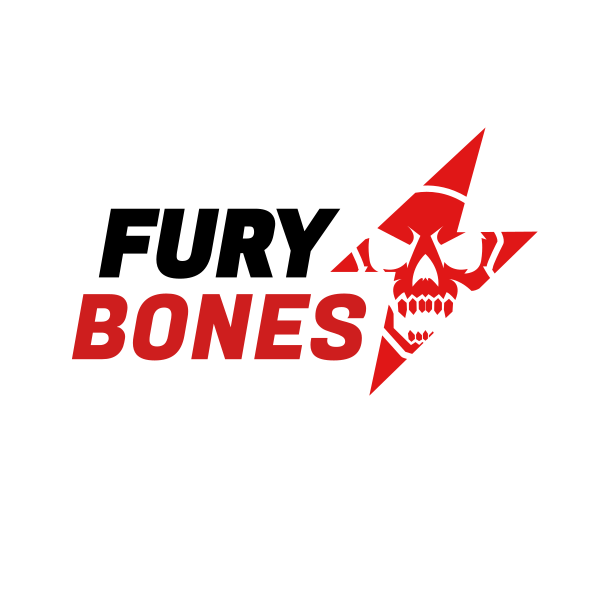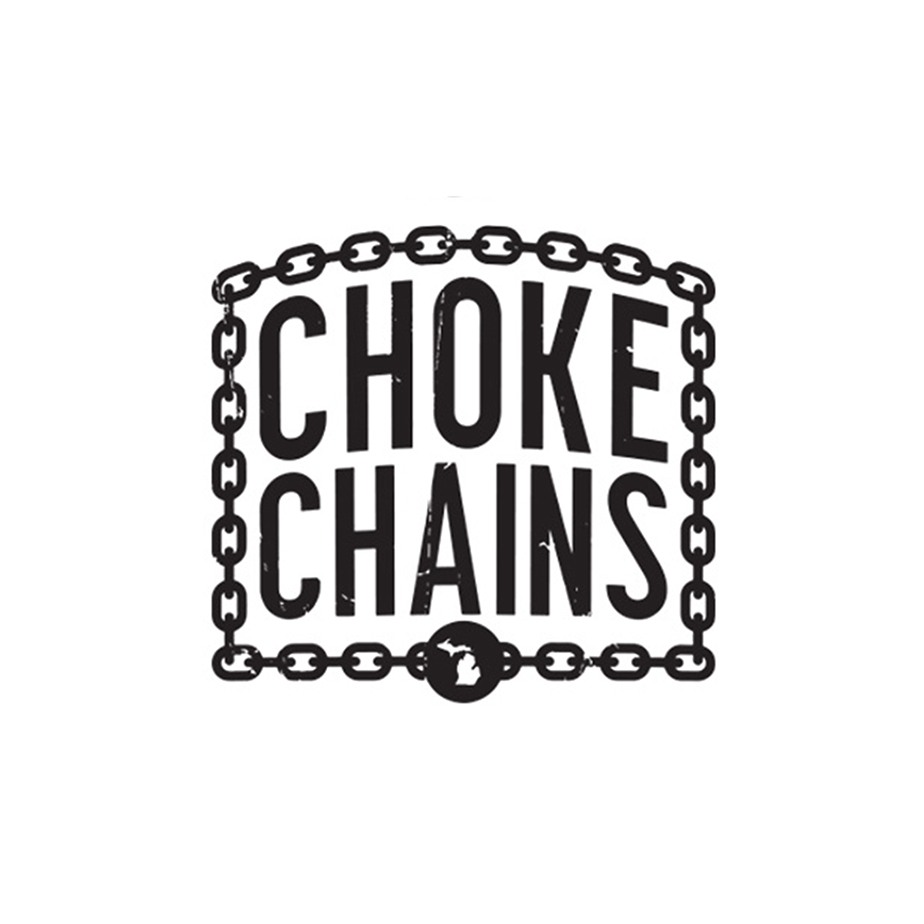 Band Logo Concepts by Tom Deja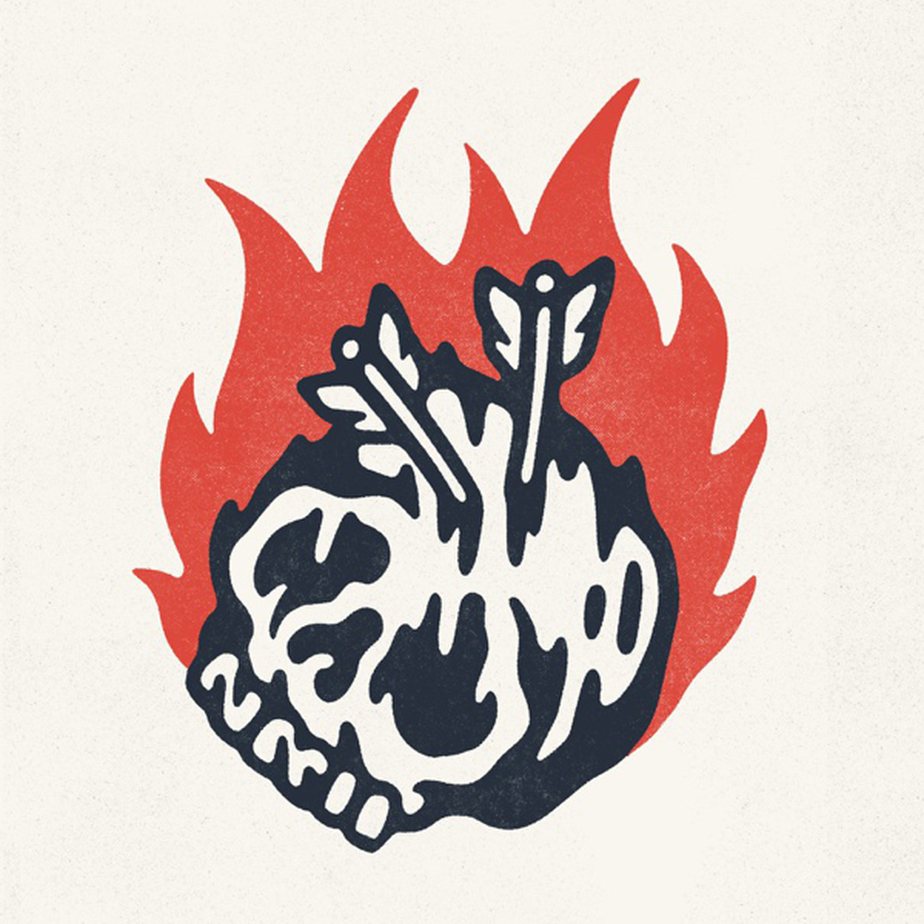 Death and buried by Mixergraph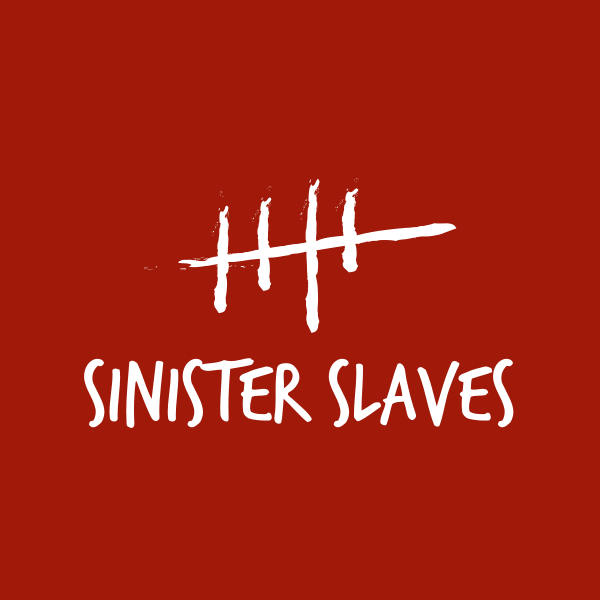 Whichever color you choose, you should make sure that your design will still look good even in black and white. This is a good test to see how well your insignia can adapt to different applications and size dimensions. You don't want your symbol to become a one-hit-wonder.
Good design is important for any brand, but even more so in the music industry. Promoters, event organizers, and other talent scouts look for talent, but for credibility, too. A professional logo will make your band look like the real deal.
You're next on stage
The most famous bands out there got their chance to connect with music lovers out there through mastering their sound and branding. Their discography and visual identity were instilled with their personality, too.
By using a band logo maker from BrandCrowd, you get a head start with a ready-made logo. You can also customize it even with minimal design experience. The logo editor has everything you need to experiment and make every design element ooze with your brand. A huge library of fonts, illustrations, and an entire spectrum of colors are laid out for you to use as you perfect your design.
You're one step closer to becoming a music legend in your own right. Check out these BrandCrowd logos in action and visualize how the right logo can take your band further.
Can you picture how your very won logo will look like on a shirt? Or on album art? How about your on your band's official social media accounts? A meaningful and beautifully designed music insignia can look amazing wherever you put it on.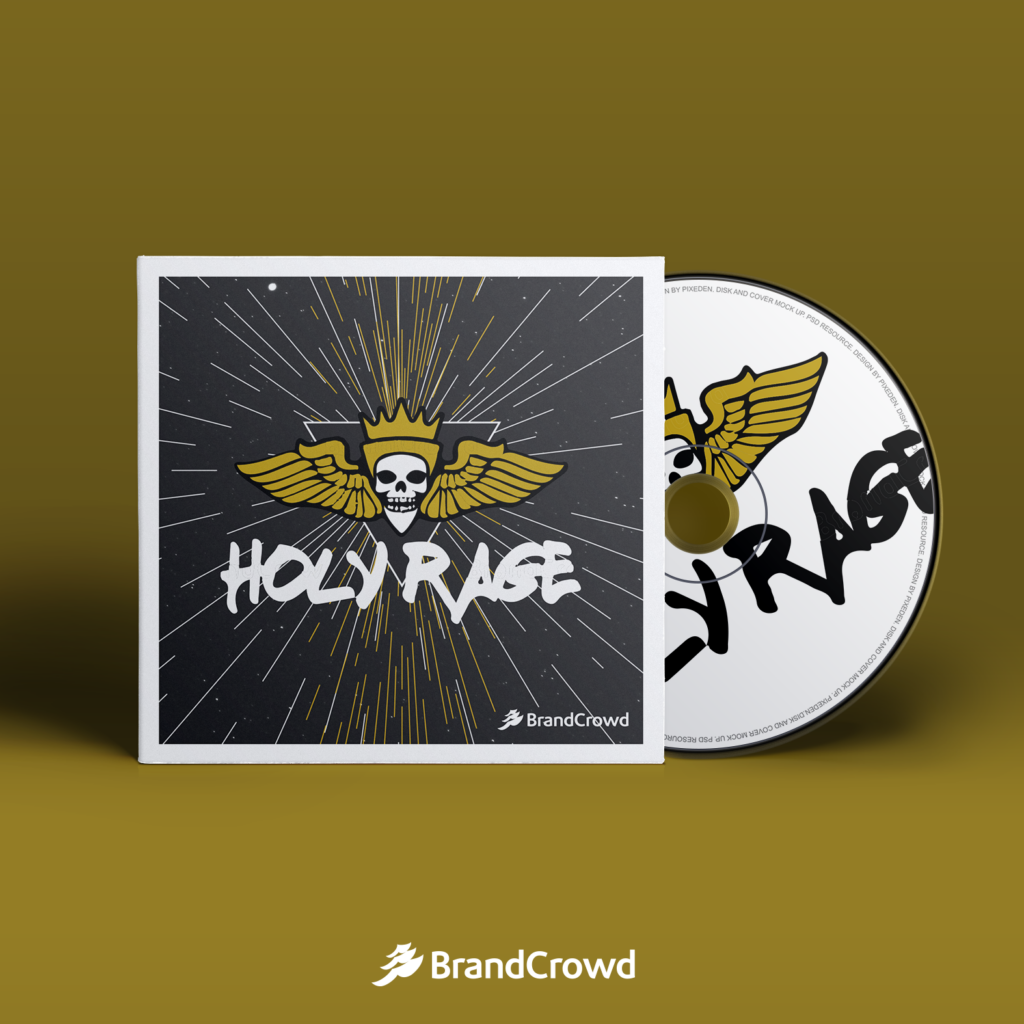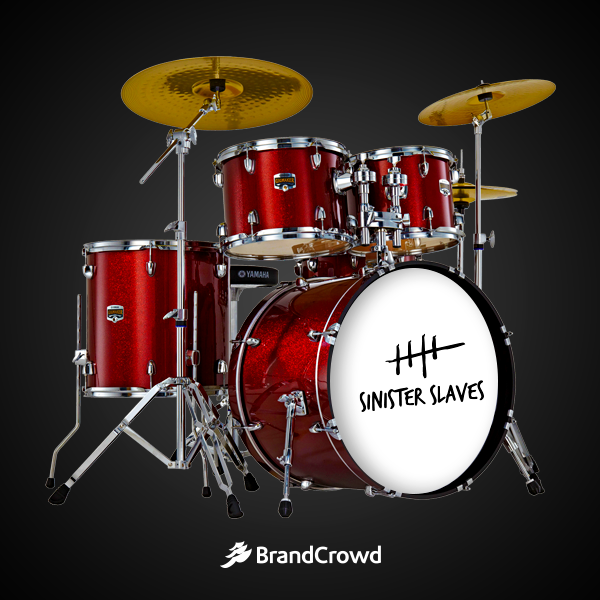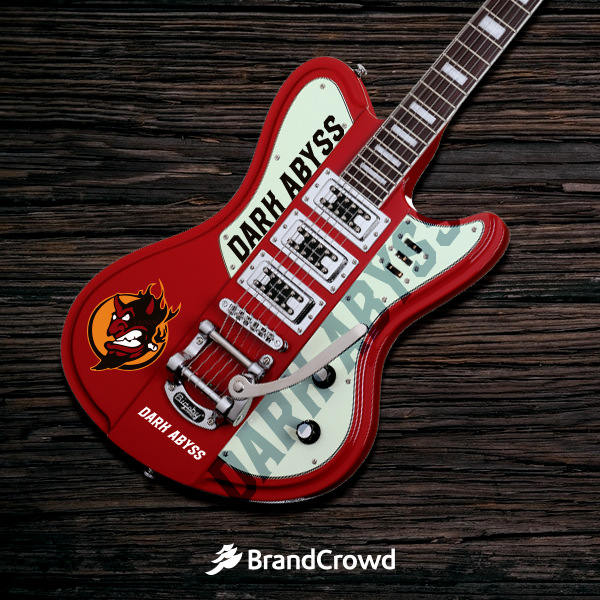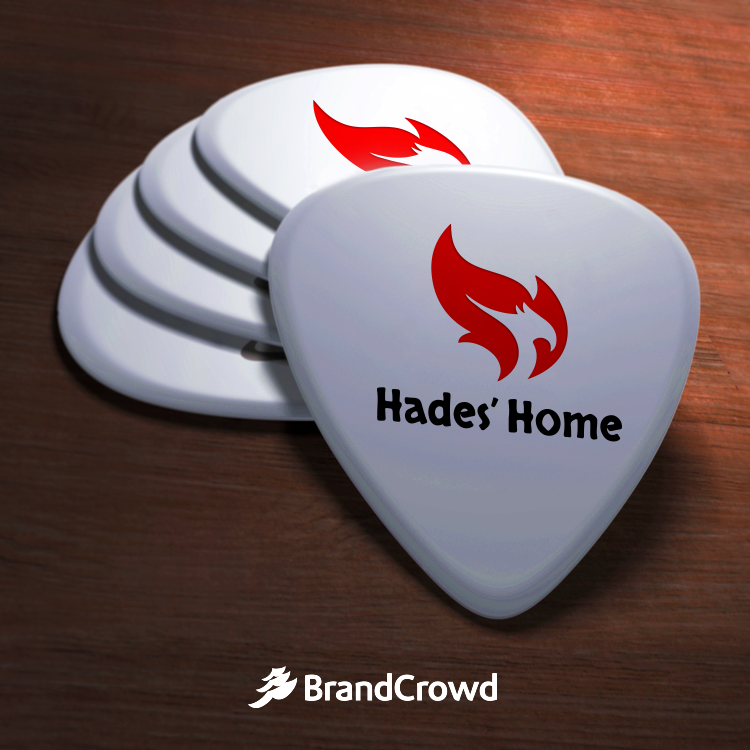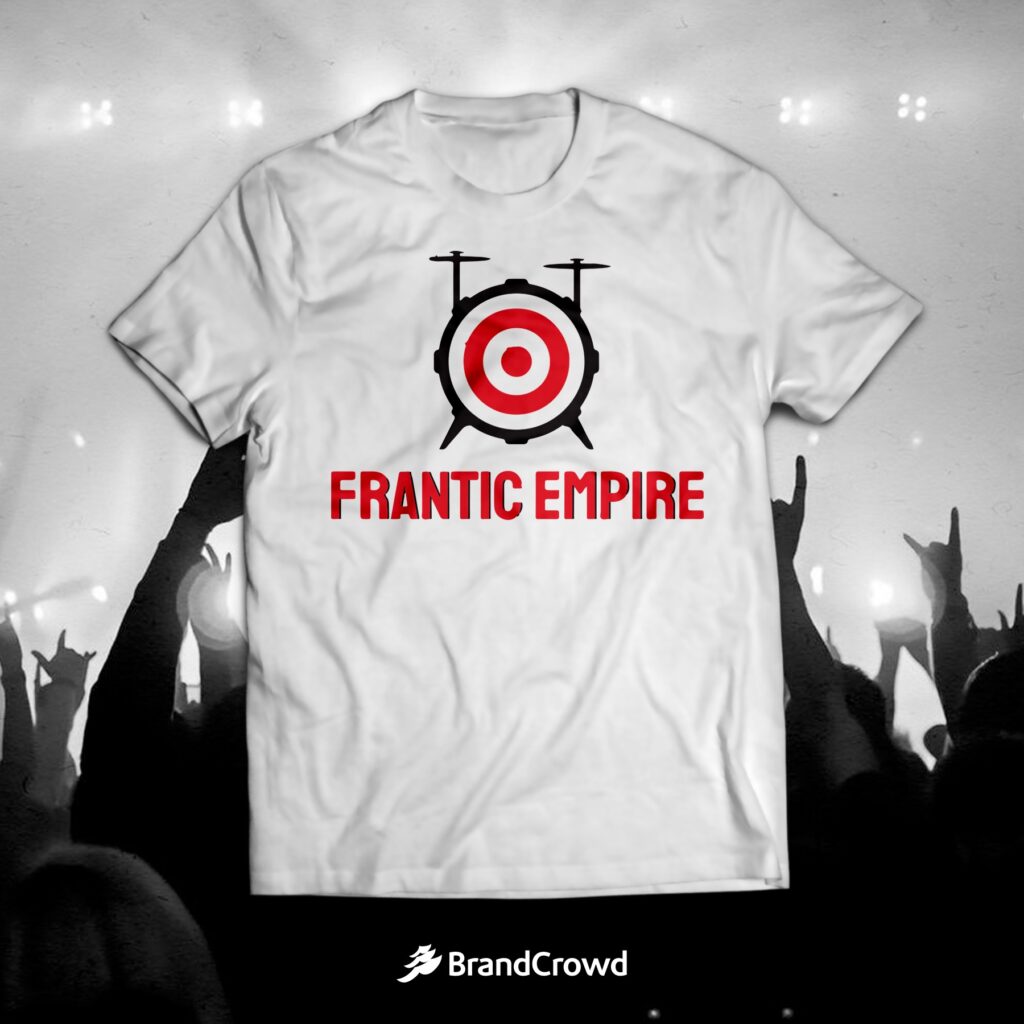 There are a lot of ways for you to promote your band. With a great logo to use on your marketing materials, your brand can easily strike a chord in the hearts of your listeners.
More reads to keep your brand on track: