40 Boutique Logos for Your Online Store
Reading Time:
7
minutes


Today's boutiques are not putting their sole focus on brick-and-mortar alone. Brands are making the most out of eCommerce as well.
A study from Statista found that online retail stores from the US are expected to hit $6.54 trillion in revenue by 2022. So, don't miss out on this growth opportunity and improve your digital presence. Regardless of what strategy you are going to implement, make sure you have a remarkable boutique logo in your branding kit to up your credibility.
People say that they know the secret to fashion branding. But there's one no-frills way to build a reputable image for your store. Creating a branding strategy for your shop unlocks racks upon racks of opportunity. Start your journey to becoming the next "it brand" by taking a look at boutique logos for inspiration. Be voguish and up to the minute with these design themes:
An interesting identity is important for any business. Without establishing who you are, you might find yourself standing behind the shadow of other companies in this competitive market. This is even more important for fashion companies that need to put their most stylish foot forward with a beautiful logo.
A boutique is a small store that sells stylish fashion goods. Brands such as Reformation, Nasty Gal, and Urban Outfitters are just some of the best examples of good online store branding out there. Your brand can achieve this too with a powerful logo to communicate your sartorial expertise.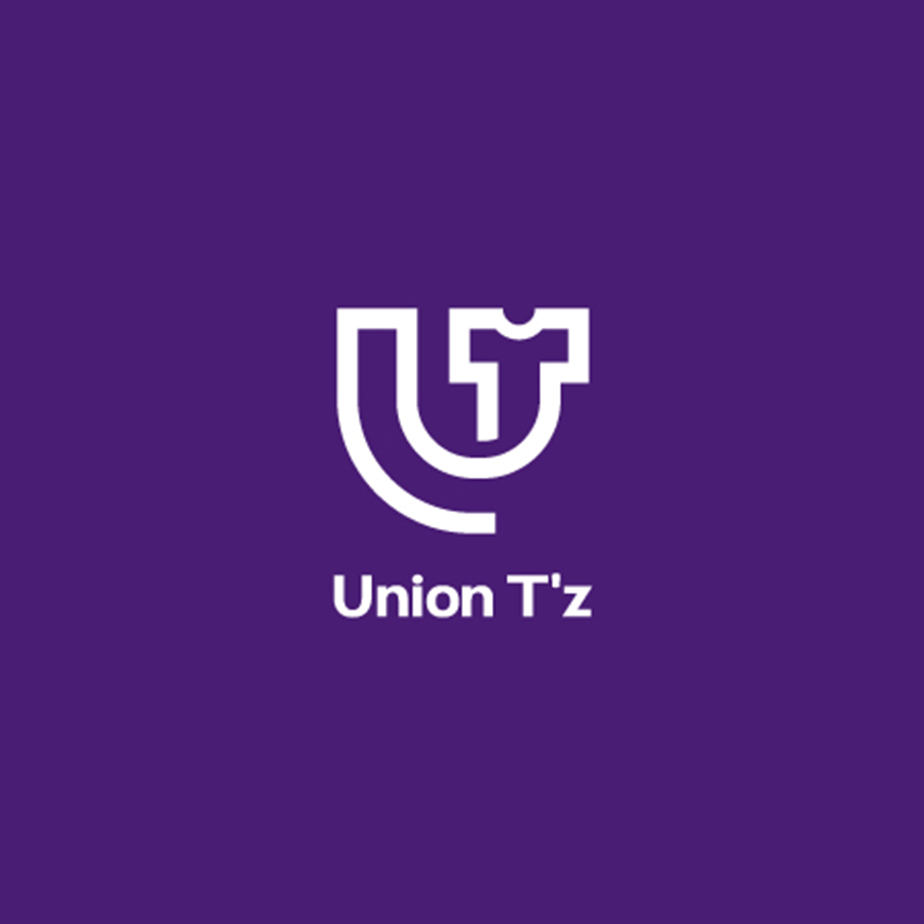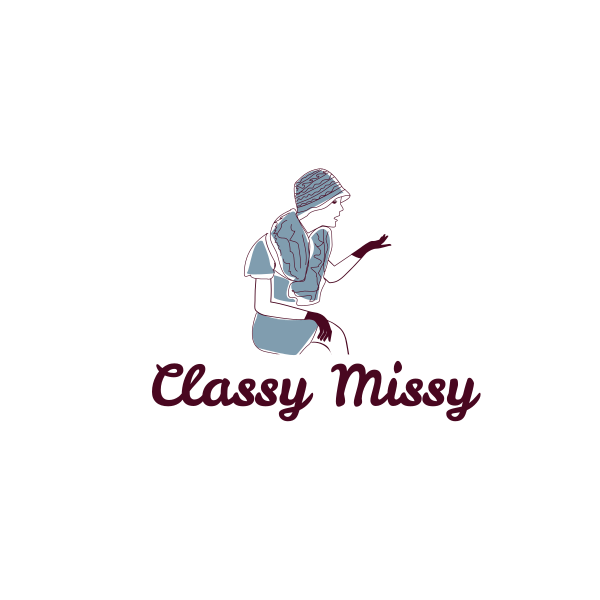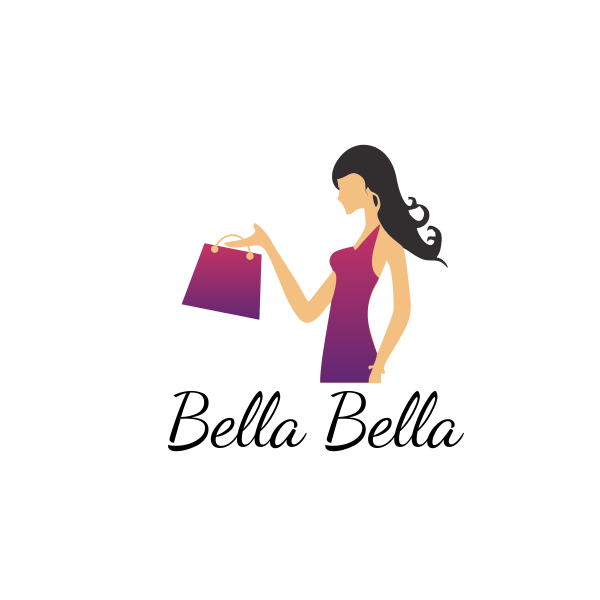 Shopping Girl Fashion Vlog by eightyLOGOS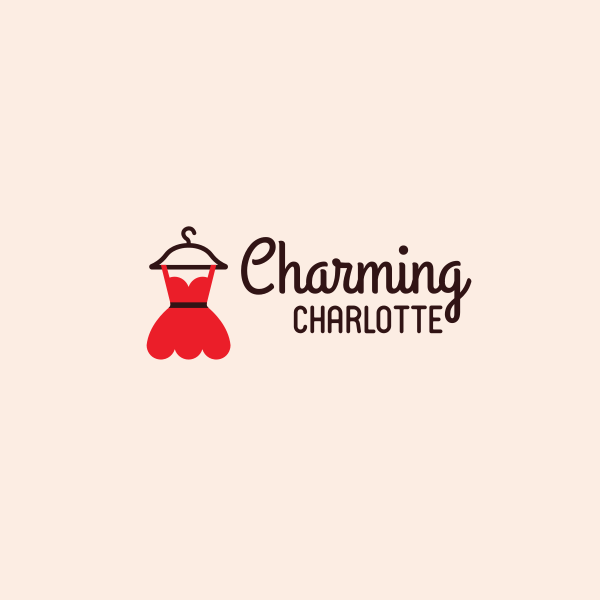 Fashion Red Dress by SimplePixelSL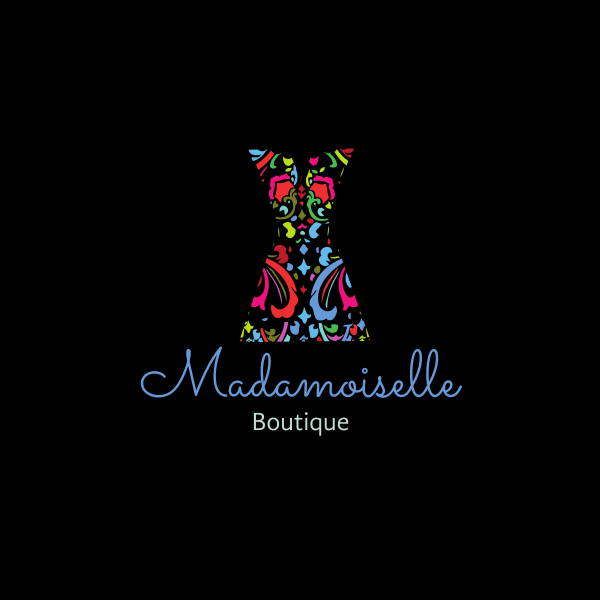 Floral Dress Fashion Boutique by chaytoo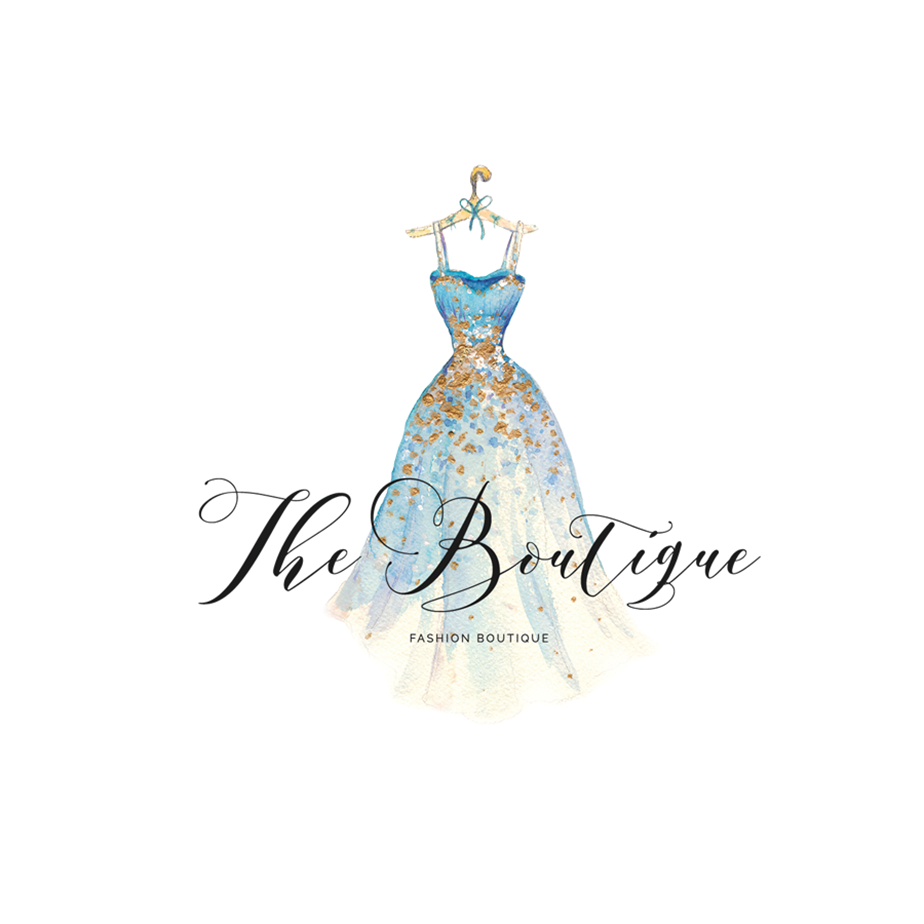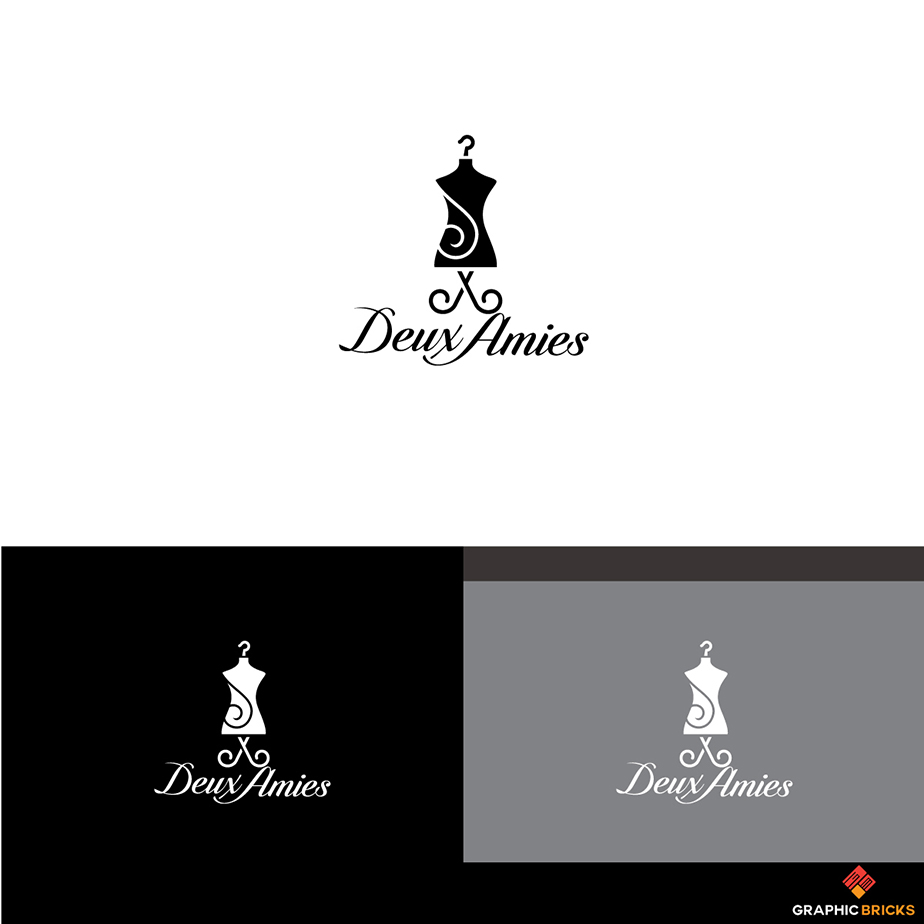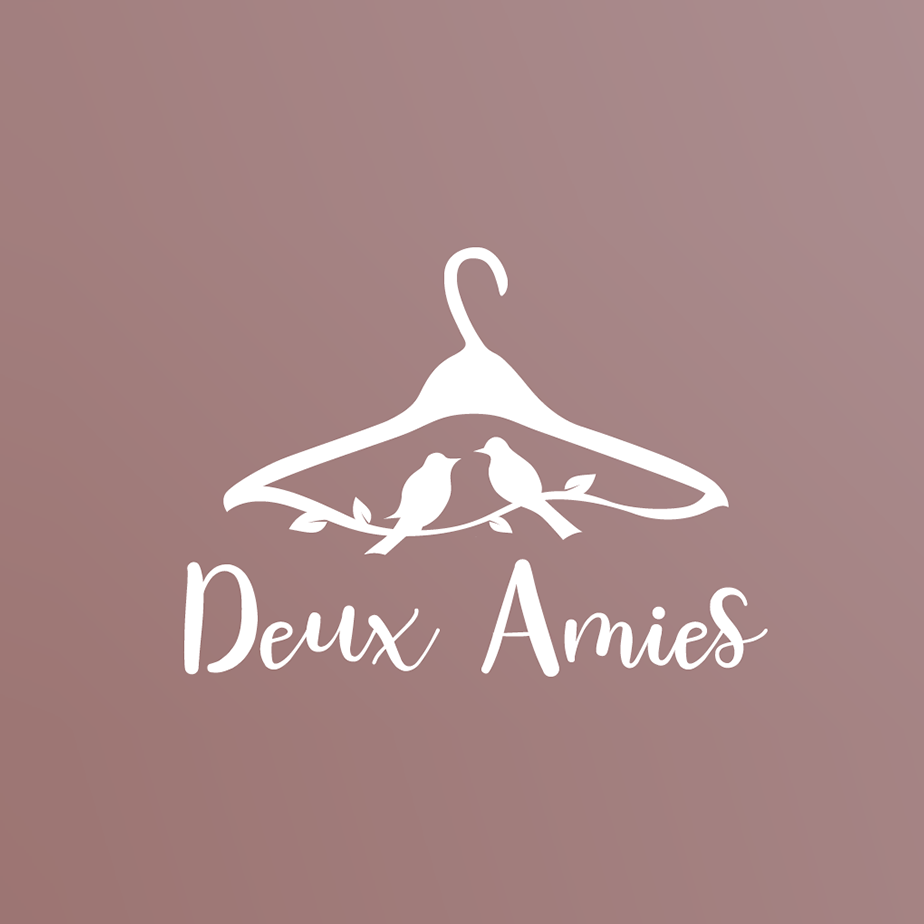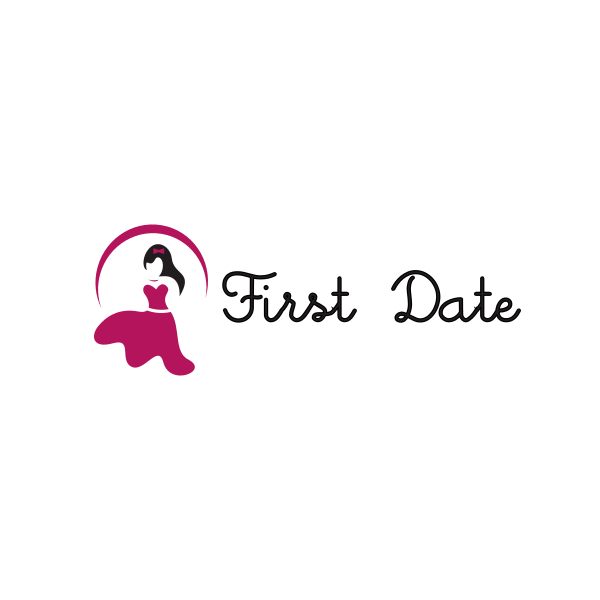 Pink Female Dress by SimplePixelSL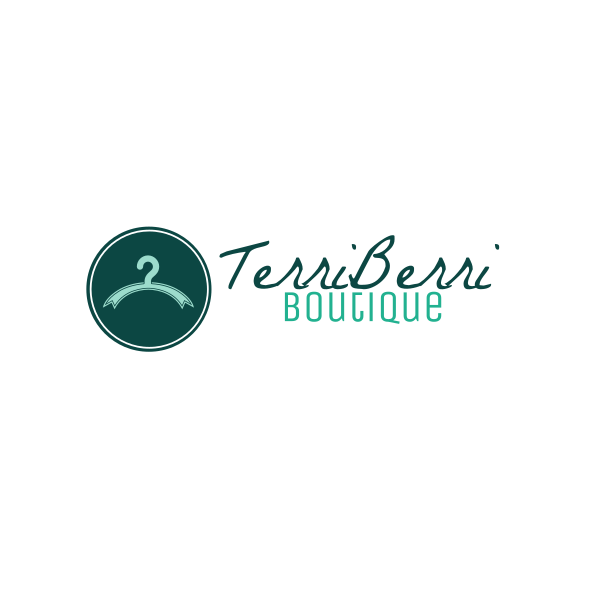 Fashion Clothes Hanger by SimplePixelSL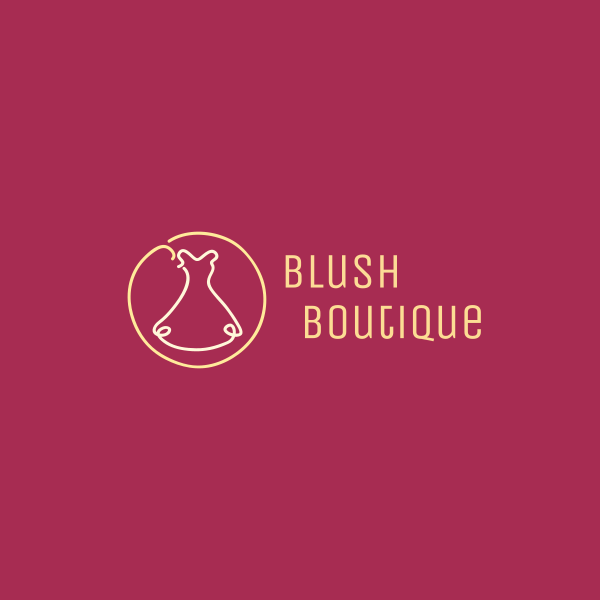 Fashion Dress by SimplePixelSL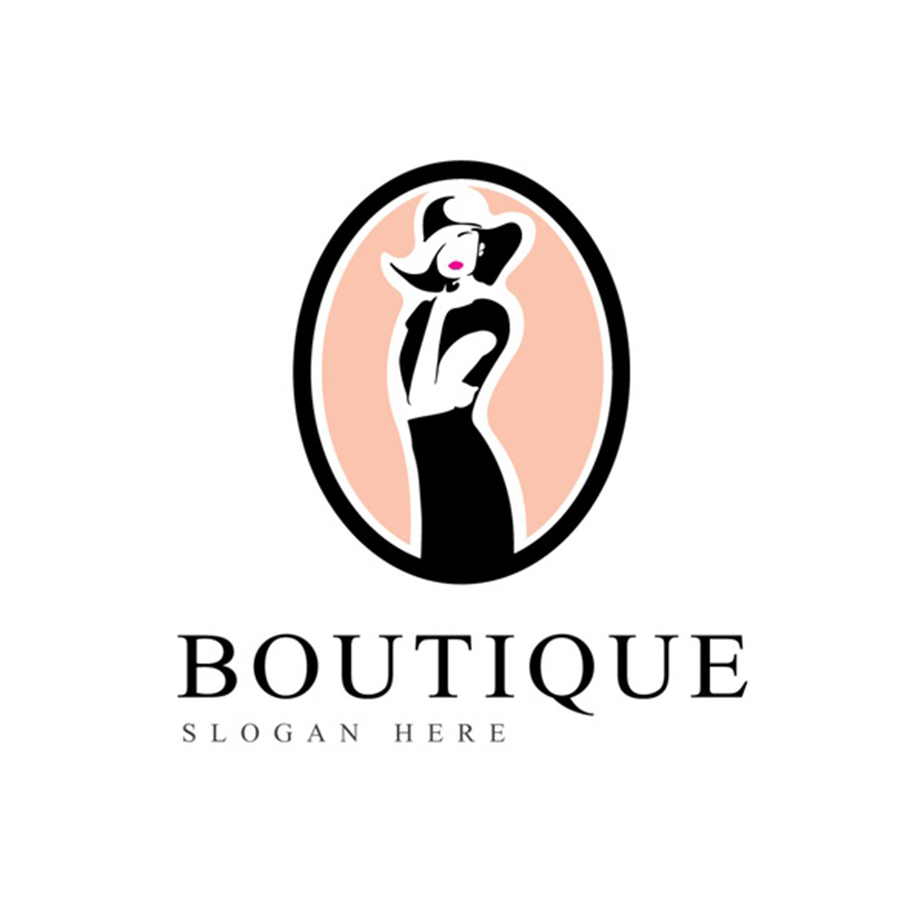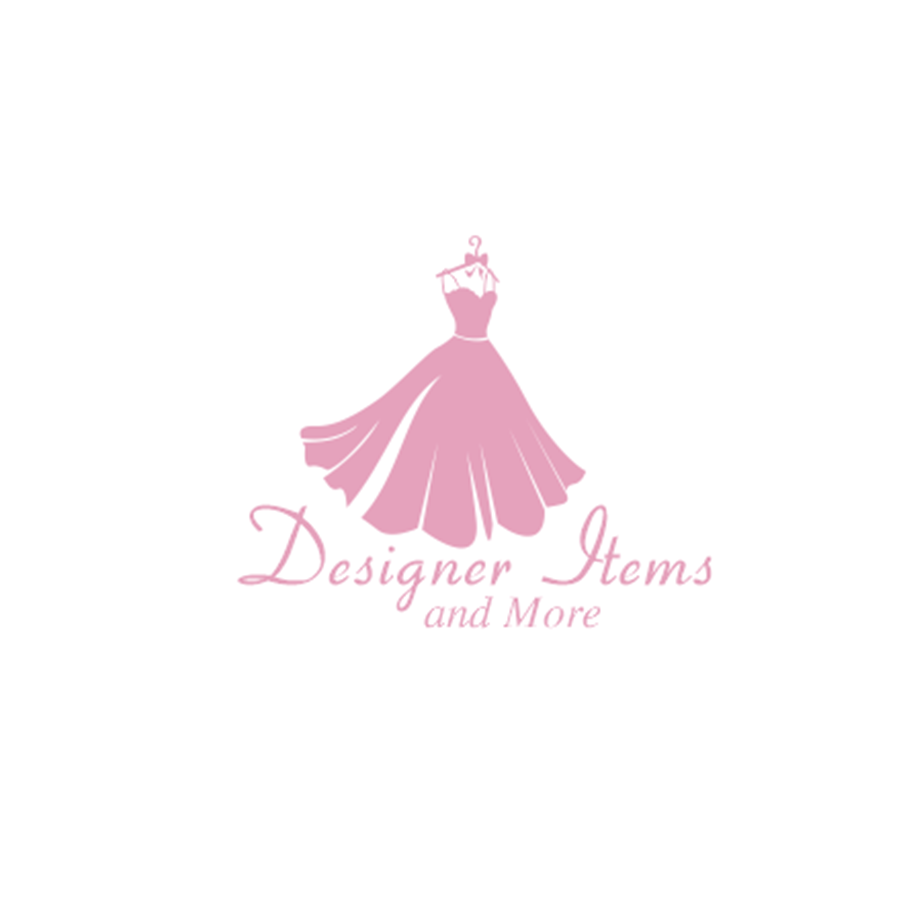 Designer Items and More by SAA Pro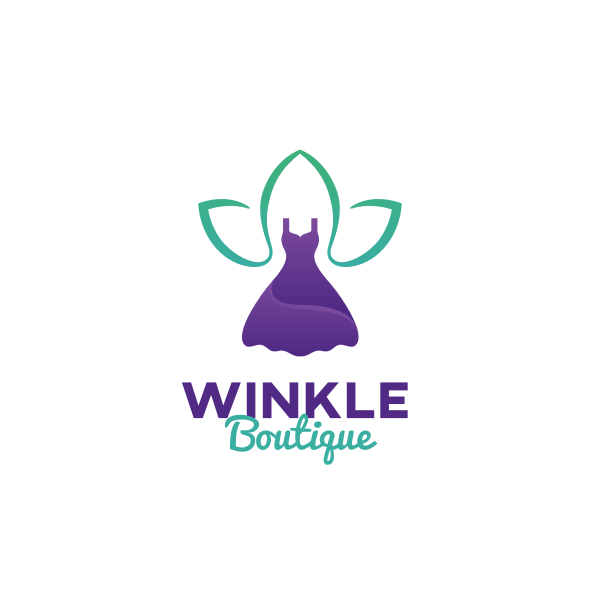 Keeping a design simple is one of the best practices in retail logo design. Consumers only take a few seconds before they create a judgment about your brand. That's why you have to be as direct as you can.
Your logo can communicate styles like vintage, chic, artsy, street style, and more. To do this, it would help to feature illustrations or symbols of your fashion style. Incorporate drawings of bridal gowns, stilettos, or whatever article of clothing you are specializing in. This helps signal that you sell that particular product.
Ribbons or lace have long been a paper of the industry. Icons like Audrey Hepburn, Judy Garland, and Madonna have all helped popularize this fashion accessory. These accessories serve different purposes in the fashion world. Bows are used as hairpieces, scarves, ties, and a lot more.
One of its most interesting applications has got to be bow logo design. The silhouette of bows can add depth to your design. You can use it as a decorative detail that can sit atop of your brand's wordmark. Alternatively, bows can also be used to frame your logo design.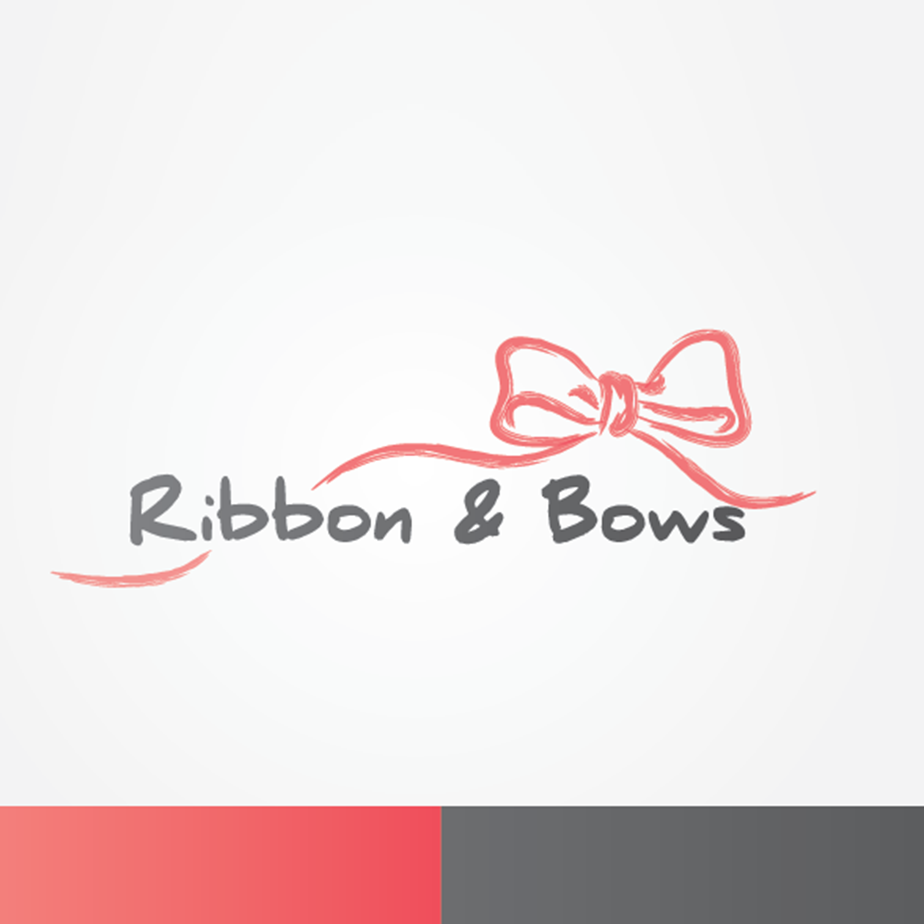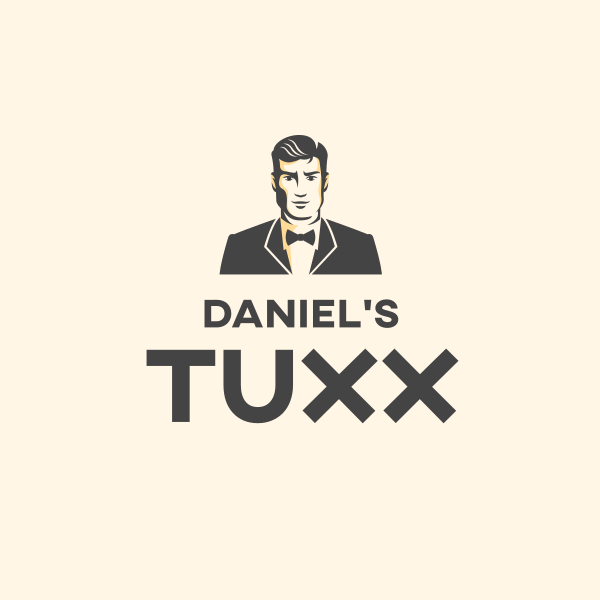 Handsome Man Fashion Tuxedo by radkedesign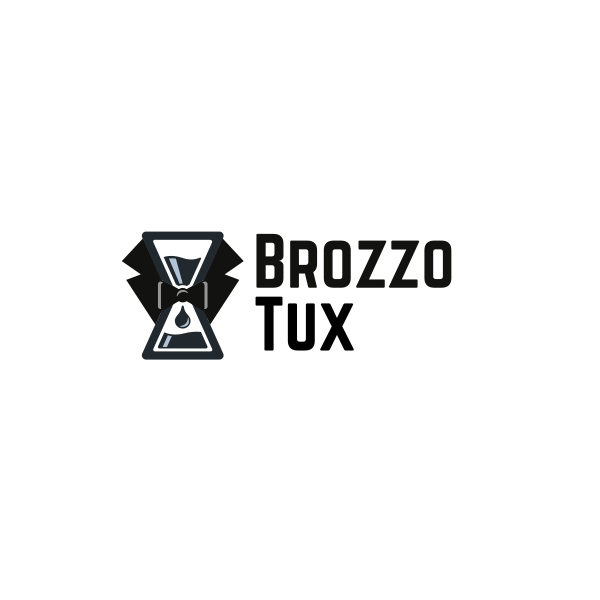 Formal Suit Cleaning by SimplePixelSL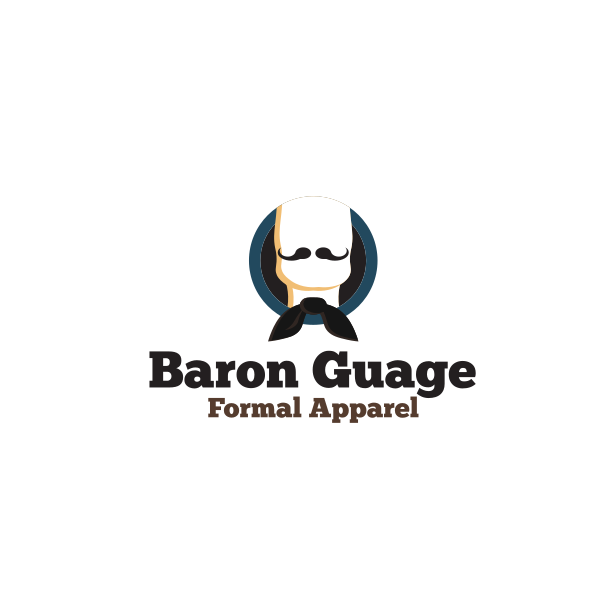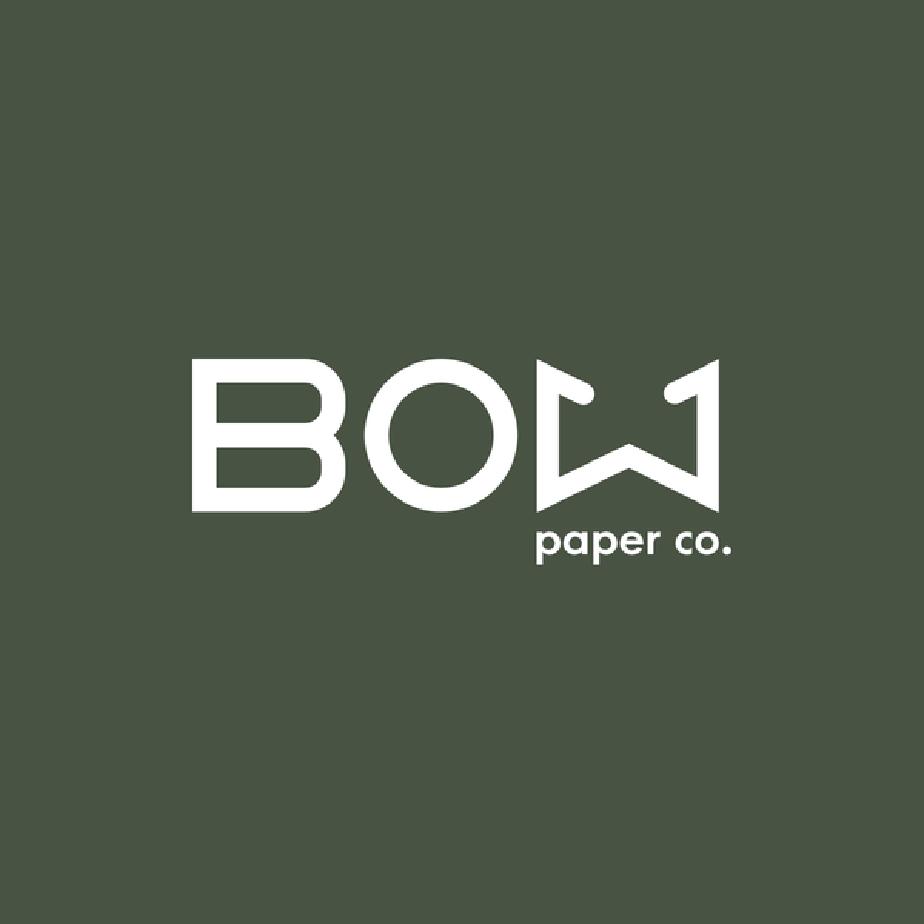 Bow Paper Co. Logo by Brit Pinesich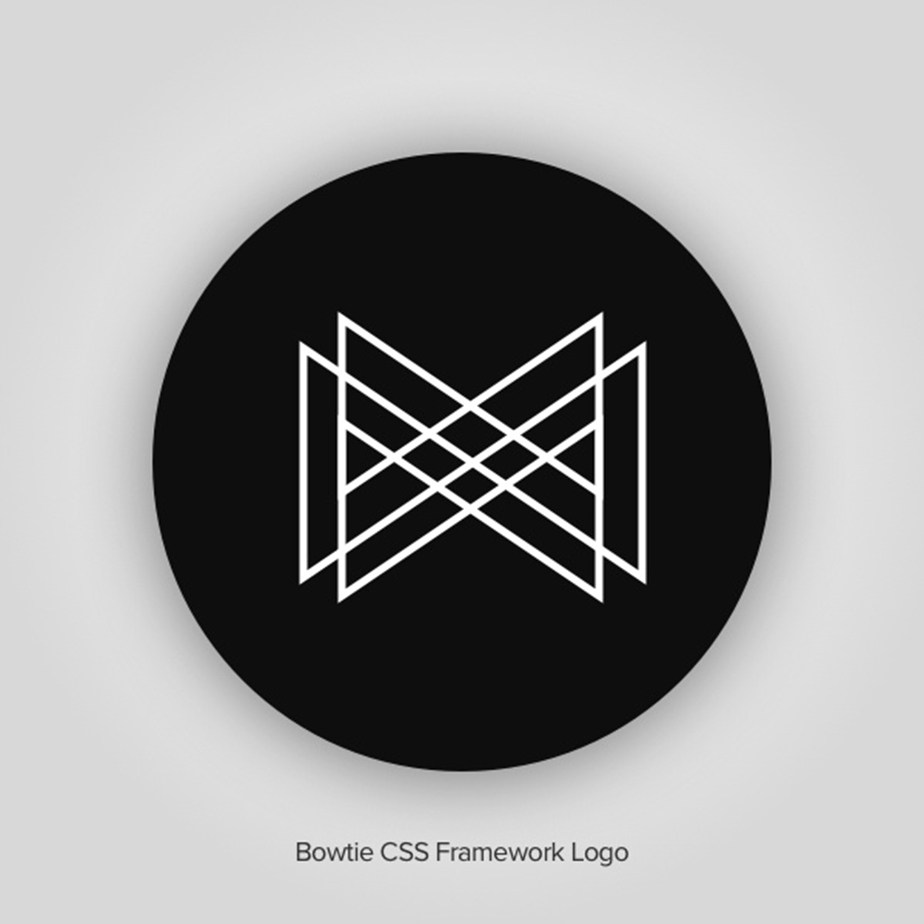 Bowtie CSS Framework Logo by Mark Fasel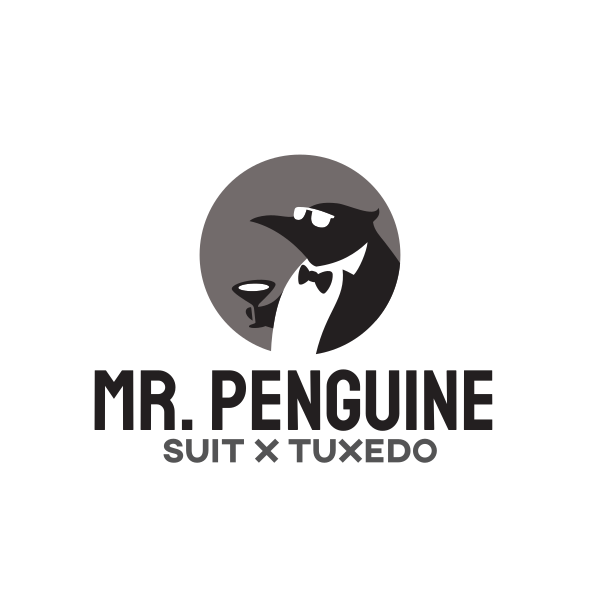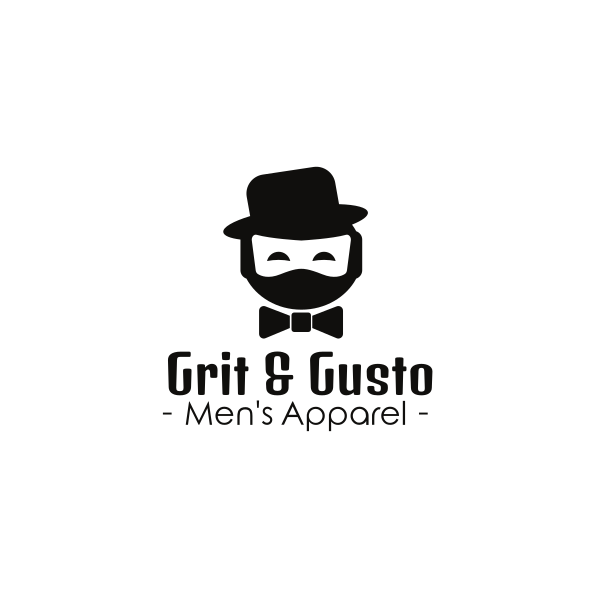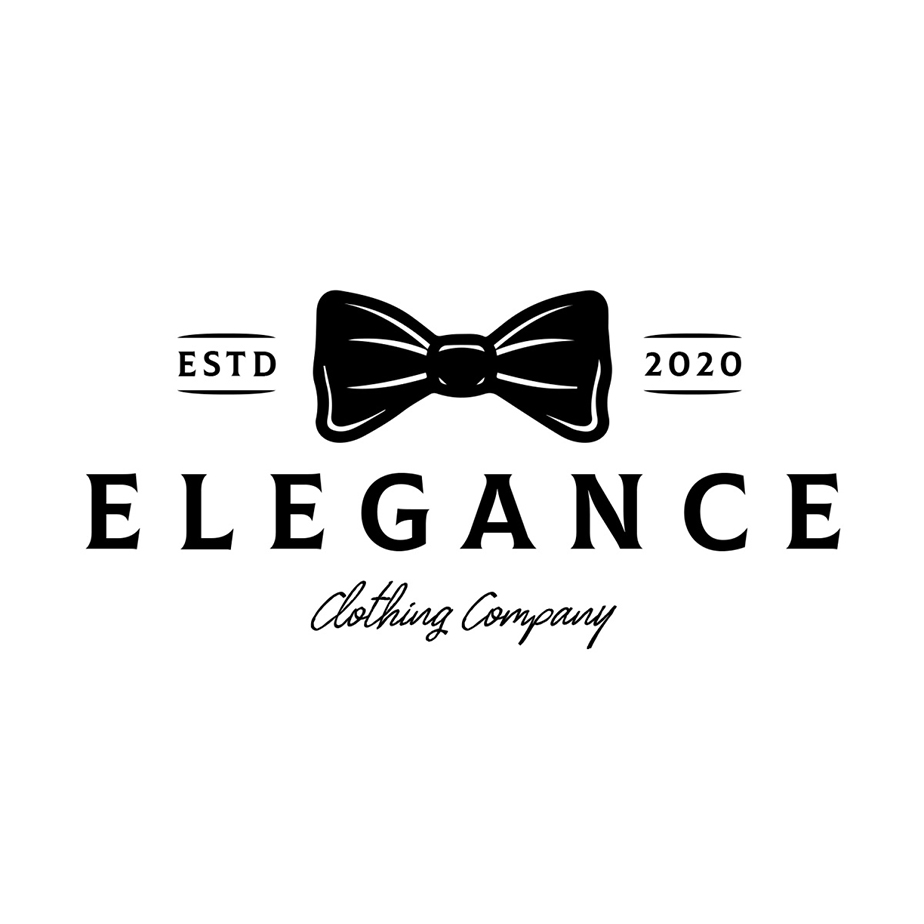 Fashion Bow Tie Logo Template by Alberto Bernabe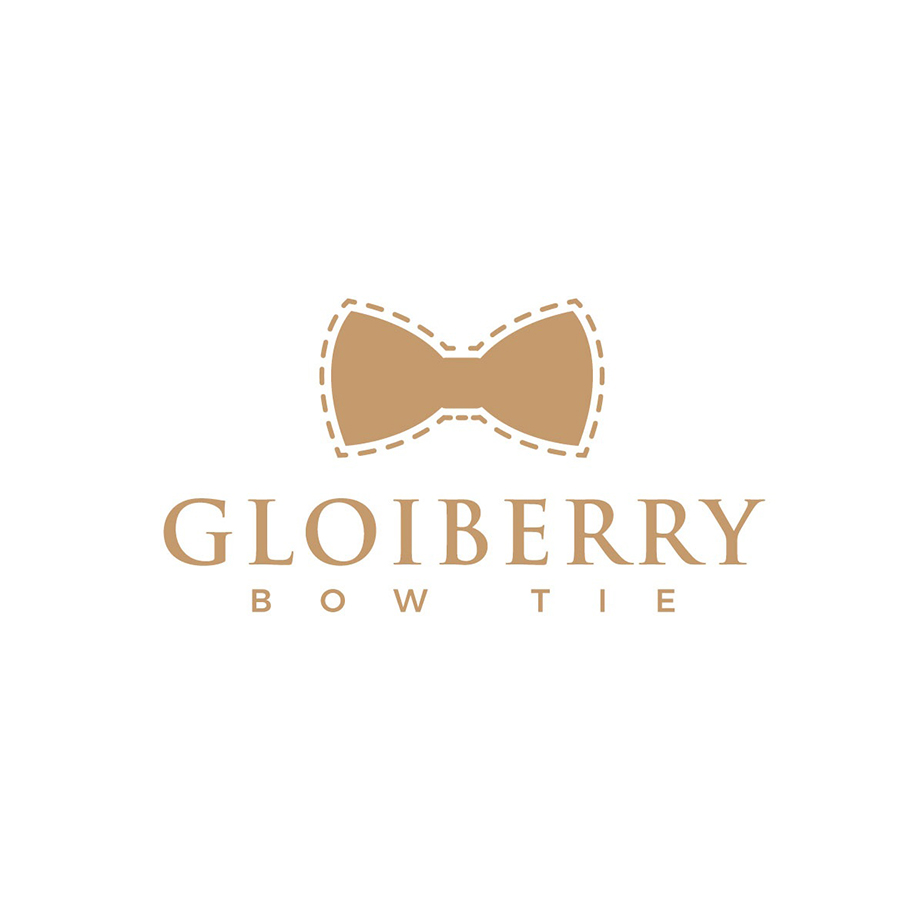 Gloiberry Bow Tie by INCREDIBLEDESIGNERS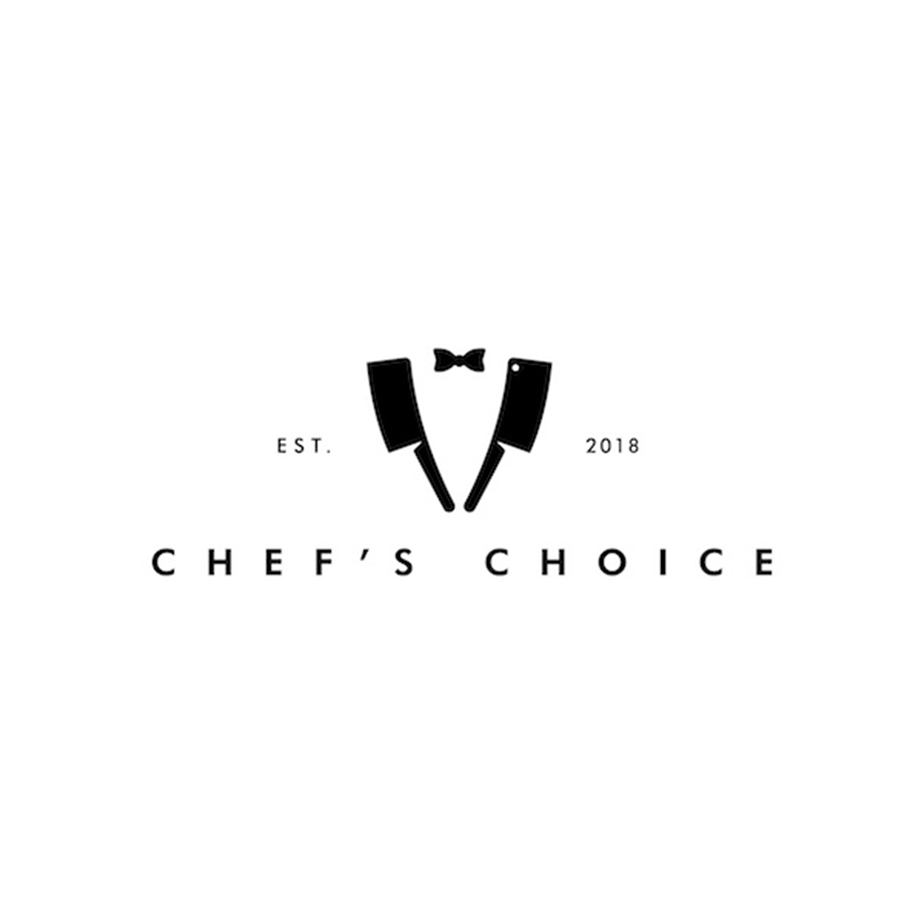 Chef's Choice – Logo Design by Adolfo Teixeira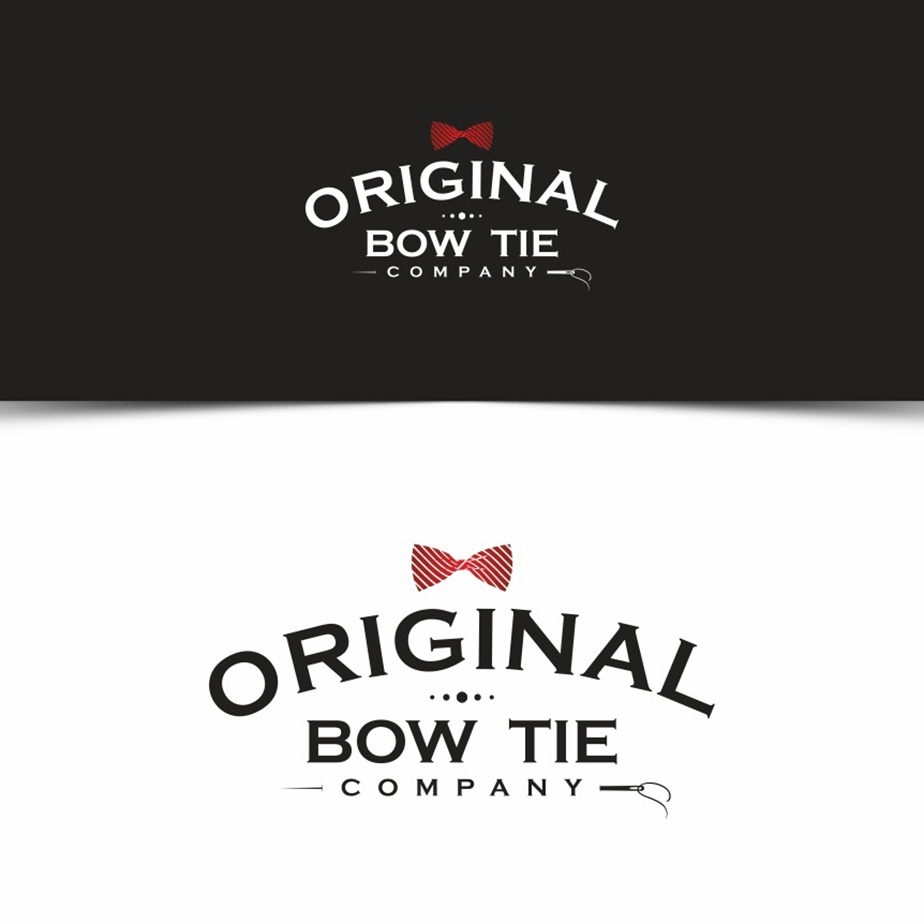 The Original Bow Tie Co. by Vlad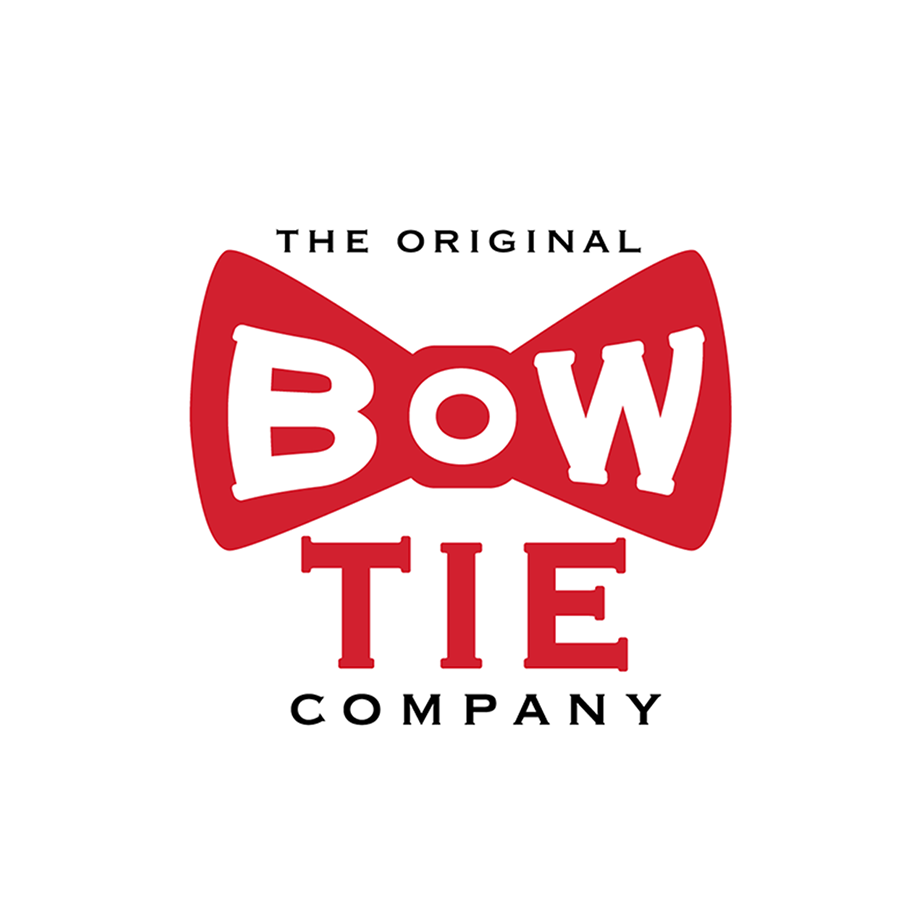 Bow Tie Company by CoffeeBreak88
This logo by CoffeeBreak88 for a bowtie brand created an attention-grabbing logo. Plus, the design also met the client brief asking the designers to create something that is playful.
A bow boutique logo isn't tied to gender as well. It works amazingly for both men's and women's fashion lines. This can be helpful for brands that also want to reach consumers of different genders and ages.
In the US alone, the boutique market size is $18 billion according to IBISWorld. For a market of small retail stores, it can get very competitive quickly. It's all a matter of out-glamming your competitors. This section will feature logos that will give your brand an elegant identity. You might be wondering how you can do that for a company, these designs will teach you how.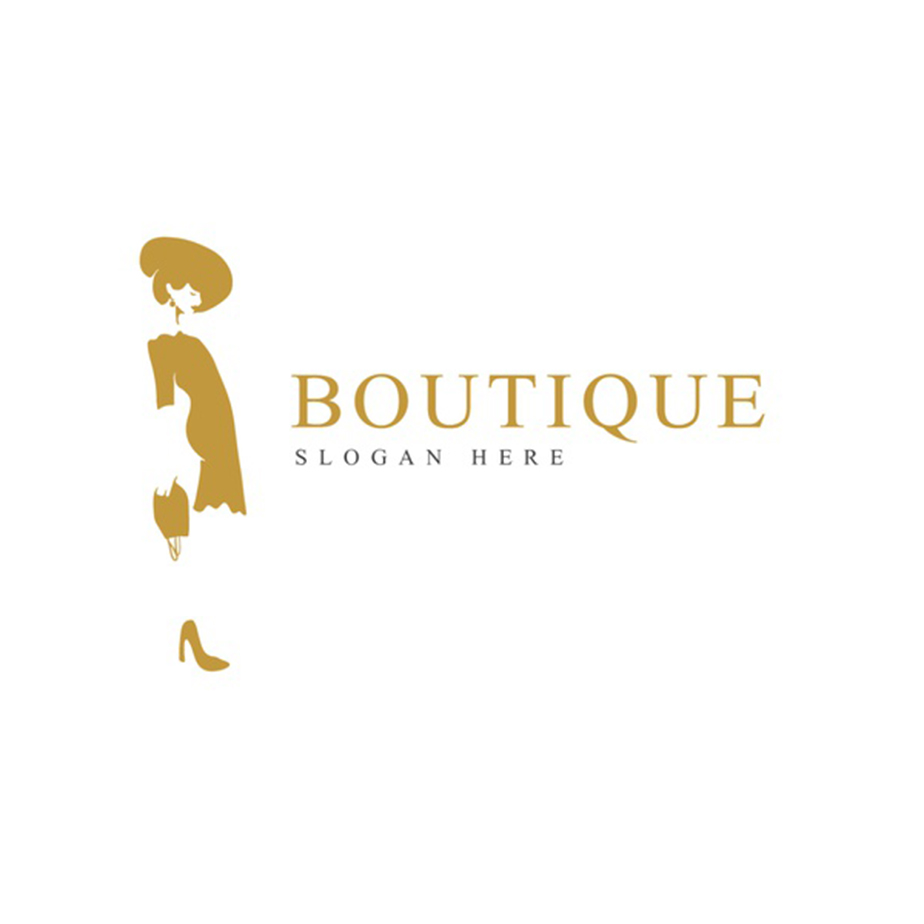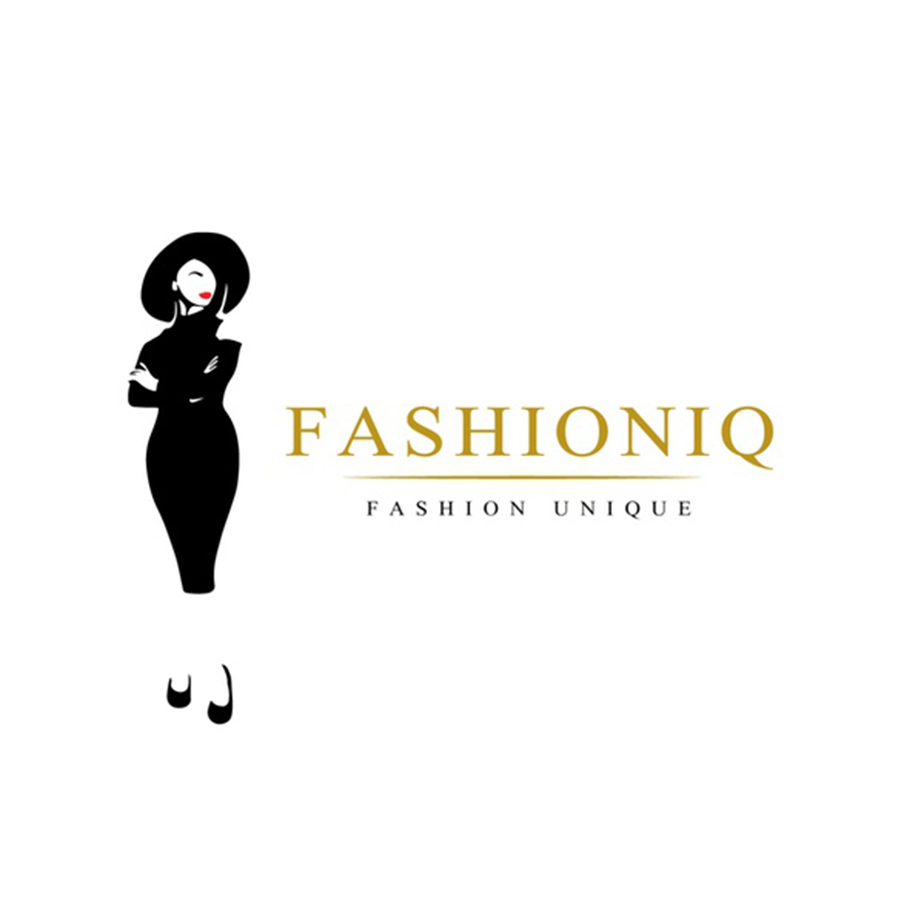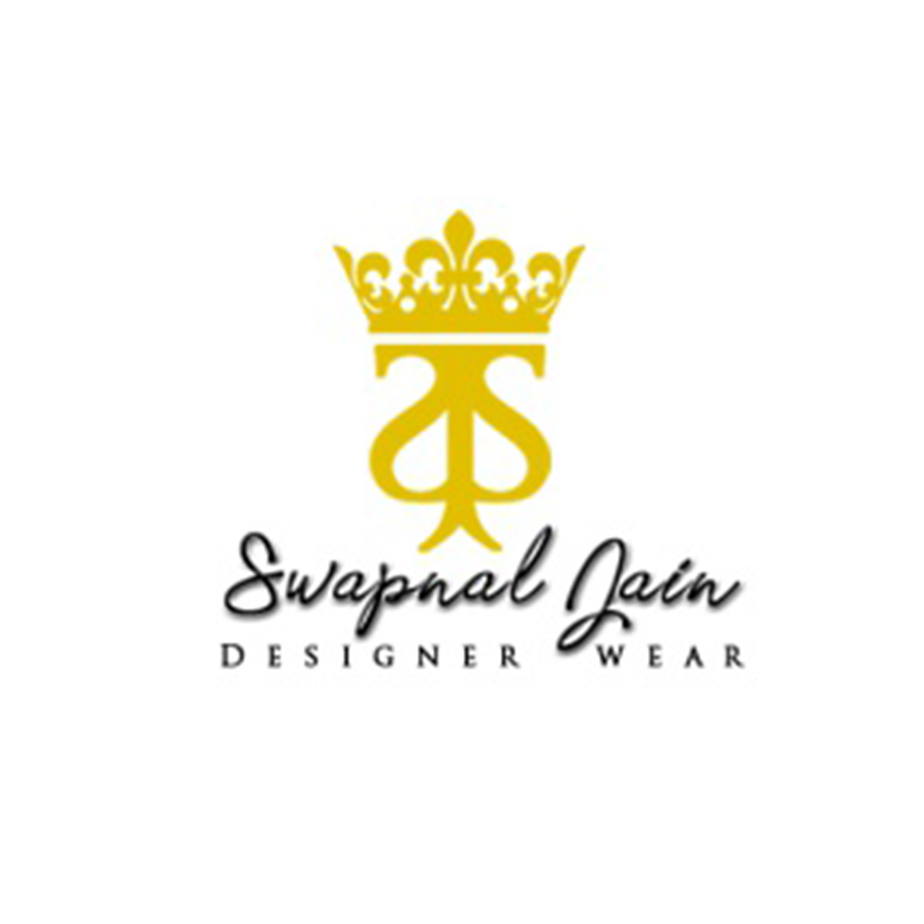 Boutique Logo Design by Swapnal Jain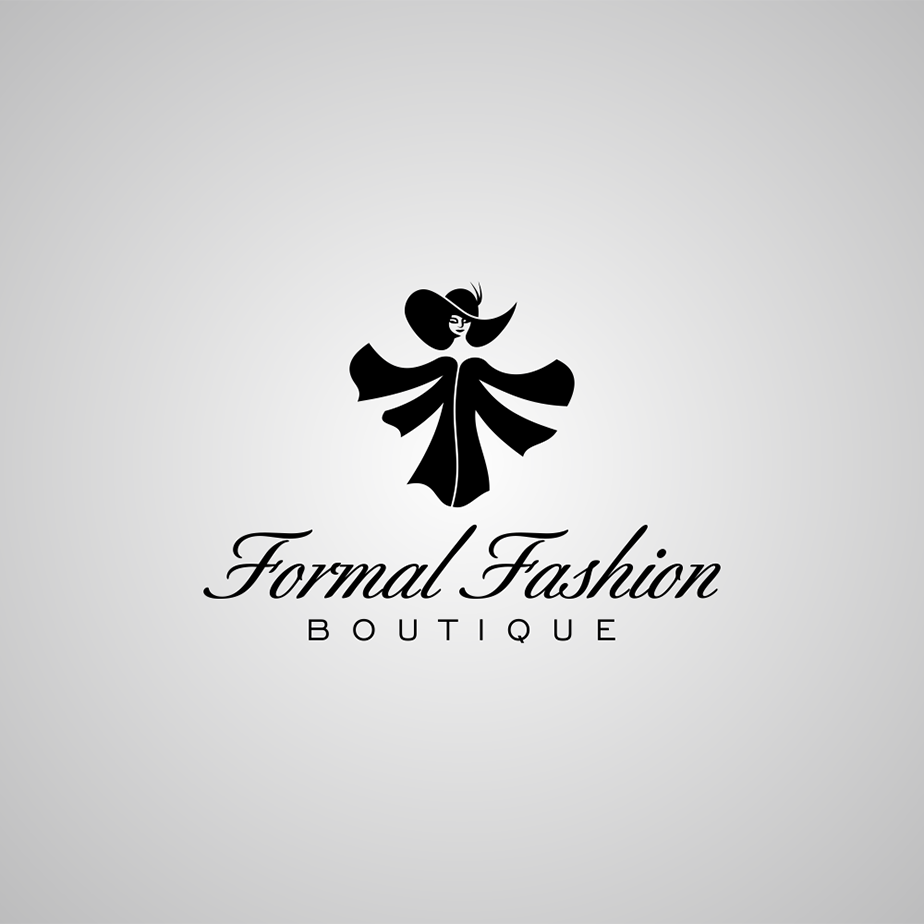 Formal Fashion Boutique by yuangga14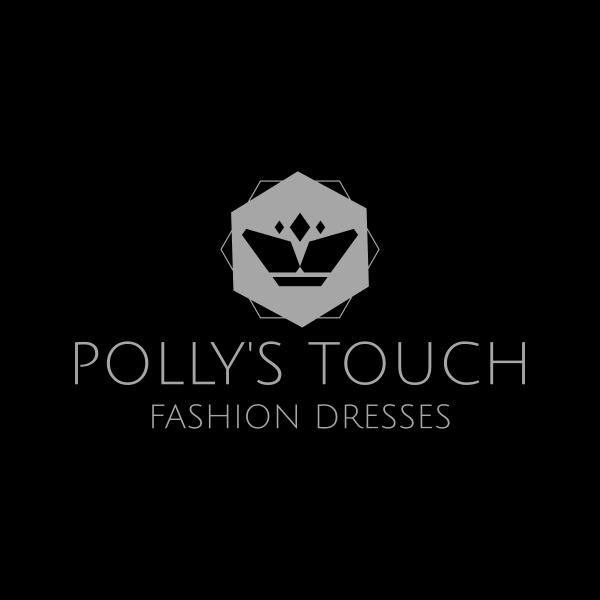 Geometric Modern Crown by DanikBrt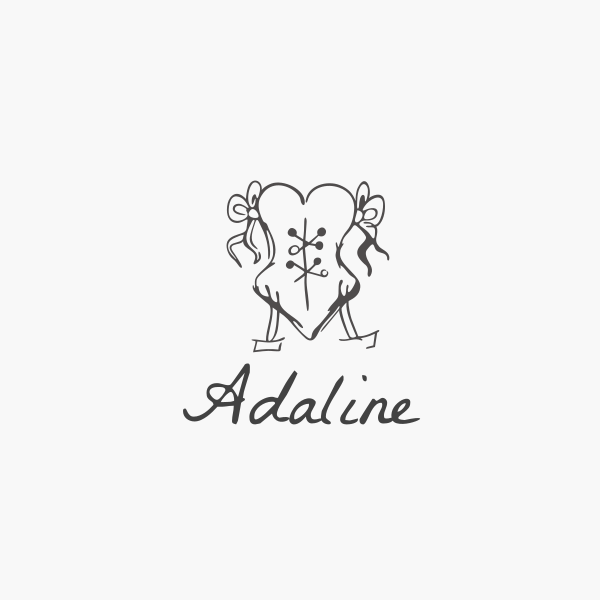 Lingerie Fashion Corset by Myste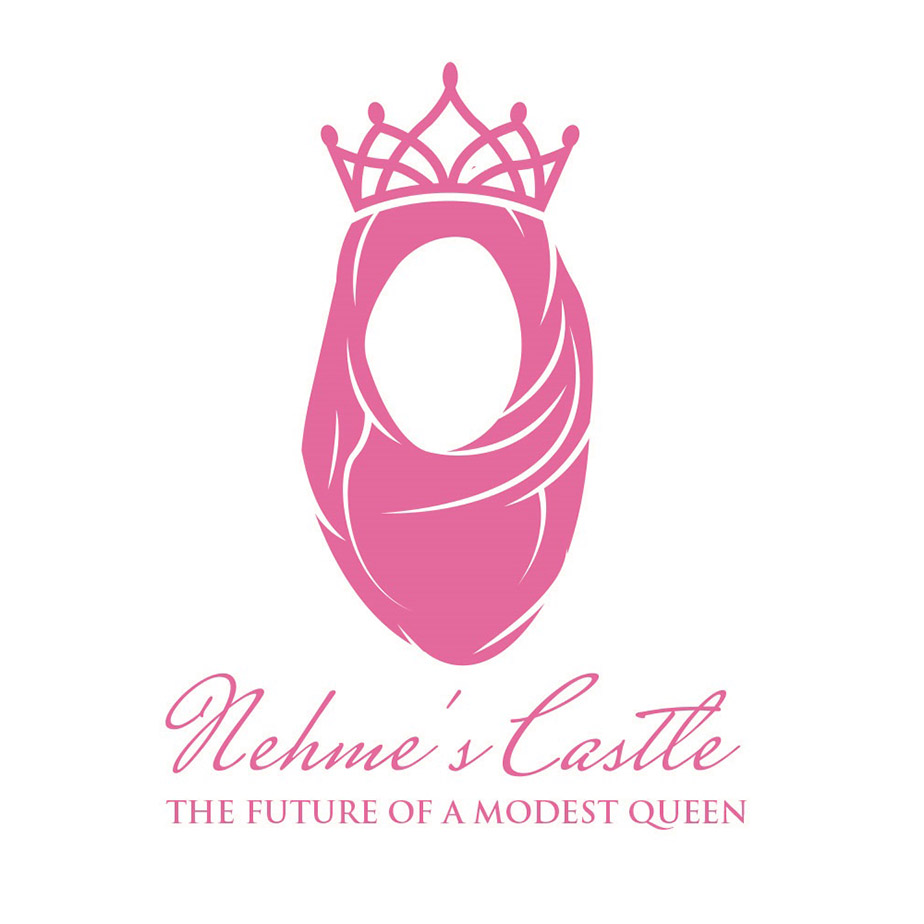 Nehme's Castle by Digital Waltz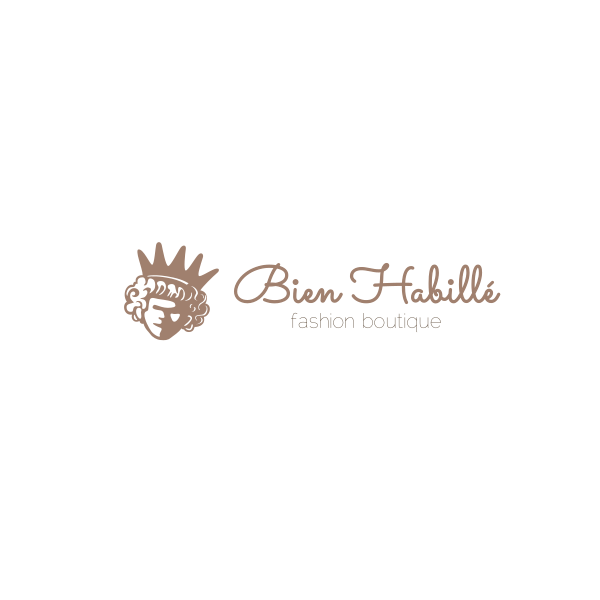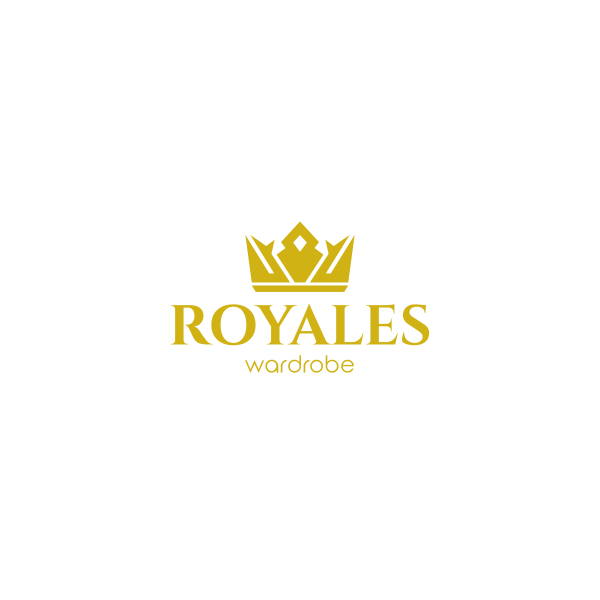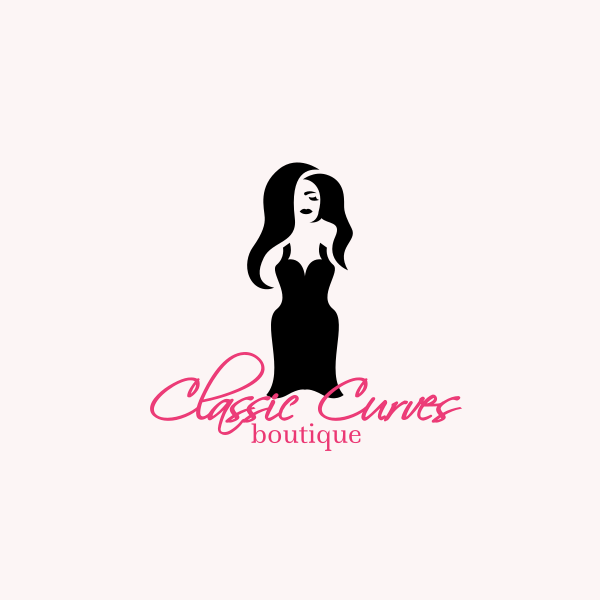 Sexy Pink Dress by SimplePixelSL
Chic identities are built with allure and mystery. These logos have a luxurious feel because they often feature gold and metallic accents. Plus, adding curved and flowy elements will give your design a feminine look. Using relevant various fonts and illustrations lets you achieve this with your symbol.
However, you should be careful not to overdo this. You do not want to make a cluttered design that looks incoherent because of overly complex design. This will make it adaptive as well.
Logo design trends serve as handy guides to making a charming insignia. Being updated with the relevant design movements like line art, minimalism, and chaotic typography makes you appear attuned to what is hot in the industry. Applying this will keep you from looking like the ghost of last season.
Conclusion
Online stores have different unique selling points and strategies that bring them success. The effectiveness of proper branding will never change.
Before you build a presence in the market, you should work on a visual identity that represents your brand perfectly. Remember that it is important to pick a symbol that will look good on different materials. This is a good time to start considering what your website design, tags, packaging, social media, and more will look like with your logo branded on them.
For your brand logo, concepts ranging from fashion to glamour are striking options. But you can bring out the avant-garde in you by experimenting and creating your own logo.
BrandCrowd's boutique logo maker has hundreds of fashionable symbols that are designed for different niches. Try them on your branding kit and personalize one in minutes. Who knows? You might even end up creating a symbol as iconic as your favorite designers'.
Check out more articles you will like: