Instagram Logos From the Top 20 Influencers
Reading Time:
6
minutes


Instagram allows marketers to reach more people and grow awareness. One of the fastest-growing ways for brands to do this is by tapping into influencer marketing. In recent years, it has grown into a big topic in the industry. Established companies are now planning on giving their influencer marketing a boost in the coming months.
So, if you aim to become one yourself, you will find value in sharpening your brand. You can do that by reading this article. We'll talk about the leading names on the content sharing platform and their defining Instagram logo. Get ideas from successful influencers and their strategies to acing their IG identity. This list is based on Influencer Marketing Hub's 2020 roundup of famous influencers.
But before we begin, we should probably define one thing. What are influencers, exactly? They are people with established credibility and audience in a particular niche. Influencers work their magic on social media channels as thought leaders, helping impact their followers' purchasing decisions.
By reading this article, you can familiarize yourself with effective social media logo designs from successful influencers. We'll tackle personalities from different industries such as fashion, music, sports, and more. You will see what type of designs work and don't work for these IG powerhouses.
The top IG Influencers right now
With over a billion users on Instagram, brands work with big names to reach a bigger audience. A compelling brand identity can ignite word-of-mouth marketing, generate leads, and more. It should also be adaptive enough when used as a Facebook logo or whatever platform you may prefer. Influencers can achieve a lot of things when equipped with a good strategy.
This list will contain iconic celebrities that you might be even following right now.
Cristiano Ronaldo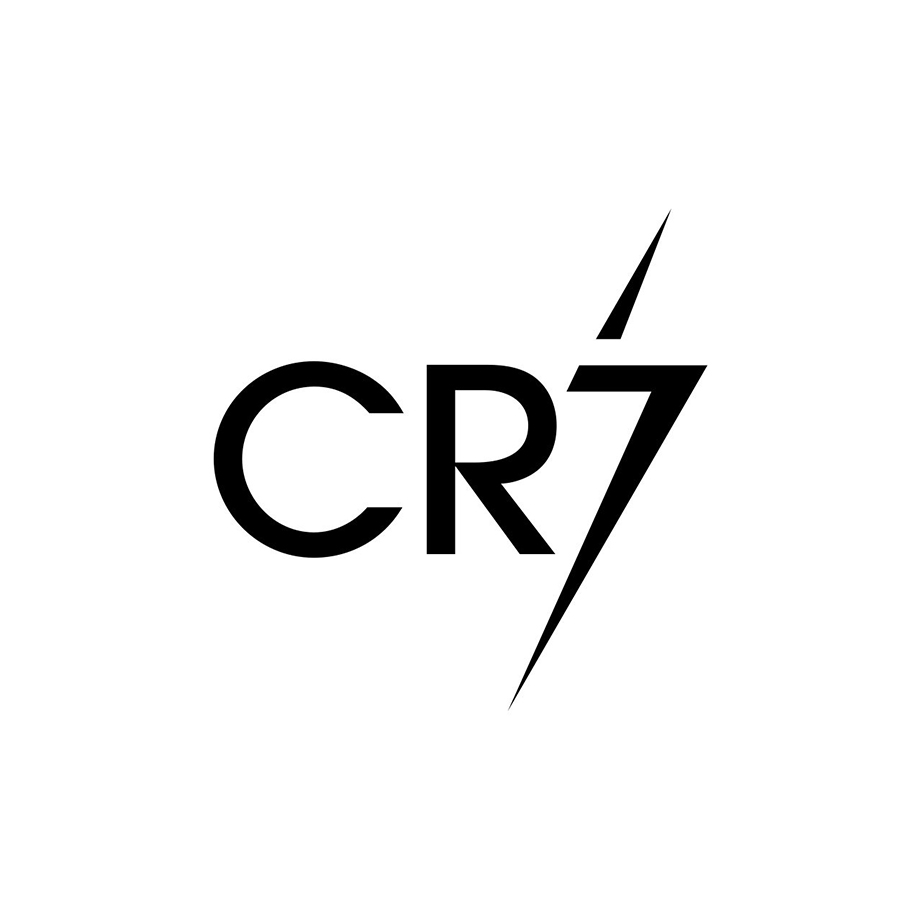 The Portuguese football ace works with a variety of brands such as Nike and Clear HairCare, among many others. Ronaldo carries an initial logo containing his nickname, which is CR7. This nickname was given to him by his fans. The number 7 was associated with the football player when he first started working for Manchester United. He incorporated an extension of his identity into his marketing strategy.
This typography logo is also decorated with a stylized triangle atop the number 7, giving it the thunder's silhouette.
Kylie Jenner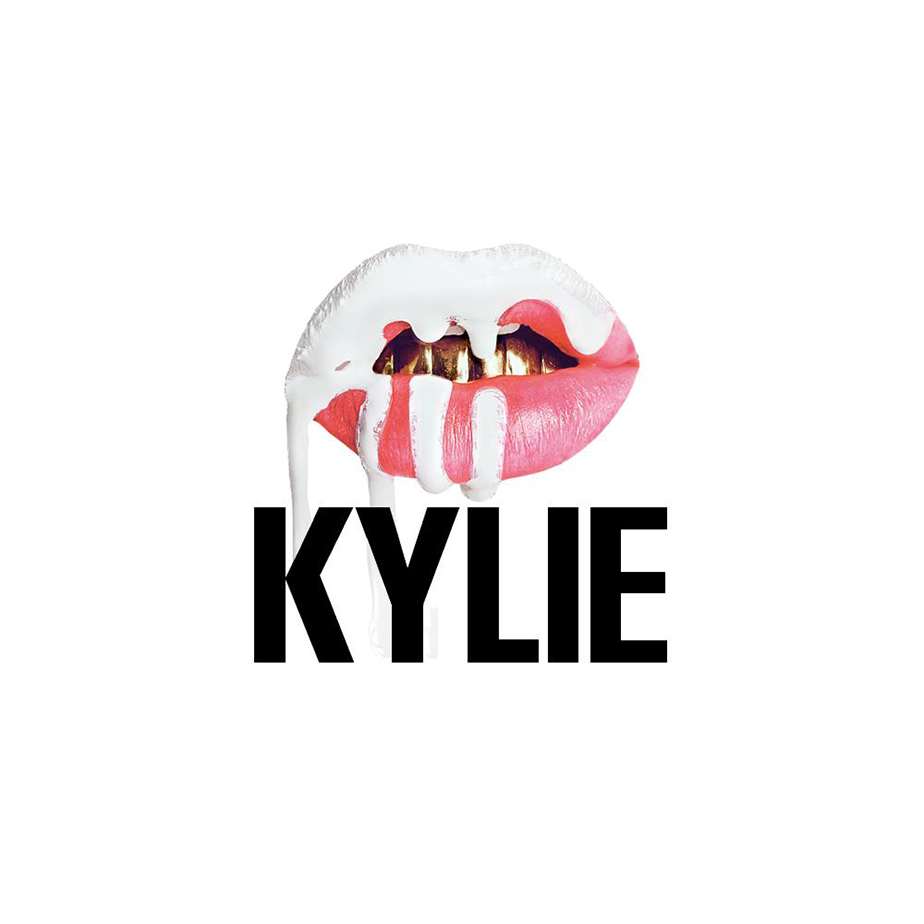 This image logo is popularly known and seen through Jenner's makeup line. A sans serif typography compliments this dripping color design. Its simple wordmark makes this logo even more recognizable. The lip-focused design has to do with Jenner's iconic pout, which has sparked challenges like the "Kylie Jenner lip challenge" in the past.
This famous Instagrammer has found success in both entertainment and cosmetics. She also works with brands like Sugar Bear Hair Vitamins, Coty, and more.
Ariana Grande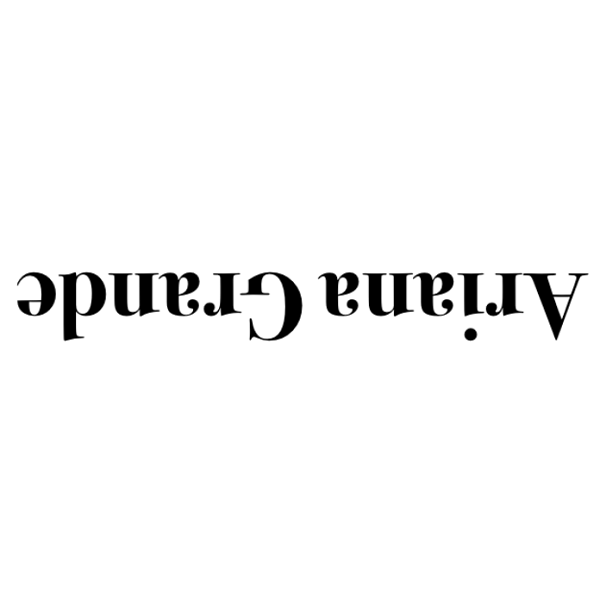 Next up is this pop singer's bunny logo. Grande's symbol used to be the latex bunny mask seen on the 2016 album cover of Dangerous Woman.Today, she uses a serif wordmark logo that is upside down. This is a reference to her 2018 album Sweetener that has upside down graphics. Grande works with companies like Givenchy and Reebok as an ambassador.
Kendall Jenner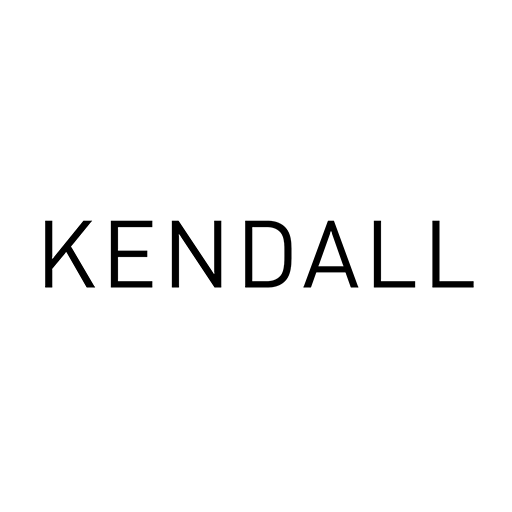 Jenner is an American model who got her start through reality TV as a member of the Kardashian and Jenner family. This influencer works with Adidas, Estee Lauder, and more. The wordmark of Jenner is clean and straightforward. Its monochrome design makes it easier to use for different applications like print and digital assets.
Kim Kardashian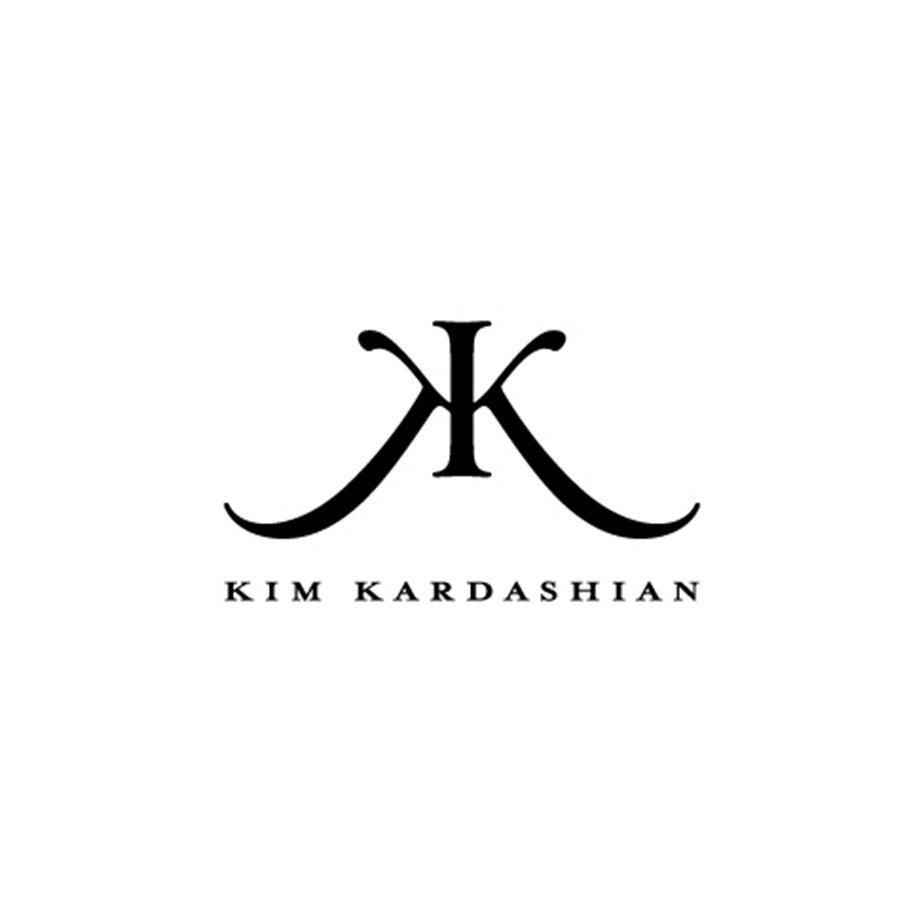 The third Keeping Up With The Kardashians star on this list is the original Kim K. People may say that Kim is only famous for being famous, but branding experts
Continuously learn a thing or two from this influencer.
Kardashian evolves her brand and makes it visible on different channels. Whatever her next project may be, she brands it with a logo featuring her initials. The two-letter Ks are positioned back to back, which creates an impressive figure.
Leo Messi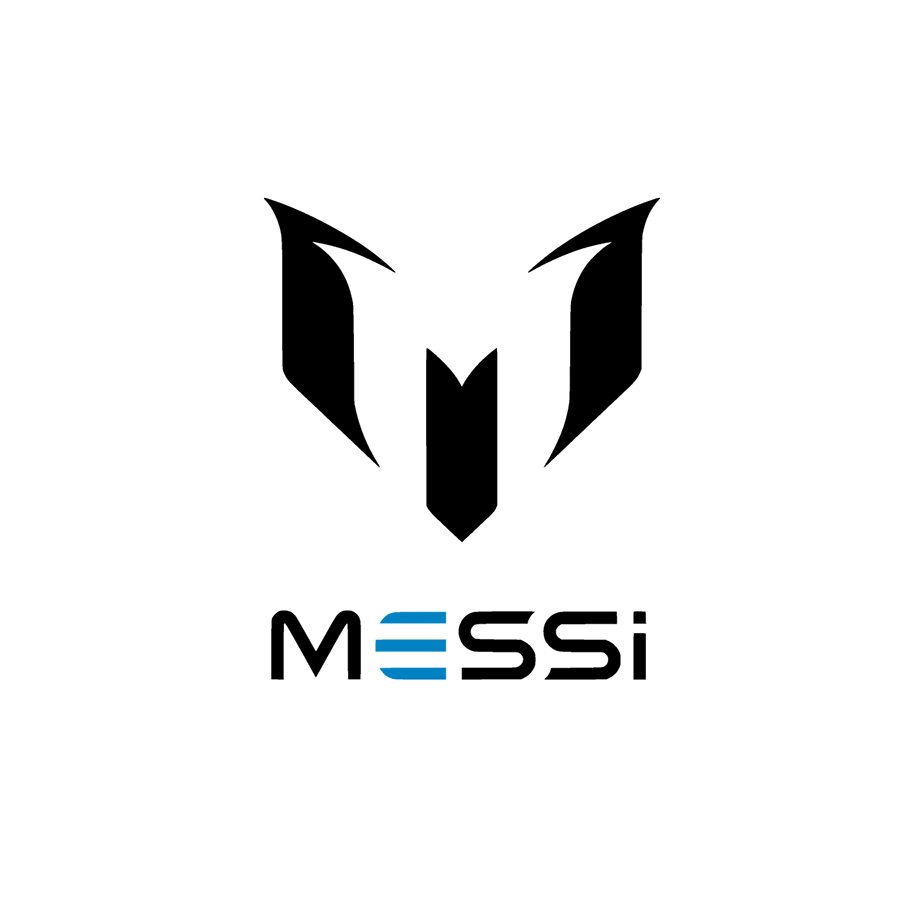 Football superstar Messi has over 150 million followers. Messi has partnerships with brands like Tata Motors, Huawei, and more.
A logo crest logo represents the player. The silhouette of the initial makes use of white space effectively. It emphasizes his name without adding too much clutter. The serif font used for the initial is classy and adds elegance to the logo design.
Beyonce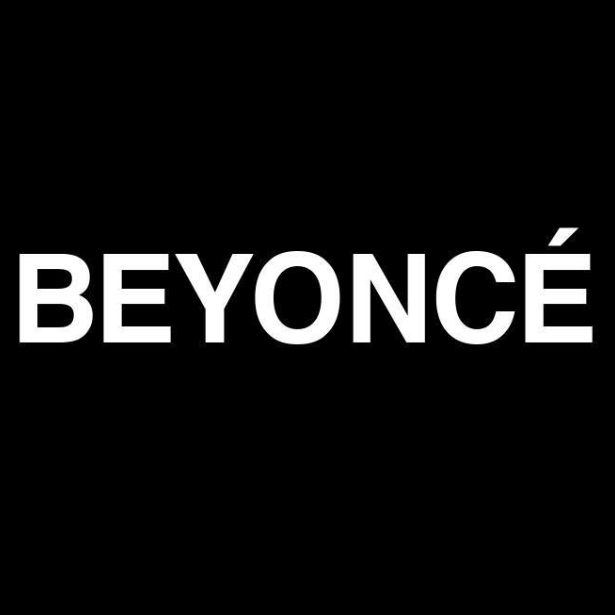 Straightforward is one of the many words you can use to describe Beyonce's wordmark. Since 2013, the singer has kept around a sans serif font that is highly easy to read. In her 2016 comeback with Lemonade, she changed the font to make it look stockier and more modern. Plus, the artist works with brands like Pepsi, Samsung, American Express, and more.
Billie Eilish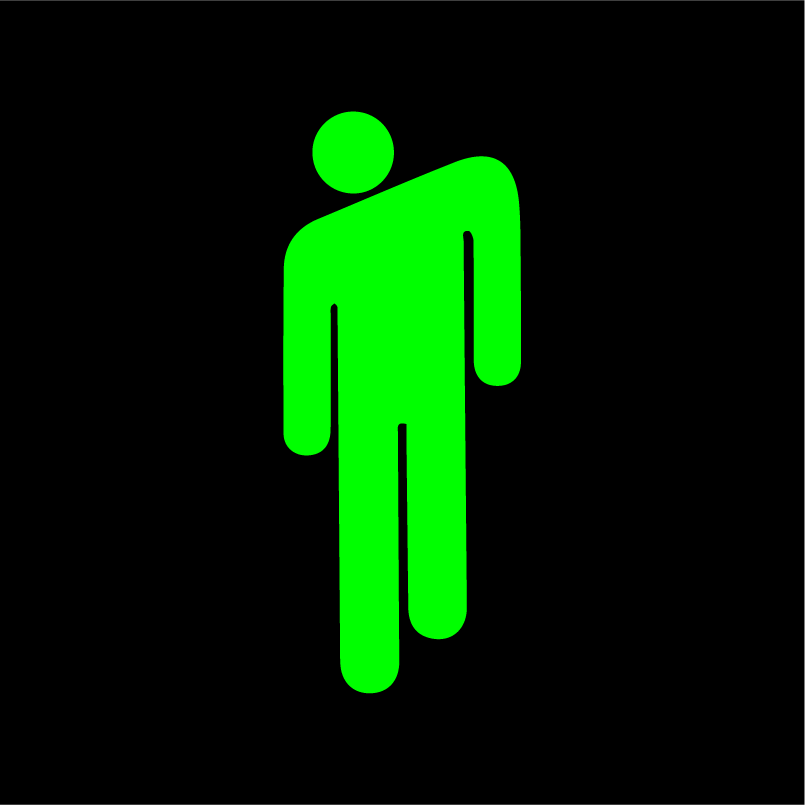 This influencer works with Gucci, MCM, and more. The teen pop singer has a "Blohsh" logo, which is basically a stick figure with an uneven form. The head of Billie Eilish's logo hangs from the side. It fits the edgy exterior of the singer, who is known for angsty lyrics. Its electrifying and overly bright color also provides the brand of Eilish well.
Khloe Kardashian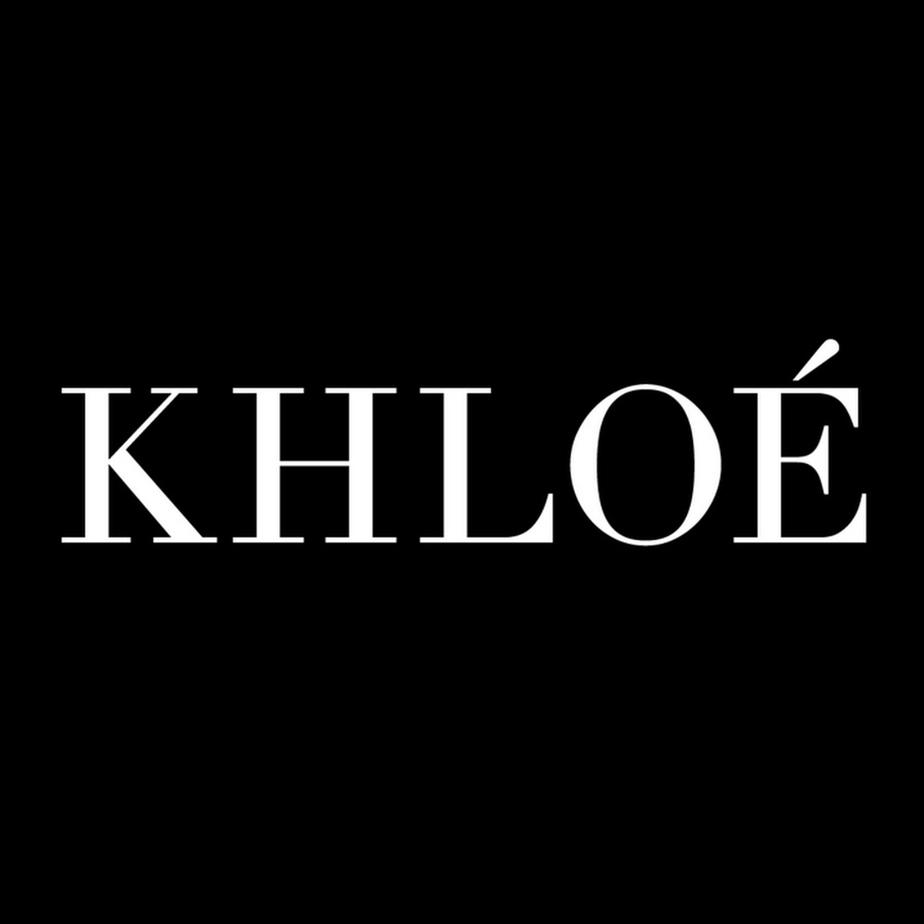 Serif fonts are sophisticated and chic. Khloe taps into the identity her family is known for as fashion and lifestyle influencers. You can see this coming through with her typography logo. This Kardashian works with Adidas, Protein World, and many others.
Taylor Swift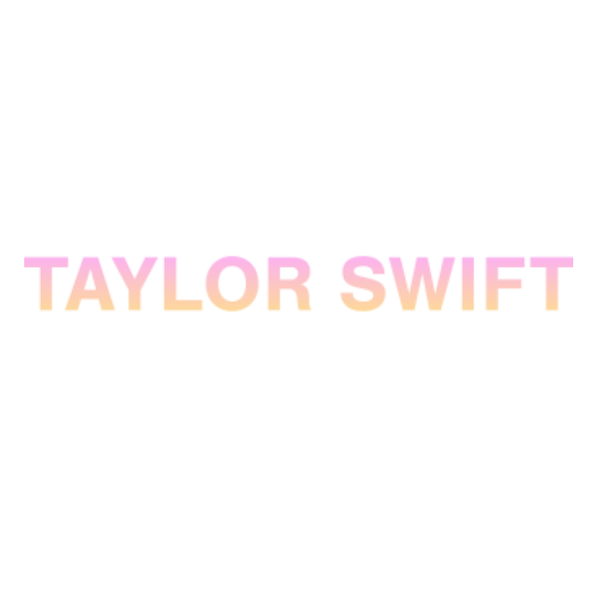 Swift is a pop and country artist. She works with big companies like Keds, UPS, and more. One of her well-known symbols as a musician is a handwritten script wordmark that she used for six years. Today, Swift uses a sans serif text insignia that looks contemporary. The brightness and romance of her music are visually communicated by the warm gradient that colors the logo.
View more influencers below
Justin Bieber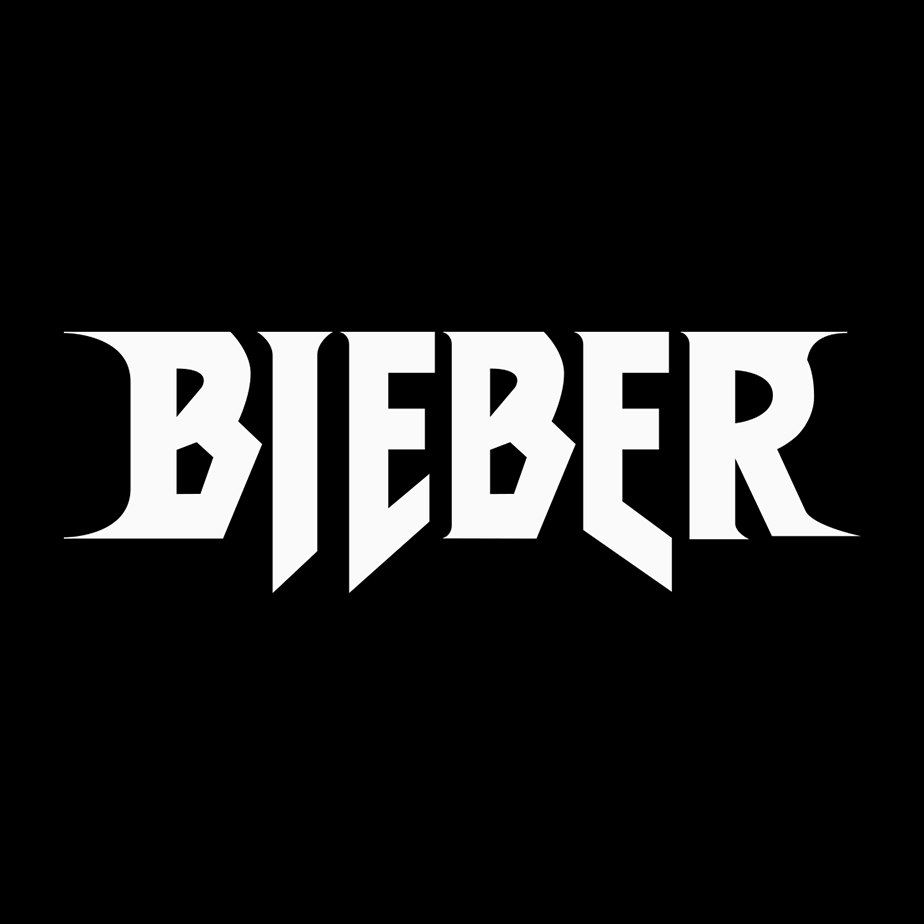 Neymarjr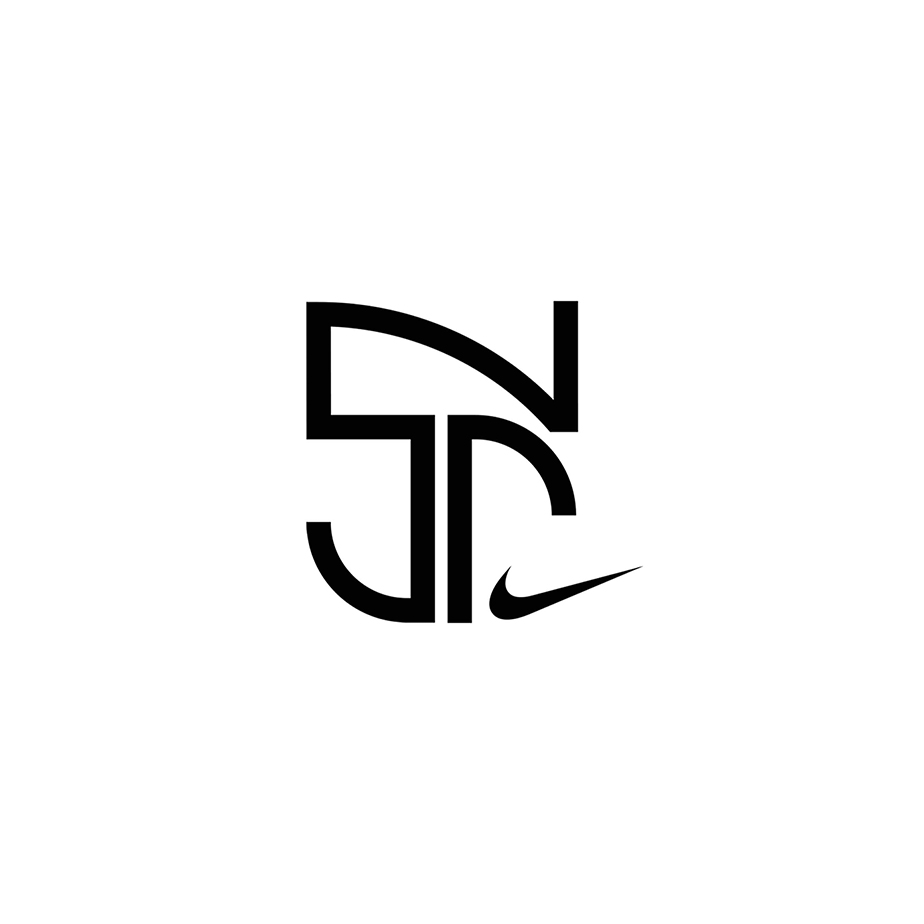 Cardi B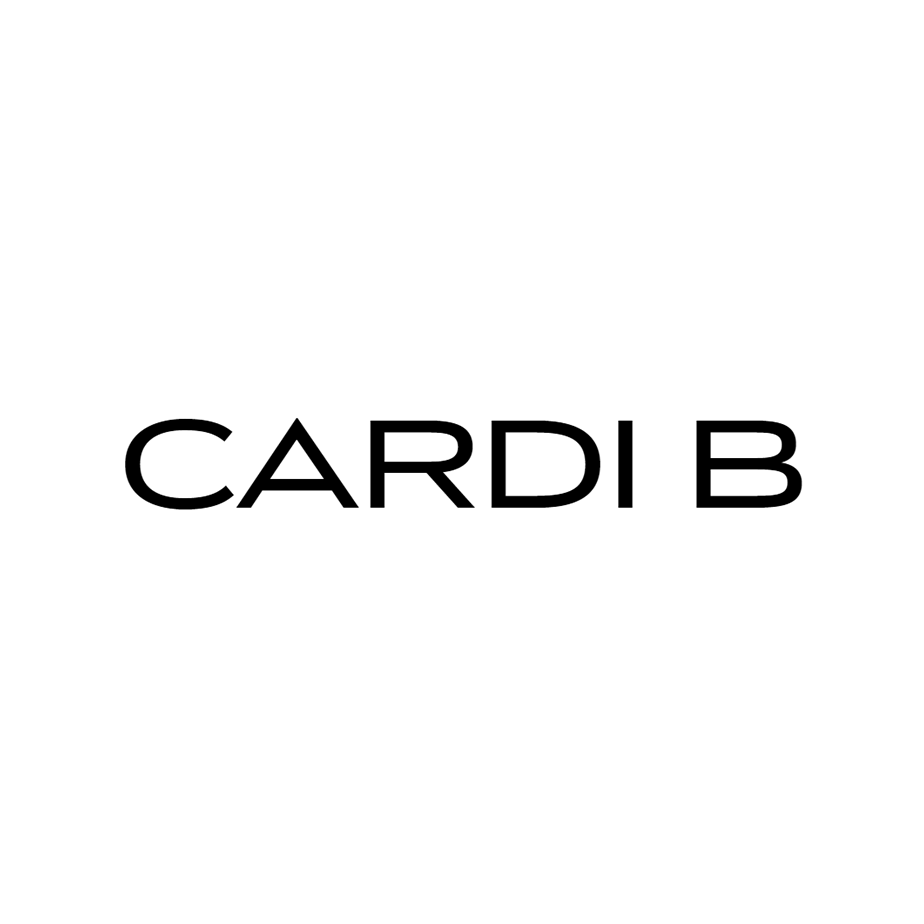 Jennifer Aniston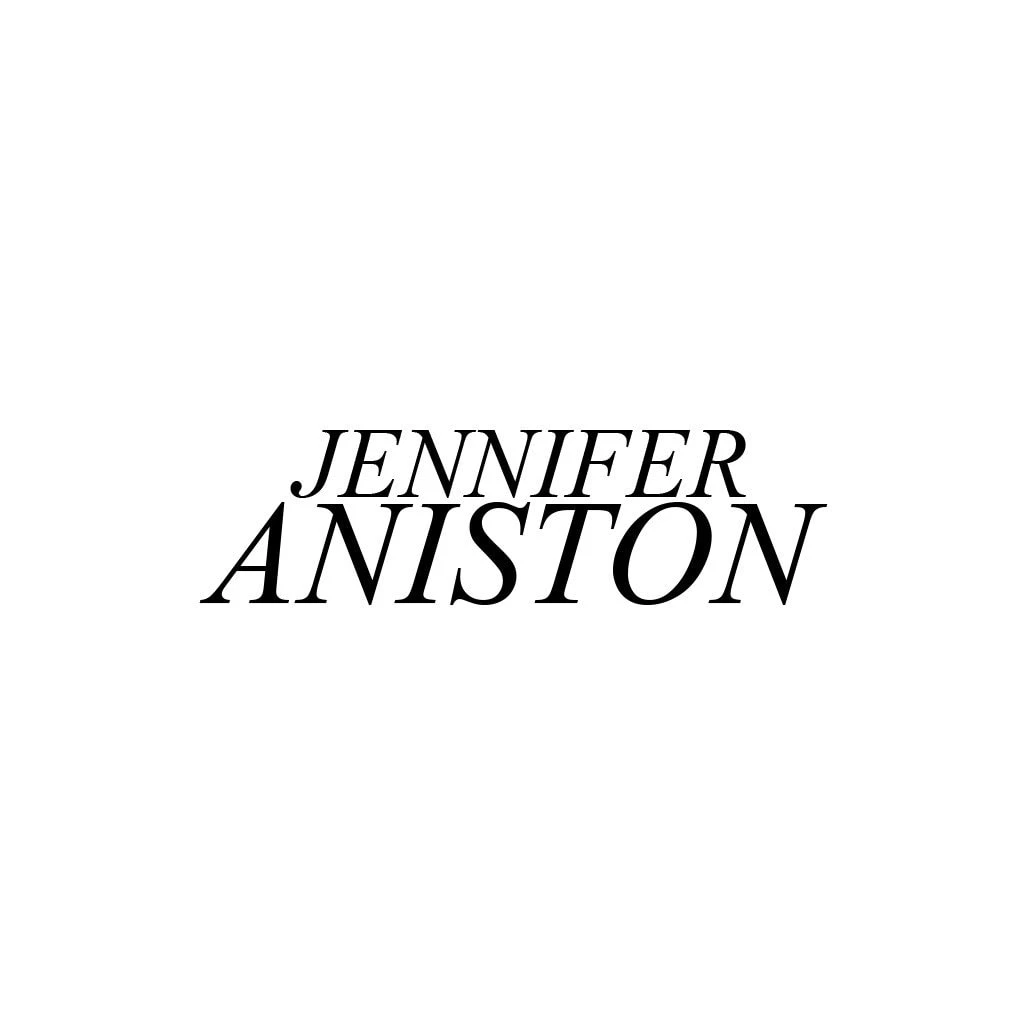 Nicki Minaj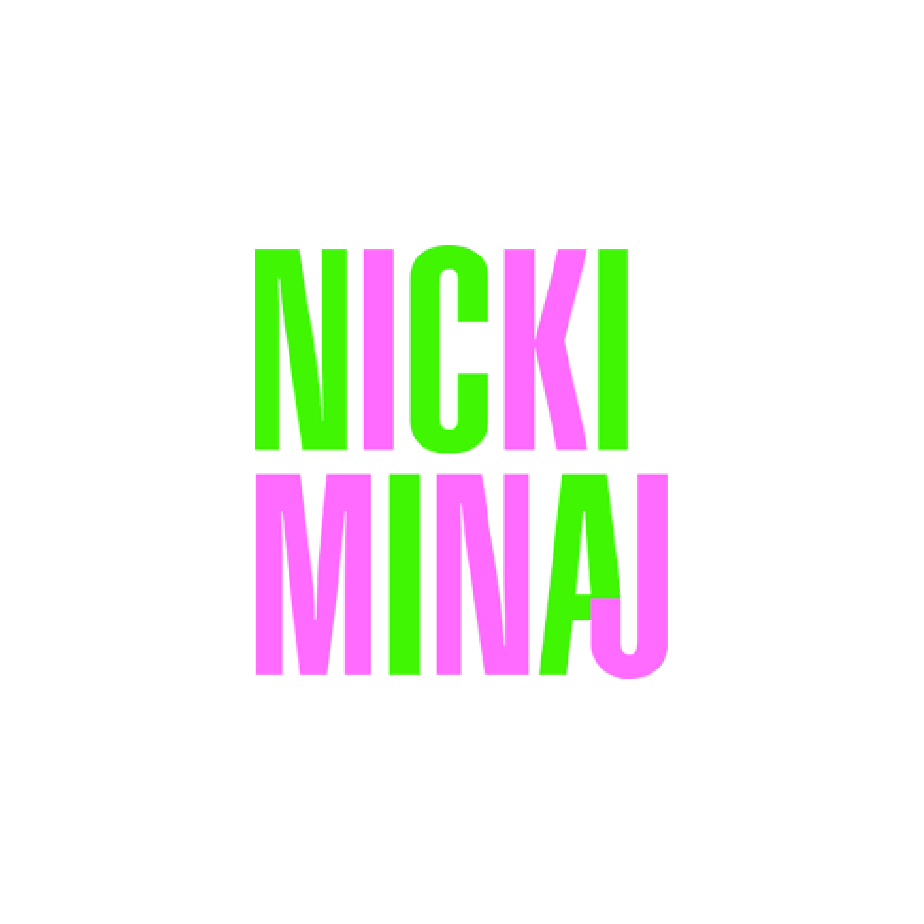 Lisa Manoban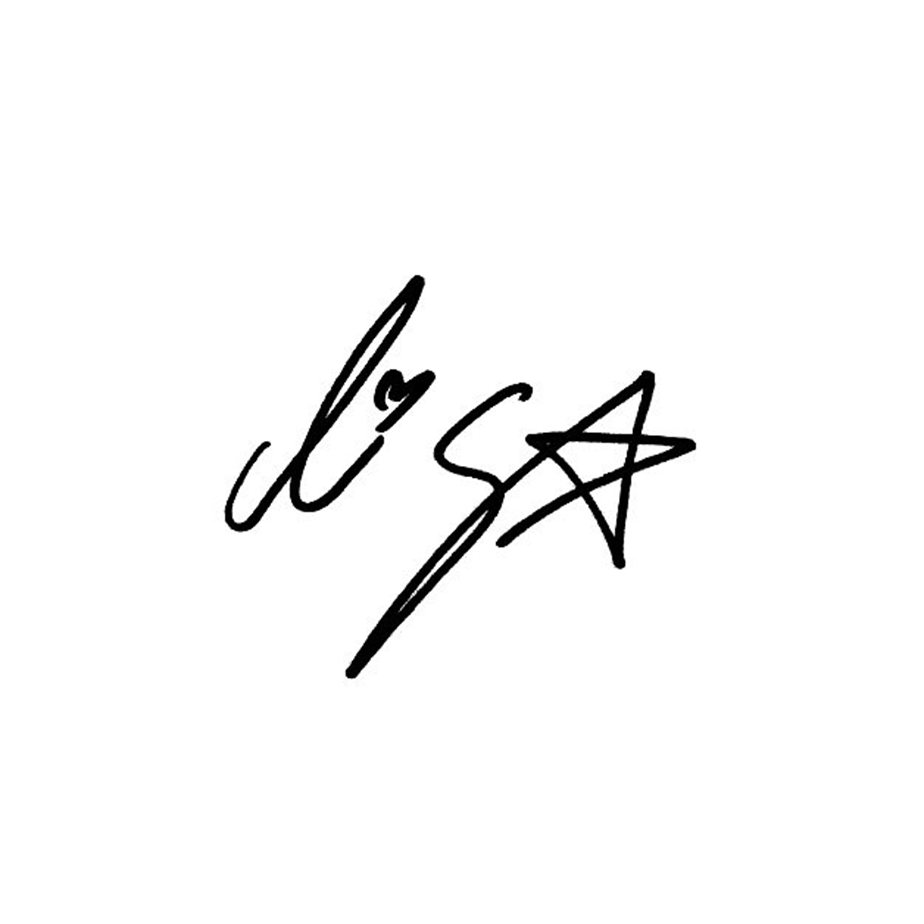 Virat Kohli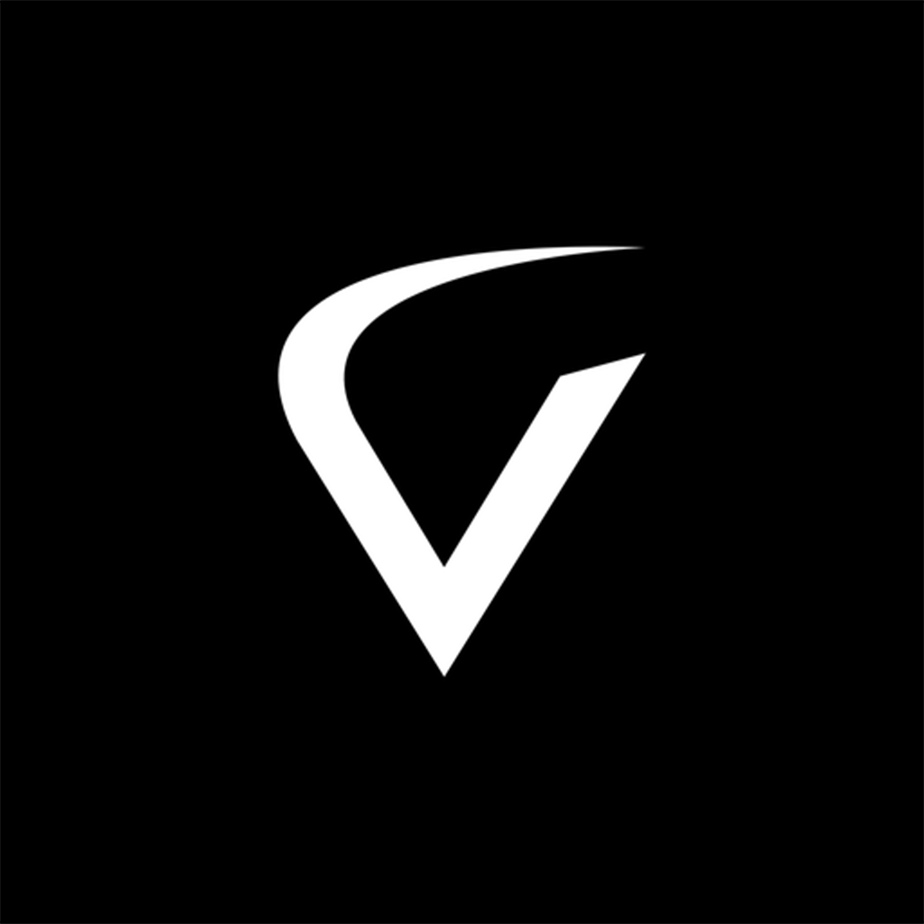 Selena Gomez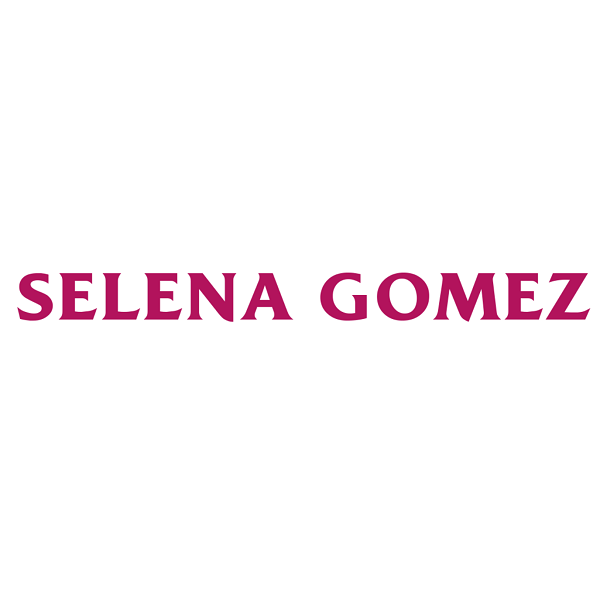 Jennifer Lopez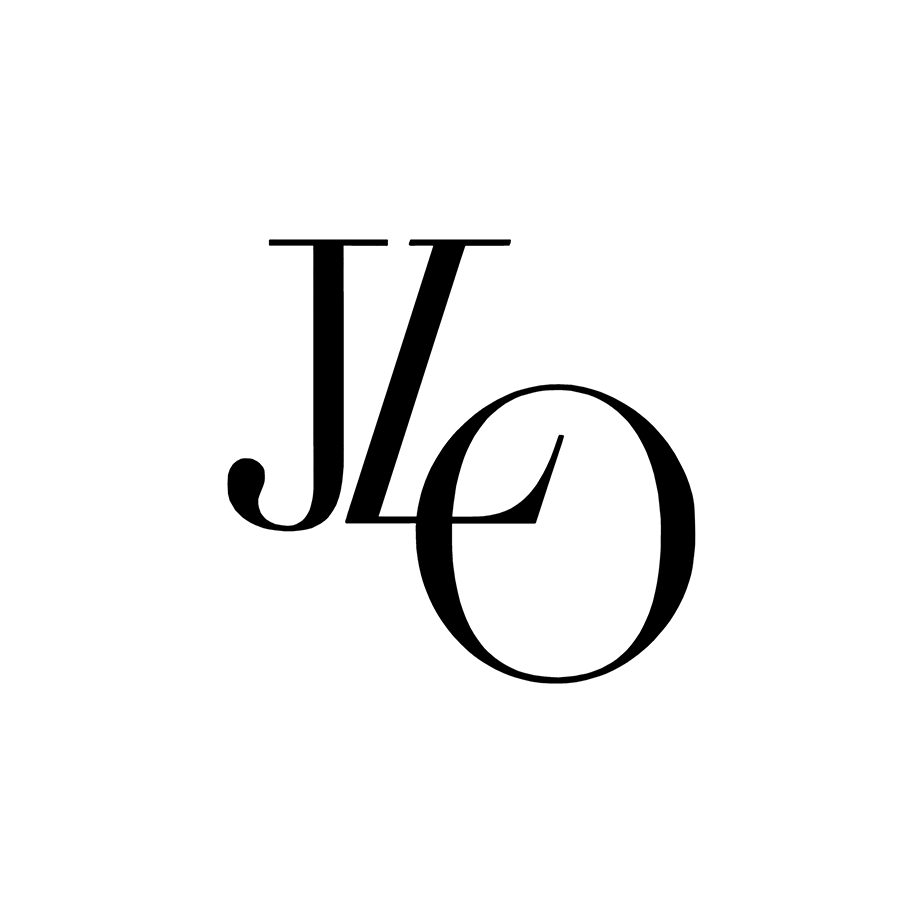 Kourtney Kardashian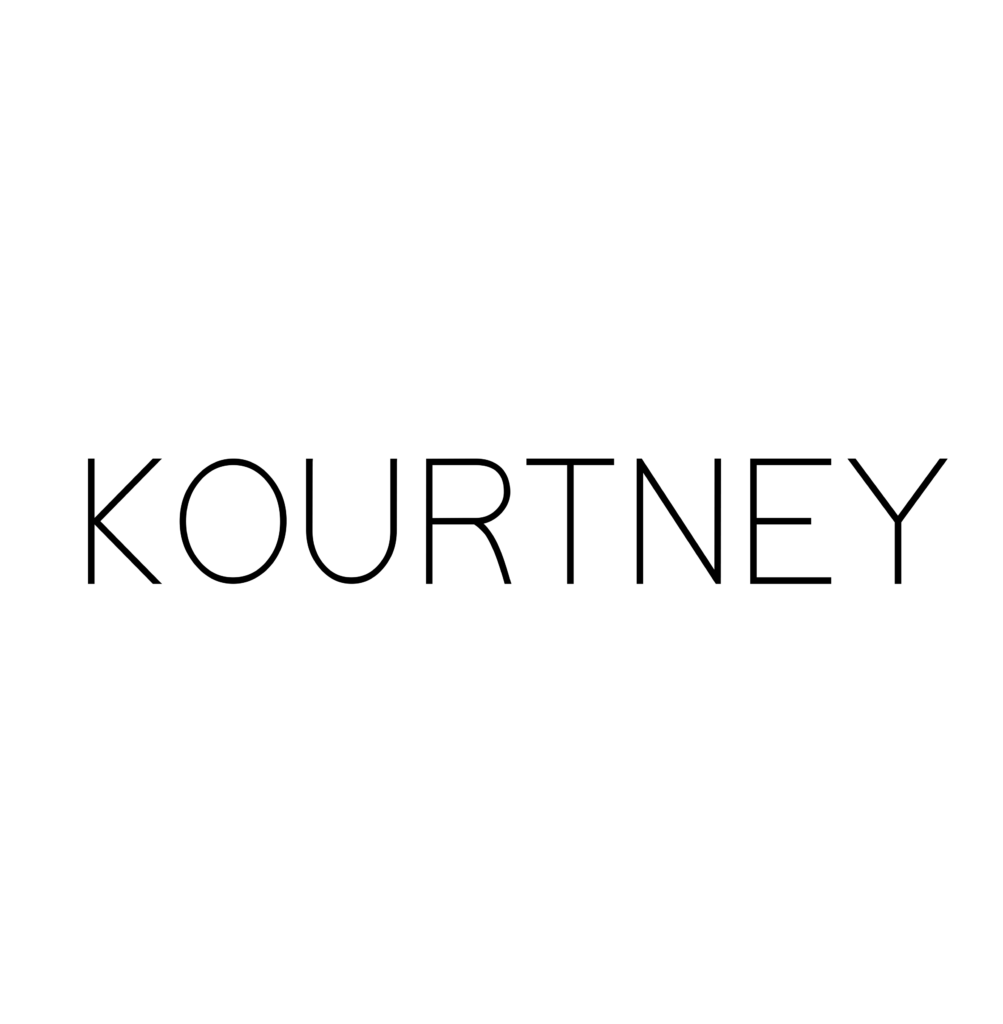 Conclusion
Influencers help raise brand awareness and engagement. Those two things are precious for brands that want to become more visible. A survey by The Influencer Marketing Hub found that brands are making $5.20 for every dollar spent on their influencer campaign.
Remember that if you want to make an impact on Instagram, you also need to have quality posts. A logo creates a credible brand image while quality posts help maintain it. Watch the video below to learn how to make a compelling post for your feed:
People may brush this line of work as low-effort, but building a brand is no easy task. For beginners, we hope this list of famous IG logos inspired you to solidify your branding strategy. 61% of marketers have a hard time sourcing the right influencer for a campaign they are working on. You can break down walls with a compelling brand identity.
BrandCrowd's logo maker empowers creative minds to acquire a branding kit that will help them create a distinct voice in the crowded online market. The process can be done in just a couple of minutes. Try it today.
Discover more about branding: