50 Typography Logos That Are Remarkable
Reading Time:
8
minutes


Typography logos fit seamlessly to any brand. That's why this logo design concept is a favorite among different brands. It is a design that you can use for various niches, including tech and makeup.
There is no wonder why over 46% of the top 100 brands in the world have a type-based design. Its design keeps visual distractions down to a minimum and doesn't compromise style. This trait is essential for any brand that aims to grow awareness and a loyal customer base.
Find inspiration to design a versatile brand identity here. We gathered the best lettering logo designs that you can browse for ideas.
The designs below will show you what makes this concept so great.
When you think of a cool logo, you think of a brand mark that is out of the ordinary. This type of design will make your brand look authoritative and trendy at the same time. To achieve this, you should avoid using the same concept and style as your competitors.
Some concepts you could try out are graffiti-inspired design fit for urban companies or a neon logo to create a futuristic vibe. You could even create a flaming text logo or a creative text logo.
Illustrations also make for a great addition to your design. They help you add self-explanatory symbols to help attract the target audience. But you want to make sure that you add compelling illustrations that won't add clutter to your design.
Discover more ideas below.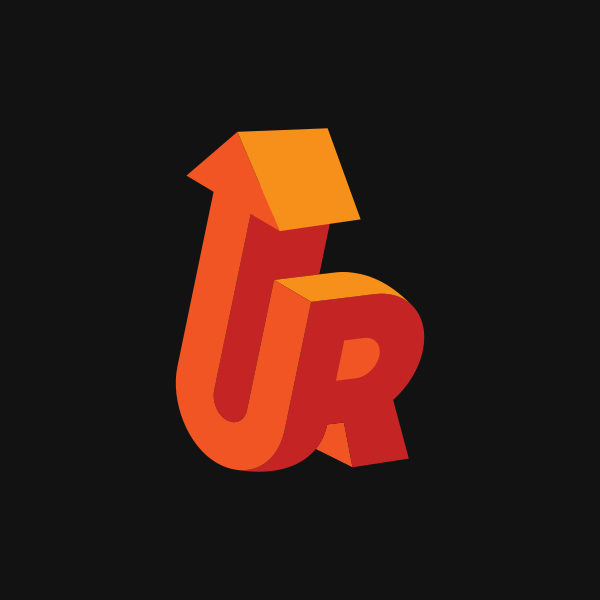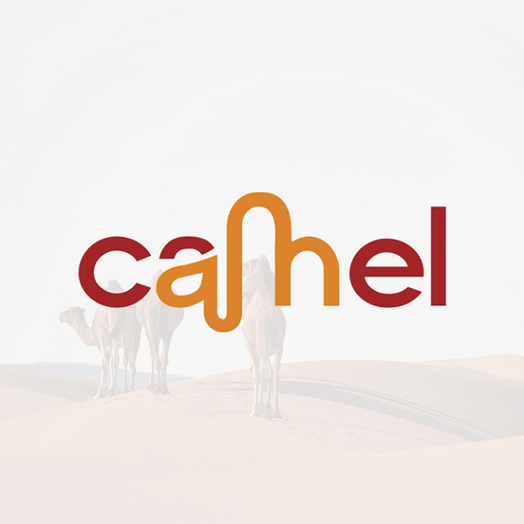 Camel typography logo by maestro_medak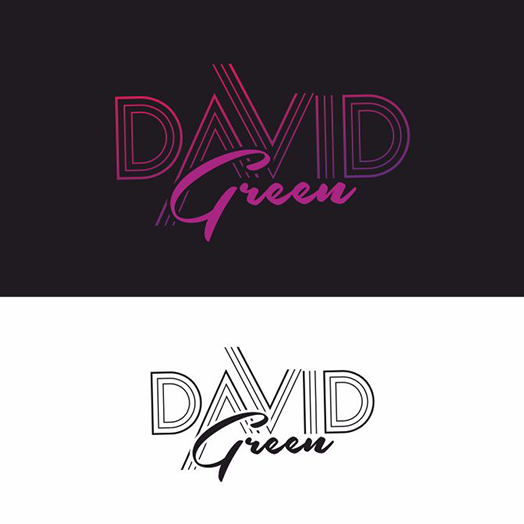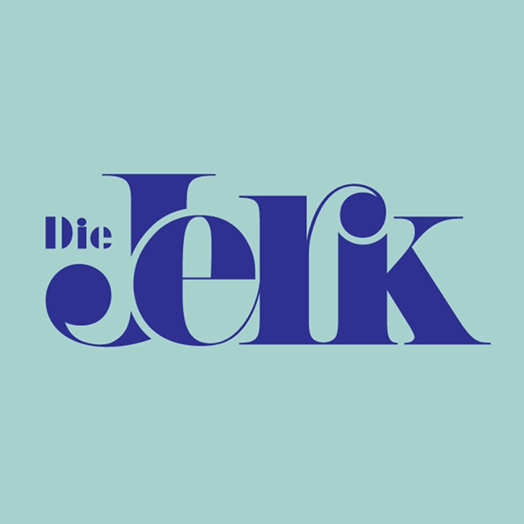 Die Jerk Logotype by Antonio Calvino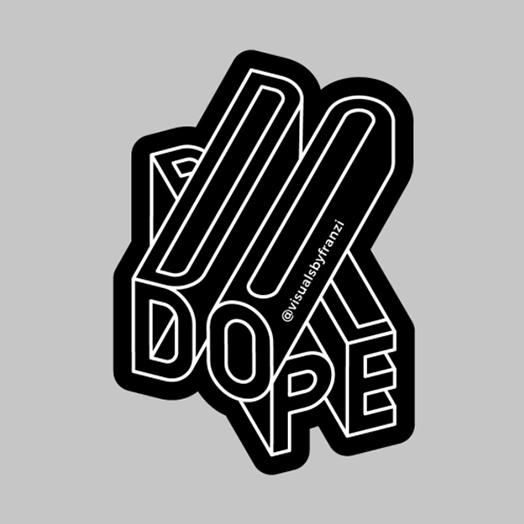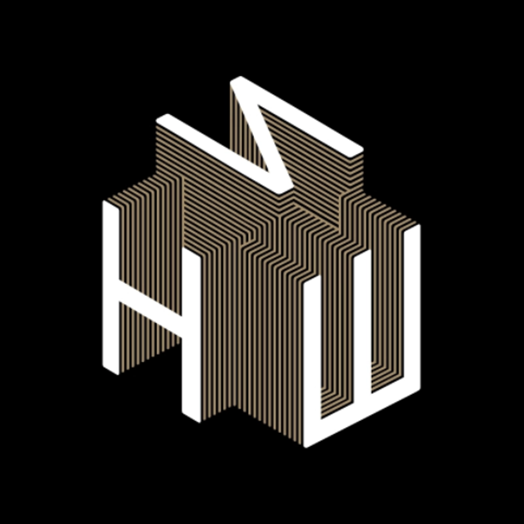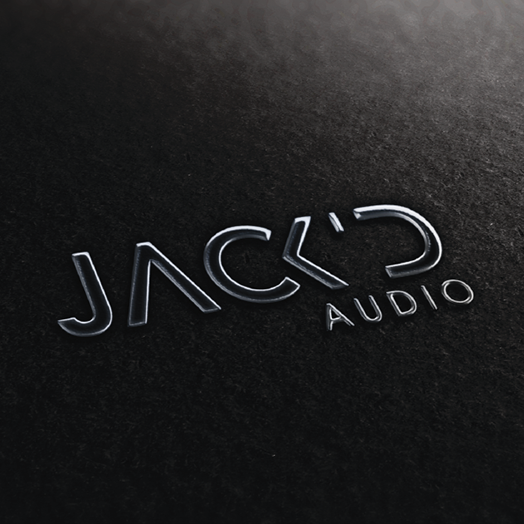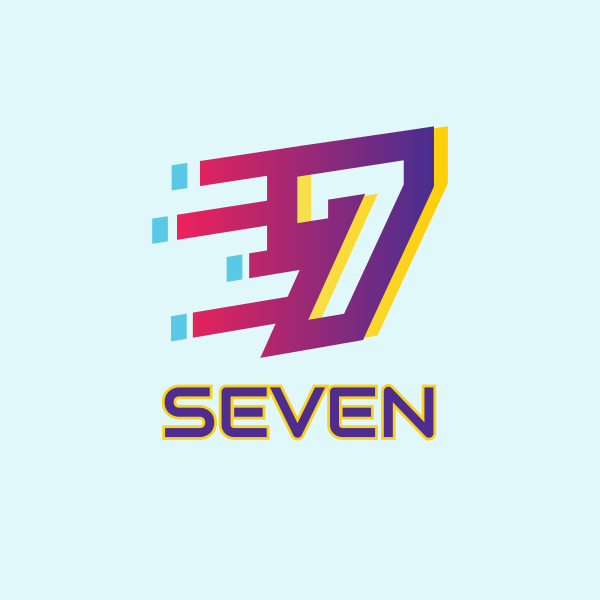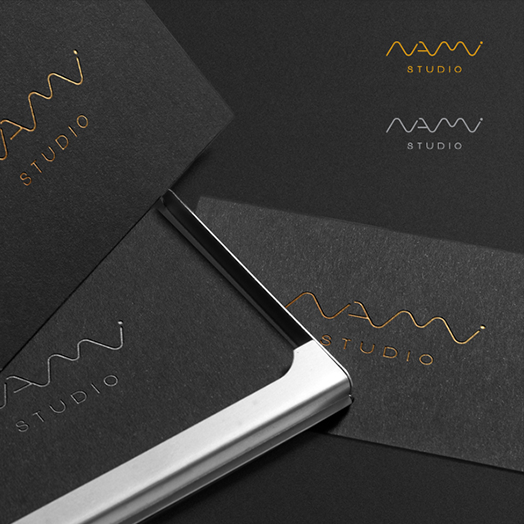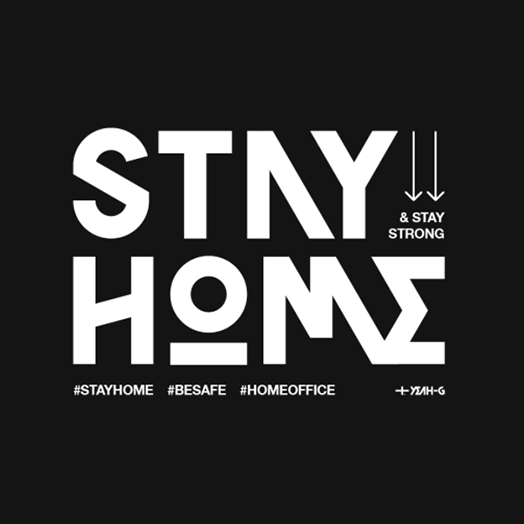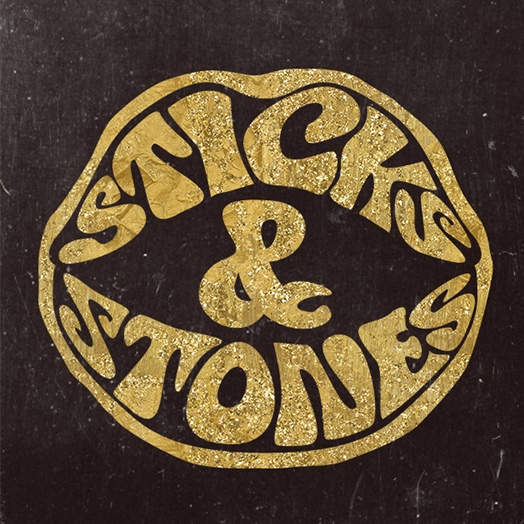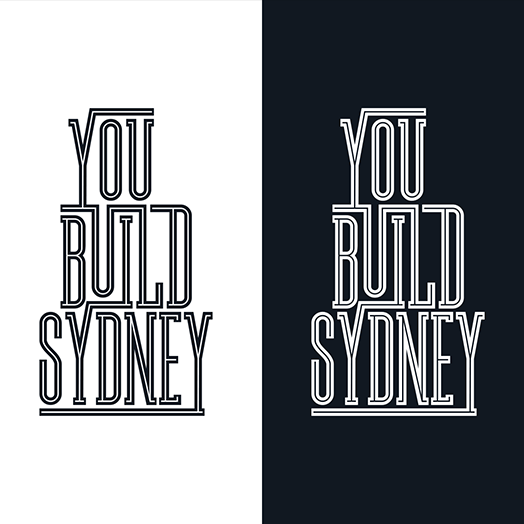 Typographic Logo Design by nreime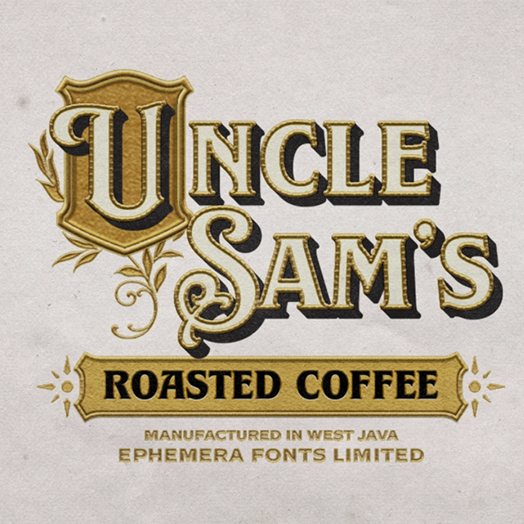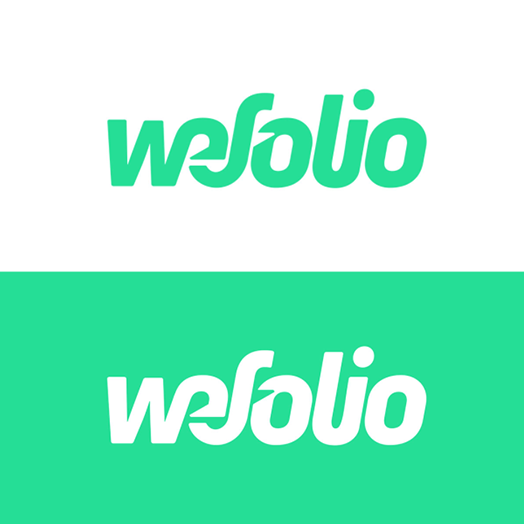 WeFolio – custom wordmark by Gert van Duinen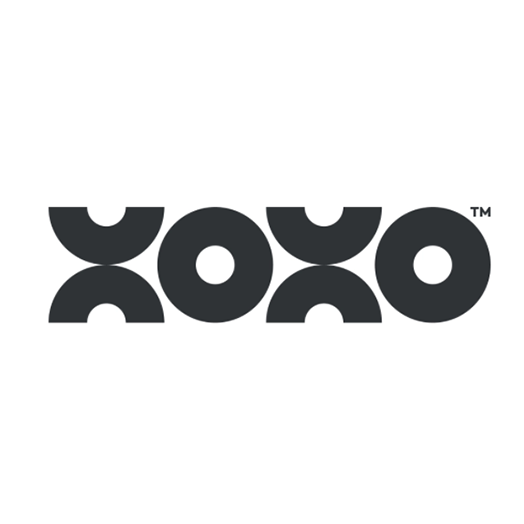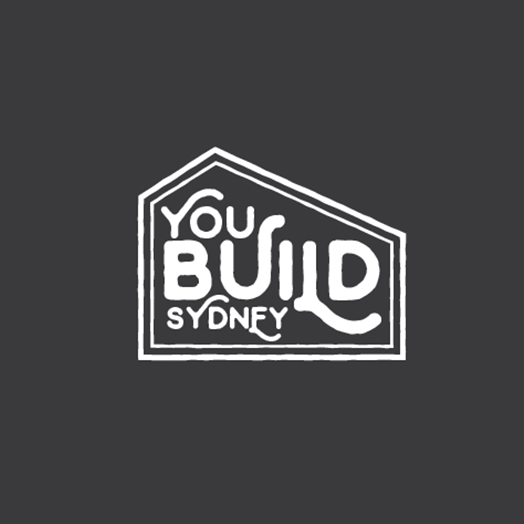 YOU BUILD SYDNEY by mildtravis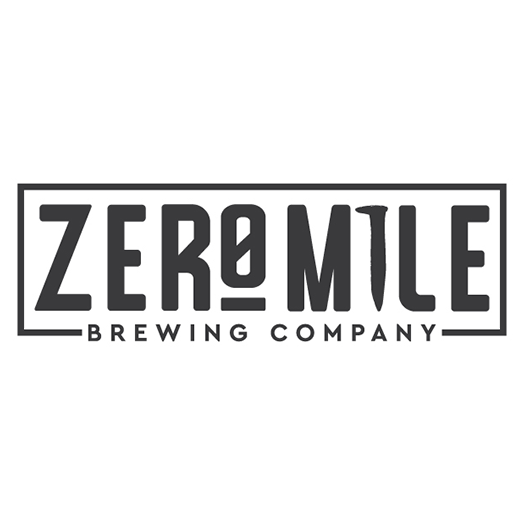 Zero Mile Brewing Company, by Smiljka
Pro tip: Ask for feedback
A simple way to source logo critique is to ask your family, friends, or business partners what they think of the logo. Ask them about their first impressions and the weaknesses of your logo. You can use their insight to revise and improve your logo before your big launch.
In a world full of overwhelming and tacky design, some brands prefer to have a more subdued identity. That's why minimalist logo design has been growing in popularity.
Designers must refrain from using too many details when creating a minimalist text logo. Instead, you want to focus more on the composition and space of each element to make an effective minimalist brand mark.
You can work with minimalist fonts as they help achieve a recognizable minimalist identity. Raleway, Bolt Sans, and Clio Clean Display Sans are just some of the clean-looking fonts that you can incorporate into your design seamlessly.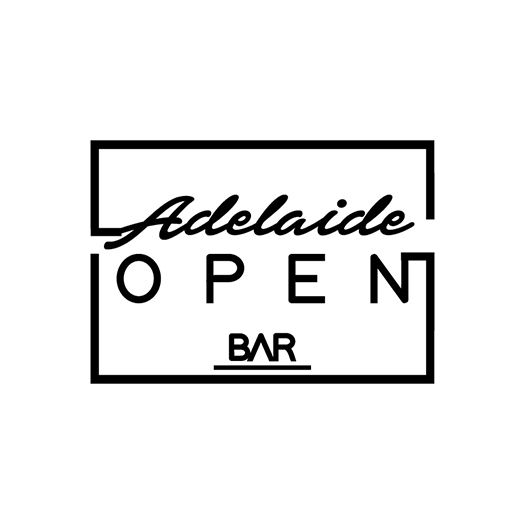 Adelaide Open Bar by creative.bugs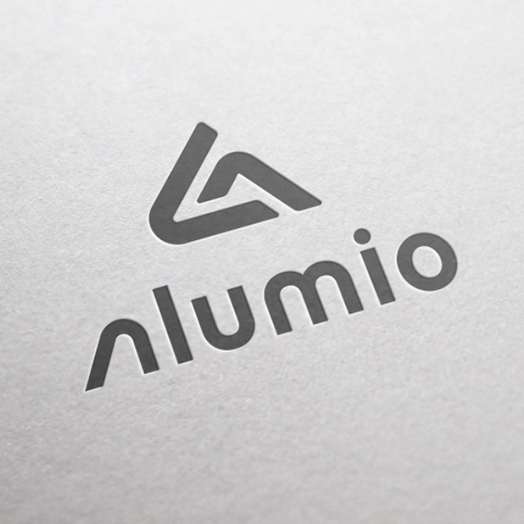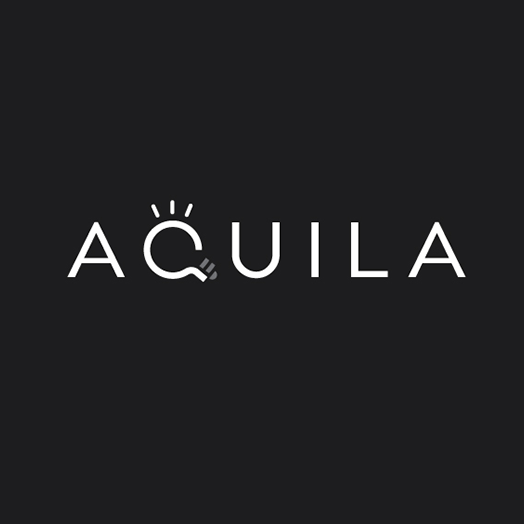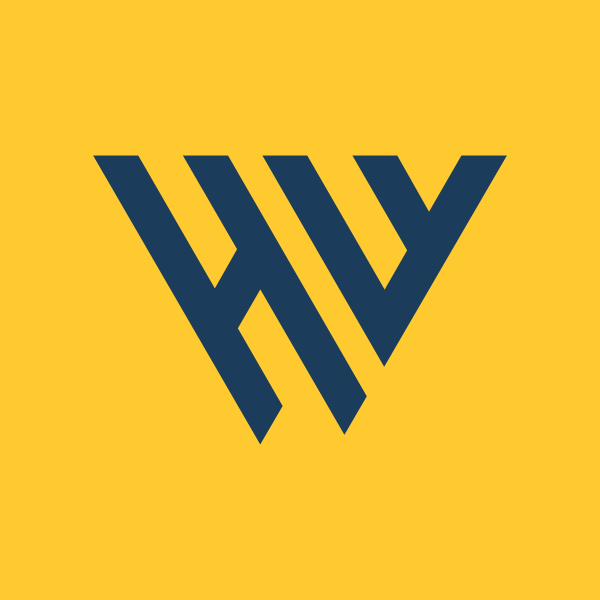 Corporate HW Monogram by royallogo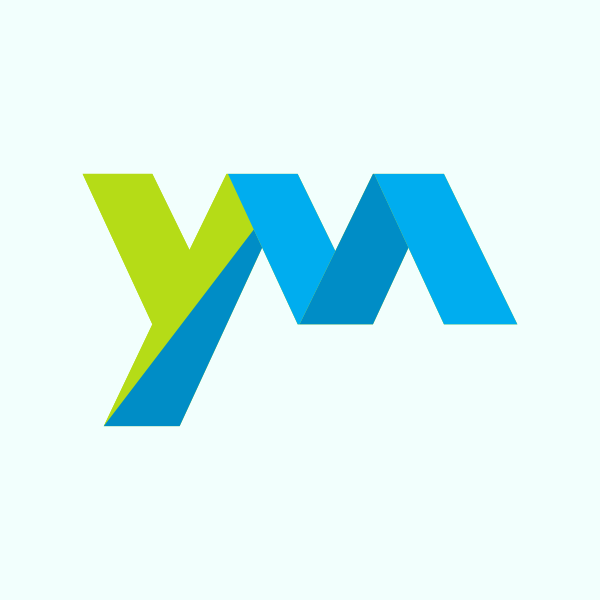 Corporate YM Letter by FishDesigns61025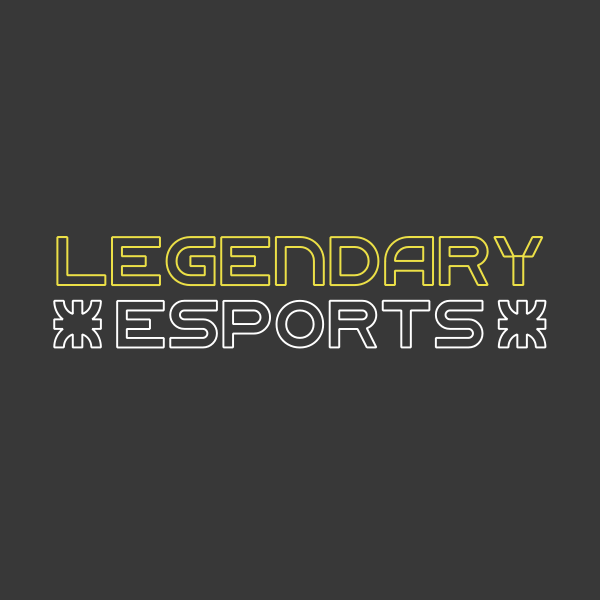 Electronic Sports Font by brandcrowd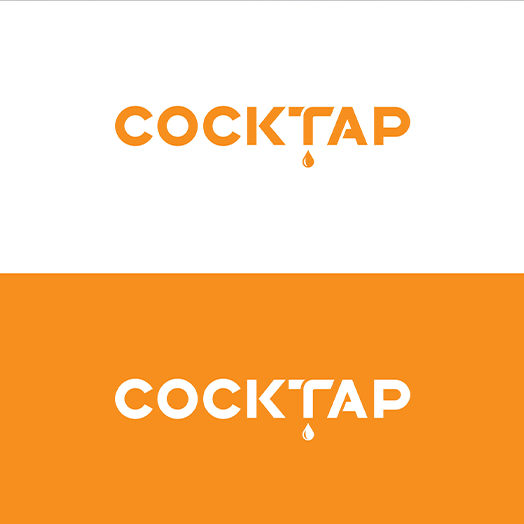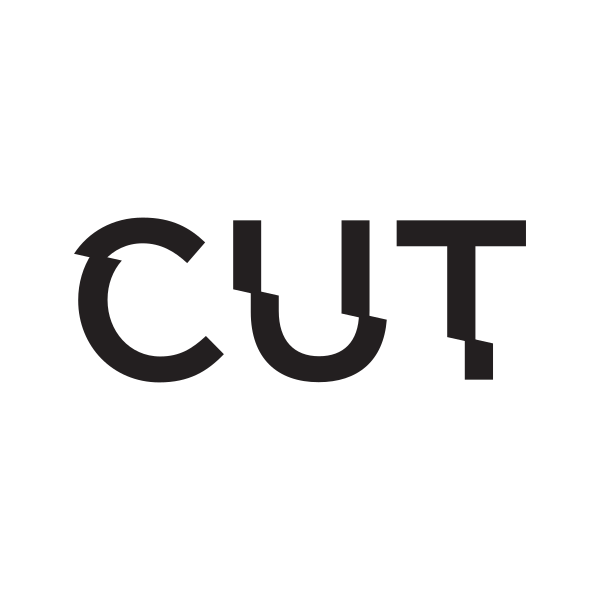 Cut Text Font Wordmark by saifullah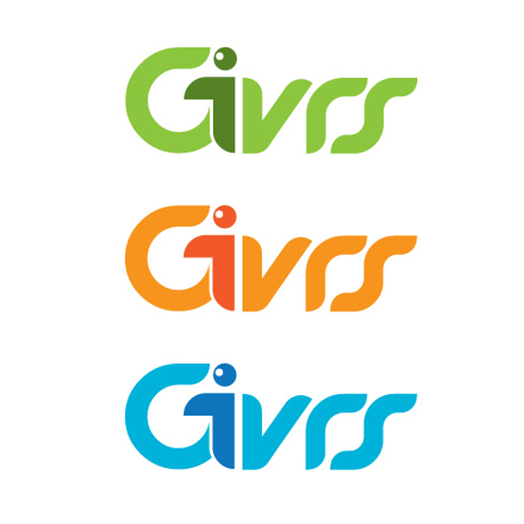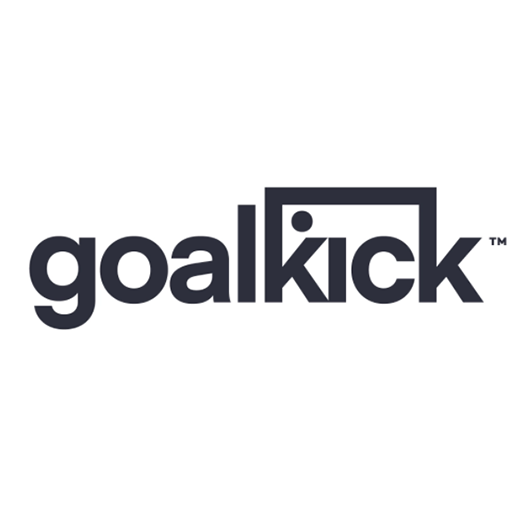 goalkick logo by Eddie Lobanovskiy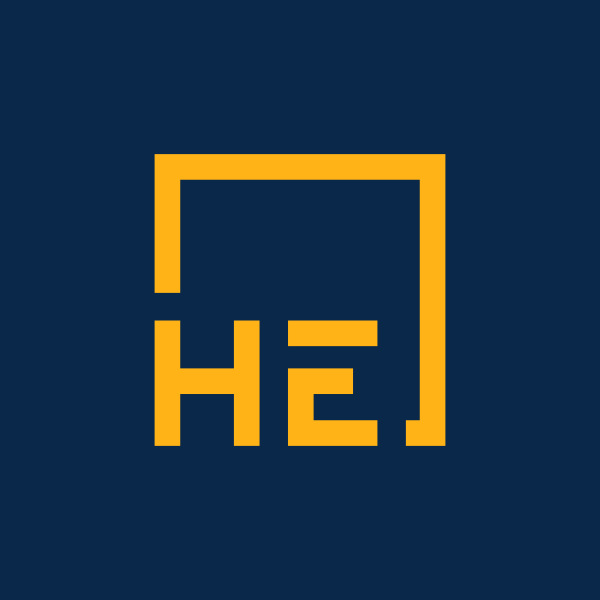 Golden HE Monogram by royallogo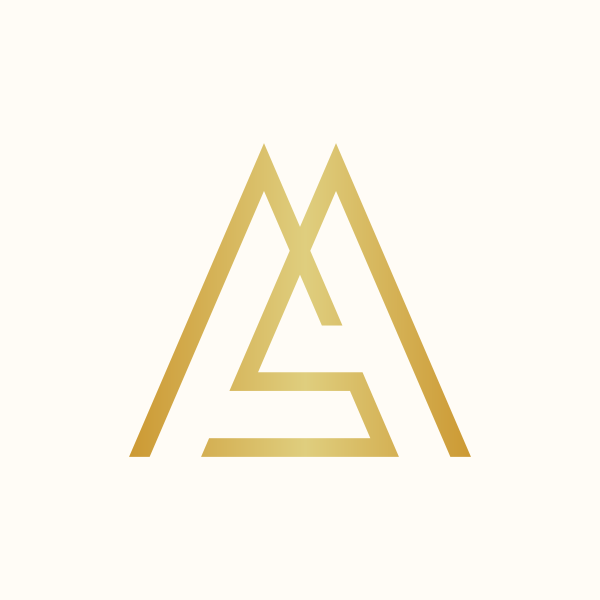 Golden MS Monogram by RistaDesign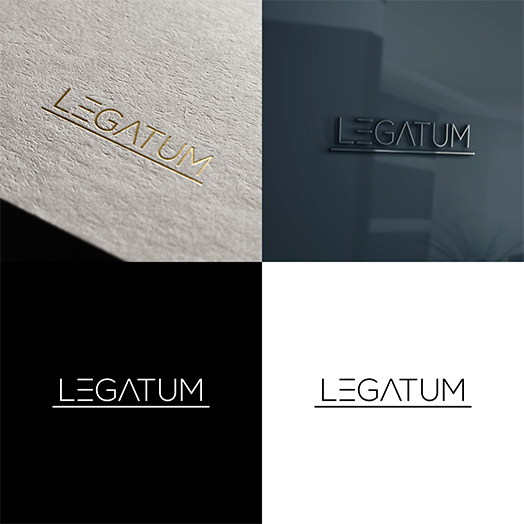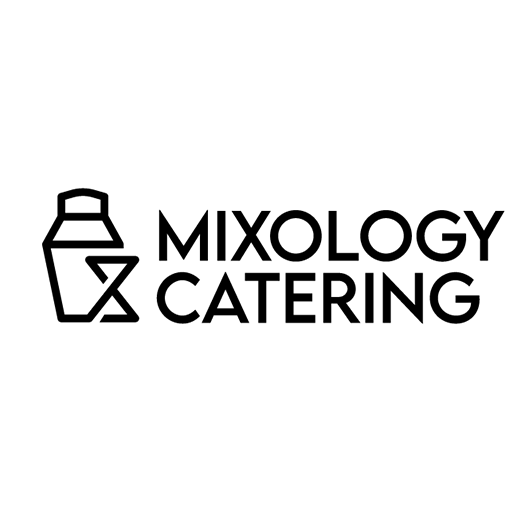 MIXOLOGY CATERING by Grawn Design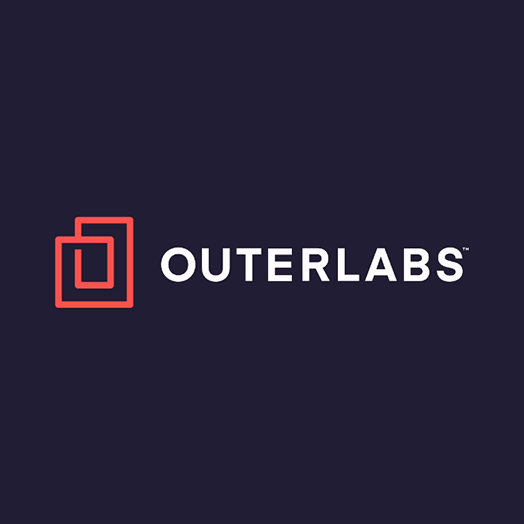 Outerlabs Logo by Jordan Jenkins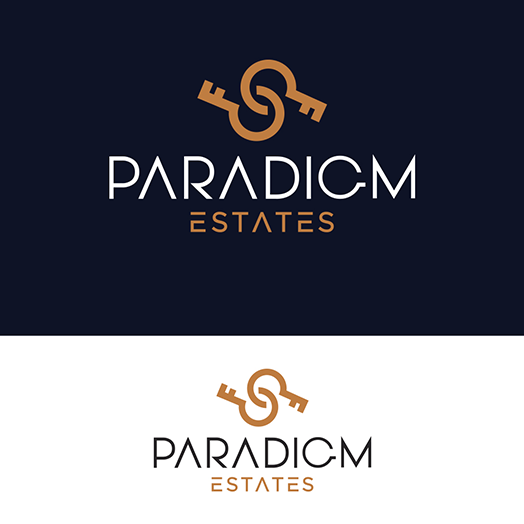 Paradigm Estates by Brandify Designs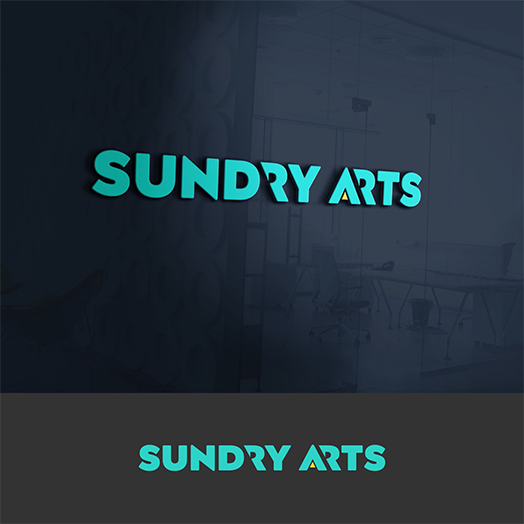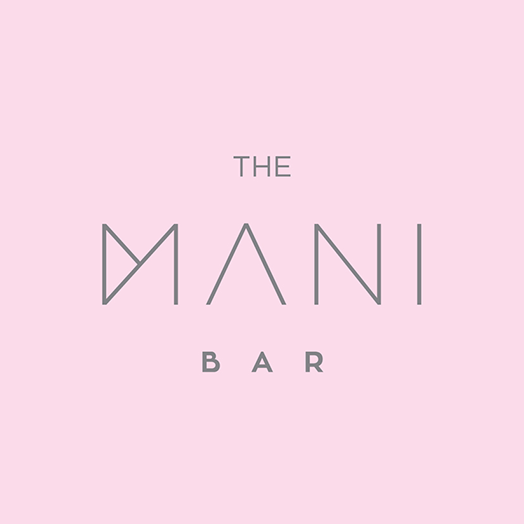 Pro tip: Add a frame
There are a couple of things that you can do if you're worried about having a design that looks too plain. One subtle way to make your design pop is to add a frame. In addition, you can add simple shapes like a circle or square to emphasize your design without adding clutter.
Calligraphy is the art of decorative writing that originates back to ancient China in 206 BCE. It continues to be practiced today. This style is excellent for artsy logos as well as feminine logos. In addition, this style provides a fun look to any design.
One thing you can do to improve your design is to add color. It is another element that you can use to express your personality through design.
But you want to make sure that you don't oversaturate your logo typography, as it may take away the impact of your brand identity. Designers recommend using only two to three colors for your design.
Check out more calligraphic logo ideas in this section.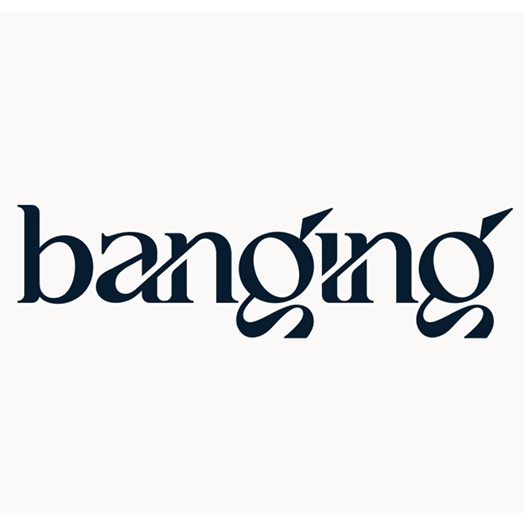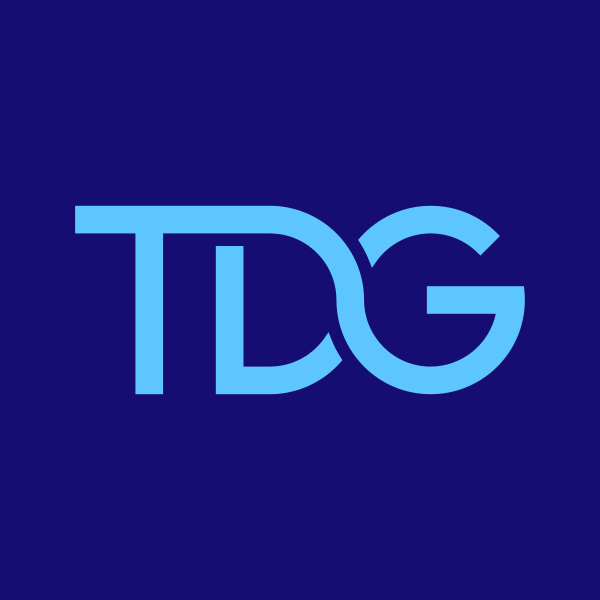 Blue TDG Tech Monogram by RistaDesign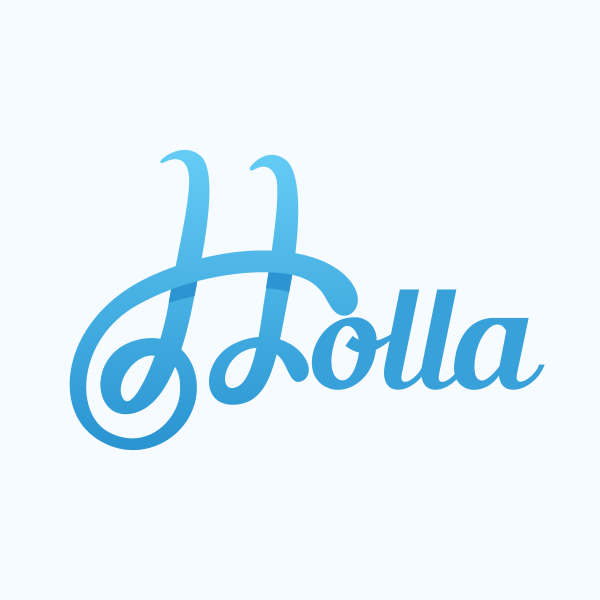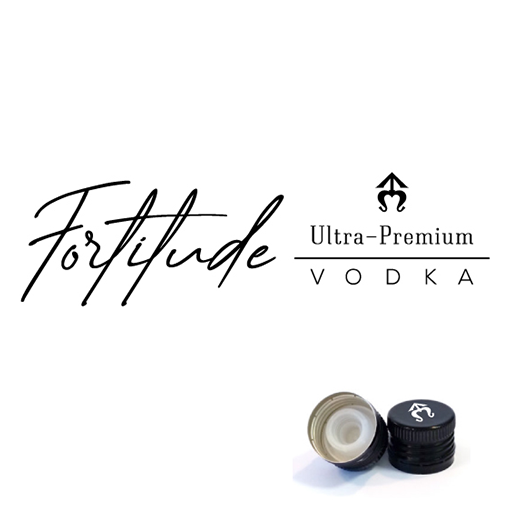 Fortitude Ultra-Premium Vodka by AHGDesign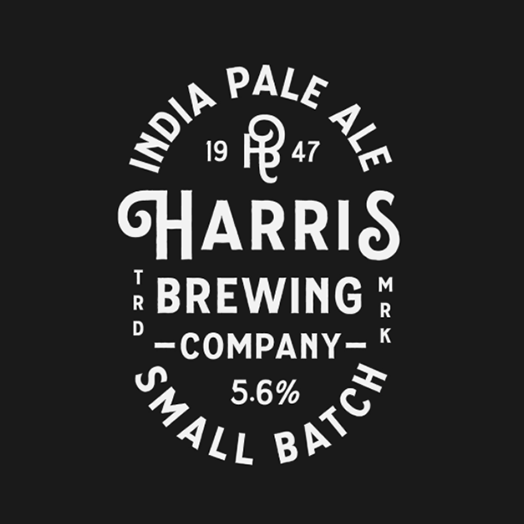 Harris Brewing Company by Jeremy Vessey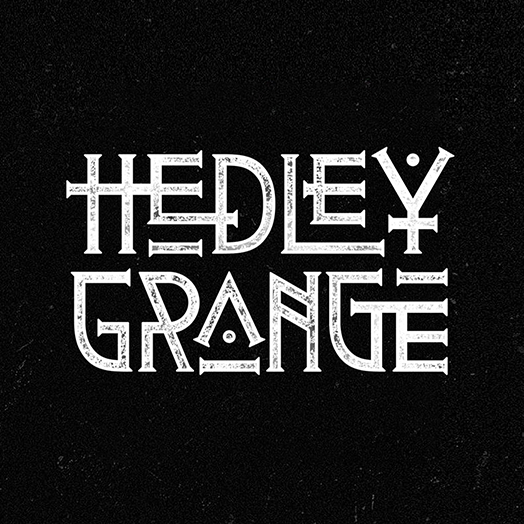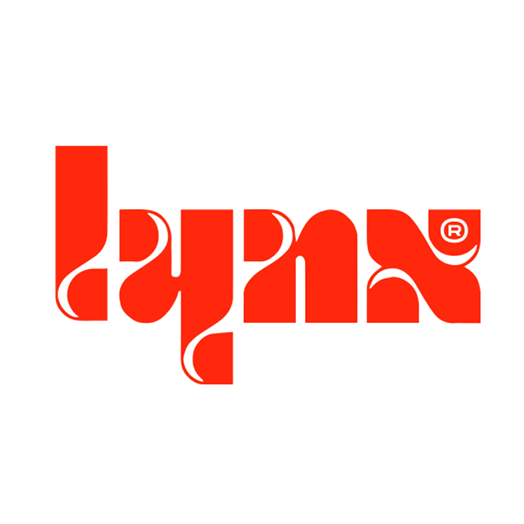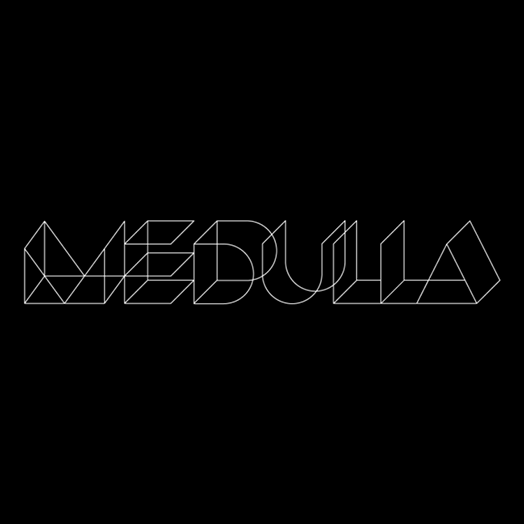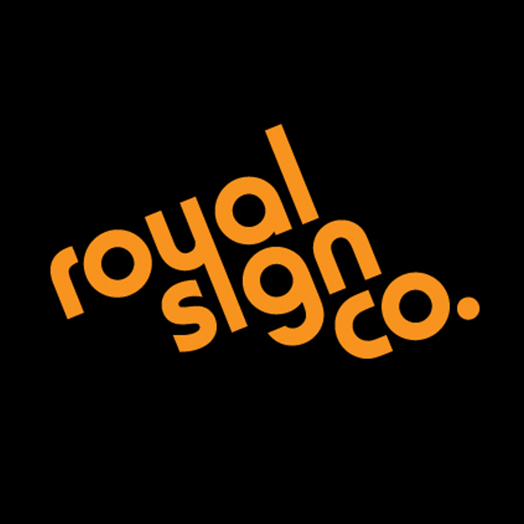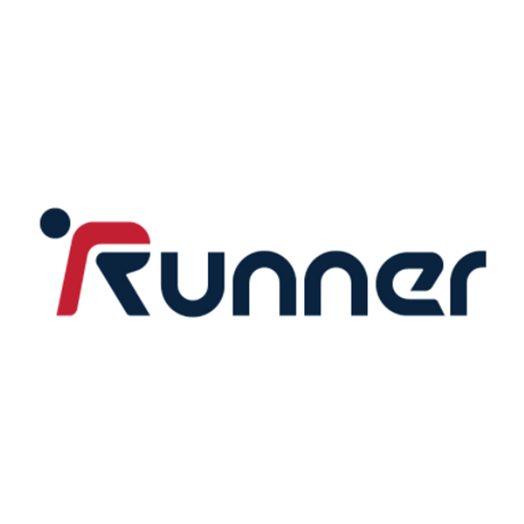 Runner – logo concept by Helvetiphant™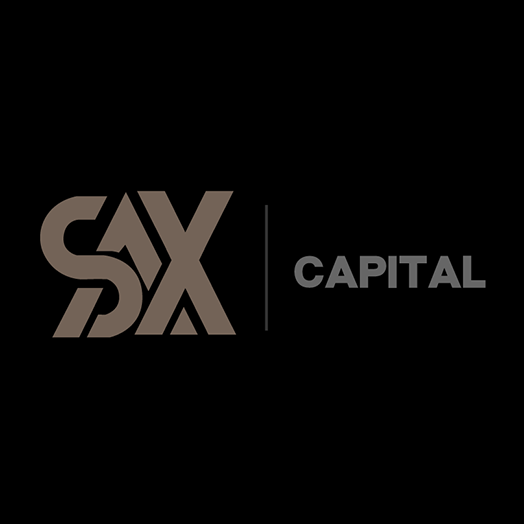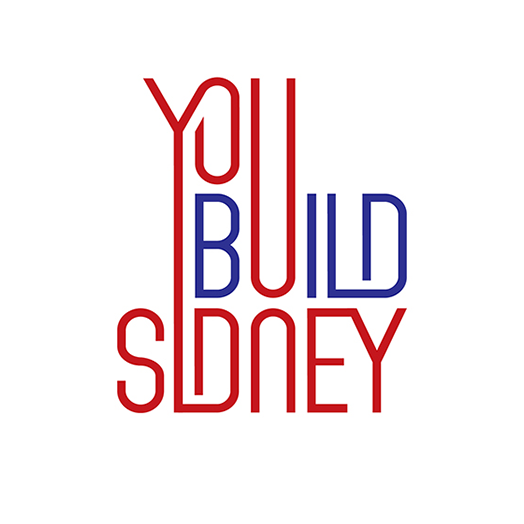 Serious, Construction Logo Design by RoundYellow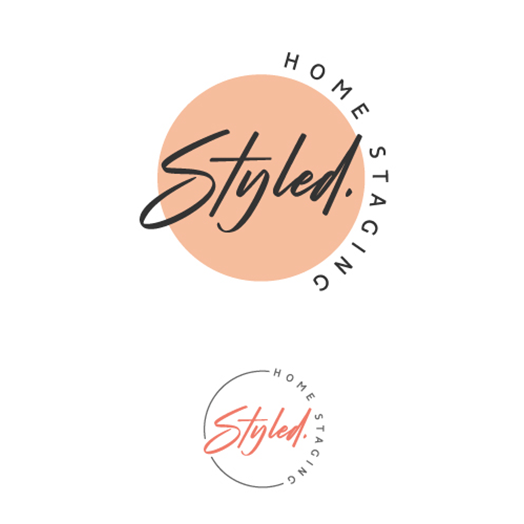 Styled. Home Staging by AHGDesign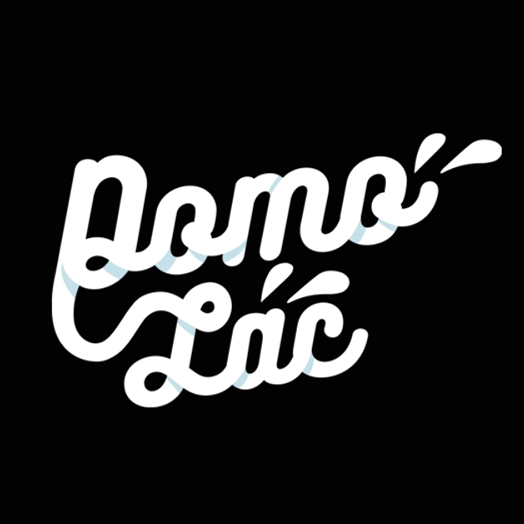 Typography logo design by NexaDesign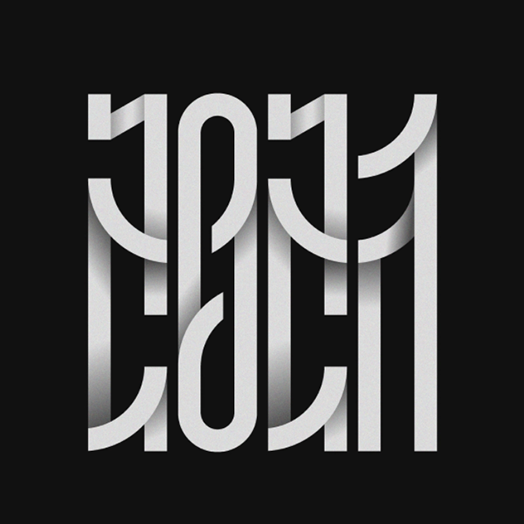 Pro tip: Make your own font
Incorporating the same overused fonts in your design may give it a commonplace look that won't allow you to stand out. One way you can do this is to create your font. Doing this makes you look more original and challenging to imitate. Then, after completing your design, you can use it on your logo and other assets like social media posts or your catalog.
Conclusion
Coca-Cola and Google are some of the most renowned brands with a famous typographic logo. It became a tool for them to stand out in an oversaturated market.
The text logo is a suitable design perfect for any language, whether Hindu, Japanese, or Arabic.
You don't have to settle for a basic design. The logos above demonstrate how you use simple design elements to create a fantastic design from cool to minimalist. Find the right logo that best suits your brand below.
DesignCrowd is a platform that you can use to run design contests. Brands can use this to find a custom logo design, flyer design, and other graphic design needs. The website gives users the chance to work with a community of freelance graphic designers and choose the best design out of over 50 submissions. Learn more about it today.
The DIY approach is also a great idea with the BrandCrowd typography logo maker. It gives you access to a design collection ranging from lettermark logos to wordmark logos.
Plus, you can customize design elements like colors and fonts to make the design reflect your brand personality perfectly. You will also find awe-inspiring designs for business cards and other marketing assets.
Read more articles about design and inspiration below: