85 Best Cosmetic Logos 2023
Reading Time:
9
minutes


On the top of your head, name all the famous beauty logos you can think of. There's a lot, right?
Even if you're not updated with the latest trends in the beauty industry, you can probably name quite a few brands. After all, cosmetic logos and beauty brands are everywhere!
Try our logo maker if you want a cosmetic logo to give your business a brand-new look! For inspiration, look at famous beauty logos and other cosmetic logo designs.
How To Design An Effective Cosmetic Logo
There's a tight competition in the beauty and cosmetic industry! With the birth of thousands of cosmetic brands, being on top of every customer's mind can be challenging.
When consumers browse through your products, the first thing they'll see is your brand's logo. Believe it or not, your company logo plays a significant role in determining whether people pick up your product and take it home or pass by it to look at your competition's product.
So how do you create an effective cosmetic logo?
Let's face it. Every business wants to succeed, so the secret of famous brands lies in their process and how they present themselves through brand image. Here are three tips we want to share!
Define your brand identity
Before designing your brand from scratch or browsing through our templates, you must understand your brand's identity. Your logo must communicate with your audience and tell your brand's story.
Once you know your brand's nature, designing your logo is easy!
Narrow your choices
When it comes to cosmetic logos, you'll never run out of ideas! However, having a wide array of ideas can leave many companies settling for the first thing that comes to mind.
Think of five or more ideas and take some time to research and brainstorm them one by one to see which one fits your branding best.
Play with other design elements
The cosmetic industry is full of art and creativity! What better way to capture your audience's attention than a creative logo? After you have chosen an icon as your main subject, don't be afraid to play with other design elements to make your design captivating.
Explore different color palettes and fonts that complement your overall design best!
85 Cosmetic Logos For A Fresh Look
Pair your catchy business name with a creative cosmetic logo for a stunning combo! If you need ideas, we're here to help!
Whether you prefer to start from scratch or build up on a template, we've got you covered. Check out the customizable templates that we've curated for you! We've divided them into four major categories below:
Famous Cosmetic Logos
From makeup to hair products, these famous brands know everything about self-care! Can you name all of them based on their logo designs?
Check out the famous logos below: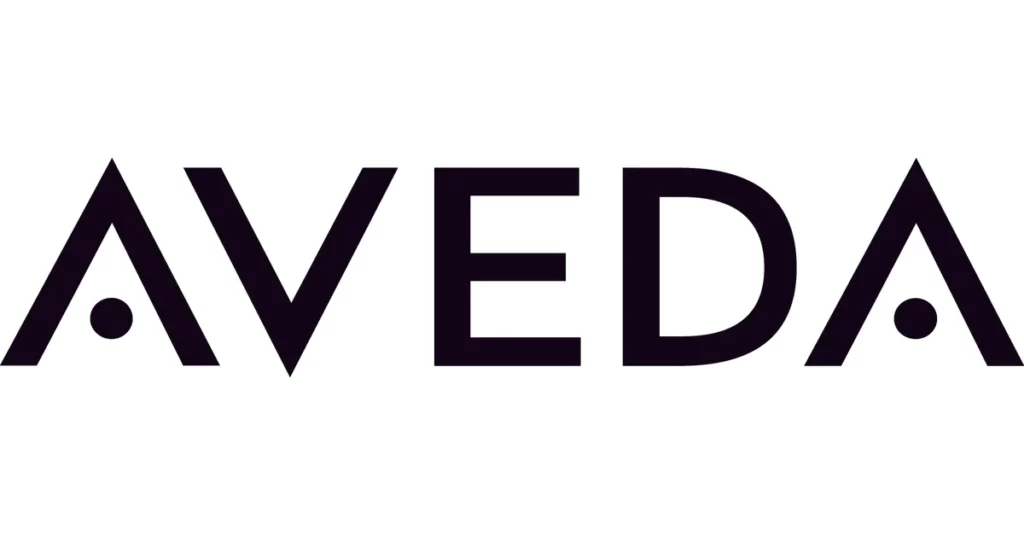 Aveda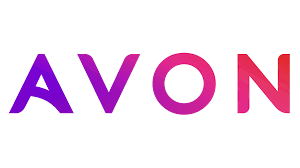 Avon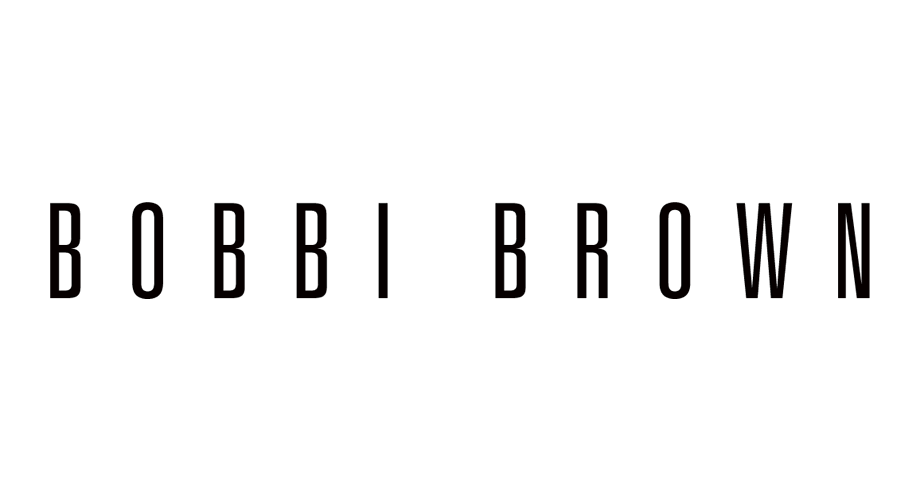 Bobbi Brown

Chanel

Clinique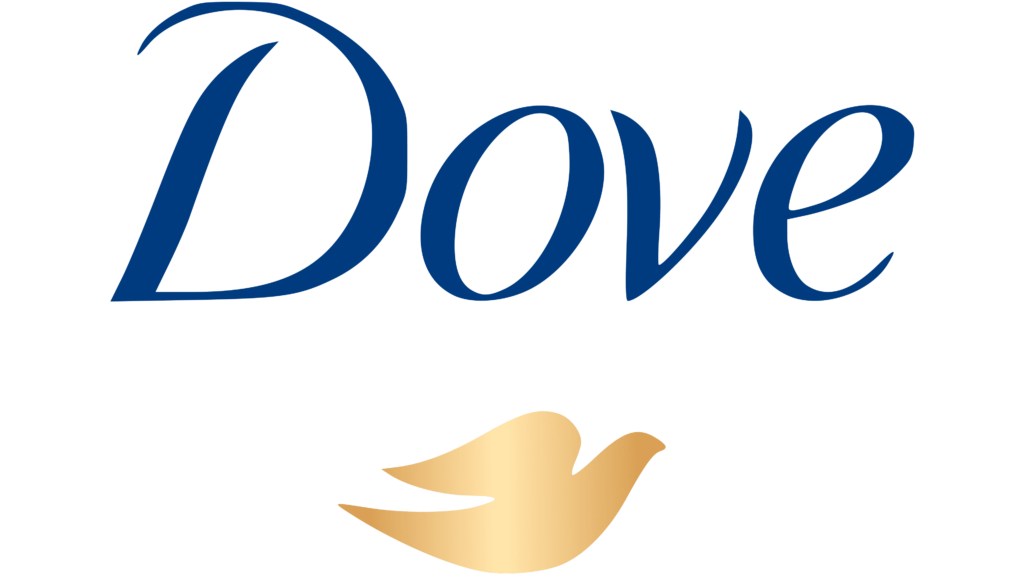 Dove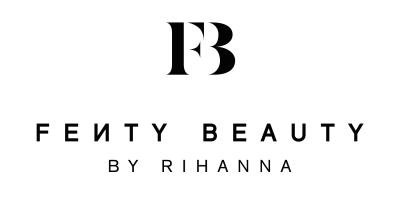 Fenty Beauty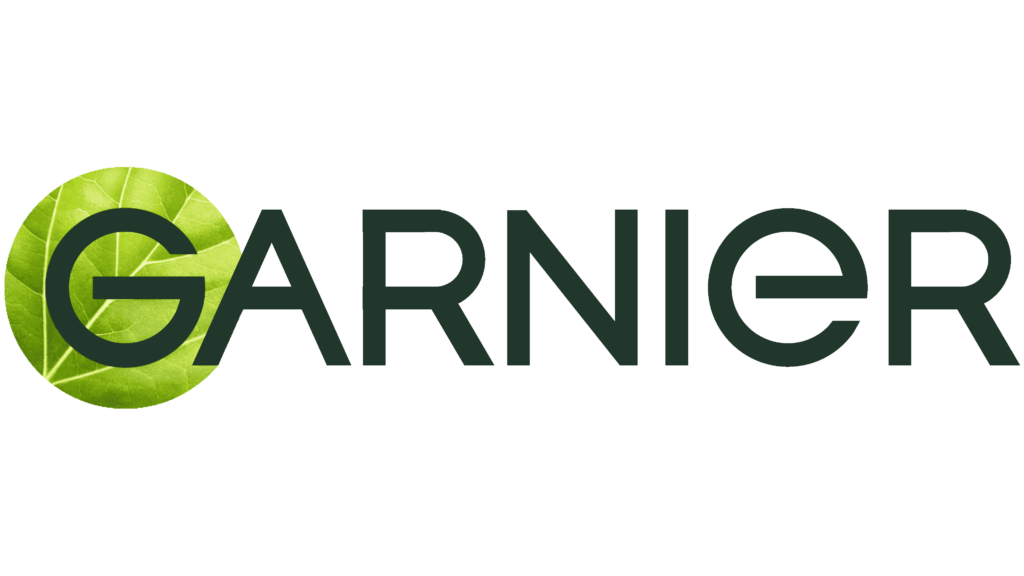 Garnier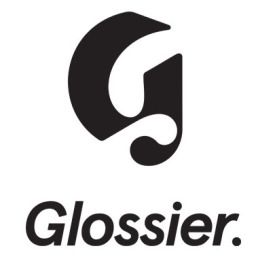 Glossier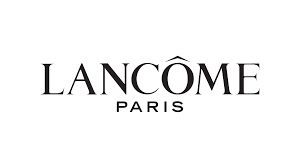 Lancome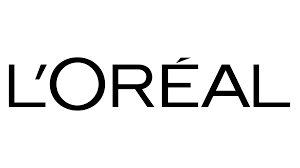 L'Oréal

Maybelline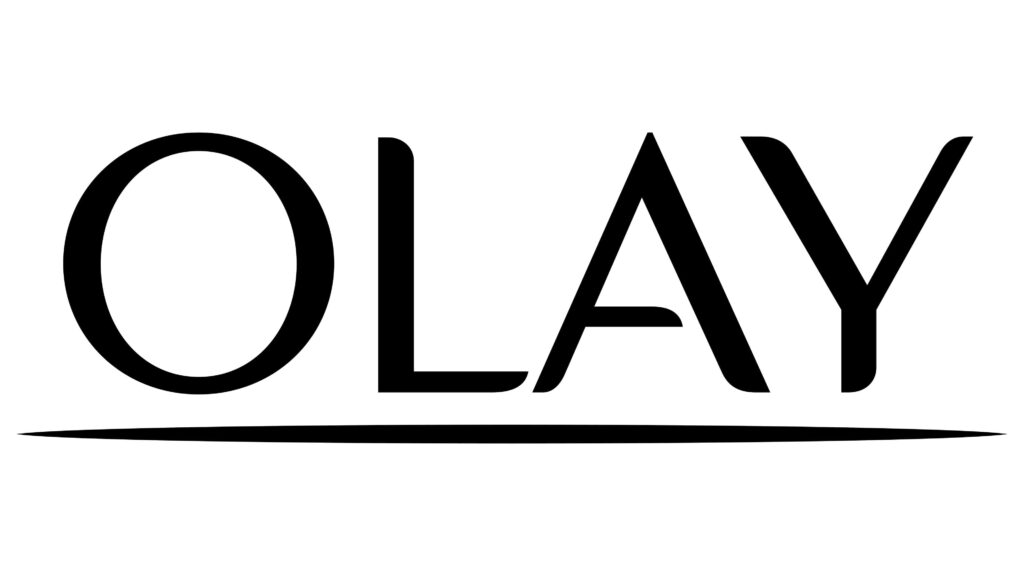 Olay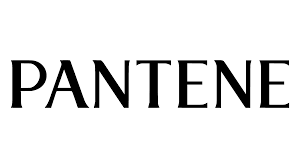 Pantene

Revlon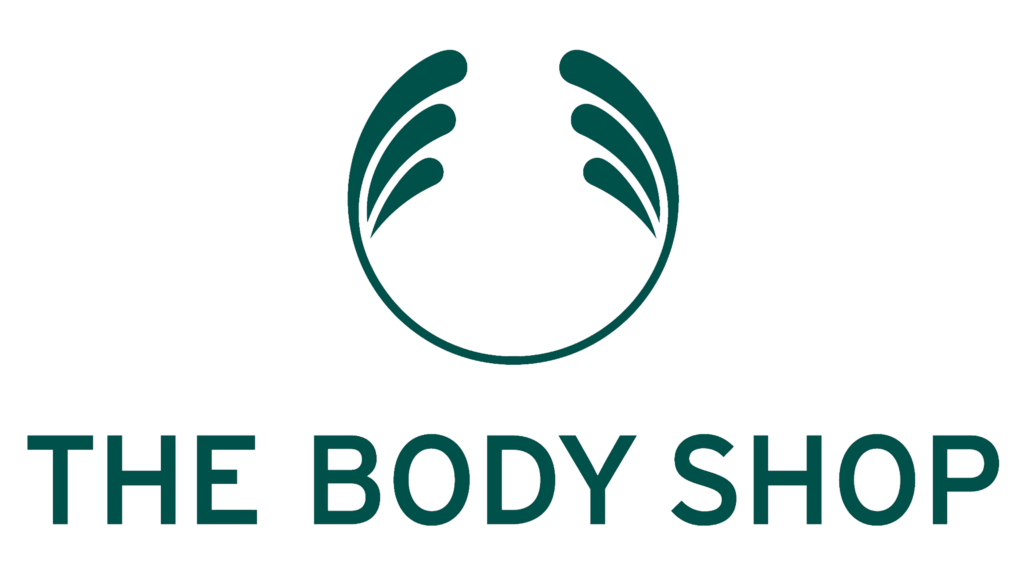 The Body Shop

Urban Decay

Yves Saint Laurent
Makeup Cosmetic Logos
Whether you want to enhance your appearance or add colors and art to your face, wearing makeup is the best way to feel confident!
Find the best makeup logo from our customizable templates below: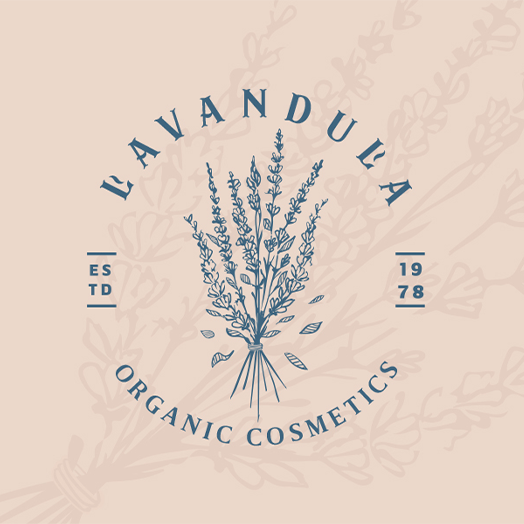 Lavander logo design by Mersad Comaga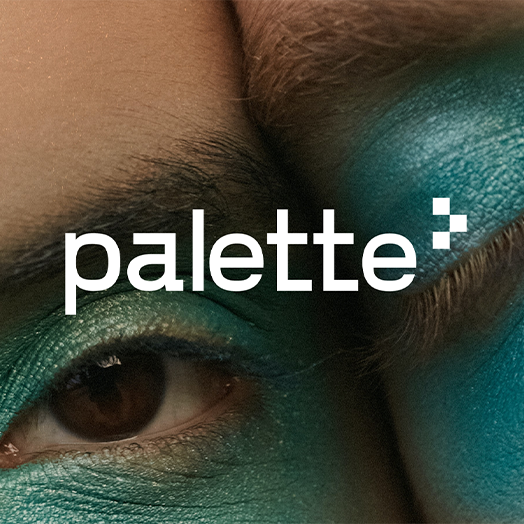 palette | logo design by Marina Zakharova 🇺🇦
Logotype, monogram & marks for Roys by Mustafa Akülker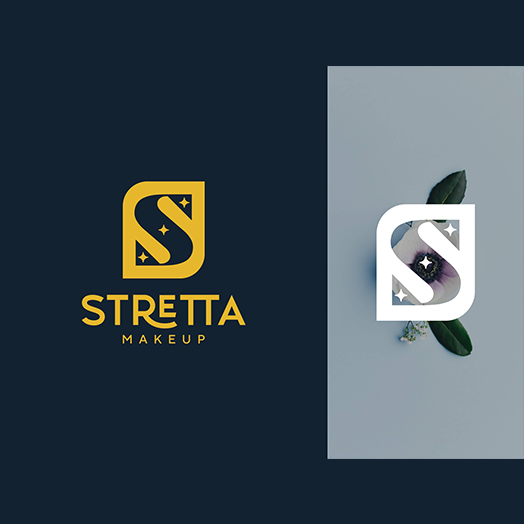 Stretta Makeup Logo by Izaz Mahammad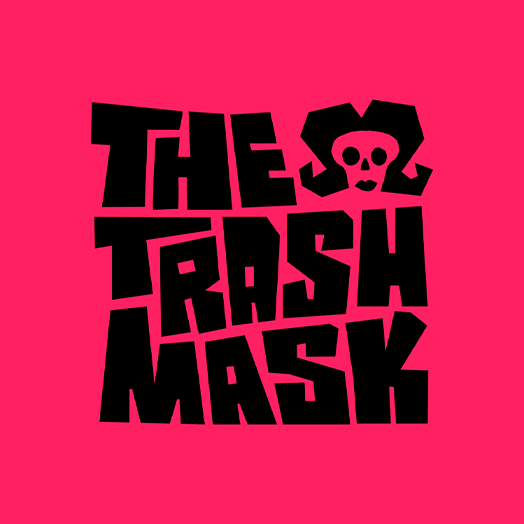 The Trash Mask v2 by Kyle Dingman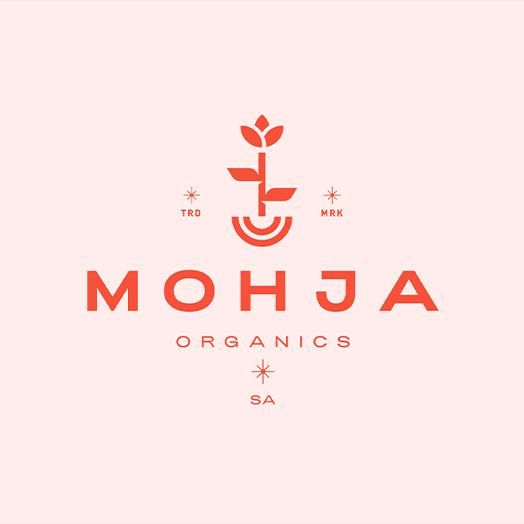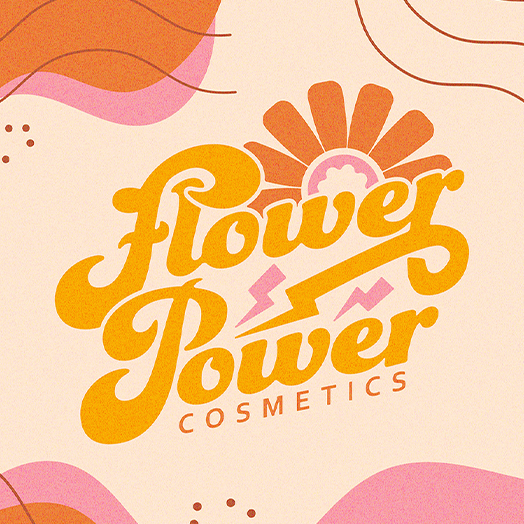 Flower Power Cosmetics by Nolan Fleming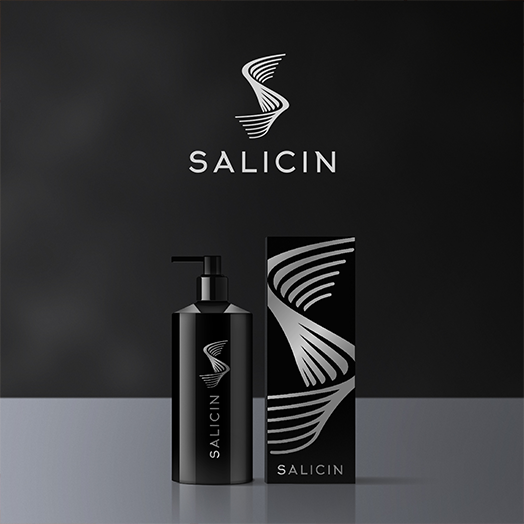 Serious, Women Cosmetics Logo Design by shakuna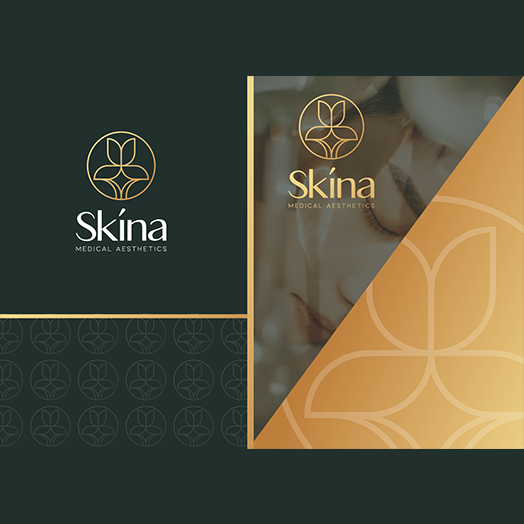 Modern, Cosmetology Cosmetic Logo Design by Ng V Duc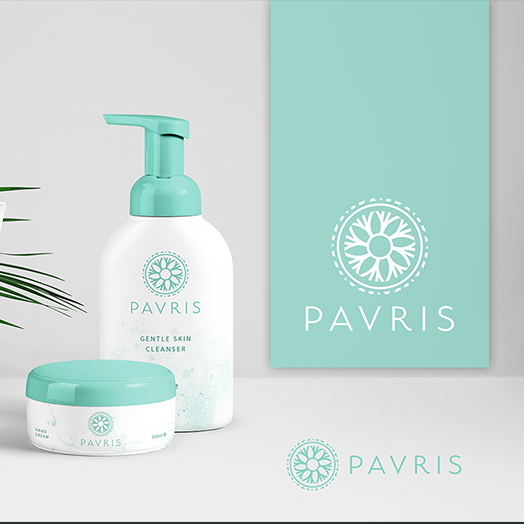 Professional, Simple Business Logo Design by LOHGOH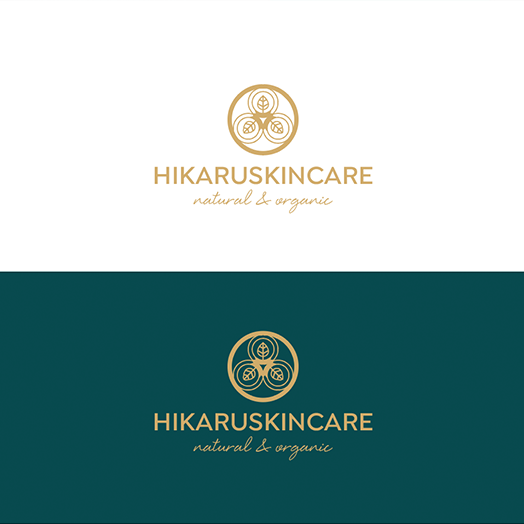 Elegant, Bright Logo Design by wonderland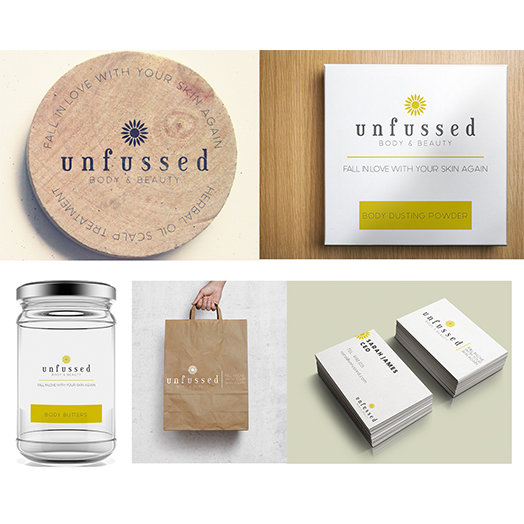 Playful, Hair And Beauty Cosmetics Logo Design by Empathy Design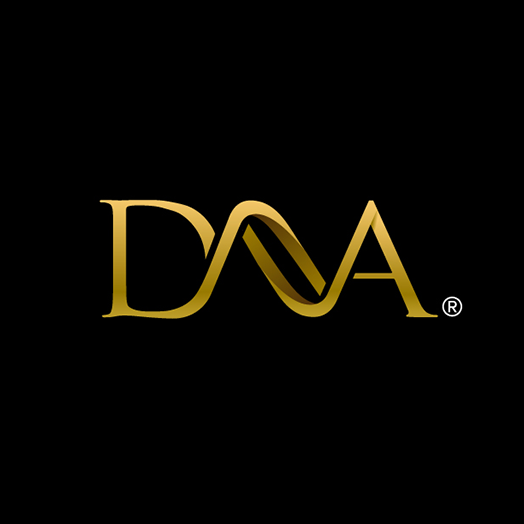 Elegant, Cosmetics Cosmetics Logo Design by iNess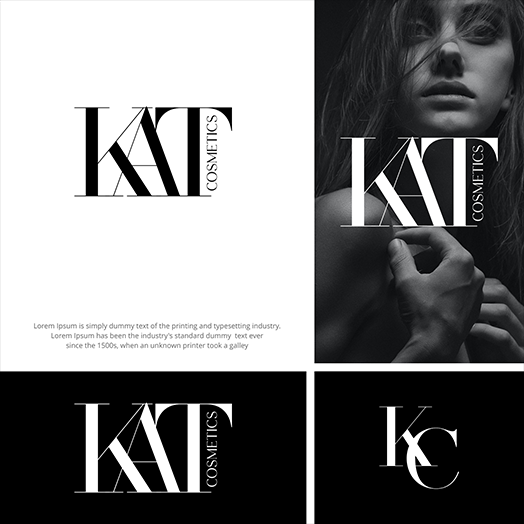 Cosmetics Logo Design by CIG Designer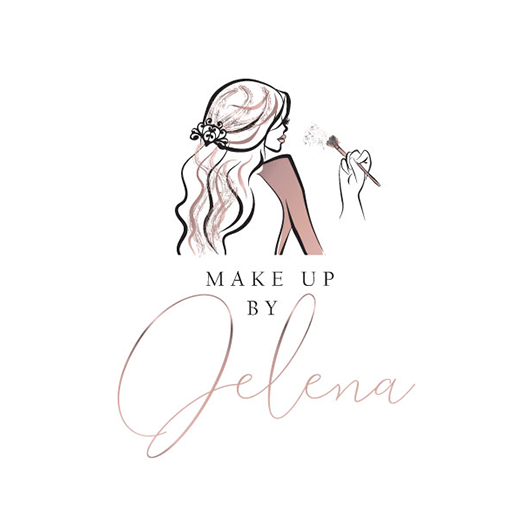 Cosmetics Logo Design by designstarla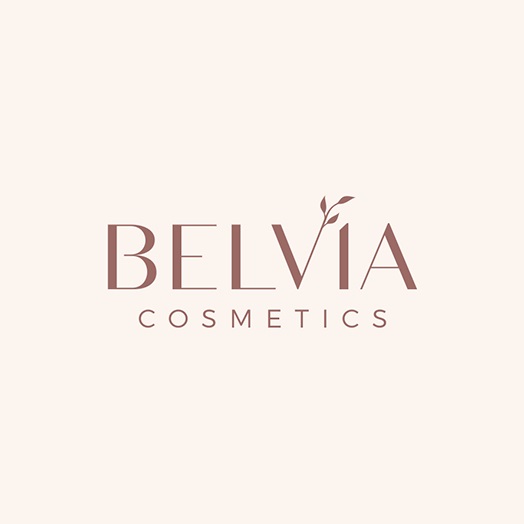 Upmarket, French cosmetics Logo Design by design.picnic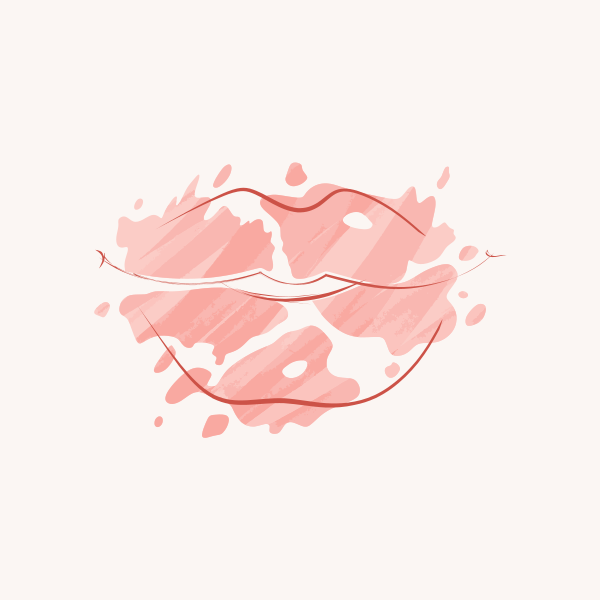 Beauty Cosmetics Lipstick by AleksandrO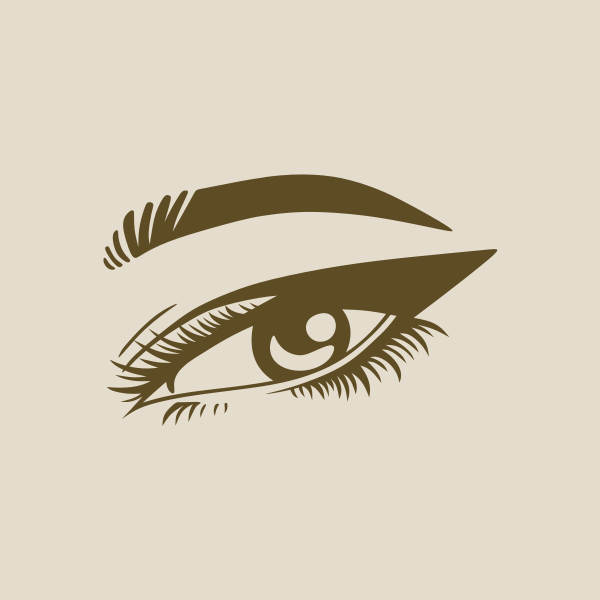 Woman Eyelash Beauty by AleksandrO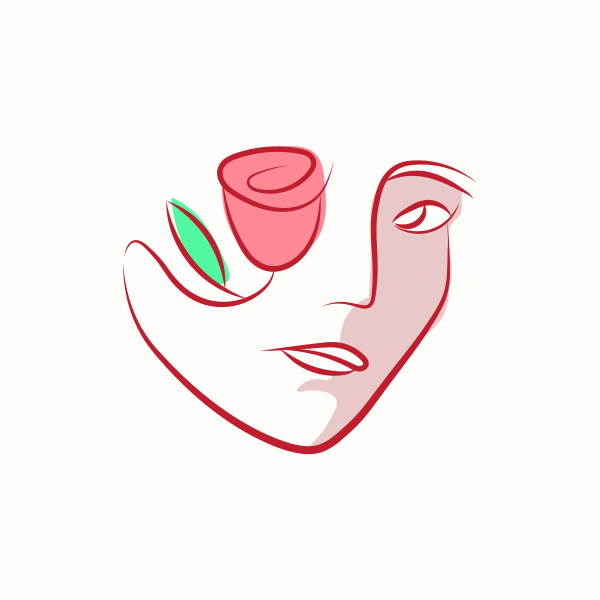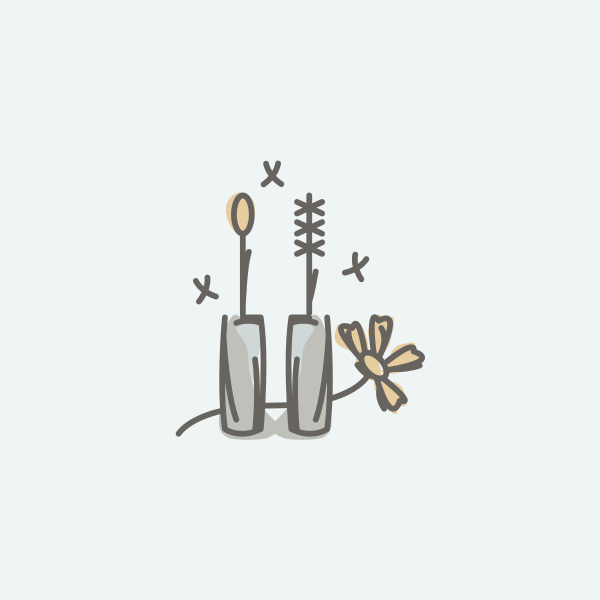 Mascara Beauty Cosmetics by FishDesigns61025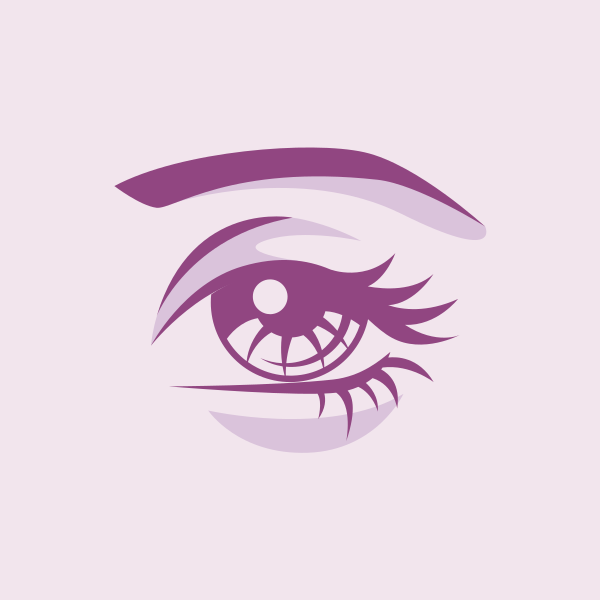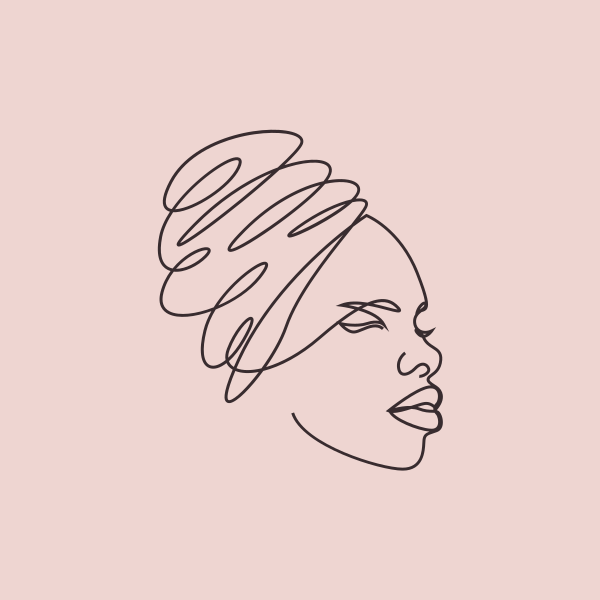 Salon Cosmetic Logos
If you're looking for the best way to encourage others to care for themselves, start with their hair with your salon logo!
Design the best salon logo from the templates below: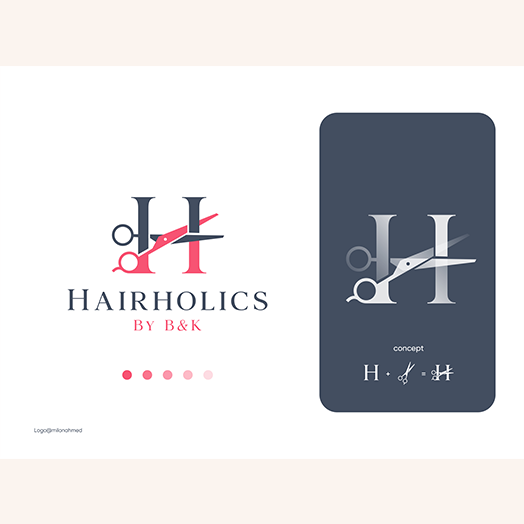 Hairholics (Hair Salon Logo Concept) by Milon Ahmed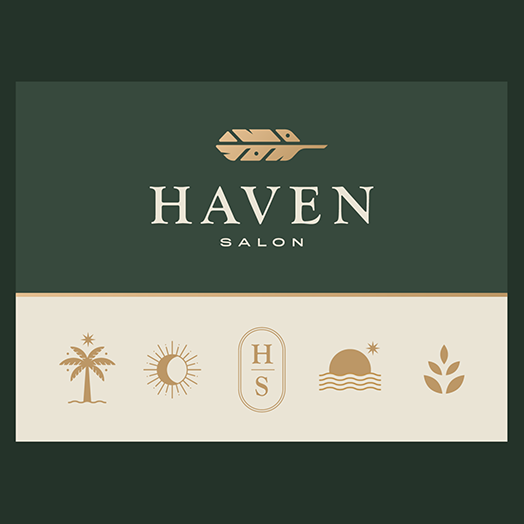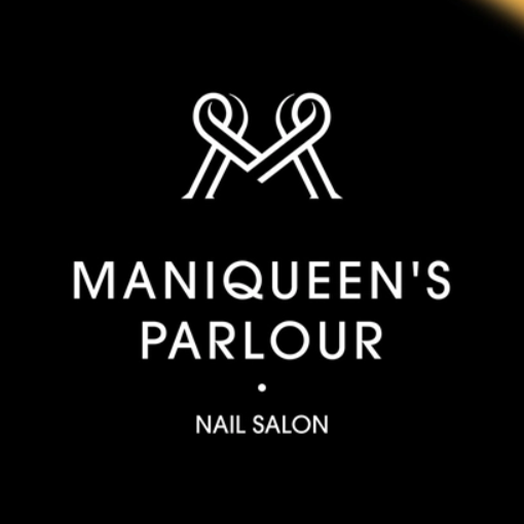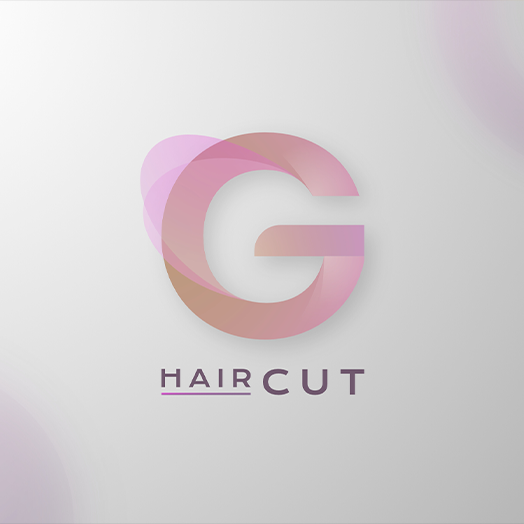 G HAIRCUT | Hair Stylist Logo by Frederic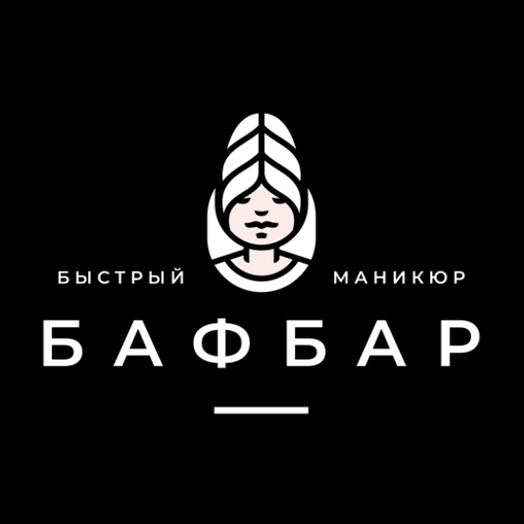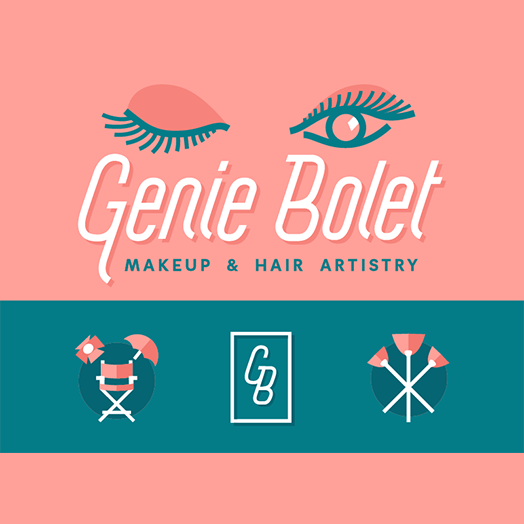 rejected concept by Jess Smith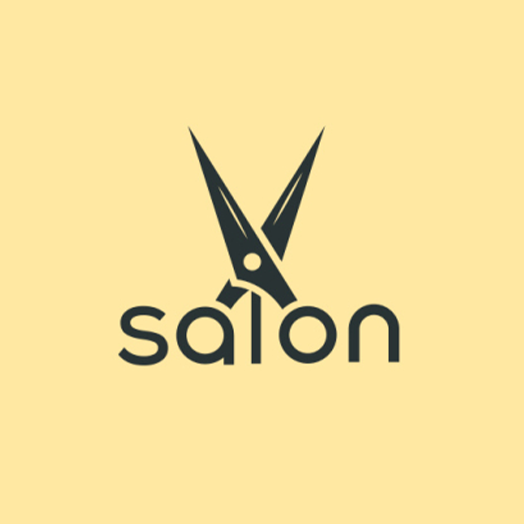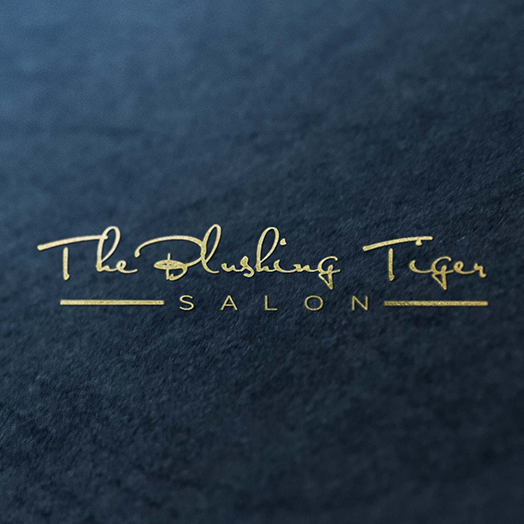 Feminine, Hair Hair Salon Logo Design by DubaiArts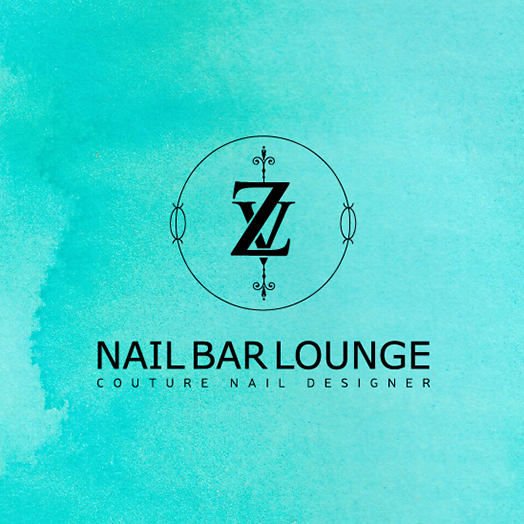 Modern, Round Nail Logo Design by Messaoudi Wissem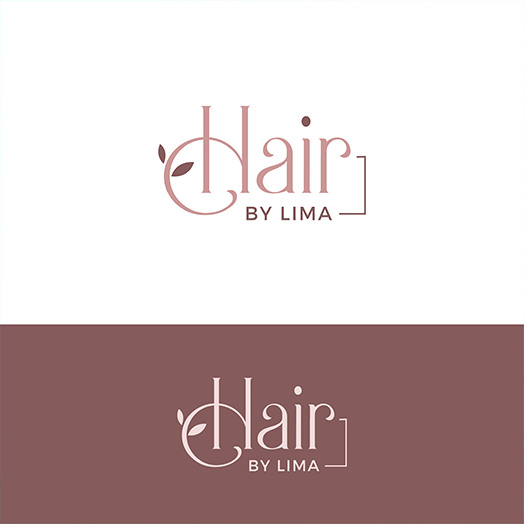 Modern, Pink Hair And Beauty Logo Design by ecorokerz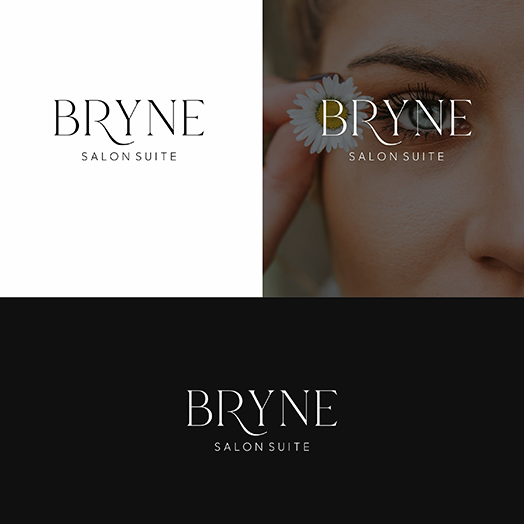 Salon Logo Design by Atemolesky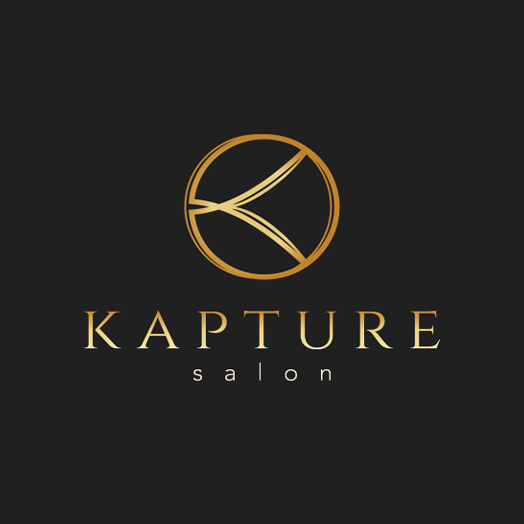 Elegant Beauty Salon Logo Design by GBDESIGN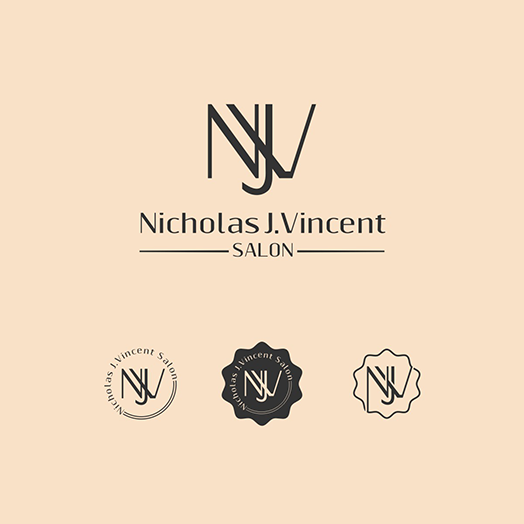 Beauty Salon Logo Design by k.a.n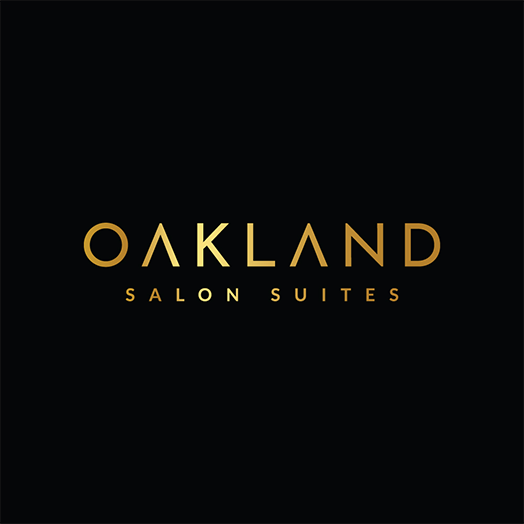 Salon Logo Design by CreatorBW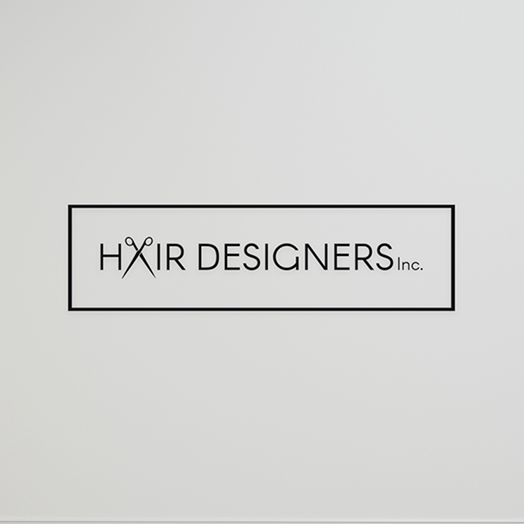 Modern, Hair Hair And Beauty Logo Design by De Zeel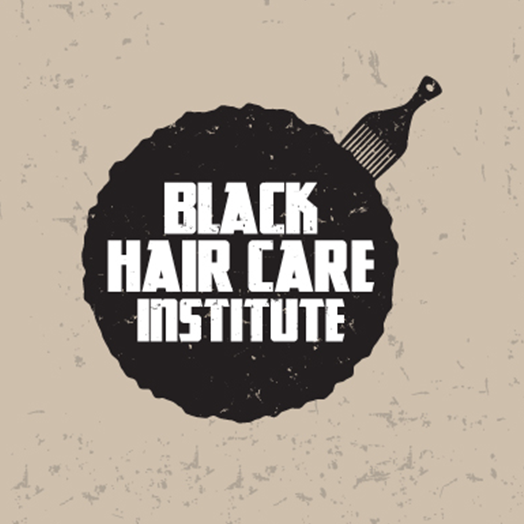 Feminine, Salon Salon Logo Design by Hoopoe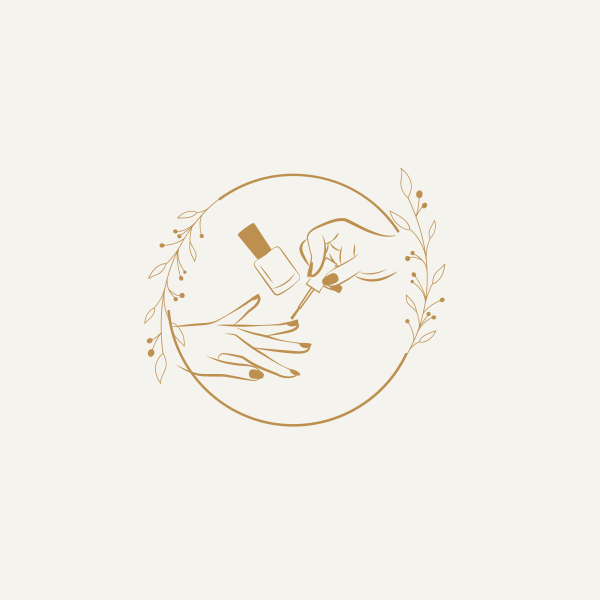 Nail Polish Salon by ernestjdx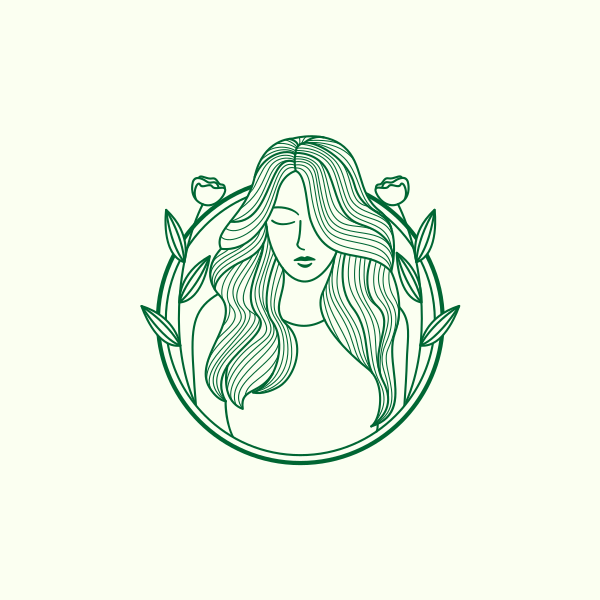 Green Woman Hair Salon by marcololstudio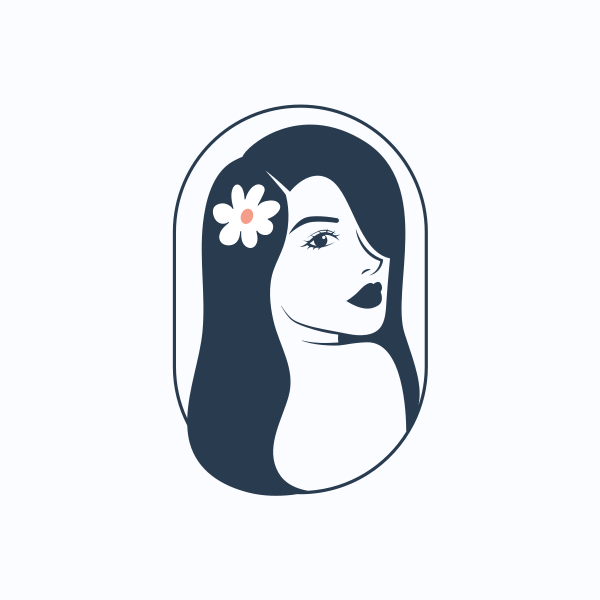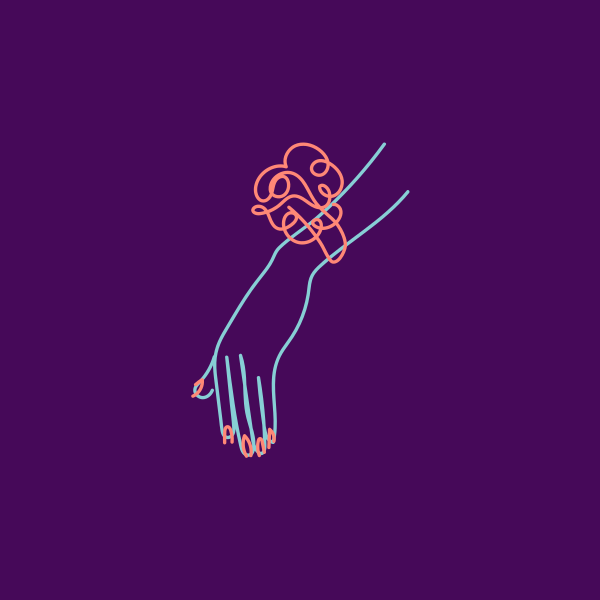 Corsage Nail Salon Beauty by J-lao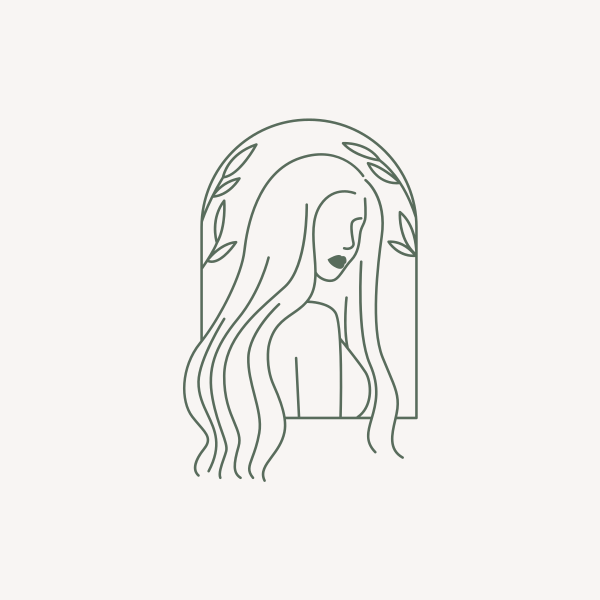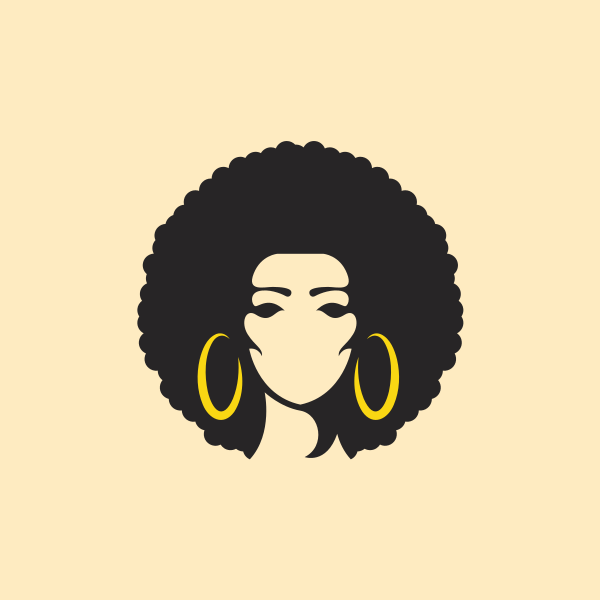 Spa Cosmetic Logos
There's no better way to spend your day off than a relaxing massage from a nearby spa. Inspire others to relax with your spa logo!
Design the best spa logo below: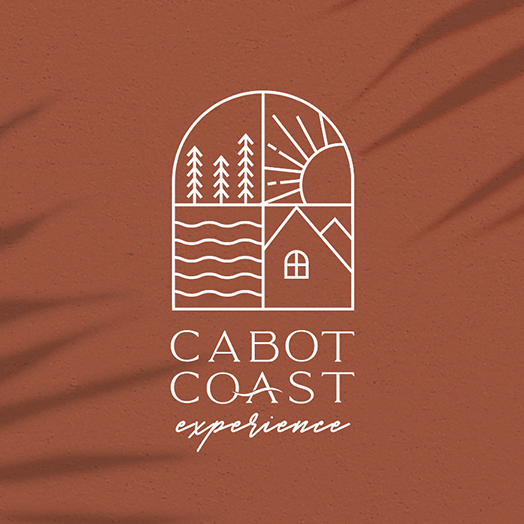 Cabot Cost Logo Exploration, Spa and Resort by Jahid Hasan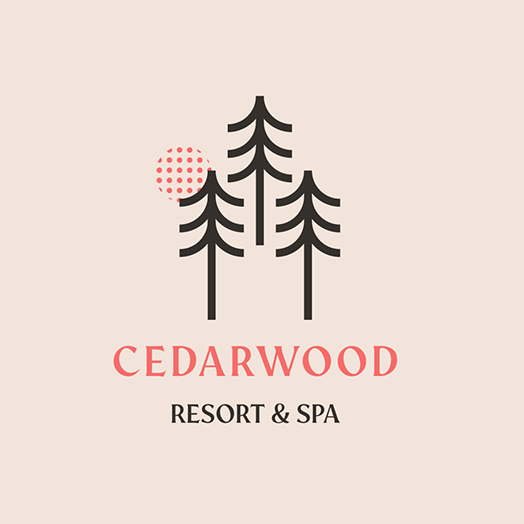 cedarwood spa logo by Simon Lürwer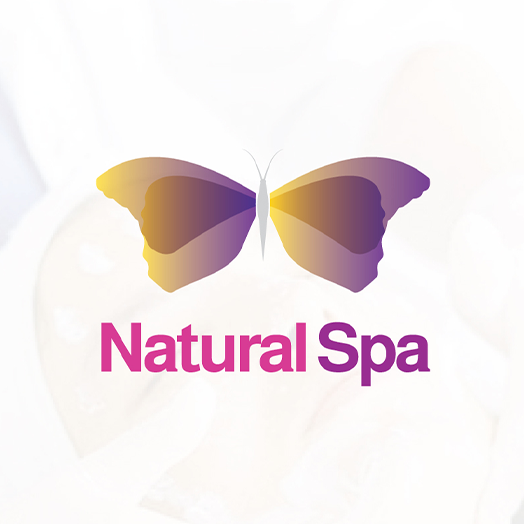 Natural Spa by Abdullah Al Sayeed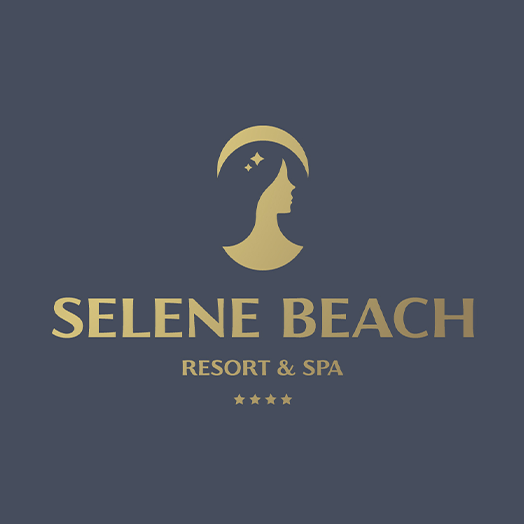 Selene Beach Resort&Spa(Moon Goddess) by Burak Bal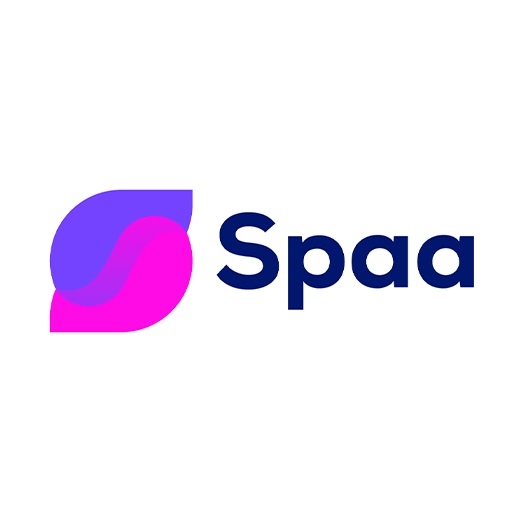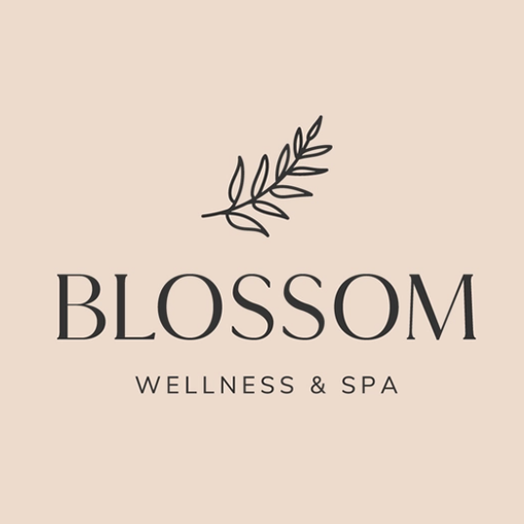 Blossom Logo by Insigniada – Branding Agency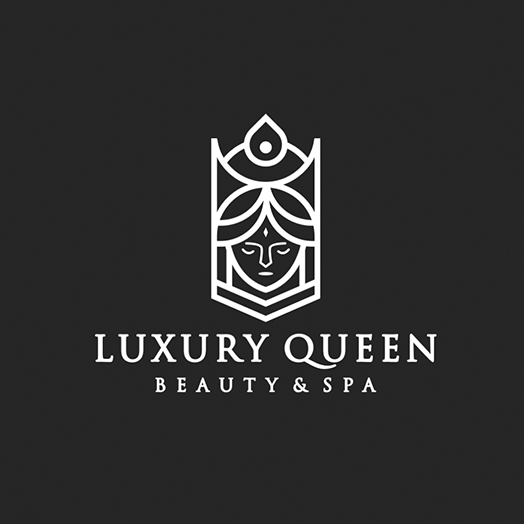 Queen Lineart Logo by pobelens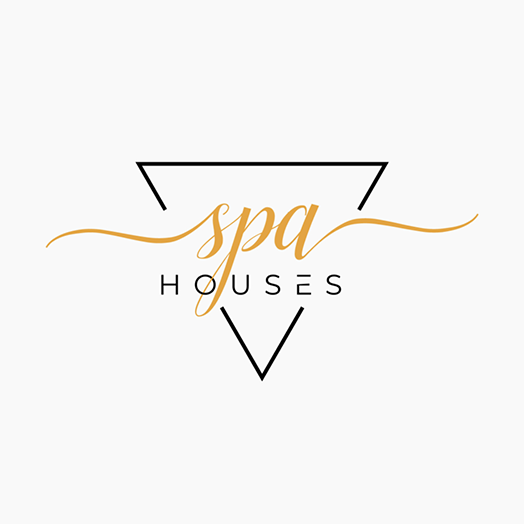 Spa House – logo design by Mehedi Creation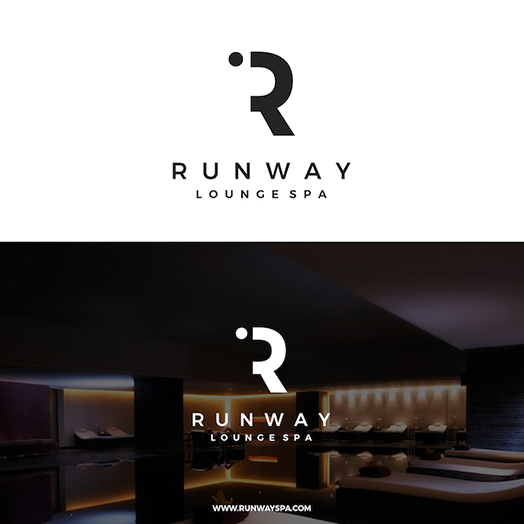 Modern, Kuwait Beauty Salon Logo Design by christianpoetoe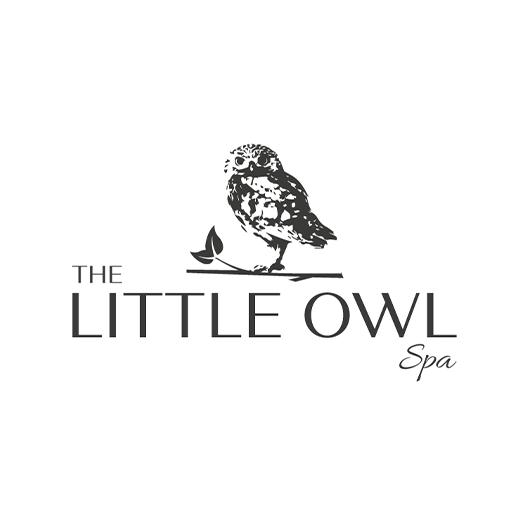 Serious, Business Business Logo Design by Sergio Coelho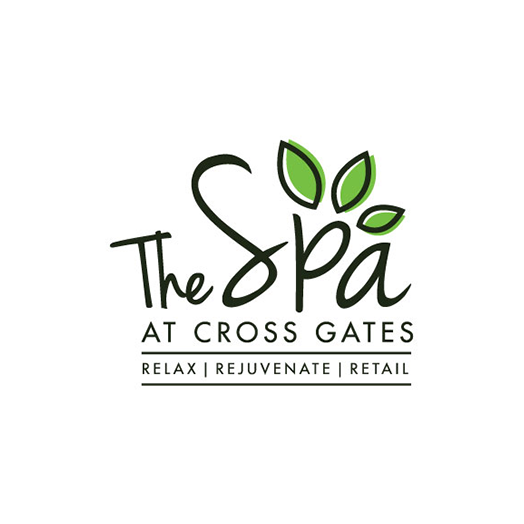 Company Logo Design by ecorokerz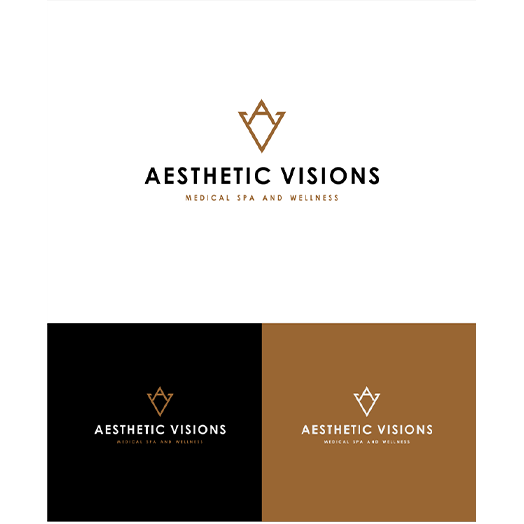 Elegant, Business Medical Logo Design by *mary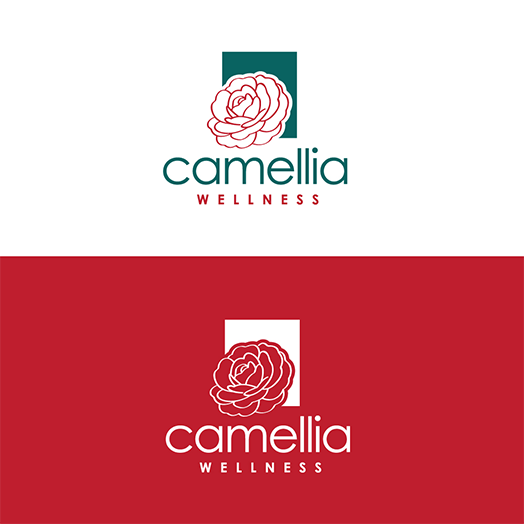 Red Logo Design by Sujit Banerjee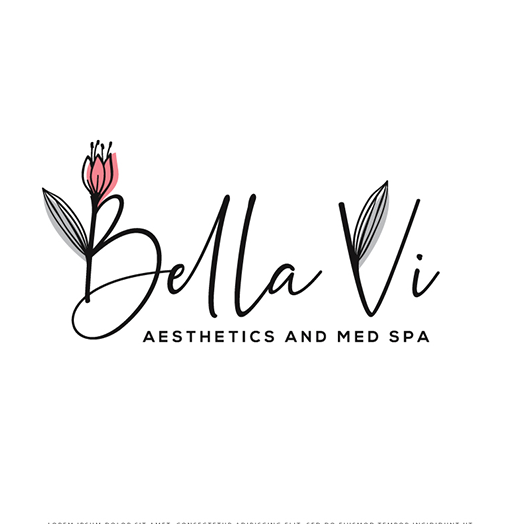 Serious, Aesthetics Medical Aesthetics Logo Design by ecorokerz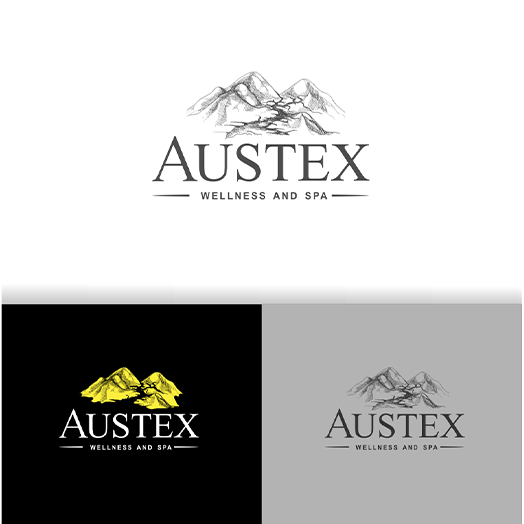 Elegant, Star Health And Wellness Logo Design by *mary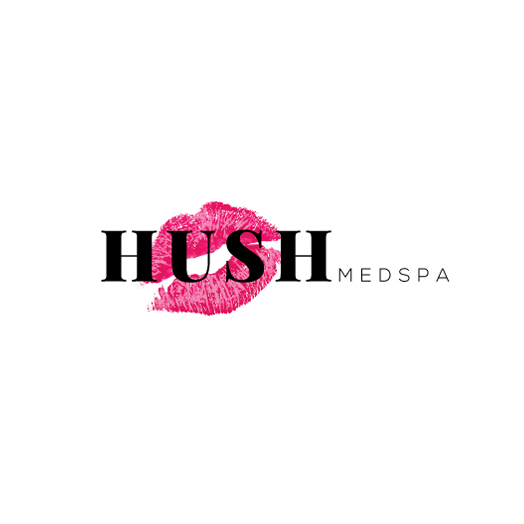 Feminine, Classic Logo Design by Sayari 3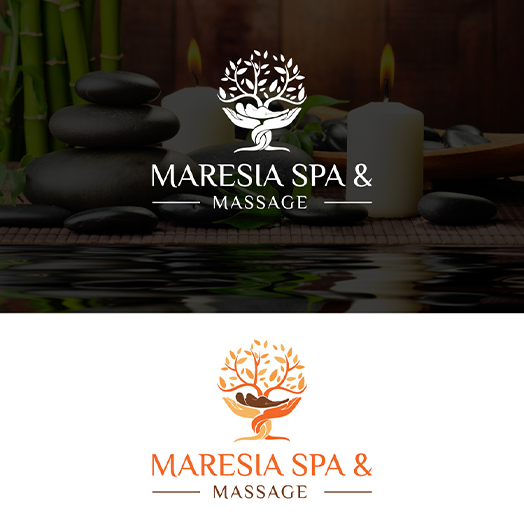 Conservative, Massage Massage Therapy Logo Design by jason71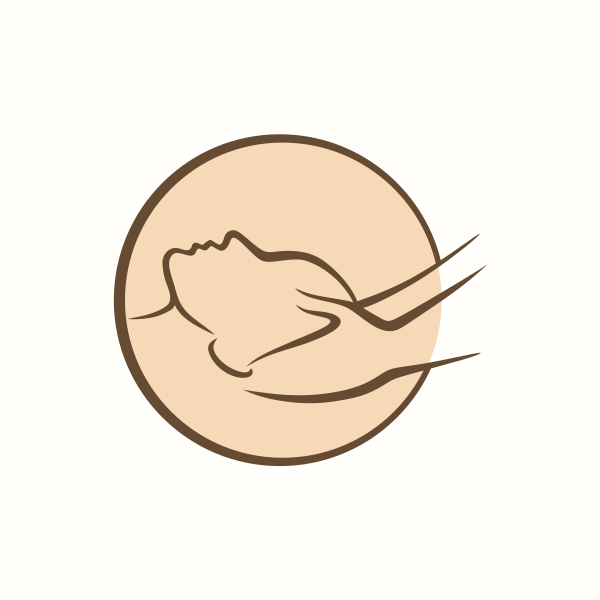 Head Massage Spa by marcololstudio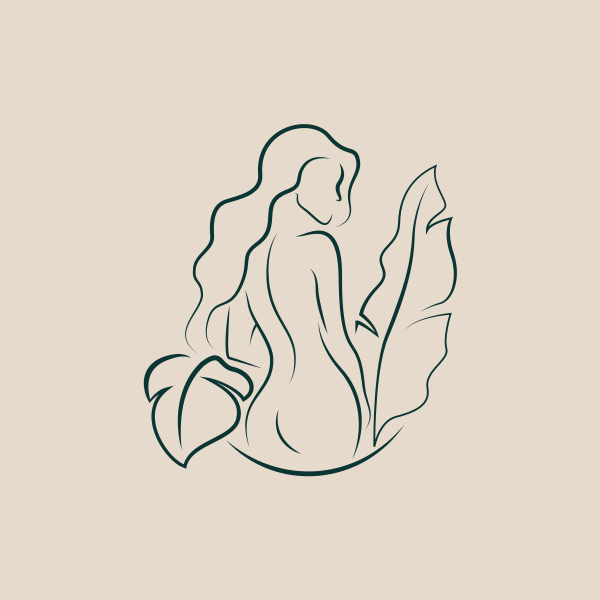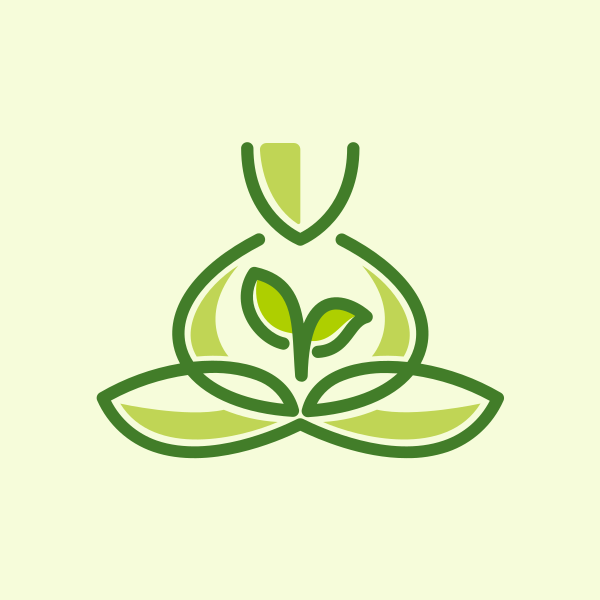 Leaf Yoga Spa by marcololstudio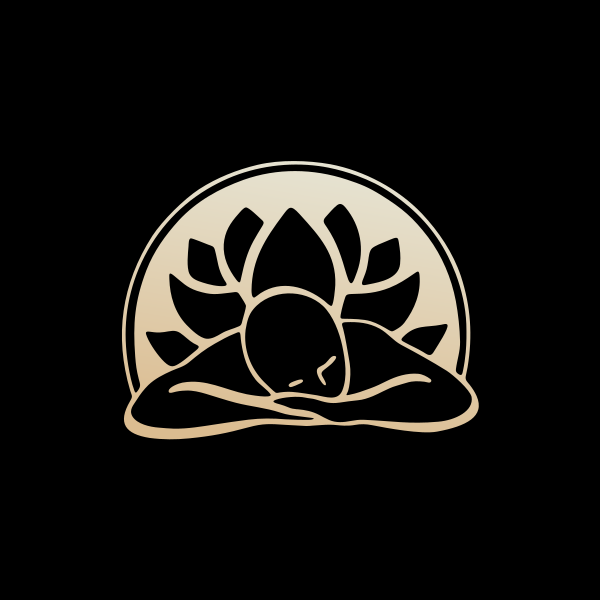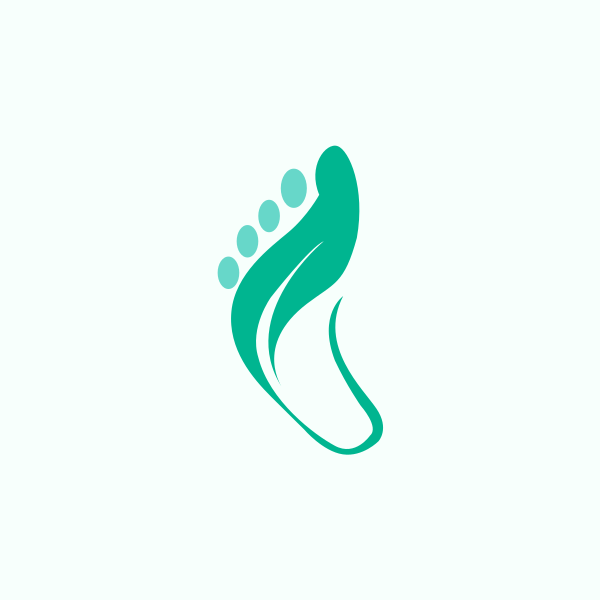 Natural Foot Spa by coloratura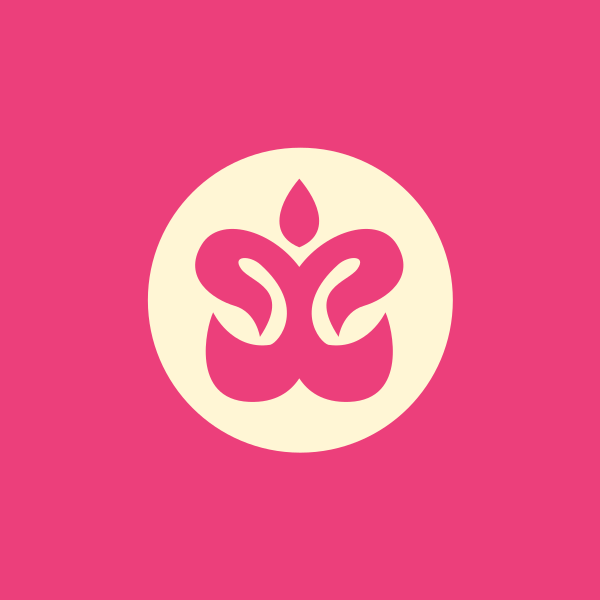 Wellness Yoga Spa by AMCstudio
Create Your Cosmetic Logo Now!
A cosmetic logo is a great place to start if you want to brand your beauty business! Whether you run a beauty salon, sell hair products, or a spa company, a stunning cosmetic logo will help you gain customers.
Create your decorative logo design now with our logo maker! You can browse our thousands of customizable templates from our community of talented freelance designers. Feel free to explore our website for other design templates you may need.
Encourage self-care through your cosmetic logo today!
Read More on Designs Here: