Best Eco-Friendly Logos for 2023
Reading Time:
8
minutes


Are you looking for a creative logo that shows your customers and partners you care about the environment they live in?
Whether starting an environmentally-friendly clothing brand or selling sustainable products, a professional eco-friendly logo design is essential to build your brand.
No design experience? No problem! Join us as we look at some eco-friendly logo templates curated just for you!
Why Are Eco-Friendly Logos Important?
Establishing your company as eco-friendly is a major differentiating factor between you and competitors. Making your brand's environmental awareness a priority can help you get more customers, attract the right business partners, and build a strong brand identity.
As the world is shifting towards a cleaner and greener environment, it's important to show your loyal customers and potential consumers that your brand is environmentally-aware.
But how do you create an effective brand logo that captures your green values?
First, let's start with choosing the right color palette. Eco-conscious companies often use green logos as it's the most effective color to use to match your eco-friendly brand identity.
Next, you should choose a font that reflects the eco-friendly nature of your business. If you want to go for a clean style and maximize the whitespace to match your design, sans serif fonts are a great choice. 
Tip: Times New Roman, Arial, and Century Gothic are three of the most eco-friendly fonts.
Pairing your eco-friendly logo and design with a business name that has an environmentally-friendly attitude! This combo is a powerful way to reinforce your business' mission.
Lastly, what's a stunning logo without a catchy tagline? Having a tagline is one of the best ways to get your business message to the world in just a few words.
Eco-Friendly Logos To Increase Your Positive Social Impact
Today, there is an increasing amount of pollutants being emitted into the air and water, negatively affecting our ecosystem. The number of ways to make even the slightest difference are growing everyday.
Spread the message and encourage people to do their part and save the environment through your environment logo!
To give you an idea of what your brand could look like, we've compiled a list of organic logo templates. Check out the three major categories below:
Eco-friendly Leaf Logos
If you want a logo that represents growth, life, and rebirth, a leaf logo is an ideal choice! From businesses in gardening and floral shop industries to brands that sell environmentally products and services, leaf logos are a great addition to any logo design.
Browse through the eco-friendly leaf logo templates below: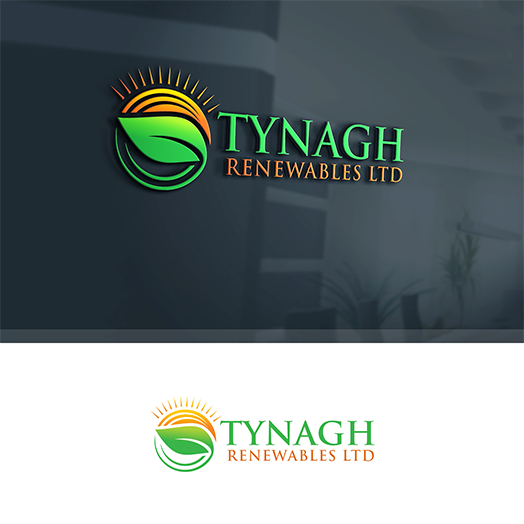 Company Logo Design by MG.graphics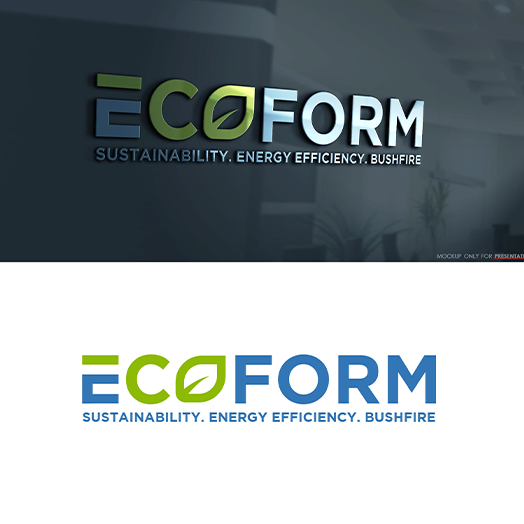 Conservative, Energy Logo Design by Mono.co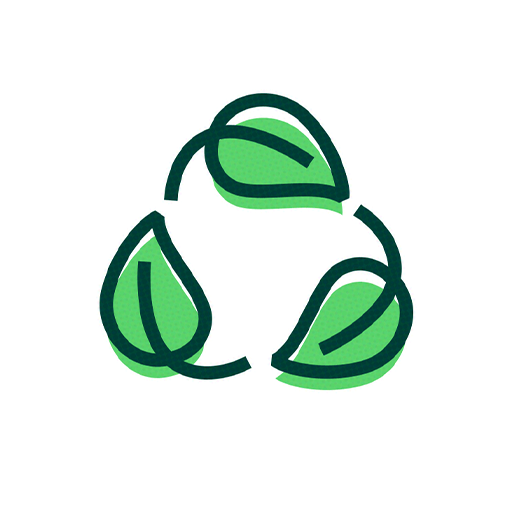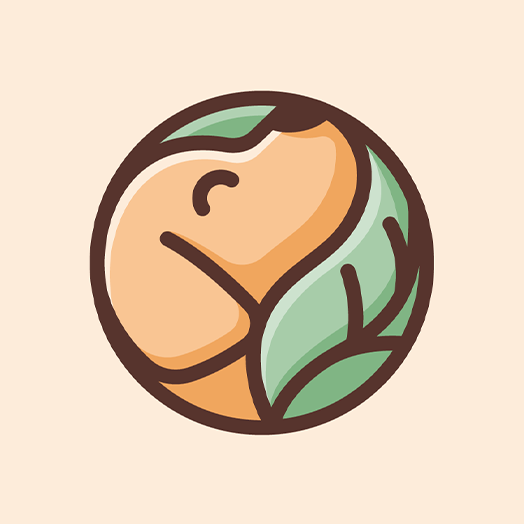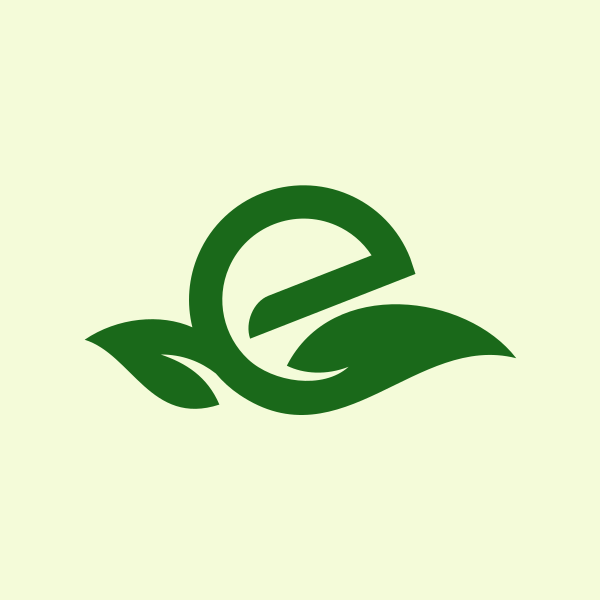 Eco Friendly Leaf Letter E by marcololstudio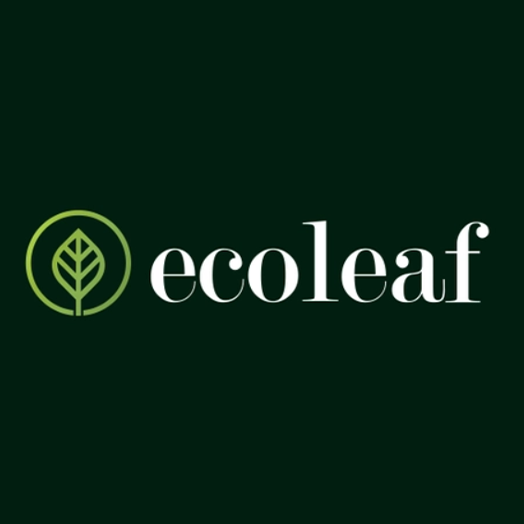 Eco-Friendly Tree and Plant Logo by Rakibul Hasan🌏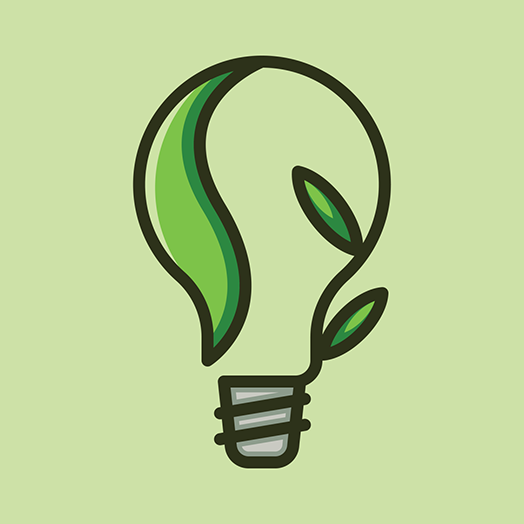 Eco-Friendly bulb leafs by Niko Dola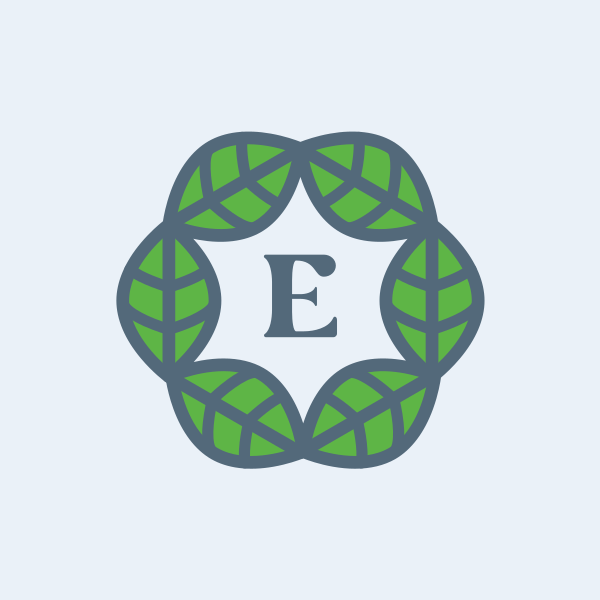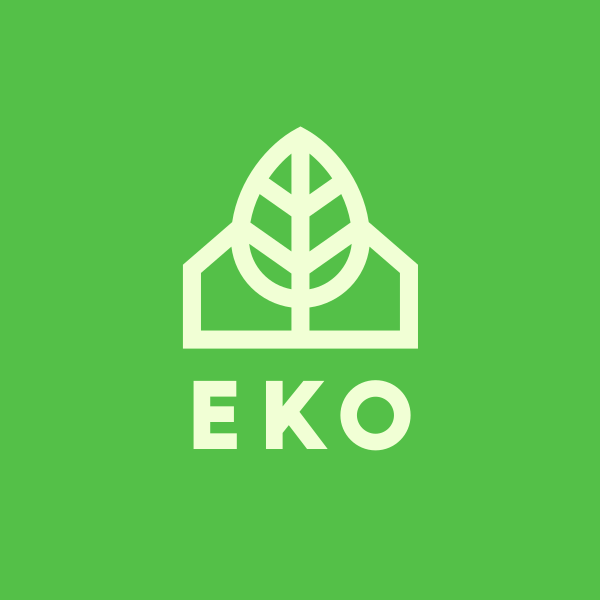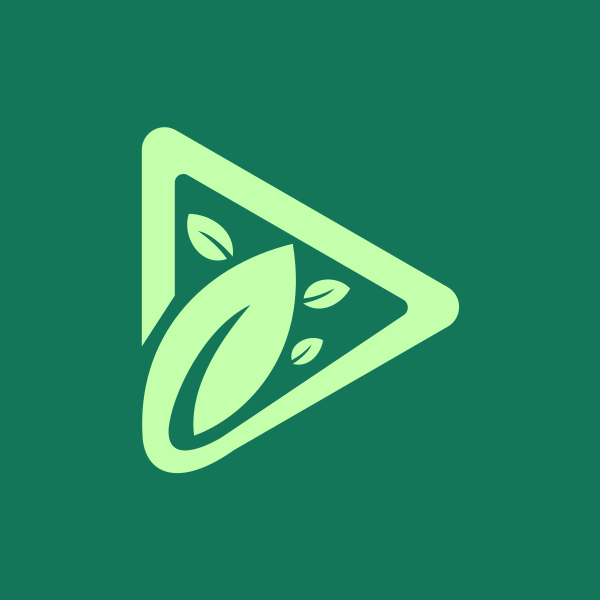 Eco Nature Organic Play by wasih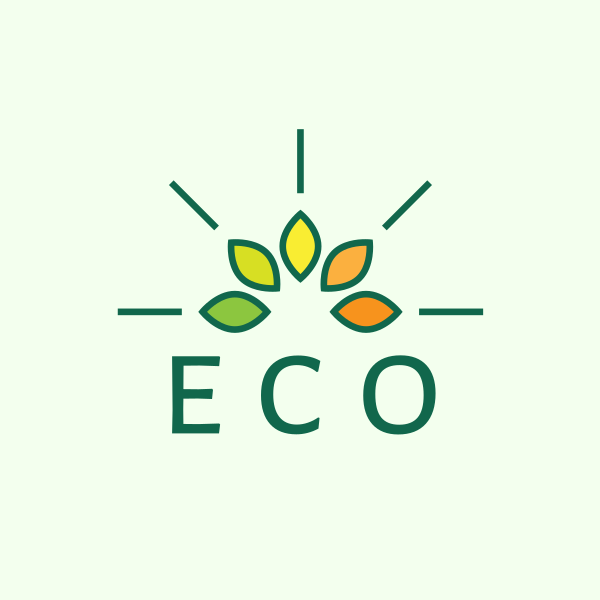 Eco Organic Leaves by royallogo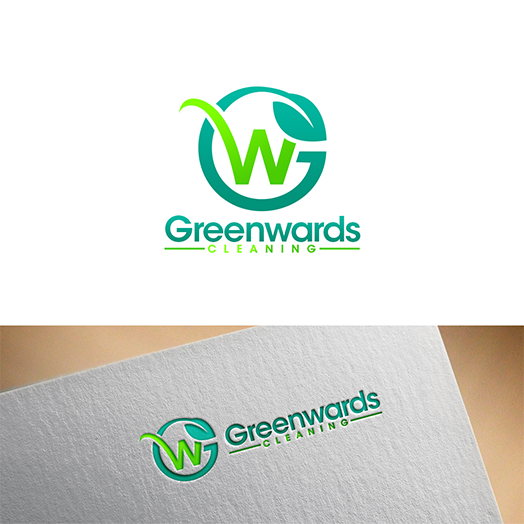 Elegant, Green Logo Design by PsyPen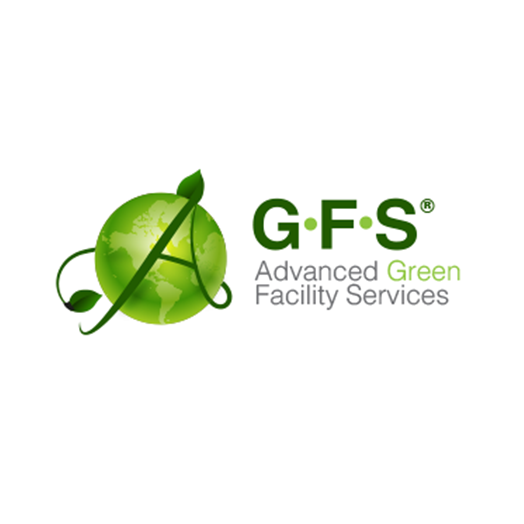 Elegant, Green Residential Logo Design by Kolor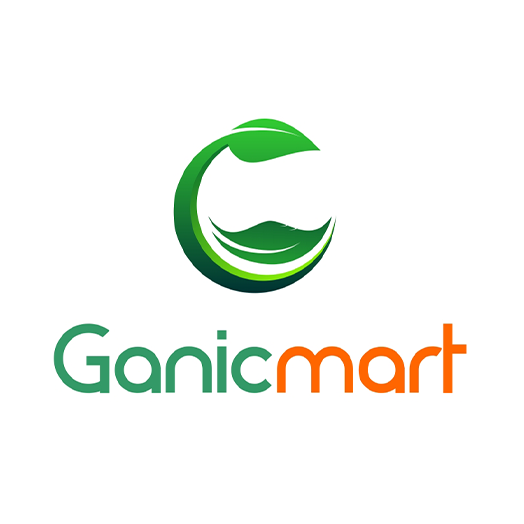 Elegant, Organic Health And Wellness Logo Design by Yoses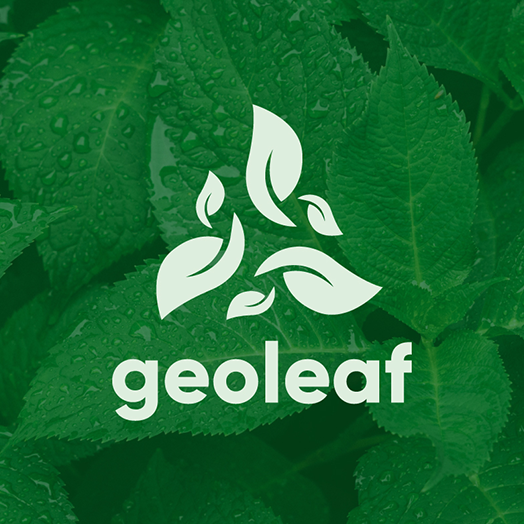 Geoleaf modern eco-friendly logo design by Parvezzz Sheikh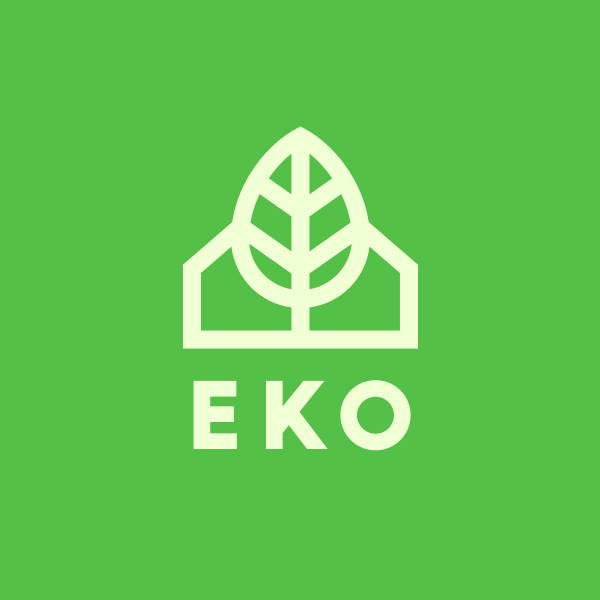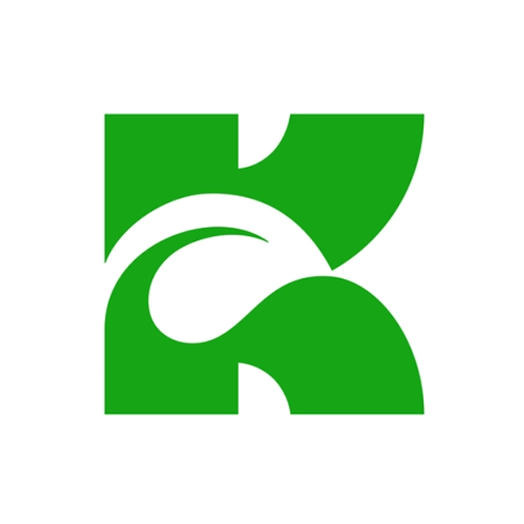 K leaft mark by Vadim Korotkov Logo Design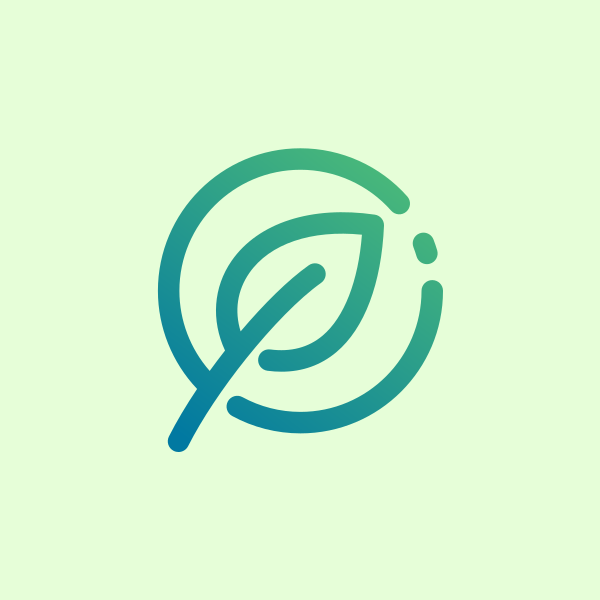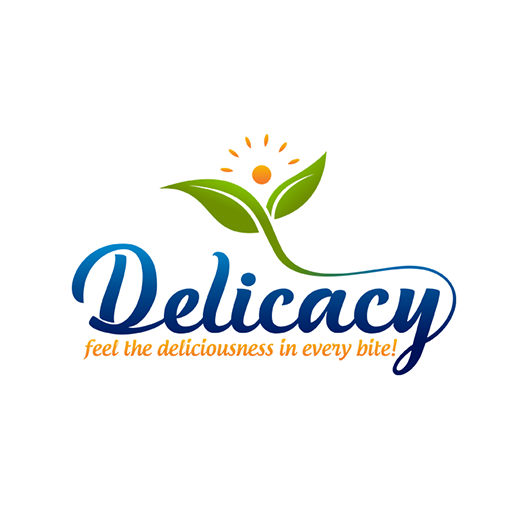 Modern, Creative Logo Design by Omee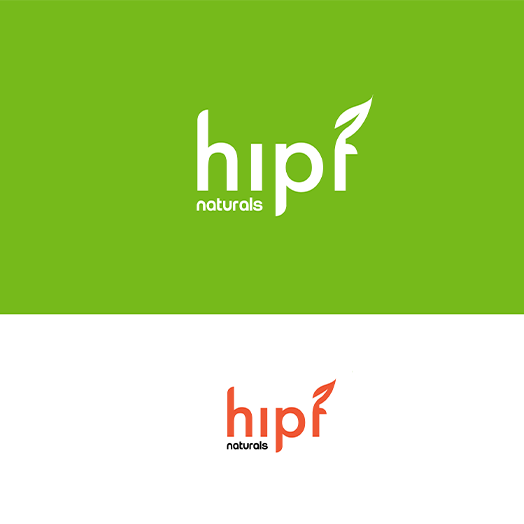 Modern, Organic Nutrition Logo Design by Ng V Duc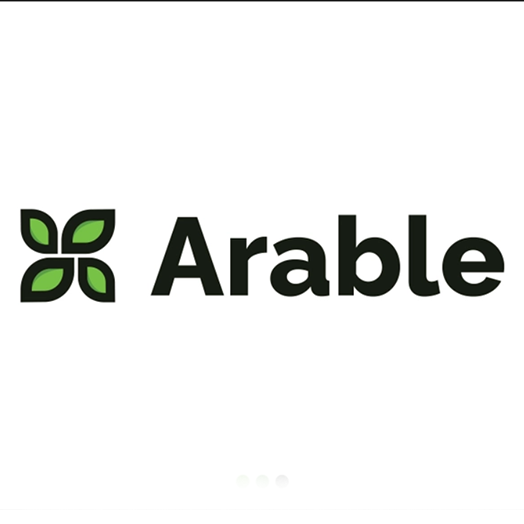 Nature, Agro, Plant, Agriculture, Farm, Green, Tree, Leaf Logo by Rakibul Hasan🌏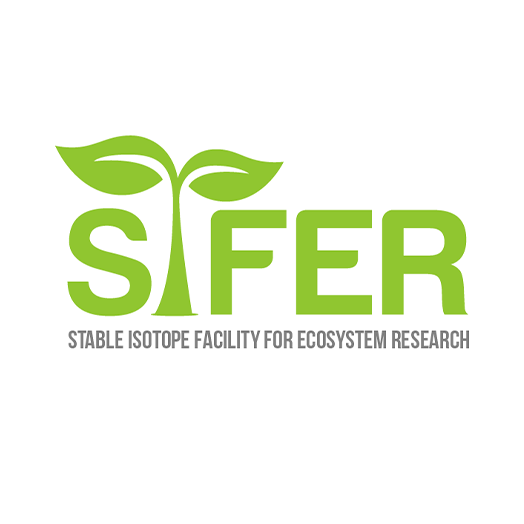 Serious, Environment Environment Logo Design by ArtPrincess
Eco-friendly Flower Logos
For centuries, flowers have been used by artists, poets, and businesses as a symbolism. Flower logos can communicate any emotion – love, support, celebrations, grief, and many more – which is why they make great symbols for your logo.
Inspire your audience to help save the environment with your beautiful eco-friendly flower logo. Check out the templates below: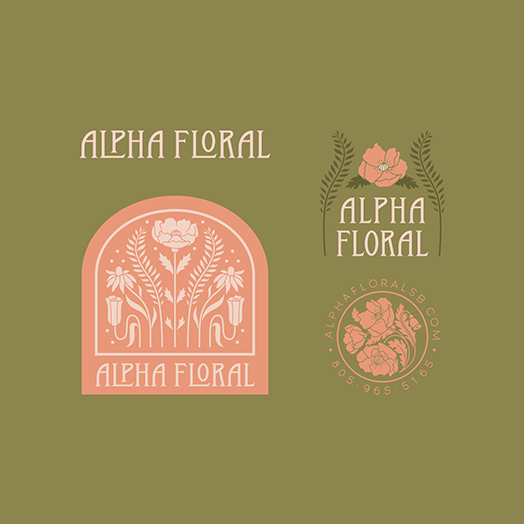 Alpha Floral Rebrand by Chelsea Bunn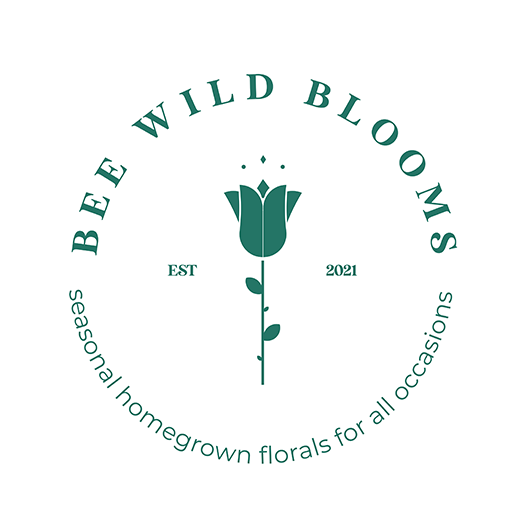 Bold, Creative Floral Logo Design by emmanuel 23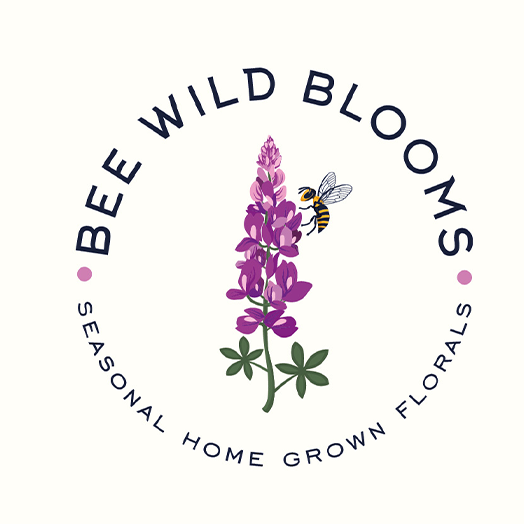 Bold, Seasonal Floral Logo Design by Birdcage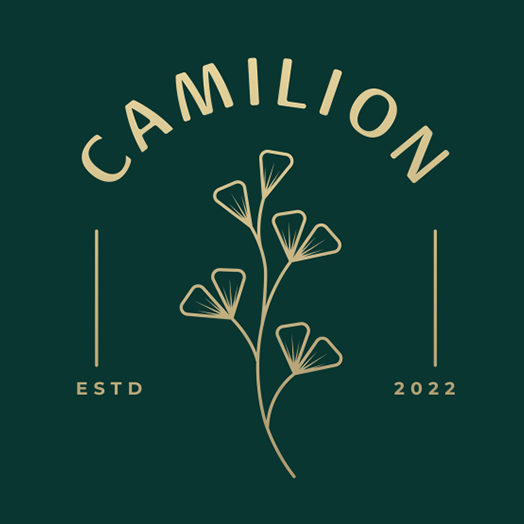 "Camilion" Botanical Luxury Line art Logo design by At Logography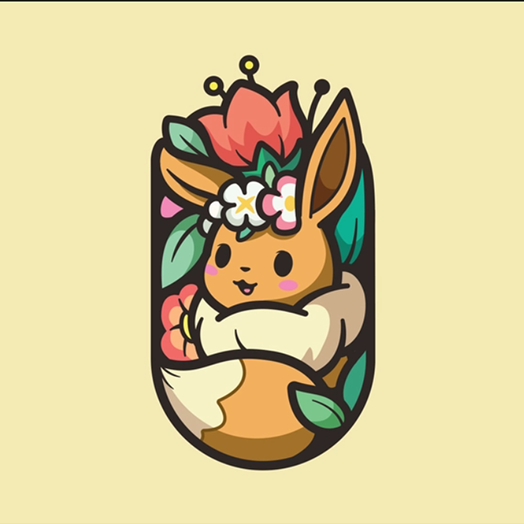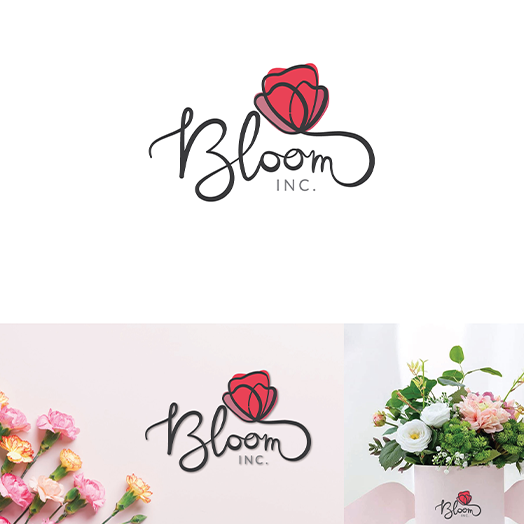 Elegant, Elegant Logo Design by yudaharv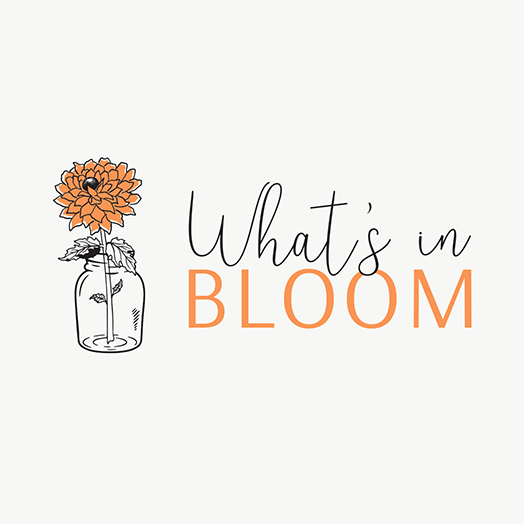 Elegant Logo Design by pixel stories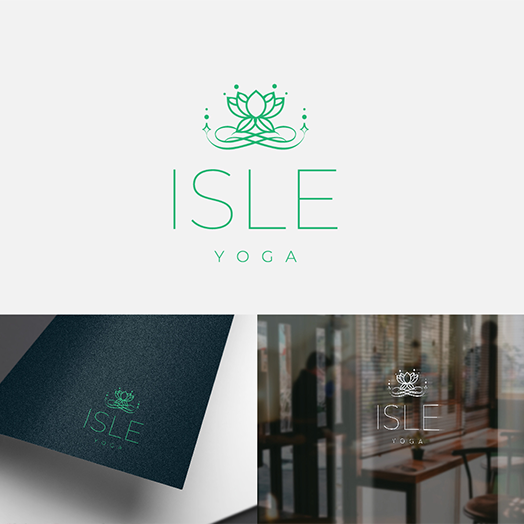 Feminine, Peaceful Logo Design by Elizabeta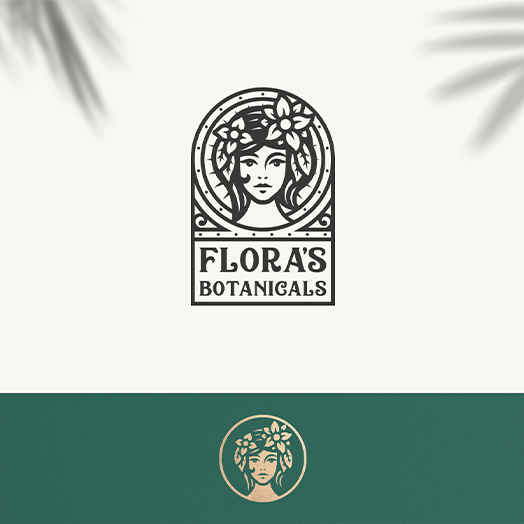 Flora's Botanicals Logo by Stefan Kitanović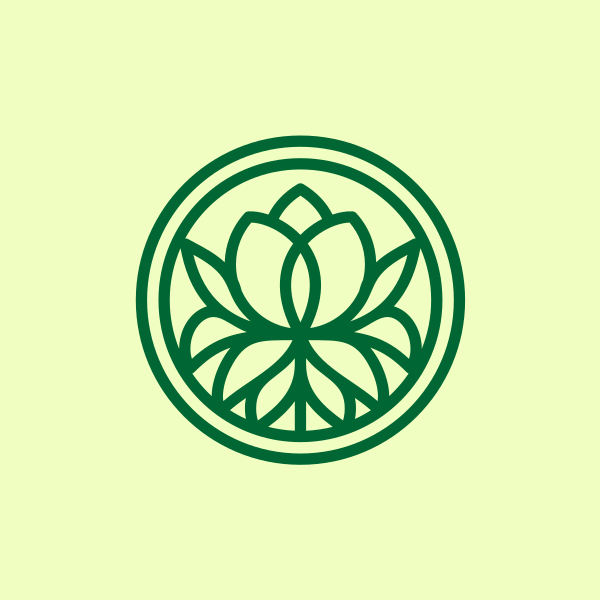 Green Flower Emblem by novita007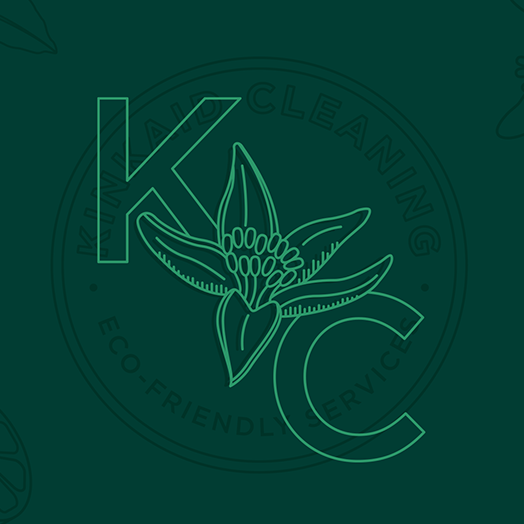 Kinkaid Cleaning by Andres Rivas-Cruz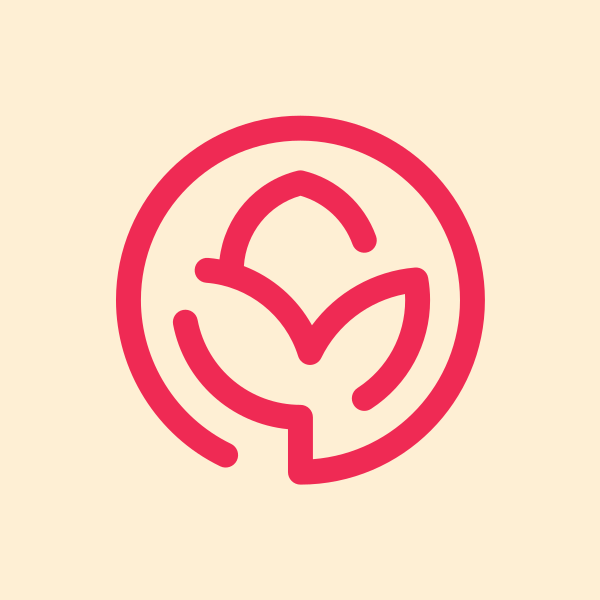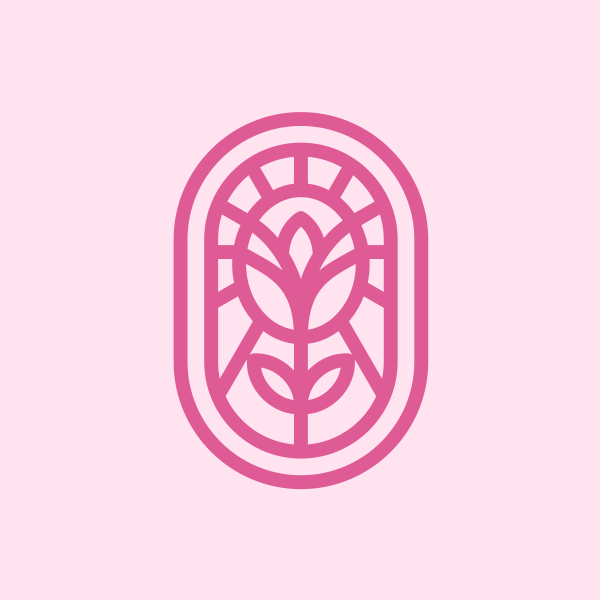 Pink Flower Beauty by novita007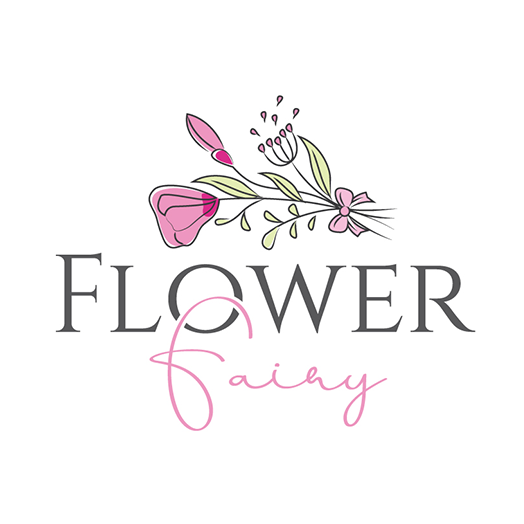 Playful, Flower Logo Design by HEAVEN ART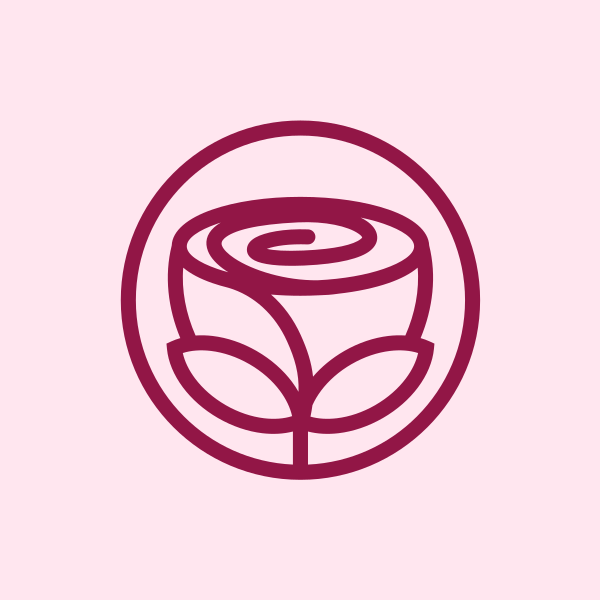 Rose Flower Emblem by novita007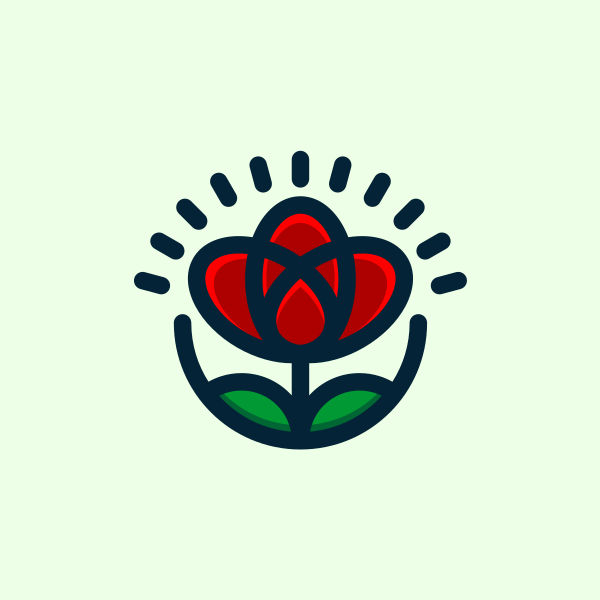 Rose Flower Plant by novita007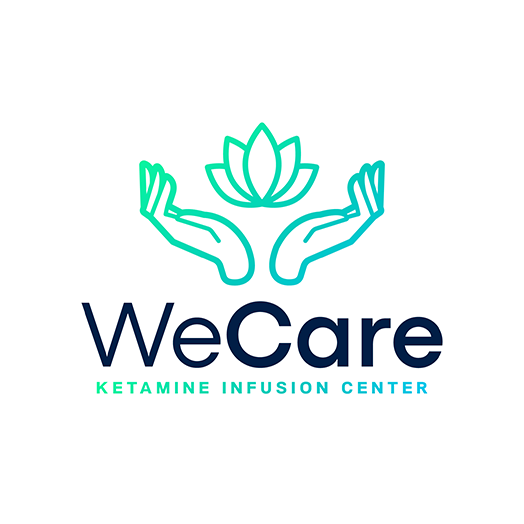 Serious, Environment Health Care Logo Design by JBalloon Design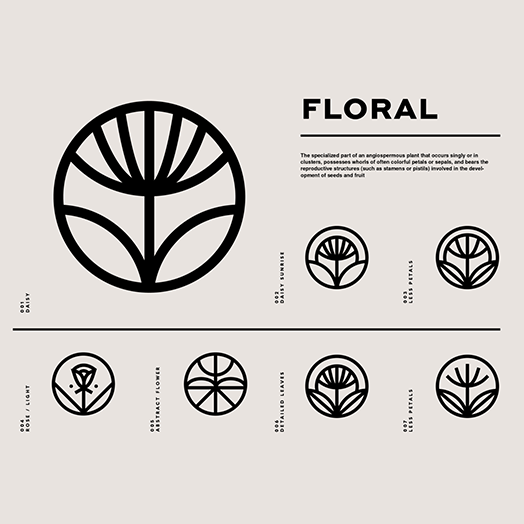 SY Flower Marks by Kevin Craft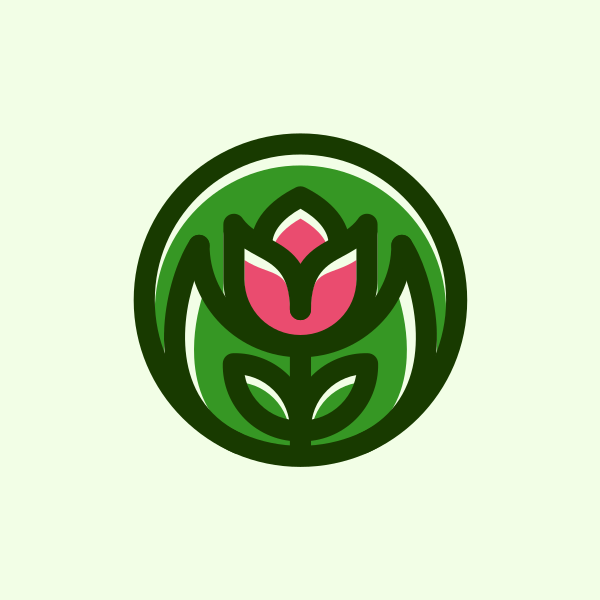 Tulip Flower Emblem by novita007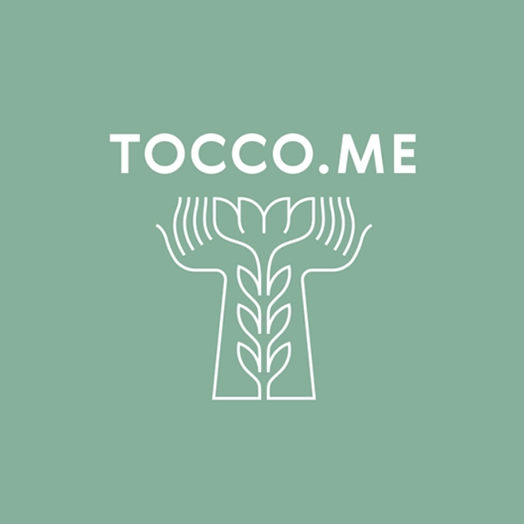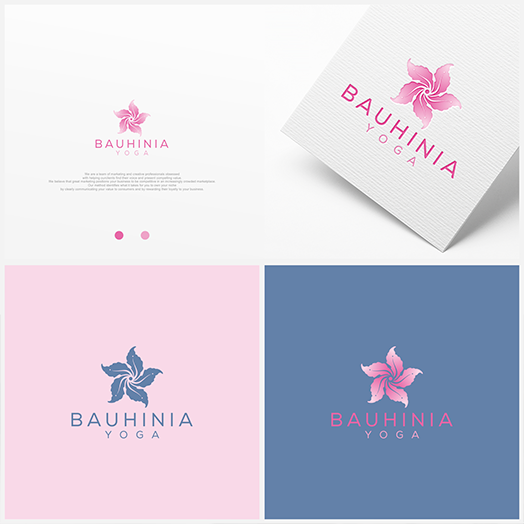 Upmarket, Orchid Logo Design by vintana
Eco-friendly Food Logos
The color green reflects natural and healthy food choices in the food industry. Most healthy food are plant-based, and plants are green!
Show off your brand's personality with a custom eco-friendly food logo designed just for you. Here are some amazing examples below: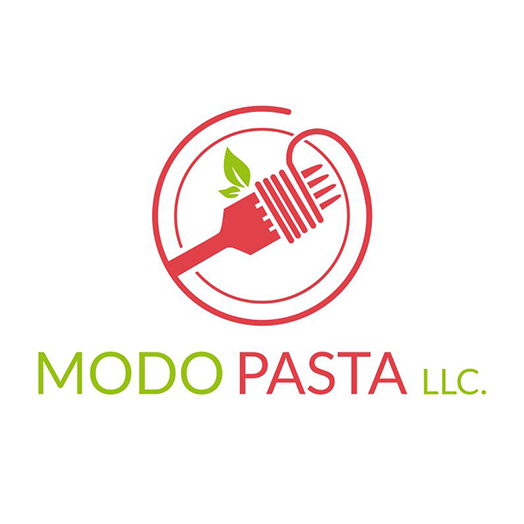 Bold, Simple Fast Food Restaurant Logo Design by preatyboyMaulana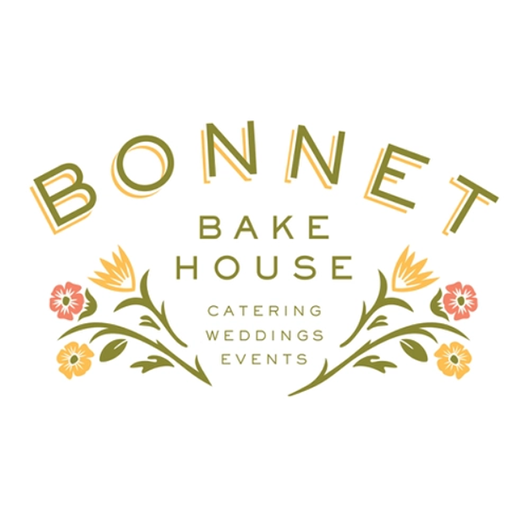 Bonnet Bakehouse by Kevin Kroneberger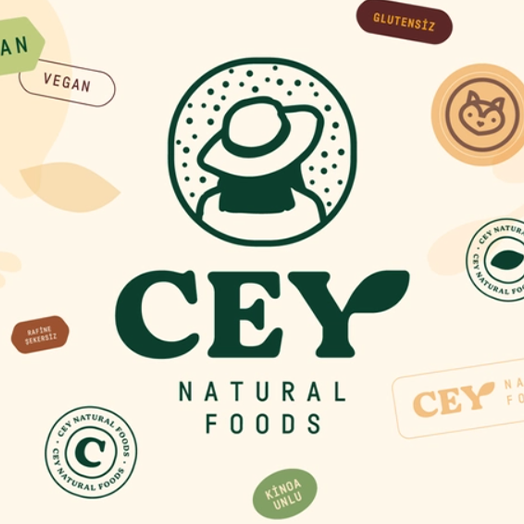 Branding & Packaging Design for Cey Natural Foods 🌿 by Mustafa Akülker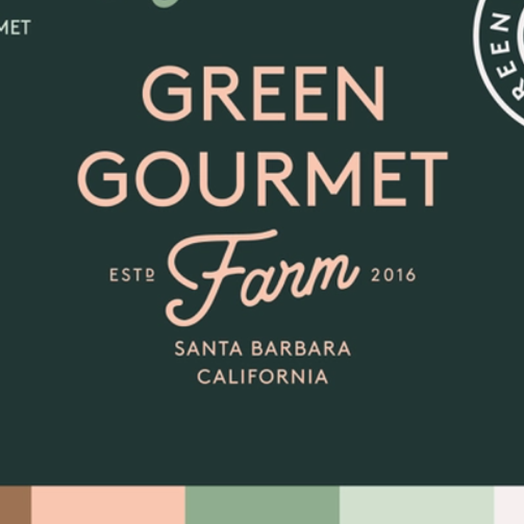 Branding for Green Gourmet Farm 🌱 by Mustafa Akülker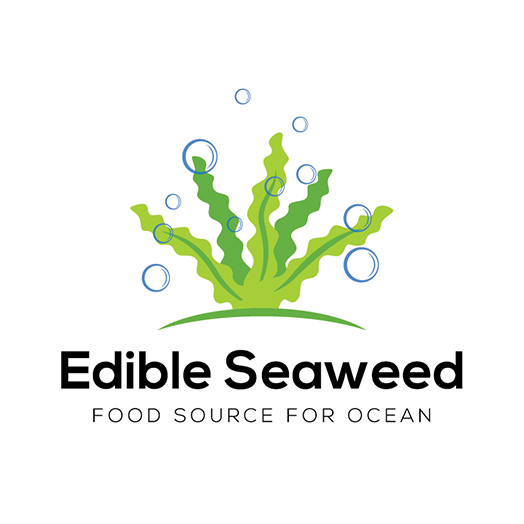 Edible Seaweed – Logo Design by Nazmul Hossan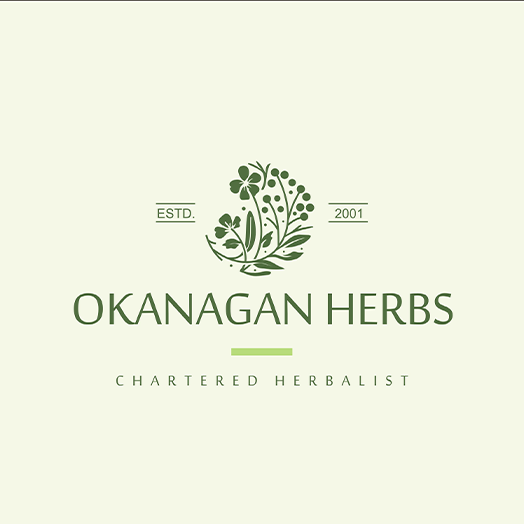 Elegant, Simple Health And Wellness Logo Design by warkaddarshan 2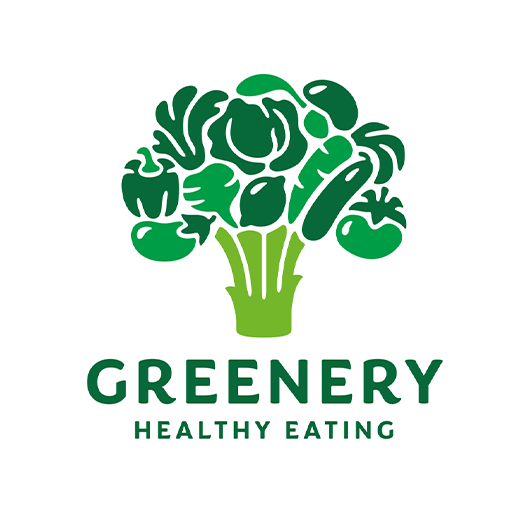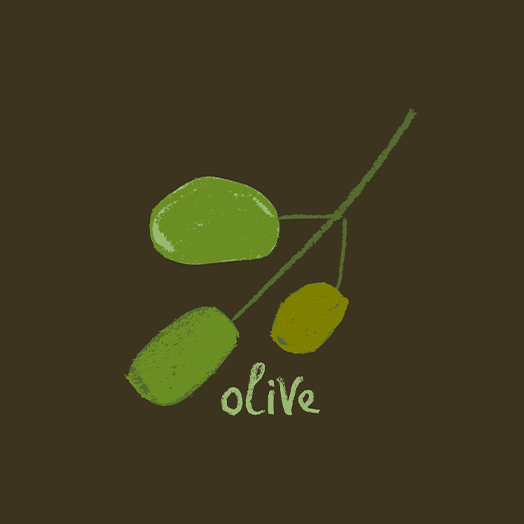 Olive branch symbol by Oleg Agafonov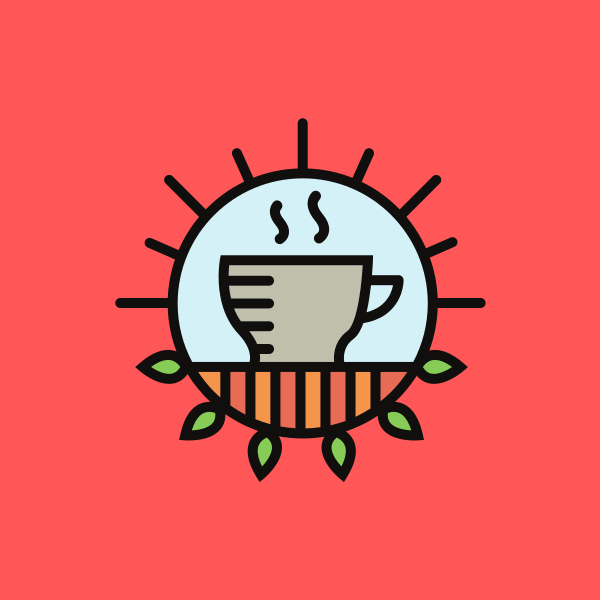 Organic Cafe Coffee by podvoodoo13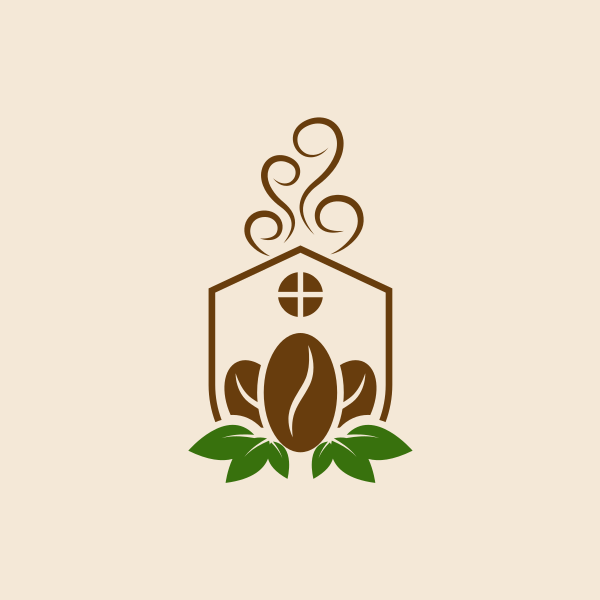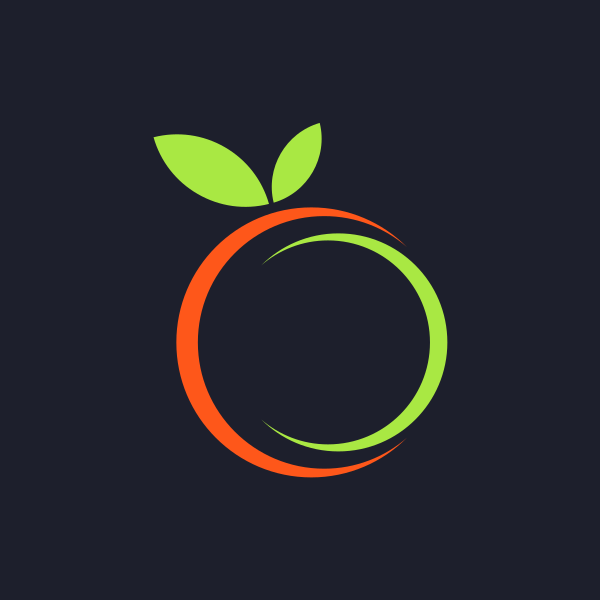 Organic Citrus Fruit by mareena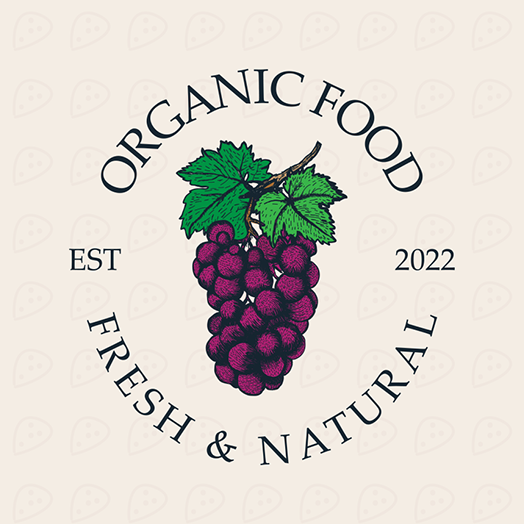 Organic food logo design by CreativeTune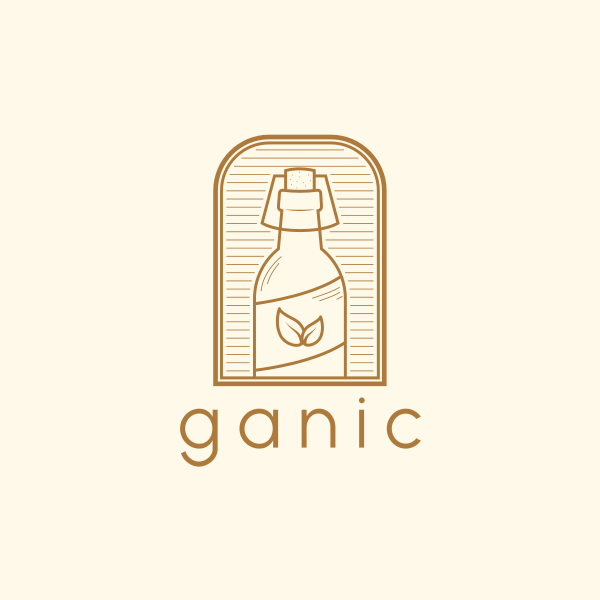 Organic Kombucha Bottle by Dessy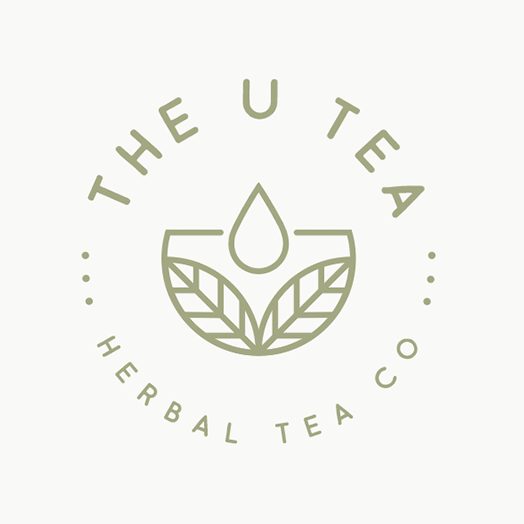 Organic Logo Design by wonderland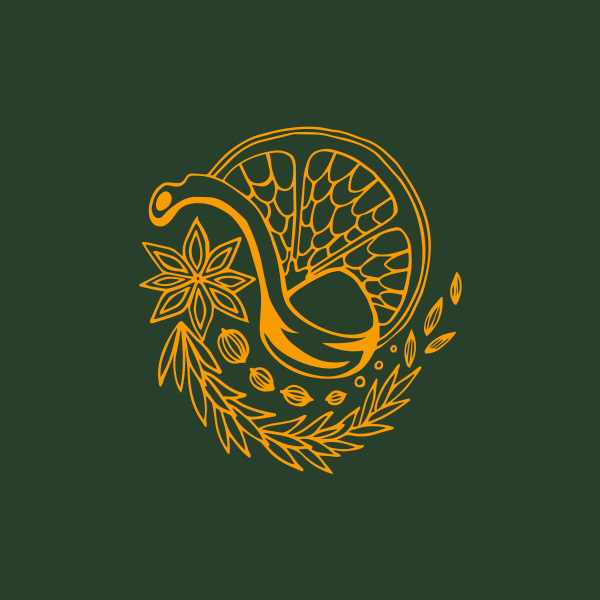 Organic Natural Spices by AleksandrO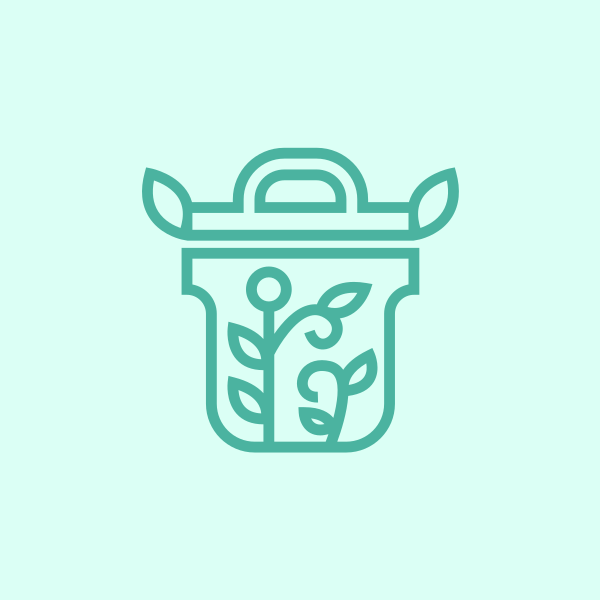 Organic Pot Plant by podvoodoo13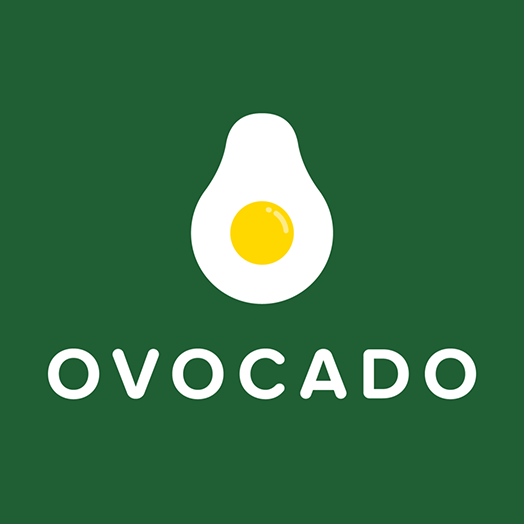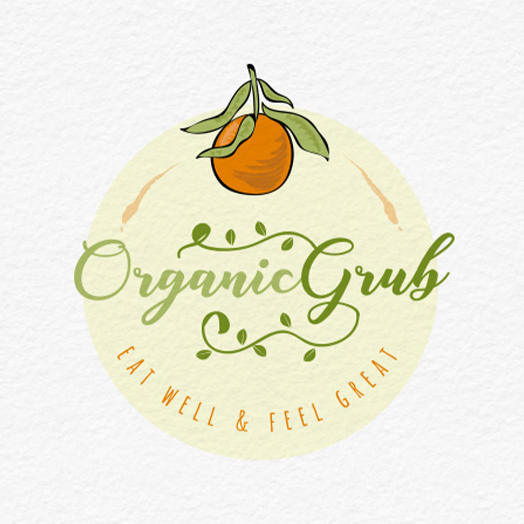 Personable, Beautiful Food Service Logo Design by GLDesigns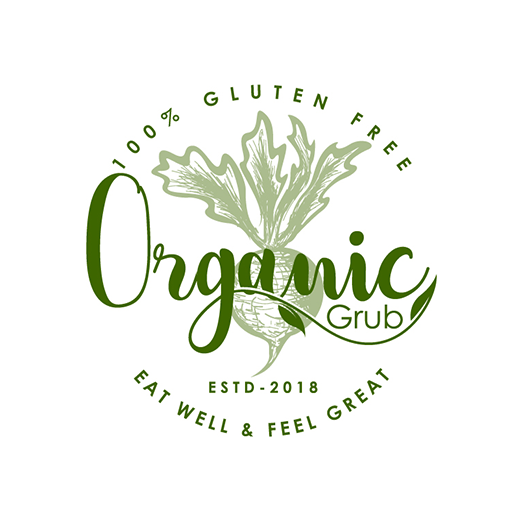 Personable, Food Food Service Logo Design by creative.bugs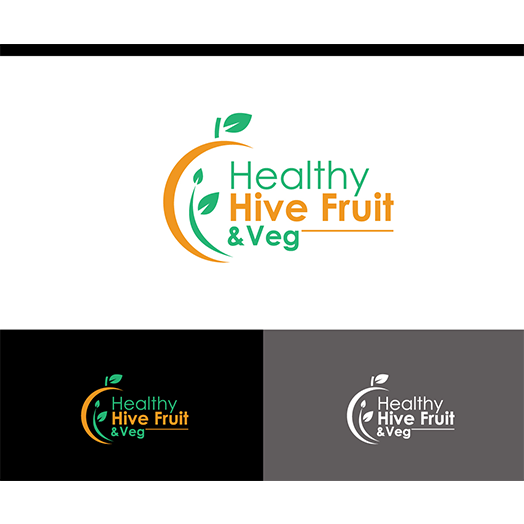 Personable, Food Store Food Store Logo Design by e-graphics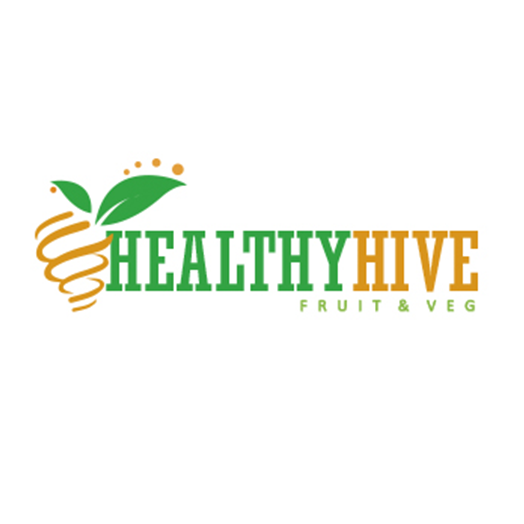 Personable, Food Store Food Store Logo Design by hvdesigns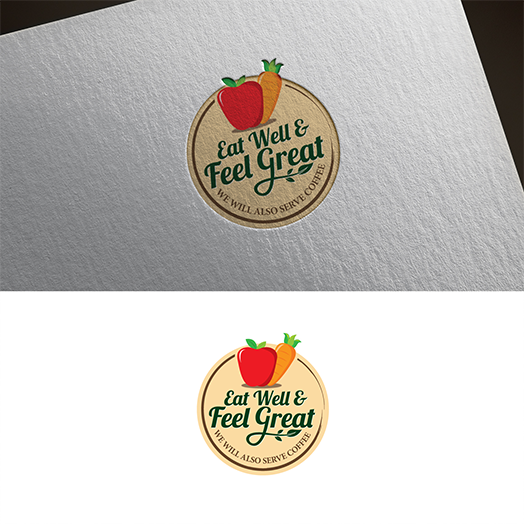 Personable, Food Food Service Logo Design by sankar999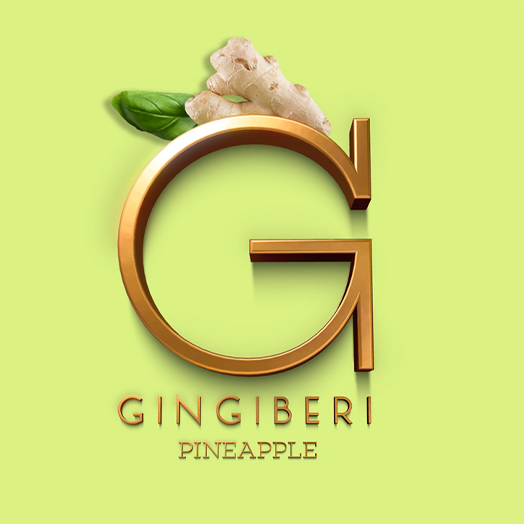 Upmarket, Lime Logo Design by GLDesigns
Create Your Eco-Friendly Logo Today!
There you have it! You can now create an eco-friendly logo that effectively reflects your business personality and spreads your message. 
We hope you got inspired by the logo templates we've compiled above. Turn your ideas into reality now with our logo maker. Just fill in your business name and choose from our thousands of customizable templates.
We also offer other design templates for your other needs, such as Twitch Banners, Instagram Posts, Twitter Posts, and many more!
Create your eco-friendly logo now and join the race to make the world a better place!
Read More on Designs Here: