90 Green Logos
Reading Time:
10
minutes


Have you ever wondered why some of the famous brand logos were designed in color green? 
Associated with growth, the environment, and wealth, green logos easily captures the eyes, minds, and hearts of customers. Using the color green when creating a logo allows you to grip the power of nature to demonstrate your brand's sustainability or make a favorable impact.
Many brands are using this color to add a touch of luck and security to their design. Please stick with us as we explore the green logos from well-known companies and more!
Is Green Logo Right For Your Brand?
We see the color green everywhere – from grassy lawns to flourishing trees to beautiful green animals. With the color's relaxing vibe, many popular brands use or incorporate this color into their business logo.
Green is quite different from the other colors we wrote about in our blog: Red and orange are warm colors, while green and purple are cool colors.
According to color psychology, if you want your brand to represent harmony, wealth, health, nature, and growth and show them that you care about their physical well-being and their environment, then a green logo is suitable for you. 
Green Logos To Take Your Business To New Heights
Green is one of the most popular colors in the world, and looking at it is just so relaxing. Are you looking to create a color palette that reflects your brand? You might want to try the Pantone color of 2017: Greenery.
Some colors are tied to specific industries, like blue, representing banks, software, programming, home improvement, or famous airline industries. Green is often associated with restaurants, beverages, and real estate.
We've collected some green logos from famous brands and more to give you an idea of how your logo can become. We divided it into four major categories below.
Famous Green Logos
When it comes to how a brand communicates to its audience, color plays an important role. As a dominant color in nature, green is pleasant to the eyes, which is why many famous brands use green in their logos.
You may have encountered these brands at least once or know their logos by heart. These companies prove how versatile the color green can be and how it fits almost anywhere.
Show off your brand's vibrant vibe with a verdant green logo from the customizable templates below: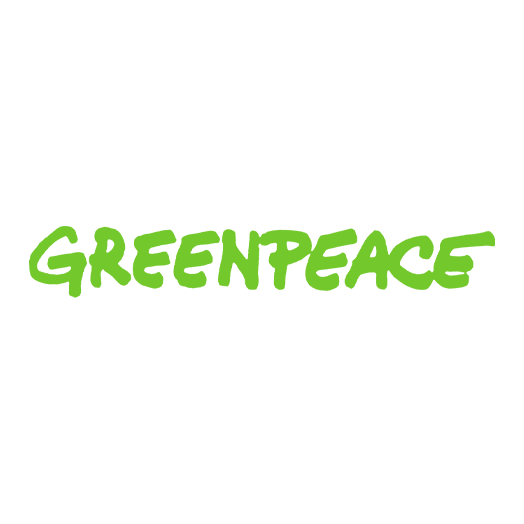 Green Peace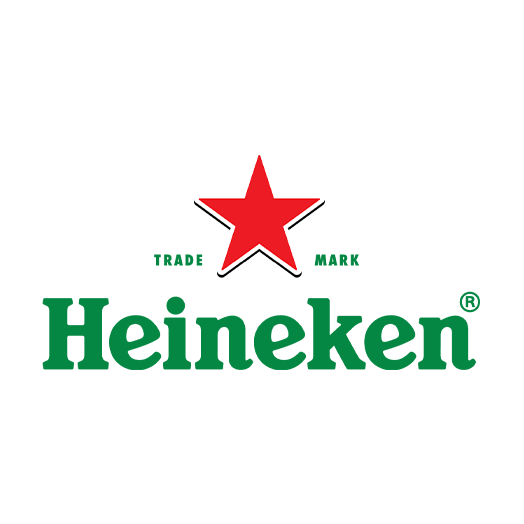 Heineken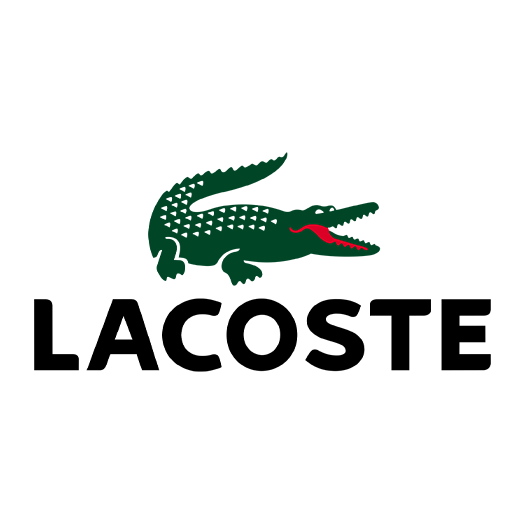 Lacoste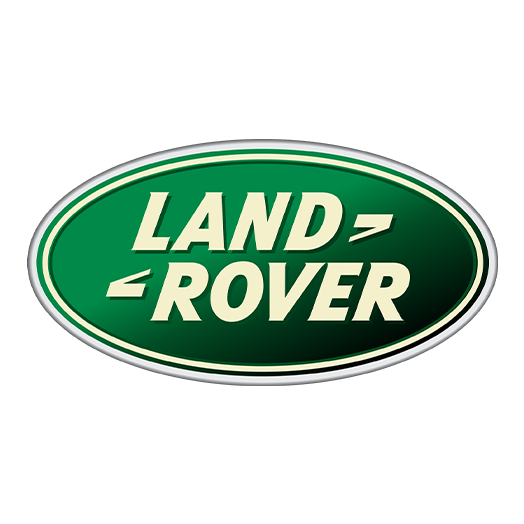 Land Rover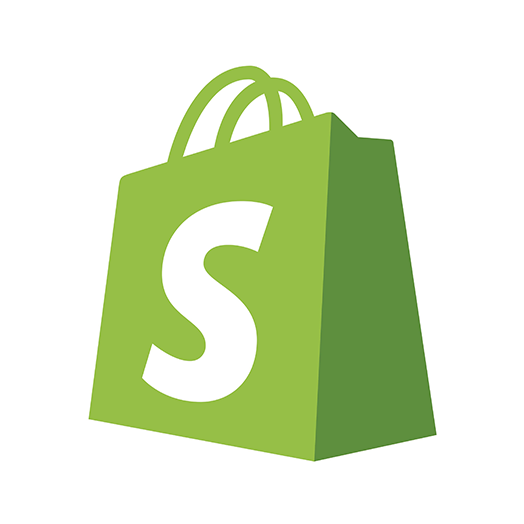 Shopify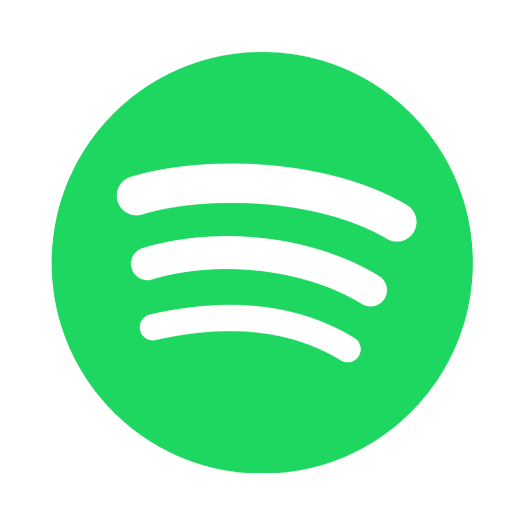 Spotify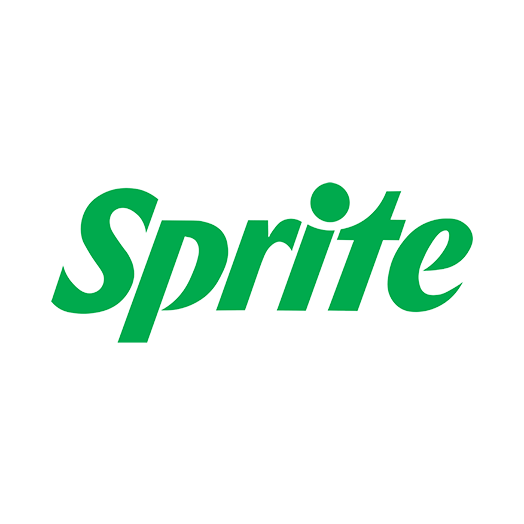 Sprite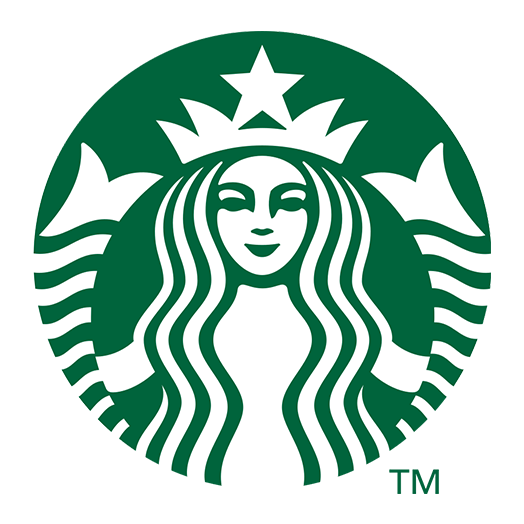 Starbucks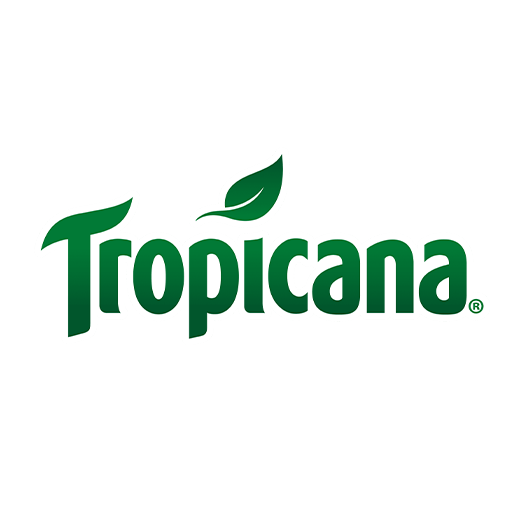 Tropicana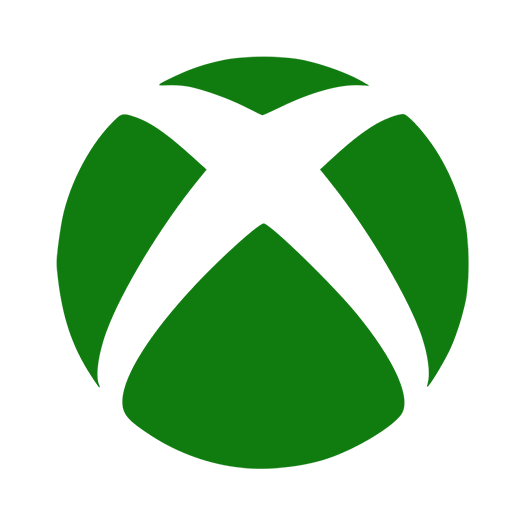 Xbox
Green Shape Logos
Have you noticed that some logos follow a particular shape? Different logo shape designs help establish an emotional connection between your business and your clients.
Understanding the psychology of shapes and how you can effectively incorporate the form into your logo design is essential.
A green circular logo shows stability and balance and gives a welcoming vibe. Meanwhile, a green square logo represents your brand as sturdy and has strong foundations. Remember that each shape logo represents different meanings, so choose the one that suits your brand most.
Create a strong bond with your customers by creating a green shape logo. Check out the templates below: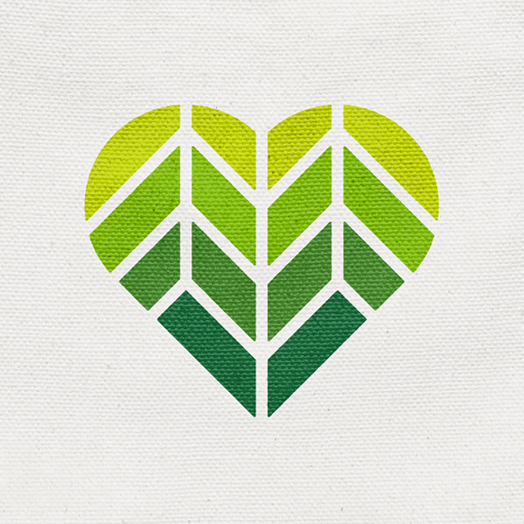 Bio marks exploration! by Nour Oumousse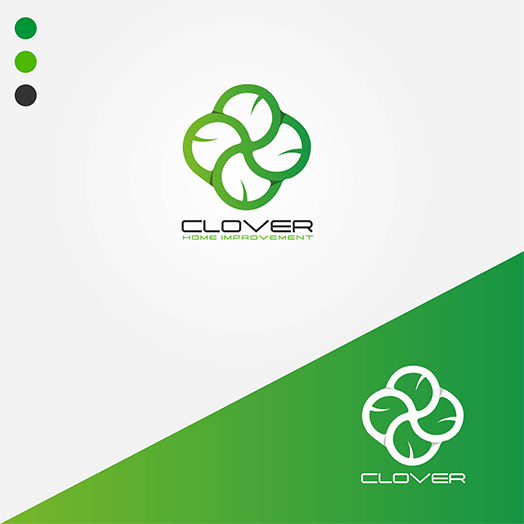 Bold, Creative Logo Design by saifysyed Studio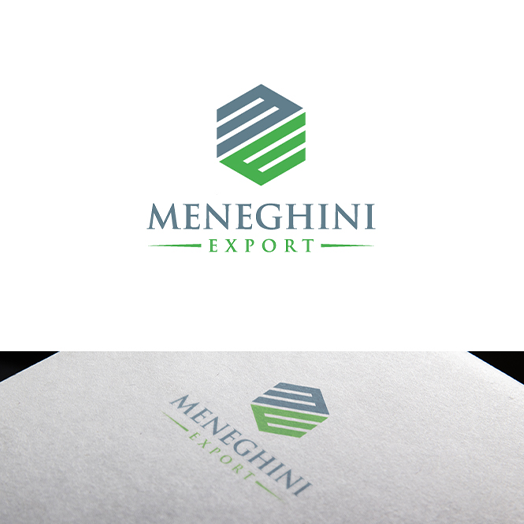 Bold, Green It Company Logo Design by ZoneCreative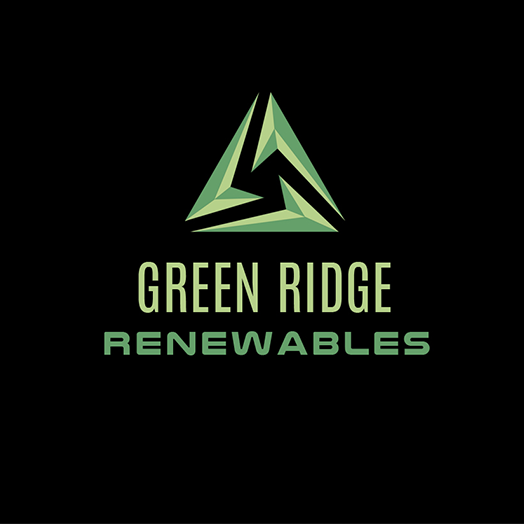 Elegant, Green Logo Design by Ana Gocheva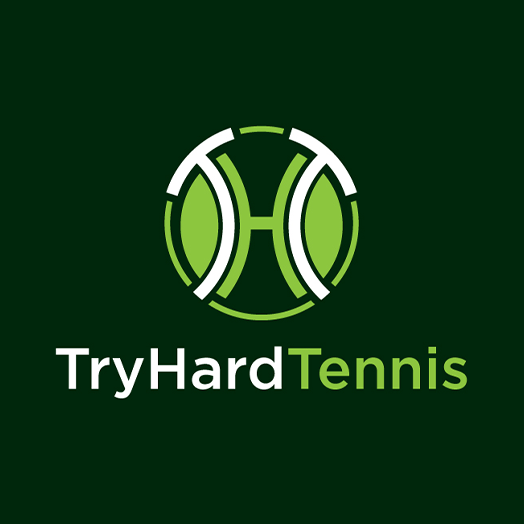 Elegant, Green Sports, Tennis Logo Design by ecorokerz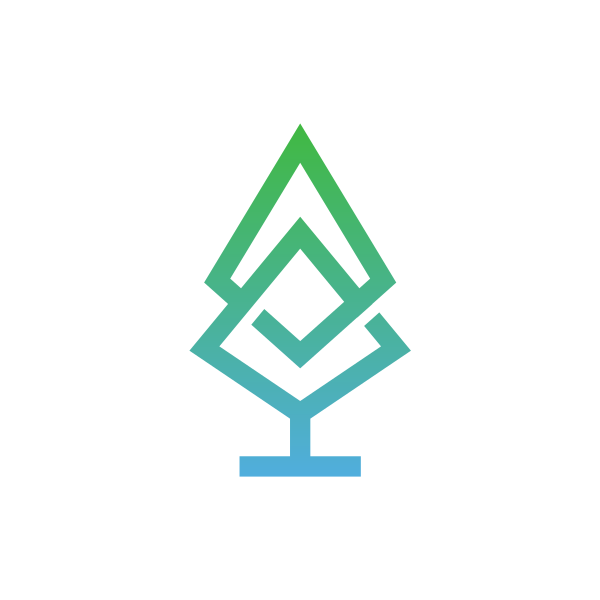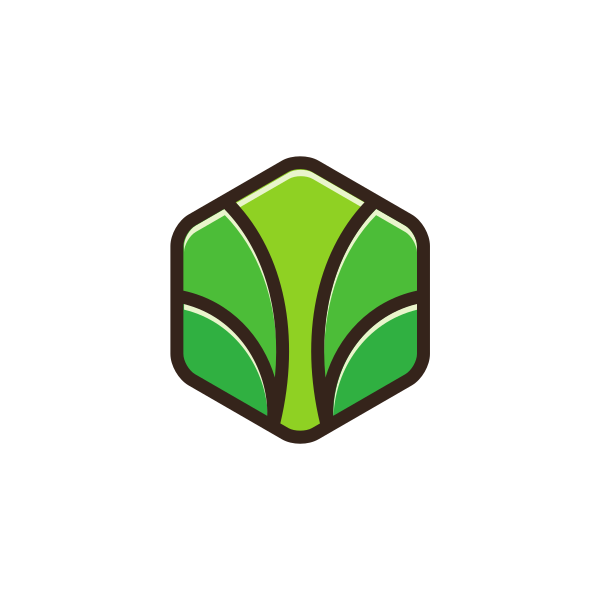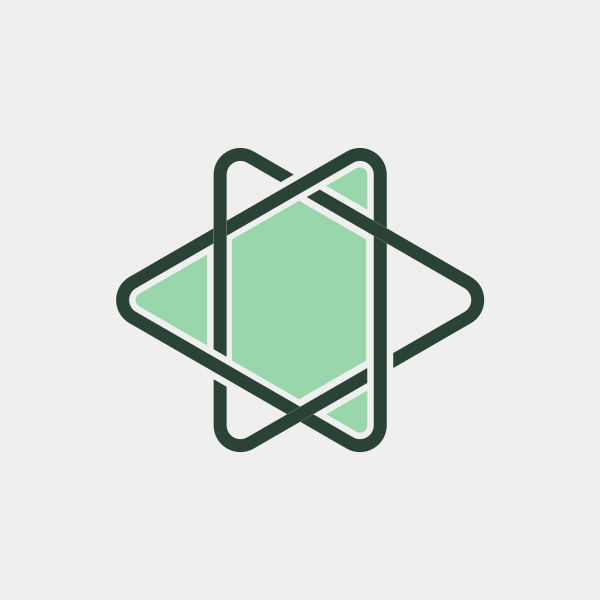 Green Geometric Letter by royallogo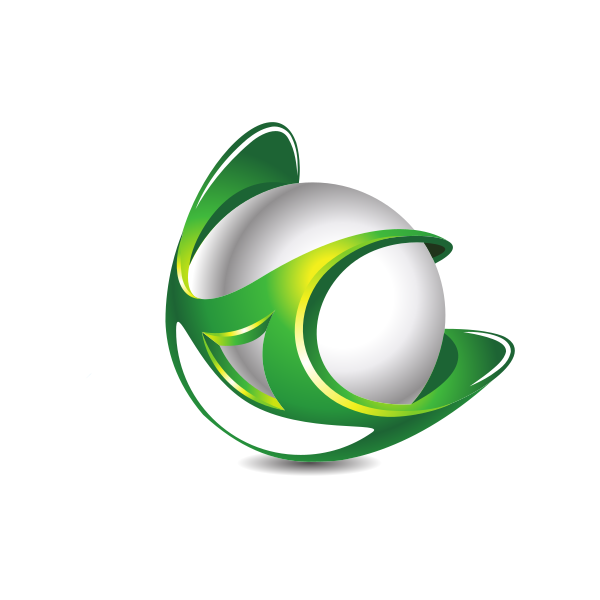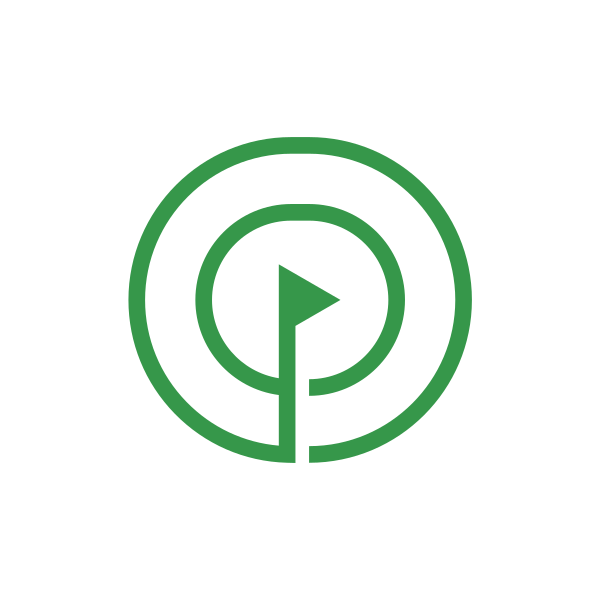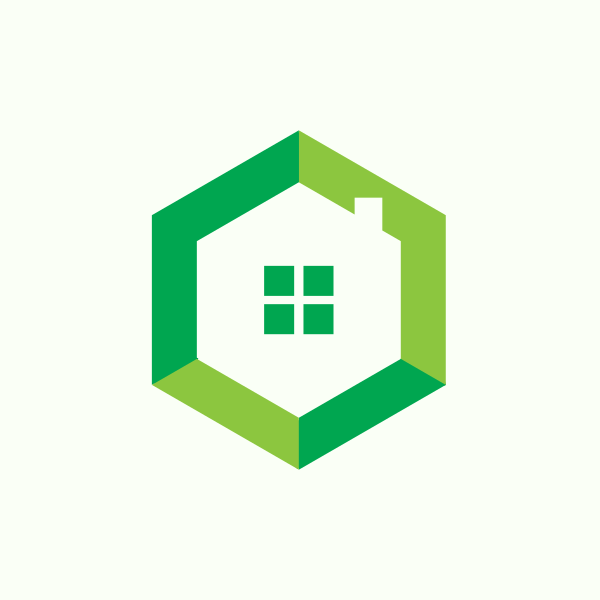 Green Hexagon Home by royallogo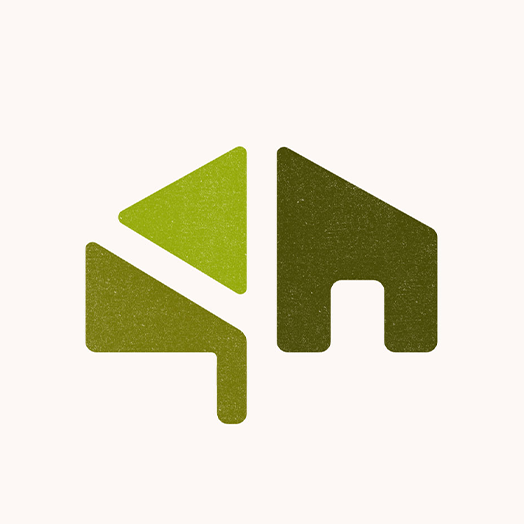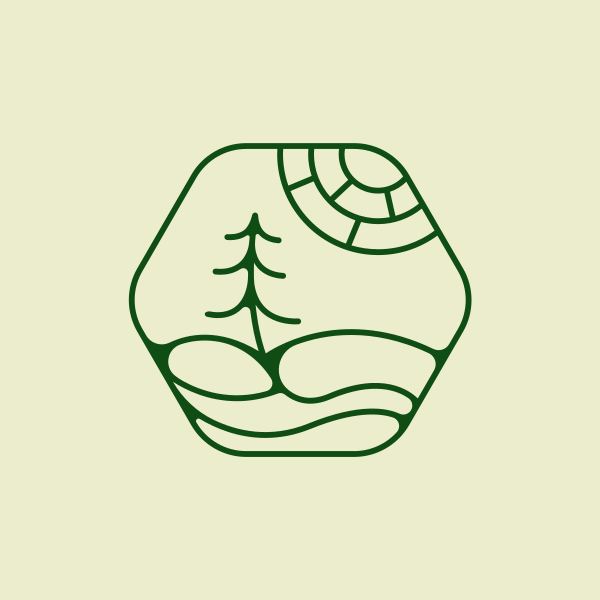 Green Landscape Park by SimplePixelSL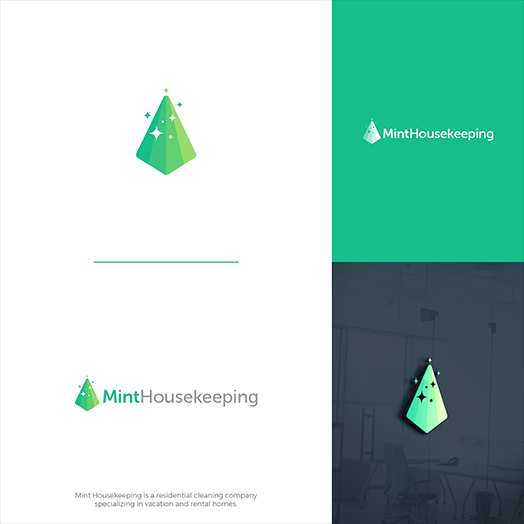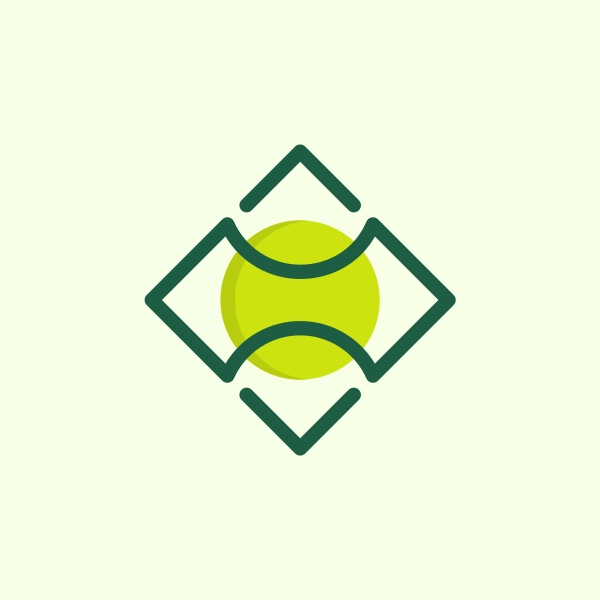 Green Tennis Ball by FishDesigns61025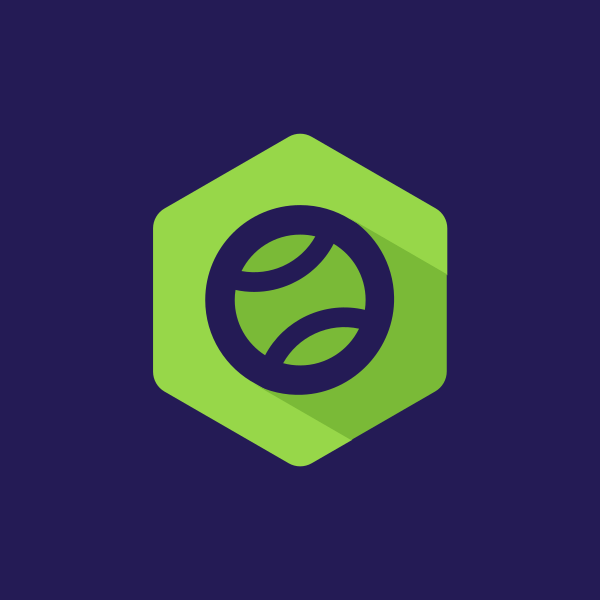 Green Tennis Ball Emblem by ions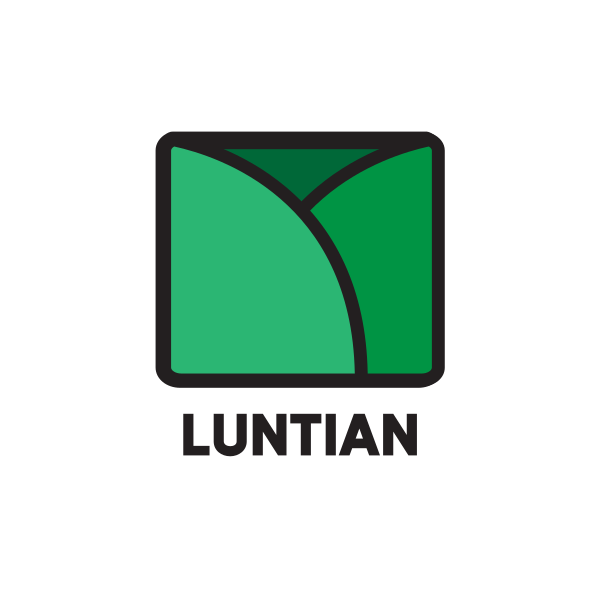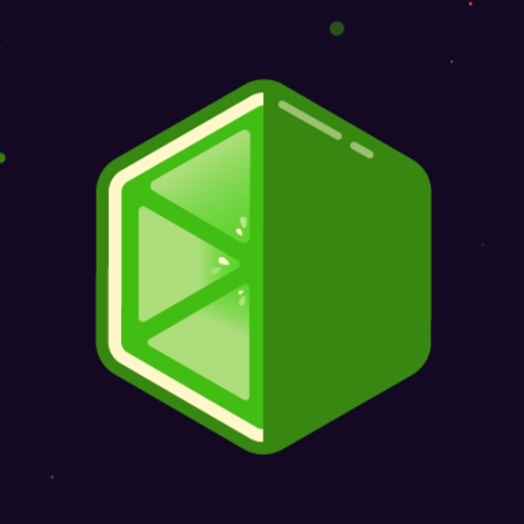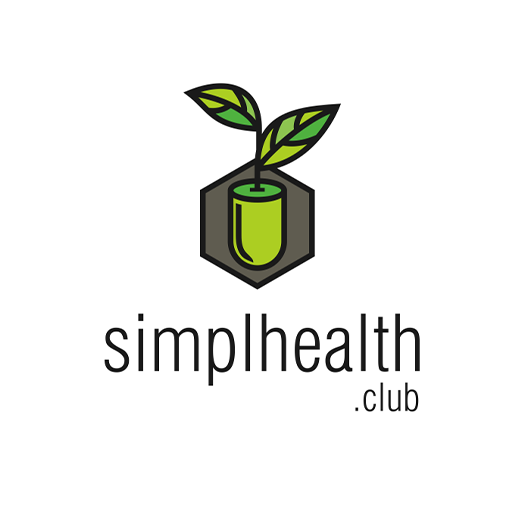 Masculine, Simple Supplement Logo Design by BUNG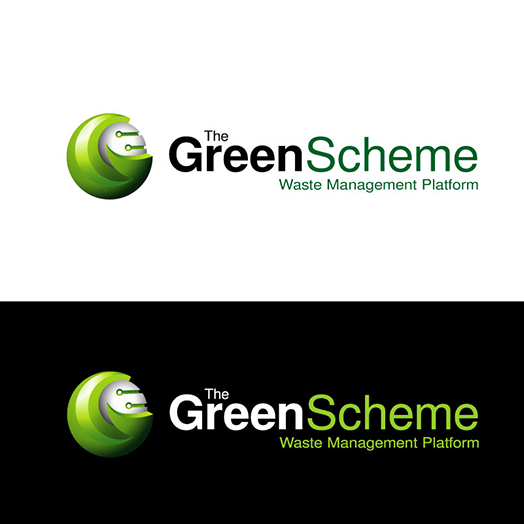 Modern, Green Waste Management Logo Design by yudaharv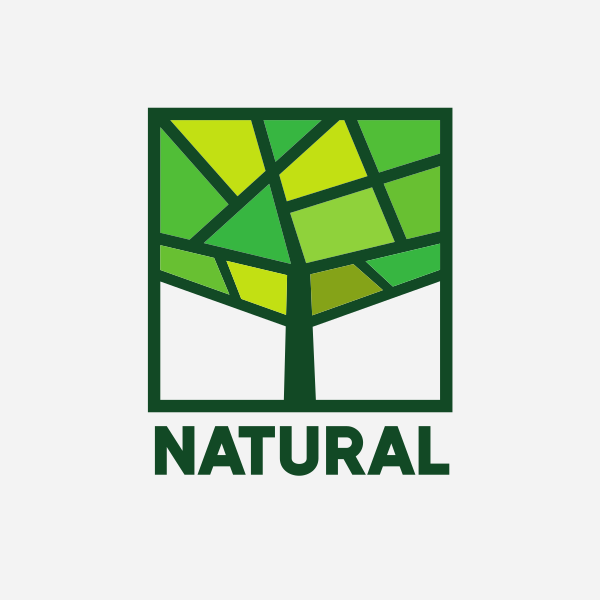 Mosaic Green Tree by marcololstudio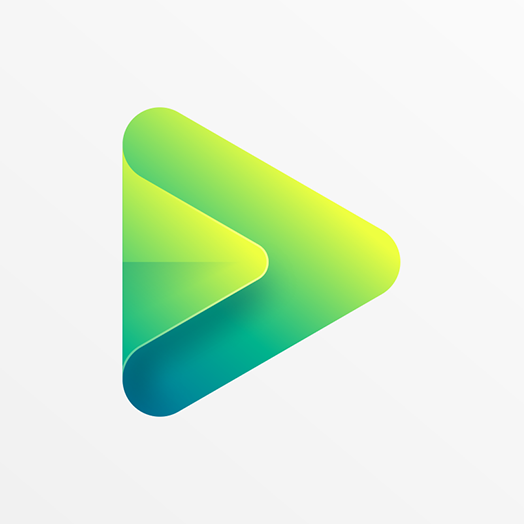 PlayMe logo design by Lelevien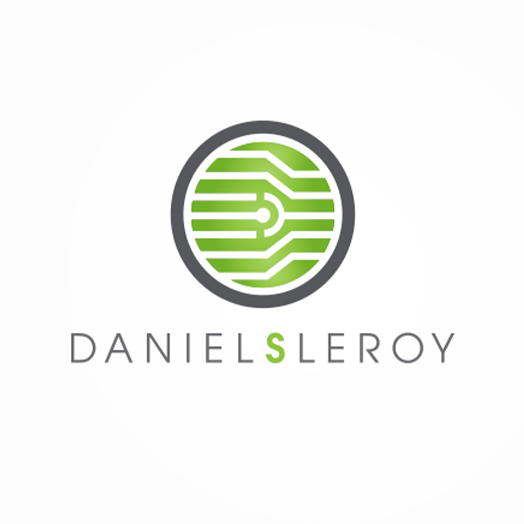 Professional, Green Industrial Logo Design by ArtSamurai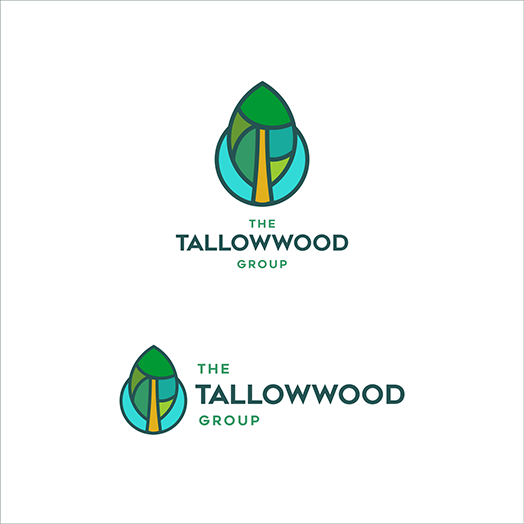 Professional, Green Logo Design by ThiagoB
Round Green Environmental Leaf by royallogo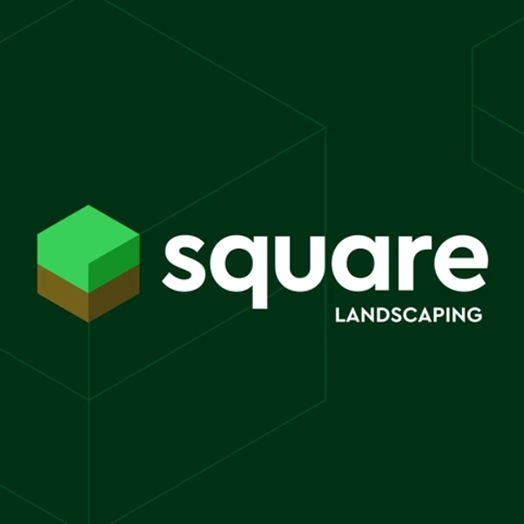 Square Landscaping Logo Design – Cube by Dalius Stuoka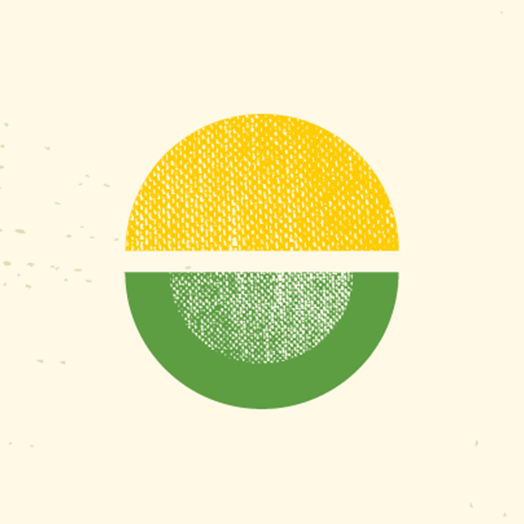 Green Typography Logos
Typography logos are gaining popularity nowadays! However, it would be best if you chose the right typography for your logo to give your overall brand a boost.
Regardless of what you choose from the five main font types, your font can be the key to effective brand recognition when paired with the color green.
If you want consumers to perceive your brand as modern, easy, and straightforward, Sans Serif font would be an ideal choice!
Pair your stunning typography with the color green, and you'll have a creative logo to draw people in. Design the best green typography logo from the templates below: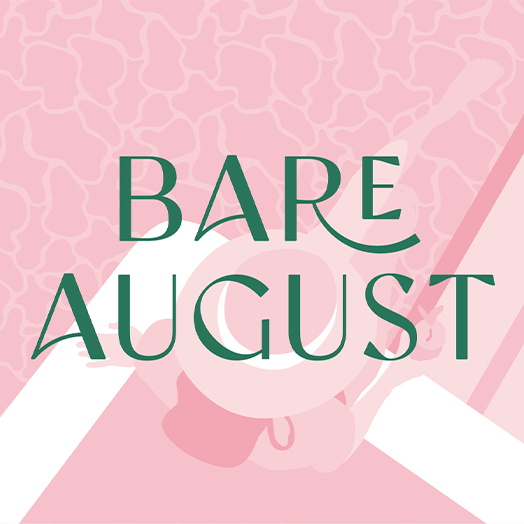 Bare August Brand Identity by Alexandra Necula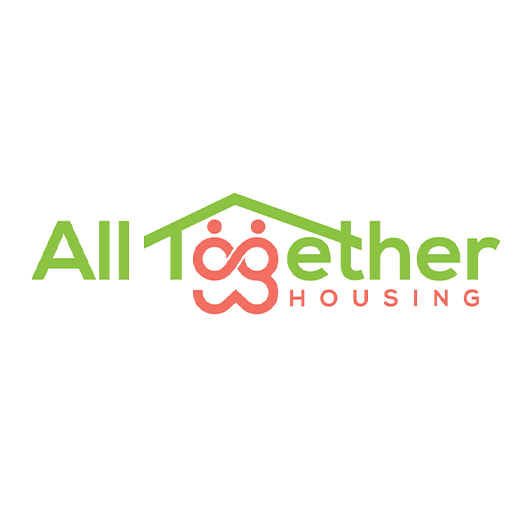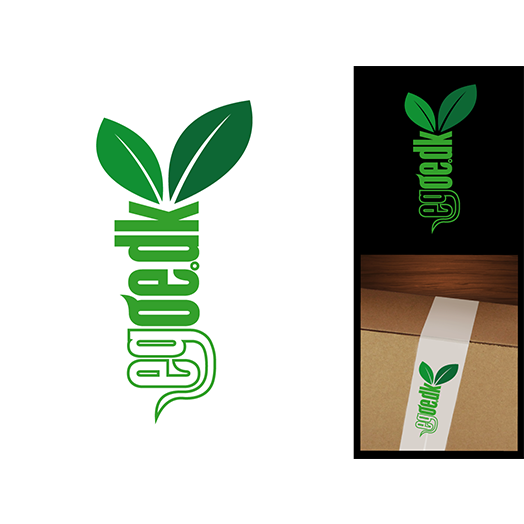 Colorful, Green Home And Garden Logo Design by mithunpopey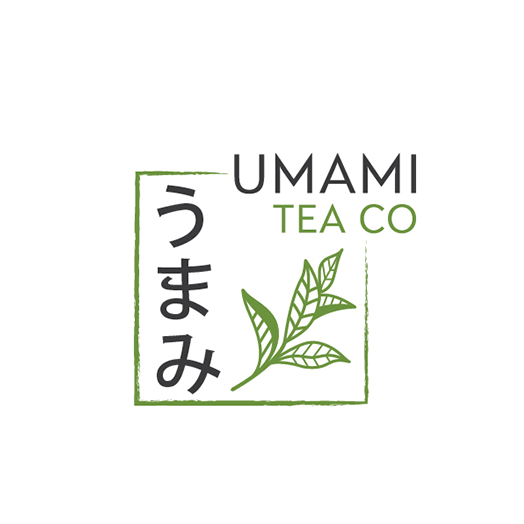 Elegant, Green Logo Design by deadPixel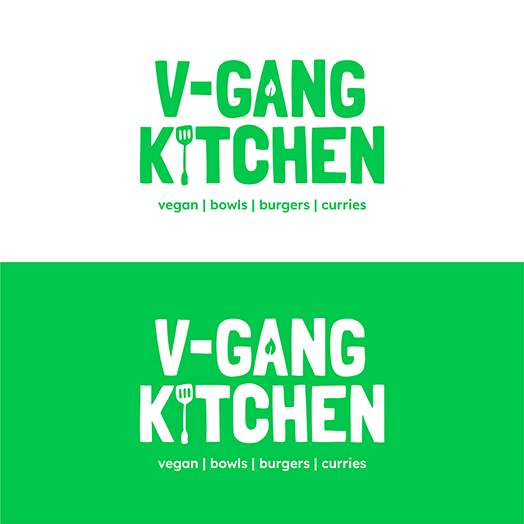 Elegant, Green Logo Design by Ridho Pratama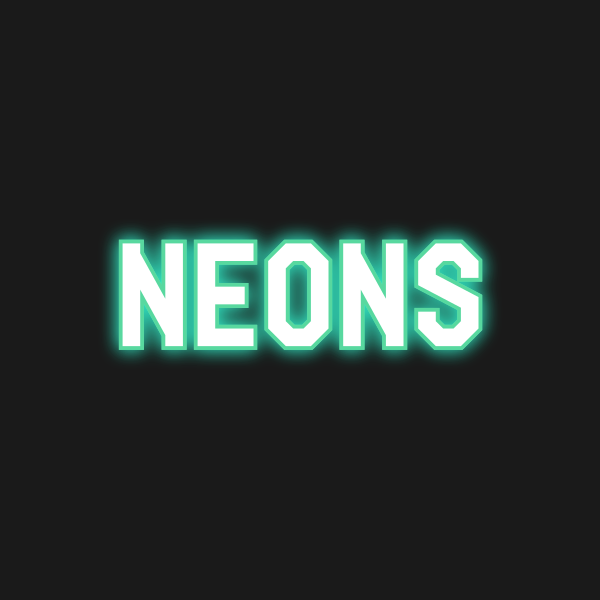 Glowing Green Gaming Text by brandcrowd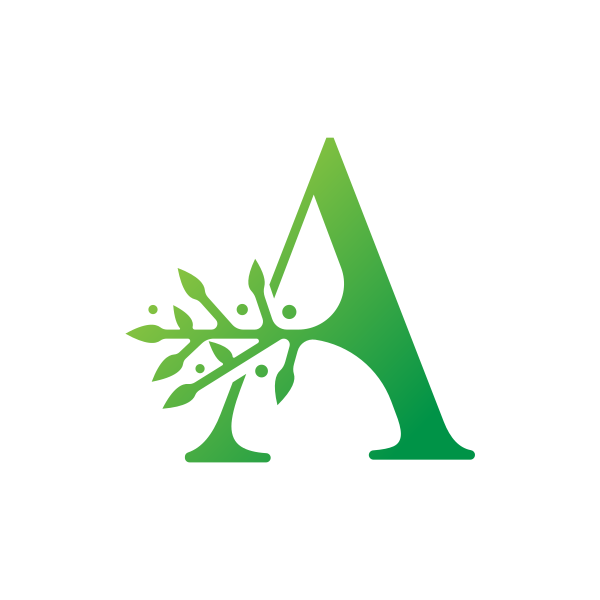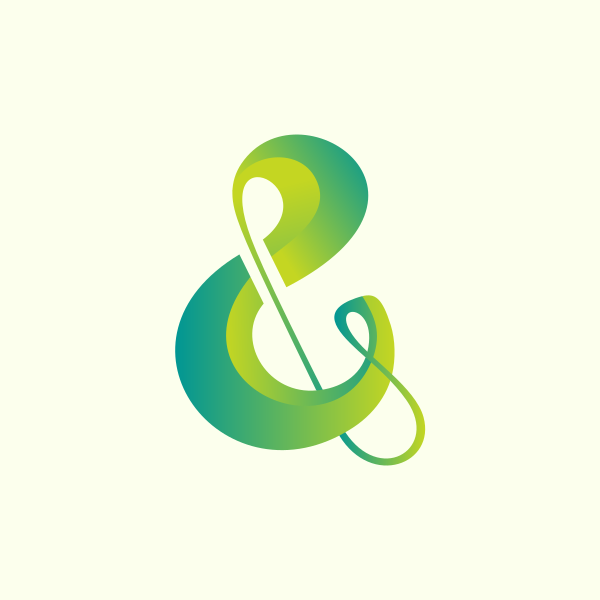 Green Ampersand Lettering by Kalenor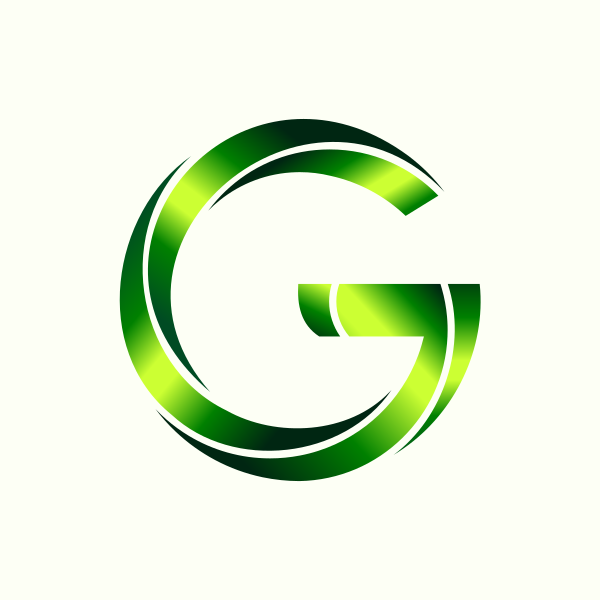 Green Fintech Letter G by AlvinA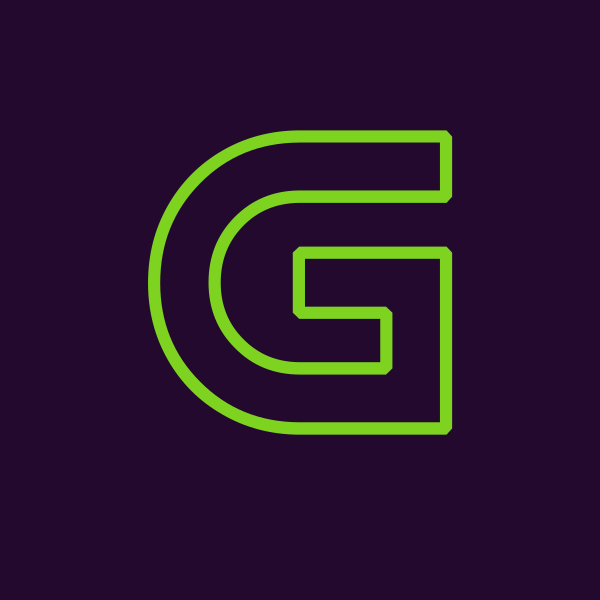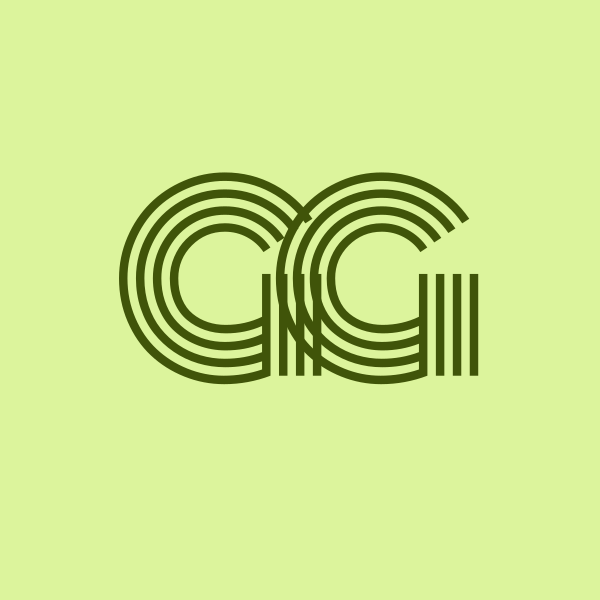 Green Urban Lines by brandcrowd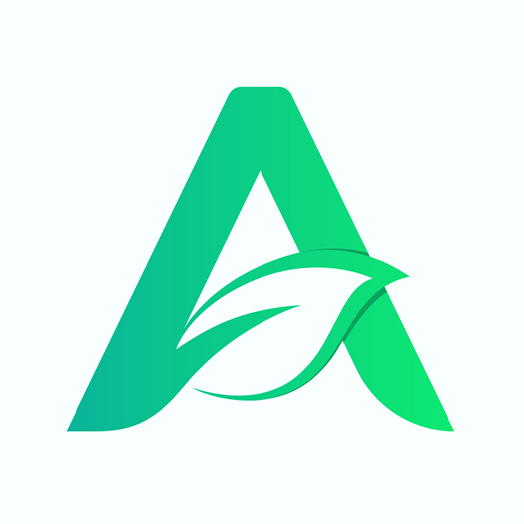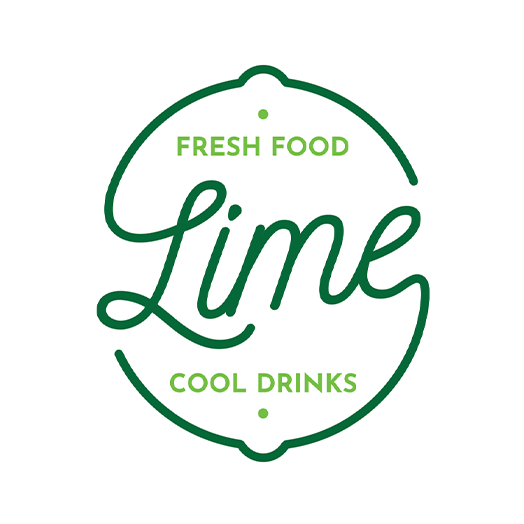 Lime – Visual Identity by Alex Gorbanescu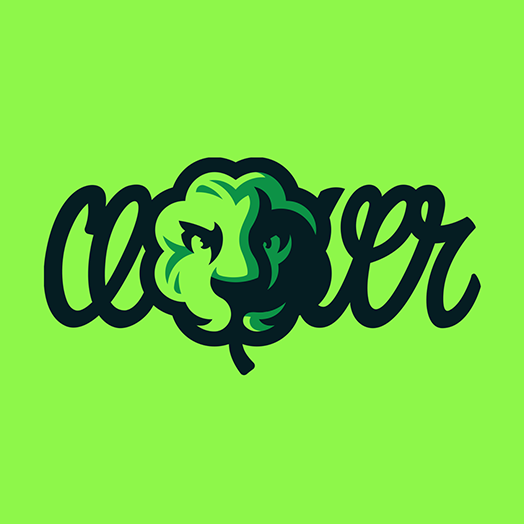 Lion's clover by Djordje Djordjevic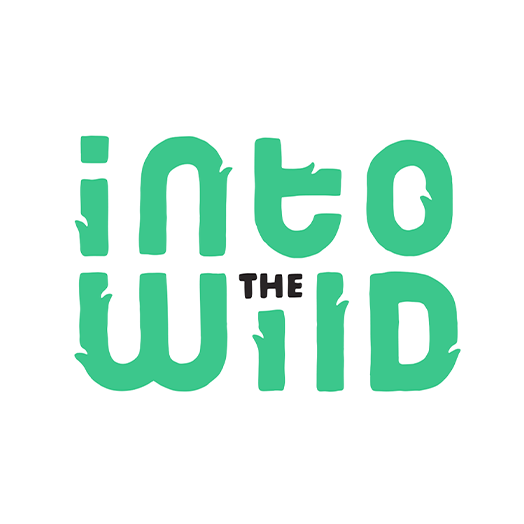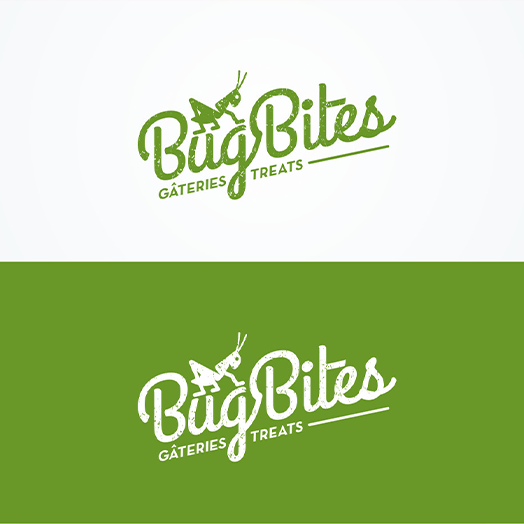 Modern, Green It Company Logo Design by Atvento Graphics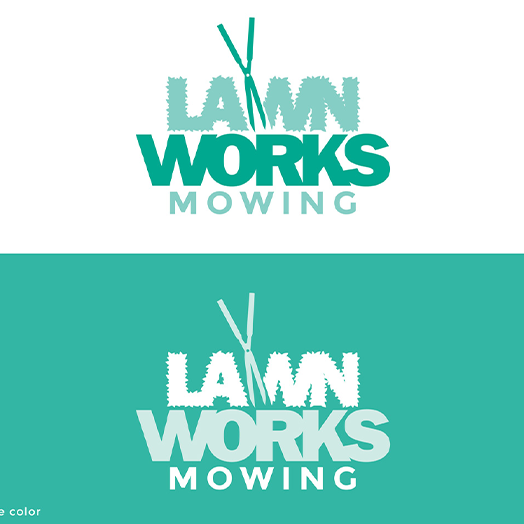 Modern, Green Lawn Care Logo Design by MoonFeather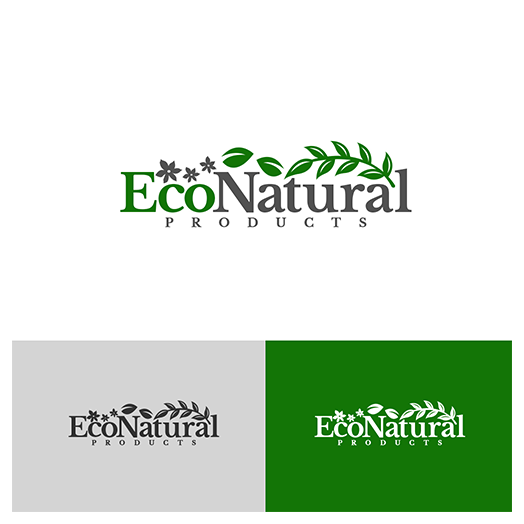 Modern, Store Retail Logo Design by PsyPen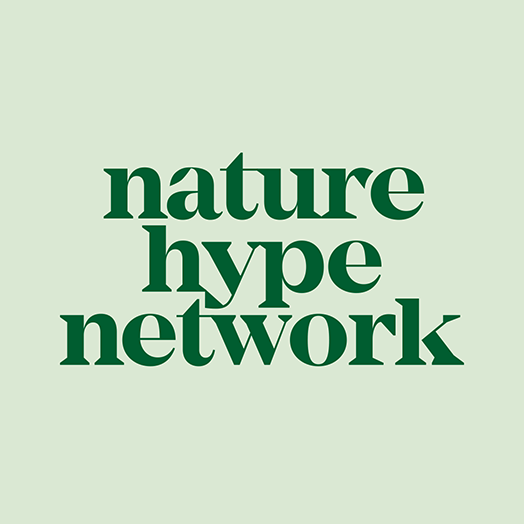 Nature Hype Network Logotype by Audrey Elise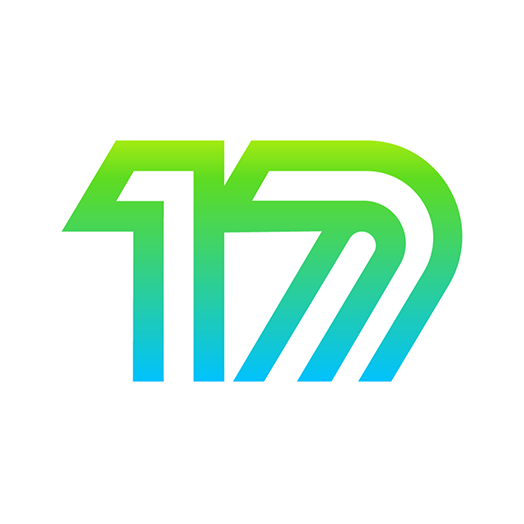 Number 17 Logo Warm Up by Mihai Dolganiuc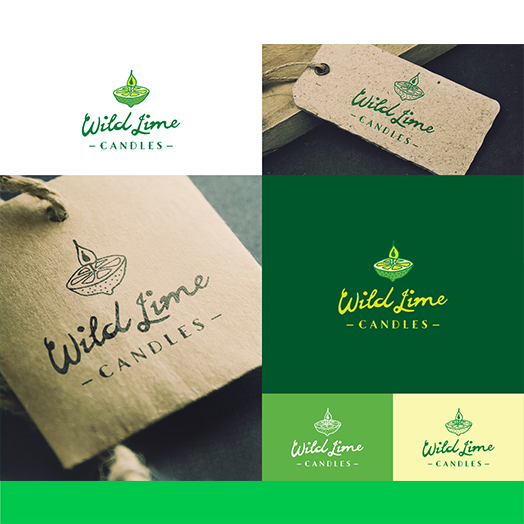 Playful, Lime Home And Garden Logo Design by Greedin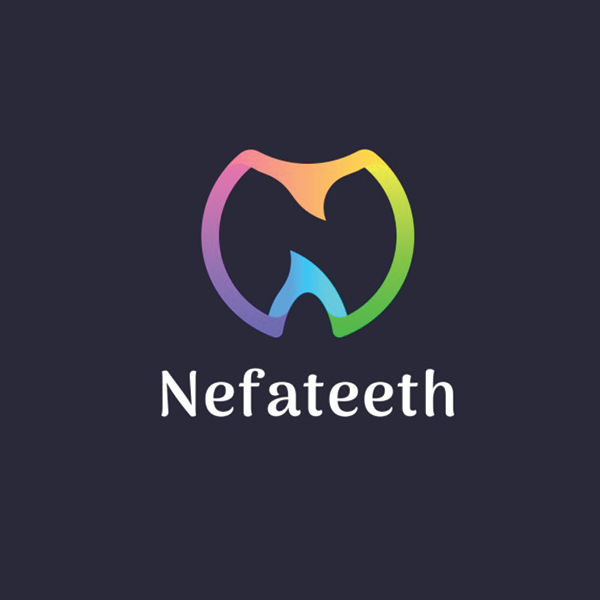 Professional, Dental Logo Design by *mary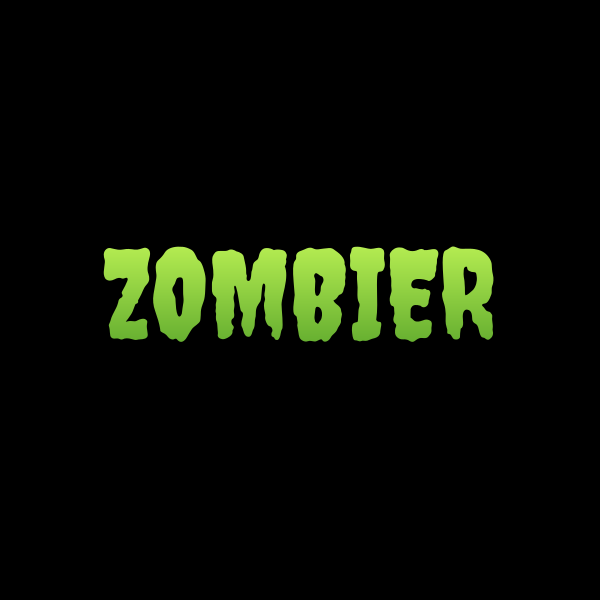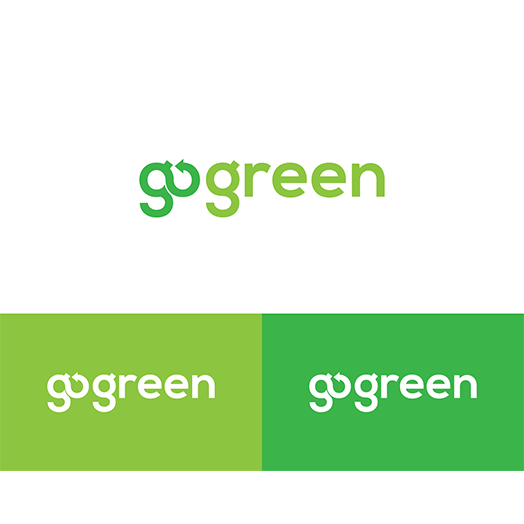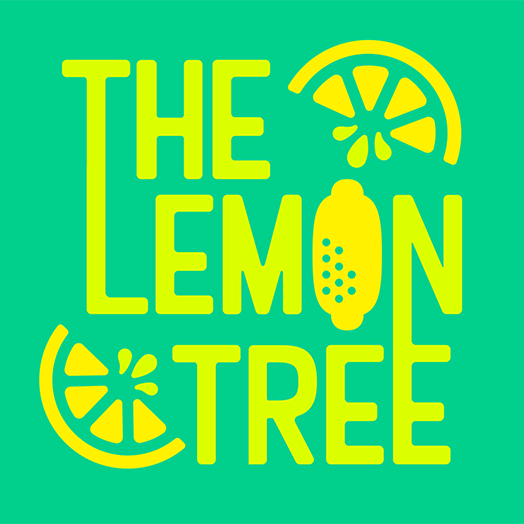 The Lemon Tree Logo Concept by Cohutt Graphics
Green Mascot Logos
If you're looking for a brand ambassador that would not cost you much but impacts your audience effectively, a mascot logo is the best way to go!
Whether you prefer an animal mascot or other types to represent your brand, know that mascot logos are versatile and have a distinct design that people recognize easily.
Establish a connection with your customers through your creative mascot logo idea! Browse through the customizable templates below: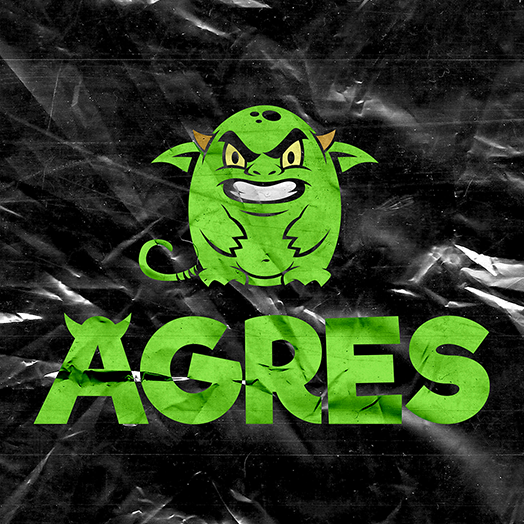 Agres – Logo Design by Milan Markovic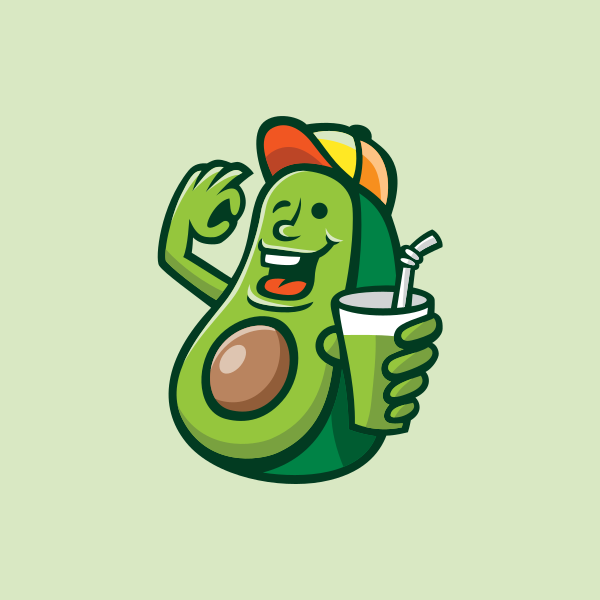 Avocado Green Smoothie Mascot by town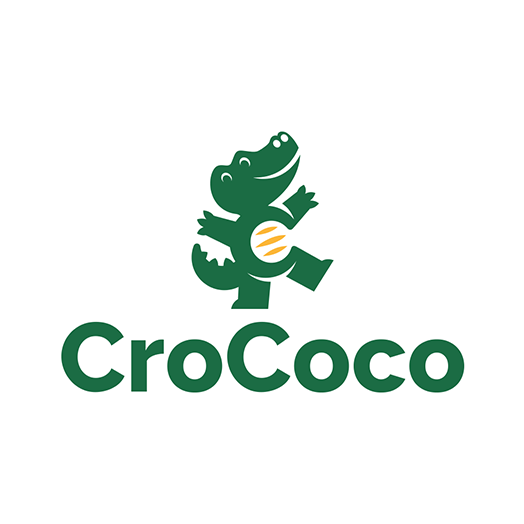 Crocodile by Andrii Kovalchuk🇺🇦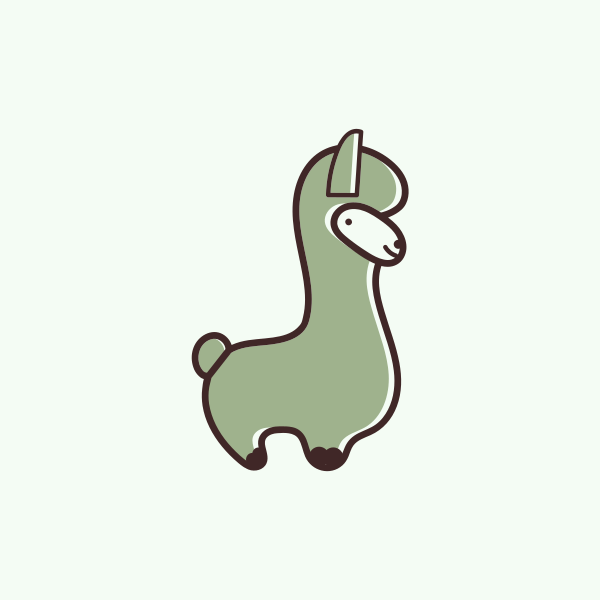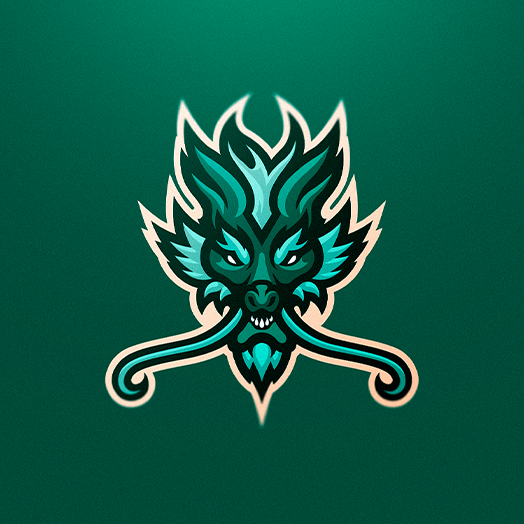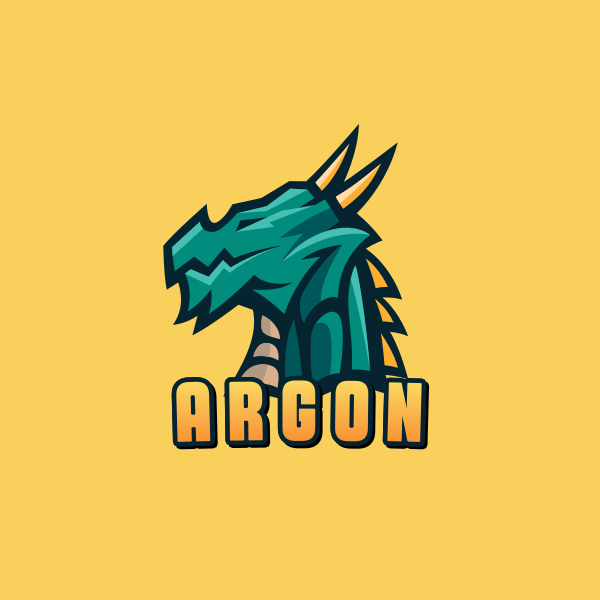 Dragon Esports Gaming Mascot by town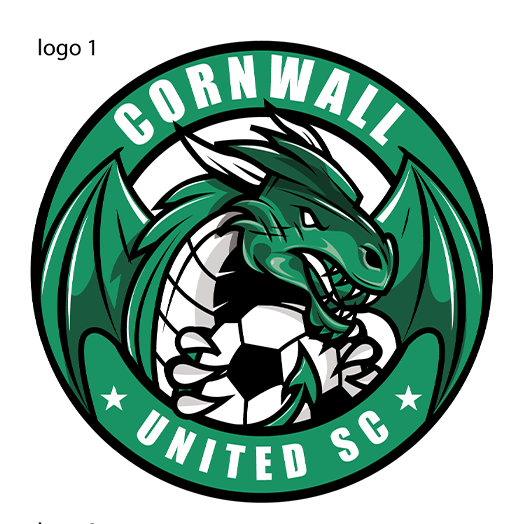 Elegant, Green Logo Design by geni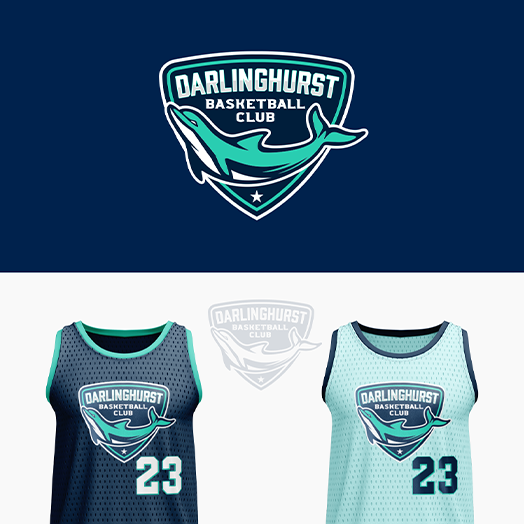 Elegant, Teal Logo Design by design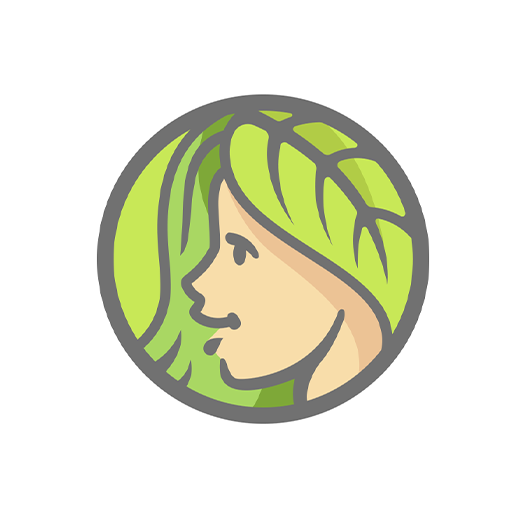 Girl With Leaf Logo by Andrii Kovalchuk🇺🇦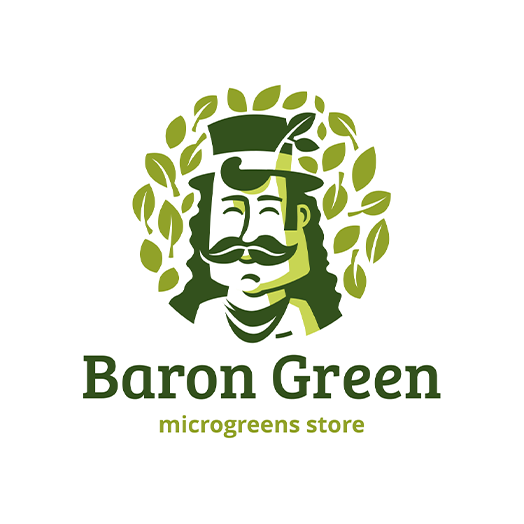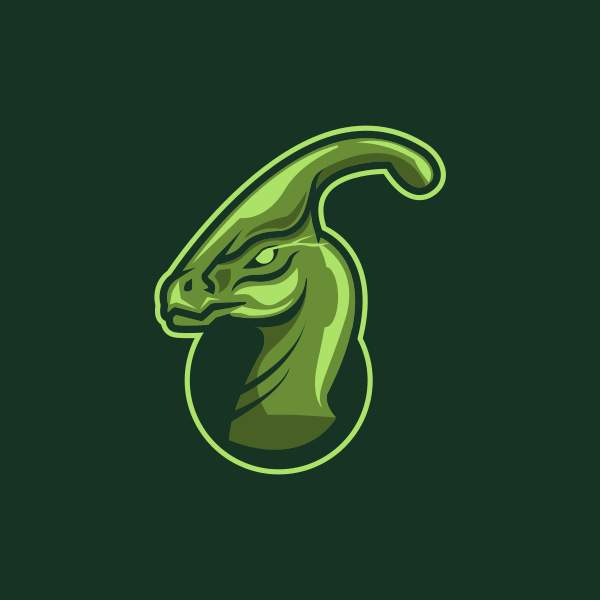 Green Dinosaur Mascot by JimjemR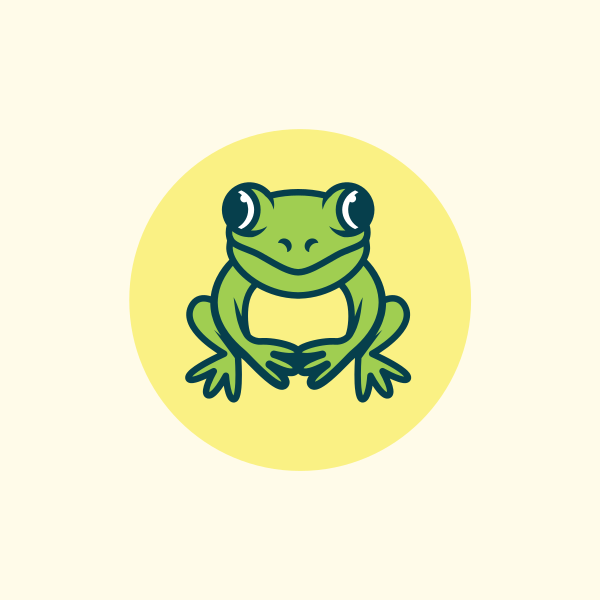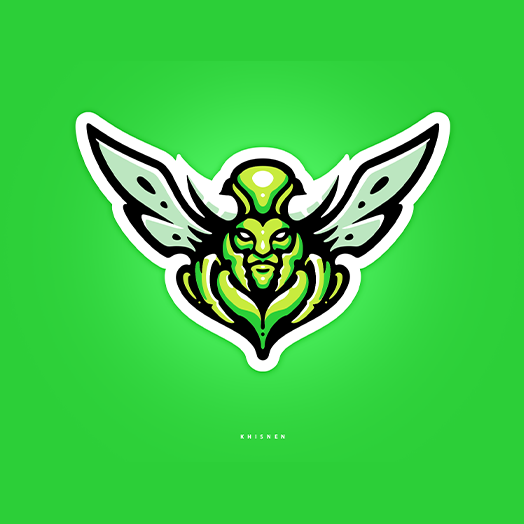 Green Hornet by Khisnen Pauvaday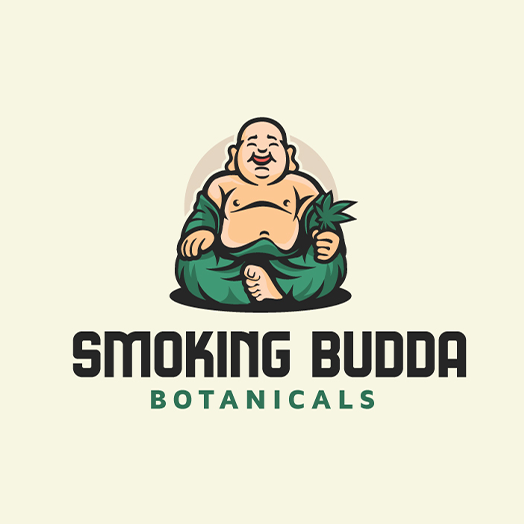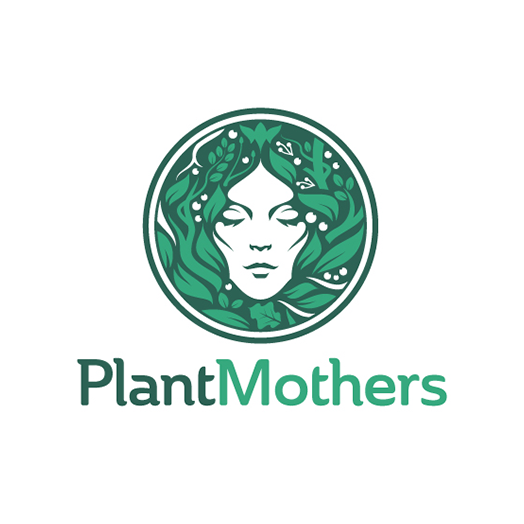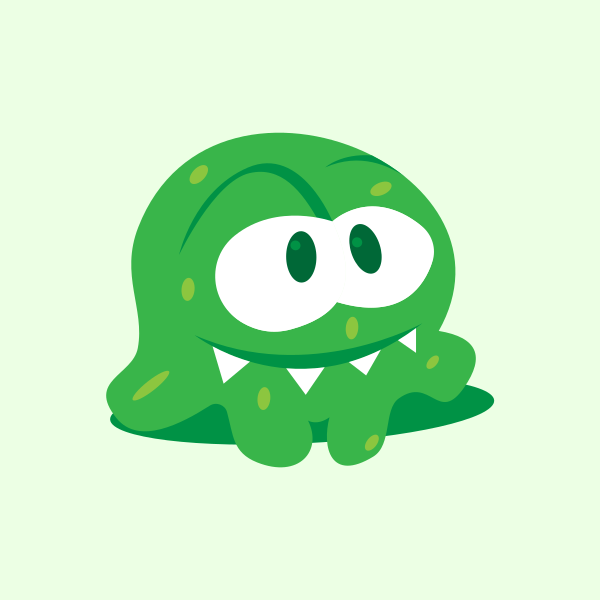 Green Monster Mascot by JimjemR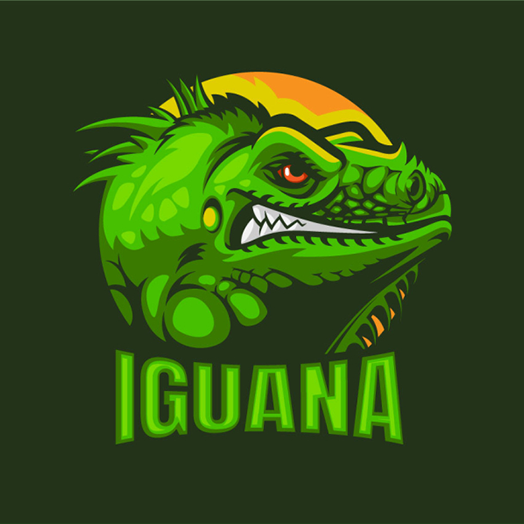 Iguana Mascot logo for 100 logo challenge by DewApples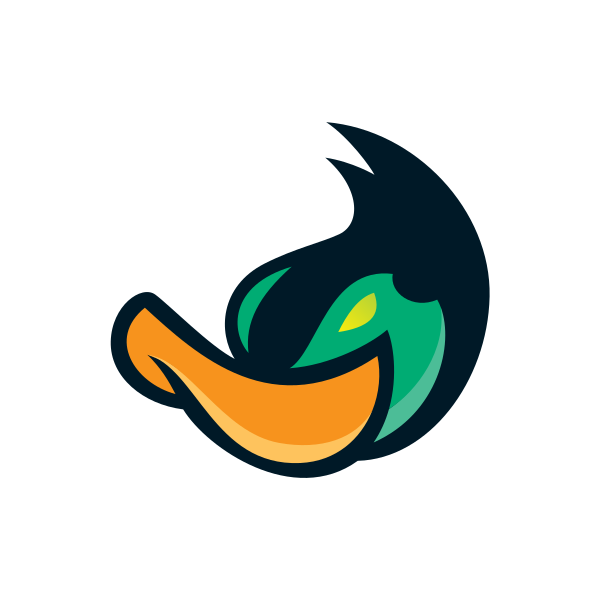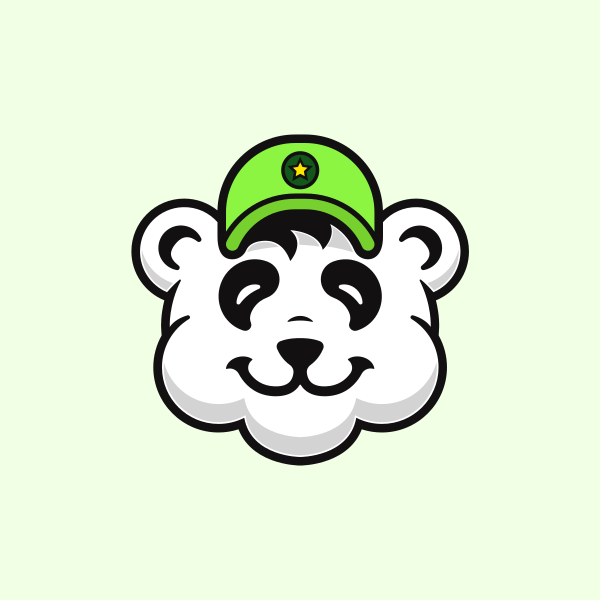 Panda Sports Mascot by SimplePixelSL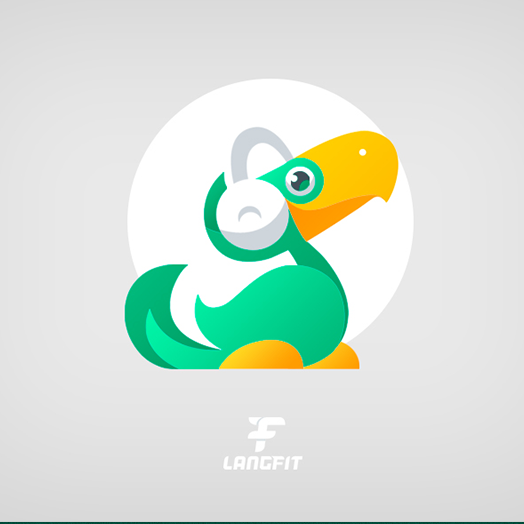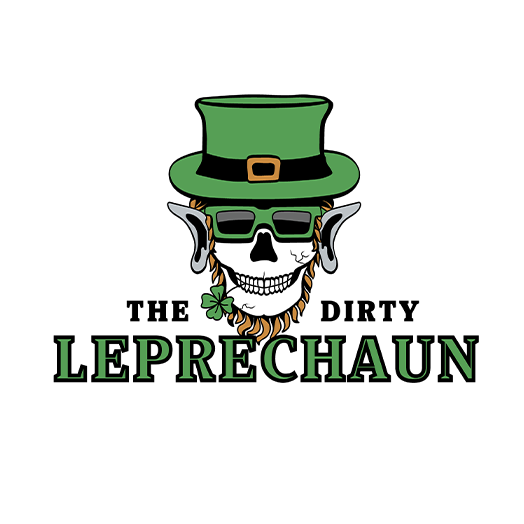 Personable, Green Entertainment Logo Design by Taya Bright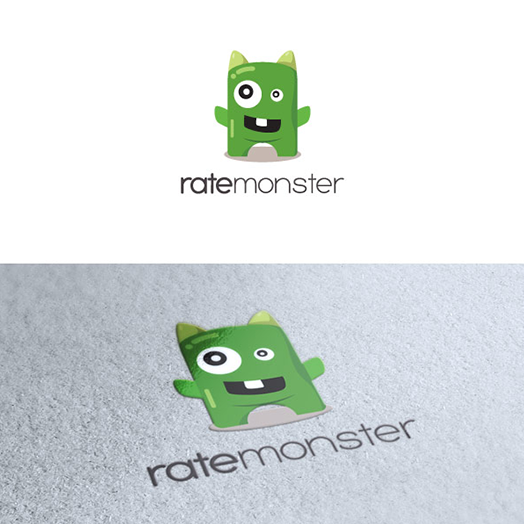 Playful, Cute Finance Logo Design by Lee Xian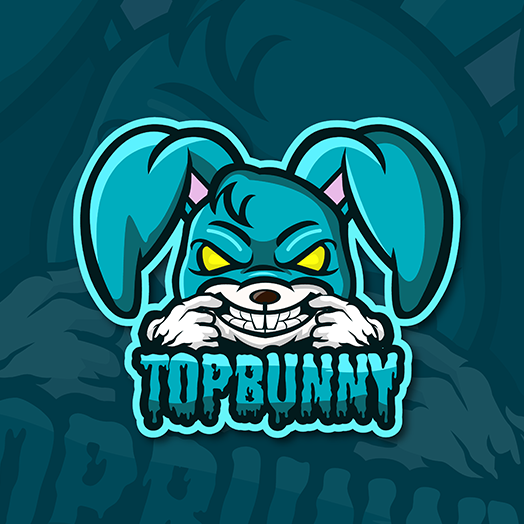 Playful, Scary Logo Design by Rockzzila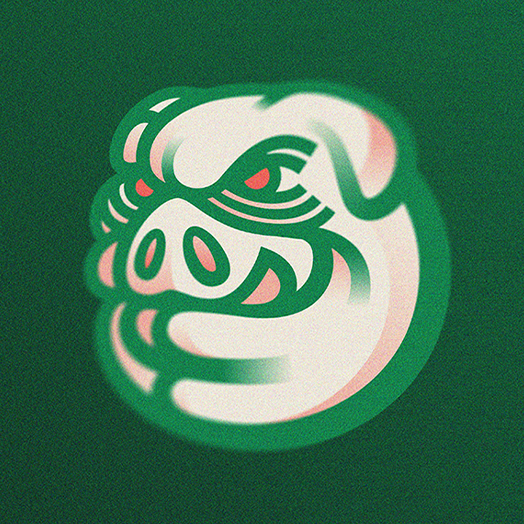 Porco Loko by Breno Bitencourt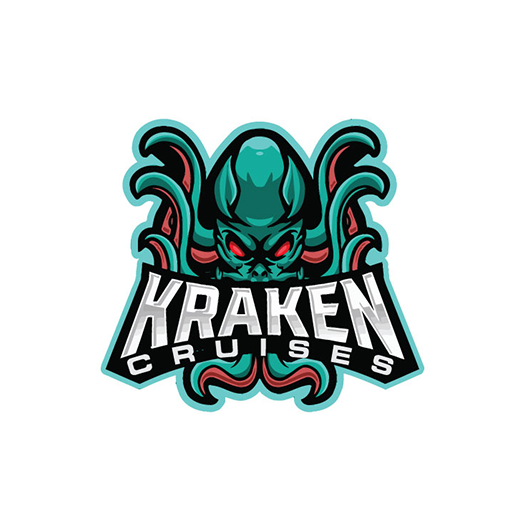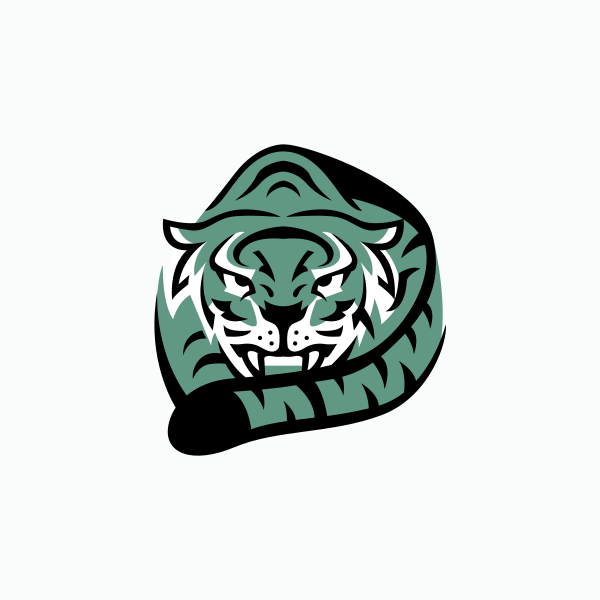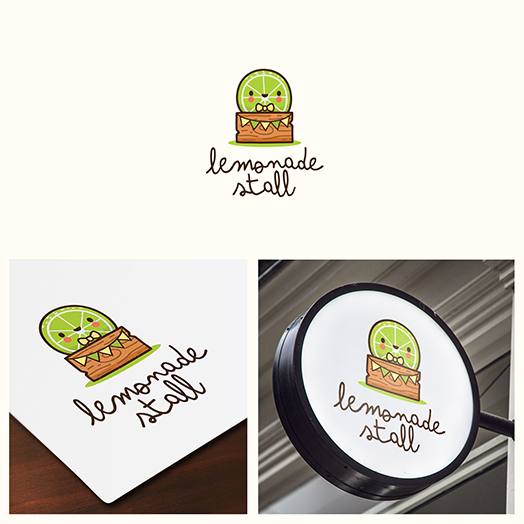 Upmarket, Lemon Boutique Logo Design by Frontino graphic studio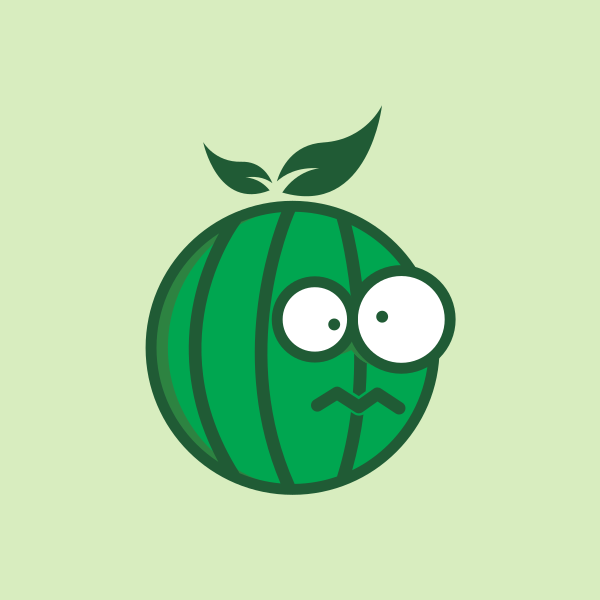 Watermelon Fruit Mascot by marcololstudio
Design Your Green Logo Today!
Green is a trendy color used by many businesses across various industries. If you want to give your audience a calming vibe or establish your brand as down-to-earth, green should be your brand's color.
A suitable green logo can take your brand to the next level and boost your business recognition. Feel free to browse our website and check out thousands of customizable logo templates!
Need other designs? We also have different templates for business cards, thank you cards, posters, and more curated just for you!
Enjoyed reading this blog? Comment below on which color we should discuss next. See you on our next blog!
Read More on Color Design Here: