Introducing Your Brand's Next Secret Weapon
Reading Time:
3
minutes


Small businesses face a lot of problems, especially when they're just starting out. Solving company conundrums related to operations, finances, and staffing are all demanding facets of the business. Dealing with those problems may easily overwhelm a team.
As a result, companies end up forgetting about the importance of building a brand and consistency.
A study by Lucidpress found that brands who actively commit to presenting themselves consistently in their online and offline channels see a revenue increase of up to 33%. 
That's why we're expanding to give you a brand identity tool to provide you with more than just logos and social media images. We've expanded our service's capability to assist you in making more high-impact brand assets every time.
The BrandCrowd brand identity maker helps you become more consistent in presenting your business on different channels like favicons and business cards. This way, you can build a more credible image that your audience can trust.
You will find access to makers that will be your go-to source of excellent graphics.
Here's an overview of the design templates that you'll get out of the brand identity maker:
Upgrading your basic logo plan on BrandCrowd to the monthly subscription opens up more opportunities for you. It powers you to include more collaterals in your brand promotion with minimal fuss even on a tight budget.
Take a look at what you can make using the tool: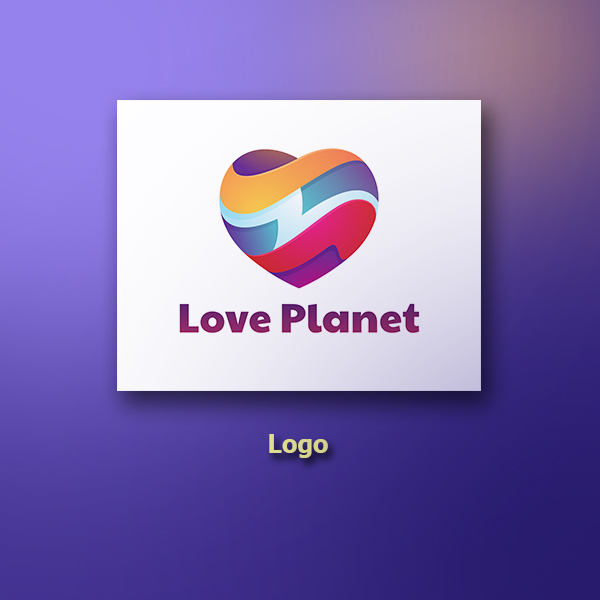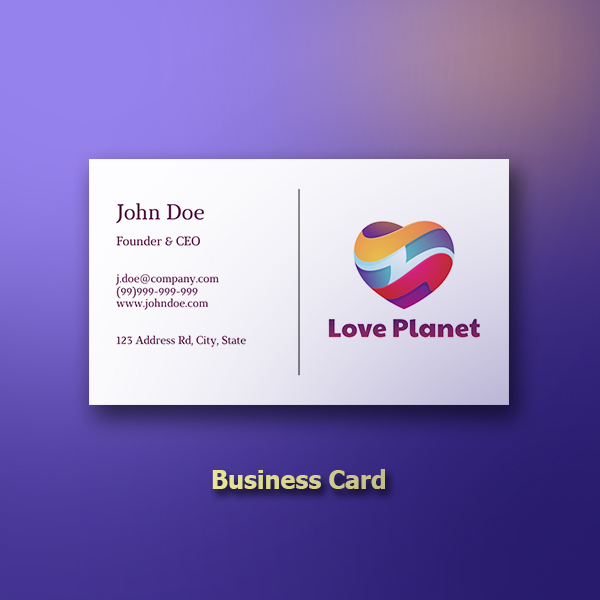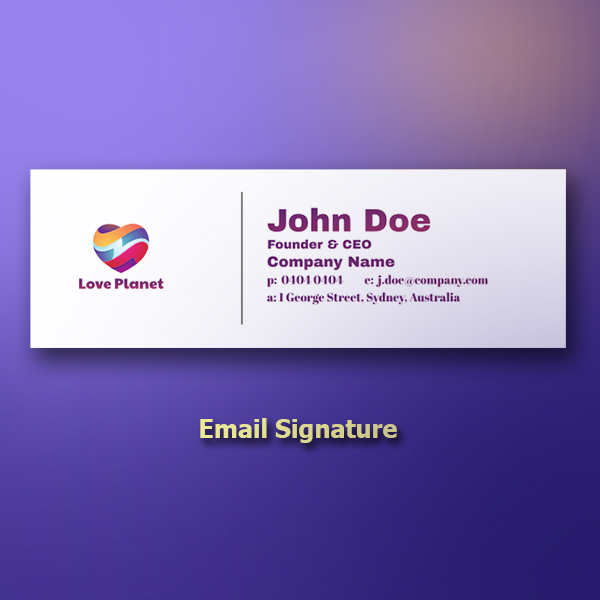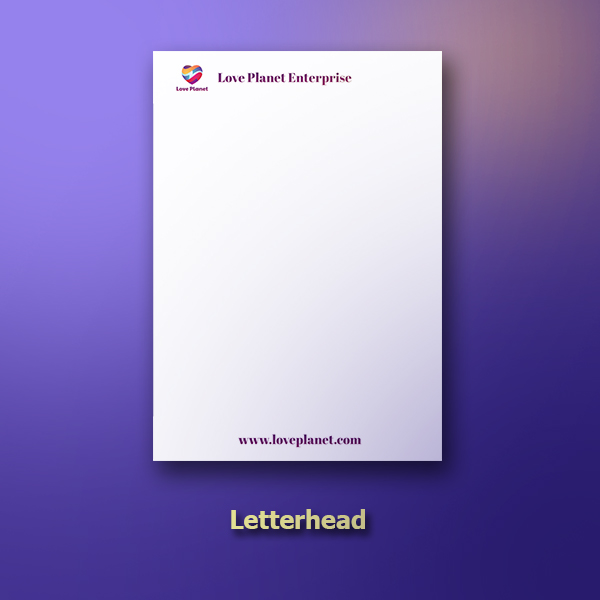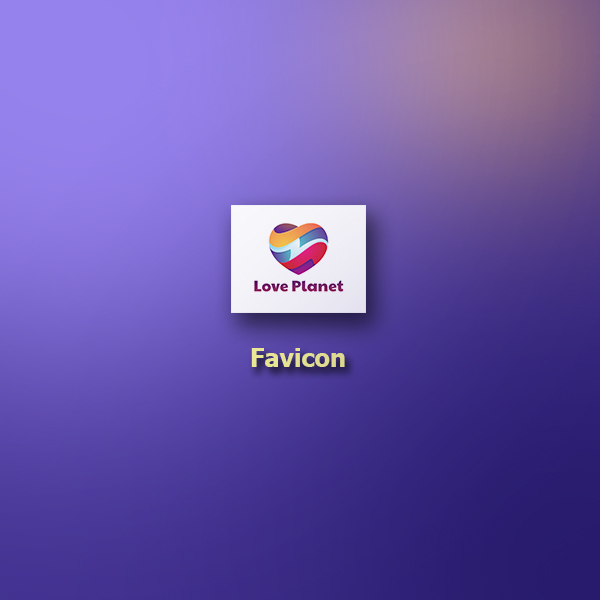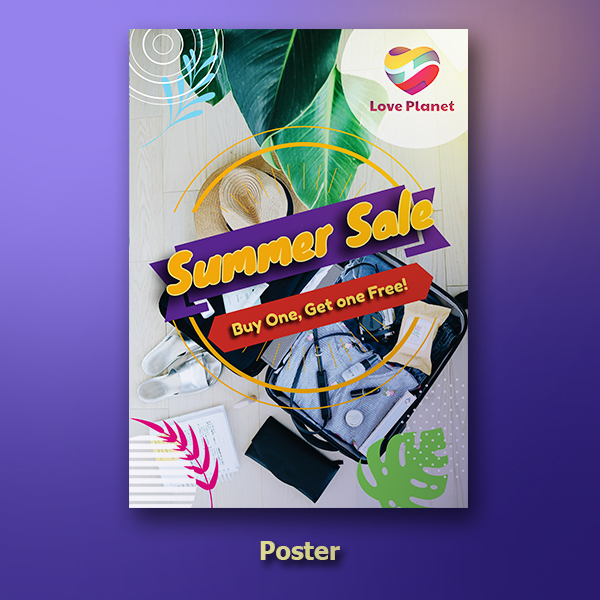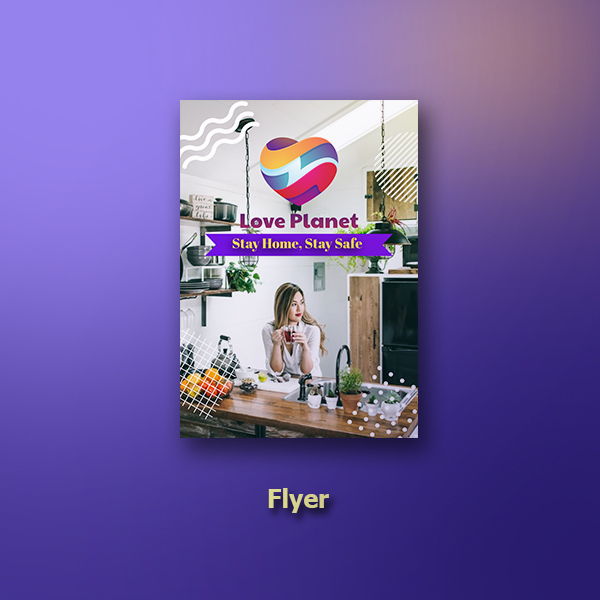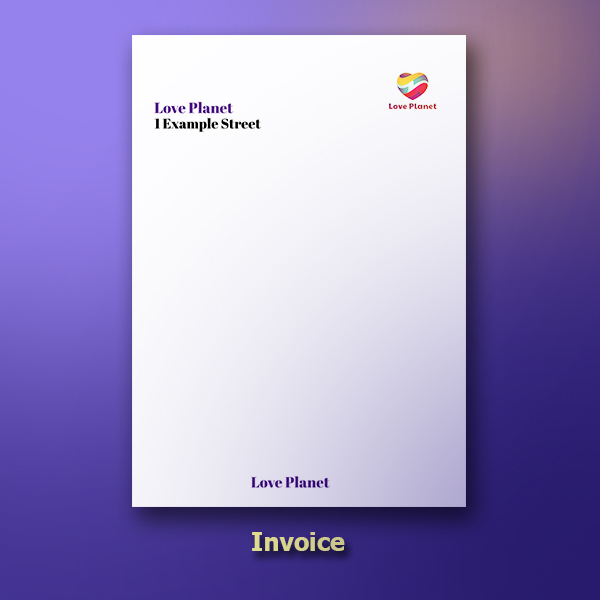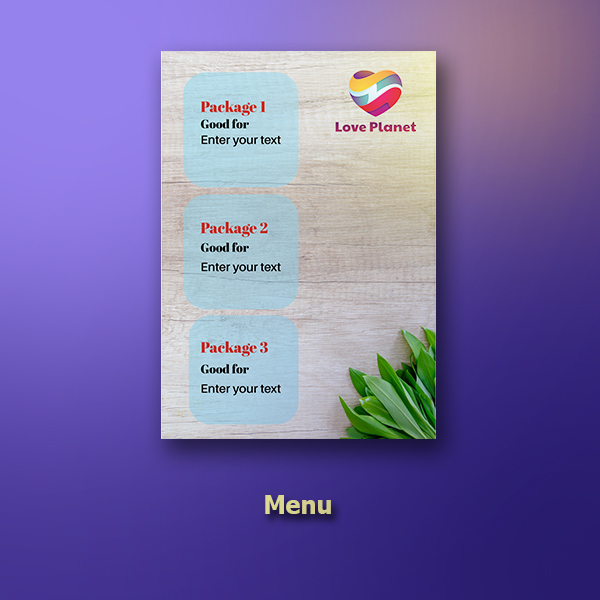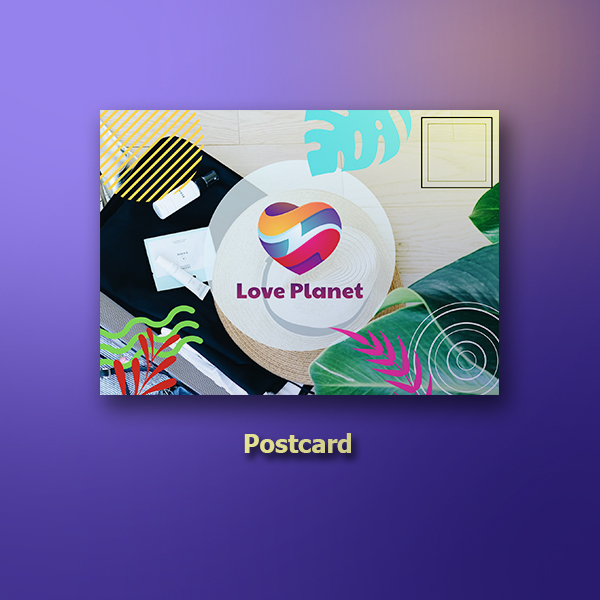 Conclusion
Effective visual communication gives your business a lift in the eyes of your audience. But not every small business can afford to get a custom design every time. Now, you can simplify your design projects with a single tool. It will be your steady source of unique brand assets, even as you shift your business priorities from one thing to another.
For $15 a month, BrandCrowd's premium logo pack gives you everything you need from logos, social media posts, and more brand identity assets like flyer design.
To access the design maker, go to your logo design and scroll down the page. You will find the brand identity dashboard by clicking the "View All Design Makers" button.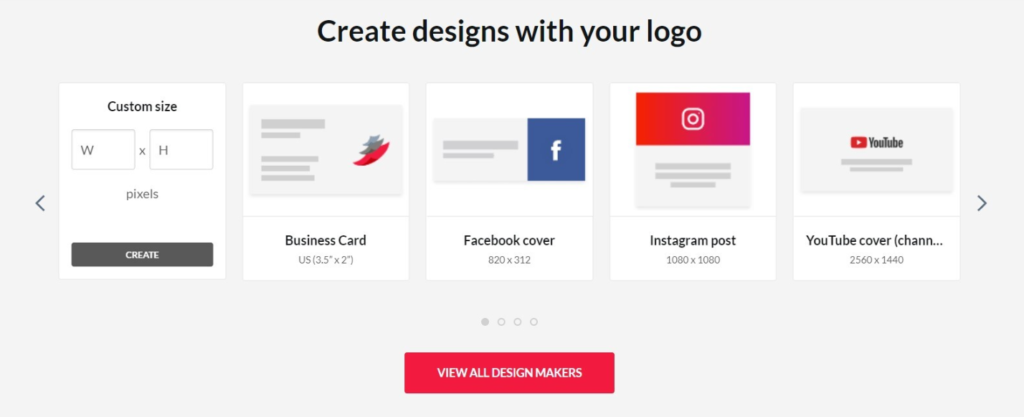 There you have it. Browse the template libraries and build a show-stopping brand.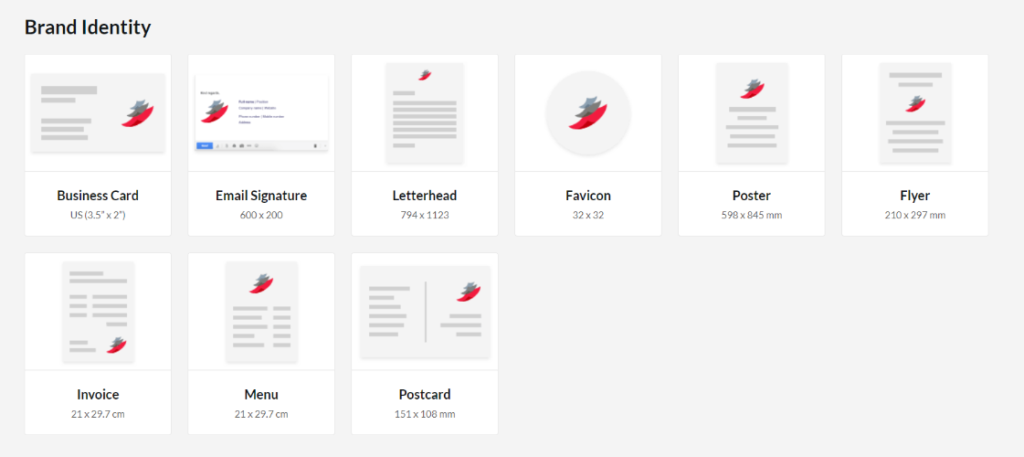 Subscribing today lets you start providing your consumers with visually compelling designs every time.
Happy clients have sped up their projects by using the BrandCrowd logo and identity maker. It's not too late for you to use the gallery of ready-made designs and call them your own. Get started today.
Learn more from these articles today: