60 Famous Circle Logos
Reading Time:
8
minutes


Shapes are well-loved design elements in logo design. These geometric and organic forms can change the mood of a brand mark and provide depth. One particular figure that brands use for their logo is the circle.
It represents timelessness, totality, and harmony. This design element provides an arresting silhouette for your graphic design projects. Plus, people are naturally drawn to curvy shapes as opposed to angular figures. A study has found that they are more likely to be considered beautiful and pleasant to look at. These qualities make this shape great for logo design.
Popular brands don't shy away from timeless round logo designs.
There's a long list of famous brands with circular logos, and we are going to tackle them today. This article features 60 circular brand marks for you to be inspired by.
Get ready to see popular companies in the food, automotive, entertainment, and tech sector.
Popular circle logos
Brands use round shapes for their branding in various ways. But depending on your identity, you can get as creative or as direct as you want in your design. It may become a challenge for some to add a creative spin to this design element.
This list of recognizable brands will give you fresh inspiration to make your own brand identity exciting.
NASA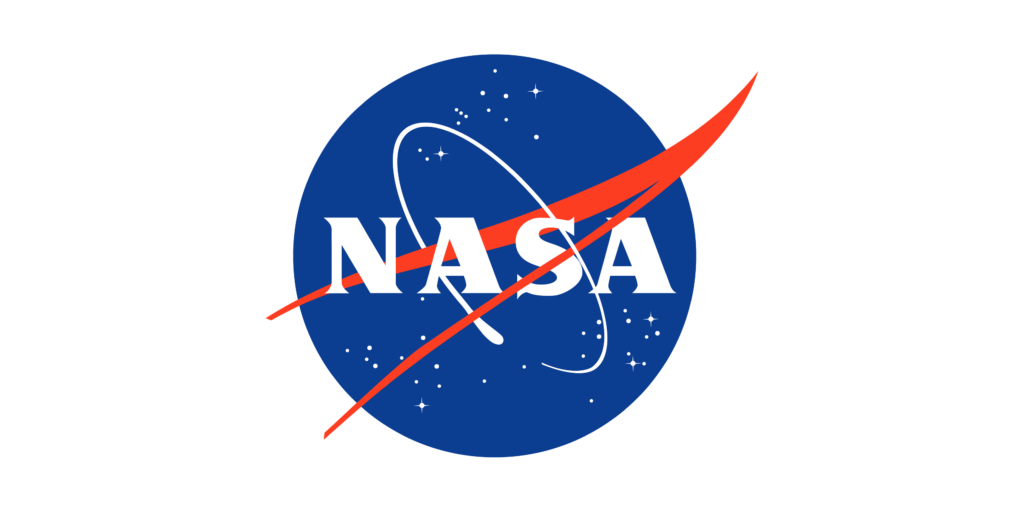 Also referred to as "The Meatball," this blue logo represents three things: space, aeronautics, and planets. The detailed backdrop of the NASA logo gives emphasis to the agency's initials. It was designed in 1959 by James Modarelli.
The logo of the National Aeronautics and Space Administration is a big deal in their field, but to other sectors like fashion, too.
Pepsi

As one of the leading brands in the beverage industry, Pepsi's logo has an illustrious history. The latest redesign of the Pepsi globe had people shocked by its breathtaking meaning. It represents gravitational pull, DNA, the golden rectangle, and other Da Vinci-inspired matters.
Yup, you read that right. Arnell Group is the firm that spearheaded this ambitious redesign.
ABC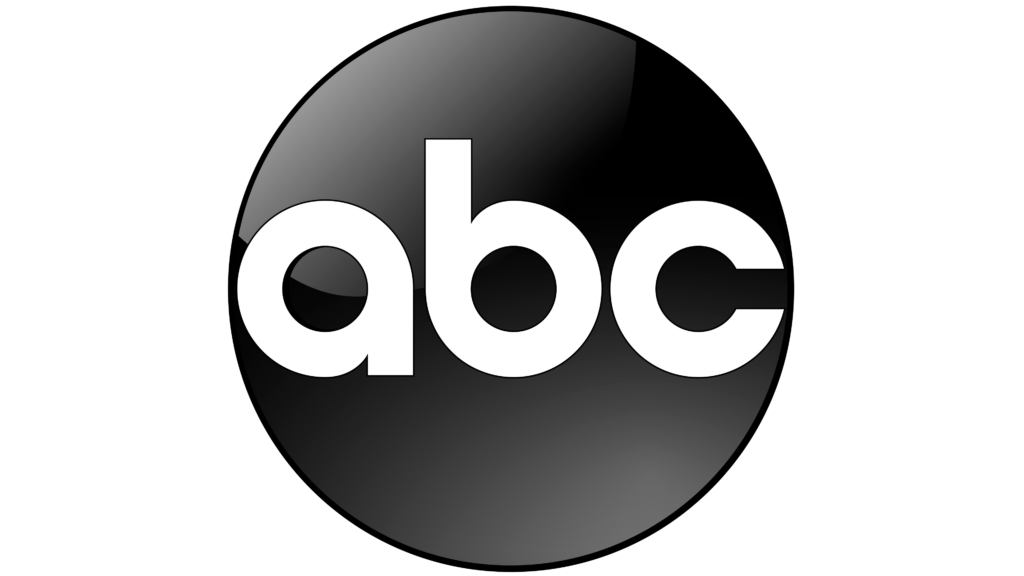 The logo of this entertainment company was designed by the legendary Paul Rand in 1962. The famous corporate designer did a great job making a logo that aged well with the lowercase letters and flat-colored design. It retains the trendy and casual look that fits the broadcasting brand.
Reddit

This website is called" the front page of the internet." It is represented by an alien mascot named Snoo. The logo portrays the alien with a single antenna and a friendly smile on its face.
The discussion platform uses its signature orange-red color for the logo. This gives the logo brightness and drives recognition. In color psychology, orange is a color associated with energy, and the brand uses this to their advantage.
Pinterest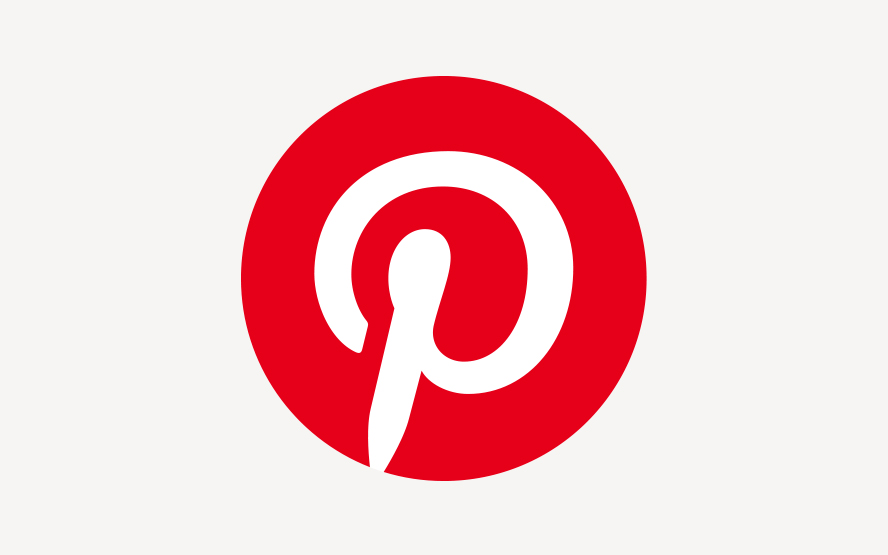 Red represents passion and action. The American social media platform uses this inspiring color for its lettermark logo, pairing it with a script font for a decorative touch to the brand mark.
Pro tip: Keep it simple
To make an adaptive logo that is easy to use, you should avoid overloading it with design elements. It will also help you to clearly communicate your brand identity in a straightforward way.
Timberland

The fashion brand's name refers to a wooded land that can be a source of timber. Timberland's logo illustrates that perfectly. It uses white space to portray an image of a big tree standing in a landscape. The nature-inspired design allows the outdoor wear brand to communicate their specialty as well.
Lucky Strike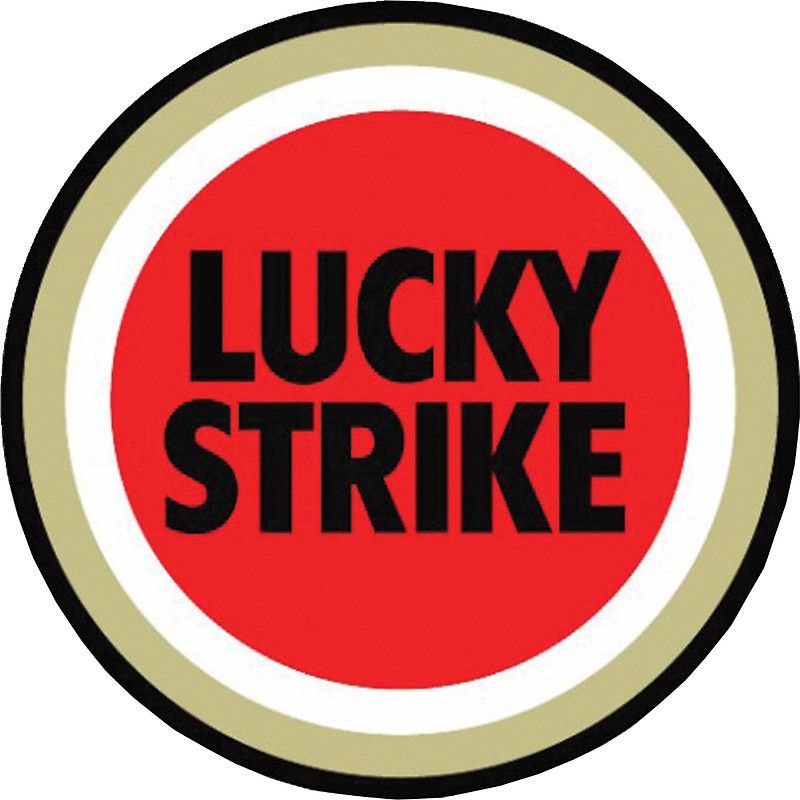 The cigarette company's logo used to be designed in a flat way. Now, the logo carries more depth with a lustrous effect. The brand also changed the typography of the brand name into white that making it easier to read. The logo looks eye-catching, especially when seen on the product packaging.
Beats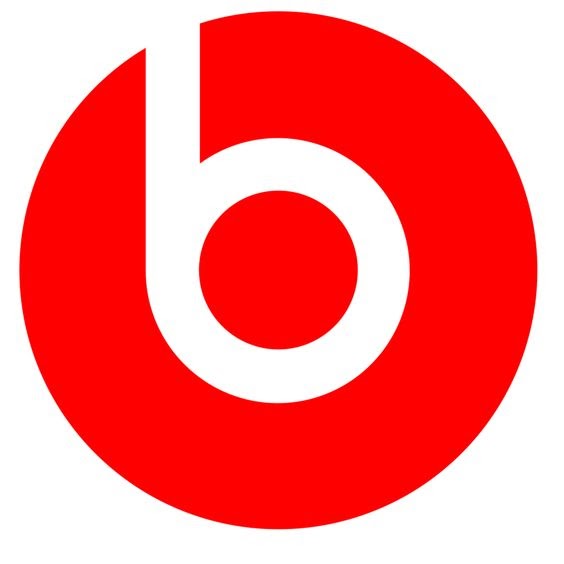 Did you know that this initial logo also doubles as a drawing of a person wearing a pair of headphones? Beats by Dr. Dre started as a brand that focused mainly on headphones before eventually venturing to speakers and other audio goods. The company logo has a smooth look to it thanks to the sans serif font that matches the curviness of the circle.
Tide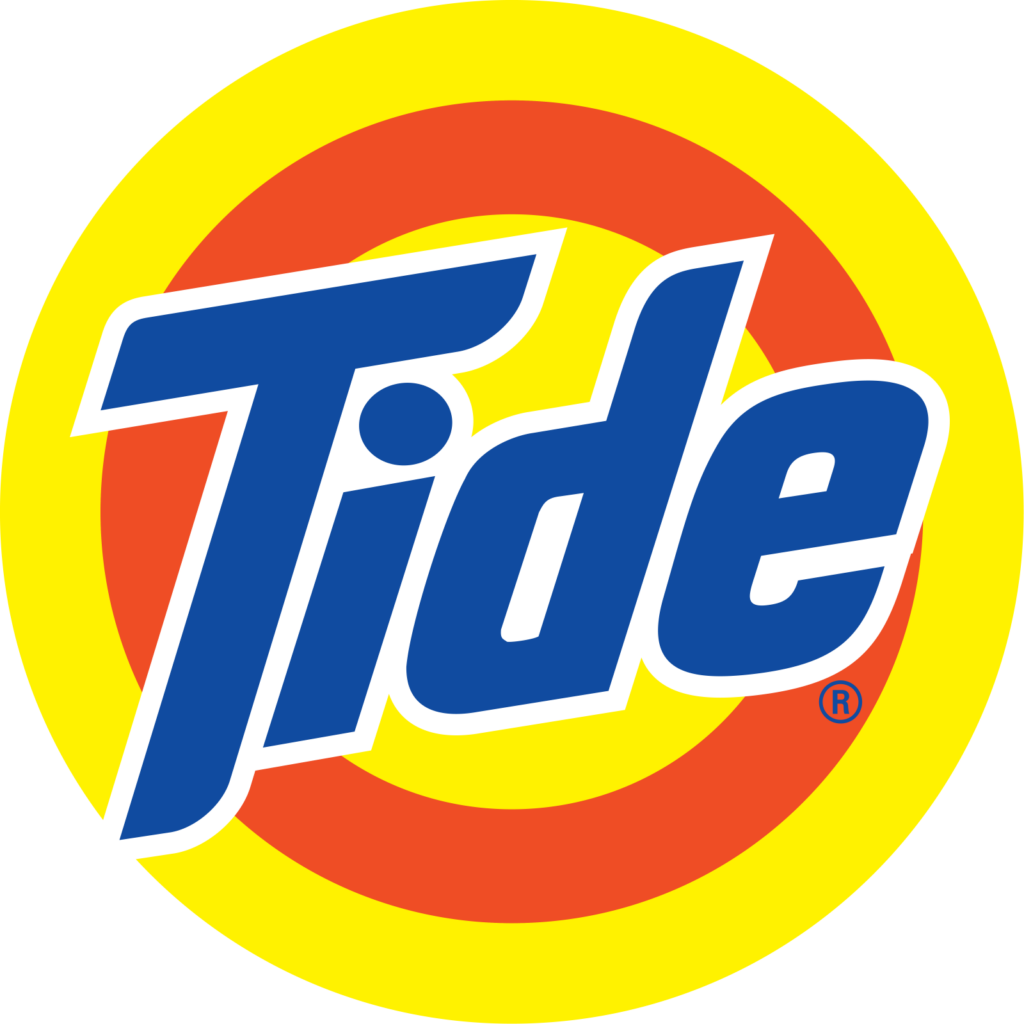 The company is the highest-selling brand of laundry detergent. It reigns over the market with a bullseye design colored with warm colors. The brand name typography strikes an impact bold blue text. This design has been with the brand since 1946 and has only undergone minor redesigns over the years.
Spotify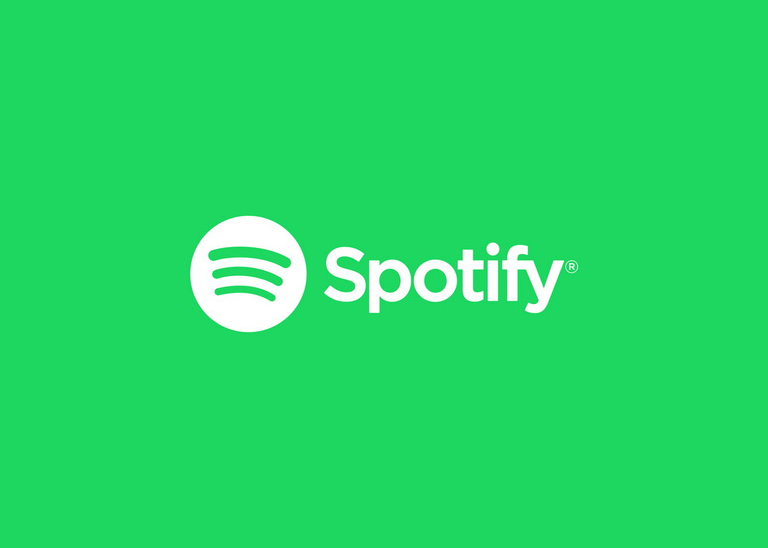 The music streaming platform has one of the most recognizable green logos today. It has a crooked illustration of soundwaves made of lines. This gives it an appealing quality that catches the eyes of the audience. Spotify's green logo is paired with a wordmark in a sans serif font inspired by Gotham Medium.
Find more circle logos below
Bacardi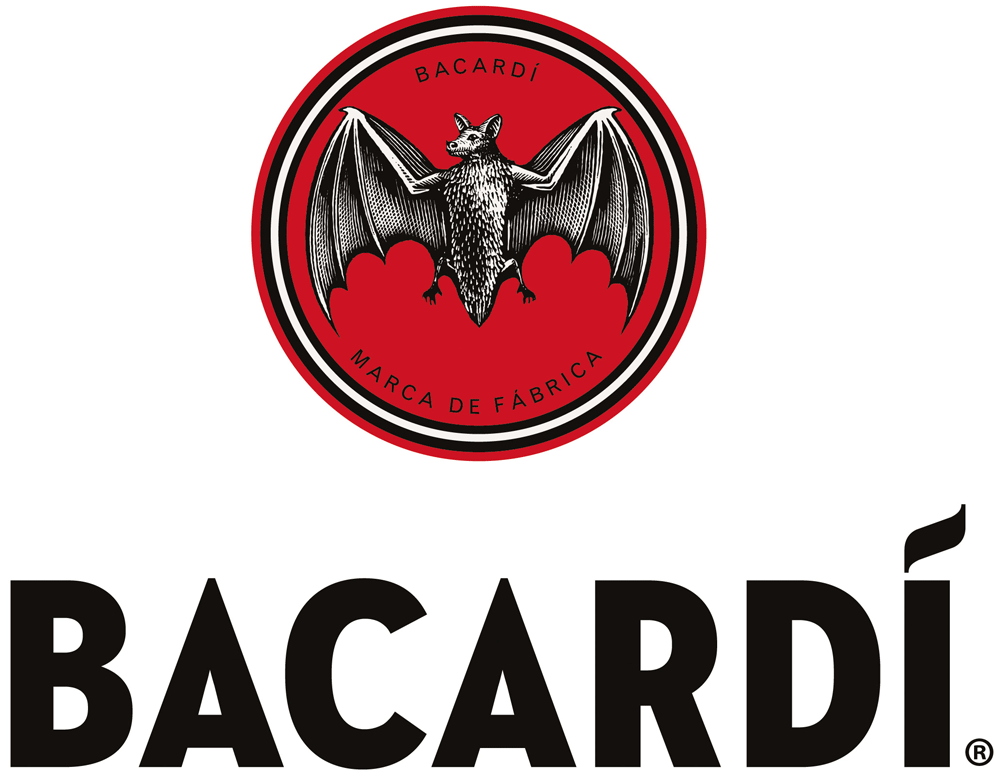 Bayer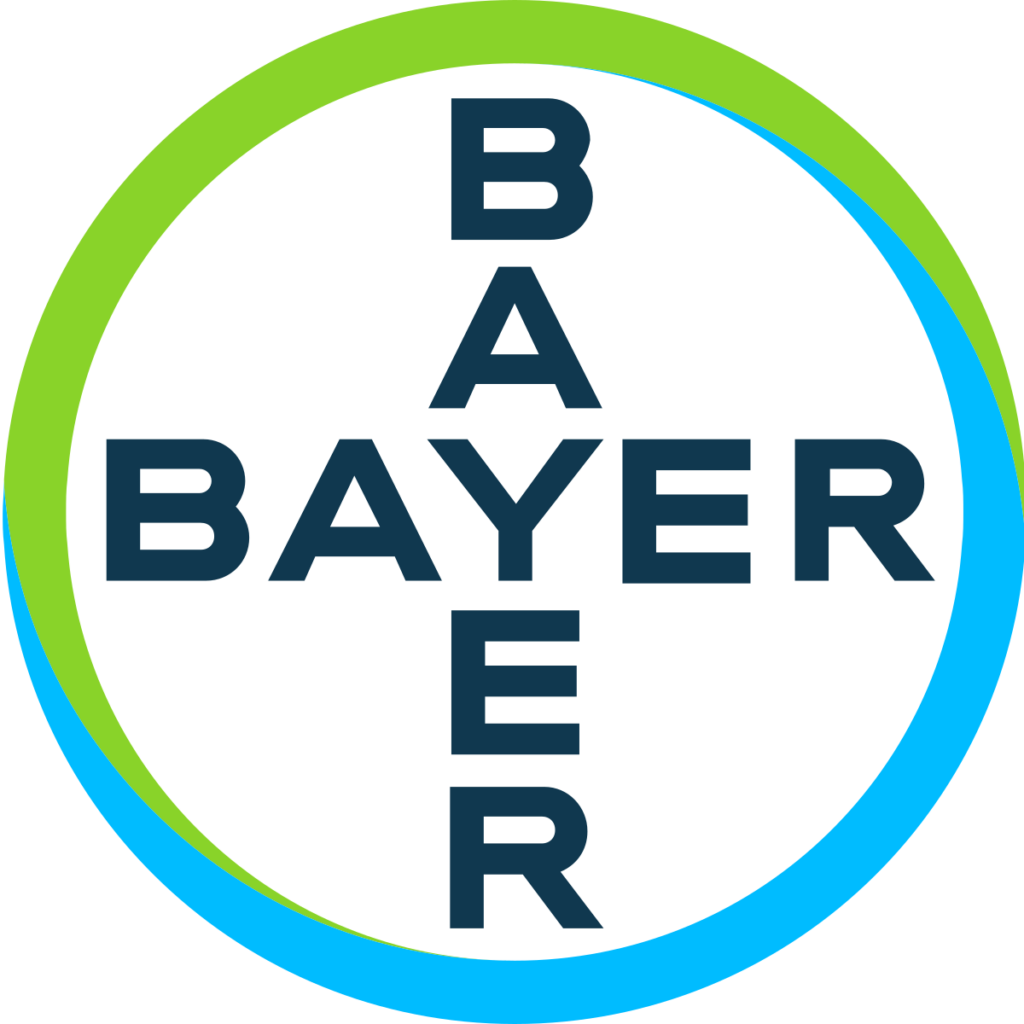 Dell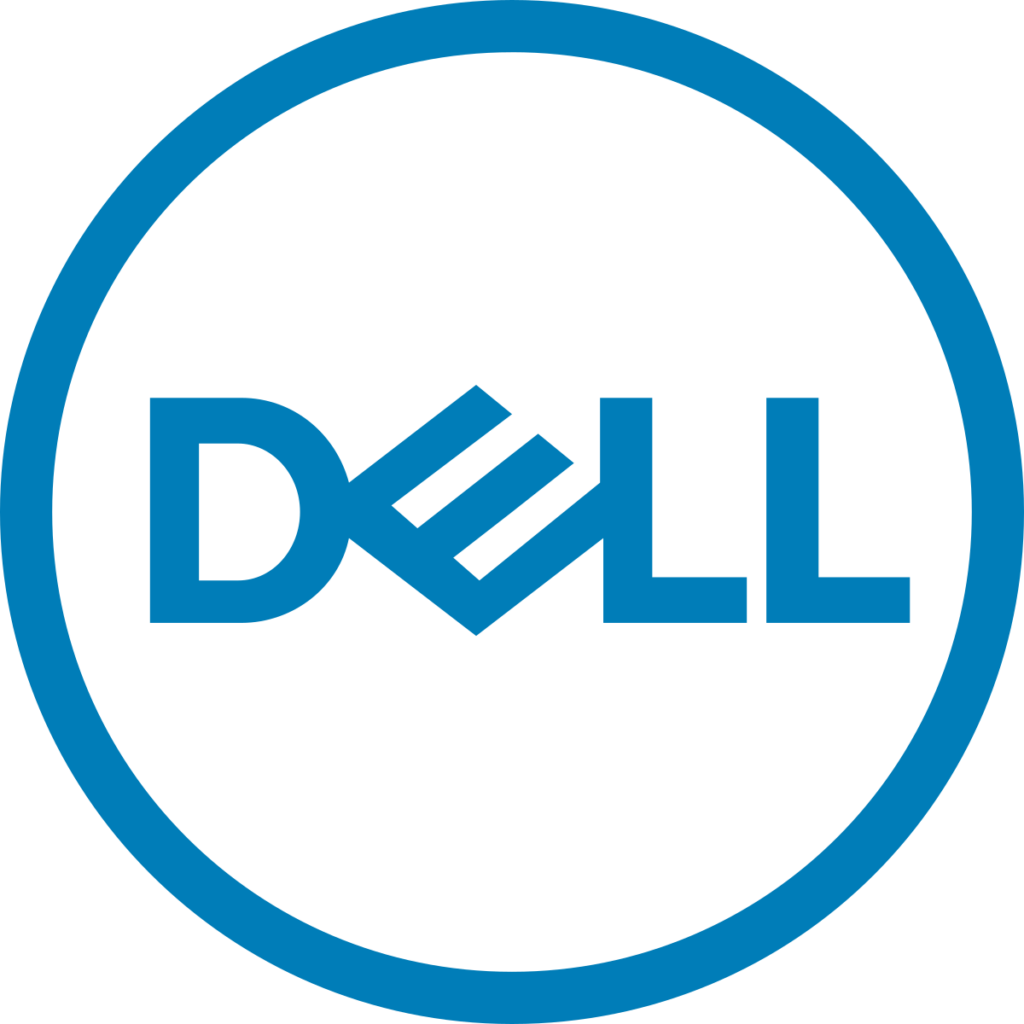 Virgin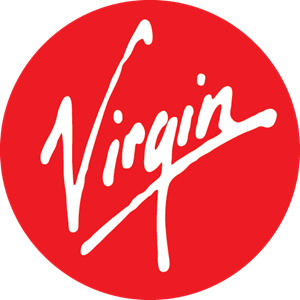 Volkswagen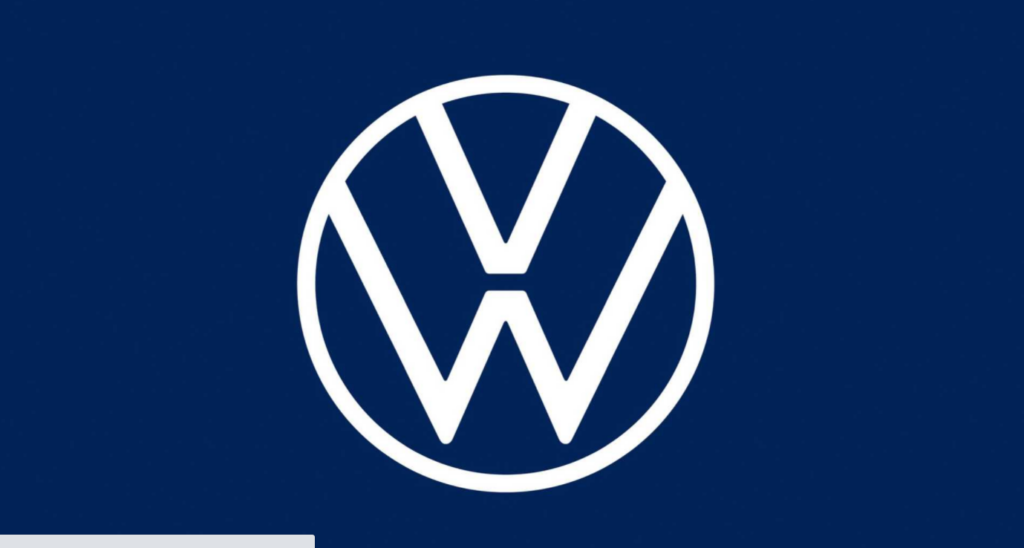 Nissan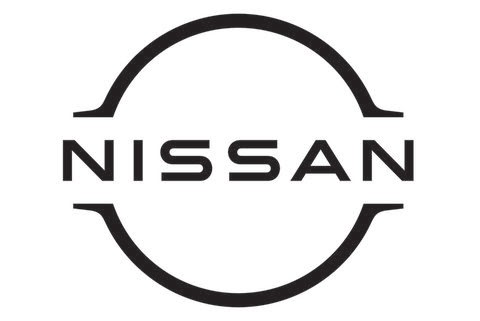 Caltex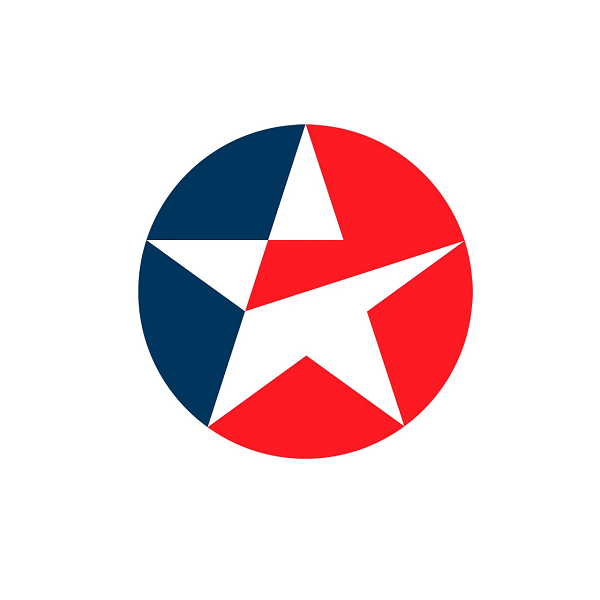 LG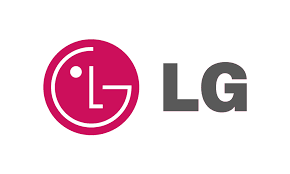 GE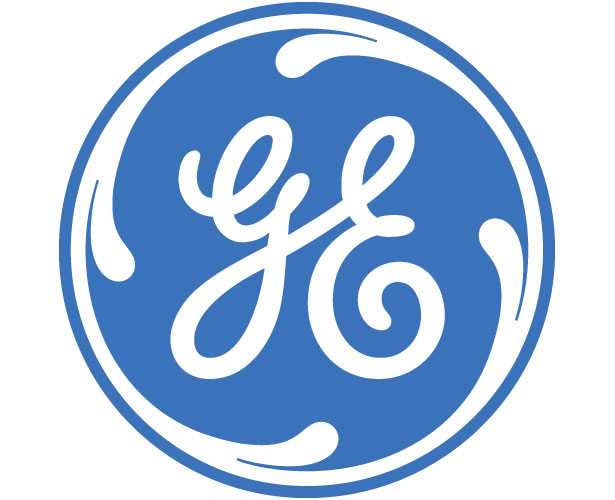 HP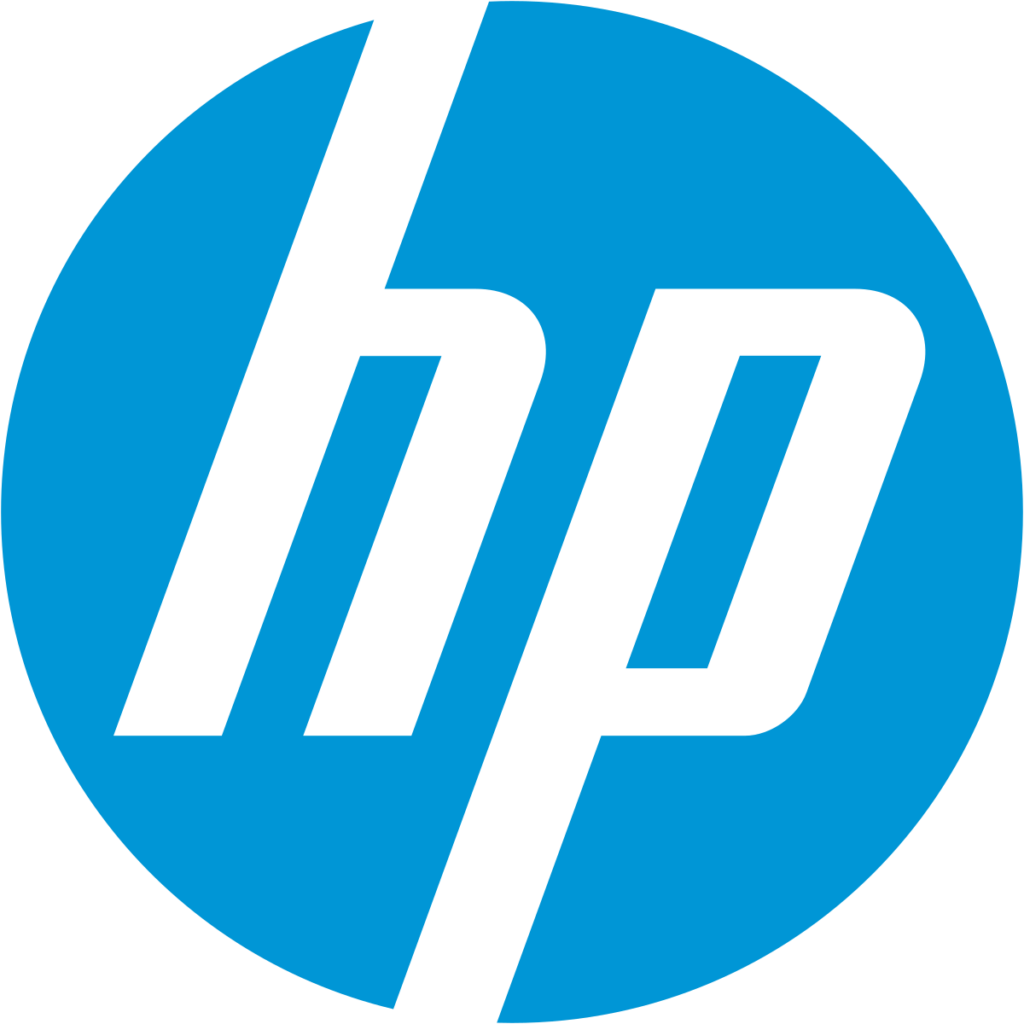 BMW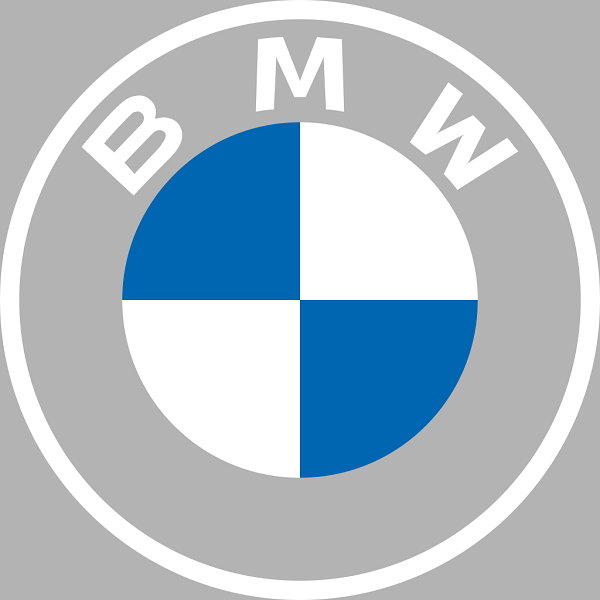 P&G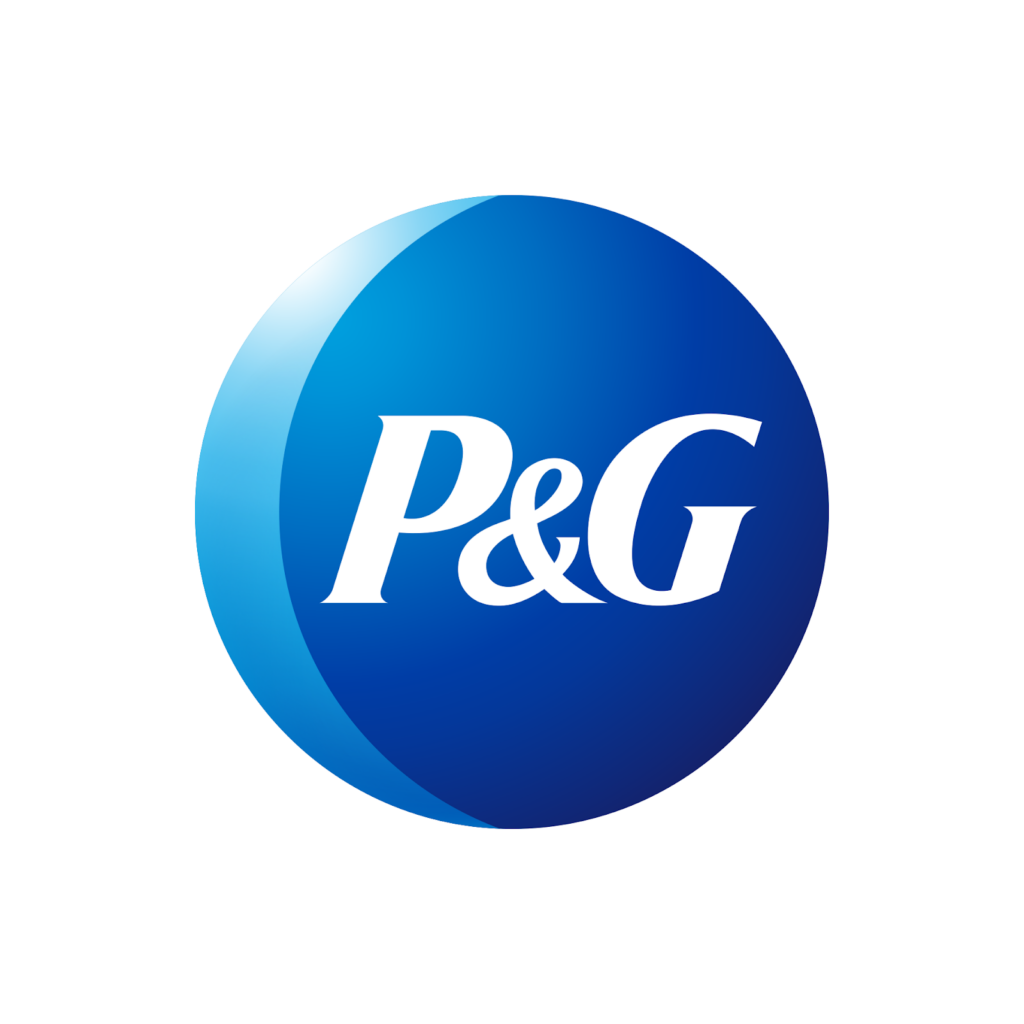 Mozilla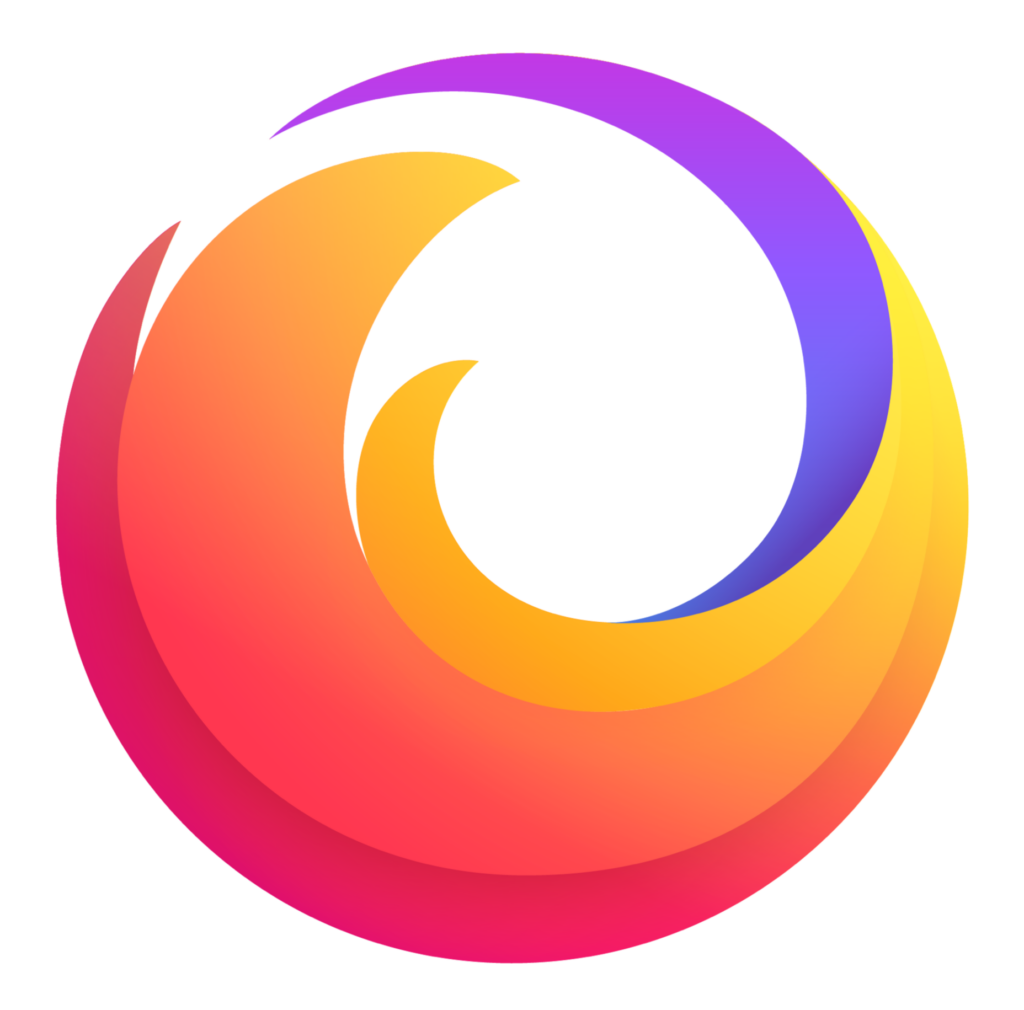 Starbucks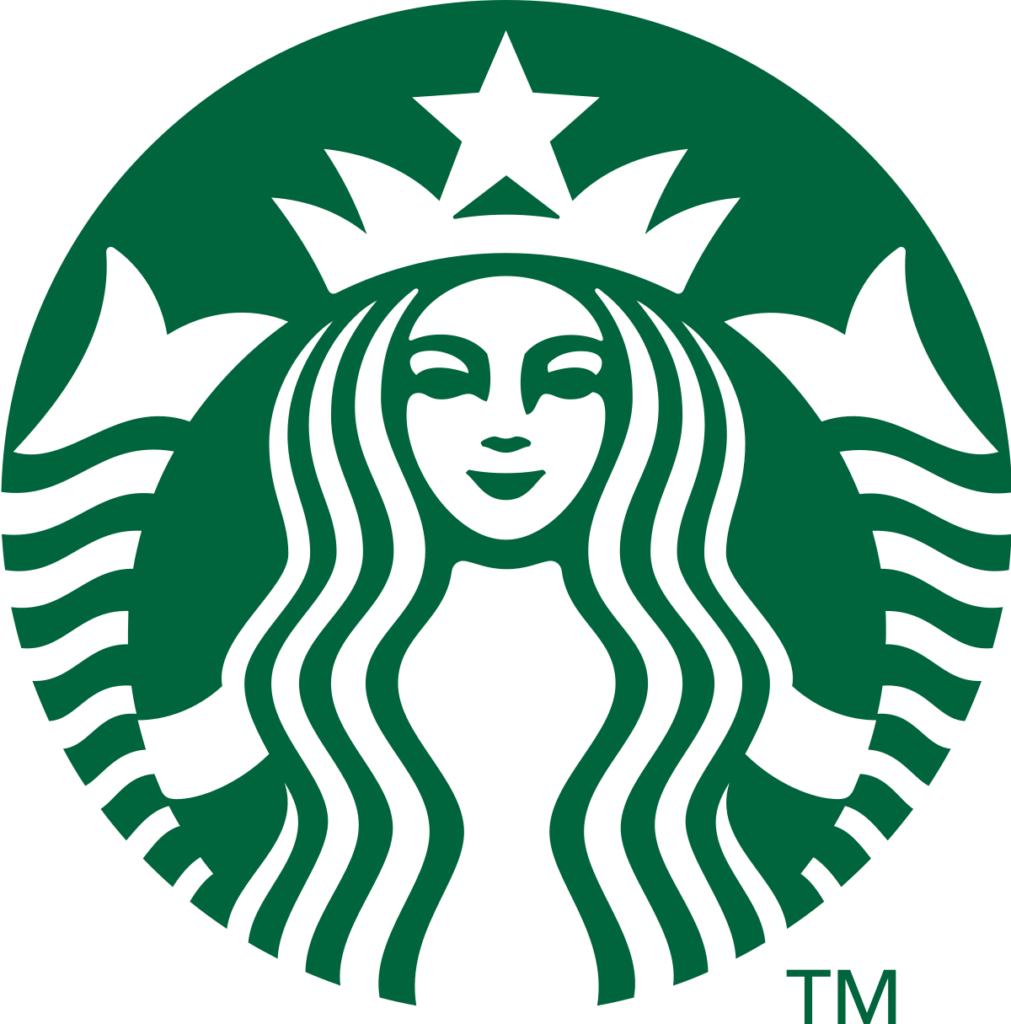 Shelby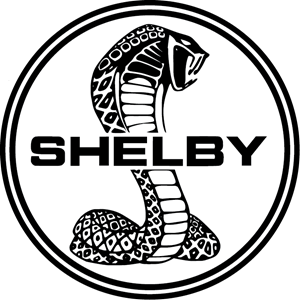 Motorola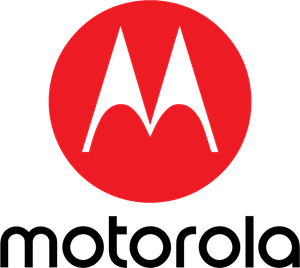 WordPress

Target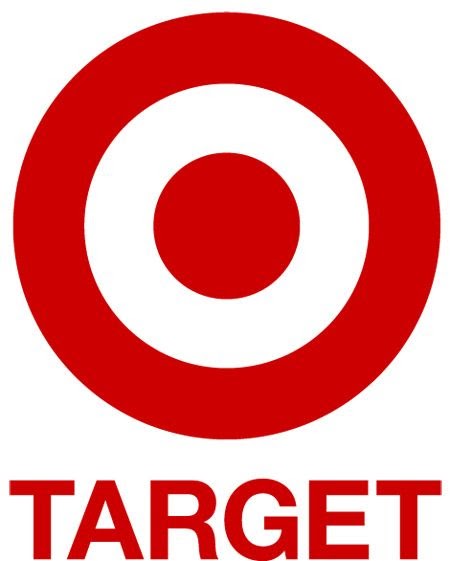 CBS

Chrome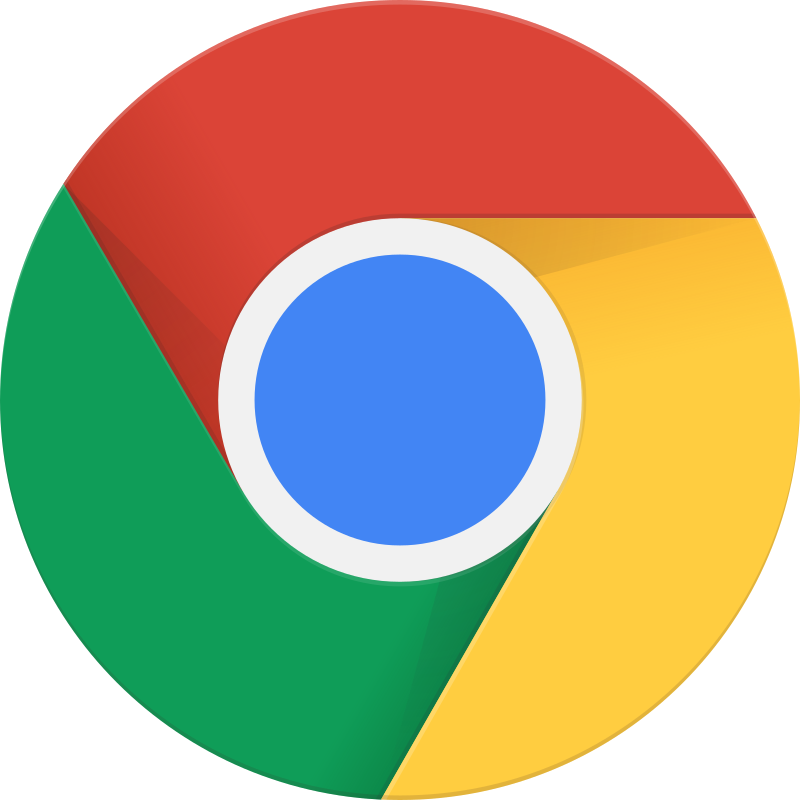 Safari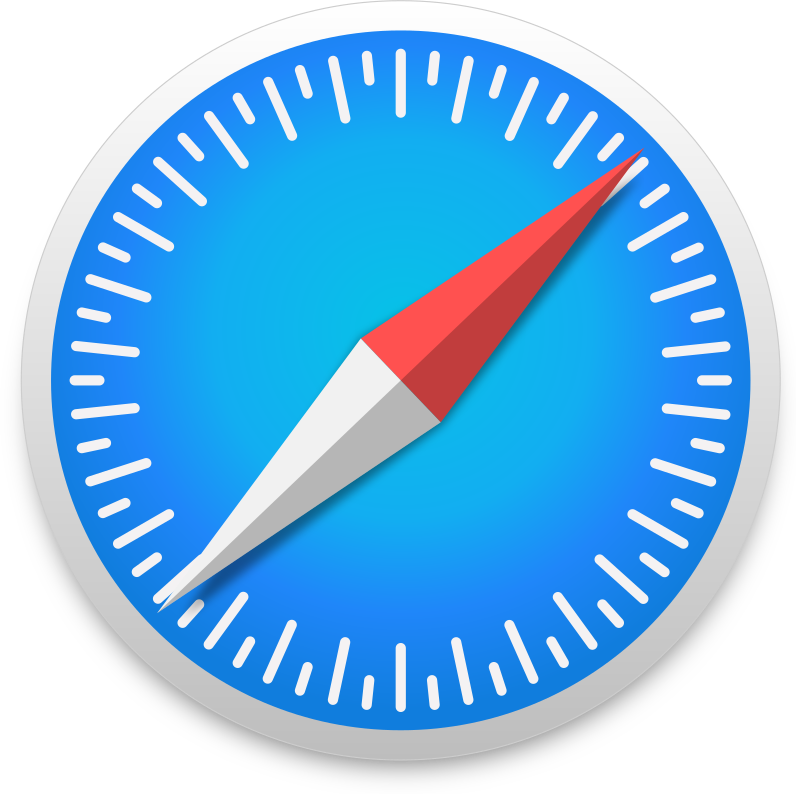 Air Canada

Underground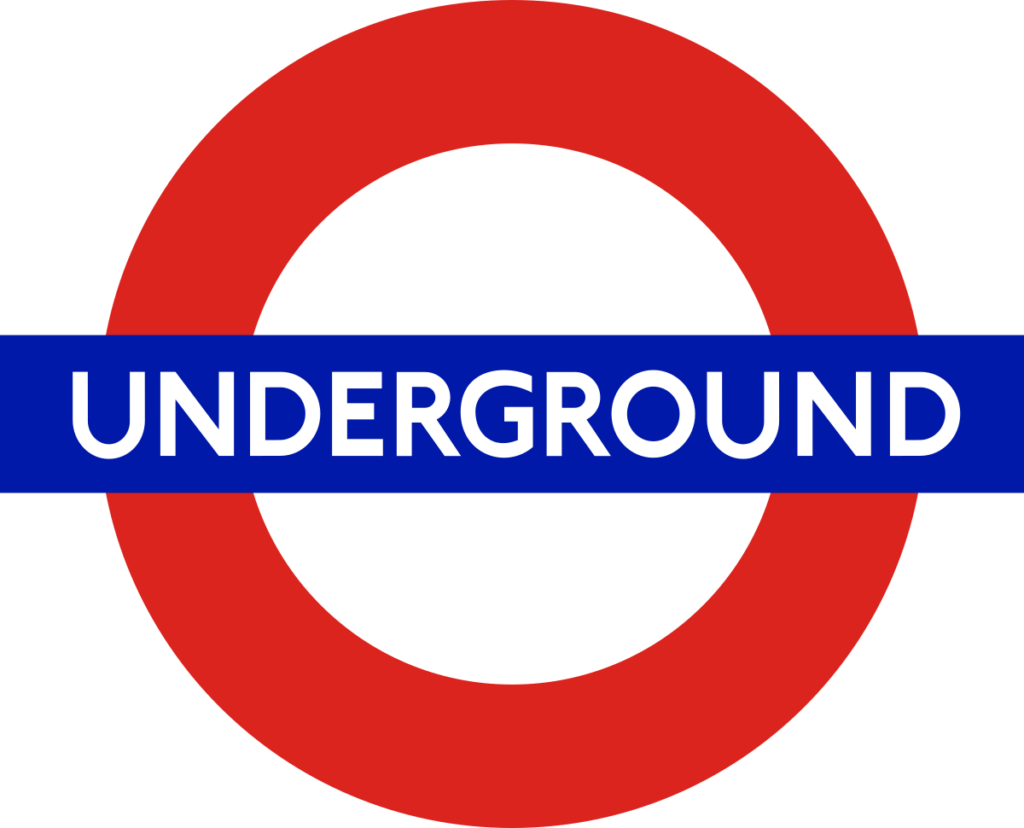 Mercedes Benz

Alfa Romeo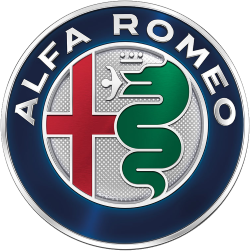 Burger King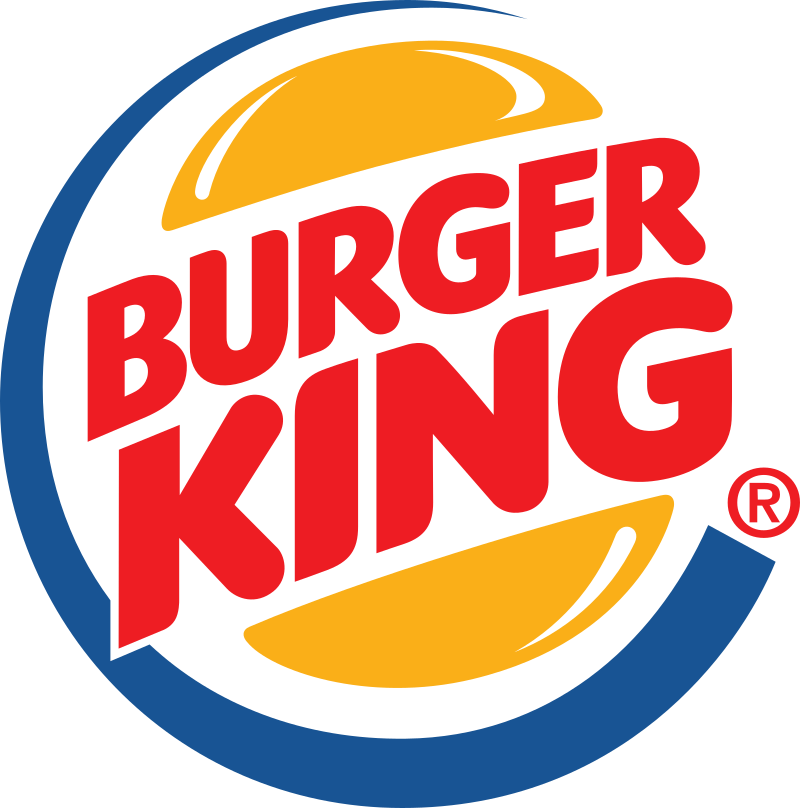 Kroger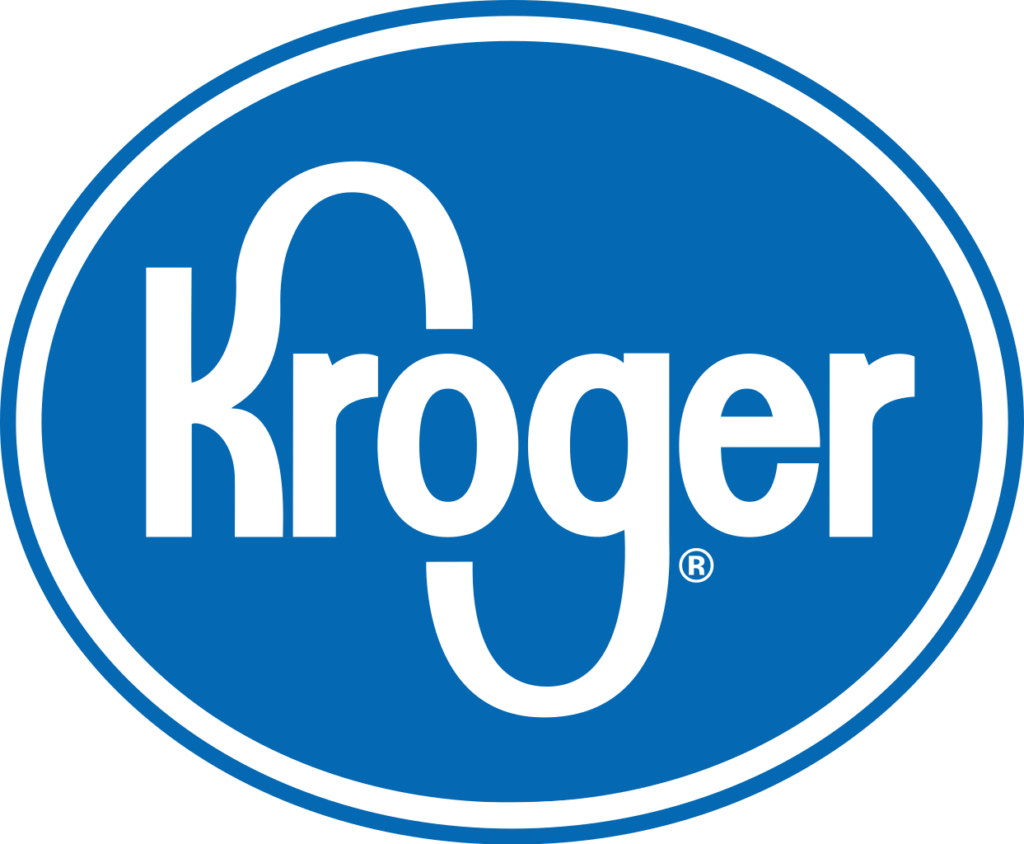 Pilsbury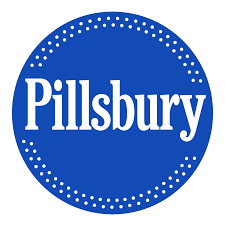 Popeyes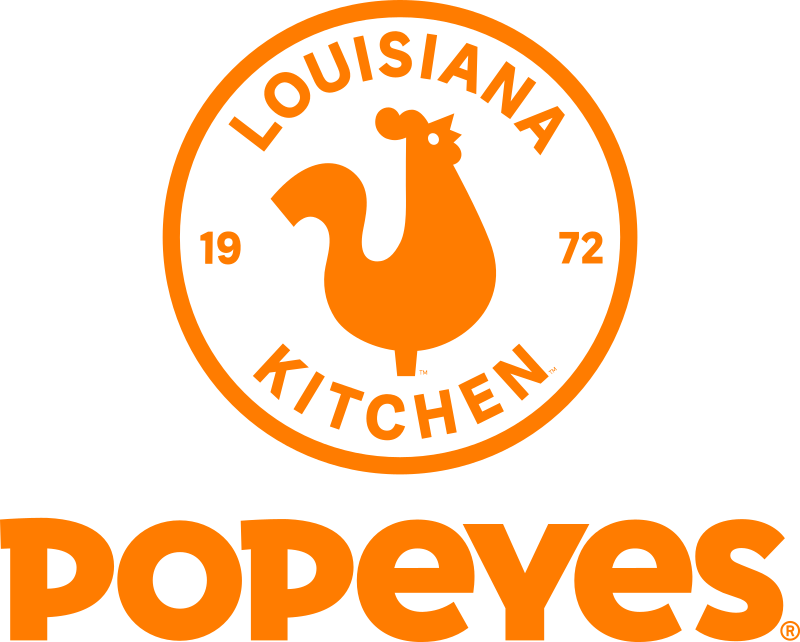 Detroit Pistons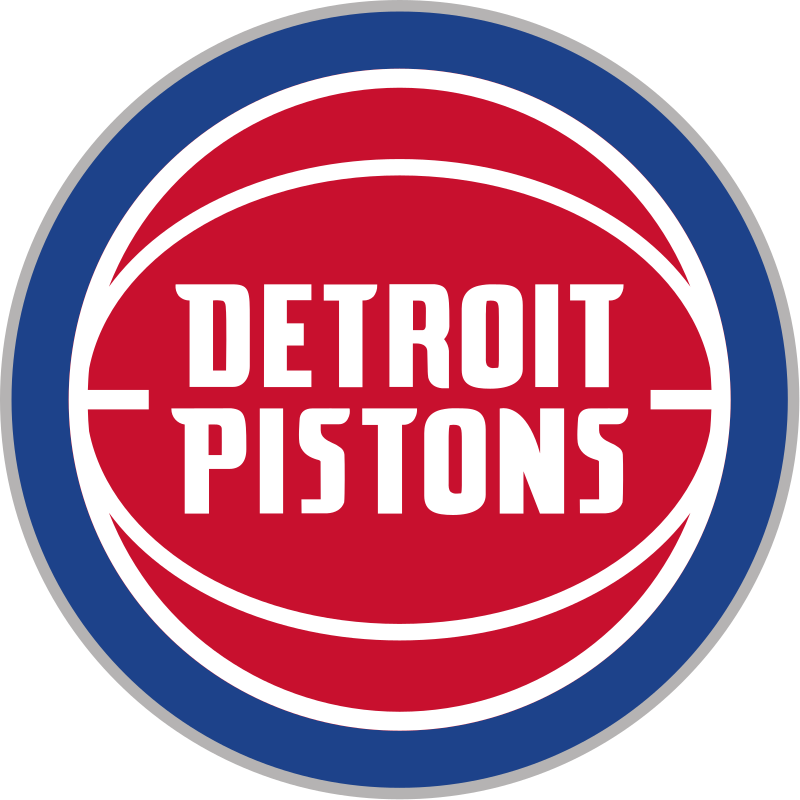 Indiana Pacers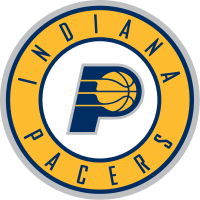 Mets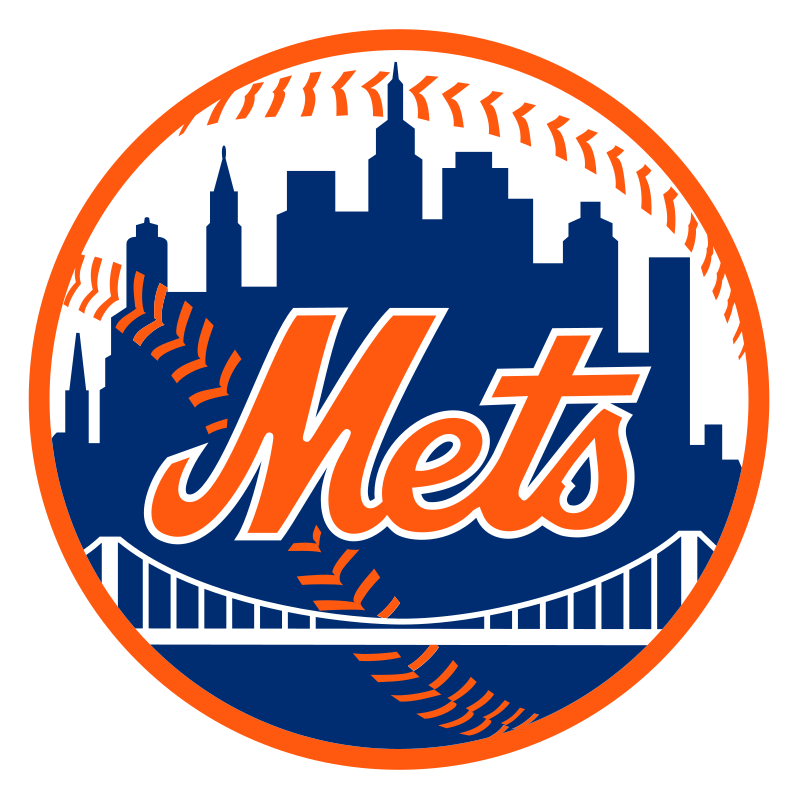 Ubisoft

Paramount

EA

Mortal Kombat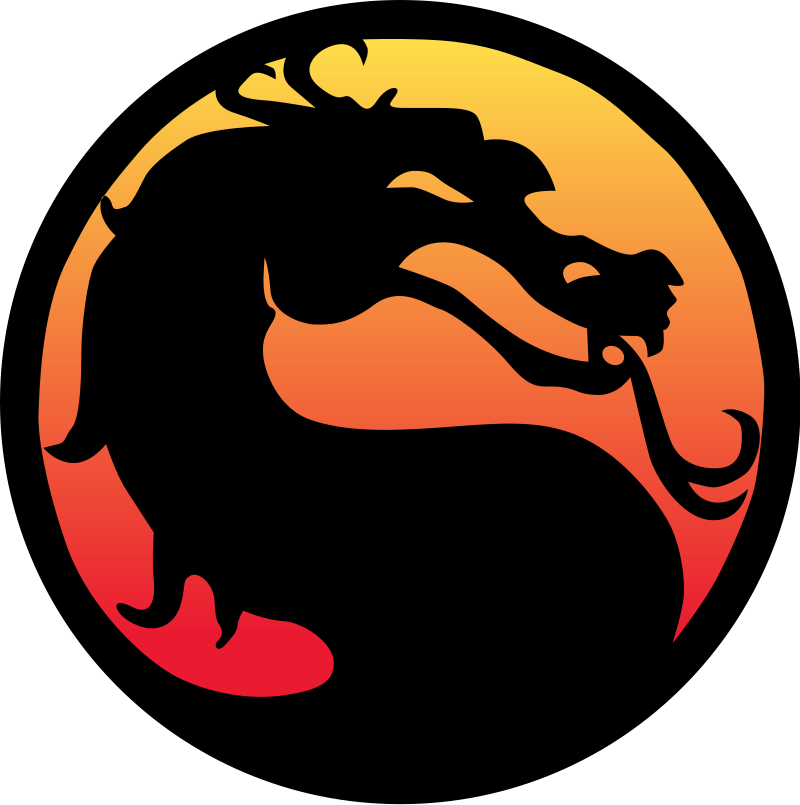 Overwatch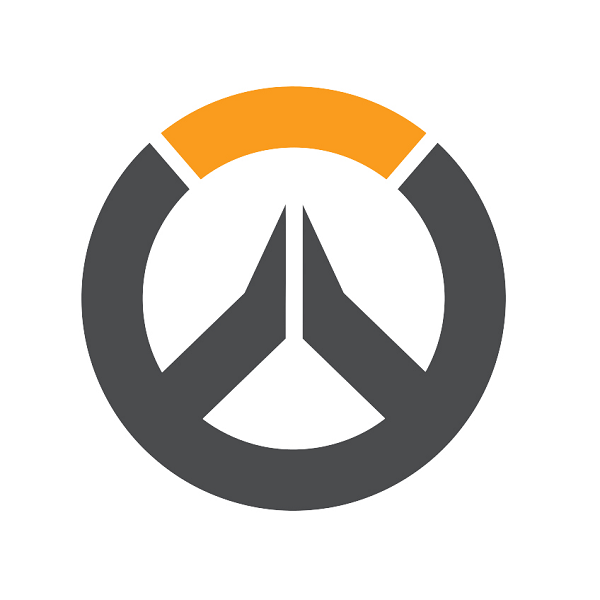 Super Smash Bros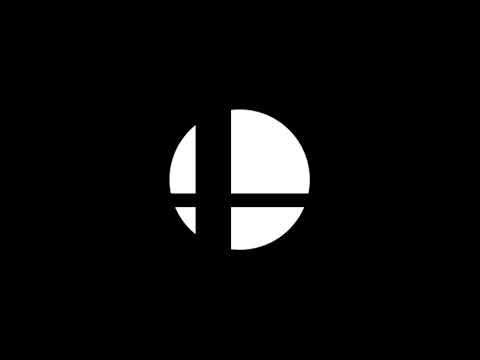 Volvo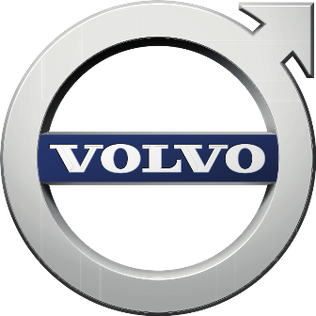 Lexus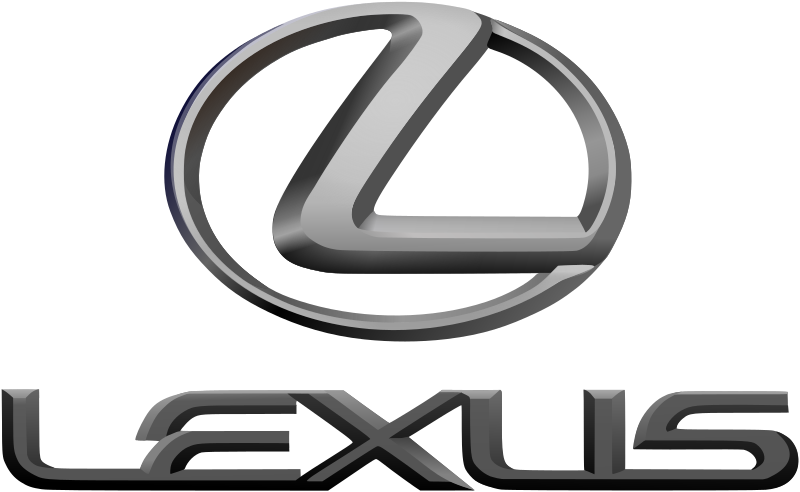 Chipotle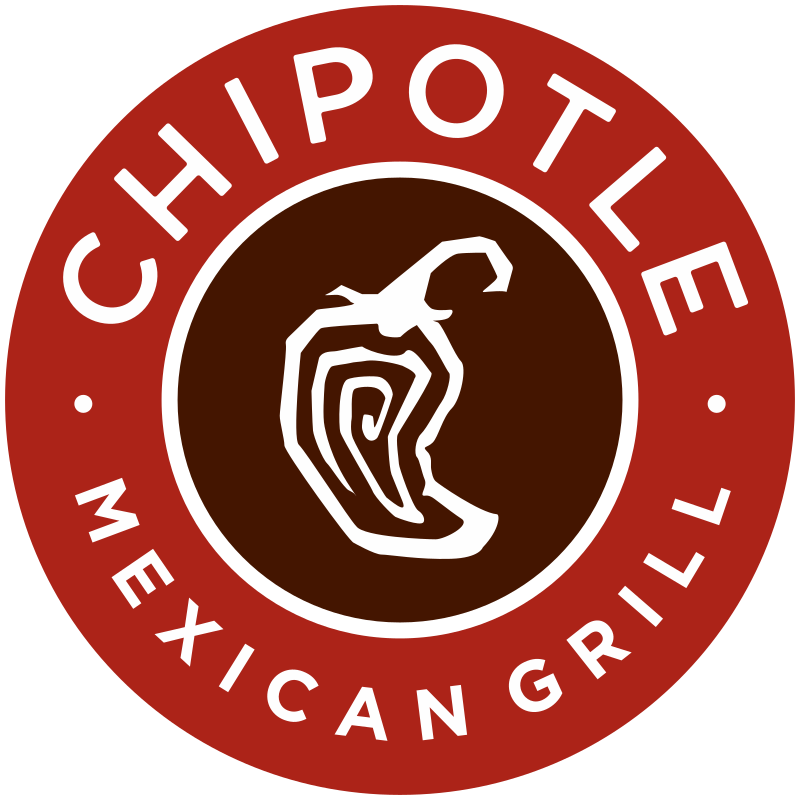 Wendys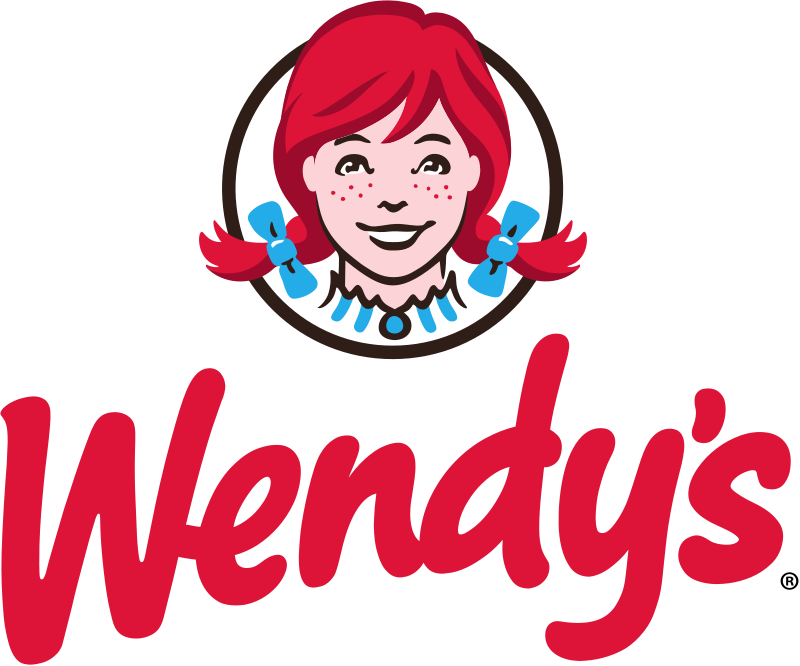 KFC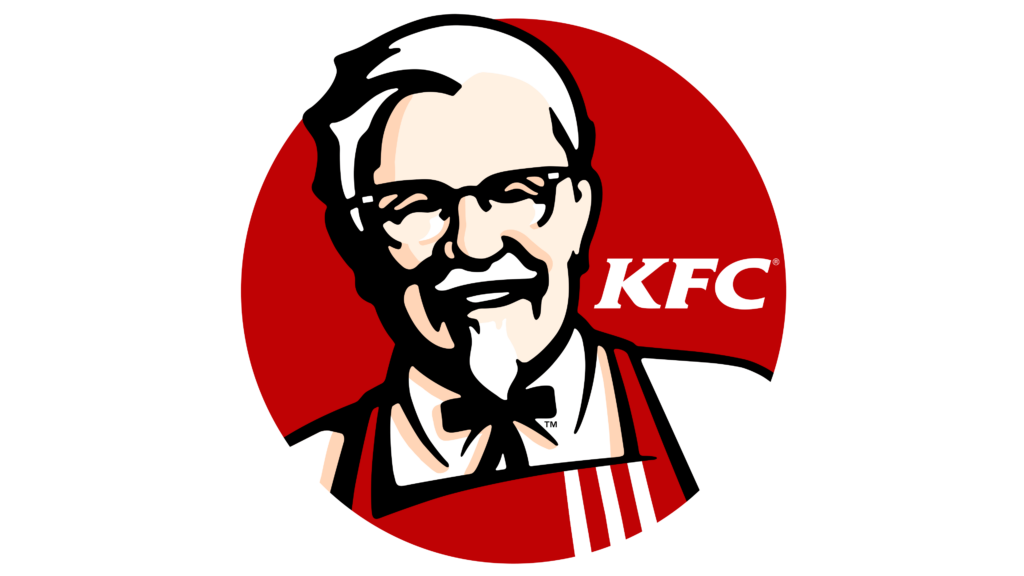 Coffee Bean & Tea Leaf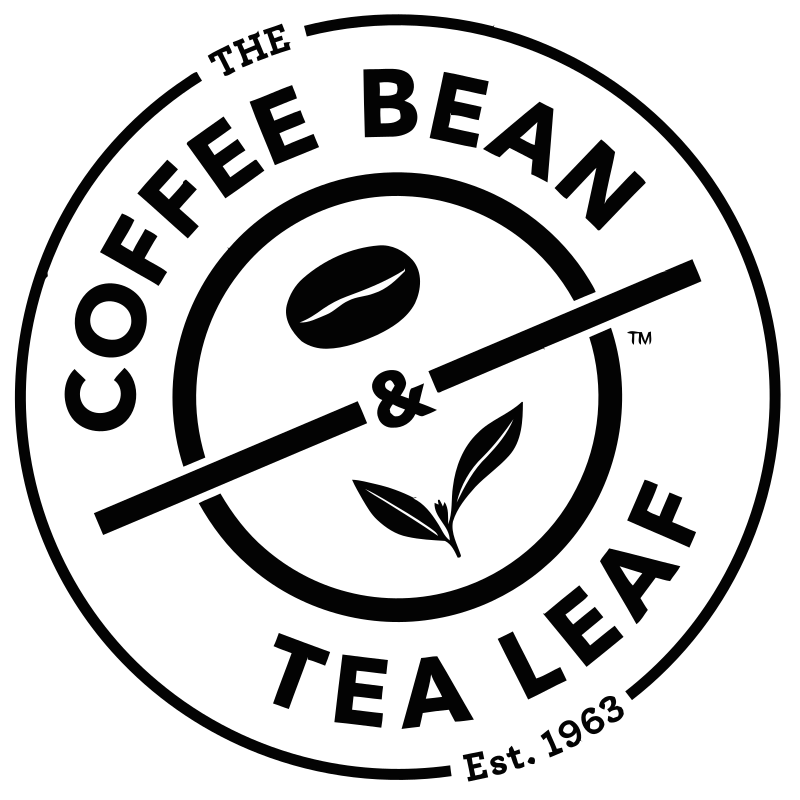 Fantastic Four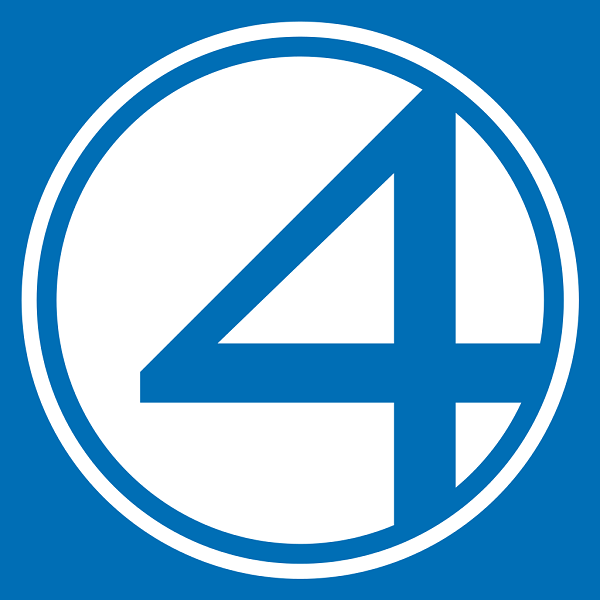 The Flash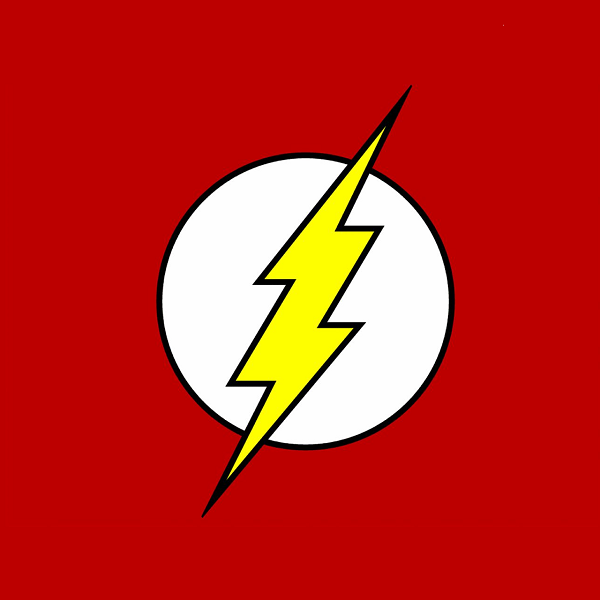 Captain America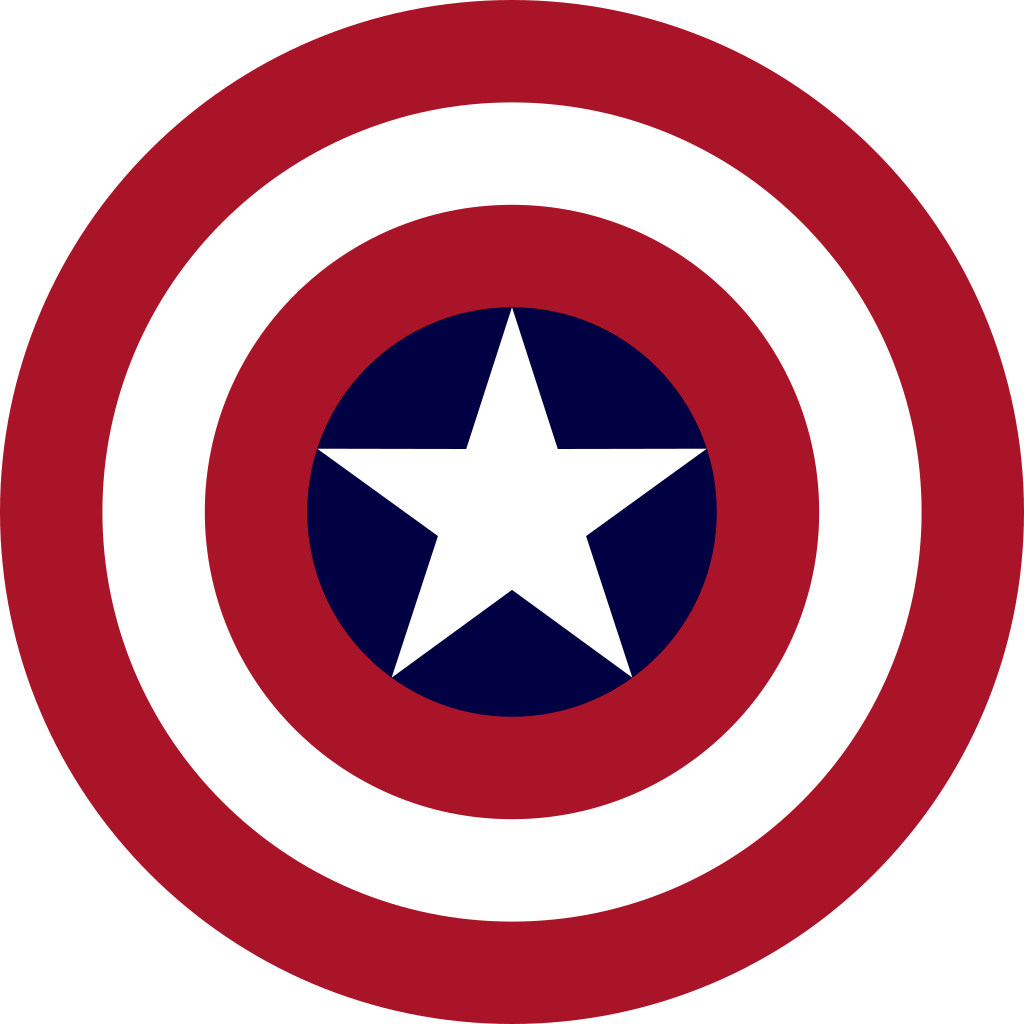 Green Lantern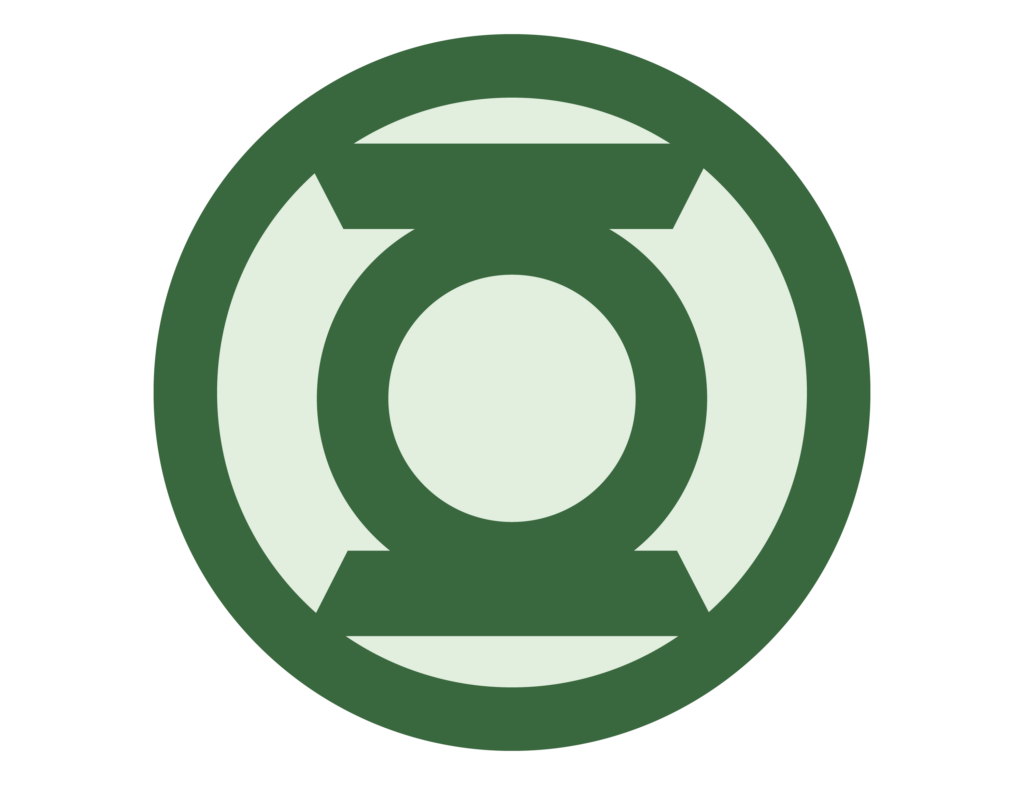 Agents of S.H.I.E.L.D.

Fanta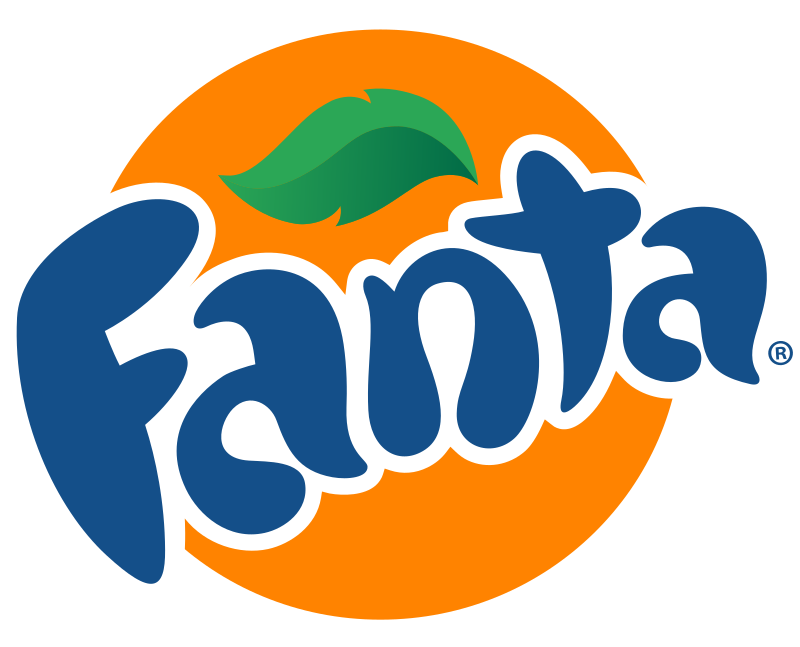 Conclusion
This list has shown different ways for you to liven up a simple shape into a recognizable symbol. The company logos that you saw in this list made use of illustrations, color, abstract, and typography to create a design that will give them distinction. Doing the same will help you achieve a unique visual identity and become a noteworthy brand.
Ready to have a rounded logo, too?
Try running a design contest to get a custom logo. DesignCrowd connects companies with graphic designers who will compete to submit a winning design proposal for any project. You can select a winner out of the submissions handed to you. It's that easy.
Or you can make your own symbol by customizing one from BrandCrowd's circle logo maker. Take a look at different circle designs that range from modern, creative, vintage, and more. Experience designing a logo today.
Learn more about logo design: