61 Creative Gardening Logo Ideas
Reading Time:
8
minutes


As a business owner, you need a gardening logo that delivers the same feeling as the actual gardening activity: peace of mind and quick stress relief.
With all the benefits it brings, it's no wonder why gardening has become one of the people's favorite hobbies. Inspire others to make the world a greener place through your logo design.
Are you looking for some ideas and inspiration? Join us as we look at some stunning gardening design templates.
How To Use Gardening Logos Effectively
With the increasing awareness of climate change issues, gardens and green spaces have been given much more attention in recent years. It's time to hop on the mission to a greener planet by revisiting your company's branding strategy to grow your business!
Whether you are a startup gardening company or looking to rebrand to an eco-friendly logo, it's essential to know how to use your gardening logo effectively.
First, let's start with the main design of your logo. What's the first thing that comes to mind when you hear the word gardening? Plants? Flowers? Sprinklers? Or perhaps the gardener itself?
Everyone has something at the top of their mind when hearing the word. So for your logo to be effective, it should connect to people's love of gardening and the outdoors.
Next, the typography that you choose impacts your brand's overall image. Your font should deliver the right emotions to your audience and set the tone to bring your message to life while reflecting on your industry.
Tip: Decide between Serif vs. Sans Serif fonts if you aim for a friendly and approachable tone. Otherwise, you can also check out the guide on creating your font.
Lastly, select the correct colors for your design to evoke certain emotions. Picking the right color palette can help show off your brand identity better and add versatility to your design.
Consider checking out muted color palettes if you want a modern look for your brand.
Gardening Logos For Your Business
Give your gardening logo design a professional glow-up with a new logo! But first, have you thought of a business name yet?
Establish a strong brand identity with the perfect name and logo pair to wow your audience and make them engage in your business.
We've compiled some stunning gardening logo templates to give you an idea of what your logo could look like. Check them out in four primary categories below:
Landscaping Logos
Your landscaping logo should depict the services your business provides. You can make many choices – do you focus on gardening clean up or lawn or yard designs? Use your brand's services as the main highlight of your logo!
Putting a lot of thought and message into a small emblem can be challenging, especially for newbies. Start browsing through these customizable landscaping logo templates: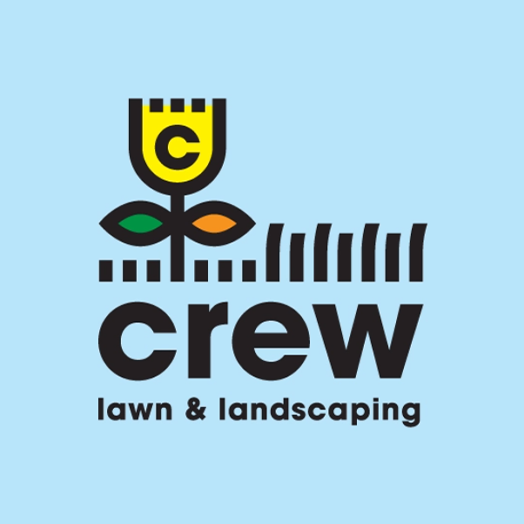 Crew Lawn & Landscaping by Nate Perry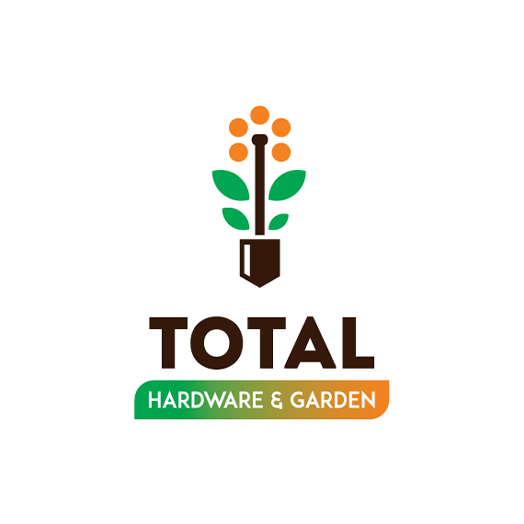 Elegant, Store Store Logo Design by Omee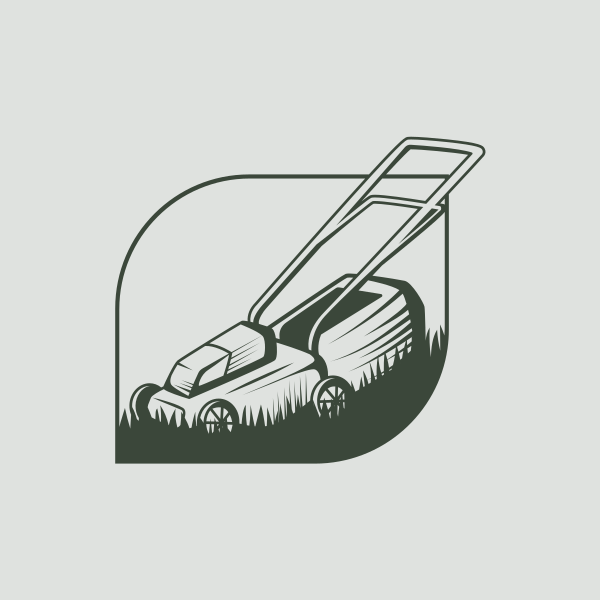 Garden Grass Lawn Mower by Dessy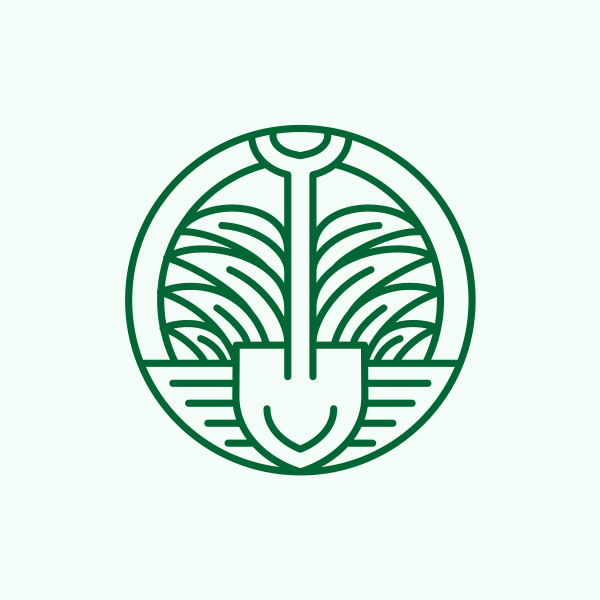 Gardening Grass Shovel by novita007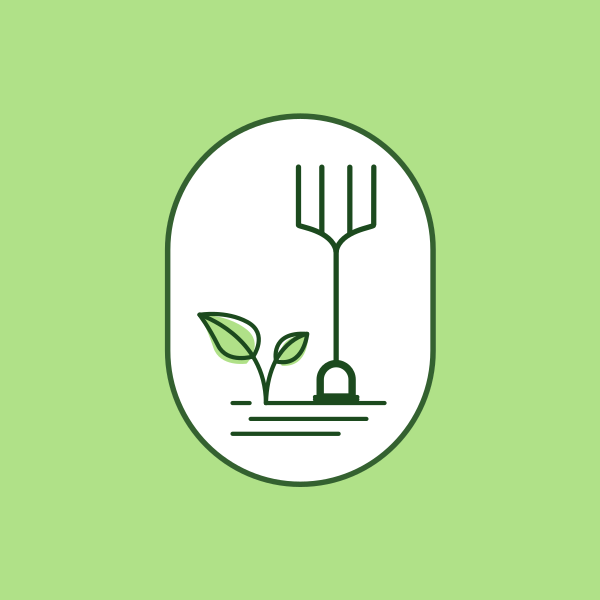 Gardening Rake Leaf by marcololstudio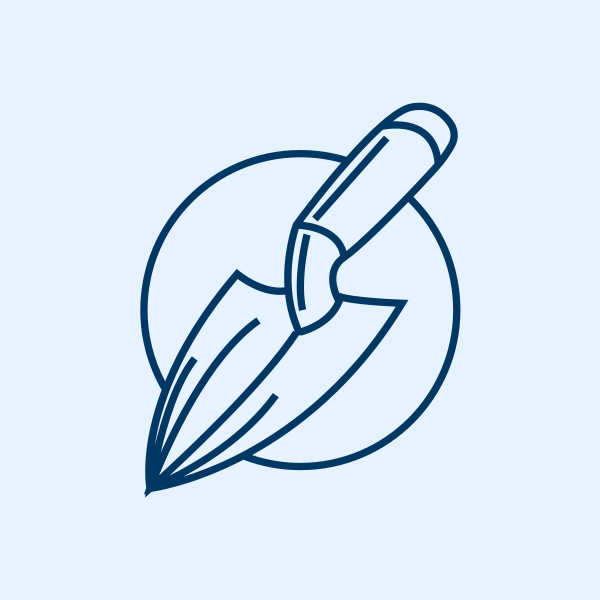 Garden Spade Trowel Tool by JimjemR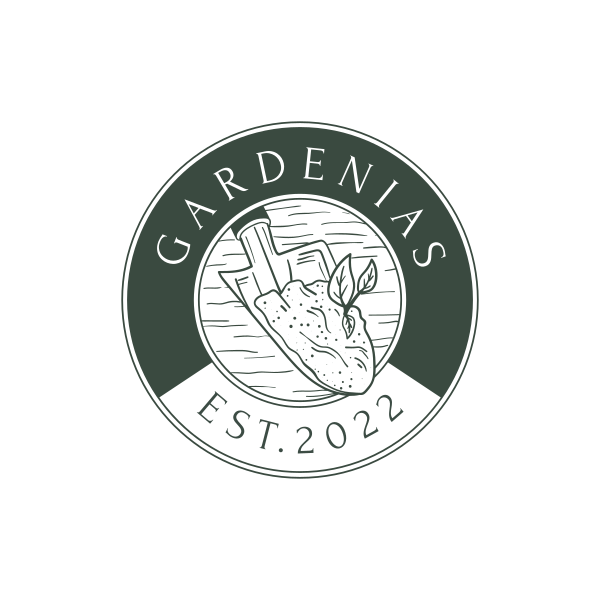 Gardening Trowel Plant by shen02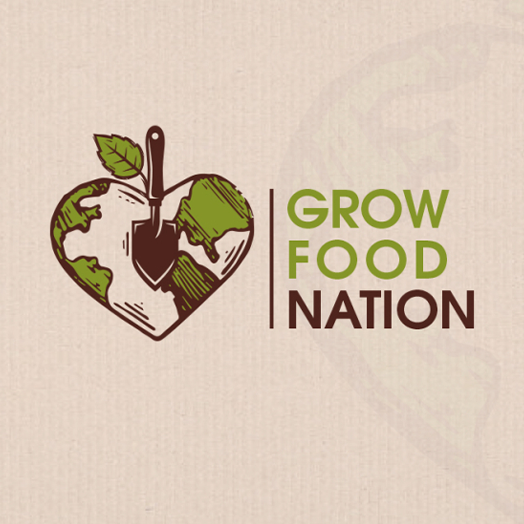 Grow Food Nation Logo by Alberto Bernabe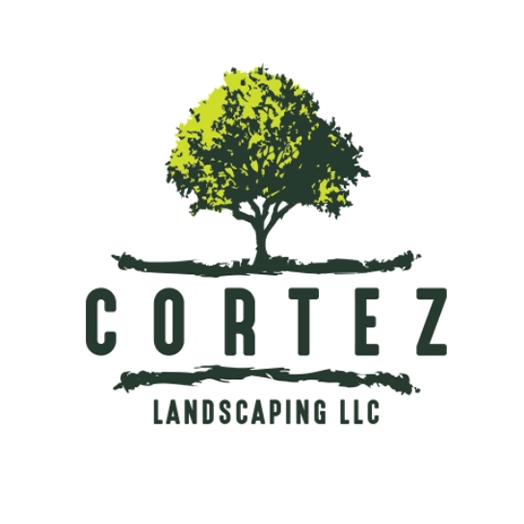 Landscaping logo design by Mersad Comaga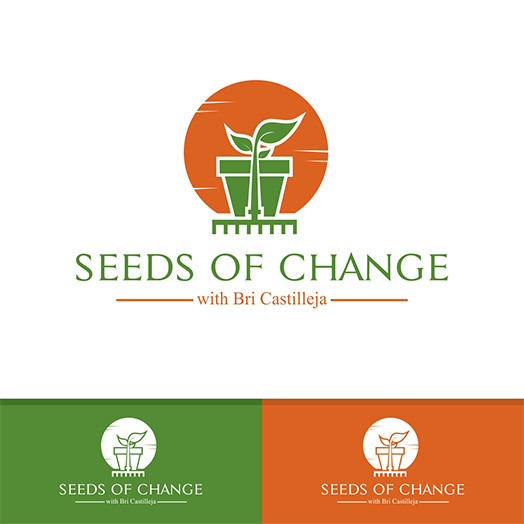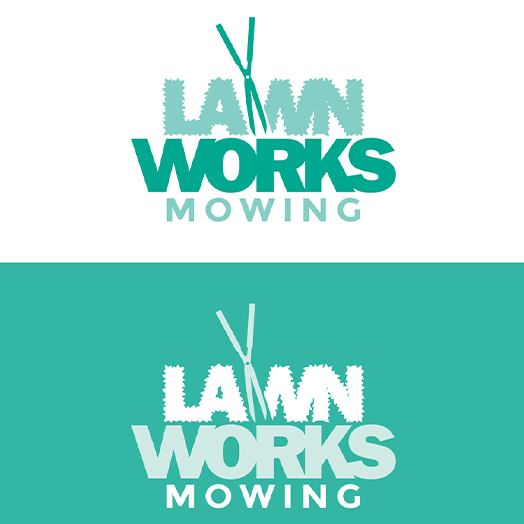 Modern, Green Lawn Care Logo Design by MoonFeather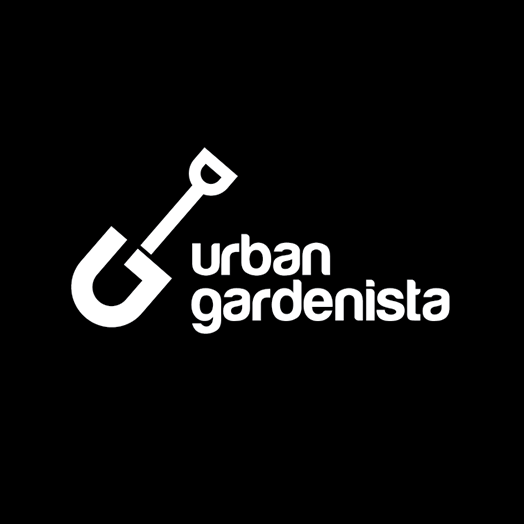 Modern, Urban It Company Logo Design by bluejet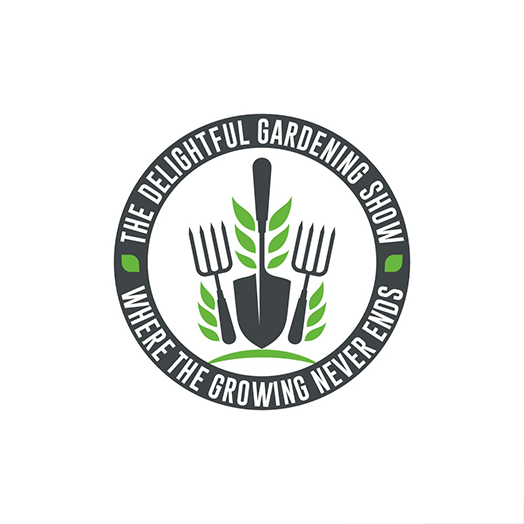 Name Logo Design by Ashani Bhattacharya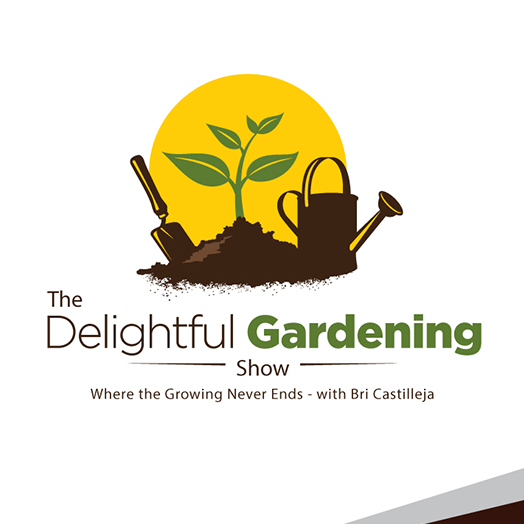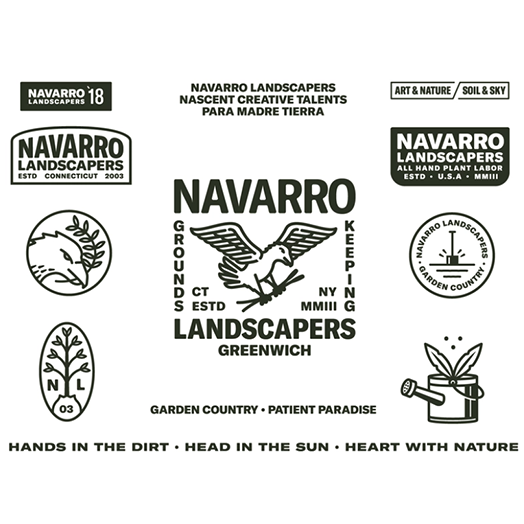 Navarro Landscaping by Damian Orellana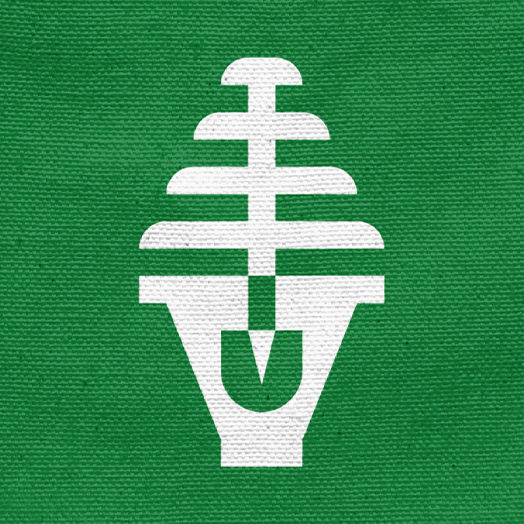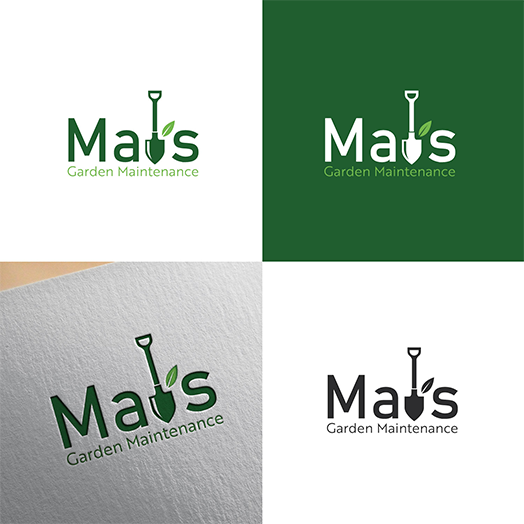 Professional, Garden Logo Design by Logo bud design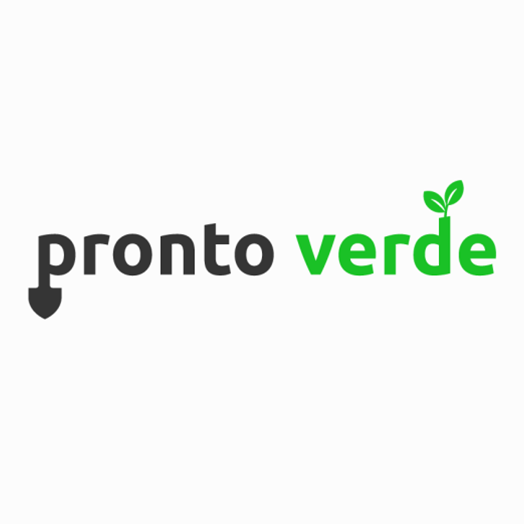 prontoverde logo concept by Soulaimane Monadile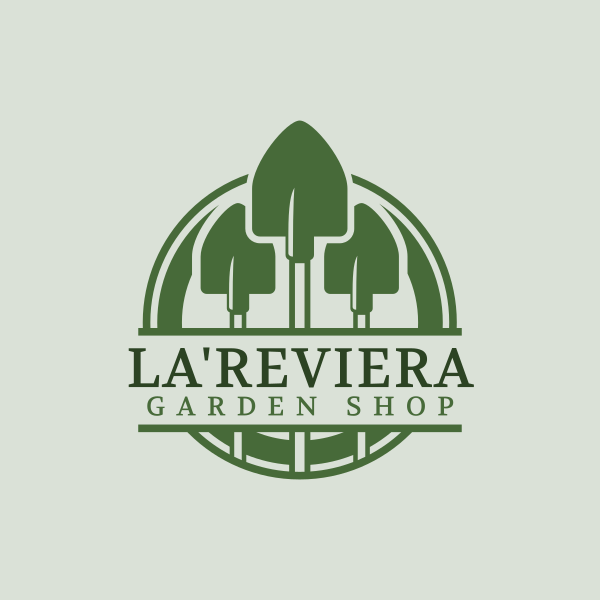 Shovel Garden Landscaping by Enso2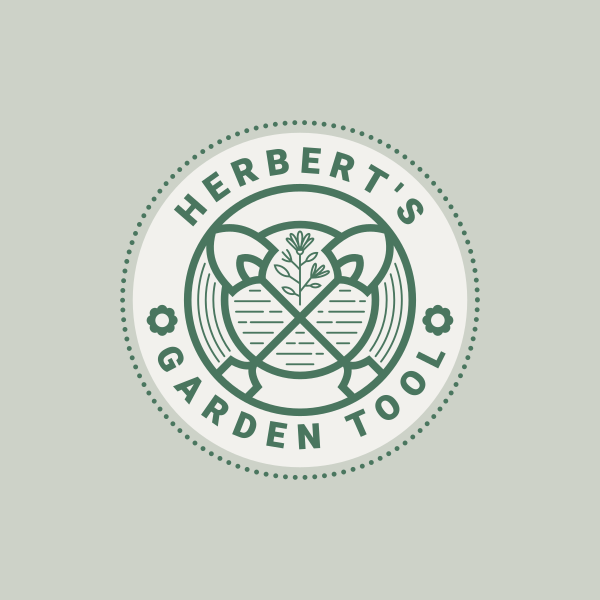 Shovel Garden Landscaping by town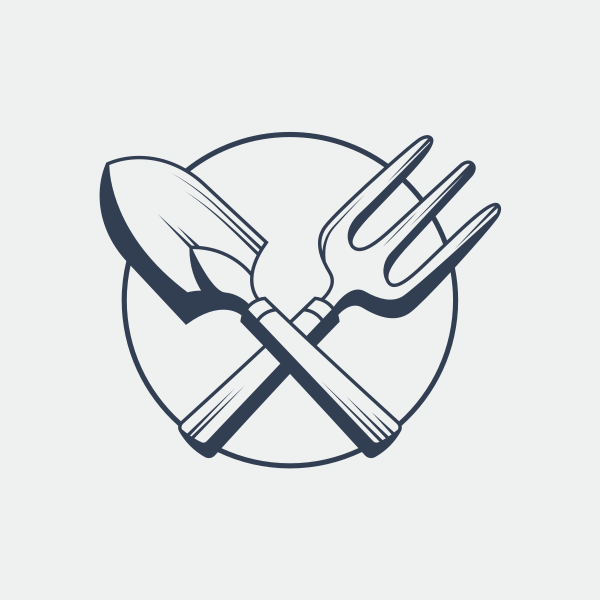 Vintage Gardening Tools by Dessy
Plant Logos
What's a garden without a plant? Plants are one of the people's first thoughts when you mention gardening. So attract plant enthusiasts with your stunning plant logo!
Like flower and leaf logos, plant logos are ideal for your design if you want to give off a friendly and peaceful vibe. Plus, it gives your audience the idea that you care about the environment they live in.
Encourage others to plant trees with your plant logo! Find the best template to customize from the designs below: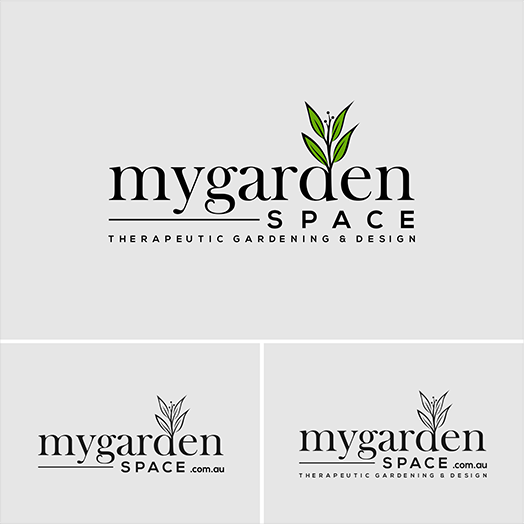 Bold, Garden Counseling Logo Design by ZeneFashions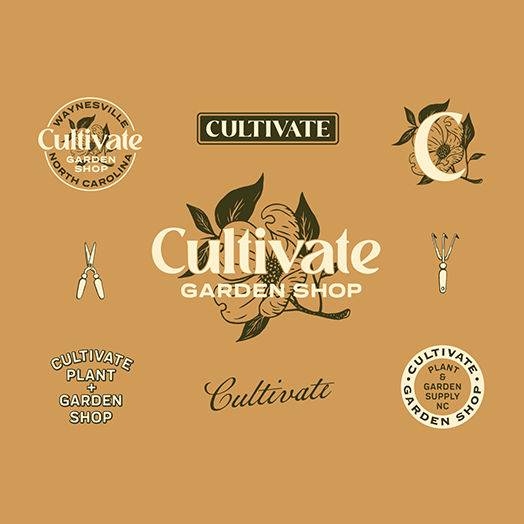 Cultivate Branding Set by SG Kivett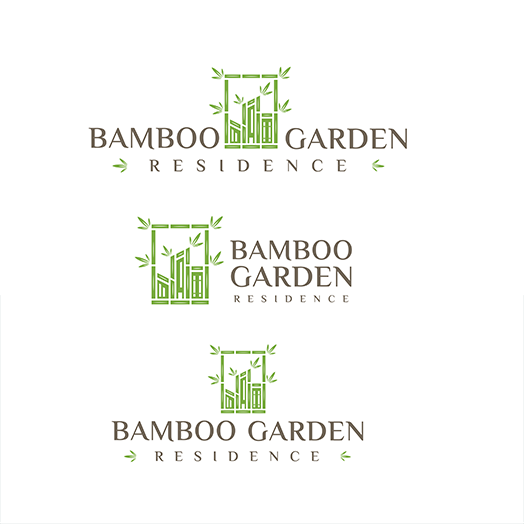 Elegant, Garden Logo Design by dskyvbc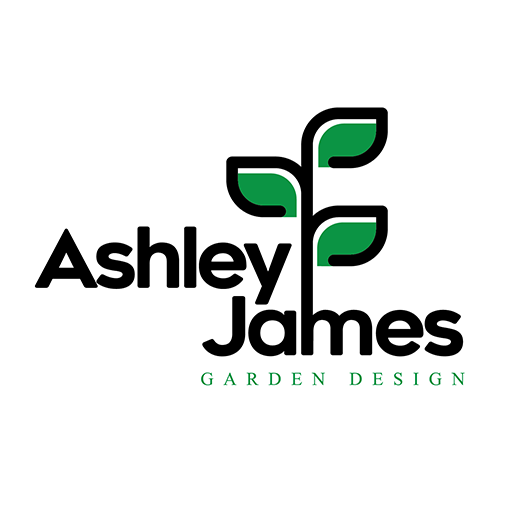 Elegant, Landscaping Logo Design by A. kahn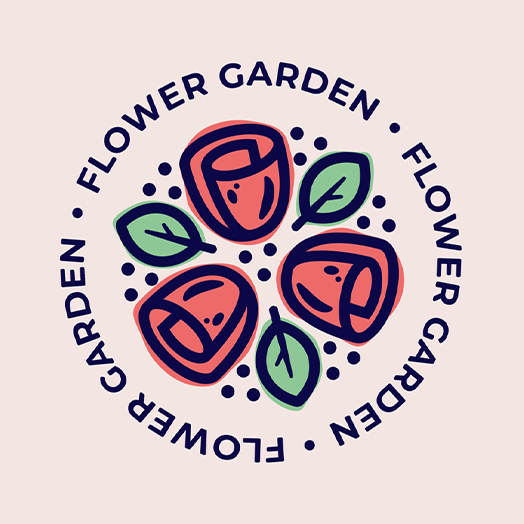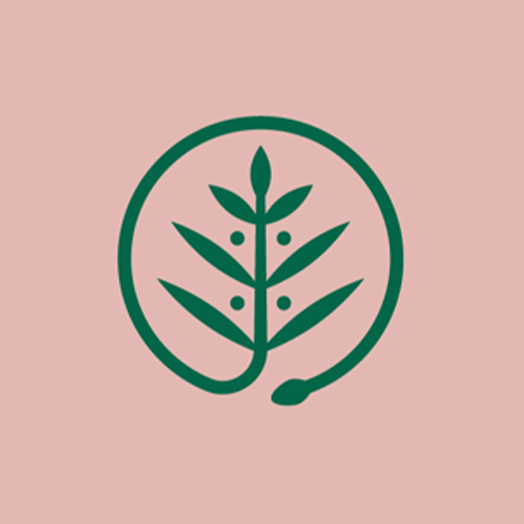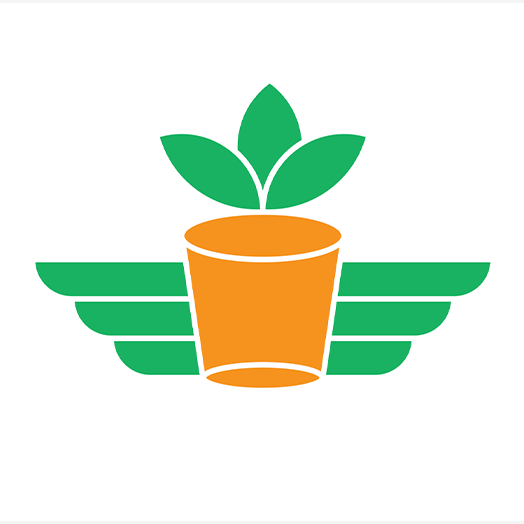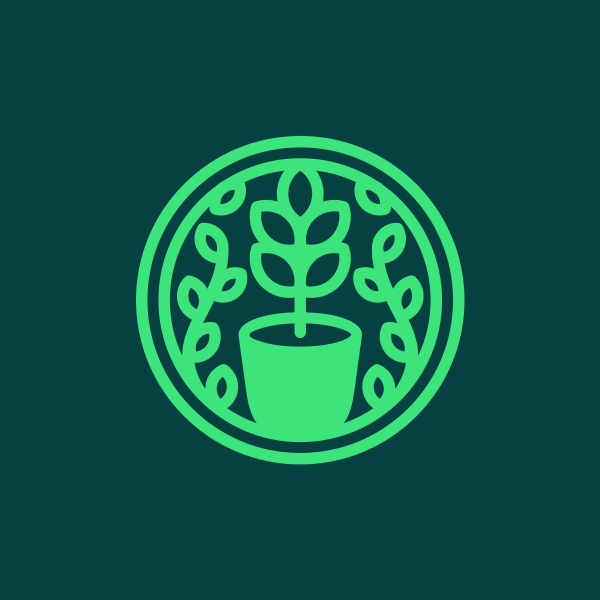 Green Pot Plant Garden by novita007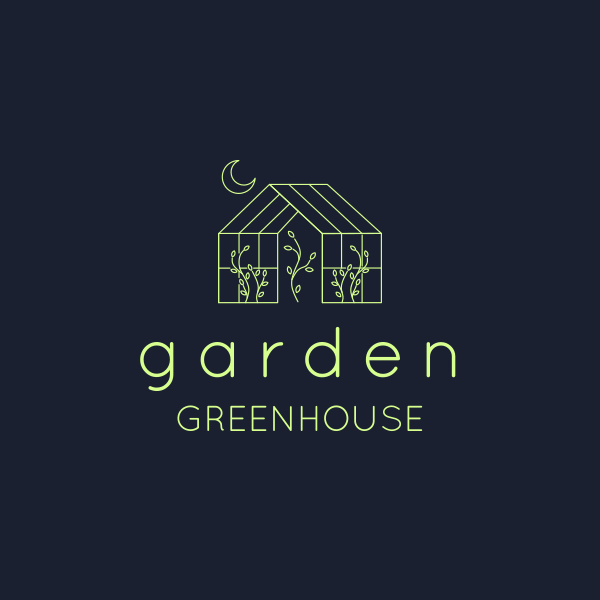 Greenhouse Garden Outline by marcololstudio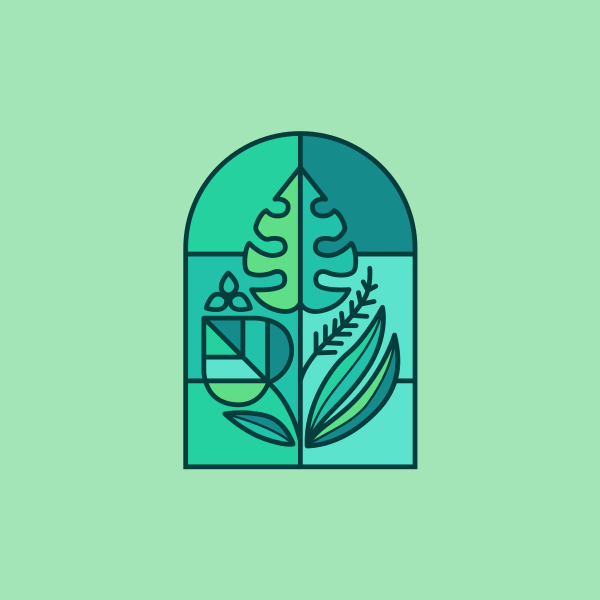 Greenhouse Garden Plants by Bryan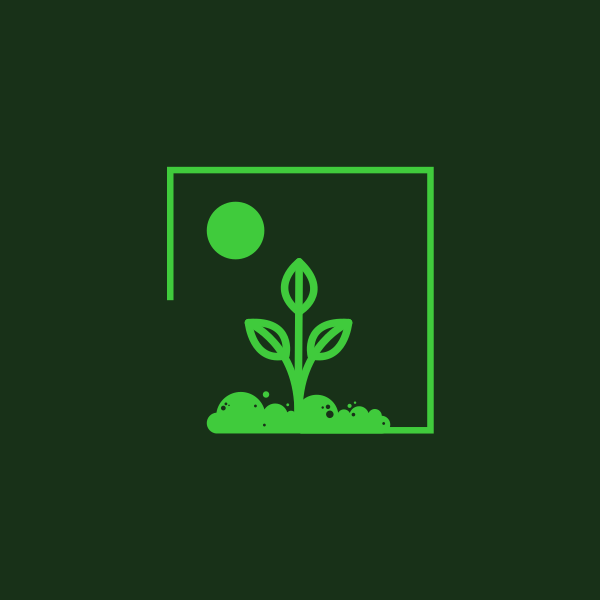 Green Plant Gardening by marcololstudio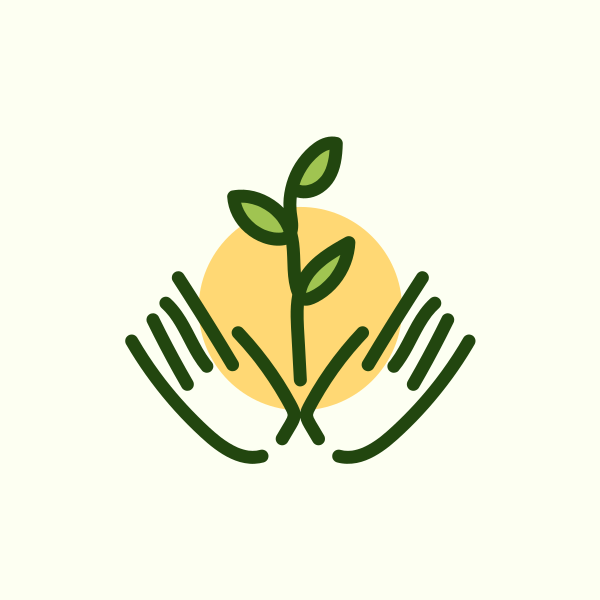 Hands Gardening Plant by J-lao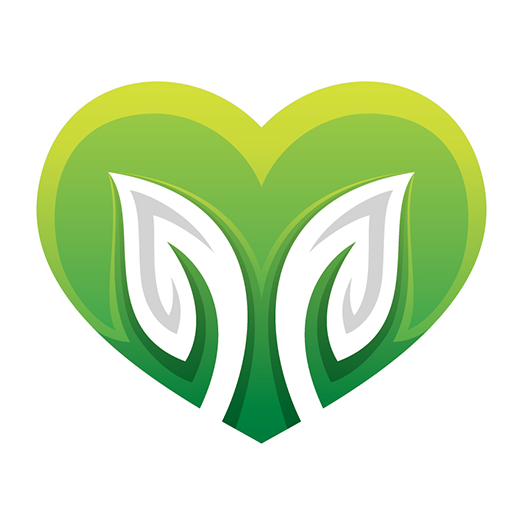 love with leaf logo design by Mofigoo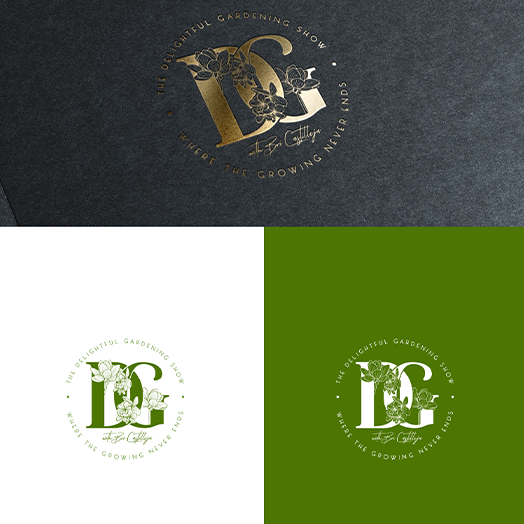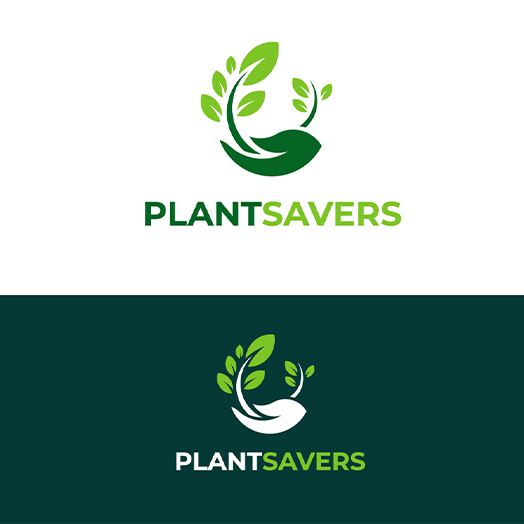 Playful, Beautiful Gardening Logo Design by Ng V Duc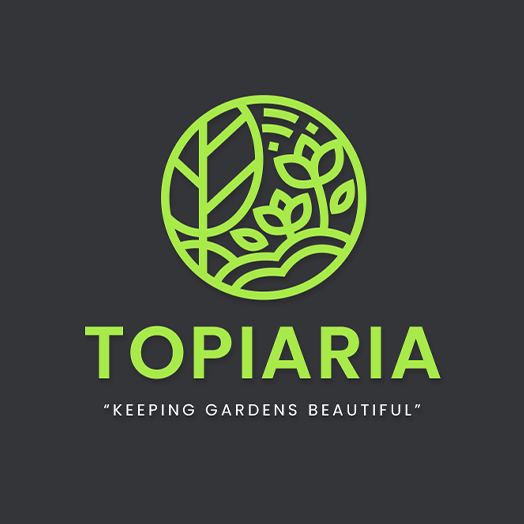 Professional, Town Gardener Logo Design by Emerge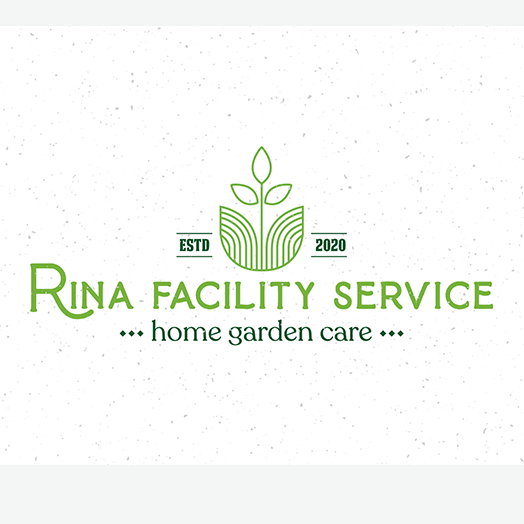 Rina facility service by Ardian | Logo Designer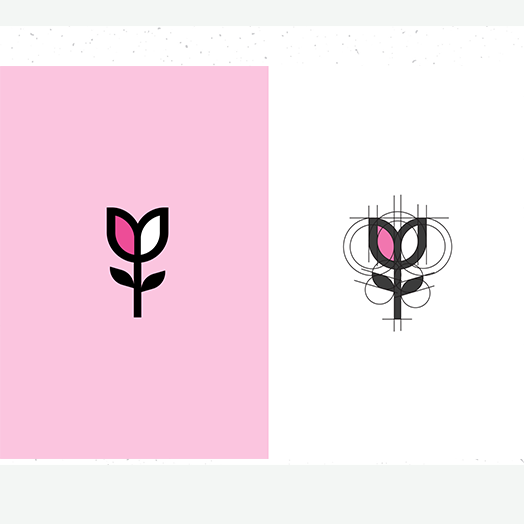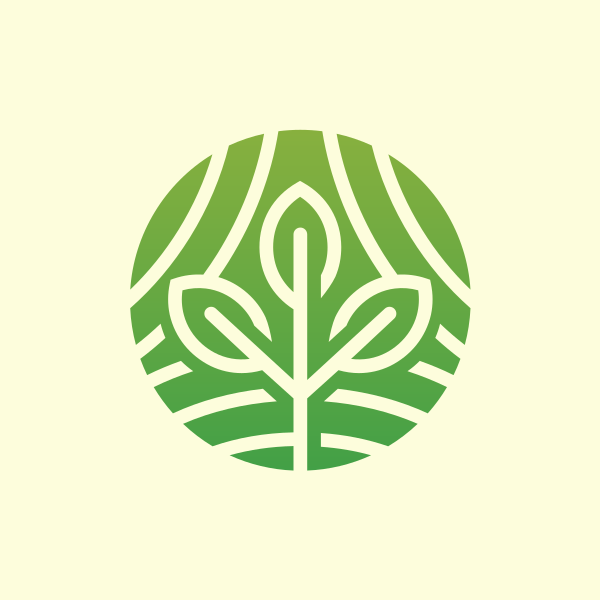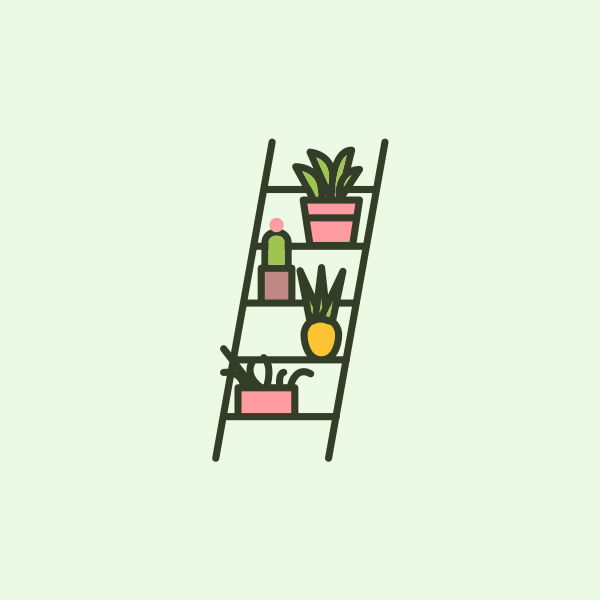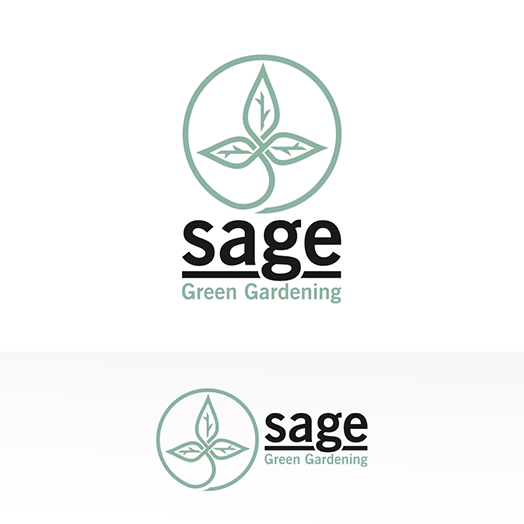 Upmarket, Luxurious Gardening Logo Design by WoAdek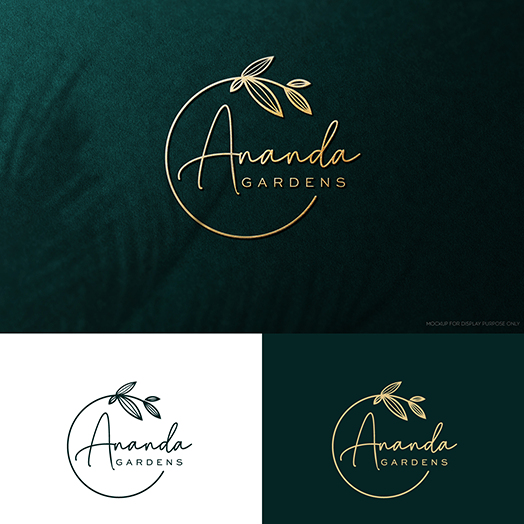 Upmarket, Plant Landscaping Logo Design by Kemi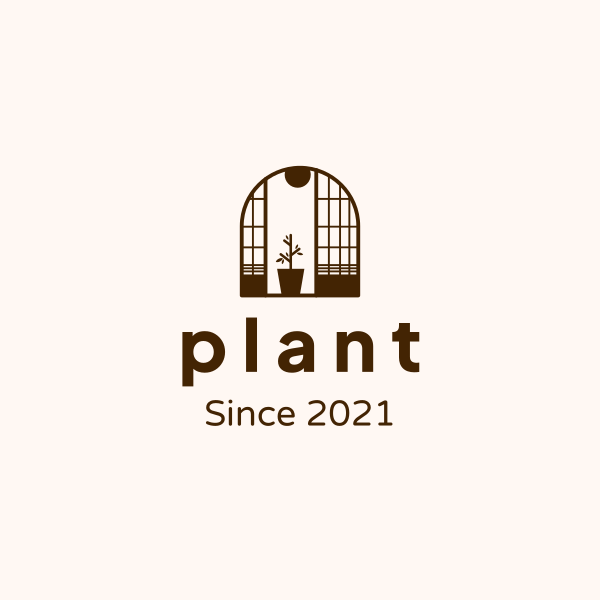 Wooden Window Plant by marcololstudio
Gardener Mascot Logos
Do you want your brand to look fun and approachable? A mascot logo would undoubtedly do the trick!
Give your gardening logo a personality and help connect with your customers in a fun way through a creative mascot design. Famous mascot logos are loved by millions worldwide, so create yours now.
Check out the gardener mascot design templates below: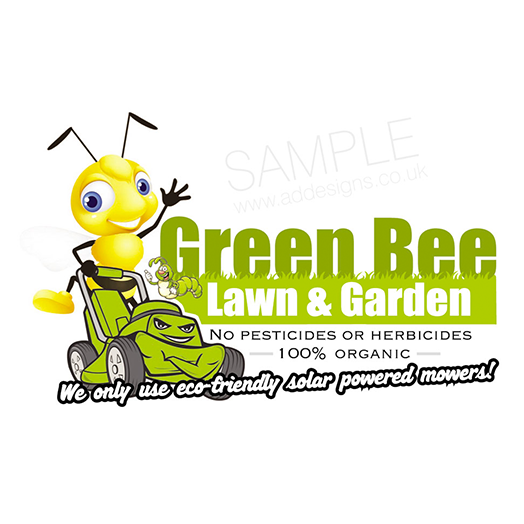 Bold, Green Lawn Care Logo Design by the artworks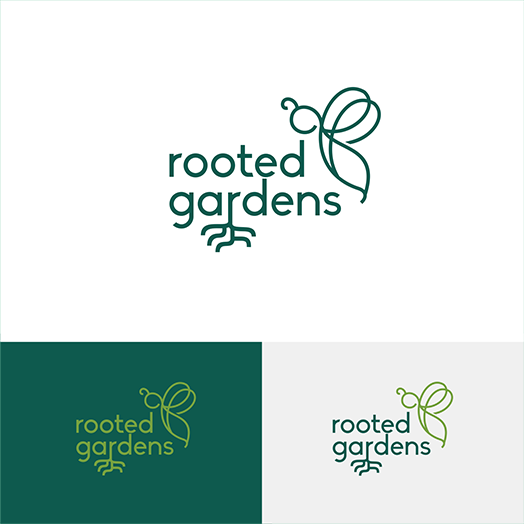 Conservative, Fresh Landscape Gardening Logo Design by ThiagoB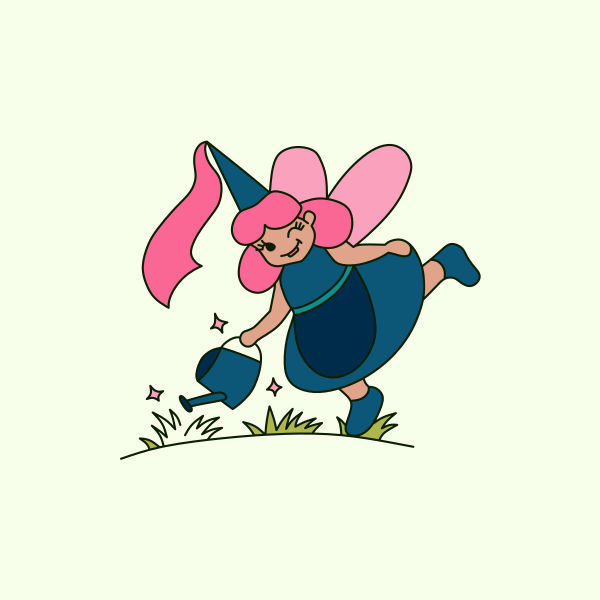 Cute Fairy Gardener by AleksandrO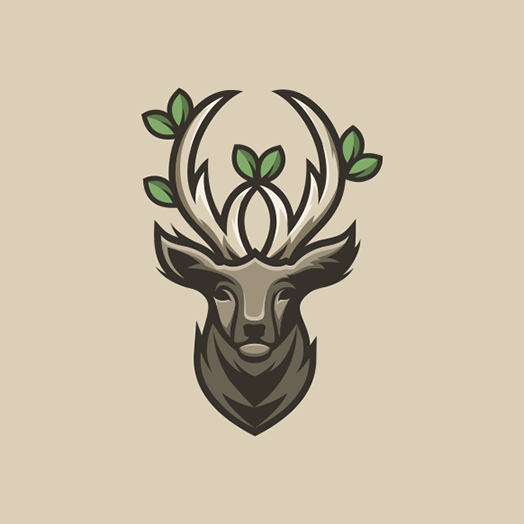 Deer horn foliage by Amjad_design_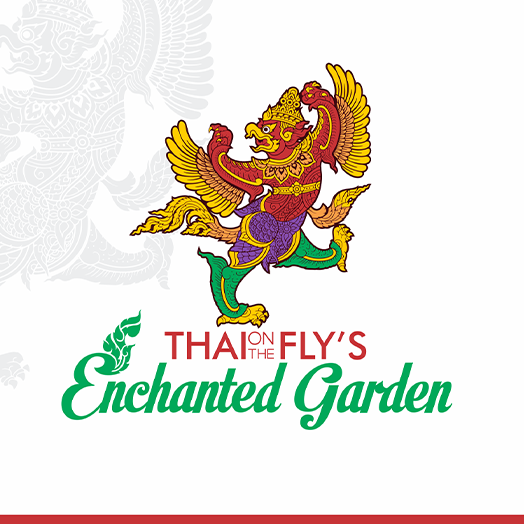 Elegant, Restaurant Logo Design by Gigih Rudya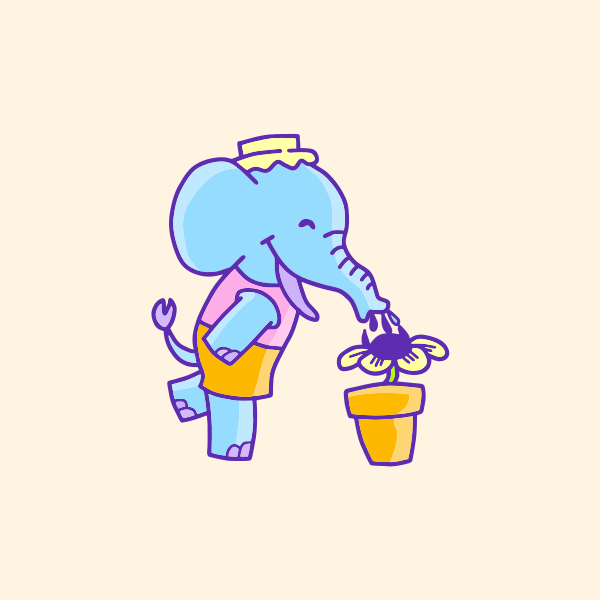 Elephant Flower Gardening by marcololstudio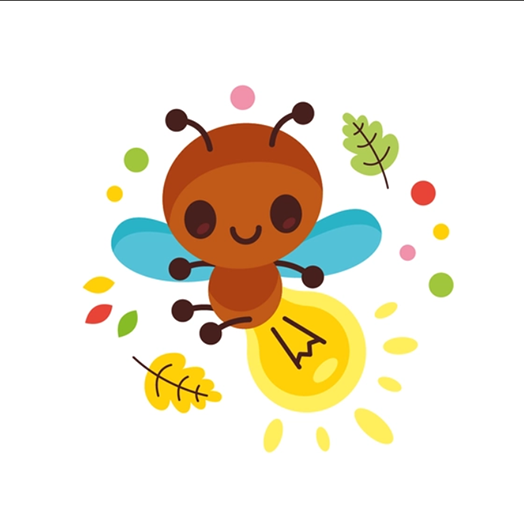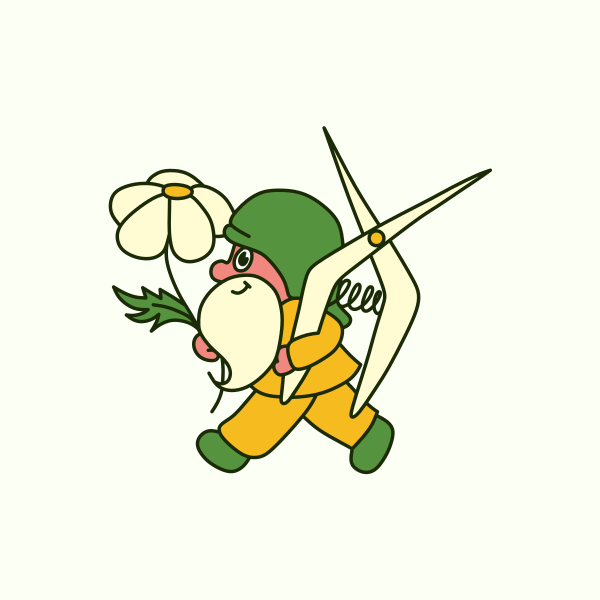 Gnome Gardener Mascot by AleksandrO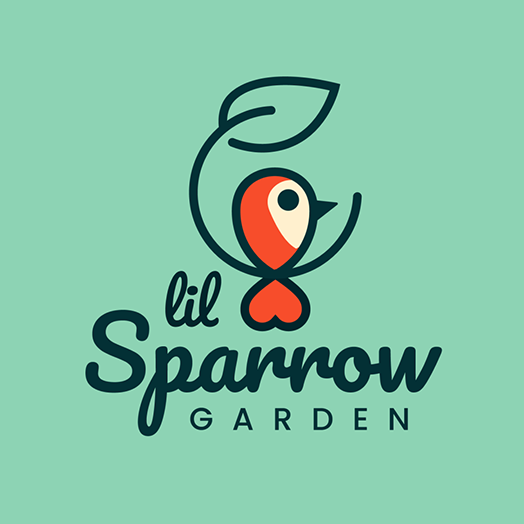 lil sparrow garden by Badr Edd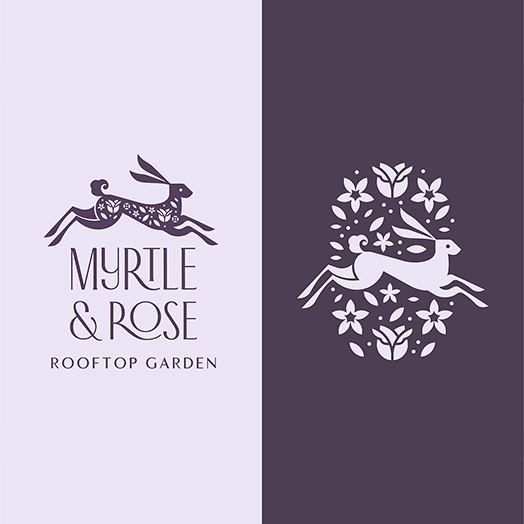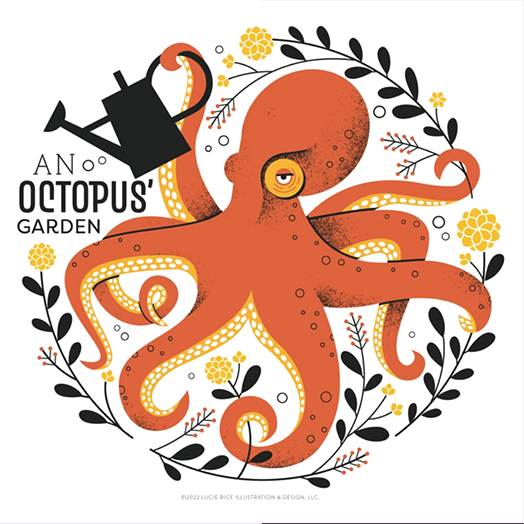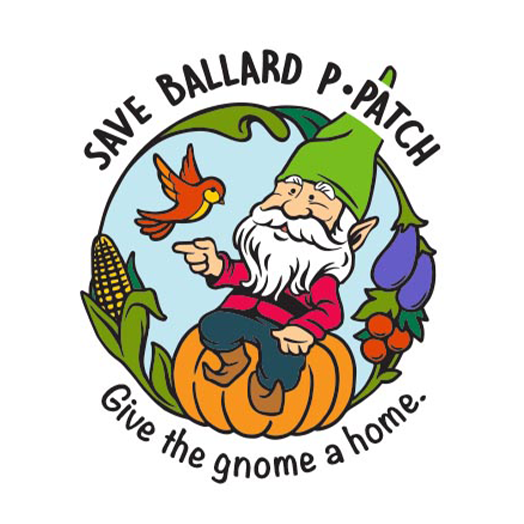 Playful, Fresh Logo Design by ArtTank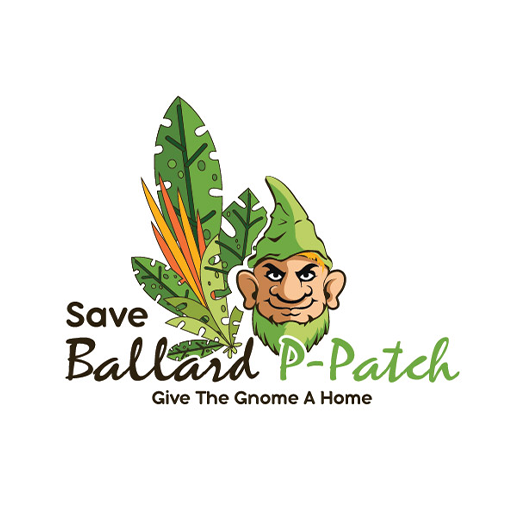 Playful, Gnome Logo Design by 4+Creative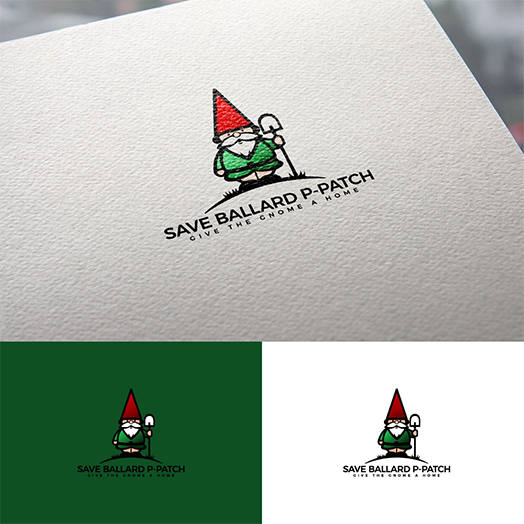 Playful, Gnome Logo Design by Gisella Guzmán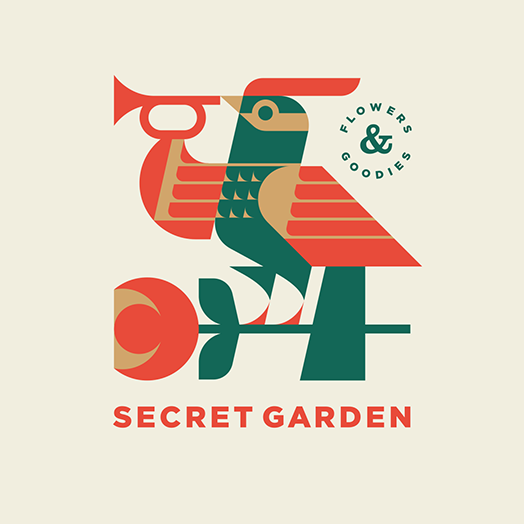 Secret Garden v.2 by Konstantin Reshetnikov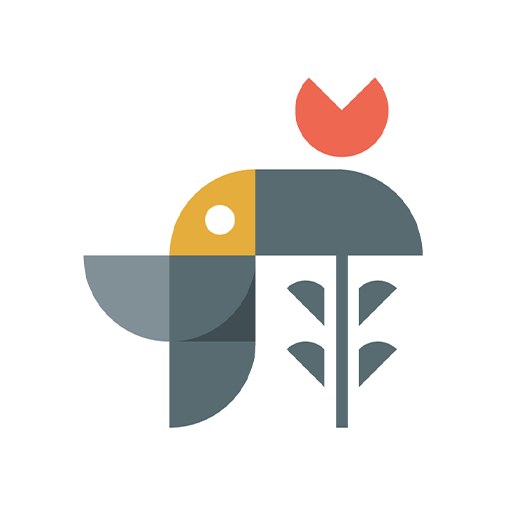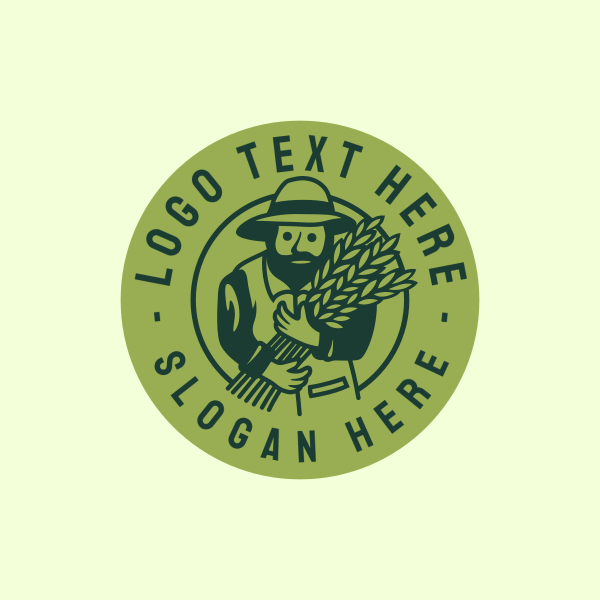 Design Your Gardening Logo Today!
Remember that your logo stays with you for years to come, so make sure you design one that attracts customers and speaks for your company.
Need help with your logo design? Brandcrowd will be with you every step of the way. Visit our website to check out thousands of customizable templates for your company logo, Invitations, Thank you cards, Postcards, and more.
Inspire others to build a greener world through your gardening logo now!
Read More on Designs Here: