Top 25 Twitter Post Ideas 2023
Reading Time:
6
minutes


Get noticed in one of the highly used social media platforms, Twitter. With a new year comes new trends, of course.
Gain higher engagement with our collation of Twitter post templates for Tweet Ideas of 2023 below.
Brief How-To Market on Twitter
With the changes surrounding this famous platform, finding your footing and using Twitter as a marketing tool might take a lot of work.
But no worries, before we get into your posts, let's take a brief stroll through Twitter Marketing. Before anything else, optimize your page.
It has to be unique, from your Twitter handle to your Twitter header and logo. You can use some of the color trends for 2023, like bold gradients or a muted color palette.
Or you can find an eye-catching design with a logo or graphic design trend. Aside from that, make sure you appear genuine, human even.
Just because you're a business doesn't mean you can't personally address your market and make them feel seen and wanted. Around 59% of consumers think brands aren't tuned to their customers.
Change that perception through your Twitter page. Also, pair your design and utilize Twitter spaces, and you can gain around a 3% increase in your sales.
Add the statistics that 26% of users see Twitter ads and stay around 6 minutes on the platform; you can use this platform to drive traffic to your multiple platforms and gain new customers.
Engaging Twitter Post Ideas
Twitter's purpose is for you to express yourself and what's on your mind with limited characters. The best way to get noticed is through a Twitter post with a photo.
After all, a photo says a thousand words, literally. Pair your various icons with a font style that expresses the personality of your business.
But what type of content do people want to see? Well, that's why we're here. We collated several templates below that answer that question.
These templates will aid in your establishment of a brand on Twitter and allow you to market better on the platform. We've chosen the top five designs to help in your design endeavor.
Get on the Trend Section
Check the right section of your screen, and you can check the Trends for You section. Depending on your location, the trends show up.
You can customize it in the Privacy & Security settings. Challenges are a popular pick since they encourage engagement. Check your trending section and mix and match topics depending on what looks best in your location.
Follow a great visual hierarchy to help your post perform better. From the color palette to the typography and placement of elements, they have to jive to better the possible traffic they'll gain.
Your 240 characters are the hook, while your visual retains the viewer. Around 150% of retweets post with images.
If you want to get on the trending section instead of going on the bandwagon, announce your presence and cater to the majority's interest. Like we said earlier, a challenge is great, but a plug of your current event is suitable too.
If tweets about you reach around 112,000 times, you reach the top 10. But if it hits 236,000, you get into the first row.
Create posts with better engagement with the digital marketing templates below.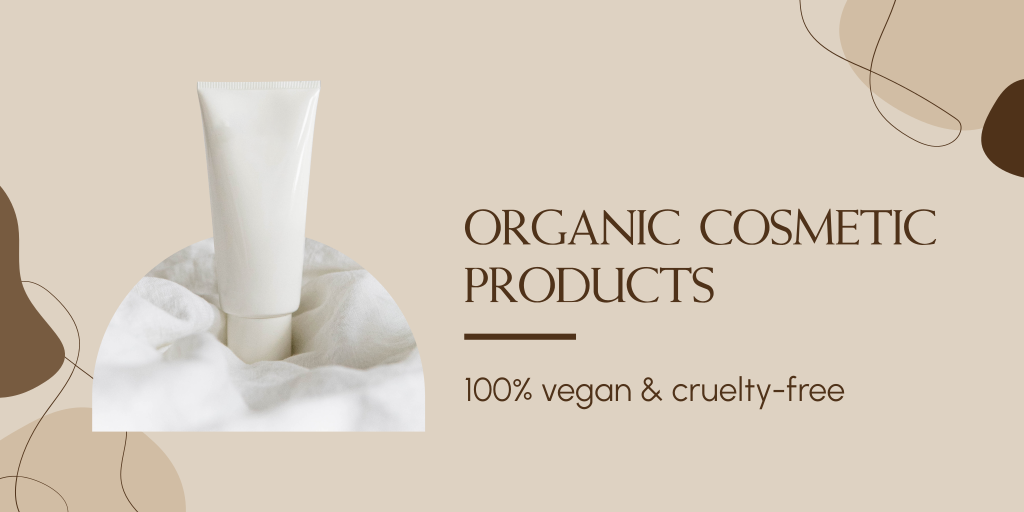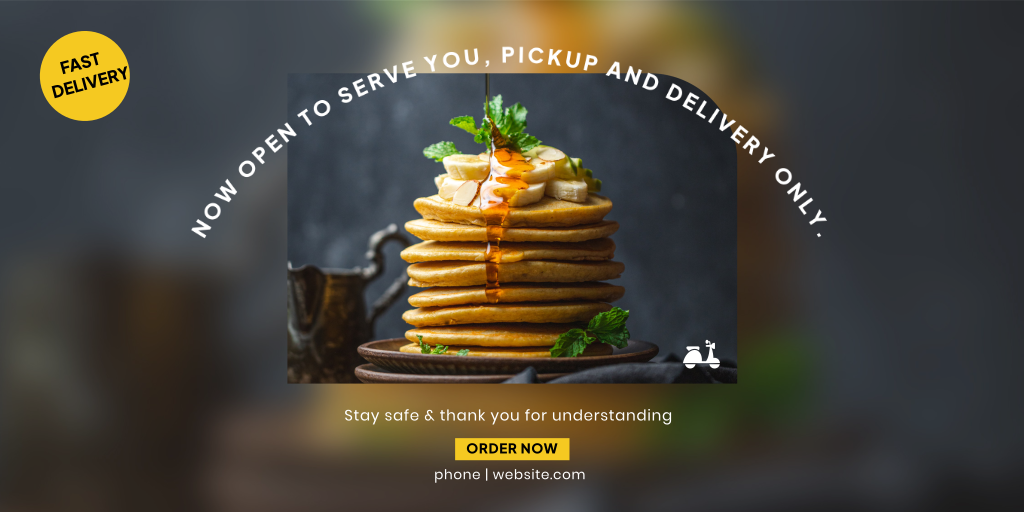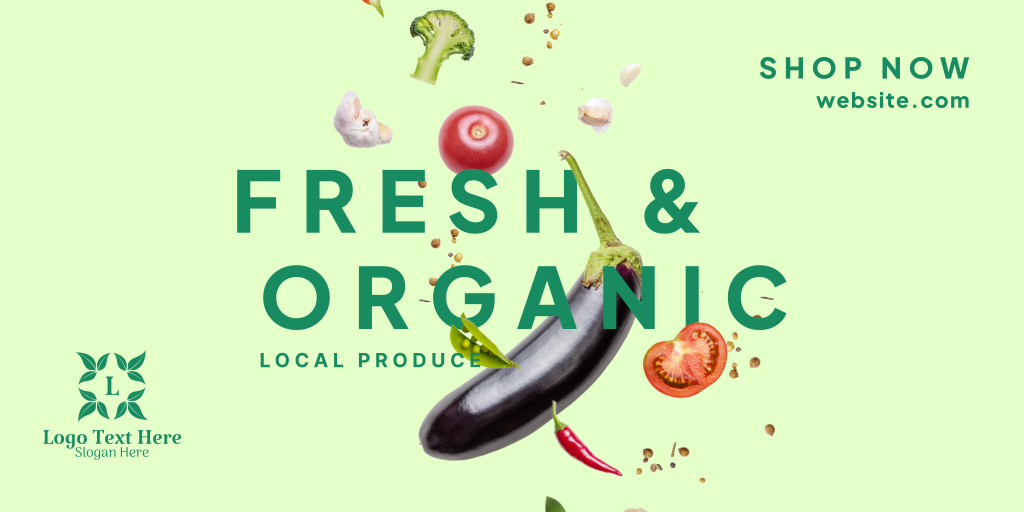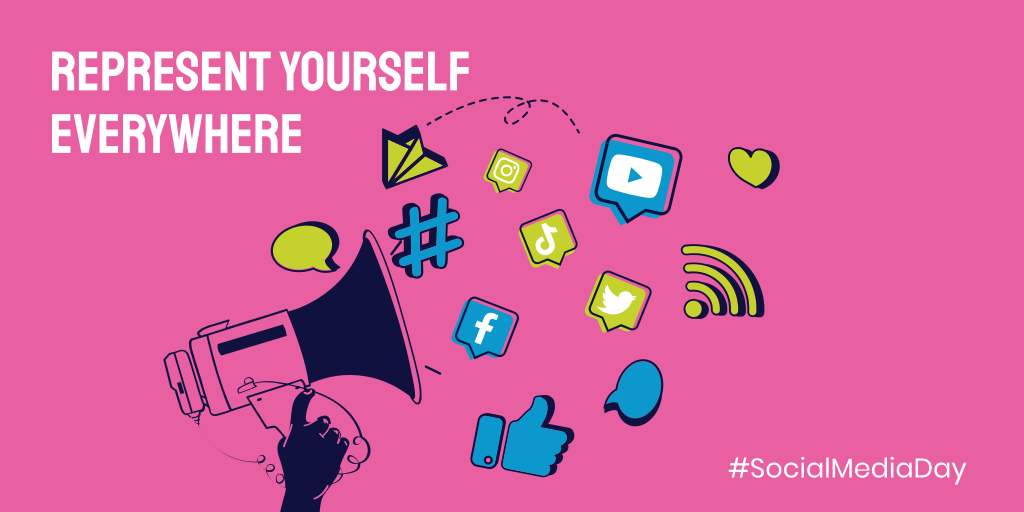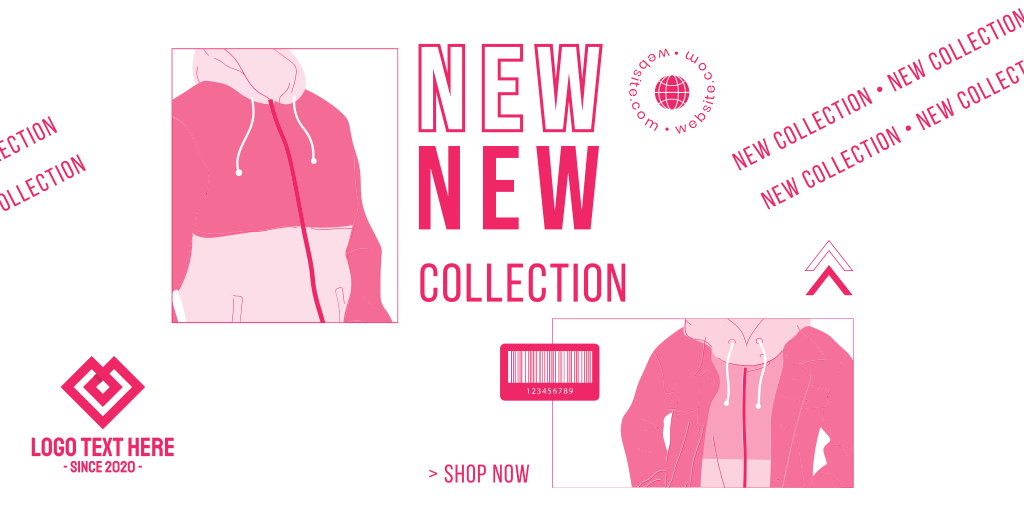 Color Me Monochromatic
You can have a monochromatic color scheme if you want sleek and fun promotional content. Depending on your desired outcome, you can use one color and add black, gray, or white.
If you add black to your base color, it becomes a Shade. If you add white, it becomes a Tint. Lastly, if you add gray, you have a tone.
If you want your content to shine, this is your palette. Let's say you want to promote your products in your Twitter post. A monochromatic color works well here because it gives you a unique colorful design that sticks.
Find the perfect monochromatic Twitter post below.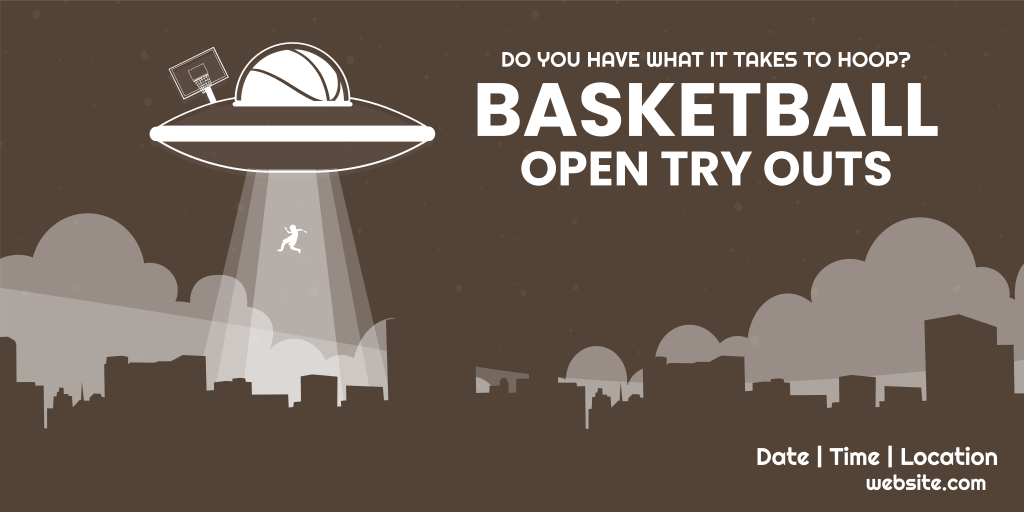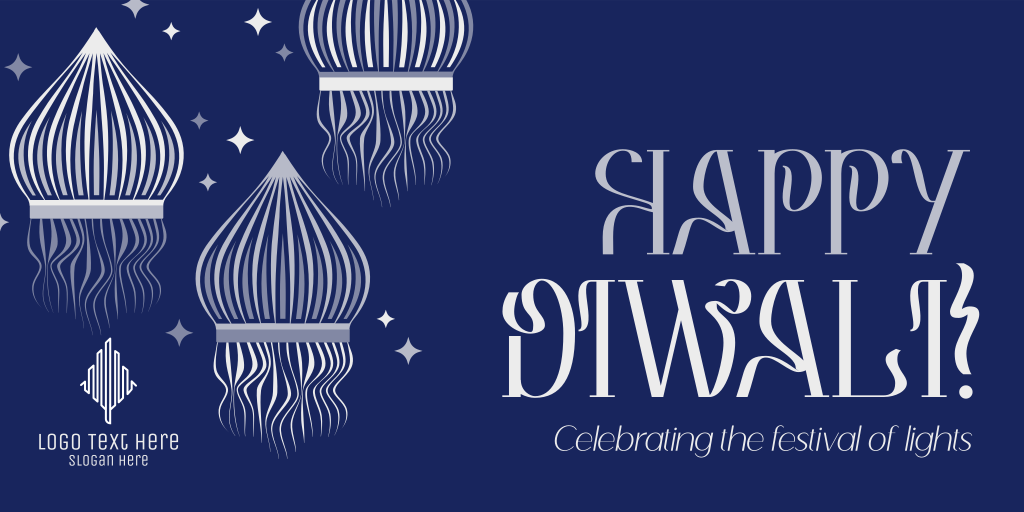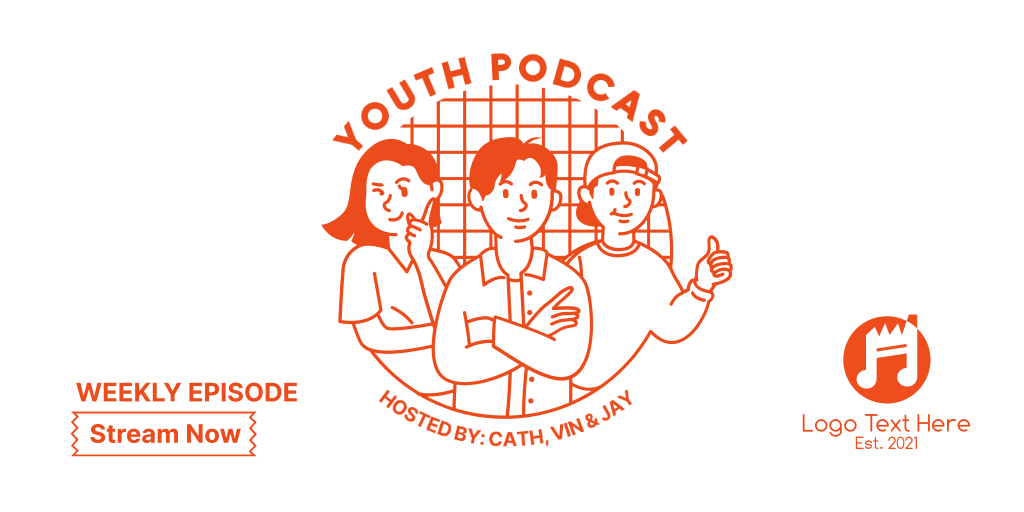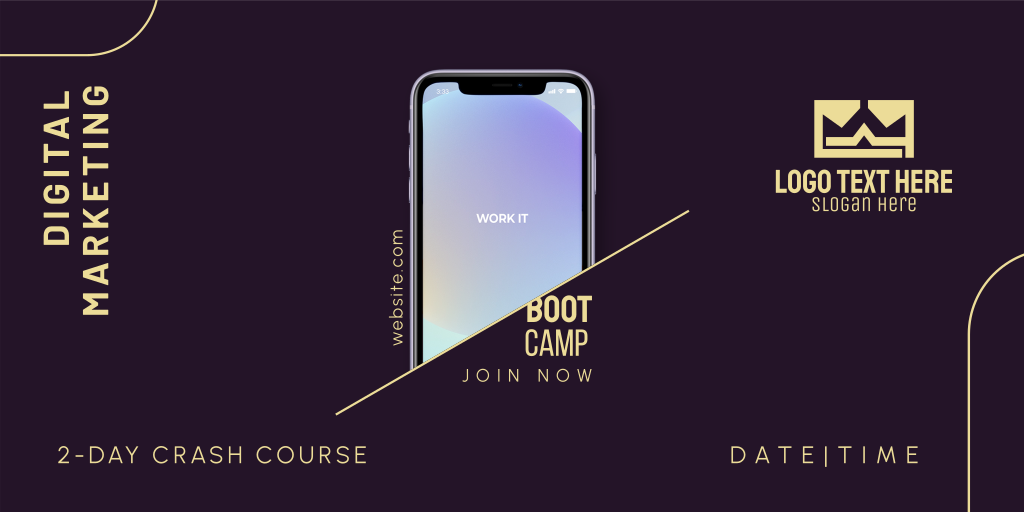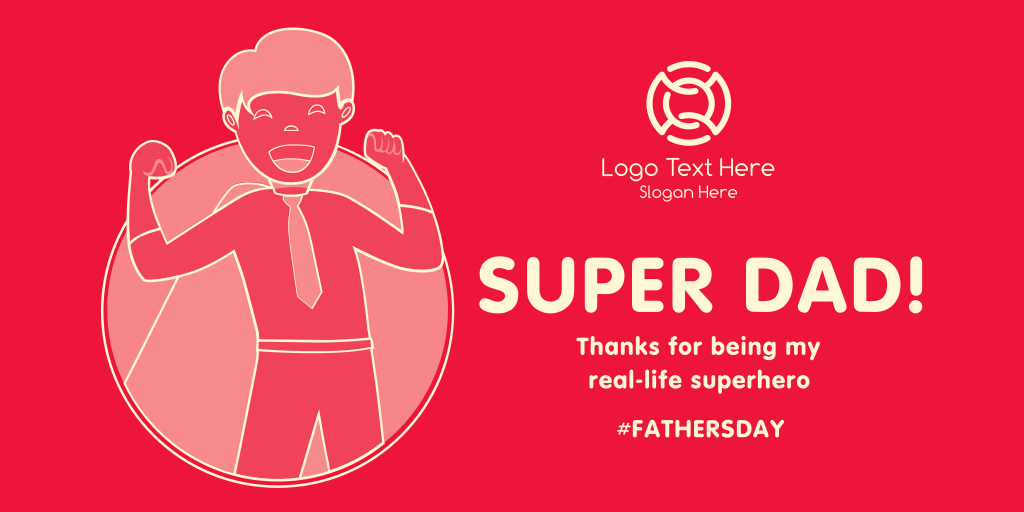 Eco-Friendly Themed Posts
You can see this in various logos, graphic design, or marketing trends since we became conscious of the state of our planet.
Eco-themed content is still a huge thing. Whether you're announcing that you're shifting to more eco-friendly packaging or just celebrating an eco-occasion, tell the world about it.
Around 64% of consumers boycott or support a brand because they care about social issues. Gain a larger market and tell people you want to help conserve our planet and other aspects through and with your business.
Take your pick from the eco-friendly designs below.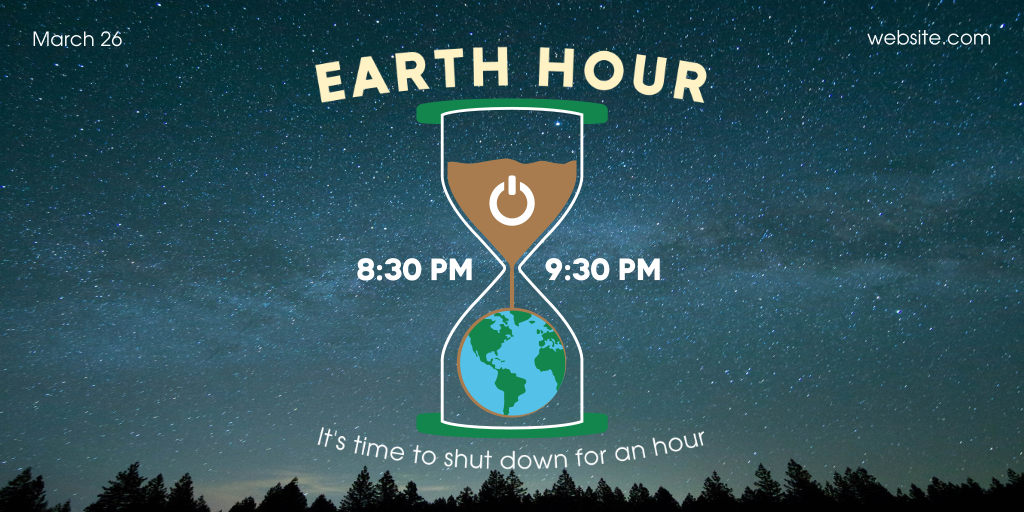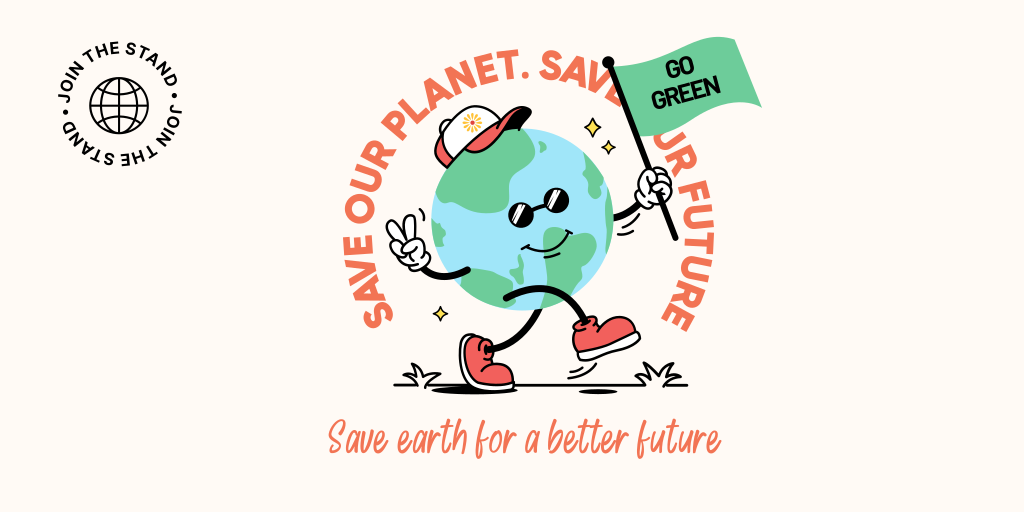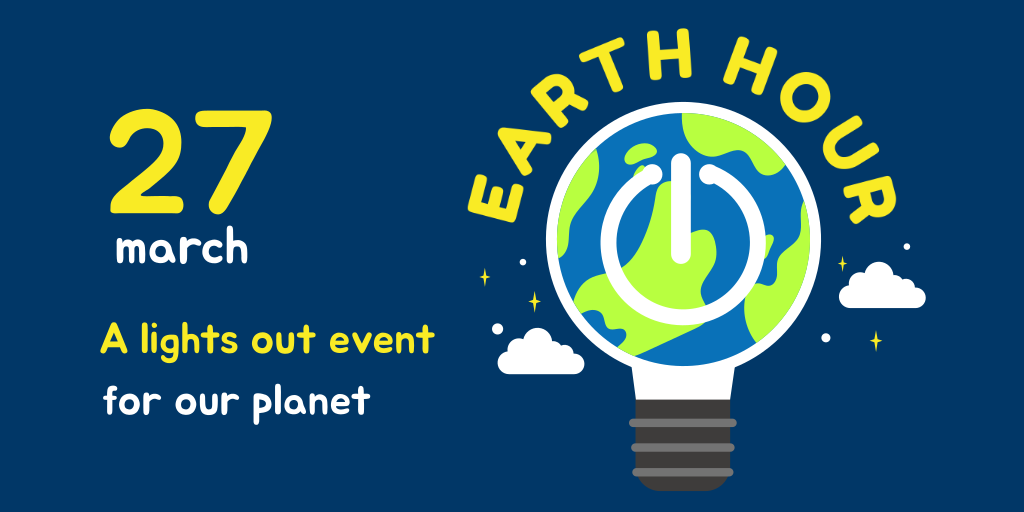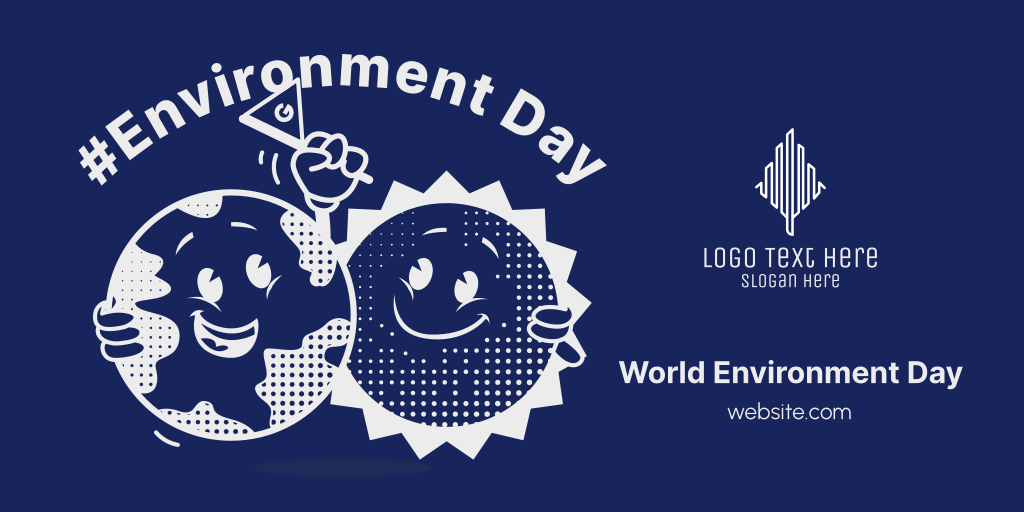 Utilize # Effectively
Twitter has a monthly average of 368 million users. That's a considerable amount, especially for a business. Imagine your brand reach if you use the appropriate hashtags to get you noticed.
When you use at least 1 to 2 hashtags, you can improve your engagement on Twitter by 21%. But if you go over 1 or 2, your engagement potentially lowers by 17%.
We don't want that, but you can have it in your image. Maybe as a highlight for a holiday or occasion, you're serving as a business.
Either way, hashtags on Twitter are vital. Incorporate them into your innovative design with the templates below.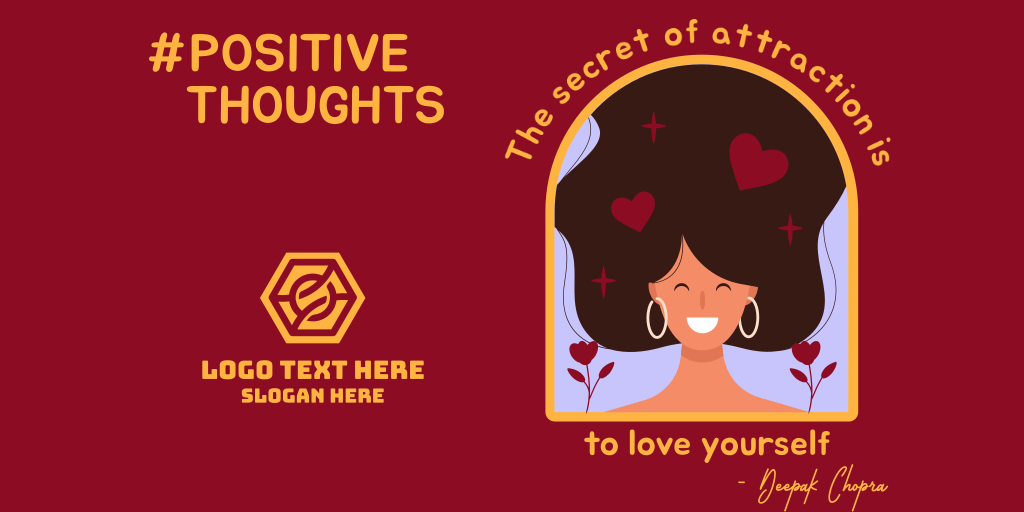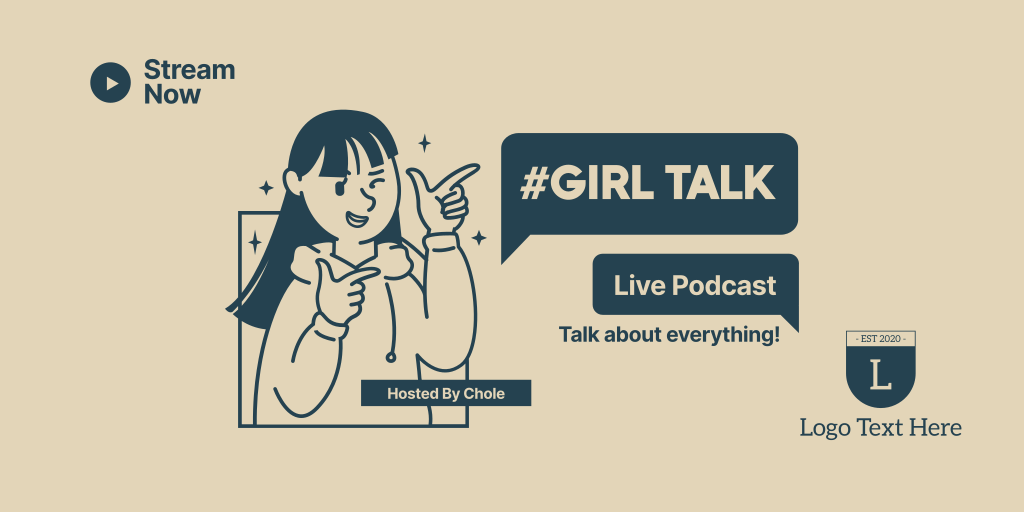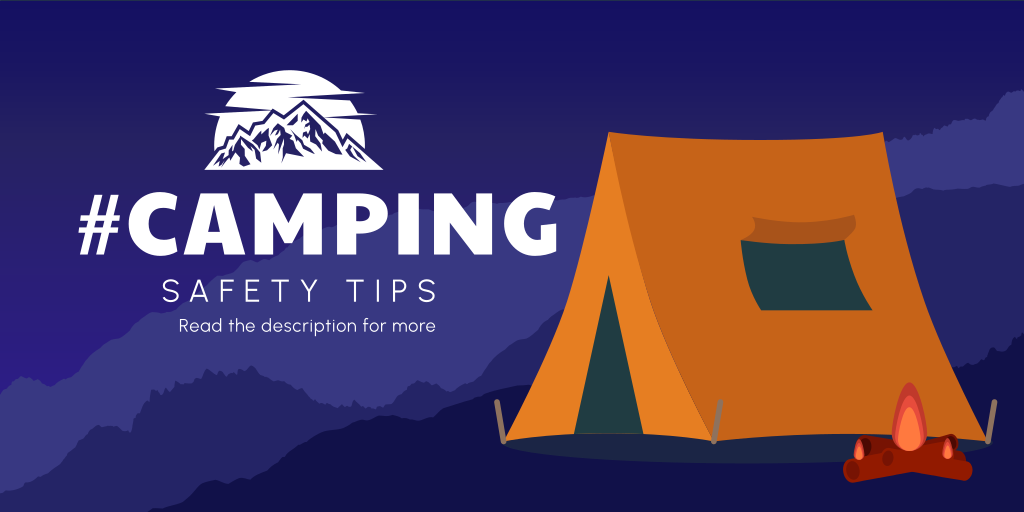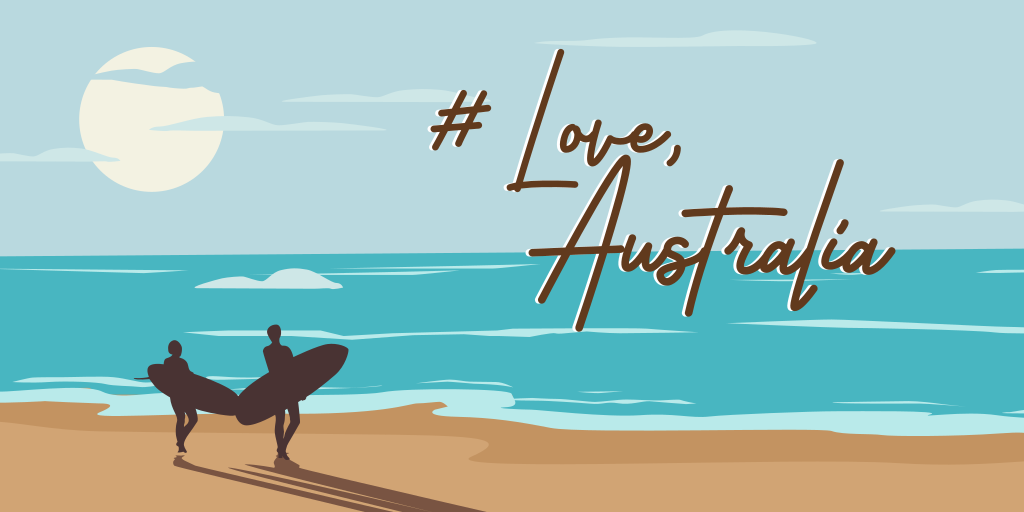 Find Your Community
Lastly, find the community where you'll shine. A section on Twitter allows you to join a specific community.
Find niche-based ones and find out where your market is and what they like. This feature first came on October 13, 2022. You can create or join a community depending on whether it's Open, Member Invite, or Ask to Join.
Post about upcoming events, giveaways, contests, and other related content in your community. Just make sure to follow the guidelines.
Get noticed with these creative designs below.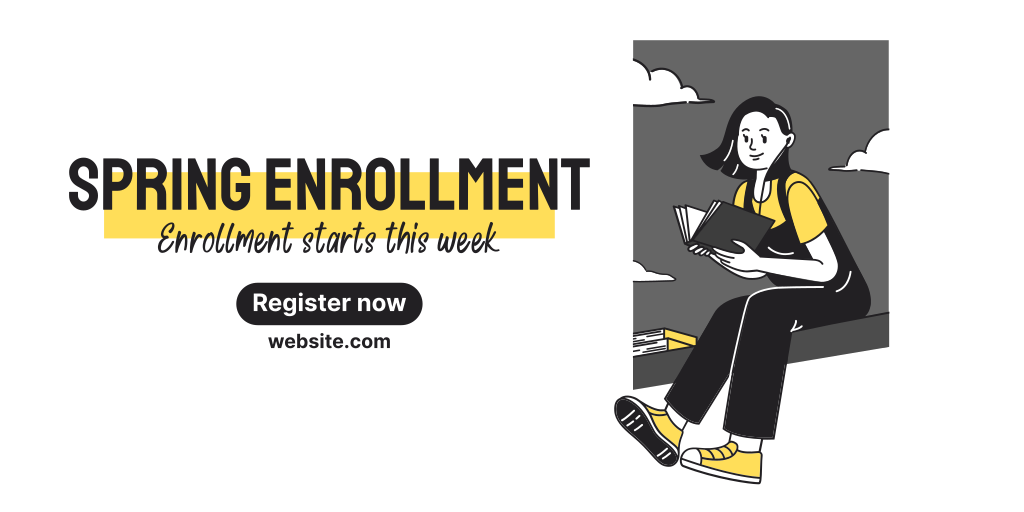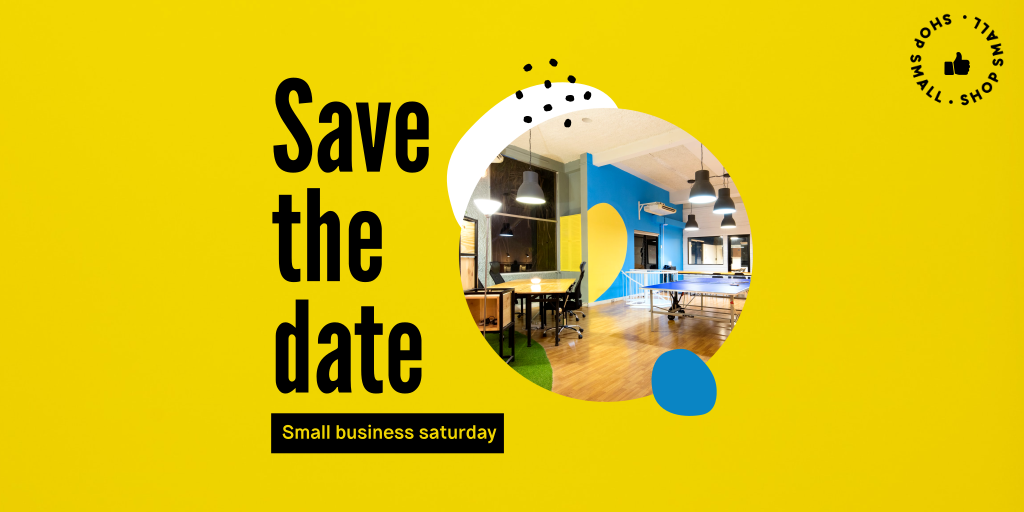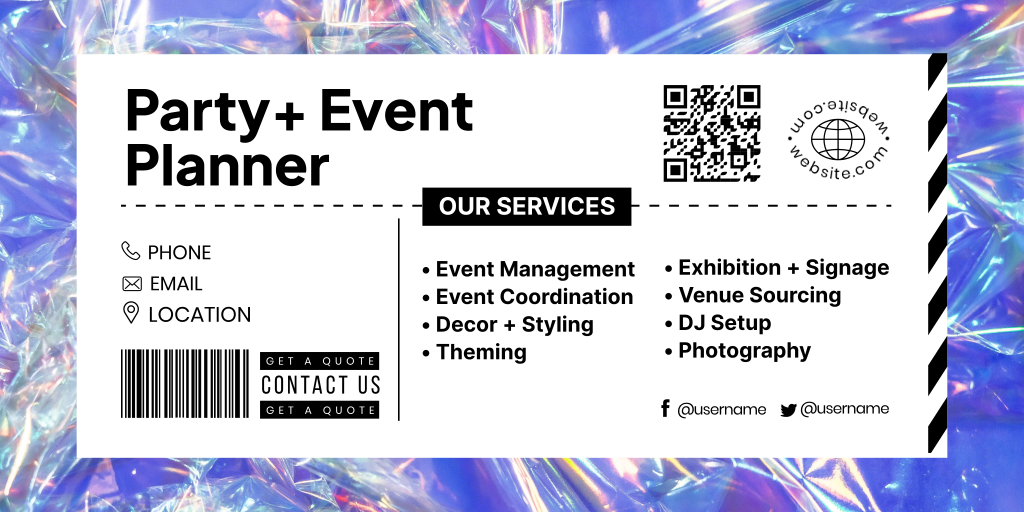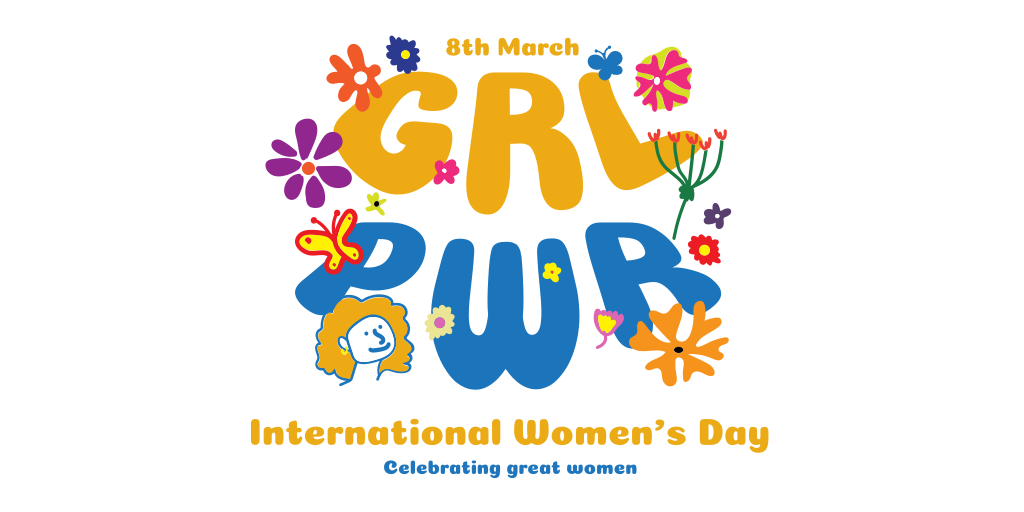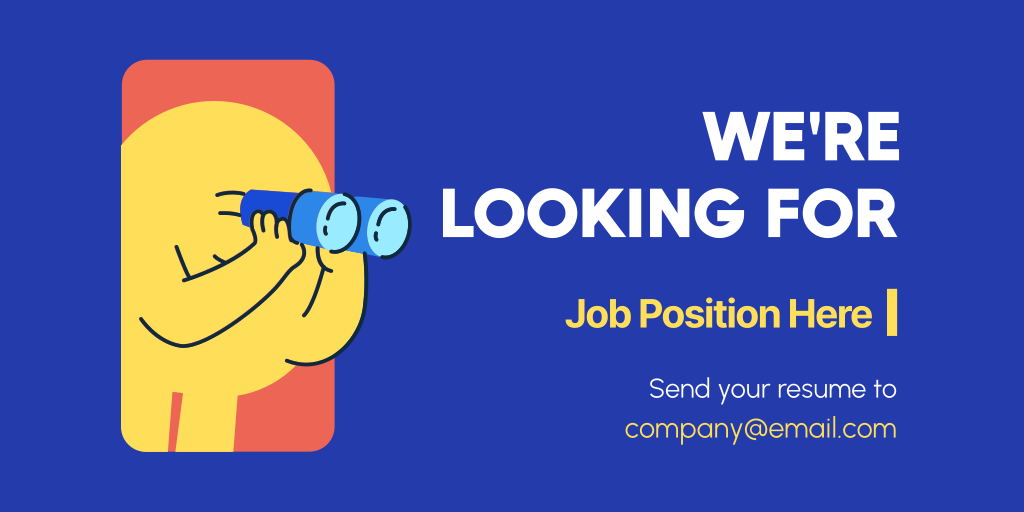 Create Engaging Tweets for 2023!
There you have it, our collation of post ideas and templates to better your engagement on the platform. There are many other ideas, but these five major ones above work well.
You can even use Twitter to cross-channel marketing to other platforms. From website design to Facebook ads, Instagram posts, and emails, your design can be put on various platforms to promote brand consistency.
Despite the controversy surrounding the platform, use Twitter to better your engagement!
Read More on Graphic Design Here: