65 IT Logos for Tech Companies
Reading Time:
9
minutes


Make your tech company remarkable with an IT logo. The information technology logos in this roundup can stand as the foundation of your brand identity.
A logo helps people trust a company and give loyalty to it. This graphic mark is also used for marketing collaterals like business cards, Facebook posts, and more. It plays a vital role in brand awareness and brand consistency.
We created this tech logo roundup to help you discover ideas and concepts that you can use for your own business. Check out the overview of logos you can see here.
Get a contemporary identity with a modern IT logo. Keeping a modern look makes your company appear updated with the current trends and practices in the industry. This design style focuses on simplicity, and as a result, it helps lessen visual distractions. It's a concept that can fit IT brands that want to direct more attention to their brand name.
You can use fonts such as Cassanet, Beon, and other modern fonts for logos to create a for this. But if you really want to add an icon for your logo, you can opt for sleek yet subtle illustrations like line art or minimalist drawings for your information technology vector.
Check out more ideas in this section.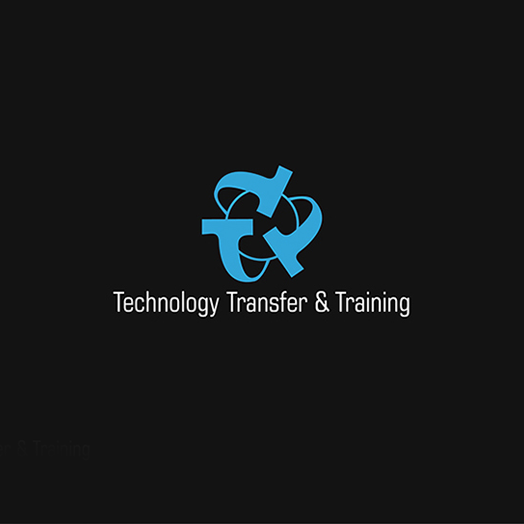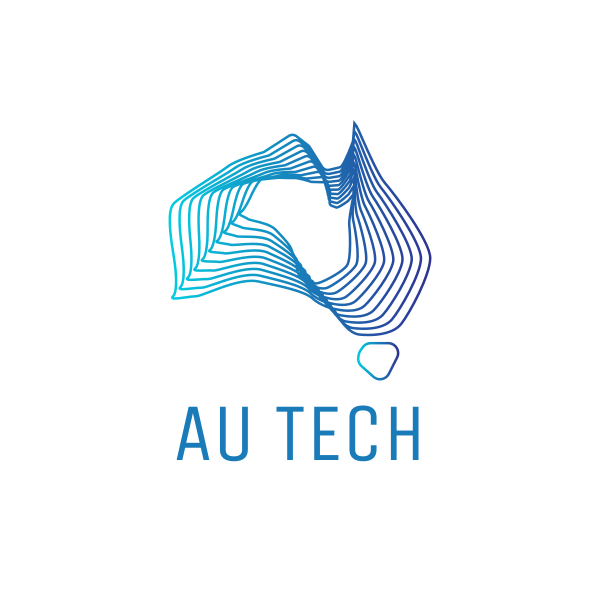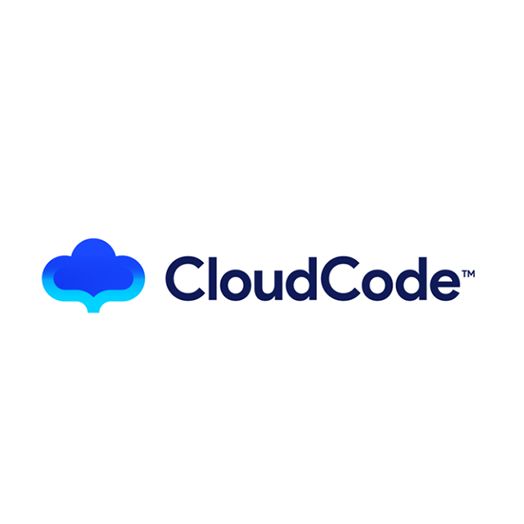 CloudCode – Logo Design by Jeroen van Eerden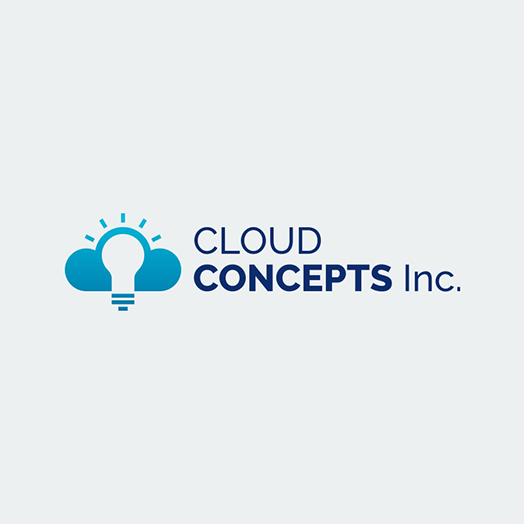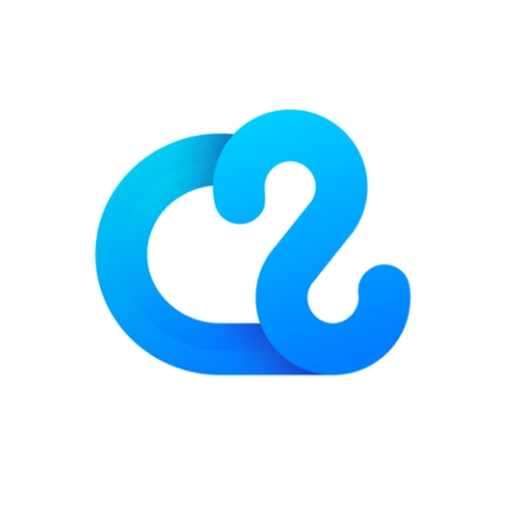 cloudside logo branding by Fahim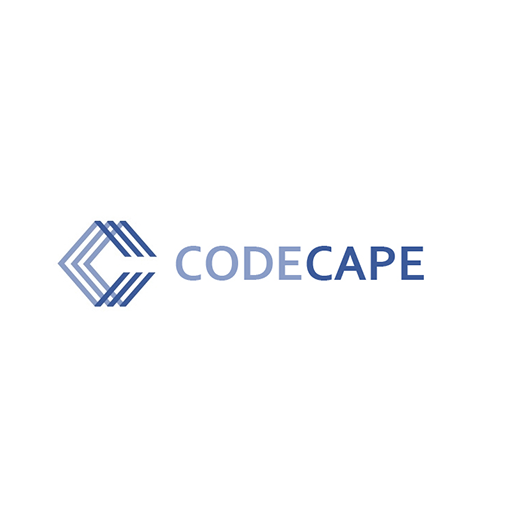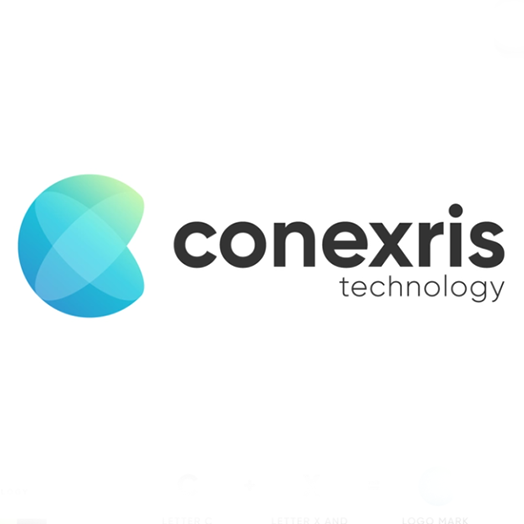 C+X For Conexris | Modern Logo Design by Md Zahid Hasan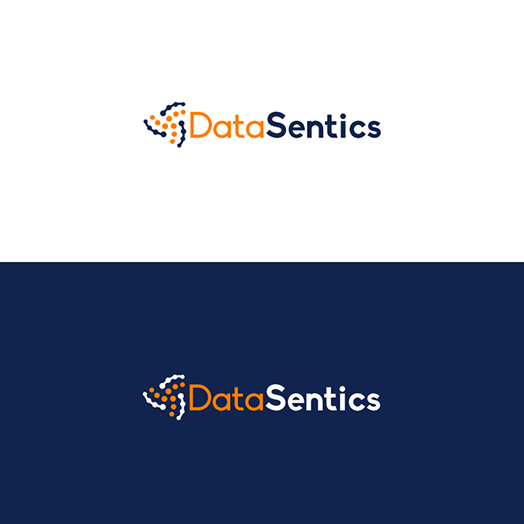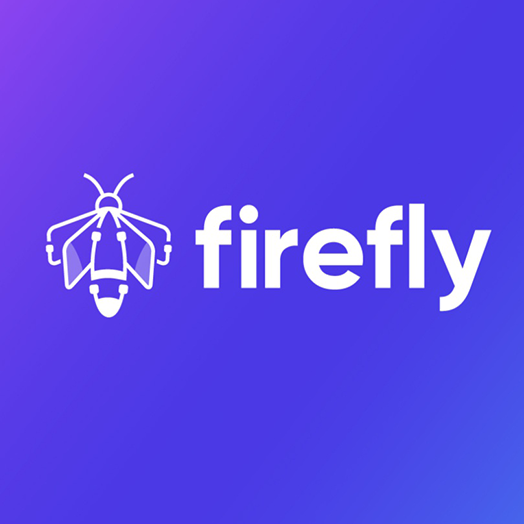 Firefly by Mohammad Fariduzzaman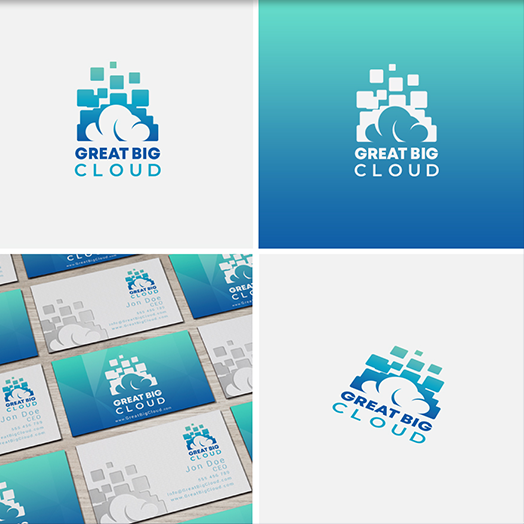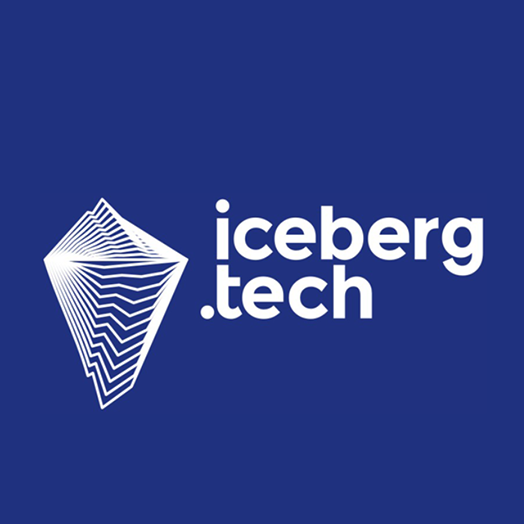 Iceberg.tech logo design by Alex Tass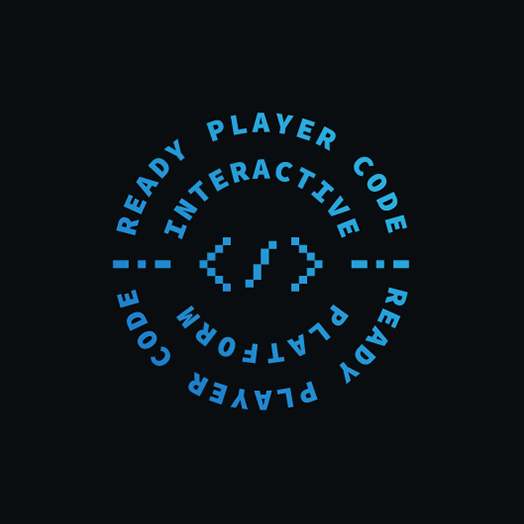 Interactive Platform | Badge by Ty Fortune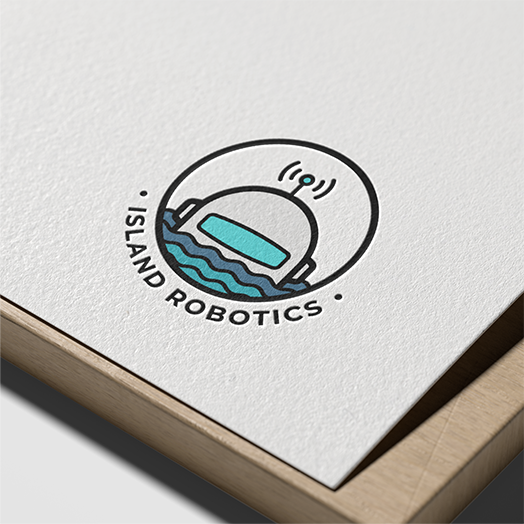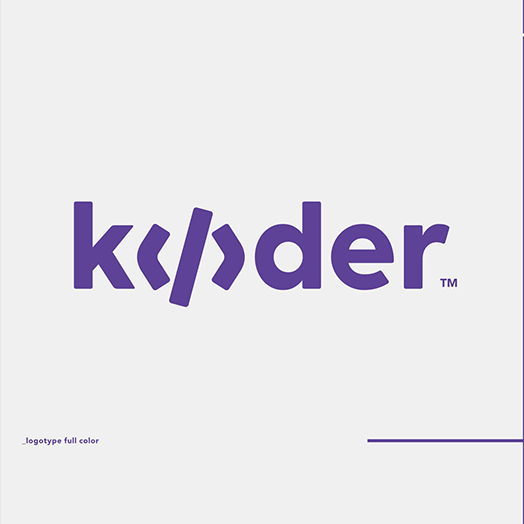 Koder by Type08 (Alen Pavlovic)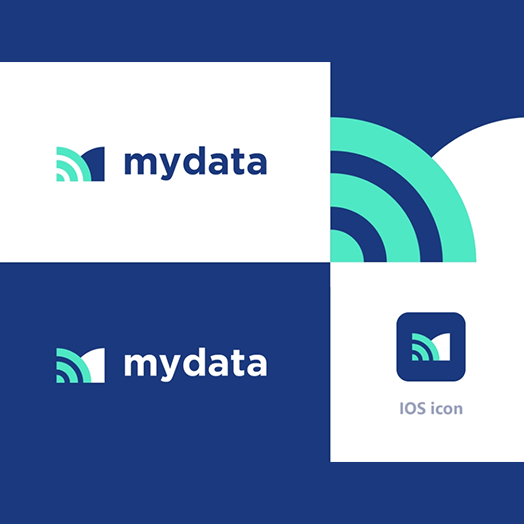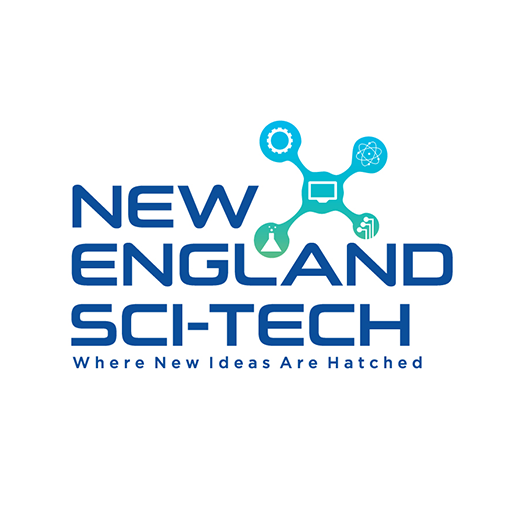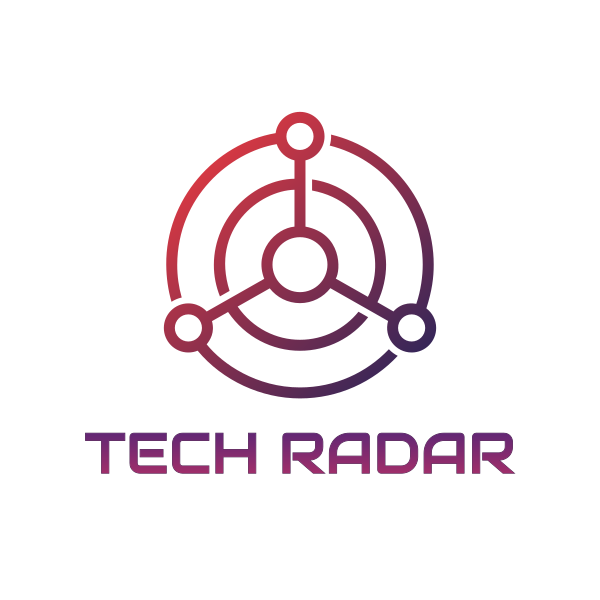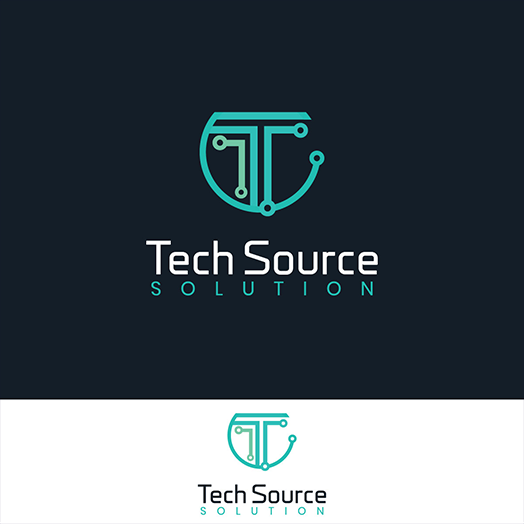 Tech Source Solution by Winningentry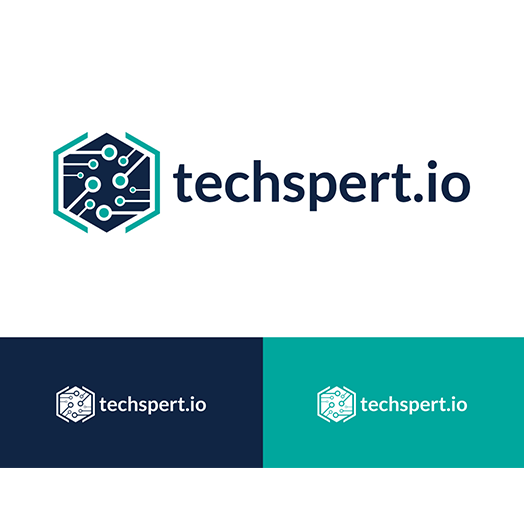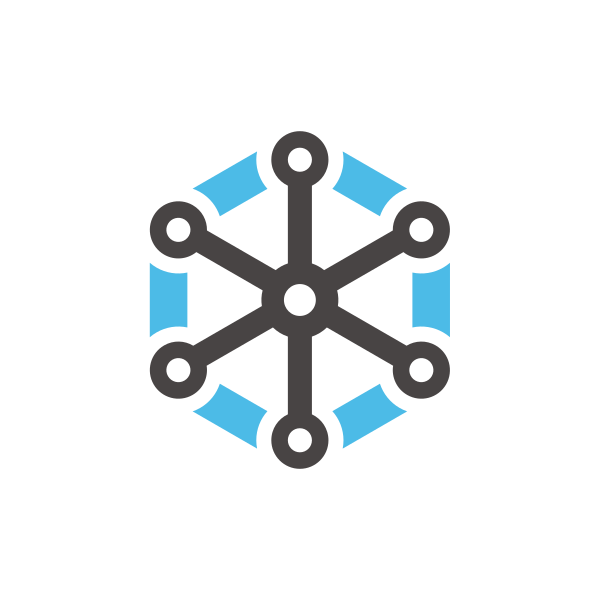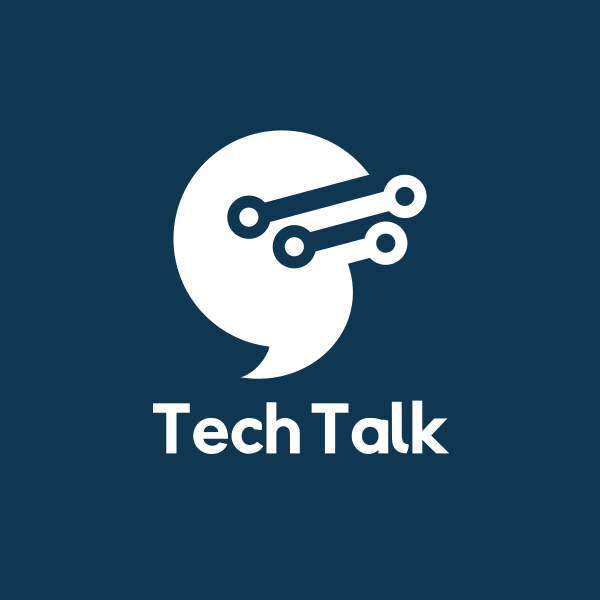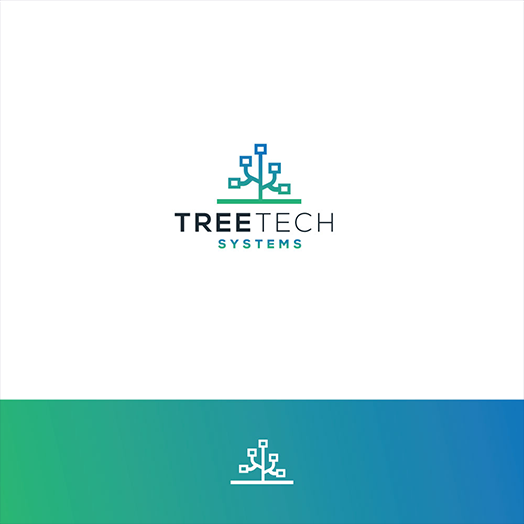 Tree Tech Systems by ecorokerz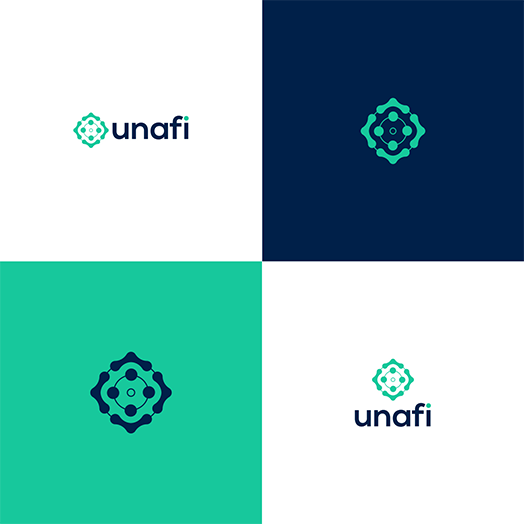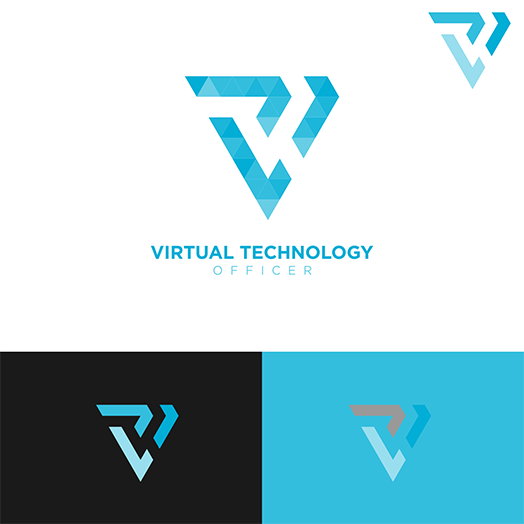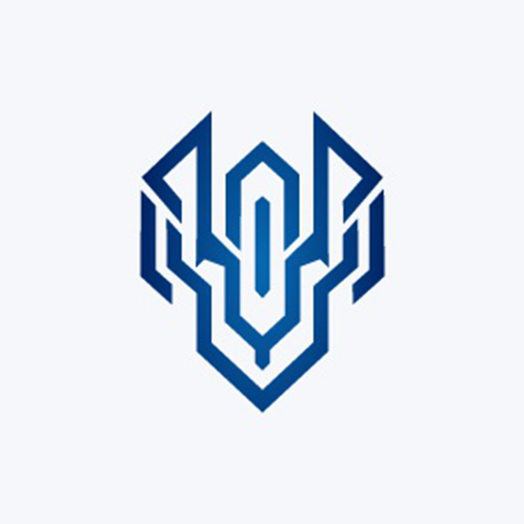 Pro tip: Ask for feedback
Make sure that you improve your design with logo critique. This can be achieved by asking a set of design-related questions to your trusted circle of friends or even an online forum dedicated to logo design. The insight you can gather from them can be used to improve your design and revise it before your launch.
Show off your fashionable brand identity with a cool logo. This helps your IT brand become distinguishable and break away from unoriginal and generic logos.
Reading up on logo design trends is helpful for finding out what types of designs are in fashion. You can add them into your logo and embody an up-to-date look for your business. However, you want to make sure that you don't want to overdo this. Otherwise, you may lessen the timeless quality of your design.
You will often see drawings of circuits, wires, signals, and other related objects for IT logos. Adding these symbols in your design helps the audience connect your brand with the industry, allowing you to earn the attention of your target audience. You can merge them with out-of-the-box concepts for a unique look.
Find more awesome logo ideas below.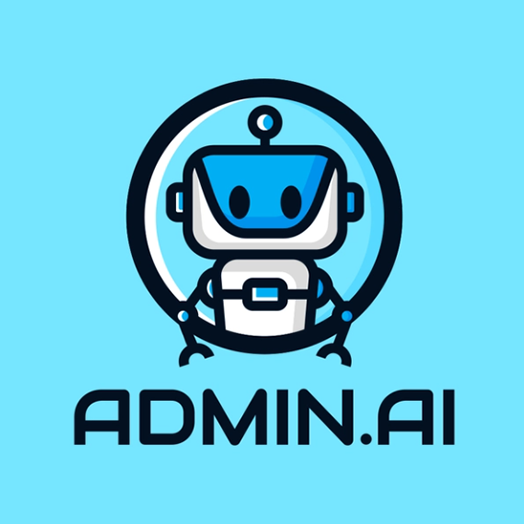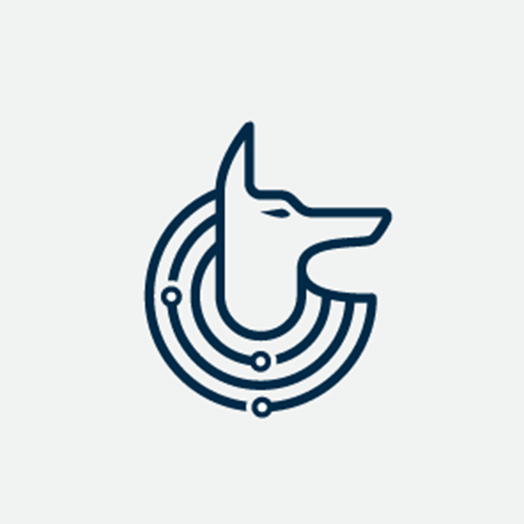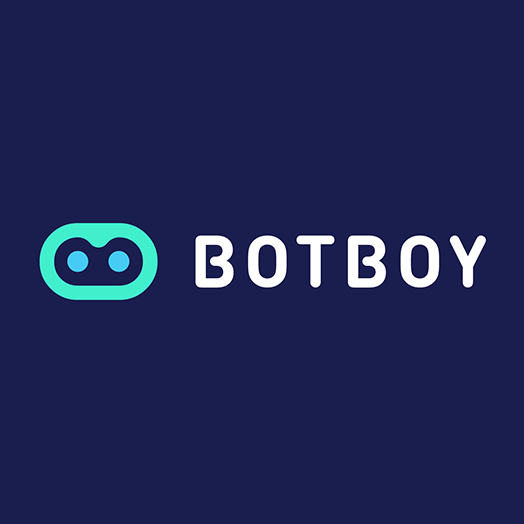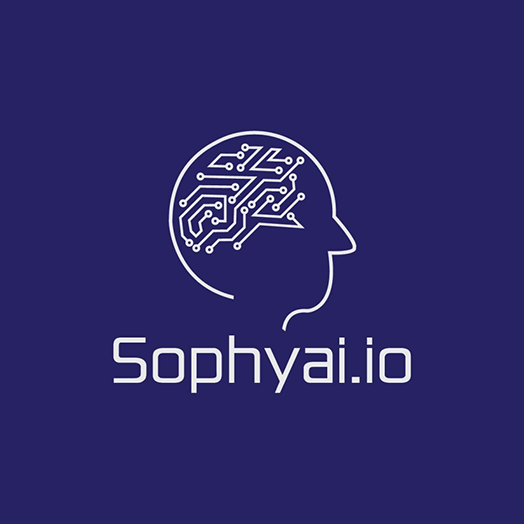 brain tech logo by Saiduzzaman Bulet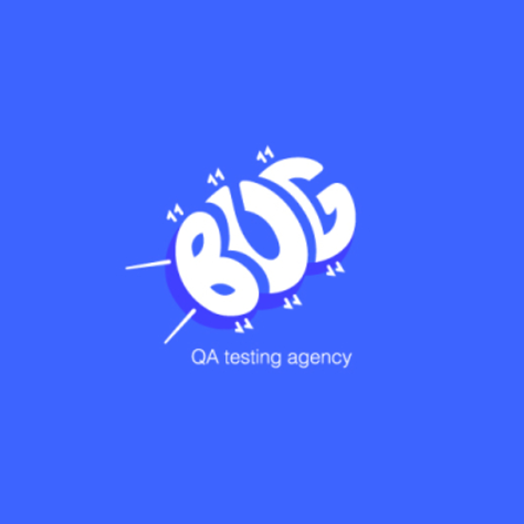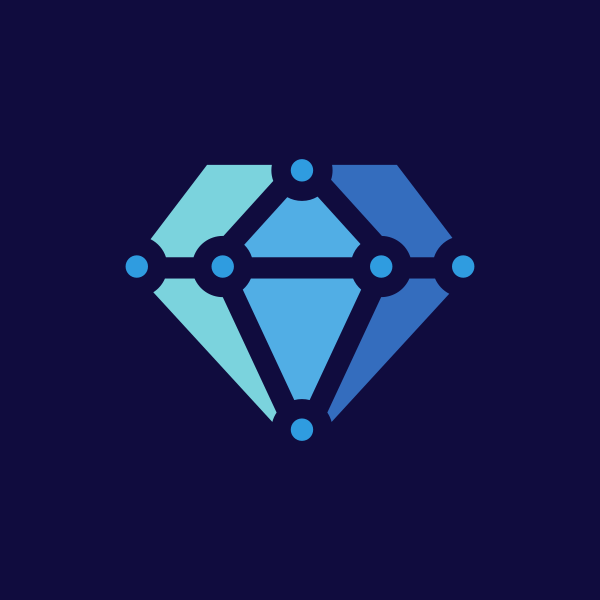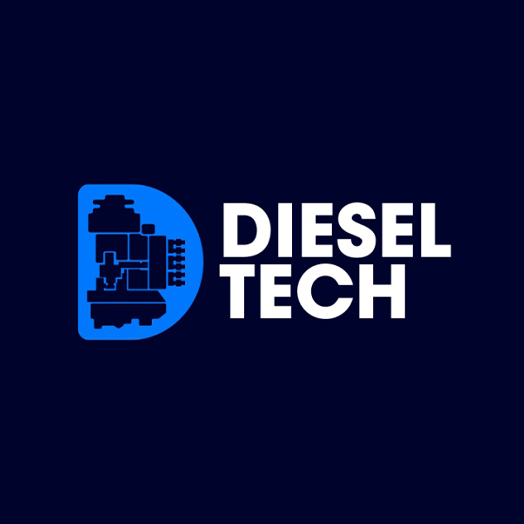 Diesel Tech Logo by Rerdsystems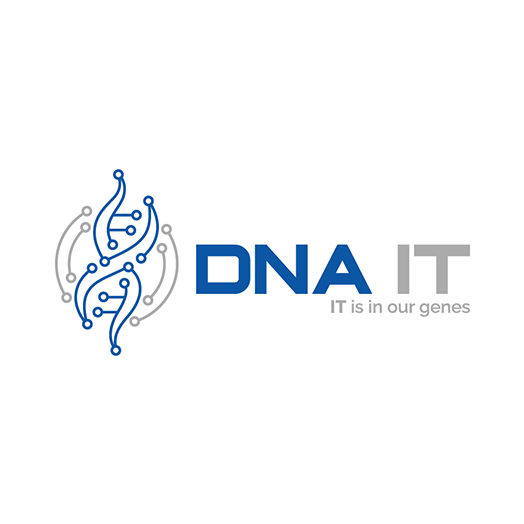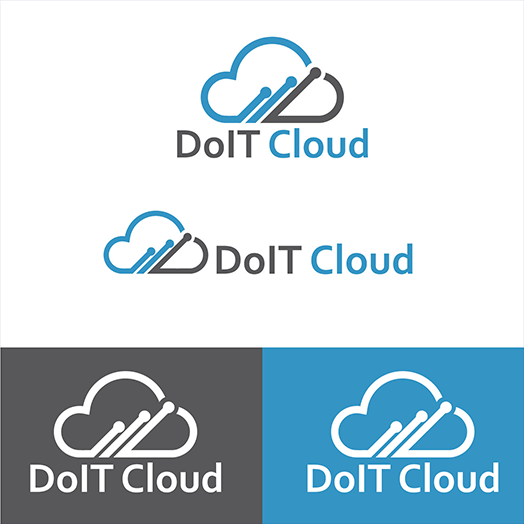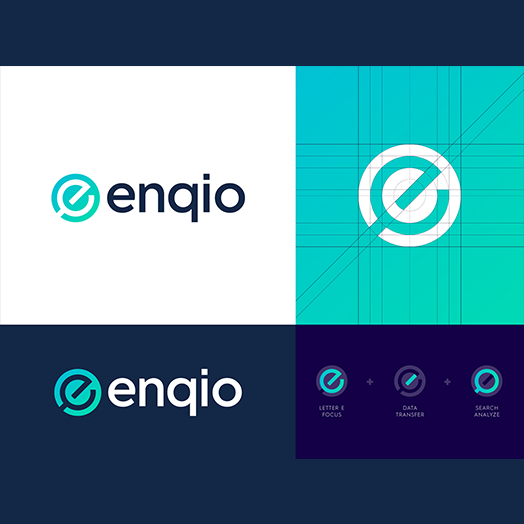 Enqio – Logo Design by Jeroen van Eerden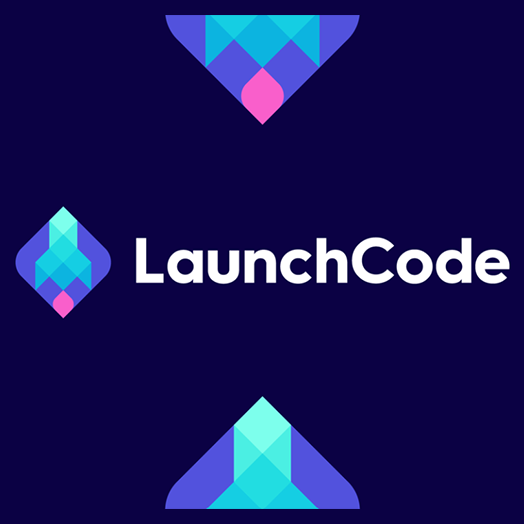 Launch Code by Deividas Bielskis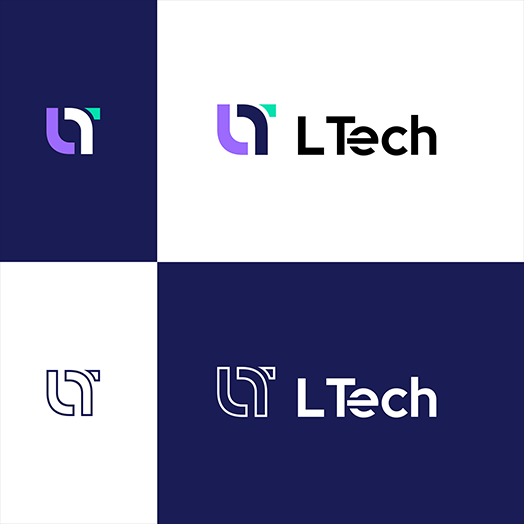 L Tech Network Services by Paulinus Cherlyndo Paterias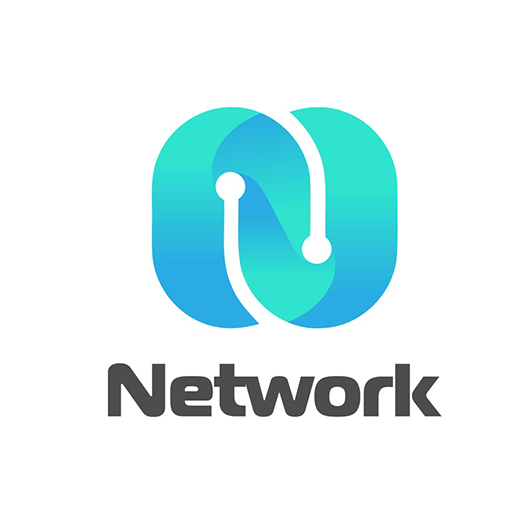 modern n logo by ikram h sakib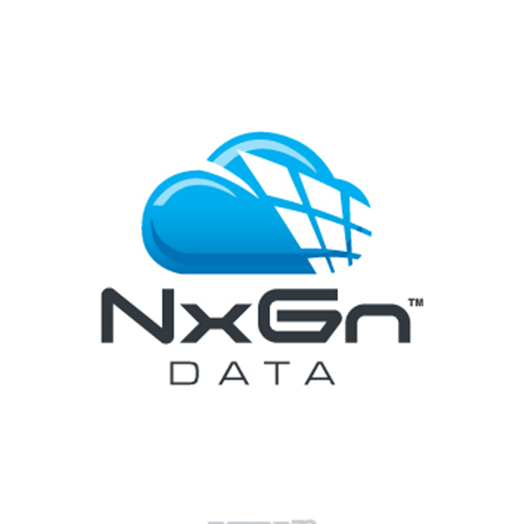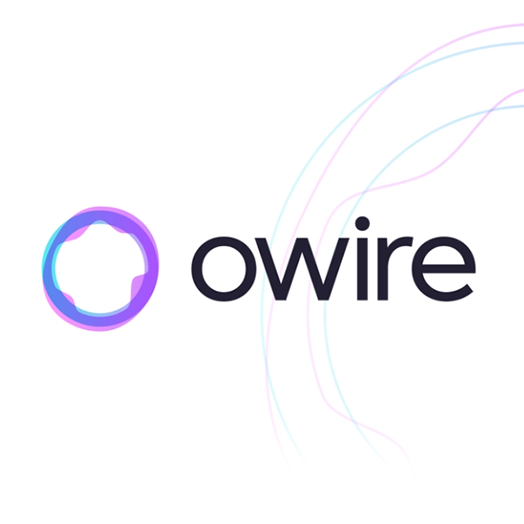 Owire | Logo design by Oleg Coada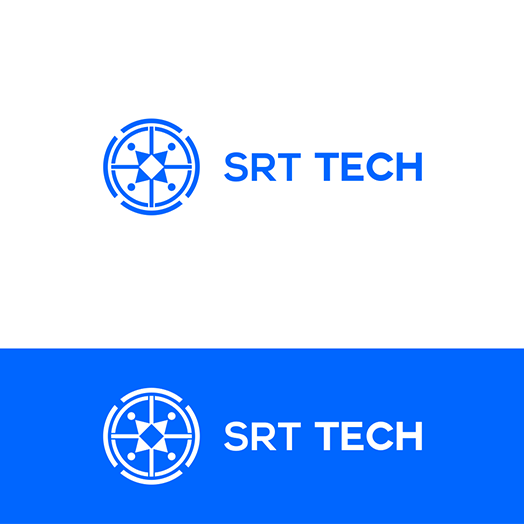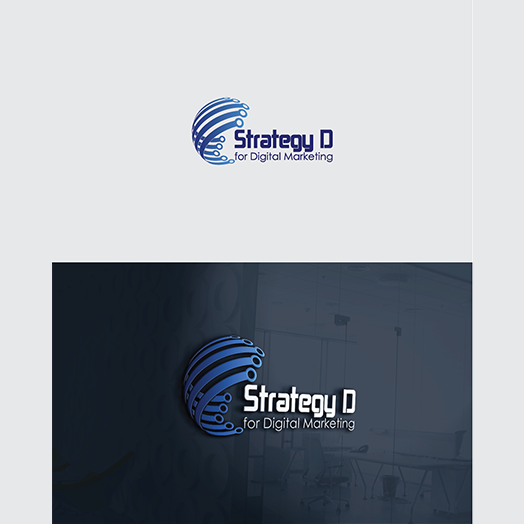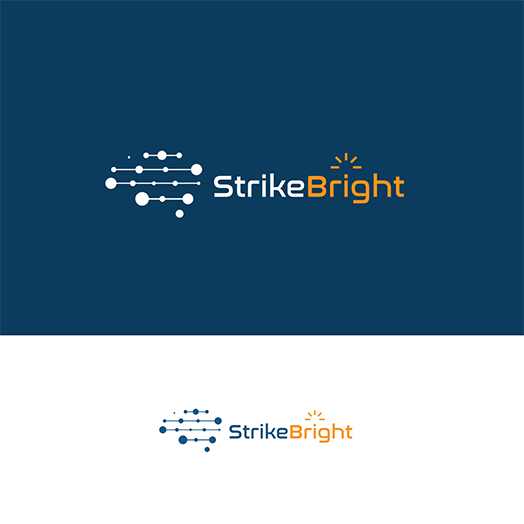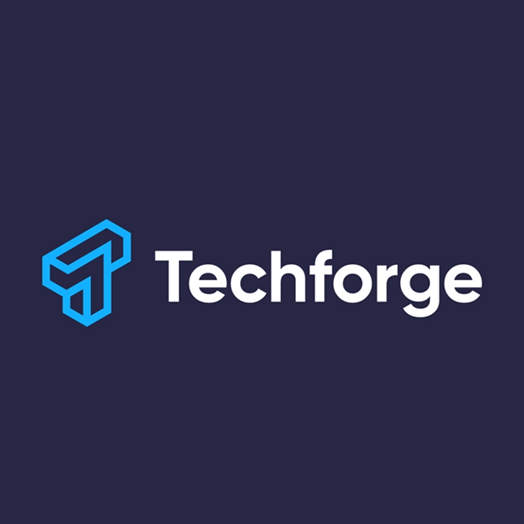 Techforge by Deividas Bielskis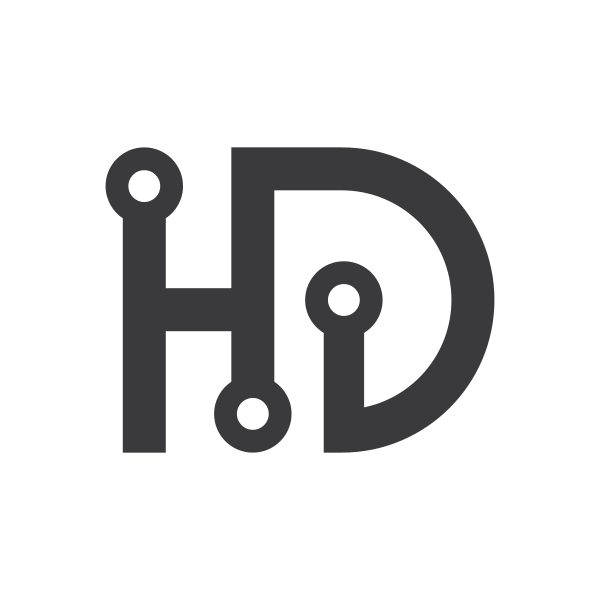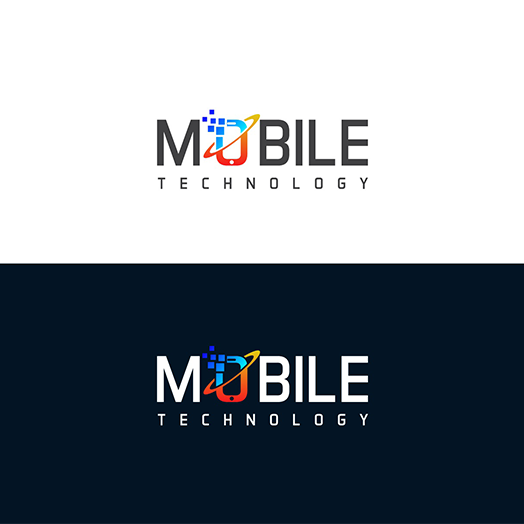 Technology Logo, Mobile Tech Logo by Md Abdul Hakim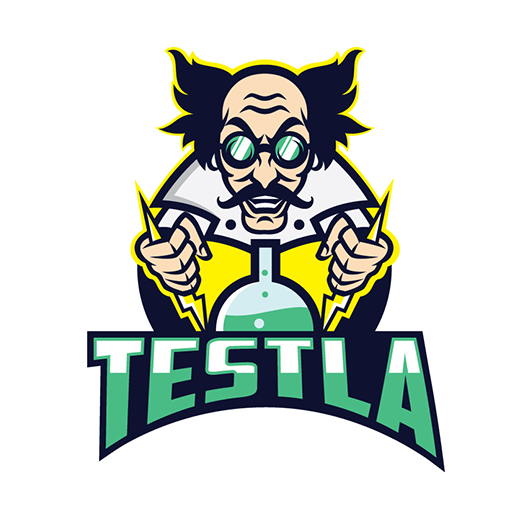 Pro tip: Use the color wheel to guide you
Understanding color theory and the color wheel is a huge advantage for designers or anyone who wants to dabble in graphic design. It can help you find color combinations that you can use for a high-impact logo. You can use it to get harmonies like complementary colors, triadic colors, and more.
The goal of abstract design is to capture a feeling through visual language. It involves a lot of color, gestural marks, shapes, and other elements. It doesn't aim to portray objects accurately. This is a creative type of logo design that allows companies to express themselves through art.
The color blue is a popular choice when designing a brand mark for this industry as it represents innovation and technology. You can use different shades to give your design depth and make an eye-catching IT logo. However, you can use color psychology to add more meaningful colors to your design.
Check out more ideas below.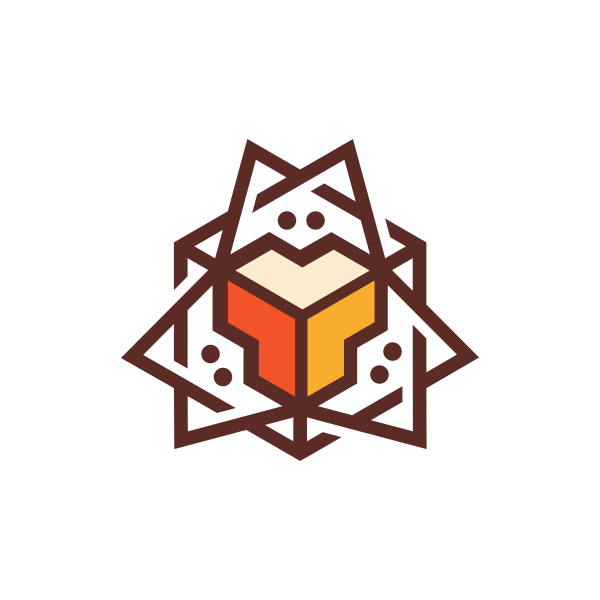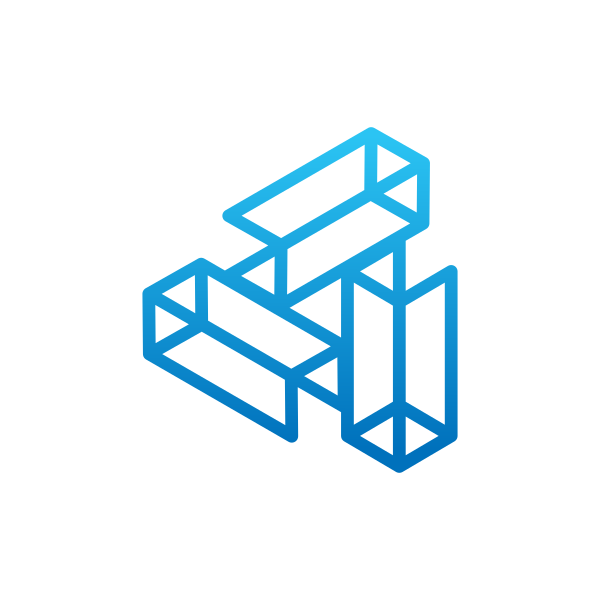 Blue Tech Startup Wireframe by JimjemR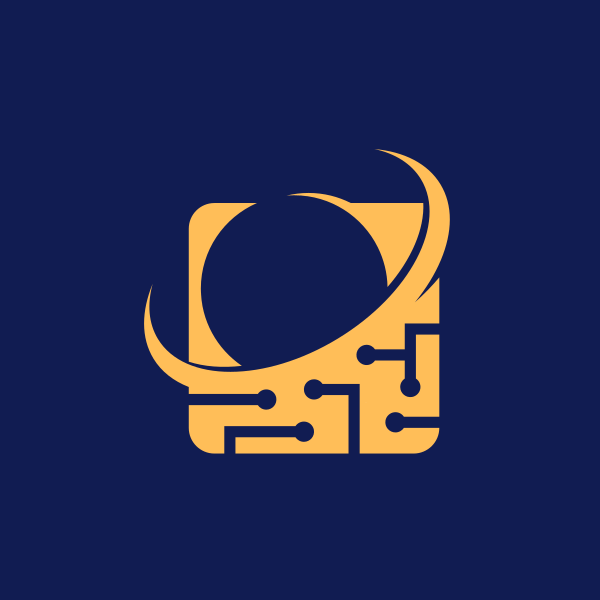 Circuit Chip Tech by SimplePixelSL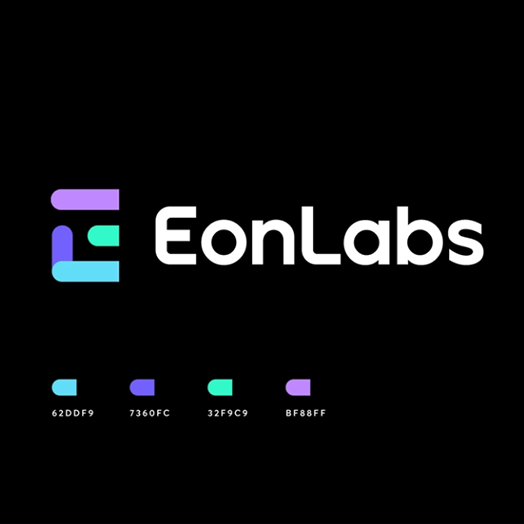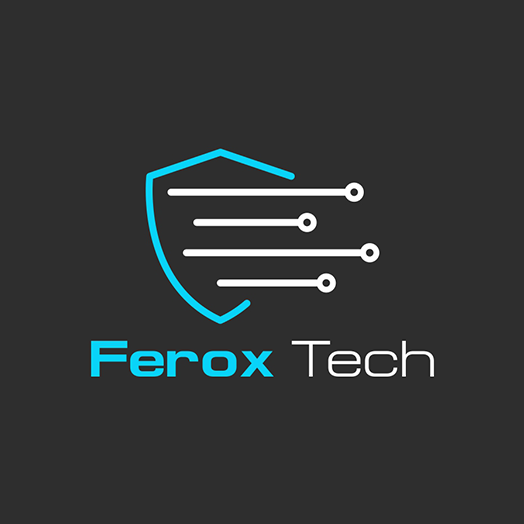 Ferox Tech by ESolz Technologies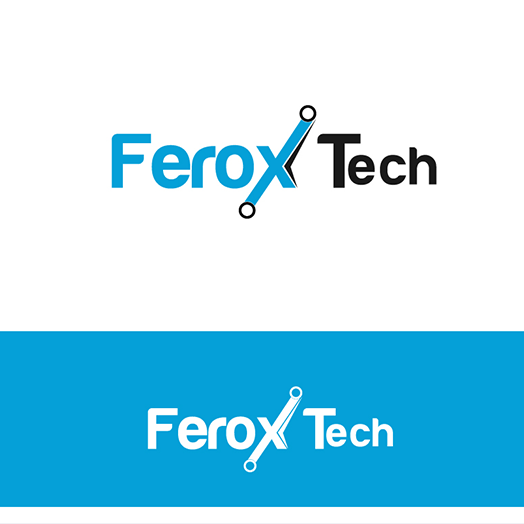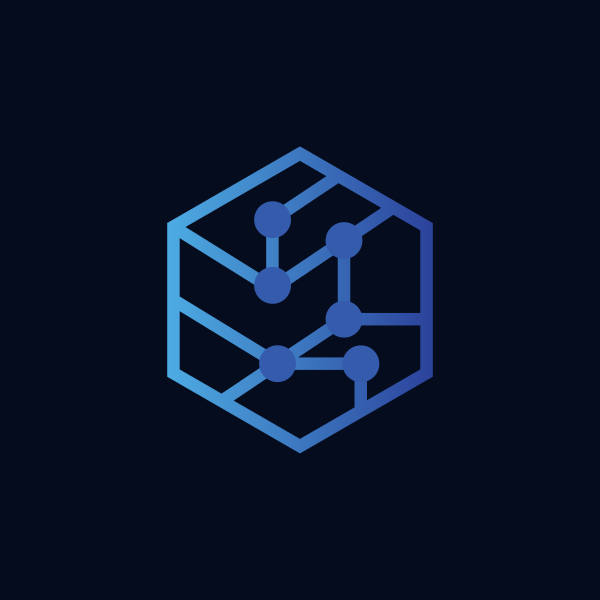 Hexagon Tech Circuit by CreativePixels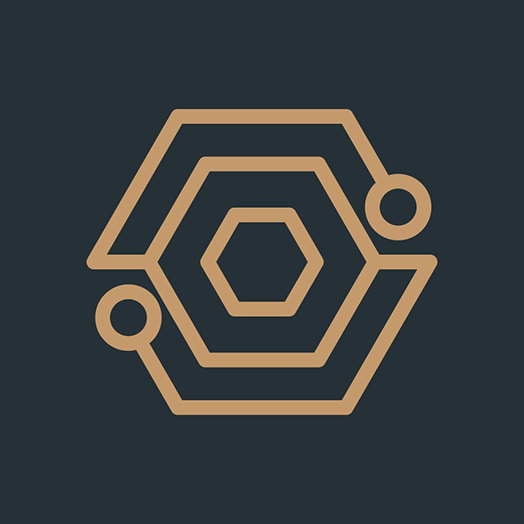 Hexa Tech Logo by Artprodite Studio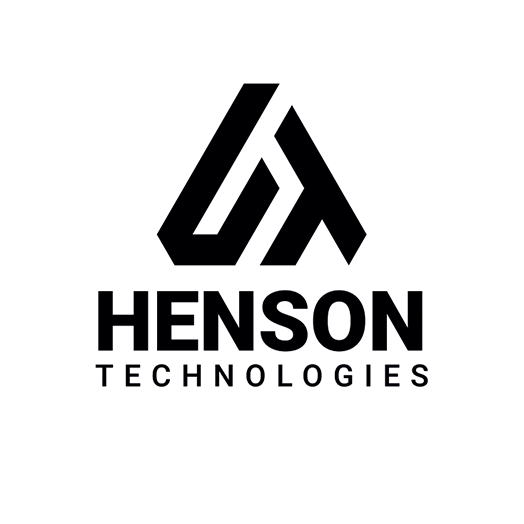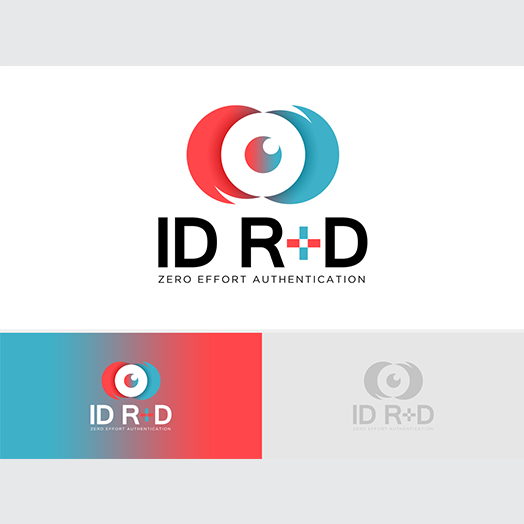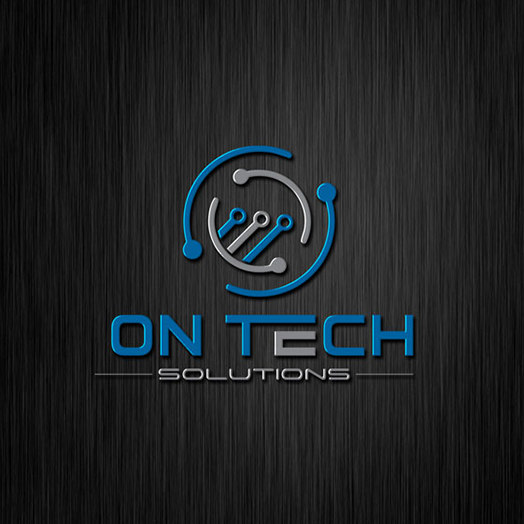 Information Technology Logo Design by Clever Design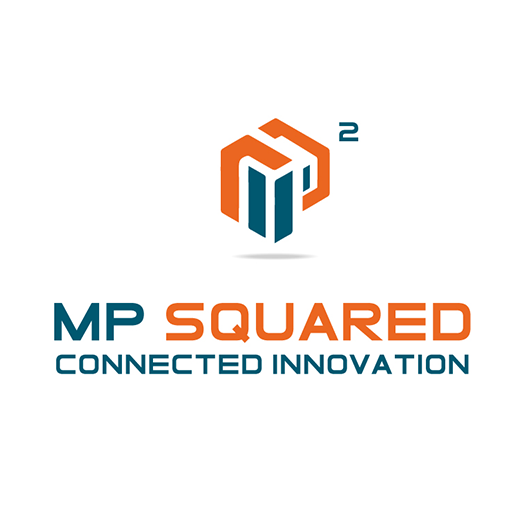 Information Technology Logo Design by OnlineDesign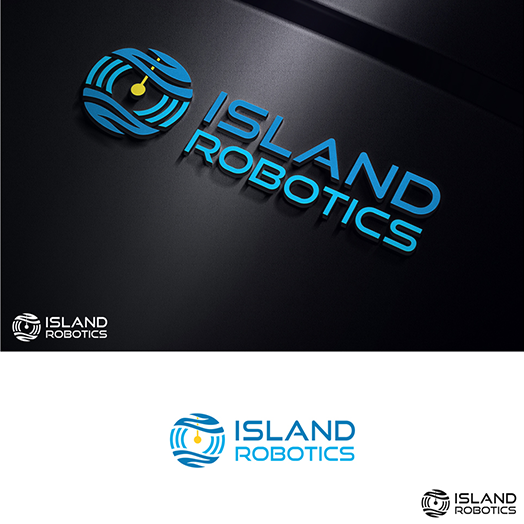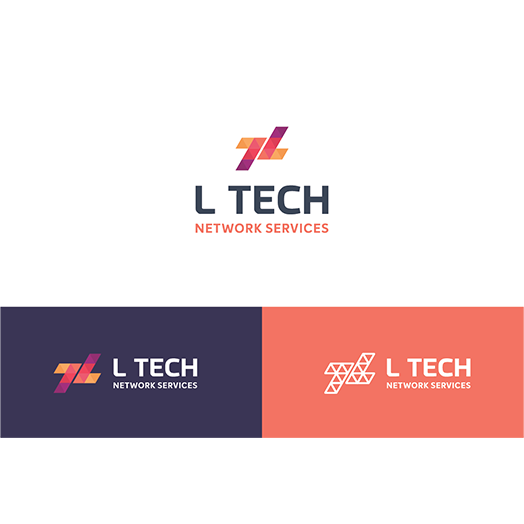 L Tech Network Services by Paulinus Cherlyndo Paterias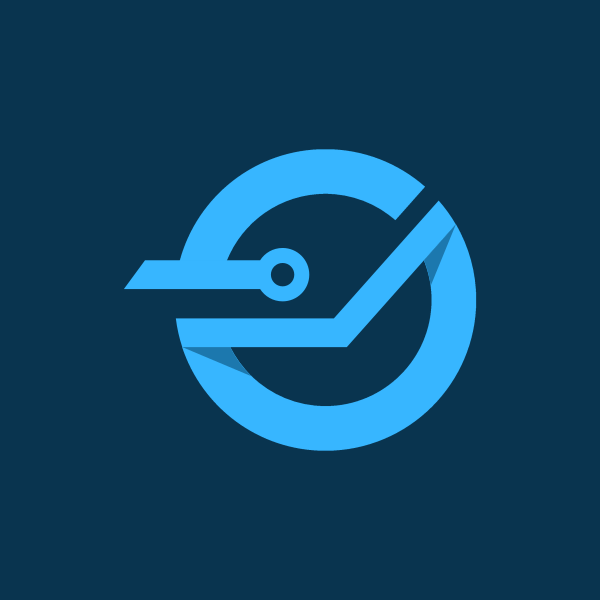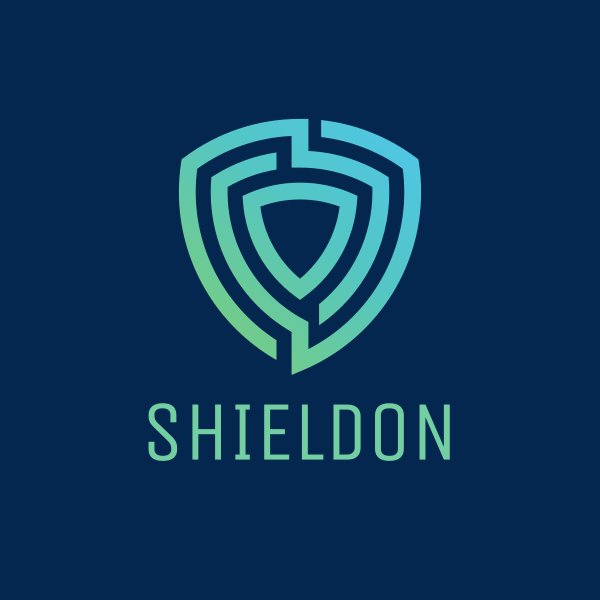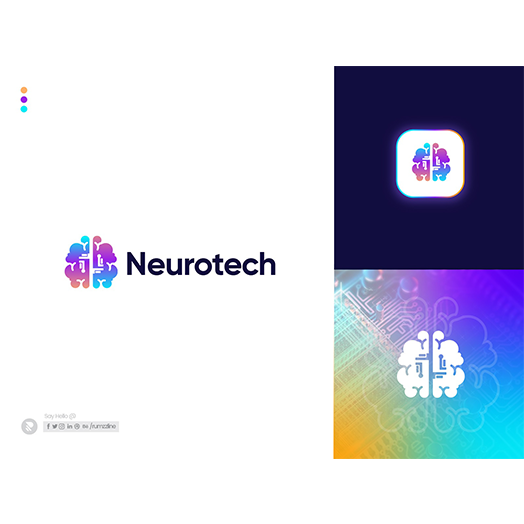 Technology Logo, Mobile Tech Logo by Md Abdul Hakim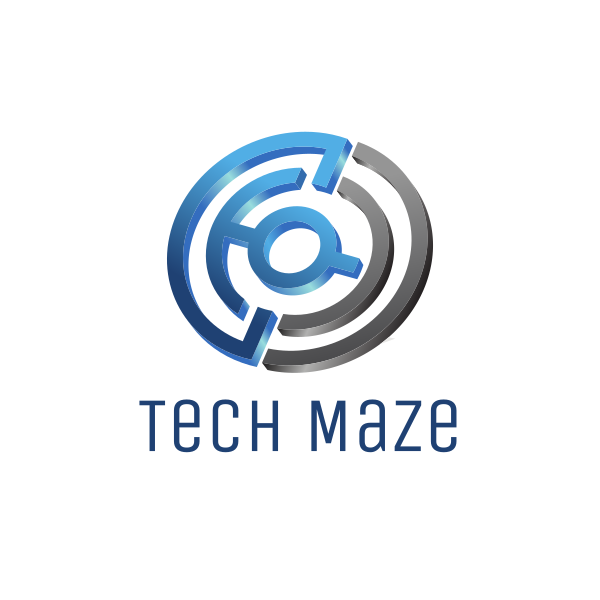 Pro tip: Make a mood board
Keep track of your goals and make your design inspiration easy to refer to with a mood board. This is a visual tool that you can use to plan your brand identity. You can put color palettes, drawings, fonts, and other objects that influence your design. The tool helps you stay focused on your desired design outcome.
Conclusion
CompTIA found in a 2020 research that the global IT industry is expected to hit $5.2 trillion in 2021. This industry is involved in hardware, software, SaaS, systems integrations, and more. There's a lot you can do to participate in this industry. And there's a lot you can do to set yourself apart from other brands in this market, as seen in the logos above.
Modern logos, cool logos, and abstract logos are just some of the few usable concepts for business in this market. The professionally made logos in this article are a great stepping stone for finding a design to capture your brand identity.
Find the right design for your brand through the options below.
DesignCrowd is a platform that you can use to launch a logo design contest. This lets you get up to 50 custom logo designs from freelance graphic designers to choose from. You can also use this for flyer design, web design, and other graphic design projects. Learn more about it today.
Alternatively, you can take the DIY route and design a logo yourself. BrandCrowd lets you create the perfect design in minutes. The logo maker gives you access to a vast library of designs and an editing tool for personalization. You can change the font, text, and layout to make it unique. Try it right here.
Read more articles on design and inspiration below: