Logo Check: 12 Biggest IPOs this 2022
Reading Time:
8
minutes


Wondering if you should shift from private ownership to a public one? Well, here's your sign. An initial public offering is a great way to help you raise more funds for your business.
Join us as we dive into this crucial topic and get to know some of the biggest IPOs coming out this year through their logos. You probably already know some of them and are excited to invest.
Let's learn from the 12 biggest IPOs of 2022 and their logo design. You can also create your logo in preparation for your IPO through our online logo maker.
What's an IPO?
An IPO or initial public offering is a method for a business to open stock openings to the public, also called "going public" for privately owned companies.
Now, why is this important?
Because it opens more avenues for businesses to raise a lot more money for growth and expansion, transparency is what you're marketing through the action of an IPO.
How it works is that private companies need to hire underwriters to aid them in giving a fair price for their initial offer to the public. Aside from that, they schedule roadshows to meet with potential investors.
Logo Design of the 12 Biggest IPOS of 2022
Now what an IPO is; let's get into the logos of the biggest IPOs for 2022. We'll discuss what they offer as a business, their valuation, and their logo design.
We have around 12 on the list after extensive research.
Airtable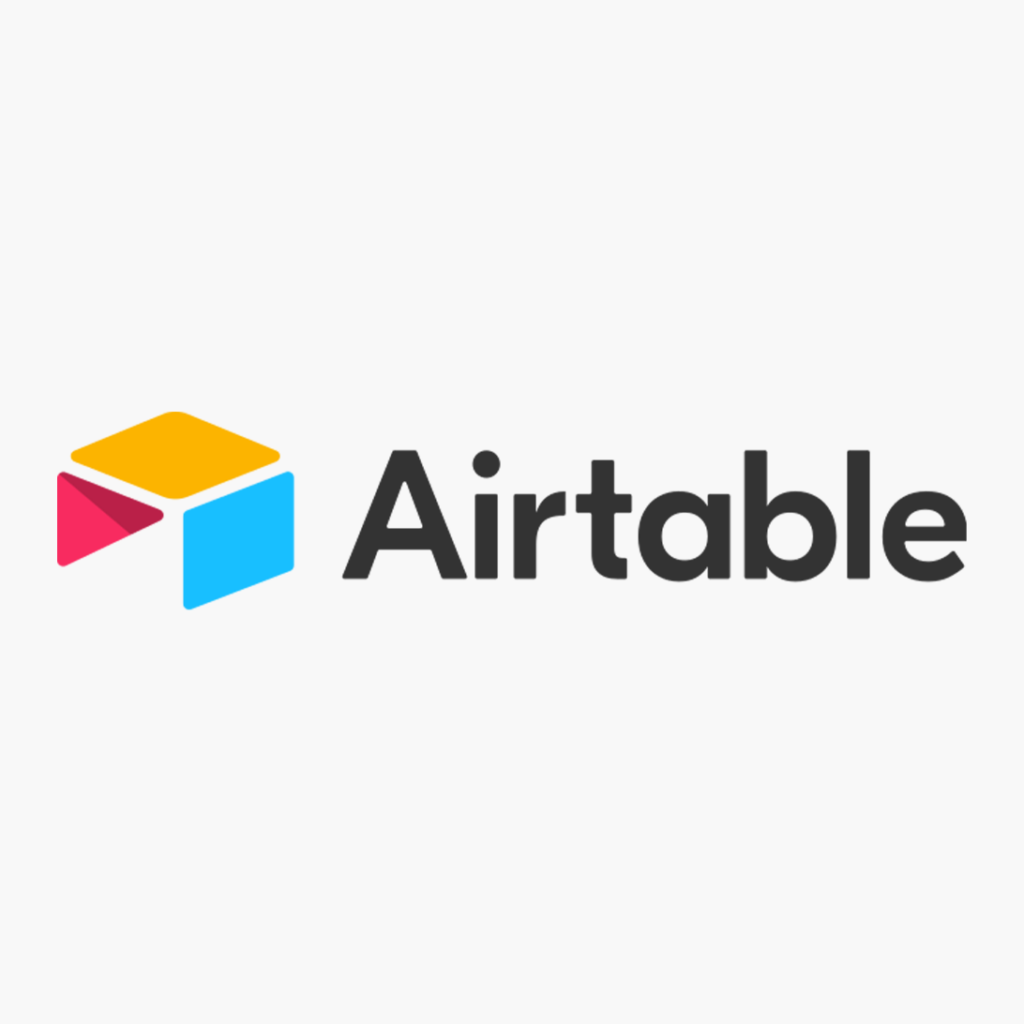 Here we have a tech company that offers database features in spreadsheet form. It's an enterprise that aids you in customer support every step, providing bundles of services depending on your need.
Services like content calendar, inventory tracking, product launch calendar, and more to help ease the process of managing your business. Rumors of their IPO offer come out by late 2022 so let's keep waiting.
Now for their logo, it's a table made up of two squares and a triangle. The geometric shapes create the abstract logo that utilizes negative space to connect the figures and make them feel airy like the three elements are floating.
Chime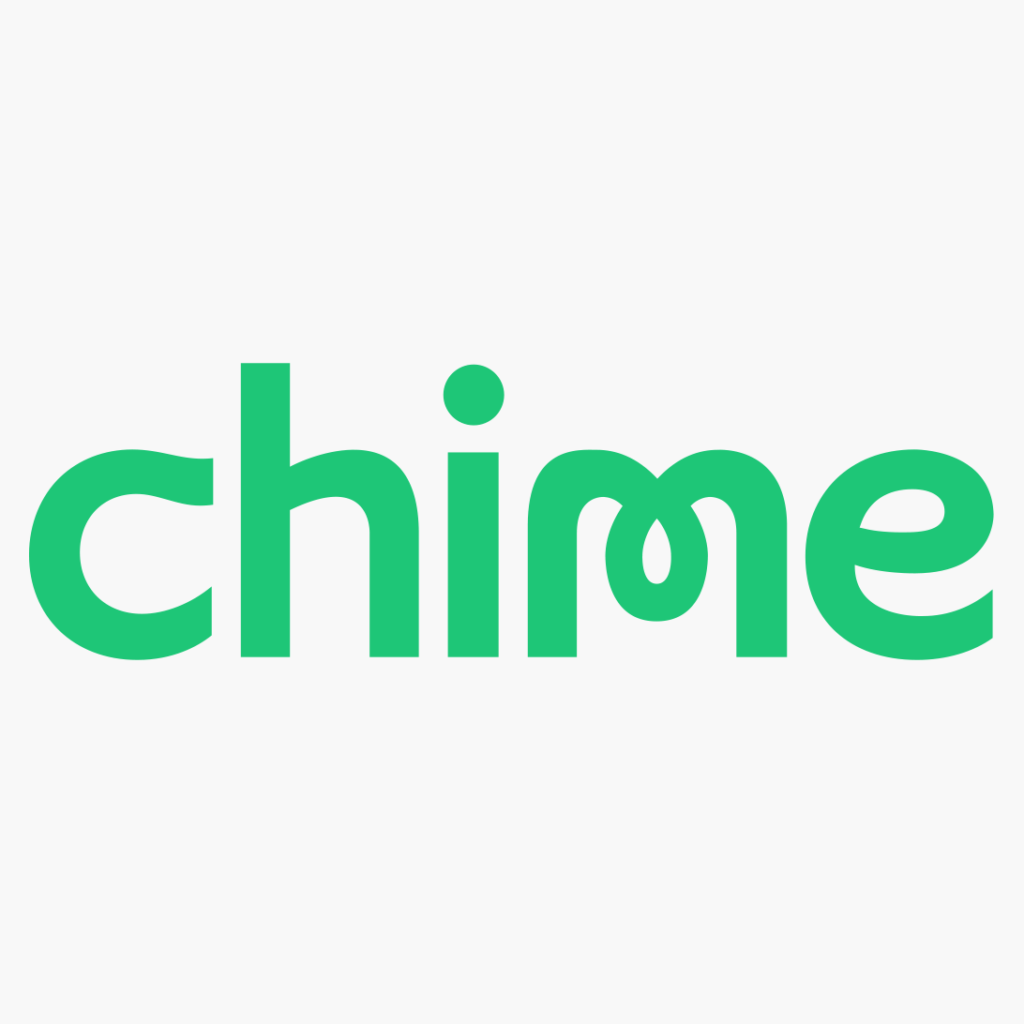 If you're looking to invest in financial technology, Chime is the way to go. The application allows users to create savings and checking accounts free of additional fees.
Chime is basically like a bank, but not a bank itself since their mother brand, The Bancorp Bank, provides the banking services. And so care their valuation if at $ 40 billion as a company. However, rumors say that their IPO got pushed back. Results from Finetech's going public influenced the pushback. You can research more on this if you want to.
Now, let's get into their logo design. It's a wordmark with cute typography. The M looks like a handwritten design that exudes friendliness. It's basically what the brand expresses through the ease of not having monthly fees.
DataBricks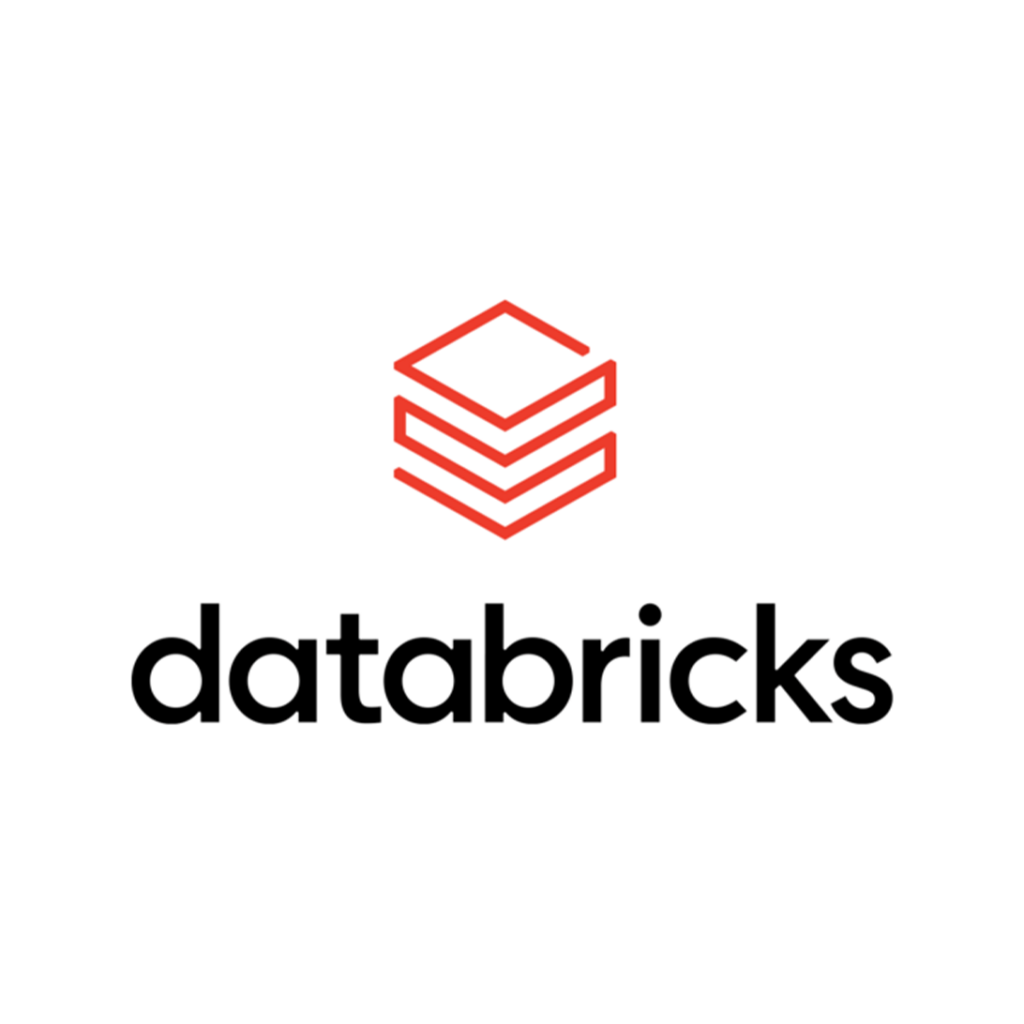 Here, we have a cloud platform that allows you to store and analyze your data through Machine Learning and ETL processes. Big companies use Databricks to interpret data in large groups.
As of June 2022, confirmation for the date of their IPO is yet to be released. But the valuation is already a whopping $ 40 billion once the process is complete. It's a pretty good investment if you ask us.
As for their logo, it's also an abstract logo paired with white space. The gaps in the design create the look of bricks stacked on top of each other.
Discord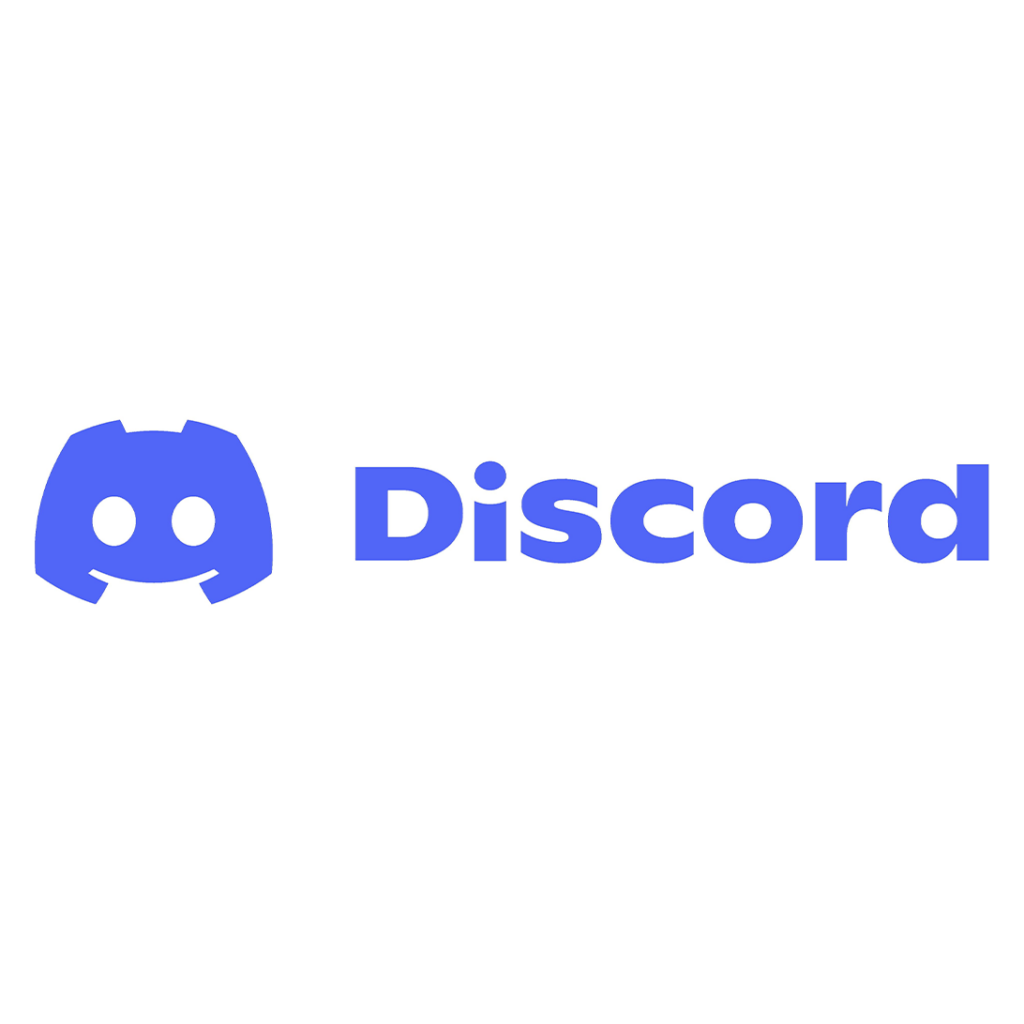 If you're a gamer, you've probably heard of this platform. Discord is a messaging app that allows you to communicate with anyone you want through text messages, voice chat, and video calls.
The features make it easy to play and chat simultaneously and use exclusive servers for every community. It could be a server for games, music, or anything under the sun.
And that shows in their new logo. They changed it last year for the 6th anniversary and went away from the all caps, sharp typography for their wordmark. Also, Clyde, the official icon that looks like a controller, is not inside a chat bubble anymore.
Their design looks better now since their logo looks excellent on print and is inclusive to everyone who uses it. Their merchandise, like various t-shirt designs, stickers, bags, and more, have Clyde in different sizes. That's why it's a better design.
It's a pretty effective re-designing of a logo. For Discord's IPO, the approximate date is December 30, 2022, and its valuation is $ 15 billion. And knowing that investors usually get a 40% return in the first three months, it's a great idea to invest when they go public.
Fabletics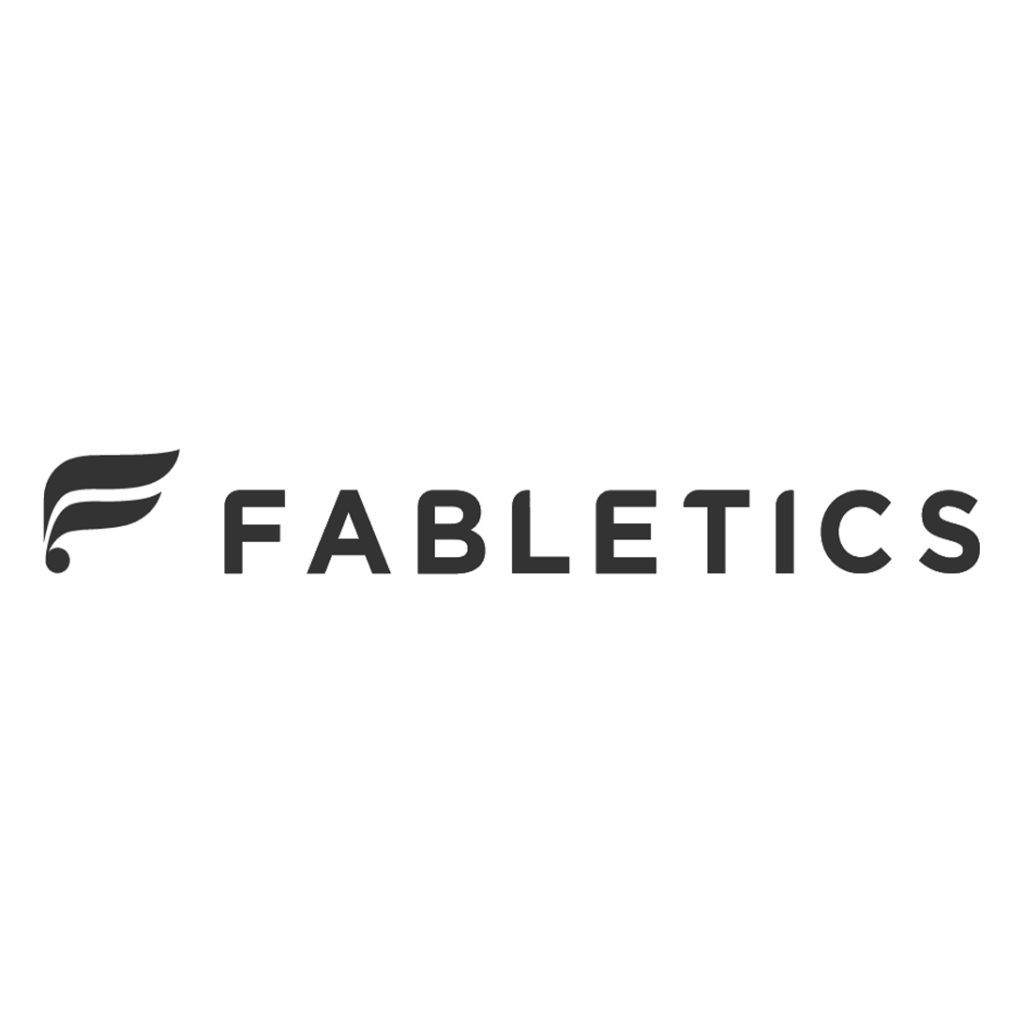 Want to invest in sportswear? Fabletics is there for you. Its motto is to create quality activewear for men and women at affordable prices. They're also known for their VIP membership, which gives you access to their FIT app, free shipping for $ 49.99, and more.
In 2021, the news was that they'll be opening the IPO since they announced a collaboration with the Bank of America to prepare for "going public." Though the final opening is leaning towards this year, that's why it's a much-awaited IPO event this 2022 as well.
Let's transition to the topic of their logo design. Their logo looks like a mythical feather blown by the wind, like a 2D golden snitch from the Harry Potter series.
Instacart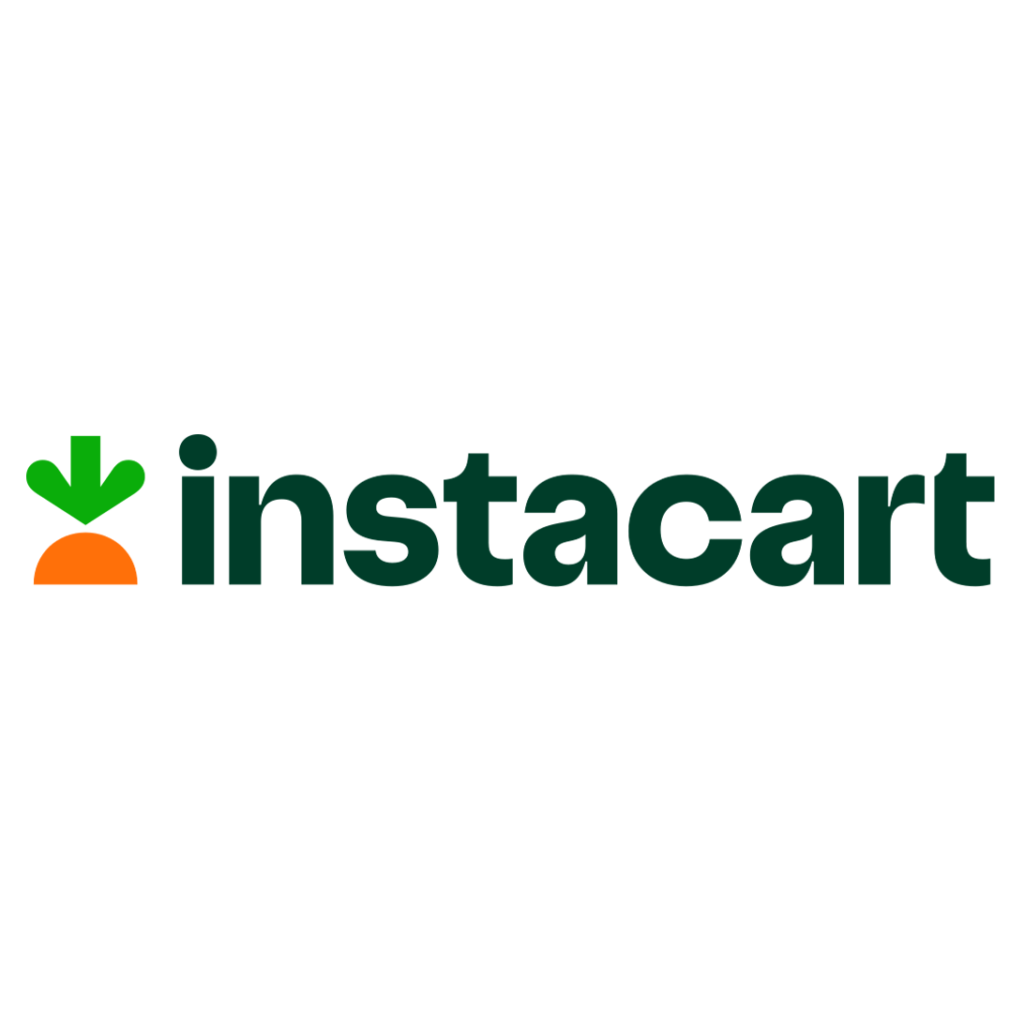 Contemplating investing in a delivery service company? Take a look at Instacart. You'd be hiring a personal shopper to do your grocery for you and have it delivered to your doorstep. And the range of their delivery services spans from the US to Canada.
Now imagine the demand for their service since the pandemic hit. Instacart is responsible for 75% of grocery sales through third-party means. Though their IPO announcement was last year, the company said they'd be pushing for 2022.
Take note, their valuation cut down 40% in March from $ 39 to $ 24 billion, but their going public stunt is still one of the biggest and most-awaited this 2022.
Now for their logo, it's a minimalist design with a carrot beside their wordmark. Their color scheme (green and orange) complement each other in background, icon, and typography.
Mobileye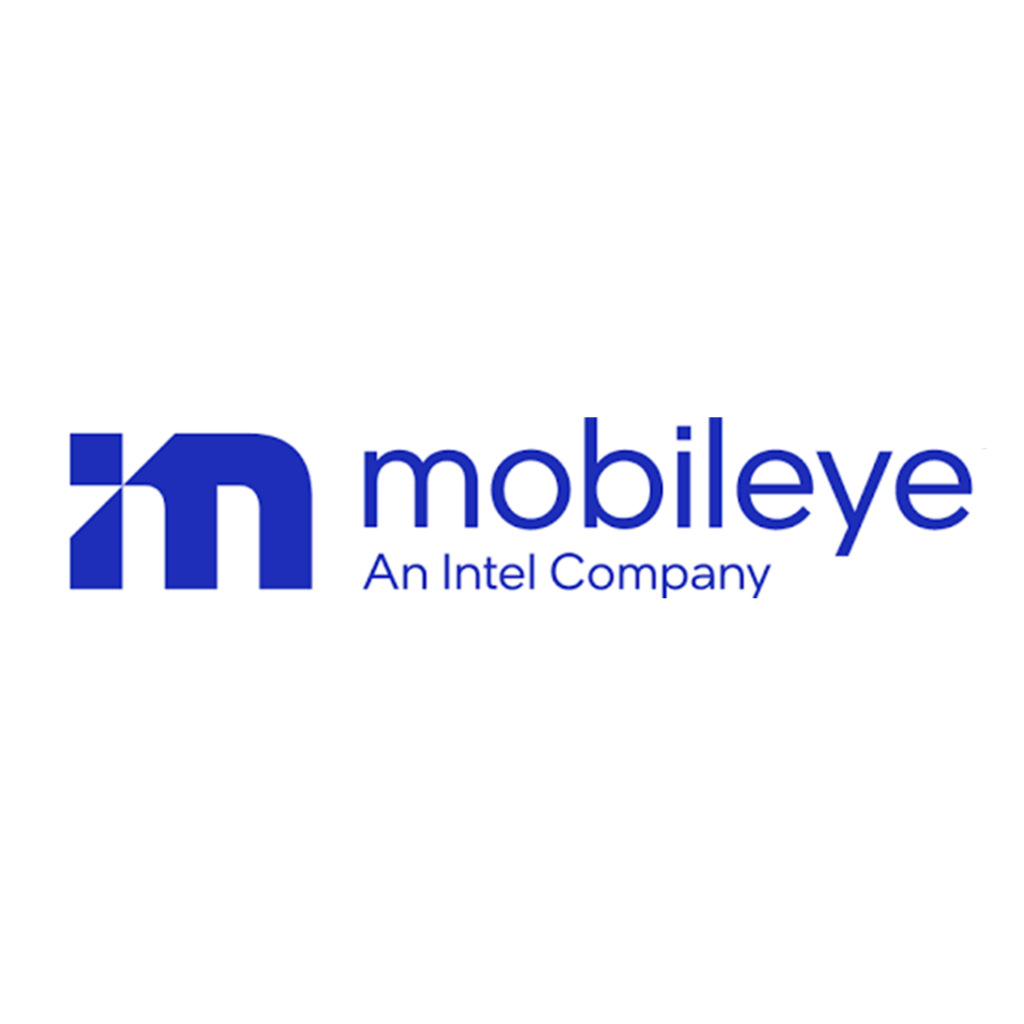 Ever wonder what it would be like to invest in improving driving? Take a look at the products and services provided by Mobileye. They offer an array of driving tech that assists any type of driver.
You name it, from chip-based to cloud tech that guides drivers towards their destination. Mobileye also provides cameras and self-driving tech that improve your driving experience.
Its IPO valuation is around $50 billion, but it postponed going public until later in 2022 because of the low market conditions. Now let's take a look at their logo design.
Intel bought Mobileye in 2017, and its logo shows its influence. Their whole logo is their wordmark with a letter logo on the side looking like an I merged into the lower-case M.
Plaid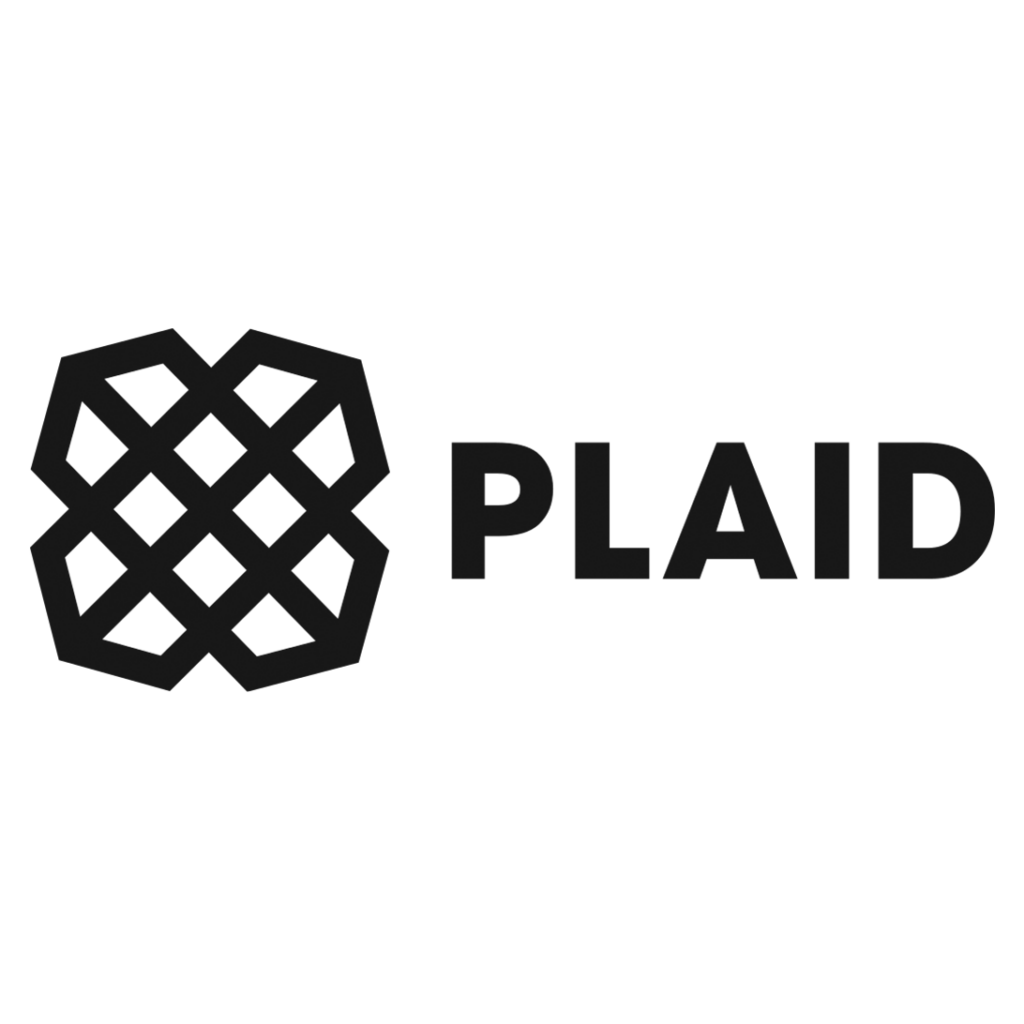 Invest in another financial company, and take a look at Plaid. It's an application that allows users to connect their bank accounts to multiple applications.
It's a competitor of Visa. Despite their merger falling through in 2020, Plaid is still going strong. Their IPO valuation is at $13.4 billion, and sources say that this 2022, they're going public as well.
Now take a look at their logo. Several squares connect to create a unique geometric logo. It's like their services coming together to help better your finance experience.
Reddit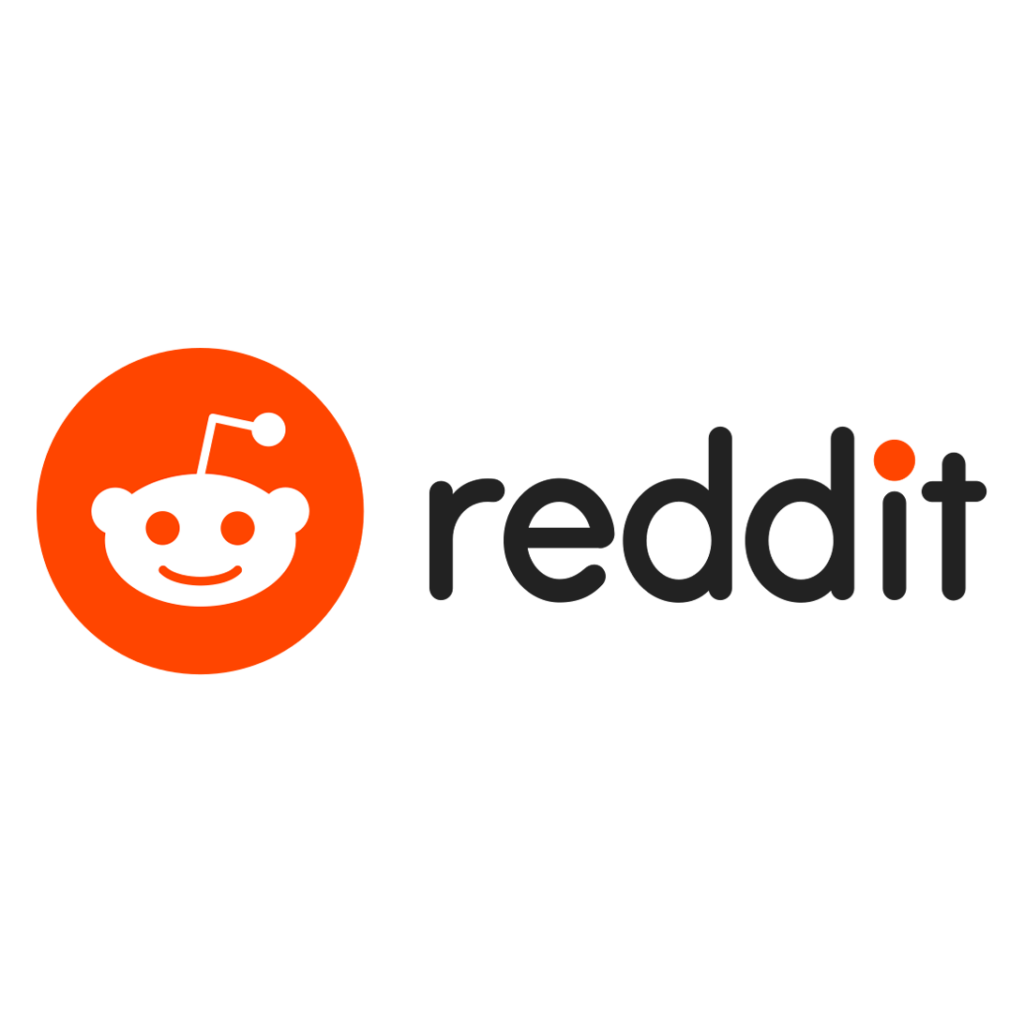 Let's talk about forums and news platforms. We need these platforms to communicate better and verify truth from false news. So why not invest on Reddit for this very reason?
Much like Discord, Reddit gives a platform to talk about anything and everything minus the video calls and voice chats. So to cope with their growing manpower (with their job listings increasing) Reddit announced that they're going public in January of this year.
But there are still no other details yet, but the valuation is $ 10-15 billion so put it on your "To Invest On" List if you have one. Let's move forward and talk about their logo.
Their logo is Snoo head (stylized smiling alien head), the official mascot logo of Reddit. It represents their conversational community aspect as a platform according to their website.
Stripe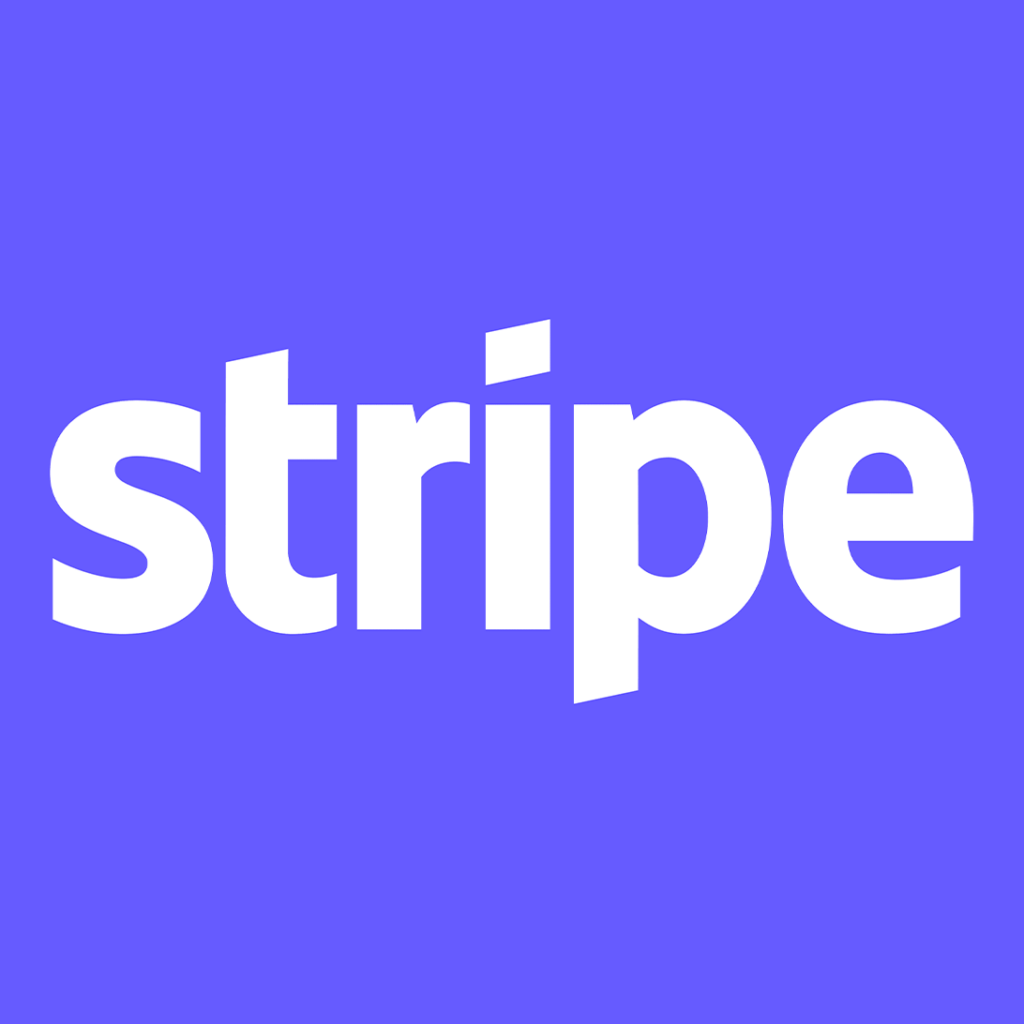 Invest in another financial solution, choose Stripe. It's a payment processing platform that works with multiple software applications and e-commerce platforms.
They pride themselves in providing clients with customizable forms depending on your brand's needs, pay-as-you-go processes, support 135 currencies, and operate in over 50 countries.
With those charming services, their valuation is $ 100 billion. And they announced that this 2022, they're doing an IPO with announcements of getting into new markets and the crypto market itself.
Now, let's get into their brand's logo design. It's a simple wordmark with the Camphor typeface. It's simple, yet professional.
ServiceTitan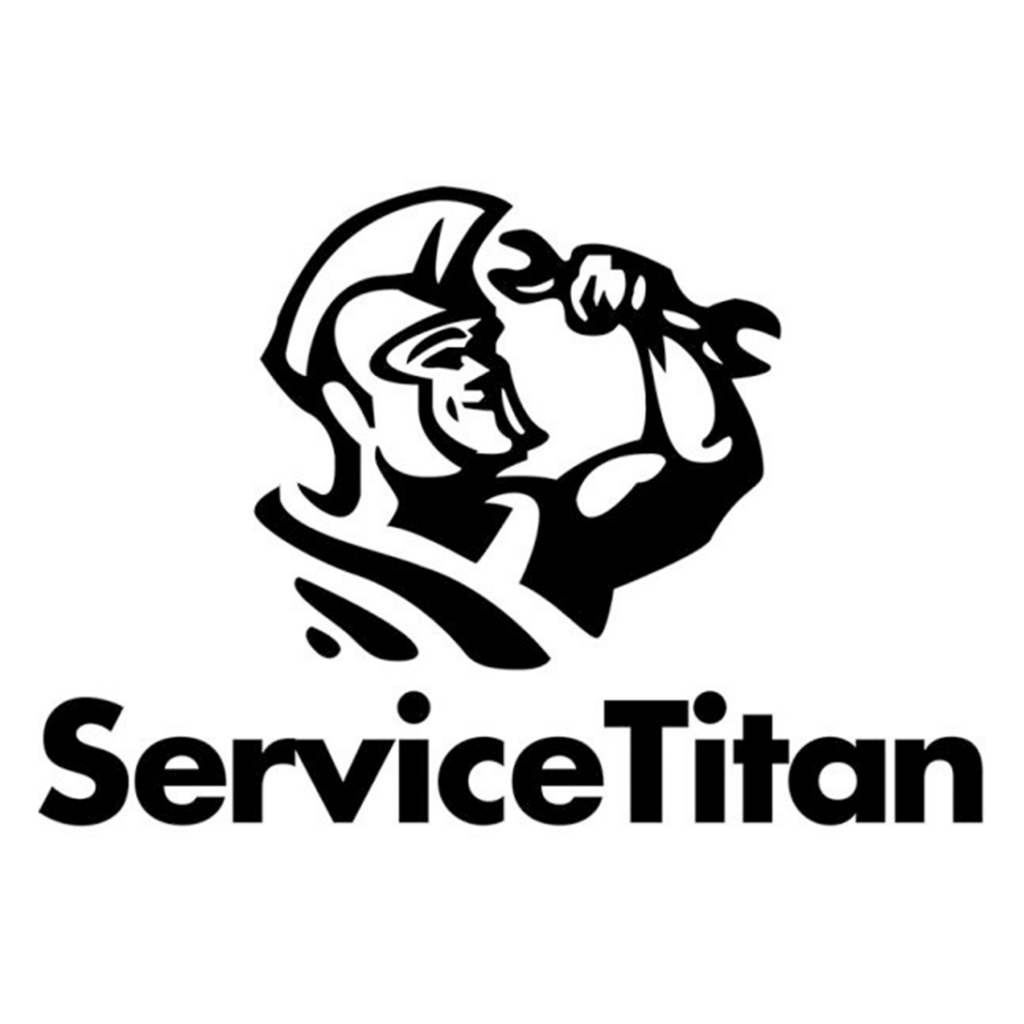 Invest in manpower, check out ServiceTitan. The software caters to home service companies that need help managing in-house operations, want to drive sales, and improve their customer support.
ServiceTitan has reportedly prepared for an IPO since early 2022. And according to Business Insider in January, they filed for a confidential IPO with a valuation of $18 billion. Pretty huge for a software company as well.
Now, let's look at their logo. It's a mix of modern and mythical elements since it's a Roman soldier holding a wrench. It's a pictorial mark that shows where they got their name and visually shows their strength as a business.
Zazzle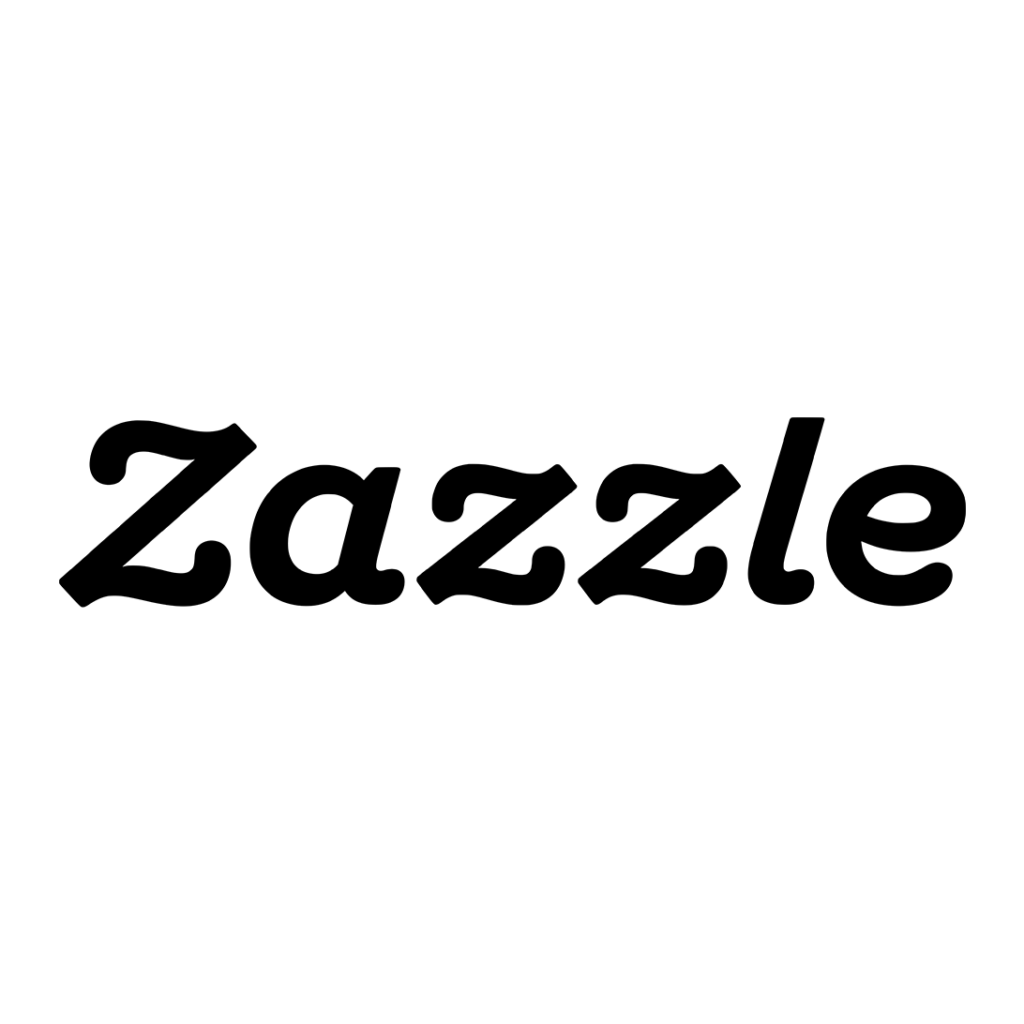 Invest in an online marketplace. Take a chance on Zazzle. It's not just a marketplace, but a platform that allows you to create unique designs and collaborate with anyone and everyone, in real-time.
The best aspect of this platform is the strong community interaction that makes the customer service experience great. Their valuation for the IPO is $ 1-2 billion and is said to be released by the Summer of 2022 (around this time). It's one of the hottest IPOs up there with Reddit and Discord.
Moving forward, their logo is also their name in Folio Medium typography which shows their fun, creative side as a business.
Pair Your Business with the Perfect Logo Today
And there you have them! A complete list of IPOs to look out for this 2022. We hope you learned a lot and took inspiration from their logo design as well.
After all, the logo is a part of their marketing scheme to raise brand awareness. Also, if you need any more assistance with your design needs like letterheads, email signatures, business cards, and more, we have the perfect templates for you.
Good luck investing and designing!
Read More on Logos Here: