Typography Trends for 2023
Reading Time:
8
minutes


Have you heard of the phrase "It's not what you say, it's how you say it"?
This quote is exceptionally accurate when it comes to typography. As one of the best ways to express your brand's personality and vision, typography plays a vital role in establishing your brand identity.
Google and Coca-Cola are two well-known companies using typography as their design's main elements.
Are you looking for the best typeface to incorporate into your logo design? You're in the right place! Join us as we look at the typography trends for 2023.
The Importance of Typography In Your Branding
Choosing the typography for your website, logo design, banner, or flyers to advertise your brand is crucial. The right font not only positively affects your overall style but also impacts its usability, which can capture people's attention and leads to increased brand identity.
But with so many font choices, combinations, and layout possibilities, how do you choose the right ones?
First, you must understand your brand personality, as the font you choose communicates your company's tone. You can start by brainstorming a few words that best describe your brand.
Tip: If you want your brand to be authoritative, you may choose a serif typeface; but if you want your typography to be modern and innovative, a sans-serif font may be your best choice.
Next, allot some time to research typography – what it is and how it works. You can study the anatomy of typography, the different fonts, and how different shapes or styles can trigger particular emotions.
Lastly, don't be afraid to try them out! Narrow your choices to three different fronts and compare how your brand looks – you may also look at the typography design trends of 2022. Trying them out can help you determine which typeface fits how you want your brand to be perceived by your audience.
Typography Trends for 2023
Have you chosen a business name or a logo yet? If so, let's keep the ball rolling and spice up your brand image with stunning typography!
Using the right typography can influence potential customers to buy your product and engage with your brand. To give you an idea, we have compiled four significant categories of typography trends this coming 2023. Check them out below and see which one fits your business best:
New Serif Typography
After years of minimalist designs dominating the font trends, experts believe that classic and elegant serif fonts will be a trend this 2023. You're probably wondering, "what's wrong with the contemporary sans-serif font?"
First, the sans serif typeface has mainly become saturated, and the traditional serif fonts create nostalgia in the audience.
In line with this, it's wise to understand the difference between serif and sans-serif fonts and which is the better choice for your brand.
Serif logos are famous and are a good match in industries such as finance, journalism, tourism, beauty, fashion, real estate, and consulting.
Does serif font suit your brand well? Give it a try and browse through the serif fonts logo below: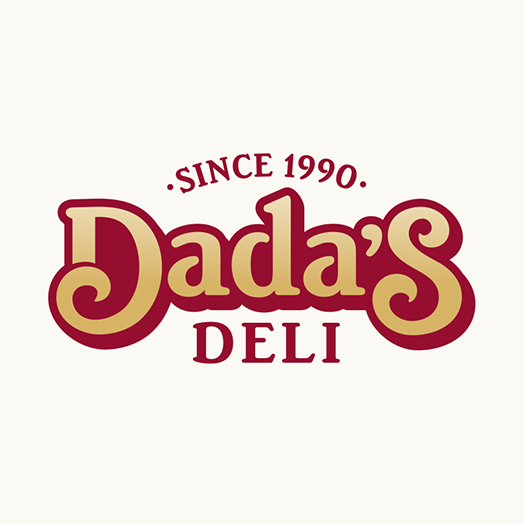 Bold Logo Design by design.picnic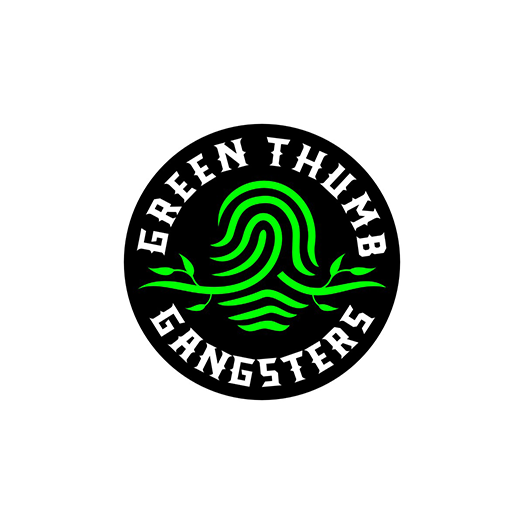 Bold, Text Gardening Logo Design by Ashani Bhattacharya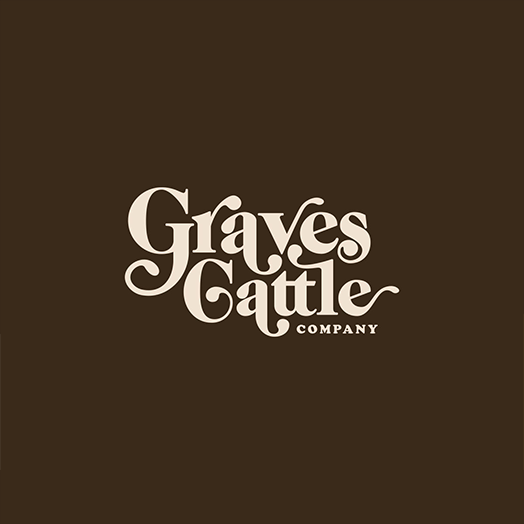 Brown Logo Design by Ashani Bhattacharya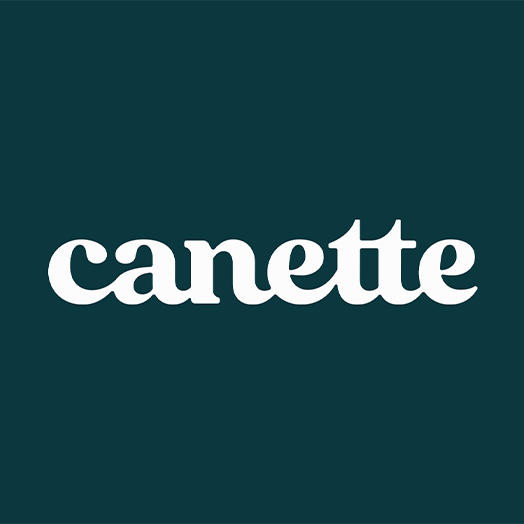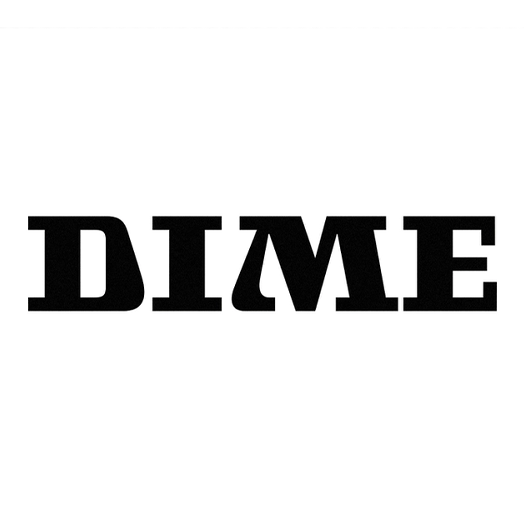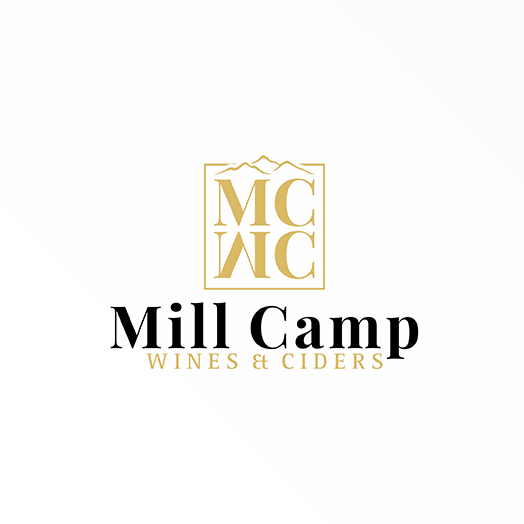 Elegant, Cider Winery Logo Design by ammar_ed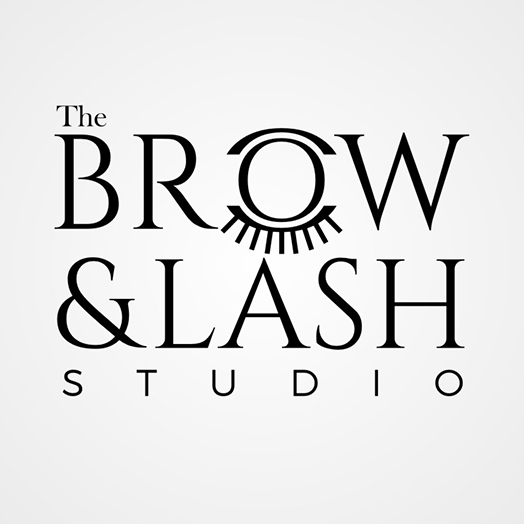 Elegant, Company Beauty Logo Design by OrianO-7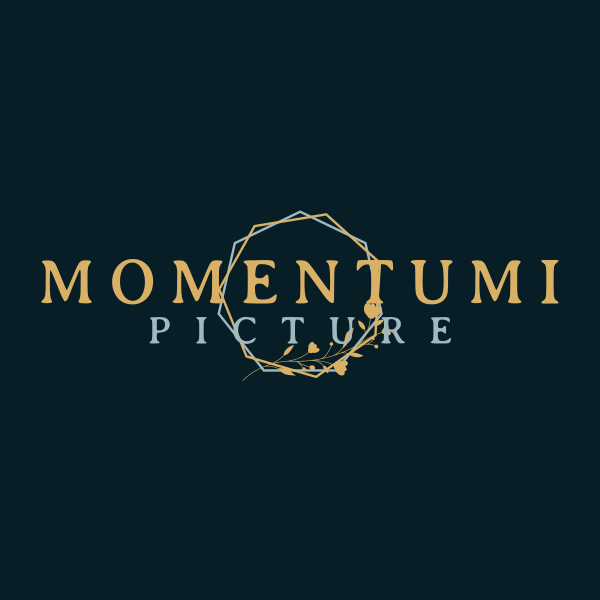 Elegant Floral Lifestyle Brand by vixiiiart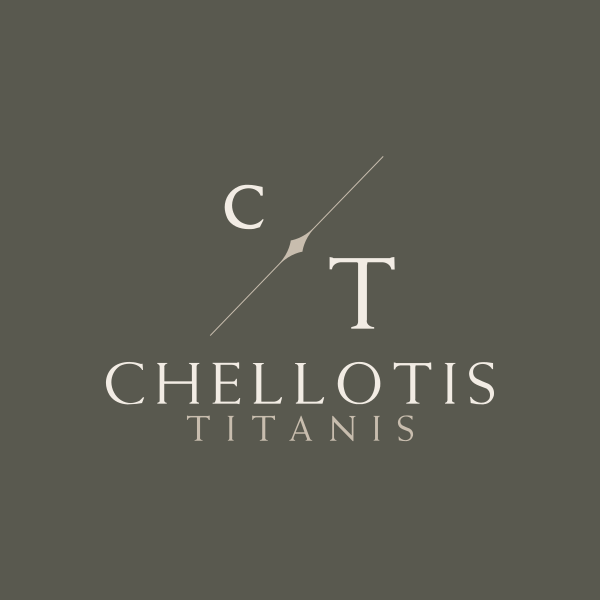 Elegant Serif Lettermark by BryAd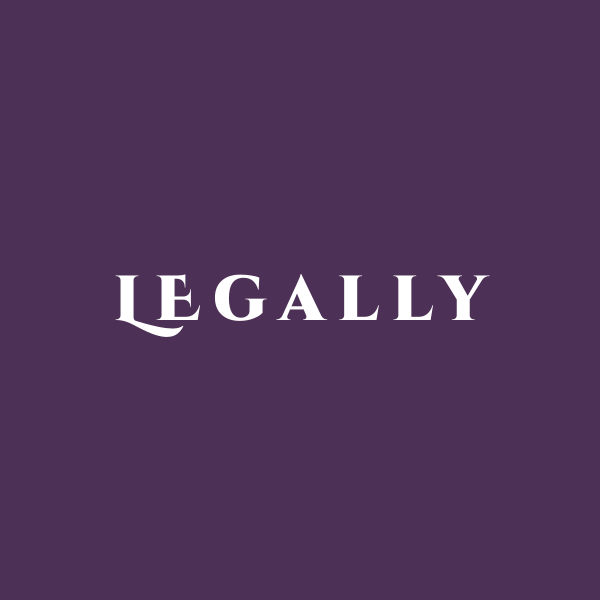 Elegant White Text by brandcrowd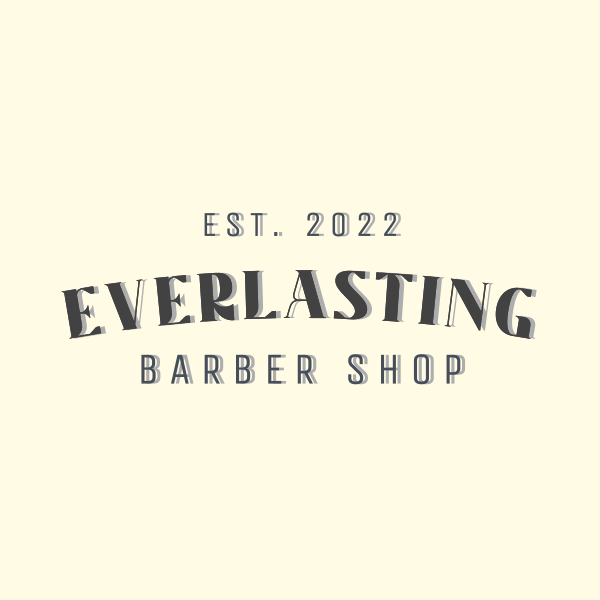 Generic Retro Wordmark by JoeyRay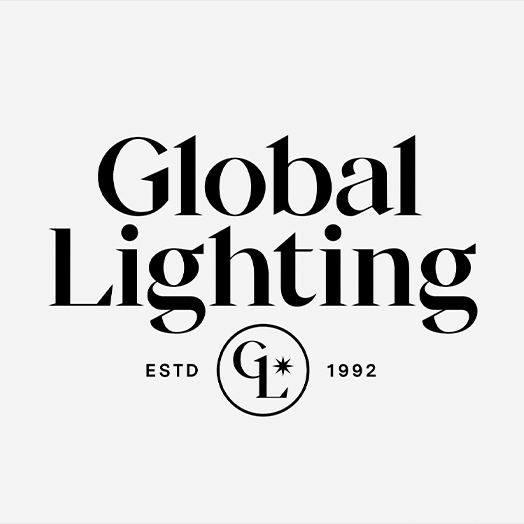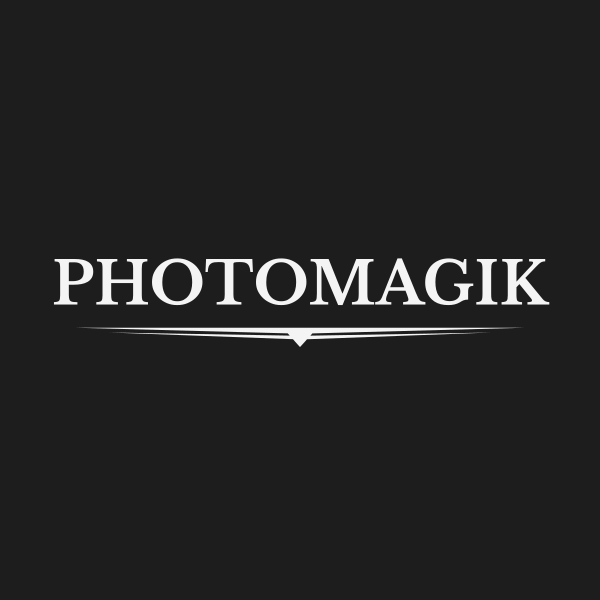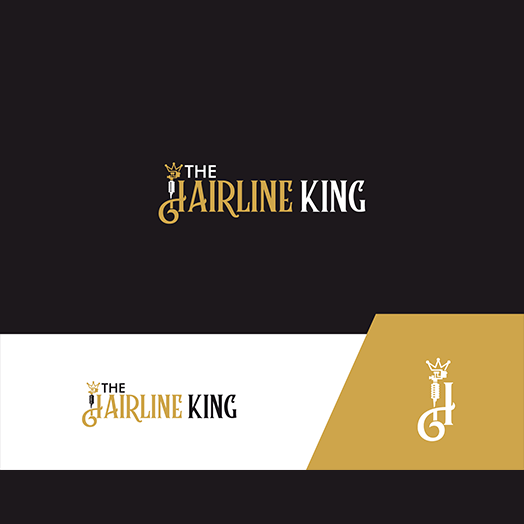 Masculine, Tattoo Logo Design by ecorokerz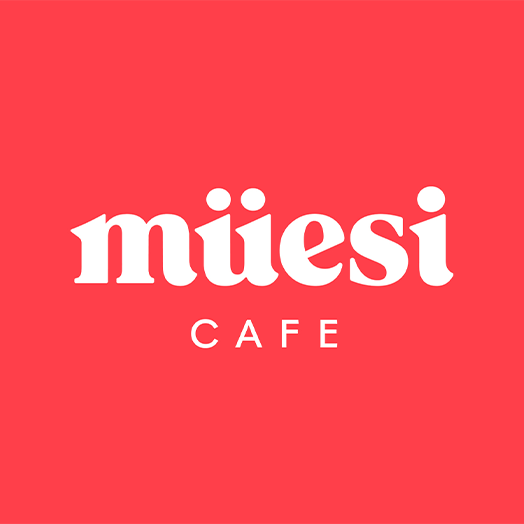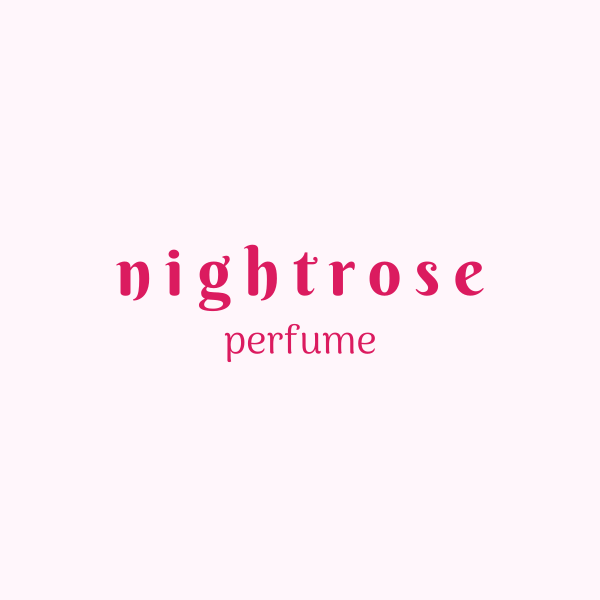 Pink Flower Lettermark by royallogo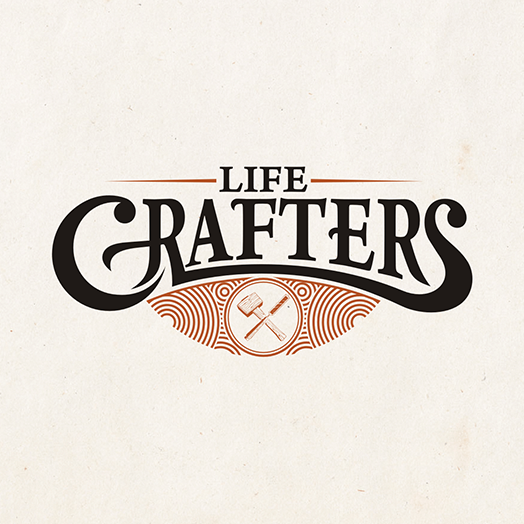 Serious, Beautiful Business Logo Design by yulioantoni's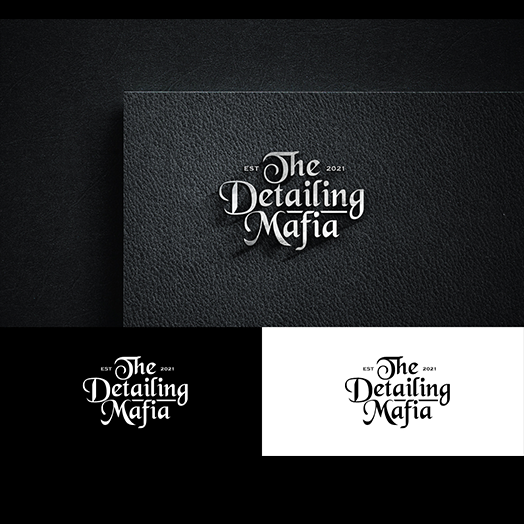 Serious, Calligraphy Automotive Logo Design by step forward 2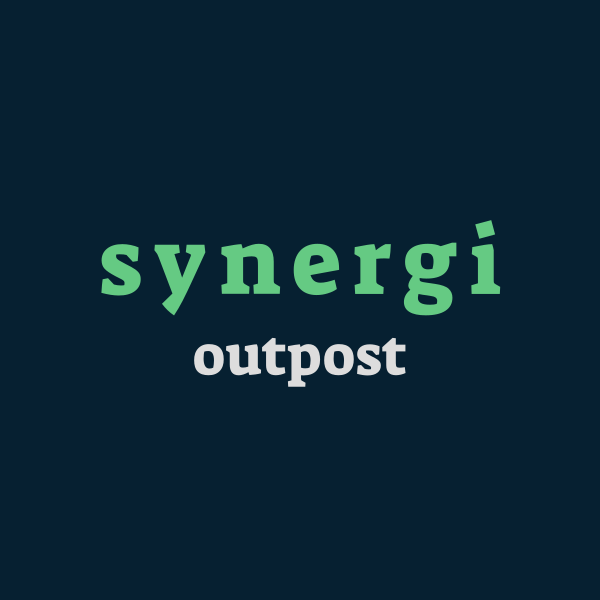 Strong Serif Wordmark by brandcrowd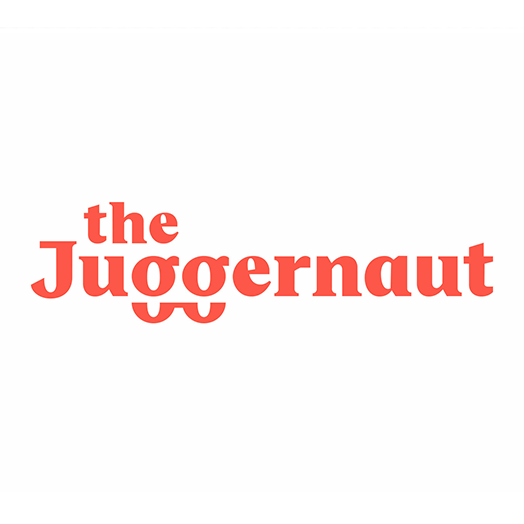 the Juggernaut by Paul von Excite for Aesthetic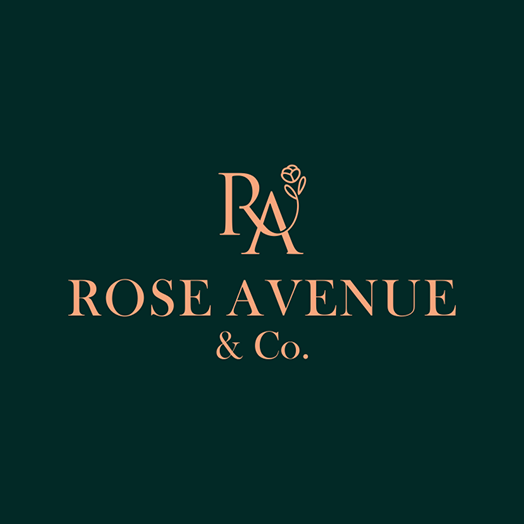 Upmarket, Text Logo Design by Gree™
Wreath Watercolor Letter by vixiiiart
Vintage Typography
In 2022, we have witnessed the popularity of retro designs and many brands favoring bright, flat colors and friendly designs.
This coming 2023, vintage logos are making a comeback to give brands a sense of class and weight. Whether you're looking for a logo or vintage t-shirt design ideas, pairing it with the right color palette gives this aesthetic vibe that is impressive and pleasing to the eye.
Check out some of the vintage fonts from the customizable templates below: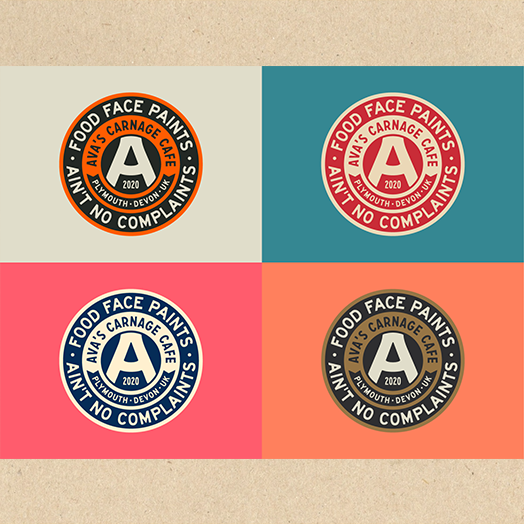 Ava's Carnage Cafe by Luke Harrison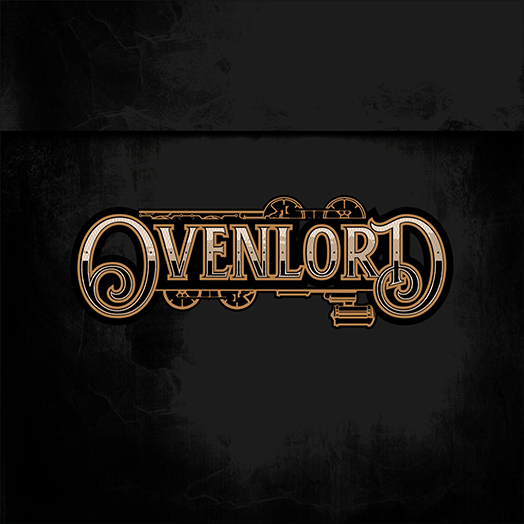 Bold, Game Logo Design by ThiagoB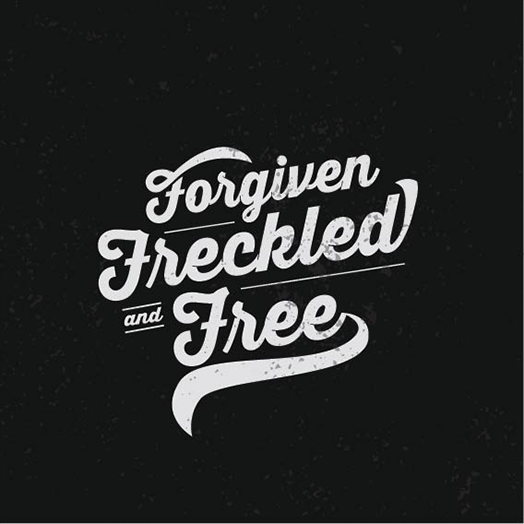 Bold, Retro Logo Design by A.STUDIO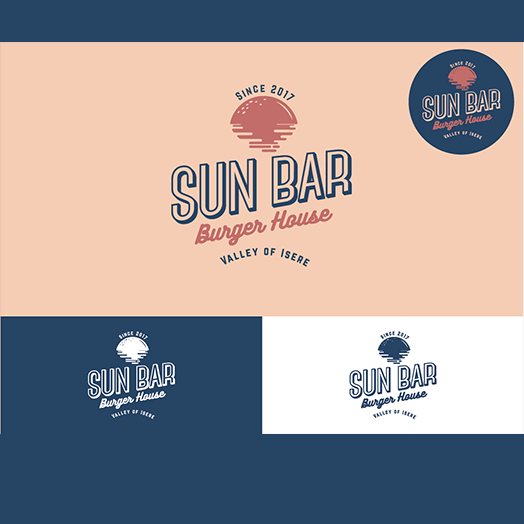 Burger Restaurant Logo Design by mldtrvs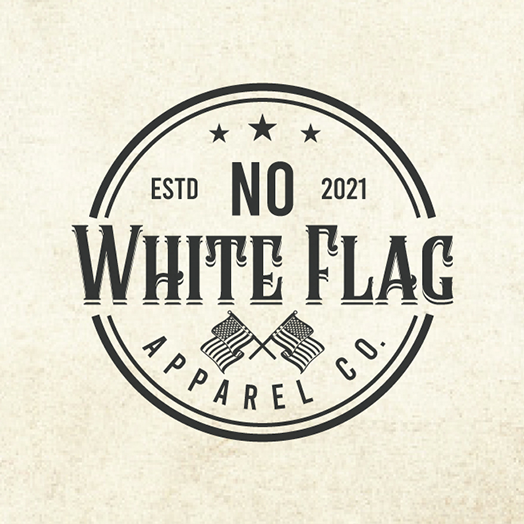 Circle Logo Design by ecorokerz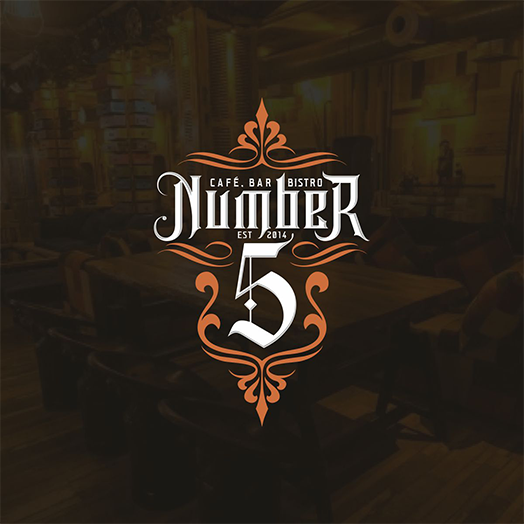 Classic Logo Design by Ashani Bhattacharya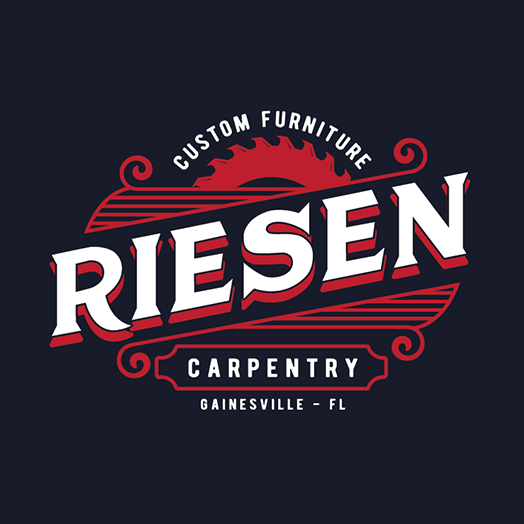 Conservative, Simple Woodworking Logo Design by Mandy Illustrator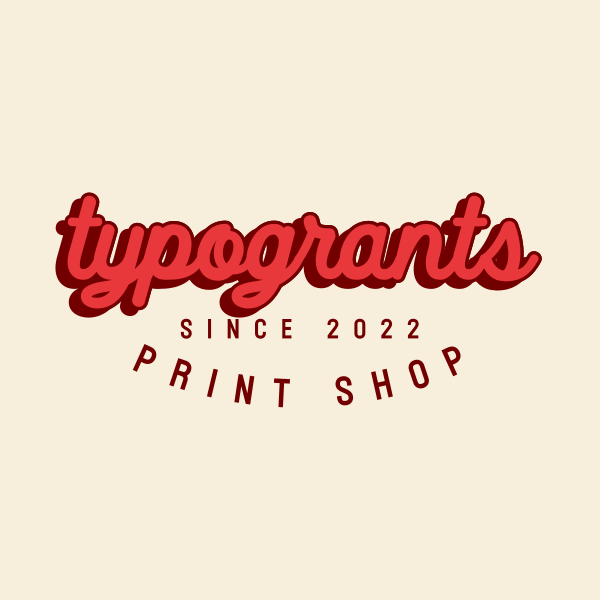 Funky Retro Wordmark by chavalenzuela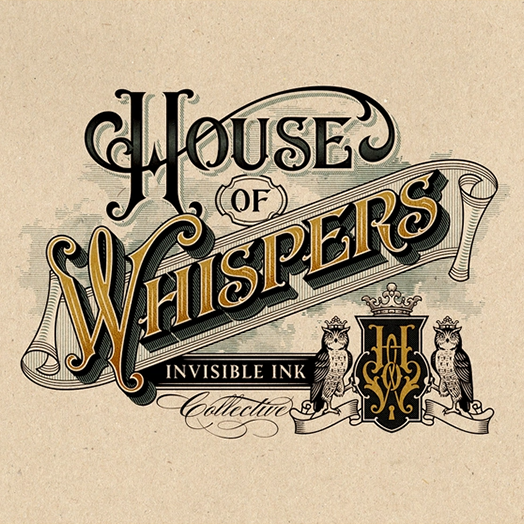 HOW / Logo Design by Srdjan Vidakovic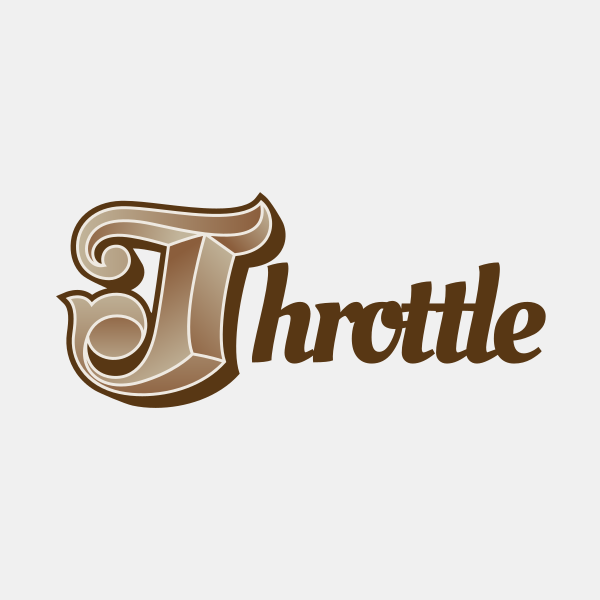 Interior Designer Letter T by town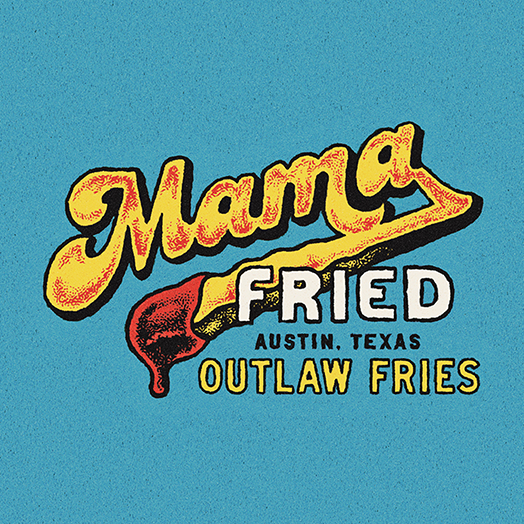 Mama Fried Logo by Zachary Wieland for Helms Workshop™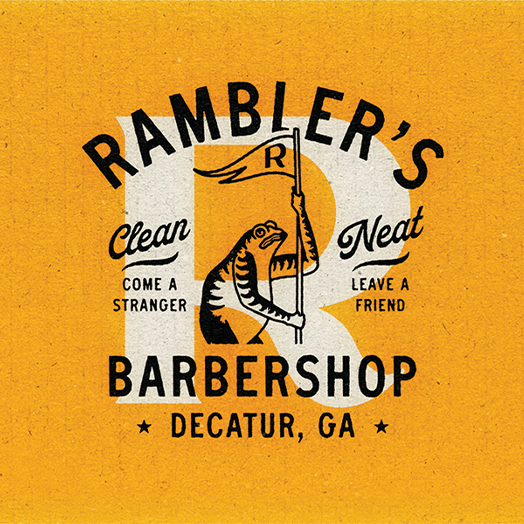 Ramblers Barbershop by Andy Boice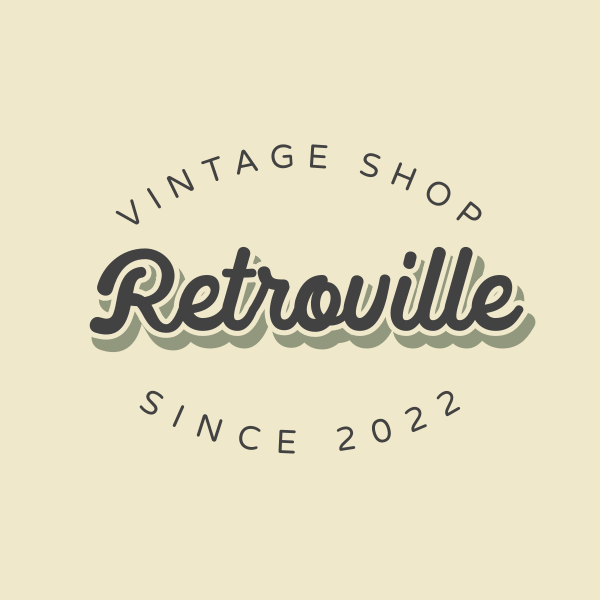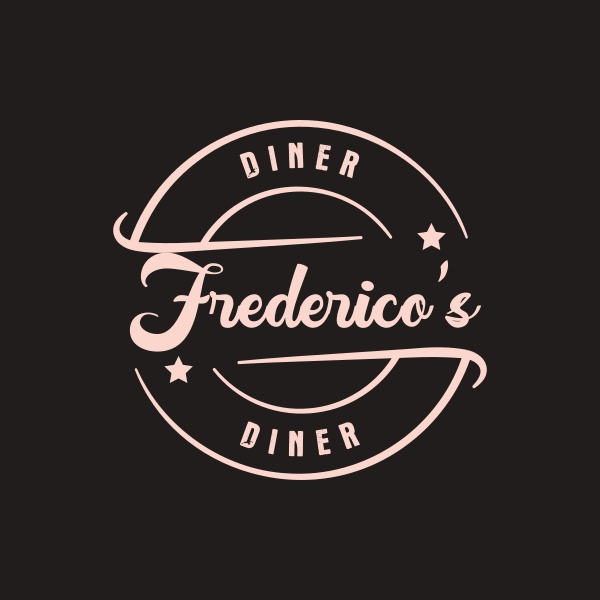 Retro Classic Brand by vixiiiart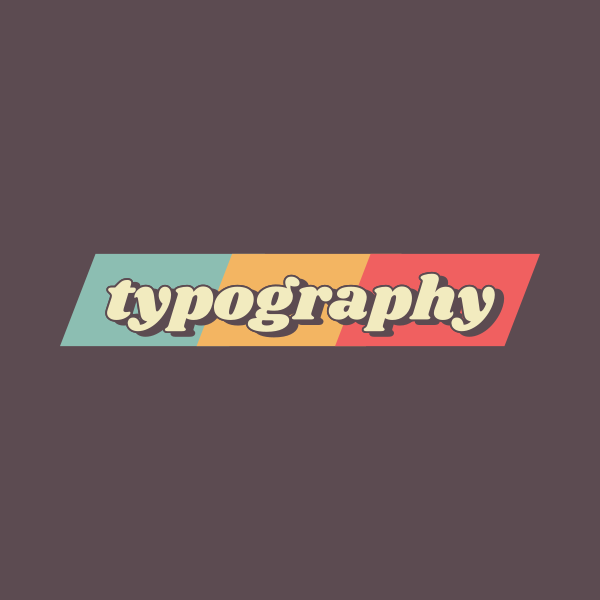 Retro Tricolor Wordmark by Lei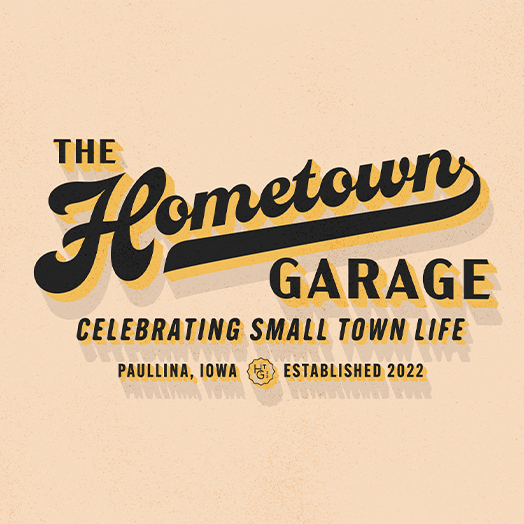 The Hometown Garage Pt. 1 by Torey Needham for Malley Design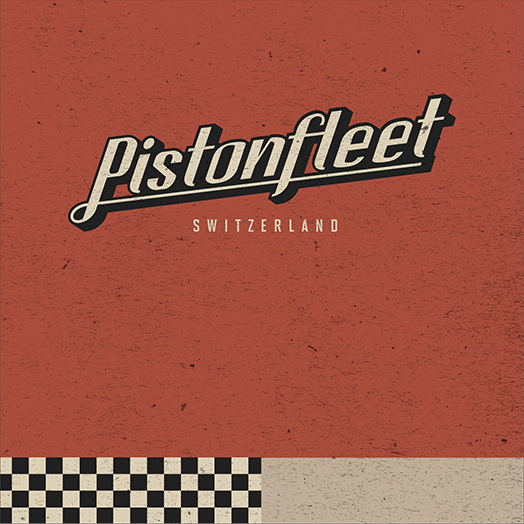 Traditional, Classic Auto Repair Logo Design by Love Buzz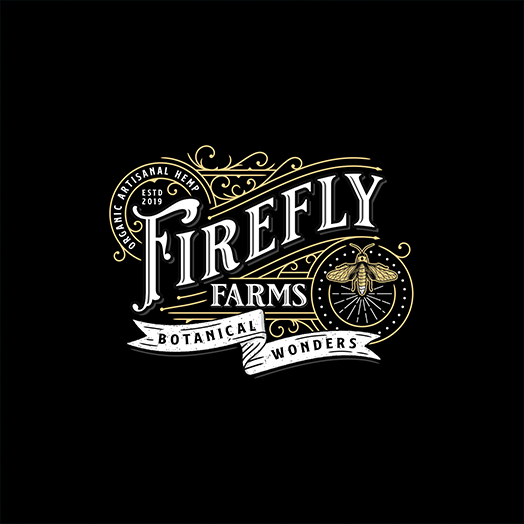 Traditional, Company Logo Design by ZoneCreative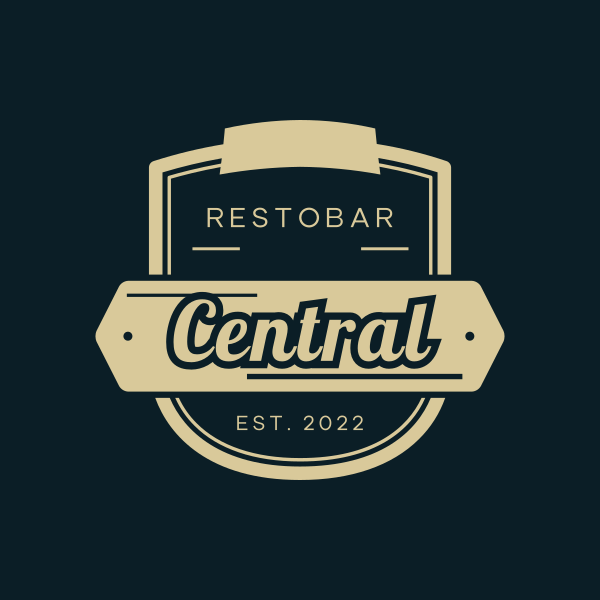 Vintage Boutique Wordmark by JoeyRay
3D Typography
3D typography has been a popular choice of designers because of its bold lettering that stands out. Due to their 3-dimensional space, 3D fonts are excellent for video and animation or when used on a single-color background.
Did you know that any font can be converted into a 3D version of itself using essential design software? A 3D text logo allows you to play with shapes, images, and emotions to communicate your message effectively.
Capture the attention of your audience with a cartoon-like and entertaining 3D logo. Browse the templates we've curated below: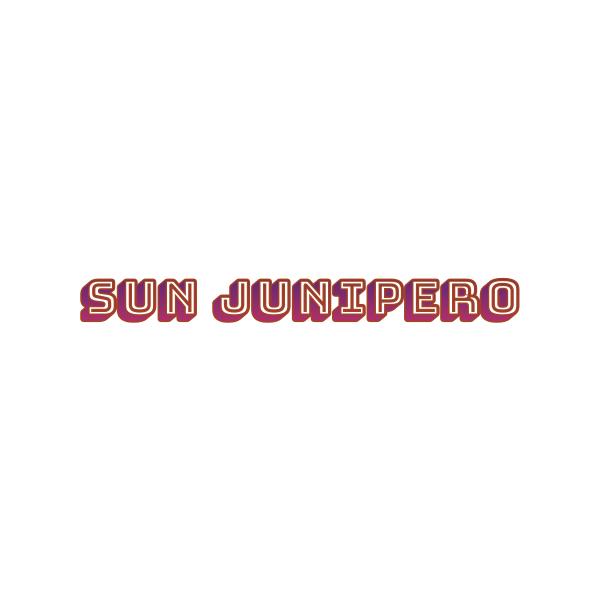 3D Gradient Purple by brandcrowd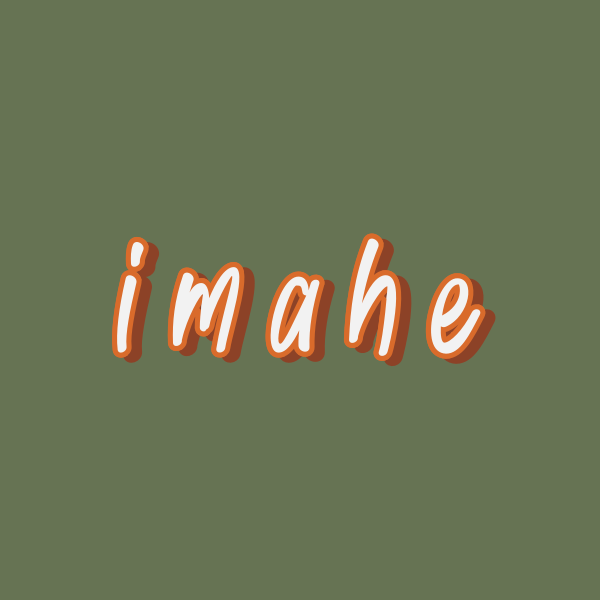 3D Handwritten Wordmark by BryC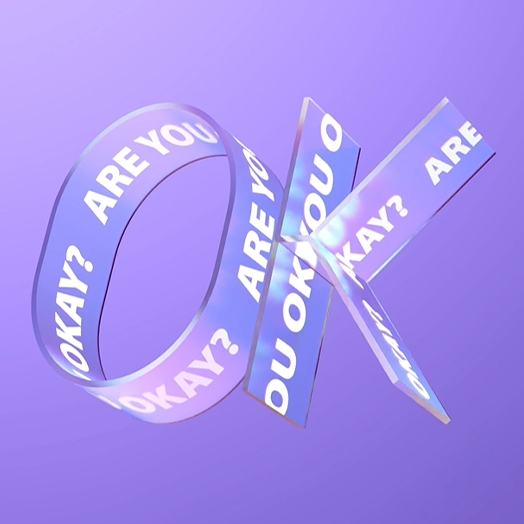 Are you okay? by Nguyen Nguyen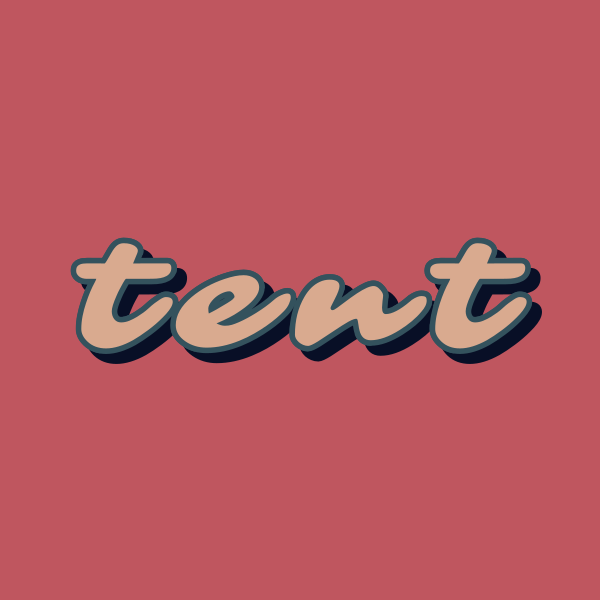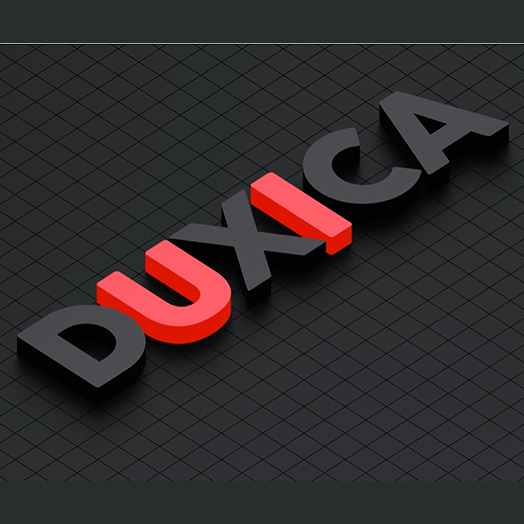 duxica 3D logo by Milad Ghanbari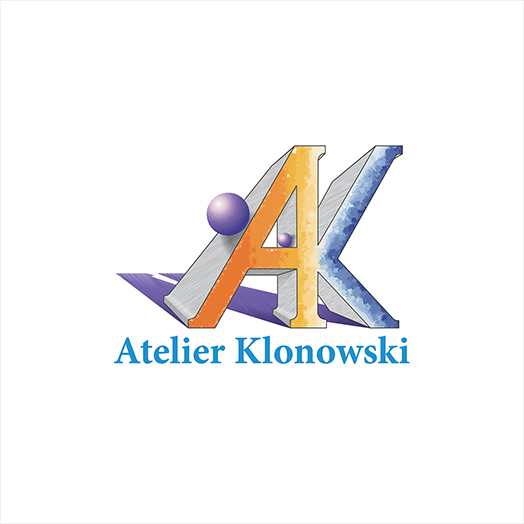 Elegant, Letter Art Gallery Logo Design by henok mulugeta8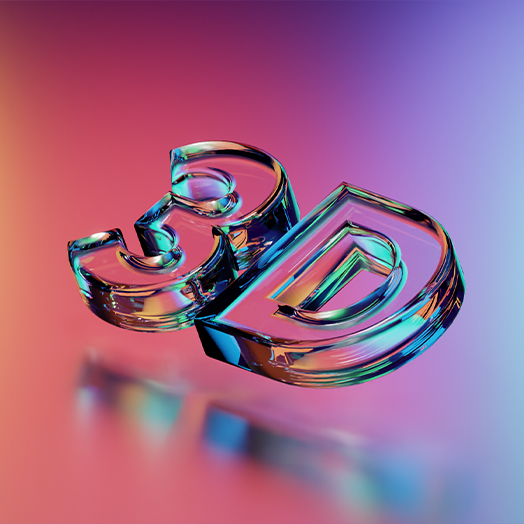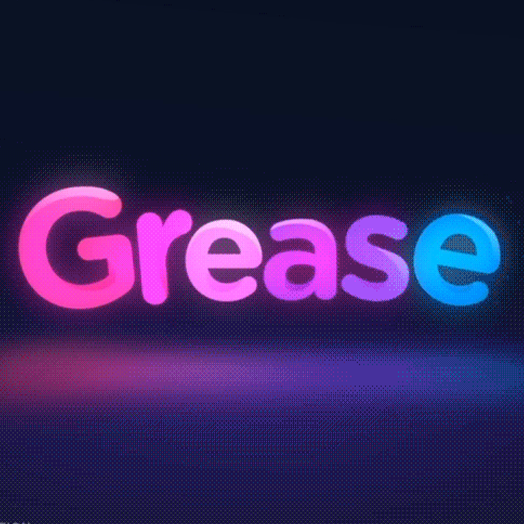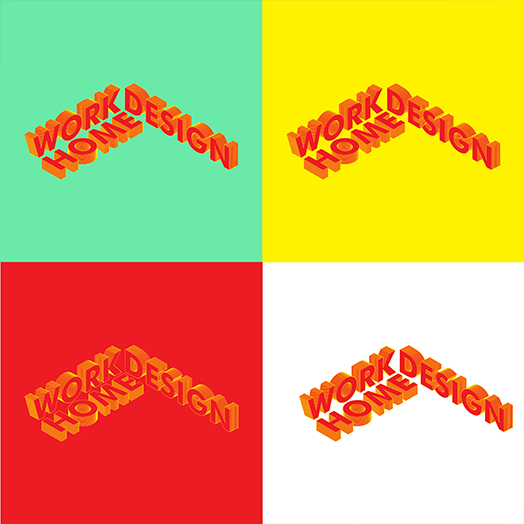 Modern, Creative Interior Design Logo Design by emmanuel 23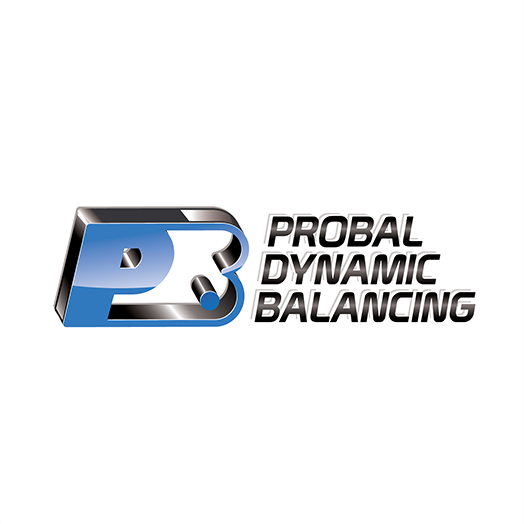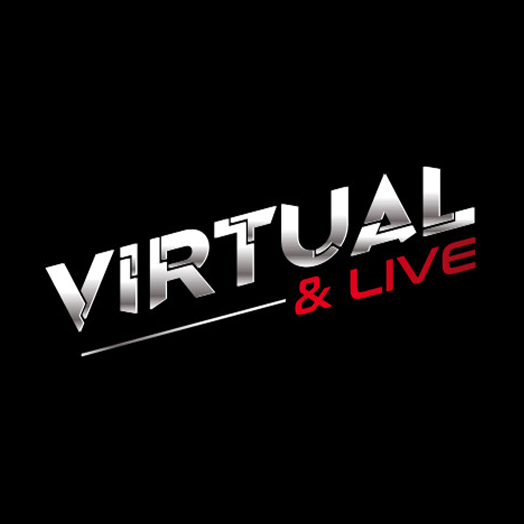 Modern, Luxury Film Production Logo Design by Atvento Graphics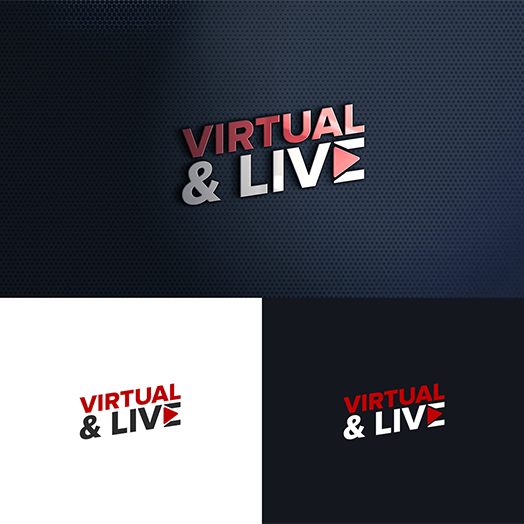 Modern, Luxury Film Production Logo Design by PixelAgent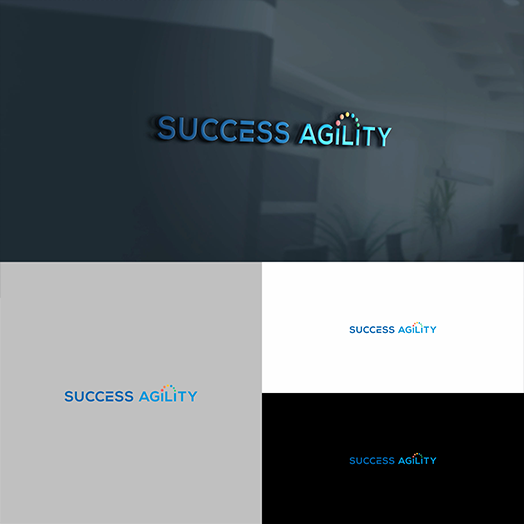 Modern, Unique Consultant Logo Design by ZiangArt_Studio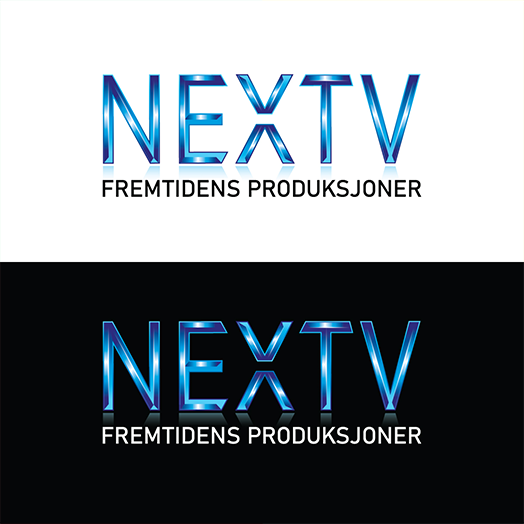 Serious, Modern Logo Design by prodesigns99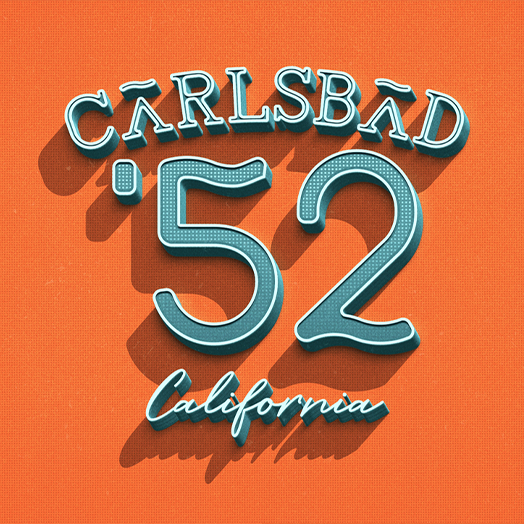 Upmarket, Inn Hospitality Logo Design by GLDesigns
Choose The Best Typography Trends
Typography can impact your brand image in many aspects. Your choice of fonts and how you incorporate text with the rest of your media advertising can make a lasting impression on your audience.
If your main focus is readability, you should stick with simple fonts; but if you aim for an edgier look, you may opt for some animated or glitchy texts.
Which typography trend above are you most excited to try out? Let us know in the comments below!
Establish your brand identity today, starting with your logo design! Feel free to visit our website, fill up your business name in our logo maker, and browse thousands of customizable templates; if you have other design needs, explore our site as we offer more design templates!
Read More on Graphic Design Here: