Logo Design Trends 2023
Reading Time:
9
minutes


Twenty-twenty-two is about to come to an end. And you know what that means—new logo trends are coming in 2023. Join us as we dive into these trends to help you stay relevant and trendy for years.
Logo Design Trends for 2023
Trends may come and go, but your business has to create a lasting impression despite the often shift in design. That's why we're here to help you.
Get into the rabbit hole of logo design trends for 2023 with us. We found twelve design trends that'll help you stand out from the competition next year.
Compared to our 2022 list had three major categories, the list for 2023 takes inspiration from various styles that deserve their spotlight. Either way, they'll help strengthen your brand identity, which drives traffic toward you.
Fiction Comes to Light
Add a touch of fantasy to your logo design for 2023. In each era, there is that piece of literature that people relate to because they feel seen and heard.
Whether it's a character representing you or a mythical place with what you want in today's world, branding your business in that light is effective.
But why?
Because fiction is a reflection of our world told creatively. With that in mind, your design having a fictional feel will work because of the associations you built.
And two of the logo design trends under this style are utilizing mythological beings (anything related to doing with mythicism) and sci-fi.
Mythical Beings
From Greek gods to the Oni of Japanese culture, the rich history of these mythological beings can give your branding an edge. People nowadays are big on astrology, wavelengths, chakras, and energy.
Show that in your design through your mythology logo that embodies your values or who you want to become. Let's say you want to be a pro gamer who prides themself in playing powerful characters. You can have serif font to give you that classic look paired with Zeus or Athena as your primary logo.
Or find a mystical logo idea that shows your business as a helper in times when your market wants to find itself. You can have celestial bodies like stars and planets to zodiac signs, surrounding your main idea with the color blue as your core palette. It's to express that calm and serene vibe you're going for through your business.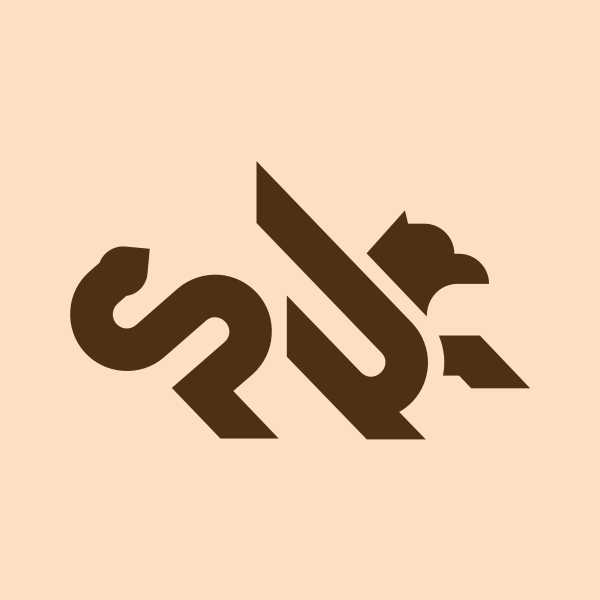 Brown Mythical Griffin by spayro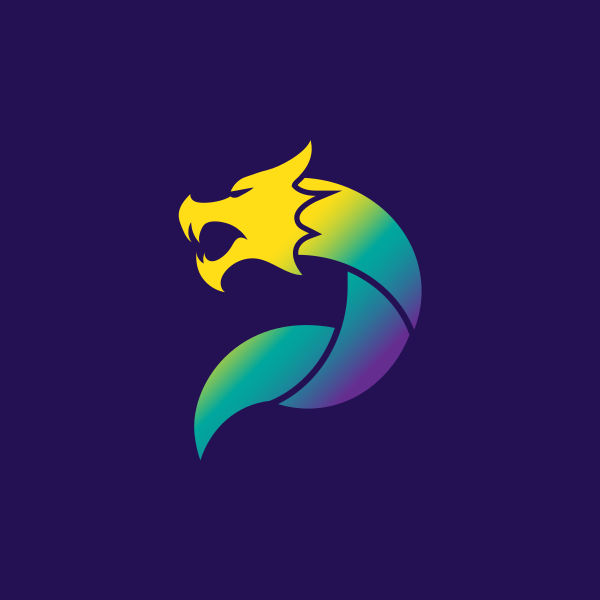 Mythical Dragon Monster by Tuts
Science Fiction
Speaking of celestial bodies, add a feel of outer space to your design through a science fiction logo. The core idea here is space exploration. Anchor the notion of exploration down to Earth through your market, exploring what your business offers.
You can either have a hardcore, dystopian feel to your design or a fun, modern, and futuristic logo idea that allows you to bring your creativity to the table with icons and typography.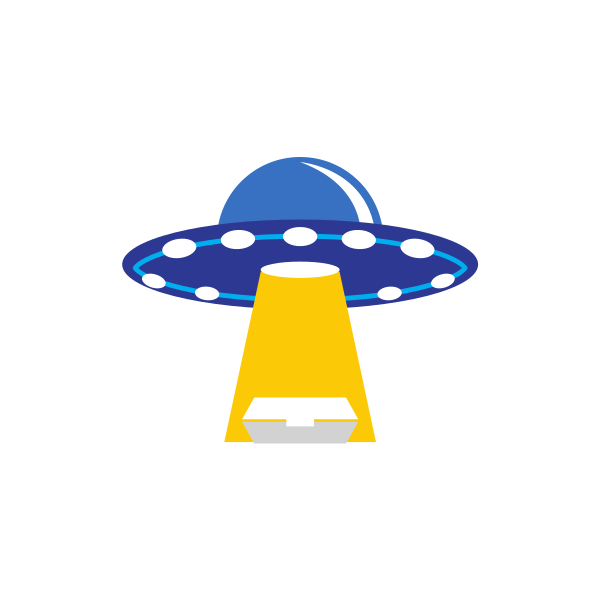 Alien Food Delivery by FishDesigns61025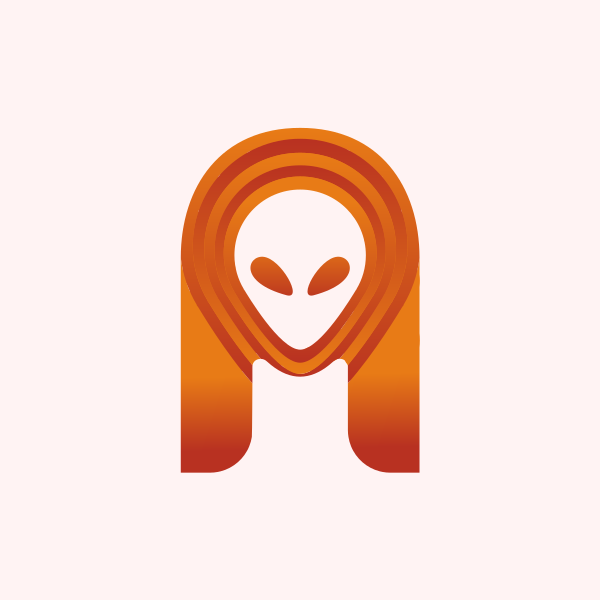 Orange Alien Galaxy by lazeefish
Doodles Everywhere
Next, we have the staple for friendly branding, doodle logos. This style gives off a vibe of fun nostalgia that customers love.
Customers love this style because it reminds them of their childhood. Most of us had fun and loved childhood memories. Around 38% of consumers say they'll buy their products from a handmade shop.
If you target that 38% and make people remember their happiest moments, the association with your brand strengthens, turning passersby into patrons.
Doodle logos are a good mix of line art, humor, and vibrant color palettes that are adorable and gives that handmade touch to your design.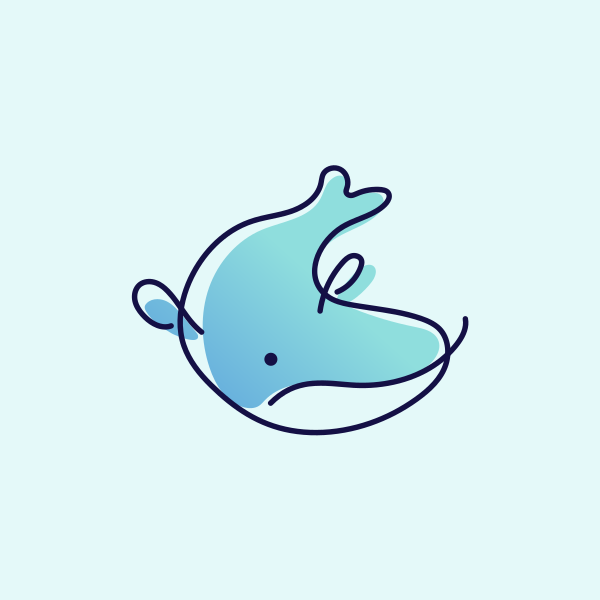 Humpback Whale Doodle by J-lao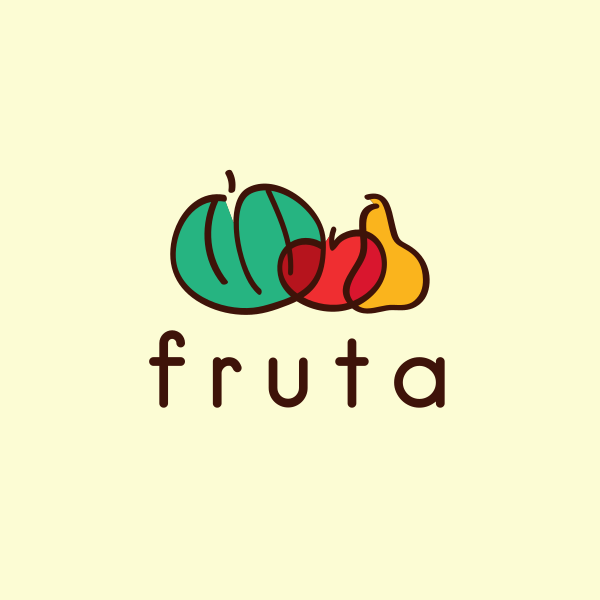 Multicolor Vegetable Doodle by eyed
Dabble with Muted Colors
What's your current color scheme?
Is it a game of contrasts, gradients, or seasons like a fall color palette?
Try using a muted palette. Compared to vibrant colors that aim to grab your attention straightforwardly, muted colors give you more versatility.
If you plan to have several changes to your logo for occasions or celebrations, then a muted color makes editing easier. Aside from that, your logo looks sophisticated, which is excellent, especially if you want to be known as a luxury brand.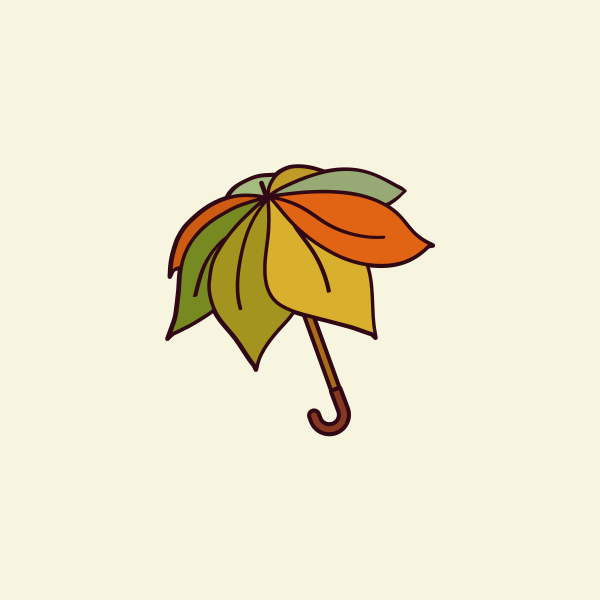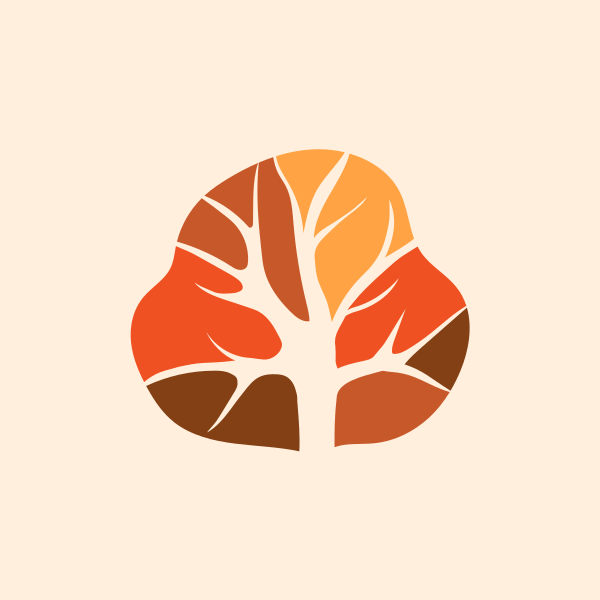 Fall Season Tree Abstract by Dessy
Dynamism in Logos
Dynamic logos are great for this ever-changing era of logo design. And since your design ideas here change often, add a bit of fun to it through movement.
Two of the concepts here are "moving" images and disappearing objects. You can combine both or just use one. Either way, these two techniques are a humorous and fun way to create an optical illusion that could boost the first impression of your brand.
Illusion of Movement
One of the top attention-grabbing techniques on this list is making a movement logo. It enhances your design since you're able to communicate your message better.
For example, if your business focuses on relaxation through yoga. Your logo would be a woman stretching with other icon designs around her related to what you want your customers to feel.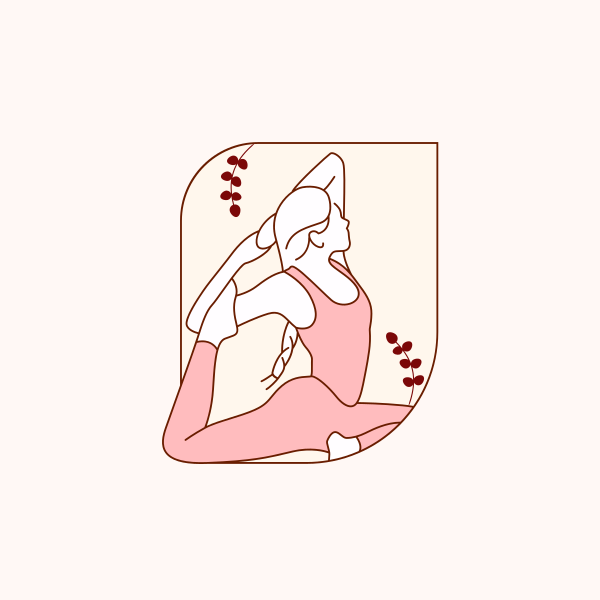 Yoga Pilates Exercise by shen02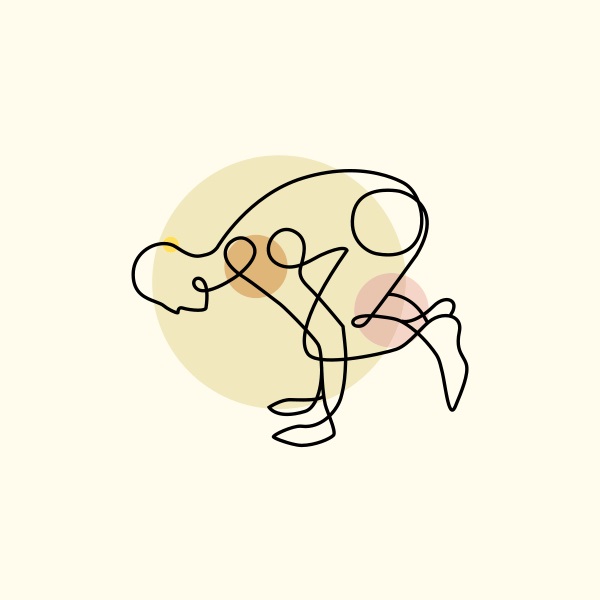 Yoga Stretch Pose by realdreams
Disappearing Features
Next, under dynamic logos, are disappearing objects.
How does that make your design dynamic? When you add a fade to your logo design, it gives the impression of movement too. It's sleek and minimalistic, so your design captures the curiosity of your customers.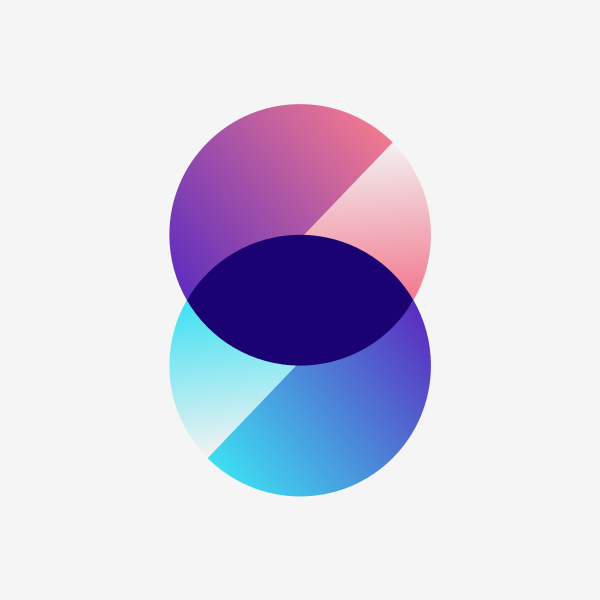 Fintech Abstract Technology Company by town
Get with the Glitch
This design technique has been here for some time. Glitch logos give your brand an excellent, techy feel that's great for any industry. But you could see this design primarily for tech, gaming, and the music industry. The hazy effect makes your logo look like it's moving.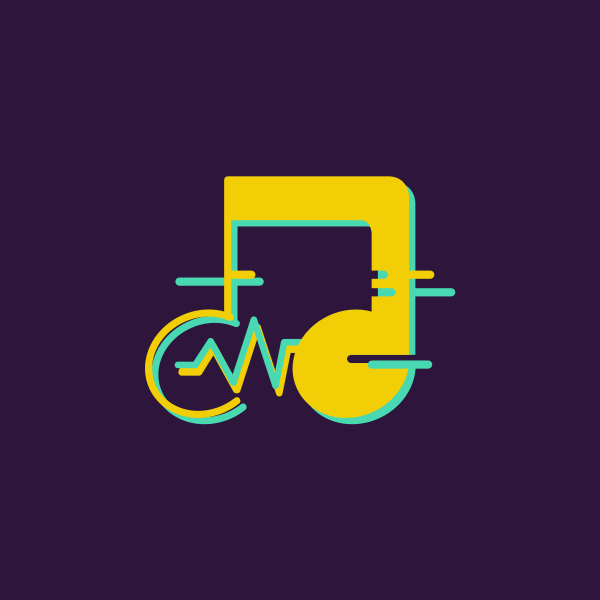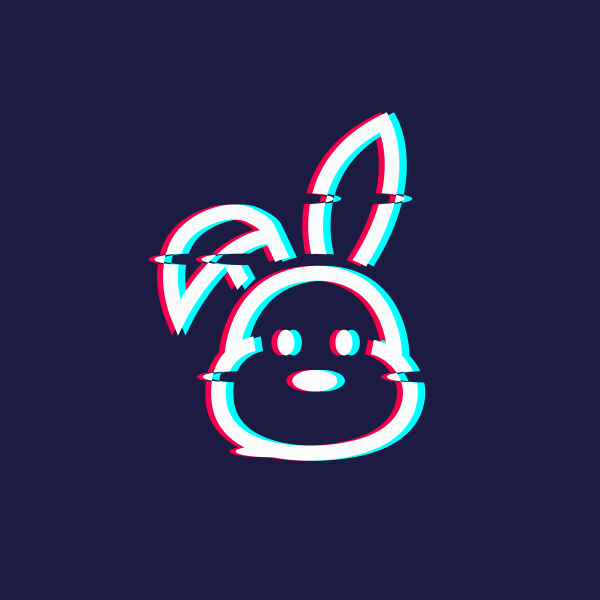 Glitch Rabbit Gaming by JoeyRay
Illustrations Take Center Stage
We have doodles as a category above. Still, if you want a more refined type, illustrations are for you. They're composed of lines that are a professional way to communicate with your audience compared to doodles that give off that friendly and personalized feel.
Another perk of using this logo trend is its versatility with overlays and lock-ups.
Fun Overlays
If you want your illustration to have a unique and fun feel, mix it with overlays. You can have your wordmark or pictorial logo with colorful shapes that double as a background and enhancer.
When you put an illustration on top of another element, it transforms into a unique and eye-grabber that attracts bystanders to become customers with one look.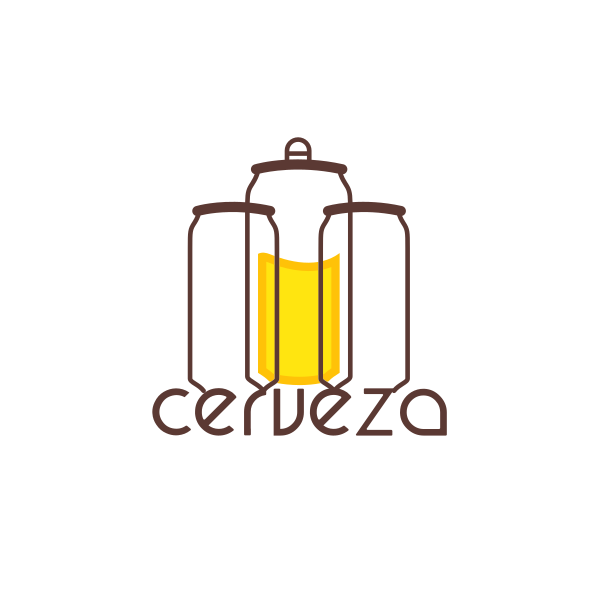 Canned Beer Line Art by shen02
Lock-Ups
This type of logo allows you to have a minimal design that is perfect for your printing budget. Despite the simplistic style of lines, once in a lock-up, you know which elements need to stand out.
Either way, when you lock up, you have an illustration logo finalized for every part of your branding. It could be just your icon or combined with your business name and motto on a business card or YouTube banner.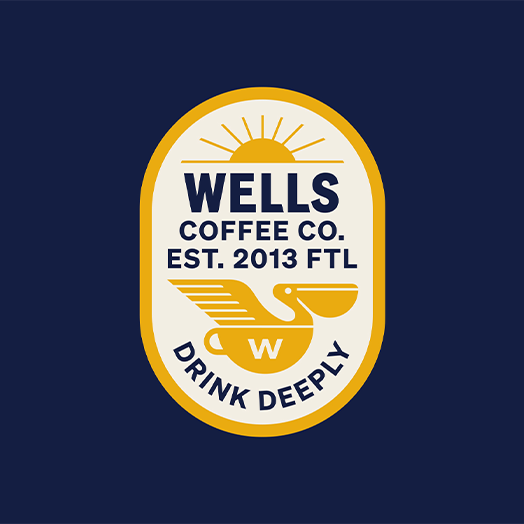 Playful Geometry
We've been suggesting shapes as an additive to your logo design. By itself, geometric logos are a popular trend in any industry.
Whether in abstract form in single shapes like circles, squares, or triangles, it simplifies your business message into an easy-to-understand design with a twist.
Your geometric logo design could vary in color scheme or font style to brandish your business name to make yourself known in the industry.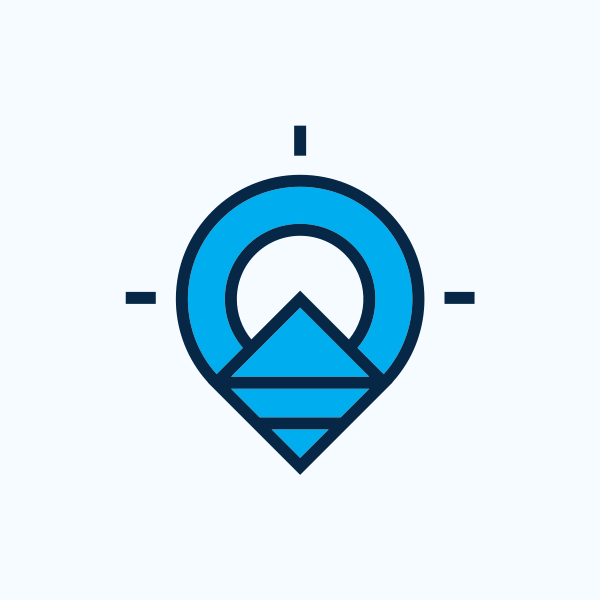 Blue Geometric Pin by royallogo
Quirky Typography
Which font style did you choose? There's a variety out there you can try to stay relevant and unique in your respective industries. For 2023, three designs will stand out: Iconic Monograms, Assorted Text, and Splatter Fonts.
Iconic Monograms
Shorten your business name with a monogram, also known as a lettermark. They're a great way to establish yourself in the industry, especially when paired with a planned typography. Lettermark design personalizes your business which makes you stand out in 2023.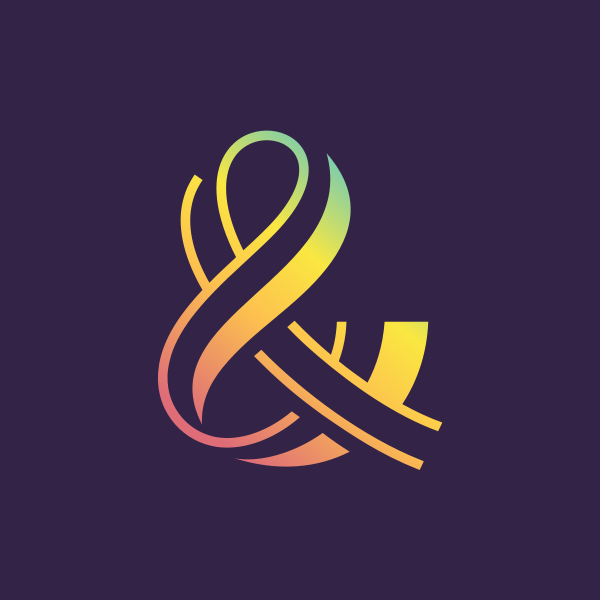 Gradient Ampersand Typography by Acel
Assorted Text
Mix and match various font styles for your name and other layouts in business cards and email newsletters. Pair serifs and sans serif fonts for that break of the norm and make a splash in your industry.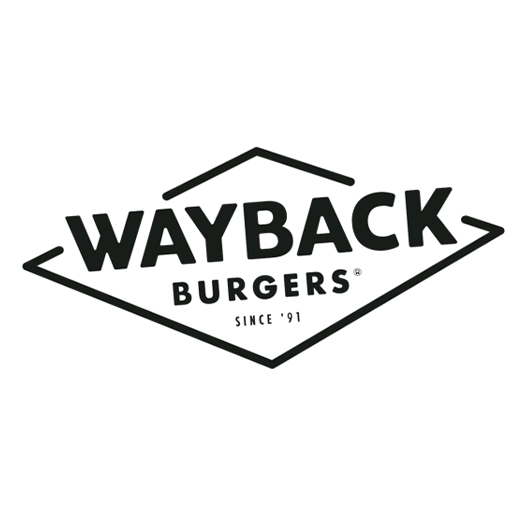 Splatter Fonts
Lastly, we have fonts that look like liquid mercury or scattered paint. The former gives your brand a look of luxury and fun because of its color and shape.
Scatter paint gives you that retro and grunge look that allows you to establish your brand that caters to the misfits and more.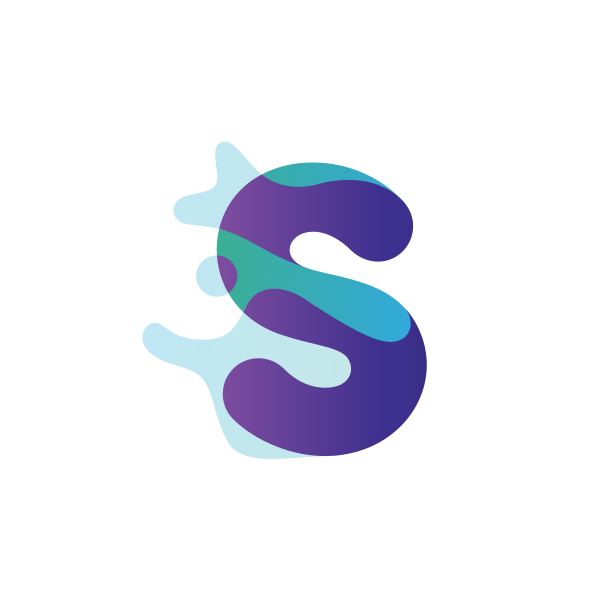 Aquatic Gradient Letter S by town
Retro is Still Trending
We still can't get enough of the fun, the electric feel of the retro era, and it's here to stay. From the typography to the color scheme, any retro design is relevant and will continue to do so in the coming years.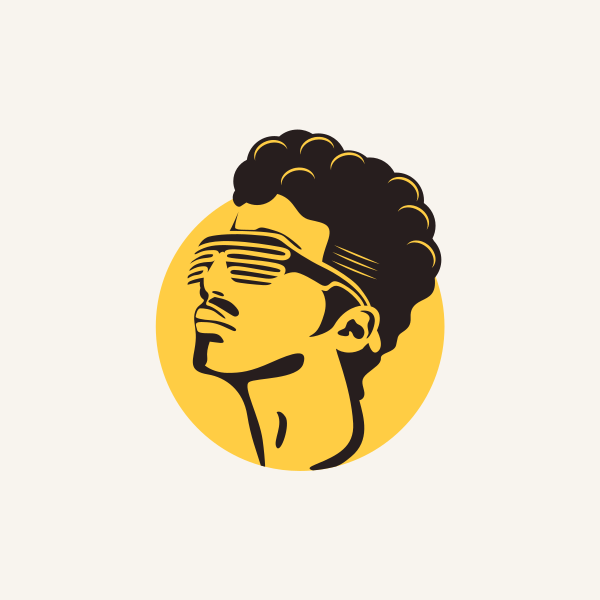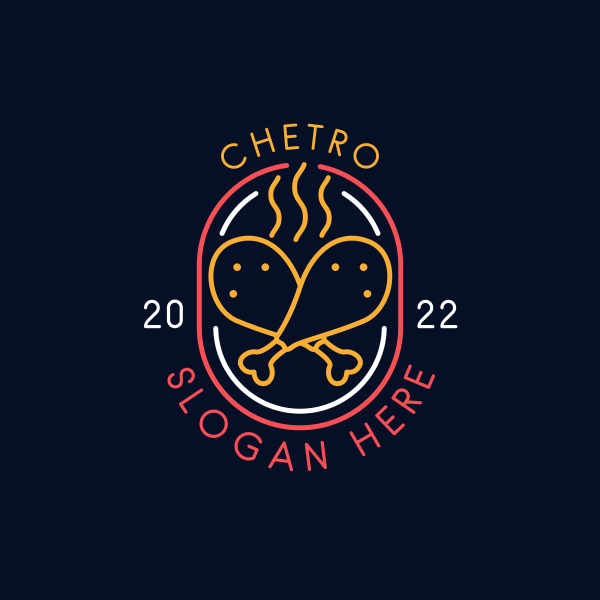 Retro Chicken Restaurant by Dessy
Rise of Mascots
Reach out to your market; use a mascot logo to carry you over to 2023. Another way to humanize your brand to make it more relatable is to have a figure represent it. Like football teams or food establishments like Wendy's and Mcdonald's, your mascot logo idea creatively aids you in your pursuit to connect with your market in 2023.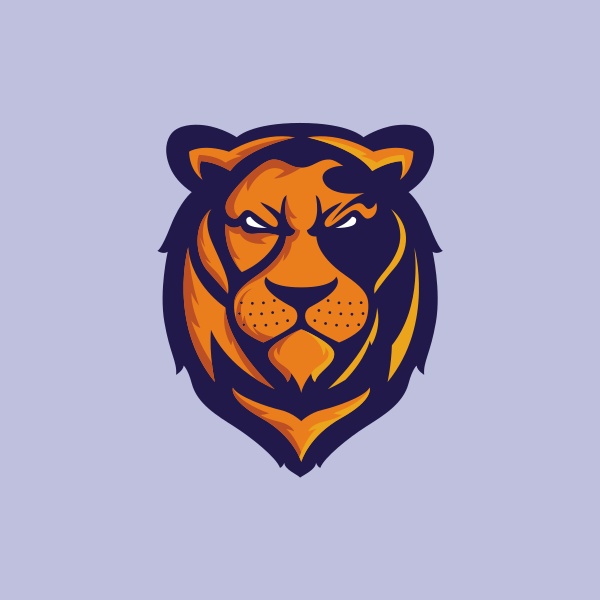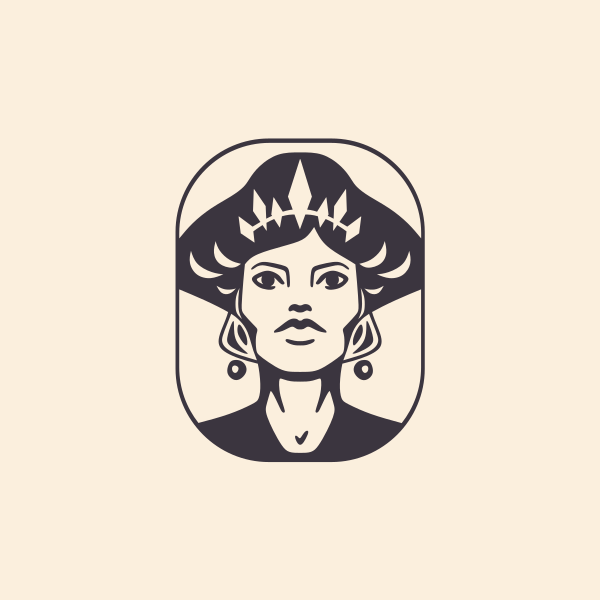 Rebirth of the Western Aesthetic
Another digital logo trend you don't want to miss out on is the Western aesthetic getting its much-awaited comeback. The rustic feel of the West is coming to the technological era to give your market that homey and cozy vibe.
Bring the outback to your market with your western logo today.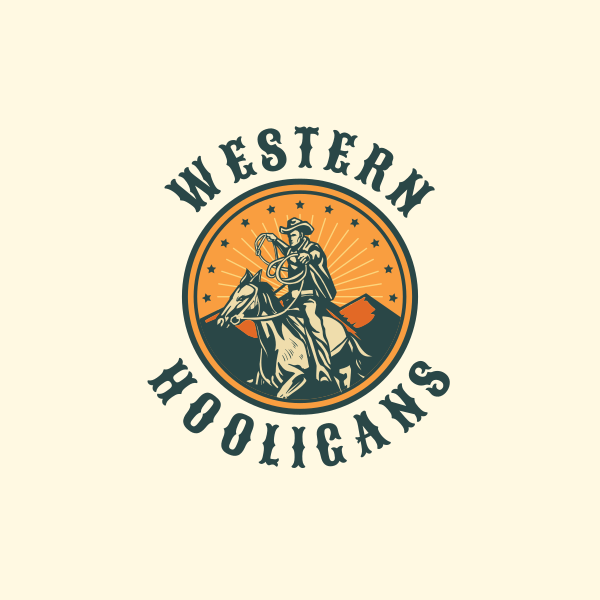 Cowboy Horse Mountain by JerwinDC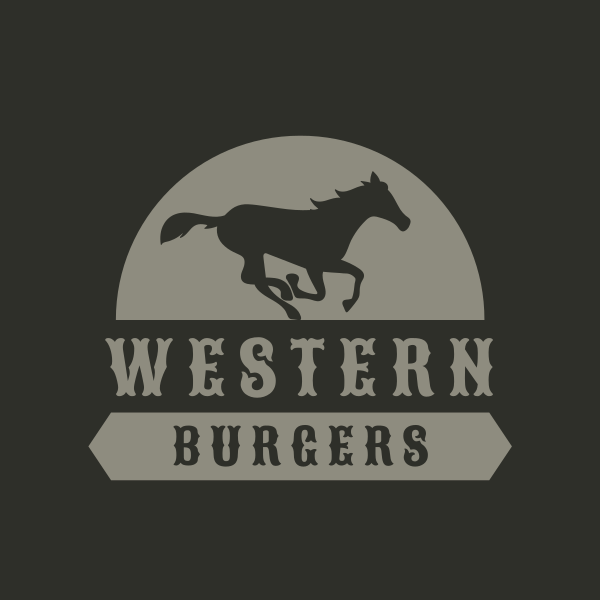 Y2K is Here to Stay
Lastly, we have the Y2K design era also retaining its place in the logo trend list. Give your customers a nostalgic vibe with your 1990s to 2000s-inspired logo design. Add flashy colors to soften your techy, futuristic vibe with this logo style for 2023.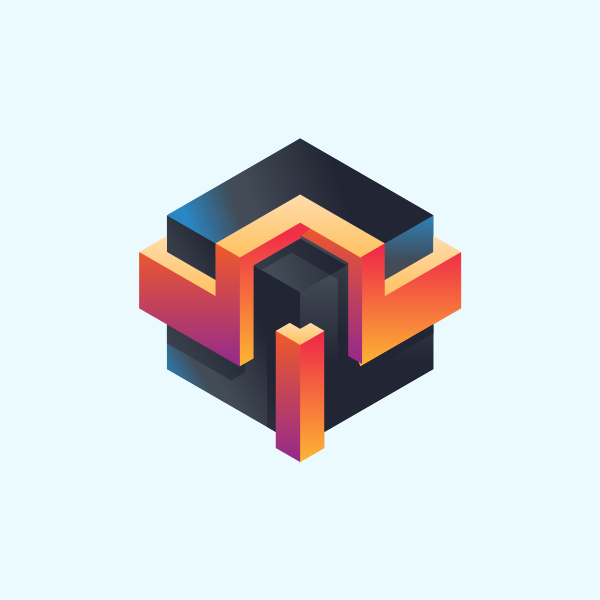 3D Futuristic Gaming Cube by town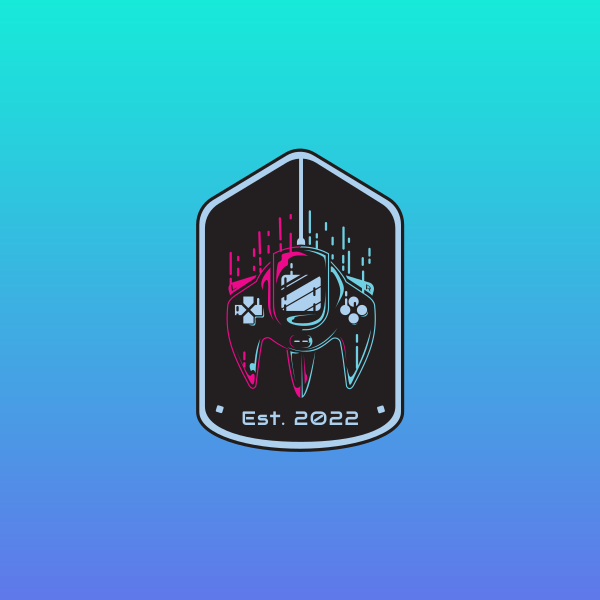 Futuristic Gaming Spaceship Controller by ArvinP
Experiment With Your Logo Design in 2023!
That ends our lineup of logo trends for 2023. Don't be shy; bring out your creativity by mixing and matching the above trends.
Don't forget to add your logo design to other aspects of your brand design, like Twitch banners, invoices, Instagram stories, and more!
Get ready for 2023 with your fresh logo design today.
Read More Logo Ideas Here: