Best 102 Letter Logo Ideas
Reading Time:
11
minutes


Under the umbrella of wordmarks, we have letter logos. Now, why should you use one for your business?
Read along, and let's dive into why a letter or letters are the best course for your logo design and take some inspiration from the templates below.
Why Should I Use a Letter Logo for My Design?
When establishing your brand, you want to make a splash with just one glance from your social media posts, ads, and website design. With various types of logos, choosing which one best suits your business takes time and effort.
Here's a thought, why not try utilizing a letter logo? We can give you three reasons to use this technique.
Simple but Modern design.
Versatile, mainly depending on the typography you pick.
Memorable with the right color palette and font style.
It takes seven seconds to make an impression on your customers, so ensure that you hook them with your logo design today. And since we're on the top pick of letter logos, you need to understand that it's not just about a single letter.
Letter logos can have single or multiple letters depending on your intention. If you want your customers to remember the business owner, one to two letters are great, like Channel with the double C.
If you're an organization with a long name like NASA, multiple letters are the way to go. There's the risk of looking redundant and copied if not logo-trademarked, though.
To help avoid that, you can increase or decrease the number of letters in your logo. Some trendy letter logos range from two, three, or four letters.
Check out our unique logo ideas below for inspiration.
102 Exciting Letter Logos
Ready to revitalize your logo design? Learn from the best and choose a design that makes you say, "Wow, that's new!"
We divided our top picks of letter logos into four categories to help you choose and get a better feel of which design works for you.
Famous Four-Letter Logos
From tech companies to food and home improvement companies, four-letter designs are quite the staple in logos. These famous brands built their brand on providing their customers with the best product and service experience.
Check out some of the famous logos below.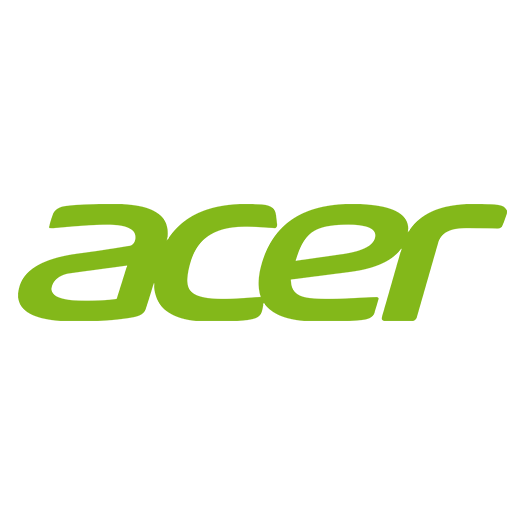 Acer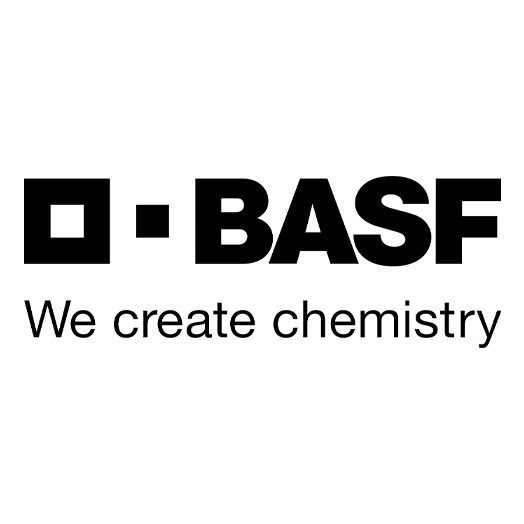 BASF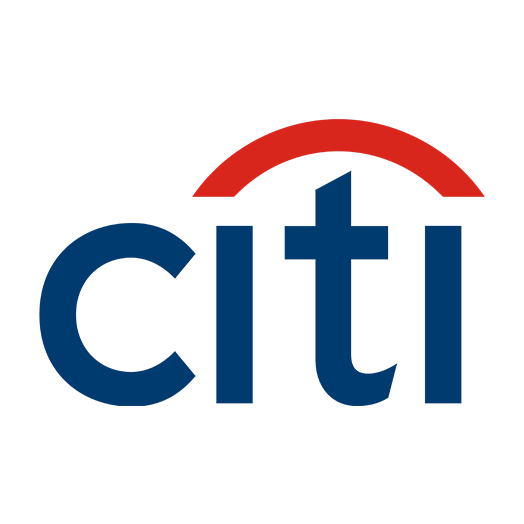 Citi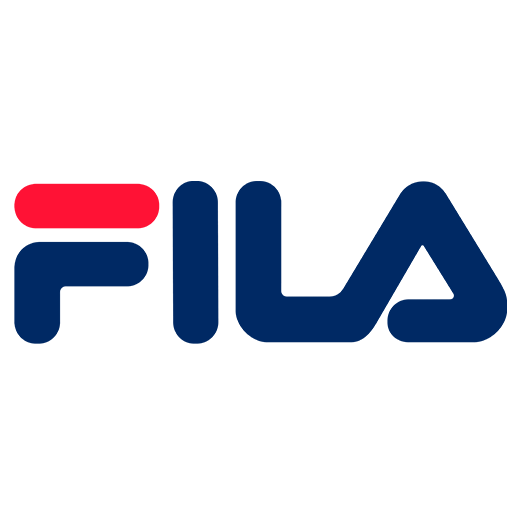 Fila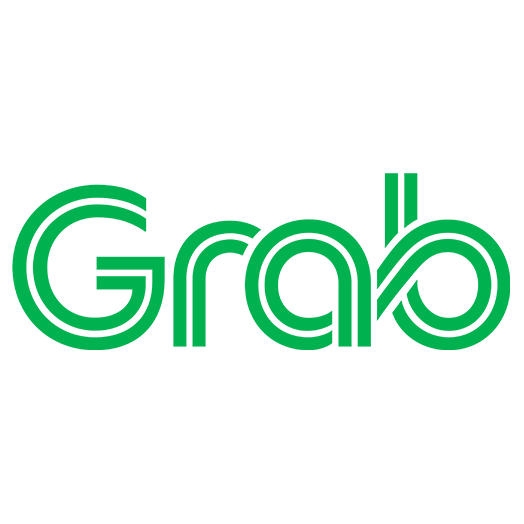 Grab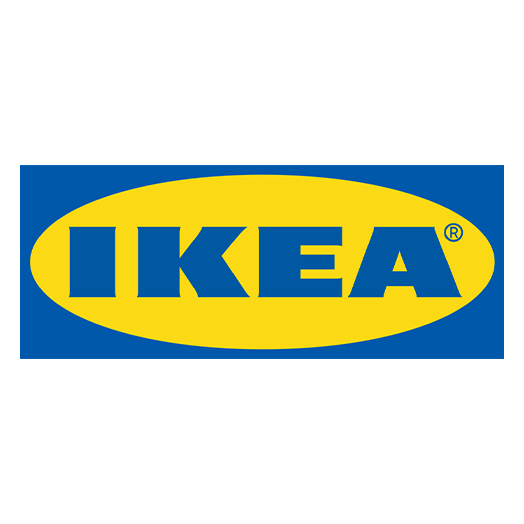 Ikea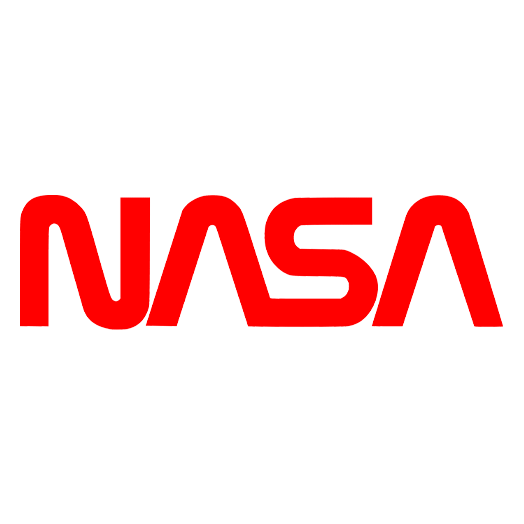 NASA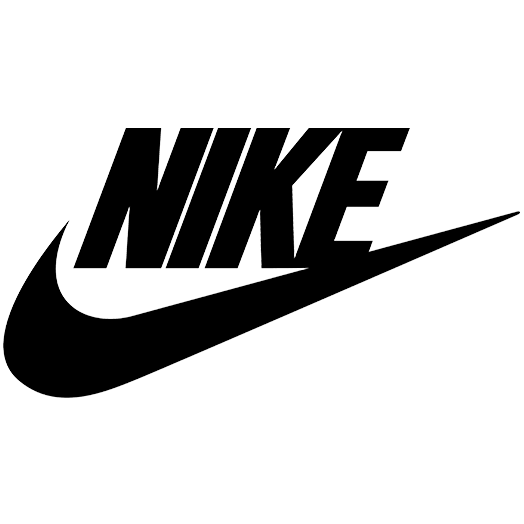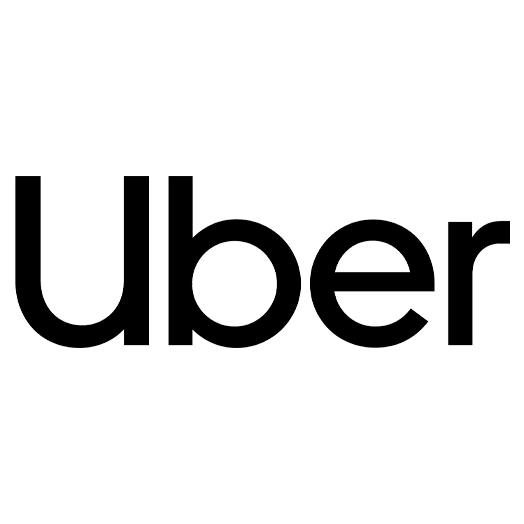 Uber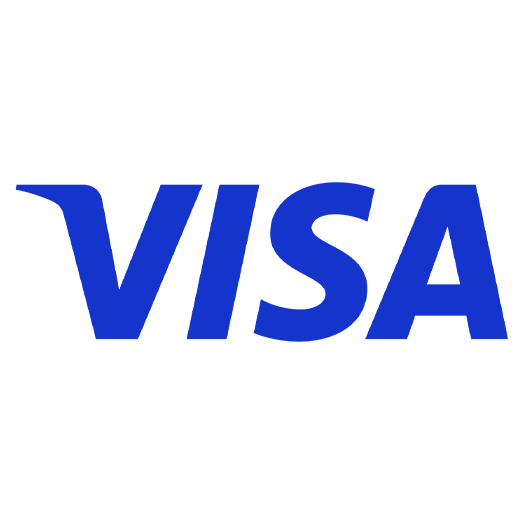 VISA
Abstract Letter Logos
Next, abstract logo design is here for you if you want to spice your design with shapes that give the impression of what you sell or who you are as a business.
Bring out your creativity with geometric styles like squares, circles, or triangles looking like a letter. If you're from a tech company, you can have circuits create your initial shape.
Or, if you're in the flower business, you can have the letter sprouting from inside a plant or flower to show your product and how you wish to see your business—growing as you serve.
Find the perfect letter or letters in the abstract designs below.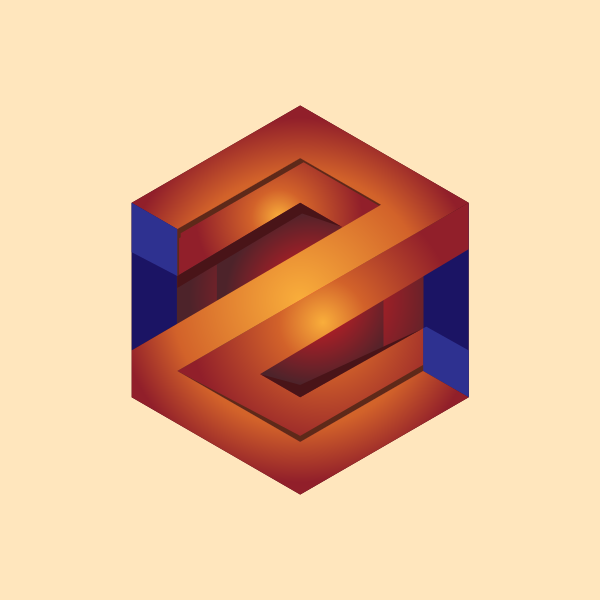 3D Business Hexagon by JimjemR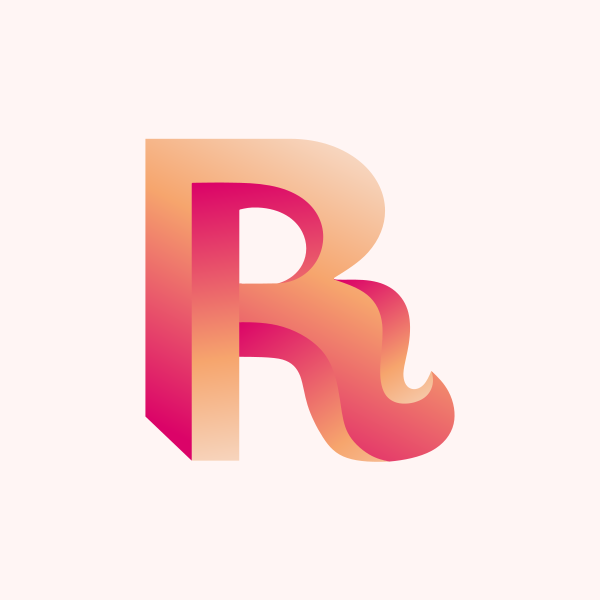 3D Generic Letter R by AleksandrO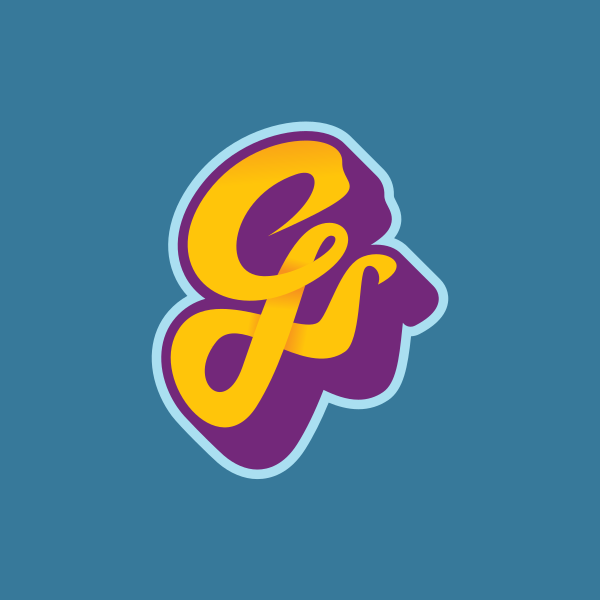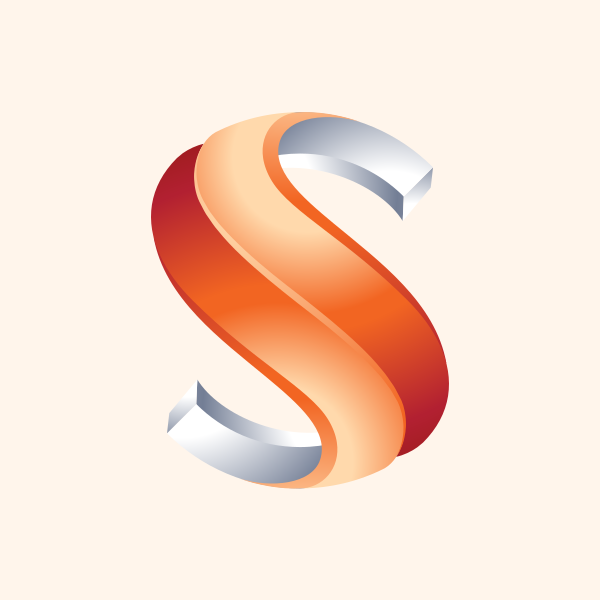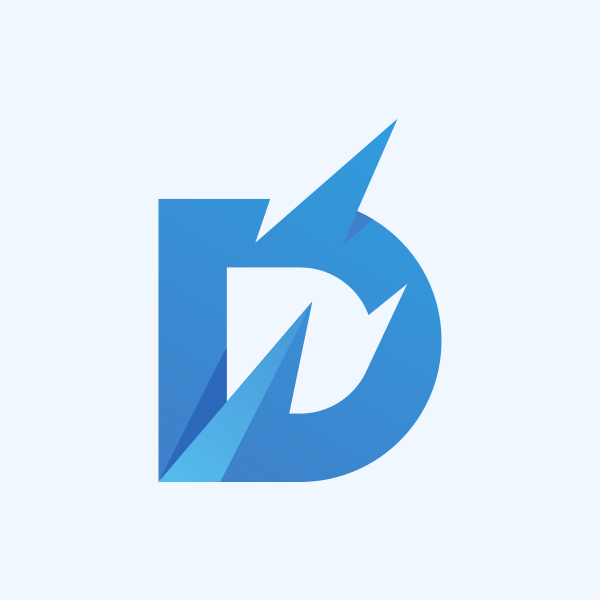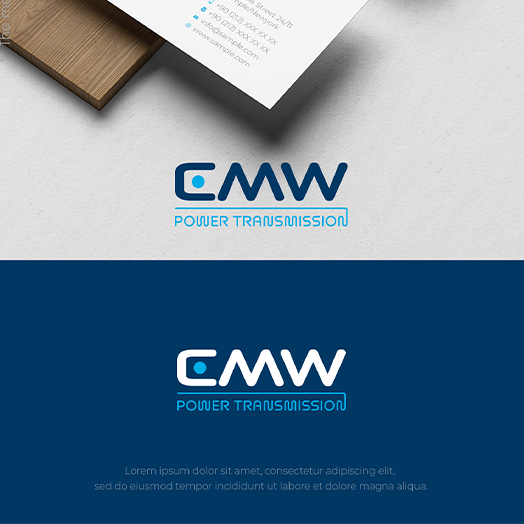 Bold, Full Logo Design by sez_inn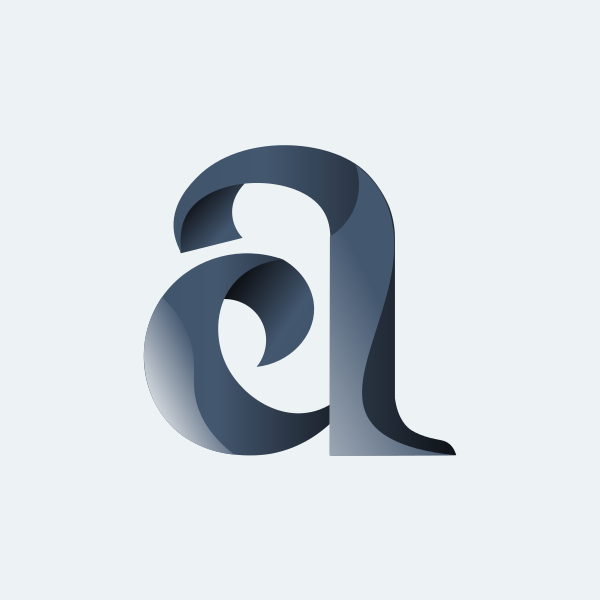 Business Letter A & E by ernestjdx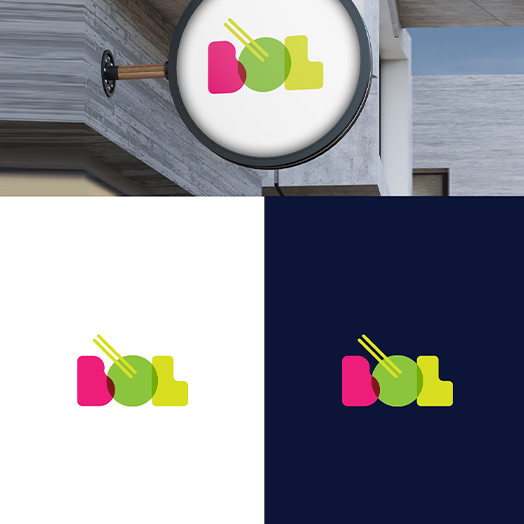 Catering Logo Design by GLDesigns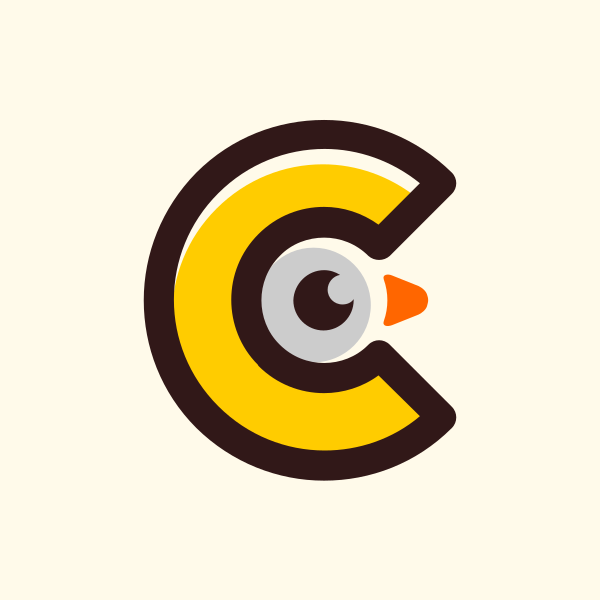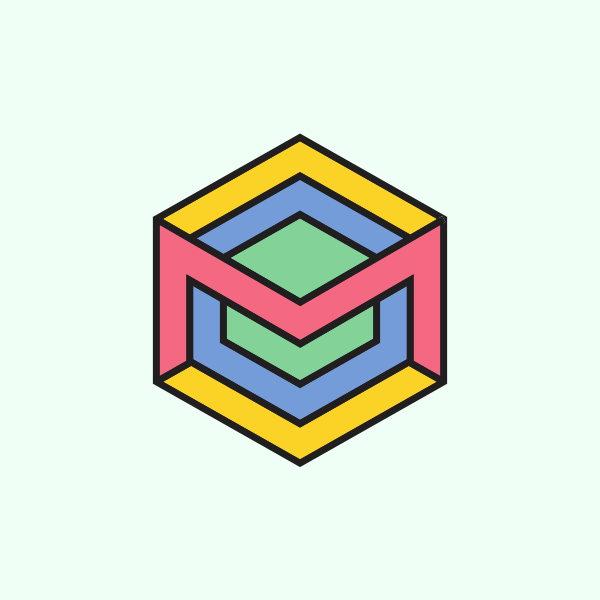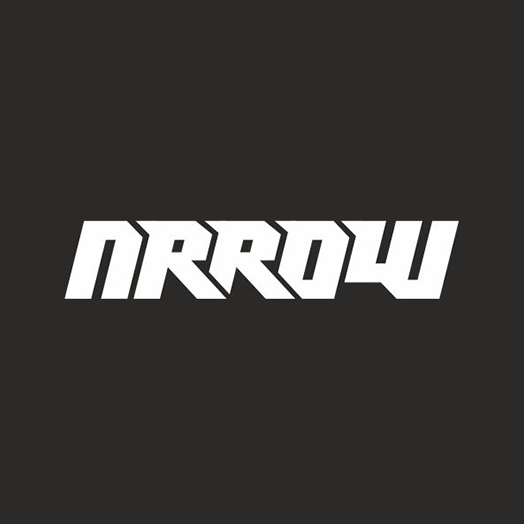 Company Logo Design by Logocraft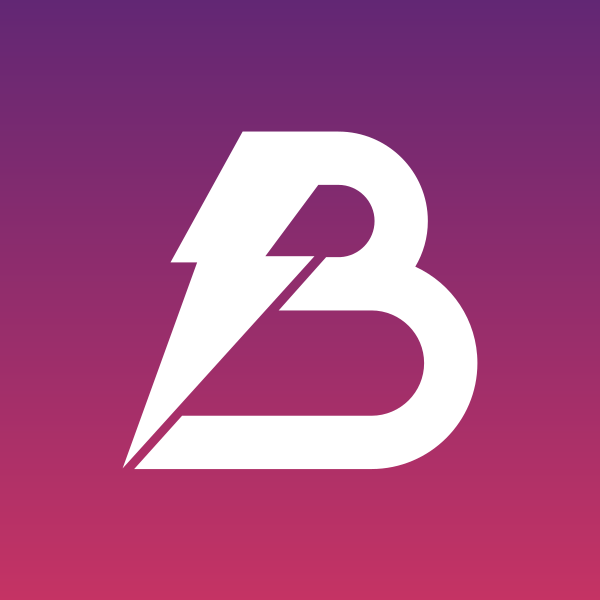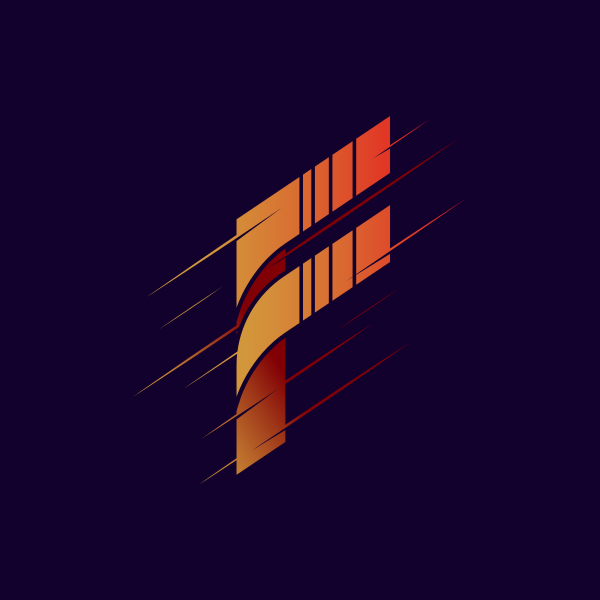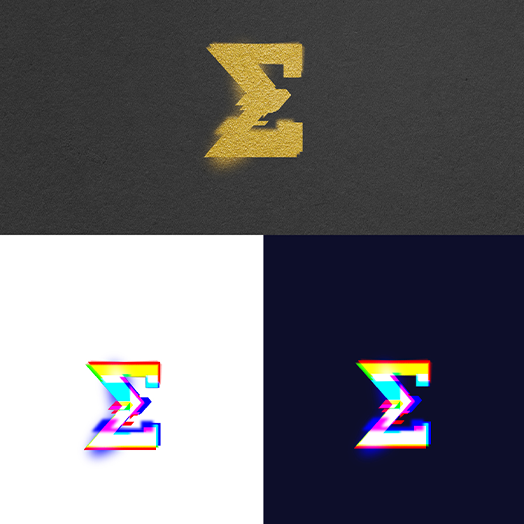 Fitness Logo Design by GLDesigns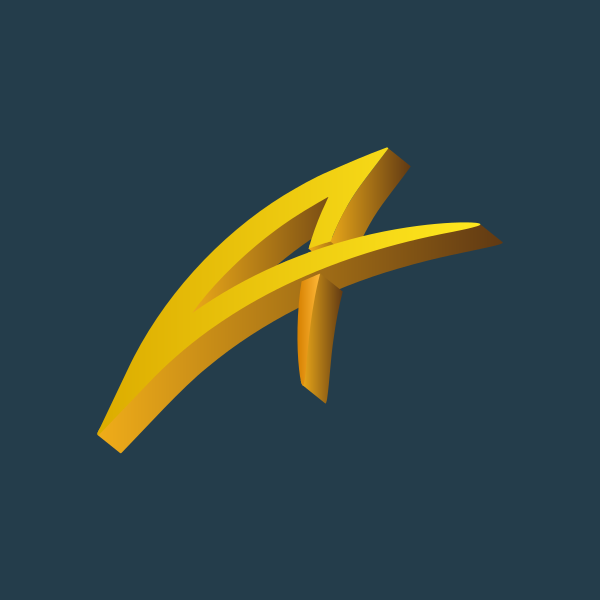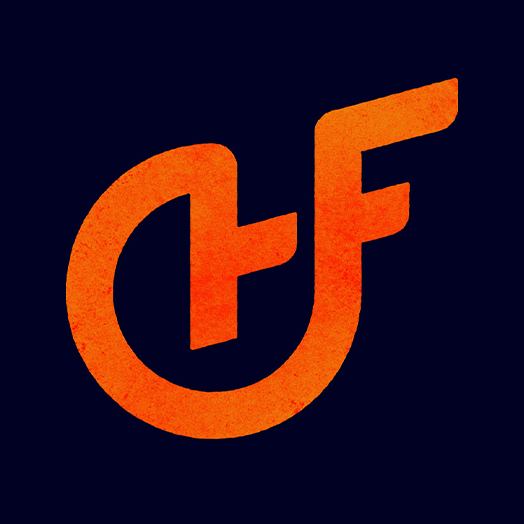 HF monogram by Gert van Duinen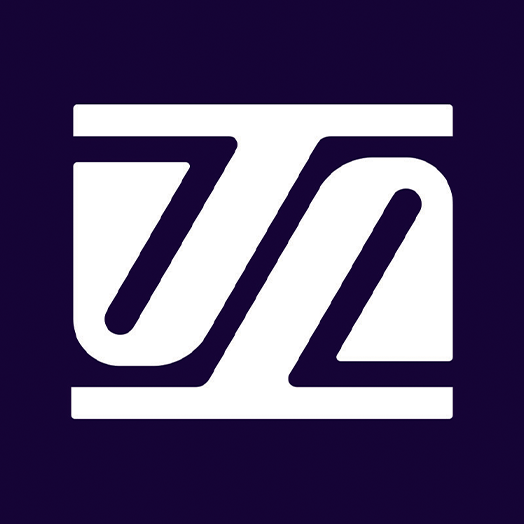 JL Monogram by Gert van Duinen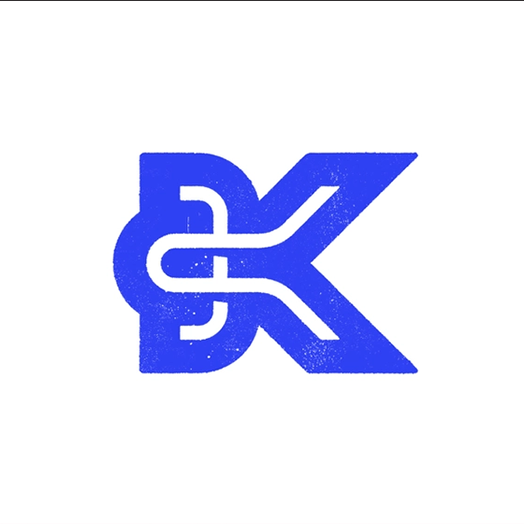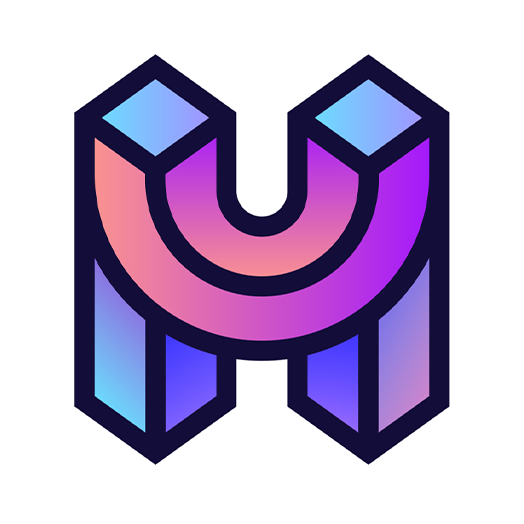 Letter H + Smile by Anano Martsvaladze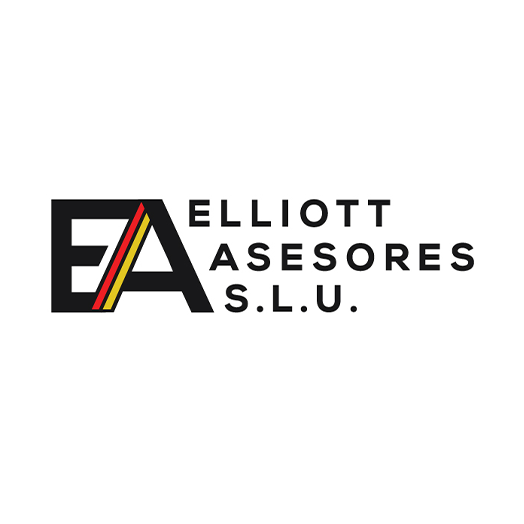 Letter Logo Design by ecorokerz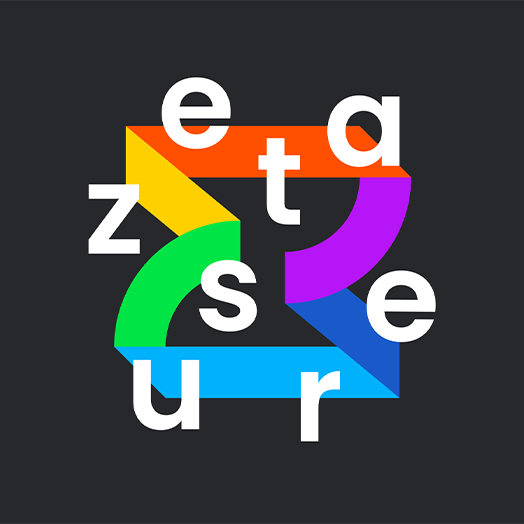 Logo proposal by Kakha Kakhadzen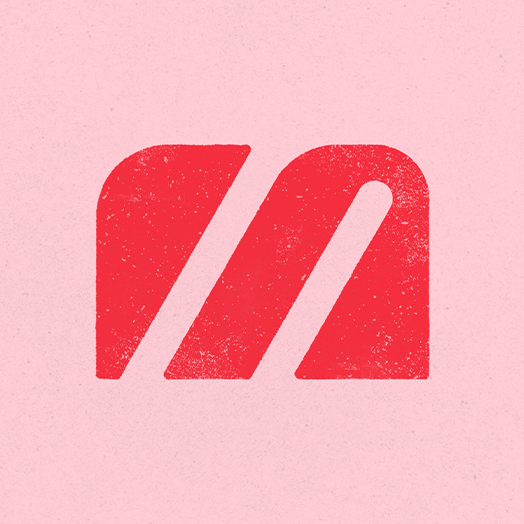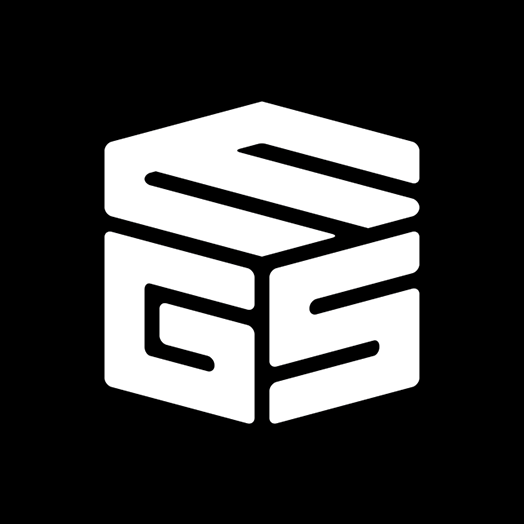 MGS letter logo design by Jayanta Kumar Roy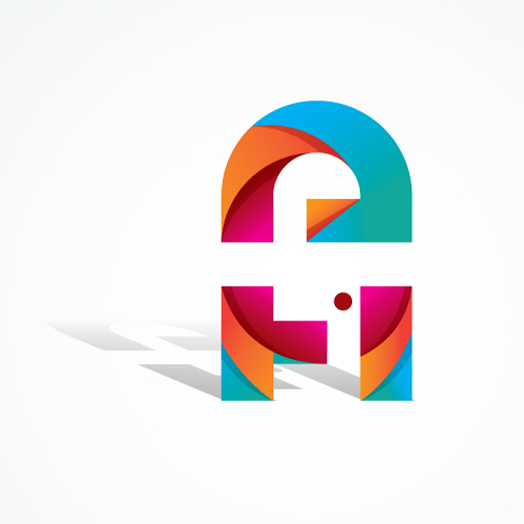 Modern, Bold Real Estate Agent Logo Design by D_Mantra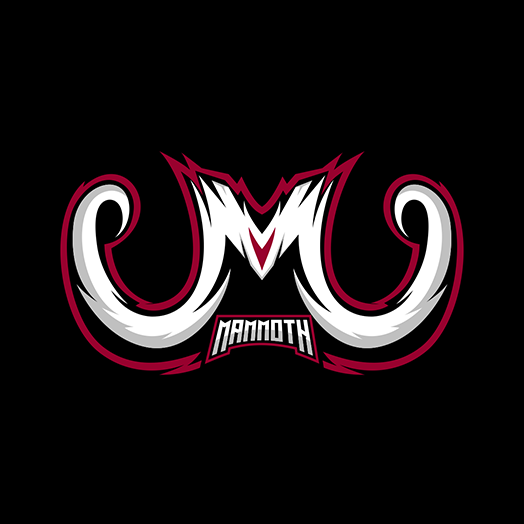 Modern, Cool Mix martial arts MMA Logo Design by kikeeel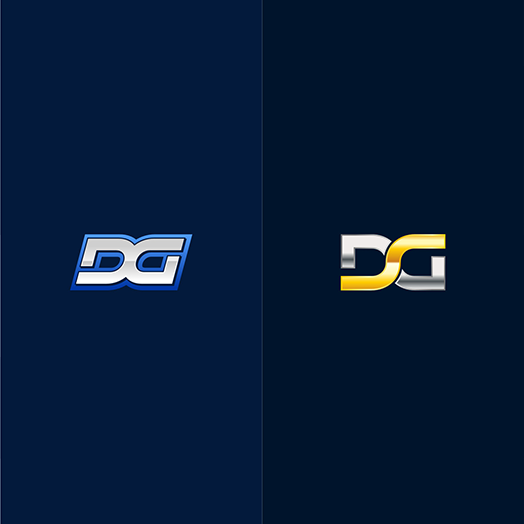 Modern, Golf Sports Logo Design by Atvento Graphics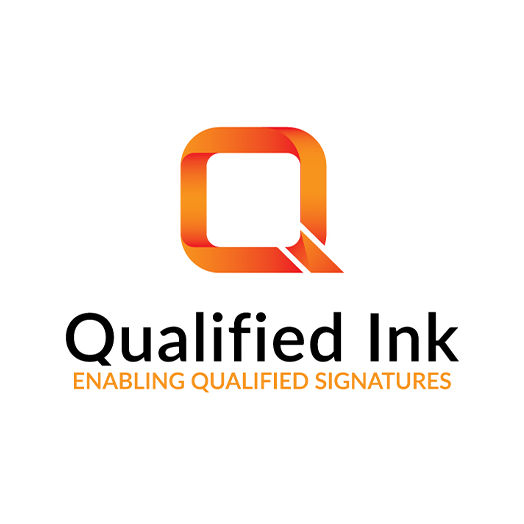 Modern, Letter Q Software Development Logo Design by Barney Stinson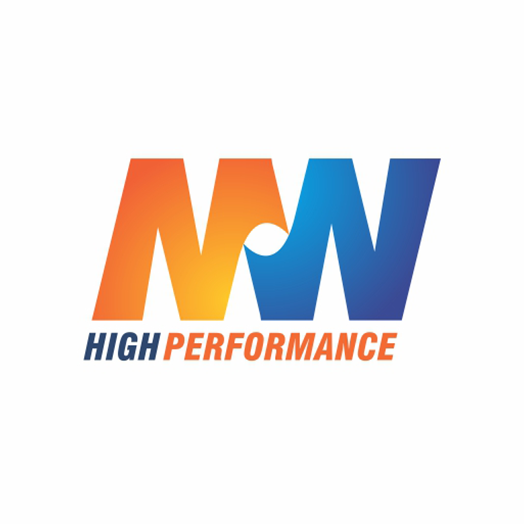 Modern, Simple Business Logo Design by Logocraft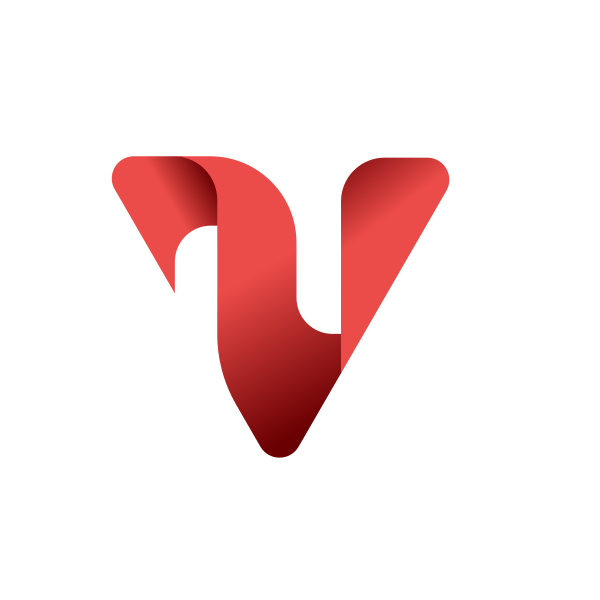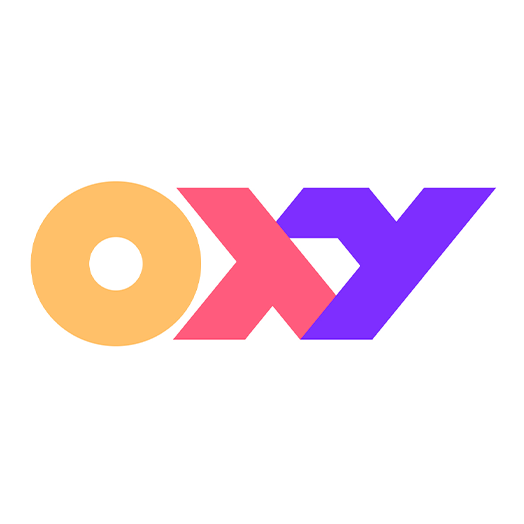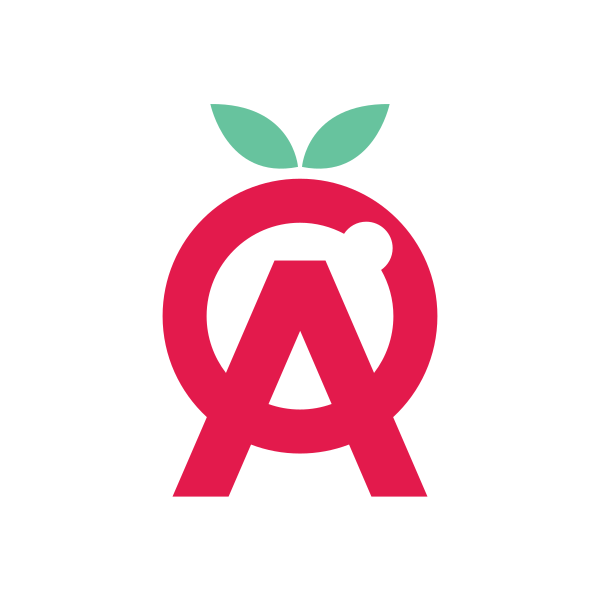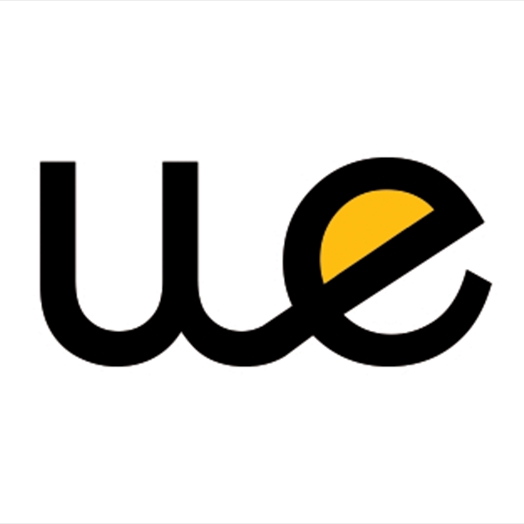 Playful, Information Technology Information Technology Logo Design by pa2pat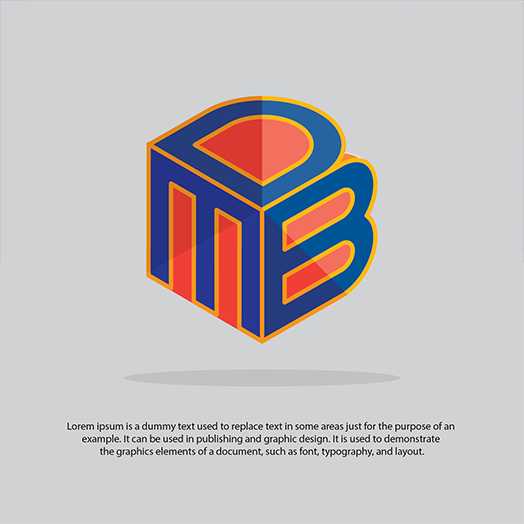 Serious, Cool Logistics Logo Design by Febriantwo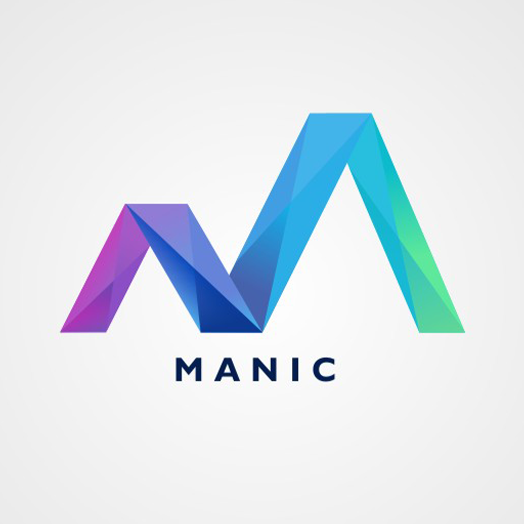 Serious, Colourful Marketing Logo Design by inumocca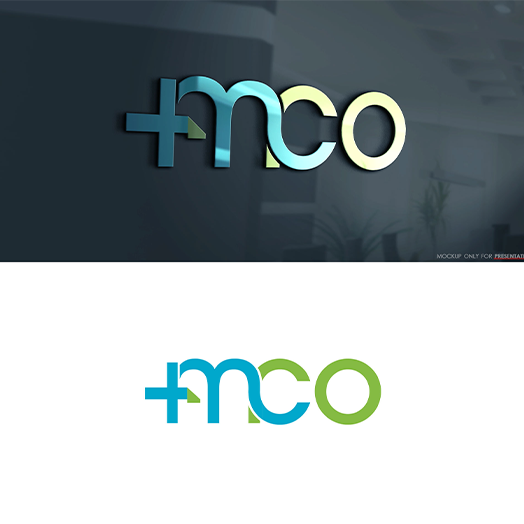 Serious, Hospital Health Service Logo Design by Mono.co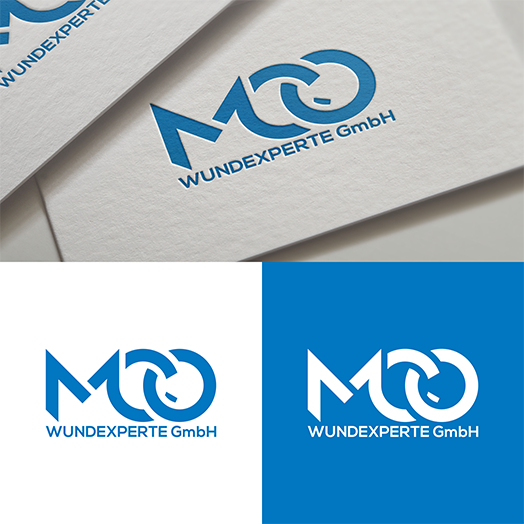 Serious, Hospital Health Service Logo Design by Veronica 10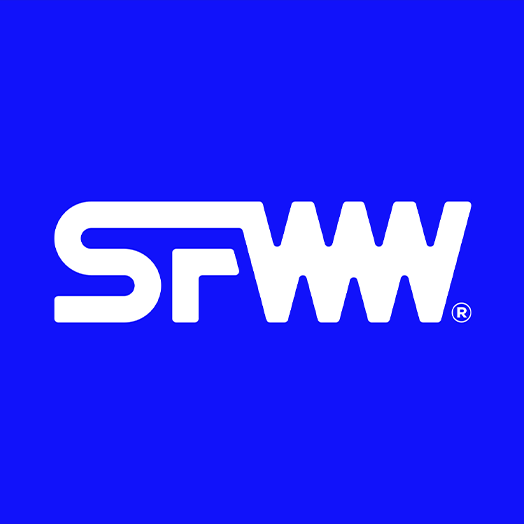 sfww typography logo mark by Pixtocraft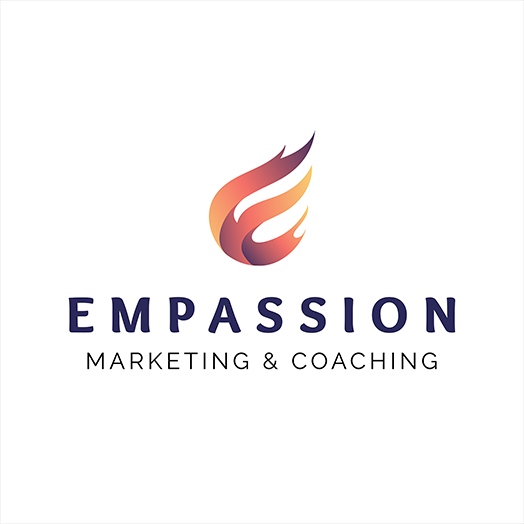 Upmarket, Letter E Marketing Logo Design by Deep-Sign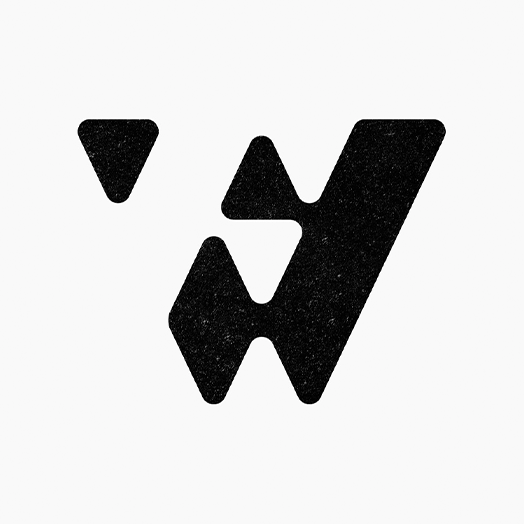 Emblem Letter Logos
Check out the emblem logo ideas below if you want a classic look that gives your business a traditional look. You can either have a badge or shield encasing your letter.
Or, if you want a more show-stopping look, you can use various shapes like hexagons or diamonds surrounding your initials. You can also add some flare to your borders to give that unique style.
Browse through our emblem designs here.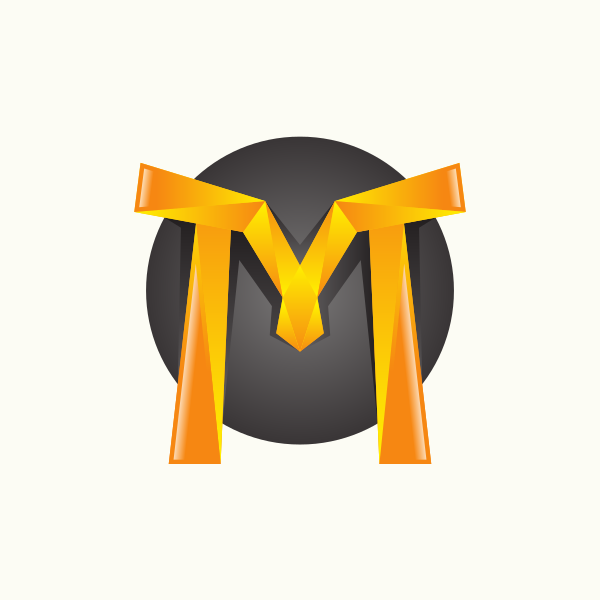 3D Letter M by FishDesigns61025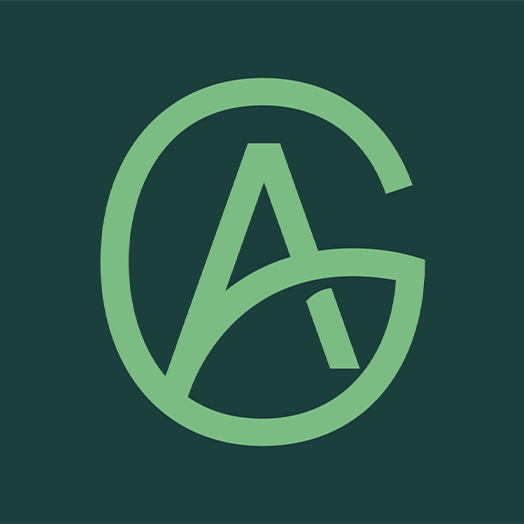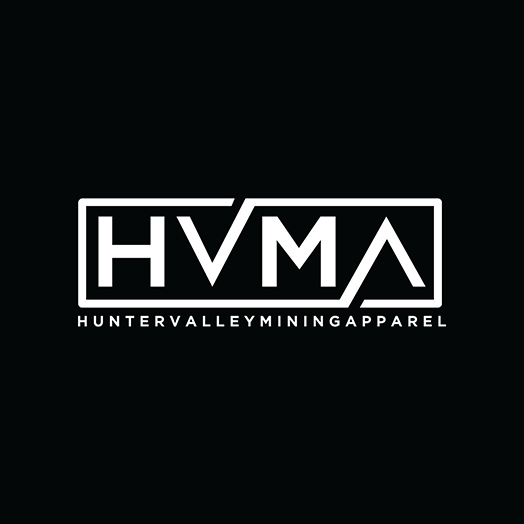 Bold, Industry Coal Mining Logo Design by Atec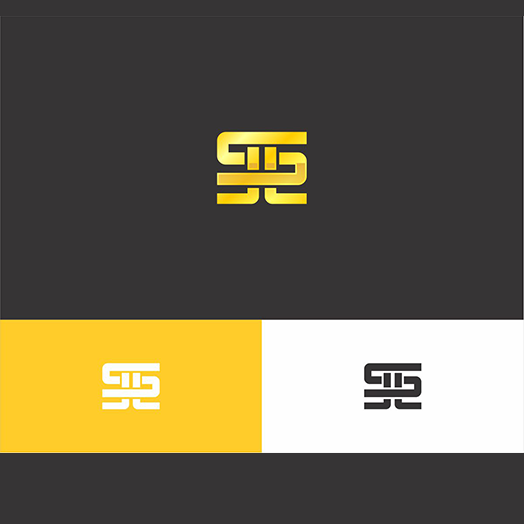 Bold, Personal Logo Design by VT Graphics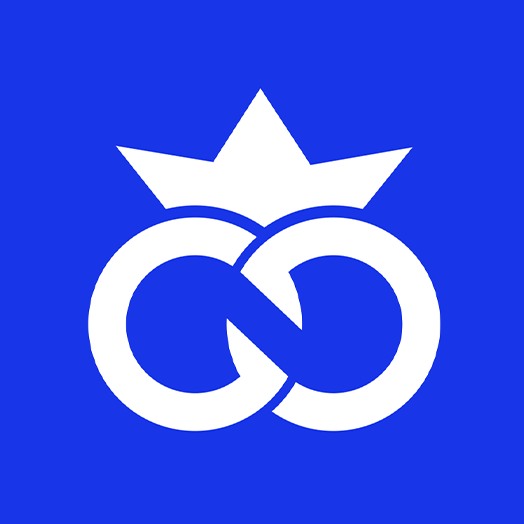 Crown Logotype by Anamul Hossen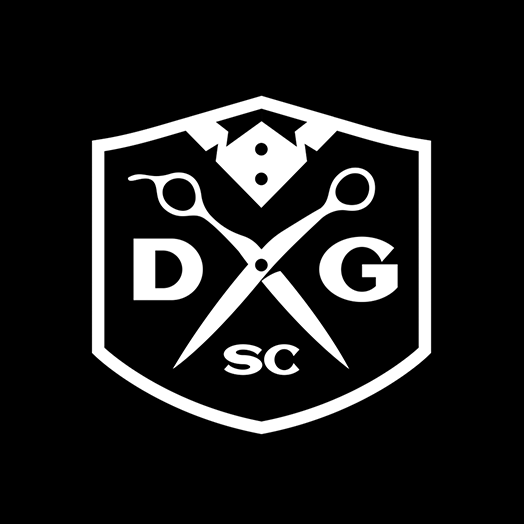 Dapper Gents Social Club by Nick Stewart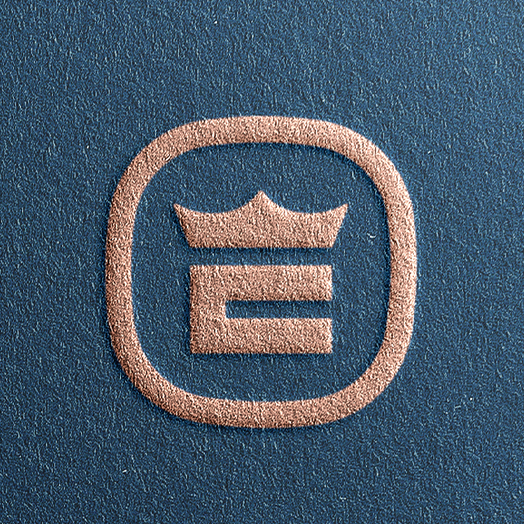 E + Crown Logo Concept by Lucas Fields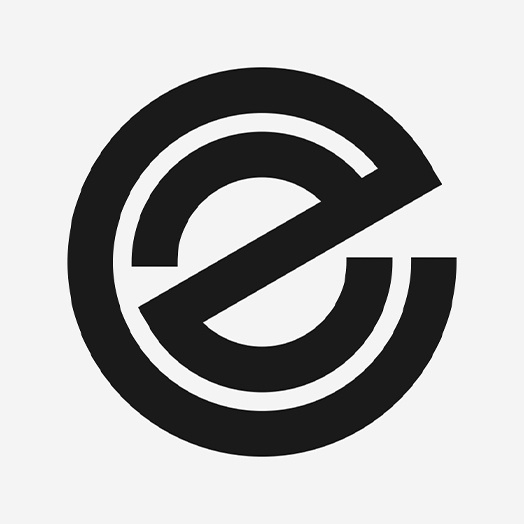 E Logo Design – Monogram / Lettermark by Dalius Stuoka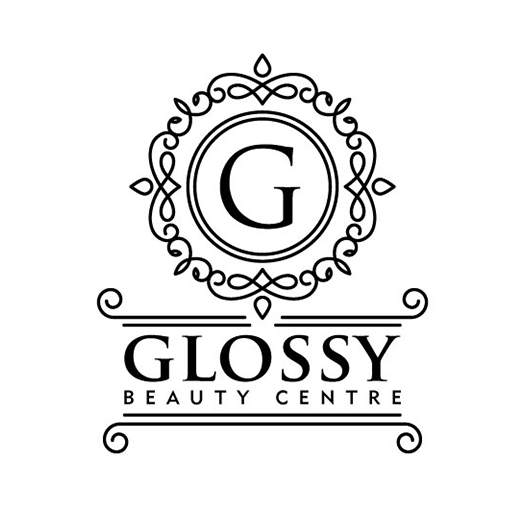 Elegant, Glossy Logo Design by ecorokerz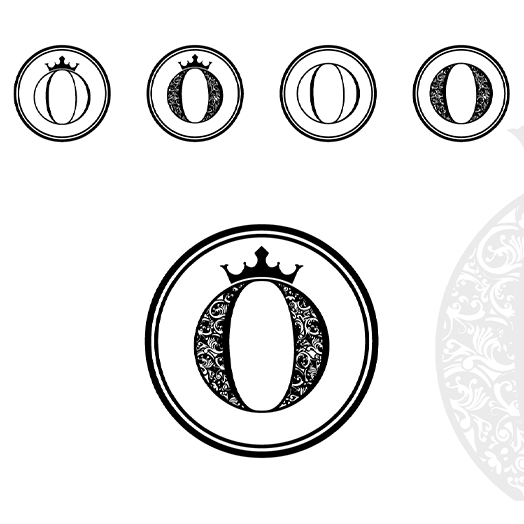 Elegant, Round Artists Logo Design by Your Fav Alien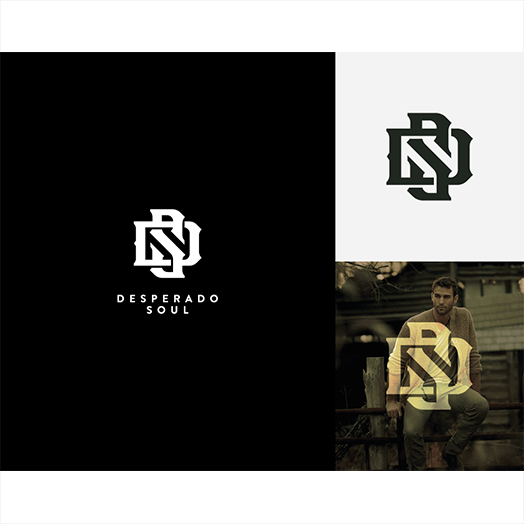 Elegant, Letter Western fashion Logo Design by daniel462medina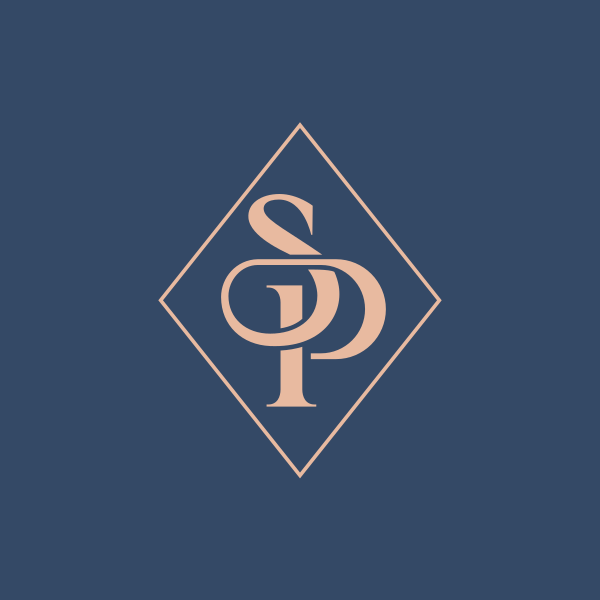 Fashion Monogram S & P by Mypen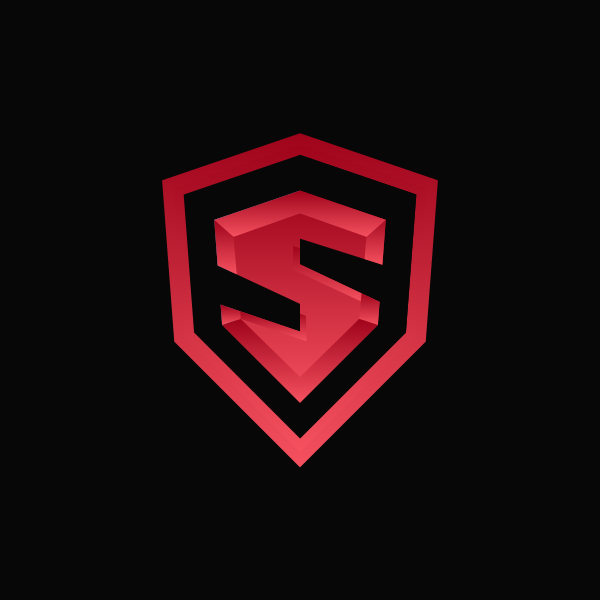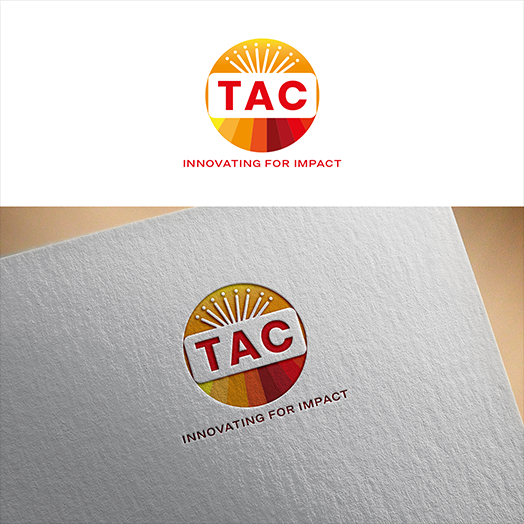 Industry Logo Design by Maxo-Biz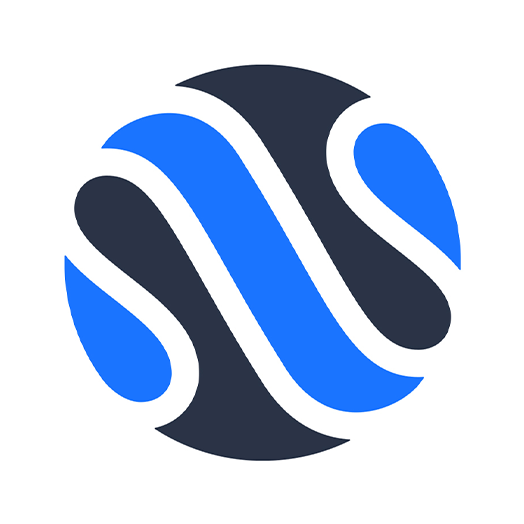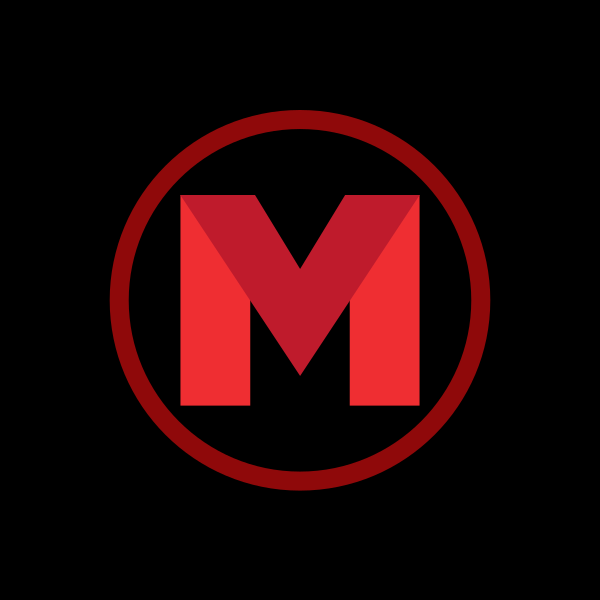 Origami Letter M Badge by 12dozen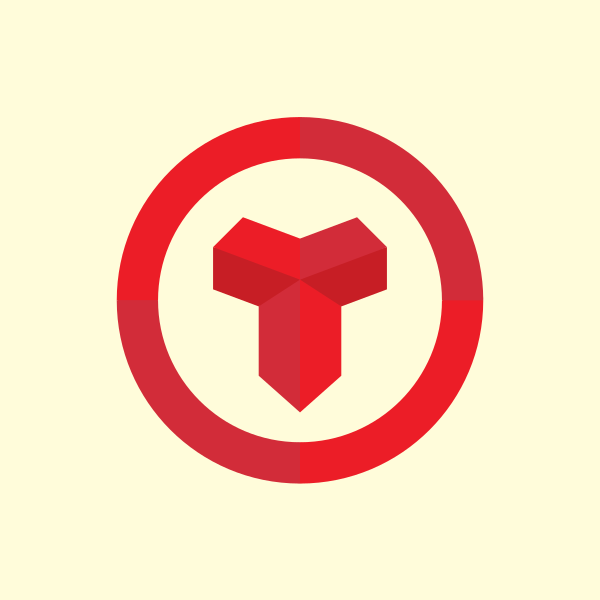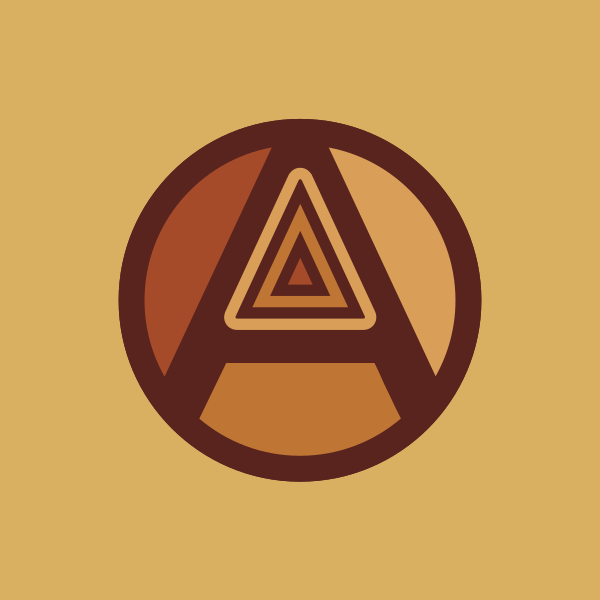 Retro Vintage Letter A by meanneintia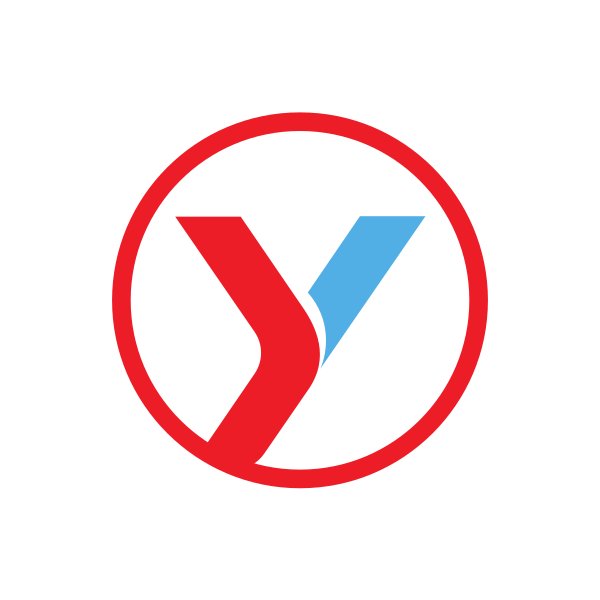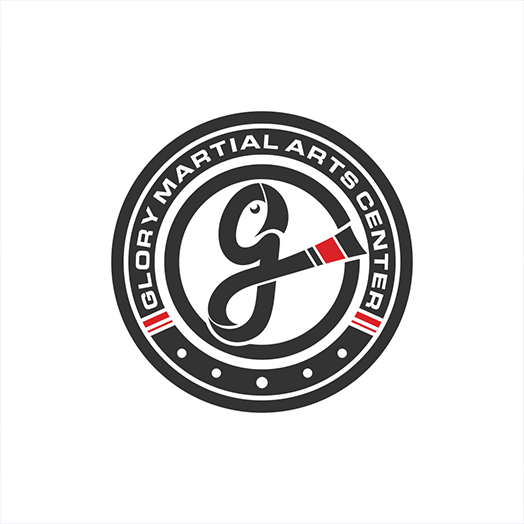 Serious, Fitness Martial Art Logo Design by Gerald Design 3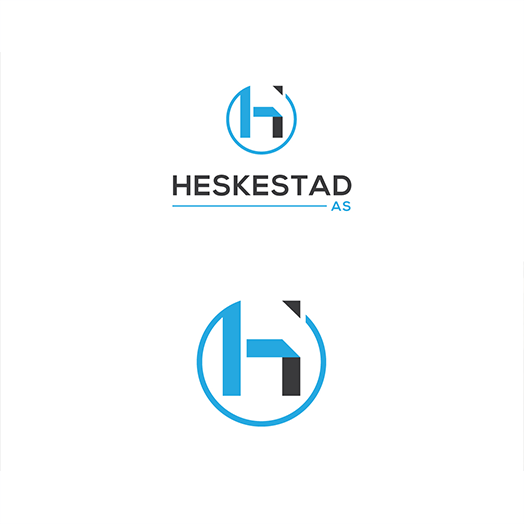 Serious, Letter Logo Design by Rii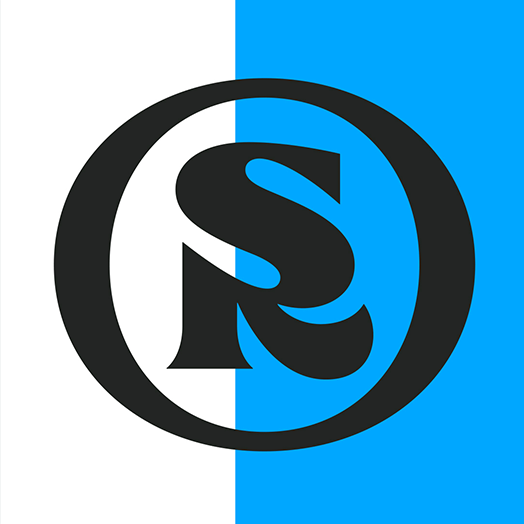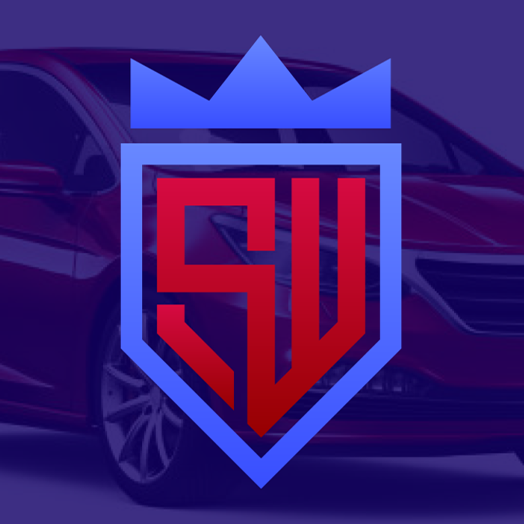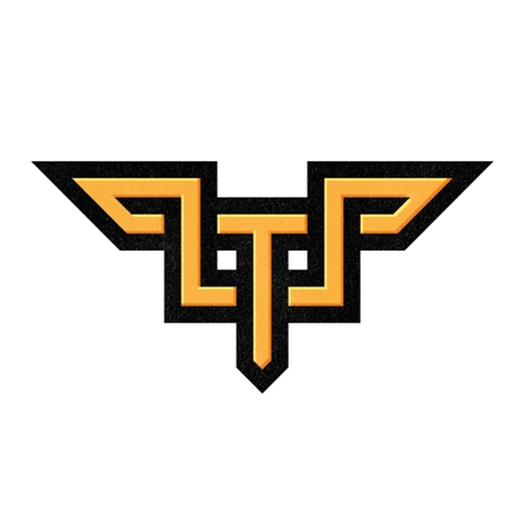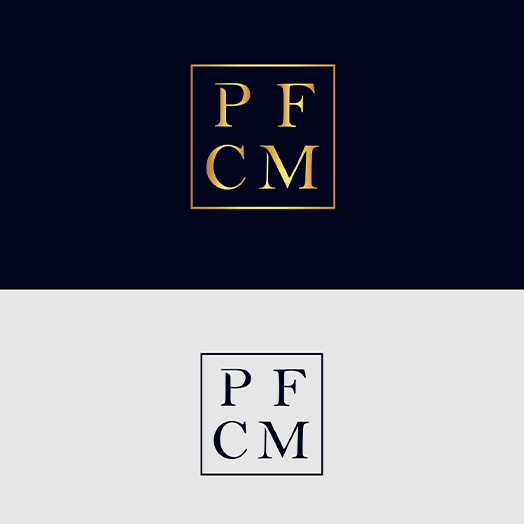 Upmarket, Business Jewelry Logo Design by Taya Bright
Line Art Letter Logos
Lastly, we have line art logos. Did you know that depending on the squiggle or direction your line is going, it gives off a personality for your design?
Using the most straightforward aspect of your logo can turn it into a cool letter logo paired with a serif or sans-serif font and an exciting color scheme.
You've hit the nail on your new logo design. Spot the suitable line art logo for you from the templates below.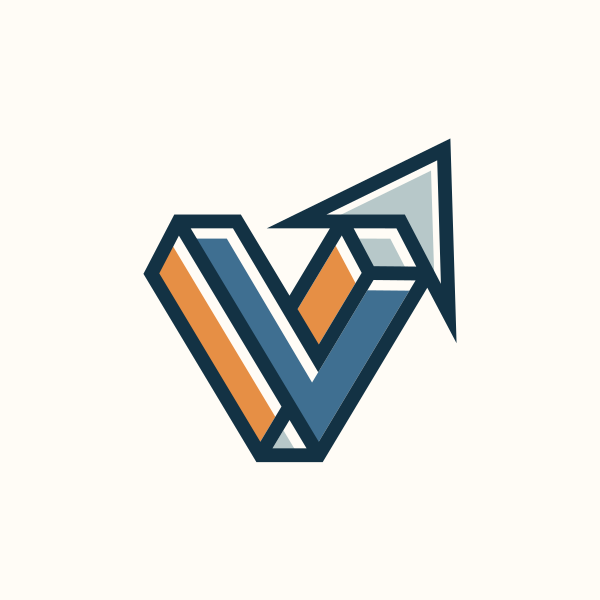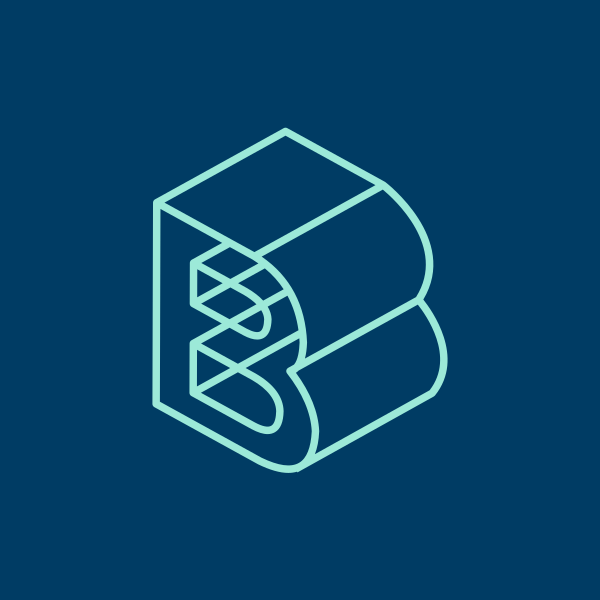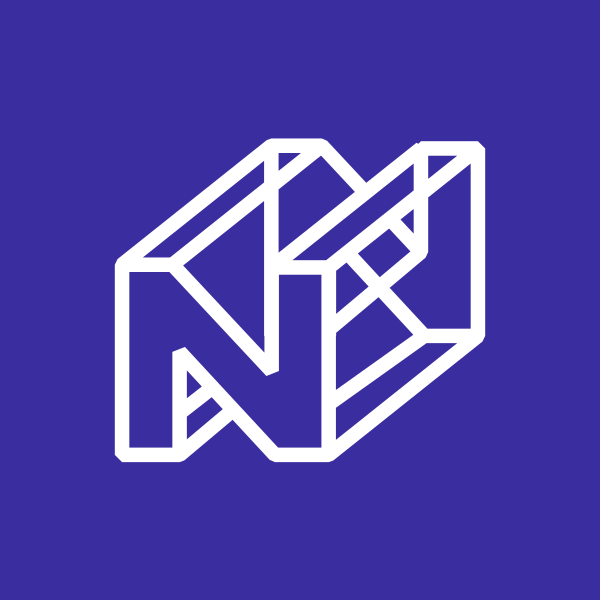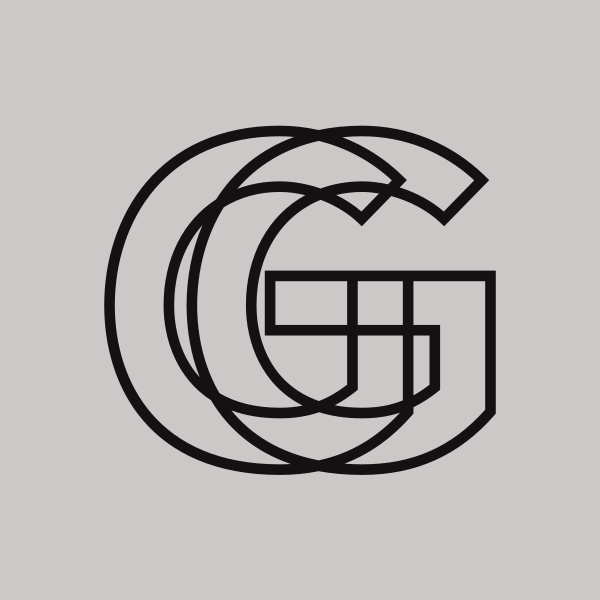 Black Outline G by podvoodoo13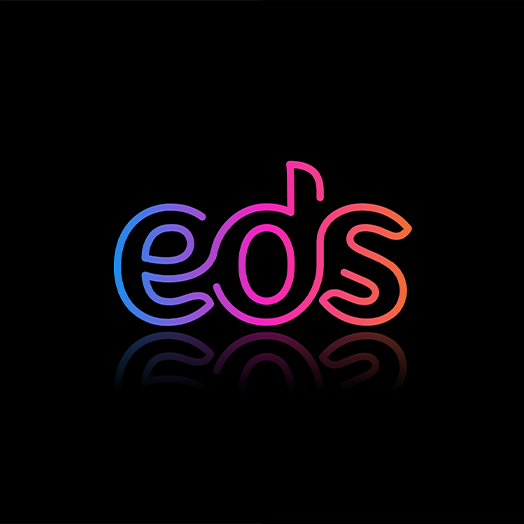 eds Wordmark Logo Design | Typography Logo Design by Sumon Yousuf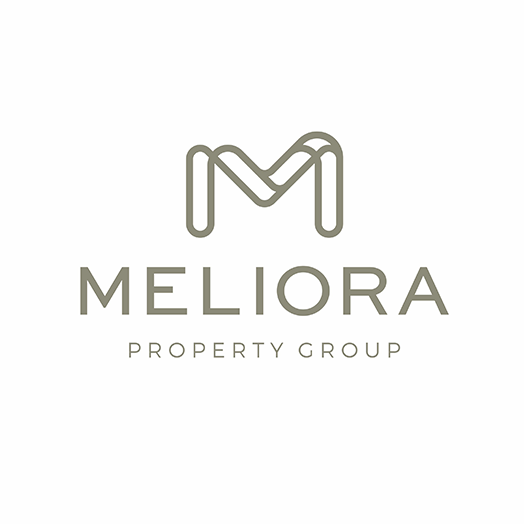 Elegant, Sophisticated Property development by CSARTWORK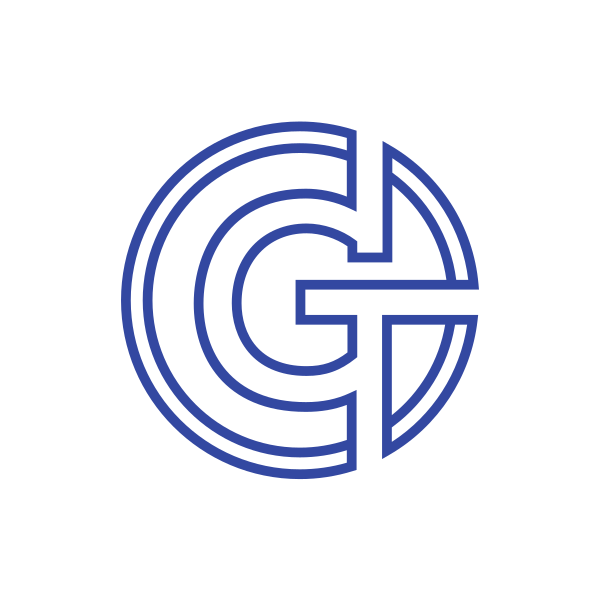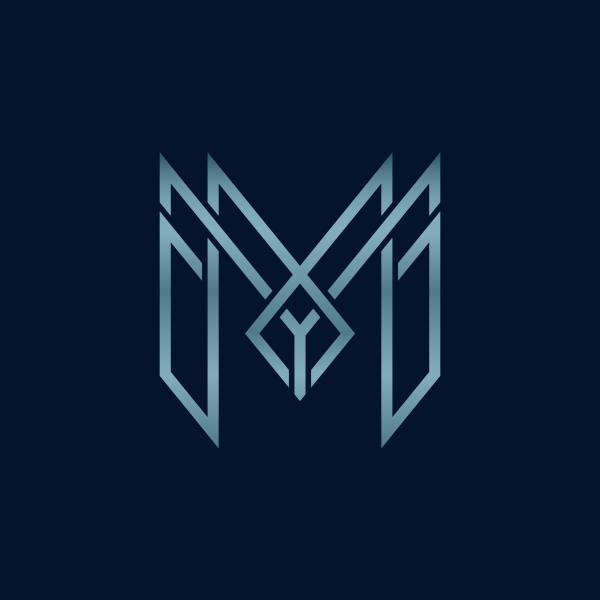 Generic Silver Letter M by BryAd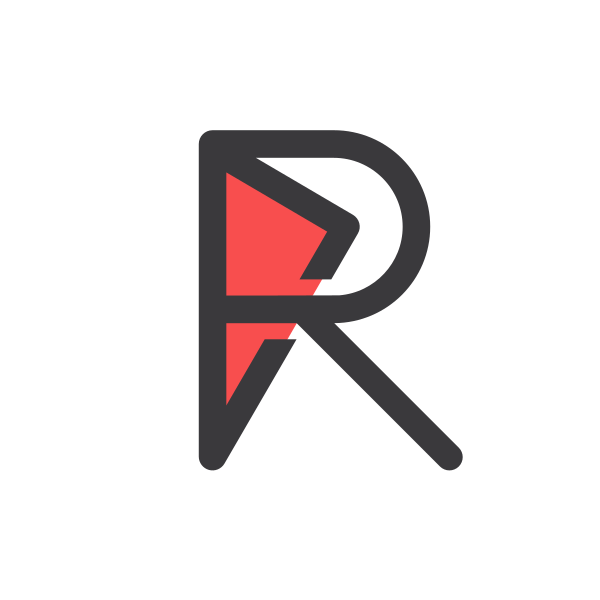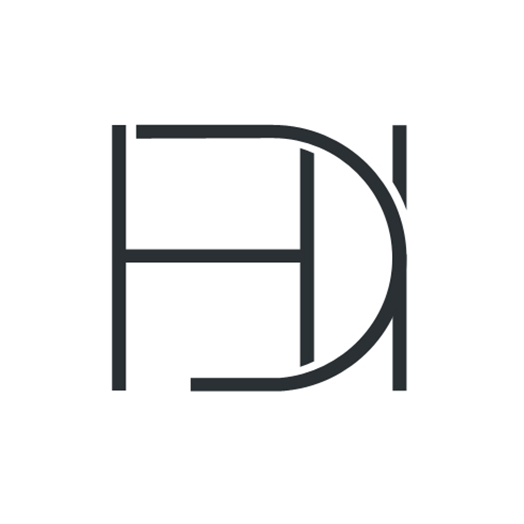 Insurance Logo Design by logo_s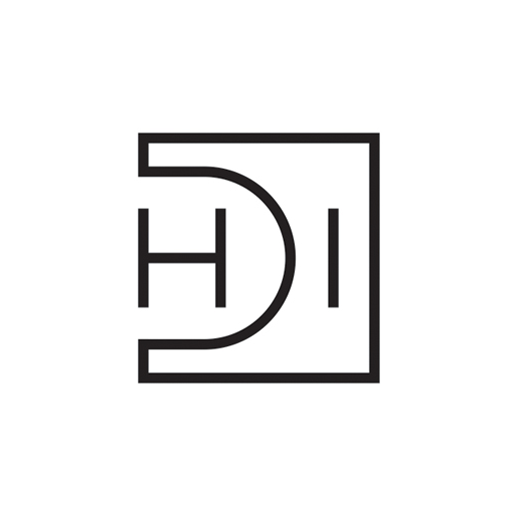 Insurance Logo Design by pachilakili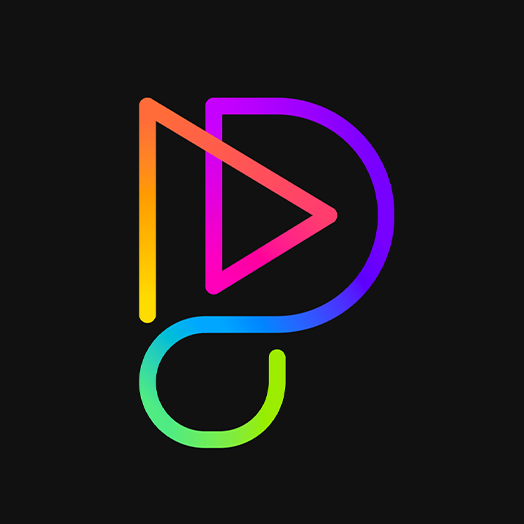 Letter P + Play by Anano Martsvaladze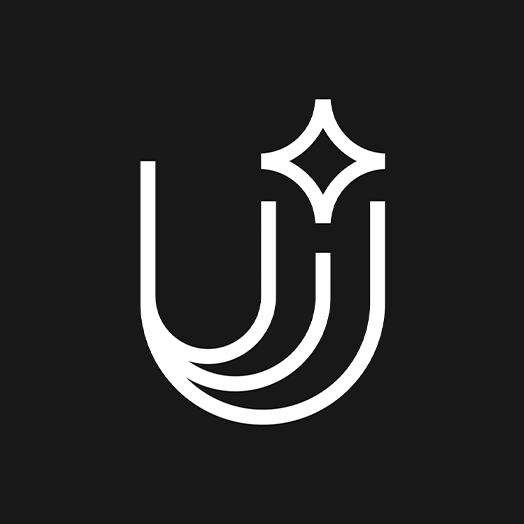 Letter U + Star by Anano Martsvaladze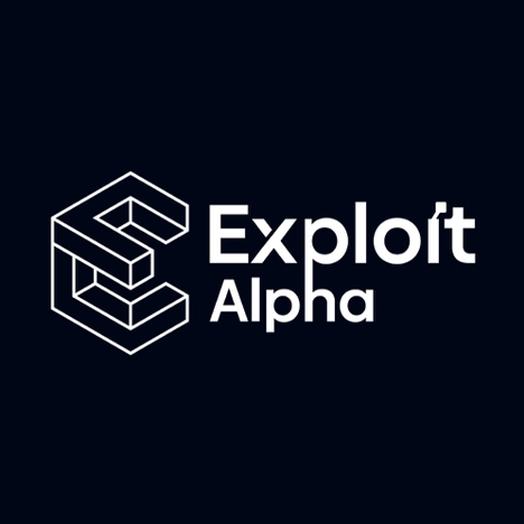 modern, creative, minimalist, unique, business by Fahim Khan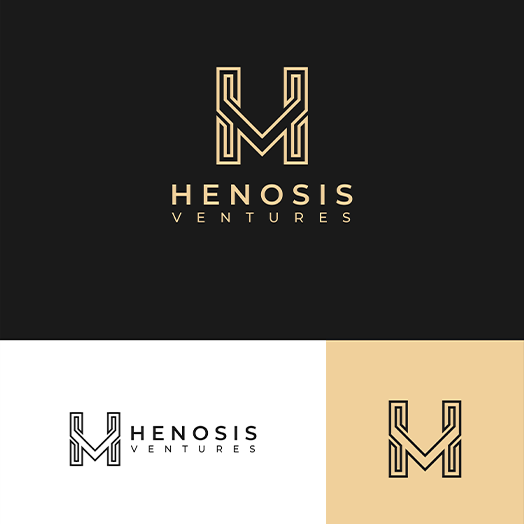 Modern, Luxurious Finance/Internet Logo Design by Hakim Febrian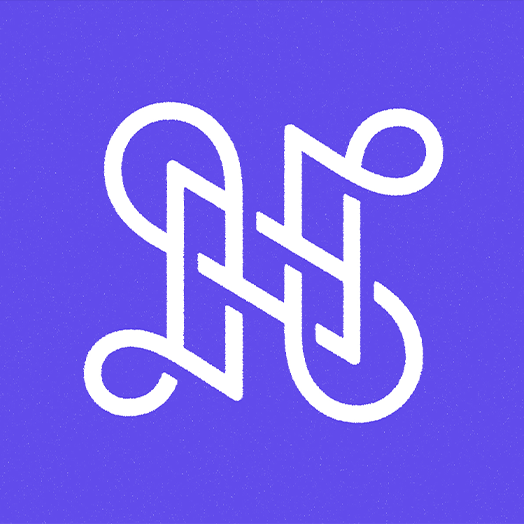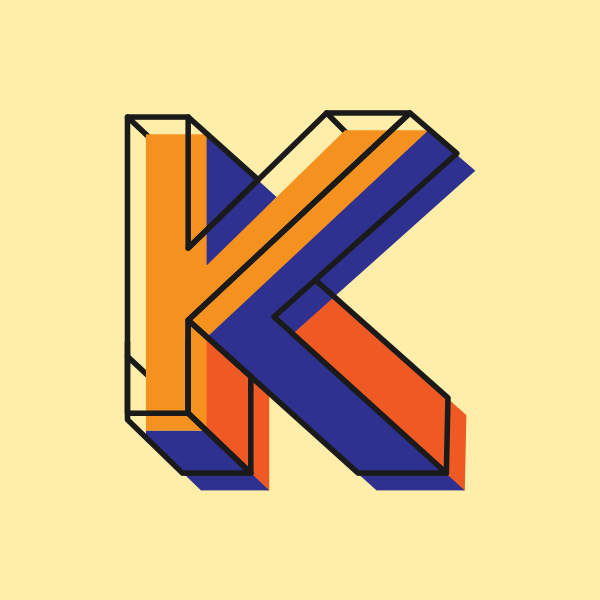 Playful 3D Letter K by JimjemR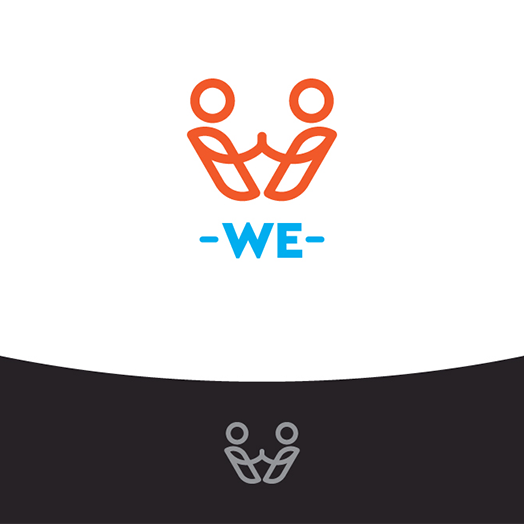 Playful, Simple Information Technology Logo Design by Neil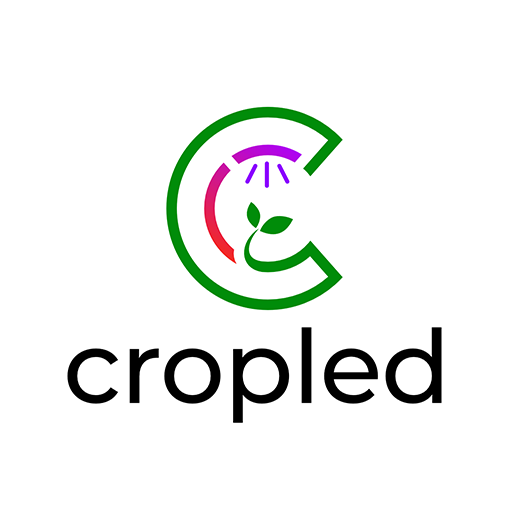 Professional, Letter C Research and Developement Logo Design by Jack sun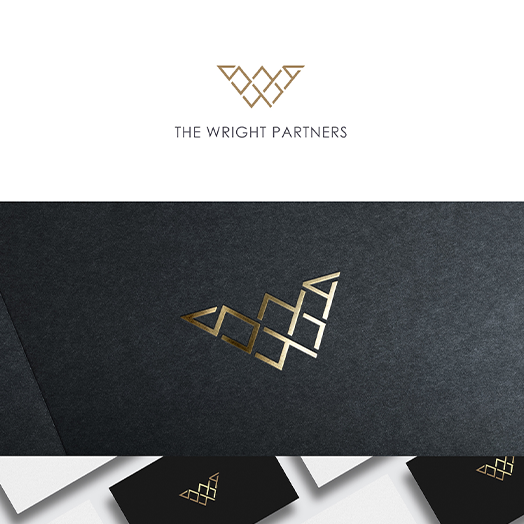 Professional, Letter Logo Design by christianpoetoe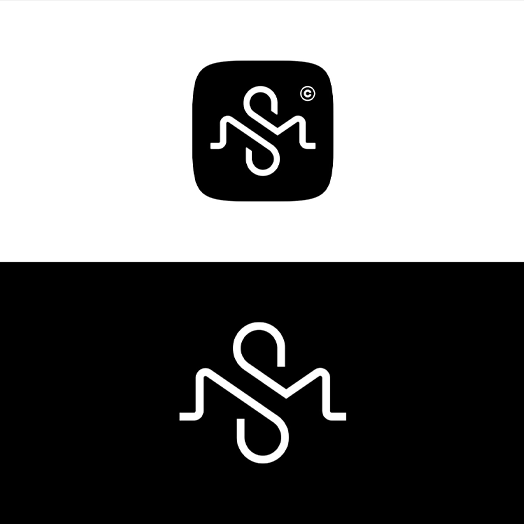 SM monogram by Gert van Duinen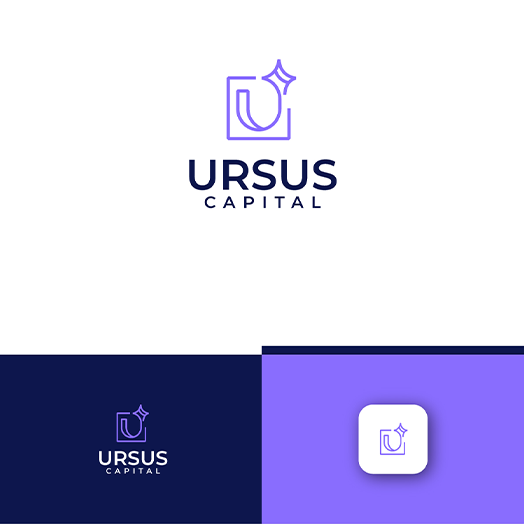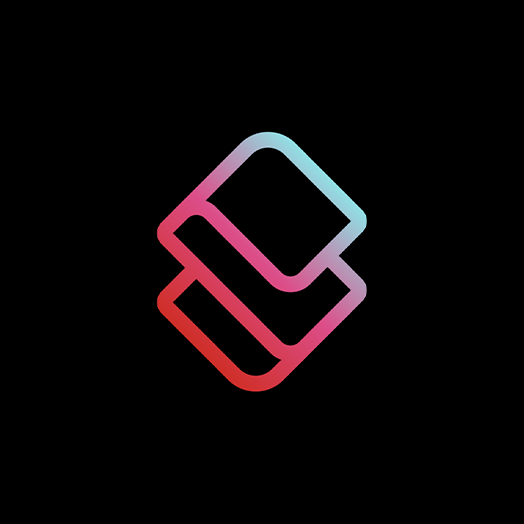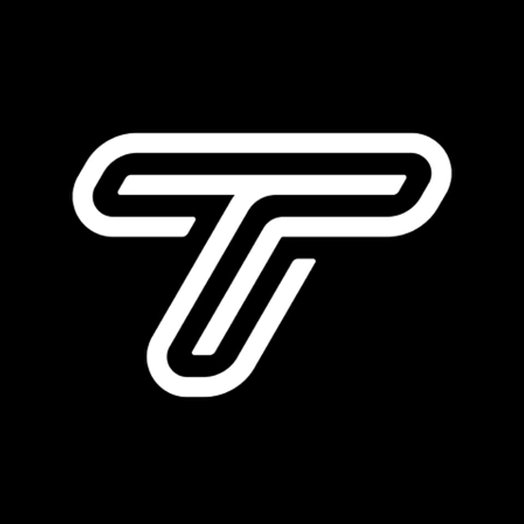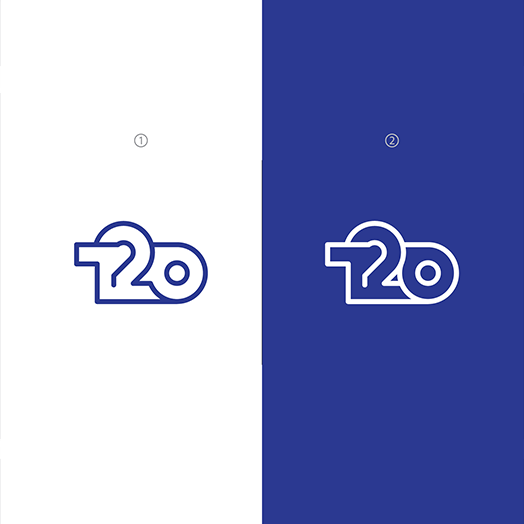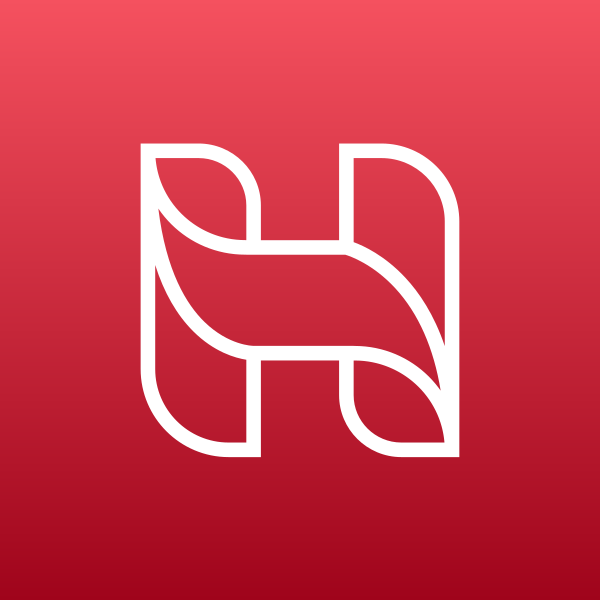 Design Your Letter Logo Today!
Did any of the innovative logo ideas spark your creativity? Don't forget that your hand-picked design will be incorporated into other aspects of your brand identity.
Brandish your stylish design on your business cards, Twitter posts, email signatures, and more. Announce your existence in the industry with your letter logo today.
Read More on Logo Design Here: