Understanding Transparent Logos and Its Importance
Reading Time:
5
minutes


There's no better feeling than starting your business and witnessing the excellent result of your branding efforts!
You create an excellent logo design, print it, and plaster it on all your product packaging or flyers. The process seems right on track until you encounter one problem: your logo looks terrible on any background color that isn't white!
Before panicking and designing your logo from scratch, you should know the answer to your problem. Hang on to your seats as we discuss transparent logos and why they are essential.
What Are Transparent Logos
A well-designed logo is a must-have for every business, and the secret to that is making sure your logo works well on any platform – from t-shirts to flyers and social media pages. But a colored background can ruin the quality of your logo, so how do you avoid this rookie mistake? Two words: Transparent logos.
It may sound complicated but transparent logos just simply refer to your logo but on a transparent background.
You have probably encountered famous brands offering a version of their logo but in a transparent form – these are often called transparent PNG, which refers to symbols that appear to have a gray and white checkered background.
The idea of transparent logos is to let your design stand out on any platform! They go well with any color palette or elements and allow you to easily upload a transparent image to your website without worrying about its final appearance.
Best Transparent Logos Formats
Are you looking to create a logo on a transparent background? If so, you should consider a limited number of formats to save your design!
Before you design your logo, it's helpful to know about the different logo formats to determine which works best for your design. When it comes to transparent design techniques, three forms stand out. Check them out below:
PNG
PNGs are the most common file type for transparent background logos. PNG or Portable Network Graphic allows you to compress your image without sacrificing the quality of your design.
Did you know that the development of the PNG format was an alternative to GIF files? But due to its versatility and vast editing opportunities, it has grown trendy.
Fun fact; around 90% of all symbols used on merchandise, photos, and websites in the PNG format have Transparent backgrounds.
The recommended format is a PNG when you plan to put your logo on digital applications such as your social media pages, Youtube accounts, and websites. This standard is because this format can display millions of colors within a relatively small file size!
SVG
SVG, or Scalable Vector Graphics, is a logo format type specializing in vector images if you want to create transparent backgrounds that are easily scalable to any size you need without losing the overall quality of your logo.
This logo format doesn't use pixels, allowing the edges of your image to remain sharp even when enlarged.
Using a fill-opacity feature, you can adjust the transparency of your image by setting numerical values. If you're looking for a reliable and user-friendly option, the SVG format is preferred by many.
GIF
Graphics Interchange Format, or GIF, is another convenient format for transparent designs.
This format is the original format used for transparent backgrounds, but because of its limitation, it quickly became outdated.
Unlike the first two types, GIF does not give you the option to customize the transparency of your design, – which is why most people prefer PNG over this format.
Why You Should Use Transparent Logos
When your print your logo on your product packaging, advertisement forms, website, and social media accounts. Because of this, many prefer to start with a transparent logo and then edit out the background later.
Transparent logos can do wonders for your business, more than you can imagine! To give you an idea, here are some of the benefits transparent logos bring to your business.
Aesthetically Pleasing
This goes without saying, but your logo needs to be eye-catching. Research has shown that humans are naturally drawn to beautiful things, so having a creative logo that's aesthetically pleasing when it comes to color and quality is essential.
Versatile
As mentioned, your company logo will be printed everywhere on your marketing platforms and tools. Imagine redesigning and resizing your logo before you publish it on specific media; it's a waste of time and effort, right?
However, transparent logos are easy to transfer into different platforms while retaining the top-notch quality of your design!
Increased Marketing Potential
A logo that works well on any background gives your brand a broader scope for advertising campaigns.
Customers enjoy browsing through the logos of their favorite brands, and having a visually appealing logo increases the chances of your brand being part of the list.
Famous Logos In Transparent Form
Transparent logos are mainly used on a company's websites and social media pages. You probably don't know this, but some famous social media logos have transparent forms!
Browse through the transparent logos of your favorite platforms, and you'll see why these brands and their cool logos are recognized worldwide! Check them out below: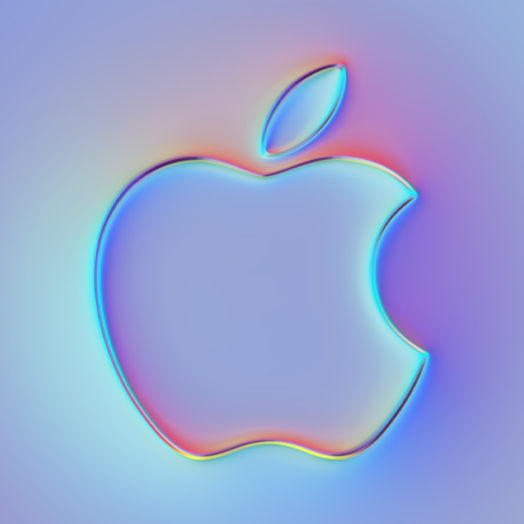 Apple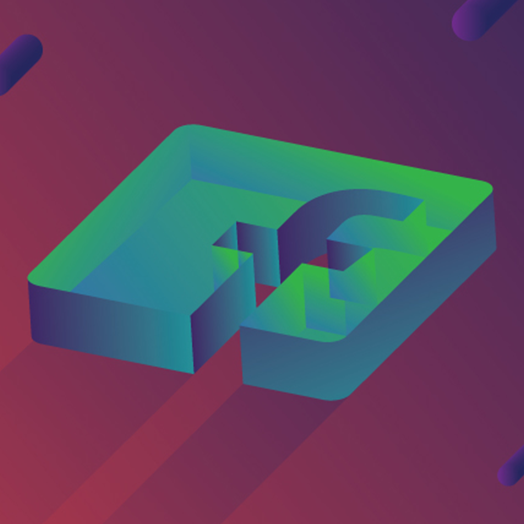 Facebook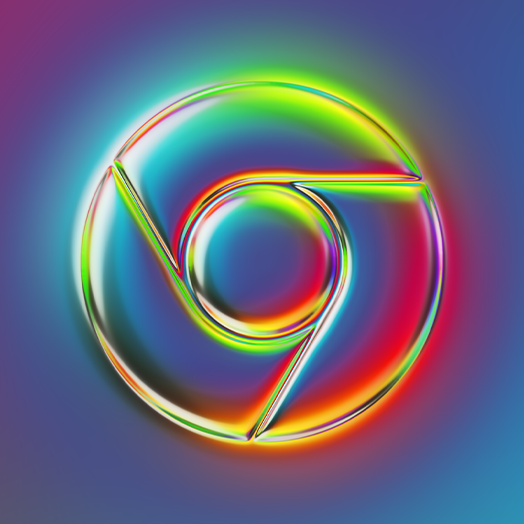 Google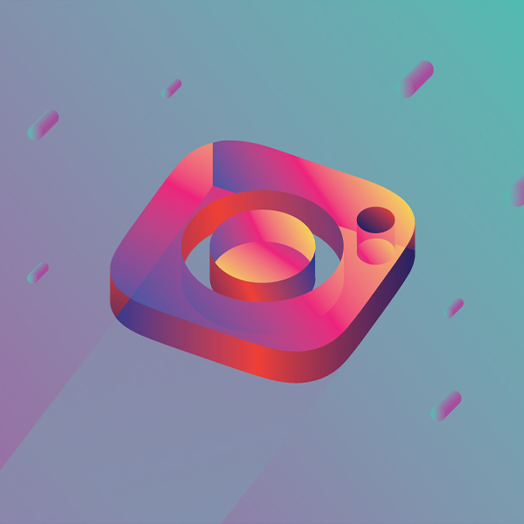 Instagram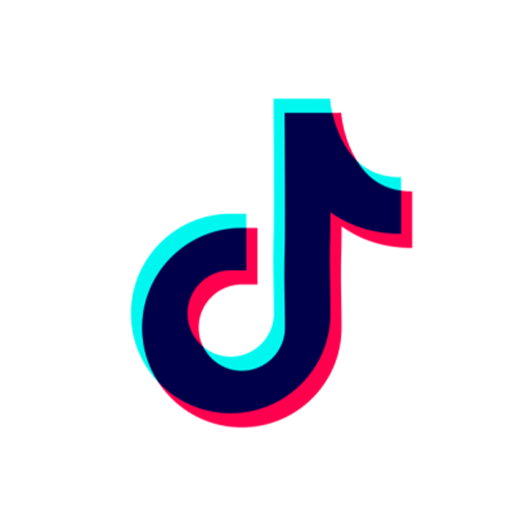 Tiktok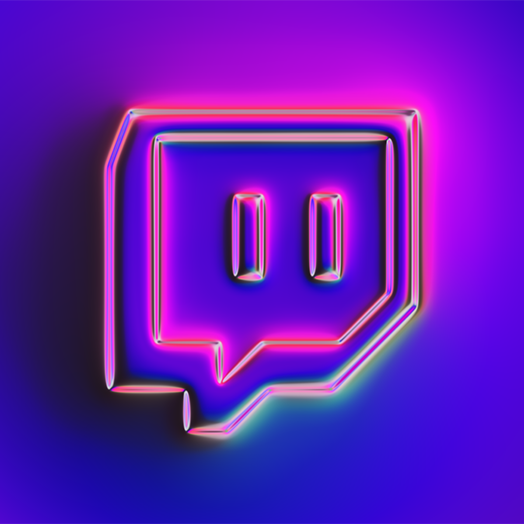 Twitch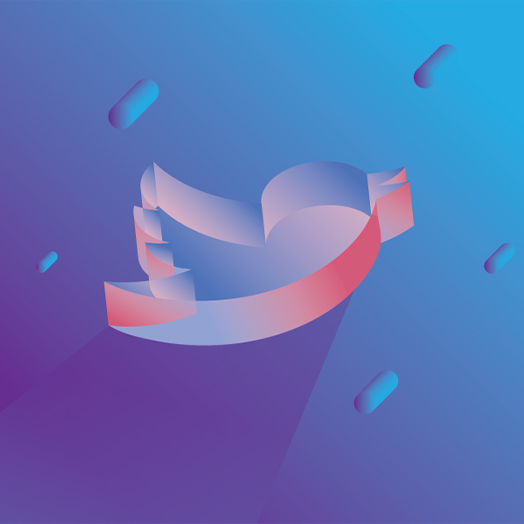 Twitter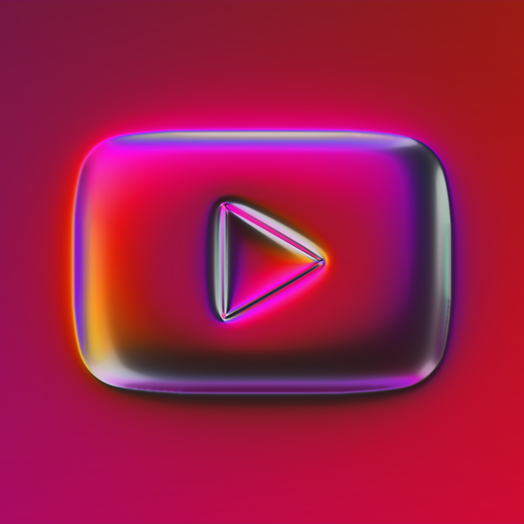 Youtube
Design Your Transparent Logo Today!
Show off your brand's personality and creativity with a transparent logo on your every marketing material! No design experience is required, as everything is now more accessible with the help of our logo maker.
Feel free to browse our website and check out some fantastic examples of transparent logos curated just for you. However, if you require other design needs, we also offer templates for Youtube banners, Instagram stories, Pinterest Pins, and more!
Take your branding to the next level with a transparent logo today!
Read More on Design Here: