32 Sock Logos That Are The Perfect Match
Reading Time:
6
minutes


Do you have a sock logo for your business? This roundup will show you the best designs that will inspire you to make one today.
It's one of the popular business ideas that you can start. Currently, the industry is valued at $42.4 billion globally. It has different niches that you can choose from artistic socks, compression socks, dress socks, athlete socks, and more. There's something for everyone. Besides, who doesn't love comfy socks?
Any business needs a logo design that will allow them to be easier to recognize in a busy market. We created a collection of amazing designs that will give you an idea of how you can use graphic design to develop a solid brand identity.
The logos below are great for businesses that are looking for an apparel logo, manufacturer logo, fashion logo, and more. Here is the overview of logos you'll see in this article.
Athletic sock companies offer a wide range of products including performance socks, compression socks, and many more. Logos offer a quick way for you to inform consumers about your products.
Putting your sporty side to the forefront can be done by adding illustrations of athletes running, arrows, and other symbols of being in motion. This will signal your audience that your products put a focus on fitness.
However, you can use a typography-based design to keep visual distractions down. This is also versatile and will help you keep the focus on your brand name. It's a direct yet effective way for you to develop a brand identity.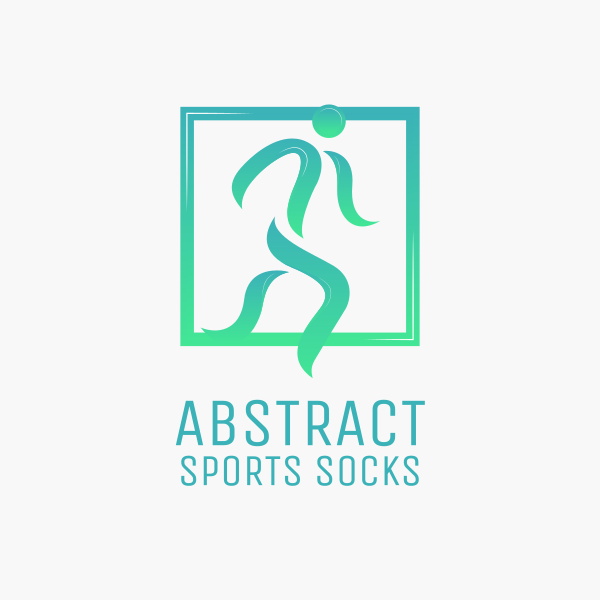 Abstract Running Man by eightyLOGOS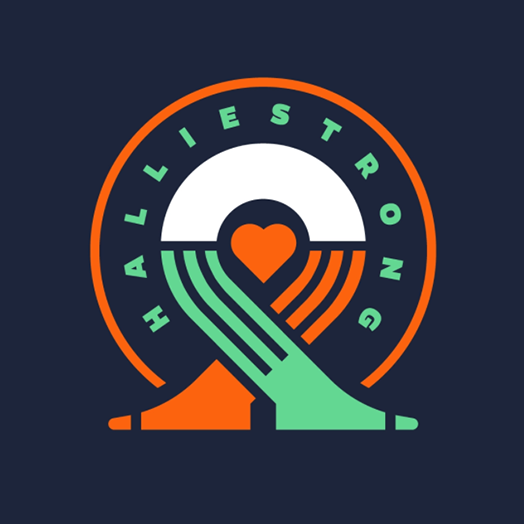 HallieStrong Foundation by Jevons Design Co.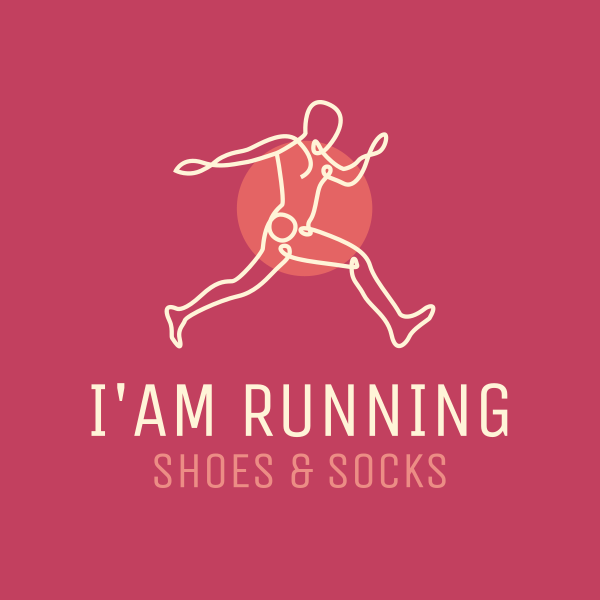 Monoline Active Man by realdreams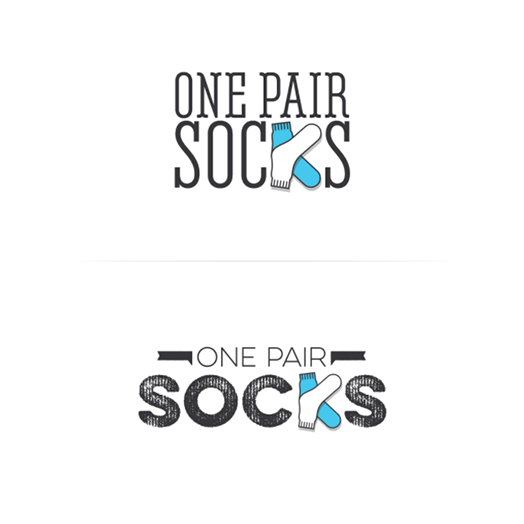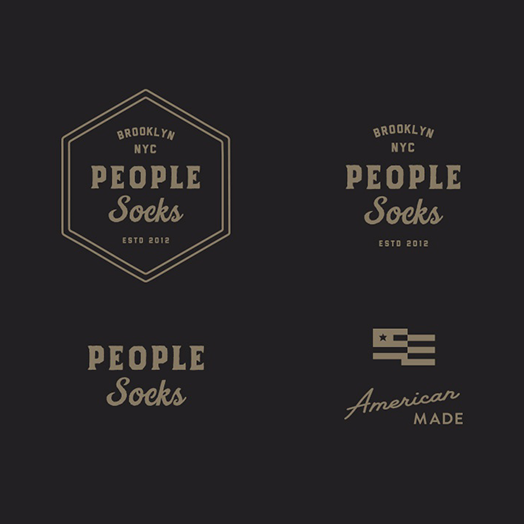 People Socks Re-branding by Salih Küçükağa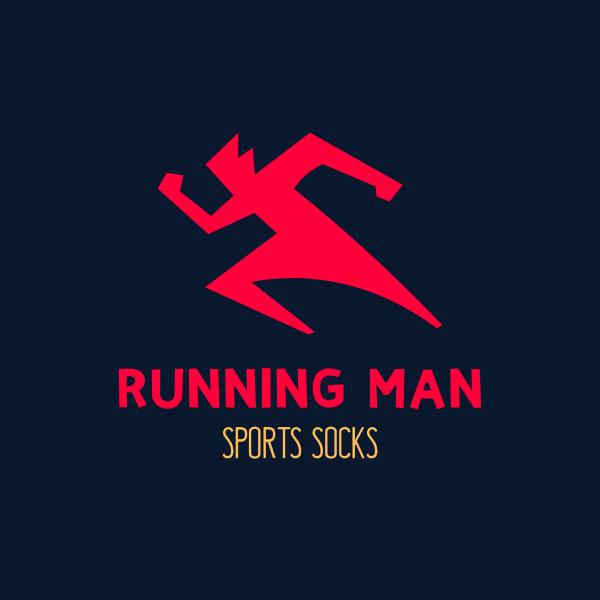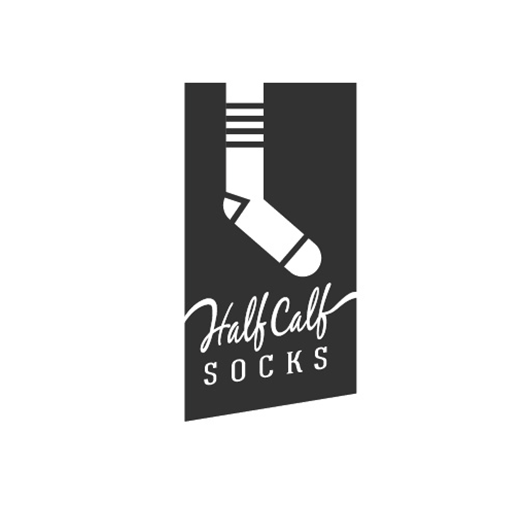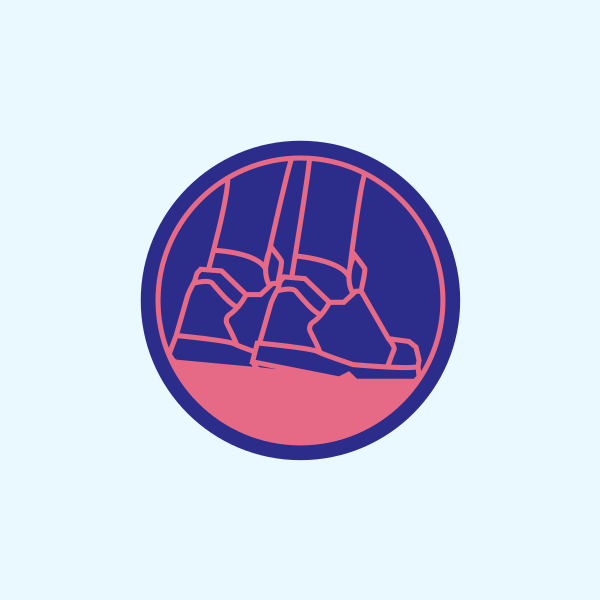 Sneaker Shop Signage by JimjemR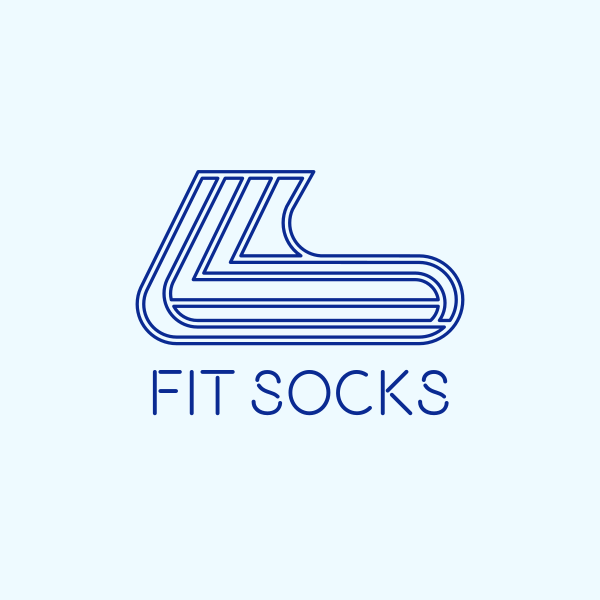 Sneaker Sock Outline by CreativePixels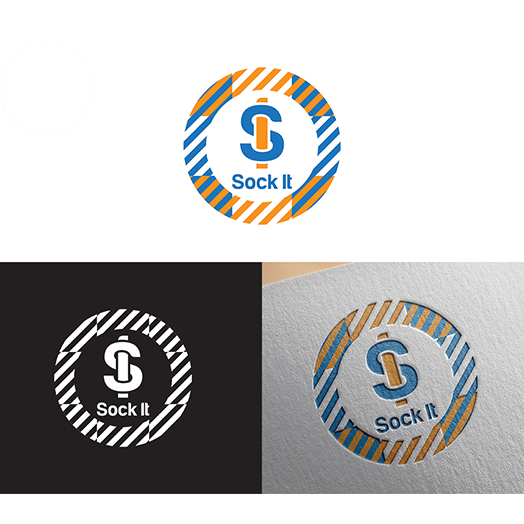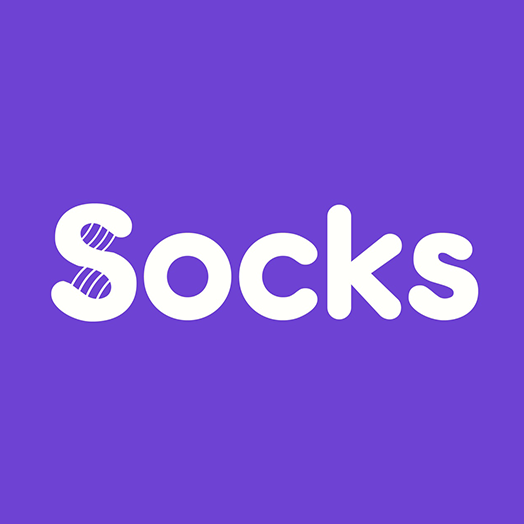 Socks Negative Space Logo by Nazmul Hossan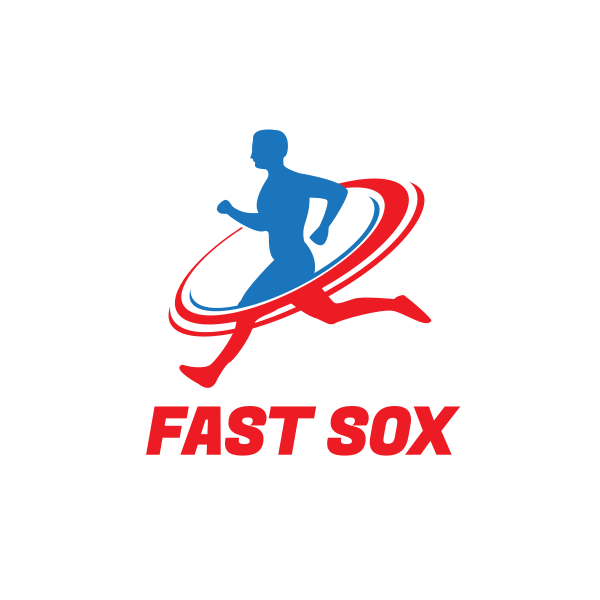 Sports Running Fitness by LogoBrainstorm
Pro tip: Be original
One way to create a striking brand is to be original. Having a design that looks too similar with other brands will make you lose your impact and make your audience confuse you for another company. Creating a unique design will make your brand easier to remember.
Infuse your logo design with masculinity. Having a design that your target audience can relate to will help you hook them in and encourage them to learn more about your brand.
To make a masculine design, you could use bold fonts like Runboy, Reisenberg, and other similar typefaces. You can double down on this and add manly icons as ornaments. Illustrations such as beards, shades, and other manly symbols will work great for this.
But you want to make sure that you keep the design simple. You don't want to create an oversaturated design because it will make the graphic mark lose its versatility.
Get more logo design inspiration below.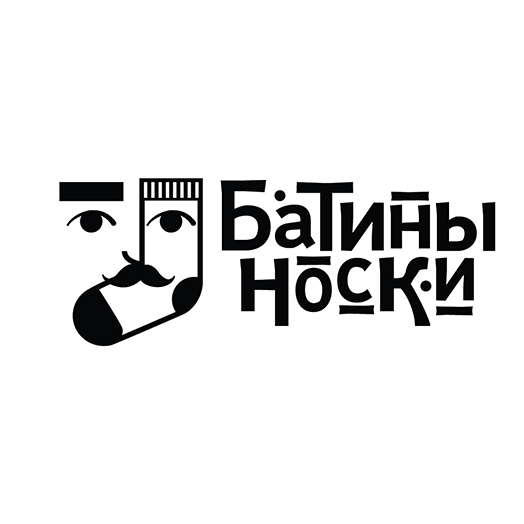 Батины носки logo design by Mute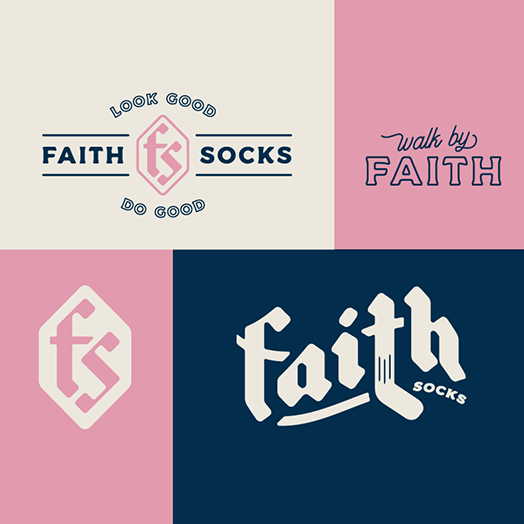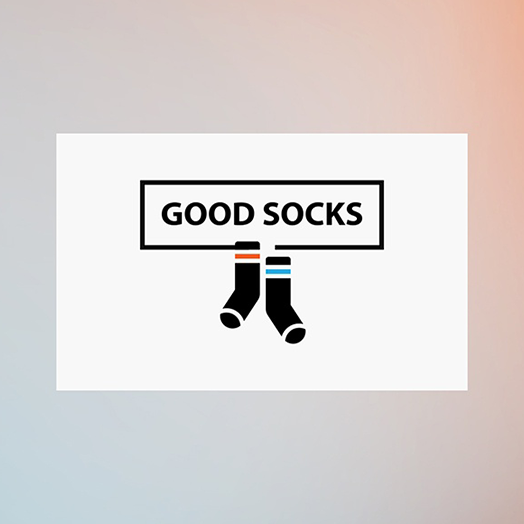 GOOD SOCKS – brand design by Faye Hu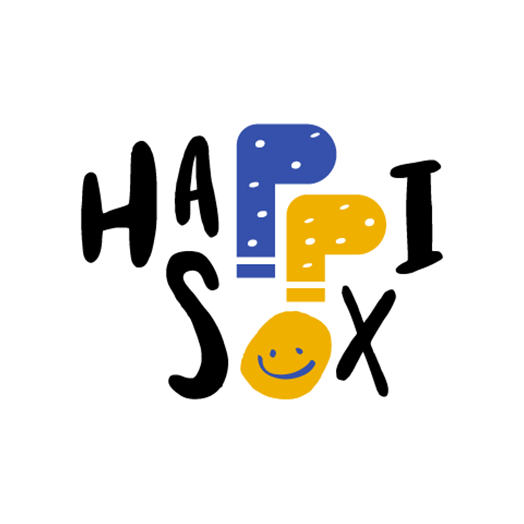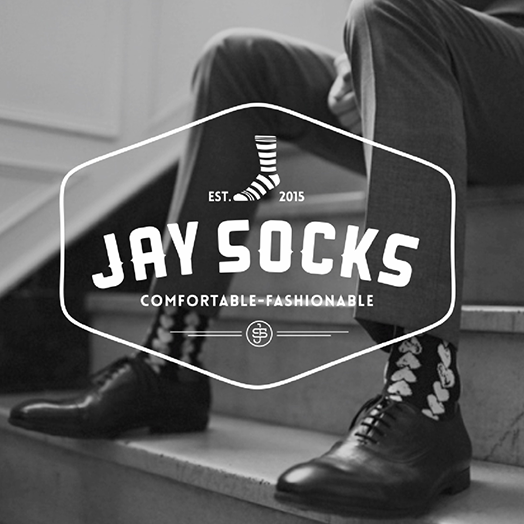 Jay Socks Logo by Naomi Theresia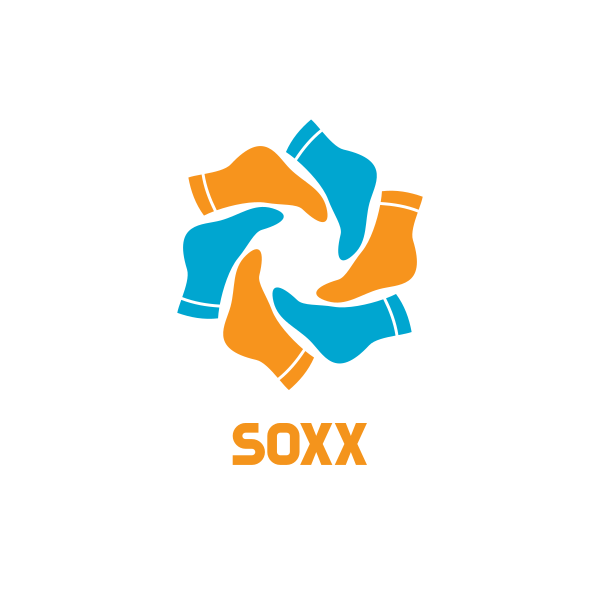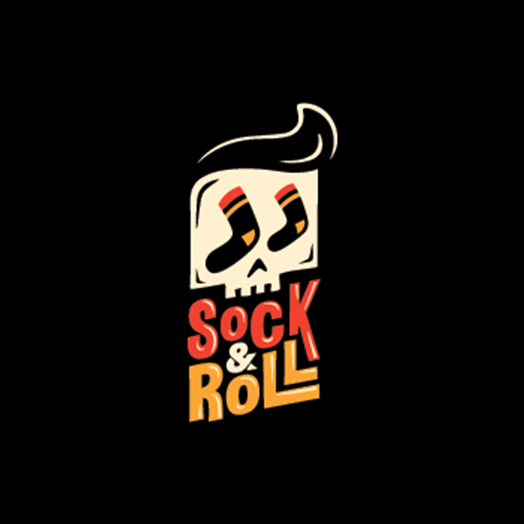 Sock and Roll by Dmitry Litvinenko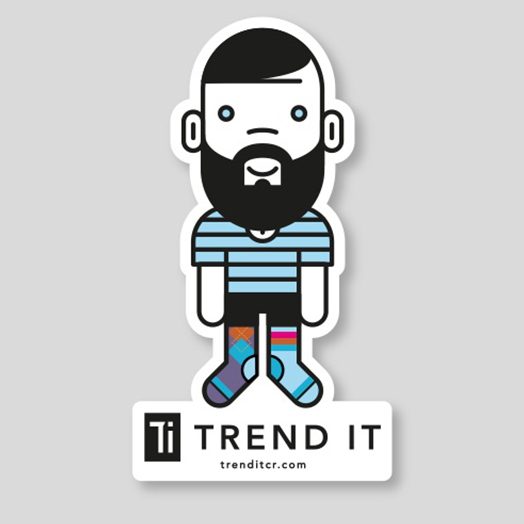 STICKER DESIGN by Dominik Beltramo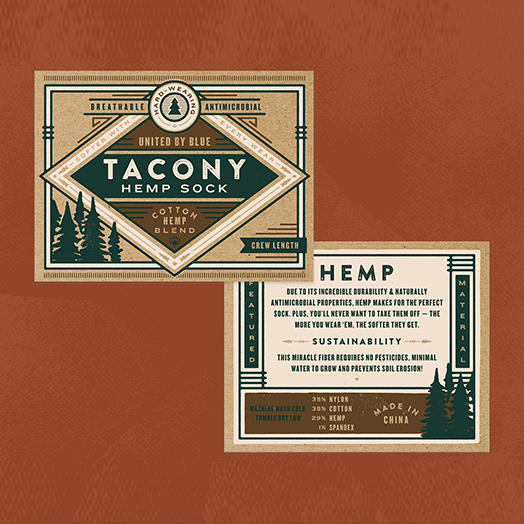 Tacony Sock Bellyband by Lindsay Muir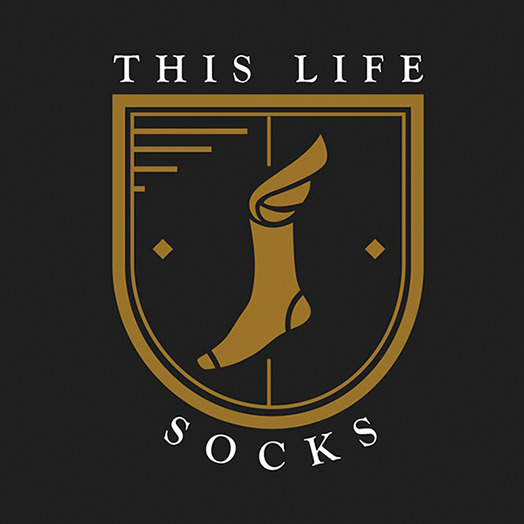 This Life Socks logo by Ramiro Gracias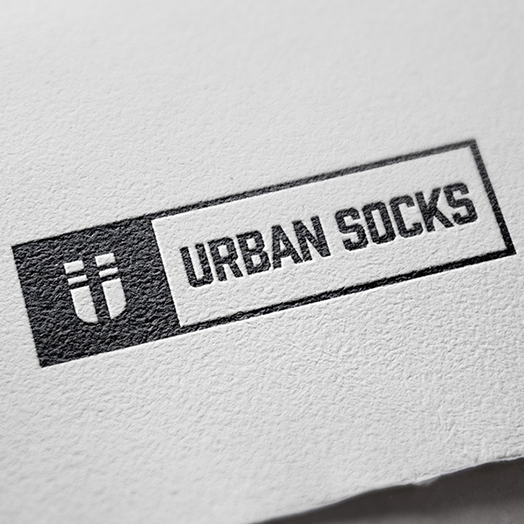 Urban Socks Logo by Gianluca Santoro
Pro tip: Make sure it's versatile
Business logos are used in different applications. This graphic mark is seen on web design, business cards, product labels, shop signs, and more. This is why it's worth making sure that your design looks good on different applications to make sure that it's functional. You could do this by creating mockups and checking out how it will look like in real-life applications.
Are you selling socks with crazy designs? You'll find the logos you've been looking for in this section.
You can have fun applying creative concepts when it comes to socks. Some examples include adding illustrations of sock puppets, sock characters, and other spins to keep it interesting.
Color also makes your design more exciting and displays your brand personality more effectively. You can use color psychology to figure out which color will be more effective in relaying your personality to the audience.
Check out more kawaii logo ideas below.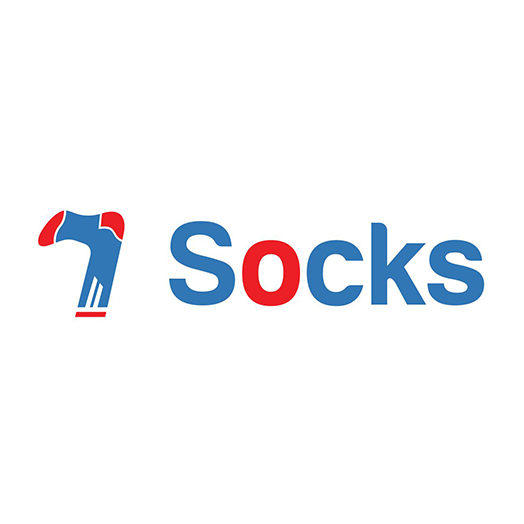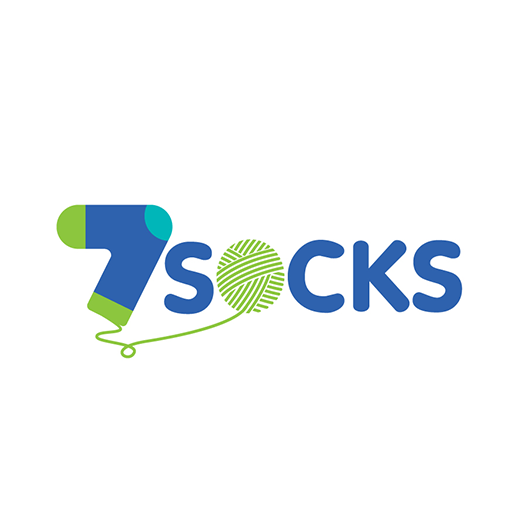 7 Socks – Logo Design by Kreative Fingers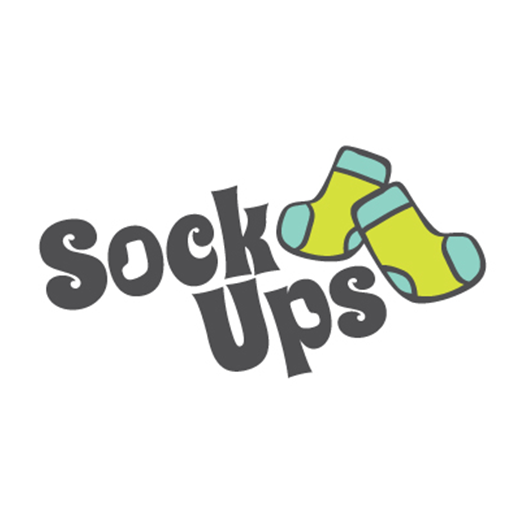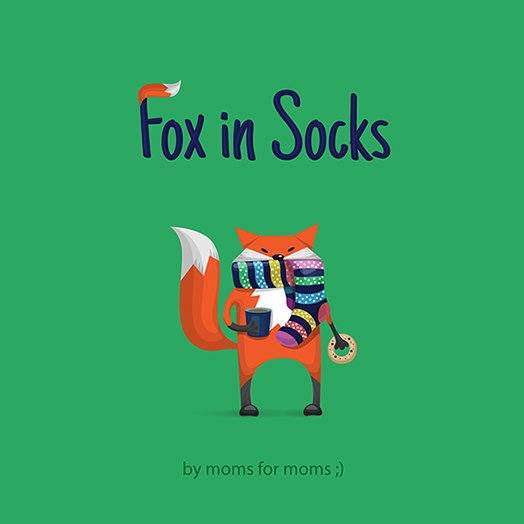 Fox in Socks logo and Identity) by Tanya Nosenko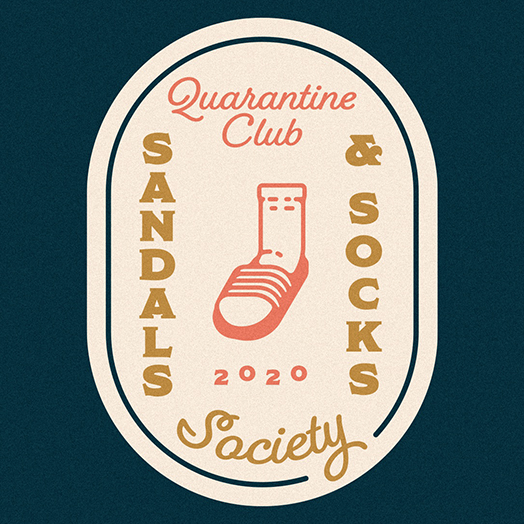 Indoor Badge Collaboration by Mark Johnston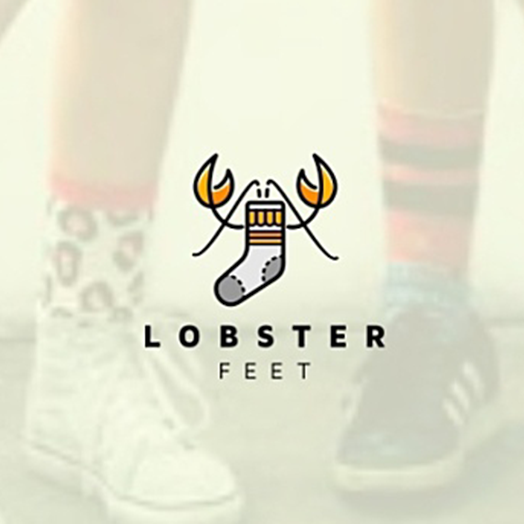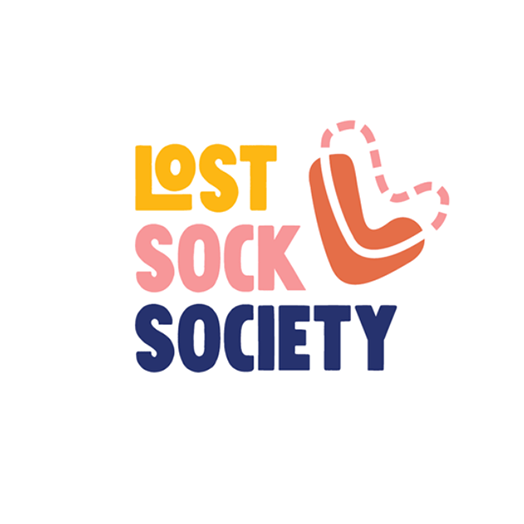 Lost Sock Society by Joey van Dijk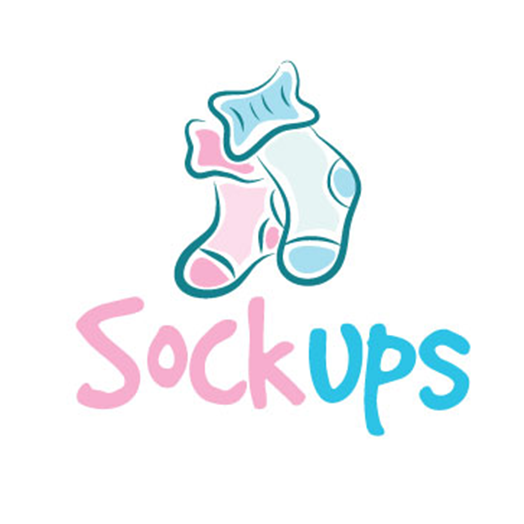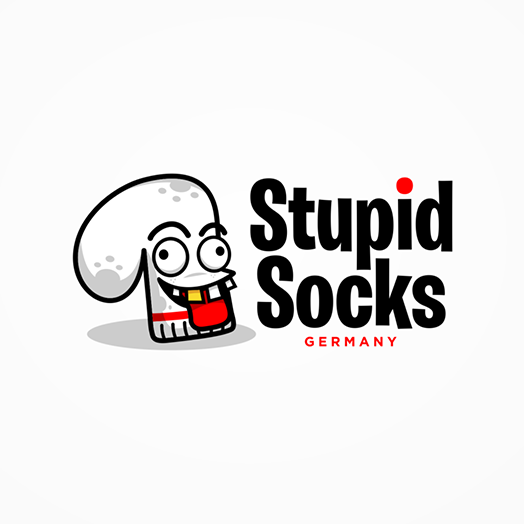 Pro tip: Start a mood board
Organizing your design inspiration, color palette options, and other important elements in one place will make it easier for you to stay on track during your process. A mood board makes it easier for you to reference your brand identity goals and achieve them. Plus, it will make collaboration easier.
Conclusion
Whether your brand is all about quirky fashion socks or dapper fashion socks, a logo design will help you show this to your consumers. It's a strong visual communication tool that you can use to engage your target audience and grow your business.
The logos in this roundup help show the creative possibilities that you can have for your company and stand out. Below are some ways for you to find the perfect design.
You can launch a logo design contest on DesignCrowd. This platform connects you with freelance graphic designers to help you achieve your vision. Post a brief for your design contest and prepare to receive up to 50 design bids to choose from. It also has features for flyer design and business card design, among other graphic design projects. Learn more about it today.
The BrandCrowd logo maker is also a great alternative for entrepreneurs who are planning to make their own design. It gives you access to a huge design library that you can personalize using an easy-to-use editing tool. Change elements like layout, color, and font to show your brand's identity. Try it right here.
Read more articles on design and inspiration below: