Best 95 Colorful Logo Designs
Reading Time:
11
minutes


Do you want to stand out from the competition full of plain-colored and black-and-white color scheme logos?
If yes, then colorful logos are your best bet. Need help determining what color palette to use? Don't worry; we've got you covered. With our logo maker, you can create a stunning colorful logo in just a few minutes!
Join us as we look at the colorful logo designs as bright as the rainbow from famous brands and more!
The Importance of Color in Branding
Every color has different meanings, and choosing the right ones can highlight your brand and help you get noticed by potential customers. But is color essential in branding?
Gone are the days of viewing things in black and white; today, brands play and take advantage of color theory to attract attention. While black and white logos can be compelling if you're aiming for a clean, sophisticated look, adding colors to your brand can pull out specific emotions from your audience.
According to color psychology, if you want your brand to exude happiness and optimism, you go with a yellow logo. If you aim to gain the trust and loyalty of your customers, the color blue is the perfect hue. But if you want to enable certain emotions in your audience, such as hunger, the color red never fails to turn heads.
Take advantage of the color wheel to create stunning color combinations that best represent your brand!
95 Colorful Logos That are as Bright as the Rainbow
Have you created the perfect business name yet? If yes, let's head on to the next step and make your brand logo!
There's a vast array of choices if you're looking for creative ideas that utilize two or more color combinations. However, remember that your logo will be on every marketing platform you use – from social media websites to flyer designs – so you should understand the best logo sizes.
We've compiled colorful logos to give you an idea of what your logo could look like! Check out the four major categories below:
Famous Colorful Logos
While most brands worldwide are dominated by single or two-toned colors, it's interesting that some famous brands use multicolor logos. You have probably seen these brands at least once or encountered them daily!
One thing is for sure: these brands used the proper marketing and branding strategies and color palettes to be popular worldwide!
Check out the famous brands with colorful logos below: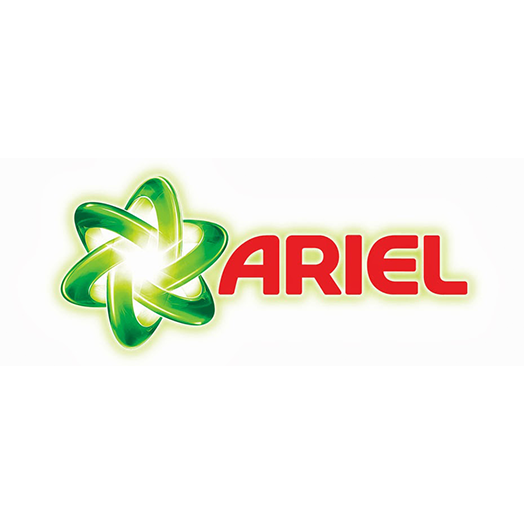 Ariel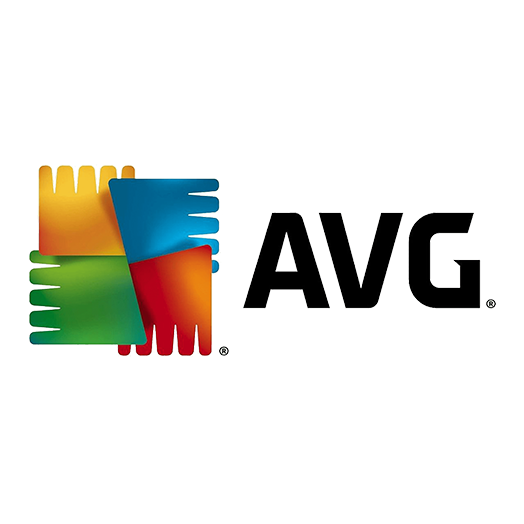 AVG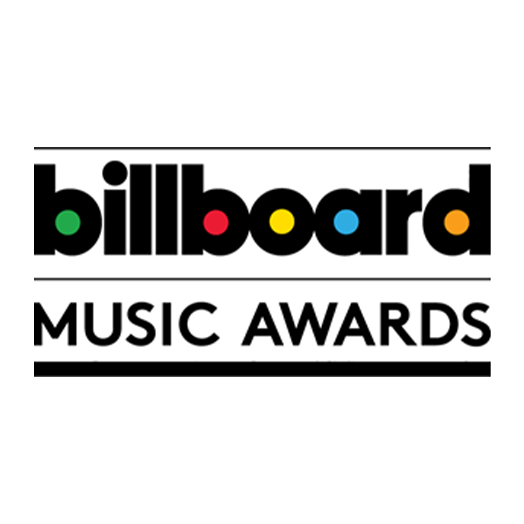 Billboard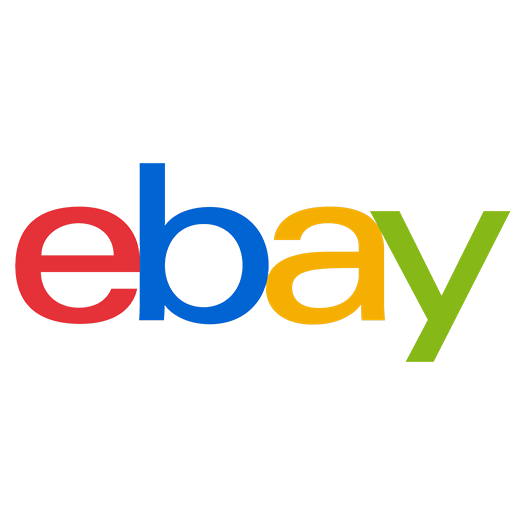 eBay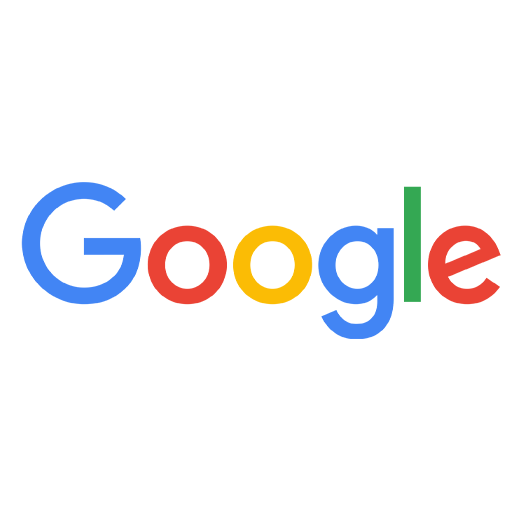 Google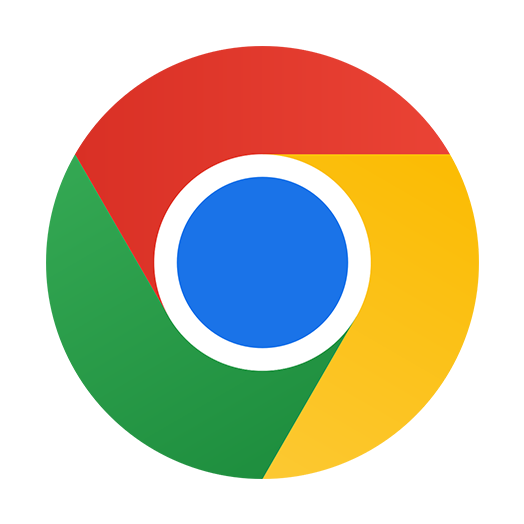 Google Chrome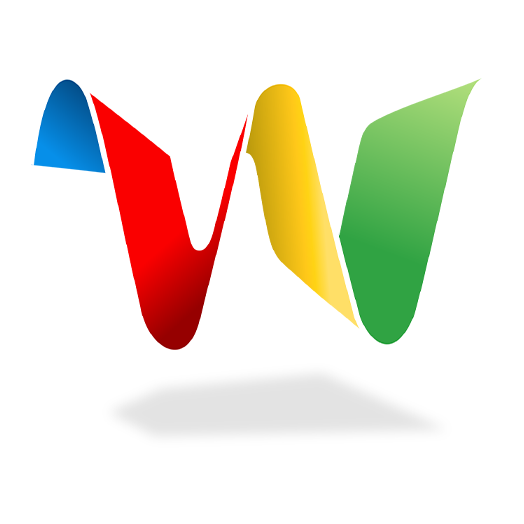 Google Wave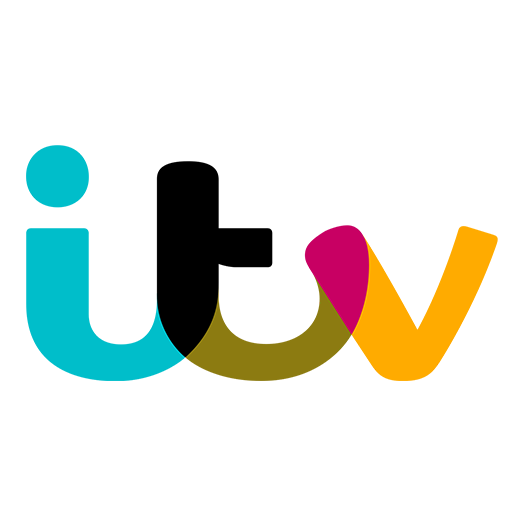 ITV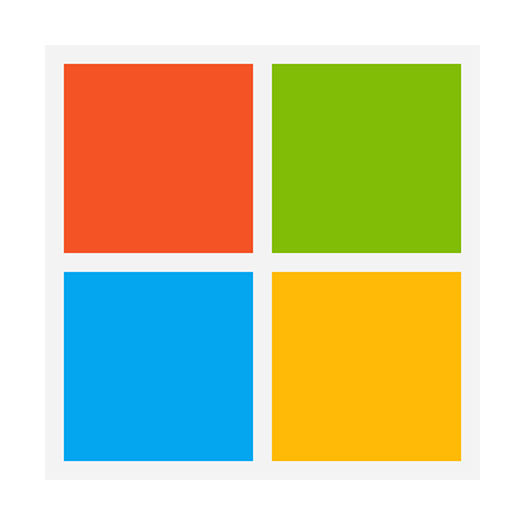 Microsoft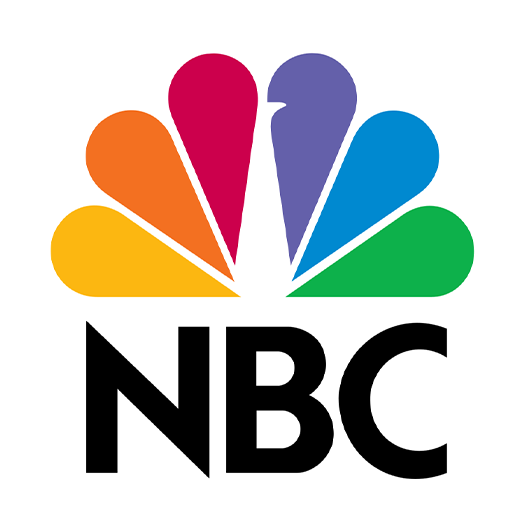 NBC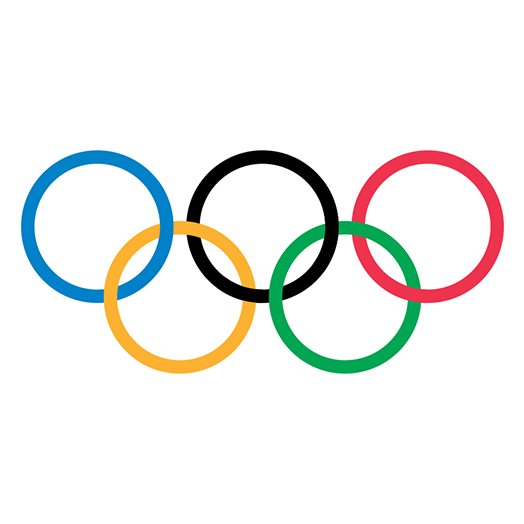 Olympic Rings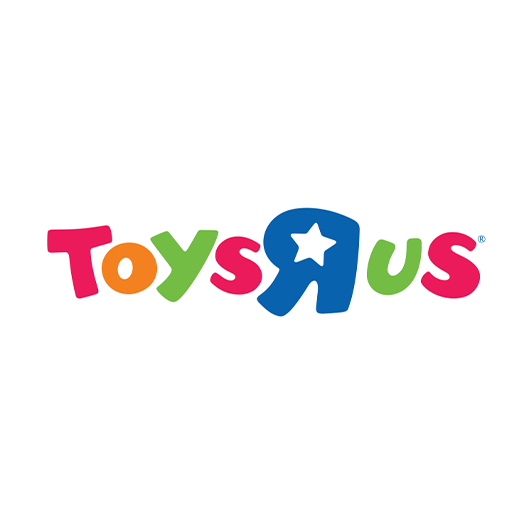 Toys R Us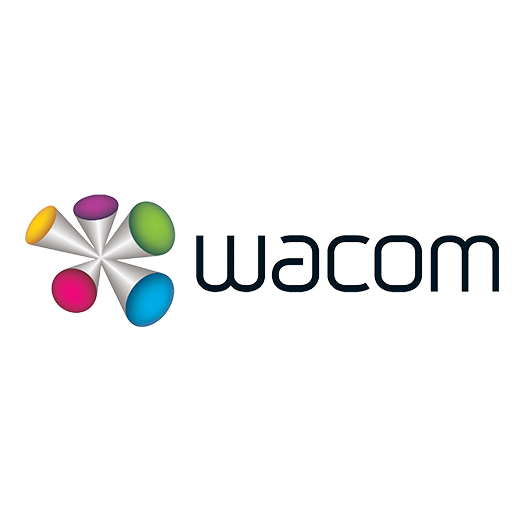 Wacom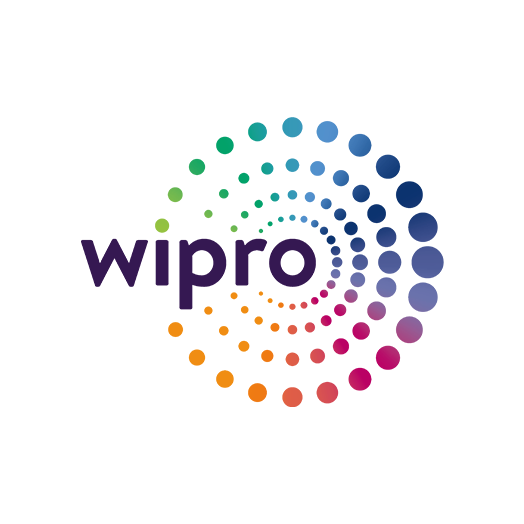 Wipro
Colorful Circle Logos
Colorful rounded logos are one of the surefire ways to come up with a creative brand image. Many famous circle logos use the multicolor design, from Google Chrome to the Olympic Rings.
Shapes also play an essential role in your branding style; circle logos depict playfulness, stability, and power – giving your brand a whole new view when combined with various colors.
According to shape psychology, circle logos represent harmony and balance. Plus, it provides enough space to put other design elements or information and gives your audience ample time to process your design.
Display positivity and spread the message of unity by using a colorful circle logo to engage your audience. Find the best colorful circle logo from the templates below: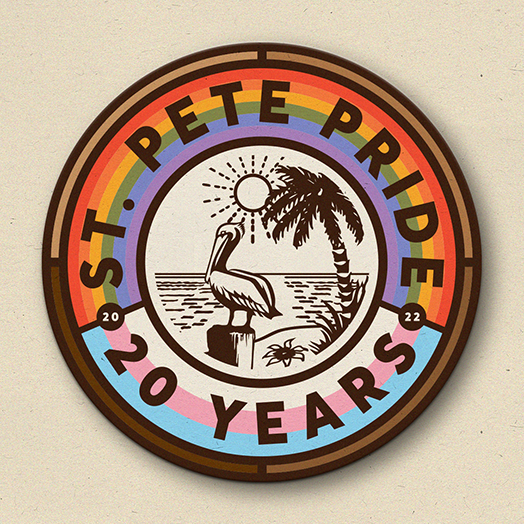 20 Years of Pride by Johnny Q.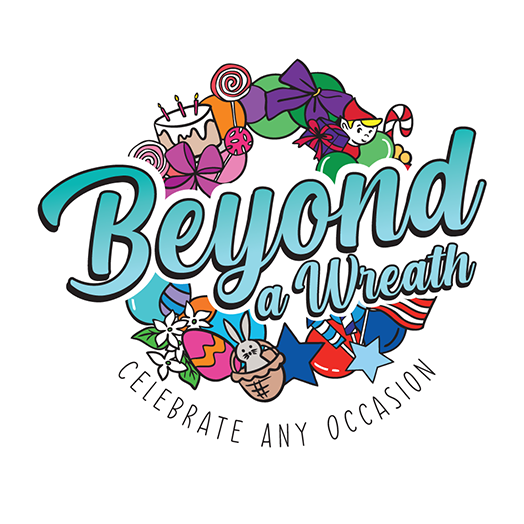 Bold, Events Crafting Logo Design by Samantha Ward Design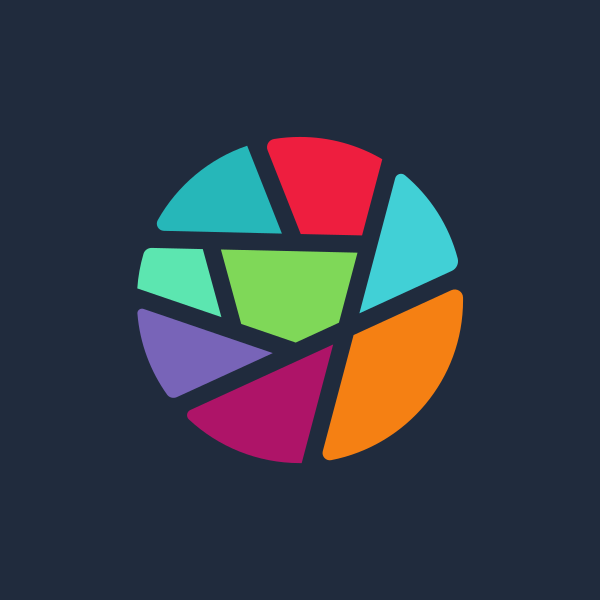 Colorful Generic Circle by royallogo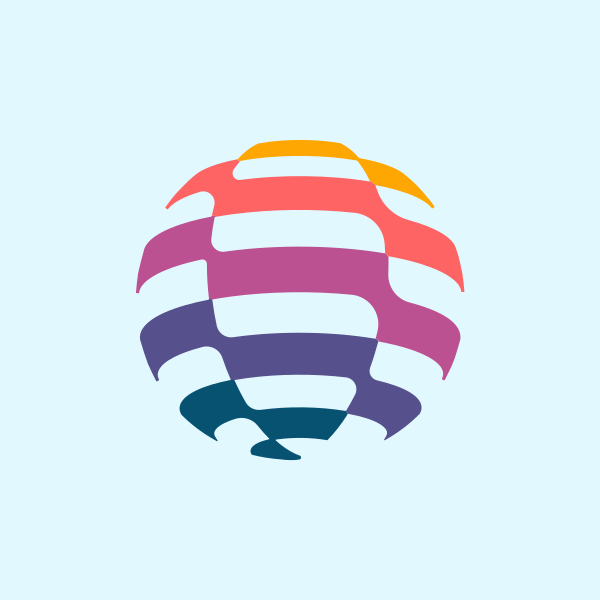 Colorful Global Company by JimjemR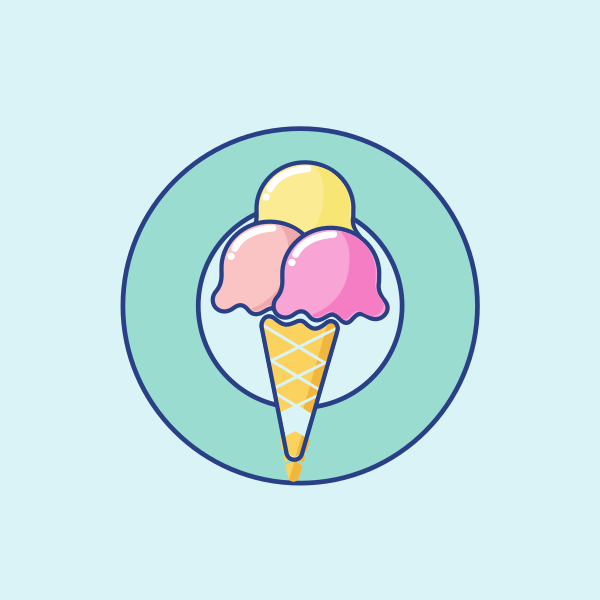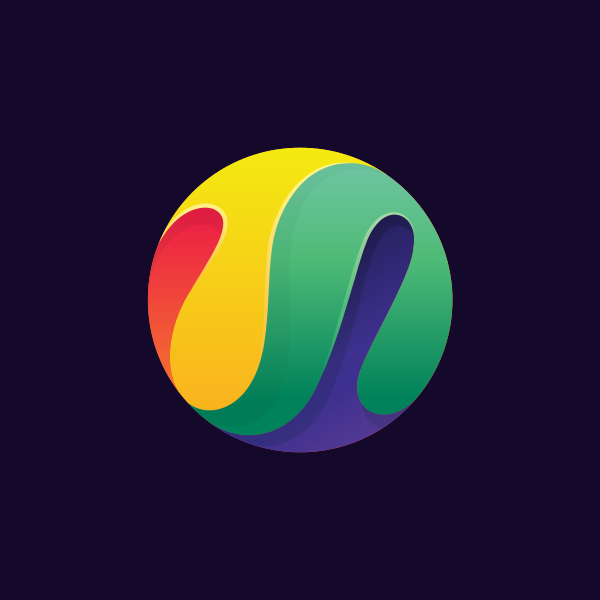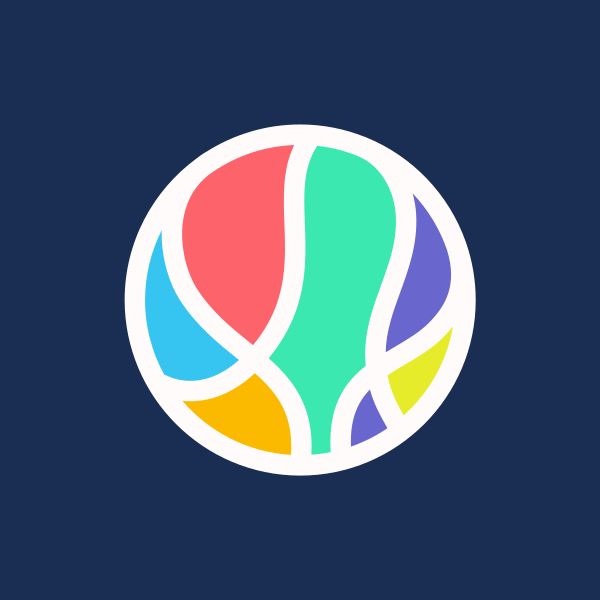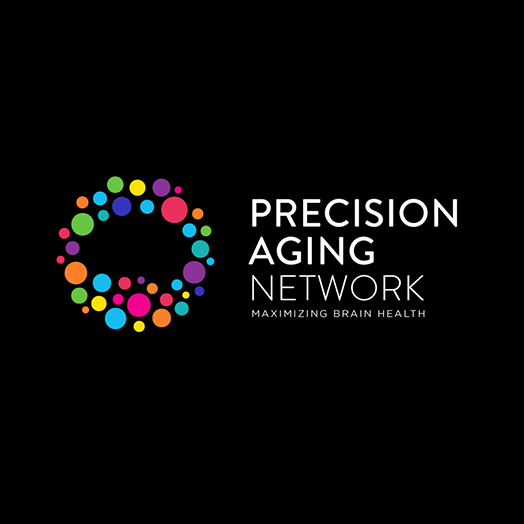 Colorful, Science health care, brain sciences for lay audience by Nglray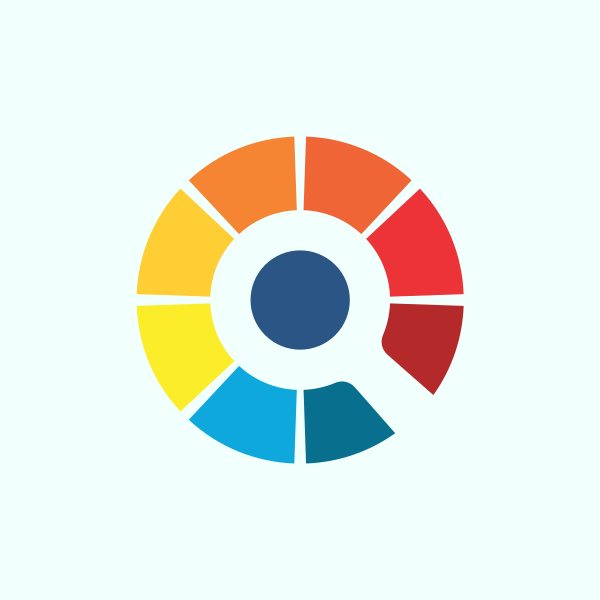 Colorful Search Engine by MusiqueDesign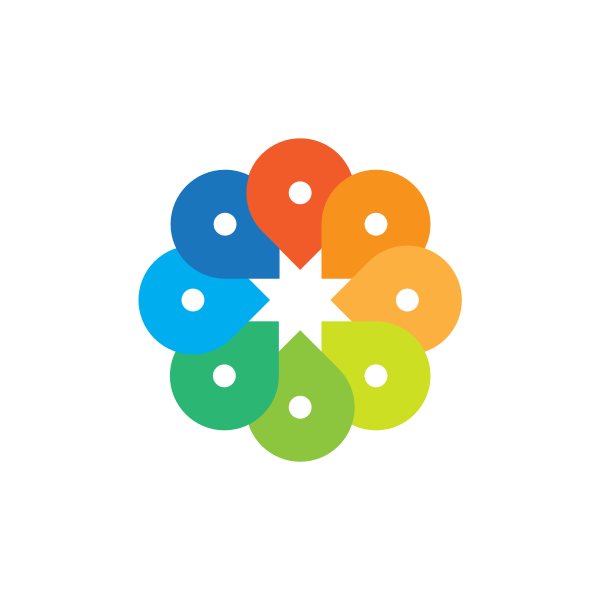 Creative Color Location Pins by royallogo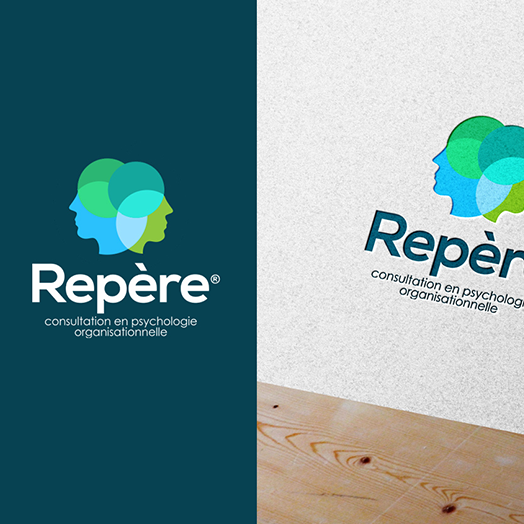 French Logo Design by nikkiblue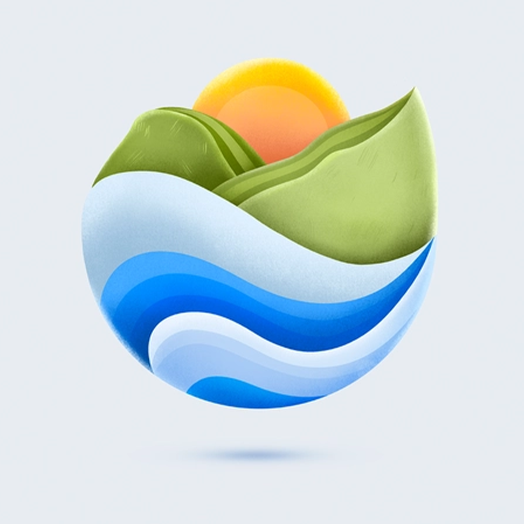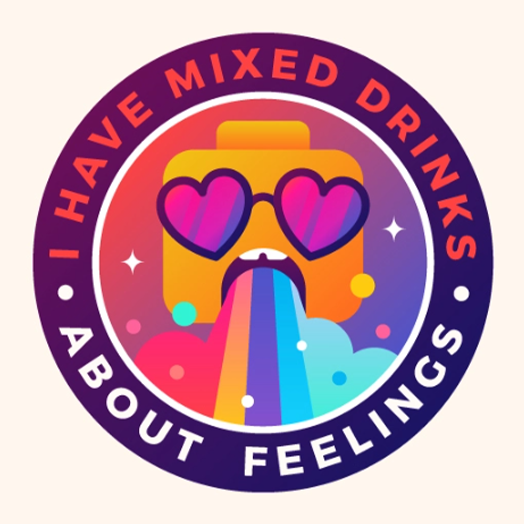 Lego Rainbow Puke Coaster by Zivile Zickute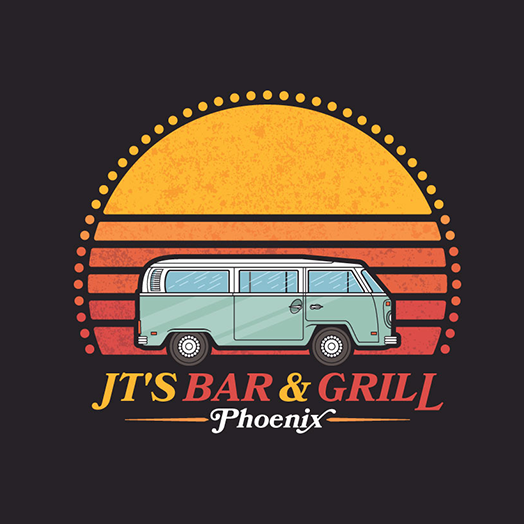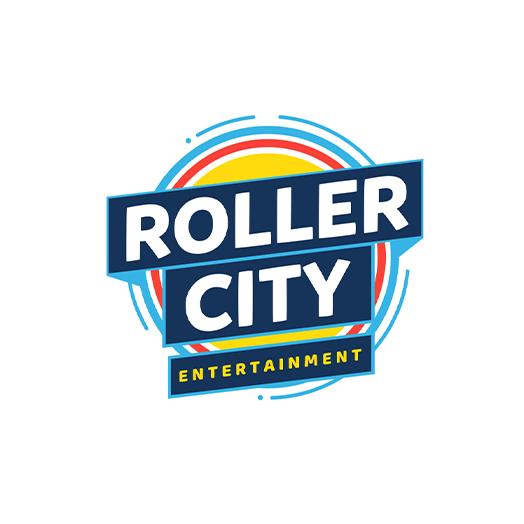 Modern, Blue Family Entertainment Logo Design by LUTNG.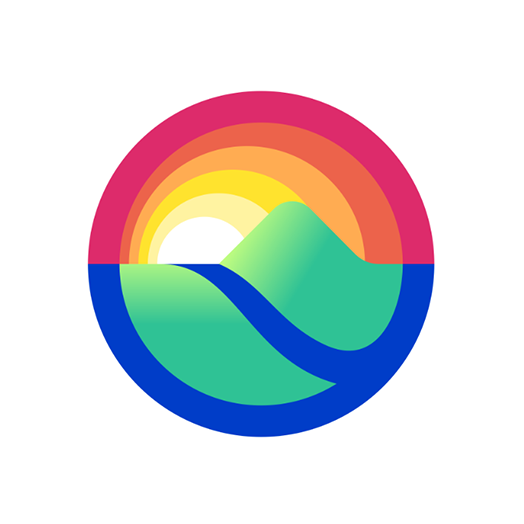 Naturescape Logo Design by Dalius Stuoka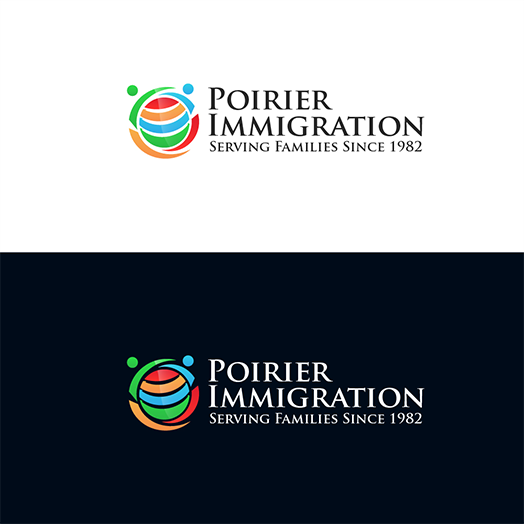 Personable, Global Legal services Logo Design by ayubzafar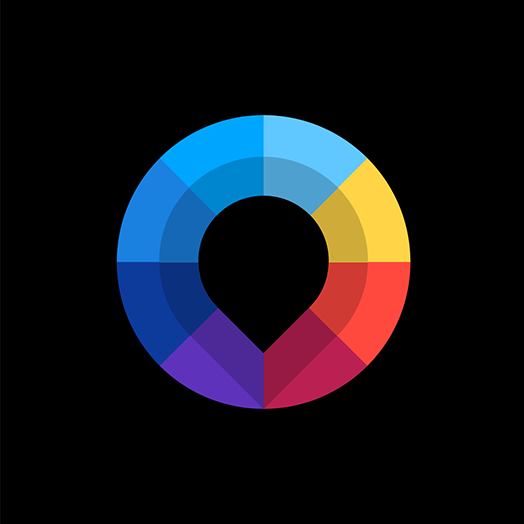 Pin Mark Logo Design by Dalius Stuoka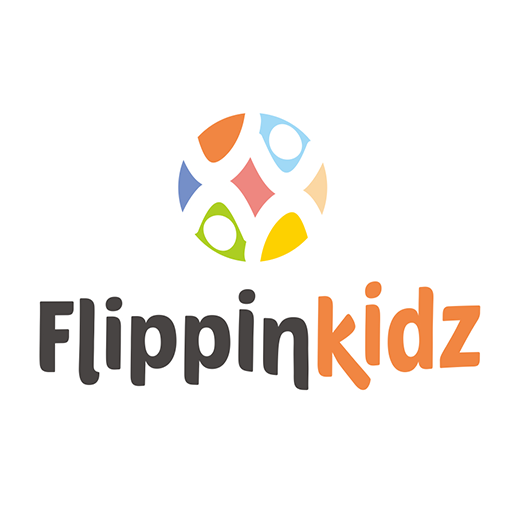 Playful, Simple Clothing Logo Design by BUNG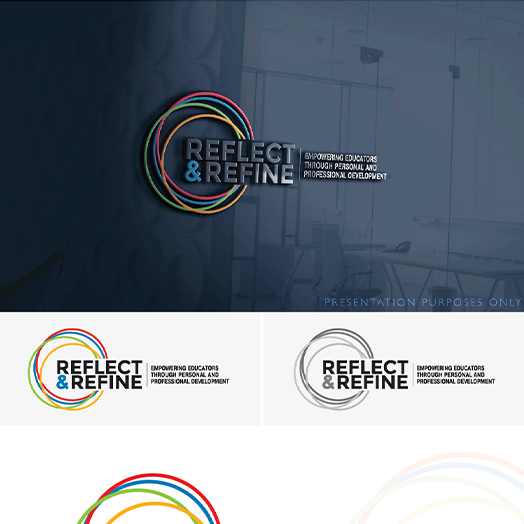 Professional, Great Education Logo Design by Your Fav Alien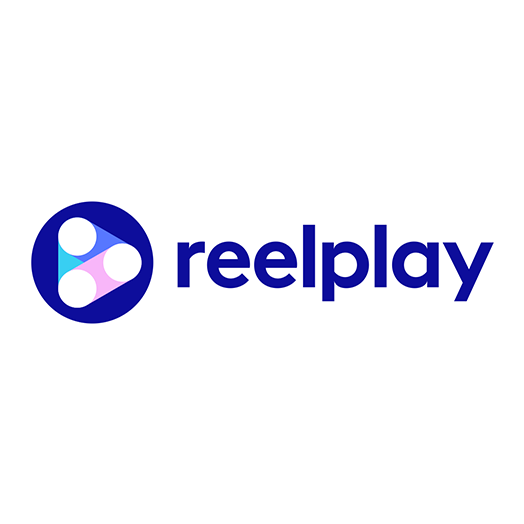 Reelplay Logo Design by Dalius Stuoka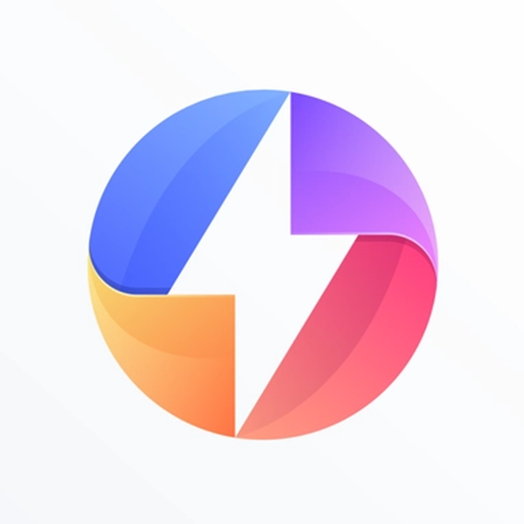 Round Lightning Logo Icon by Lelevien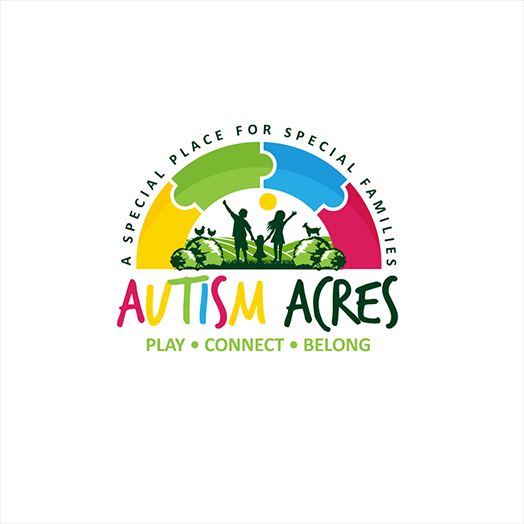 Serious, Field Non-profit Logo Design by anekaa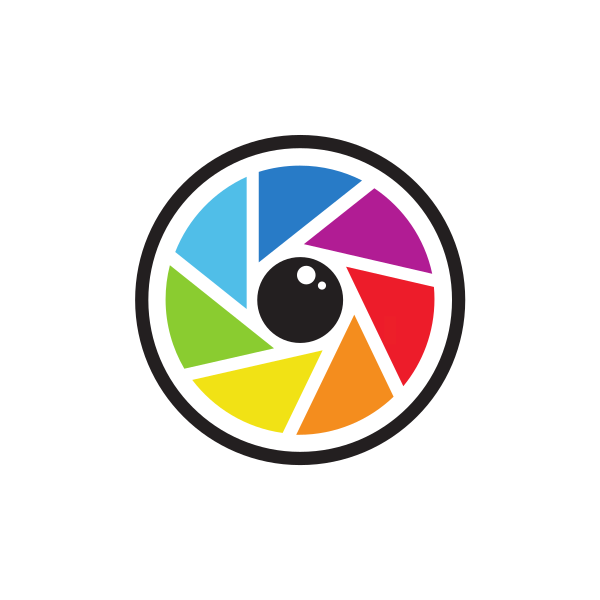 Rainbow Camera Lens by guruarts
Three-Colored Logos
Do you need more than two-colored logos to convey your brand message? A three-colored logo might be perfect if you want a colorful one!
Using three colored logos creates a dynamic contrast that gives your logo a brighter look. The same principle also works with four or more colors.
Tip: In selecting colors, choose the right color combination, starting with the two sets of complementary colors that are evenly spaced to create a square on the color wheel.
Design the best multi-color logo by browsing through the customizable templates below: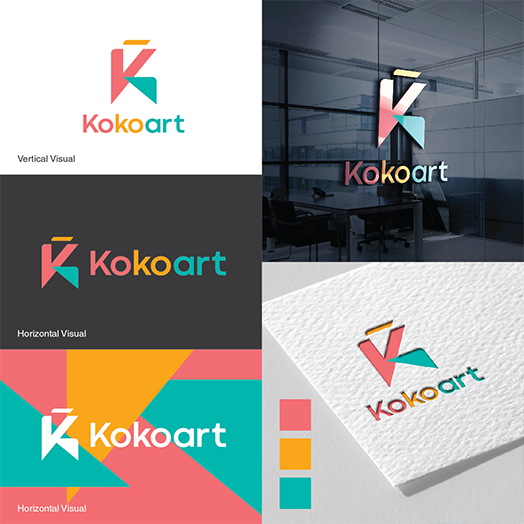 Artists Logo Design by Lee @ LoleepopDesign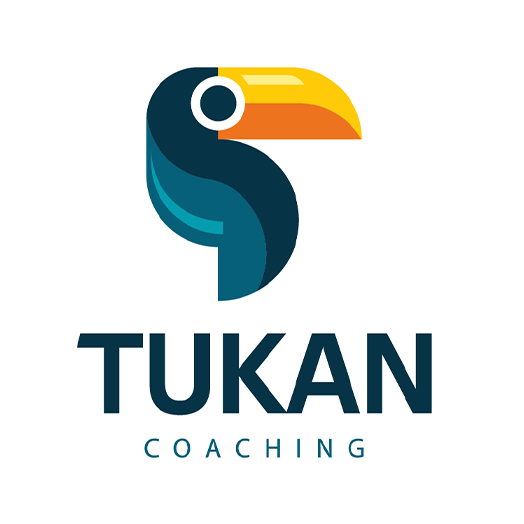 Beautiful Logo Design by Ng V Duc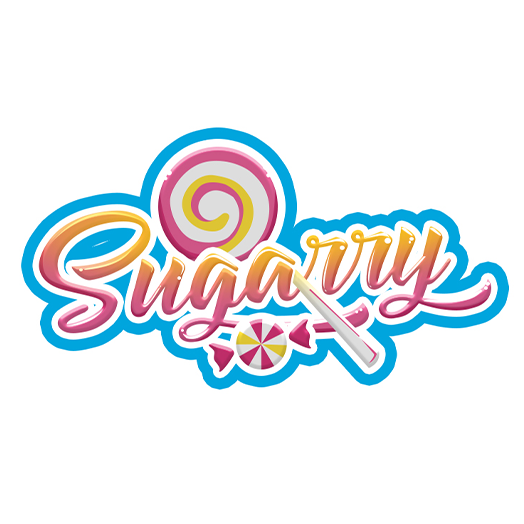 Bold, Best Store Logo Design by pixelgrapix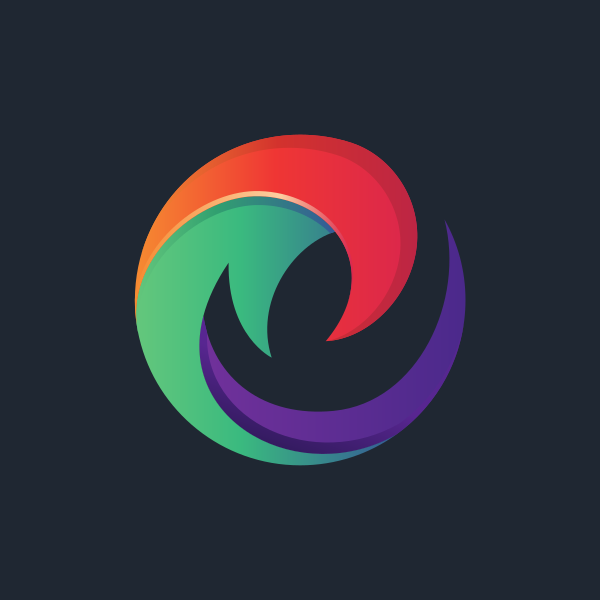 Colorful 3D Wave Letter C by ions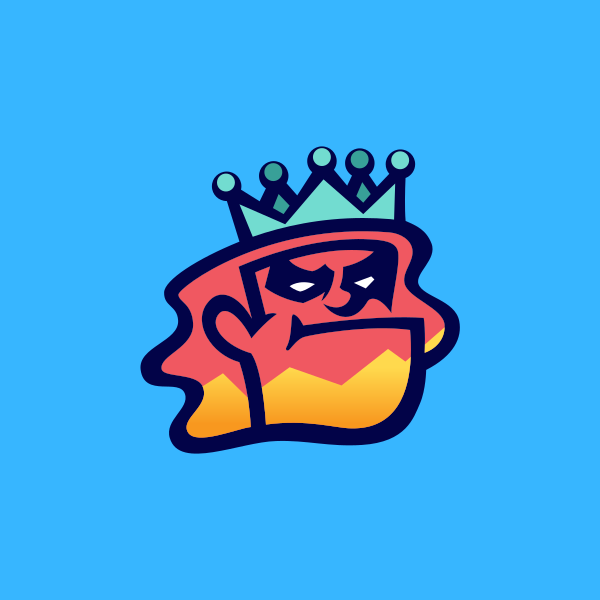 Colorful Angry King Doodle by town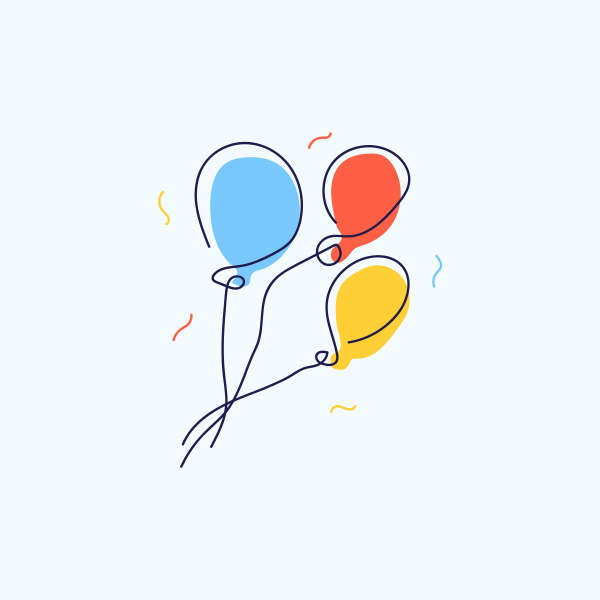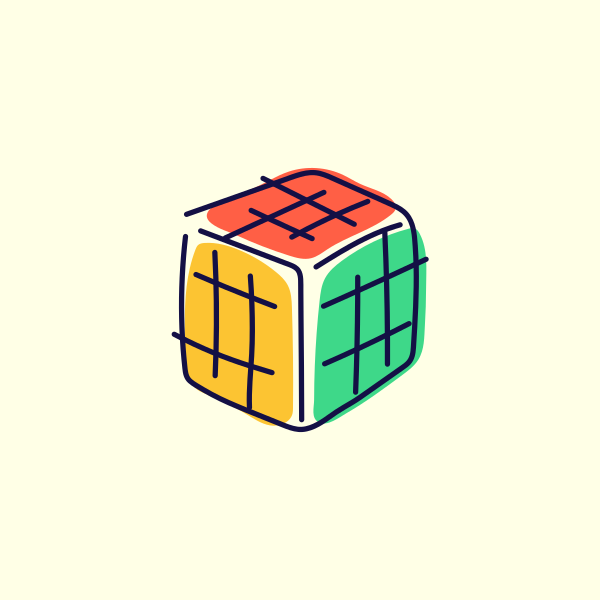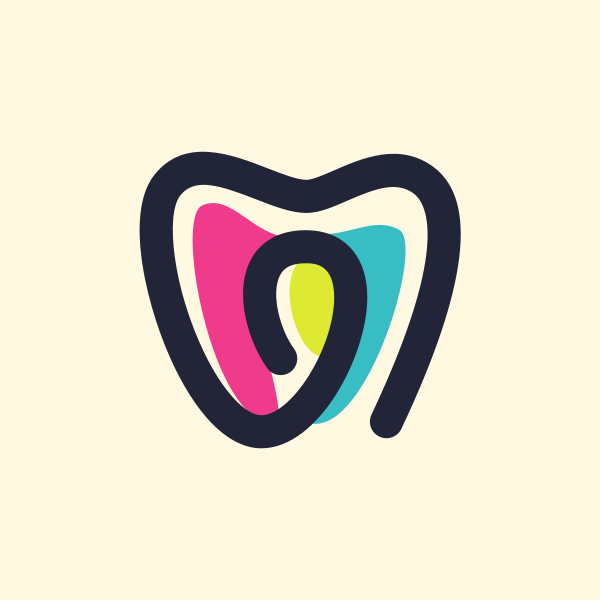 Colorful Dental Clinic by ions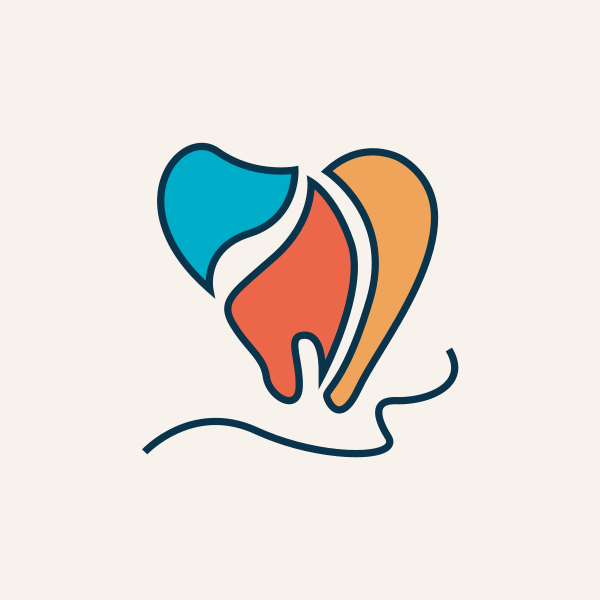 Colorful Dental Care by realdreams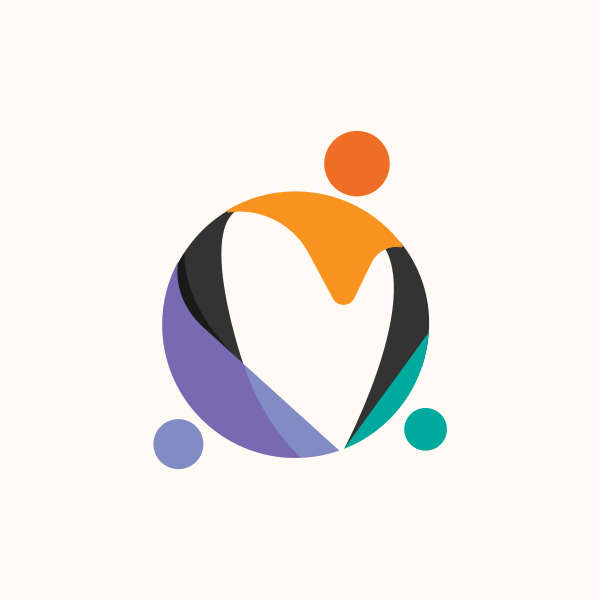 Colorful Heart Foundation by JimjemR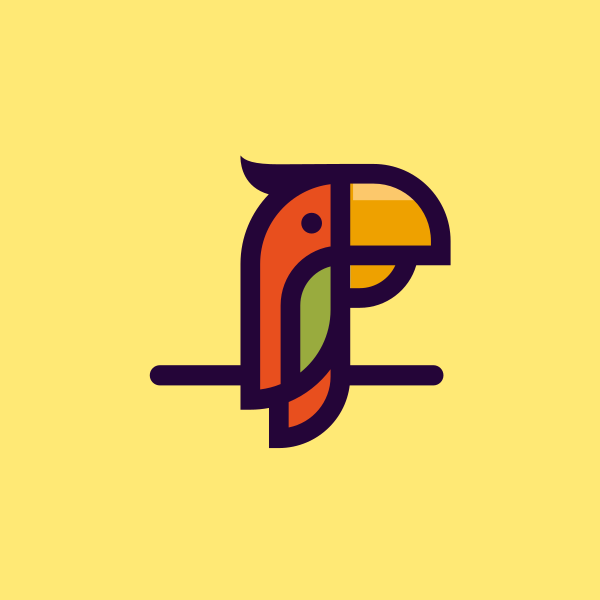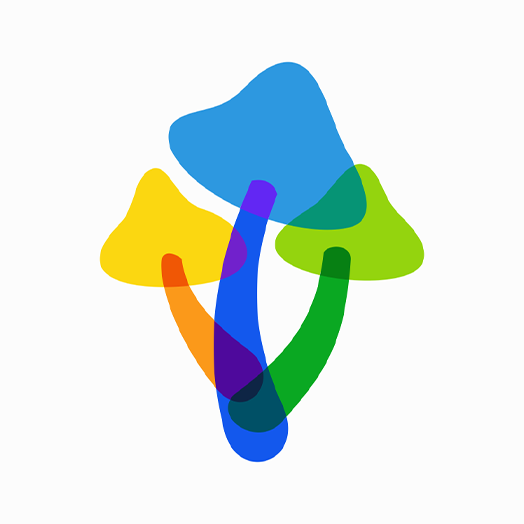 Colorful Mushrooms Logo by Lucian Radu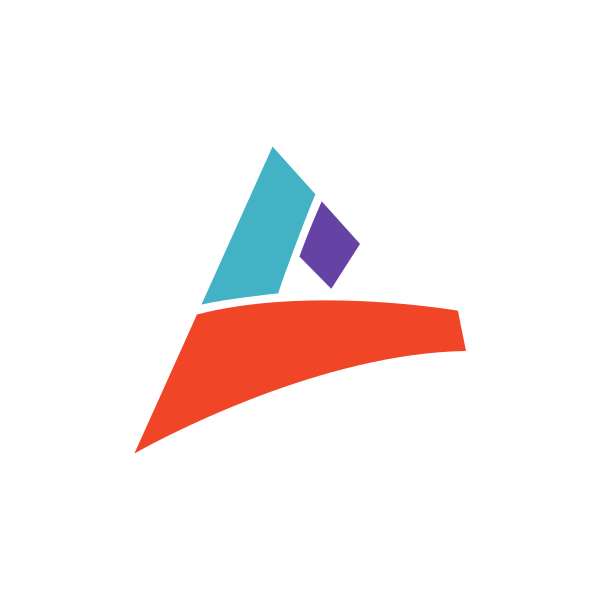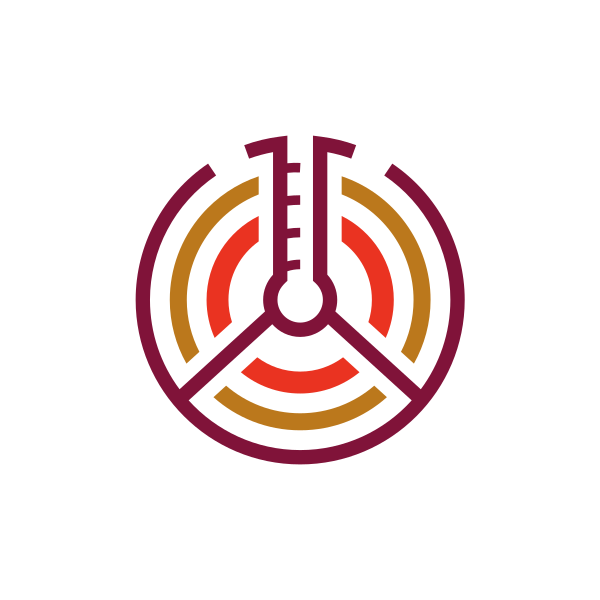 Colorful Target Temperature by Inovalius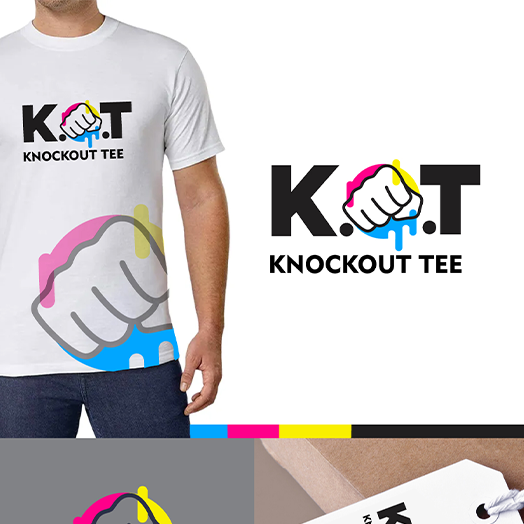 Colorful Logo Design by cre8vpixDesign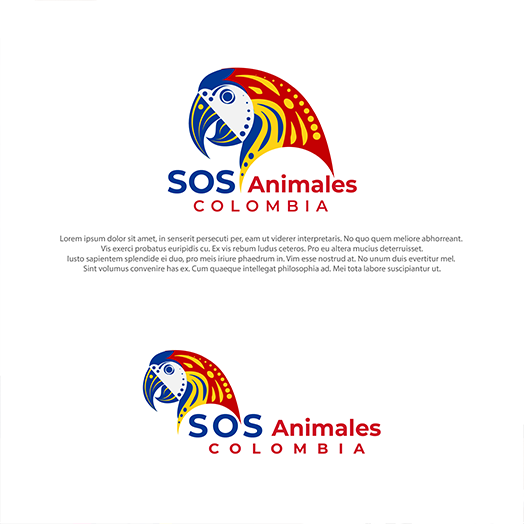 Elegant, Bird Logo Design by farady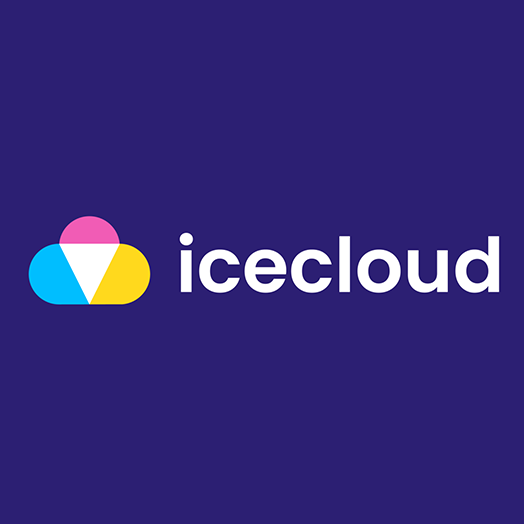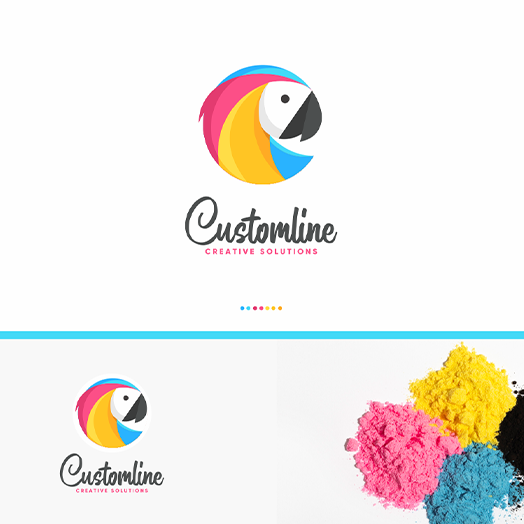 Masculine, Bird Printing, Marketing and Packaging Logo Design by LUTNG.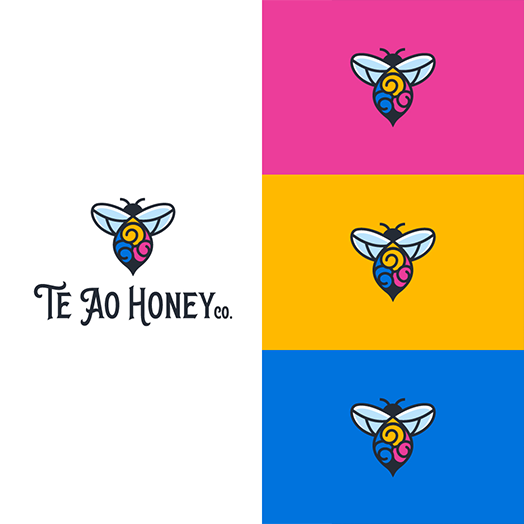 Modern, Colorful Logo Design by ecorokerz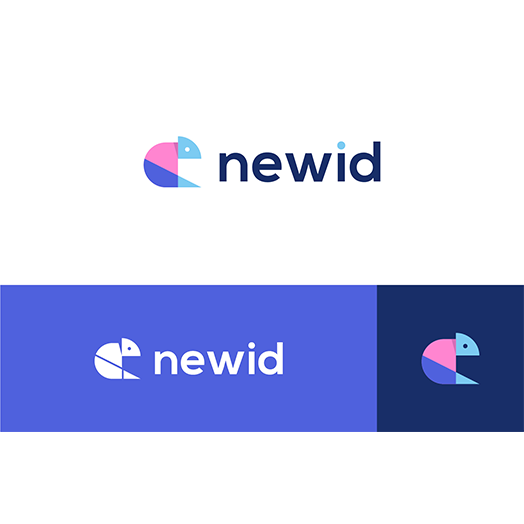 Newid – Logo Design – Chameleon by Andrea Binski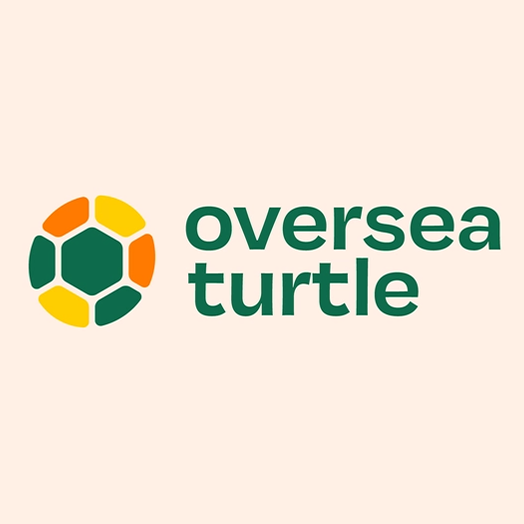 Oversea Turtle identity by Milos Bojkovic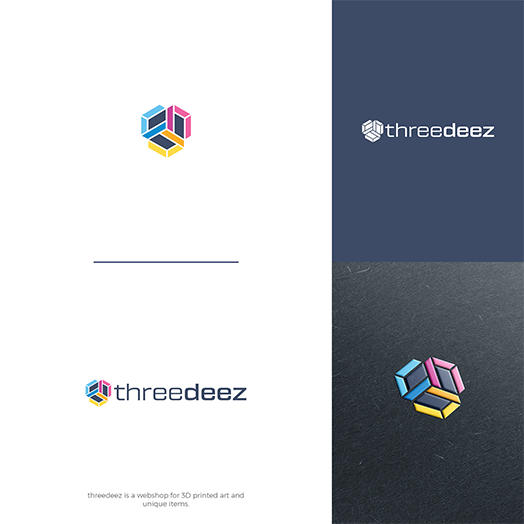 Playful, Colorful Logo Design by JohnM.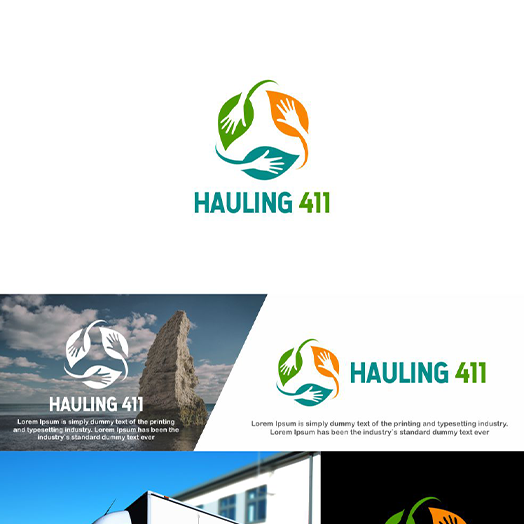 Playful, Company Junk Removal Logo Design by Mariono Fx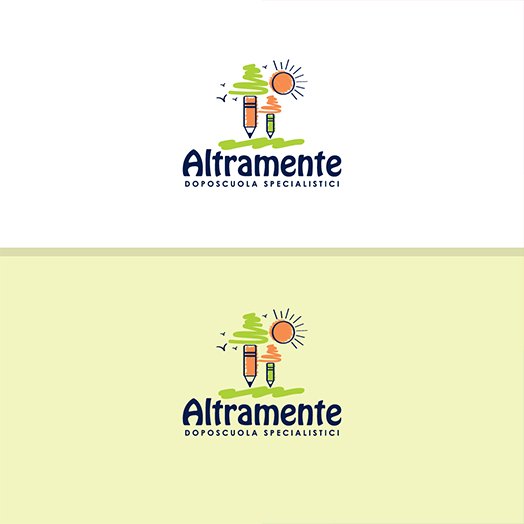 Playful, Simple Logo Design by Logo no 1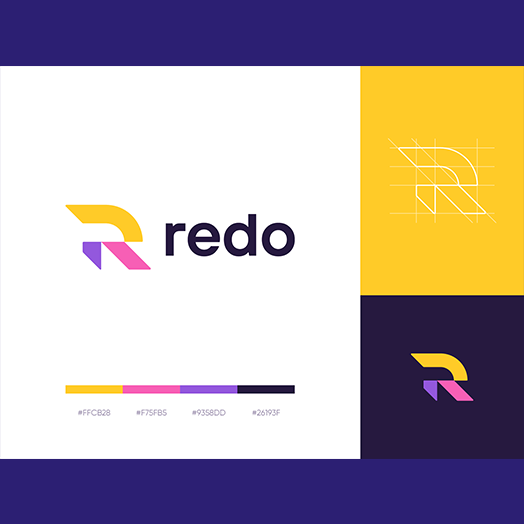 Product designer tool logo by Dmitry Litvinenko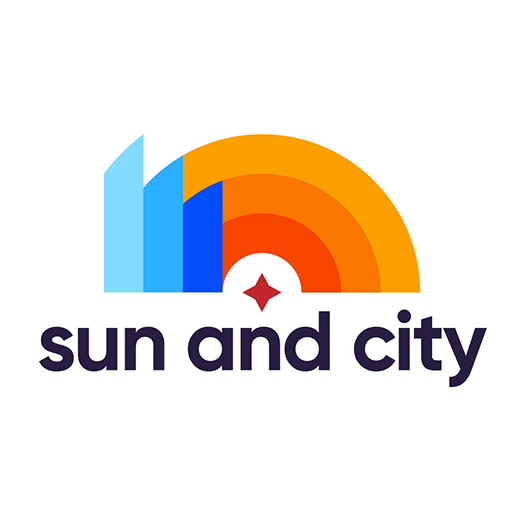 sun and city logo concept | Modern Professional Logo design by Md Arif Hossain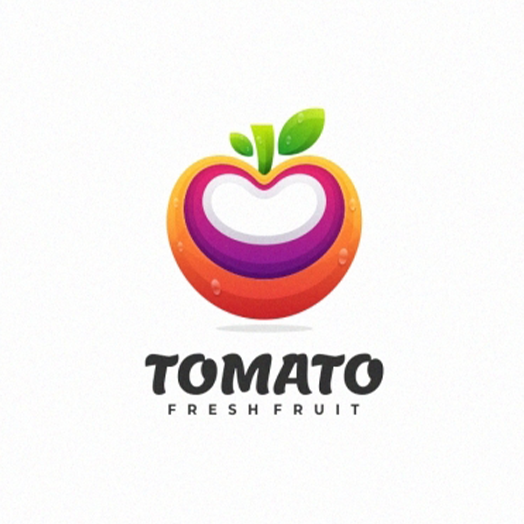 Rainbow-Colored Logos
Nothing screams more colorful than a rainbow logo! The seven colors of the rainbow positively affect your audience's mind and trigger happy feelings.
There's a deeper meaning than just its colorful facade! Did you know that a rainbow logo represents new beginnings, hope, calm, equality, and good luck?
So, if you want your brand to depict one of the symbols above, you'll never go wrong with a rainbow logo.
Capture your audience's attention with a colorful rainbow-colored logo and get them hooked on the deeper meaning behind it! Find the best rainbow-colored logo idea from the templates below: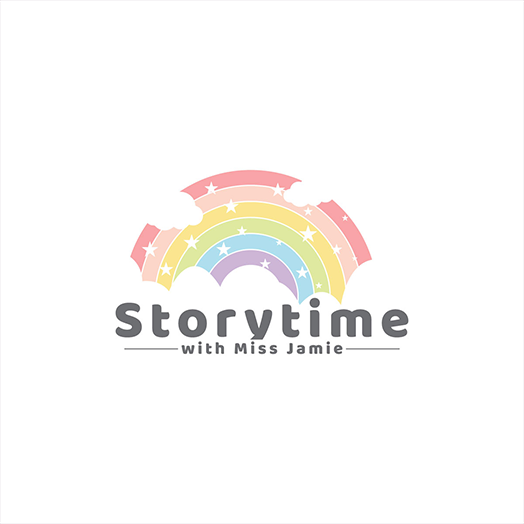 Bold, Children Logo Design by Jennifer©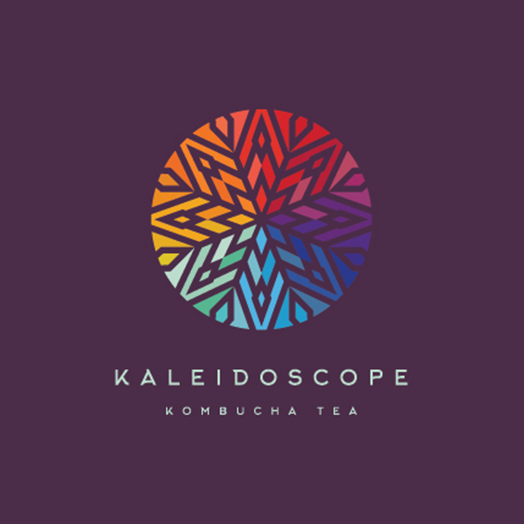 Bold, Round It Company Logo Design by mldtrvs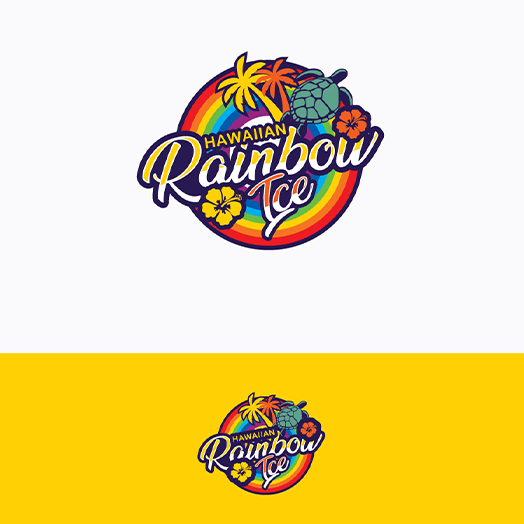 Bold, Water Logo Design by step forward 2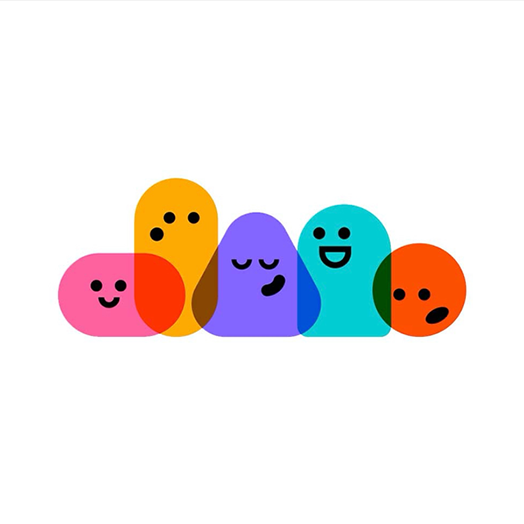 brand mascot family by Ariel Chan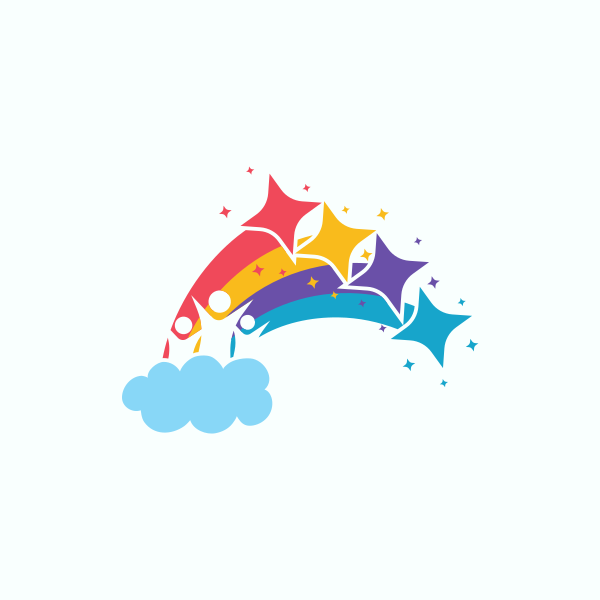 Children Rainbow Playground by Dessy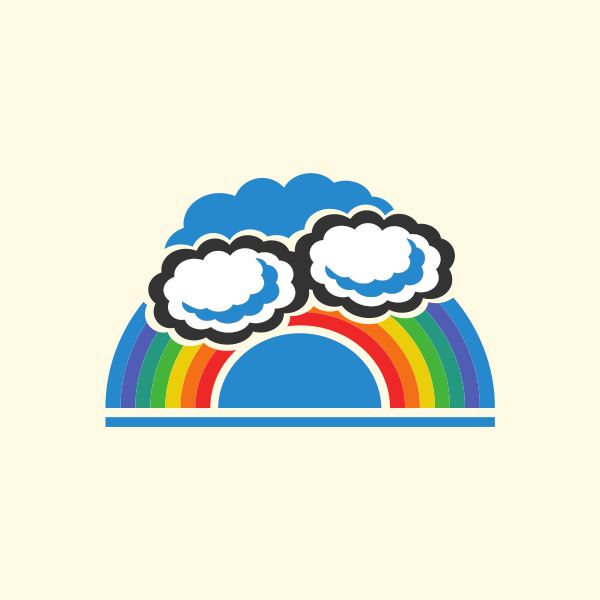 Cloudy Nursery Rainbow by MRM1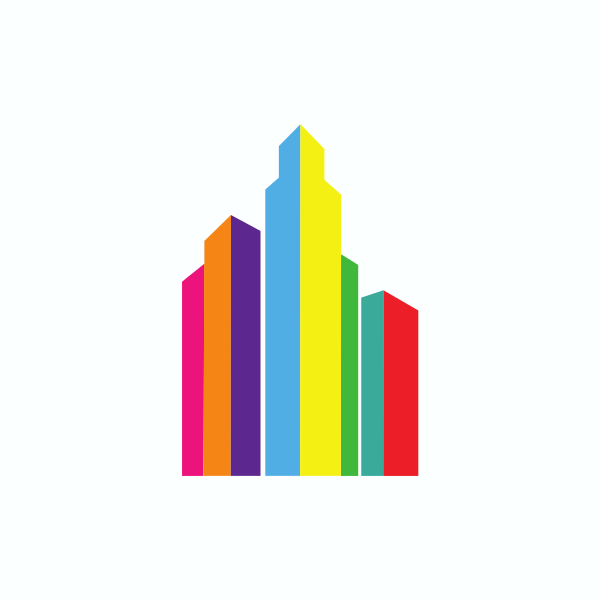 Colorful Building City by LogoBrainstorm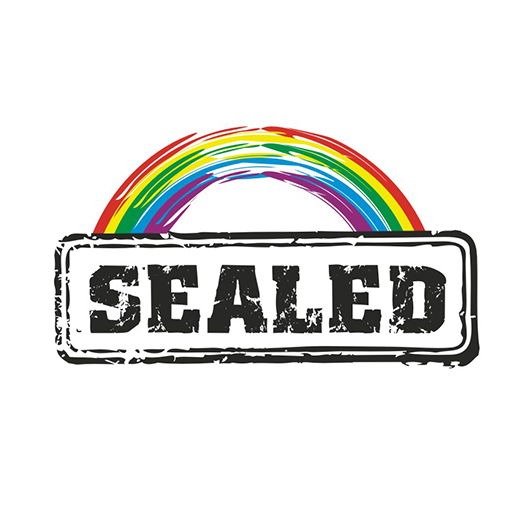 Colorful Logo Design by cjssan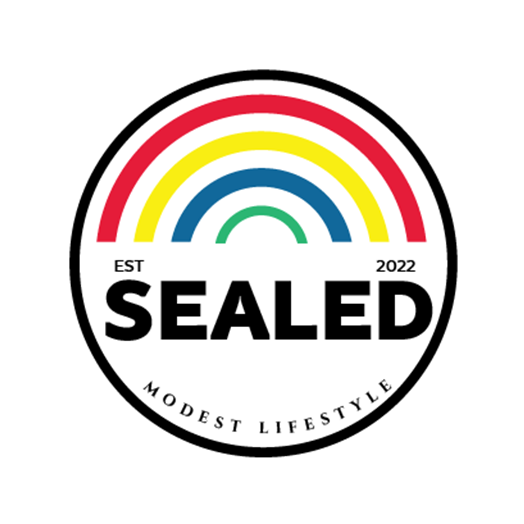 Colorful Logo Design by Graphicsbox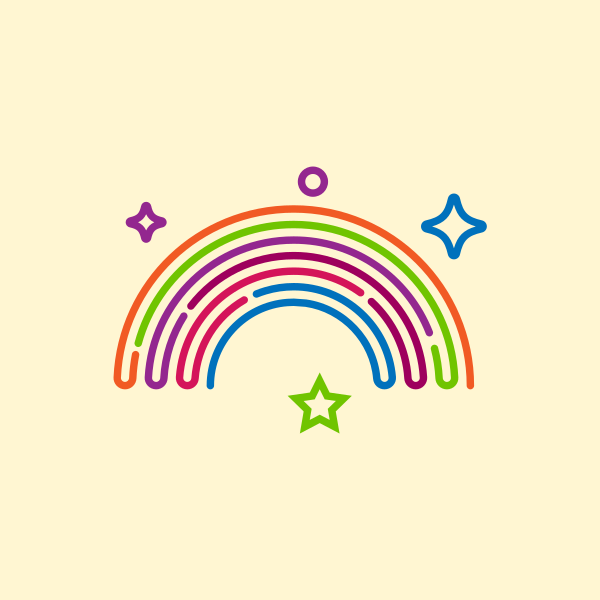 Colorful Neon Rainbow by JimjemR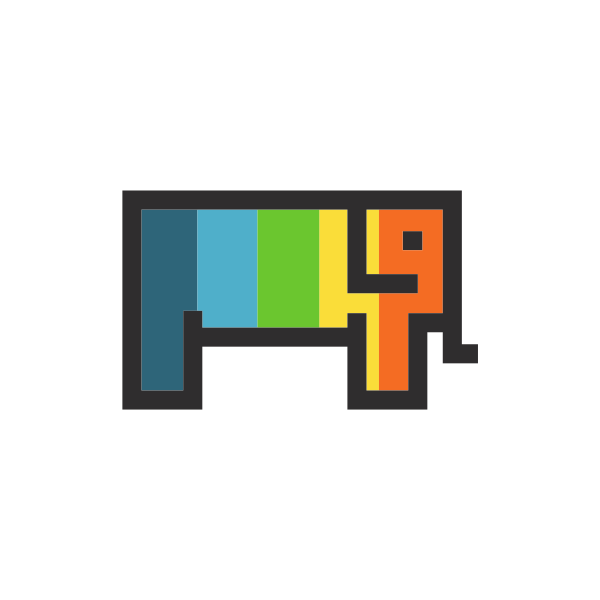 Colorful Pixel Elephant by simak82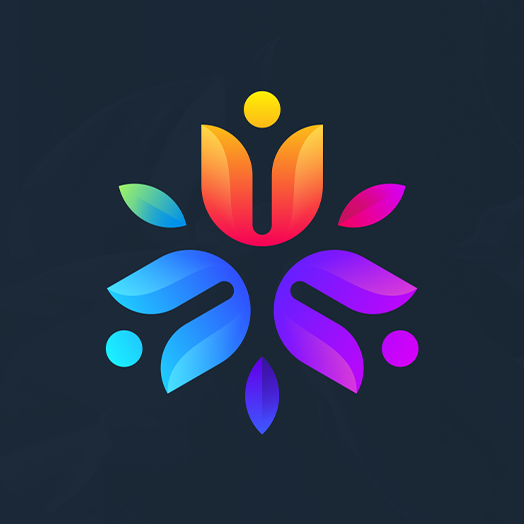 Colored Tulip logo design by Lelevien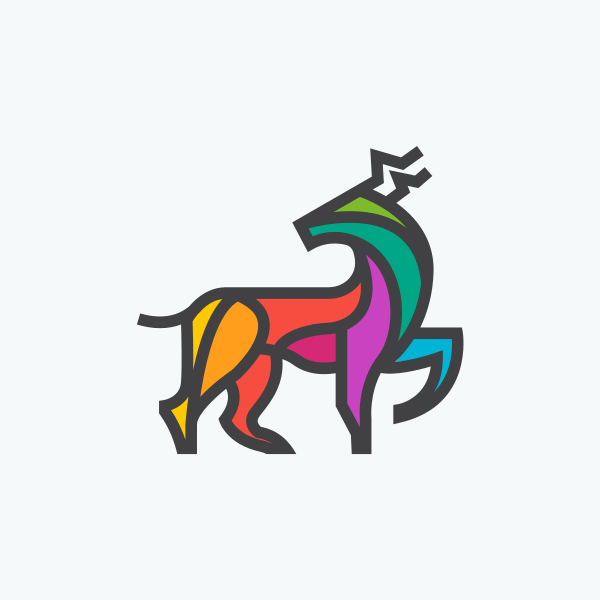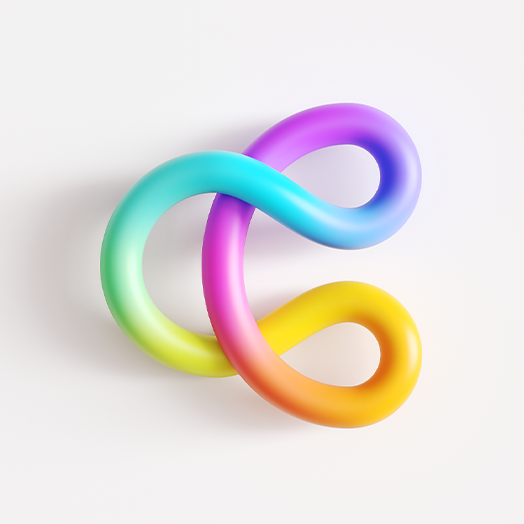 Connection / Unity / Letter C Logo 2D to 3D by Mihai Dolganiuc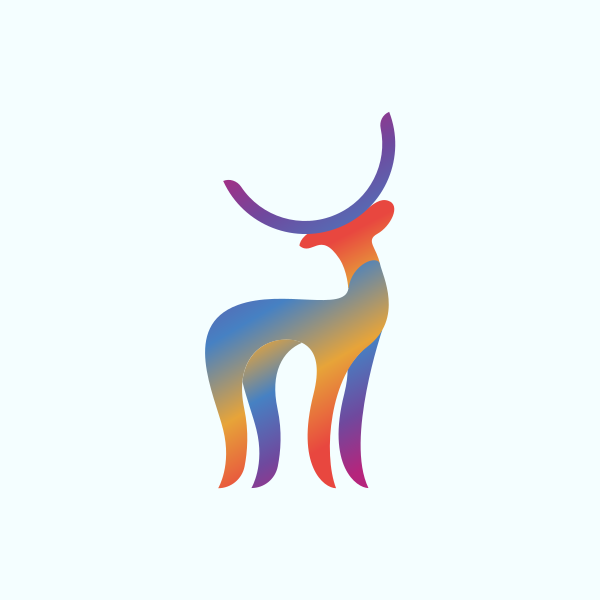 Creative Rainbow Deer by podvoodoo13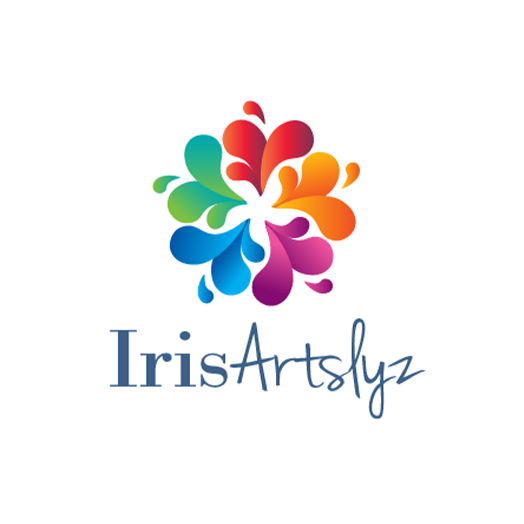 Feminine, International Logo Design by jaime.sp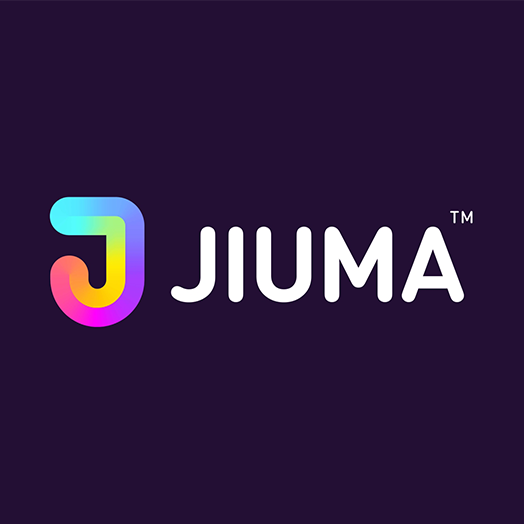 Jiuma – Logo Design | Modern Futuristic Saas Tech Metaverse logo by Md Arif Hossain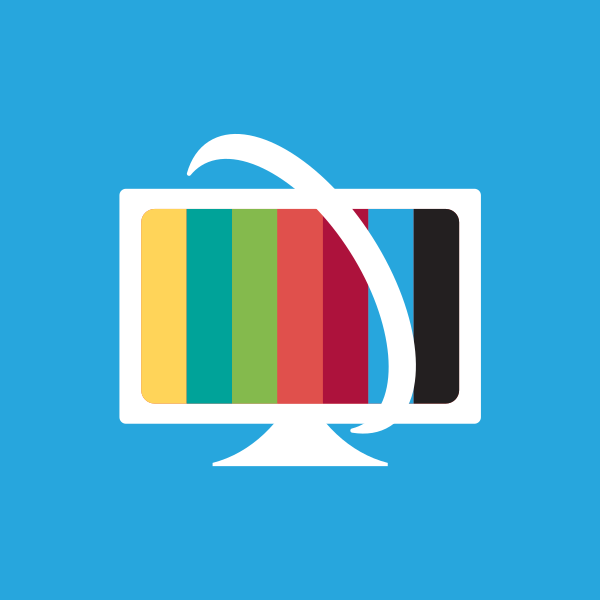 Monitor Color Bars Orbit by BryC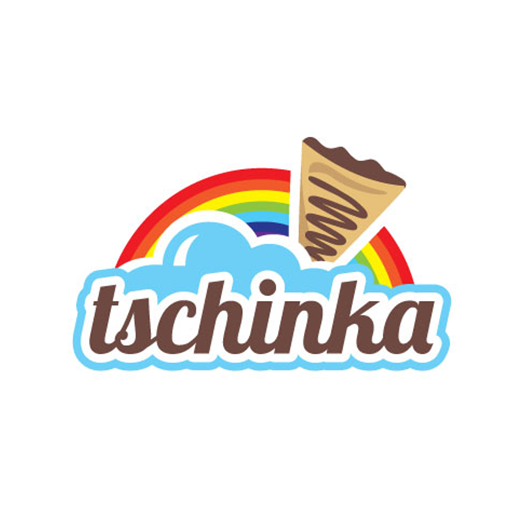 Playful, Coffee Food Service Logo Design by ecorokerz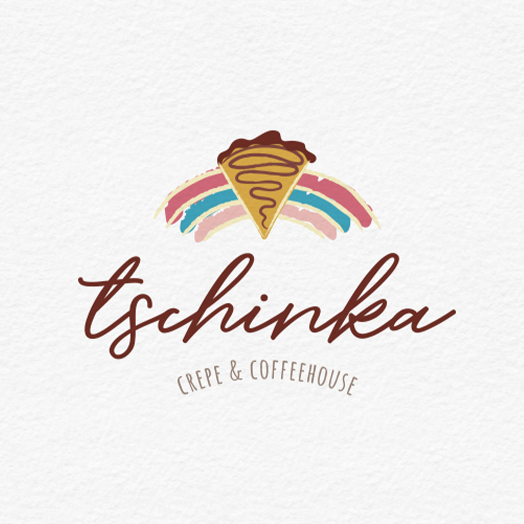 Playful, Coffee Food Service Logo Design by GLDesigns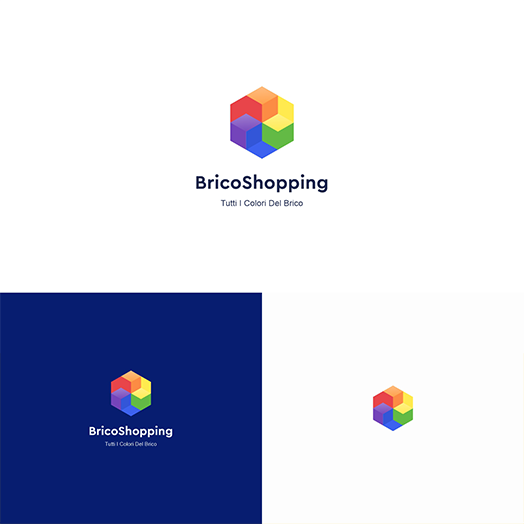 Playful, Professional Logo Design by Omee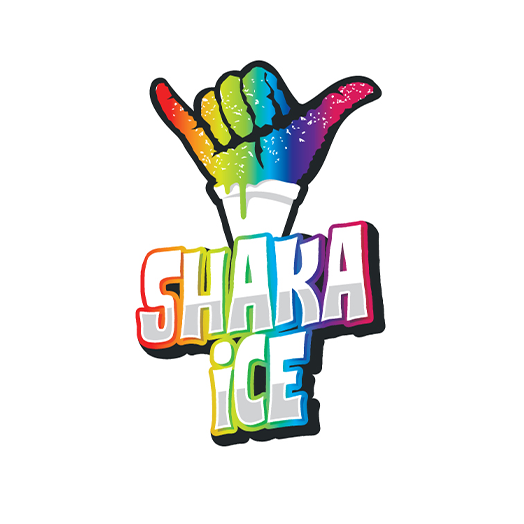 Playful, Rainbow Logo Design by Fat Bat Man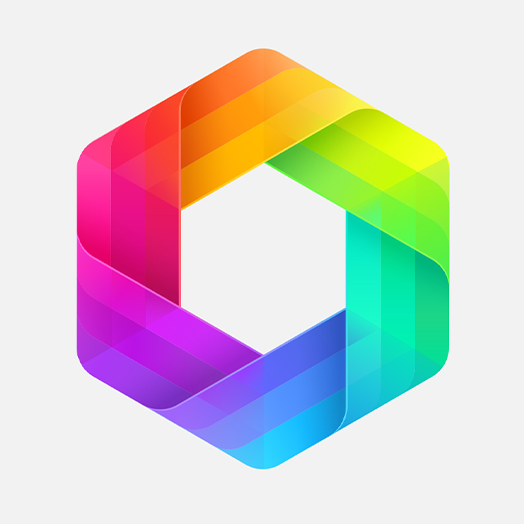 Rainbow Hexagon by Maria Grønlund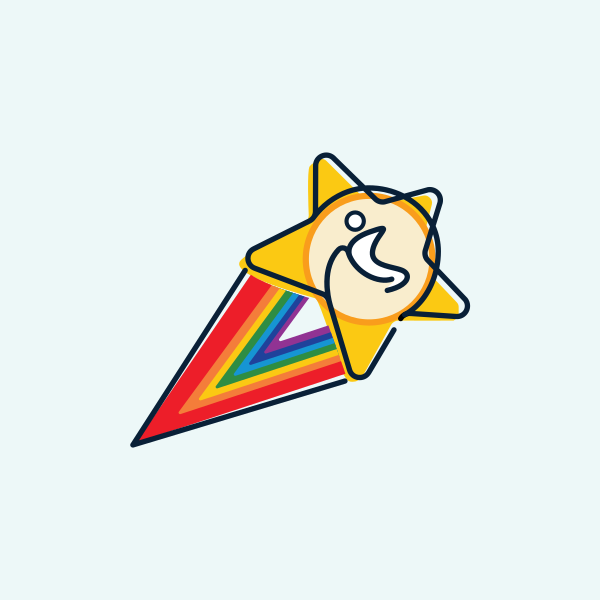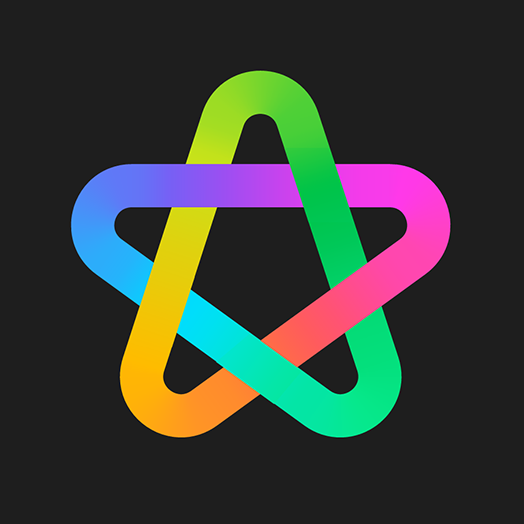 Rainbow Star Logo Exploration (Unused for Sale) by Mihai Dolganiuc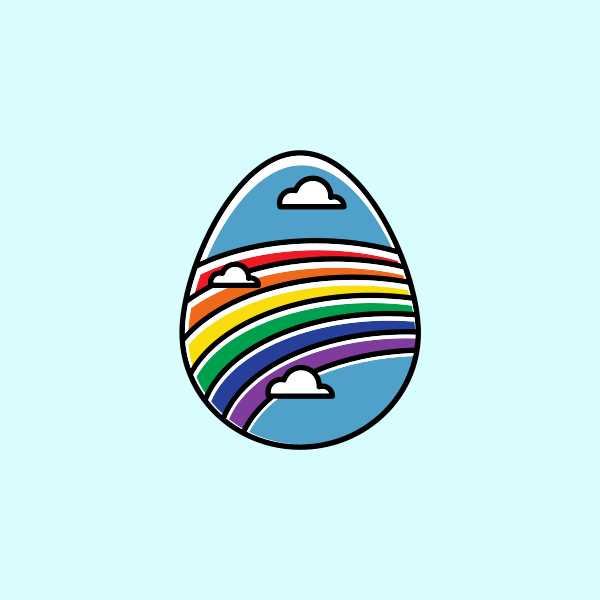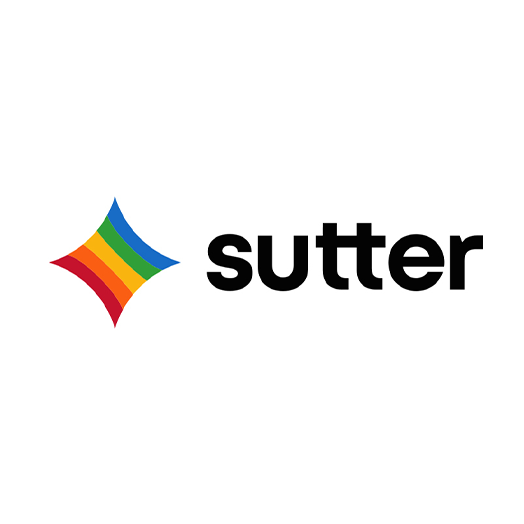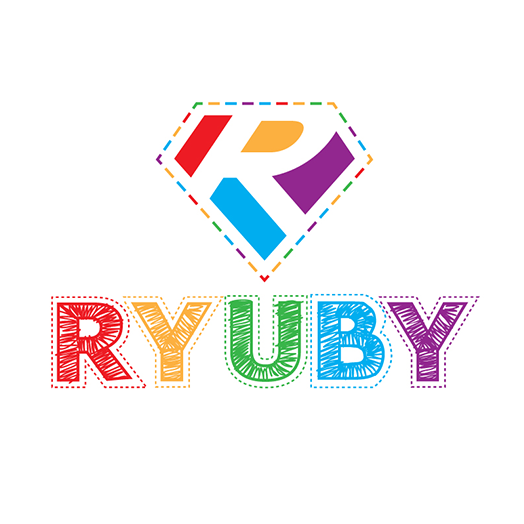 Upmarket, Bright Clothing Brand Logo Design by prodesigns99
Create Your Colorful Logo Today!
Ta-da! Congratulations – you can now create a colorful logo representing your brand, conveying your message, and connecting with your audience.
Colorful logos are a great choice to turn heads and get people hooked up with your business. But remember to utilize them wisely and choose the appropriate colors that blend well.
We hope you got inspired by the famous brands and other templates above! But if you want to explore more, just visit our website and fill in your business name in our logo maker and prepare to browse thousands of other design templates, including Facebook event covers, Pinterest Pins, LinkedIn Posts, and many more!
Spread the beauty of colors by creating the best colorful logo today!
Read More on Designs Here: