81 Winter Logo Ideas
Reading Time:
9
minutes


It's beginning to look a lot like Christmas with about to fall. Pair your logo design with the season and spread happiness today. Check out our top picks for winter and Christmas logos below.
Why Pair Your Logo with the Season?
With each season comes shoppers of every kind. From Easter treats to Halloween decor, Thanksgiving feasts, and Christmas gifts, these occasions drive customers to your doorstep.
Ensure that you announce to your customers and market that you're celebrating each season with them through your seasonal logo. As the name suggests, this method of tweaking your logo is relatively easy and needs minimal effort.
The technique above changes your color palette and icon design to pair the holiday. If it were St. Patrick's Day, you'd have green and gold with a tinge of white as your background with a clover or top hat on your image or wordmark.
Winter is coming, and the Christmas season is here as well. Don't miss the opportunity to drive traffic and stand out in the industry this heartfelt season.
Use a seasonal logo and celebrate the holiday with your market through the designs below.
Winter Logos for a White Christmas
If you tweaked your logo to fit the fall aesthetic, ride the wave to Winter. Announce your discounts for this season through your email newsletters or launch a limited line through your merchandise design.
Either way, look at our top picks for winter and Christmas logos below. We divided them into three categories.
Christmas Logos
Did you know that Christmas was originally the pagan holiday, Saturnalia? It's an ancient Roman pagan holiday dedicated to Saturn, the god of agriculture.
Everyone, even prisoners, celebrated Saturnalia. It was the one day that school-to-workplace activities halted, letting everyone join the festivities.
But today, as the song goes, it's beginning to look a lot like Christmas when December starts. From Santa slipping down a chimney to celebrating the birth of Christ, this Yuletide season, celebrate with family and friends.
As a business, share the happiness and warmth of this season through your brand identity. Add a dash of white or red with a reindeer and a serif font to spice up your logo design for the season.
Find the perfect modern design for this Christmas season below.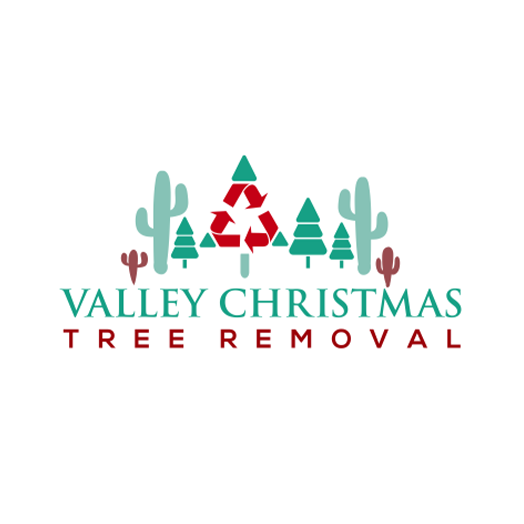 Bold, Unique Logo Design by siti MWDesign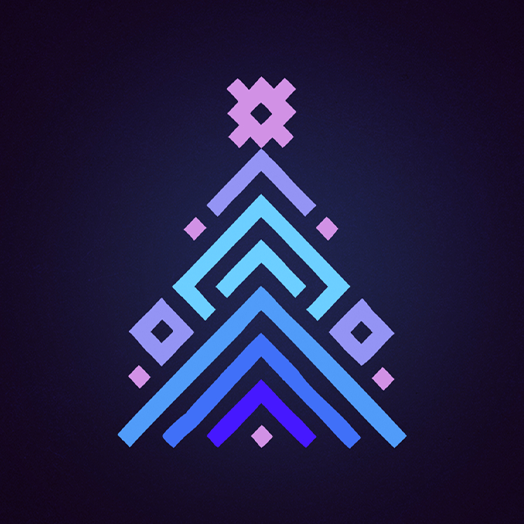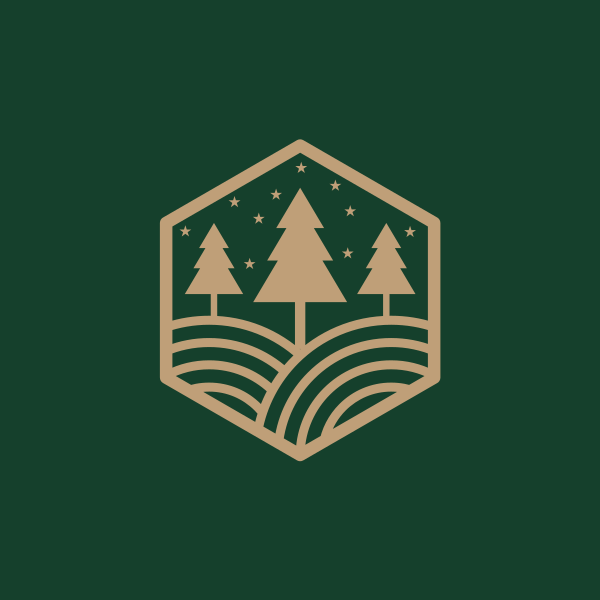 Christmas Tree Badge by marcololstudio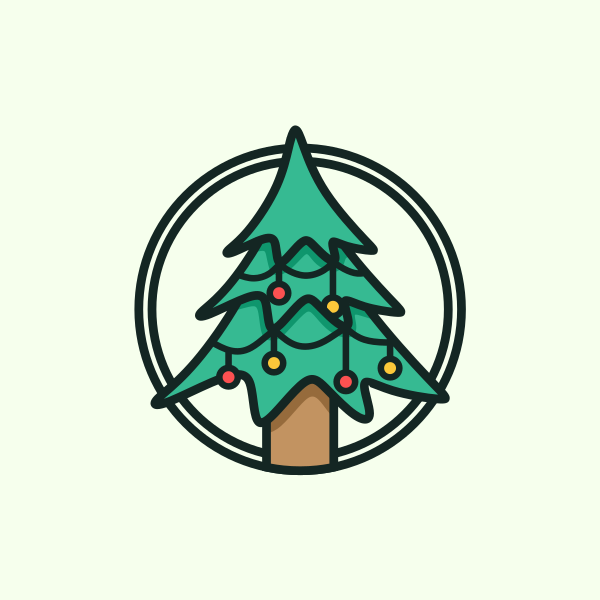 Christmas Tree Circle by marcololstudio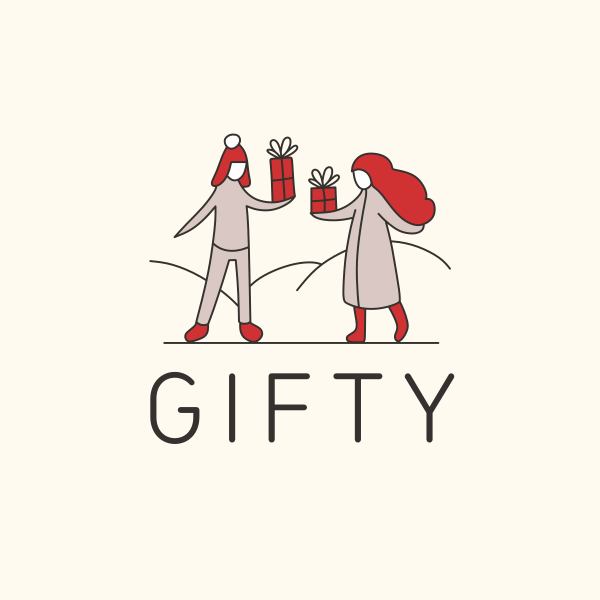 Christmas Gift Giving by AleksandrO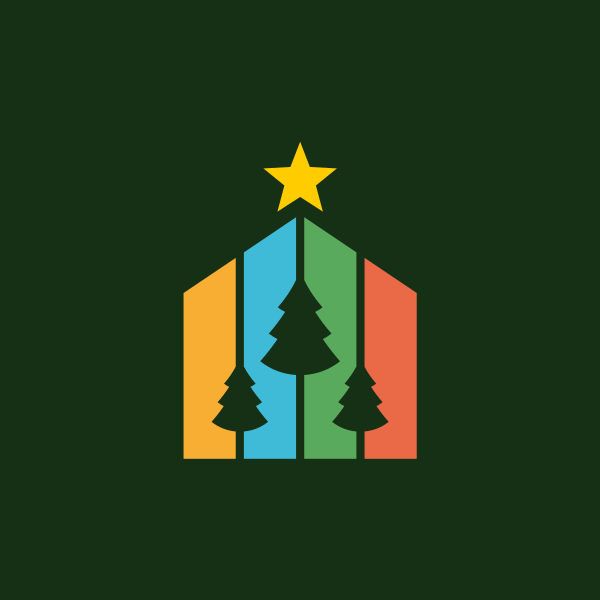 Christmas Tree House by marcololstudio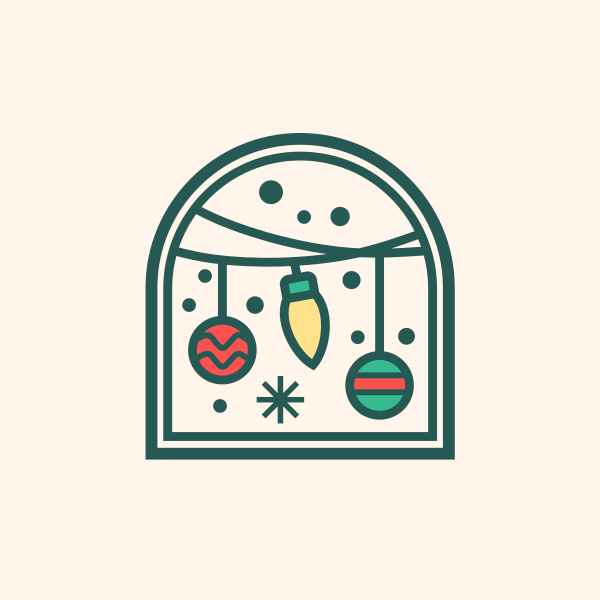 Christmas Lights Decor by marcololstudio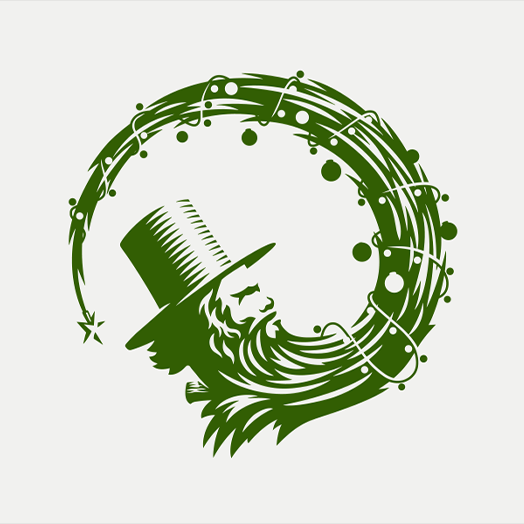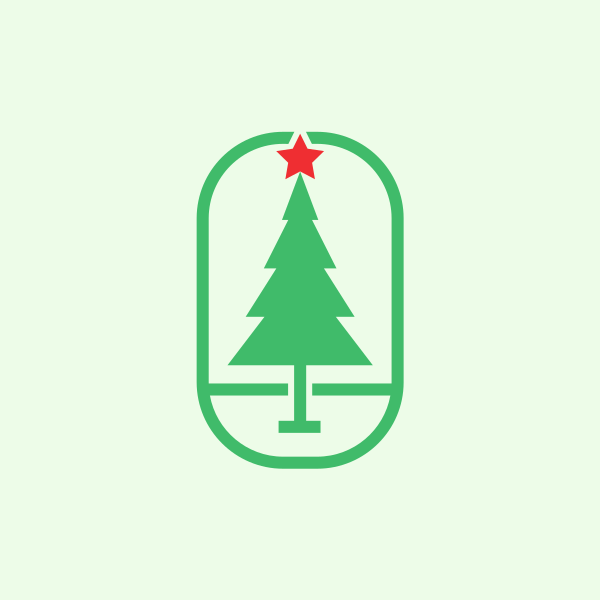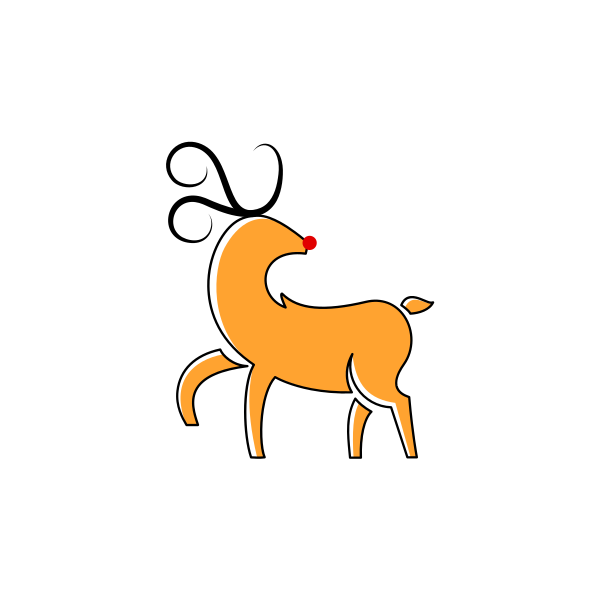 Christmas Reindeer Animal by marcololstudio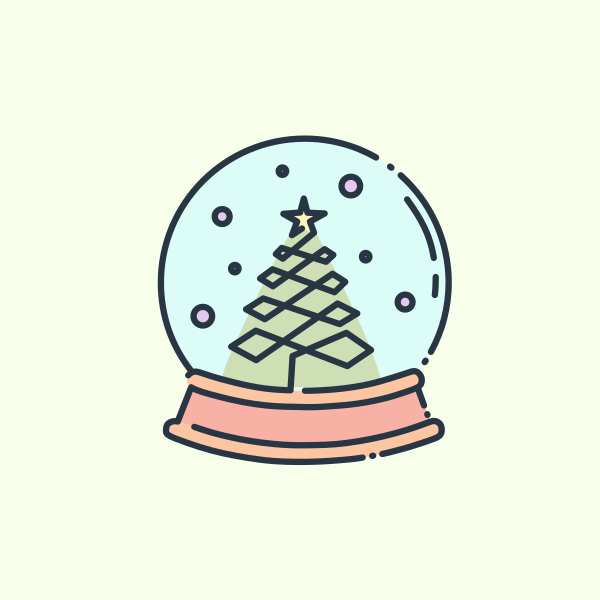 Christmas Tree Snow Globe by marcololstudio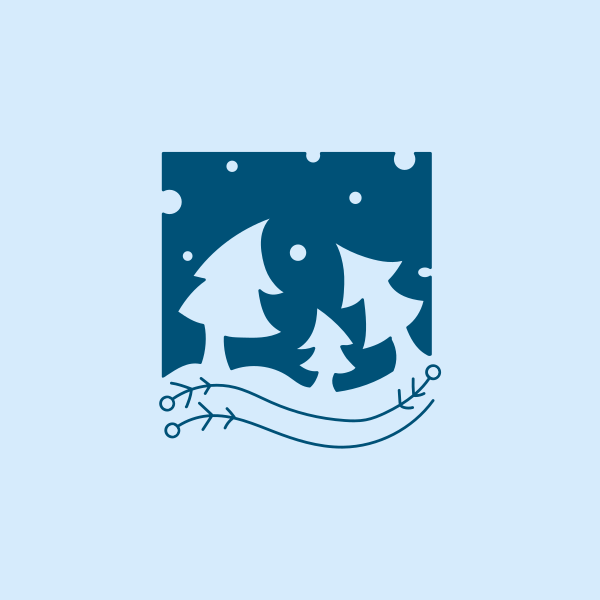 Christmas Winter Tree by AleksandrO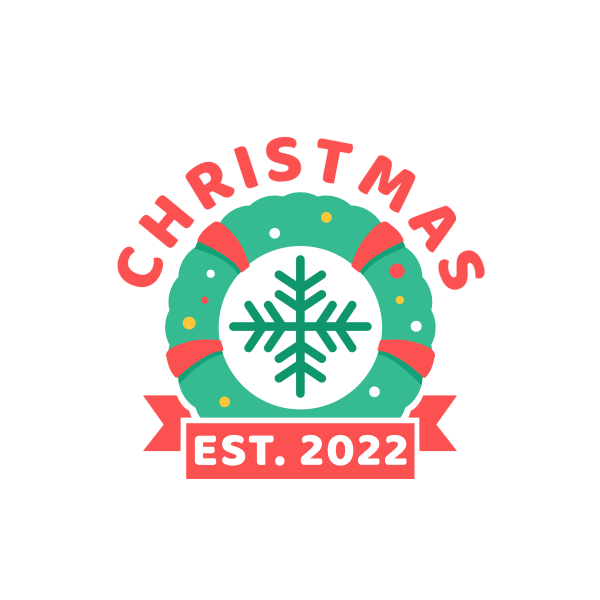 Christmas Wreath Ornament by marcololstudio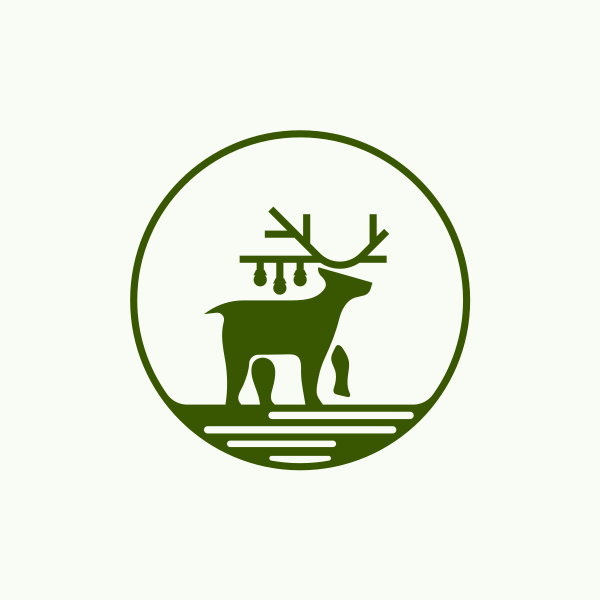 Deer Christmas Light by yulianrhmn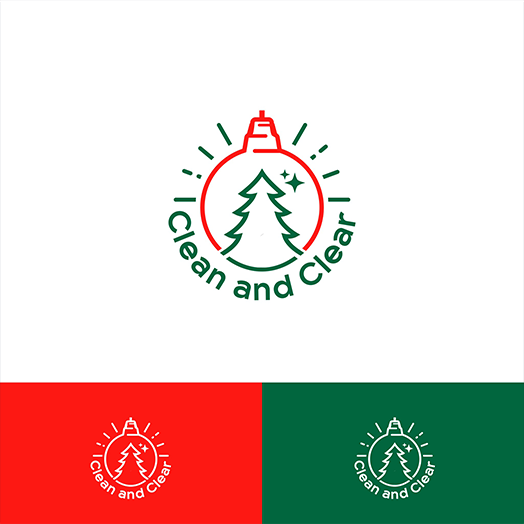 Colorful, Crisp Lighting Logo Design by Dark Creator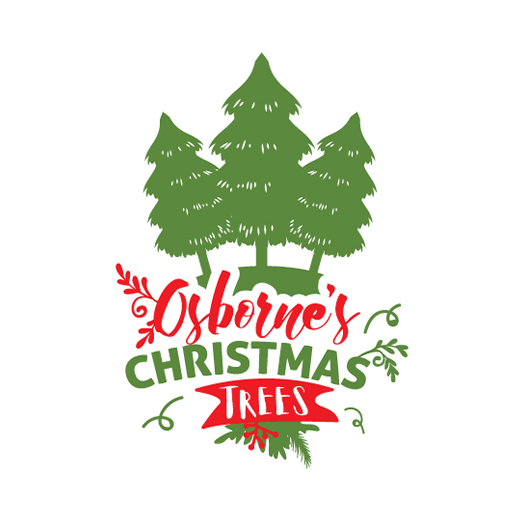 Elegant, Business Logo Design by madfoxvzla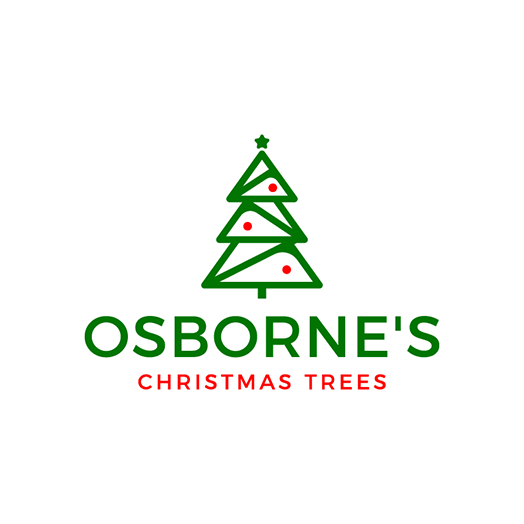 Elegant, Business Logo Design by shakuna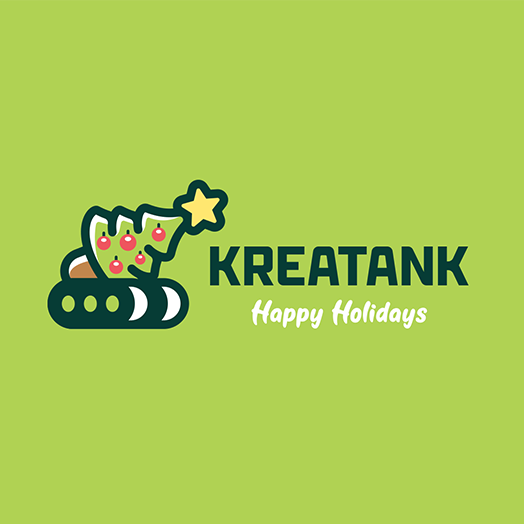 Kreatank Happy Holidays by Daniel Bodea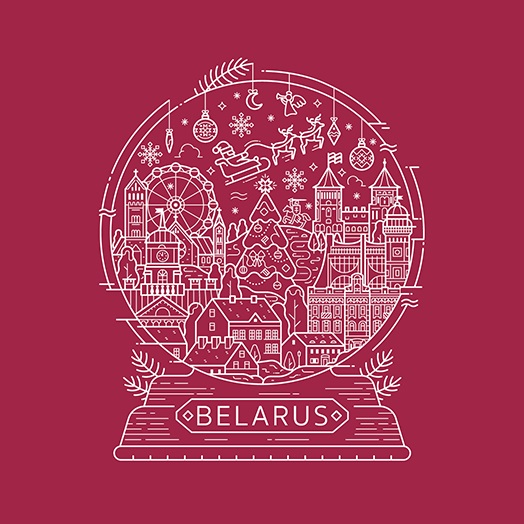 Long Live Belarus! by Alex Krugli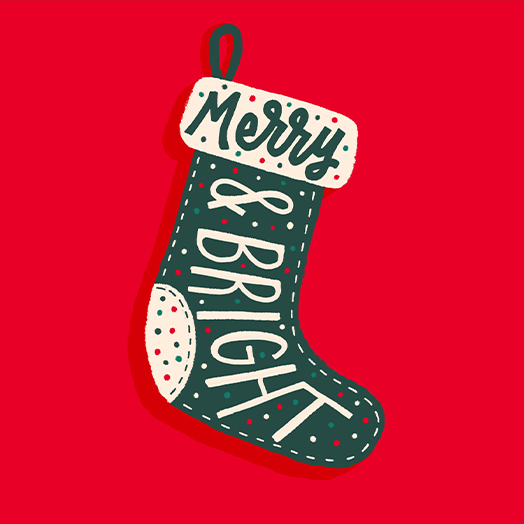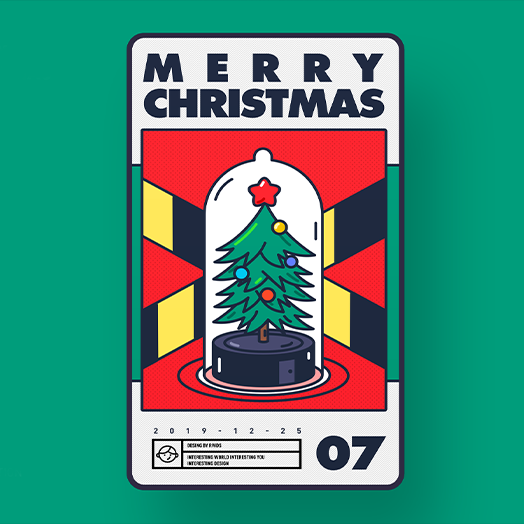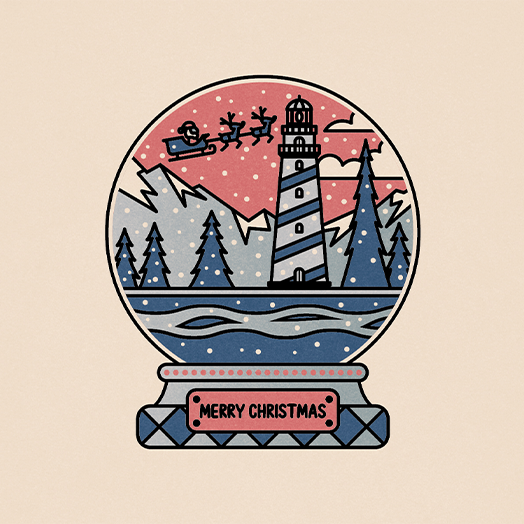 Merry Christmas 2021 by Matteo Luzzini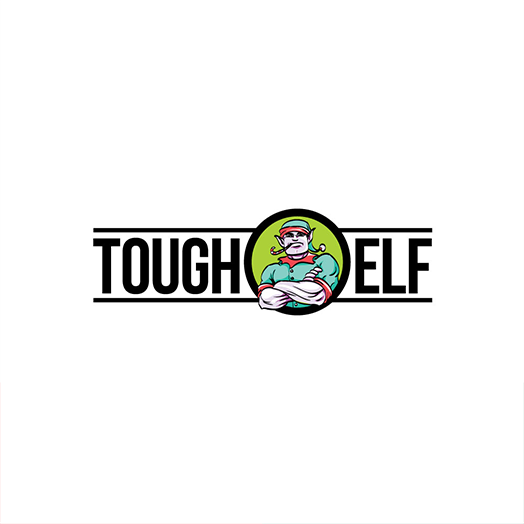 Modern, Company Education Logo Design by Oct-O-Ray Design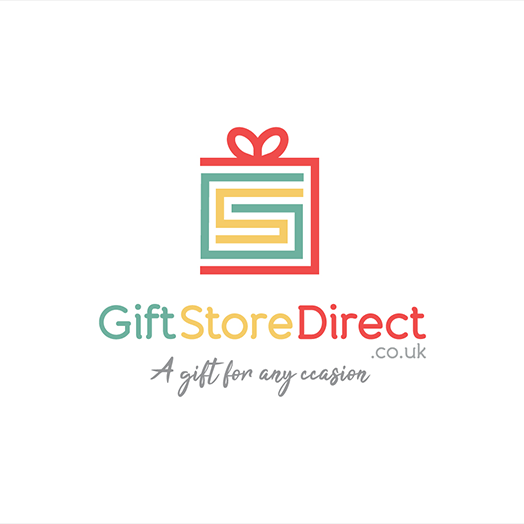 Modern, Occasion Gift Shop Logo Design by Tharangafirst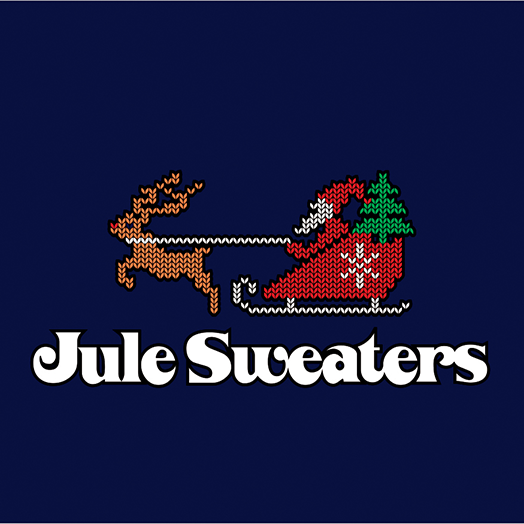 Playful, Christmas It Company Logo Design by inspirodesign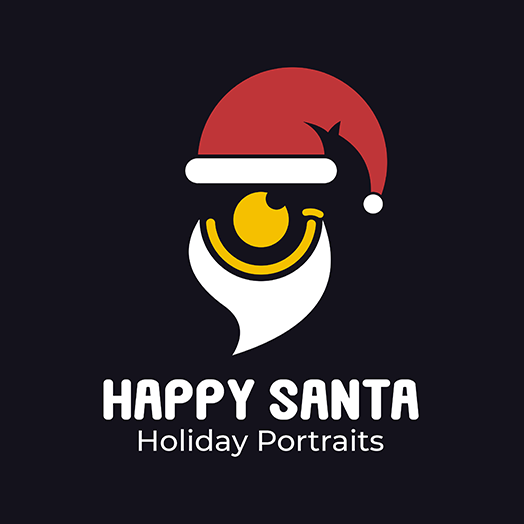 Playful, May Photography Logo Design by Hakim Febrian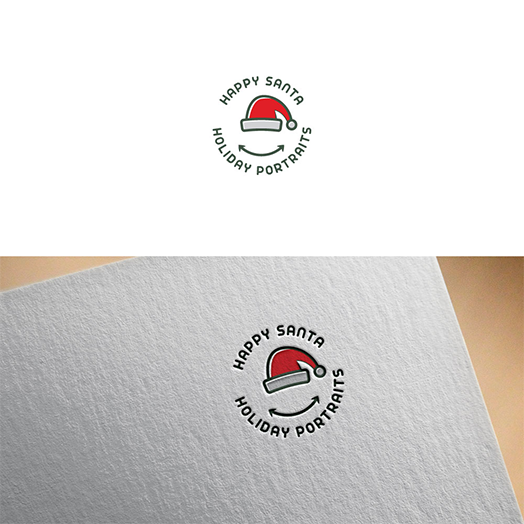 Playful, May Photography Logo Design by Trident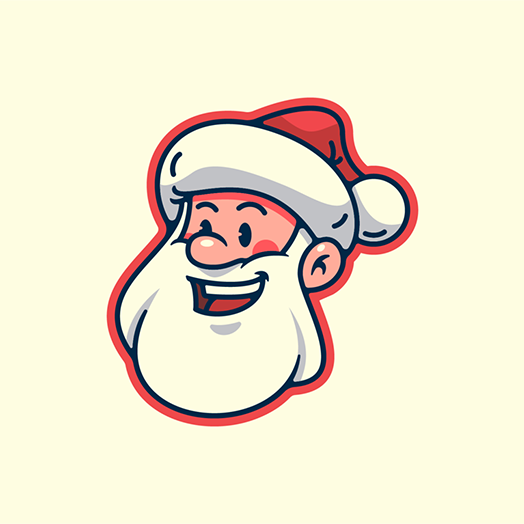 Santa sticker illustration by Ryan Ahmad Y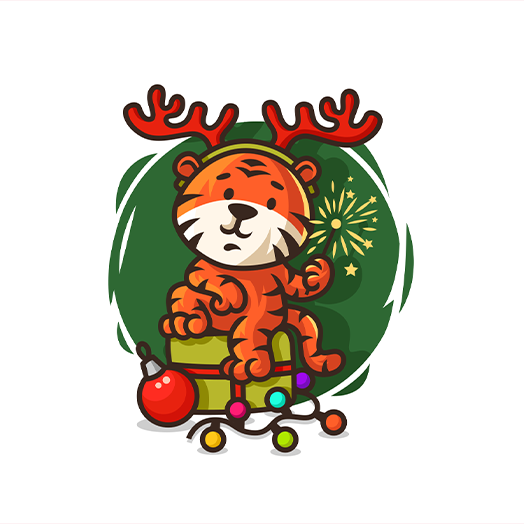 Tiger 2022 by Andrii Kovalchuk🇺🇦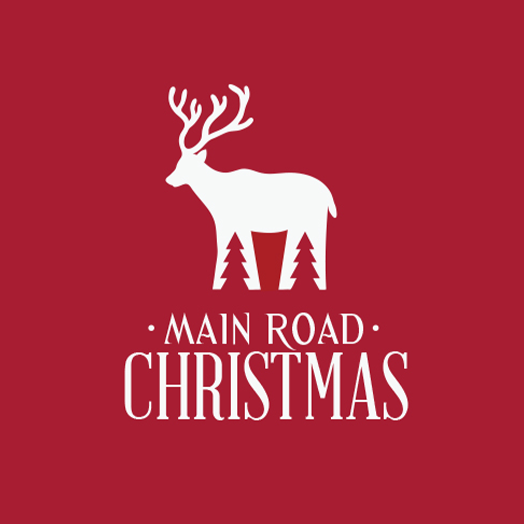 Traditional, Reindeer It Company Logo Design by Frontino graphic studio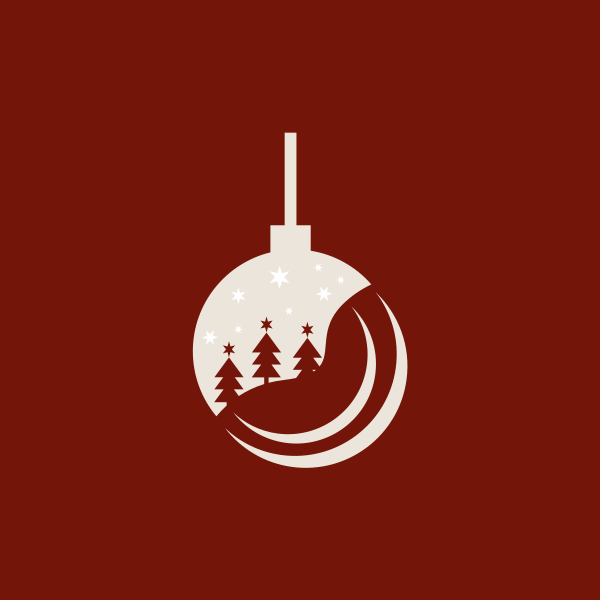 Winter Christmas Ball by marcololstudio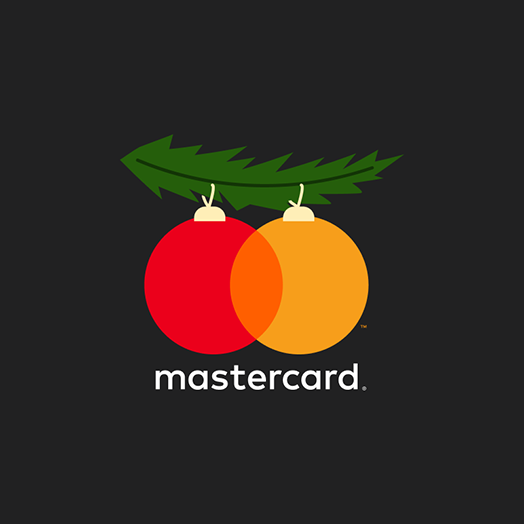 Xmas Warm-up 02: Mastercard Baubles by Halo Branding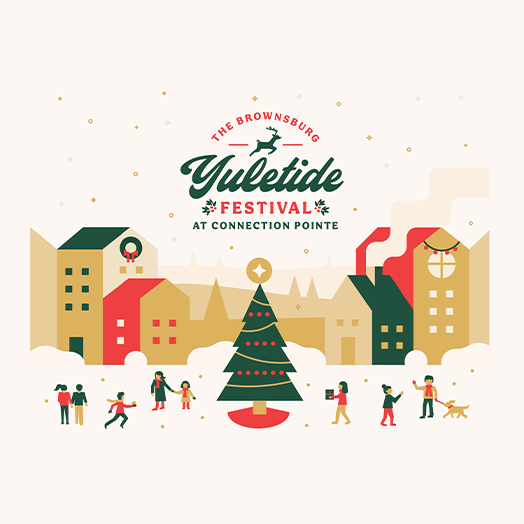 Yuletide Christmas Illustration by Morgan Carter
Winter Logos
Done taking a peek at Christmas logos? Now let's dive into Winter logos. Since the dawn of time, man has tracked time and seasons, and now, we're approaching the Winter Equinox.
This year, it's happening on December 22. Get into the chilly feels of winter through your cool logo, literally.
Grab your white logo designs below to celebrate a White Christmas with your friends, family, and patrons.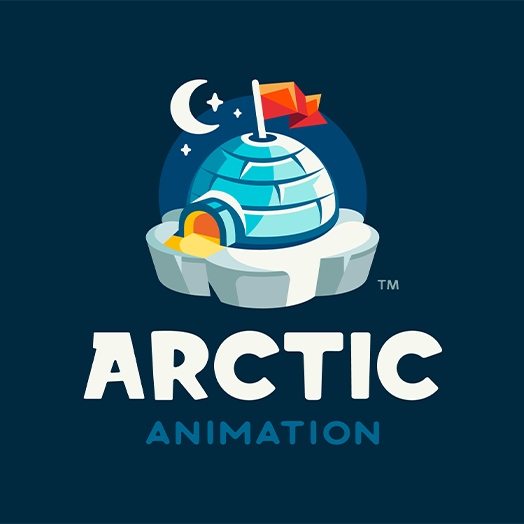 Arctic Animation by Milos Djuric | djuksico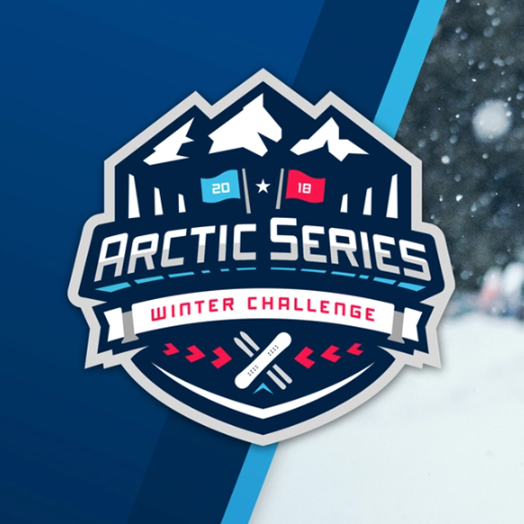 Arctic Series by Mike McDonald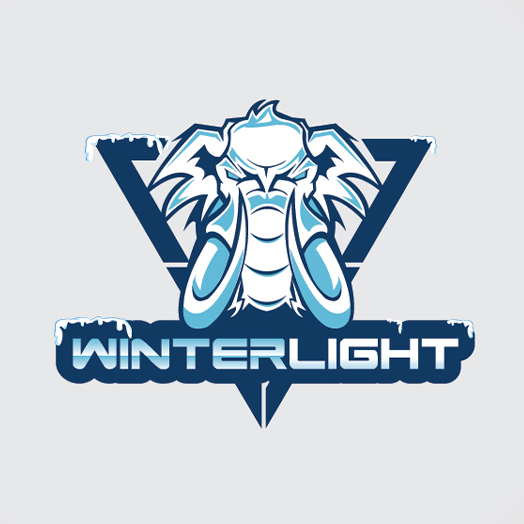 Bold, Animal It Company Logo Design by jtcreativity2213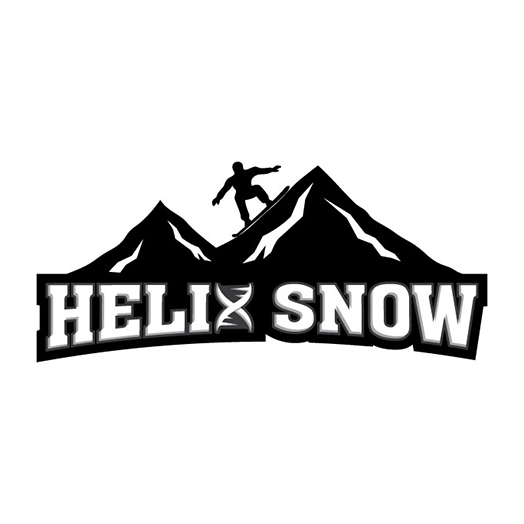 Bold, Business Recreation Logo Design by ecorokerz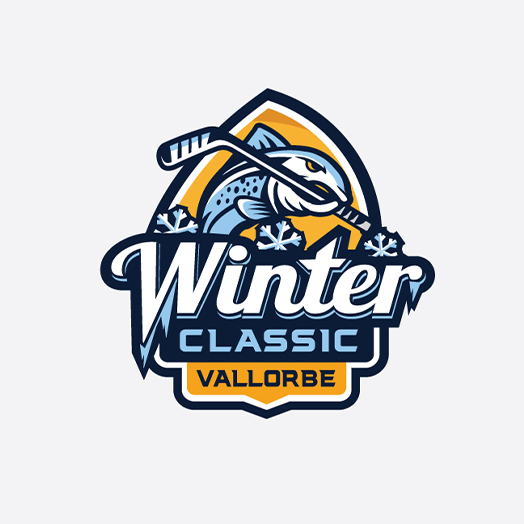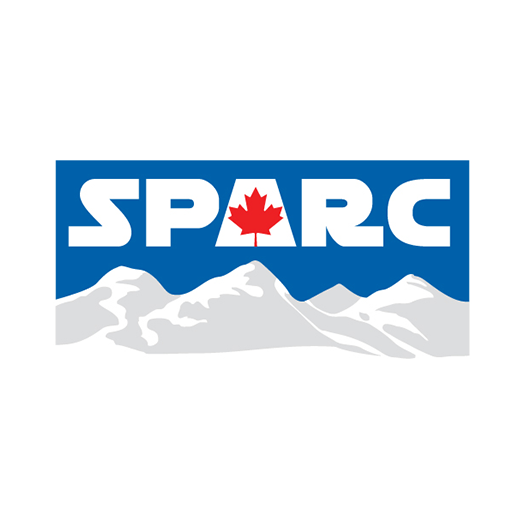 Bold, Winter oil and gas / welder clothing line Logo Design by Sujit Banerjee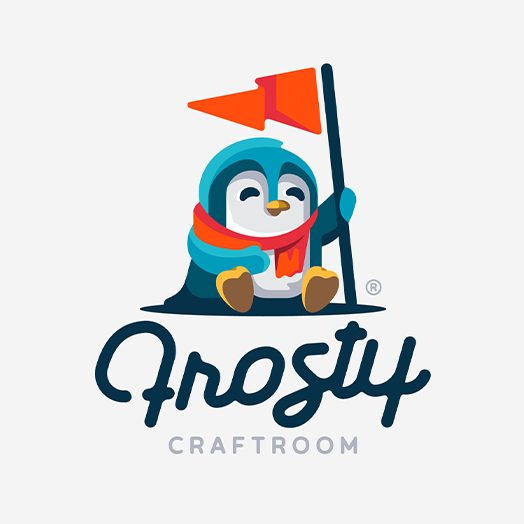 Frosty by Milos Djuric | djuksico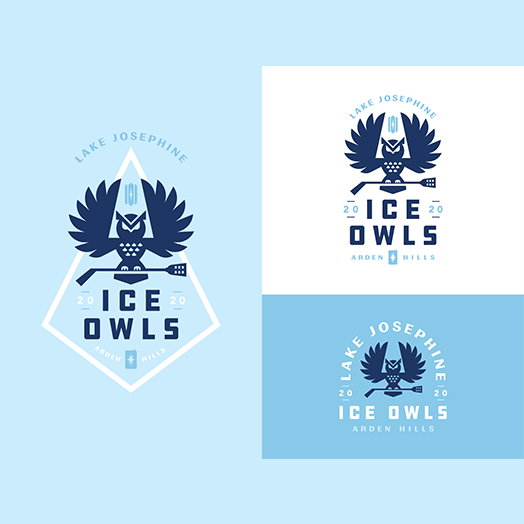 Lake Josephine Ice Owls Lockups by Torey Needham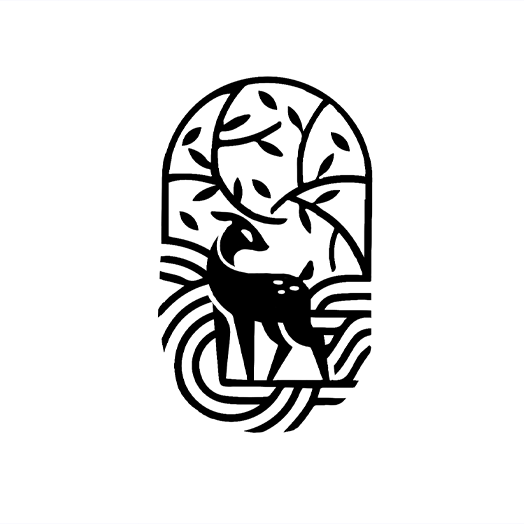 LOGO – SKETCH – DEER – MERRY CHRISTMAS by matthieumartigny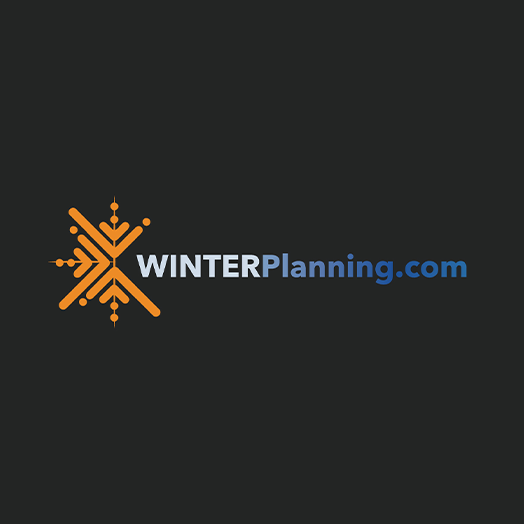 Masculine, Orange Business Consultant Logo Design by angejimenezm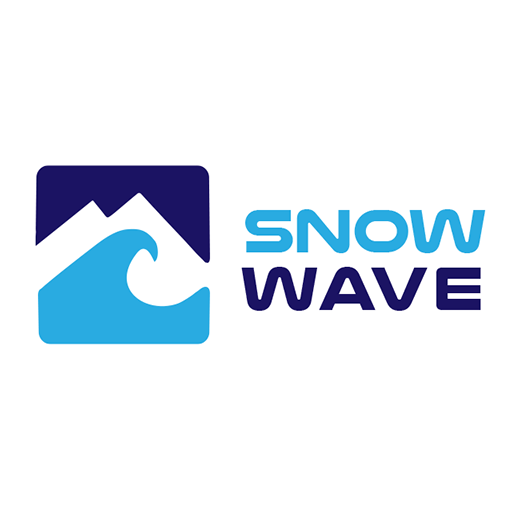 Minimalist Logo Design by artespraticas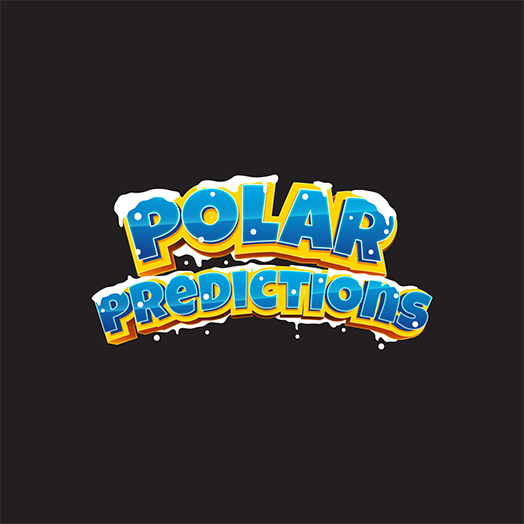 Modern, Frozen Logo Design by delegacydesign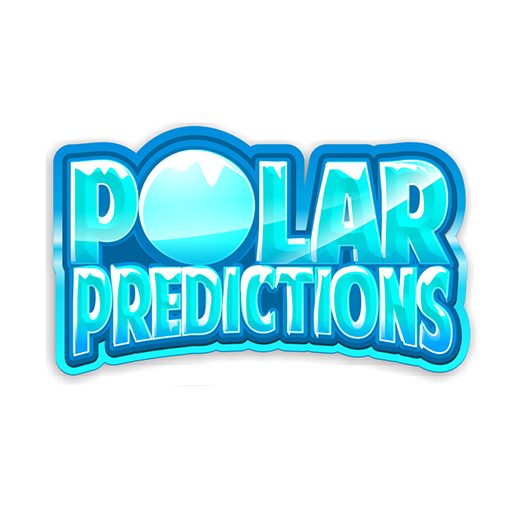 Modern, Gambling Logo Design by BUNG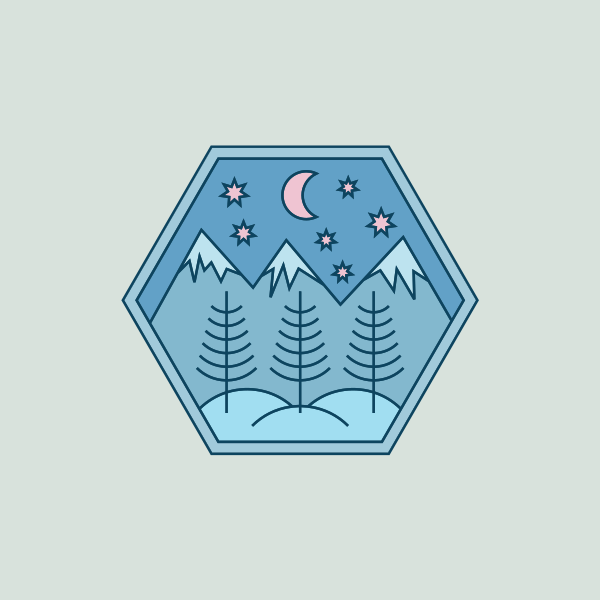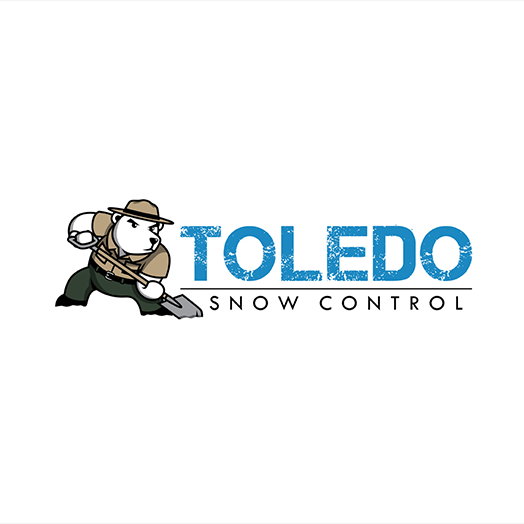 Playful, Bear Snow Removal Logo Design by MoonFeather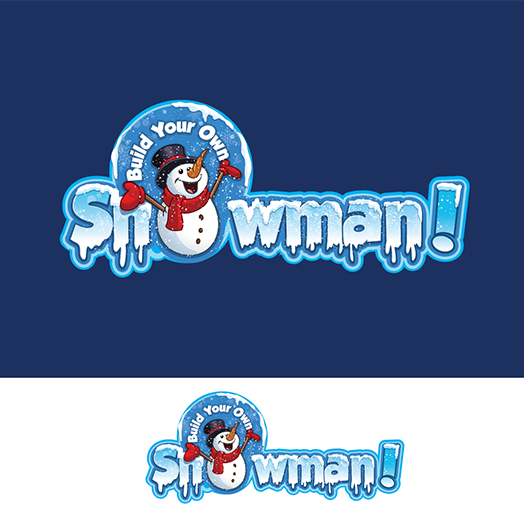 Playful, Company Entertainment Logo Design by volebaba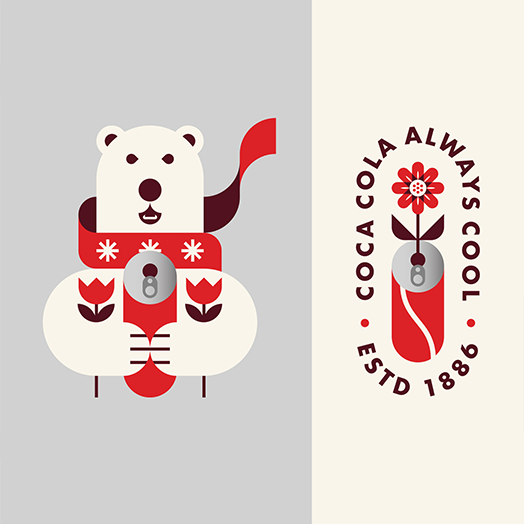 Polar Bear Holding Coca Cola and Flowers by Patrick Moriarty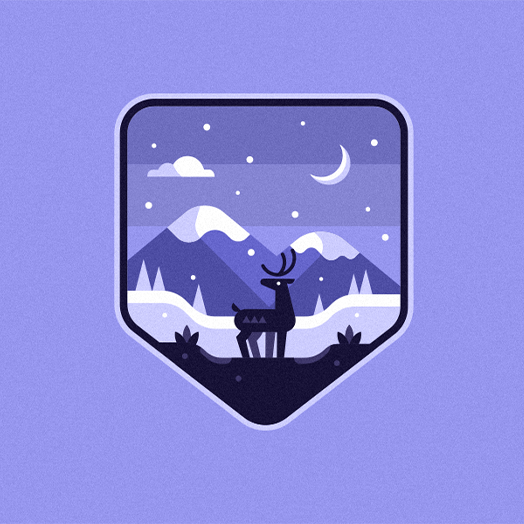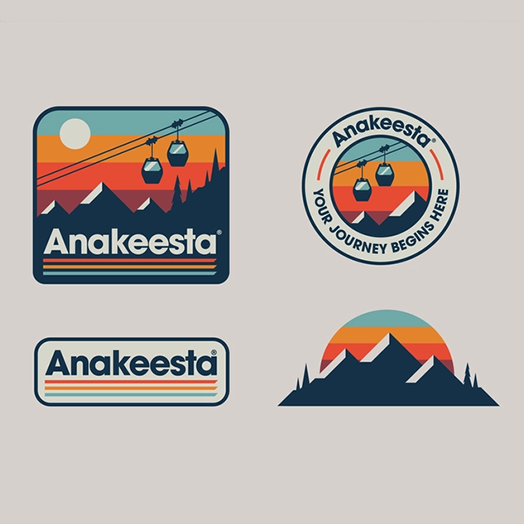 Retro Ski collection by Josh Warren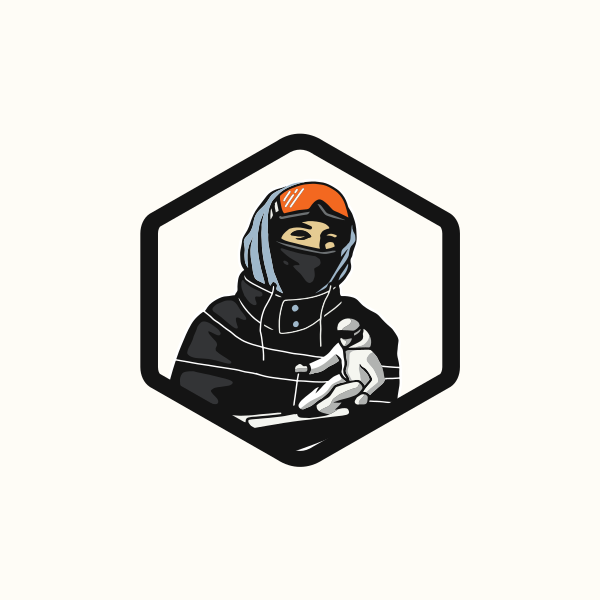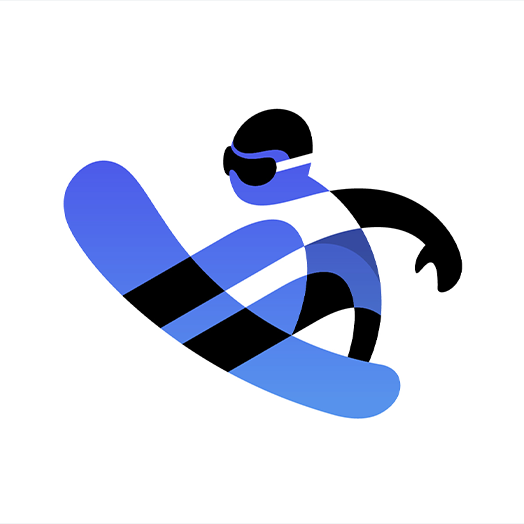 Snowboarder by Davit Chanadiri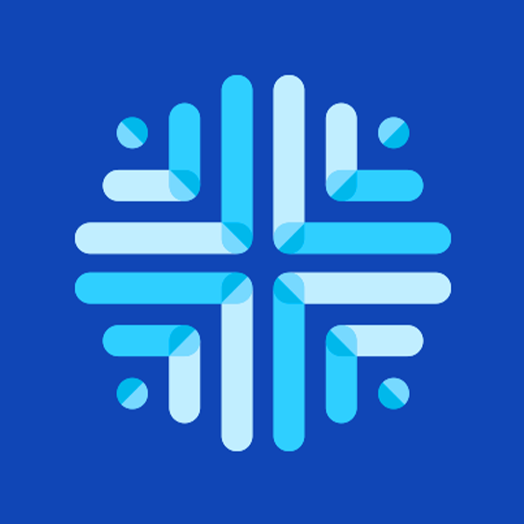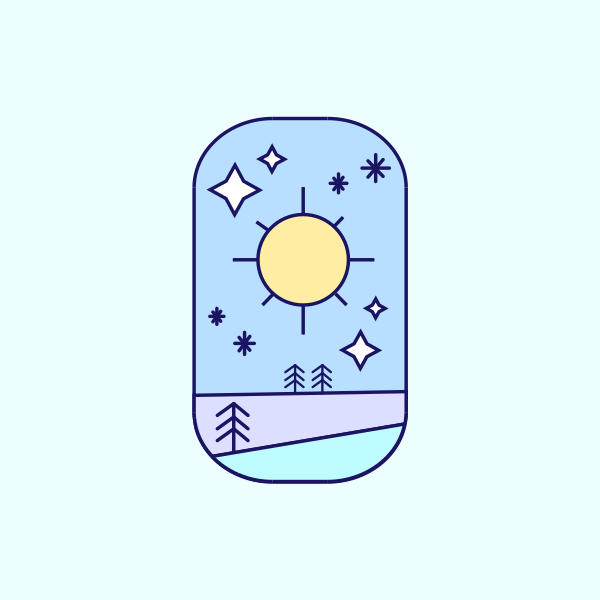 Sun Winter Forest by AleksandrO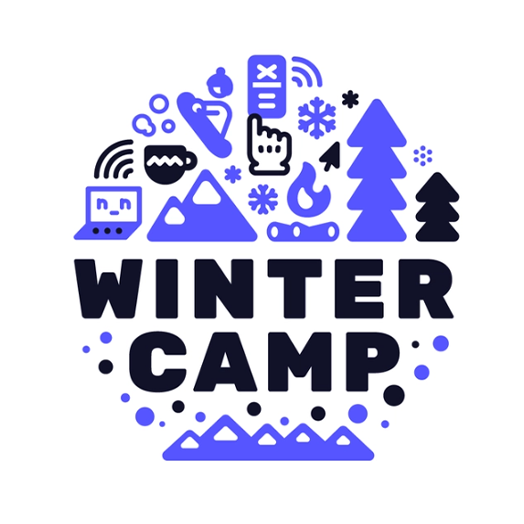 Wintercamp by Alejandro Ramirez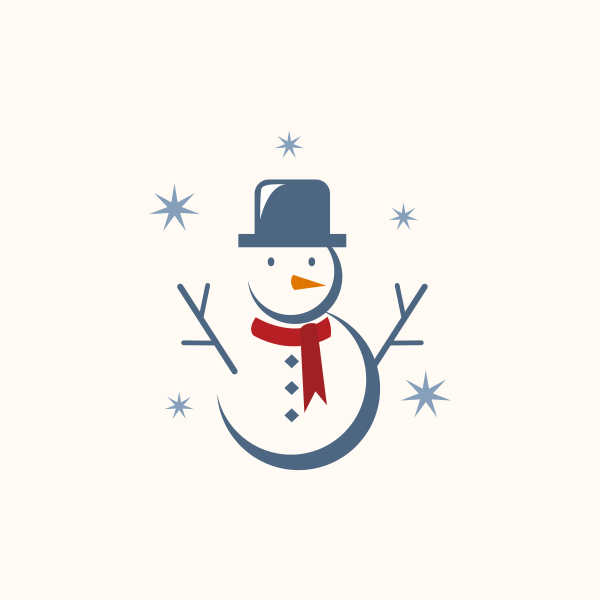 Winter Christmas Snowman by marcololstudio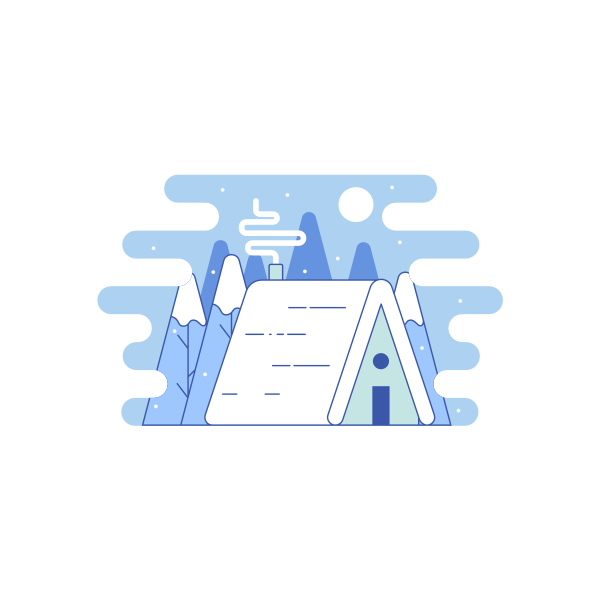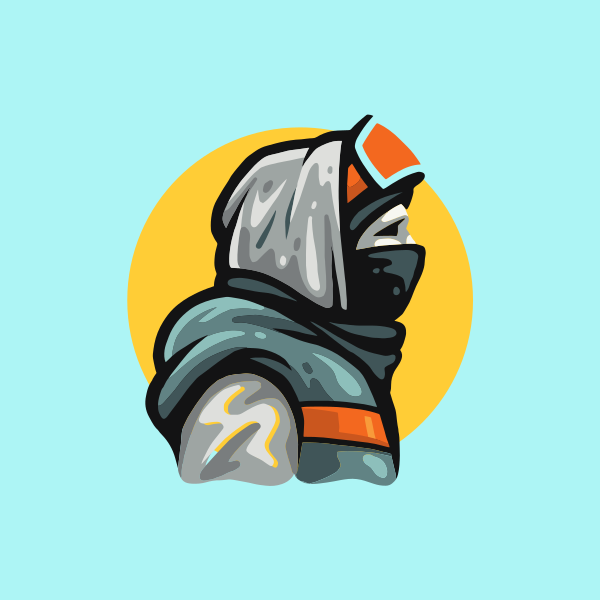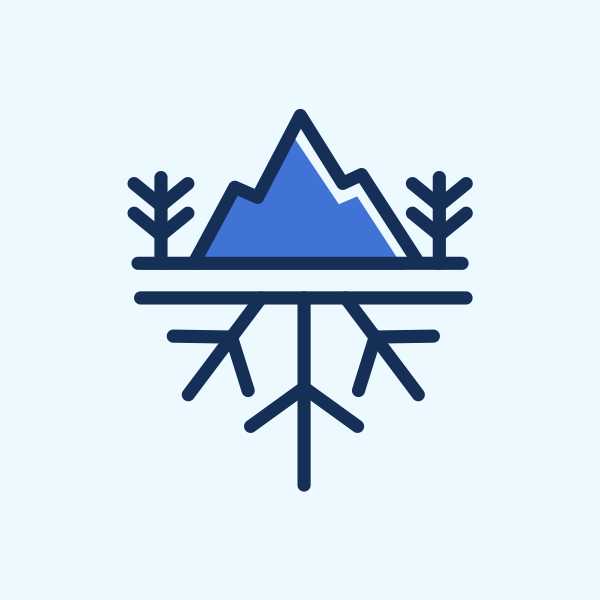 Winter Mountain Snow by marcololstudio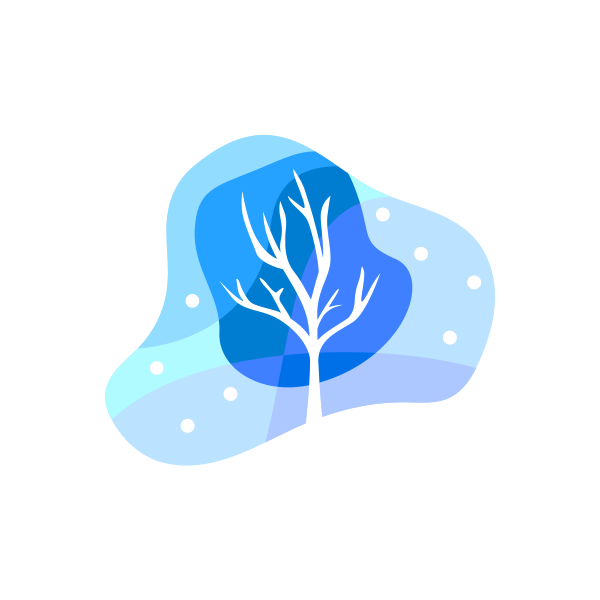 Winter Season Blizzard by shen02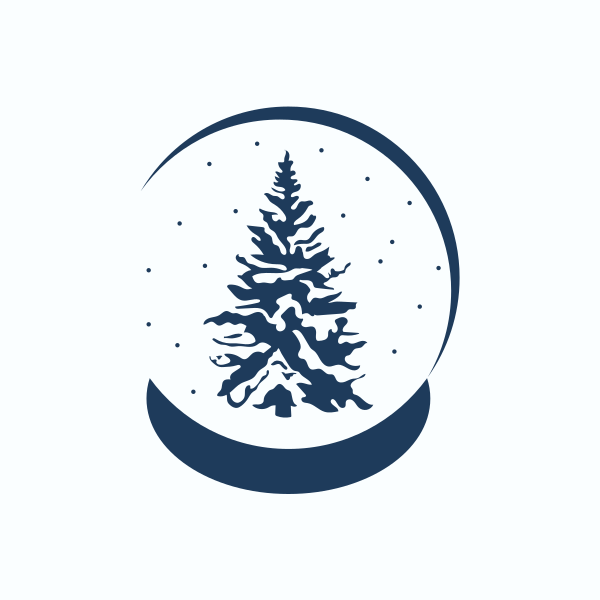 Wordmark Logos
Lastly, we have wordmark logos. This section is a culmination of both topics above but presented through your business name or initials.
Your typography can say a lot about your brand's personality. During this heartfelt season, grab the attention of your market with the designs below.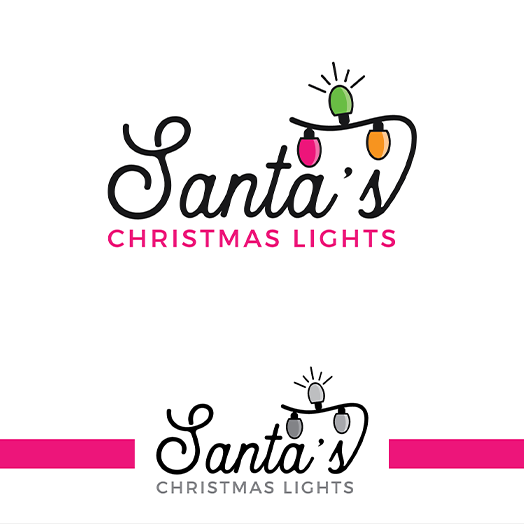 Christmas Logo Design by ecorokerz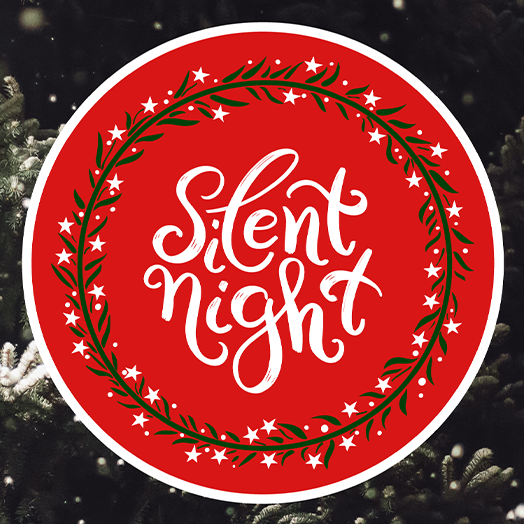 Christmas sticker. Silent night by Olena Voronetska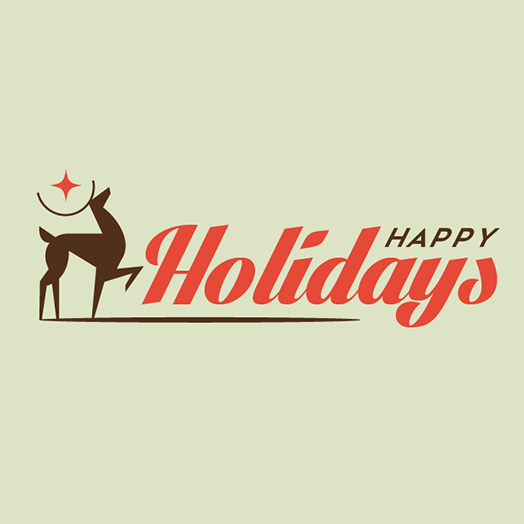 Happy Holidays! Part 2 by Shmart Studio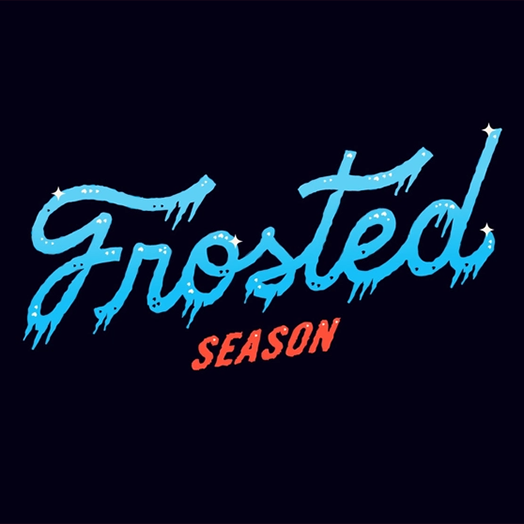 It's Begun by Jessie Maisonneuve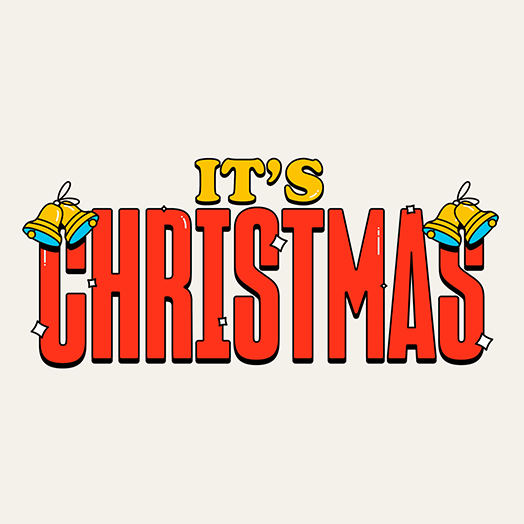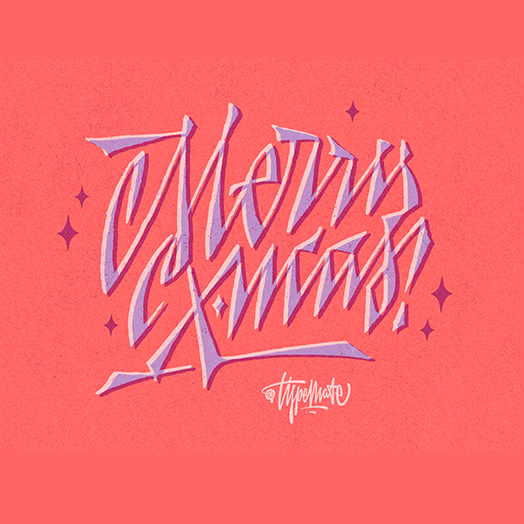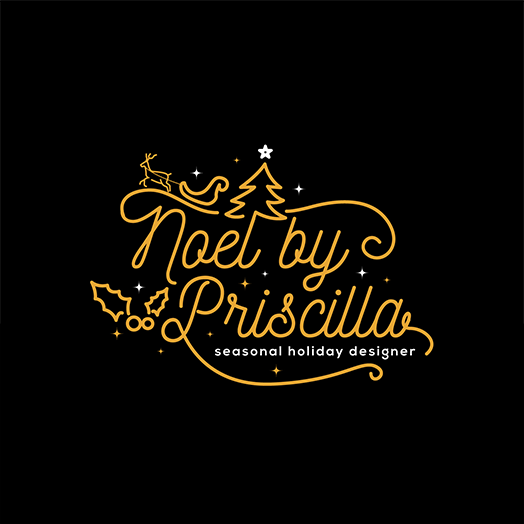 Modern, Christmas Interior Decoration Logo Design by geni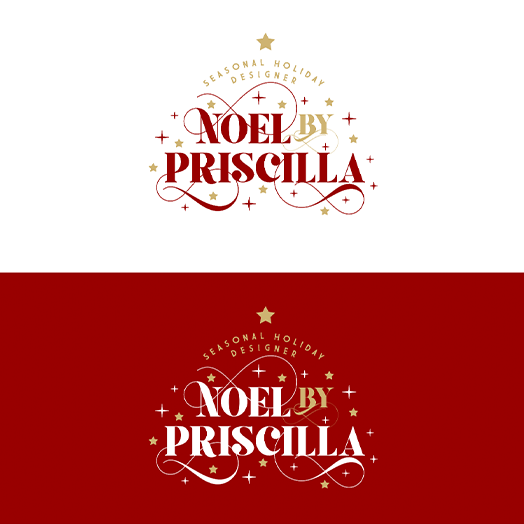 Modern, Christmas Interior Decoration Logo Design by wonderland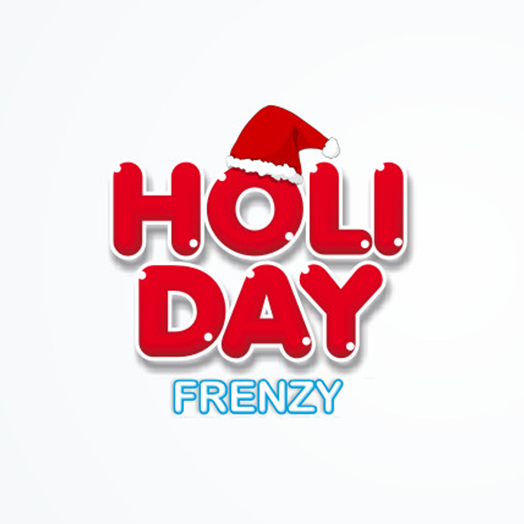 Modern, Creative Logo Design by Atvento Graphics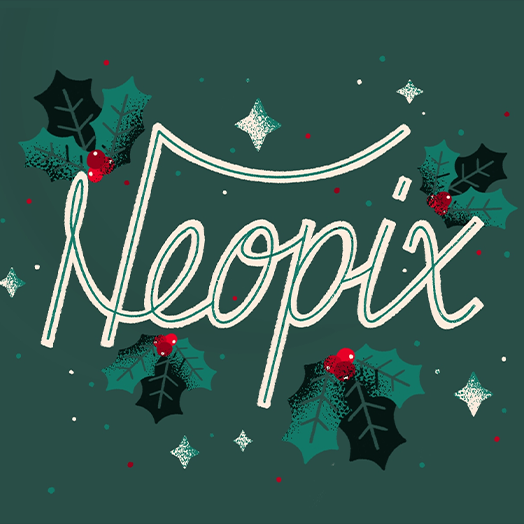 Neopix Christmas by Aleksandar Savic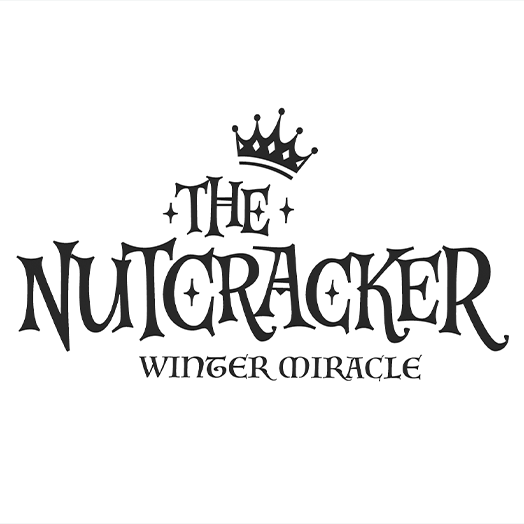 Nutcracker show logo by Typemate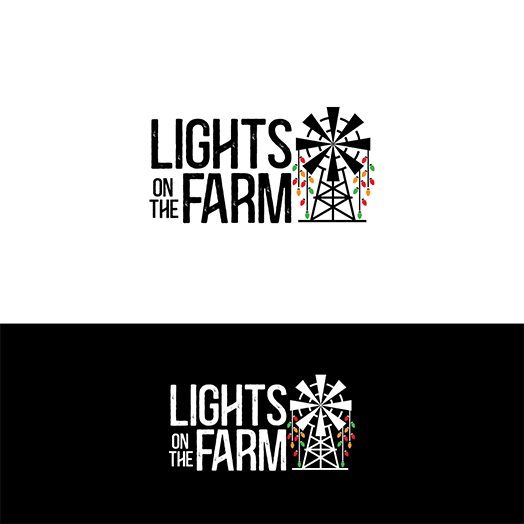 Personable, Amusement Park Christmas Lights Logo Design by Logo no 1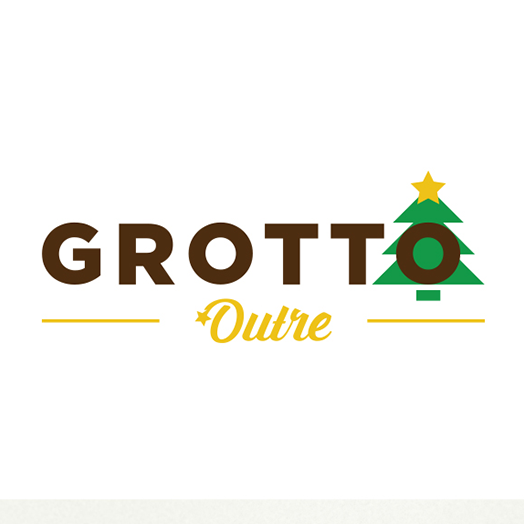 Playful, Creative Events Logo Design by garrad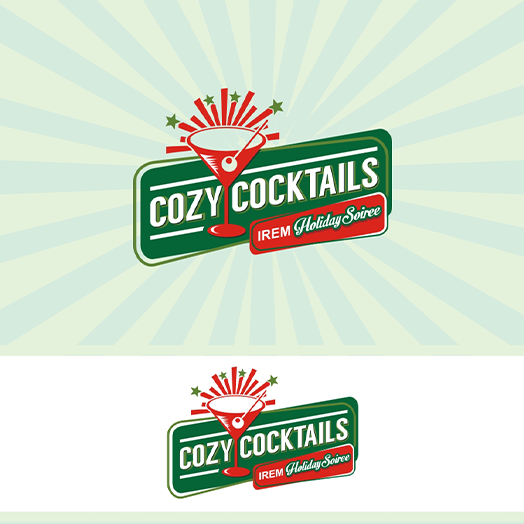 Playful, Modern Chamber Of Commerce Logo Design by RINIDEH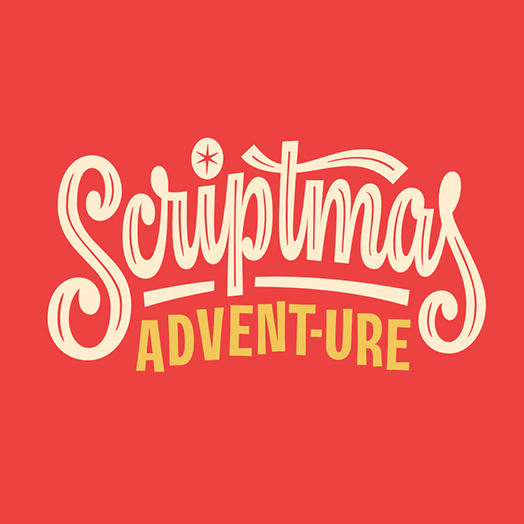 Scriptmas Advent-ure Title Card by Jonathan Ball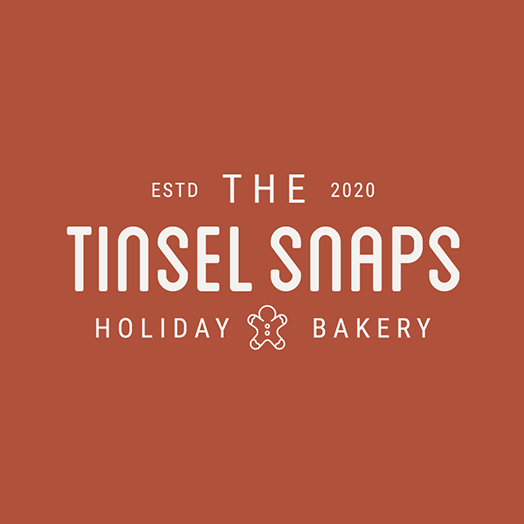 Tinsel Snaps Logo Exploration | Day 10 by Lauren Stanley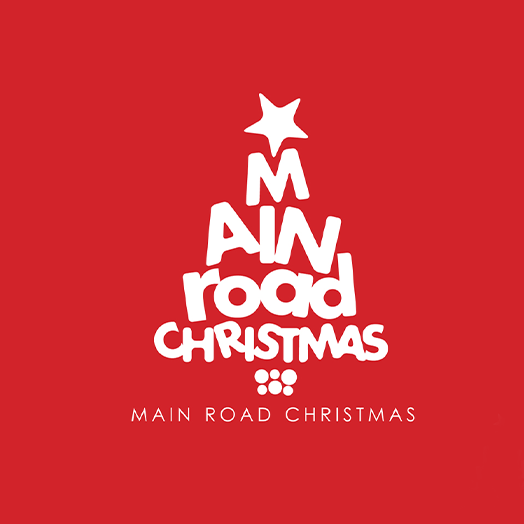 Traditional, It Company Logo Design by ELOISE LIND
Design Your Winter or Christmas Logo Today!
Get with the winter vibe and toast to Christmas with your market through your logo design. It's a great way to announce your year-end sales, discounts, and possible promos that drive traffic and rush customers toward your business.
Don't forget to achieve brand consistency through your seasonal logo by adding it to your YouTube banner, Thank Your Cards, Instagram Stories, Invitations, and more!
You'll do great in designing. Advanced Merry Christmas and Happy New Year from BrandCrowd to you!
Read More on Seasonal Logos Here: