87 Outline Logo Examples
Reading Time:
10
minutes


Lines have various means, but when you create your logo and use negative space to spice your design, it becomes an outlined logo.
Give your brand a modern touch; use an outline logo design to catch your market's eye today. Check out the ideas below and take inspiration.
When To Use An Outline Logo?
If you want another clean and modern logo idea that doesn't just involve lines, this is the design for you. You can create diverse techniques depending on the focal point of your logo.
If your goal is to create a logo design that is easily recognizable with minimal embellishment, outline logos are for you. You can use them as your primary mark, icon design on your applications, and even website designs.
If you also want a silhouette logo design, you can turn your word or the desired image into an outline design. A word of caution, though, is to pair your outline logo with an eye-popping or seasonal color palette with an exciting font style to help you stand out with this technique.
Attention-Grabbing Outline Logos
Outline logos also look great on merchandise design since they have a clean, profound, easy-to-understand look that makes your brand pop. Check out our outline logo ideas below for a spur of creativity.
You can have your business name or an image representing you as your outline logo. We arranged the templates into five to help you find the best-fit design for your business faster.
Famous Outline Logos
Learn from the best in their respective industries; check out the outline logos of famous brands below. While at it, spot the brands you've been supporting to find the perfect design for you.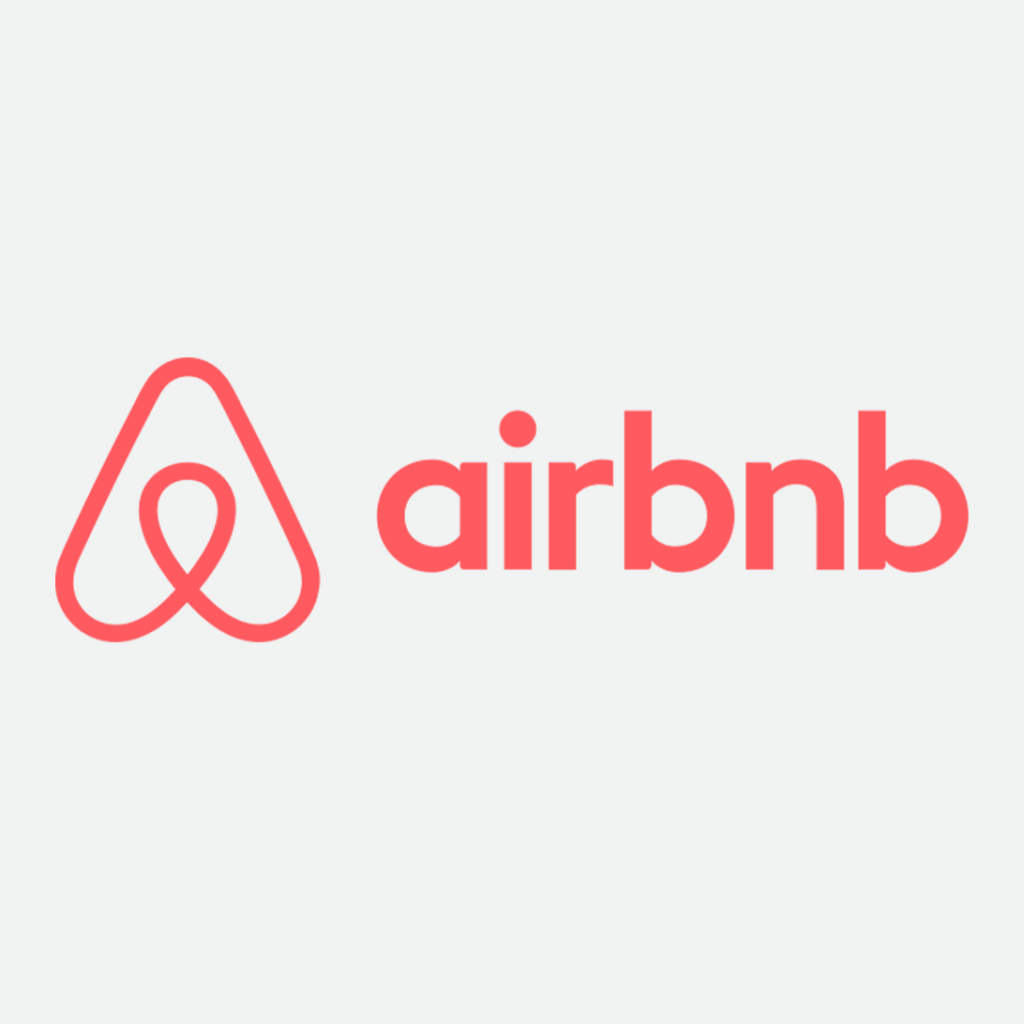 Airbnb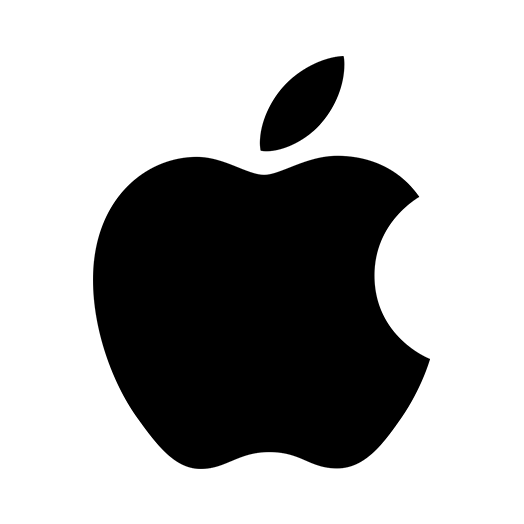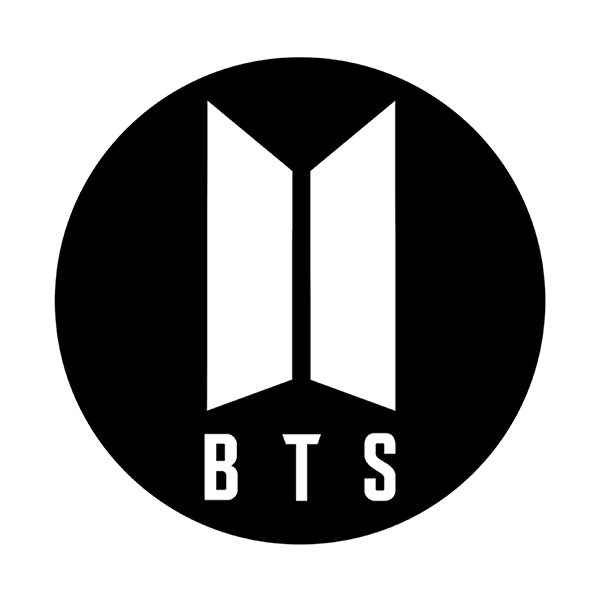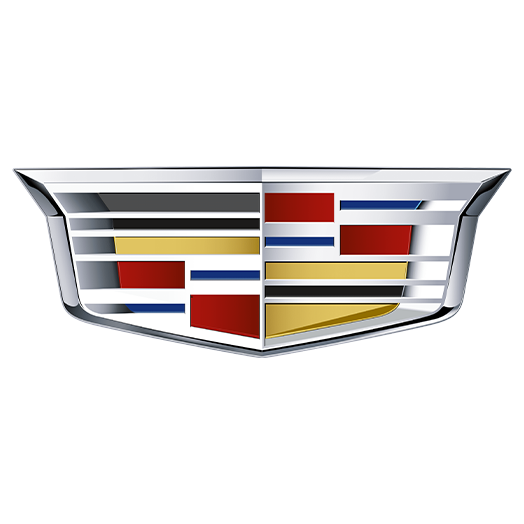 Cadilac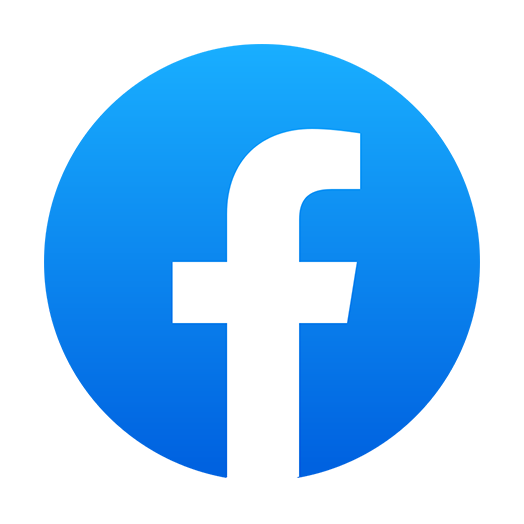 Facebook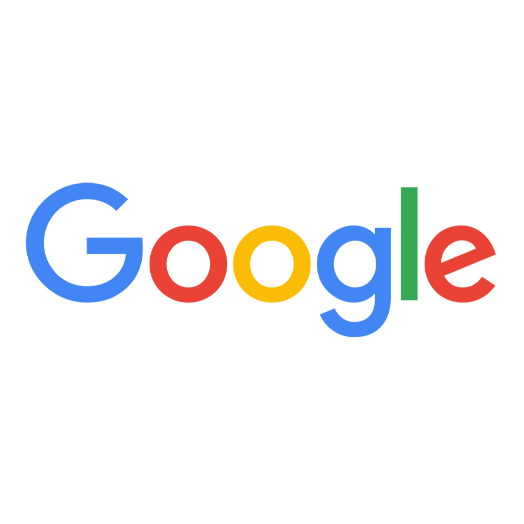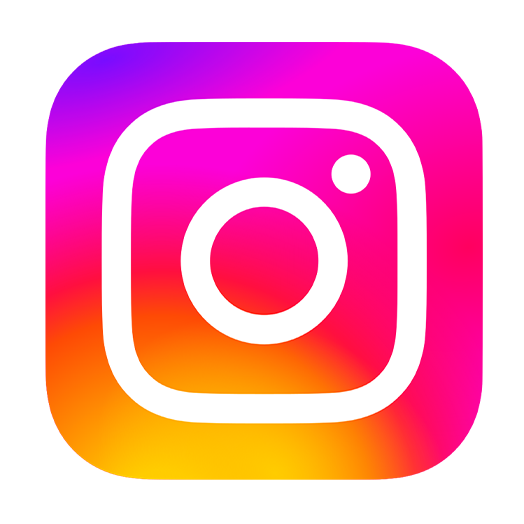 Instagram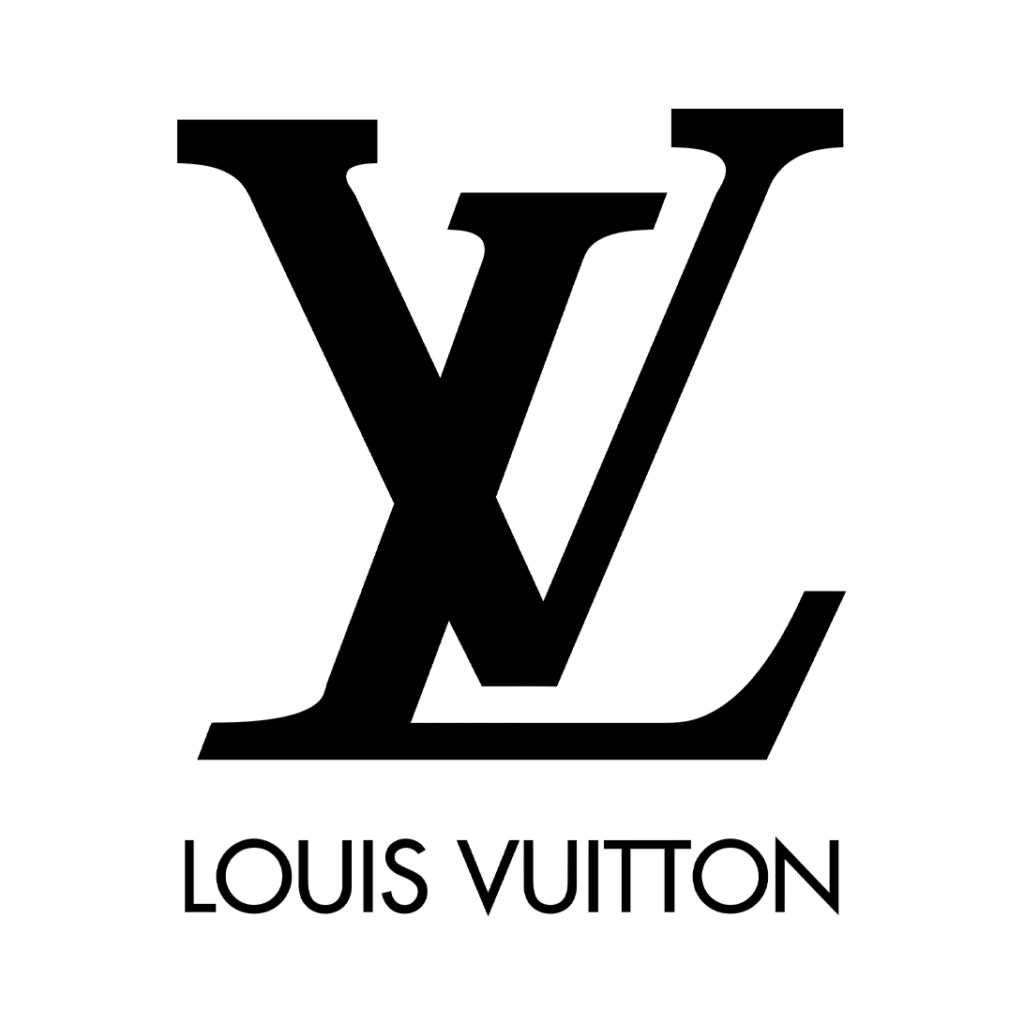 Louis Vuitton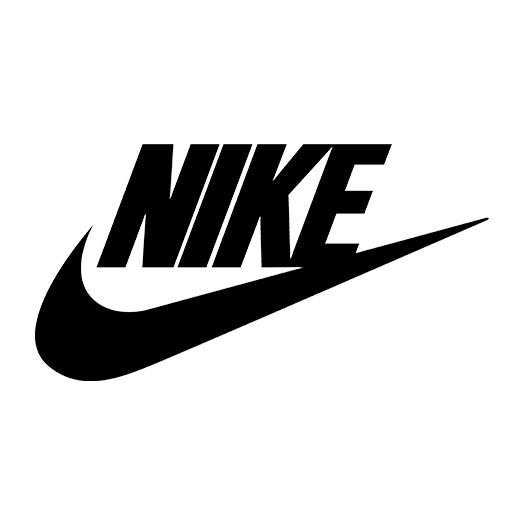 Nike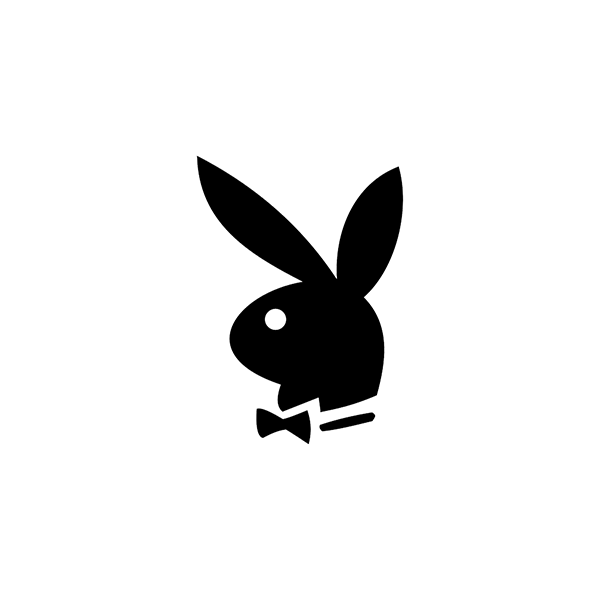 Playboy
Animal Outline Logos
Create an outline out of your animal logo to make it spectacular. It shows your business's values and what you want to become as a business.
The shadowing mixed with a unique color scheme or typography allows you to create a memorable visual that communicates well with your market. Check out our top picks for outlined animal logo ideas below.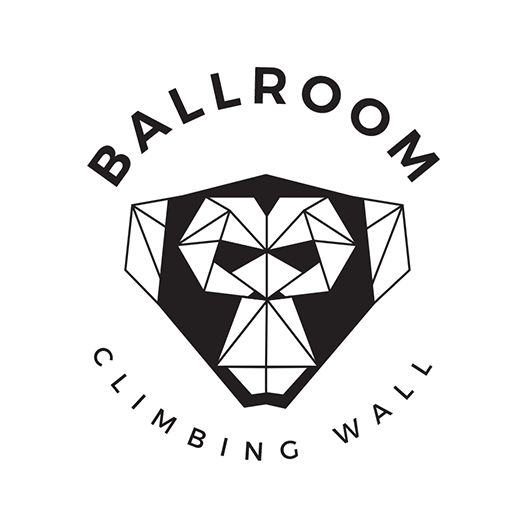 Bold, Geometric Gym Logo Design by Roland Hawk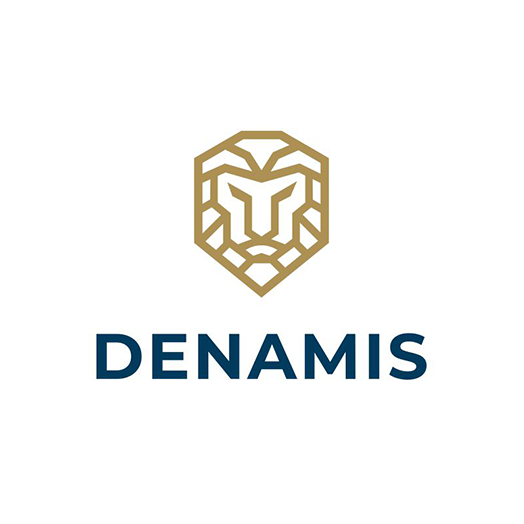 Bold, Lion Public speaking/ coaching Logo Design by beard.art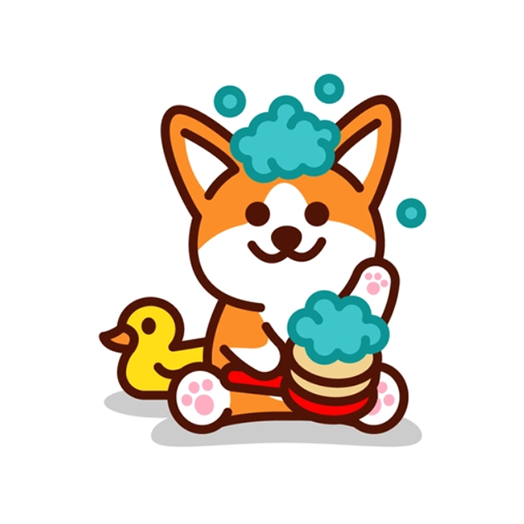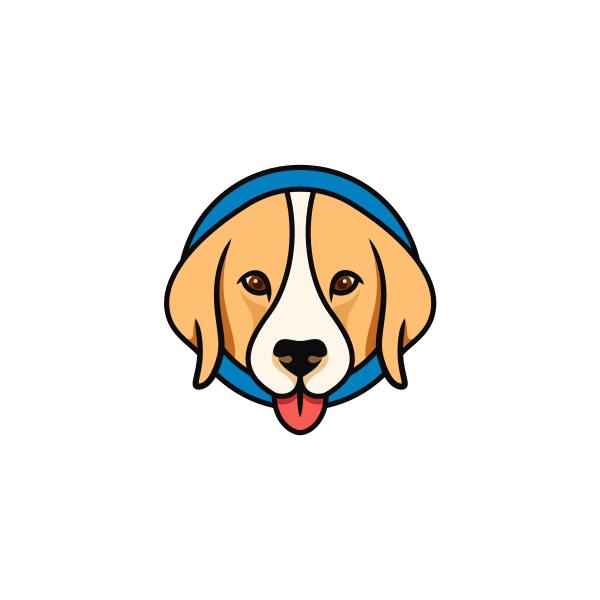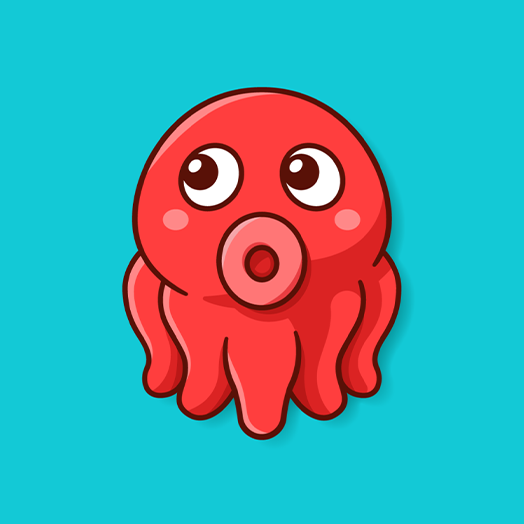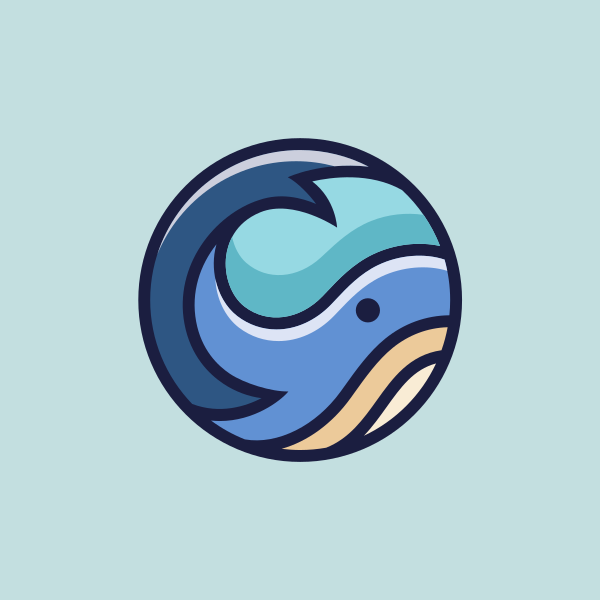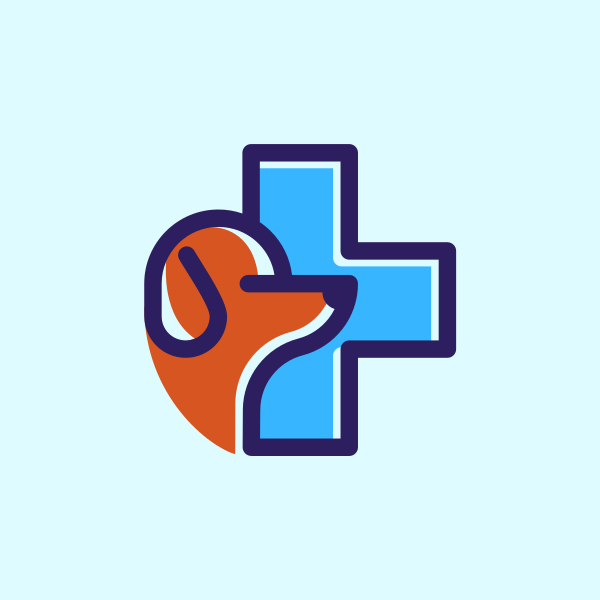 Dog Animal Clinic by novita007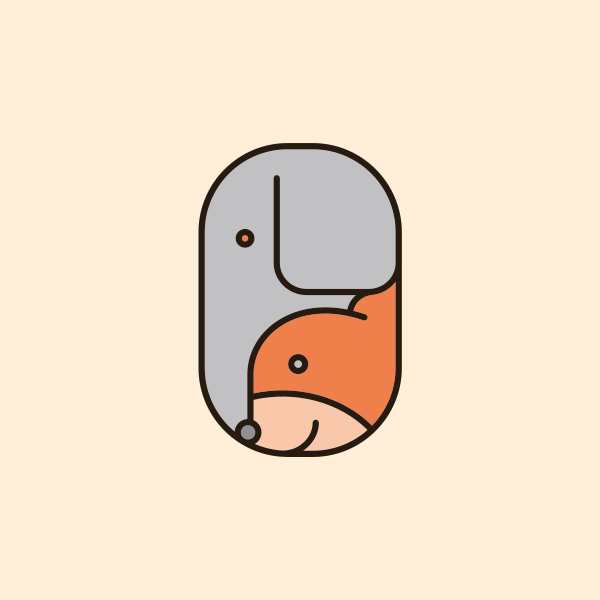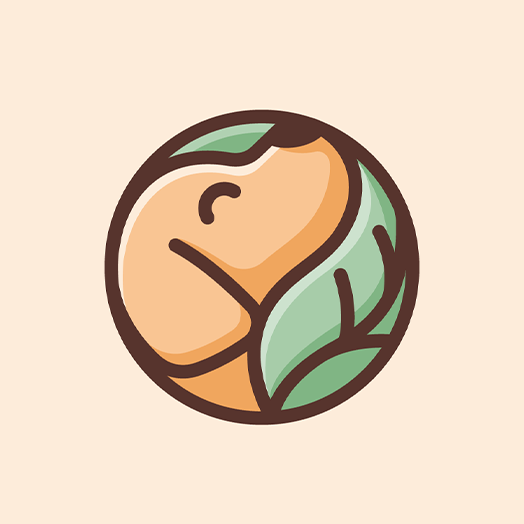 Eco Dog by Alfrey Davilla | vaneltia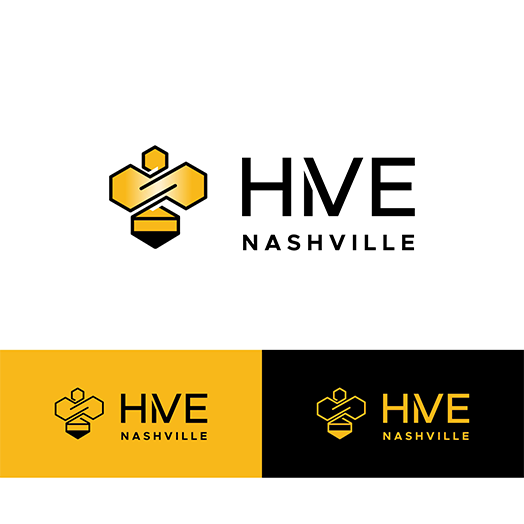 Elegant, Geometric Real Estate Logo Design by ZeneFashions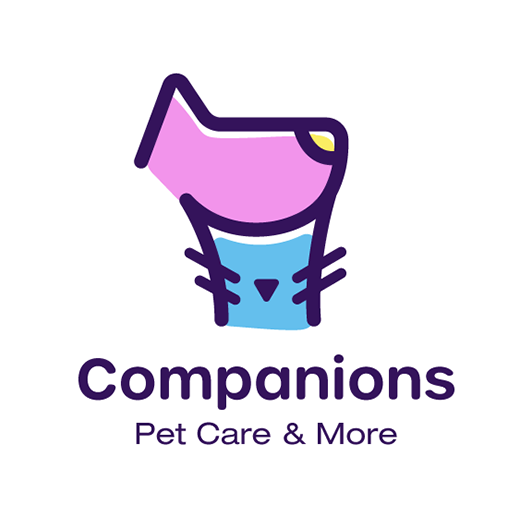 Feminine, Colourful Pet Care Logo Design by Blue Moon Design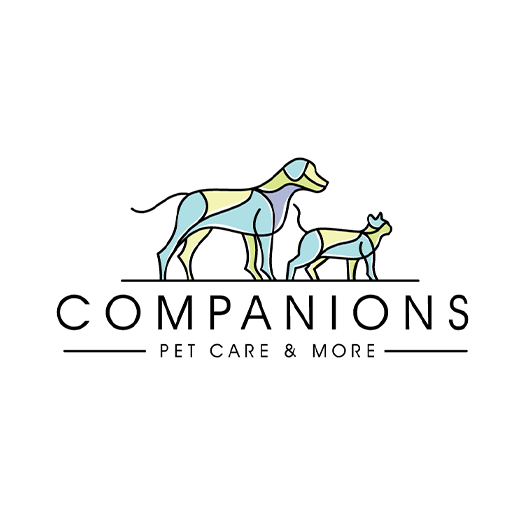 Feminine, Colourful Pet Care Logo Design by step forward 2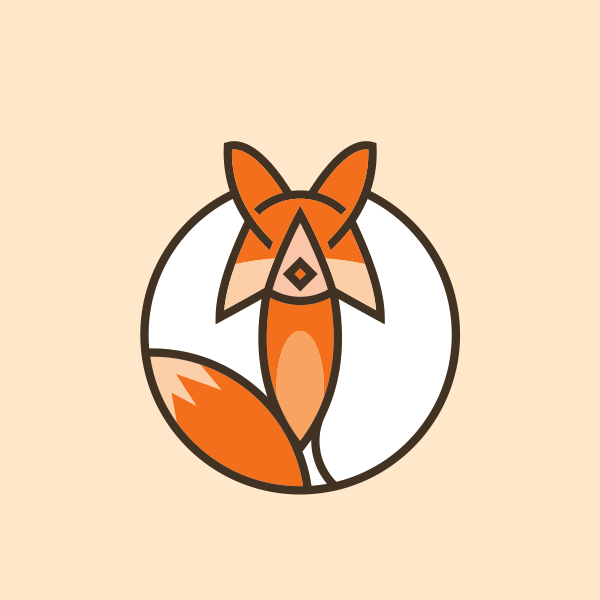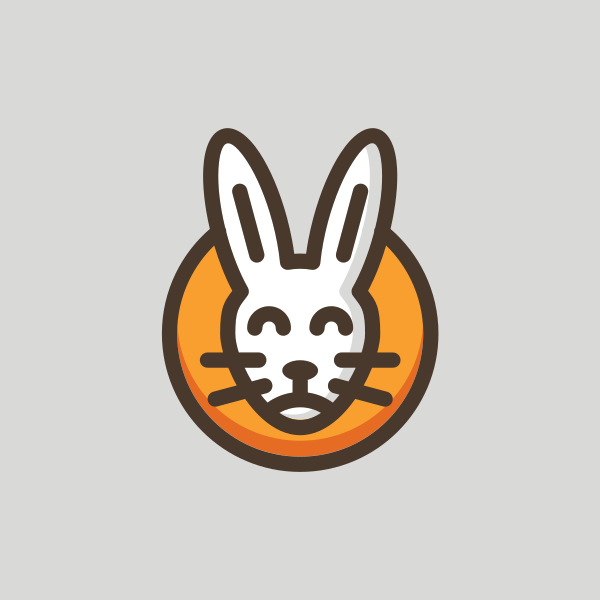 Happy Bunny Animal by novita007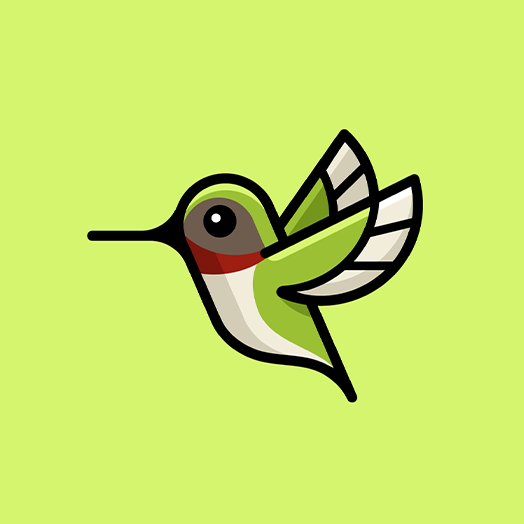 Hummingbird – Simple Version by Alfrey Davilla | vaneltia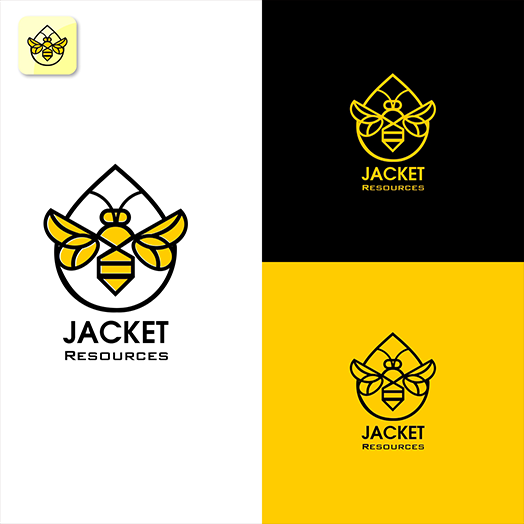 Masculine, Geometric Oil and gas Logo Design by GAURAVANAND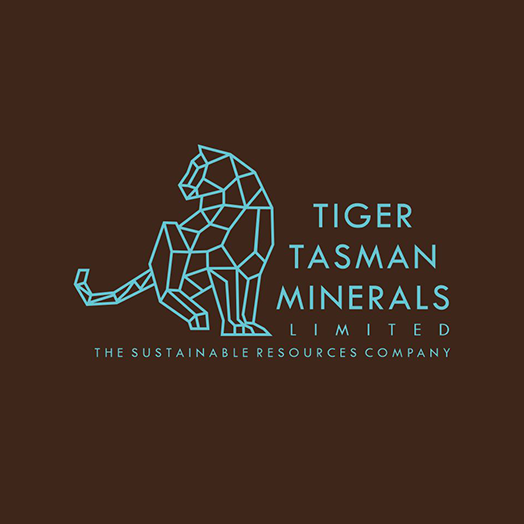 Modern, Geometric Mining and resources, Sustainability by Ashani Bhattacharya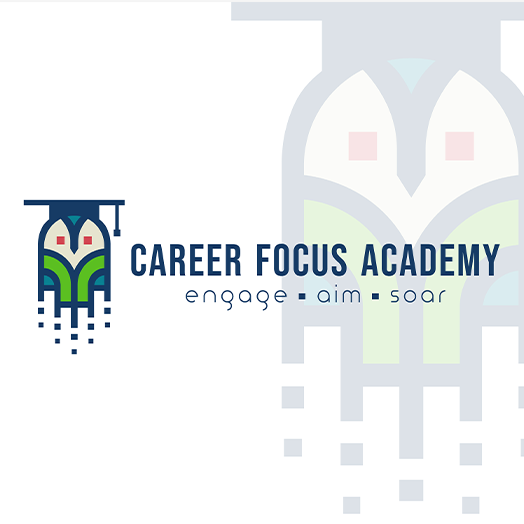 Modern, Simple Logo Design by Indrawasih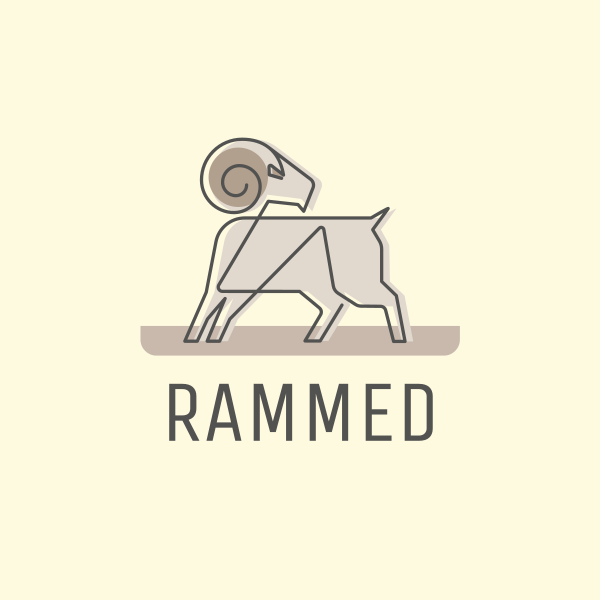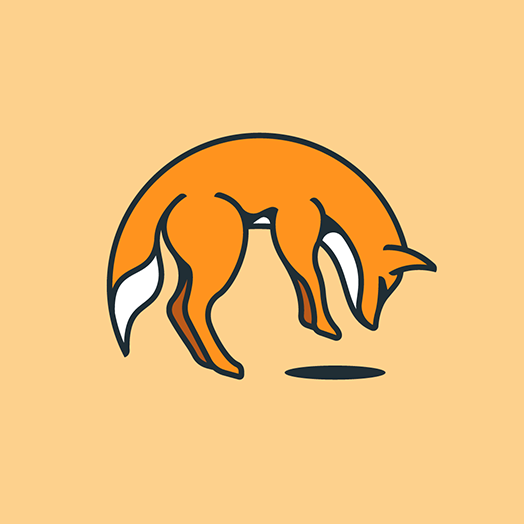 Old Foxes logo design by Gedas Meskunas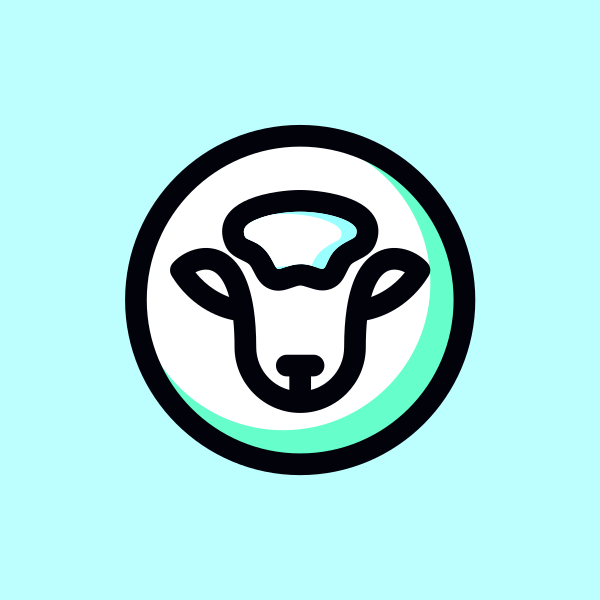 Sheep Farm Animal by novita007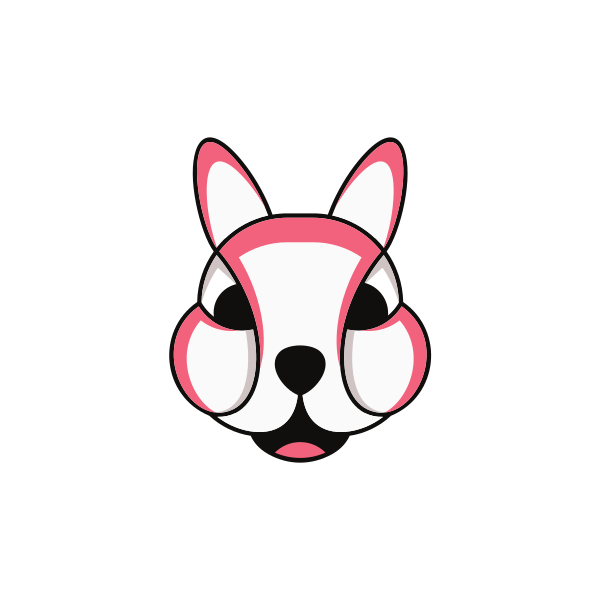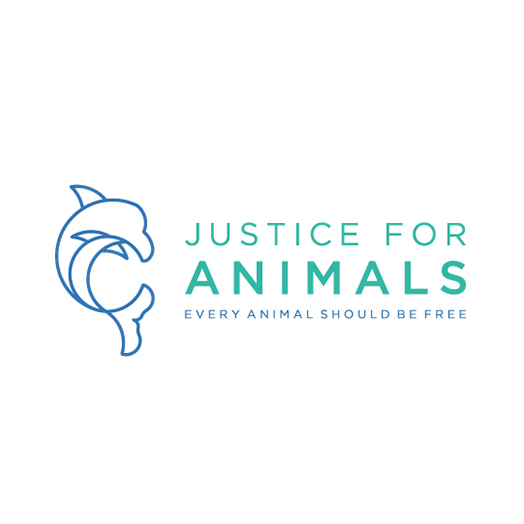 Playful, Animal Logo Design by WahyuHMD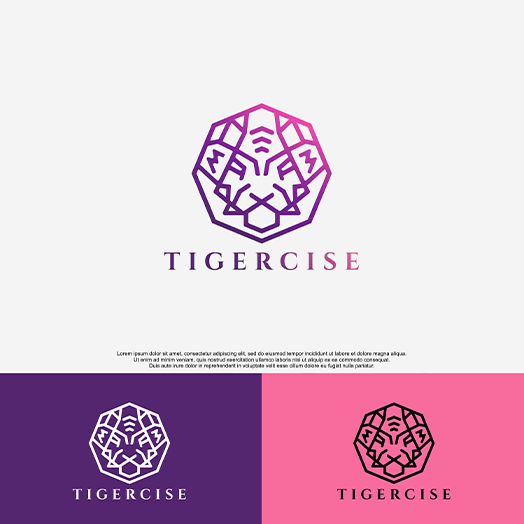 Purple Logo Design by QILLASOFT-Design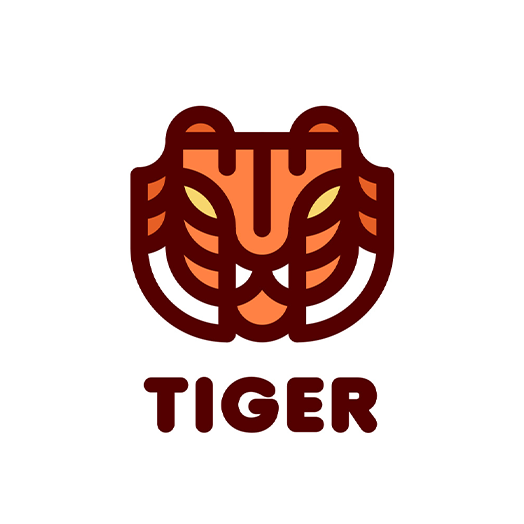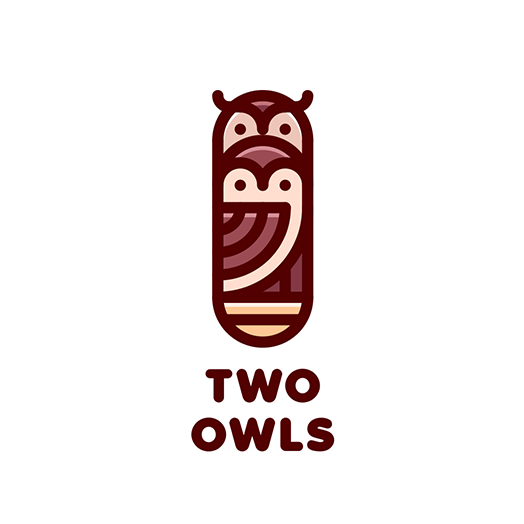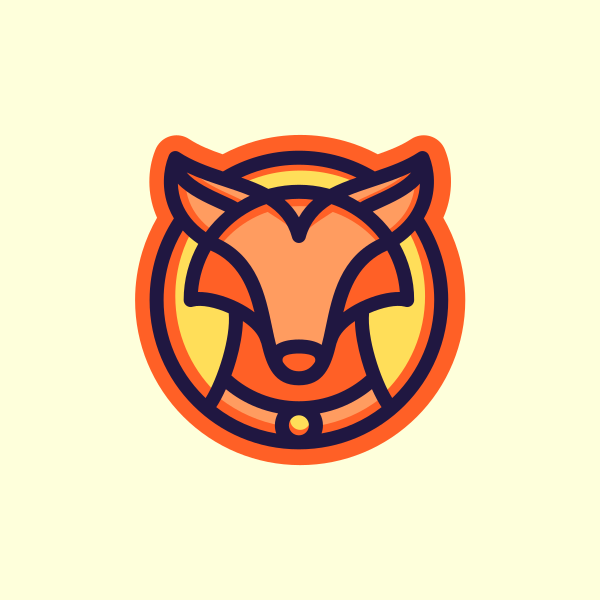 Car Outline Logos
An outlined car logo can make your brand look sleek and associated with the car industry. Whether it's car retail or an auto shop, this logo design will help you captivate your market with your modern look.
Find the perfect car logo design below.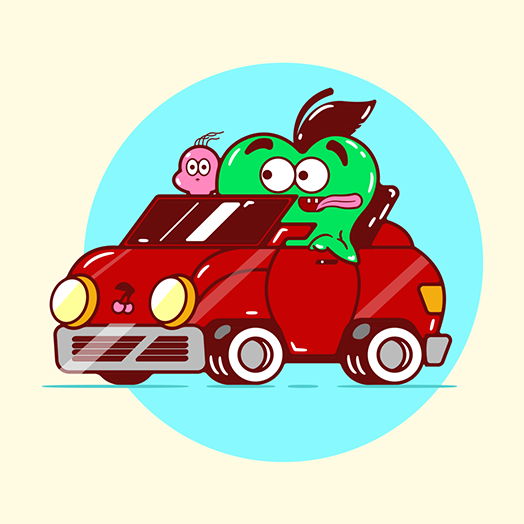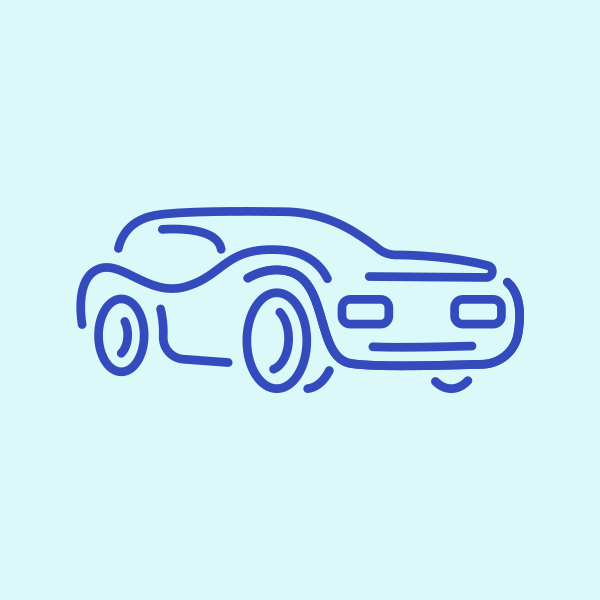 Blue Convertible Car by SimplePixelSL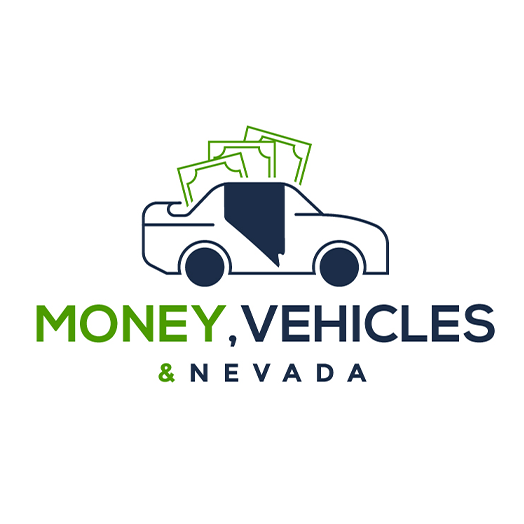 Bold, Vehicle Automotve Logo Design by ecorokerz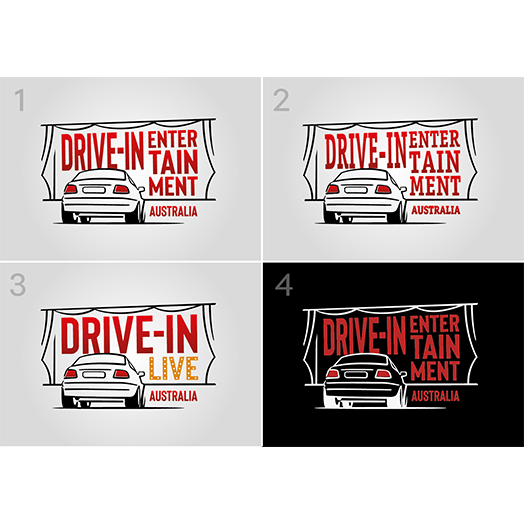 Business Logo Design by grrssn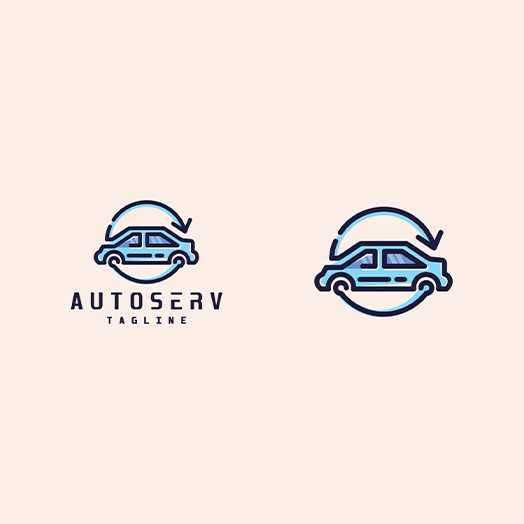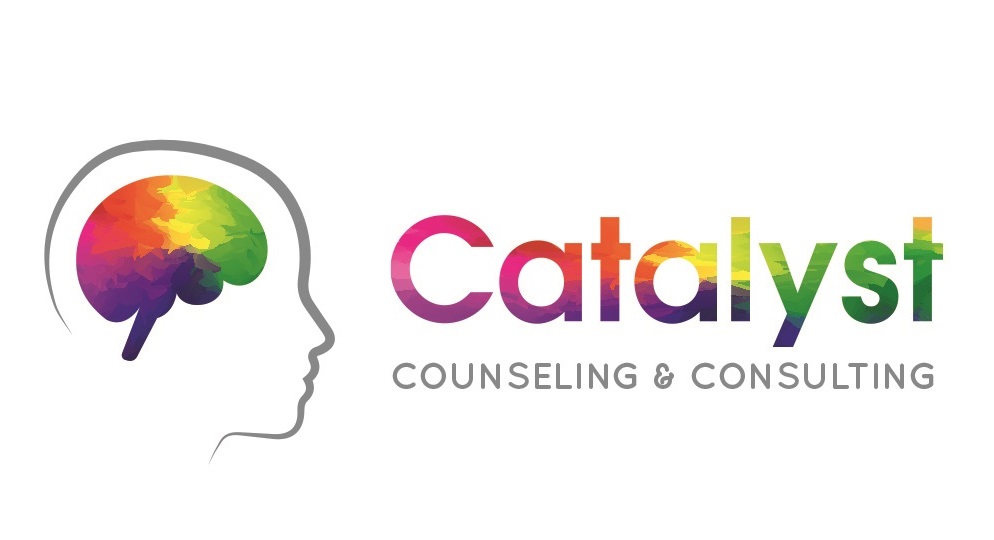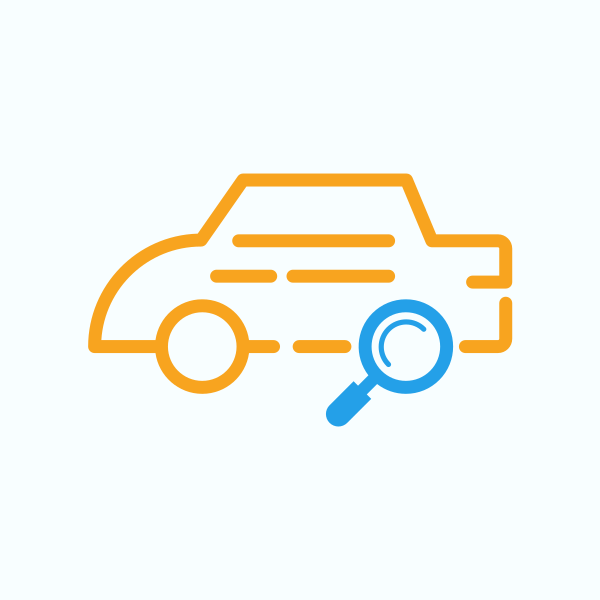 Car Search Outline by CreativePixels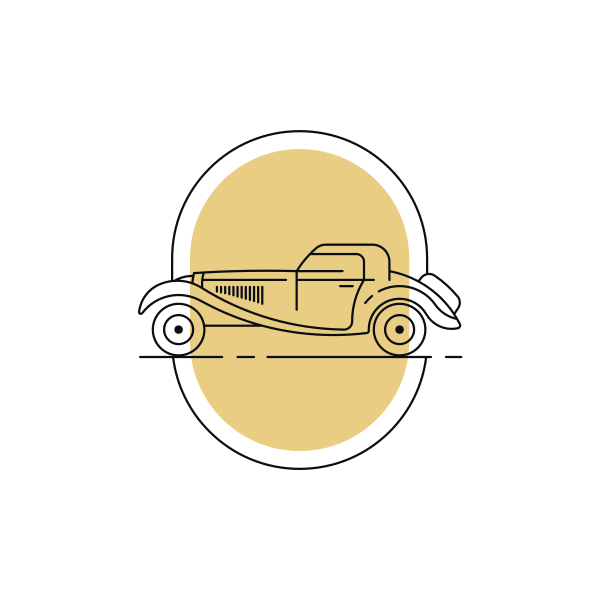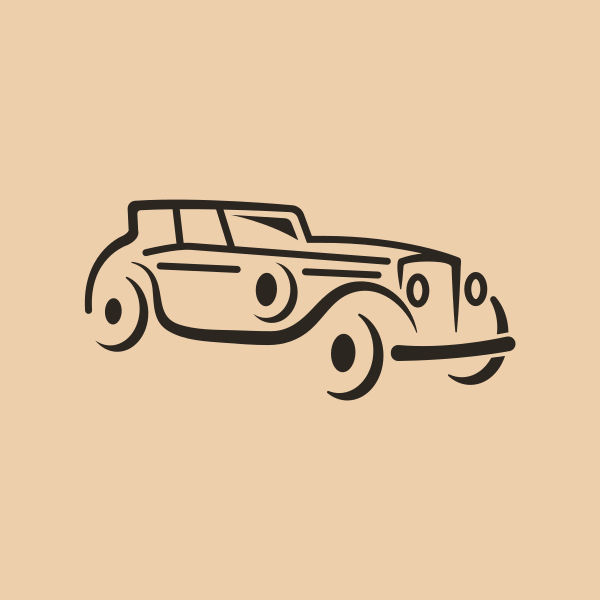 Classic Vintage Car by SimplePixelSL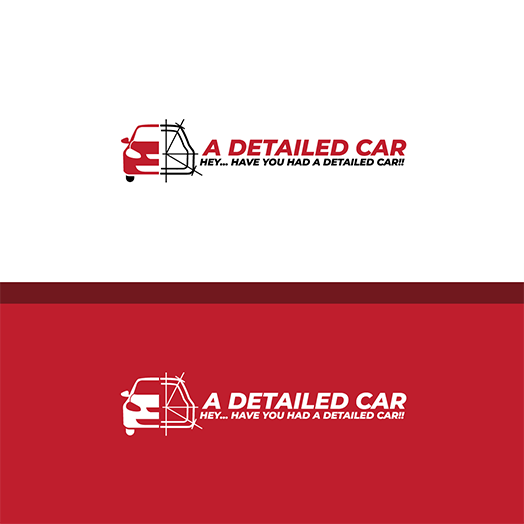 Company Logo Design by Logo no 1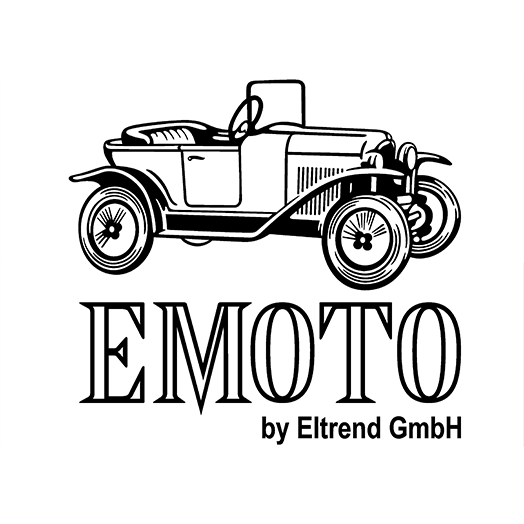 Elegant Logo Design by rbalytskyi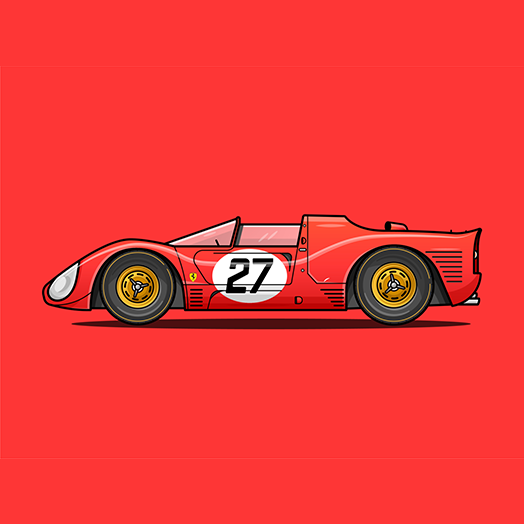 Ferrari Flat Illustration by Dom Designs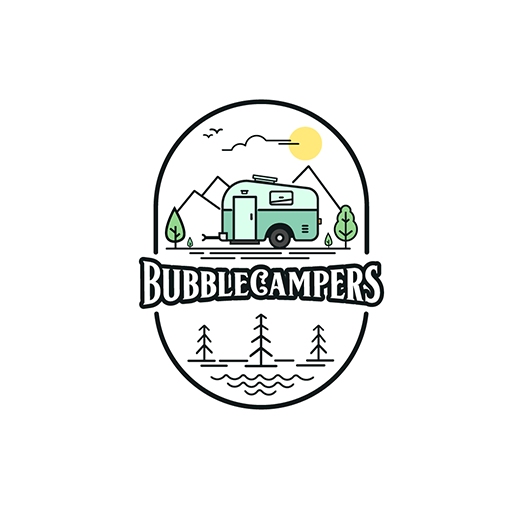 Fun Logo Design by Blake Isaac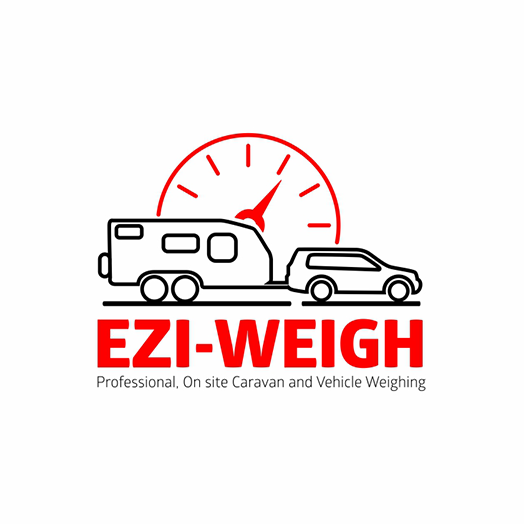 Serious, Business Logo Design by MOH Studio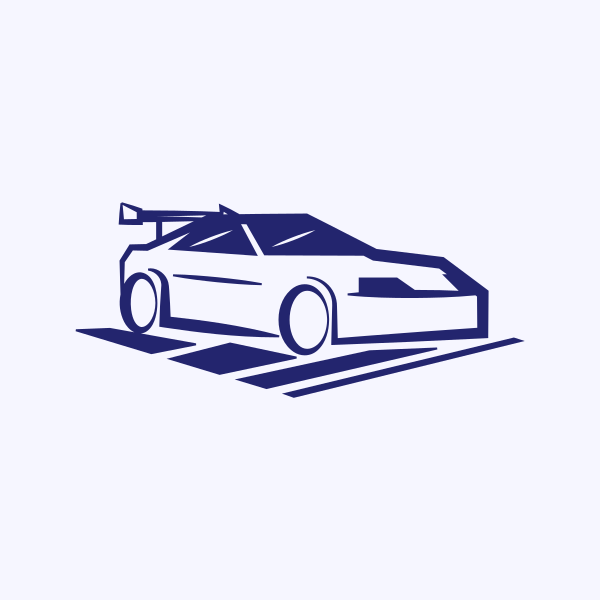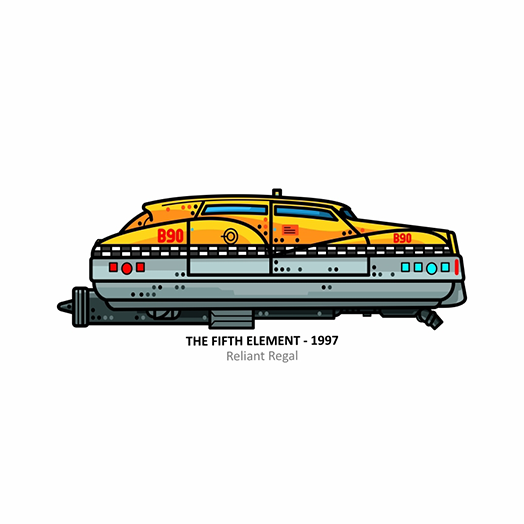 The Fifth Element by Aleksandar Savic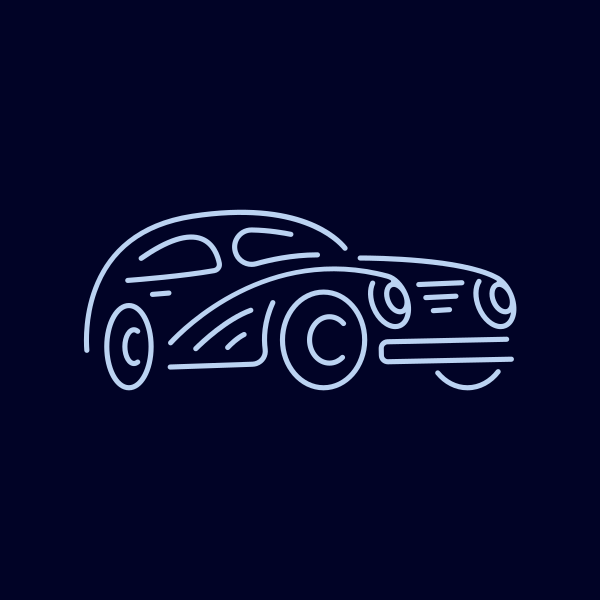 Vintage Car Automobile by SimplePixelSL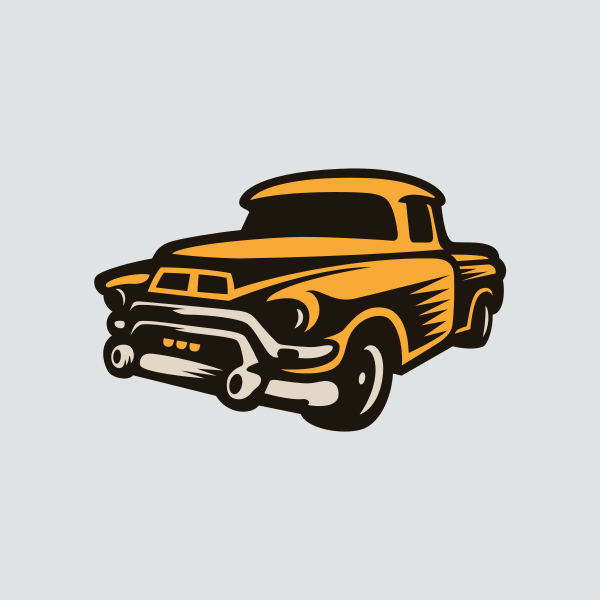 Lettermark Outline Logos
If you don't want to use your business name, use your initials in a lettermark logo. They're minimalistic and make your brand stand out from the competition.
A great example of this design is NASA or Warner Bros. Make a splash with the lettermark ideas below.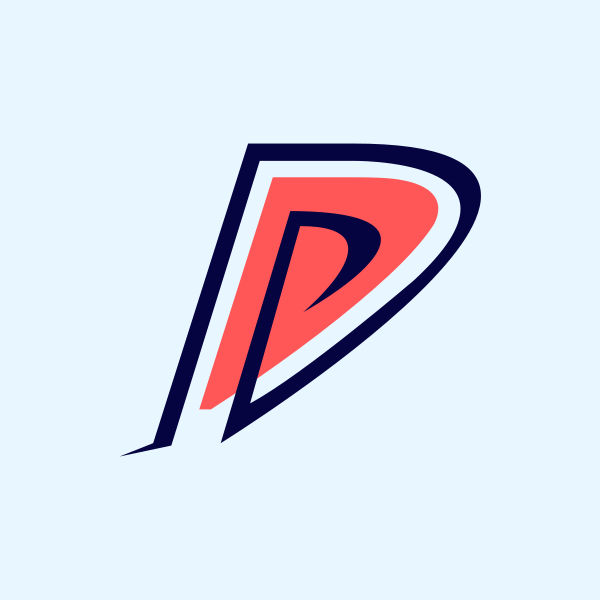 Athletic Letter D by FishDesigns61025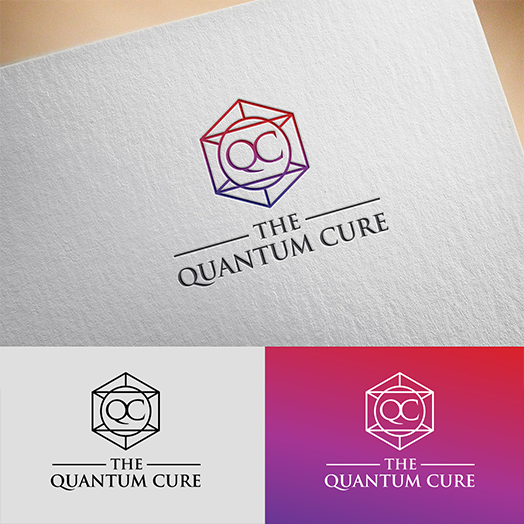 Bold, Limited Health And Wellness Logo Design by Maher Sh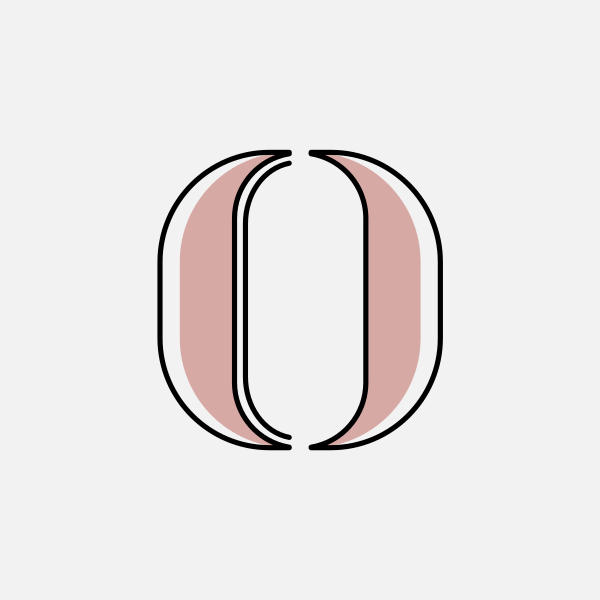 Classy Letter O by marcololstudio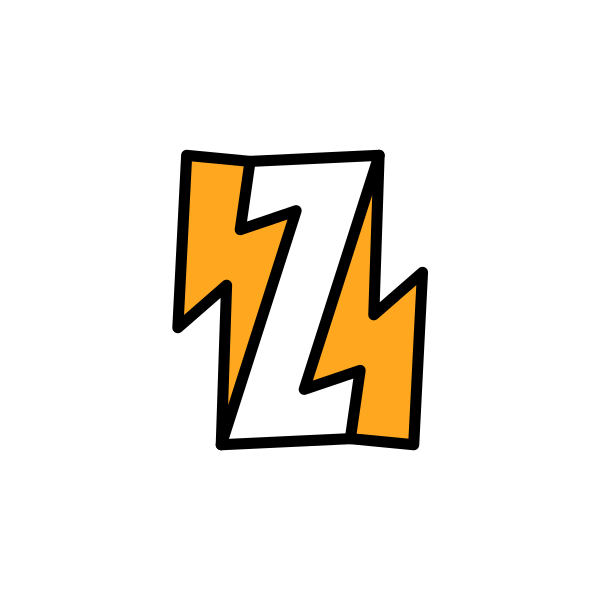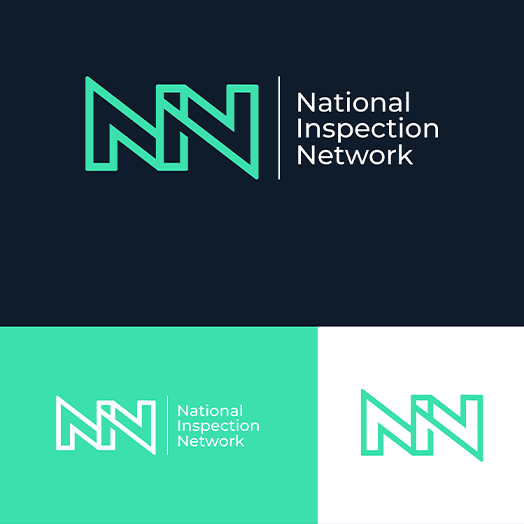 Elegant, Letter N Insurance Adjusting Logo Design by Hakim Febrian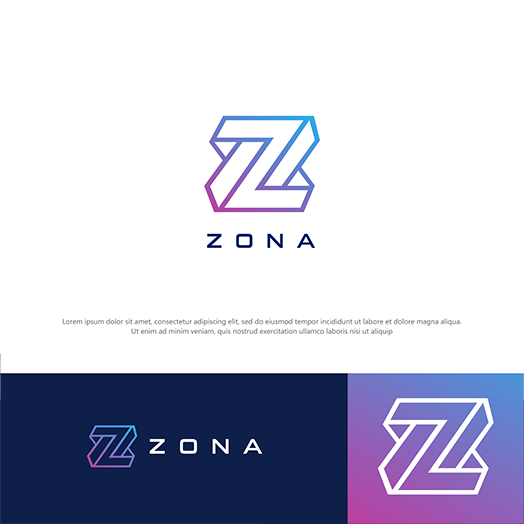 Geometric Logo Design by ThiagoB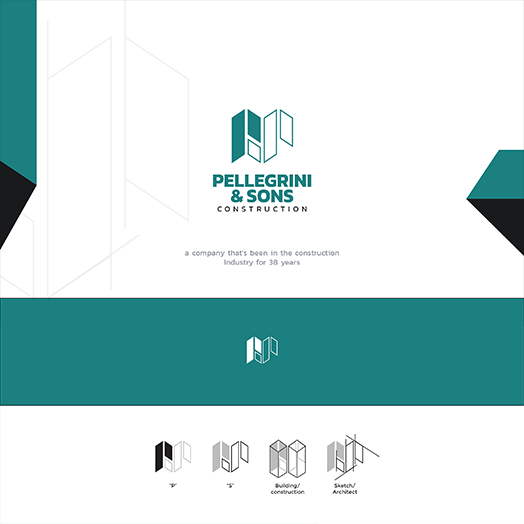 Geometric Logo Design by Yudyml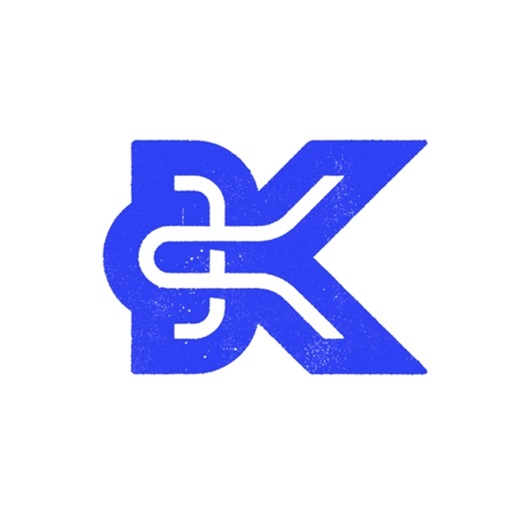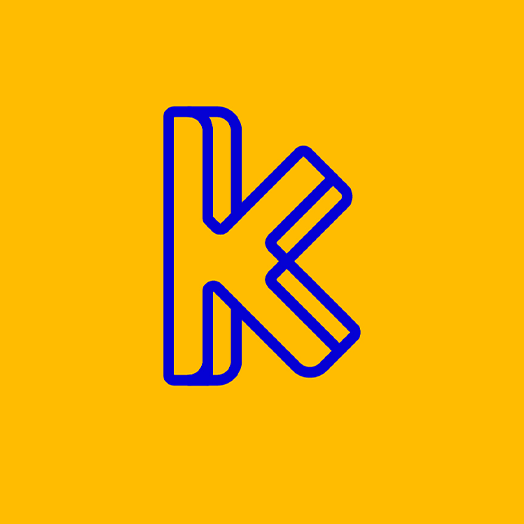 Letter K monogram logo design. by designbydi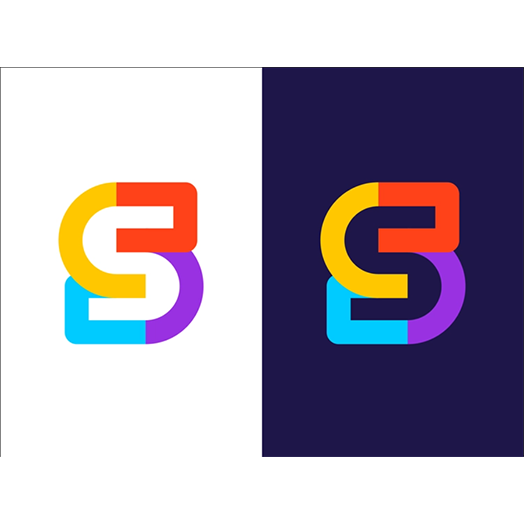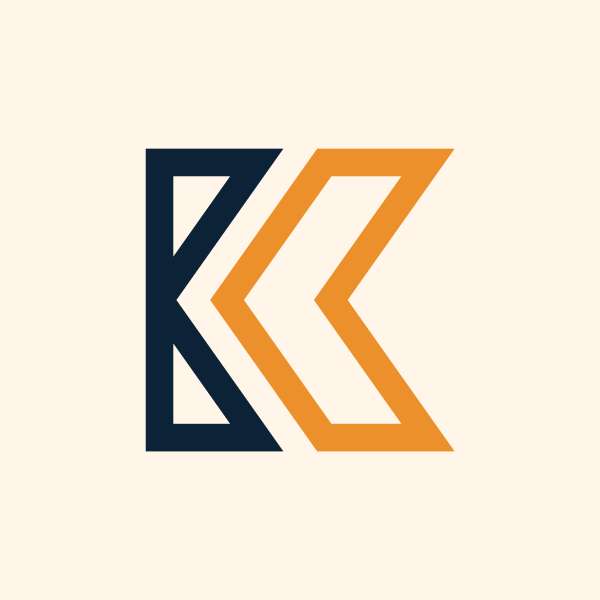 Logistics Arrow Letter K by azus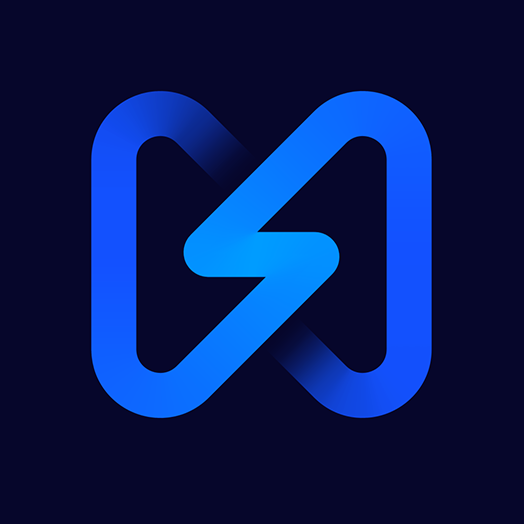 N + Bolt Logo Concept by Victor Murea
Premium Vintage Letter O by town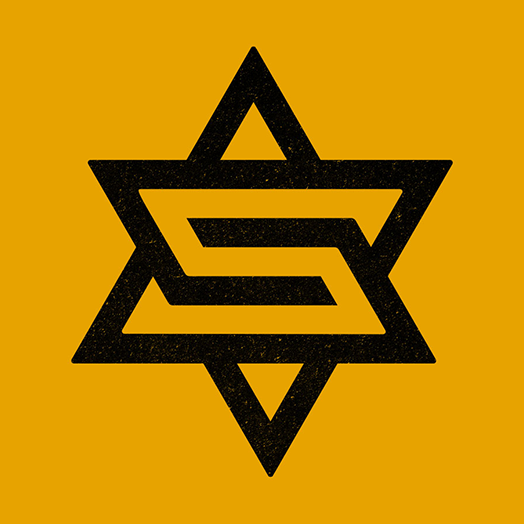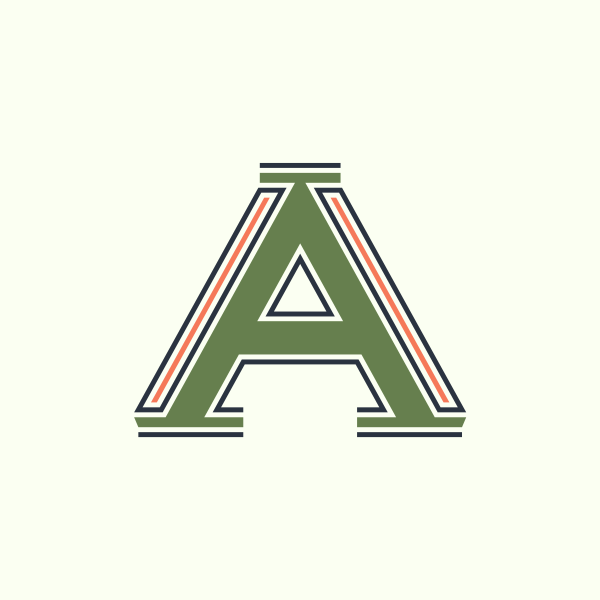 Serif Letter A Agency by FishDesigns61025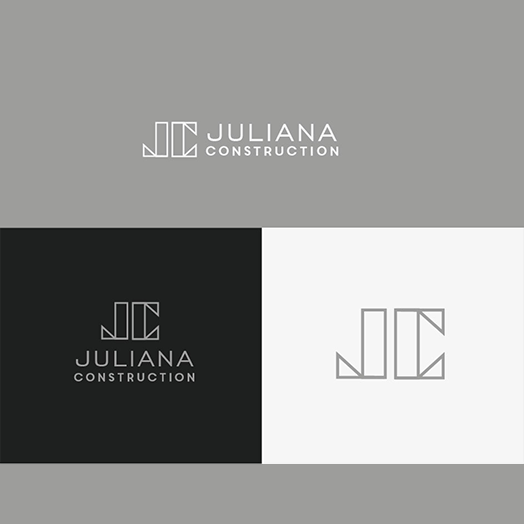 Serious, Company Residential Construction Logo Design by Birdcage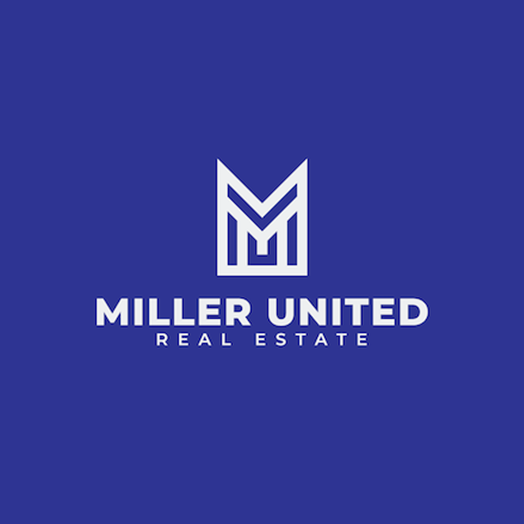 Traditional, Small Real Estate Logo Design by Catalogo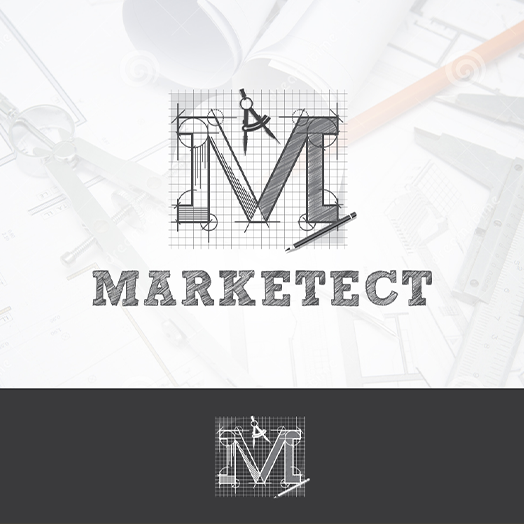 Upmarket, Architecture Marketing Logo Design by D_Mantra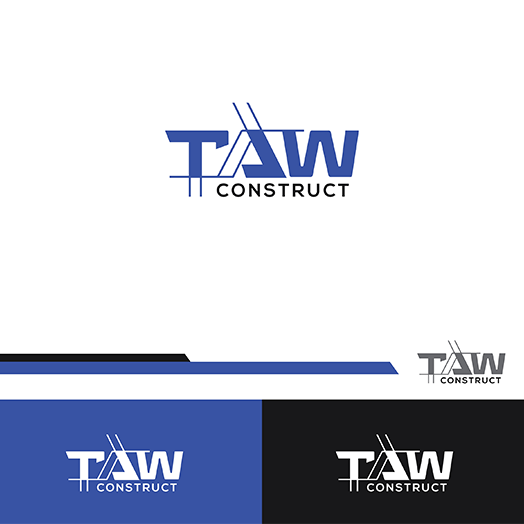 Upmarket, Boutique Logo Design by Fat Bat Man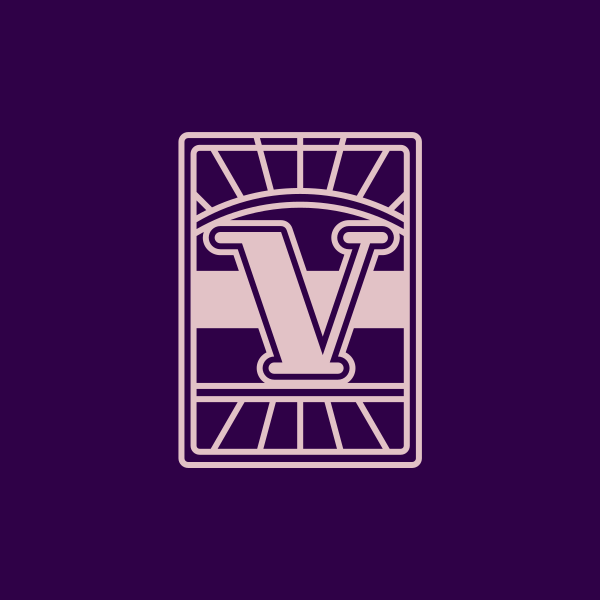 Vintage Studio Letter V by MDS
Shape Outline Logos
Like font styles and colors have personalities, so do shapes. From trustworthy squares to powerful triangles, your logo design deserves to be associated with the best.
Find a well-rounded shape logo design that genuinely emanates who you are as a business below.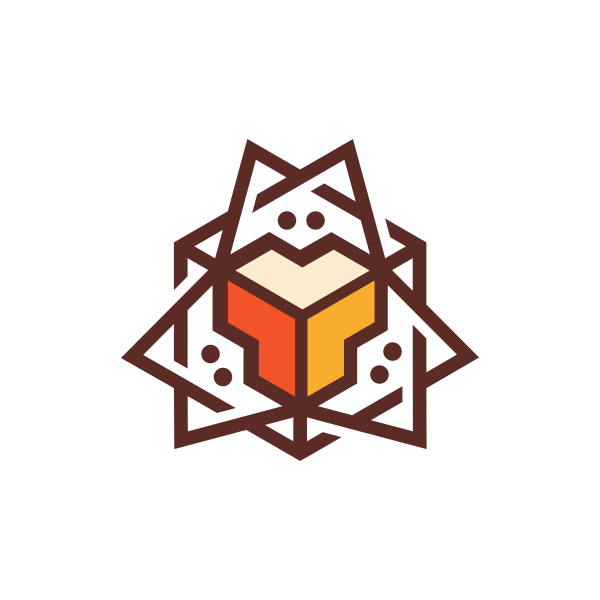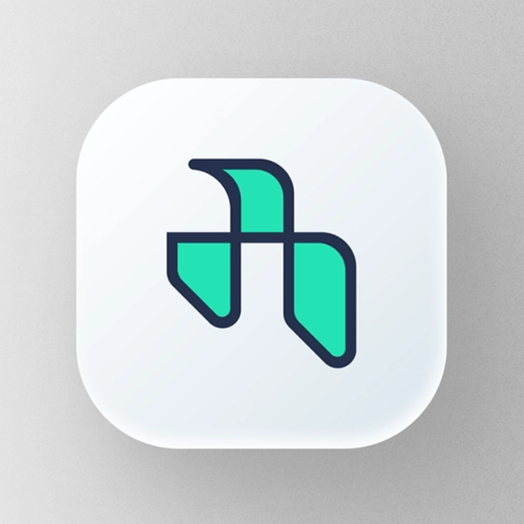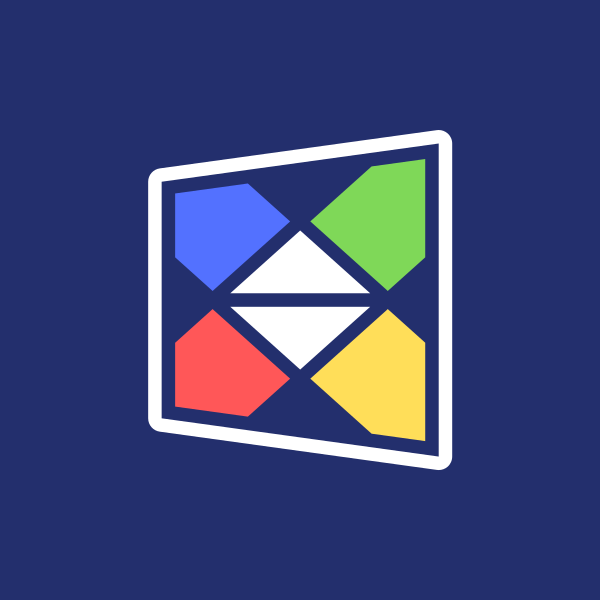 Colorful Geometric Shapes by AMCstudio
Colorful Geometric Shapes by MDS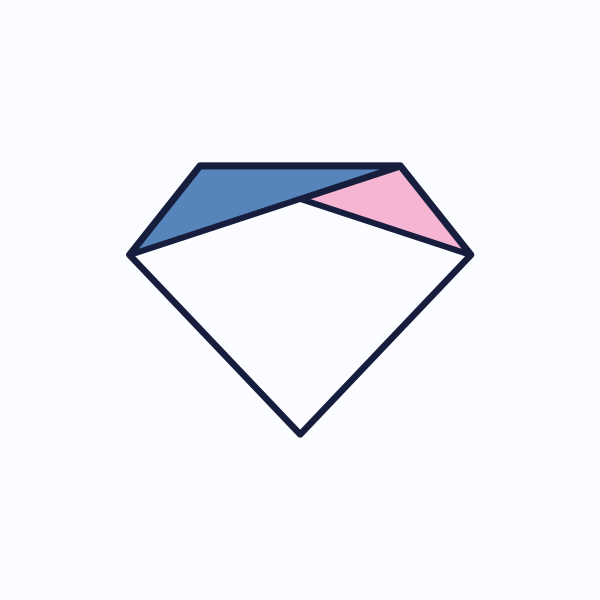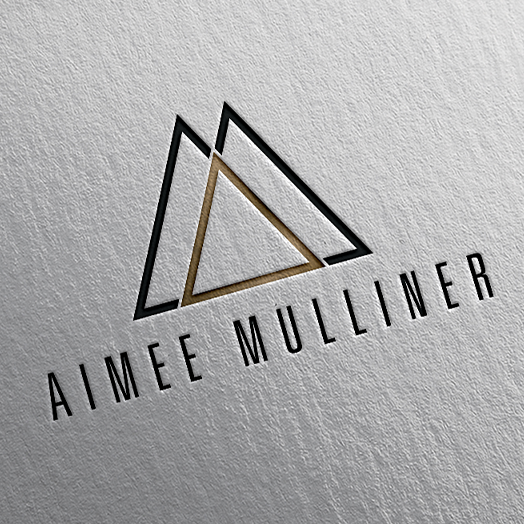 Elegant, Black Logo Design by 4tech services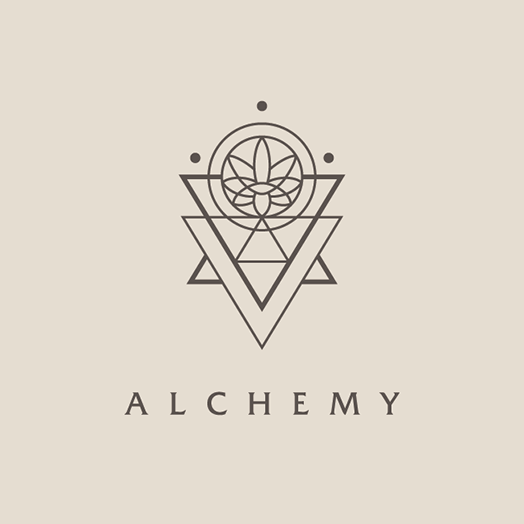 Elegant, Geometric Hemp / CBD by daniel462medina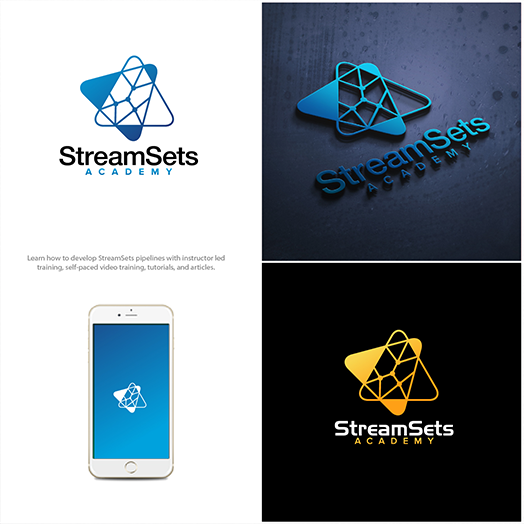 Geometric Logo Design by 4tech services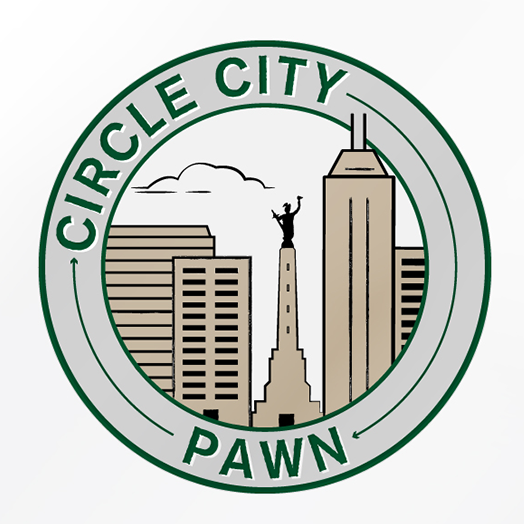 Green Logo Design by David King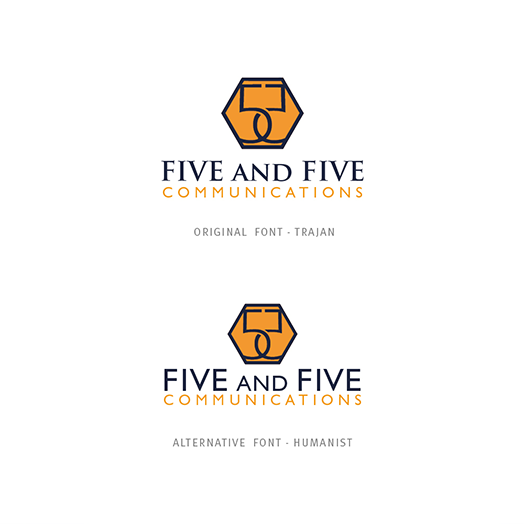 Modern, Geometric Communications Logo Design by Bittersweet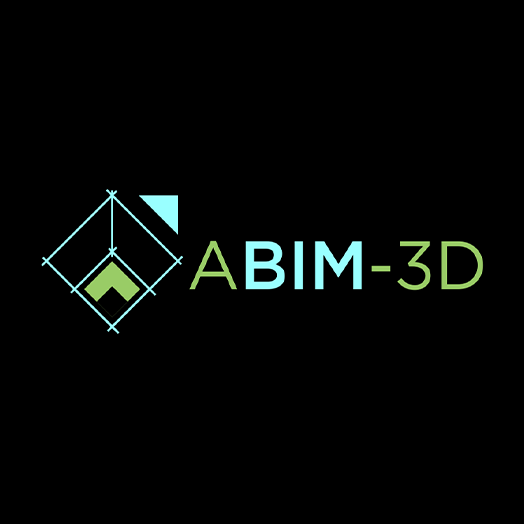 Modern, Geometric Logo Design by BNdesigner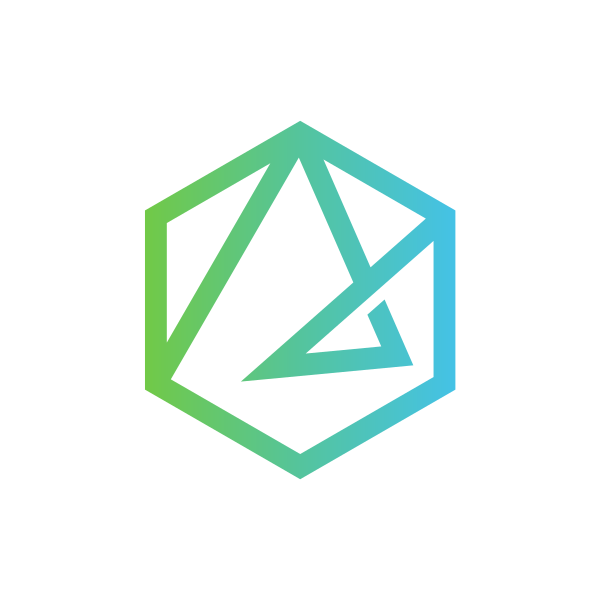 Modern Geometric Shape by ions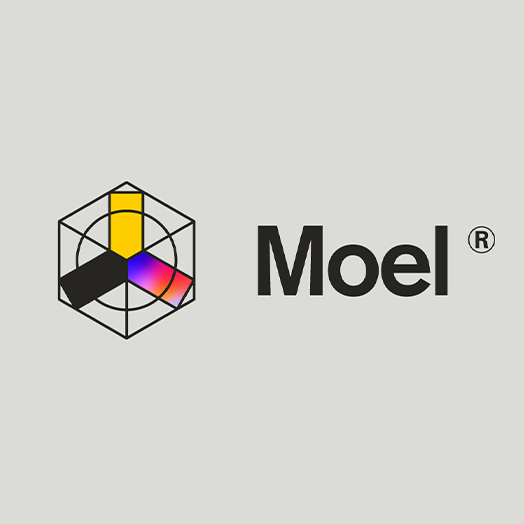 Moel :: 003 :: BRAND by Wesley Marc Bancroft ᴸᵁᴺᴼᵁᴿ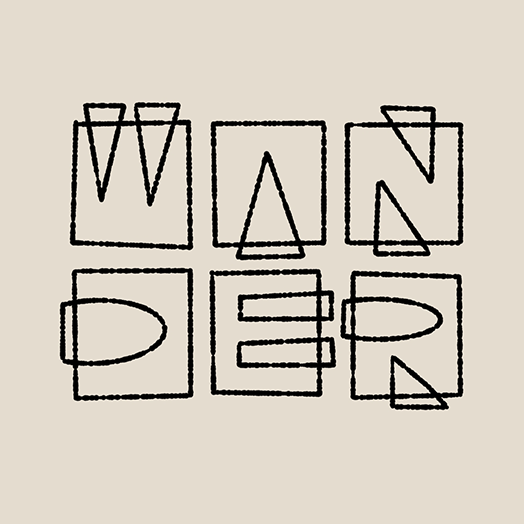 Mystery Mid Modern Type by Francis Chouquet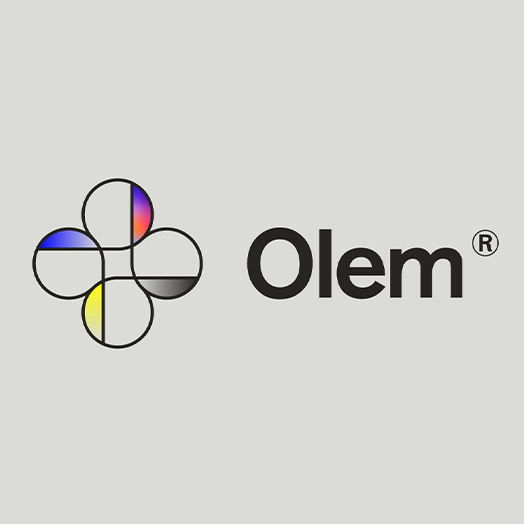 Olem :: Brand :: 002 by Wesley Marc Bancroft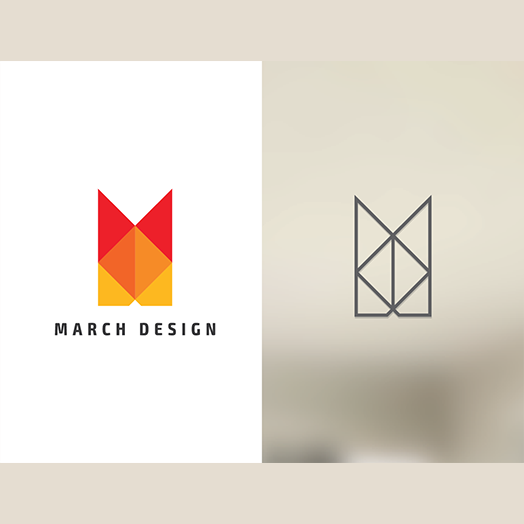 Professional, Company Architecture Logo Design by refolve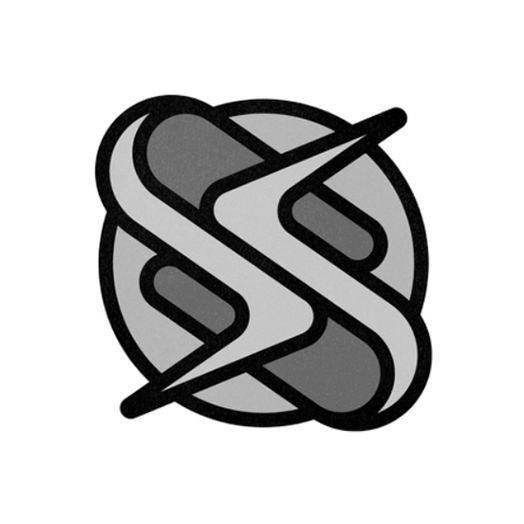 S + compass by Gert van Duinen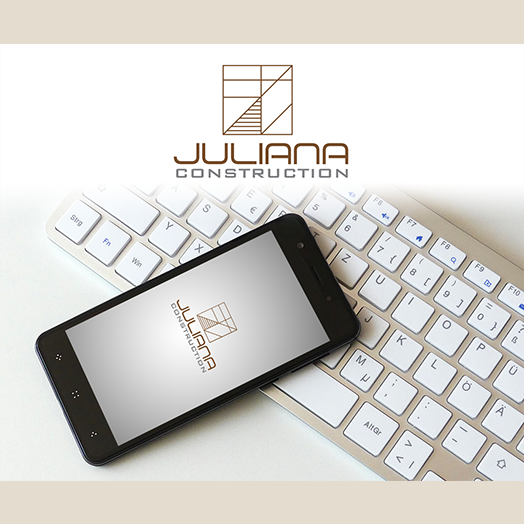 Serious, Company Residential Construction Logo Design by HeroG®APHIX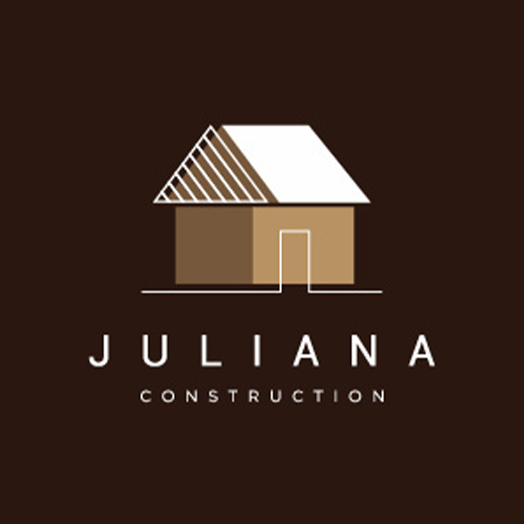 Serious, Company Residential Construction Logo Design by ~idiaz~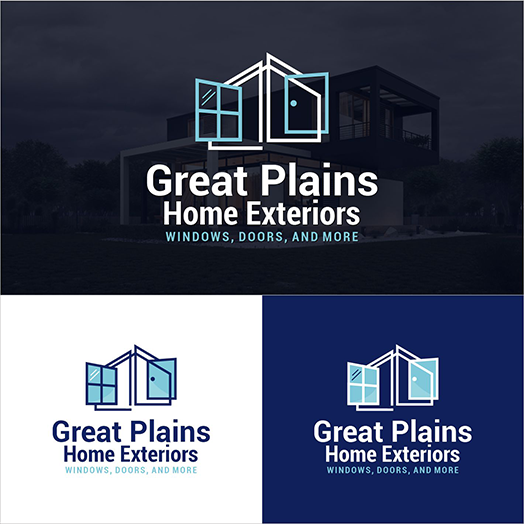 Serious, Geometric Window and Door replacement Logo Design by jollydesigner123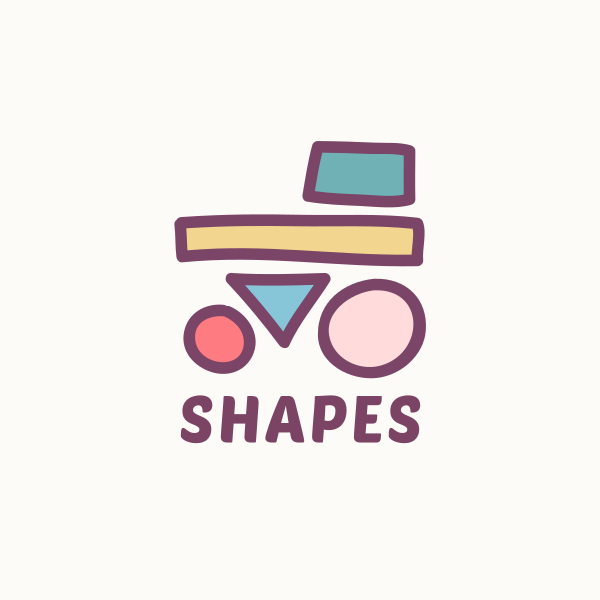 Shapes Preschool Education by town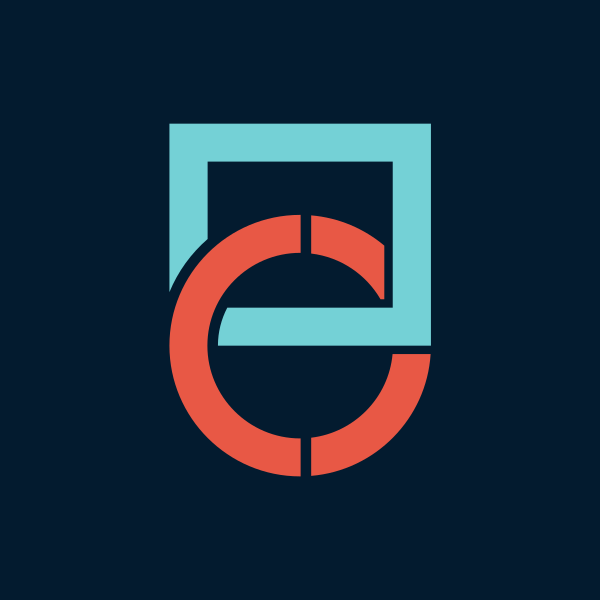 Square Circle Shape by SimplePixelSL
Create A Best-Fit Outline Logo Today!
Did you find an outlined logo you want for your business? We hope you did, but if you need more templates, we have them here with our logo maker.
Or, if you wish for more designs that could help you promote your brand identity through business card templates, Facebook posts, LinkedIn banners, and more, we have it right here.
Create a unique style for your business design. Use an outline logo design today.
Read More On Logos Here: