92 Emblems Logos
Reading Time:
9
minutes


If you want a robust yet classy logo design to help your brand, use an emblem logo. You can use a badge or shield to show homage to your geographic origins.
Or if you want to look a bit more antique and modern simultaneously. Check out our top picks for emblem logos below and show your values as a brand.
Characteristics of a Strong Emblem Logo
The first impression of a brand always comes from your logo design. Whether you put it on business cards, merchandise design, or even advertisements, your logo needs to capture the attention of your market.
An emblem design will certainly do that for you. This design technique combines typography and icon design simultaneously.
But compared to other combination logos, an emblem has the text inside a shield or badge to create one singular design. Aside from its design component, the design has a strong sense of traditional personality that shows your brand's identity, values, and homage to geographic origin.
Some of the characteristics of a strong emblem logo are:
Lastly, to better plan your emblem design, think if you want:
Classy Emblem Logos to Pay Homage
After establishing how to create an effective emblem, take inspiration from niche-centered brand logo designs and custom templates below.
We categorized them into four to help you narrow your decision.
Famous Emblem Logos
Well-established brands have years of experience in the industry and graphic design. It's especially true when the company has existed since the early 1900s.
Take a peek at some of the famous logos below ad get inspired.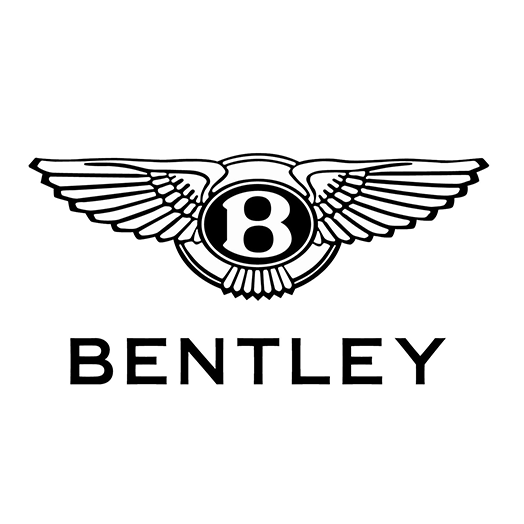 Bentley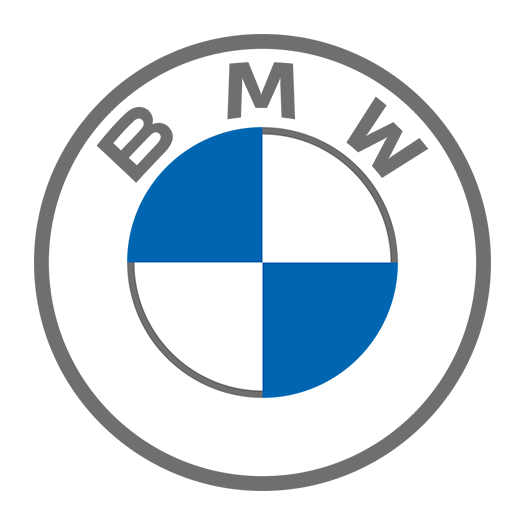 BMW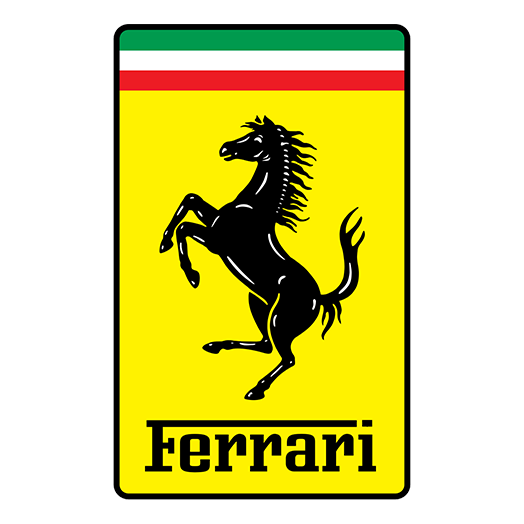 Ferrari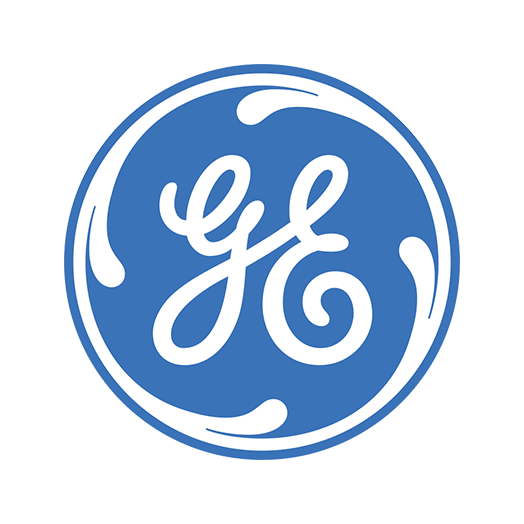 General Electric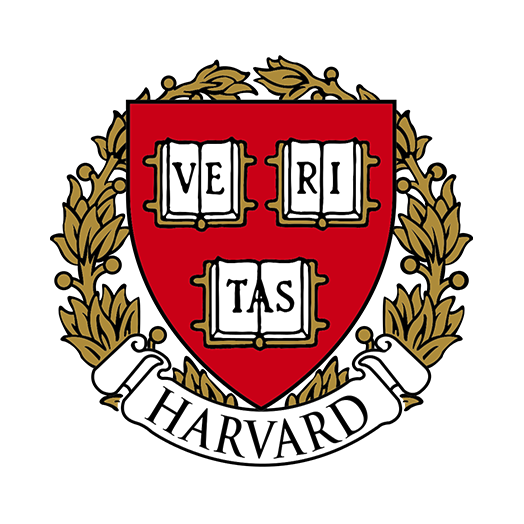 Harvard University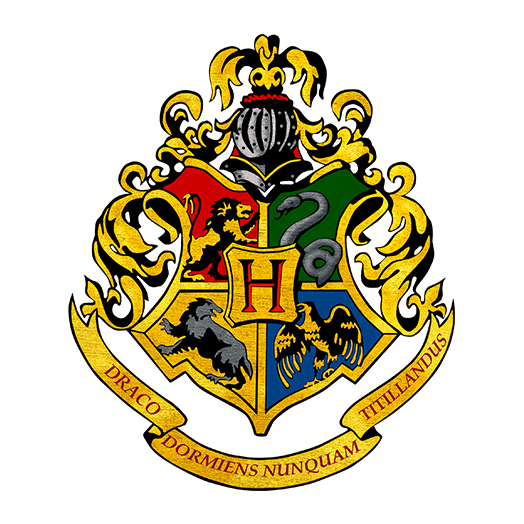 Hogwarts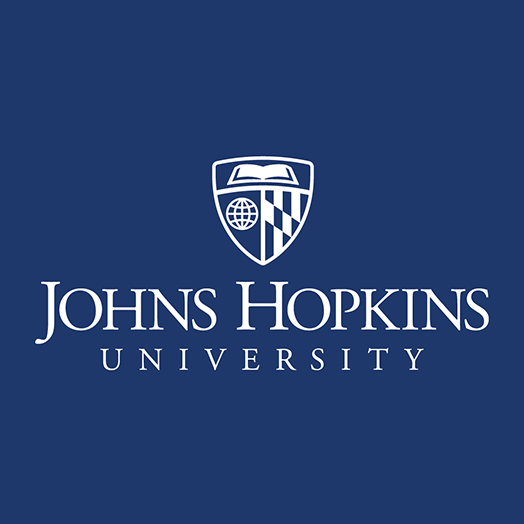 John Hopkins University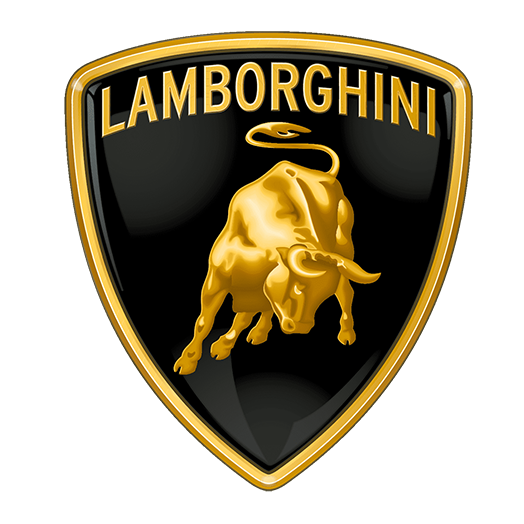 Lamborghini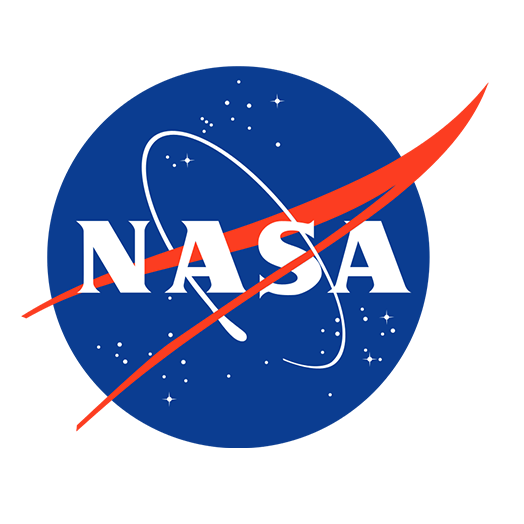 NASA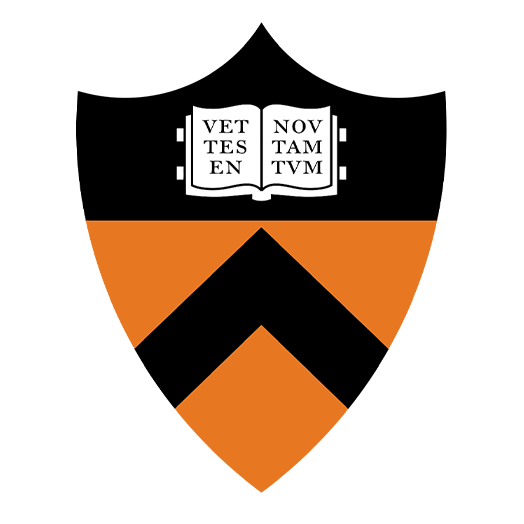 Princeton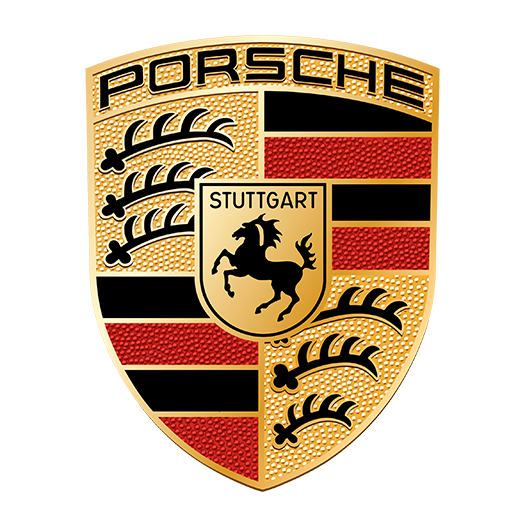 Porche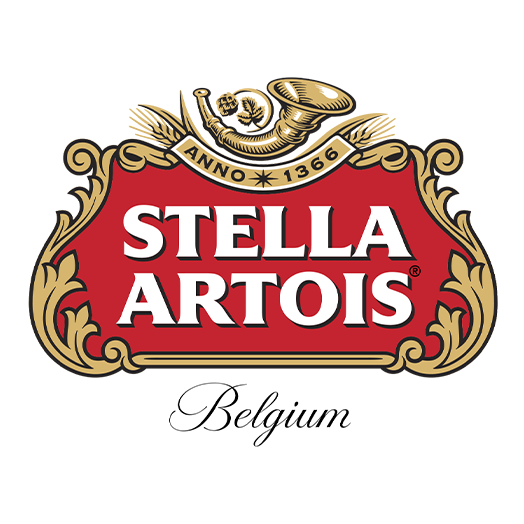 Stella Artois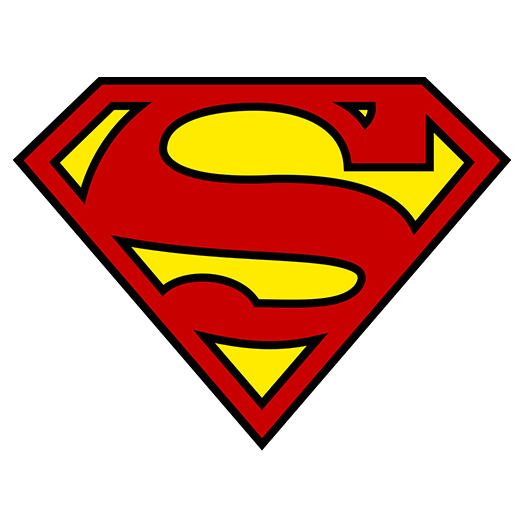 Superman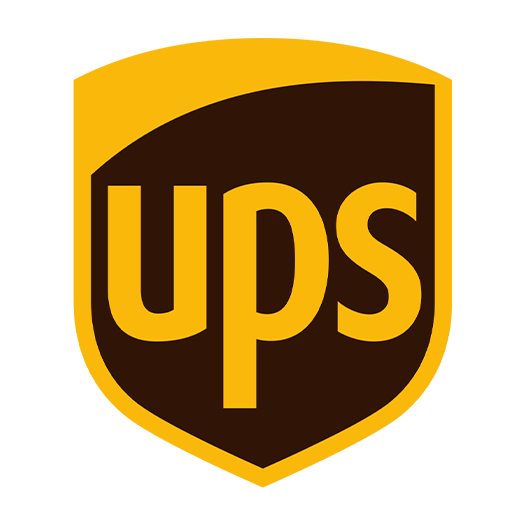 UPS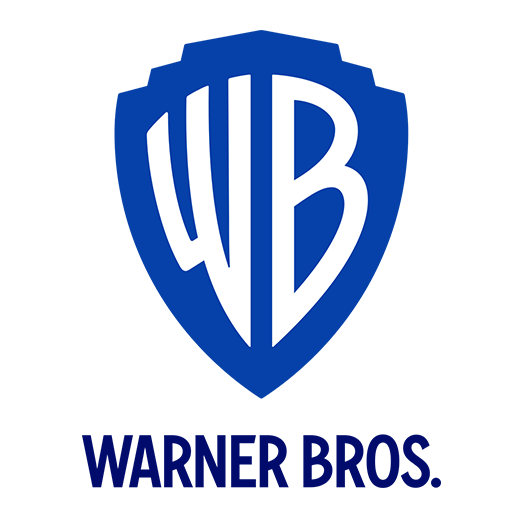 Warner Bros
Car Emblem Logos
Next on the list, we have car logos. Some car companies use emblems because they want to appear strong and trustworthy.
It also gives their brand a more defined look compared to the competition. Find the perfect car logo below.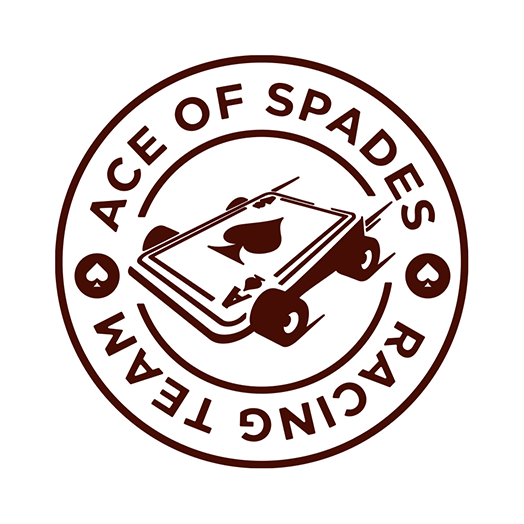 Ace of Spades by Stanislav Regis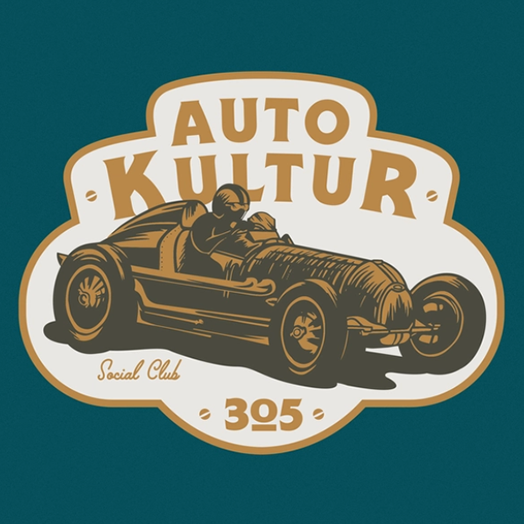 "Auto Kultur" graphic for Beat Culture by Jack Daniel Bagdadi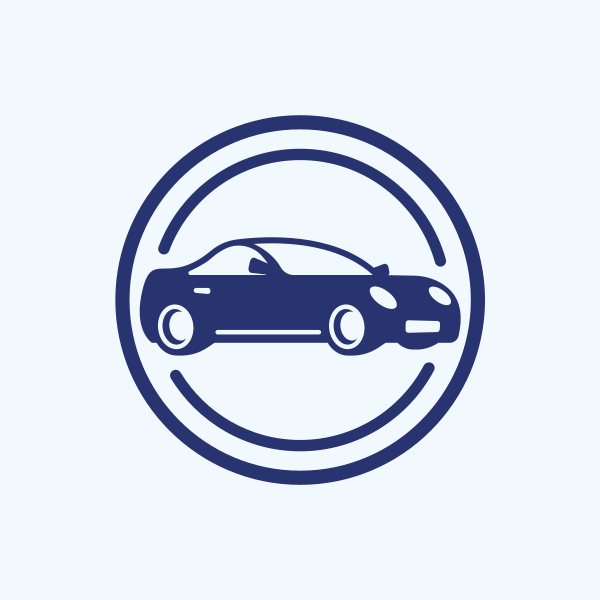 Blue Car Circle by SimplePixelSL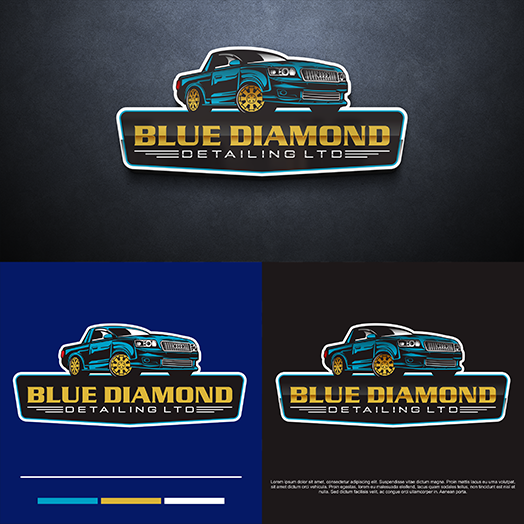 Bold, Automotive Auto Detailing Logo Design by Nembelas Studio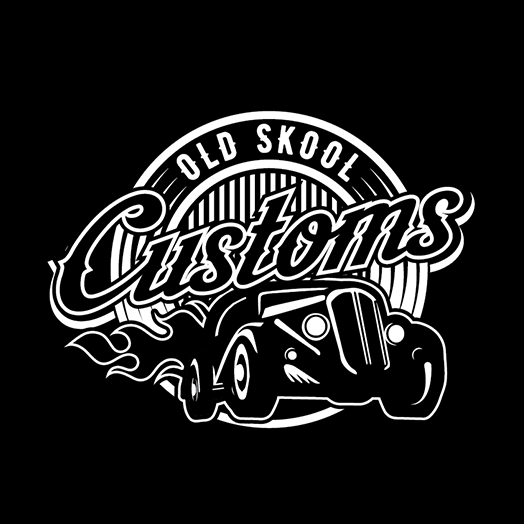 Bold, Automotive Automotive Logo Design by Mandy Illustrator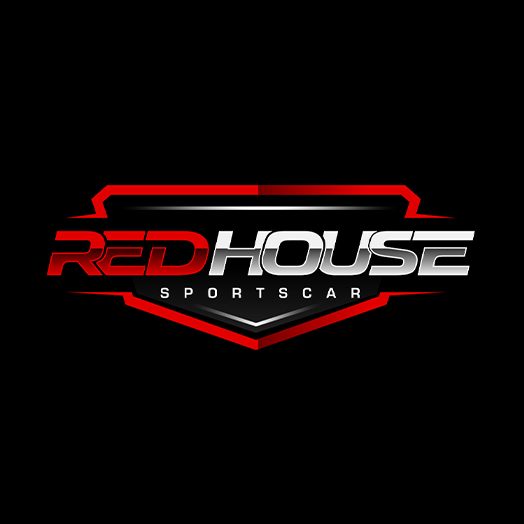 Bold, Great Automotive Logo Design by Alleria.Designz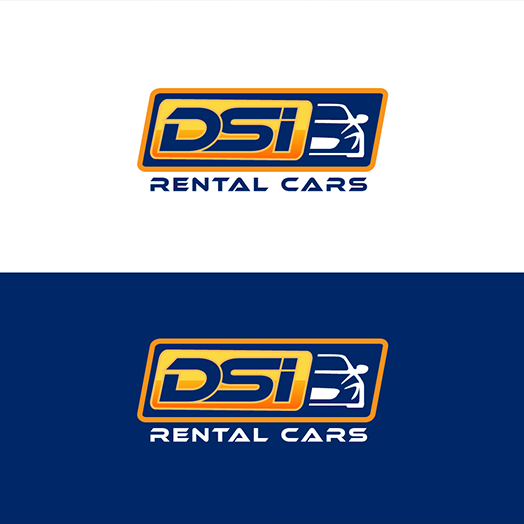 Bold, Standard Rental Cars Logo Design by edwinnegz1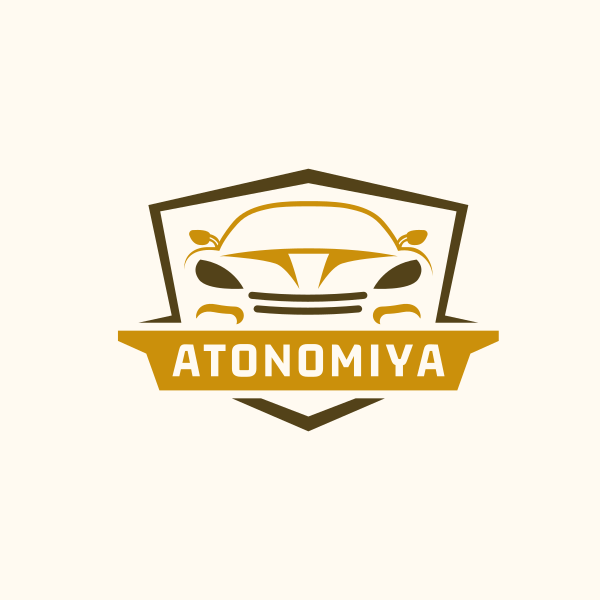 Car Motorsport Emblem by podvoodoo13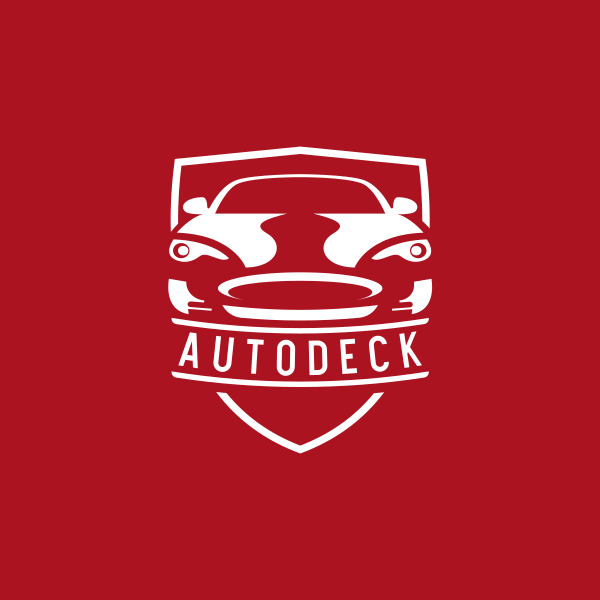 Car Racing Automobile by podvoodoo13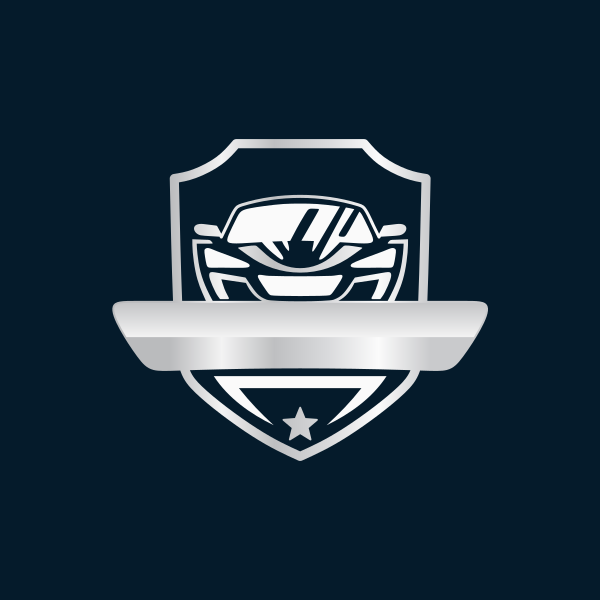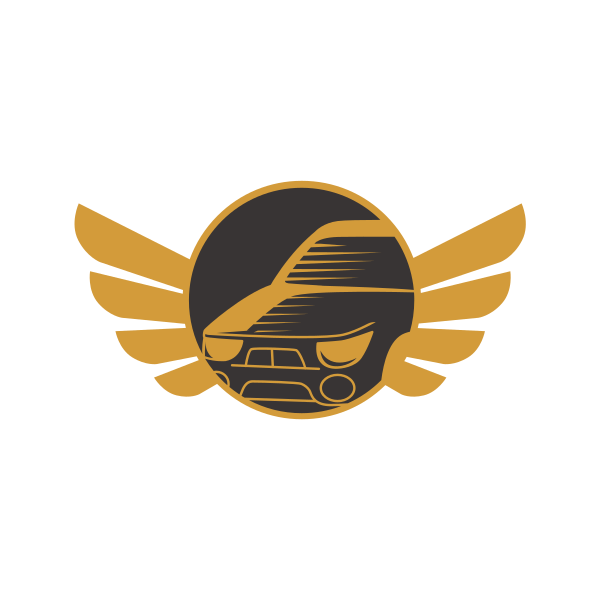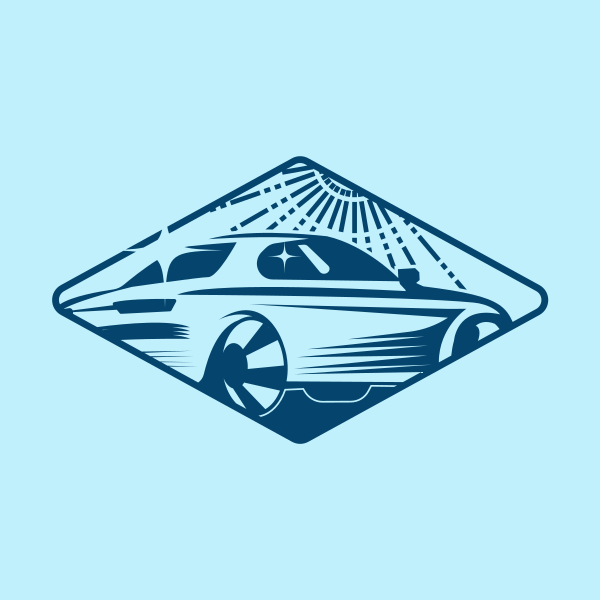 Clean Sports Car Emblem by JimjemR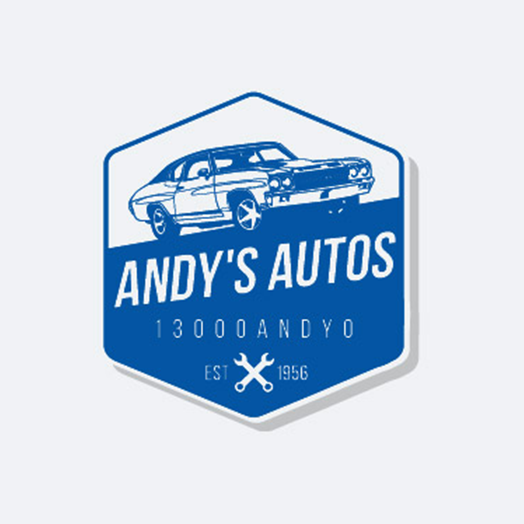 Colorful, Blue Trucking Company Logo Design by uniquetarget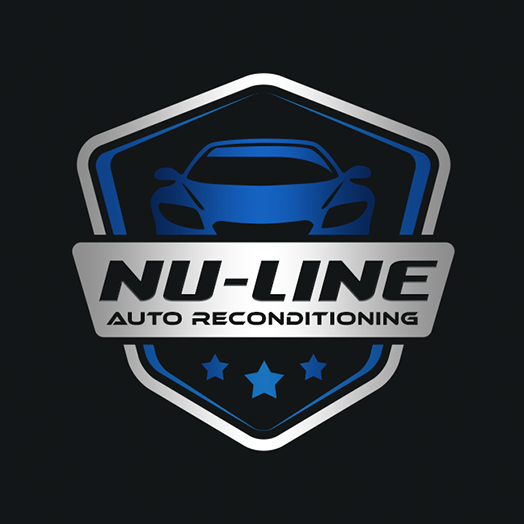 Company Logo Design by Rayn Design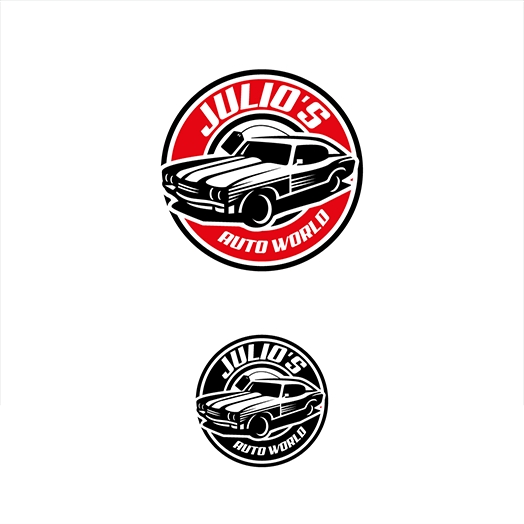 Insurance Logo Design by Logo no 1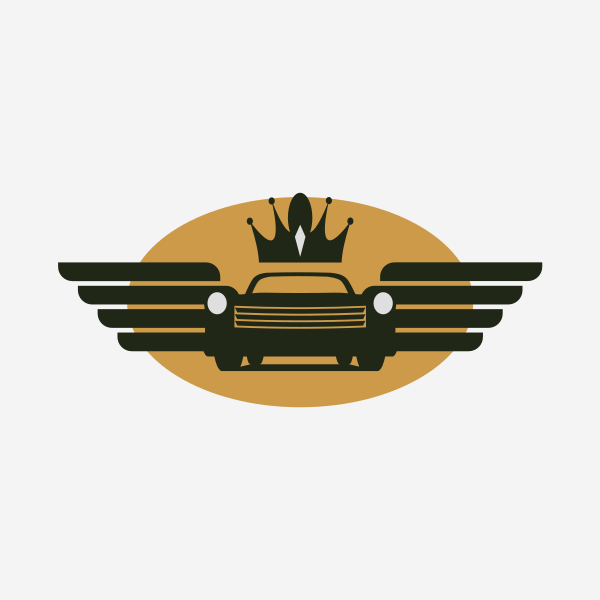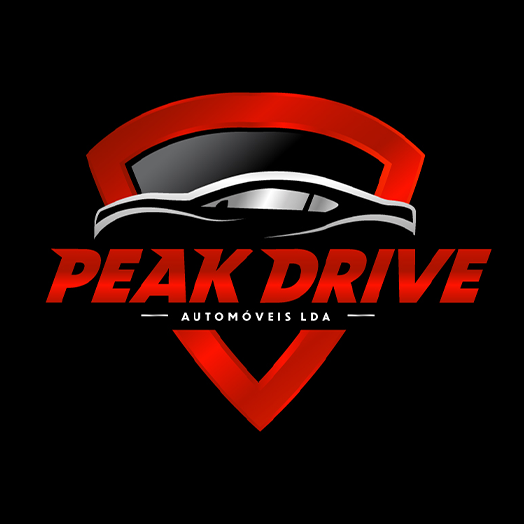 Modern, Company Logo Design by Anggerism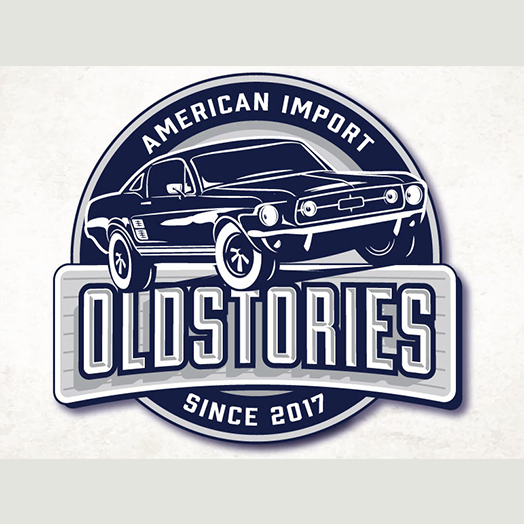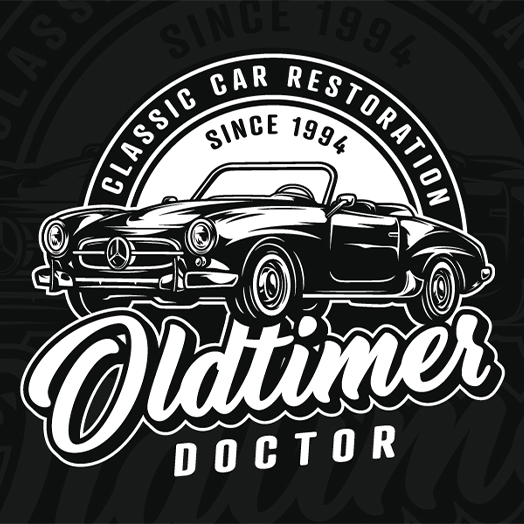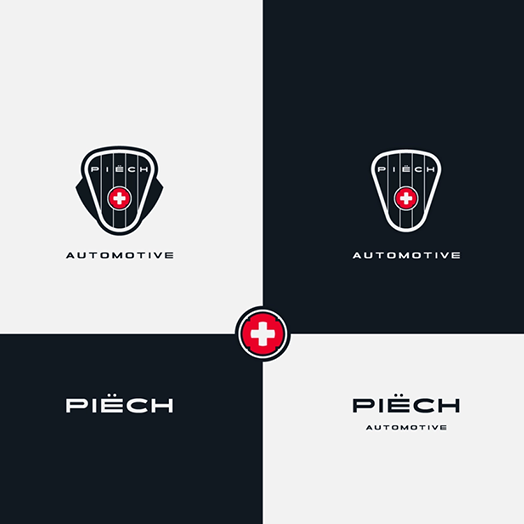 Piech Automotive – proposal by Helvetiphant™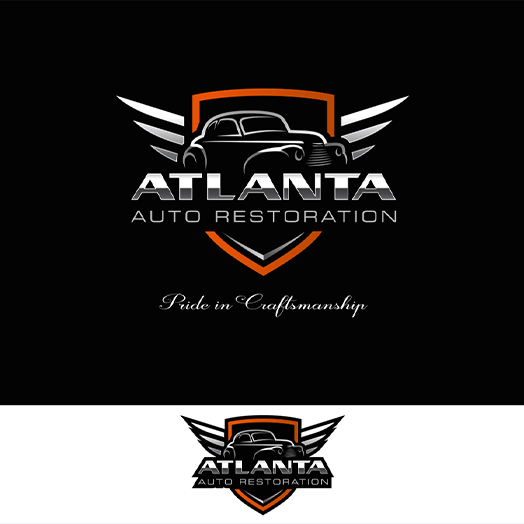 Professional, Company Logo Design by ArtTank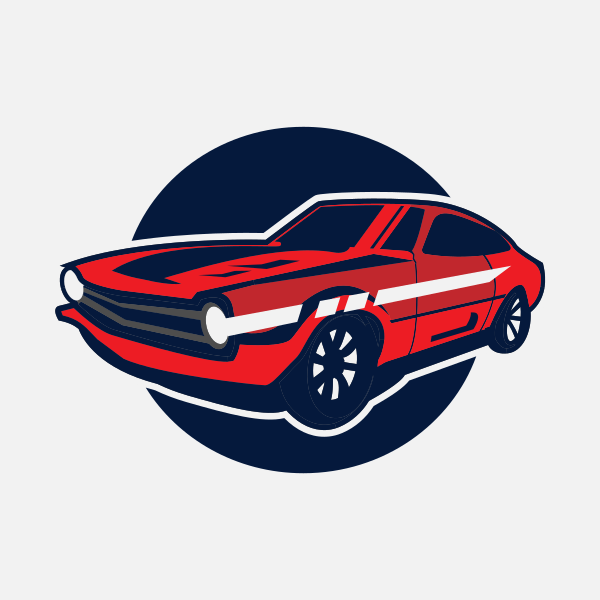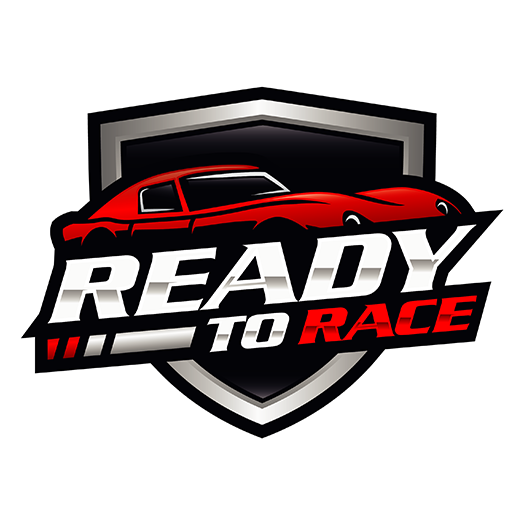 Sports Car Logo Design by brybel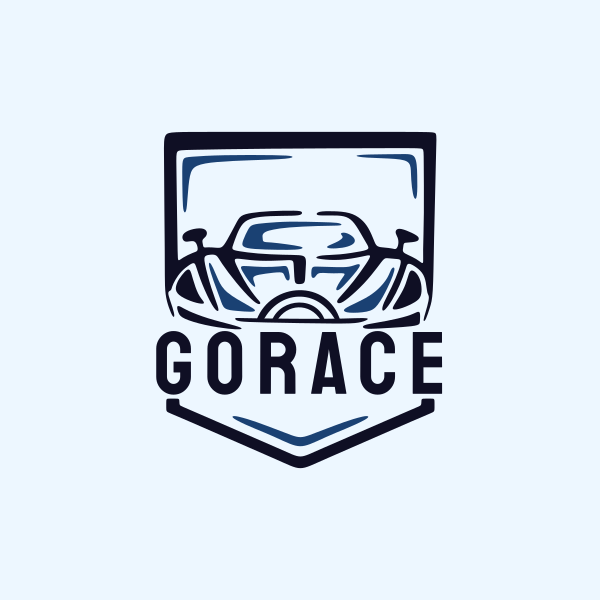 Sports Car Vehicle by AleksandrO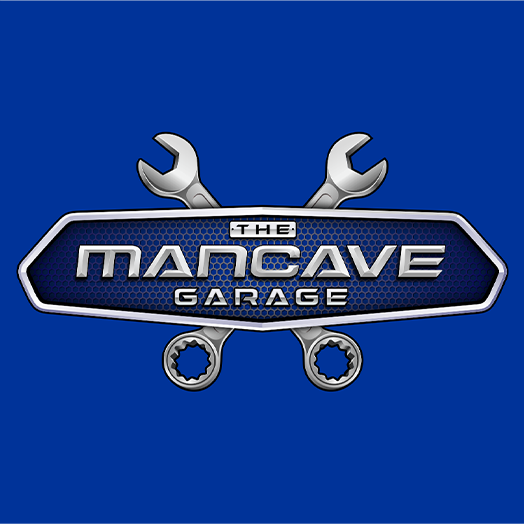 Upmarket, Automotive Automotive Logo Design by Gree™
Circle Emblem Logos
Give your emblem a modern feel. Use a circle logo idea. This shape is a great way to show your commitment to serving your market.
Or your strong sense of camaraderie and unity. Either way, using a circle in your design makes it look like a modern logo.
Find the perfect modern emblem with the circle logos below.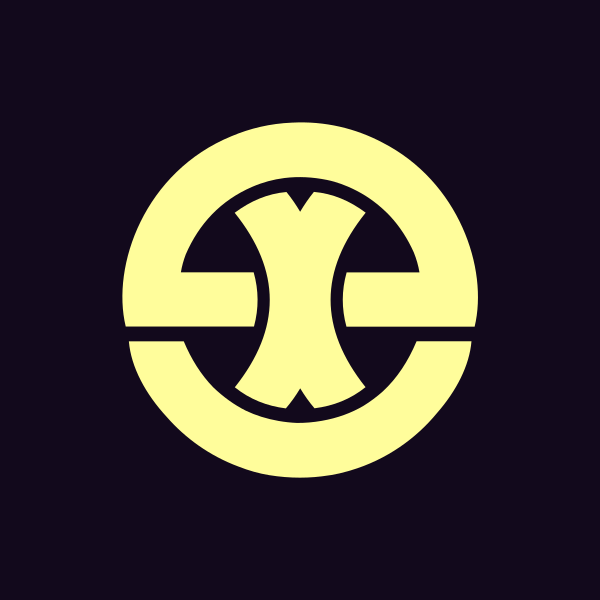 Abstract Round Company by SimplePixelSL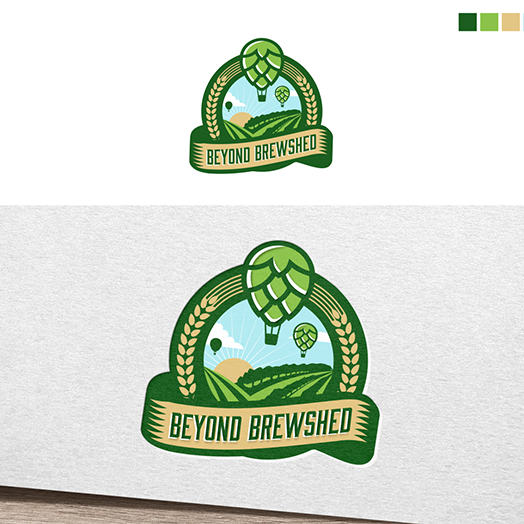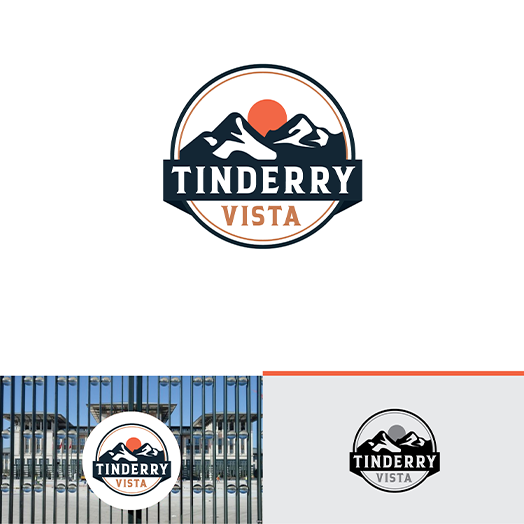 Elegant, Circle farming, by ecorokerz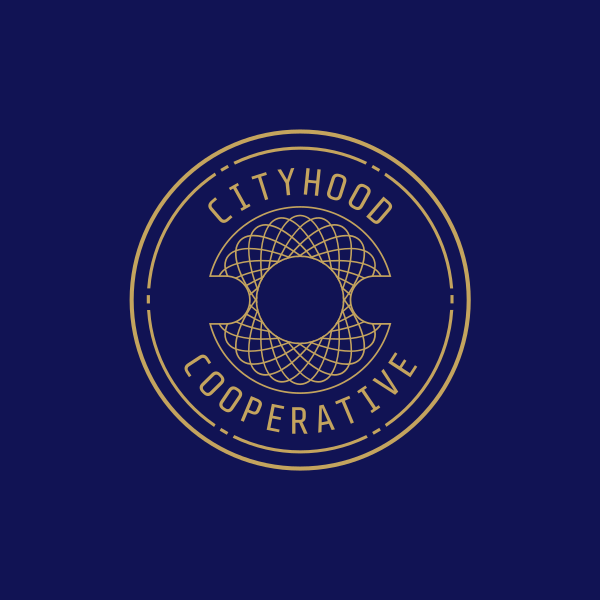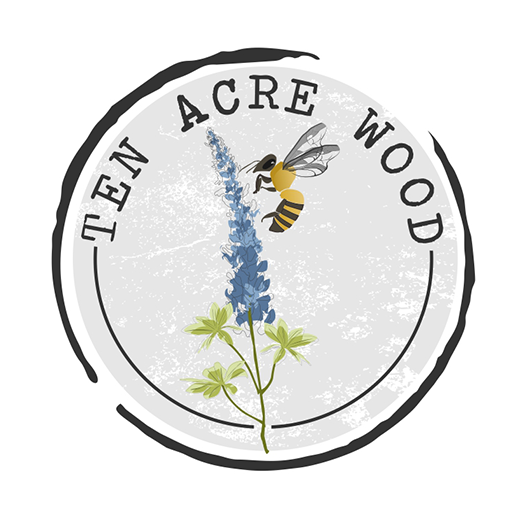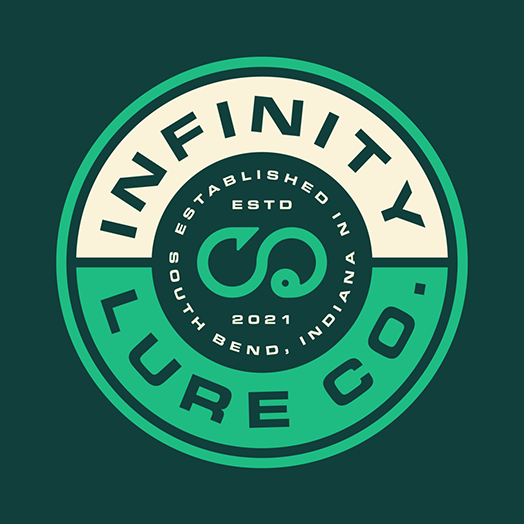 Infinity Fishing Logo by Dylan Menke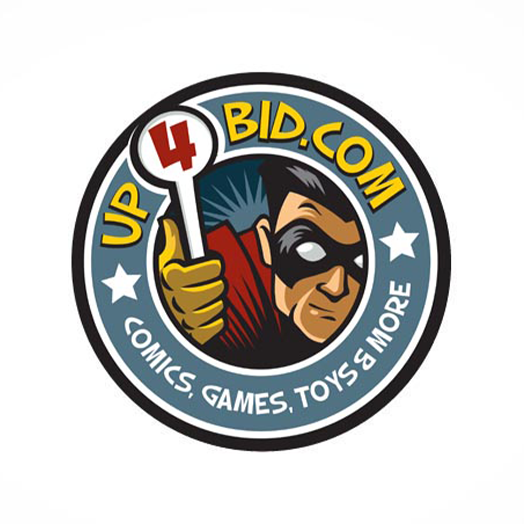 Masculine, Colourful It Company Logo Design by ArtTank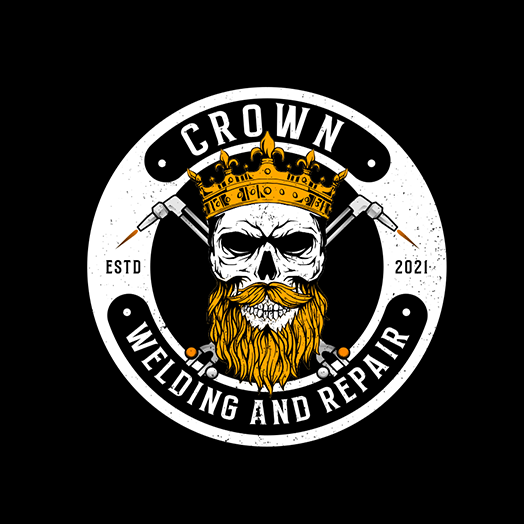 Masculine, Cool Welding Logo Design by Gree™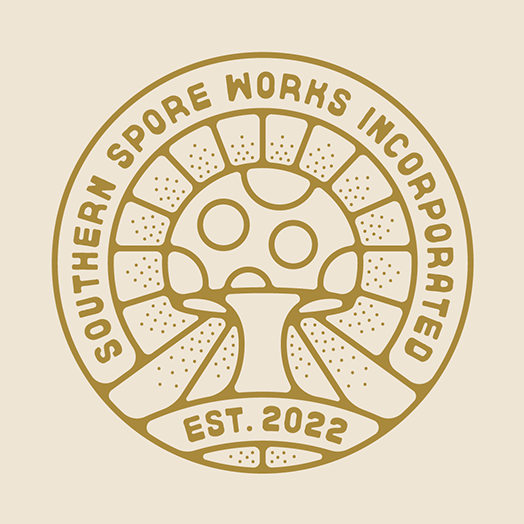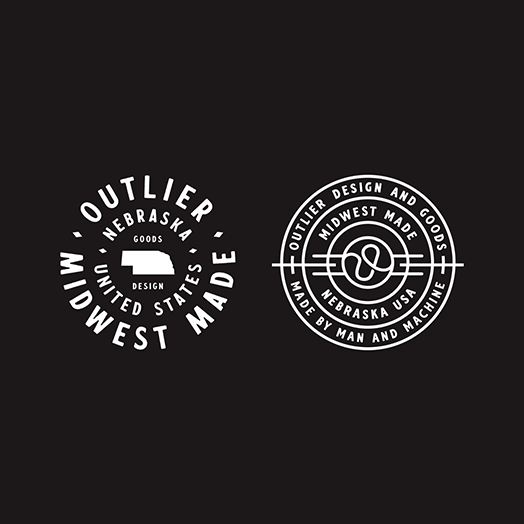 Outlier Badge Designs by Nick Stewart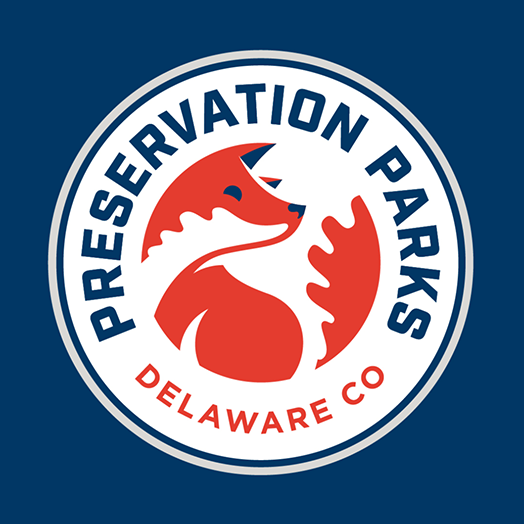 Preservation Parks of Delaware County by Slagle Design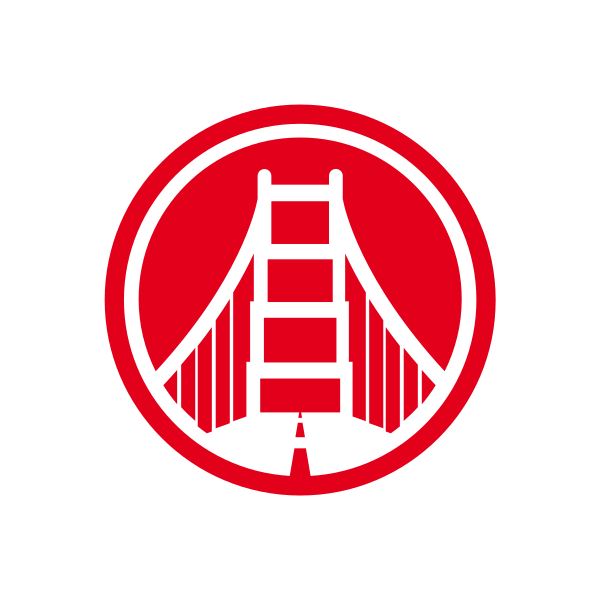 Red Round Bridge by podvoodoo13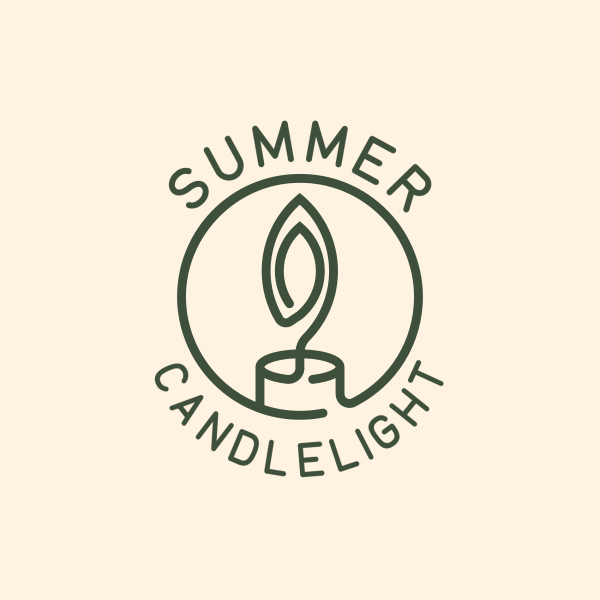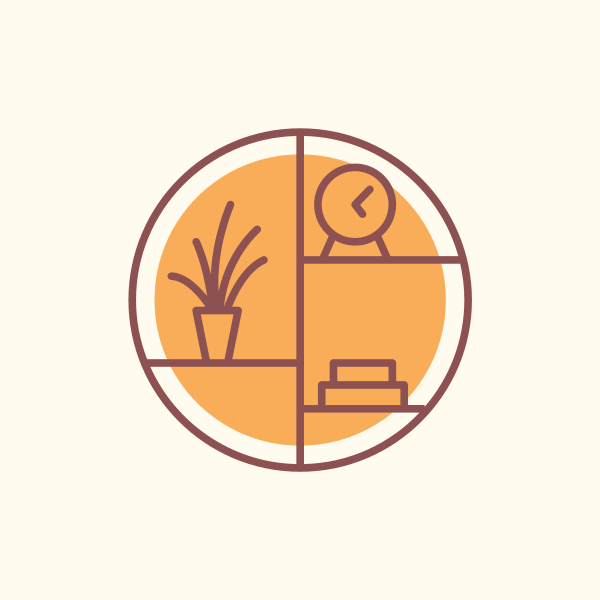 Round Homeware Shelf by FishDesigns61025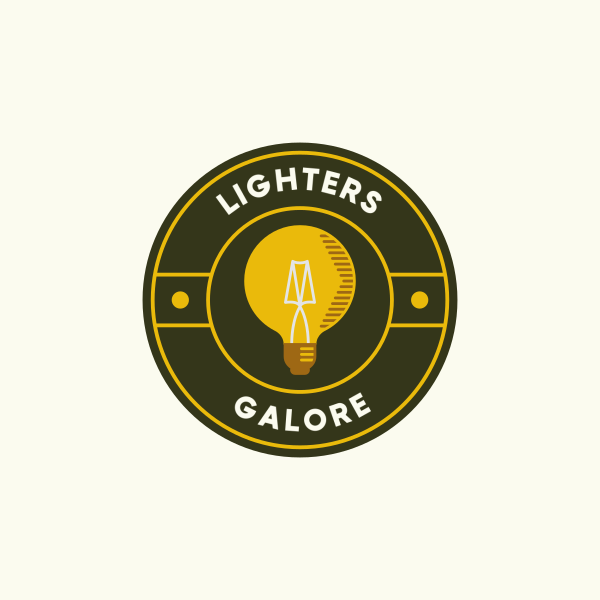 Round Light Bulb Badge by FishDesigns61025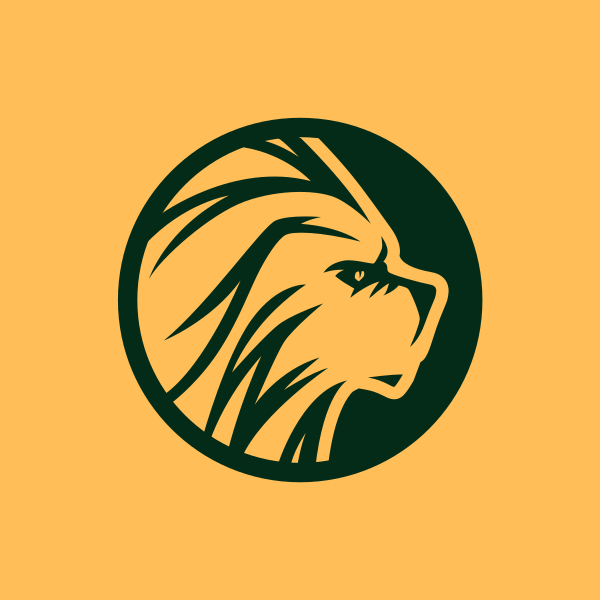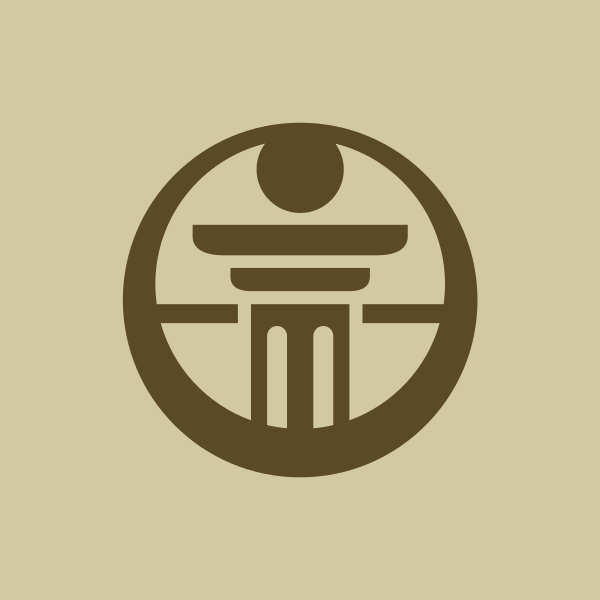 Round Pillar Architecture by town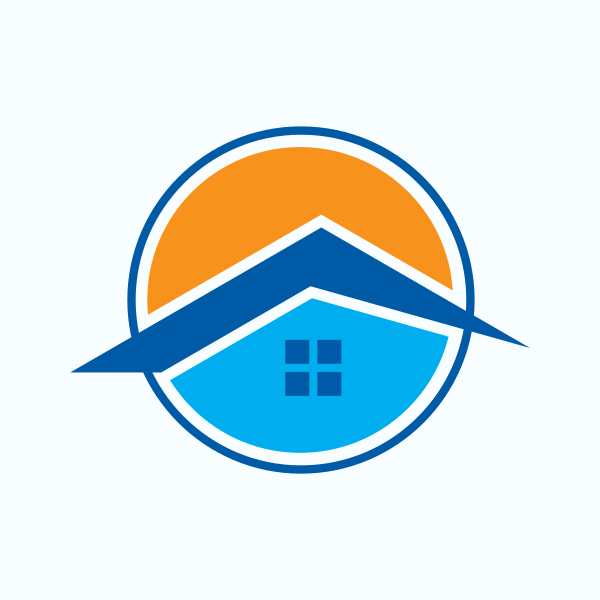 Round Real Estate Home by royallogo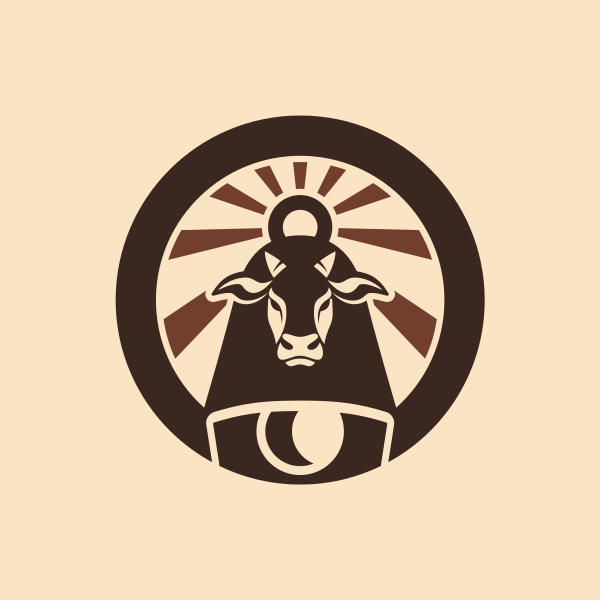 Round Vintage Cowbell by BryAd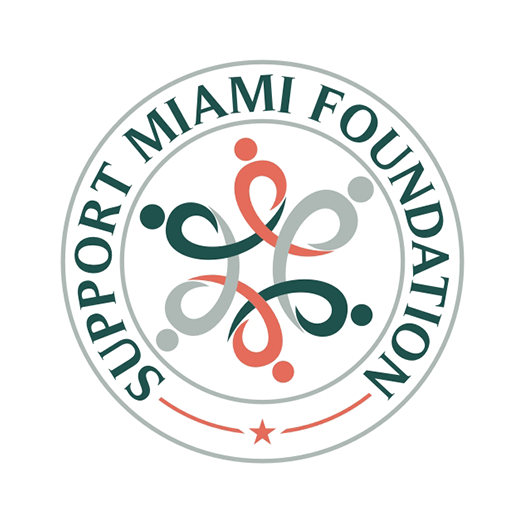 Simple Logo Design by creative_2021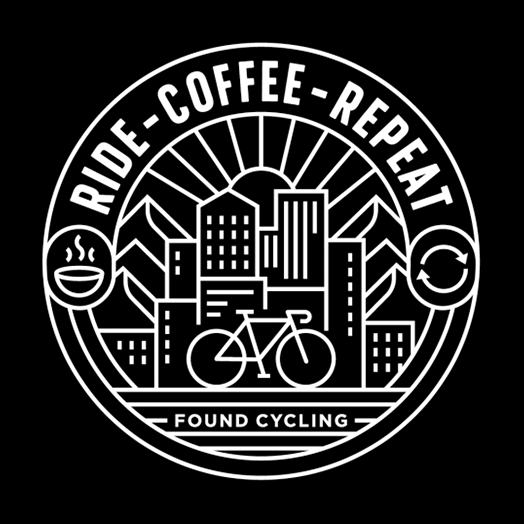 T-shirt Designs for Bike Shop by Skilline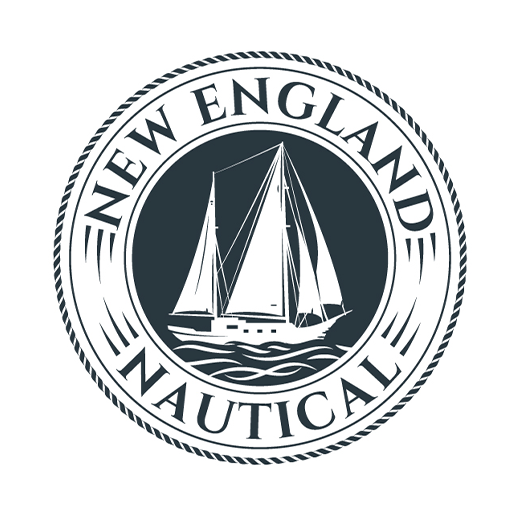 Upmarket, Best Clothing Logo Design by D_Mantra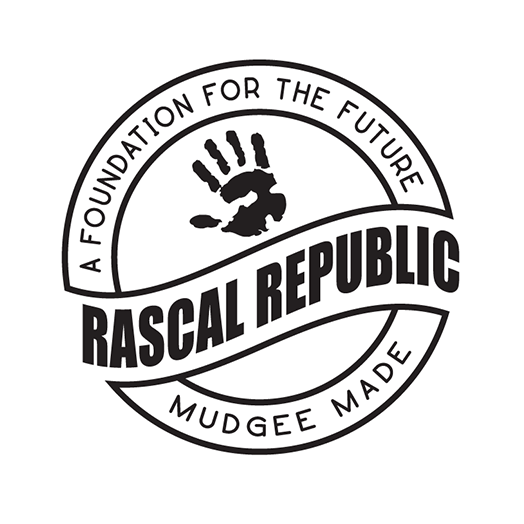 Upmarket, Circle Logo Design by Samantha Ward Design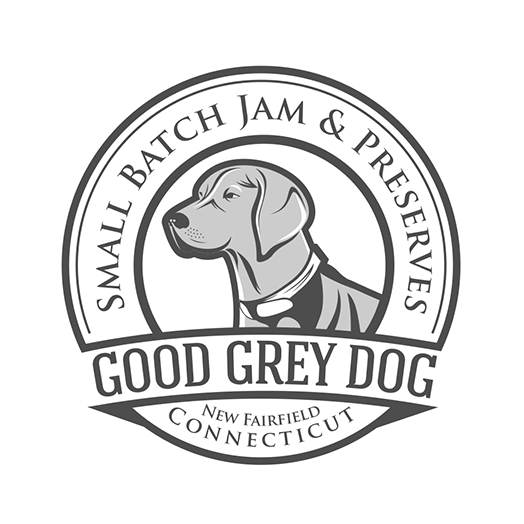 Upmarket, Good Retail Logo Design by Ambo Dalle
Fire Emblem Logos
Give your logo design a hot twist, literally, through a fire logo design. Fire symbolizes passion or inspiration. Show that to your market through your design.
You can have an image within or wrapped in flames or use the color palette of fire: red, orange, and yellow. Check out our top picks for fire emblems below: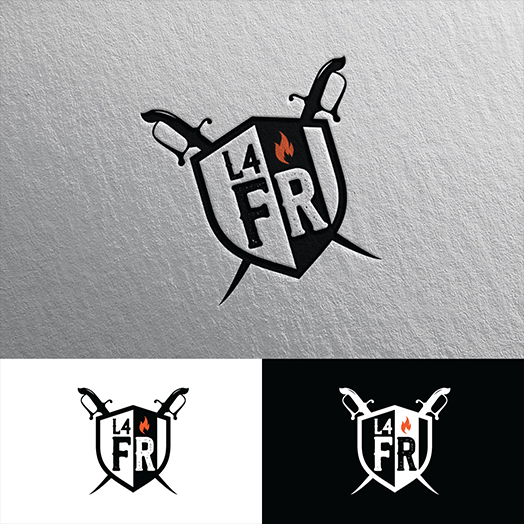 Bold, Clothing Oil And Gas Logo Design by Rii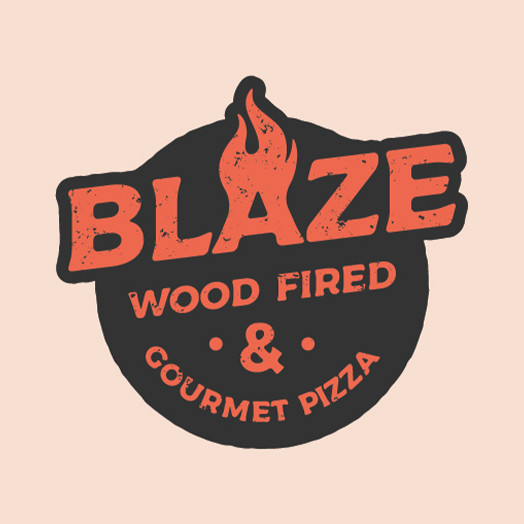 Bold, Food Fast Food Restaurant Logo Design by mldtrvs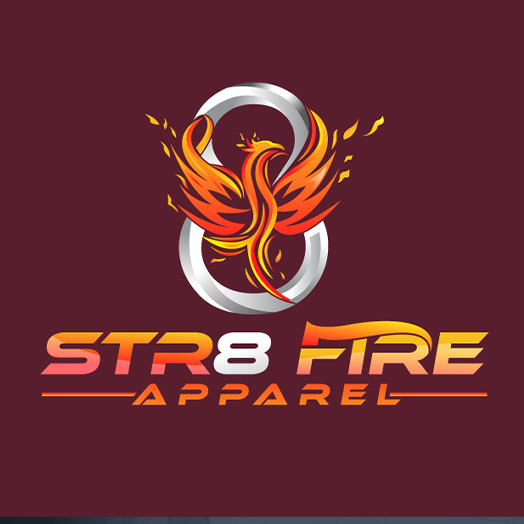 Bold, Image Logo Design by Classy Custom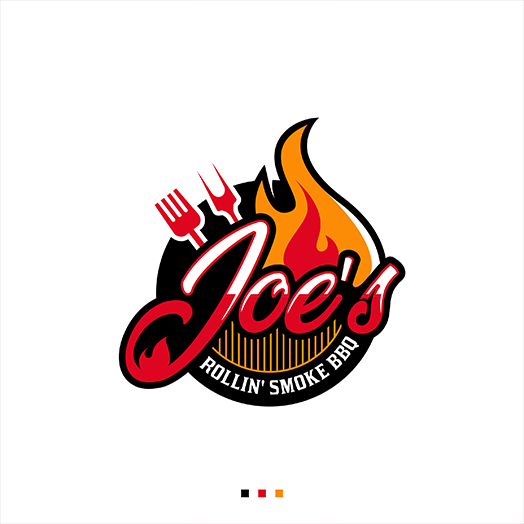 Bold, Town Logo Design by Artistic Quest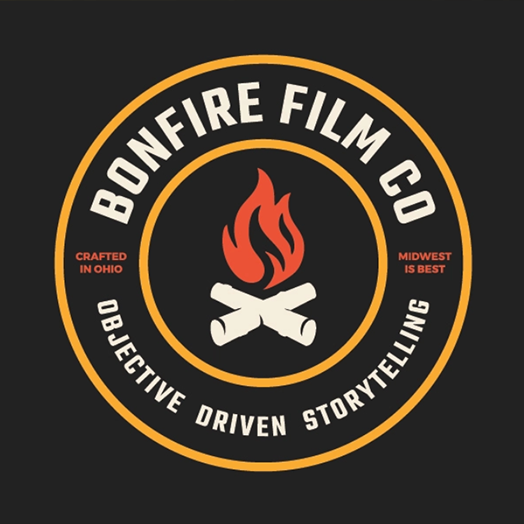 Bonfire Film Co. Logo Redesign by Ryan Bell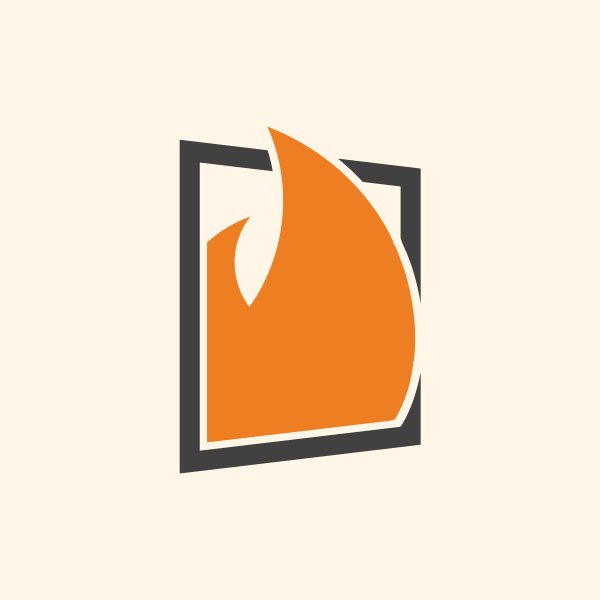 Burning Fire Window by MusiqueDesign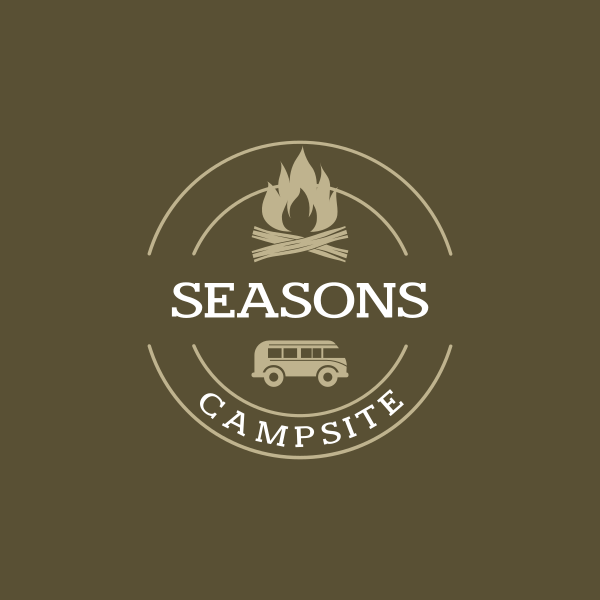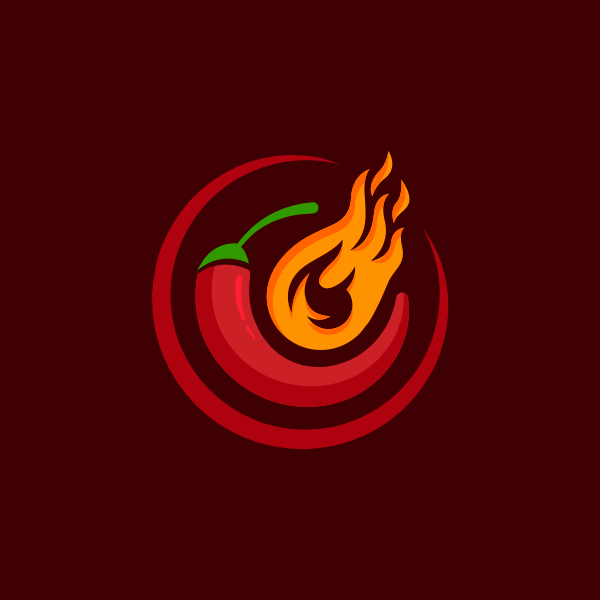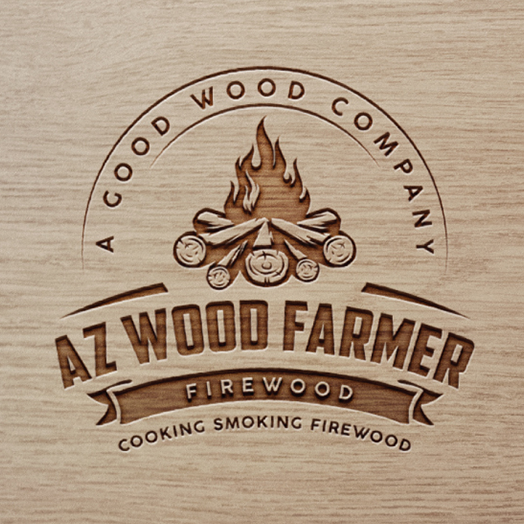 Company Logo Design by D_Mantra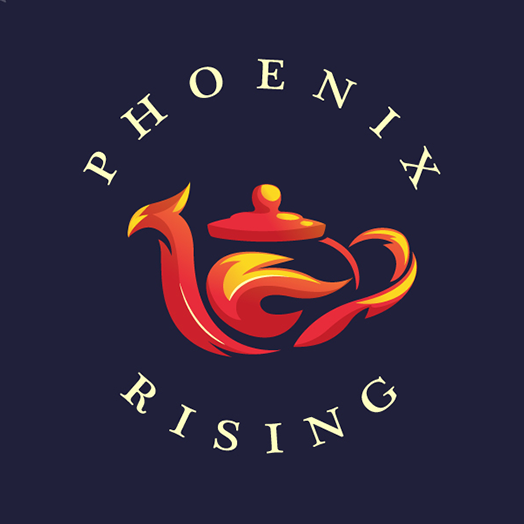 Elegant, Hot Logo Design by adigoofy 2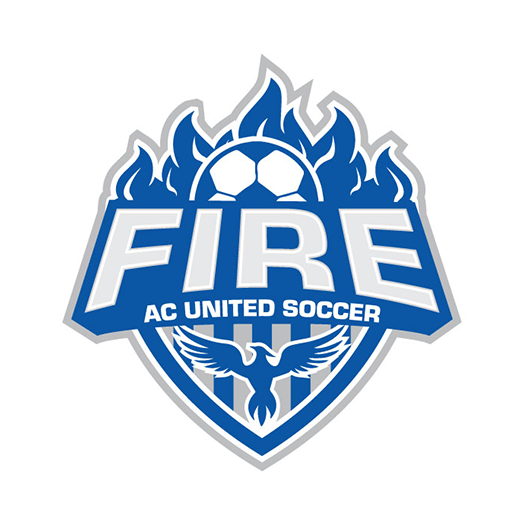 Feminine, United Logo Design by ackocar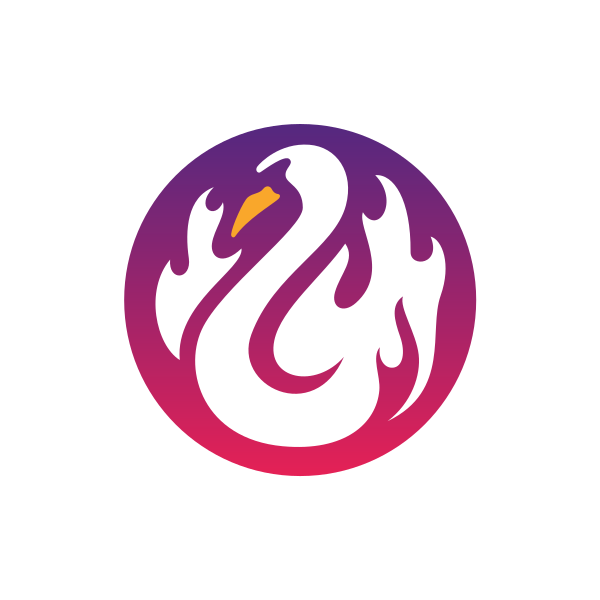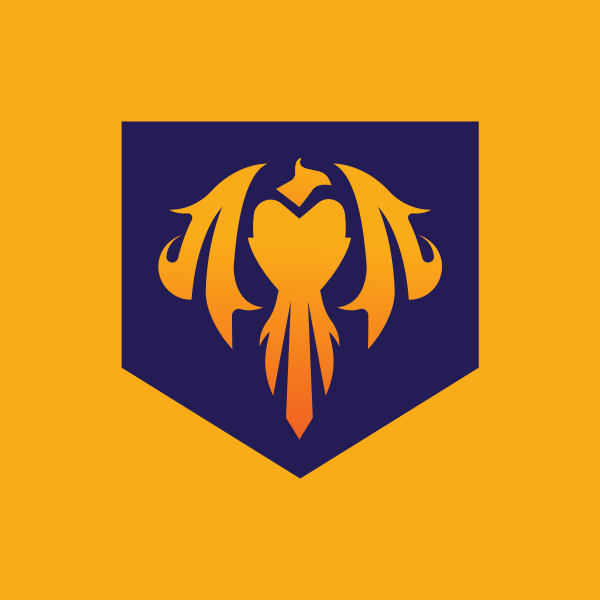 Fire Phoenix Shield by JimjemR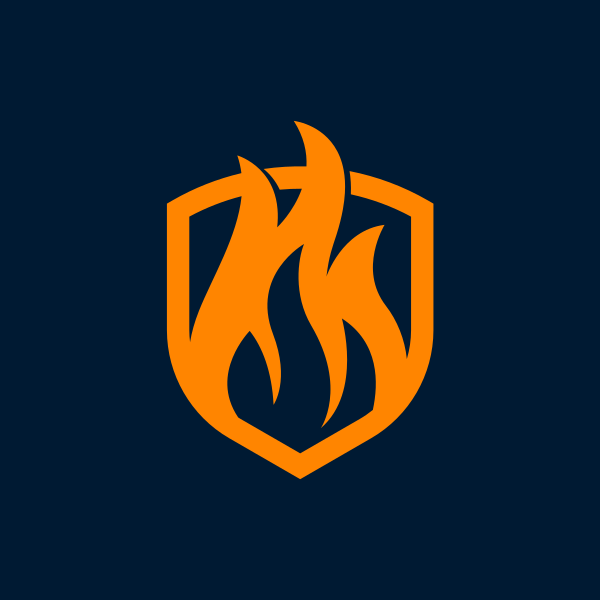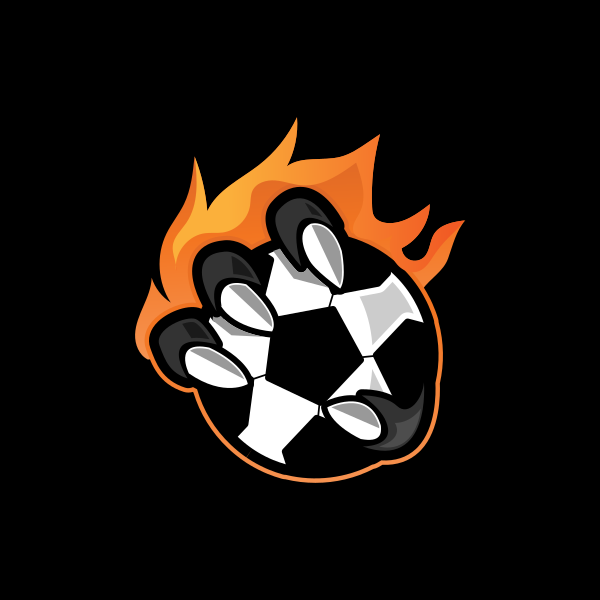 Fire Soccer Football by JimjemR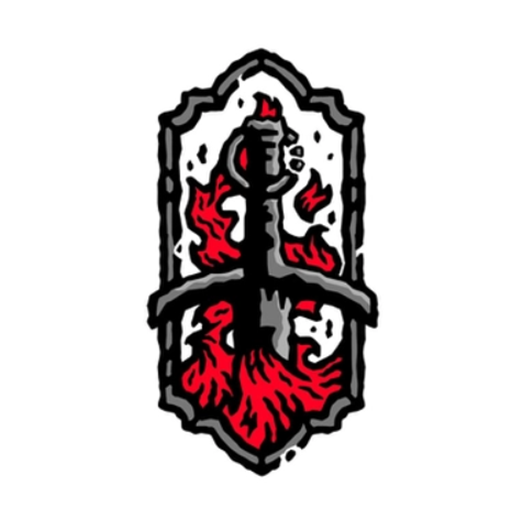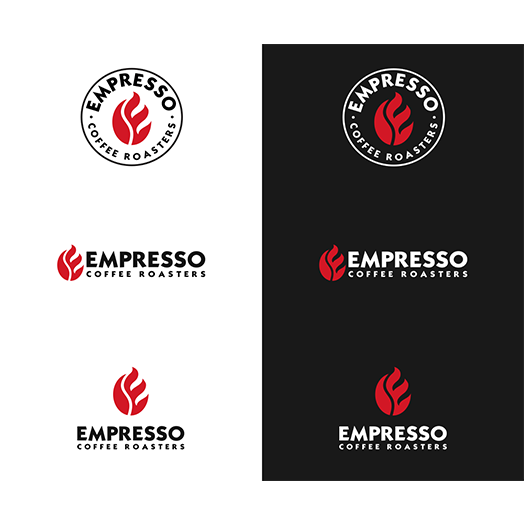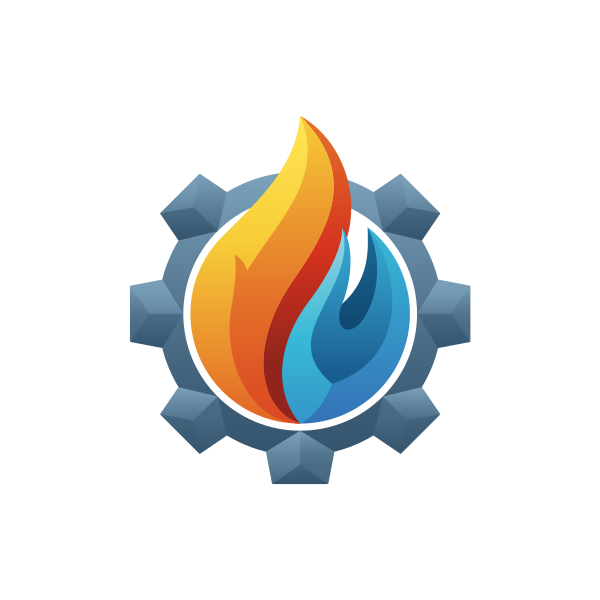 Industrial Fire Energy y BryAd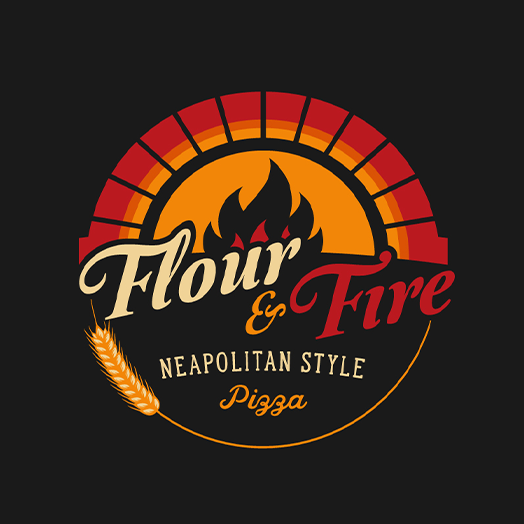 Masculine, Pizza Logo Design by ACK Design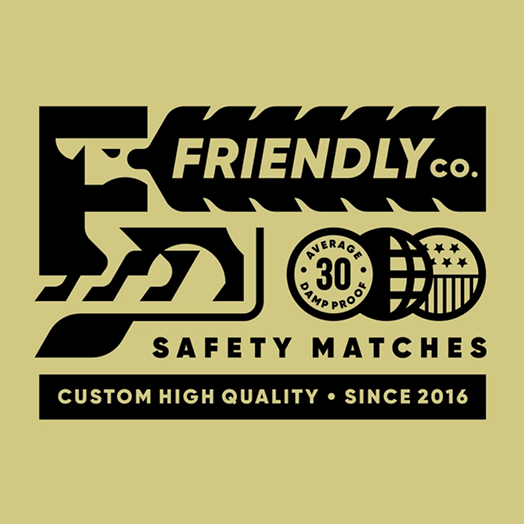 Matches by Konstantin Reshetnikov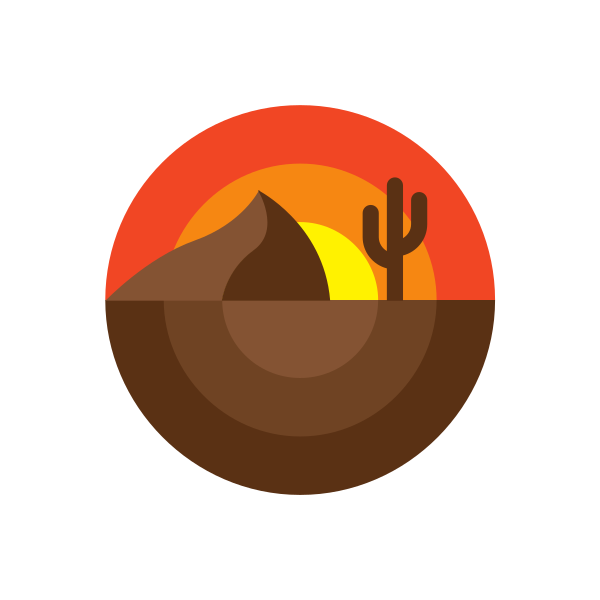 Modern Rounded Desert by FishDesigns61025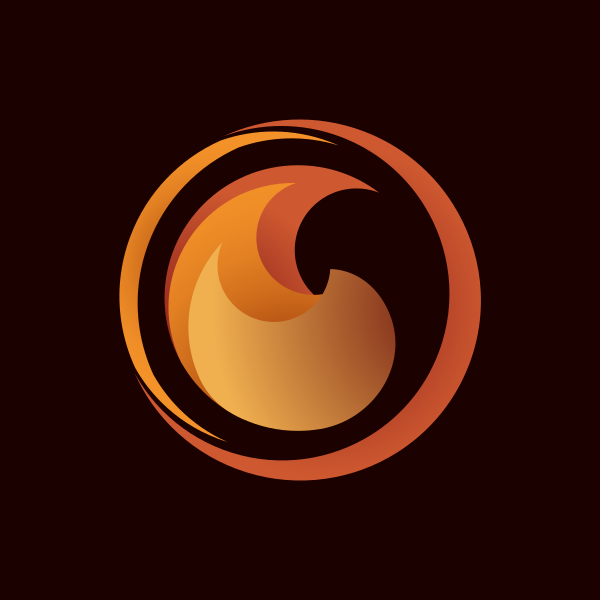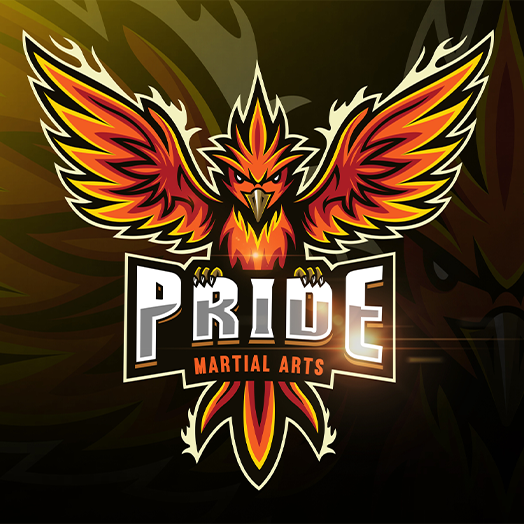 Pride Martial Arts by Ala.eisnz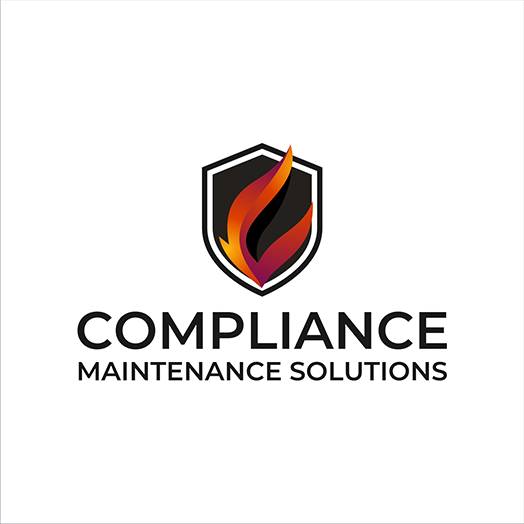 Professional, Company Logo Design by G.R.L.T 2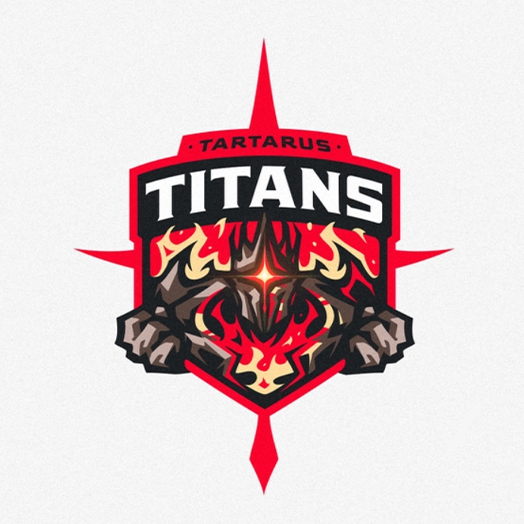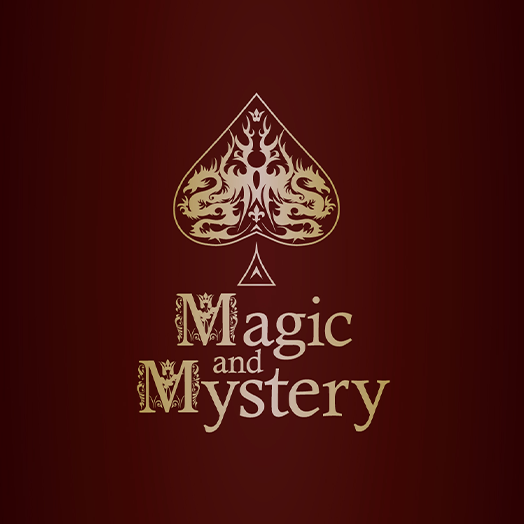 Upmarket, Elegant Events Logo Design by alan manninz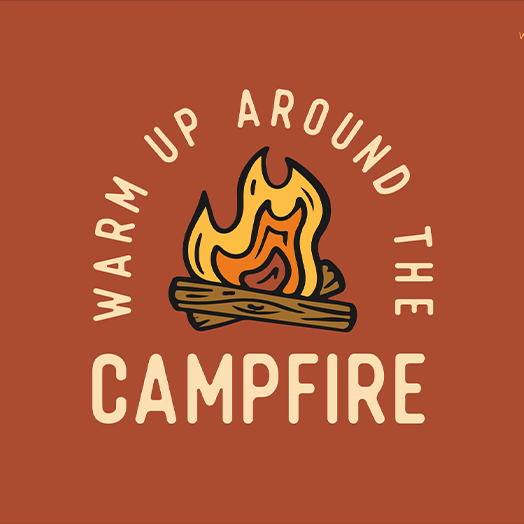 Use A Classy Emblem Logo Today!
There you have it. Our top picks are from famous to custom emblem logo designs. It takes six seconds for a viewer to make an impression through your logo.
Make sure to use a strong and coherent design. An emblem logo does precisely that. Incorporate your emblem in email signatures, invoice design, YouTube banners, and more.
Pick the perfect design and stand out in your niche today!
Read More On Logo Design Here: