40 Famous Chocolate Logos
Reading Time:
6
minutes


These 40 famous chocolate logos will have your sweet tooth craving for a box of delectable treats.
In 1500 BC, the Olmecs of Mexico discovered chocolate. This snack was referred to as the food of the gods and grew its popularity from there. It was even used as currency at one point. Today, its industry is worth $98.2 billion, as found by Statista.
This article will show you the leading brands that dominate the industry. From these sweets logos, you'll find the inspiration you need to start your chocolate brand or simply ace a chocolate logos quiz.
The roundup features various brands, from artisan bean to bar brands to the ol' reliable brands that you frequently grab from your local gas station.
Ferrero Rocher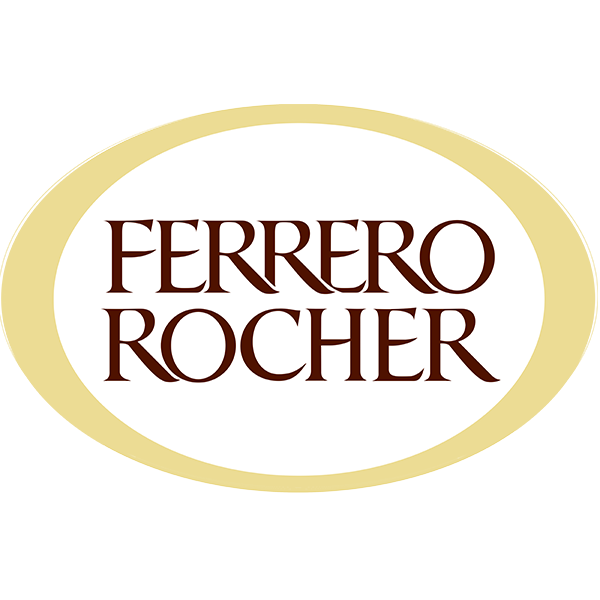 The Italian brand is known for its circular chocolate wrapped in gold foil. A serif font logo symbolizes its brand mark with a gold circular frame to give it emphasis. The metallic finish of the design gives it a luxurious touch.
Snickers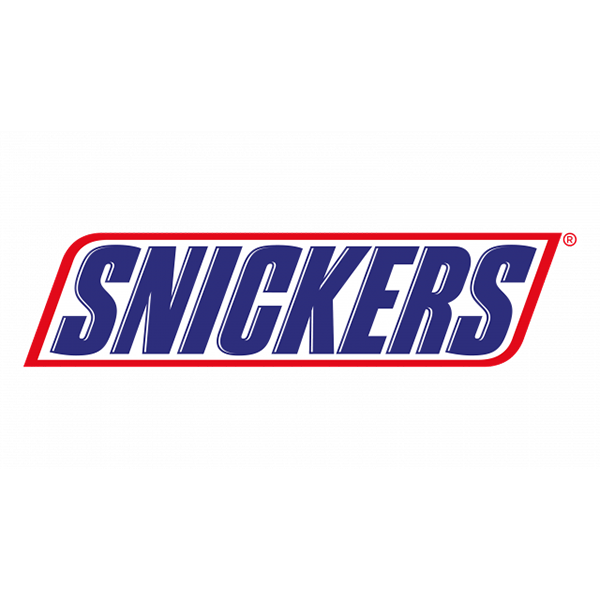 This is one of the most popular candy bar logos.
Snickers got its start in 1930. It has a rectangle-shaped design with angular and rounded corners. The logo features three different colors: red, blue, and white, giving it an athletic and patriotic appearance.
Cadbury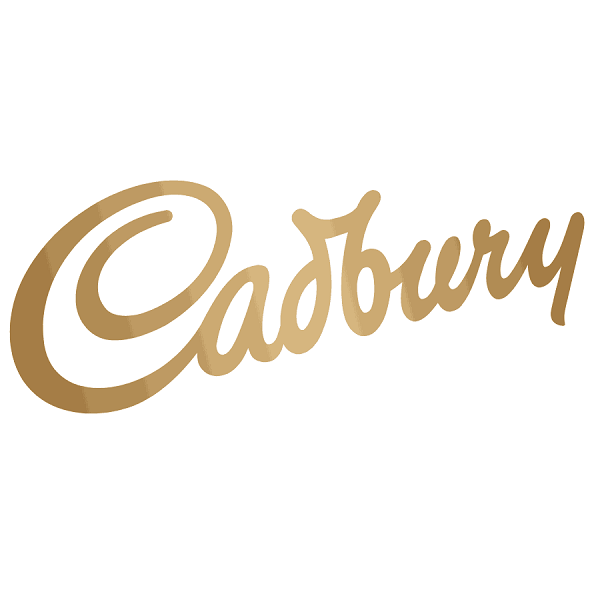 John Cadbury founded the chocolate company in 1824. The brand now has a golden text logo created with a cursive font. It gives it a feminine and liquid look which fits well with its smooth chocolate products. The logo was redesigned to embody the founder's warmth, humanity, and authenticity.
Hershey's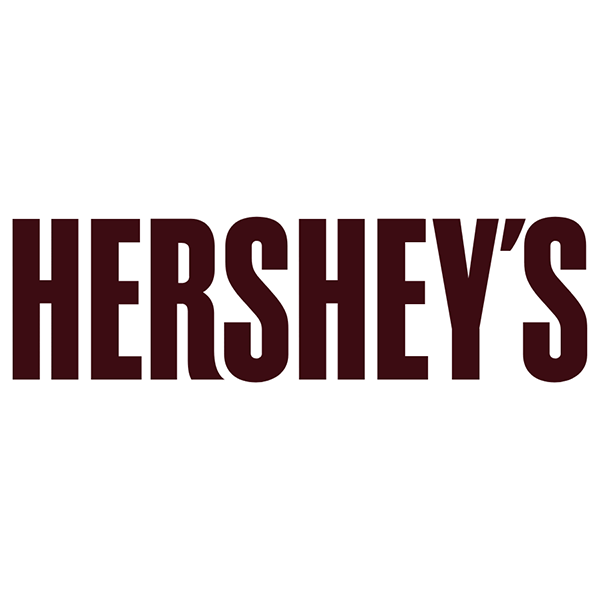 Hershey's is a chocolate brand founded in 1898 by Milton Hershey. Before that, the brand was known as National Chocolate Tablets when it began in 1890. The chocolate manufacturer has a simple logo consisting of a brown rectangular background and silver-colored typography.
Mars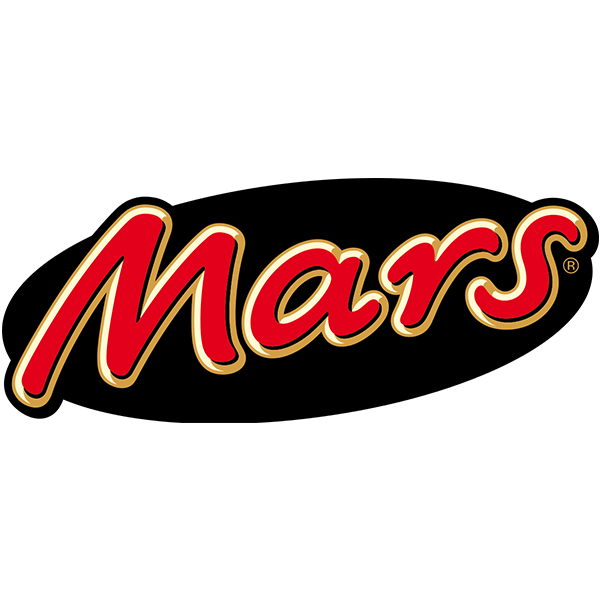 The Mars bar is under a multinational manufacturer based in America.
Mars has redesigned its recognizable logo only twice in the past. A black oval shape stands as the backdrop of the brand name. The text is a red sans serif font outlined by a yellow border that makes it pop.
Ghirardelli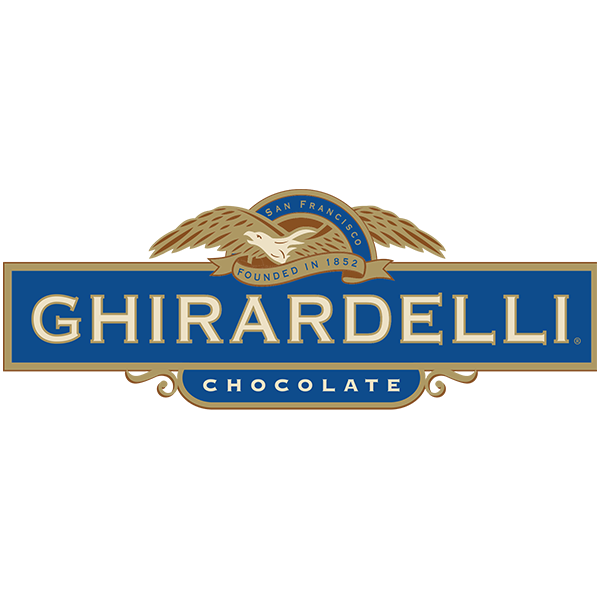 Ghirardelli is the second oldest chocolate brand in the US. The brand has a sophisticated logo featuring a bird in the upper part of the design and its brand name in a serif font. The text is all capitalized to give the brand name a dominant appearance to grab customers' attention.
M&M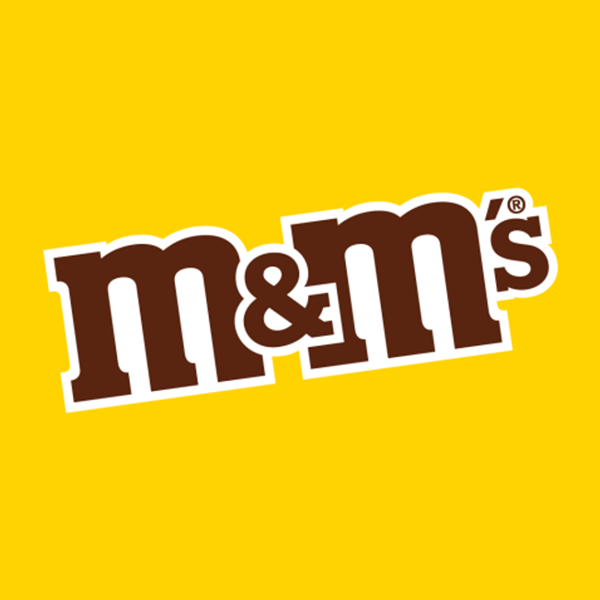 M&Ms have been available to the public since 1941. The M&M logo image has changed minimally over the years. The current design features a slanted version of the original candy logo with a bold serif font. The brand has retained the lowercase typography that gives it a fun and laidback brand image.
Milka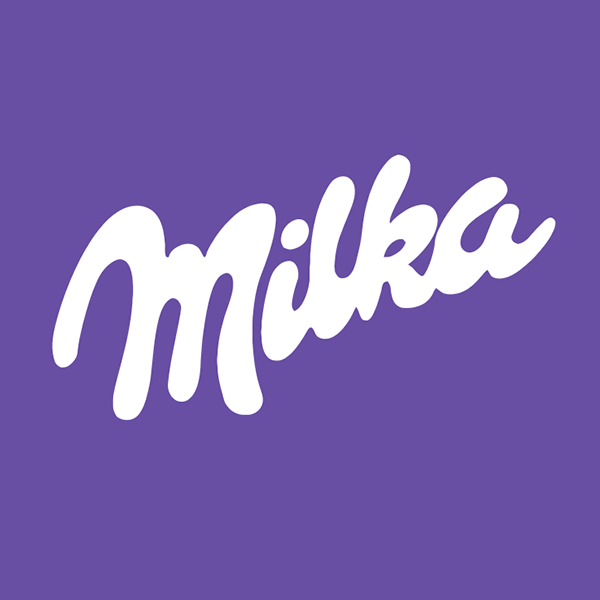 This Swiss chocolate manufacturer is a member of the Mondelez Group. Lilac is the primary color the brand uses for its logo. The brand uses cursive typography for a flowy design. The current brand mark is a flat logo which makes it easy to use.
Lindt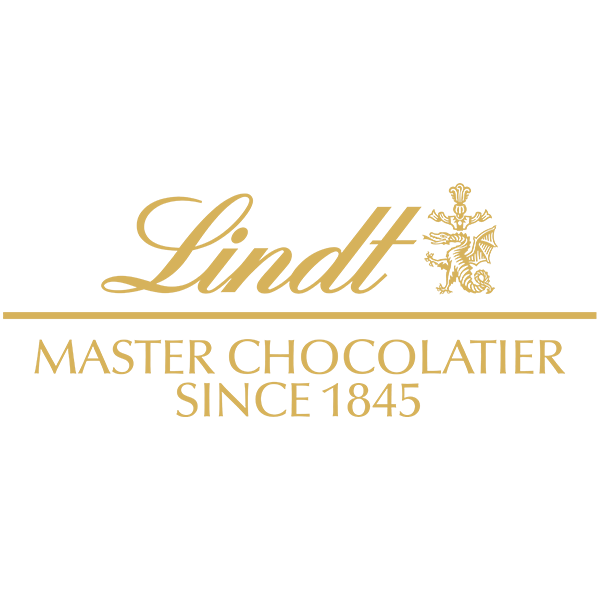 Lindt is a Swiss confectionery company set up in 1845. A golden dragon rests on the upper right corner of the design to represent the family's coat of arms. For its text, it consists of an italicized calligraphy that references flowing chocolate.
Kit Kat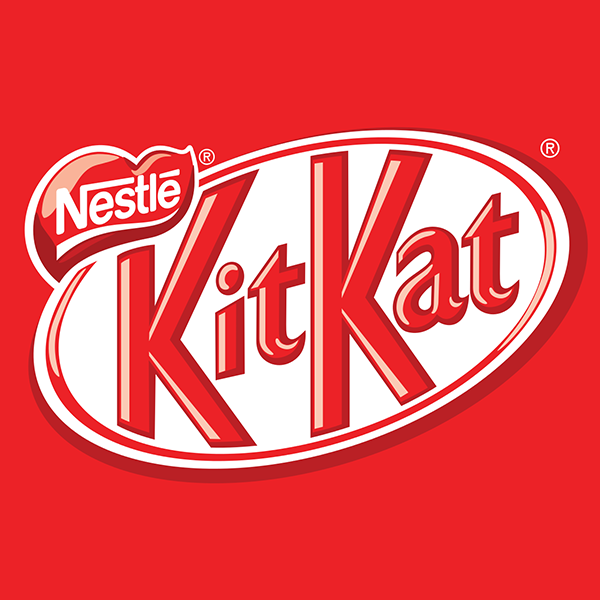 Kit Kat is produced by Nestlé. The chocolate logo depicts the brand name using a sans serif font for a modern touch. Its typography pops thanks to the white and red circle that comes into contact with the letters K. Additionally, the glyphs also have a sheen to highlight the high points of the design.
More popular chocolate logos below
Toblerone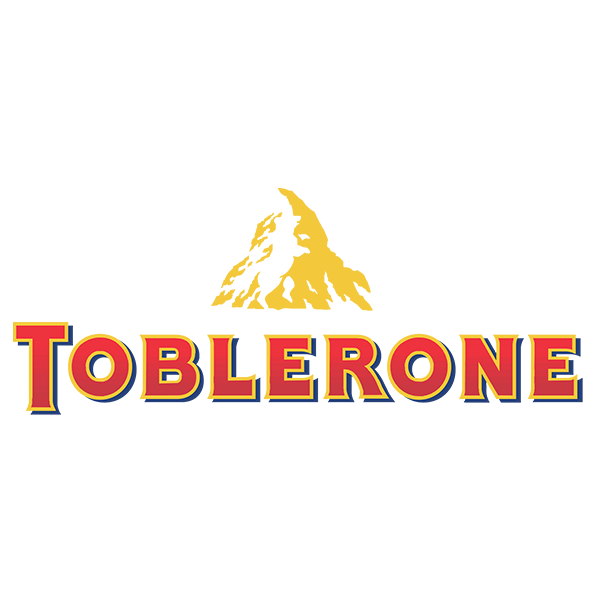 3 Musketeers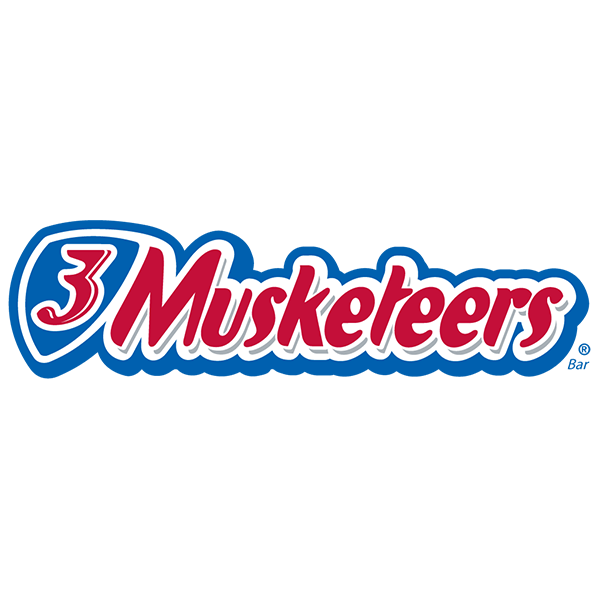 Toffifee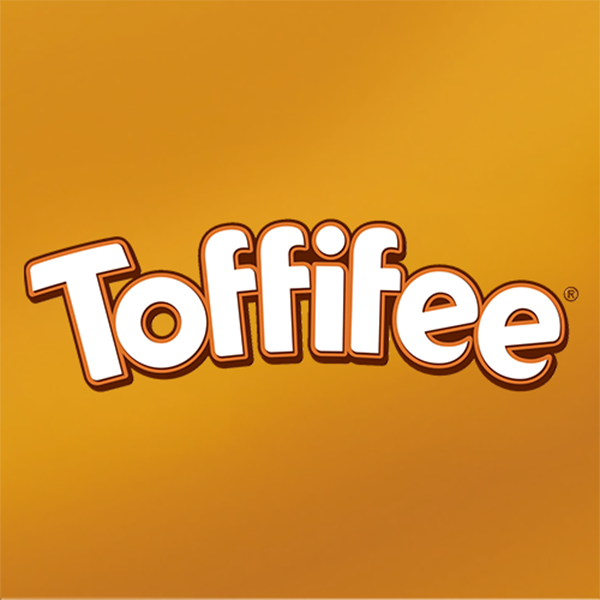 Meiji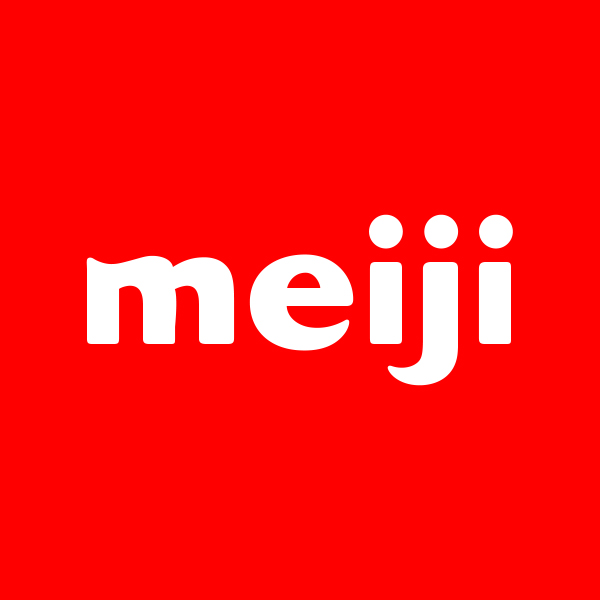 Patchi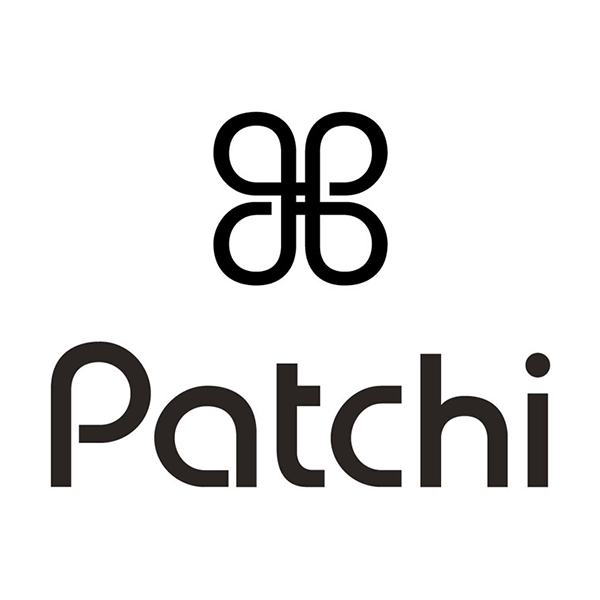 Dove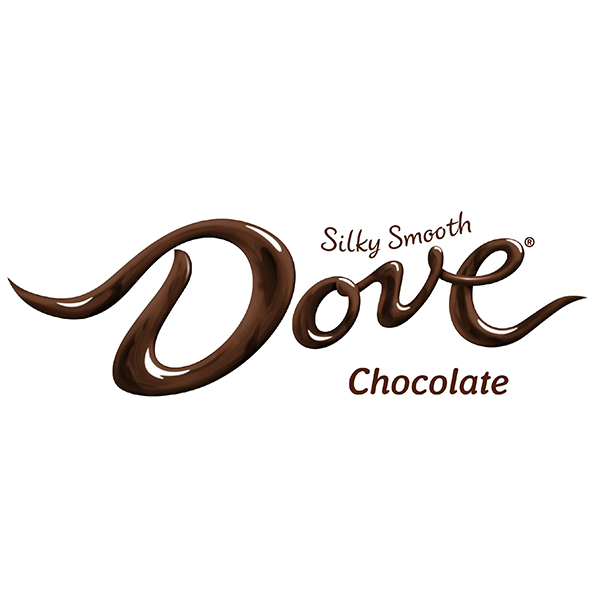 Galaxy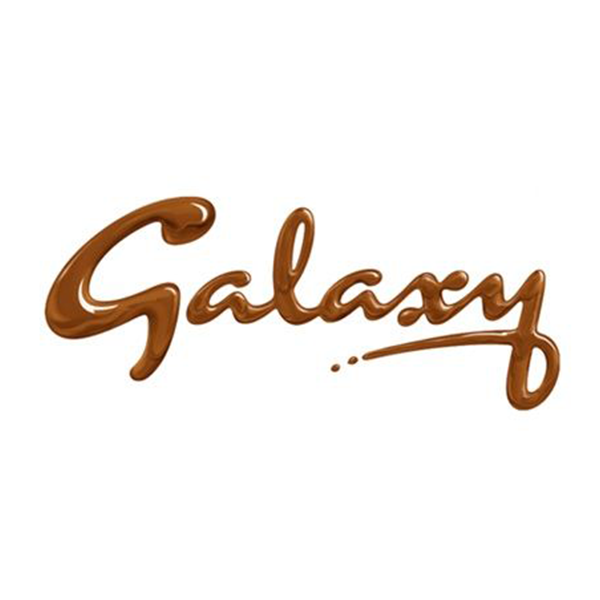 Reese's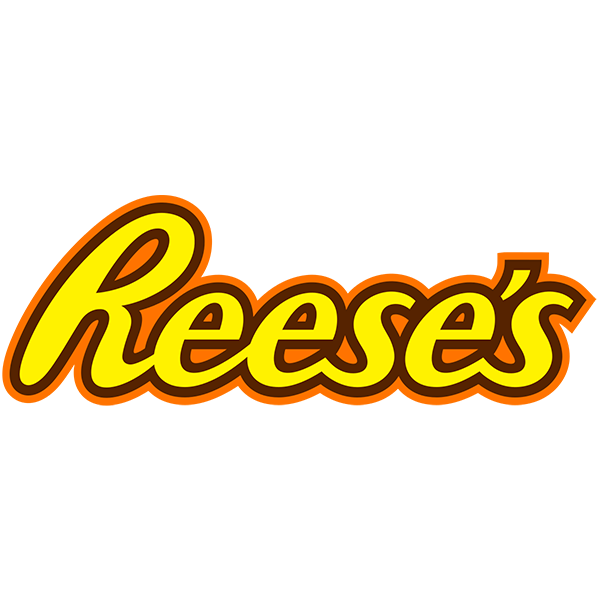 Wispa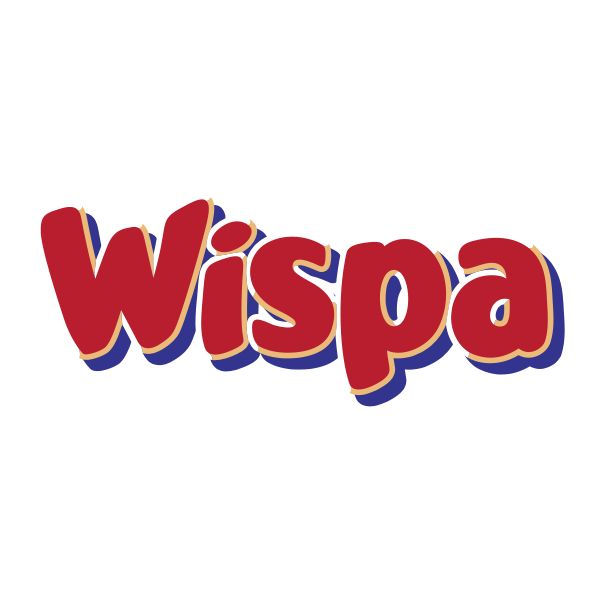 Royce'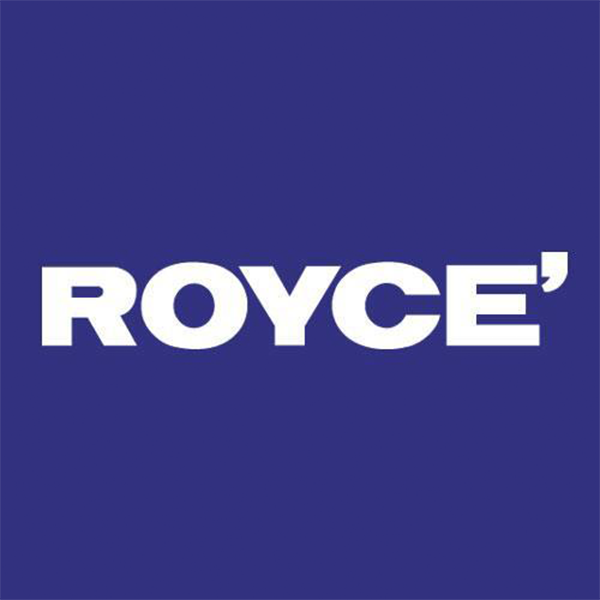 Godiva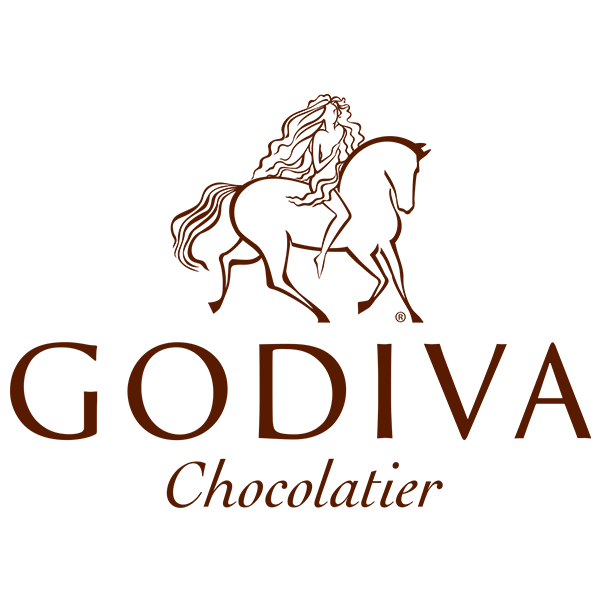 Maltesers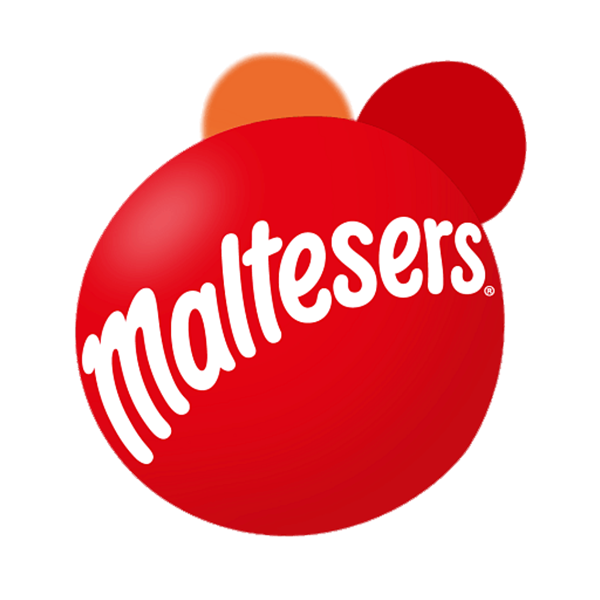 Amano Artisan Chocolate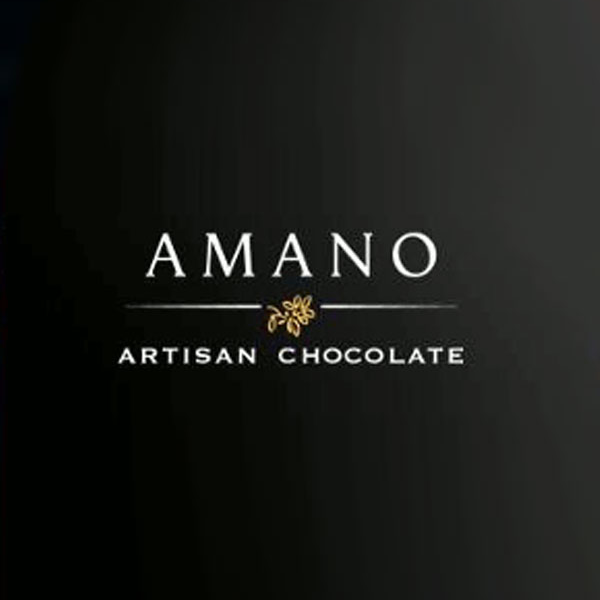 Mast Brothers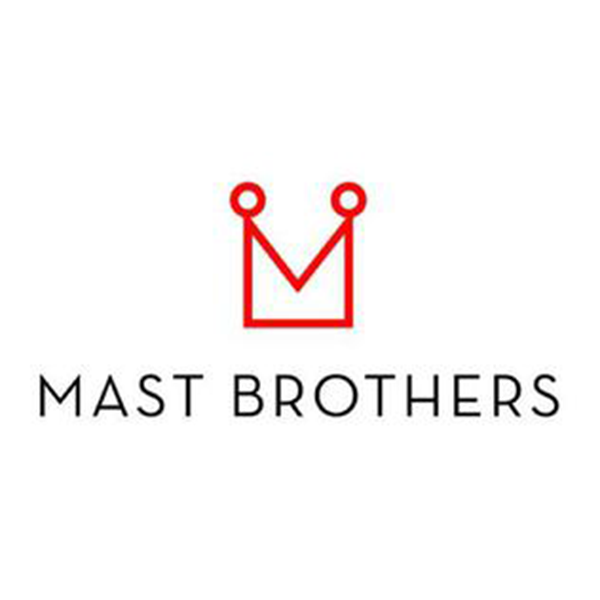 TCHO Chocolates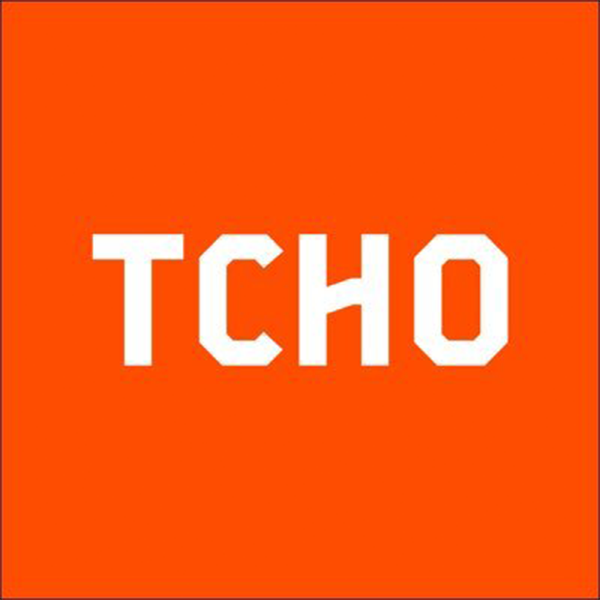 Raaka Chocolate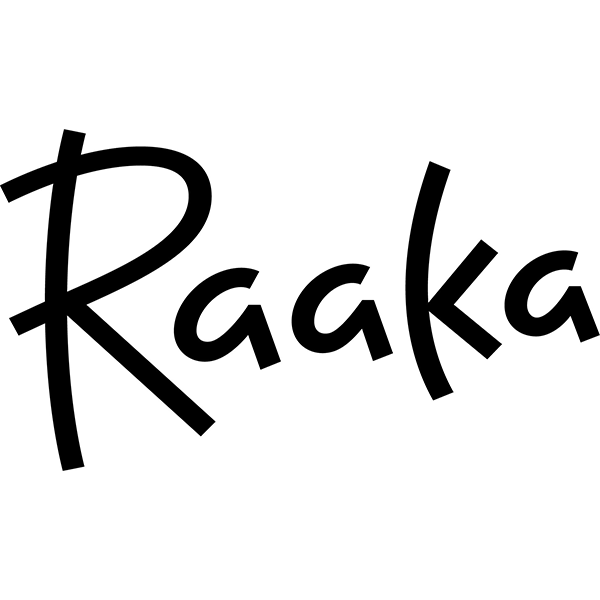 Vosges Haut-Chocolat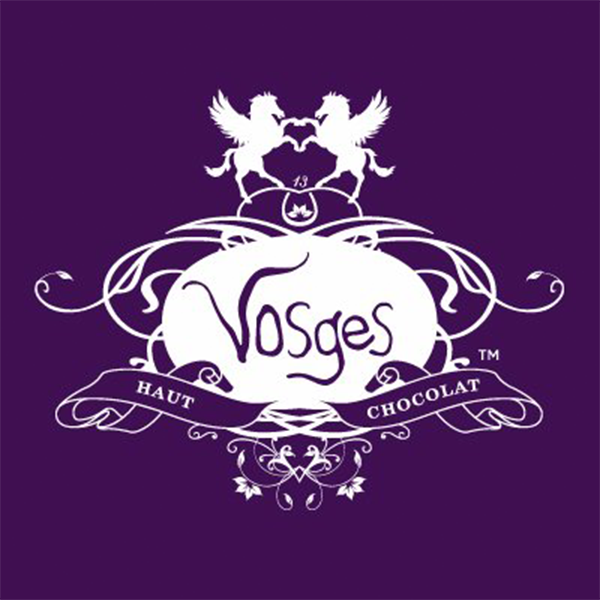 Jacques Torres Chocolate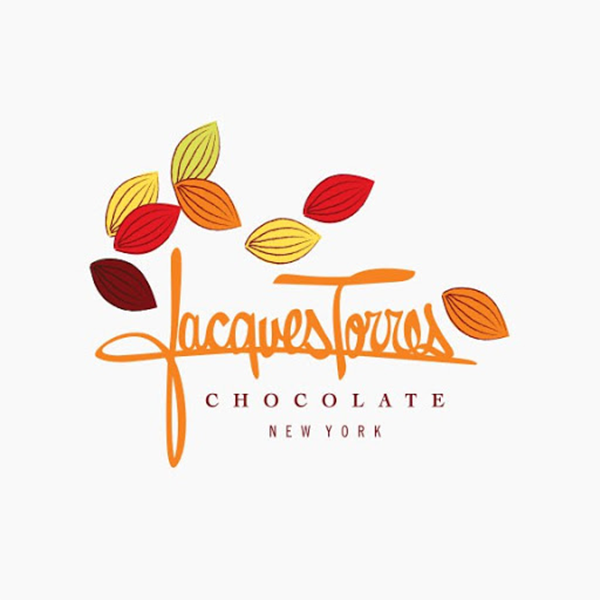 Scharffen Berger Chocolate Maker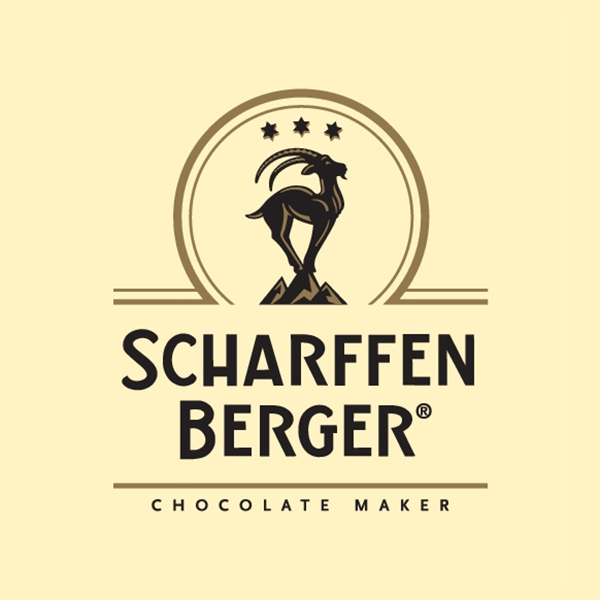 Valrhona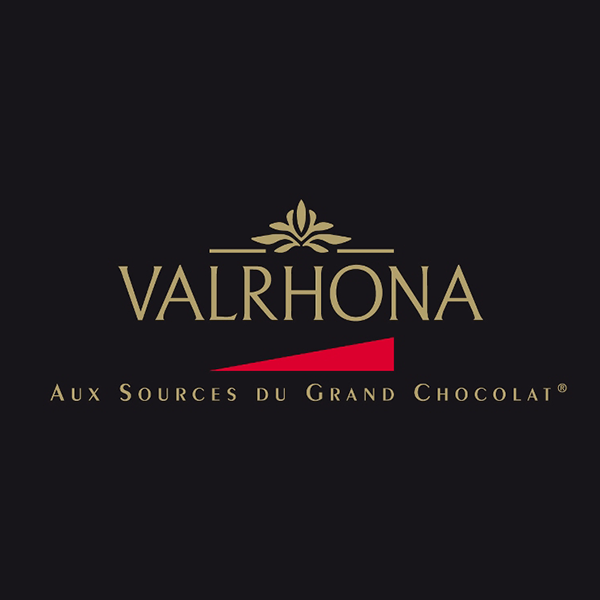 Richart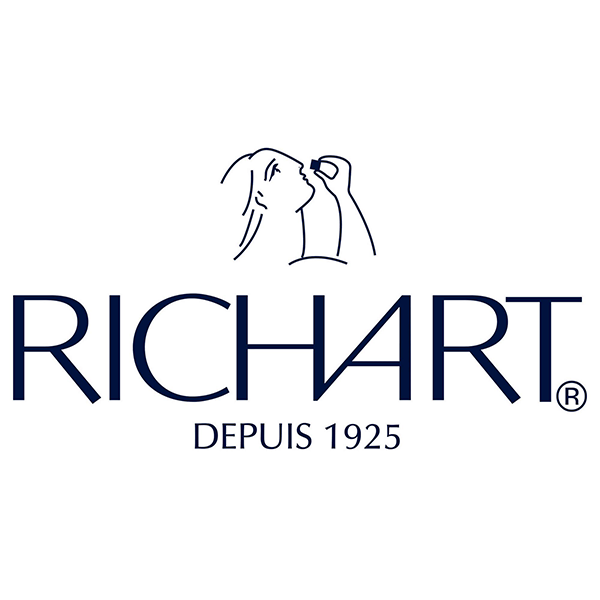 Puccini Bomboni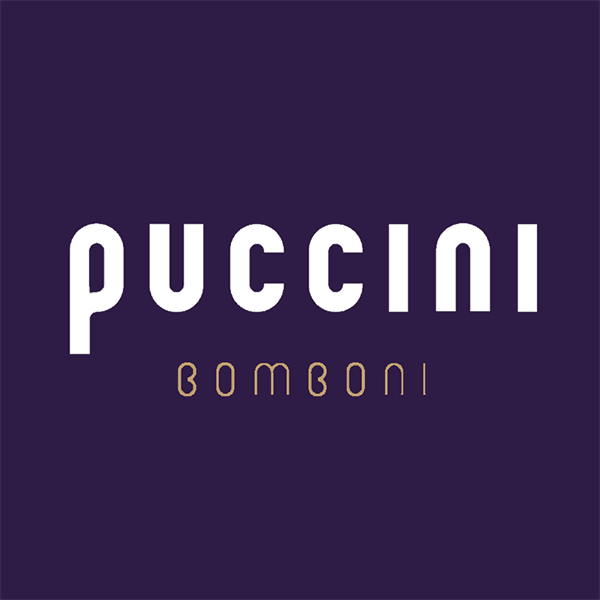 Bon Bon Bon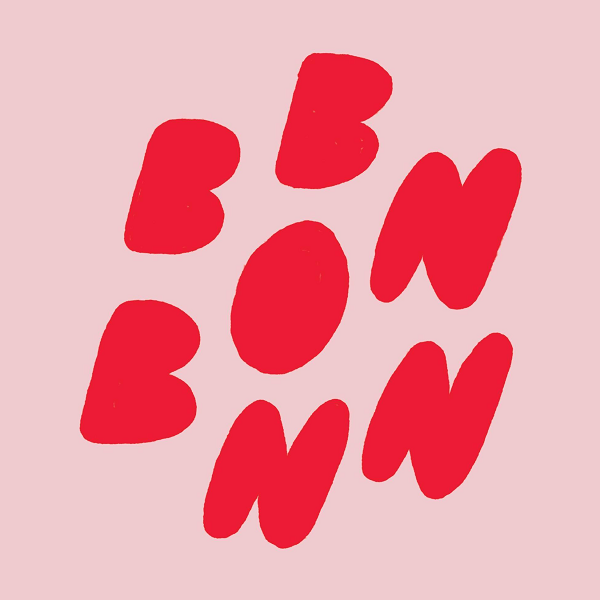 Fran's Chocolates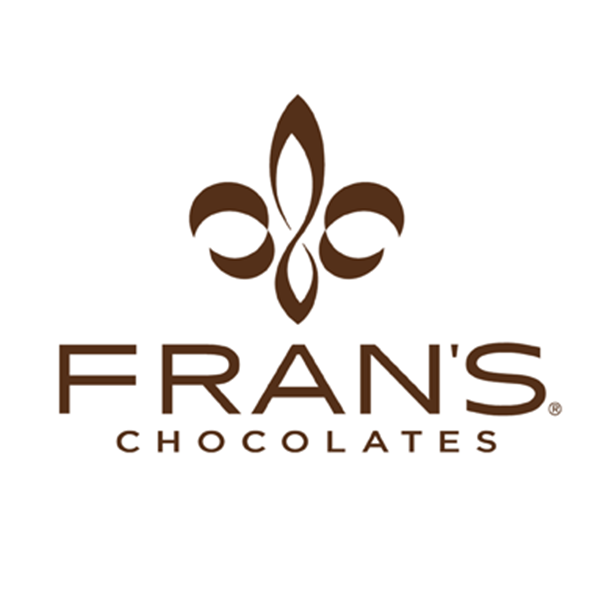 See's Candies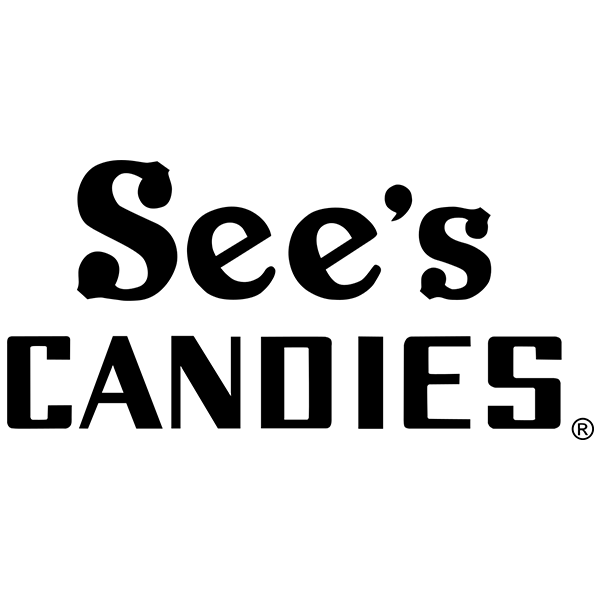 EHChocolatier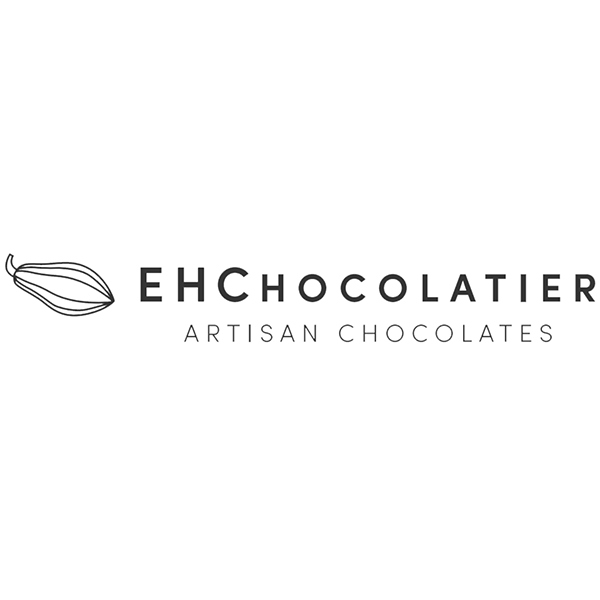 Ritter Sport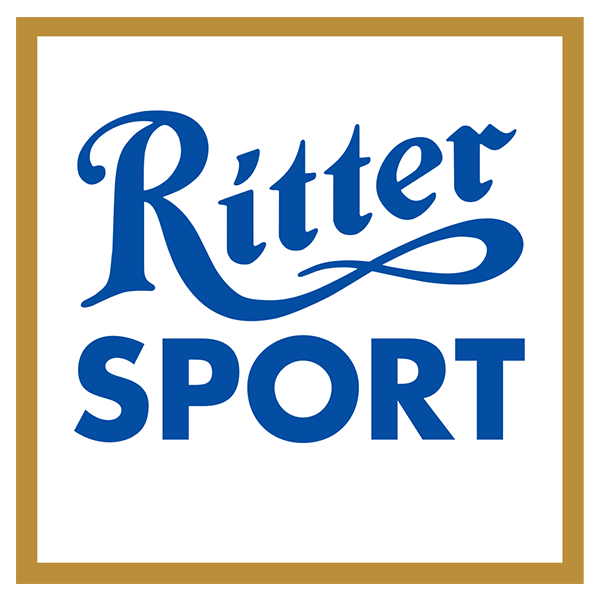 Teuscher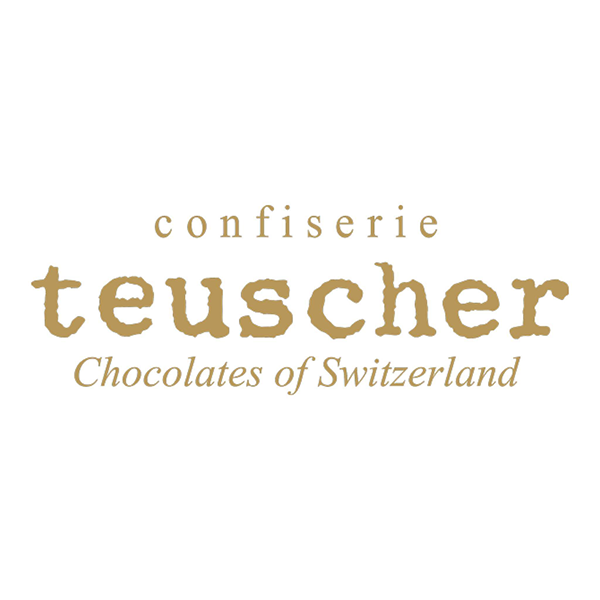 Taza Chocolate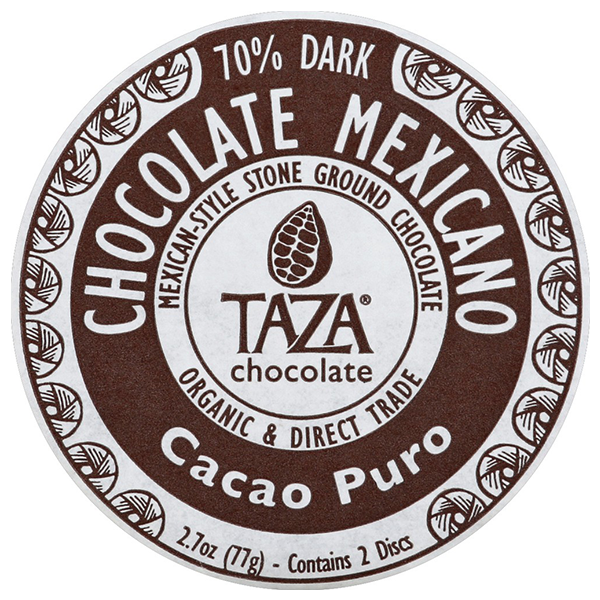 Alter Eco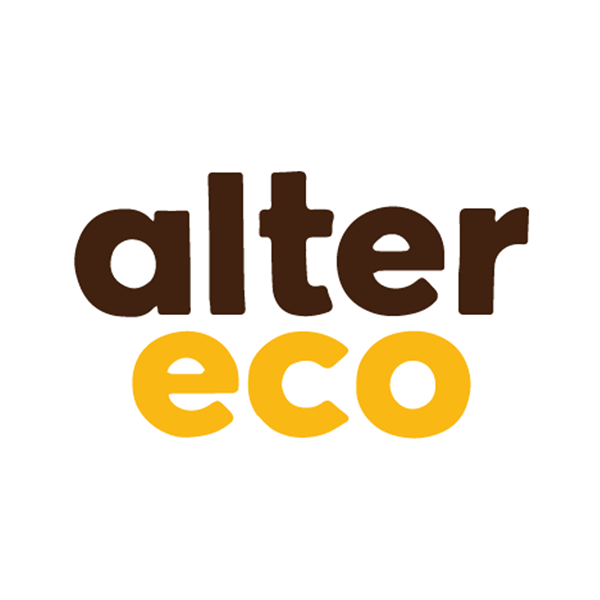 Conclusion
A brand needs to possess a logo that symbolizes its service and unique traits at the same time. You want to create a design people can connect with. Like the logos above, you can turn your brand into a household name as well.
Start your search for the best chocolate logo with a custom design. DesignCrowd is a crowdsourcing platform that you can use to work with a community of freelance graphic designers. You can also run contests for web designs and flyer designs, among others.
BrandCrowd logo maker is an excellent alternative for brands that want to generate a design in minutes. The logo maker has a library of customizable designs. It includes some of the best pastry logos and artisan logos that you can personalize with your brand colors, fonts, and more. Try it right here.
Read more articles on design and inspiration below: