116 Bird Logo Ideas
Reading Time:
10
minutes


Businesses worldwide have used animal logos as their primary visual. How many bird logos can you picture right now?
As one of the most fascinating creatures on the planet, it's no surprise that some companies use famous bird logos to represent their brand. People worldwide also celebrate their existence on National Bird Day every January 5!
We've compiled a list of stunning bird logos to celebrate this particular day. Join us as we look at each and check out outstanding logo designs you could use for your business.
Bird Logos Meaning
When it comes to design benefits, animal logos carry plenty of conveniences. Animal designs are easy to identify, create a connection with your audience, and help people instantly recognize your brand.
Thanks to its beauty and gentleness, designers find bird logos easy to experiment with in terms of shapes and colors. Like the famous Twitter logo, you can transform a simple graphic bird symbol into a creative and iconic design.
Almost every illustration represents a specific meaning and emotion that can help you advertise your brand easily. If you want your audience to visualize your brand with lightness and purity, a bird logo might be ideal for you.
Many large airline and sports companies use these flying creatures to portray movement and speed. In addition, birds are also associated with love, compassion, ambition, beauty, and freedom.
If you want to create a custom logo design with birds, you'll be surprised by the unlimited design possibilities you can use! From sizes, shapes, and colors, you can unleash your creativity to connect with your audience through your logo.
116 Bird Logos For Bird Day
Birds have always held a particular spot in our hearts, but did you know why we celebrate them on National Bird Day every January 5?
While these creatures are amazing, they are also a massive animal group under extinction threat. To raise awareness, people allot a special day to help spread awareness that they are going extinct.
Some currently endangered birds are a huge part of Earth's biodiversity and help maintain the ecological system that sustains our lives today.
Help advocate for our winged friends by using a flying bird logo to capture people's attention! We've compiled creative templates in four primary categories below:
Famous Bird Logos
Birds predominantly have a positive meaning, and different birds represent various traits such as wisdom, grace, pride, and survival. You have probably seen these famous bird logos from companies of multiple industries.
With its versatility and wide array of emotions conveyed, it's no wonder why many companies prefer to use this flying animal.
Check out some of the famous bird logos worldwide and get inspired to create your flying logo today: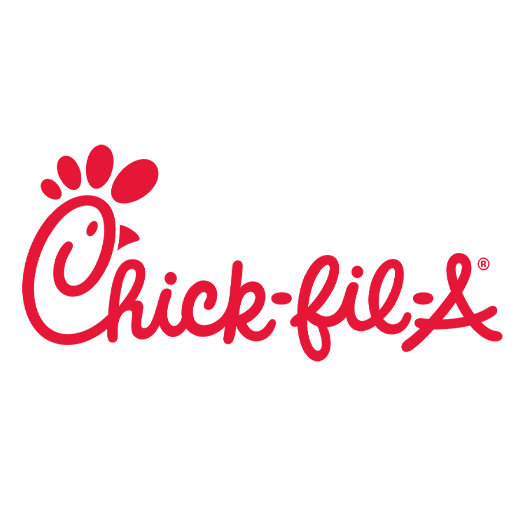 Chick-Fil-A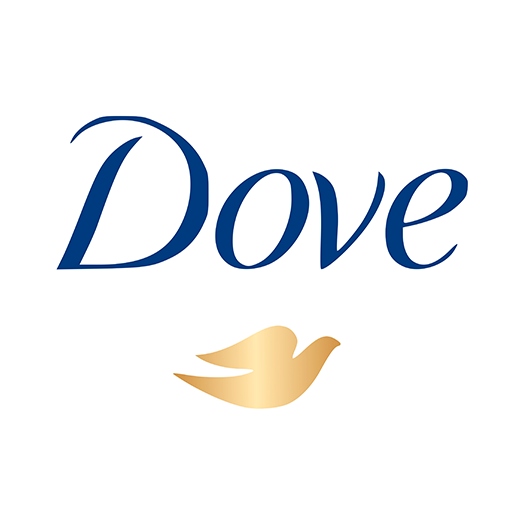 Dove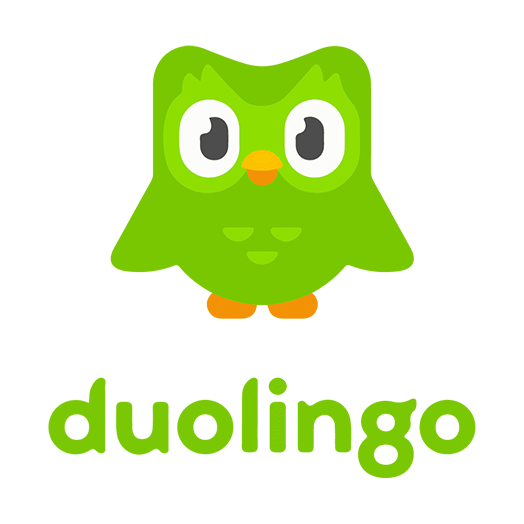 Duolingo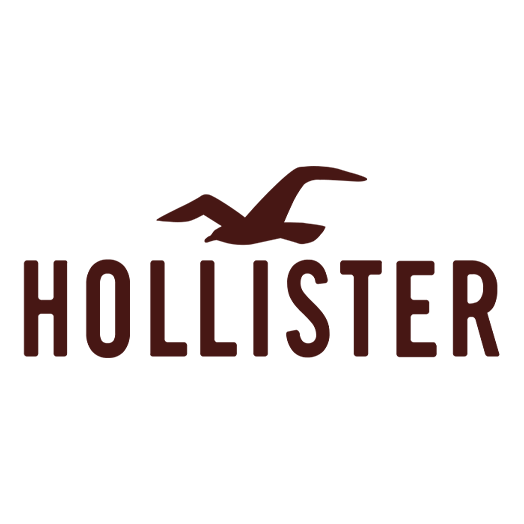 Hollister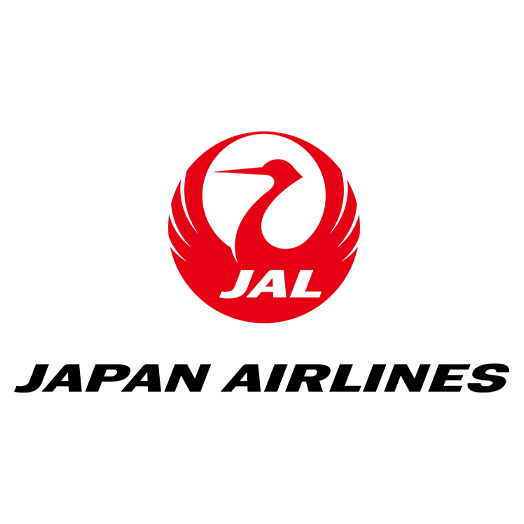 Japan Airways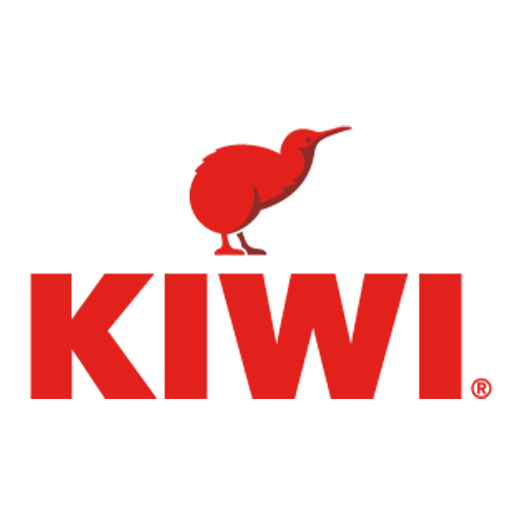 Kiwi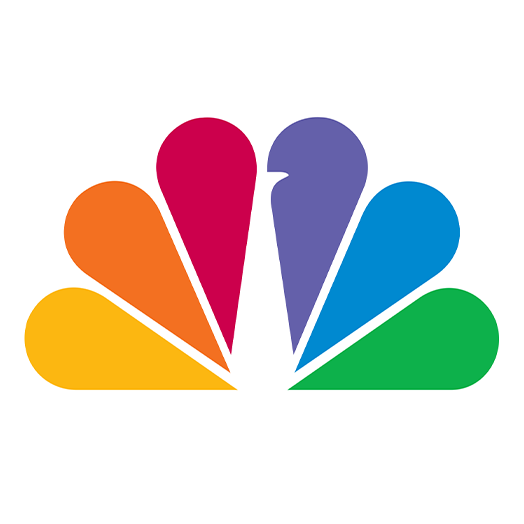 NBC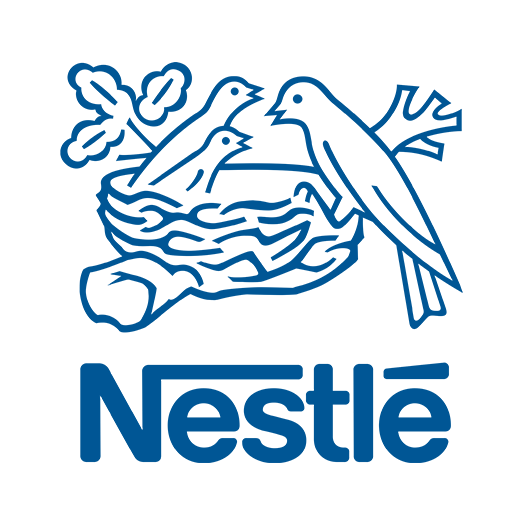 Nestle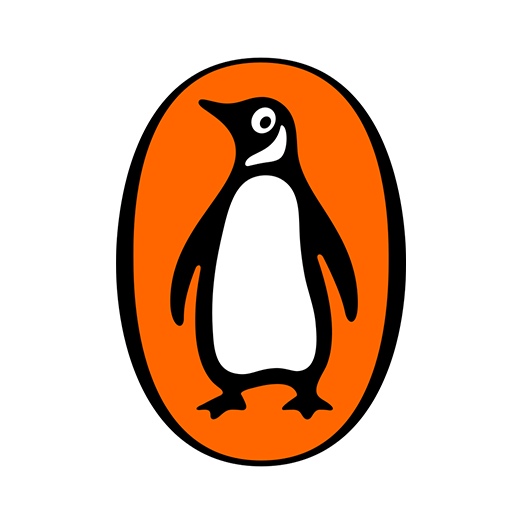 Penguin Books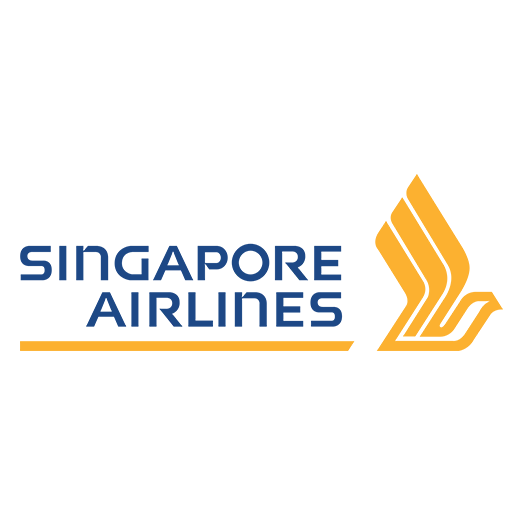 Singapore Airlines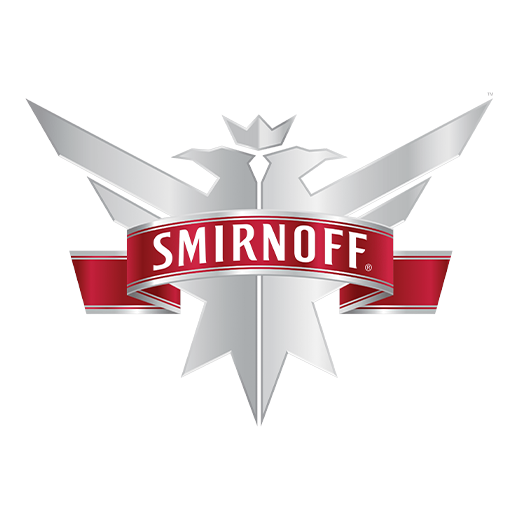 Smirnoff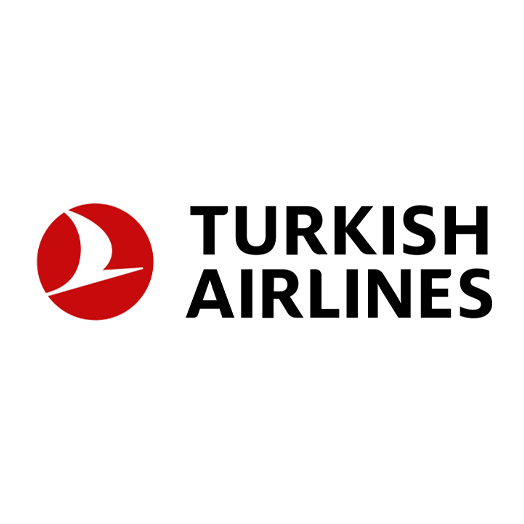 Turkish Airlines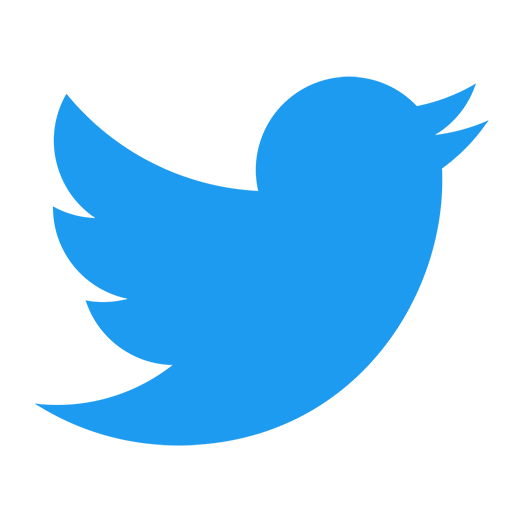 Twitter
Bird Wordmark Logos
From birds settling on business names to incorporating them into the letters, bird wordmark logos are creative and fun to look at! It instantly grabs attention and allows people to research your logo and business.
Tip: Choose a creative yet clean font to make your design stand out.
Choose the best bird wordmark logo from the templates we've curated below: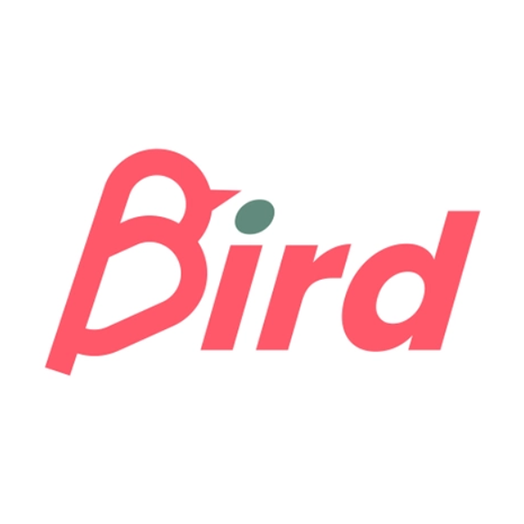 Bird Typography logo – dribbble by Riya Moni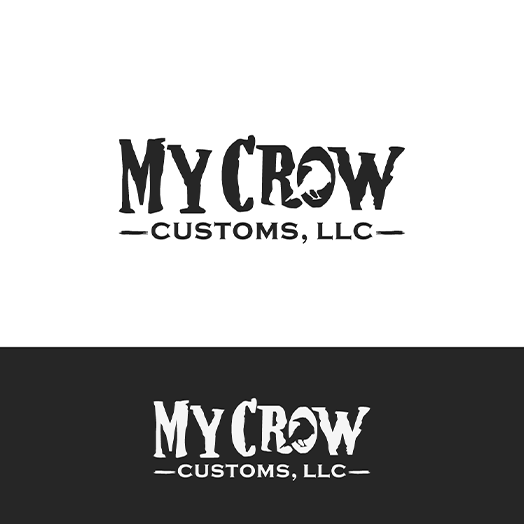 Bold, Black Logo Design by Mario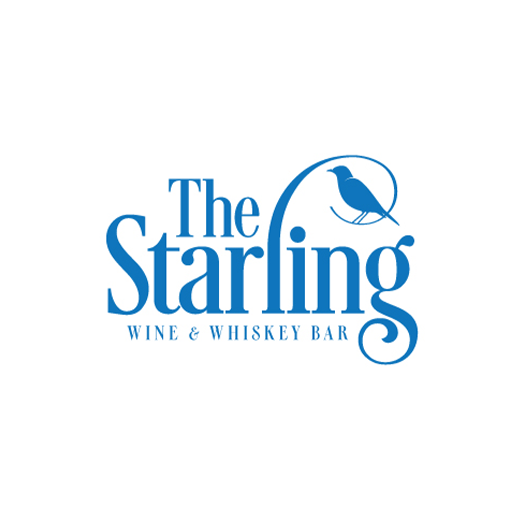 Bold, Simple Logo Design by Neil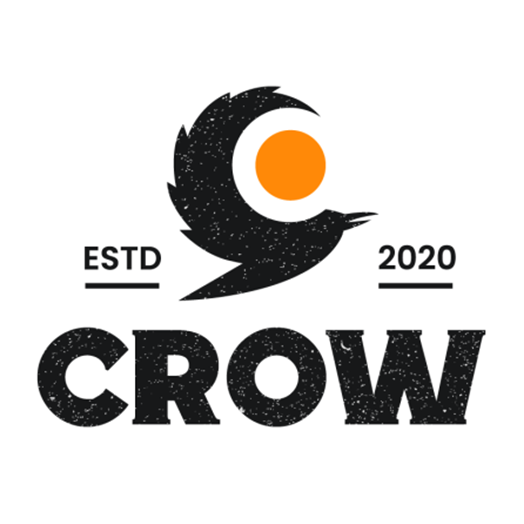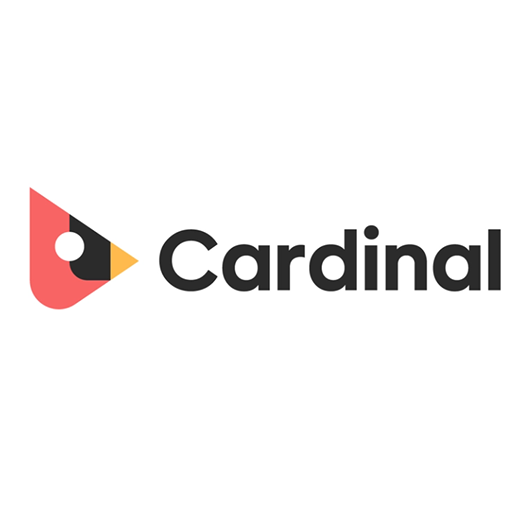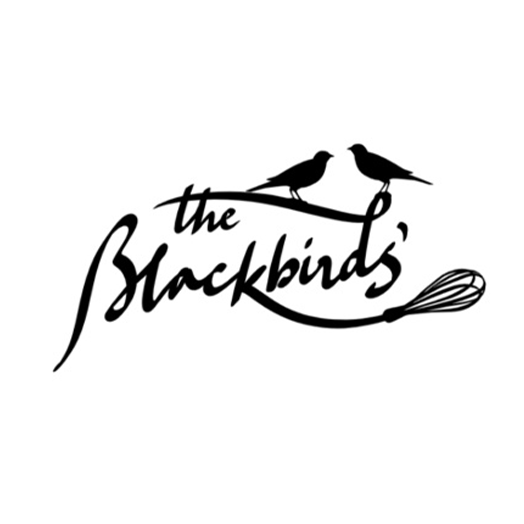 Conservative, Bird It Company Logo Design by Pup P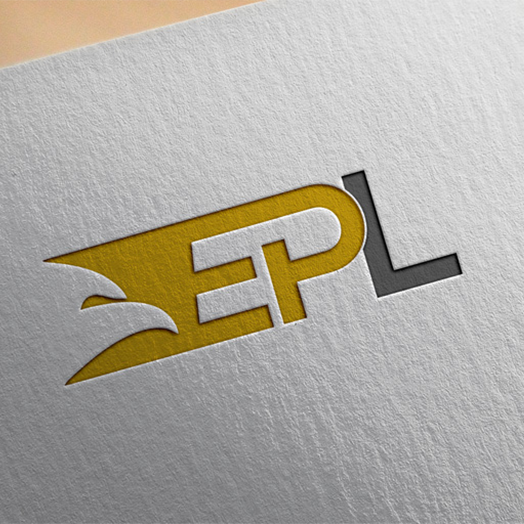 Conservative, Bird Residential Construction Logo Design by expert pro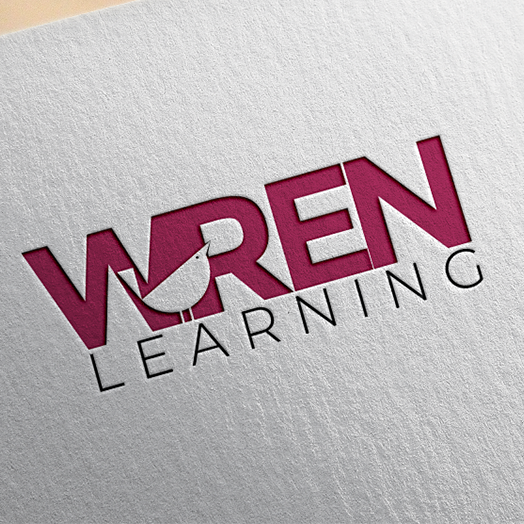 Elegant, Bird Human Resource Logo Design by Your Fav Alien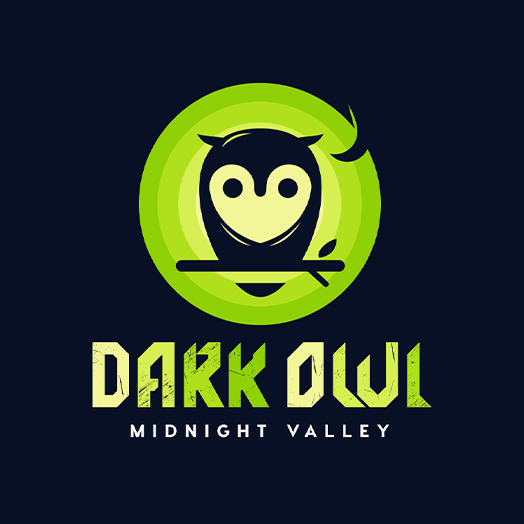 Dark Owl – logo design by Defined™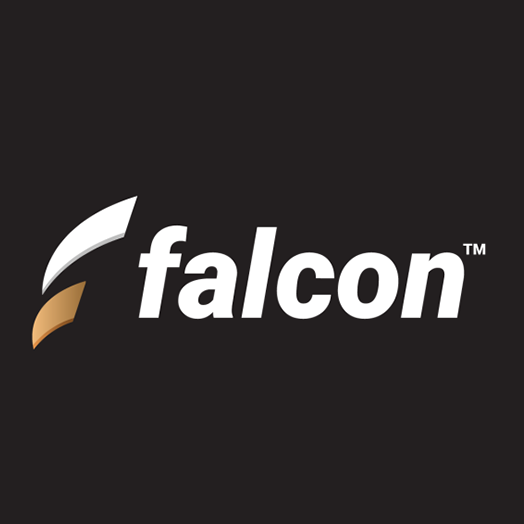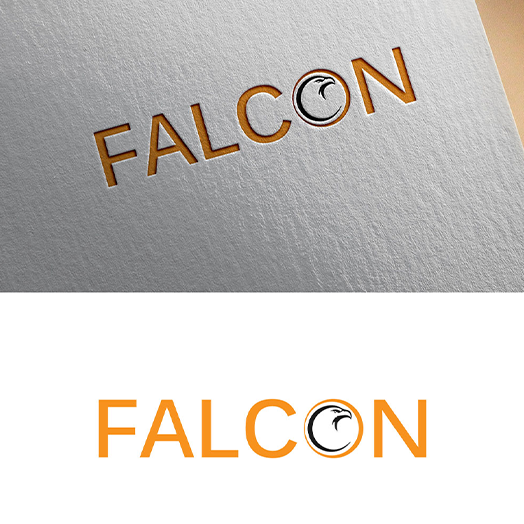 Modern, Bird Logo Design by JM. Designs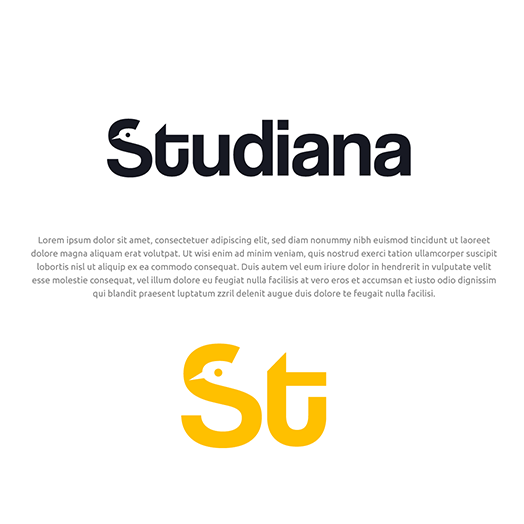 Modern, Bird Education (training), content creation by Abdul 20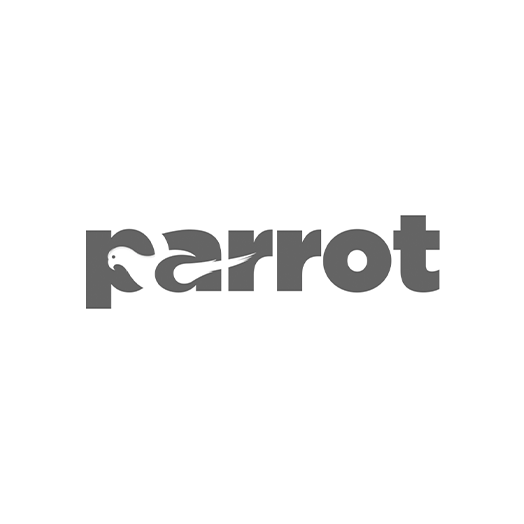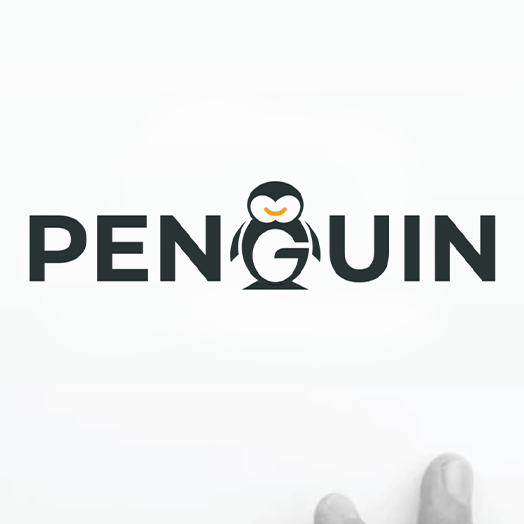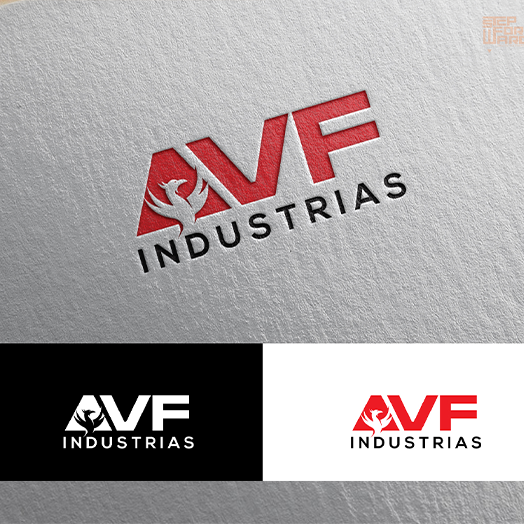 Professional, Simple Metal Fabrication Logo Design by step forward 2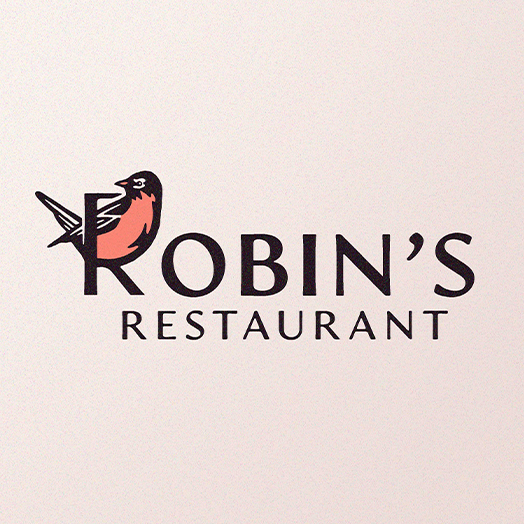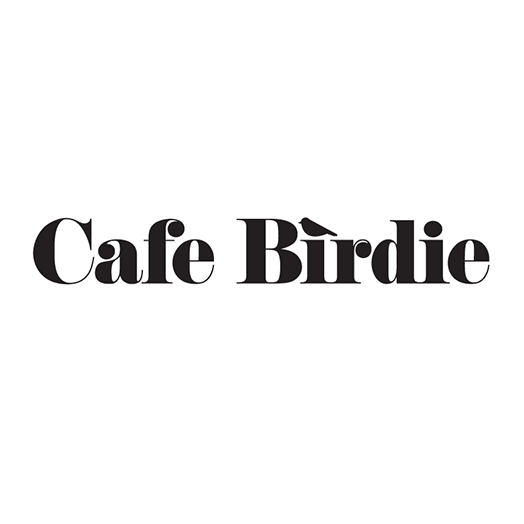 Upmarket, Bird Logo Design by Buck Thylacine
Bird Pictorial Logos
In contrast to wordmark logos, these pictorial logos depict a bird allowing your audience to see the beauty of your bird design.
With pictorial logos, you can explore different color palettes and shapes and easily incorporate your logo into various marketing campaigns.
You may opt for a simple, clean-looking logo or an old-fashioned logo with creative frills and flourishes.
Browse through the pictorial logos and see if there's something you like. Check them out below: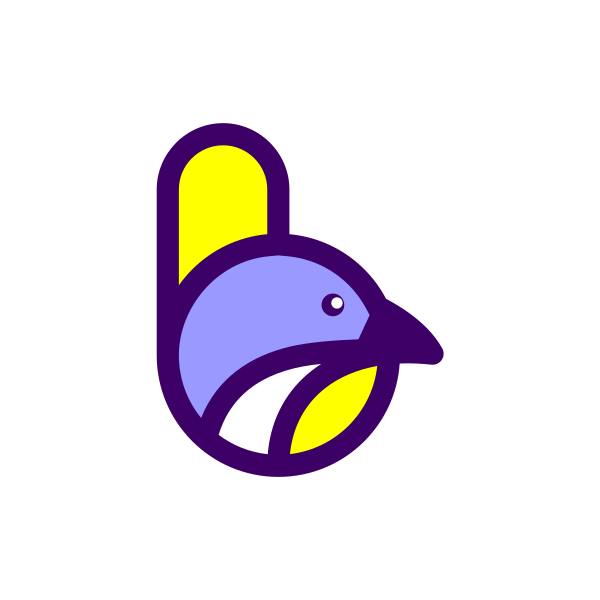 Bird Aviary Letter B by novita007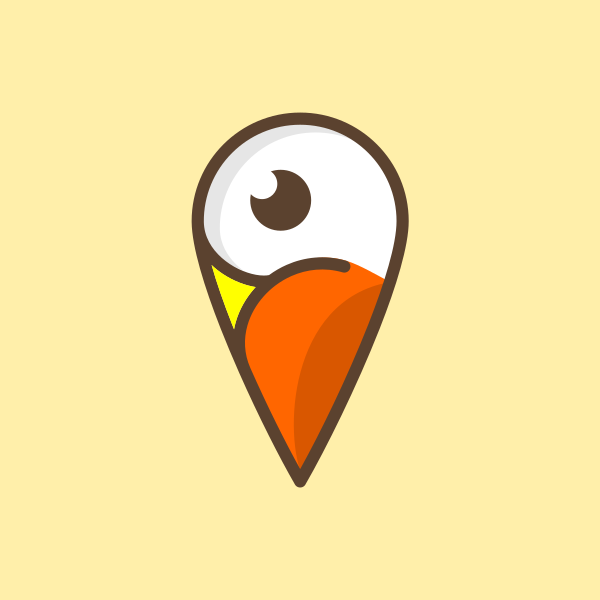 Bird Location Pin by novita007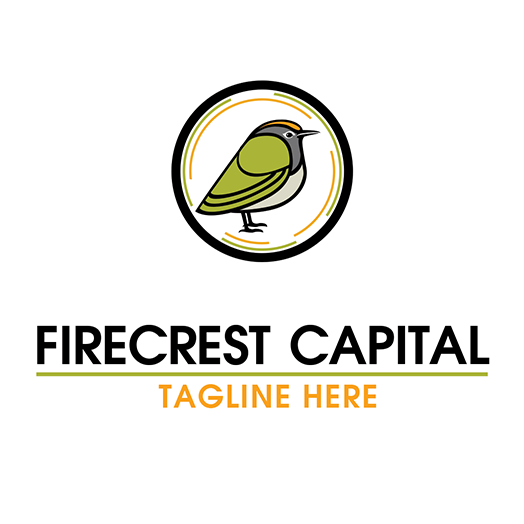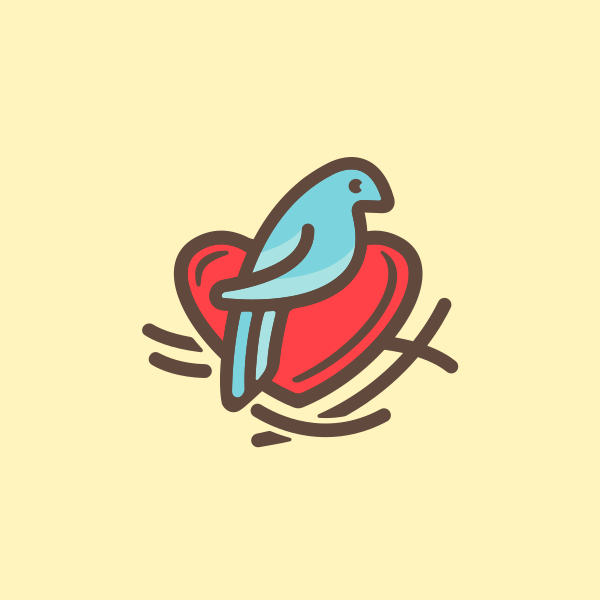 Bird Nest Heart by SimplePixelSL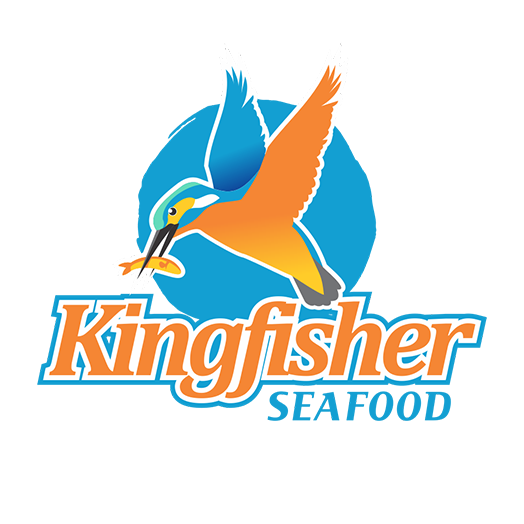 Bold, Bird Business Logo Design by Gigih Rudya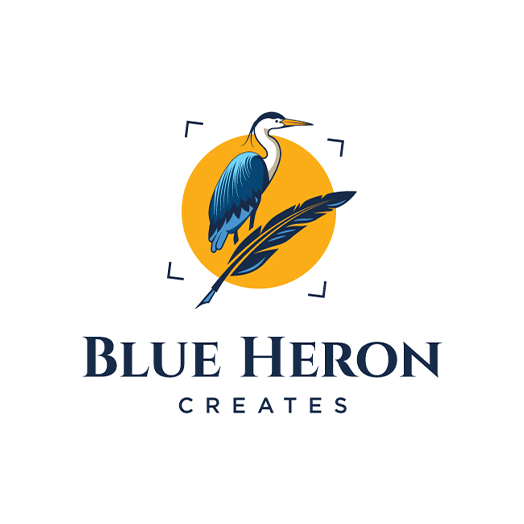 Bold, Creative Photographer Logo Design by D_Mantra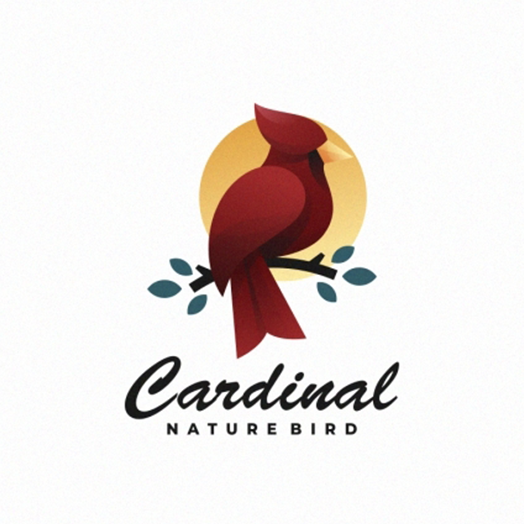 Cardinal Bird by Artnivora Studio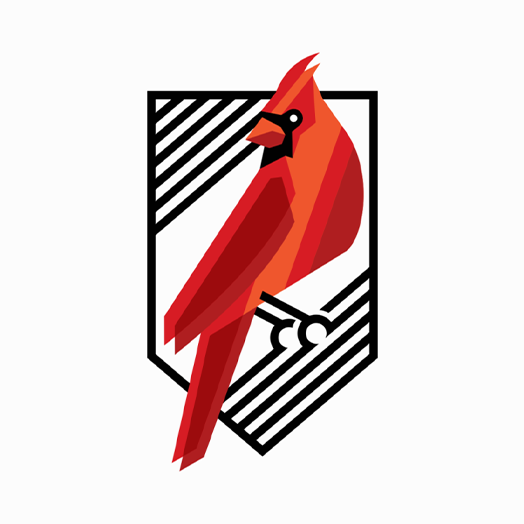 Cardinal Bird Logo by UNOM design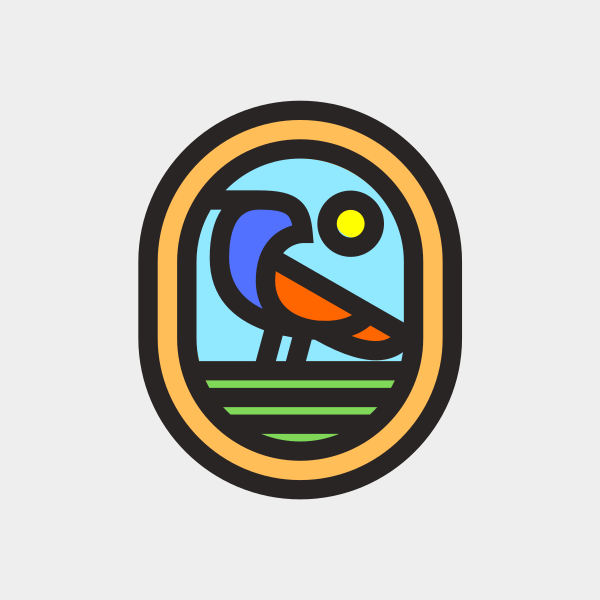 Colorful Bird Nature by novita007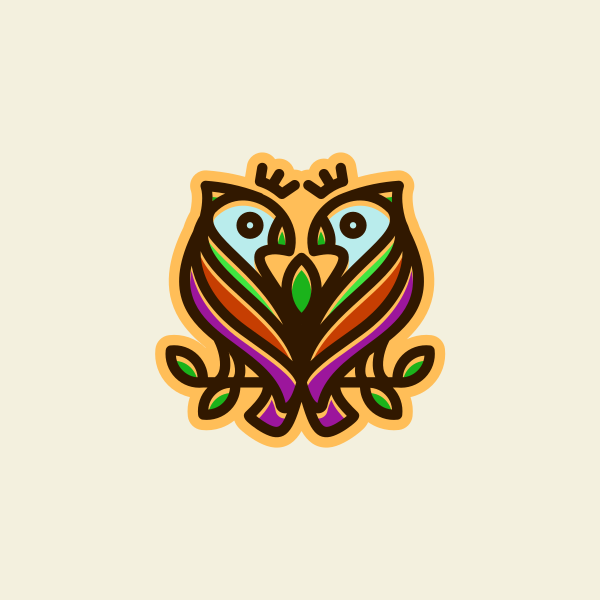 Colorful Tropical Parrot Birds by novita007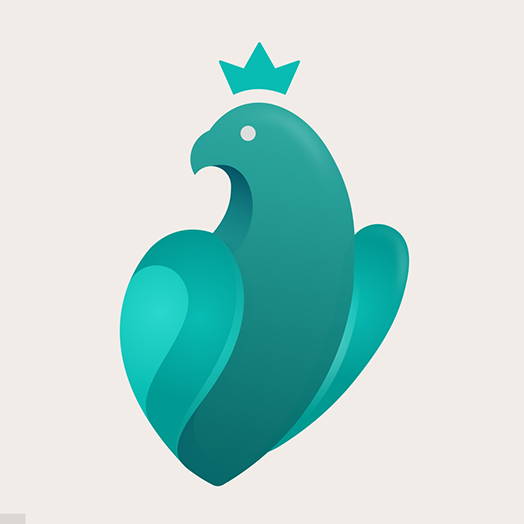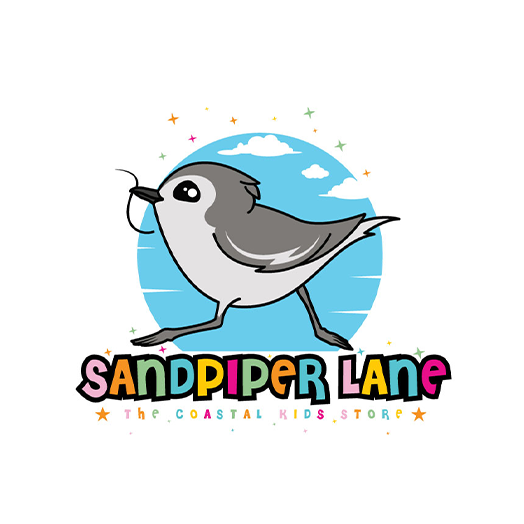 Elegant, Bright Children's toy/candy store Logo Design by Rixy toy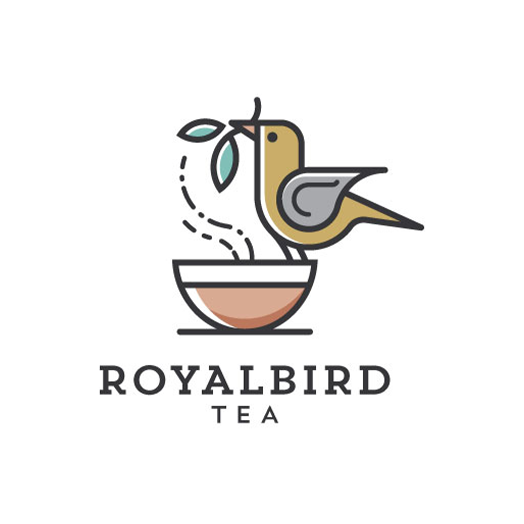 Elegant, Creative Logo Design by Neil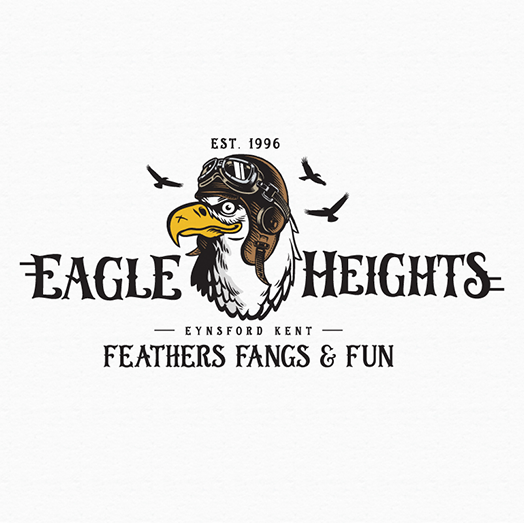 Feminine, Cool Logo Design by Adsonix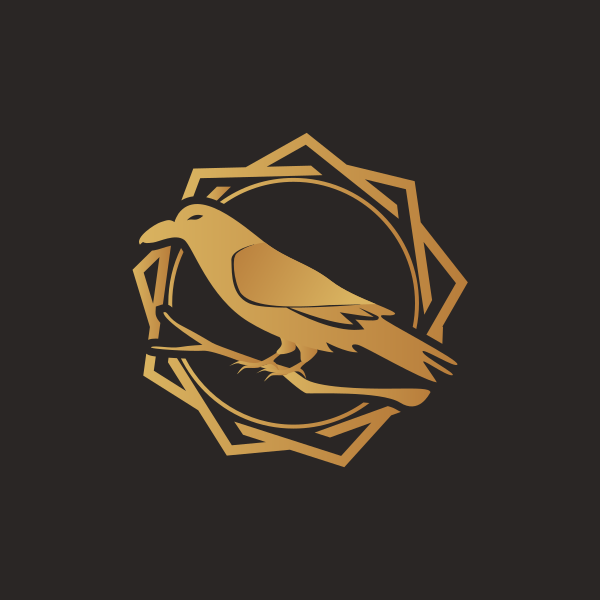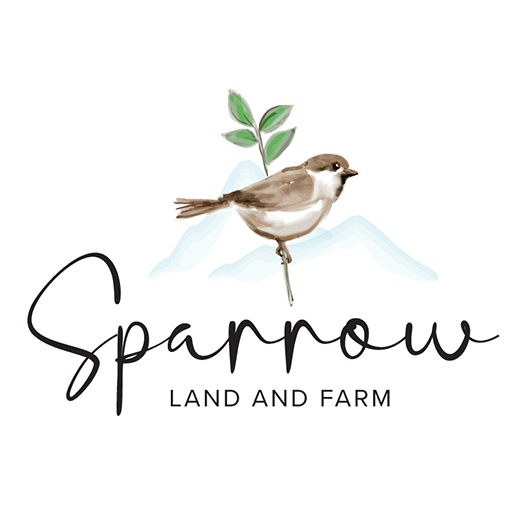 Modern, Bird Logo Design by Samantha Ward Design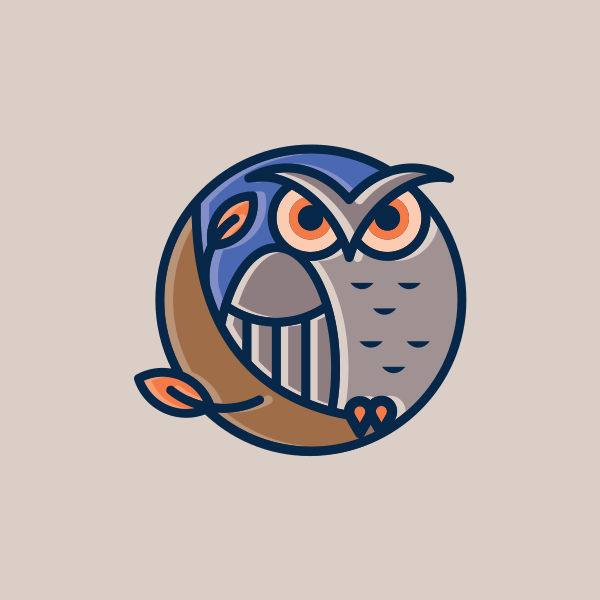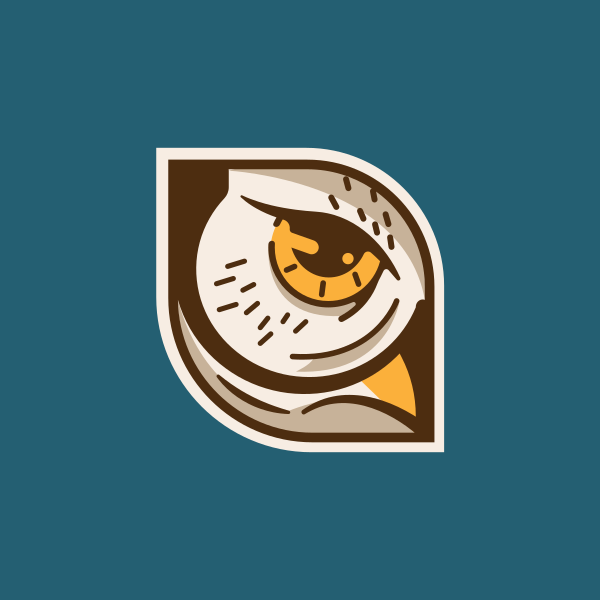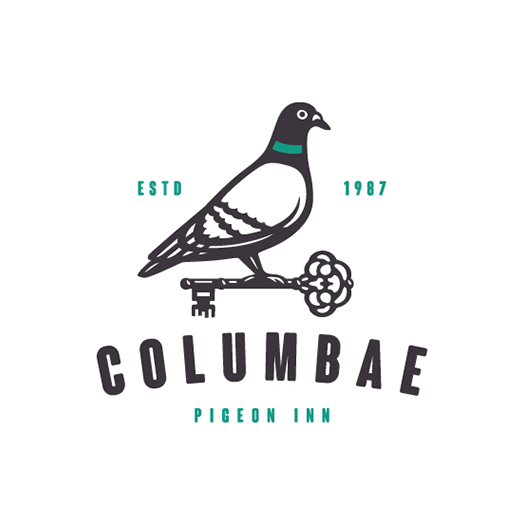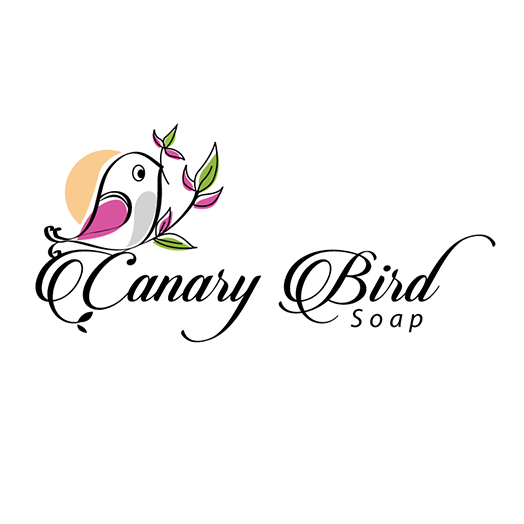 Playful, Beautiful Logo Design by GODDREAMCREATION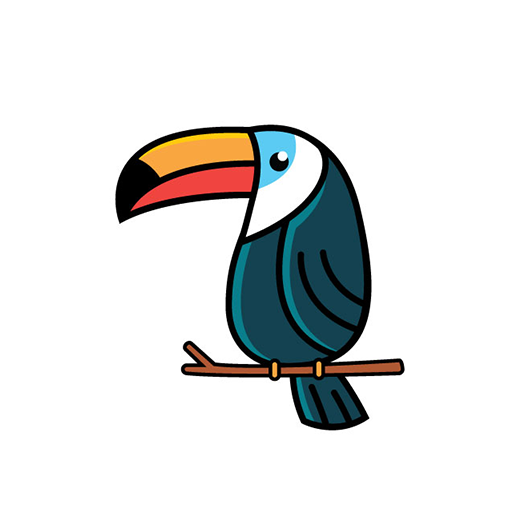 Playful, Bird Logo Design by ecorokerz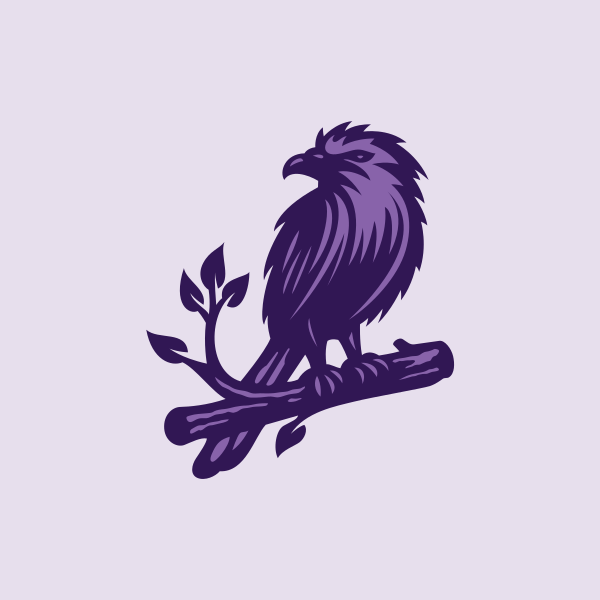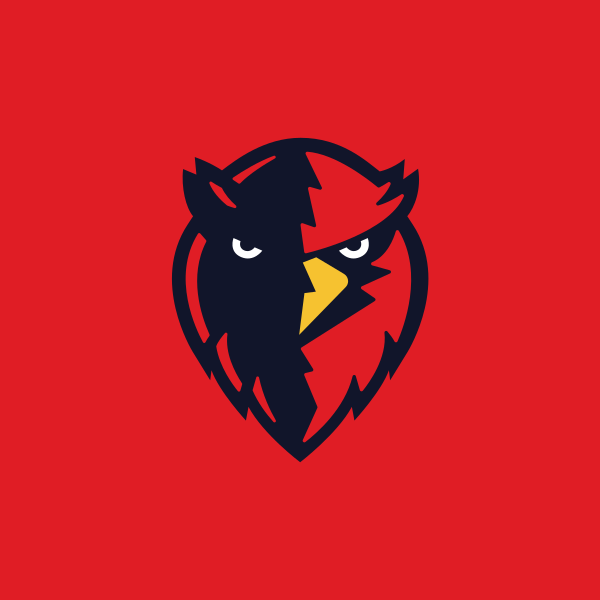 Red Bird Mascot by SimplePixelSL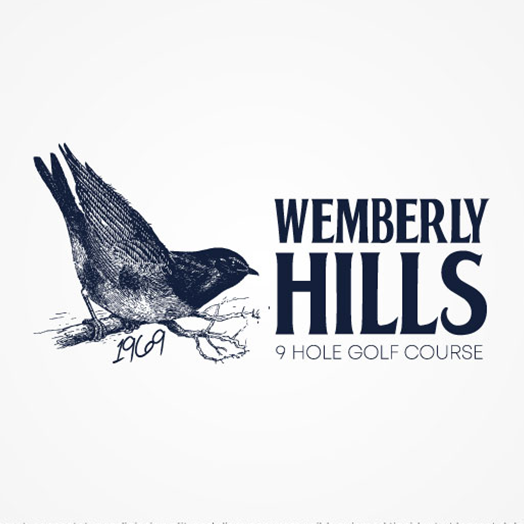 Serious, Personal Logo Design by JoseDesign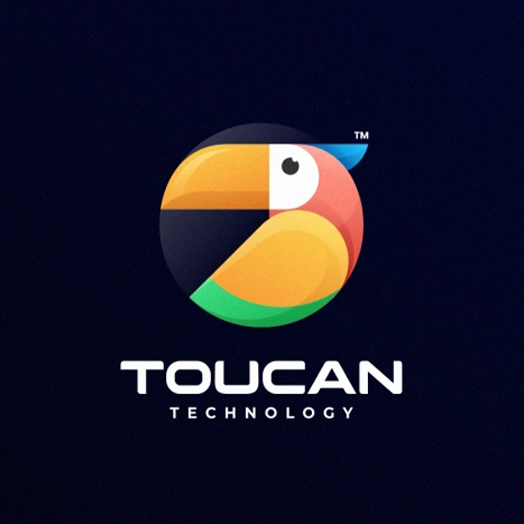 Toucan, logo design by Deividas Bielskis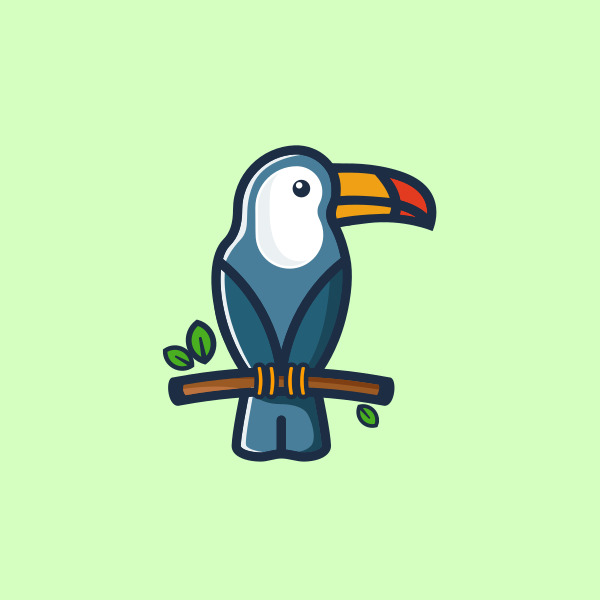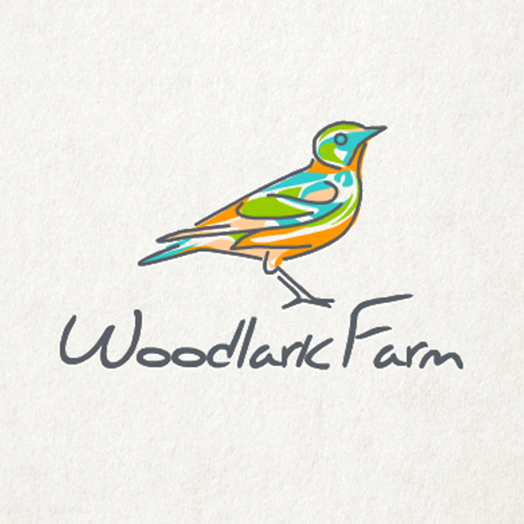 Upmarket, Bird Farm Logo Design by REDcrackers.com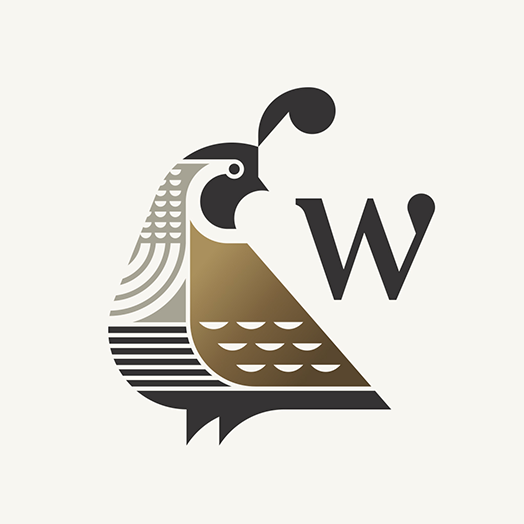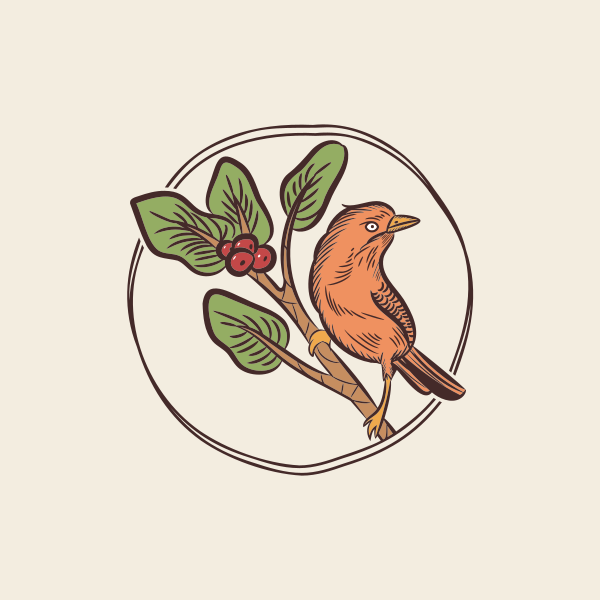 Wild Bird Berry Branch by Mypen
Negative Space Bird Logos
If you're aiming for a creative design that would make people look twice, use negative space to your advantage!
Negative space bird logos allow your audience to look at bird silhouettes and create an illusion to tickle their creative minds. Similar to Twitter and NBC logos, incorporating negative space into your bird logo is a treat for the eyes.
Check out the negative space designs we've compiled below: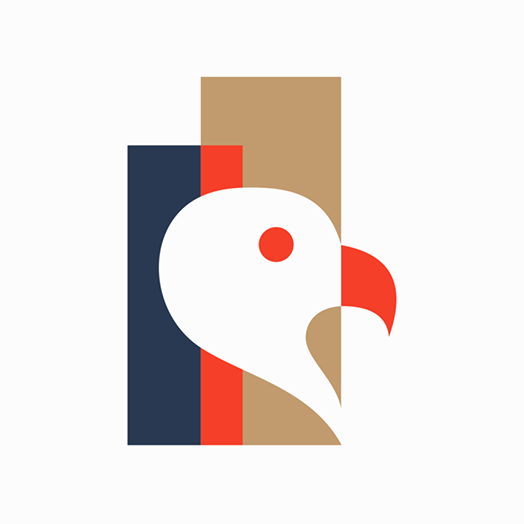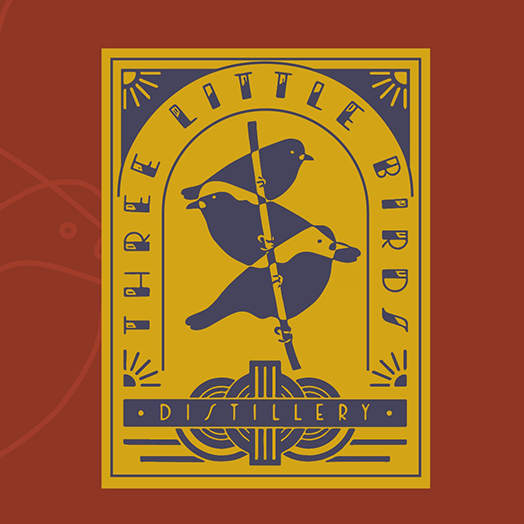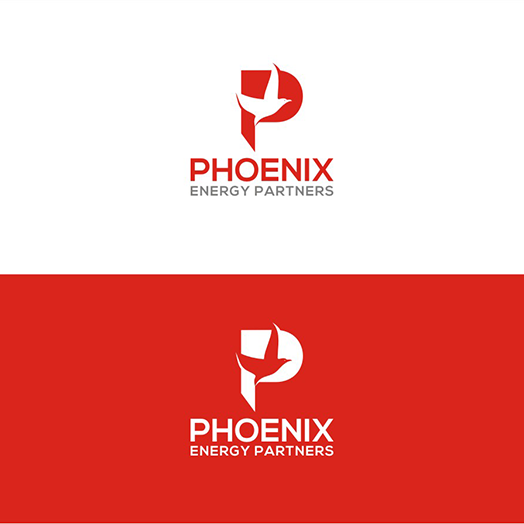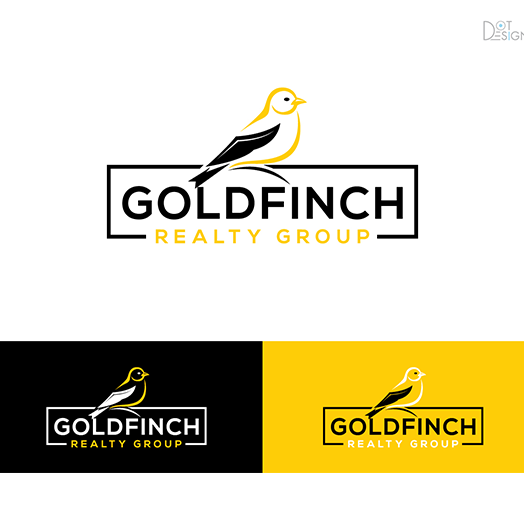 Bird Logo Design by Dot Design 3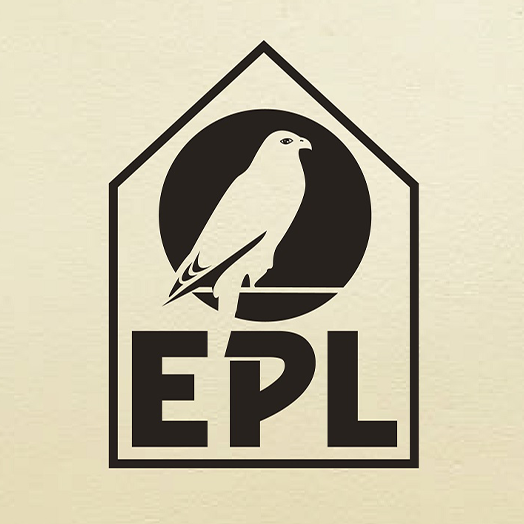 Conservative, Bird Residential Construction Logo Design by ArtyFive DesignStudio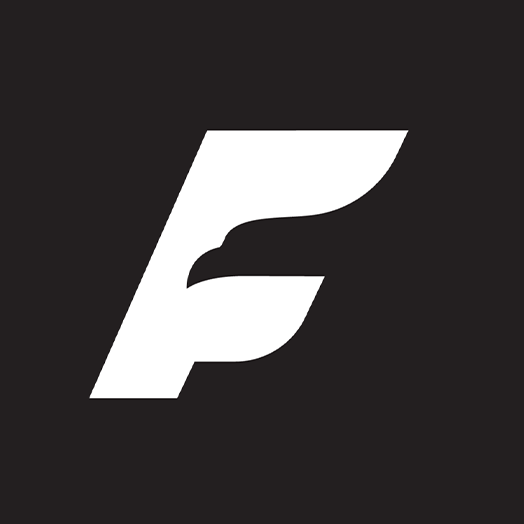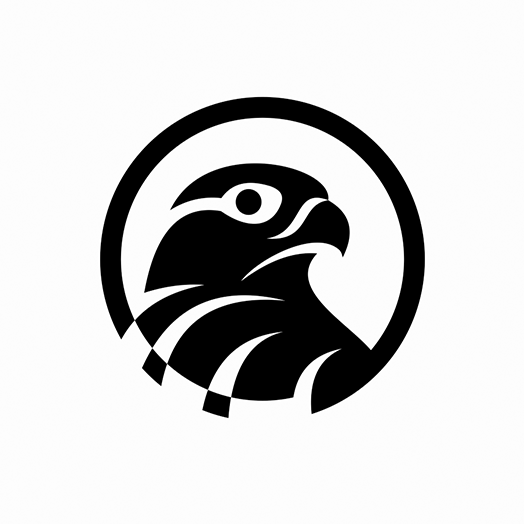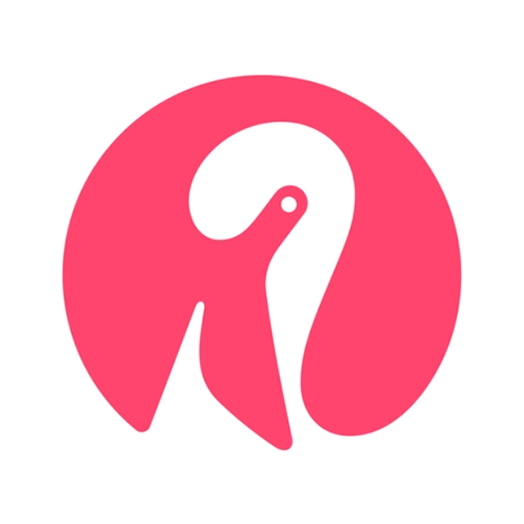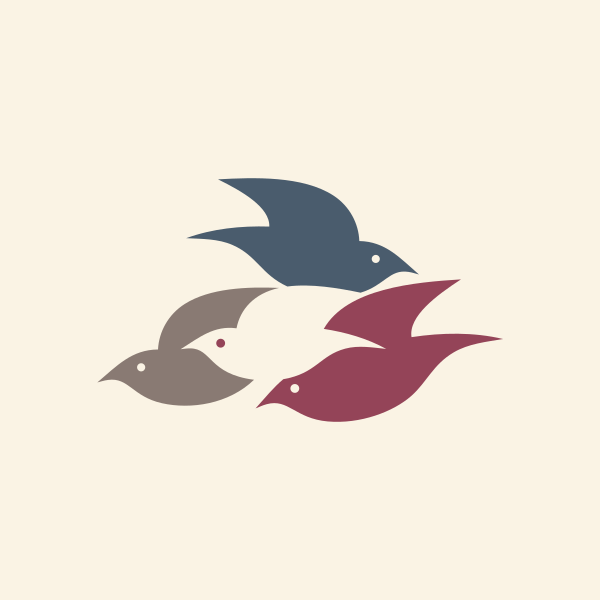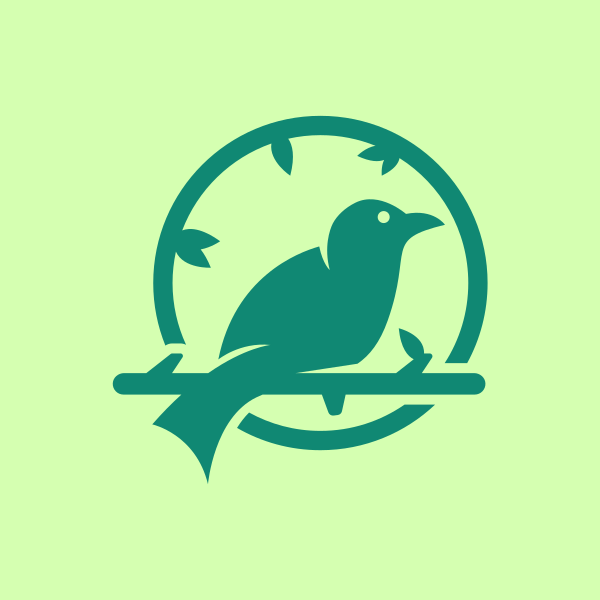 Green Forest Bird by SimplePixelSL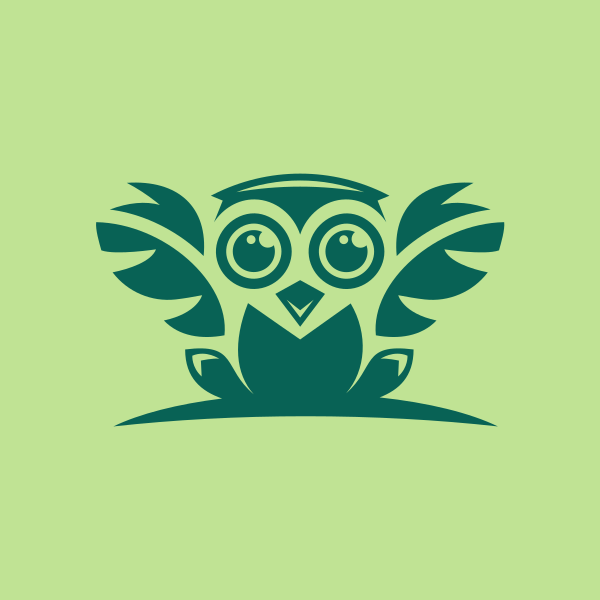 Green Owl Bird by SimplePixelSL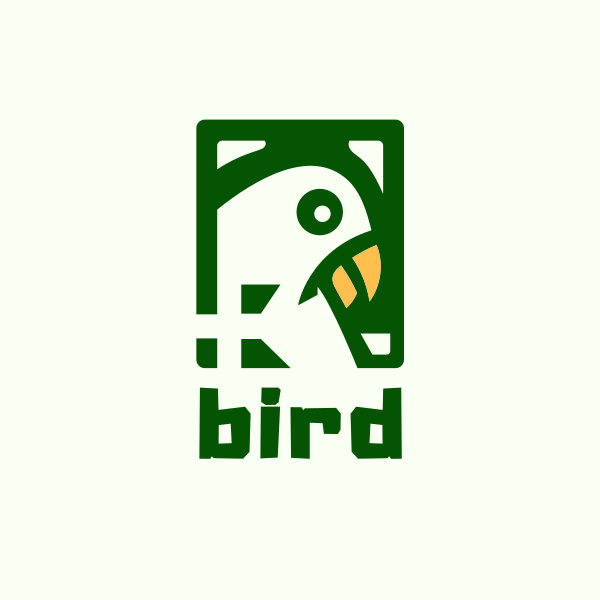 Green Parakeet Bird by Inovalius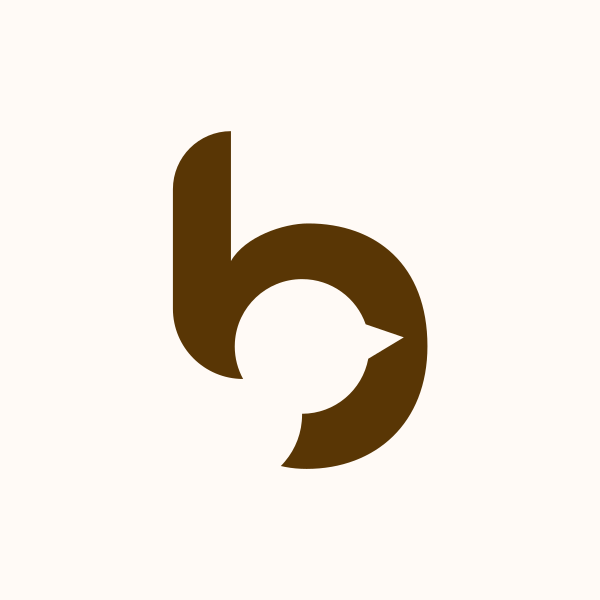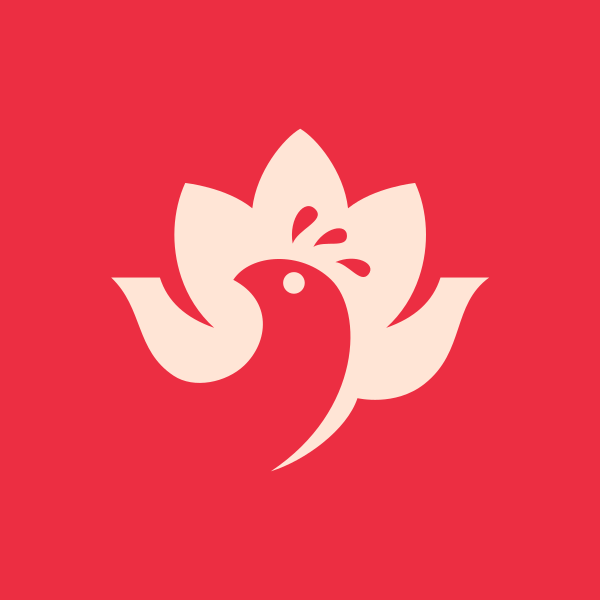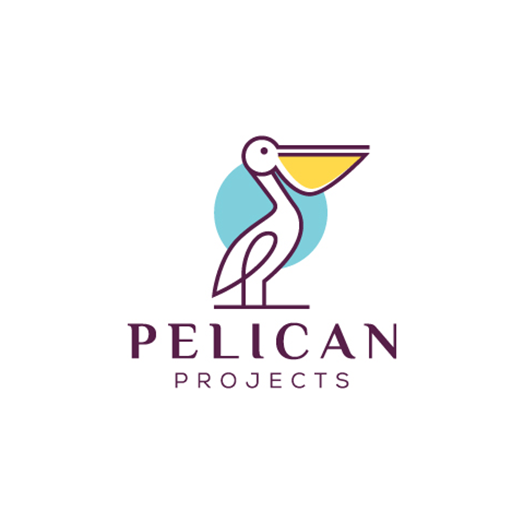 Modern, Bird Construction/Building Logo Design by Etmiart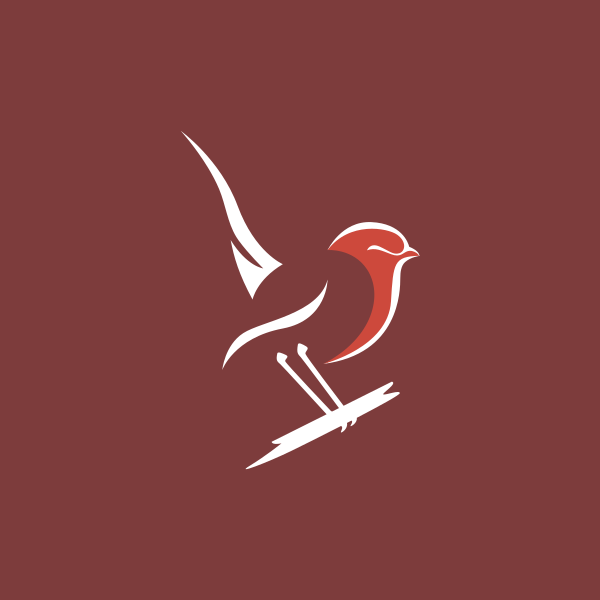 Minimalist Swallow Bird by shen02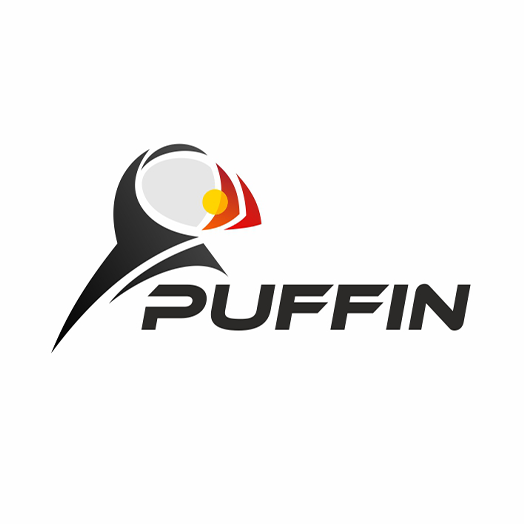 Modern, Bird Logo Design by MOH Studio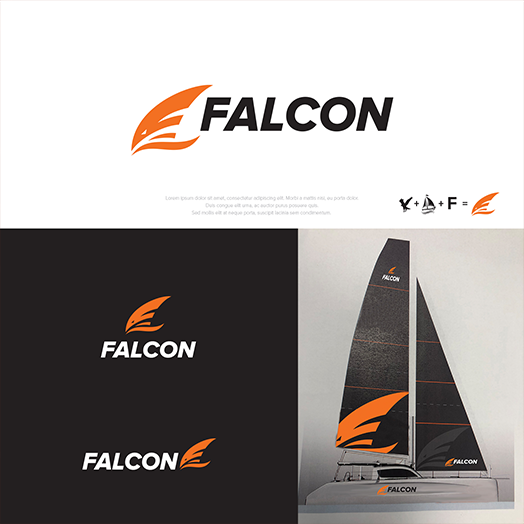 Modern, Bird Logo Design by sez_inn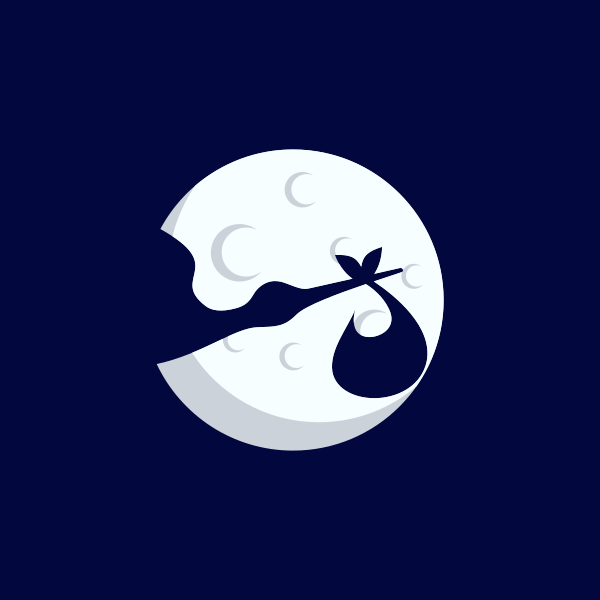 Moonlight Moon Stork Bird by spayro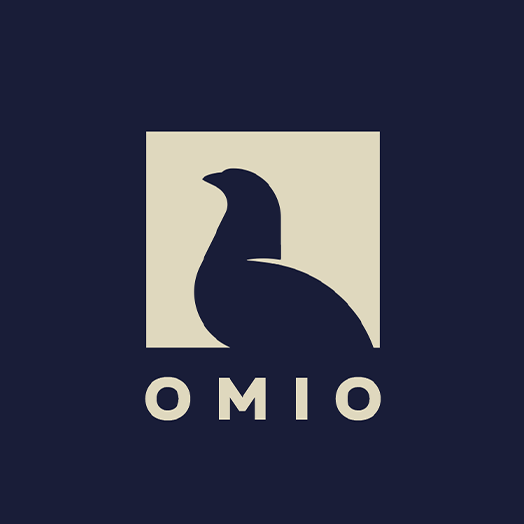 O M I O by Anastasia Kurilenko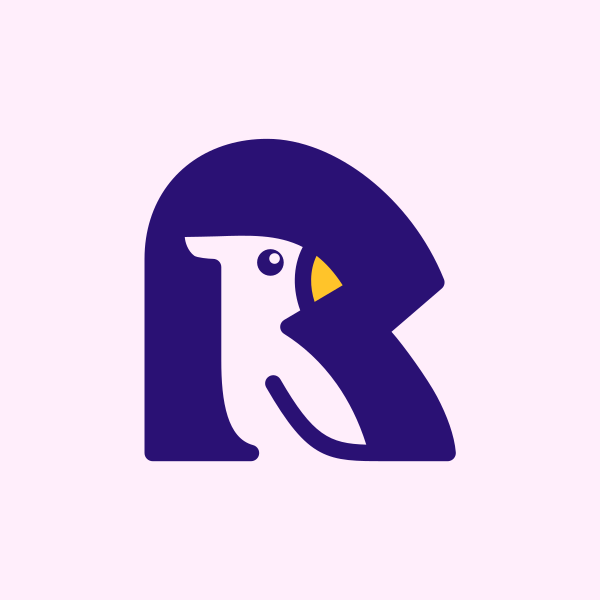 Parrot Bird Letter B by novita007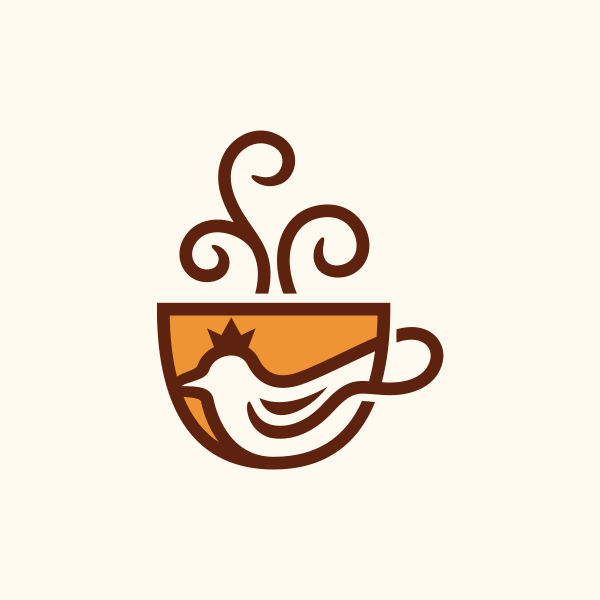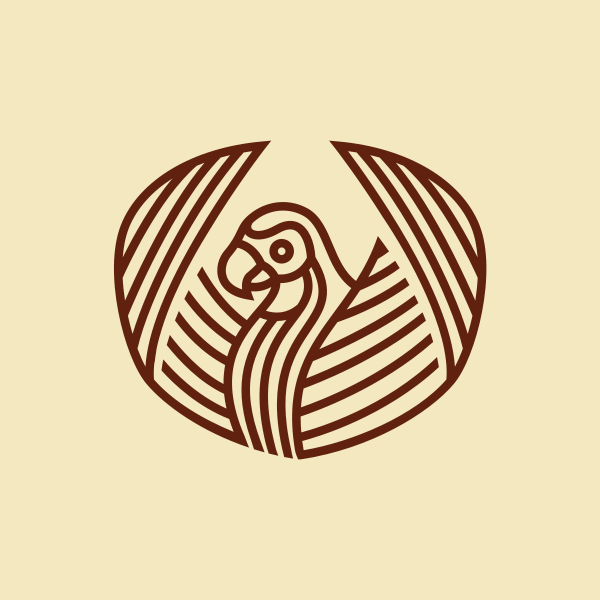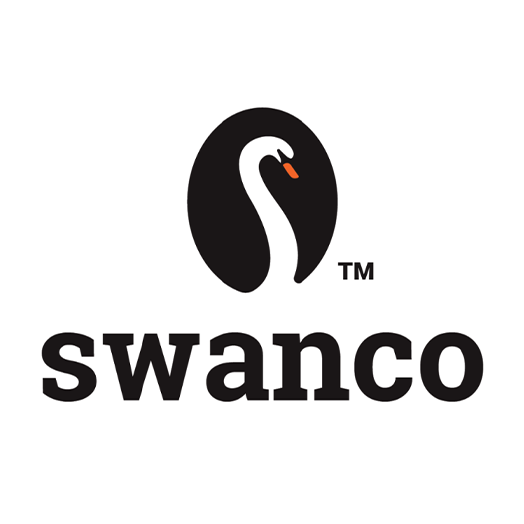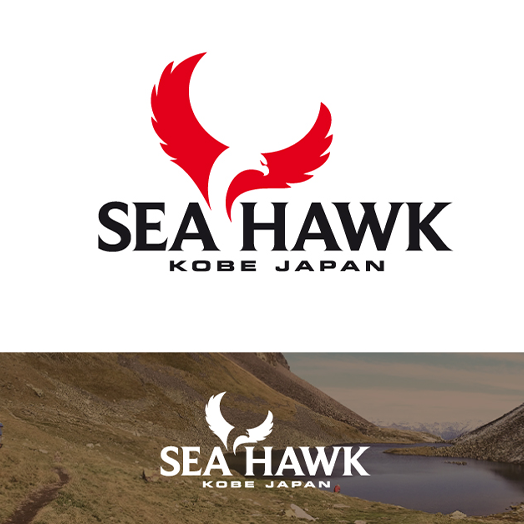 Upmarket, Eagle Importer Logo Design by Nigel B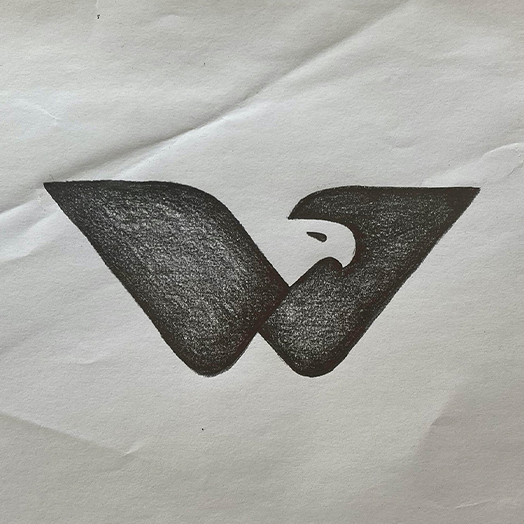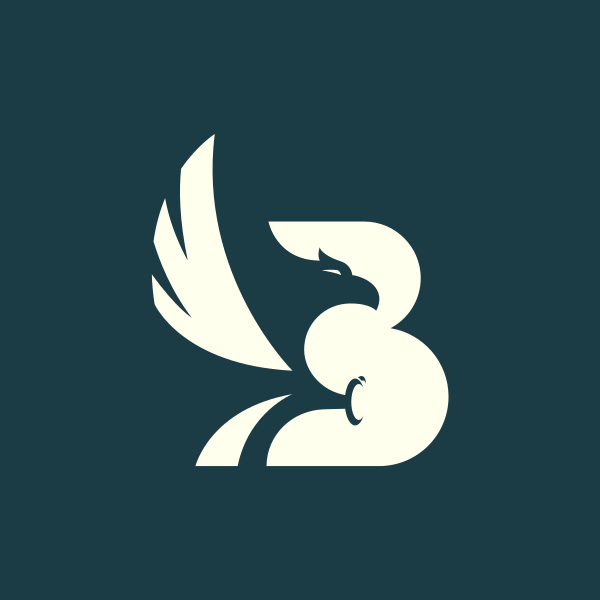 Happy National Bird Day!
We hope we helped you prepare for National Bird Day this coming January 5 through the logos above. Spread awareness and transform people into bird lovers with the help of your creative logo!
Need other design templates? We've got you covered! Brandcrowd provides over 75,000+ templates for your different design needs. Visit our website today, fill up your business name in our logo maker, and browse our logo templates that perfectly match your branding scheme.
Create your bird logo today and watch your business soar! 
Read More on Designs Here: