92 Red Logo Ideas
Reading Time:
10
minutes


Close your eyes and try to picture the famous logos worldwide. How many of them are in the color red?
There's no doubt that you can name plenty of iconic brands with red logos – from Coca-Cola to Netflix. Red is undoubtedly one of the most popular shades to capture people's attention.
If you're a fiery business owner looking for hot and eye-catching logos, you're definitely in the right place! Let's look at some of the red logos of famous brands and more.
Why Is A Red Logo Good For Your Brand?
Along with the design and style, your logo color can transform your design from a "good logo" to a "wow, impressive logo"!
The color you choose for your logo is an essential element that sets you apart from the competition and captures your audience's attention. If you're reading this blog, there's a good chance that you're wondering whether red is the right choice for your brand logo.
Red is the perfect logo color if you want your business to deliver emotions such as love, warmth, energy, passion, desire, courage, and excitement. According to color psychology, red is a standard color used in various industries such as restaurants, banks, beverages, airlines, electronics, apparel, auto manufacturers, real estate, and more.
The intensity of red has inspired many brands from different industries to use it in their logo color, along with blue and yellow. You can also utilize the beaming power of red to spread the message of your brand or use it to differentiate yourself from your competitors' logos.
Red Logos To Ignite Your Business
Red is a powerful choice for companies that aim to stand out and turn heads. But did you know that it's also a versatile logo color? By tweaking the typography and saturation, your logo can give off a modern, ancient or futuristic vibe!
Pair your hot business name with a fiery logo to attract customers and potential clients! We've created four significant categories to give you an idea of what your logo could become. Check them out below and see if there's something you like:
Famous Red Logos
There's no denying that the right color palette can indeed make or break a business. Every company aims to accomplish its goal of capturing a customer's attention, which makes red a natural choice.
From apparel to food logos, you have probably encountered these famous brands at least once, and with their creative logo, it's not surprising why they are recognized worldwide.
Take a look at some of the famous red logos below and get inspired to create your today: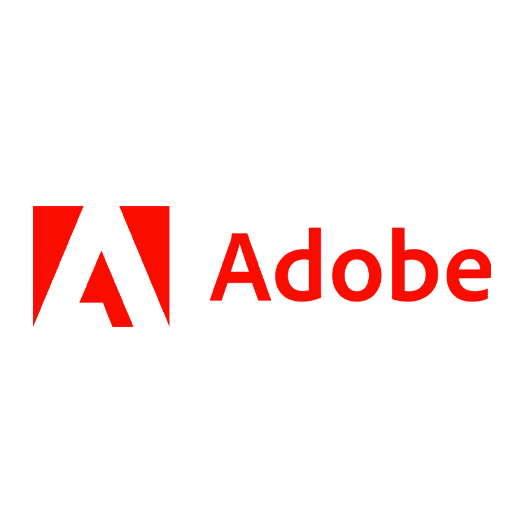 Adobe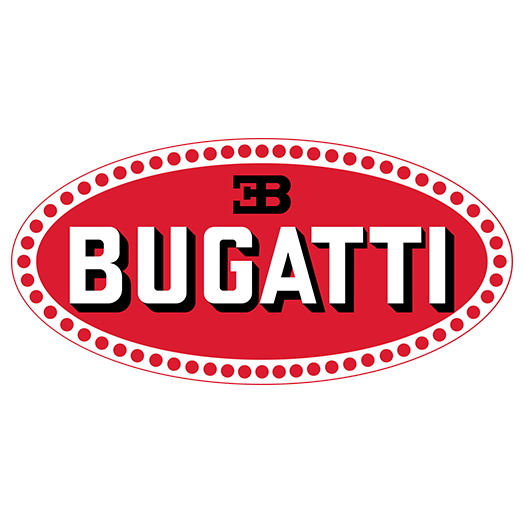 Bugatti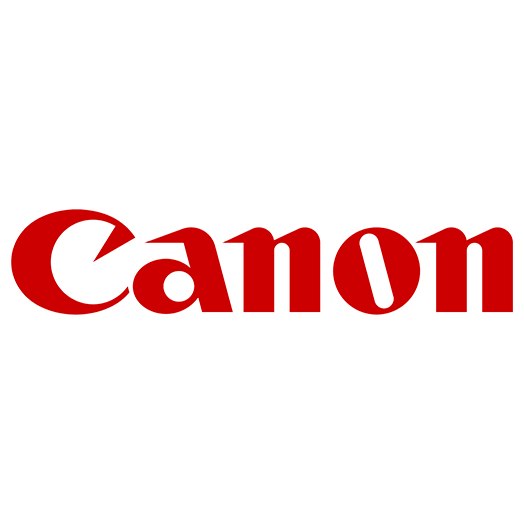 Canon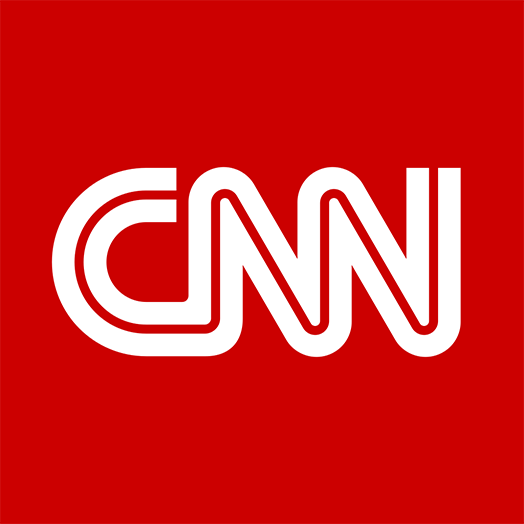 CNN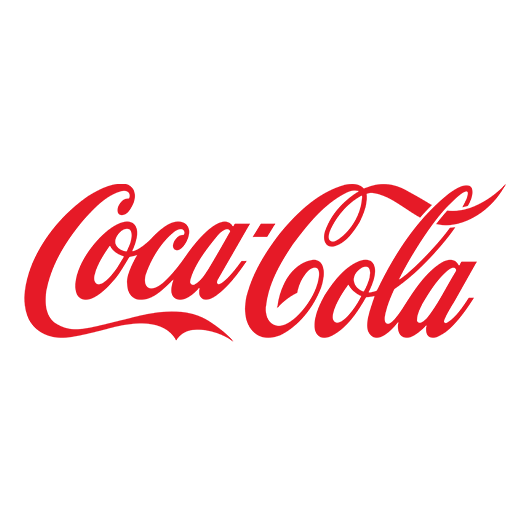 Coca-Cola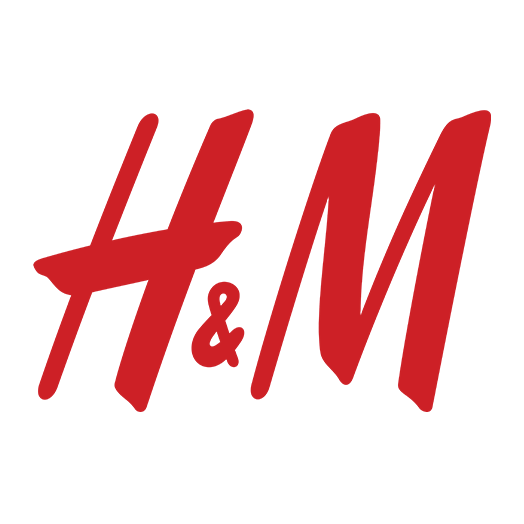 H&M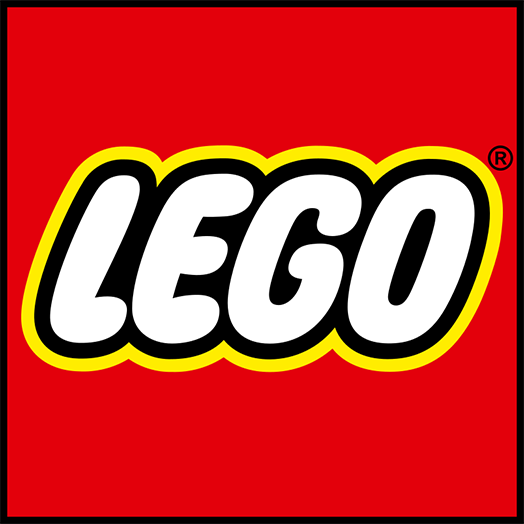 Lego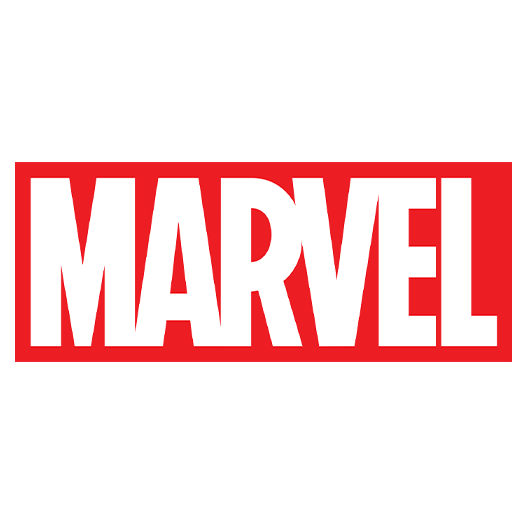 Marvel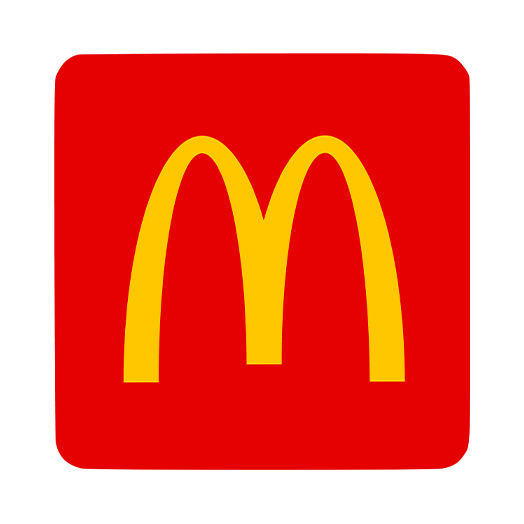 McDonald's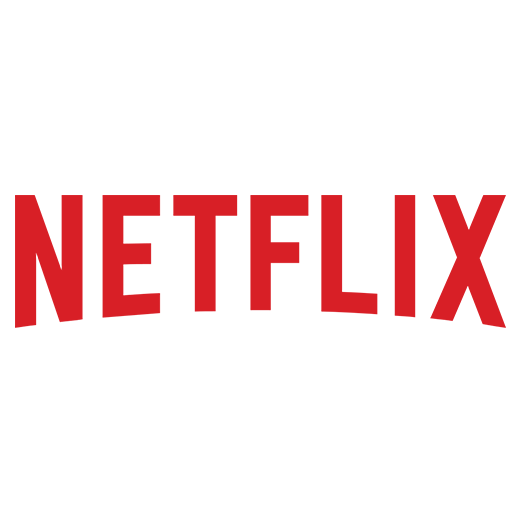 Netflix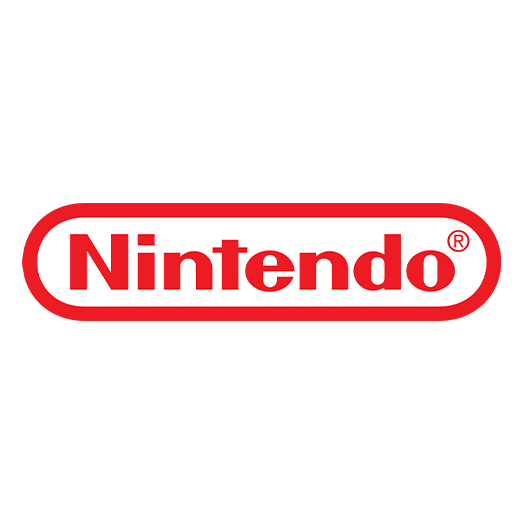 Nintendo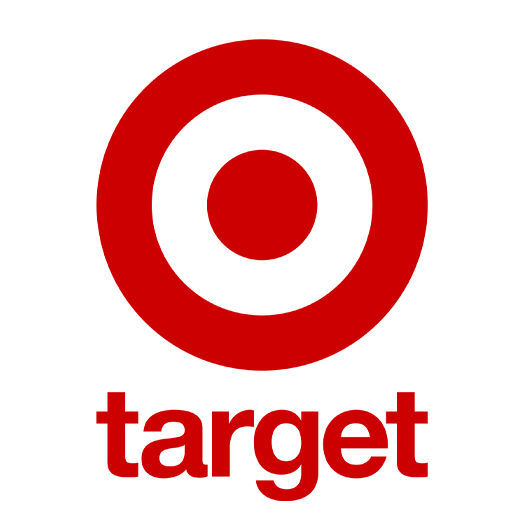 Target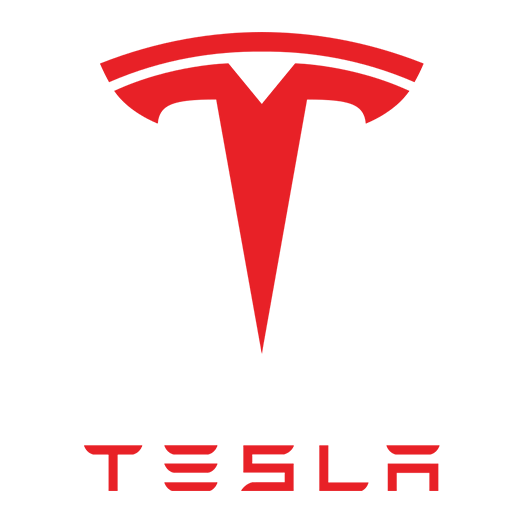 Tesla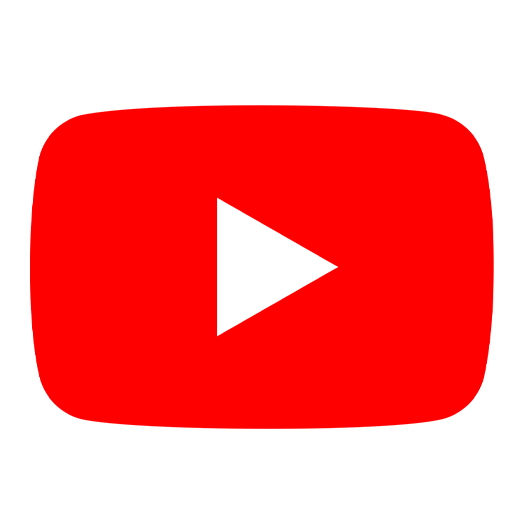 Youtube
Red Flame Logos
A red flame is often associated with power and attraction but so with destruction and punishment. The elements in your logo can change its meaning; that's why it's essential to use the proper style, font, and shades for the flame to shine and represent your brand.
A flame and fire logo often comes in different sizes, shapes, and colors. To give you an idea, we've curated some red flame logos for you to choose from. Find the best design below: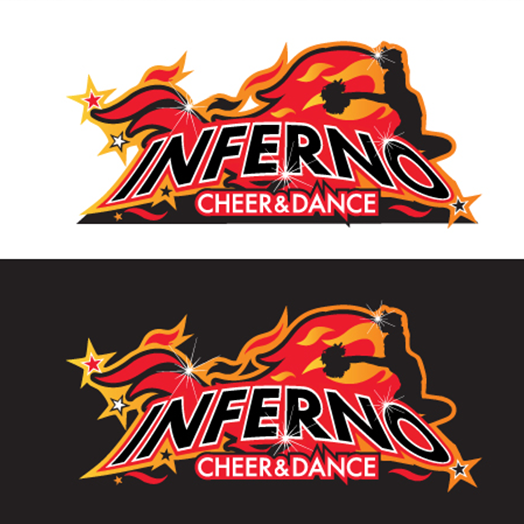 Bold, Black Business Logo Design by Tammy Moore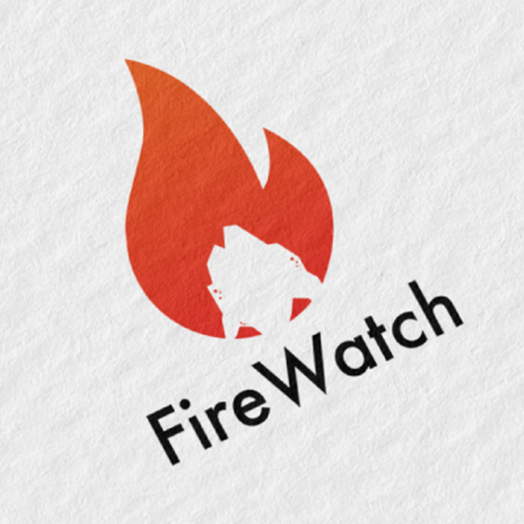 Bold, Flame Coal mining Logo Design by NOMLAS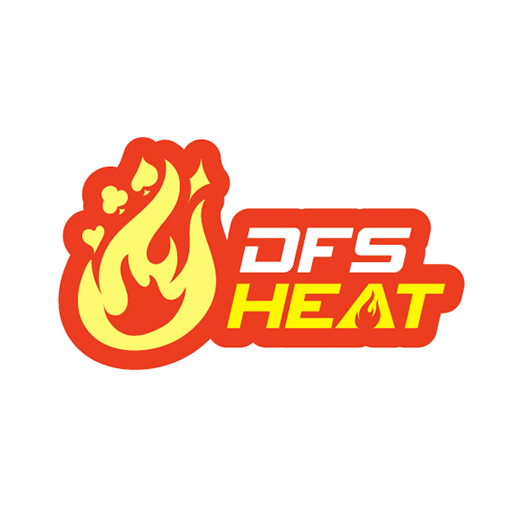 Bold, Orange Fantasy Sports, Gambling Logo Design by HammyHS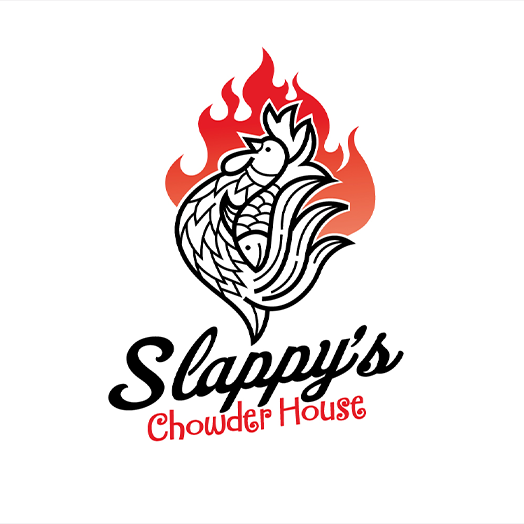 Chicken Logo Design by blue eye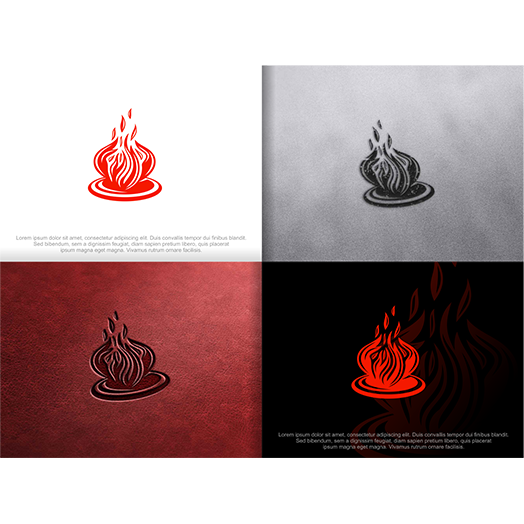 Company Logo Design by Artswolf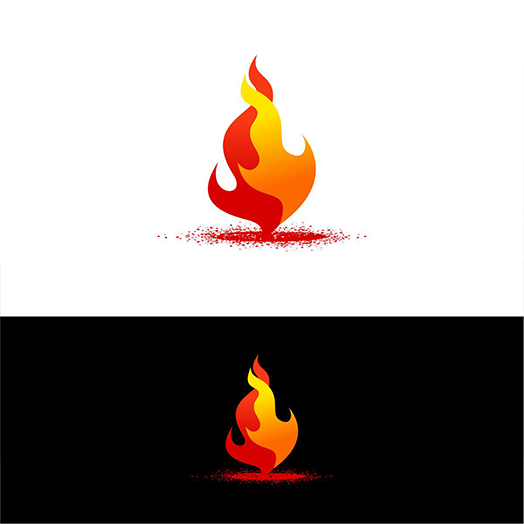 Company Logo Design by DesignLima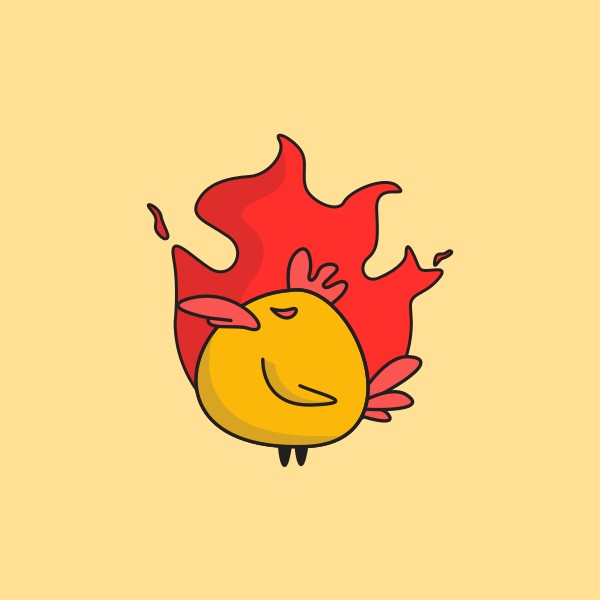 Flaming Spicy Chicken by marcololstudio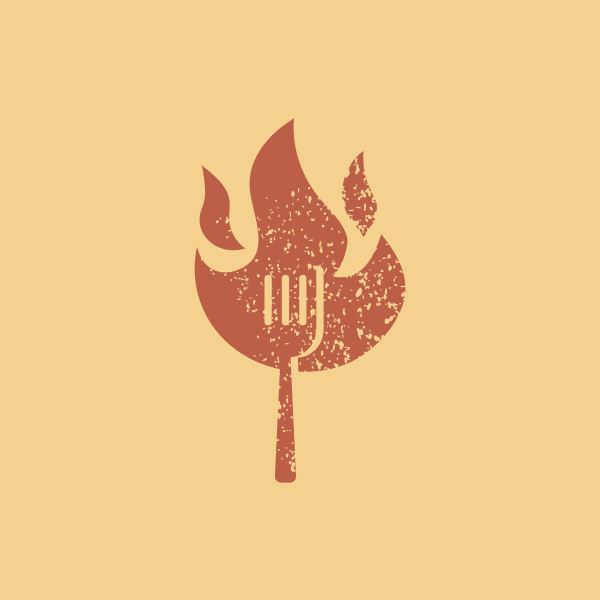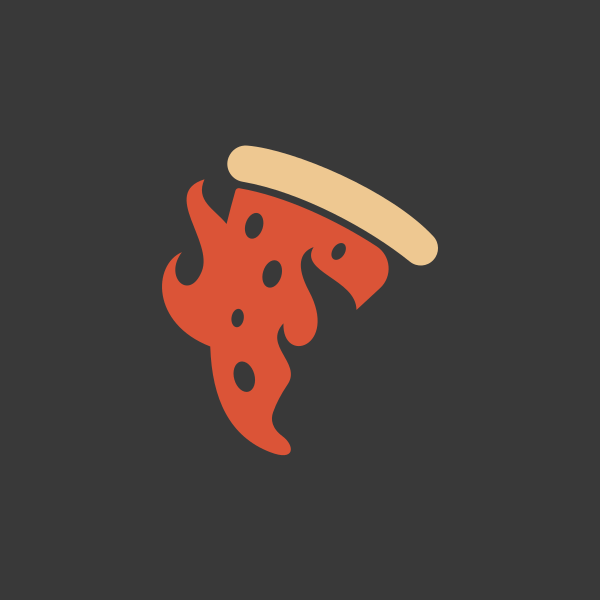 Flaming Pizza Gourmet by yulianrhmn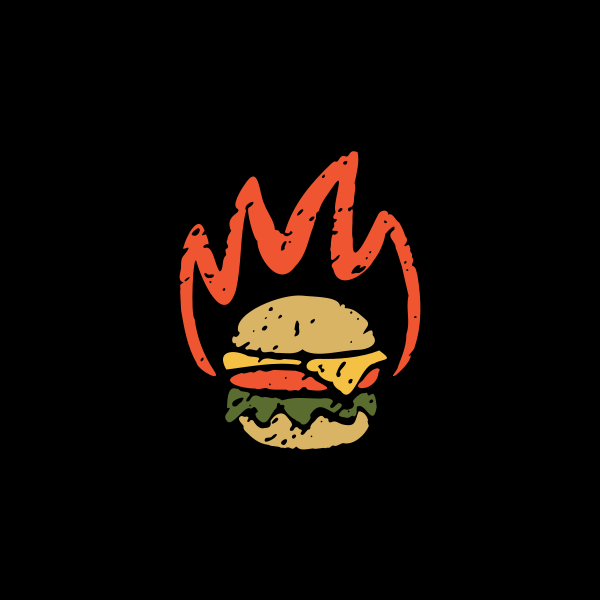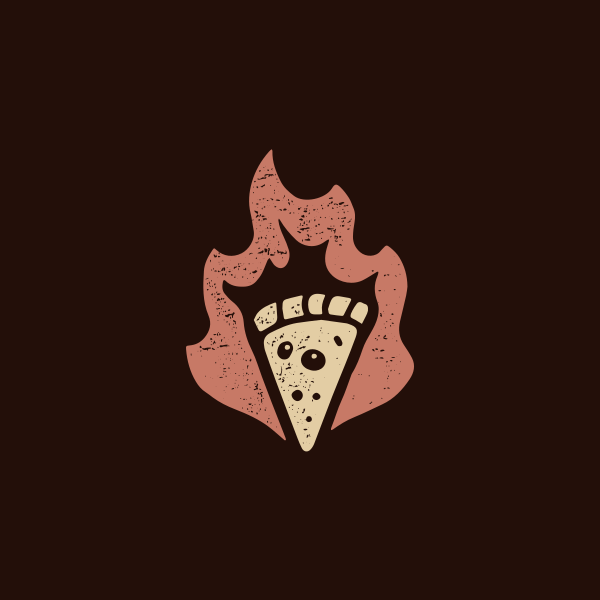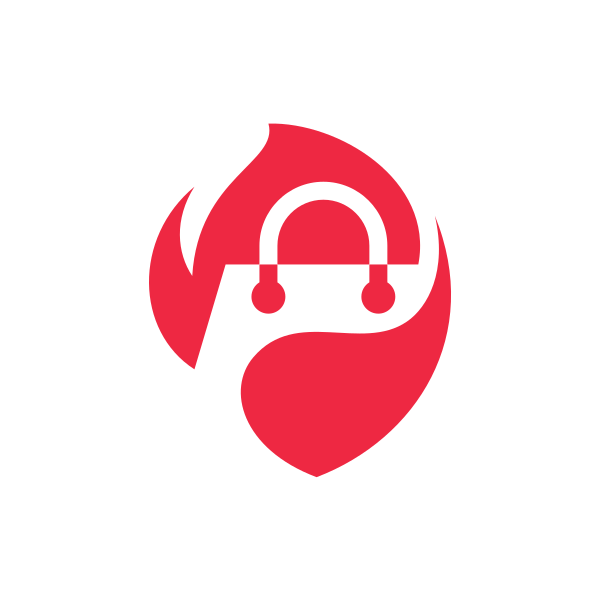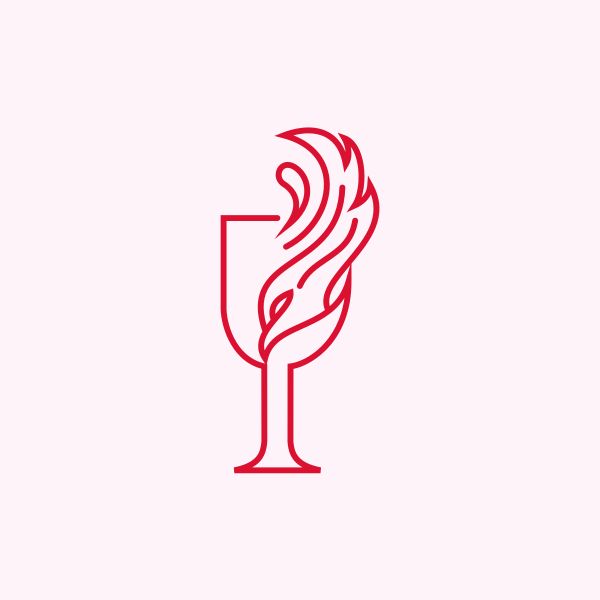 Flaming Wine Glass by realdreams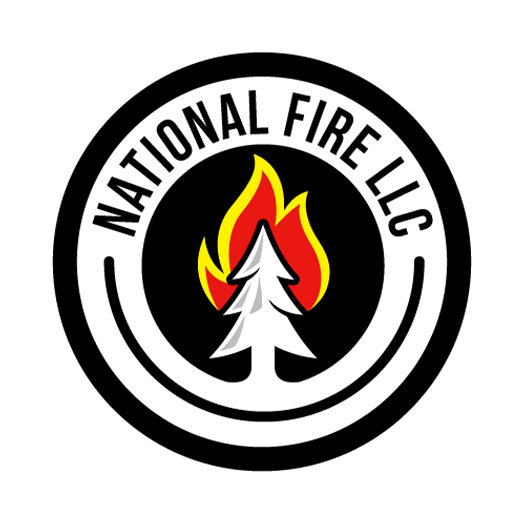 Fire Department Logo Design by ecorokerz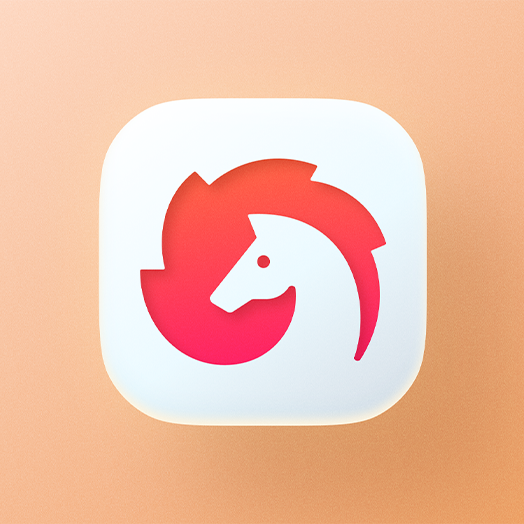 Fire horse icon! by Nour Oumousse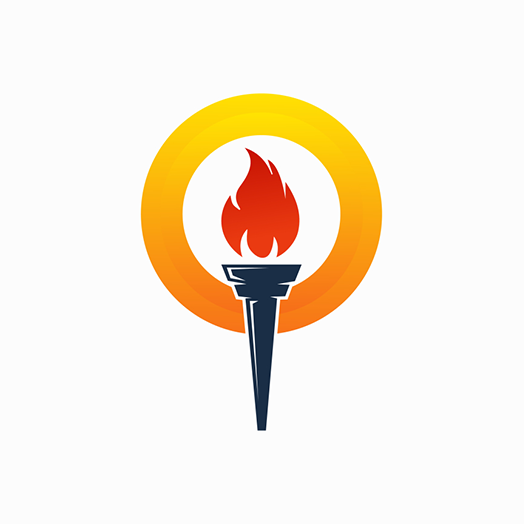 Fire Torch Logo by Imon Ahamed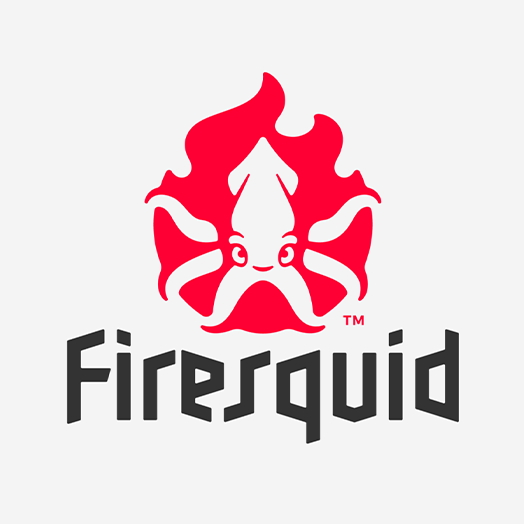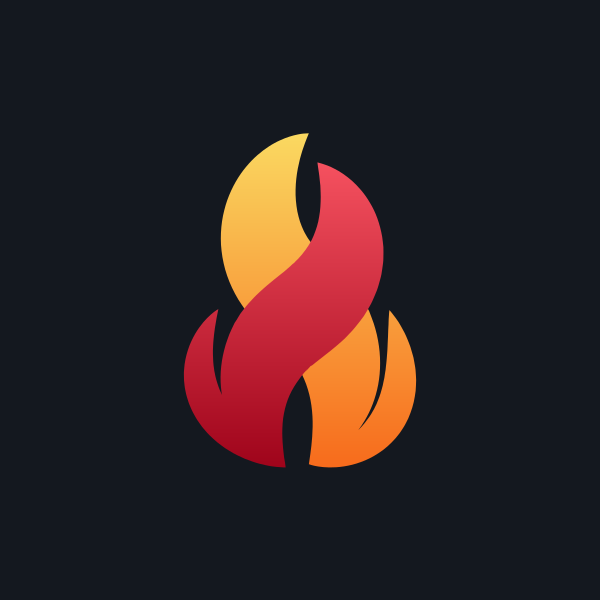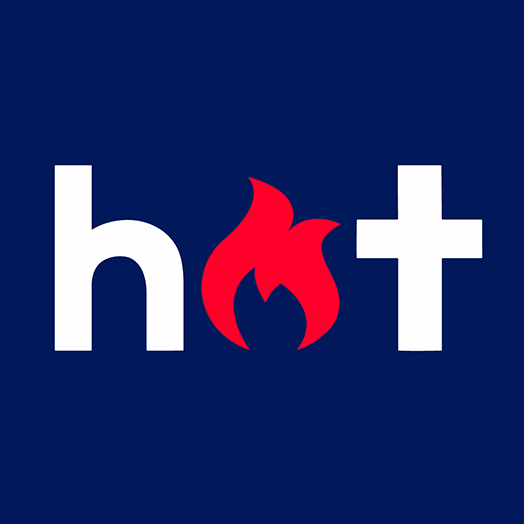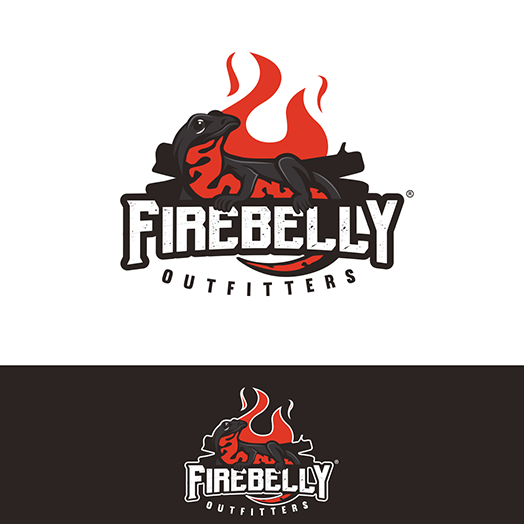 Masculine, Orange Retail Logo Design by StudioD™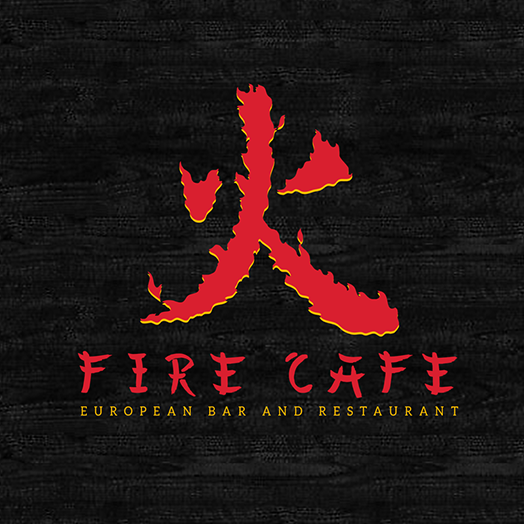 Modern, Simple Logo Design by umesh mahale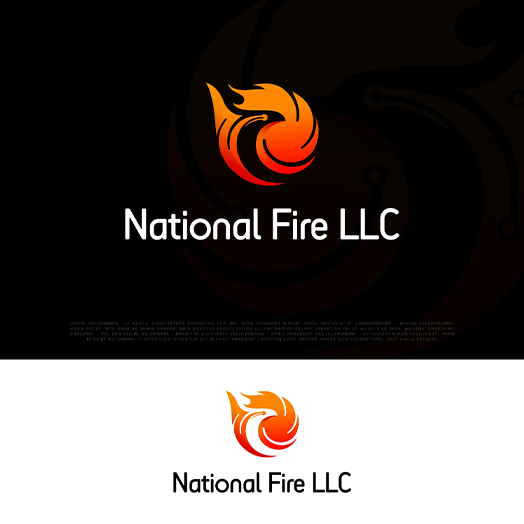 Phoenix Logo Design by ZeneFashions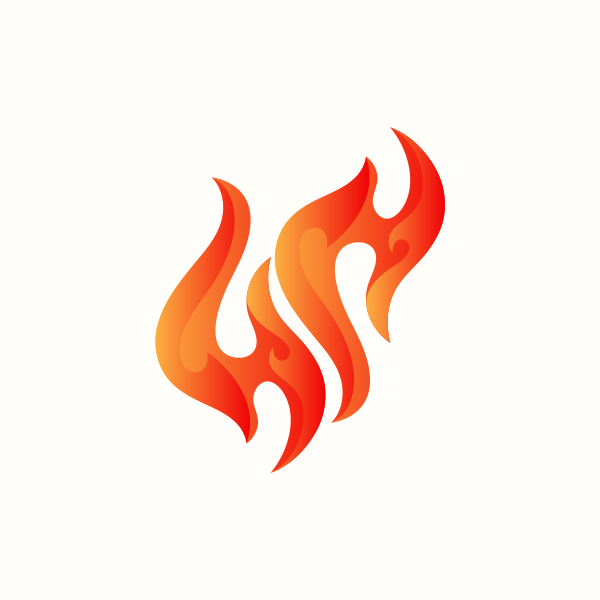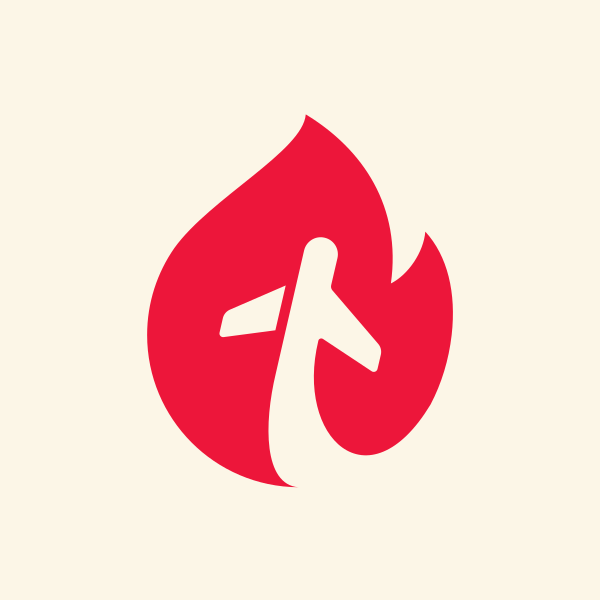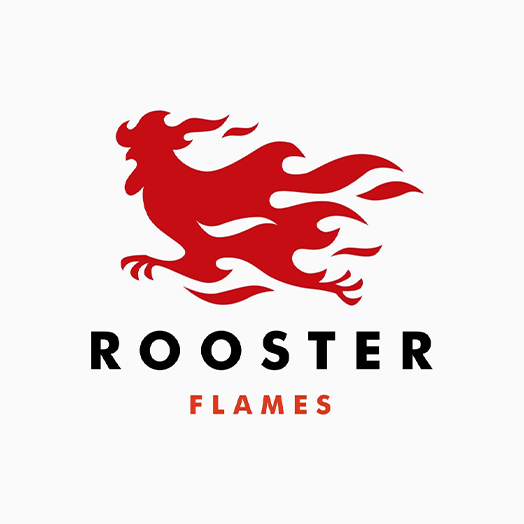 Rooster Fire Flame Logo by gaga_vastard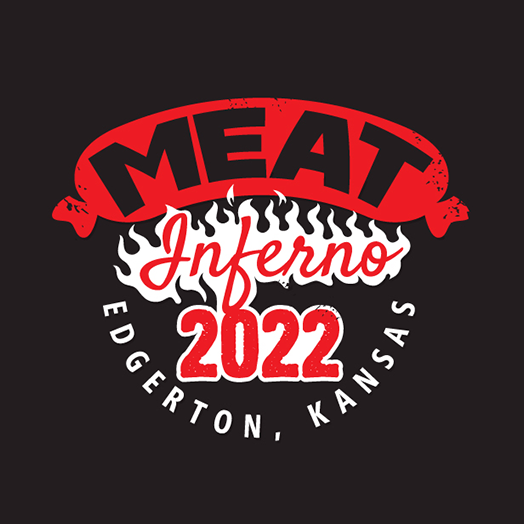 Sausage Logo Design by Sujit Banerjee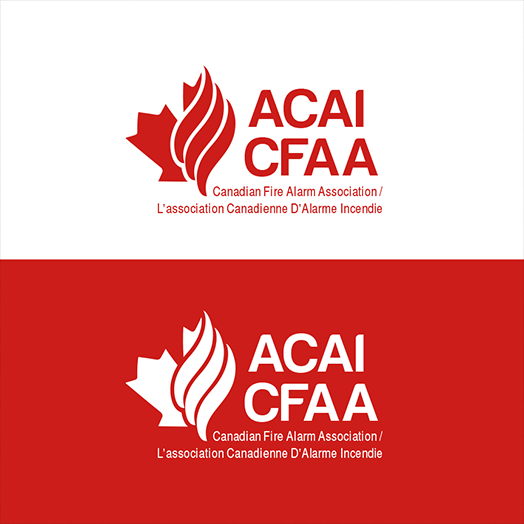 Serious, Red Trade Logo Design by artess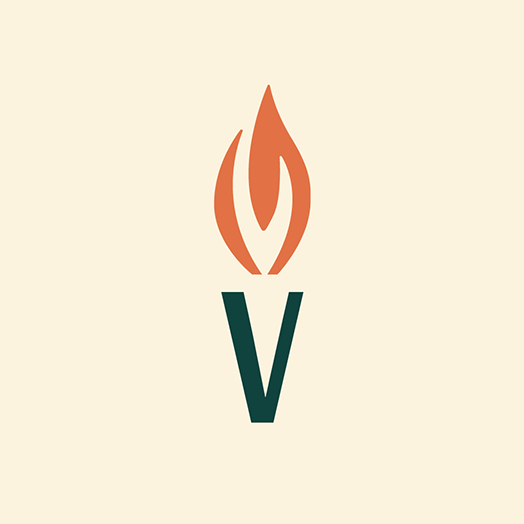 Red Car Logos
Do you know why the color red makes bulls angry? Because it's the color of aggression. If you want to boast the power and speed of a sports car, then a red car logo is a perfect choice.
Red car logos represent passion, attention, and a fun and energetic personality. You can never go wrong with red if you want your brand to give off these emotions.
Design the best red car logo from our customizable templates below: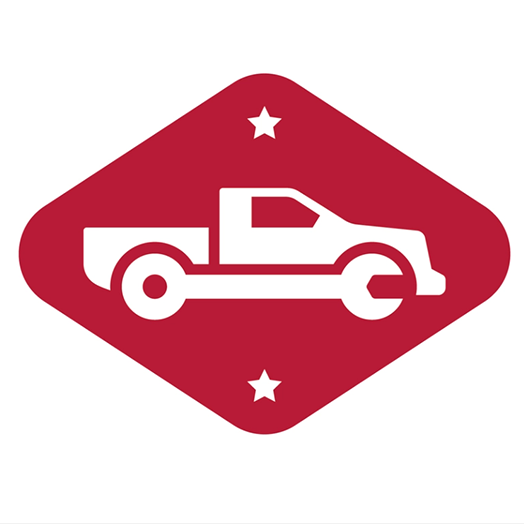 Auto Repair Logo by Zach Arvidson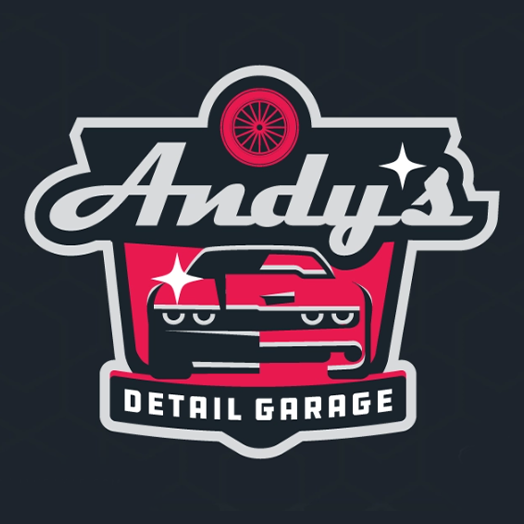 Challenger's in the Details by Ian Bakar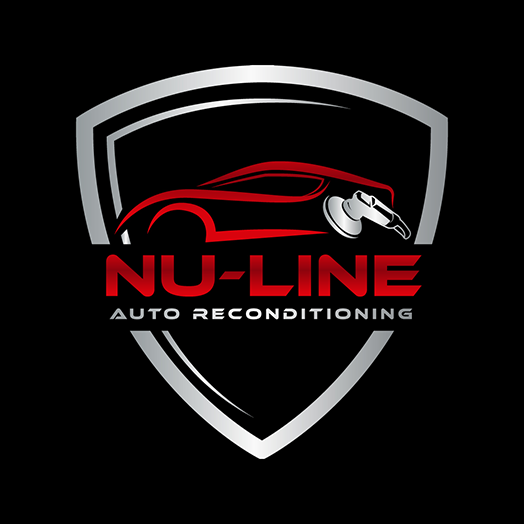 Company Logo Design by debdesign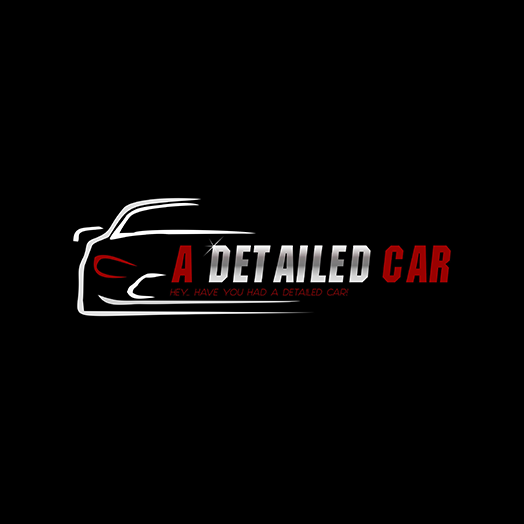 Company Logo Design by T#!s !s N!kunj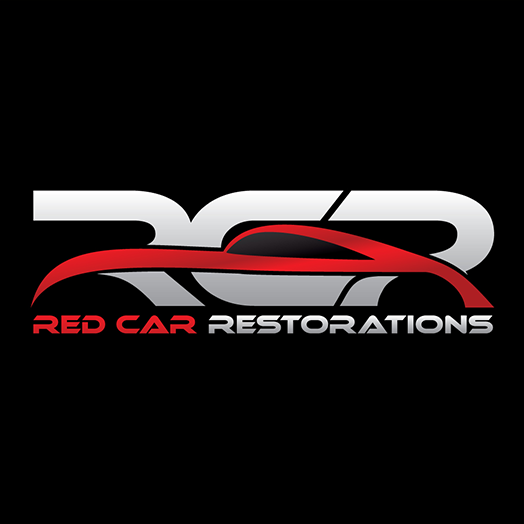 Elegant, Good Automotive Logo Design by Oriu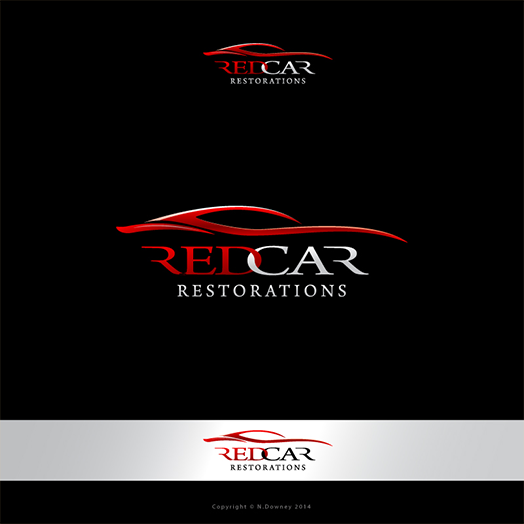 Elegant, Red Automotive Logo Design by djnippa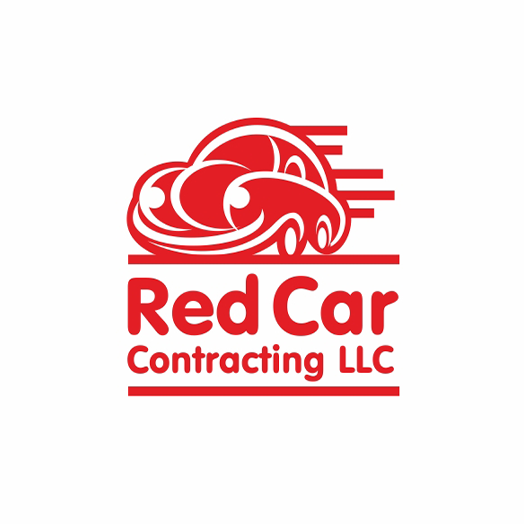 Funny Contracting Logo Design by Logocraft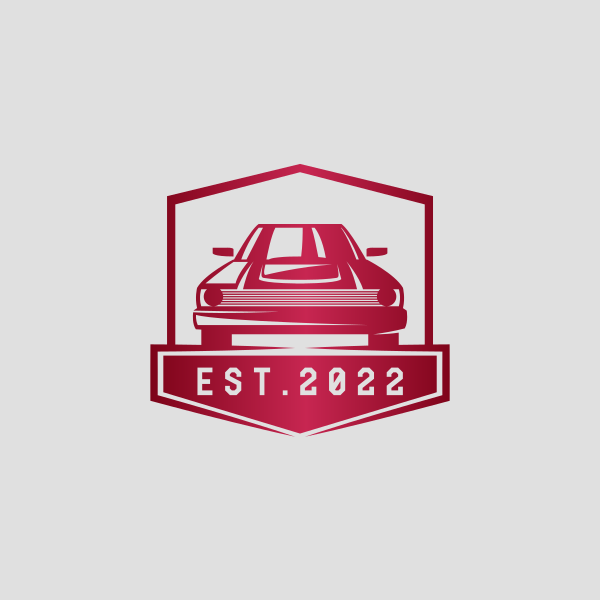 Gradient Red Car Emblem by MDS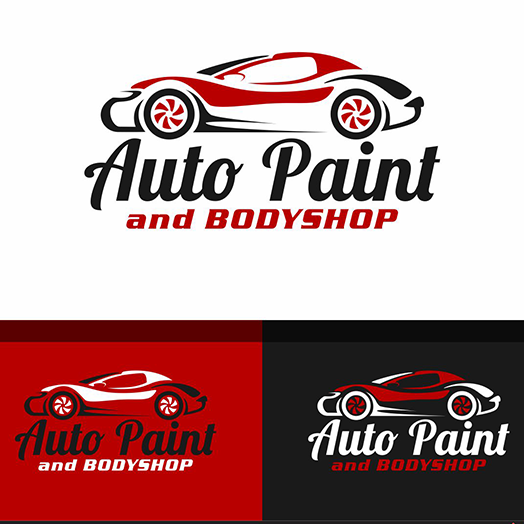 Modern, Automotive Automotive Logo Design by Logo no 1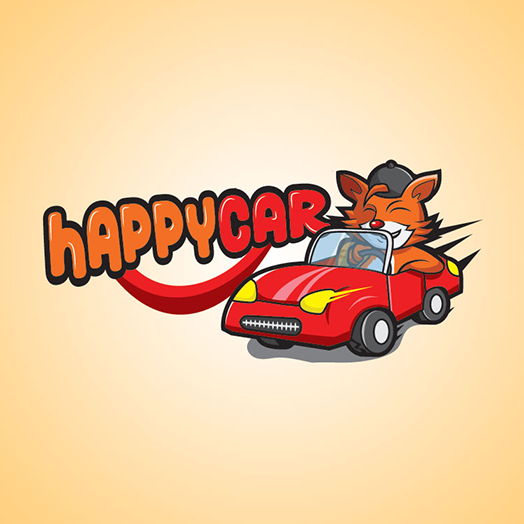 Playful, Company It Company Logo Design by Thebranch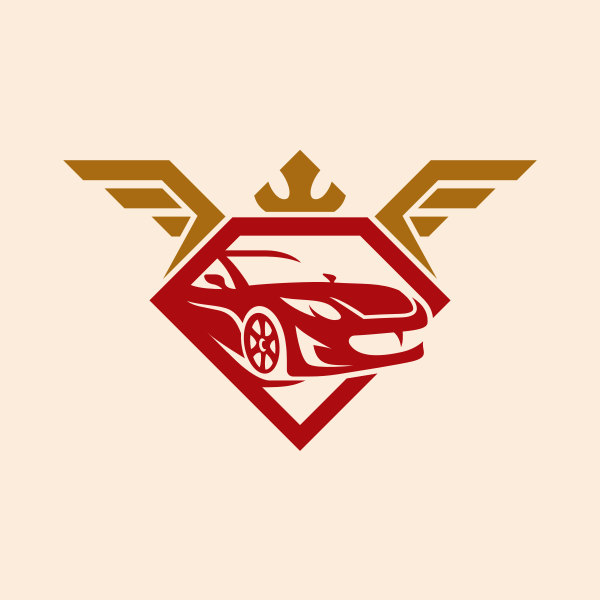 Premium Diamond Car Wings by BryAd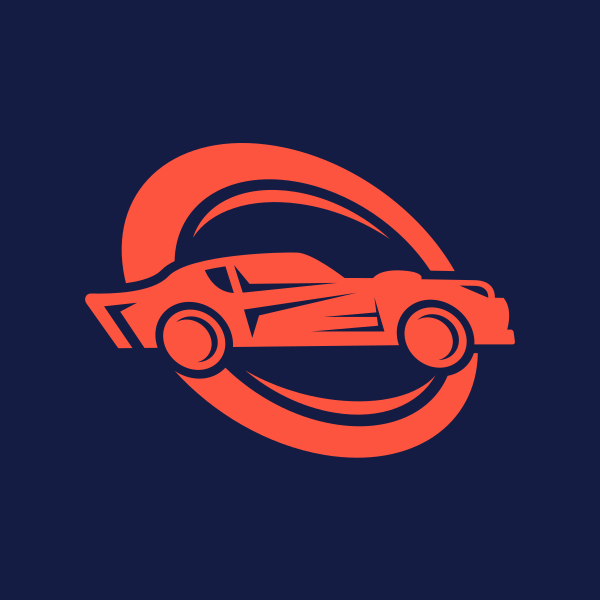 Professional Car Dealer by SimplePixelSL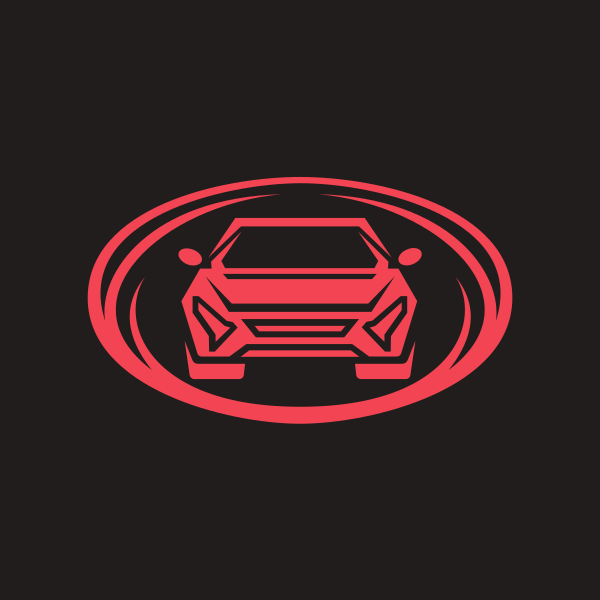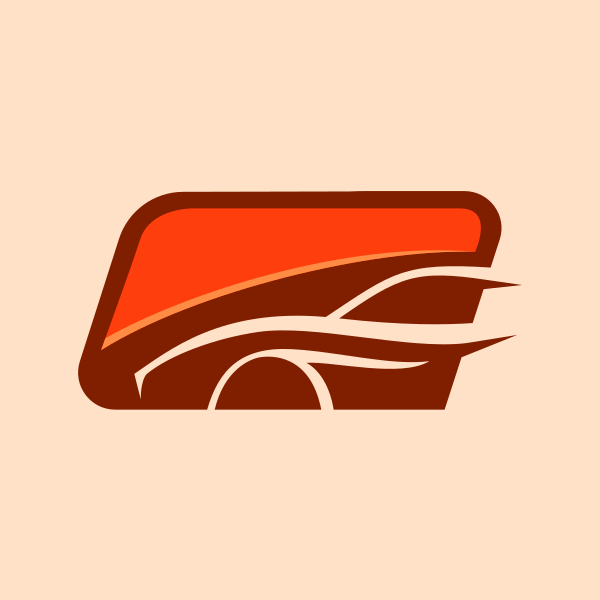 Red Sports Car Race by christophers15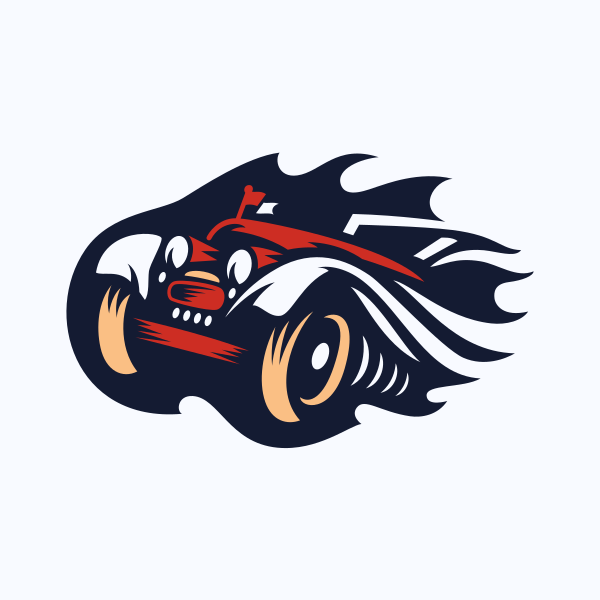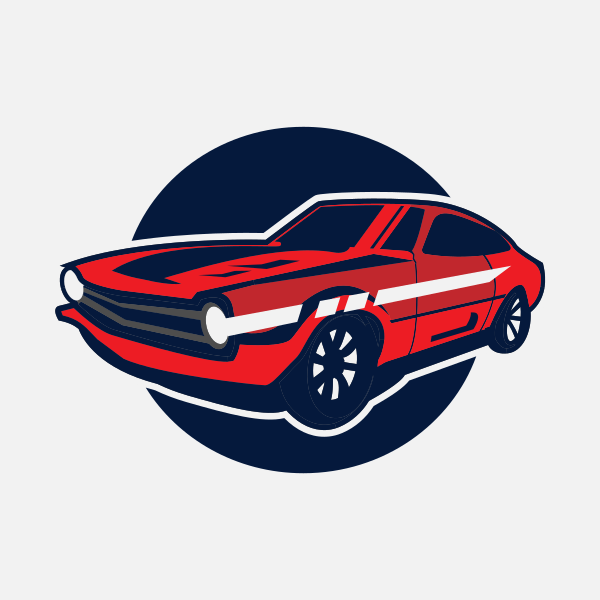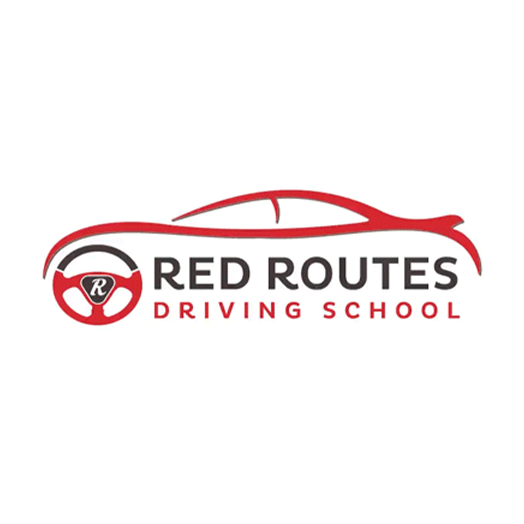 Red Routes Driving School Logo Animation. by Muhammad Numan Ahmed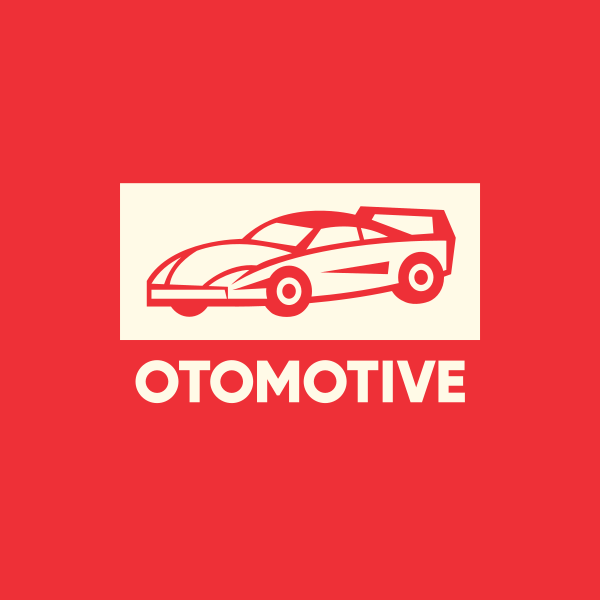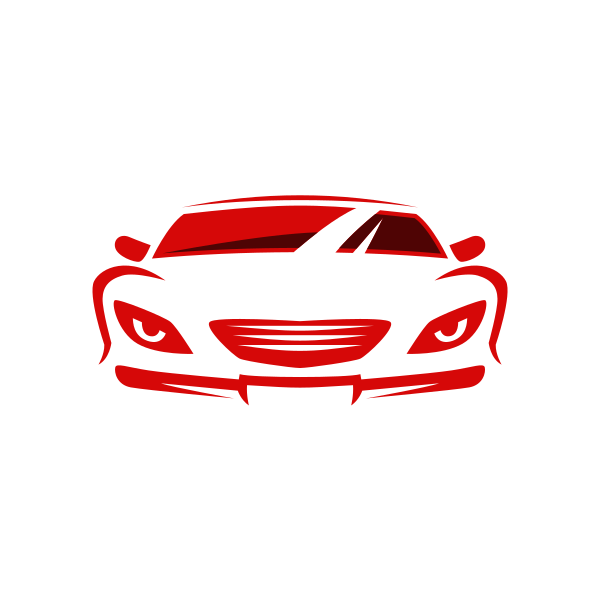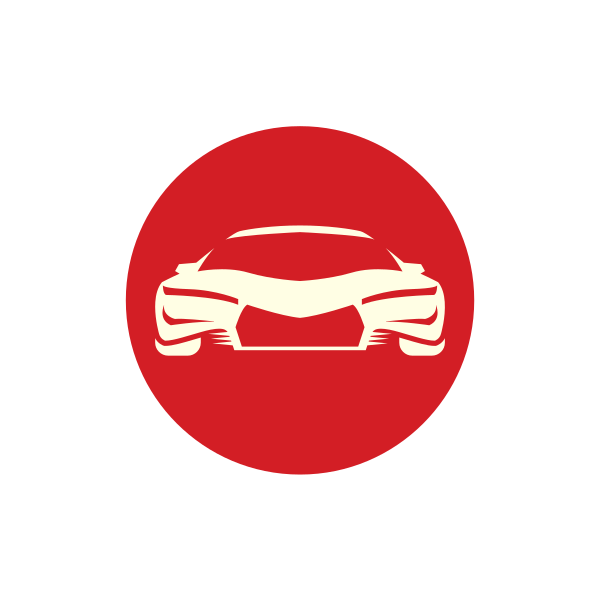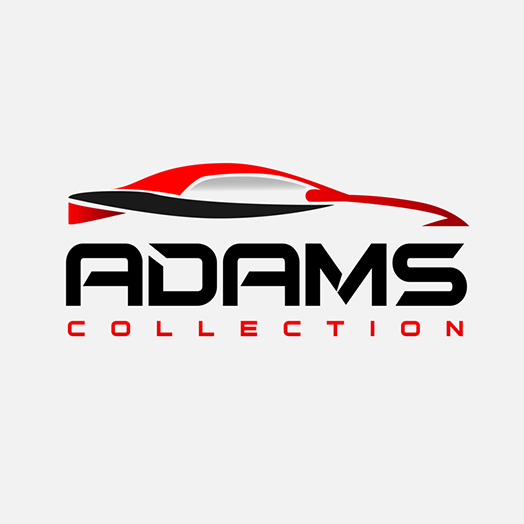 Serious, Awesome Automotive Logo Design by glenn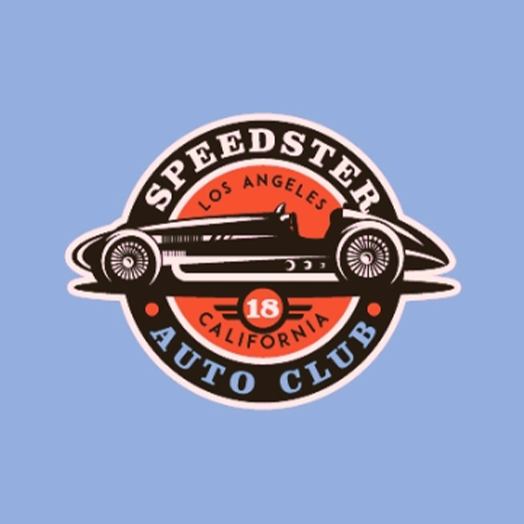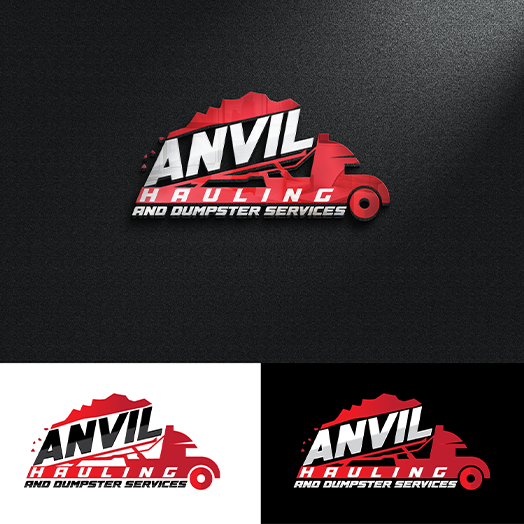 Unique Logo Design by StromDesignHub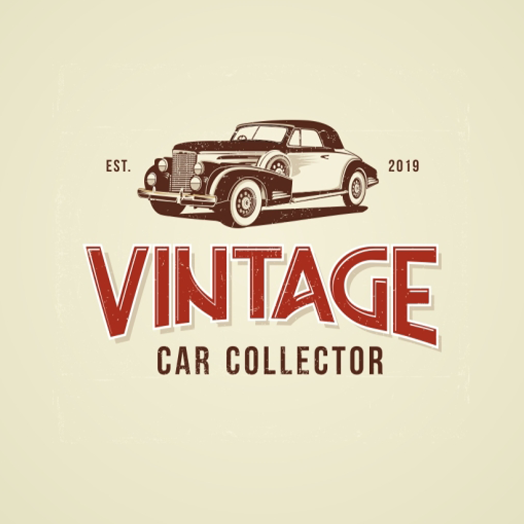 vintage car collector by StudioFour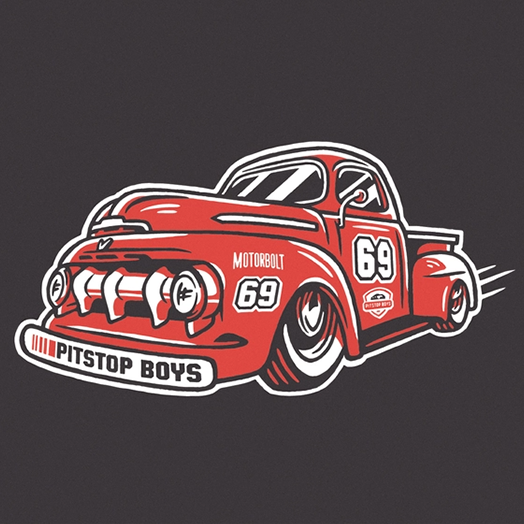 Vintage Pickup Illustration by Grant Burke
Red Lettermark Logos
Pair your creative lettermark design with the color red, and you'll have a red lettermark logo that captivates your target audience while conveying our brand message.
Think of the Google logo; why do you think this logo is famous? When it comes to scalability, minimalism, uniqueness, and convenience, it indeed delivers! Lettermarks or word logos are easier to remember and allow your audience to pay 100% attention to your company name.
Keep it simple and impactful with a red lettermark design. Create your stunning lettermark logo by browsing through the templates below: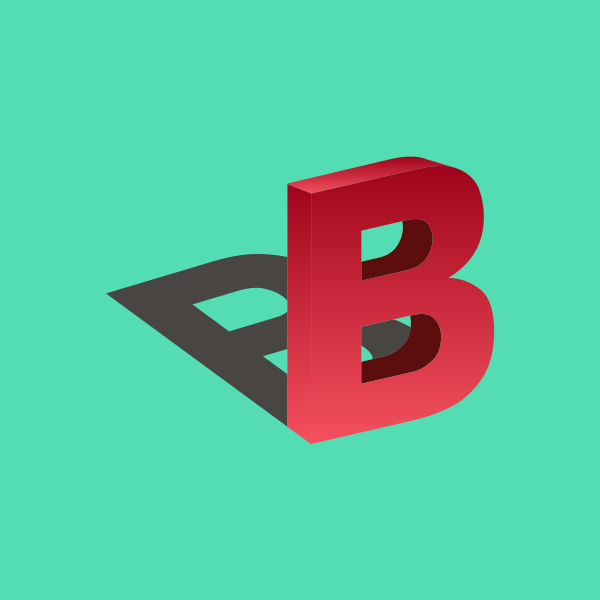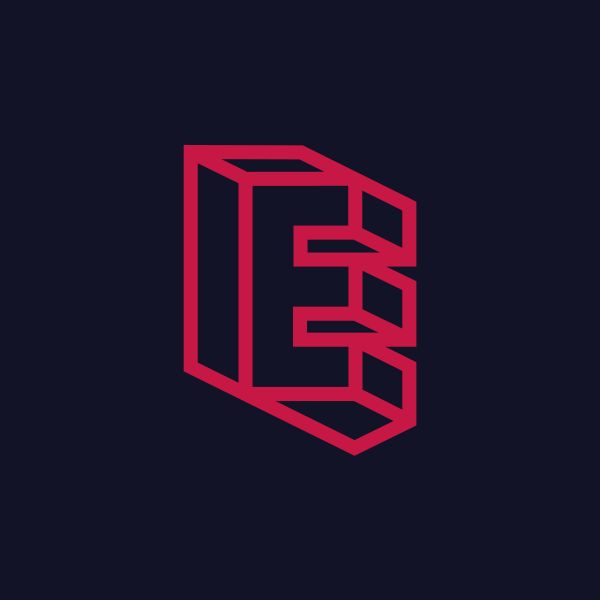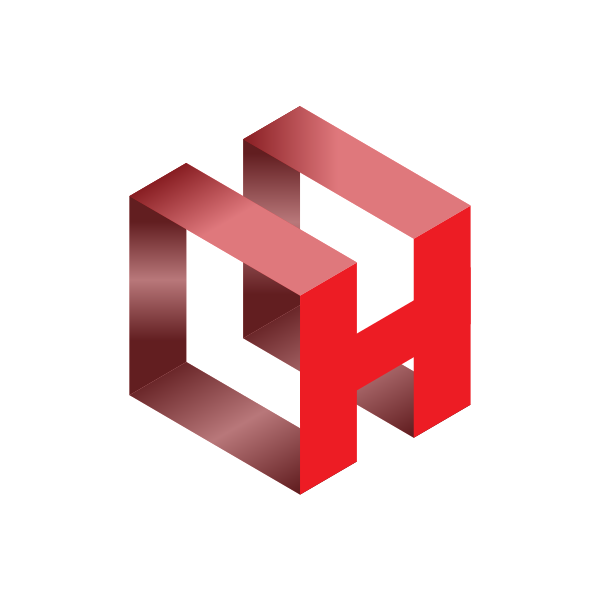 3D Red Letter H by iServiceOfficial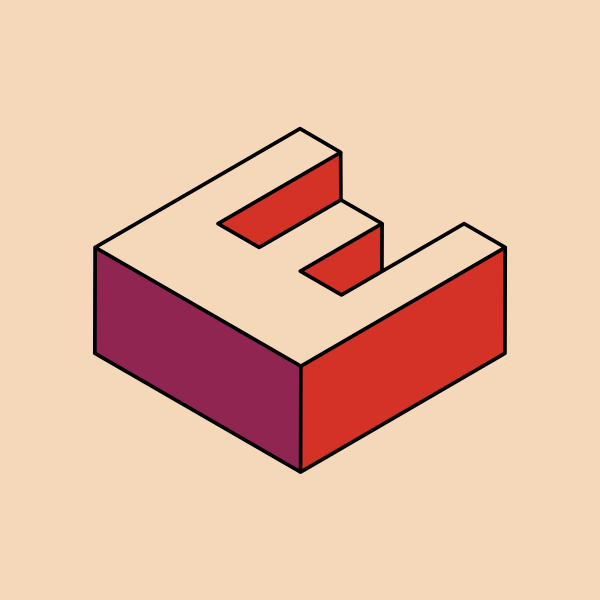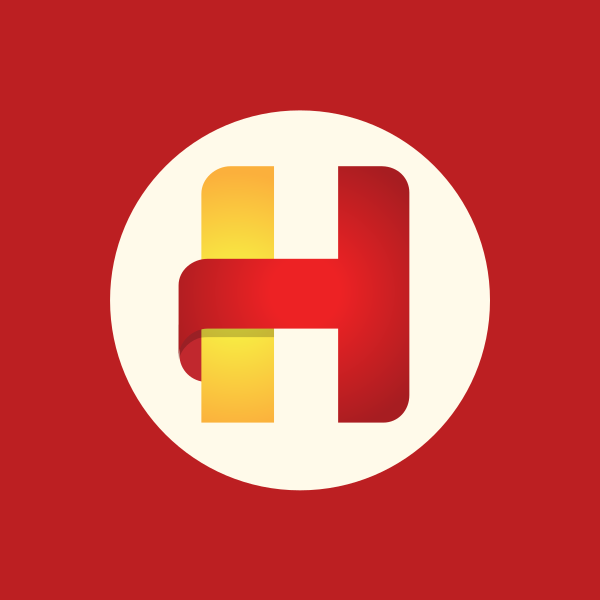 3D Professional Letter H by MusiqueDesign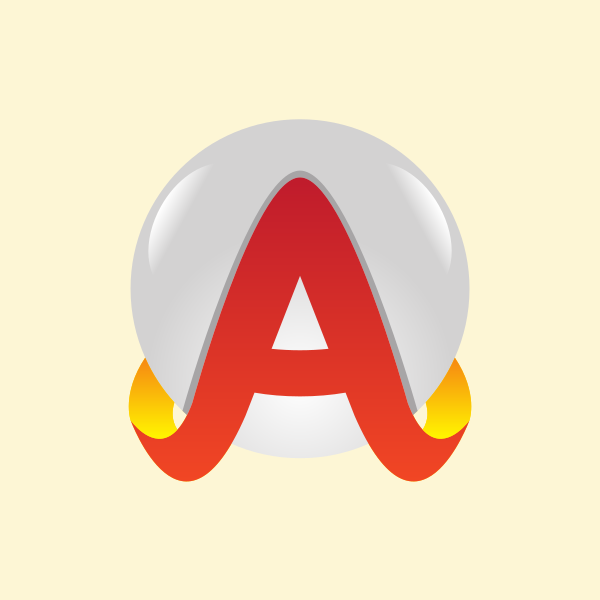 3D Sphere Letter A by FishDesigns61025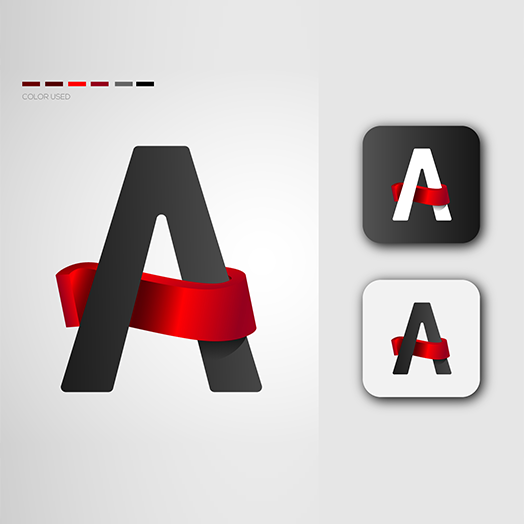 A Logo & App icon by Mohammad Arif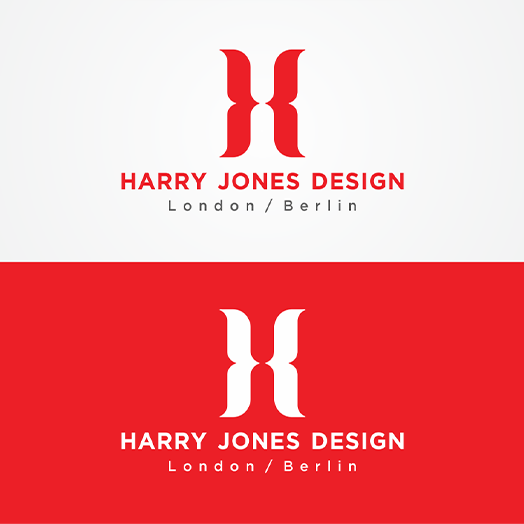 Bold, Bold Logo Design by Artipunan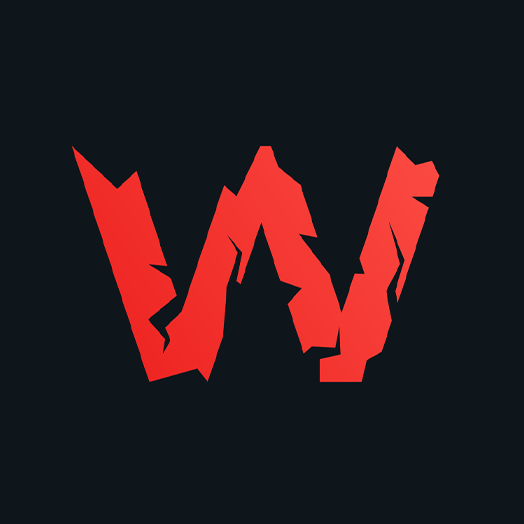 Cracked W by Camilla Farennikova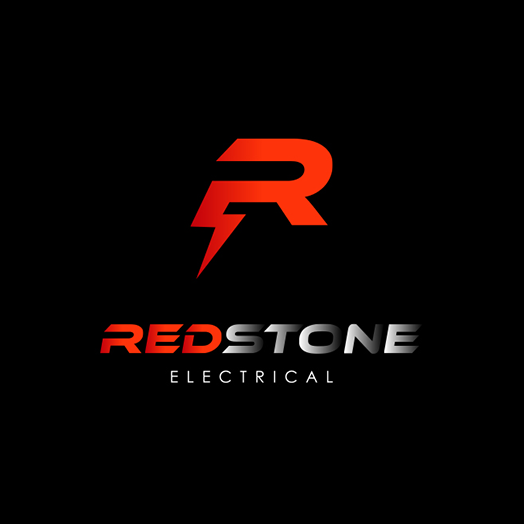 Elegant, Bold Electrical Logo Design by creative2lab 2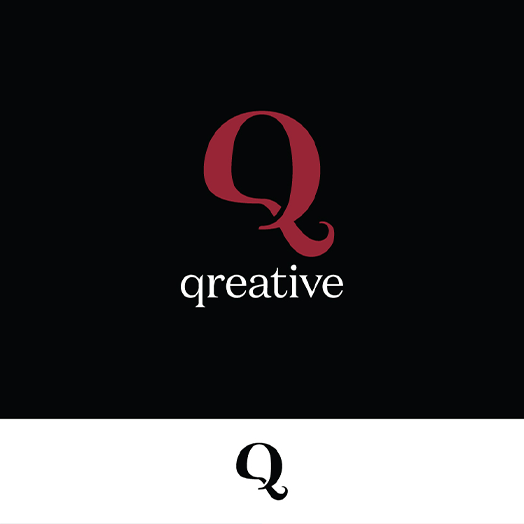 Elegant, Creative Graphic Design Logo Design by Neil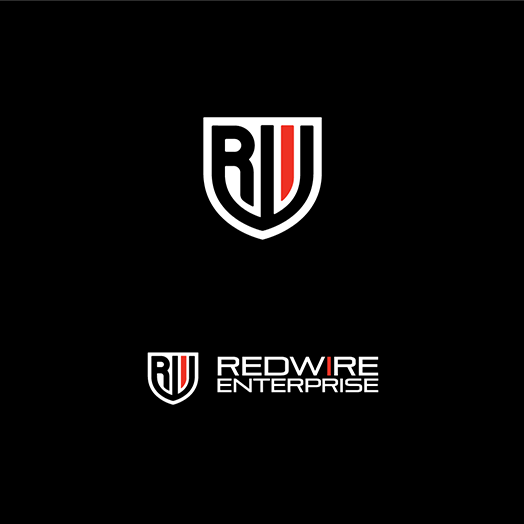 Elegant, Shield Logo Design by bluejet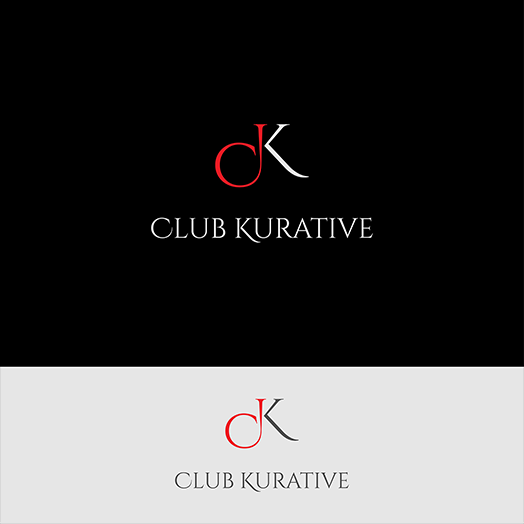 Feminine, Clever Beauty Aid Logo Design by LaVitaBella67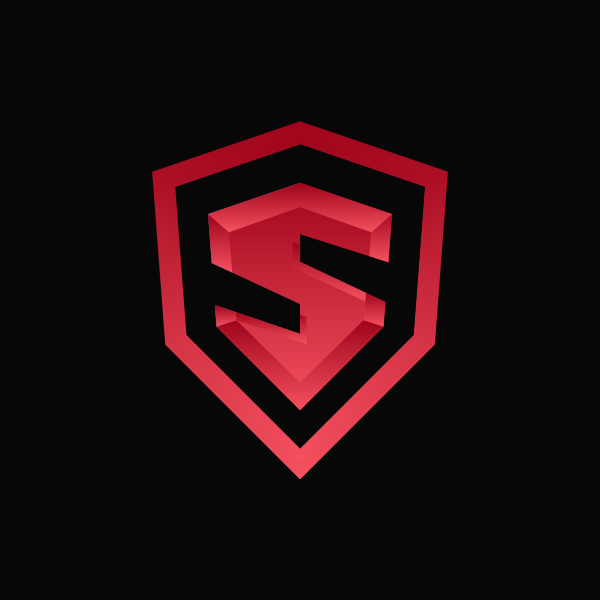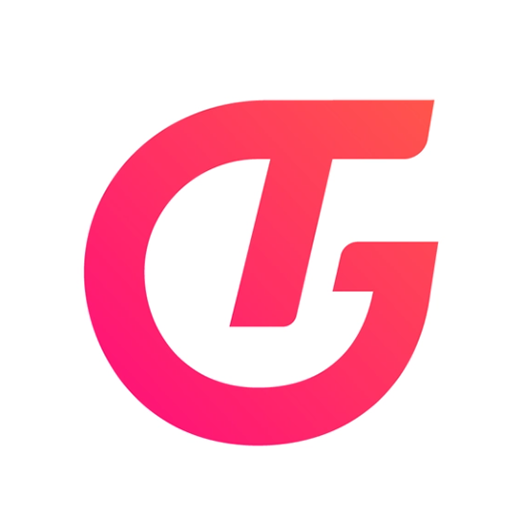 Gigtyme Logo Proposal Option 2 by Mihai Dolganiuc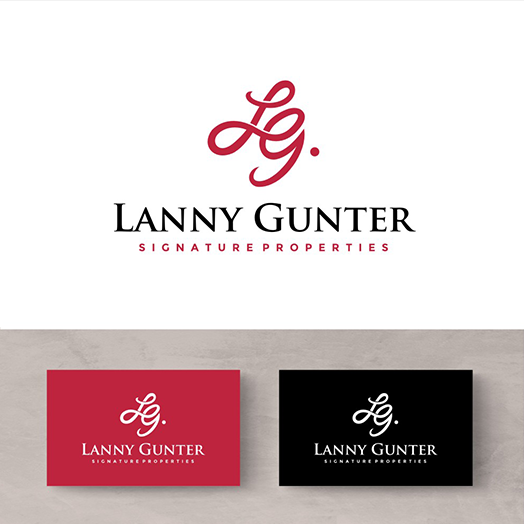 Lettermark Logo Design by south door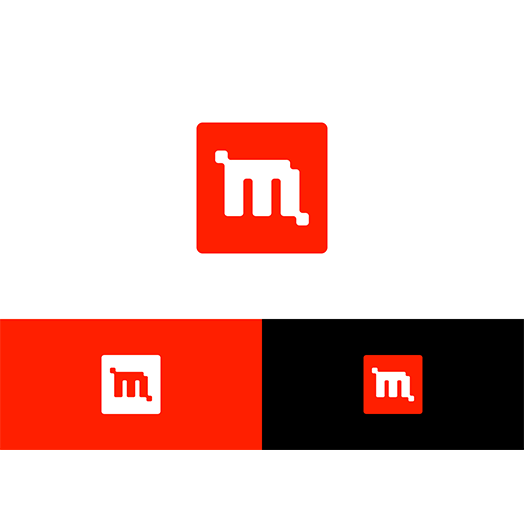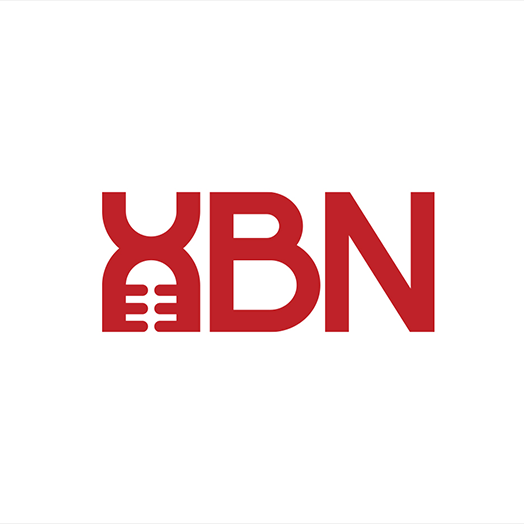 Modern, Music Radio Broadcasting Logo Design by MT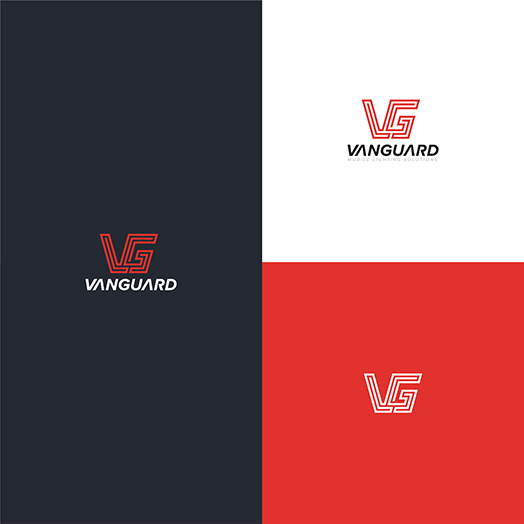 Professional, Company Logo Design by Mosa Abo swelem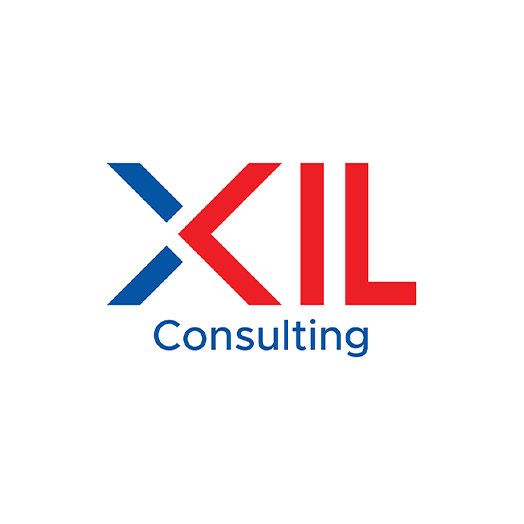 Professional, Creative Healthcare Logo Design by Omee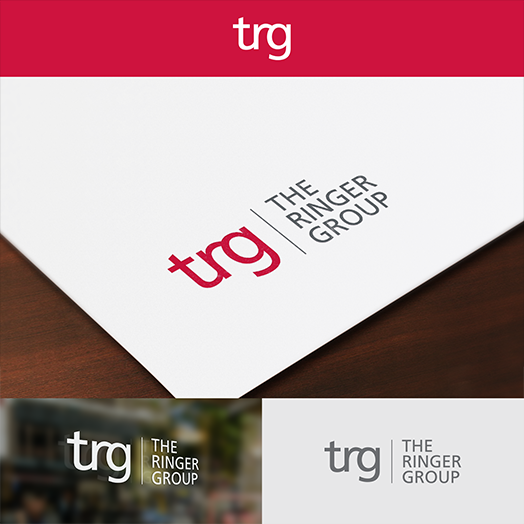 Professional, Simple Real Estate Logo Design by Flint Stone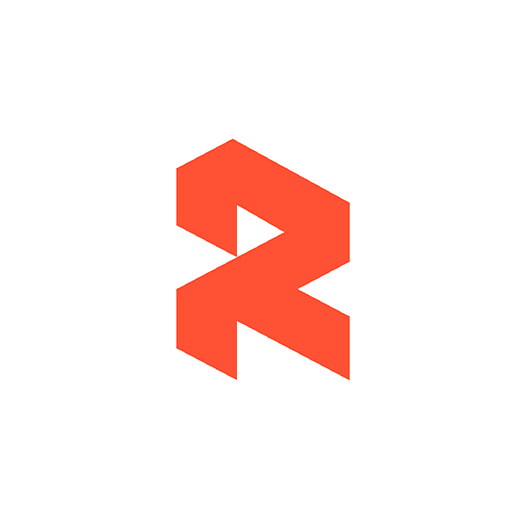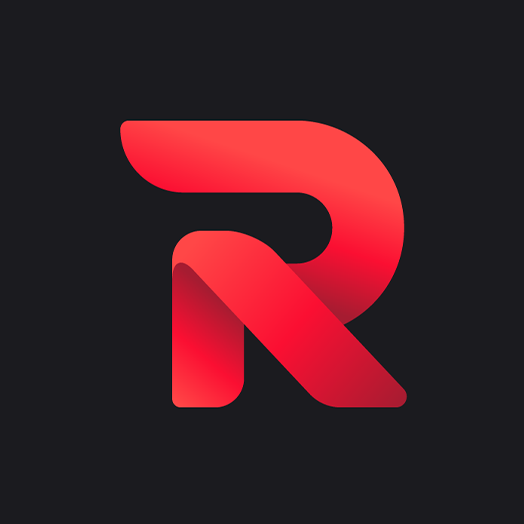 Rythm Logo Design by Jord Riekwel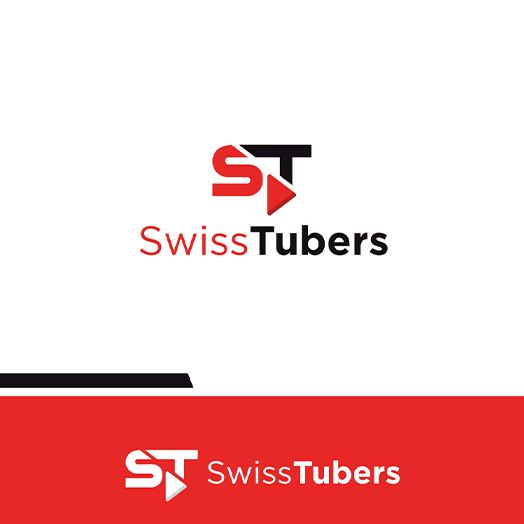 Simple Logo Design by ecorokerz
Design Your Red Logo Today!
In this competitive world, companies with red logos are everywhere! The color red is the perfect way to capture your target audience's attention, hearts, and minds and create an emotional connection.
Red can be a versatile color, so make sure you take advantage of its shade correctly. With the help of our logo maker, you can create the best red logo in just a few minutes!
Also, we offer different templates for your other design needs, such as postcards, gift certificates, invitations, and more. Just browse through our website and explore our thousands of customizable templates.
Create your red logo today and prepare to capture everyone's attention!
Read More on Designs Here: