Top 97 Gradient Logo Inspirations
Reading Time:
11
minutes


You know, the usual color schemes are based on color theory. If you want to impact, try using a gradient logo. The melding of colors gives you a unique and soft palette that your market will love.
Find the perfect gradient design with us.
Gradients: A Mini Guide
As a popular color scheme, gradients have continued to revolutionize marketing, logo, and graphic design trends. Its unique fusion of two or more colors gives you a one-of-a-kind look that tantalizes your market and prompts them to check you out.
Before exploring the various design ideas, let's quickly learn the types of gradients. This information will help you decide the final look you want for your colorful logo design and other parts of your brand identity.
There are five types of gradient patterns you can apply to your design. Each of them allows you to highlight and emphasize particular aspects to direct the attention of your market.
Conic: This pattern is gradually spinning into the next color.
Diamond: Like its name, this gradient starts from the middle and forms a diamond.
Linear: Compared to all the other types, a linear gradient is simple, with one color above melding into the next color as it gets lower.
Radial: Like the diamond, the radial gradient starts from the middle but forms a sphere-like pattern.
Reflected: Lastly, the reflected gradient has the same shade on the top and bottom, while the middle section transitions into a new color.
Which gradient would you use for your overall branding? You can learn more here to create breathtaking visuals with gradients.
A tip: Use two or more colors for your fantastic gradient palette.
You already know the kinds and when to use them; let's get into the excellent gradient logos below.
Gradient Logos for Bold Branding
Ready to try a new color palette? It's an exciting, unique experience that allows you to experiment with what works for you and the brand personality you want to exude.
You can make the gradient you choose as your base color in your business cards, labels, and overall packaging. To help you decide, we divided the categories into five categories ranging from famous to intriguing designs that are sure to turn heads.
Famous Gradient Logos
When you see a famous logo, what thoughts come to mind? They're trustworthy, and they are easily recognizable.
Aside from that, they have a unique palette and symbol that makes them stand out. Plus, their logo is trademarked, meaning no one can copy it, whether a word, icon, or color.
Do you recognize any of the famous brands below?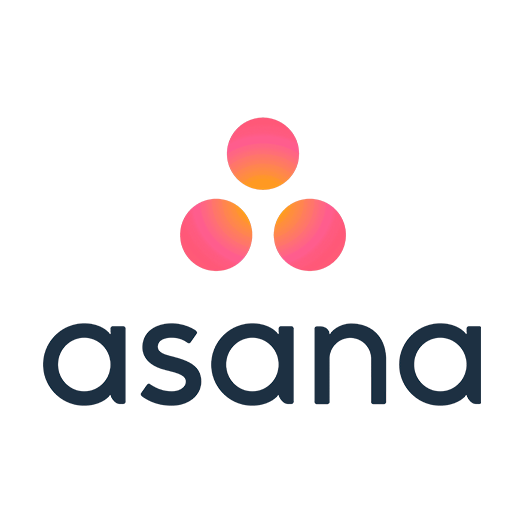 Asana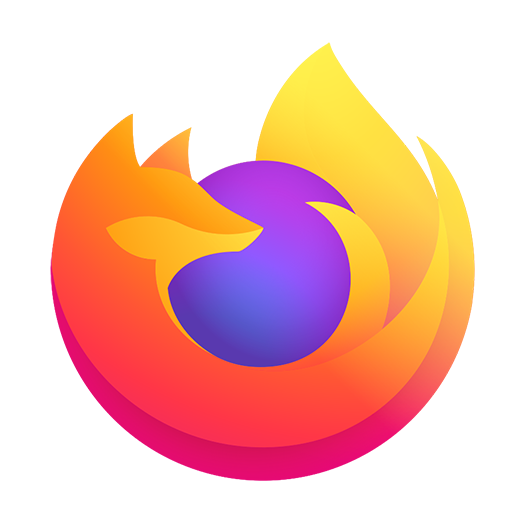 Firefox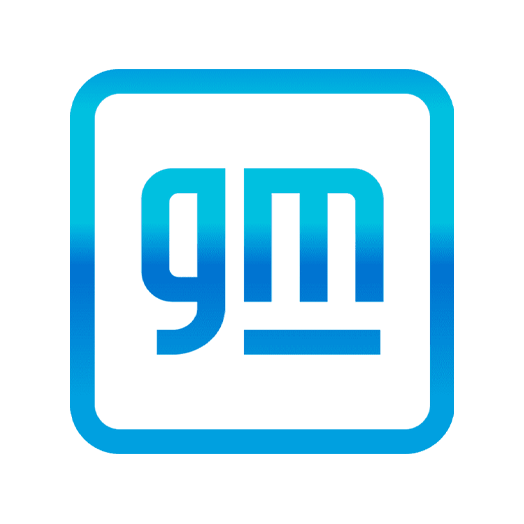 General Motors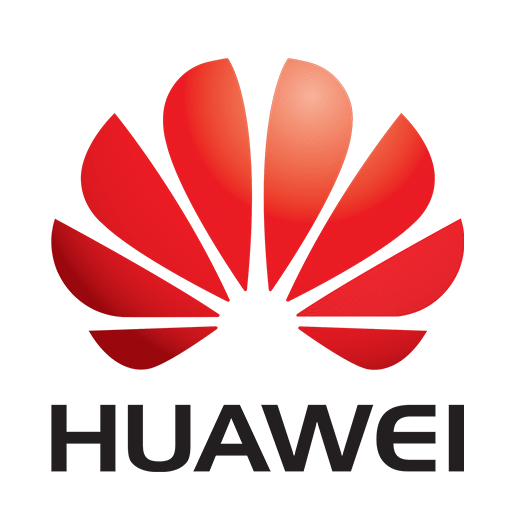 Huawei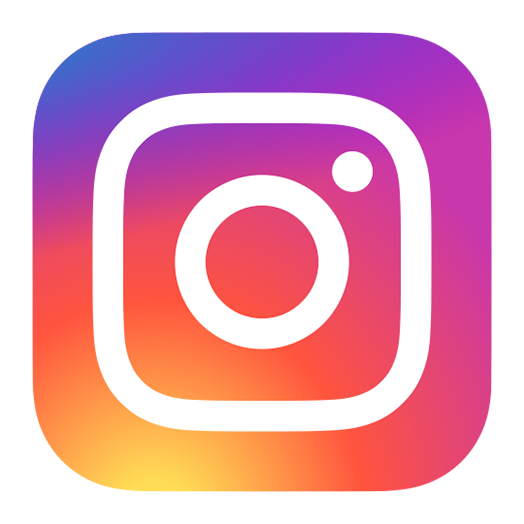 Instagram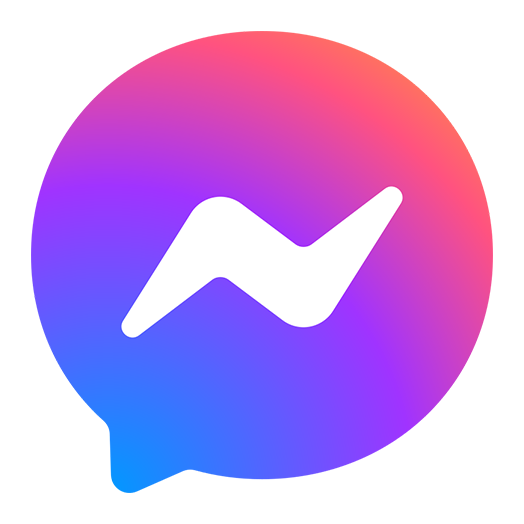 Messenger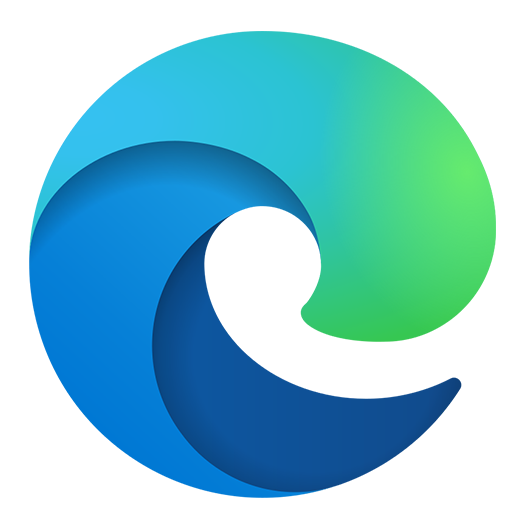 Microsoft Edge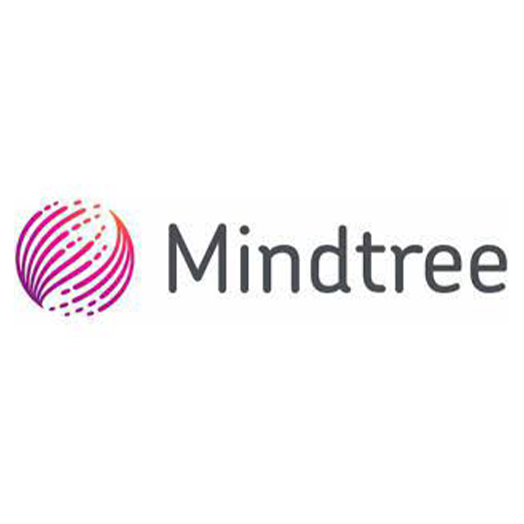 Mindtree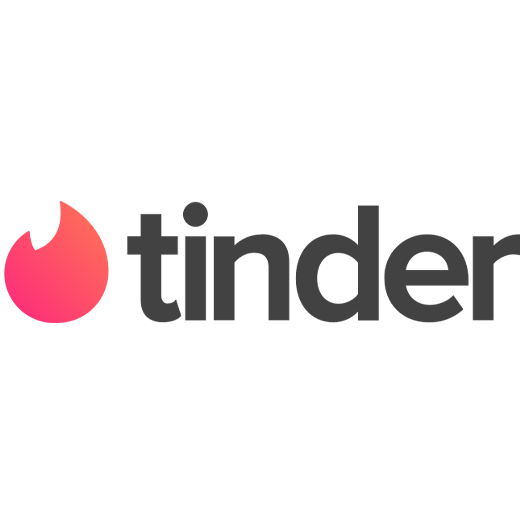 Tinder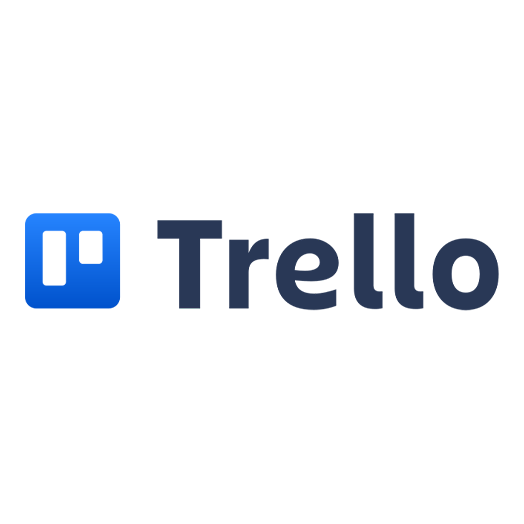 Trello
3D Gradient Logos
The standard 2D visuals are great, but what if you add a twist like a 3D design? It's excellent for you to create a realistic feel for your viewers.
That aspect helps with branding since people know what you offer in the real world, which is what matters. Aside from that, you can add design details like utilizing negative space to help focus the eyes of your customers.
Give your 3D visual a fun twist with a gradient color palette. Pick the perfect 3D logo for you from the ideas below.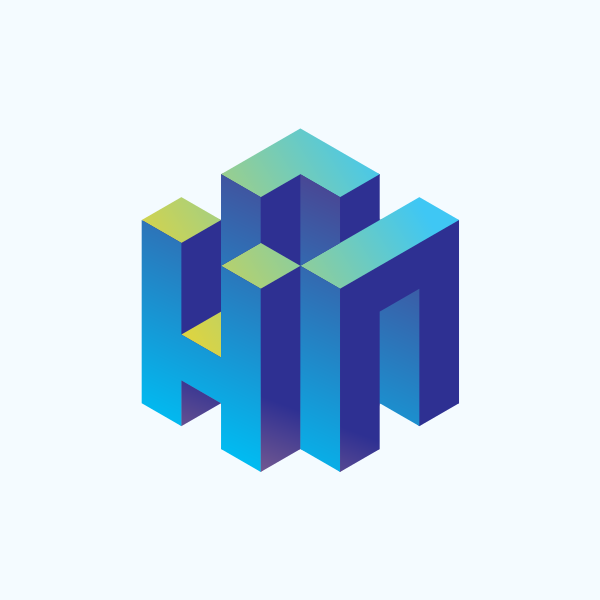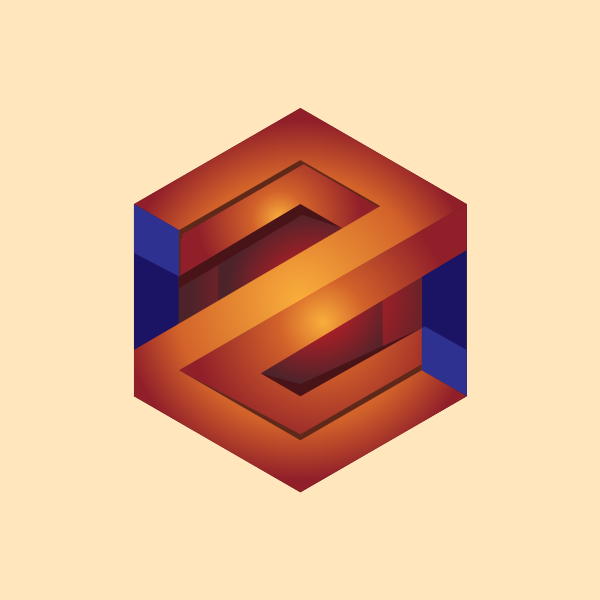 3D Business Hexagon by JimjemR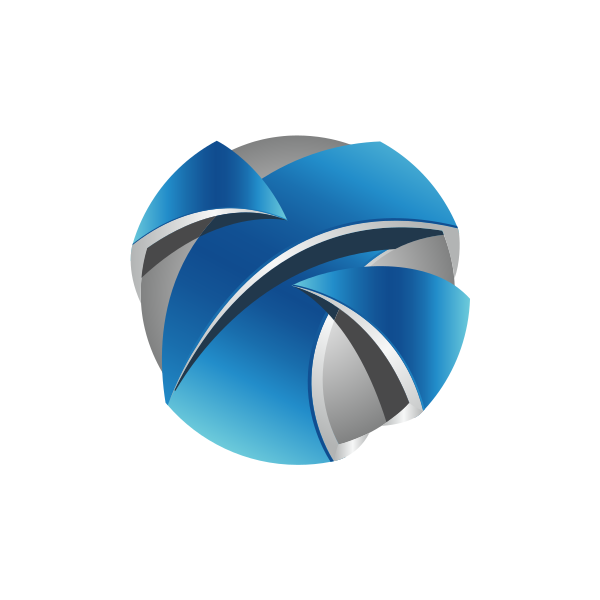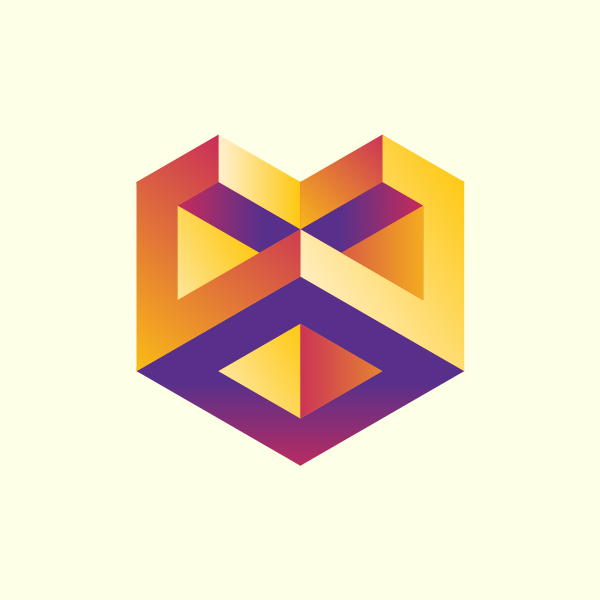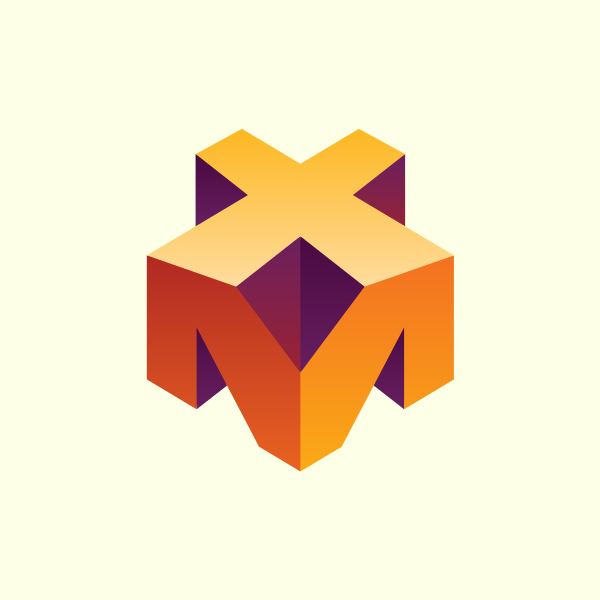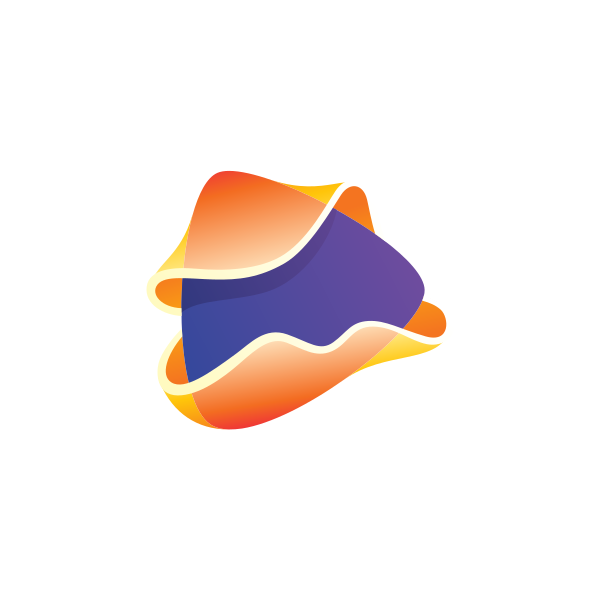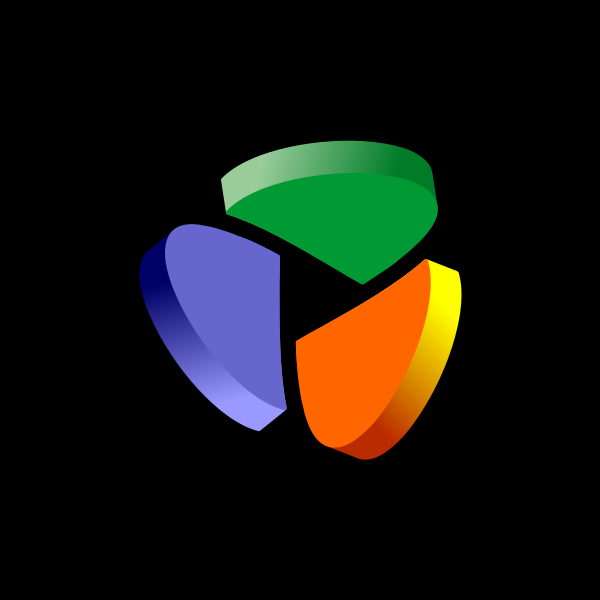 3D Multimedia Player by novita007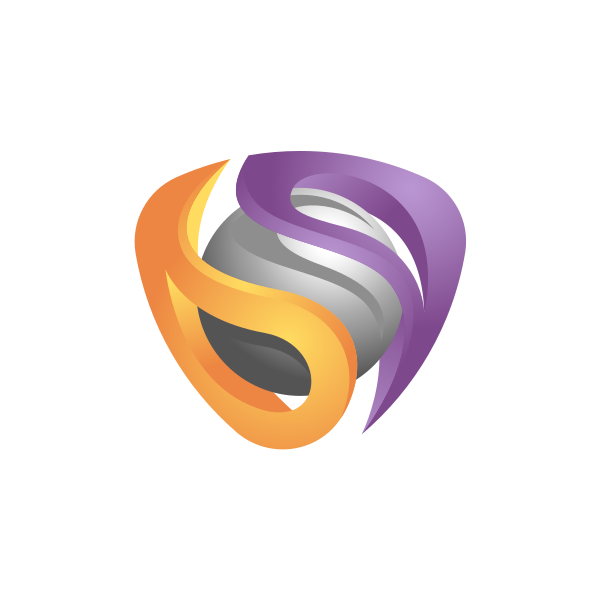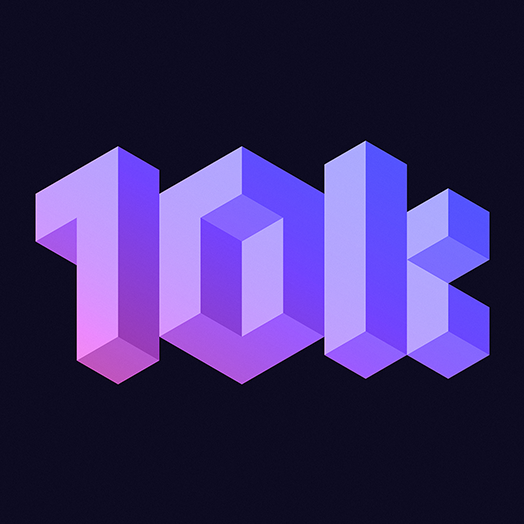 10k Followers by Dmitry Lepisov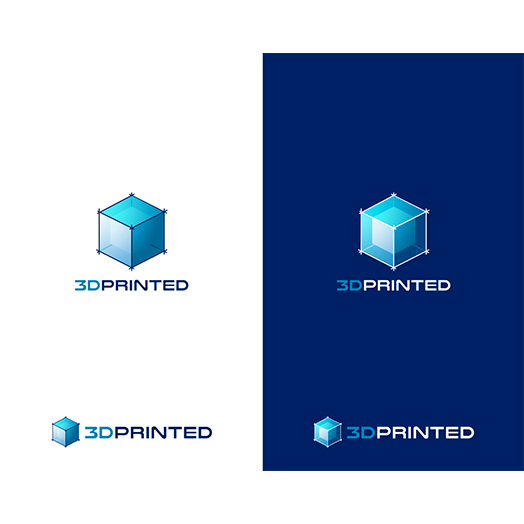 Bold, 3D Printing Engineering Logo Design by MrBranding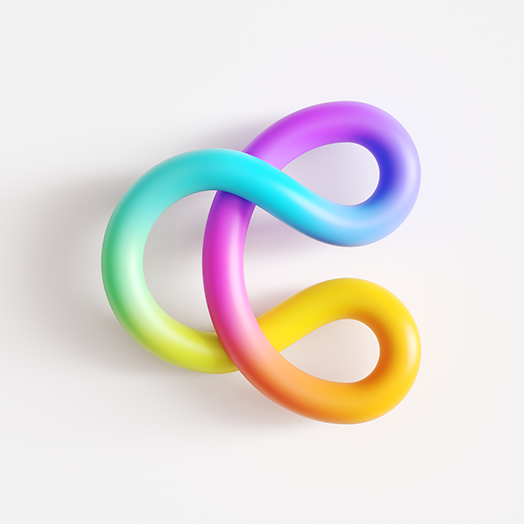 Connection / Unity / Letter C Logo 2D to 3D by Mihai Dolganiuc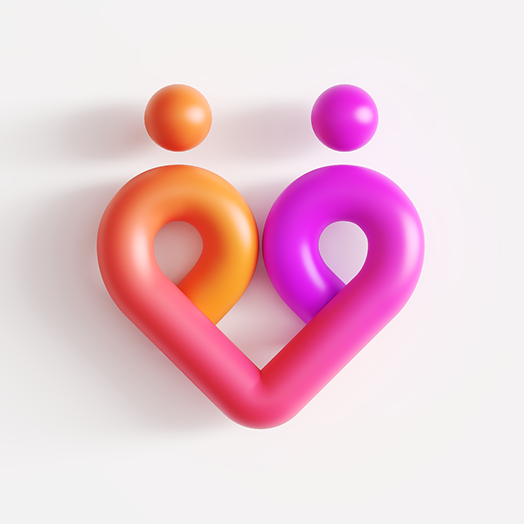 Couple / Relationship / Heart 3D Logo by Mihai Dolganiuc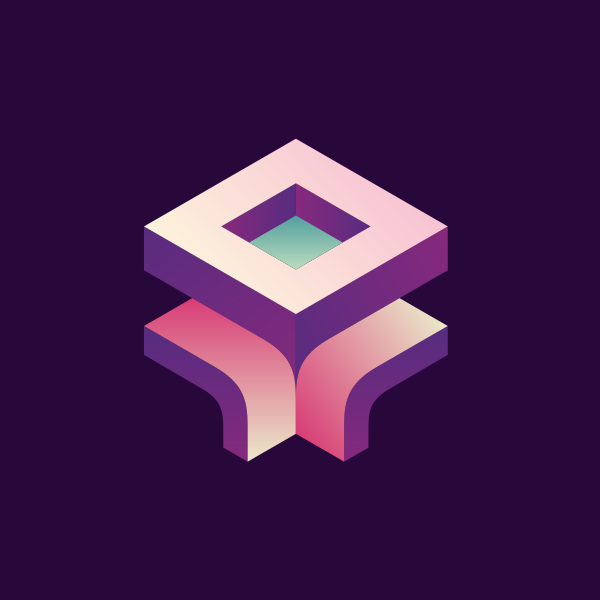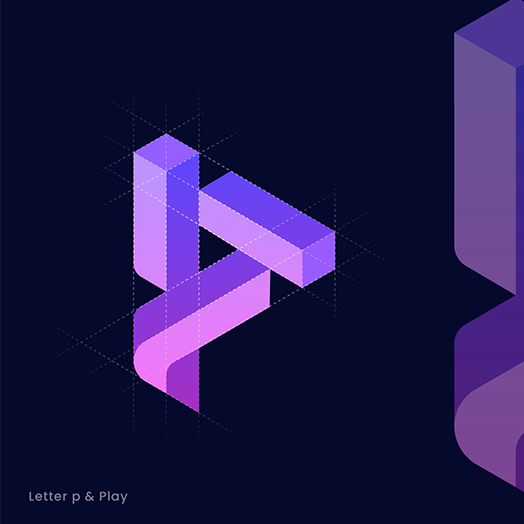 Letter P + Play , Modern minimalist logo by Artex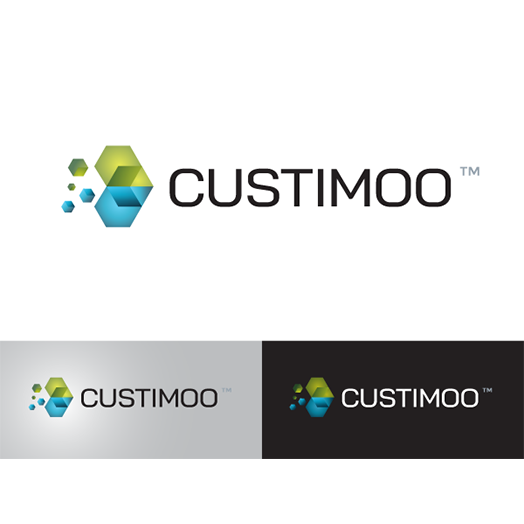 Modern, Company It Company Logo Design by Visartes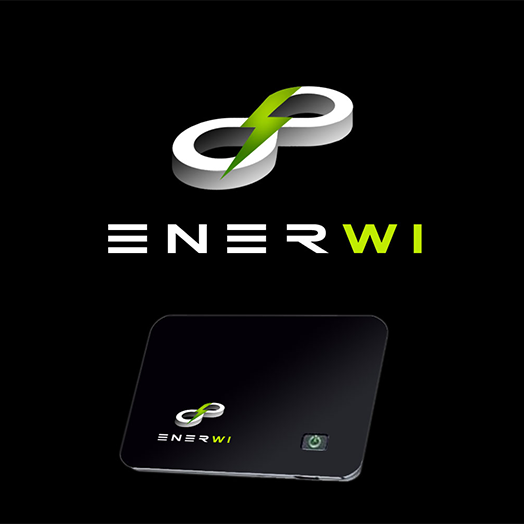 Modern, Green Entertainment Logo Design by ZETA
Playful, Colorful Logo Design by BNdesigner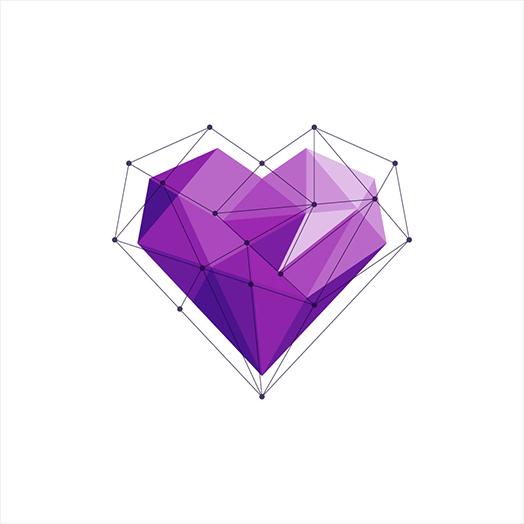 Playful, Colorful Logo Design by Ronelogo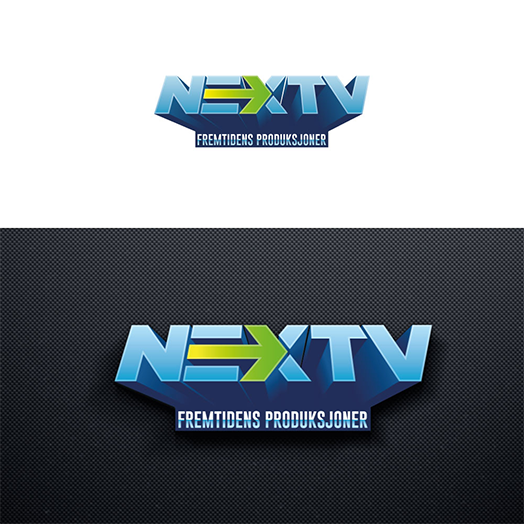 Serious, 3D Logo Design by Trident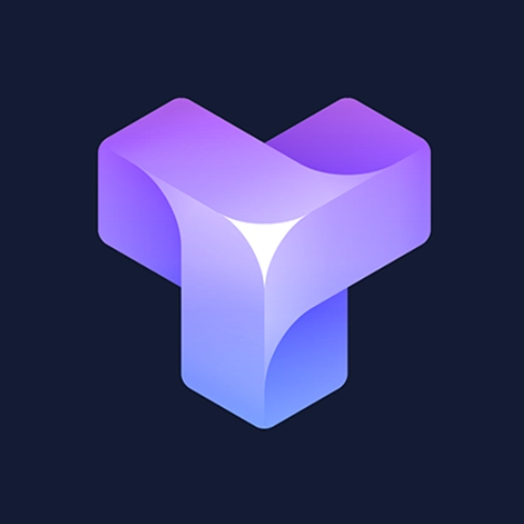 T Letter Logo by Dmitry Lepisov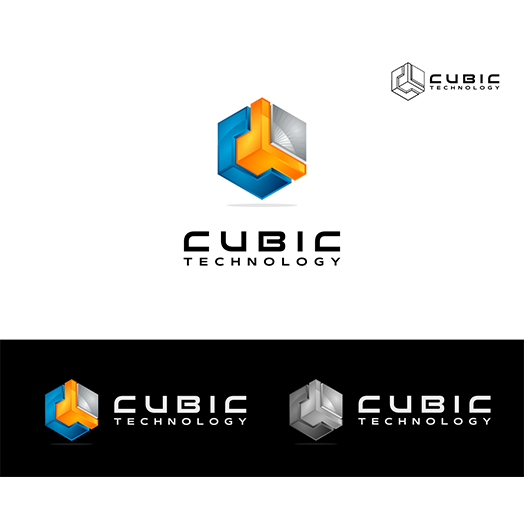 Traditional, 3D Printing It Company Logo Design by VGB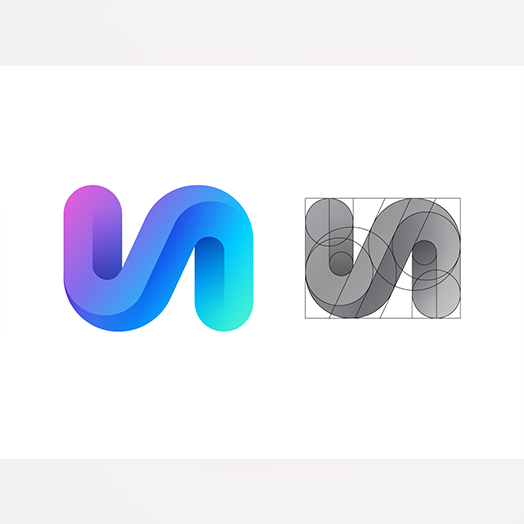 V + A Logo Grid + Video Process (Unused for Sale) by Mihai Dolganiuc
Abstract Gradient Logos
Next, we have logos that say a thousand words in just one symbol—abstract logos. The odd shapes and lines that make up this design allow you to design images that give a refreshing feel to their actual meaning.
Take the Google logo of its sister services like Google Drive and Meet. They're several triangles, rectangles, or squares that show the function of their service.
Or take a look at Spotify and its modern logo. It's a circle with three lines that indicate waves and represent connectivity. The music there does connect people.
Create an interactive visual that uses color psychology through gradients and an abstract logo idea for that exclusive logo below.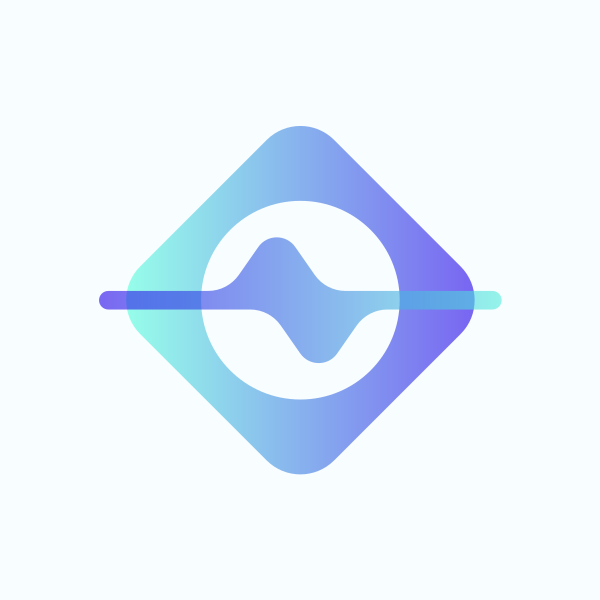 Abstract Audio Technology by Alexxx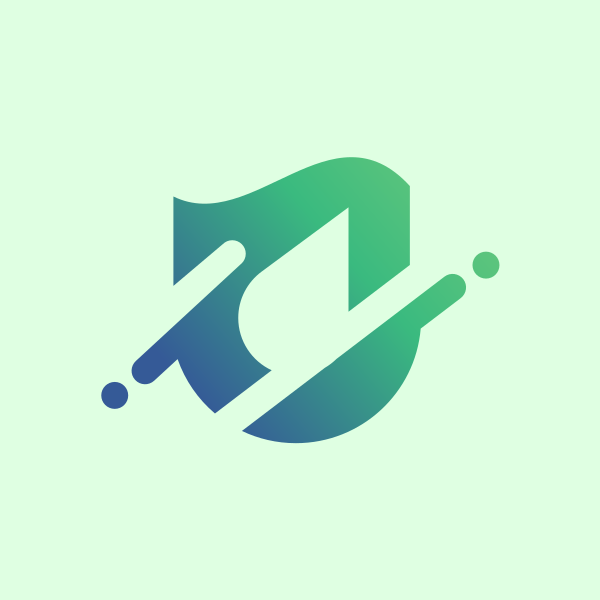 Abstract Environmental Symbol by ions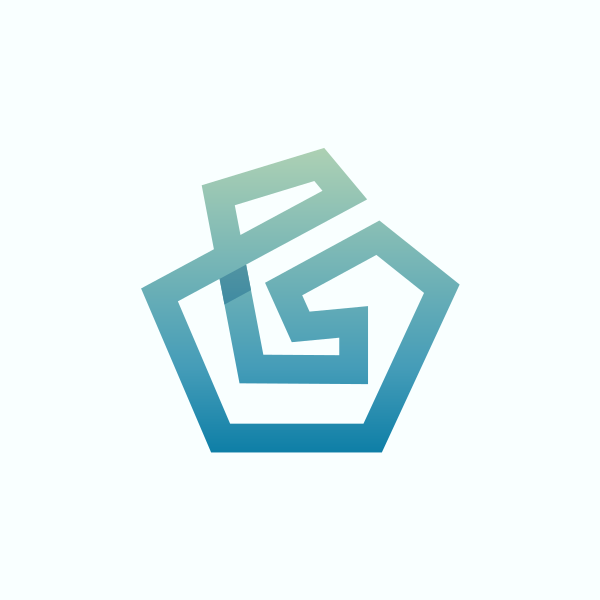 Abstract Gradient Letter G by town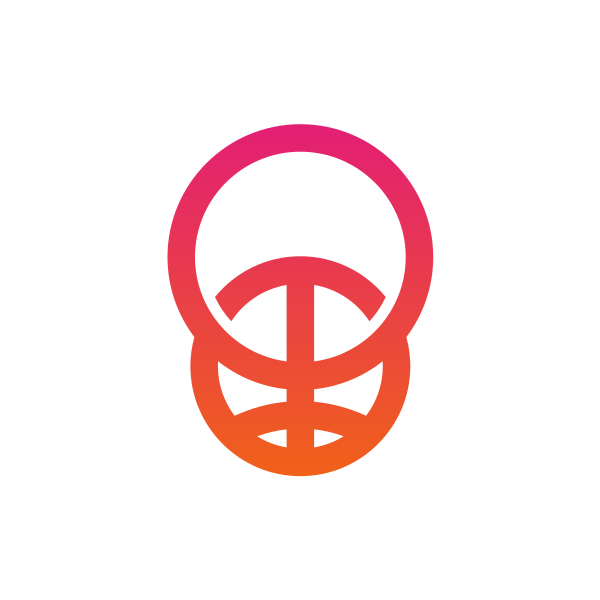 Abstract Ring Basketball by town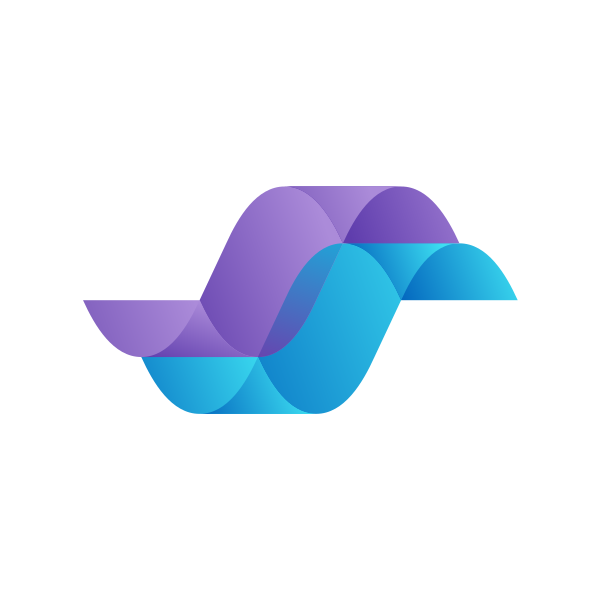 Abstract Technology Company by BryAd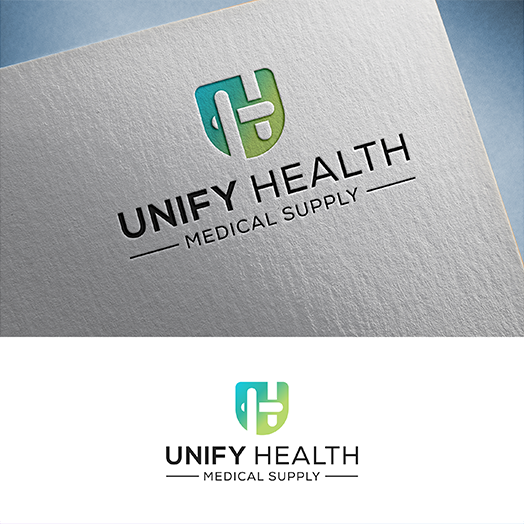 Bold, Letter U Healthcare industry Logo Design by sushsharma99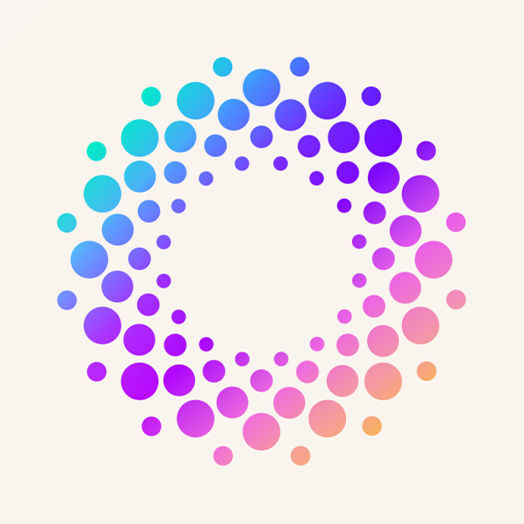 Colorful, Gradient Real Estate Financing Logo Design by Kreative Fingers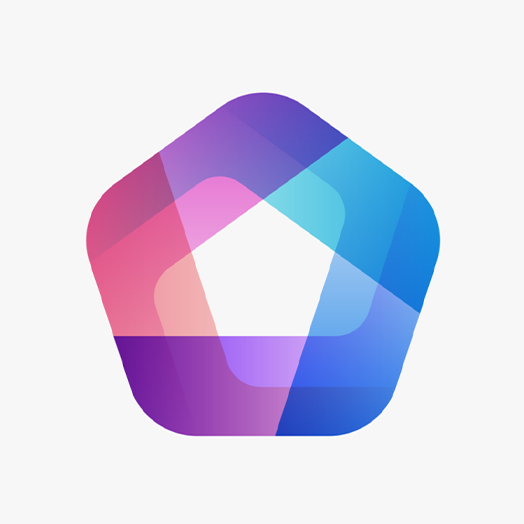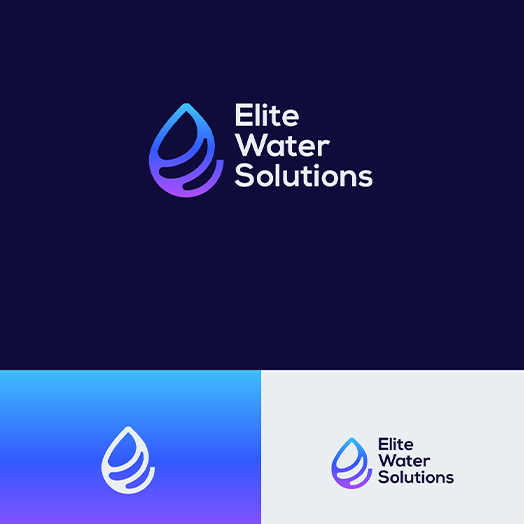 Elegant, Aqua water condtioning Logo Design by ecorokerz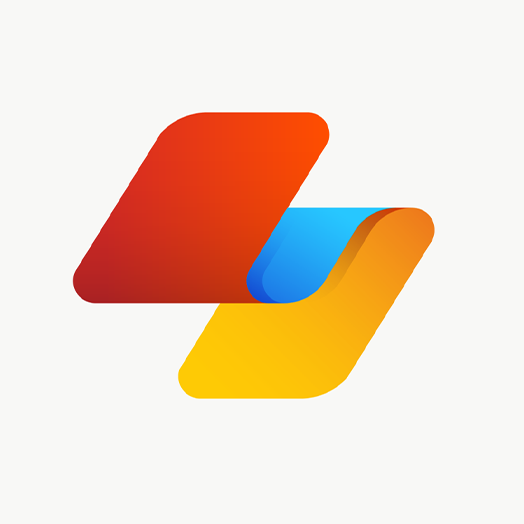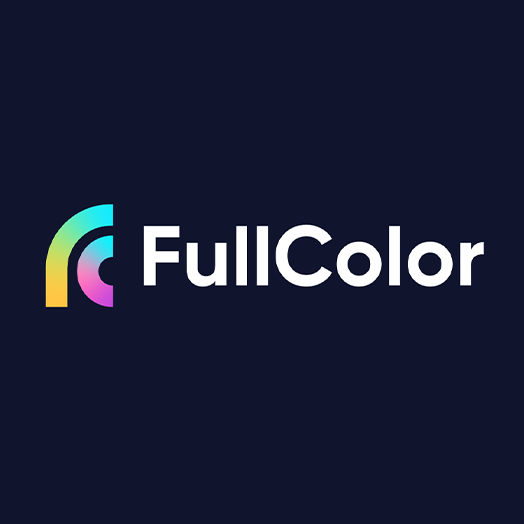 FullColor – Logo Concept (FC Monogram) by Jeroen van Eerden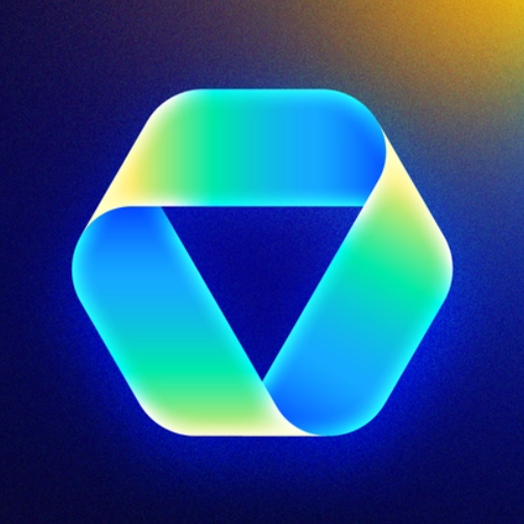 Futuristic Logos #13 — Google Drive by Mihai Dolganiuc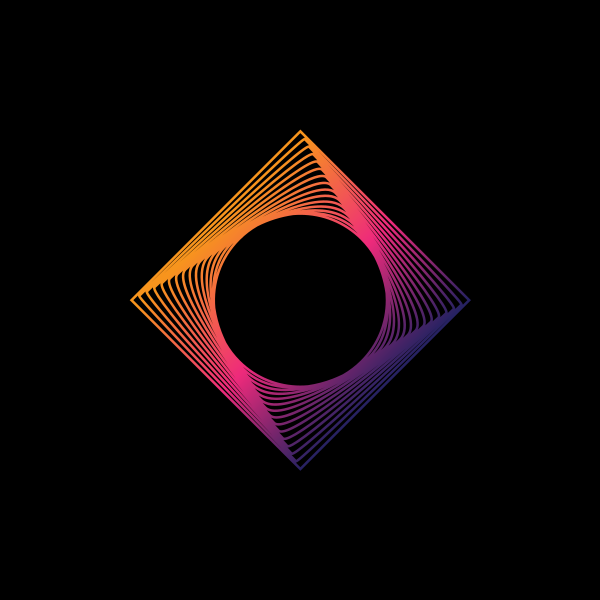 Gradient Abstract Letter by Tuts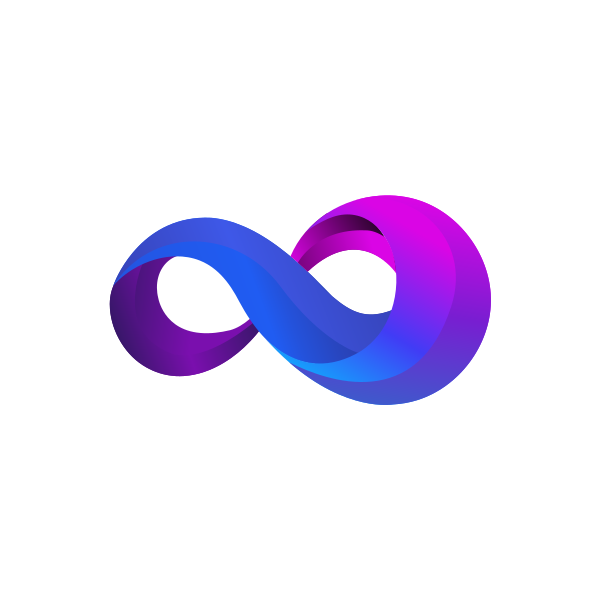 Gradient Abstract Loop by JoeyRay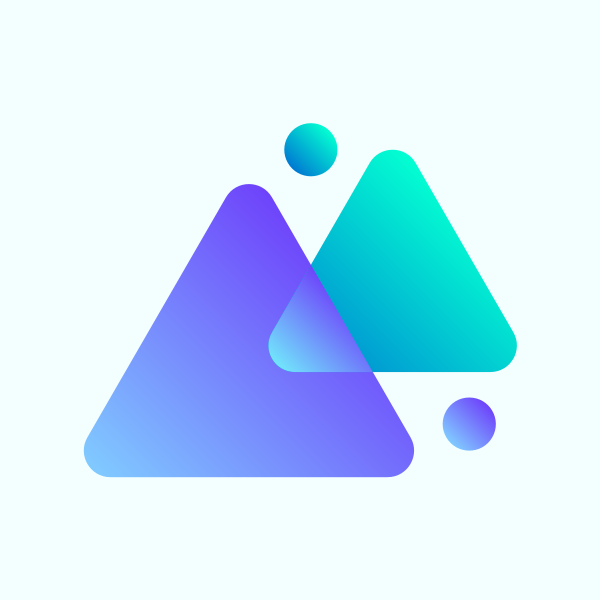 Gradient Abstract Shapes by juana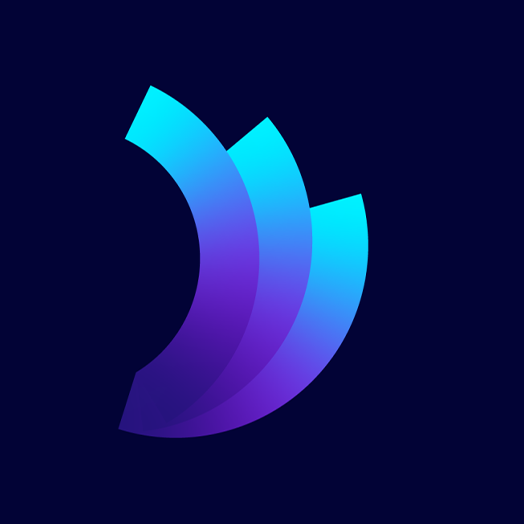 Logo Design: 3Cevre by Ali Atalay Sencan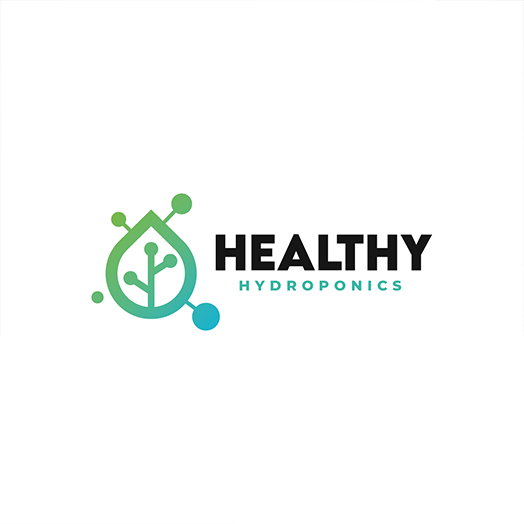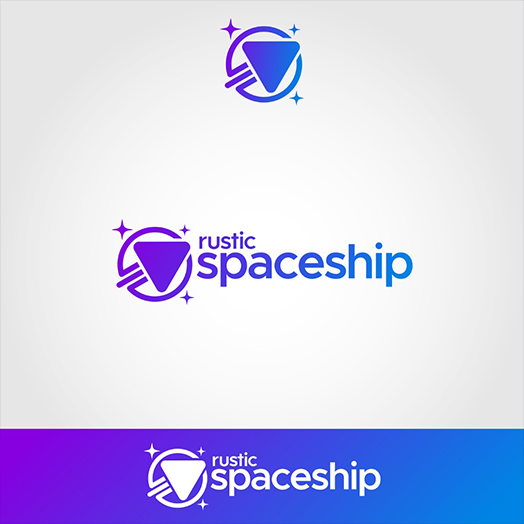 Modern, Purple Video Tech Logo Design by DigitalArt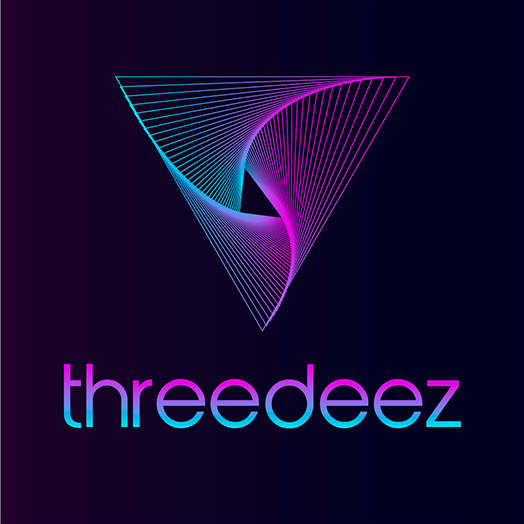 Playful, Colorful Logo Design by ompratapsinha 2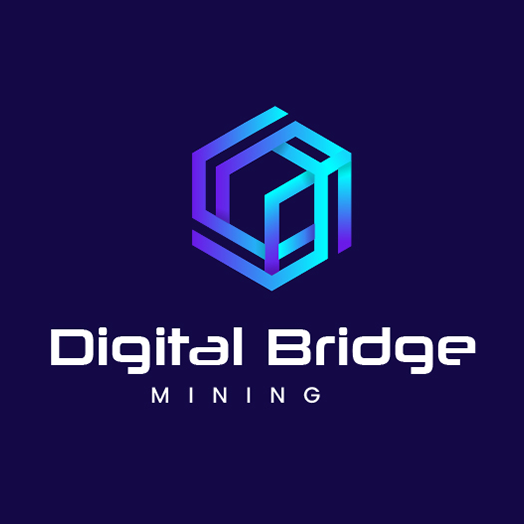 Professional, Purple Bitcoin Mining Logo Design by pici_timici
Animal Gradient Logos
Tell your market who you are and what you stand for; use an animal logo idea to showcase your business's values. Create an emotional bond through your chosen animal and pair it with a beautiful gradient and catchy business name.
Look at the animal logos below and pick the best fit for your business.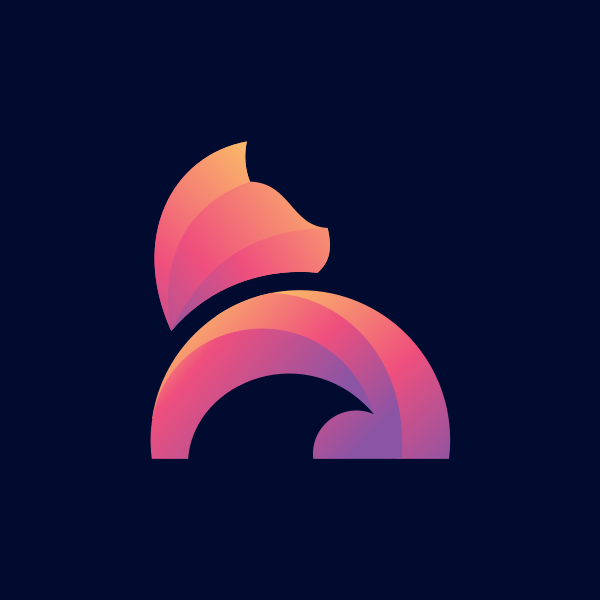 Abstract Gradient Animal by spayro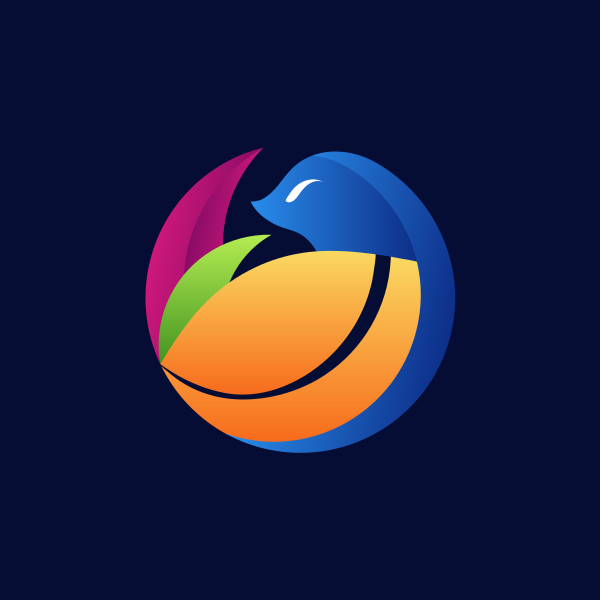 Abstract Gradient Bird by BryanPaulFerrer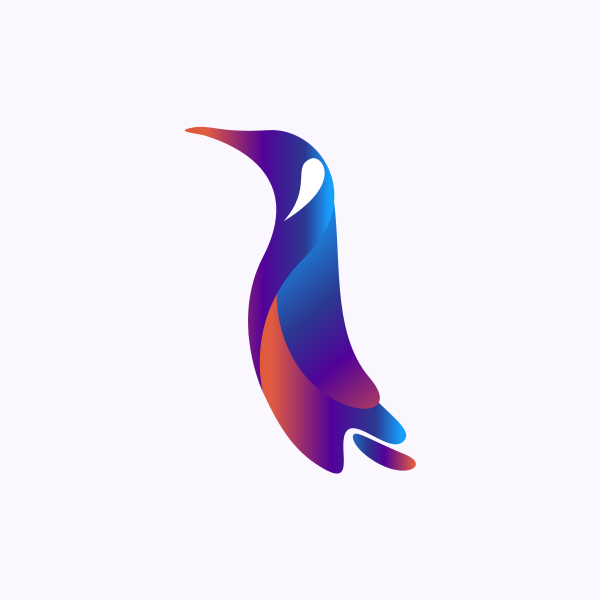 Abstract Gradient Penguin by christophers15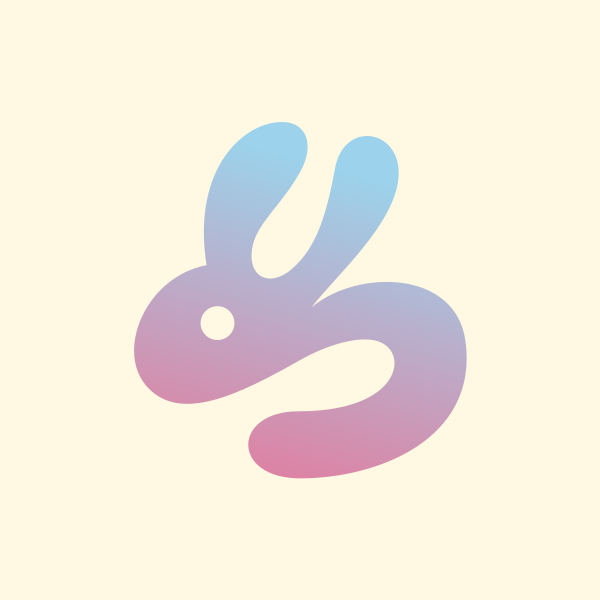 Abstract Rabbit Gradient by town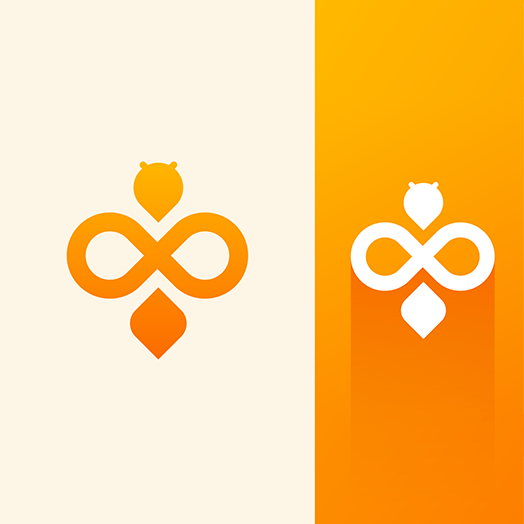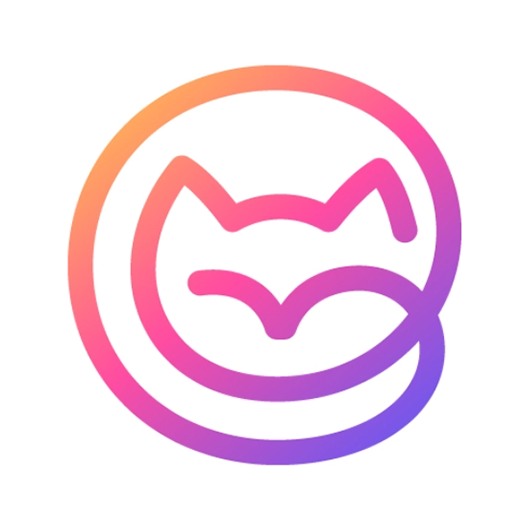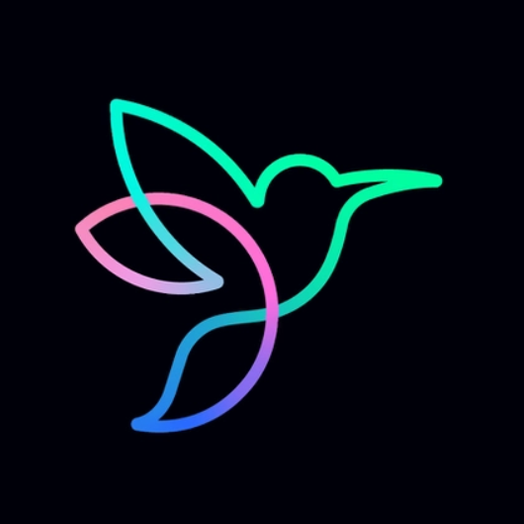 Colibri logo line by Vadim Korotkov Logo Design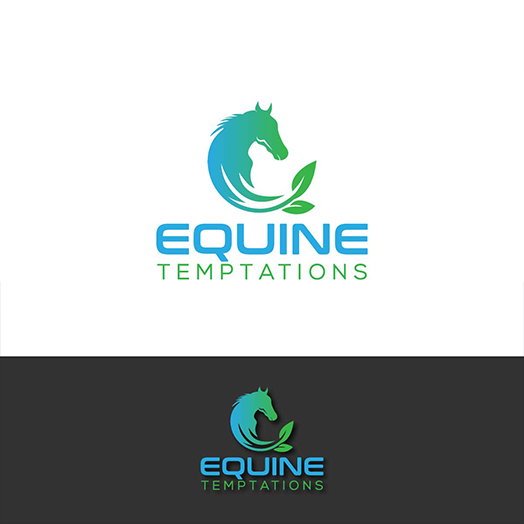 Elegant, Leaf Equine, Cookie, Bakery Logo Design by creative.bugs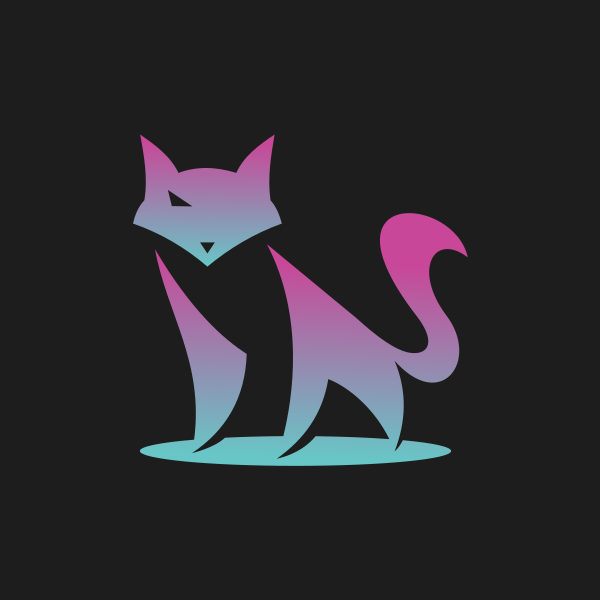 Gradient Abstract Fox by marcololstudio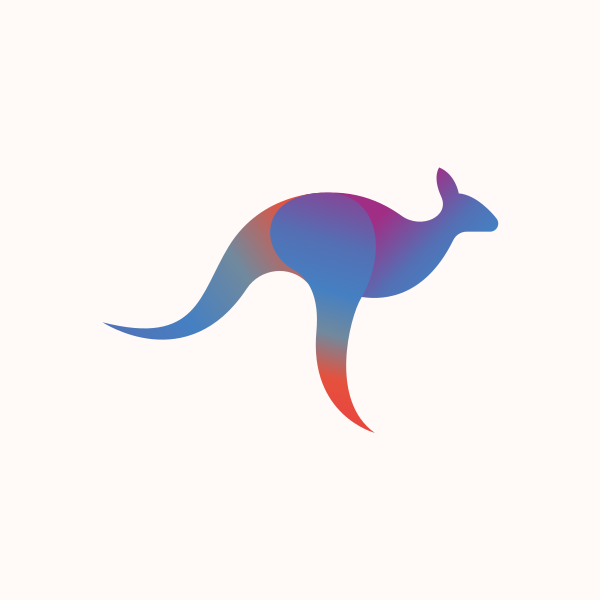 Gradient Abstract Kangaroo by SimplePixelSL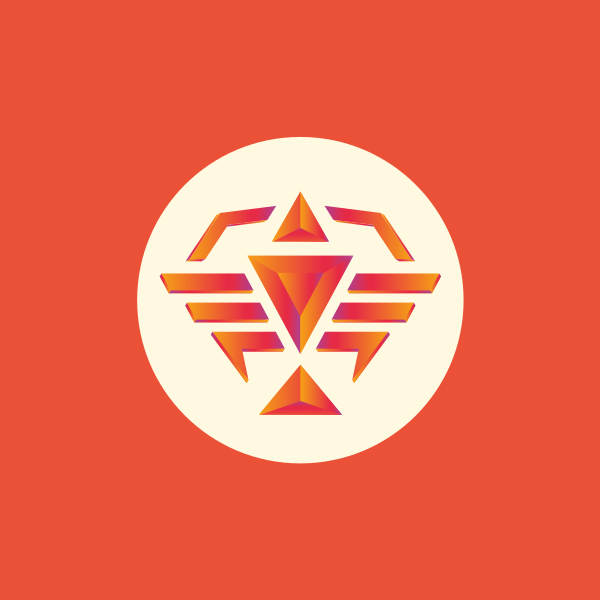 Gradient Abstract Lobster by town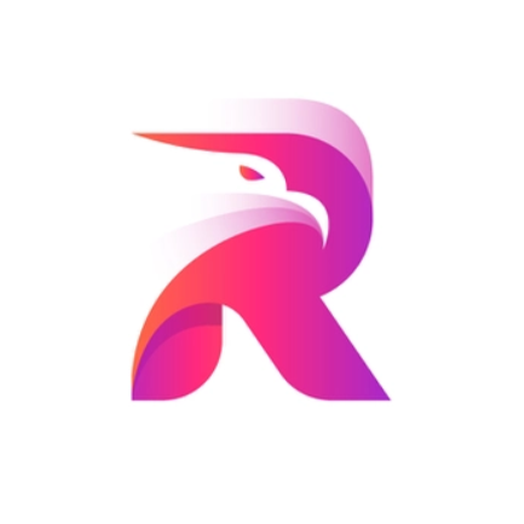 letter R Eagle Phoenix icon falcon logotype identity by Fahim Khan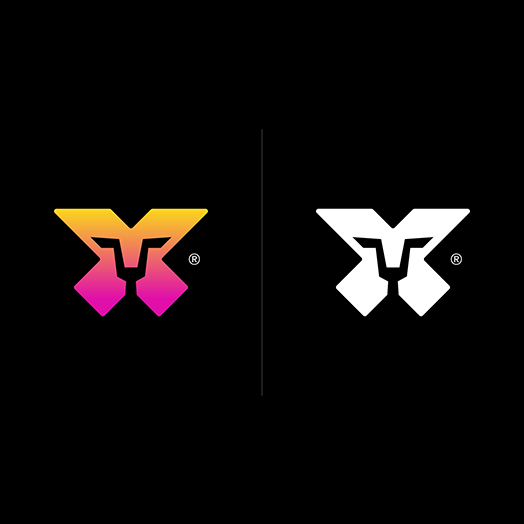 Lionx – Letter x lion logo by MH Rahman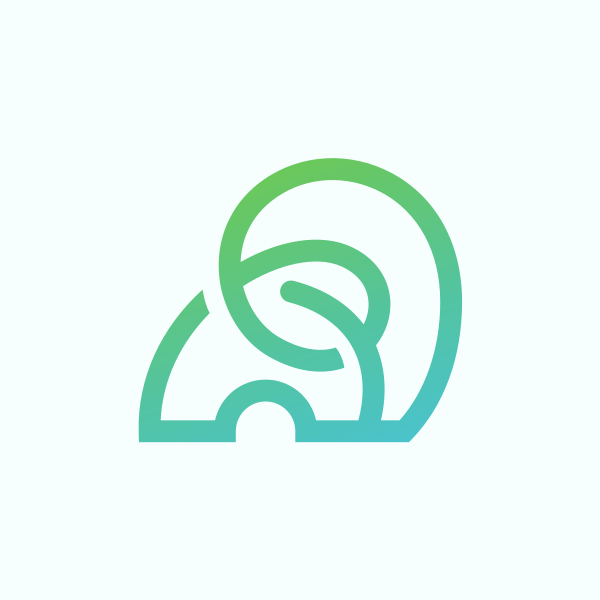 Modern Abstract Gradient Elephant by ions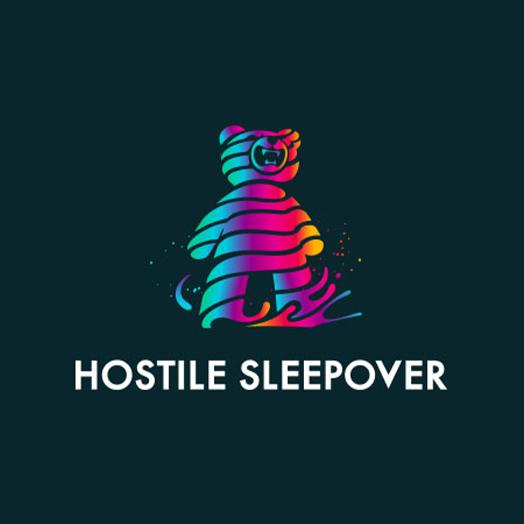 Modern, Awesome Logo Design by ArtTank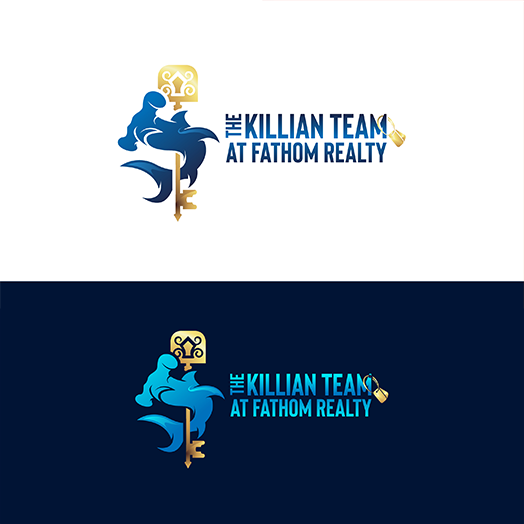 Modern, Coast Logo Design by Artistic Quest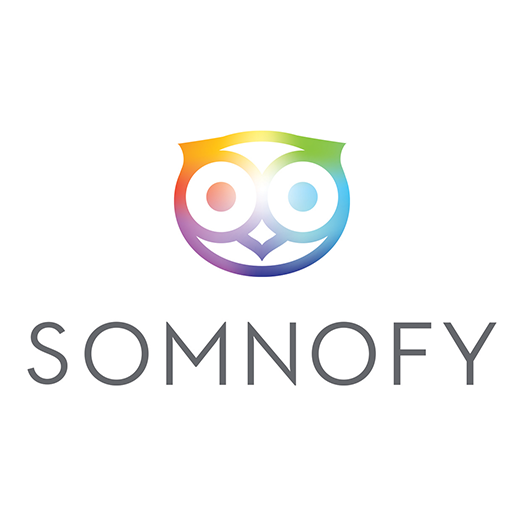 Modern, Owl Healthcare Logo Design by Shiva-369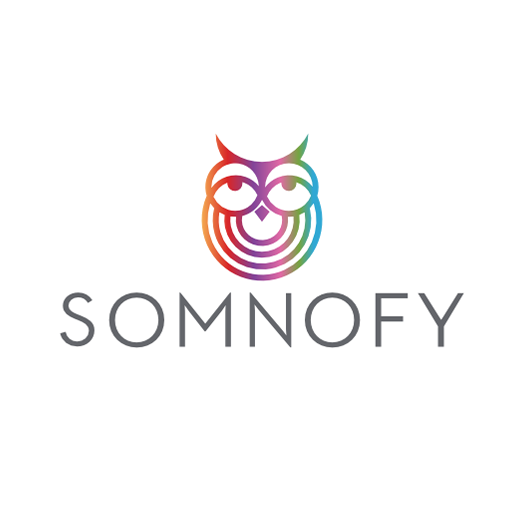 Modern, Small Healthcare Logo Design by Gita.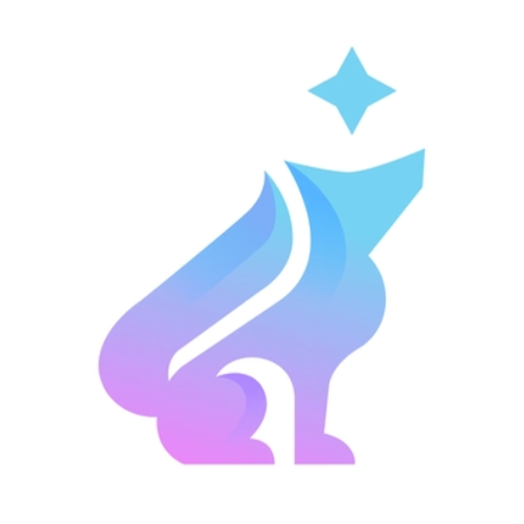 Modern wolf by Andrii Kovalchuk🇺🇦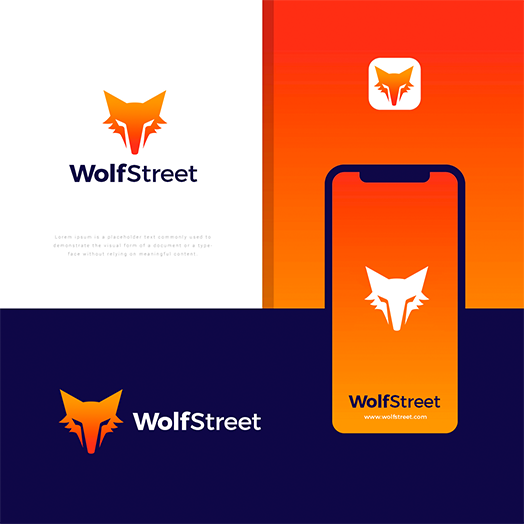 Orange Logo Design by shiva-369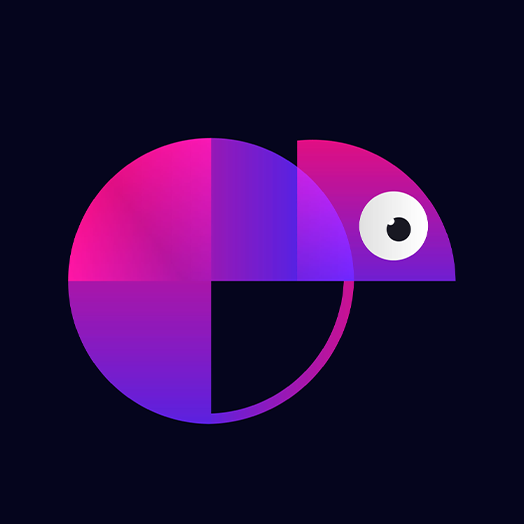 Reptile Mark / Symbol by Ashfuq Hridoy | Logo Designer
Return Rabbit Logo concept by Vadim Korotkov Logo Design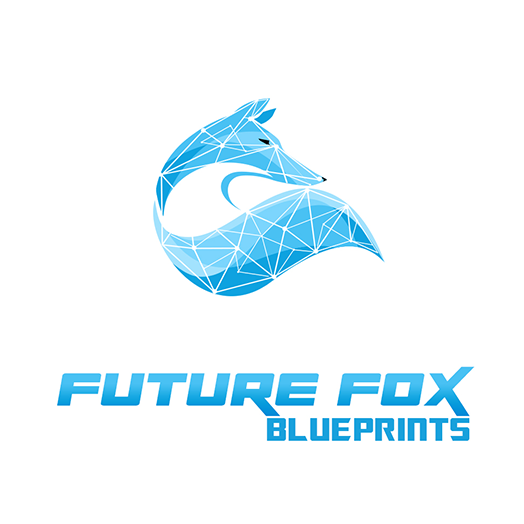 Serious, Body Architect Logo Design by borzoid
Lettermark Gradient Logos
Lastly, we have lettermark logo ideas. Wordmarks may be a staple, but if you want an easy-to-recognize logo, shorten your business name into initials.
Pair that with a memorable gradient scheme and a serif or sans-serif font for your lettermark to look yours uniquely.
Find your brand's lettermark logo below.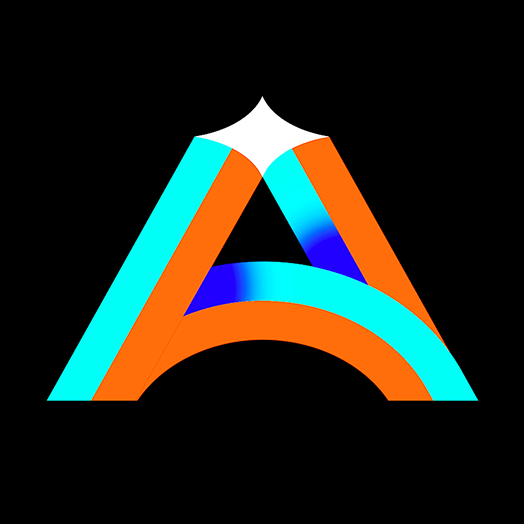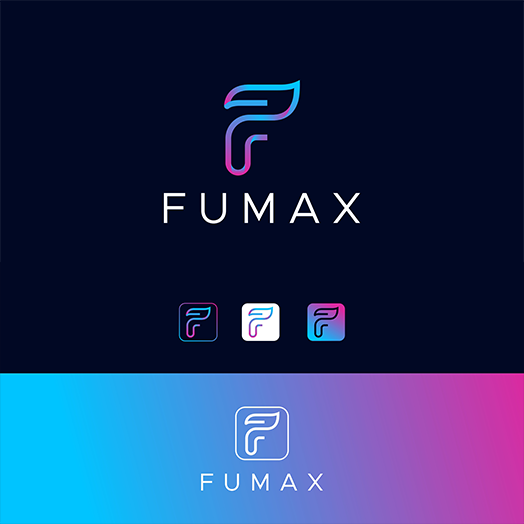 Bold, Modern Fumigation/Agriculture/Chemicals Logo Design by ZeneFashions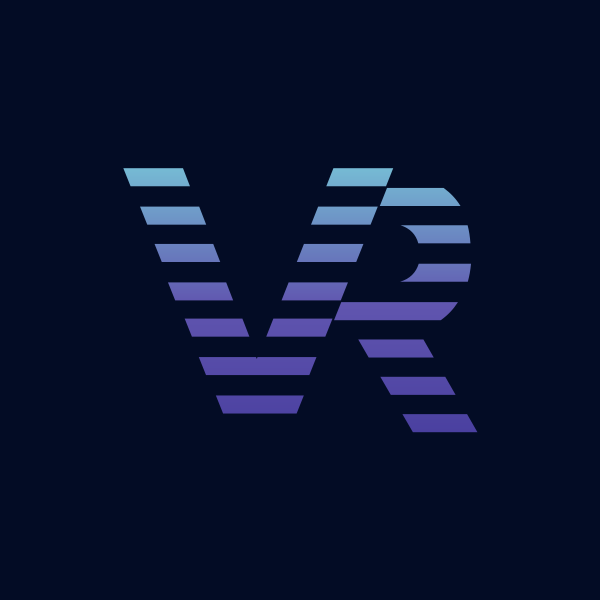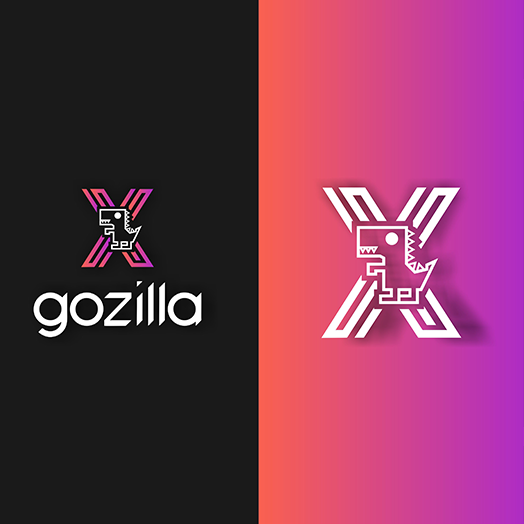 Elegant, Letter X Logo Design by Sarah Graphic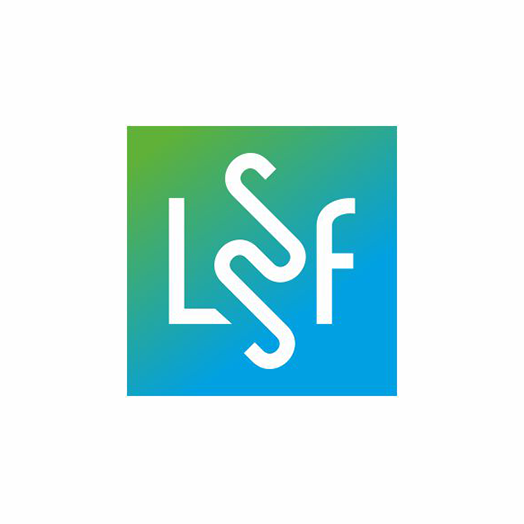 Elegant, Square Logo Design by Ashani Bhattacharya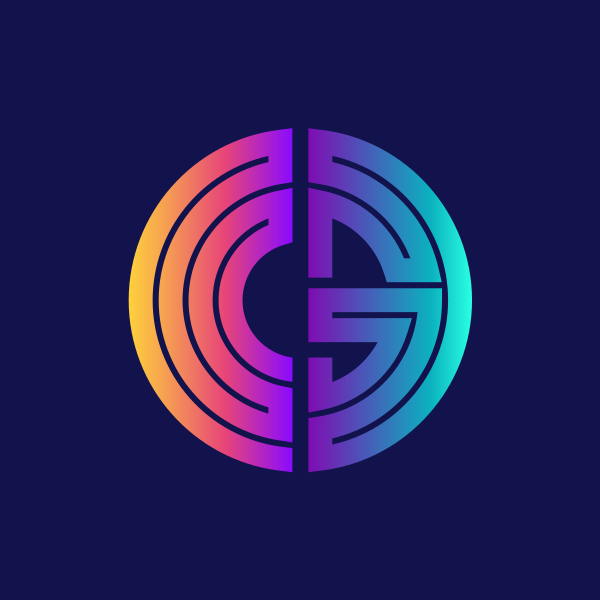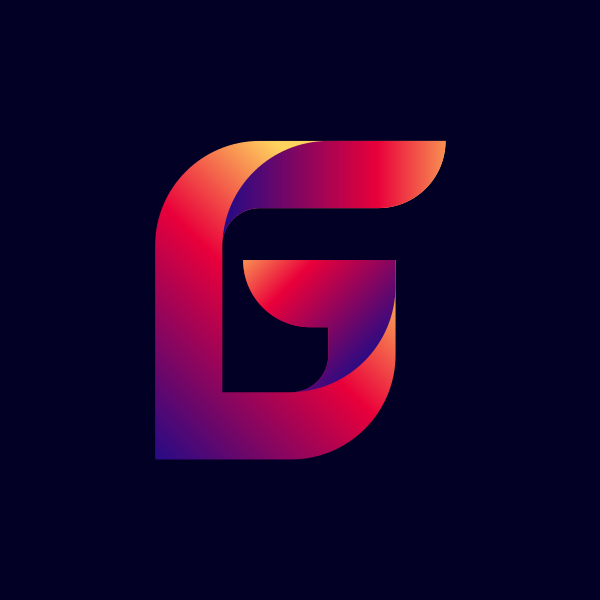 Gradient Business Letter G by Dessy
Gradient Ampersand Lettering by AleksandrO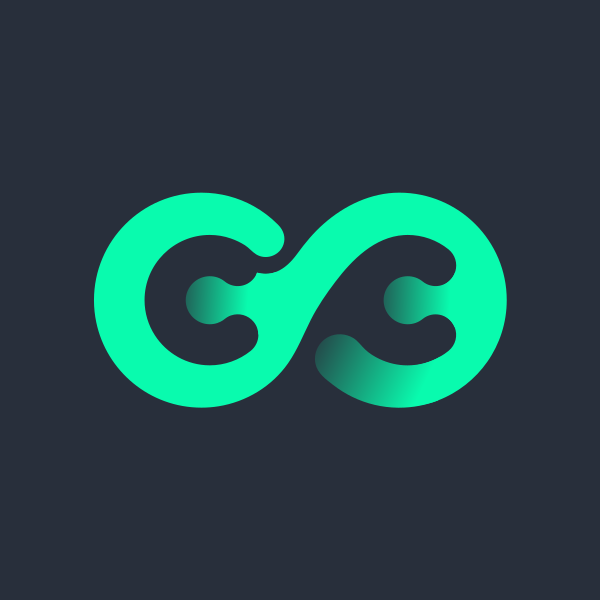 Gradient Loop Letter CC by JoeyRay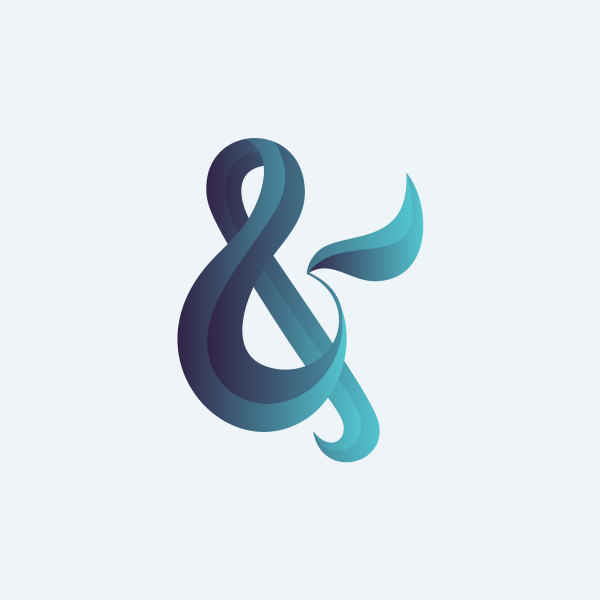 Gradient Stylish Ampersand Lettering by Kalenor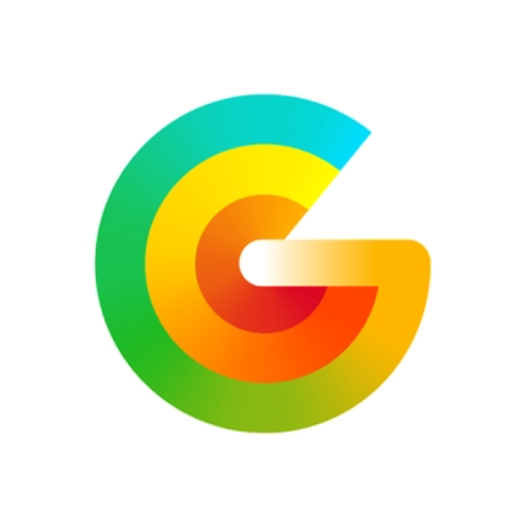 Letter G / Pie Chart Logo Design by Mihai Dolganiuc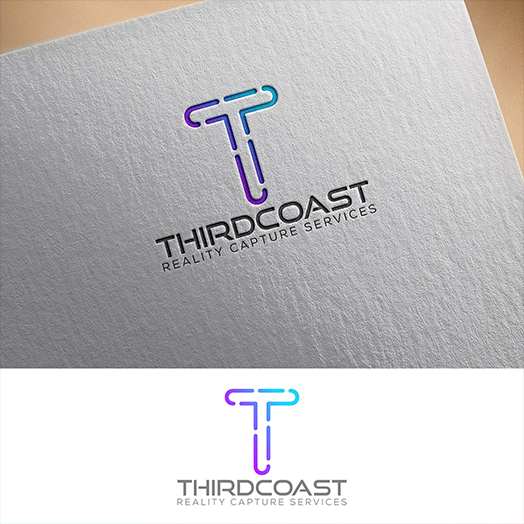 Masculine, Insurance Photography for insurance by DesignDUO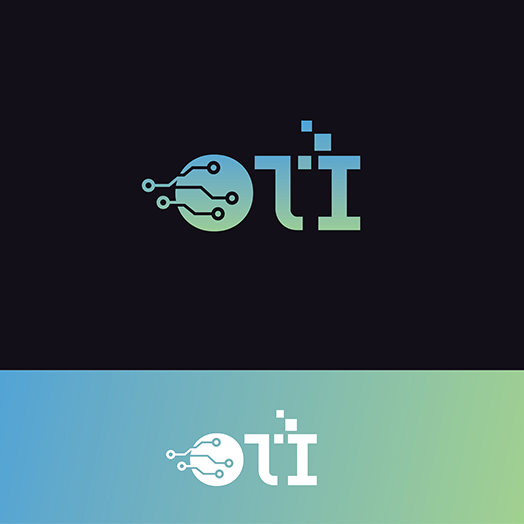 Modern, Computer Logo Design by ecorokerz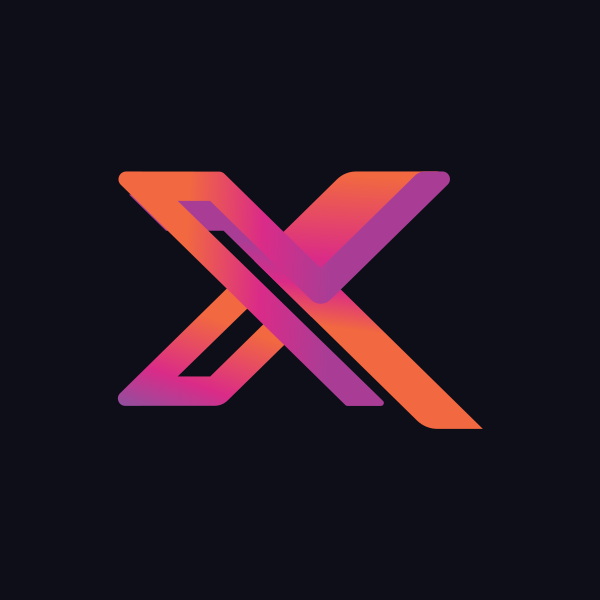 Modern Gradient Letter X by JoeyRay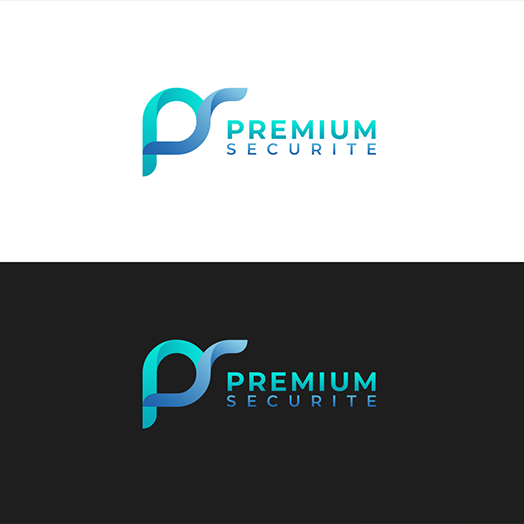 Modern, Premium Security Service Logo Design by cheezO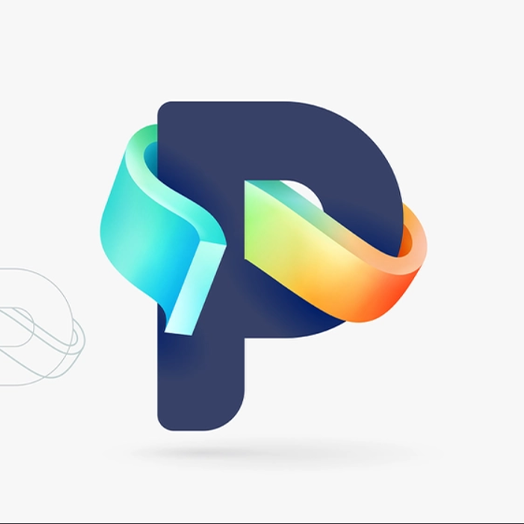 P Paint Logo by Yoga Perdana – Logo Designer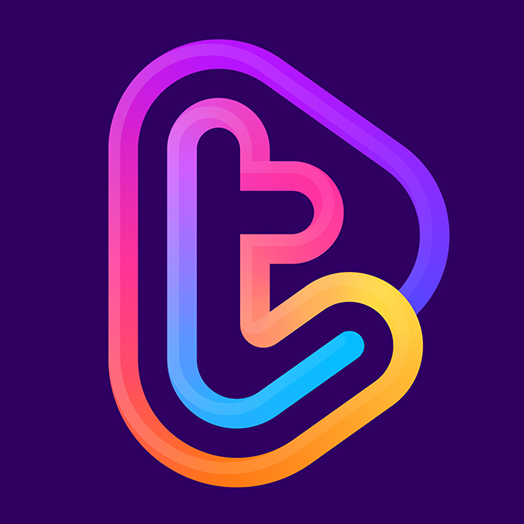 t + play icon by Kakha Kakhadzen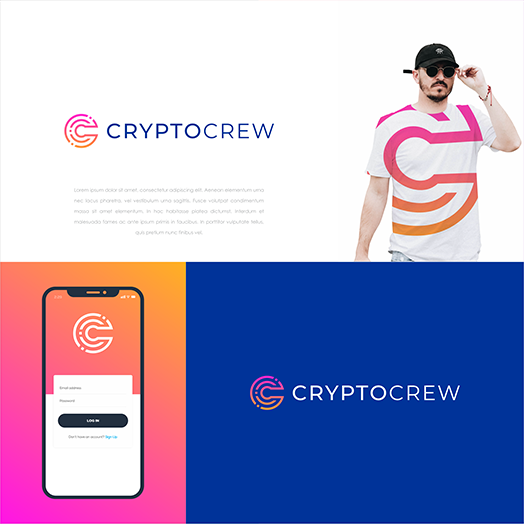 Trade Logo Design by Soni maulana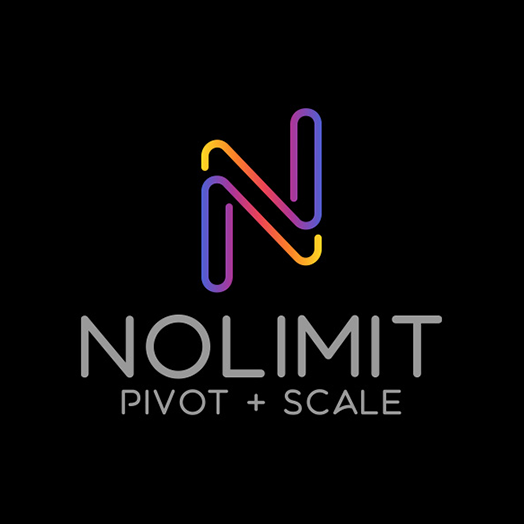 Upmarket, Letter N Consulting by DesignDUO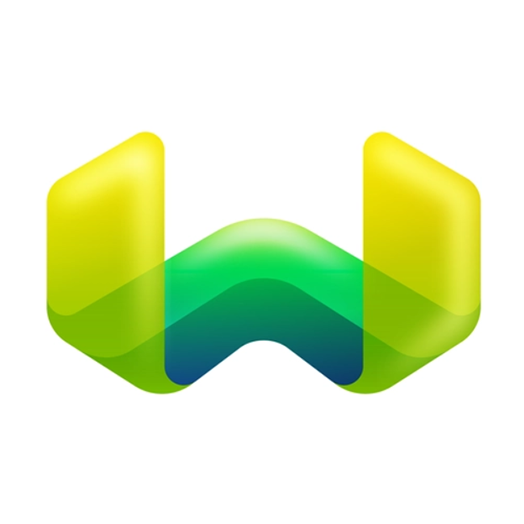 Weaviate Logo Design Update by Mihai Dolganiuc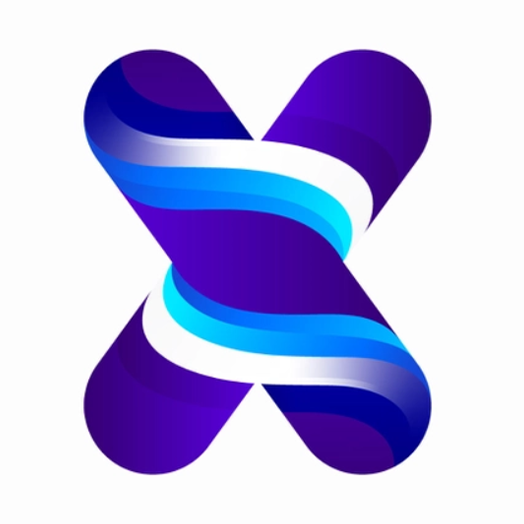 X Logo by Fahim Khan | Logo Designer
Color Your Logo Gradient!
Find an innovative logo idea for your business? We hope so; gradients are a playful color palette that'll surely hook the attention of your market.
Don't forget to apply your design on your invoices, posters, Etsy banner, and more to achieve a brilliant brand consistency that customers support.
Experiment with a gradient logo and bring out your creativity today!
Read More on Colors and Design Here: